For your upcoming Sheffield wedding, you're going to need a snazzy ride to get you from A to B. We've gathered Sheffield's top wedding car providers that will do just that.
At Legends Wedding Services, you'll be guaranteed meticulously cared for wedding cars and the service to match. You'll not only be given great service on your wedding day either, but throughout the entire booking process, which is what every couple needs when booking wedding services. In the fleet from this team, you'll find an impressive selection of genuine vintage cars that you'll fall in love with. All the cars in this fleet are offered chauffeur-driven, by this team's friendly and professional chauffeurs.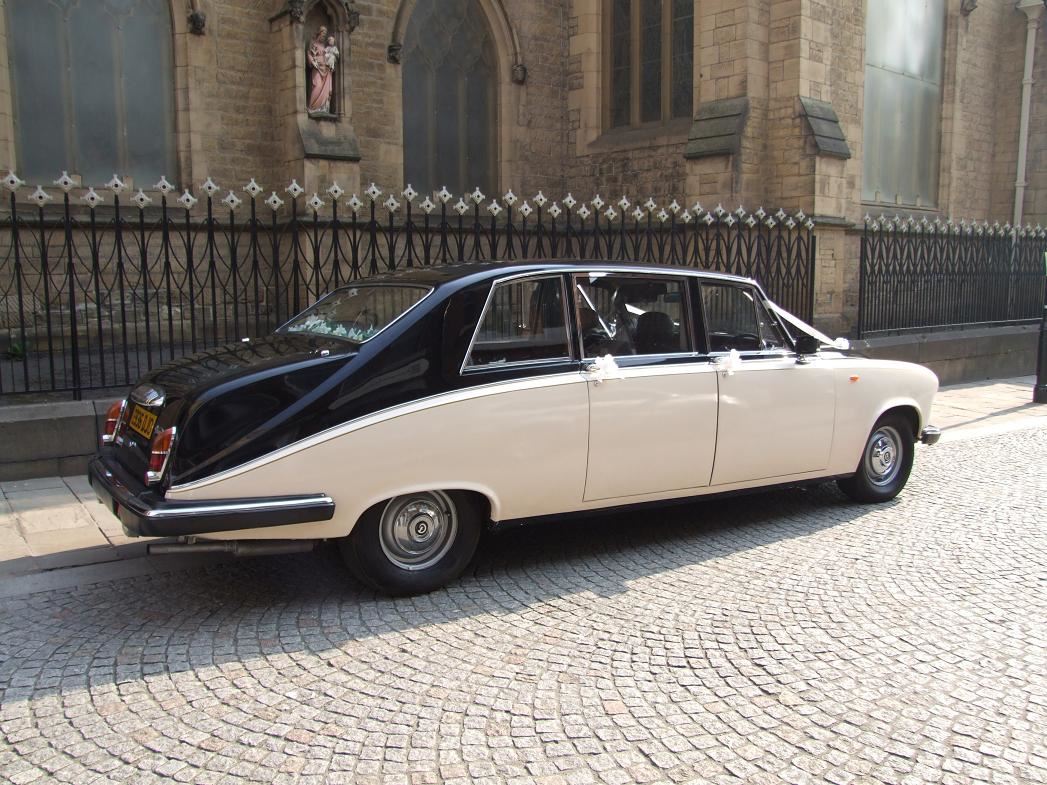 At ASL Limousines and Wedding Cars, you'll be treated to professional and experienced car hire for your wedding day. This team have over 10 years of experience and it shows in their great reputation and their selection of high quality and luxurious cars and limousines. This team are great because they don't offer generic packages. They instead opt for bespoke, tailor-made packages that are designed to suit you completely. Their fleet includes a Mercedes E Class, a Chrysler 300c, a range of limousines in various colours and styles and an Aston Martin V8 Vantage. Check them out now to find the car that you'll love riding in to your wedding.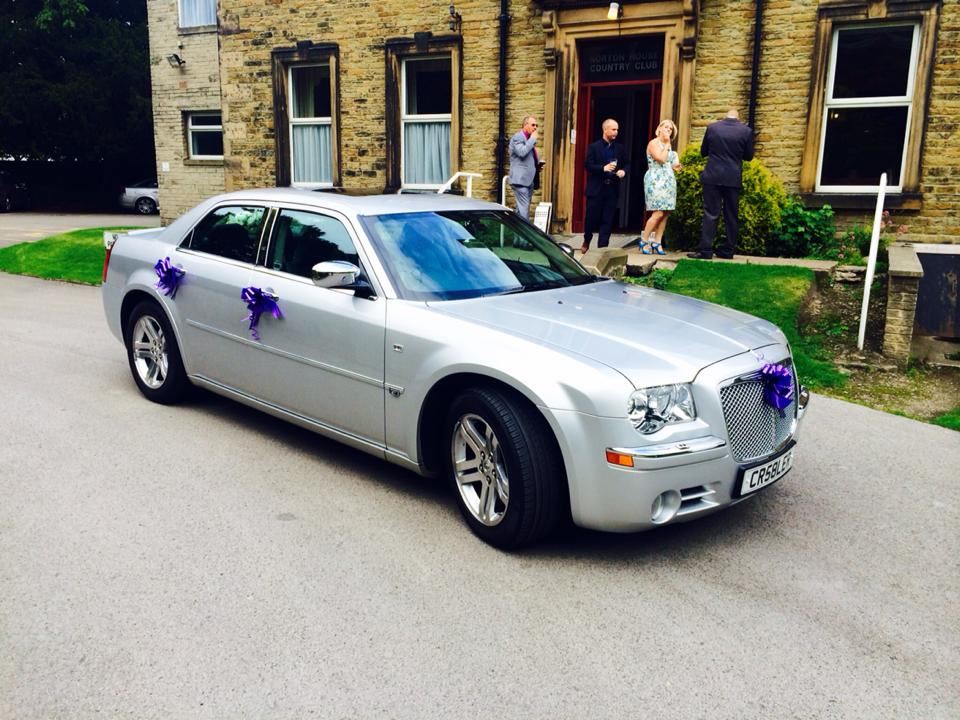 For your fairytale wedding, you're going to need a beautiful way to get you there and Fairytale Wedding Cars has got the goods. This team have a range of vintage style vehicles like the 1930s style Badsworths along with a 1930s style Bramwith. These cars will make you feel like a princess with their old-timey class and elegance. If you're looking for a true vintage number, then you're in luck as this team have some glorious vintage Bentleys, Rolls Royces and Daimlers to choose from to get you to your wedding in fabulous style. If modern is your thing, then they've even got some top of the line contemporary cars to transport you in ease and comfort.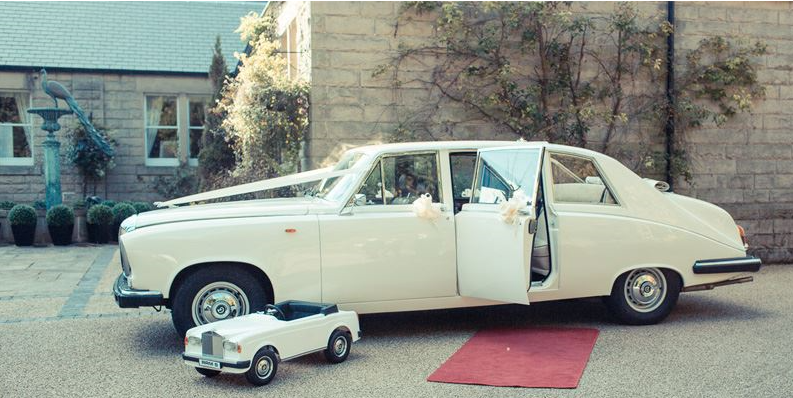 Whether your style is modern or vintage, the team at Wedding Cars Sheffield have got you covered. They have a beautiful Rolls Royce Phantom III Wraith in white which will get you around in timeless style and comfort. Or if you're a modern car lover as well as being an environmentalist, this team even offer a Tesla to get you to your wedding. This team's wide selection is definitely worth considering.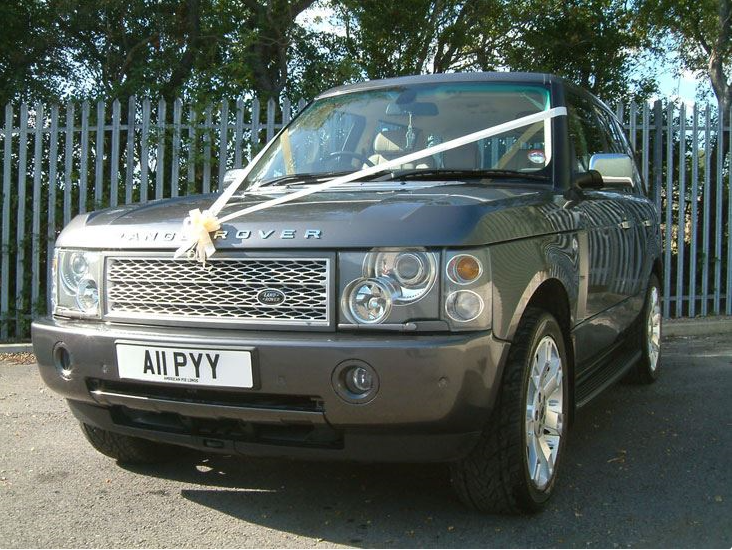 The team at Wyatt Wedding Cars love to create a tailor-made experience for each of their clients. They'll provide first-rate chauffeurs alongside decorating your chosen vehicle in flowers and ribbons that reflect your wedding theme. With a stunning range of vintage cars to choose from, you'll be spoilt for choice with this team.
With a range of best and newest stretch Limousines and Saloon cars to choose from, you'll love Stars & Stripes Limousines. This team is ideal for couples who've always dreamt of arriving at their wedding with their bridal party alongside them in a jazzy limo. This team has limos that seat up to 8 passengers in luxurious comfort, which will make your wedding transport economical without losing any pizazz. With highly trained and professional chauffeurs, you'll be in safe hands and arrive at your wedding feeling calm and relaxed. This team will provide personalised decorations for your limo, they'll play relaxing music during your ride and they even have champagne on ice ready to toast your wedding.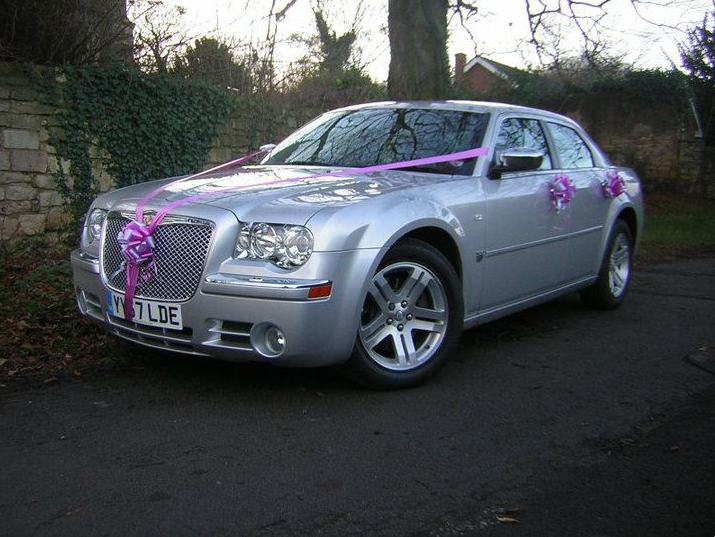 If you love all things vintage, then White Wedding Cars of Sheffield is perfect for you. This team offer a range of vintage style cars alongside true vintage ones, which are all so lovely that you'll find it hard to choose. For that super old-time class, then they've got some delightful 1930s style numbers to choose from. For something a bit more modern looking, their 1956 Bentley S1 is a total doll, as is their 1953 Daimler DB18. This team have all of your vintage car needs.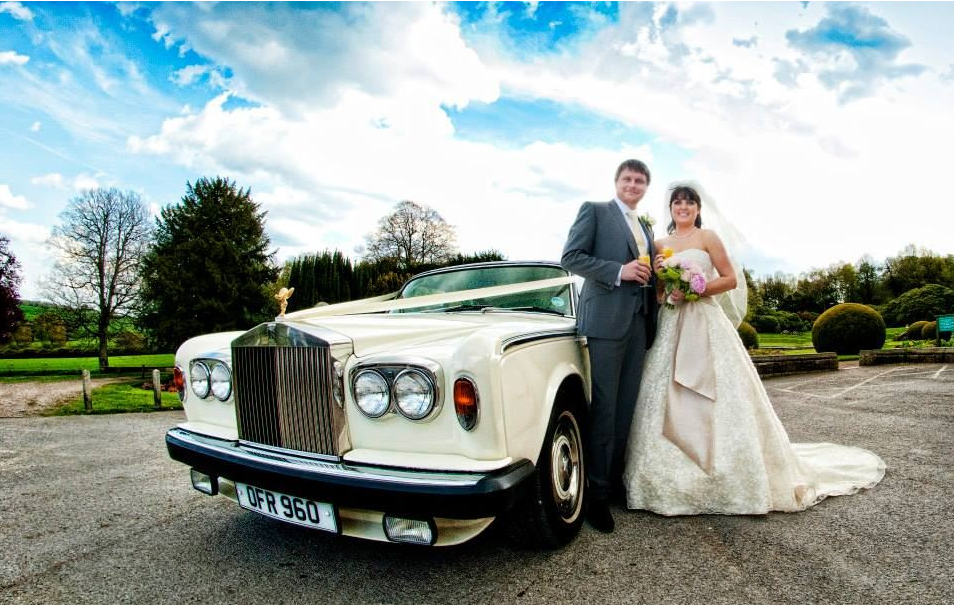 The team at VW Big Day are super passionate about restoring Volkswagen campervans and giving them another go at life. These famously temperamental vehicles have been loved and nurtured by this team to give you reliable and truly fab transport to get you to your wedding. They have two on offer both in grey and creamy white, which means they'll go with any colour scheme and style. If you want a team who love and cherish their cars and will escort you to your wedding in immaculate comfort, then make sure to take a look at VW Big Day's supplier page.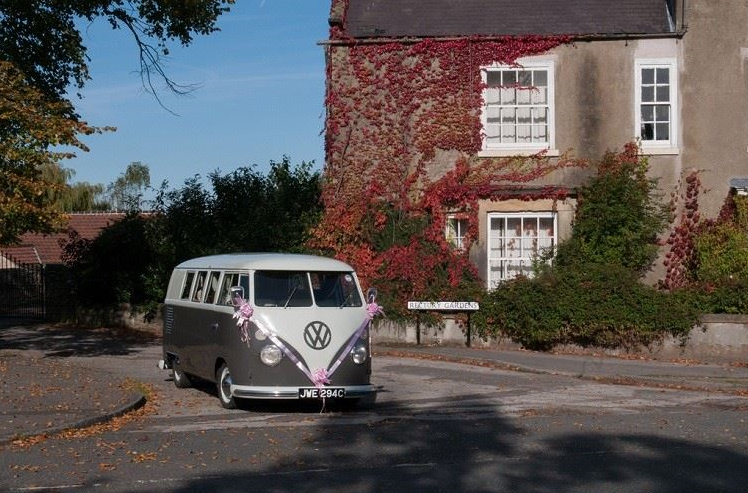 Wedcars are providers of some classic, sleek cars that will take you to your wedding in comfort. With cars in their fleet including the Rolls Royce, Jaguar and Mercedes Benz, you'll have your pick of luxury cars that will guarantee you an easy ride to your wedding. This team will decorate your chosen car with ribbons and flowers and provide great service. They'll even be happy to recommend another wedding car provider if they don't have the car you're looking for. You can't get better service than that.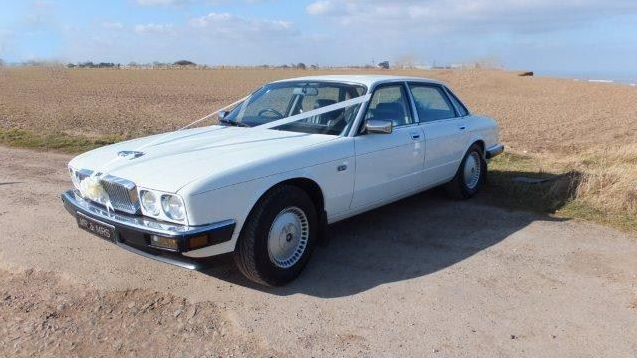 Have you always dreamed of showing up to your wedding in the classiest of rides? Do you love old fairytales? If this is getting your heart pumping, then you'll have to take a look at what Karen Bassett has to offer. Karen has stunning Landau carriages on offer, in black or white, that can be drawn by her beautiful and well-trained horses. Riding in one of these carriages will make you feel like Cinderella herself as you roll up to your ceremony in the epitome of old-world refinement. Choose one of Karen's carriages for a truly unique way to get to your wedding.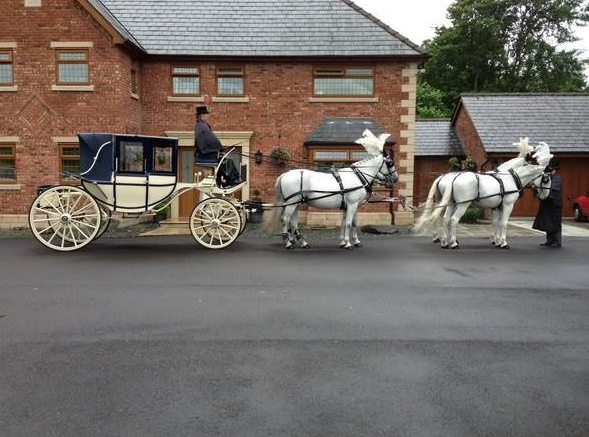 For couples who love a vintage Jaguar, then you'll be happy to know that Confetti Classic Cars specialise in the hire of these amazing cars. This team is perfect for couples who are on a budget as they have their prices starting at only £125. This price includes having the car and chauffeur for an hour and having it decorated in ribbons of your choosing, perfect for you to match your wedding colours to. The packages go up in price the longer you need your car for but still remain affordable and can be booked with ease.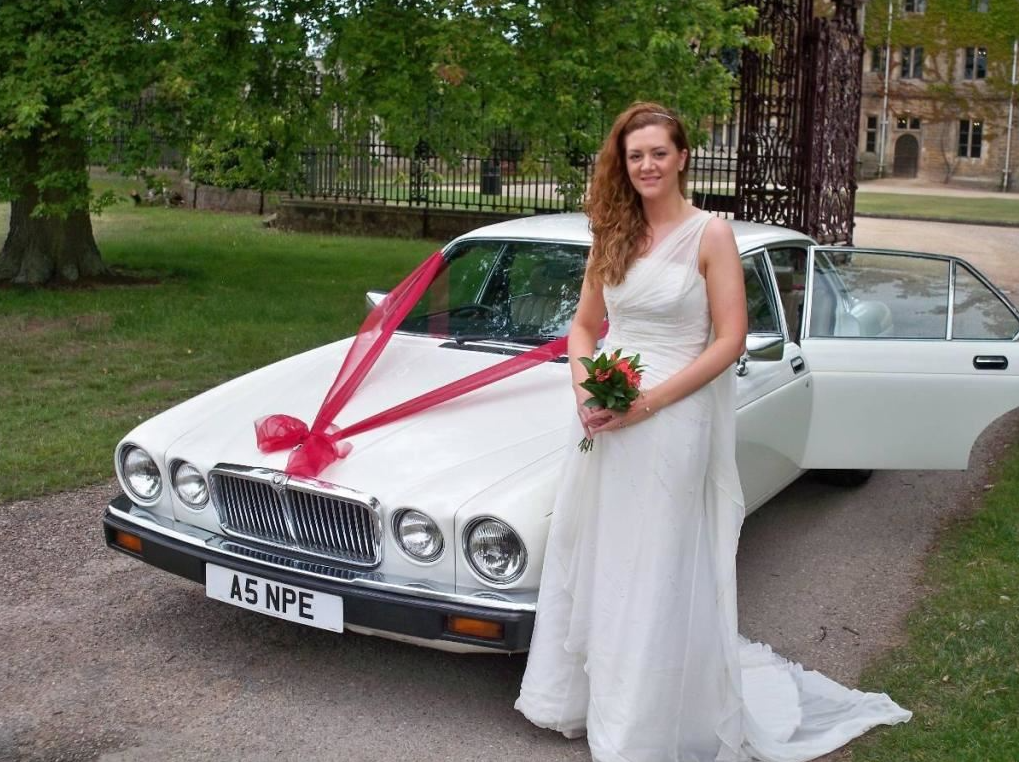 The team at Baby Bentley have a stunning fleet of luxury cars on offer. They have a range of sleek Chryslers, affectionately known as the 'baby Bentley' to get you to your wedding in sheer comfort with all the mod cons. And if you're after a people mover for the bridal party, this team even have a Daimler 7 seater on offer, alongside Mercedes Viano Ambiente which also offers 7 seats. They provide professional and courteous chauffeurs and have a great range of packages that they can customise to suit your specific needs.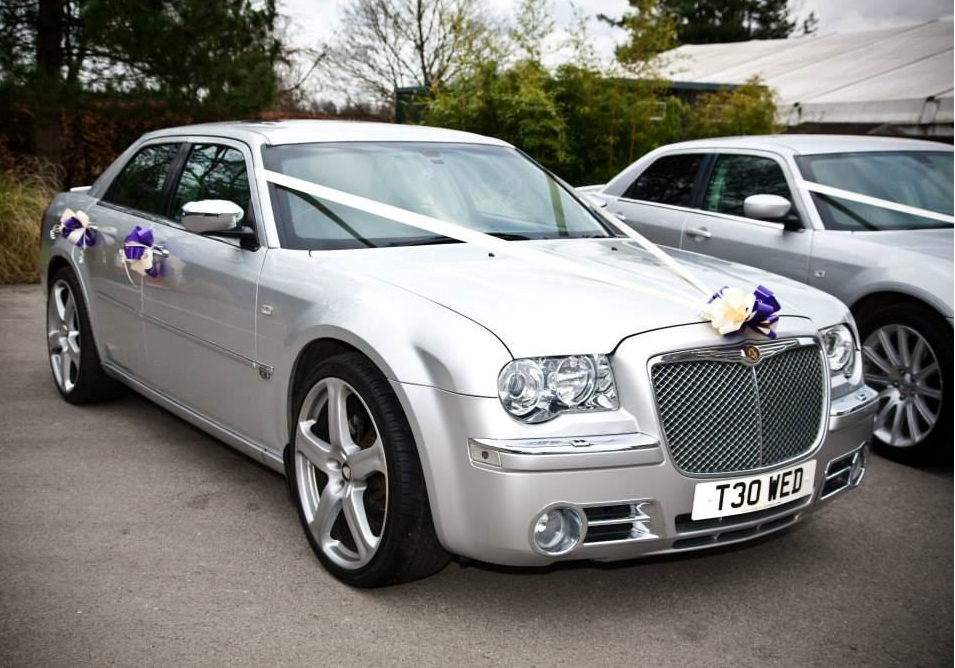 At Cupid Carriages, you'll be treated to the largest selection of modern, classic and vintage cars, alongside limousines in Sheffield. If this is sounding pretty good to you, then you're definitely in the right place. This team offer tailor-made packages to suit your individual requirements, which is ideal for those who want a more bespoke service. Their service is always professional as well as courteous, and you'll find that you are valued and taken care of by this dedicated team. Find great makes in their fleet from Rolls Royce to Aston Martin.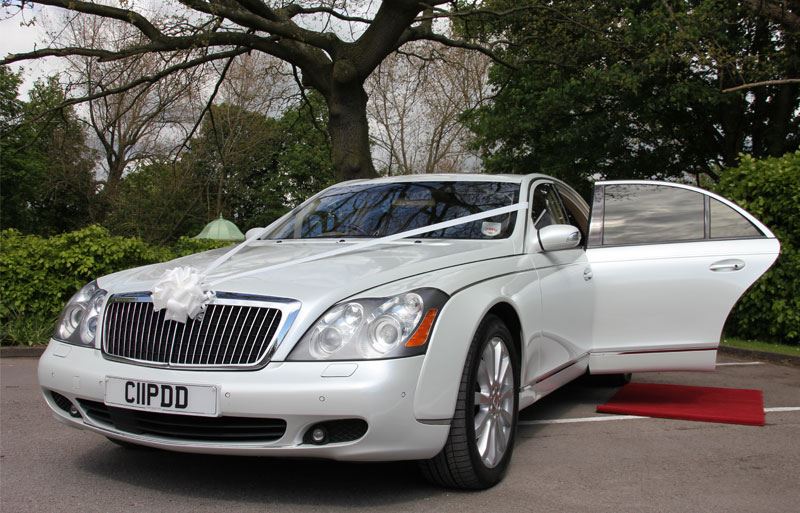 At Premier Carriage, you'll find a huge fleet to consider for your upcoming wedding day. This team are an extremely experienced company who have been in the business since 1996. Since then, they've provided amazing cars for over 12,000 weddings and that number is growing all the time. With a great reputation and a dedication to providing legendary service, you'll be completely satisfied with what's on offer with Premier Carriage. Find everything and anything in their fleet from modern, classics and vintage, to buses and groom's cars.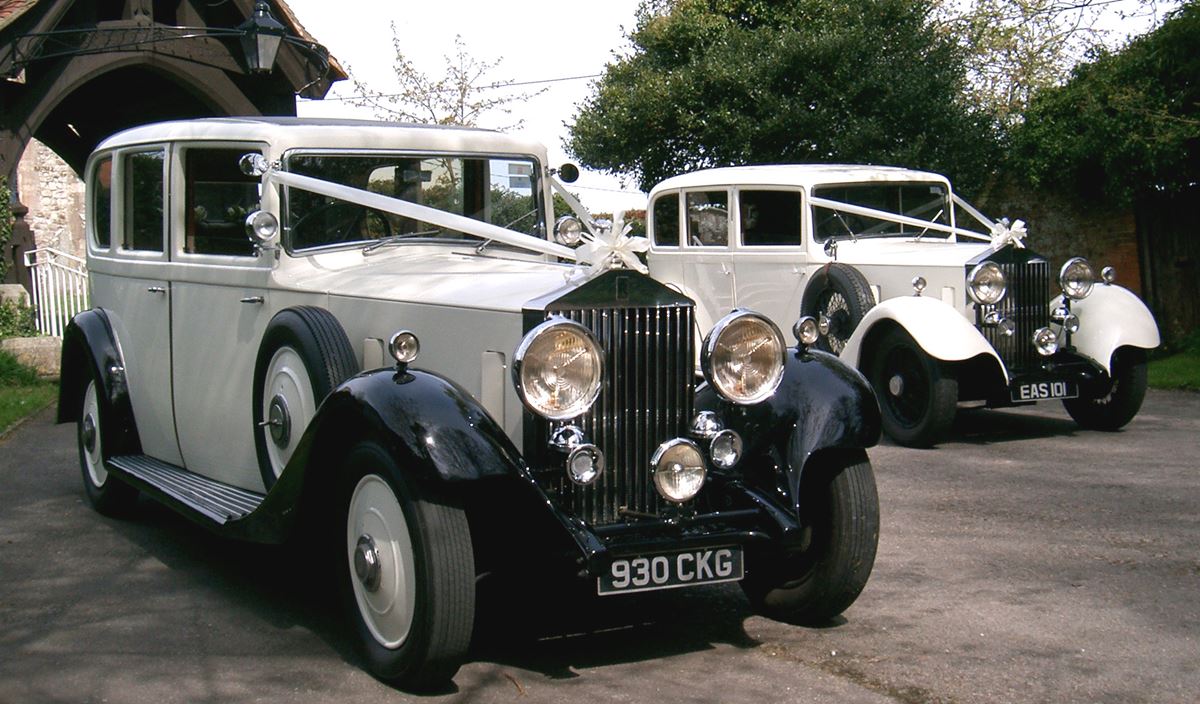 Regency Wedding Cars are a wedding car company who will do everything they can to ensure that your wedding day goes off without a hitch. With their luxurious wedding cars paired with their complete dedication, you'll find this team offer an unparalleled service. Their all-inclusive price includes multiple journeys on your big day, car ribbons and bows of your choice of colour, car flowers and a uniformed chauffeur to get you to your wedding safely. In their fleet, you'll find a stunning range of vintage style vehicles which are all complete showstoppers, plus a snazzy modern Mercedes Benz E Class.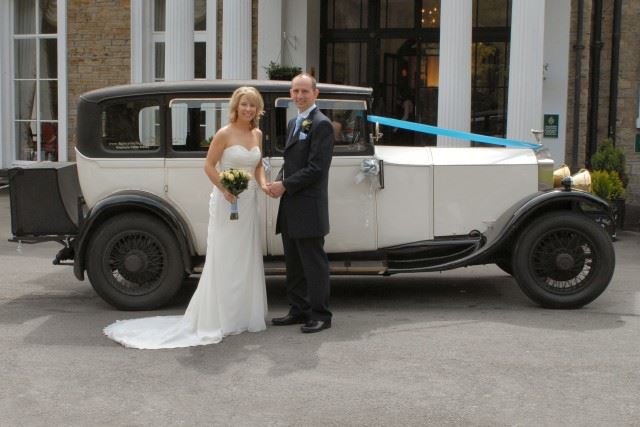 The team at American Pie Limousines are adamant that every couple should find their ideal wedding car and not settle for less. They believe that the right wedding car will set the tone for the rest of the day and they're here to make sure you find the perfect car. This team show how dedicated they are to their service by replying to wedding car enquiries within just 24 hours and not only that, you'll be assigned your own coordinator to make sure your wedding car hire is exactly what you need it to be. Offering a selection of modern, vintage and vintage style cars in their fleet, this team are not to be missed.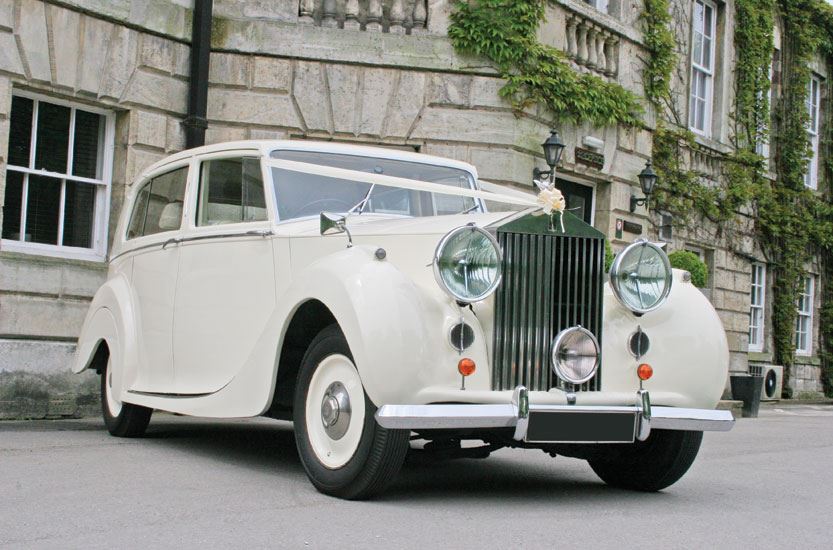 The team at the Yorkshire Wedding Car Company offer a huge fleet of wedding cars for you to consider for your upcoming wedding. Here you'll find classic, vintage, modern and novelty cars, all with their own individual style. This team are great because they offer an all-inclusive service with no hidden costs. Their vehicles are all offered a chauffeur-driven basis and include both car ribbons and bubbly. See their amazing fleet that includes a 1950s Bentley, a 1978 Rolls Royce and some seriously cool vintage Volkswagen models. Your perfect car awaits.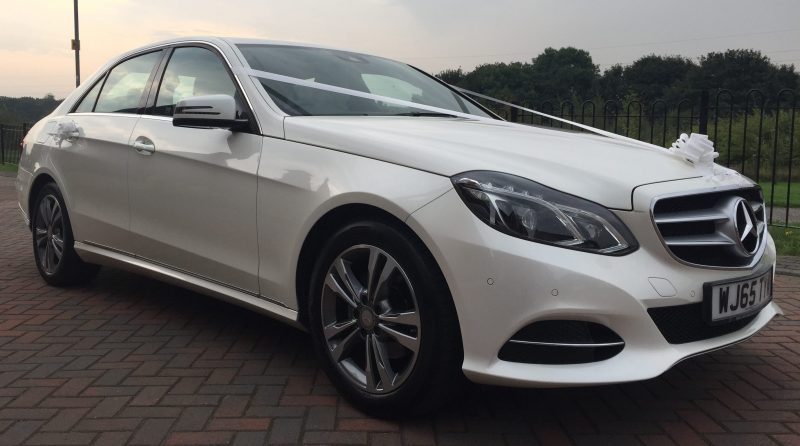 The team at Westfield Chauffeur Drive specialise in the hire of 1930s style wedding cars. Their special fleet includes three beautiful vintage style cars that are all supremely perfect for weddings. Their Viscount Landaulette is an elegant 7-seater that comes in white over deep blue. The Beauford Convertible seats 3 passengers and also comes in white and deep blue; it's perfect for summer weddings where you can take advantage of the convertible roof. Last but not least, is their Imperial Landaulette which comes in white and deep blue and seats 7 passengers comfortably and has a part-convertible roof. Be enamoured by this beautiful range.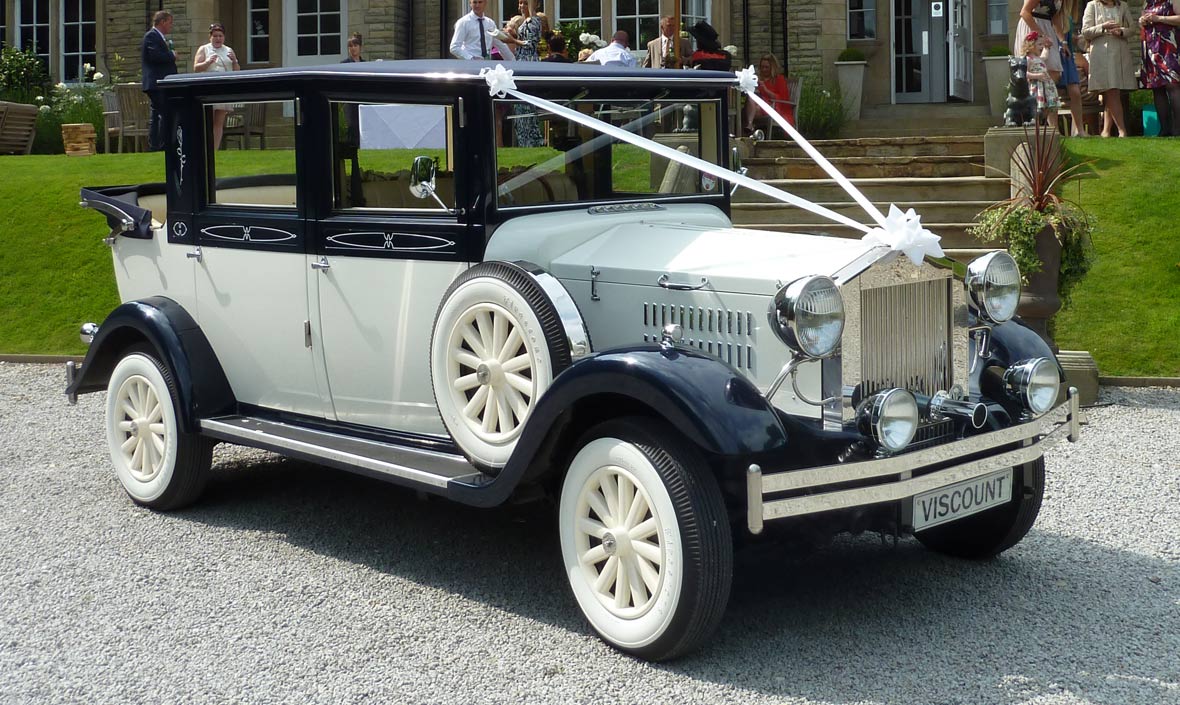 The team at Sheffield Limo are here to offer you premium service and memories that will last a lifetime. Their aim is to give you the ride off into the sunset that you've always pictured, which is why they offered a varied fleet of modern and vintage cars for you to consider. You'll find everything in this fleet from hummers and limousines to crisp white Bentleys and Rolls Royces. If you love vintage, then you'll love their genuine vintage makes and their vintage style cars too.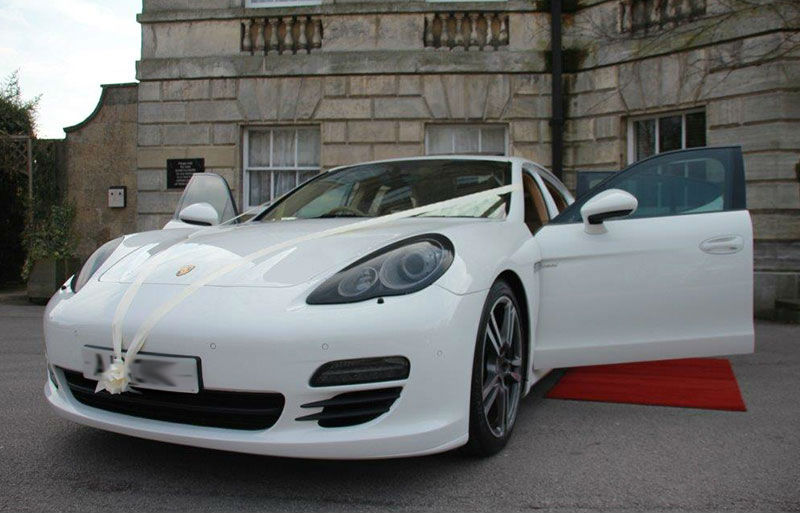 At Vintage VolksWeddings, you'll find a fabulous selection of Volkswagen campervans and Beetles that are completely irresistible. This team always provide their vehicles in immaculate condition and whatever car you choose, it'll come decked out in car ribbons and bows that match your colour scheme. Choose from their 1960s classics and roll up to your wedding in amazing style.