Every exceptional wedding needs an exceptional car to escort you there. Here are the top 20 car providers that service Esher.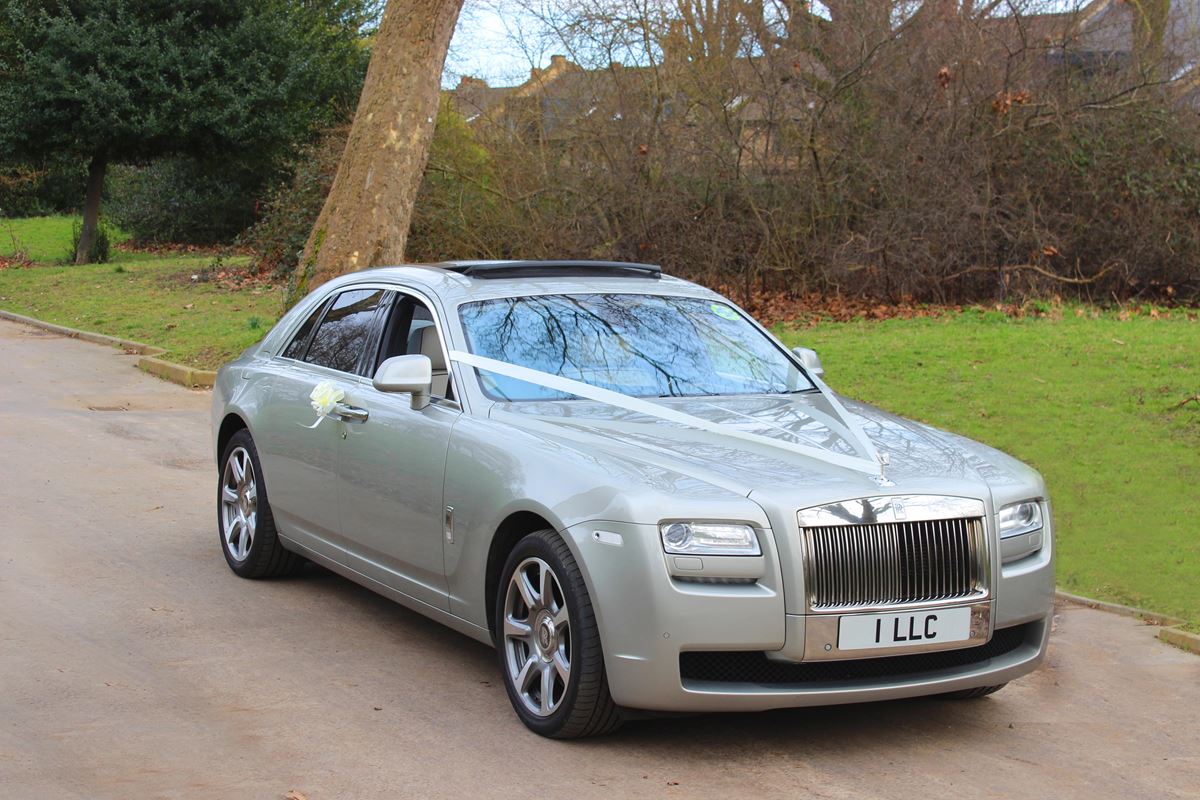 Nothing says wedding like total luxury, which is exactly what London Luxury Chauffeuring is offering. This highly professional team are here to make sure you arrive in complete and utter style. They're committed to making sure your day is free of complications so you needn't have a single worry on the car ride over to your ceremony. In this team's fleet you'll find luxury models from makes like Mercedes and BMW. Your perfect prestigious ride awaits.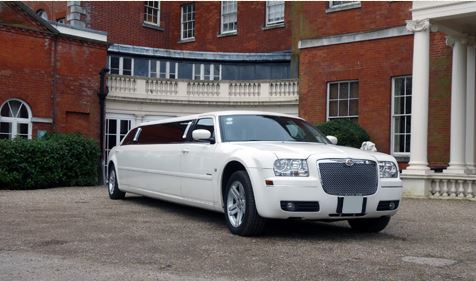 Gold Chauffeur Services are proud to say that they're a leading wedding car provider. This is a family-run business who have been in the game since 1998 and have only gotten better and better over the years. With this team you'll receive service that matches your idyllic wedding, meaning it's both exceptional and no-fuss. In this team's amazing fleet find vintage, classic, modern, American and stretch vehicles. In their vintage classics you'll find their 1946 Ford Sedan 'Hot Rod' and their 1951 Armstrong Siddeley. You'll even find a 1962 Volkswagen campervan in delightful dusky pink!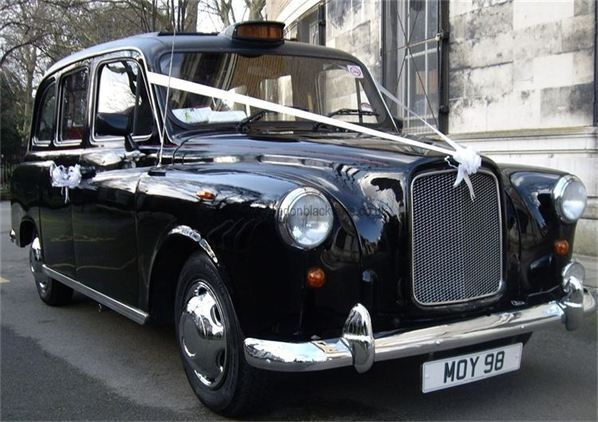 If you love London and you'd like to be driven to your wedding in one of London's biggest icons, the black taxi, then you're in the right place. City of London specialise in providing iconic wedding car transport so that your day is extra special. This team offer a courteous and professional level of service. In their fleet you'll find a selection of classic, contemporary and vintage black taxis alongside another classic London icon, the red Routemaster bus. Find your perfect transport with this team.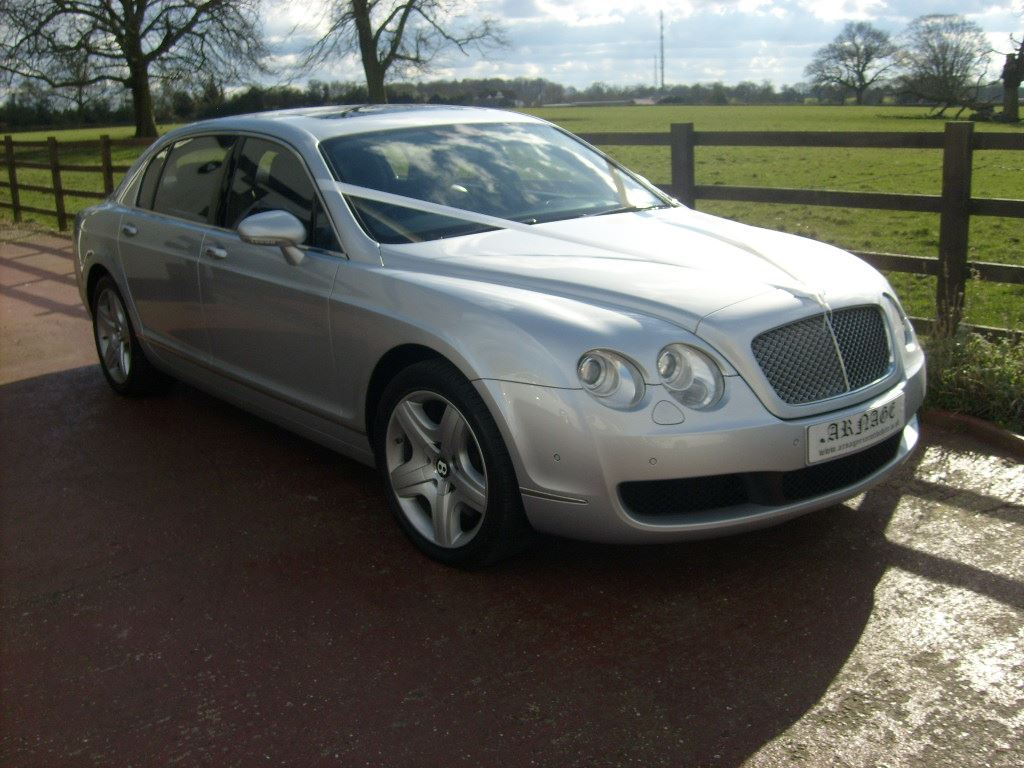 Arnage Executive Hire are a family run business who provide a personal service alongside a professional fleet. This team are dedicated to making the journey to your wedding the most special it can be. Starting off your wedding day with the right car hire is the only way to have the best wedding possible. It all starts with the car so you need that to suit you perfectly. Luckily, with Arnage Executive Hire you'll have a choice of beautiful cars, plus a team who will make you feel completely relaxed.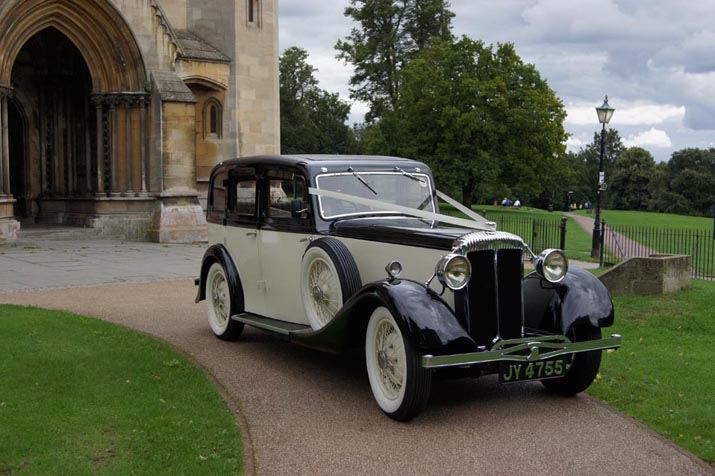 If you're looking for a team who lovingly care for and maintain their fleet, then Pageant Chauffeur Services may be your ideal provider. This team provide exceptional tailor-made service to their clients that is both personal and professional. In their fleet you'll find some truly remarkable vintage cars that you definitely need to take a look at. First up is the beautiful and curvy 1962 Mark 2 Jaguar in Old English White and red leather interior. If you're after something more spacious, consider this team's three vintage limousines. The first is a 1936 Rolls Royce in Oxford Blue and Black, the second is a 1934 Daimler in Old English White and Black, and last but not least is their 1960 Austin Princess in Old English White. All of these vintage cars are perfect for weddings! You just have to pick the right one for you.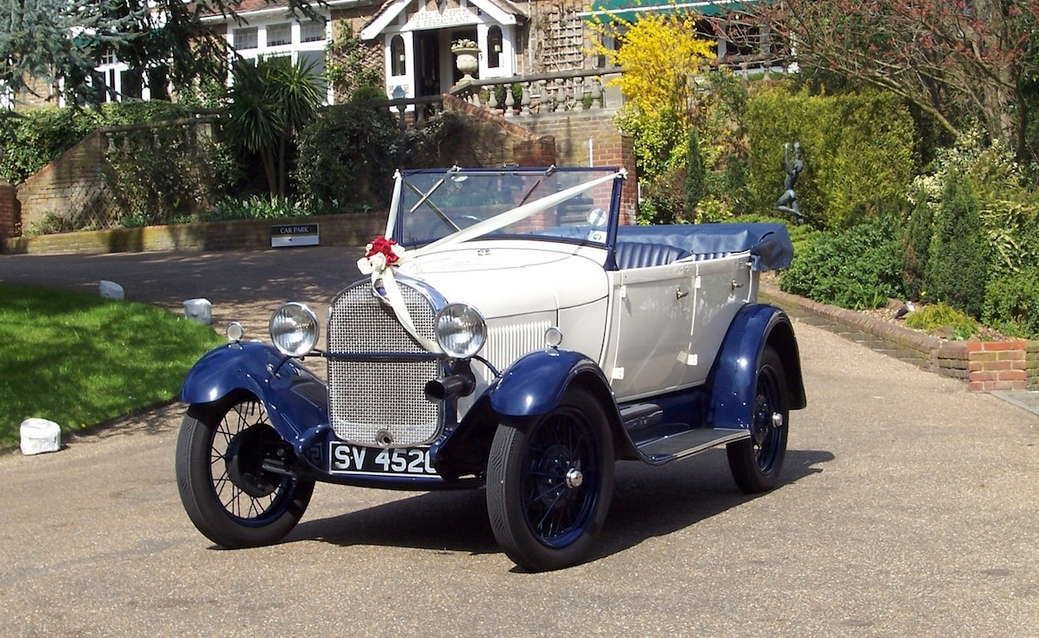 Vintage Bridal Cars are here to give you the first class service that you want for your wedding. It isn't always easy to find, but luckily for you we've done all the hard work and are giving you this great provider on a platter. This family run business have been hiring out wedding cars since 1990, so they're highly experienced. In their fleet you'll find a beautiful range of vintage cars that are all chauffeur-driven so that your wedding day ride is stress-free, relaxing and fun.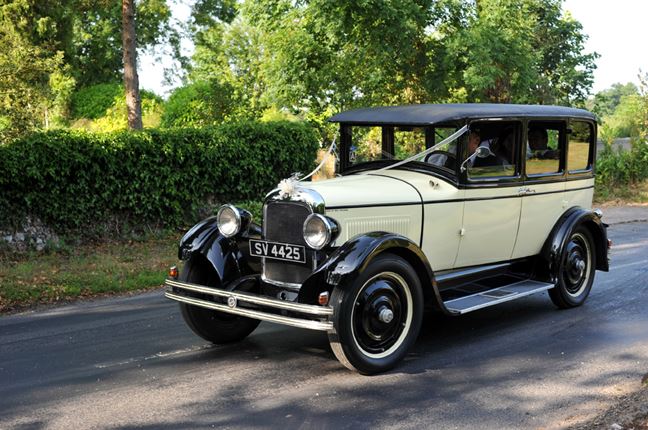 At A.T. Beauford Wedding Car Hire you'll have your pick of a range of modern, classic and vintage cars. Alongside the great fleet, you'll also receive impeccable service. This is a team of reliable, punctual and friendly professionals who are here to make your day as special as can be. In their fleet you'll find genuine vintage cars like their 1927 Studebaker and their 1960 Rolls Royce Cloud II. If vintage style is more your speed, then as the name suggests, this team offer a beautiful collection of Beauford wedding cars. Or if you're into modern style vehicles, then see makes including Chrysler, Hummer and Rolls Royce in their contemporary section. Every style is catered for here.

The team at Range Rover Car Hire have hired out cars for hundreds of weddings over the years. Choosing to hire a Range Rover for your wedding will mean a luxurious, safe and sleek ride to your wedding that you'll love. Included in the hire is a uniformed chauffeur, cars ribbons and bows plus plenty of time for photos with your chosen car.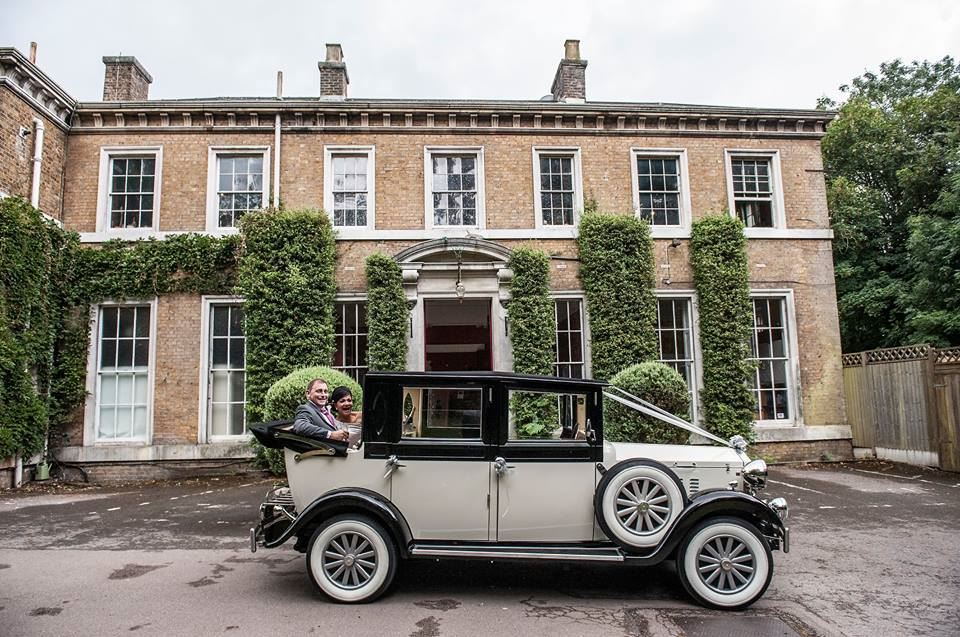 The family-run business, White Doves Wedding Cars are here to offer friendly and professional car hire for your perfect wedding. In their fleet you'll find both modern and vintage style cars that you'll adore. They offer Bramwith and Imperial Landaulette vehicles which are both 1930s style cars, custom-built for the wedding industry. For those who love modern cars, their Mercedes S Class is sleek, stylish and comfortable.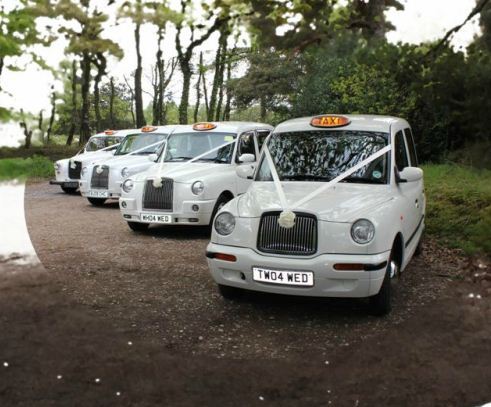 Looking for that iconic London Taxi shape but in a colour more traditional for your special day? Look no further than White London Taxis. Every detail of these beautifully restored cabs are tailored to your vision of an iconic white wedding, including the ribbons and floral accompaniment. Chauffeur-driven, with immaculate planning that guarantees you'll get where you need to be on time, White London Taxis offer a quirky but tasteful mix of the modern and the traditional.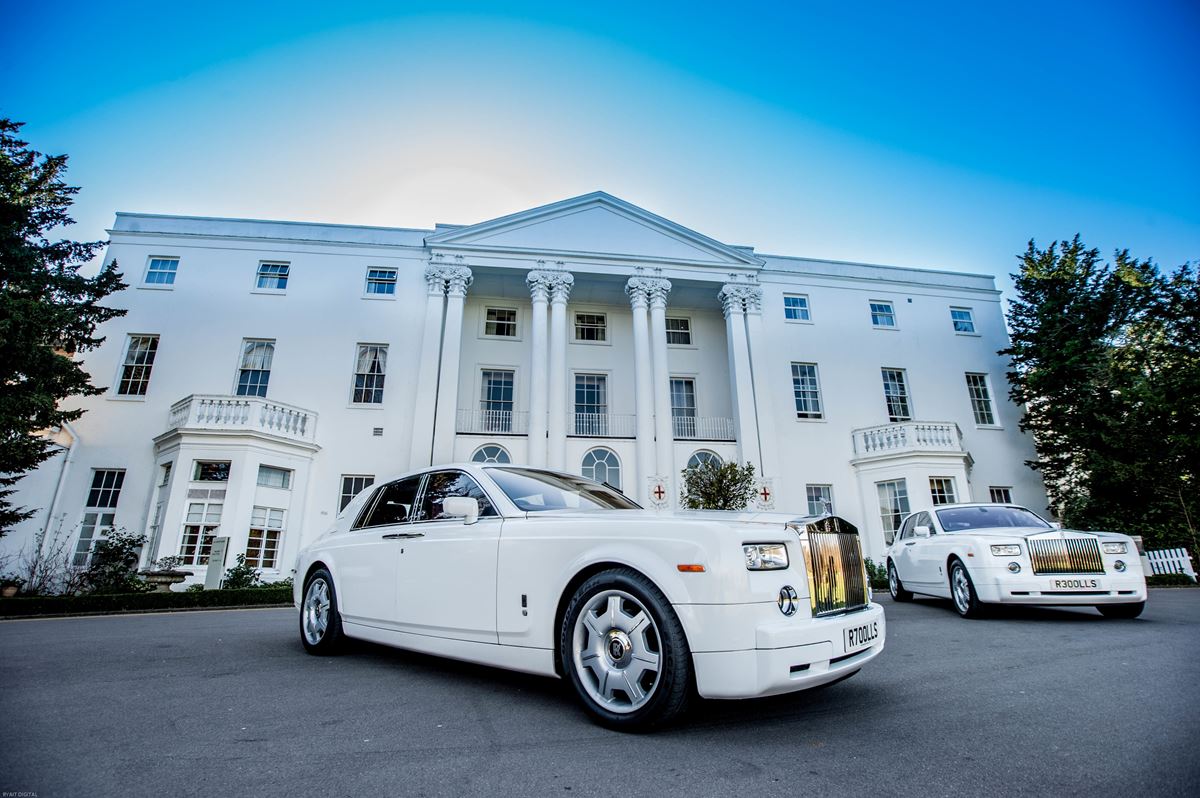 If you're after the full-on luxury treatment, then RR Phantom Cars are perfect for you. This team knows luxury, which is why they hire out lustrous and gleaming Rolls Royce and Bentley cars for weddings. This highly experienced team are able to cater to all of your wants and needs so that you can get the exact car hire you were expecting. Sit back and relax as RR Phantom Cars drive you to your wedding in complete comfort and style. If you love modern cars, then you'll love what's on offer with this team.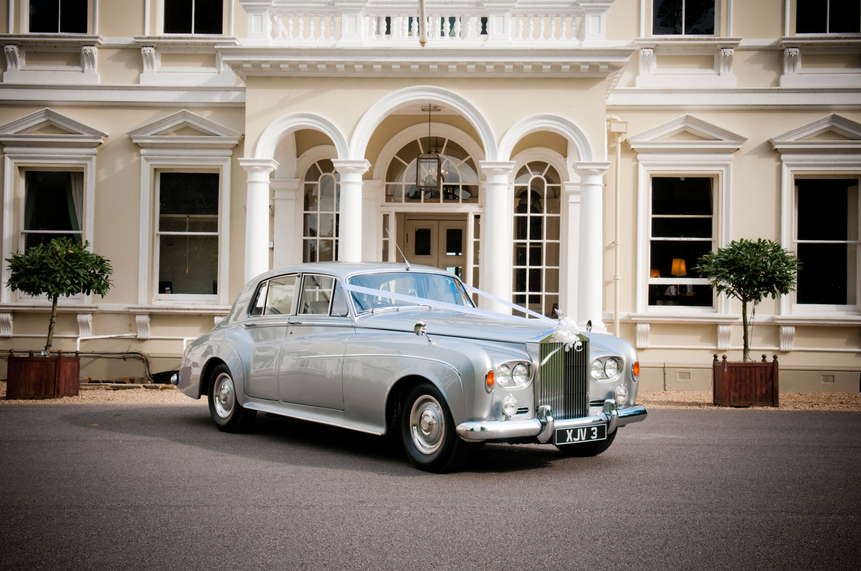 Alpha Class are a family-run and locally owned business that offer two key things for your wedding arrival – simplicity and elegance. Whether that is a classic elegance with their award winning 1964 Rolls-Royce Silver Cloud III, or a more modern style with the sleek and sumptuous Mercedes Benz S-Class, Alpha Class has something for you. Everything about Alpha Class Wedding Cars is managed by the family for that authentic touch, right down to the chauffeuring, as each chauffeur is a family member who knows the car like one of their own.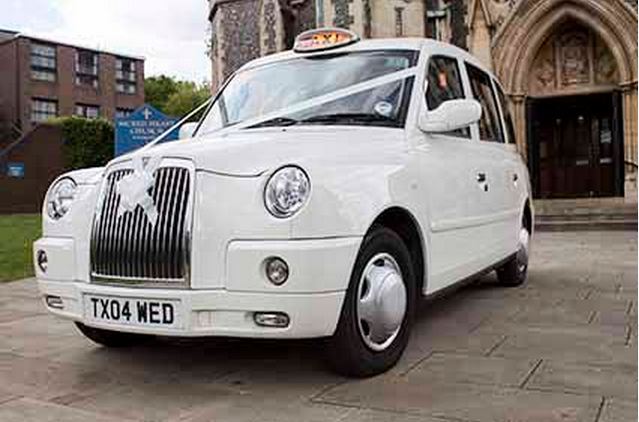 White Wedding London Taxis are another fantastic option if your dream is to arrive in an immaculately restored London style taxi cab. But don't let the name fool you, White Wedding London Taxis offer a wide range of colours, palettes and styles to suit the theme of your special day. Going for a traditional white theme? They offer cabs in white and silver. Looking for a cab that's a little more historically authentic? They have them in the iconic black. Perhaps you're looking for something a little more eclectic? Look no further than the Beardmore, an offshoot of the classic London Taxi, available in blue/white or black/burgundy.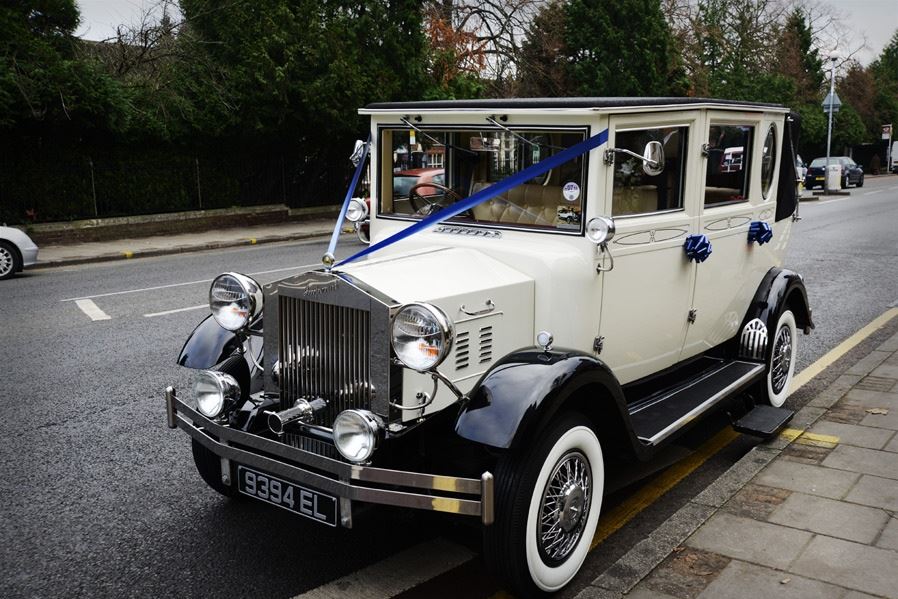 If you're after a family-run business to take care of you for your wedding car hire, then Shirley Chauffeurs are definitely worth considering for your wedding day. This team aim to suit all tastes with their fleet, which is made up of vintage and vintage style vehicles that anyone would fall for. With this fleet you'll find vintage style Laundaulettes, a refurbished London Taxi and a 1955 Morris Minor convertible. This team pride themselves on their reliable and professional service, while always providing the best prices so that luxury car hire can be accessible for all budgets. For that supreme comfort and beautiful style that will look amazing in your wedding photos, pick Shirley Chauffeurs.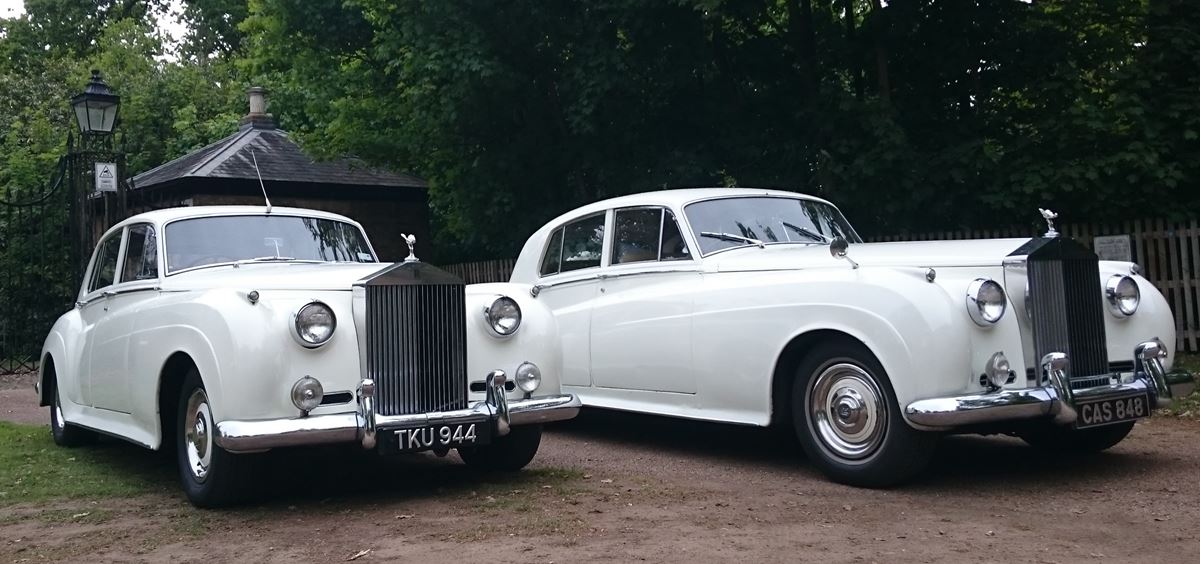 You of course want your wedding day to be one that you will always remember. Classic Car Hire are here to help make your day as special as possible. This team offer high-end chauffeur-driven wedding car hire for your wedding day. The fleet on offer here is hugely impressive in both style and size. They offer such delights as a 1933 Austin London Taxi, a 1939 Rolls Royce Wraith, a 1951 Bentley Franay and a 1964 Rolls Royce Silver Cloud III. Every classic, vintage and luxury car you could dream of for your perfect wedding day can be found at Classic Car Hire.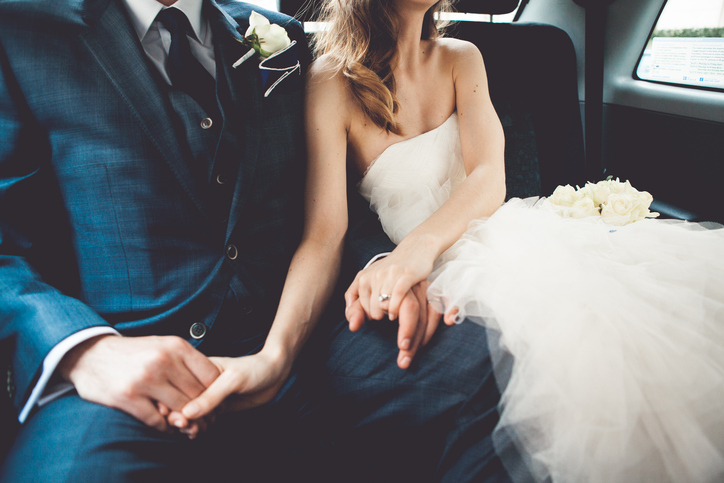 The ultimate chauffeur service. Kelly Executive are a company that exude class and consistency. All cars come in a stylish black, with Kelly Executive's corporate initials in the registration, so you know you're being driven in an authentic Kelly Executive vehicle. Classic wedding car options, such as the Mercedes Benz E and S class saloons, a Mercedes Benz limousine, as well as a Jaguar XJL saloon. For those looking for something a little different or vintage, they have a wide variety of large group vehicles and wheelchair accessible options, as well as the more vintage varieties of Rolls-Royce and Bentley models. A classy and sophisticated option when you want everything to go smoothly without a hitch.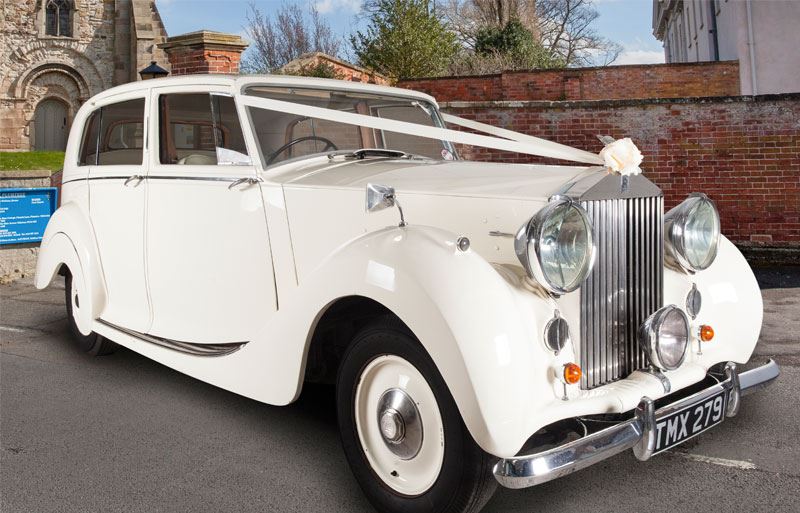 When you're getting married, the only kind of treatment and services you want is the best. This is why 1st Class Cars are definitely a provider to consider as this type of service is what they're all about. In this team's fleet, you'll find modern luxury options alongside snazzy limousines. Every modern luxury and executive car that you'd love to have for your wedding is here in this fleet. Find your experience comfortable, stylish and memorable when you book with 1st Class Cars for your wedding day car hire.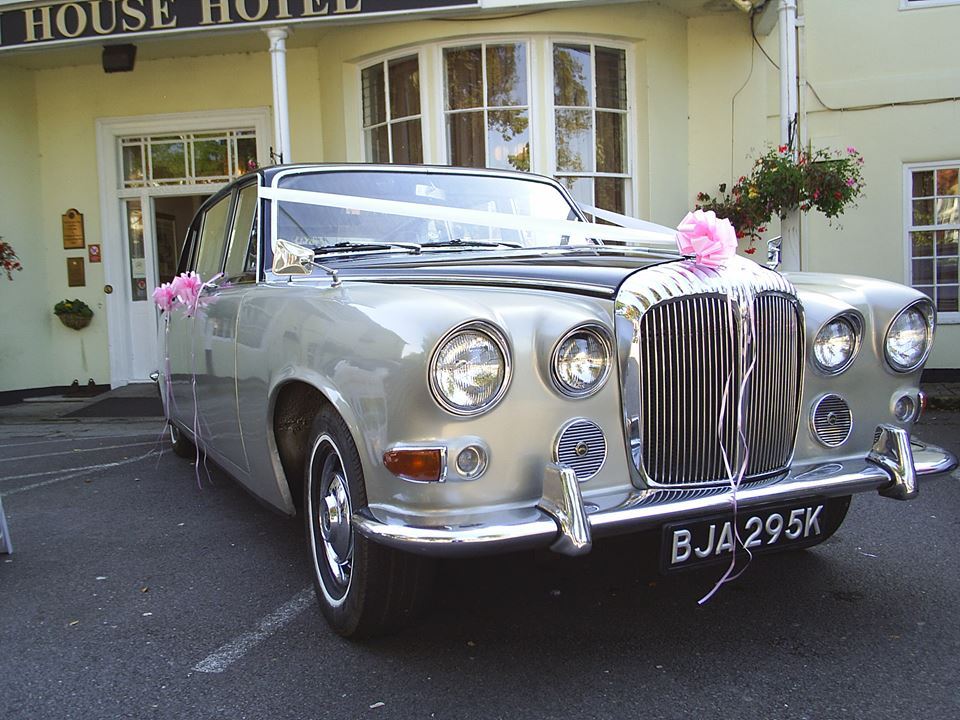 If you're after chauffeur driven limousines that will provide you with the utmost comfort alongside unforgettable style, then you've come to the right place. The John Walsh Wedding Car Company are here with two beautiful limousines to choose from. Although they're not your typical limousines. The first is a vintage 1968 Daimler DS420 Limousine. The design of this beautiful car was originally commissioned by the Queen, so if you fancy yourself a bit of a princess (or prince), this may be your ideal wedding vehicle. Next is the Mercedes Benz Platinum S Class Limousine. Again, this car is not your typical limousine either. It's very elegant and really looks the part.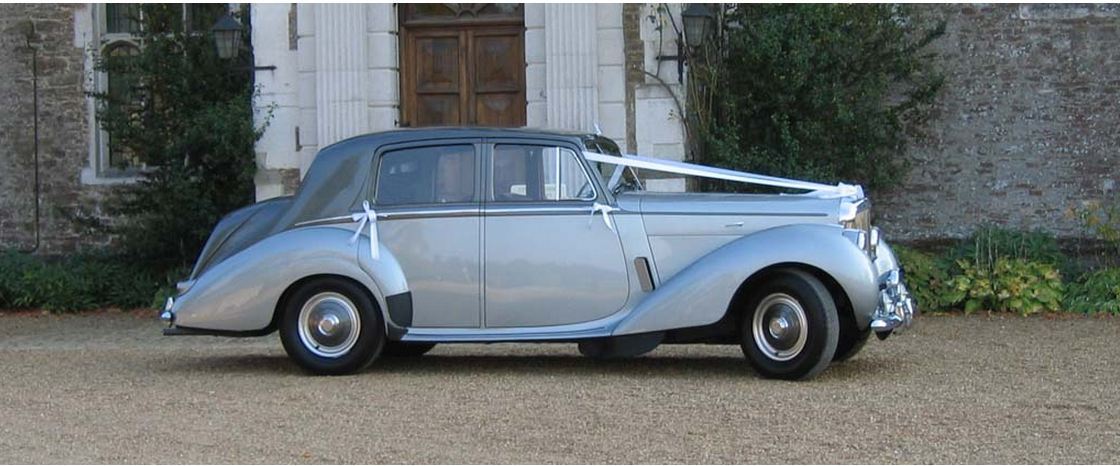 Harvey's Chauffeur Cars boast a stunning collection of Bentleys, all in variations of the iconic silver, synonymous with Bentley. The many eras of Bentley shapes and design are all represented here in this gorgeous collection, so for the Bentley lovers there'll be plenty of room to pick your absolute favourite. As the name suggests, each Bentley comes with it its own personalised Chauffeur driver. If you're the kind of discerning driver that can't look past your favourite brand, and that brand happens to be Bentley (and why wouldn't it be), then Harvey's Chauffeur Car is most definitely the service for you.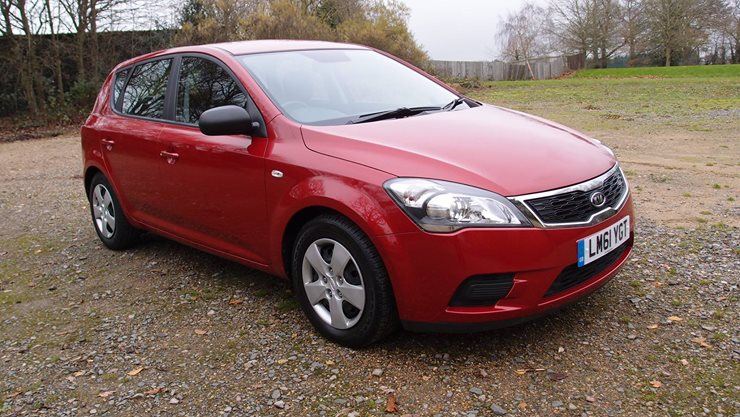 Not all of us can afford to spend a big portion of our wedding budget on car hire. This is where Economy Car Hire comes in. This team offer extremely affordable wedding car hire so that you don't have to blow the budget to get a luxury ride to your wedding. This team offer a fleet of Mercedes E Class which are one of the most luxurious chauffeuring cars on the market today. This is a friendly family run team who even throw in a complimentary bottle of champagne with their chauffeur-driven car hire. You can't get much better than that!