In the southwest of England, lies the bustling and historic city of Bristol. If you're planning on marrying in this lively and charming city, then here are the top 10 wedding car providers that service Bristol.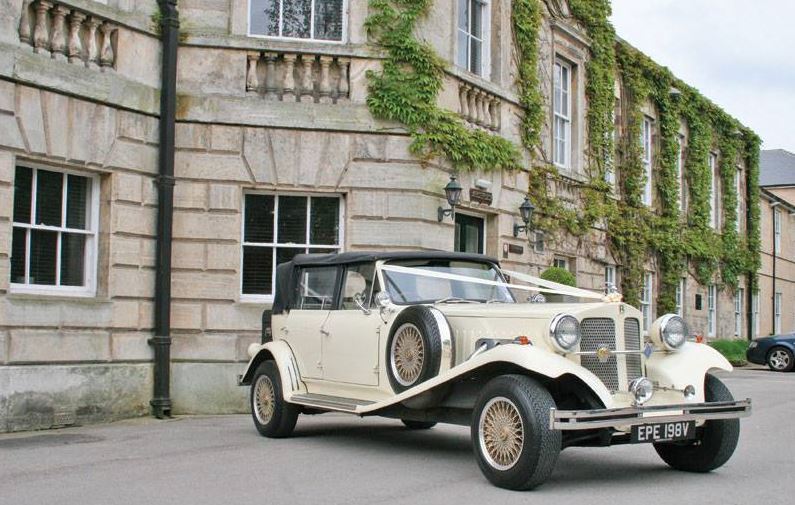 If you're looking for a popular wedding car supplier that can get you to your Bristol wedding in complete comfort and style, then WeddingCarHire.co.uk may be the perfect provider for you. This company covers cities UK wide, with Bristol being one of their most popular destinations. They offer a range of vehicles from stretch limousines, modern luxury cars, classic cars, vintage cars, and perfect pairs for those who think one car simply isn't enough.

Kens Kars are a vintage wedding car company who are here to offer their beautiful fleet for wedding car hire. This family run business have been running since 1983, so they certainly know a thing or two about great service and cars. Their cars have been used in film and television as well as in magazine photoshoots, so they're like the celebrities of the car world. In their fleet you'll see amazing vintage vehicles that date from the 1920s and the 1930s. Make sure you check out their amazing vintage fleet. This one is not to be missed.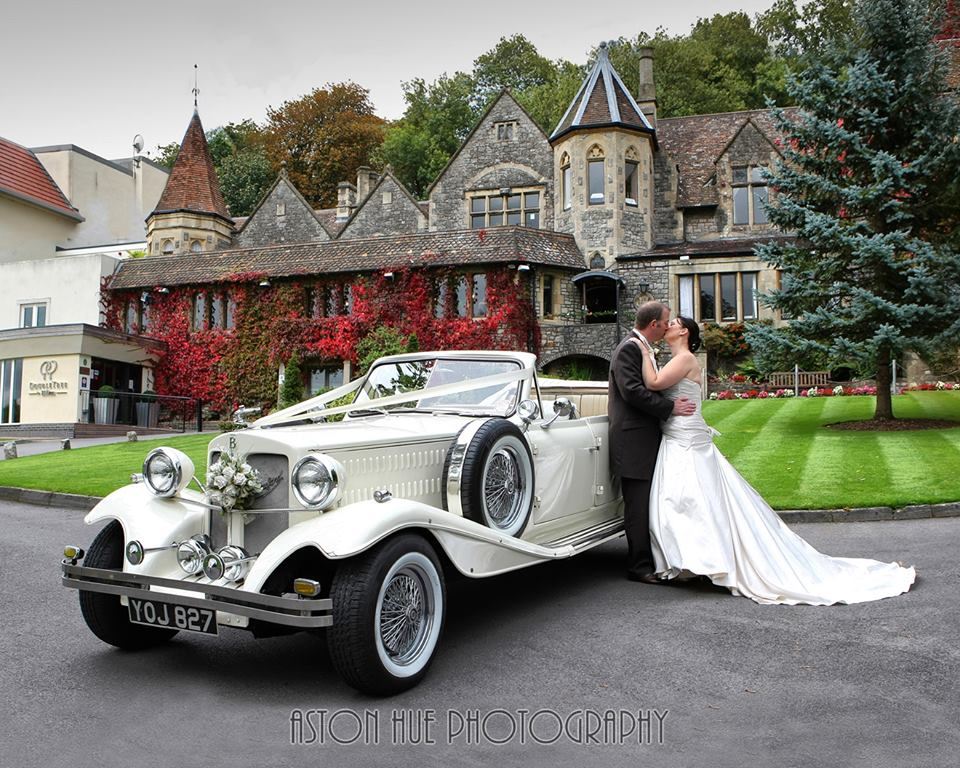 At England's Finest Wedding Car, you'll be given personalised service and attention to detail all so that your wedding day is exceptional. In this fleet, you'll find just one car but it's a total beauty. The car is a vintage style convertible that comes in creamy ivory. Alongside this exceptional vintage charmer, you'll be given the best service. Included in the price are ribbons and flowers for the car, a faux foxtail stole, hand-muff and blanket throw for your journey if the weather is chilly, plus light refreshments and a 'just married' sign.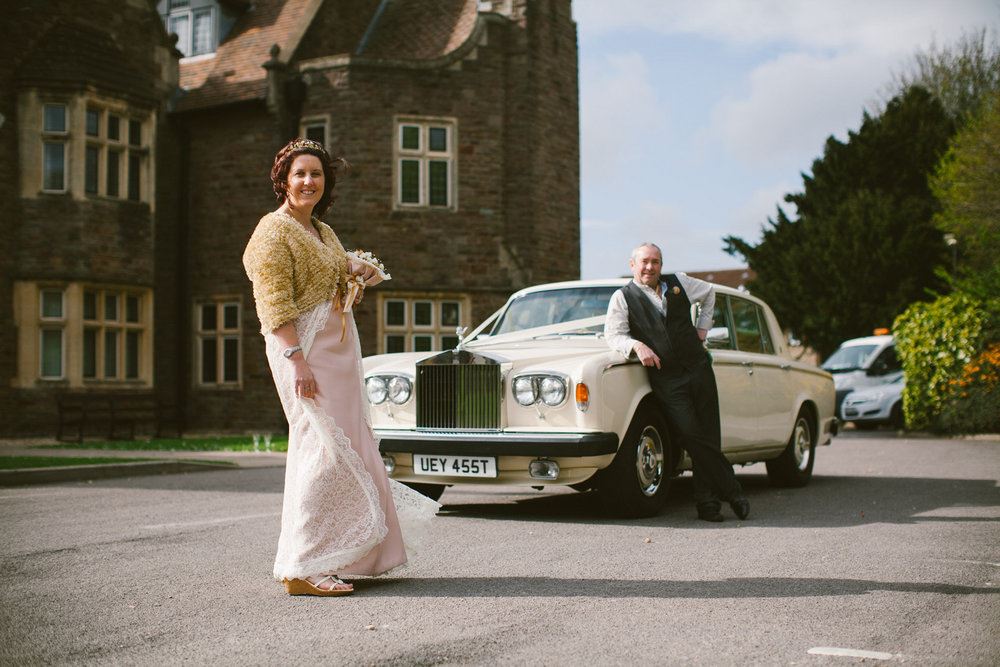 If you're looking for the perfect local car company, All About Wedding Cars may be the exact company you're searching for. This team are passionate about wedding cars, this is why they've spent the time and energy to lovingly restore their Rolls Royce Silver Shadow II. This British icon is a wedding classic that you'll love riding in to your wedding. Sit back and relax on the light beige leather interior as you're whisked away.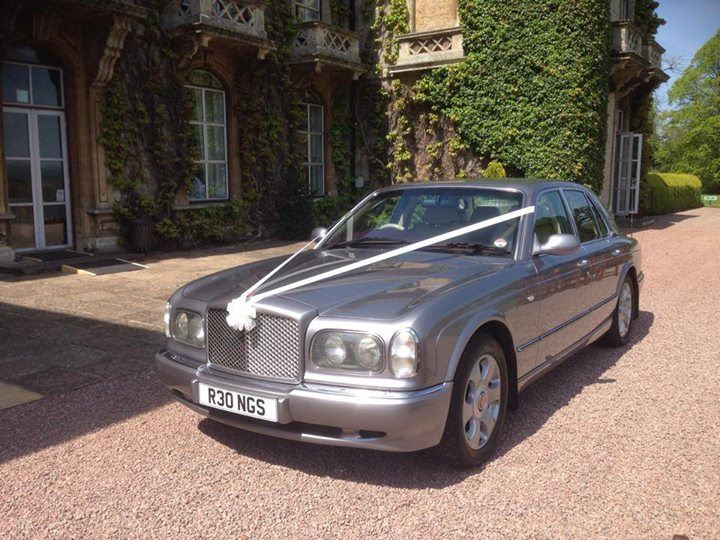 If you're looking for professional first class service from an award-winning company, then Abacus Wedding Cars may be right choice for your wedding car hire. This team love to give their clients what they're after and so provide tailored service so that all individual needs are met. This is all so your wedding day is as memorable as possible. In their fleet you'll find a range of vehicles. They offer modern makes from Volkswagen, Mercedes and Bentley which are perfect for that sleek and cool look. They offer classic makes from Rolls Royce, which are probably the most popular wedding car make. For something a little more old-timey, this team even offer a vintage style Imperial car which has vintage charm, alongside modern comfort.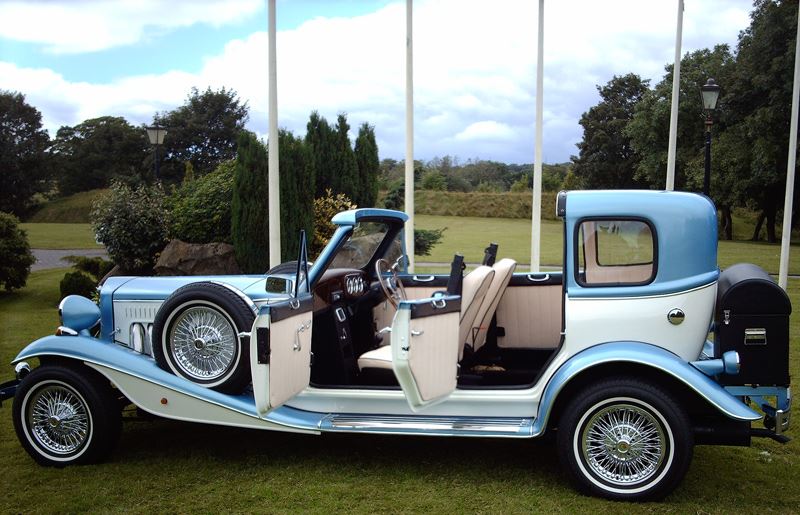 Highly experienced, friendly and professional are three words to describe the team at Limousines Elite. This team are here to make your wedding day as special as they can by providing a truly stunning option for your wedding day car hire. They offer a beautiful Beauford Open Top Tourer which comes in sky blue and white. Weddings shouldn't be boring, so make sure your car hire isn't either when you book this jazzy car for your perfect wedding.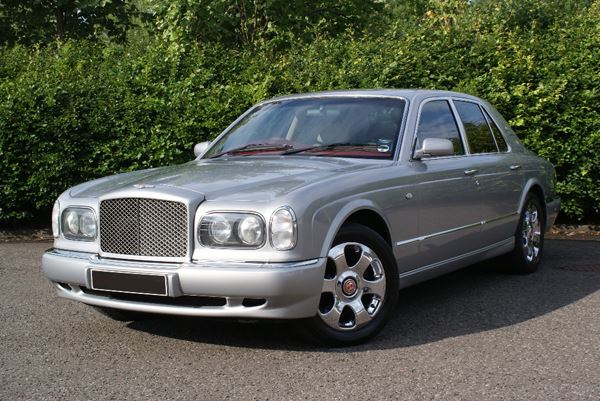 At Bristol Executive Cars, you'll find a sleek collection of modern and vintage style cars for you to consider. This team are dedicated professionals who are here to provide cars in a range of styles and budgets so that everyone can have the transport they desire for their wedding. You may decide that one of their luxurious Mercedes or Bentley makes is the right wedding car for you, or you may want their vintage style Imperial which is truly elegant and charming.

De Gournay Wedding Cars are a family run business that specialise in the hire of beautiful restored classic wedding cars. You'll be amazed by the fleet that this team has to offer, which is pure elegance and charm. In their fleet you'll find a 1947 Bentley Mk VI, a 1948 Rolls Royce Silver Wraith and a 1964 Rolls Royce Silver Cloud III. This collection is divine and each of these precious cars has been restored so you can ride to your wedding in a piece of motoring history. At De Gournay, you'll find that their service is highly professional, helpful and always friendly.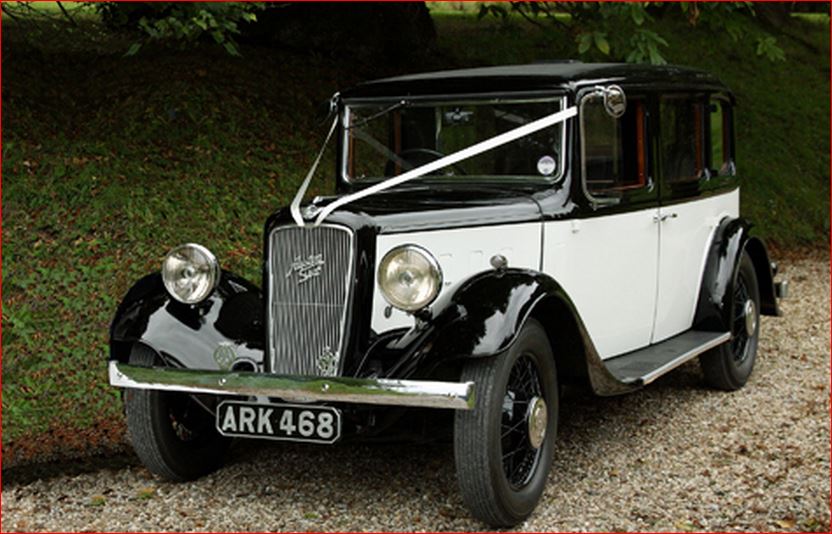 The family business of Triggols' Vintage Cars are a well-established wedding car provider that have been involved in over 2000 special occasions. Their collection of vintage wedding cars has been used in such films and television shows as 'Land Girls', 'Suffragette' and 'Downton Abbey', which goes to show the authenticity of their fleet. Their chauffeur-driven fleet includes Austin, Morris and Rolls Royce makes, and many more in between. You'll be delighted to discover that every car in this collection is a lovingly restored beauty from either the 1920s or the 1930s.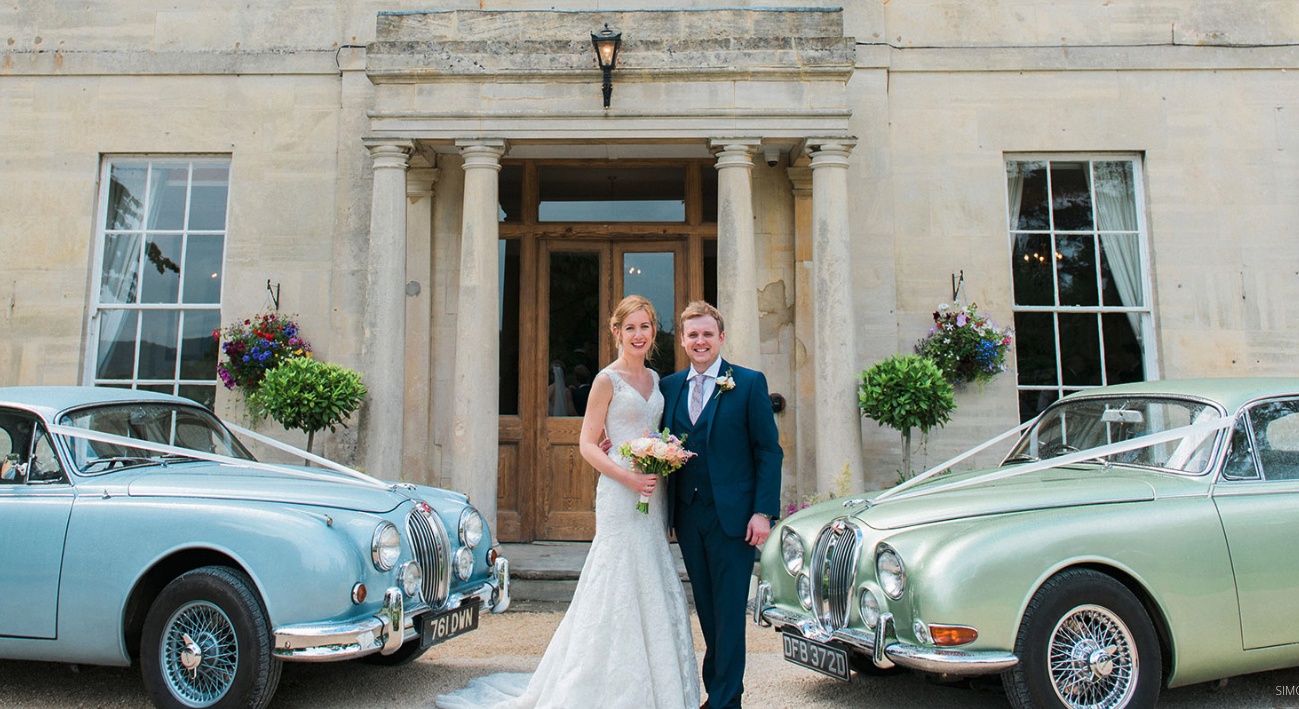 If you're looking for something unique for your wedding day car hire, then look no further than AJE Classics. This team specialise in amazing chauffeur-driven Jaguars that are too good not to be seen. Their two Jags are both from the 1960s. One is an MK2 which comes in dreamy blue, and the other is an S-Type which comes in metallic pale green. Both of these cars are seriously fabulous and would be the perfect quirky and interesting choice for your wedding day car hire.