estled in South Yorkshire, you'll find the town of Wombwell. For those marrying in and around this sweet little town, you're going to need a ride to get you there. Here are the top picks for car providers that service the area.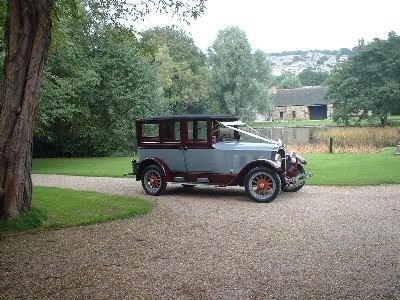 Getting married is a very important day in someone's life. So making it that little bit more special is what any of us hopes for. With Classic Vehicles of Yesteryear, you can ride to your wedding in genuine vintage style and history. Choose any one of their genuine vintage cars, coaches or buses to arrive at your wedding feeling like a classic movie starlet.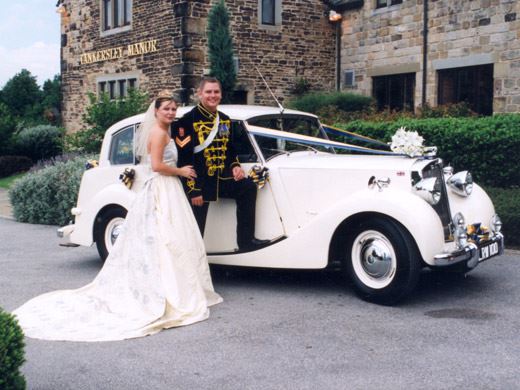 The team at Wyatt Wedding Cars are dedicated to providing easy, trouble-free service alongside beautiful vintage cars for your wedding day. This family-run business are highly committed to their service, meaning that they'll do whatever it takes to make sure your special runs smoothly and to your specifications. Their chauffeur-driven fleet includes makes from Bentley, Triumph as well as everyone's favourite wedding car make, Rolls Royce. Whichever beautiful car you decide on, you'll be able to choose the colour of the ribbons and flowers to adorn it, so it'll be in keeping with your theme.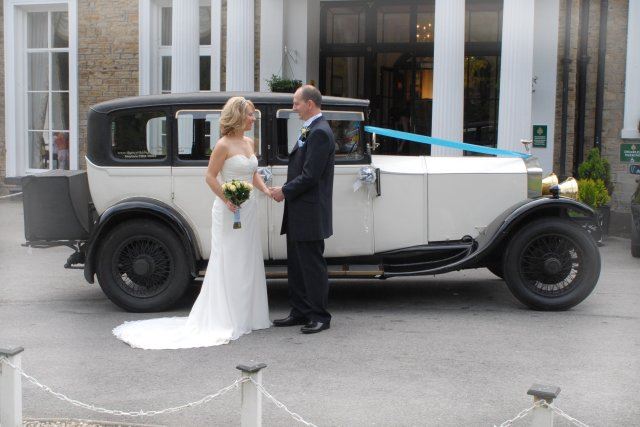 Regency Wedding Cars comprises of a team of dedicated professionals who will go above and beyond to make sure your big day is as special as can be. The collection of wedding cars in this team's fleet is completely luxurious so you'll be riding in comfort as well as perfect style. In terms of style, this team offer a lovely collection of vintage style, purposely-built wedding vehicles for you to consider. Plus, they also have a modern luxury car if vintage isn't your thing. For stunning vintage style alongside great packages with competitive pricing, Regency Wedding Cars are certainly worth considering.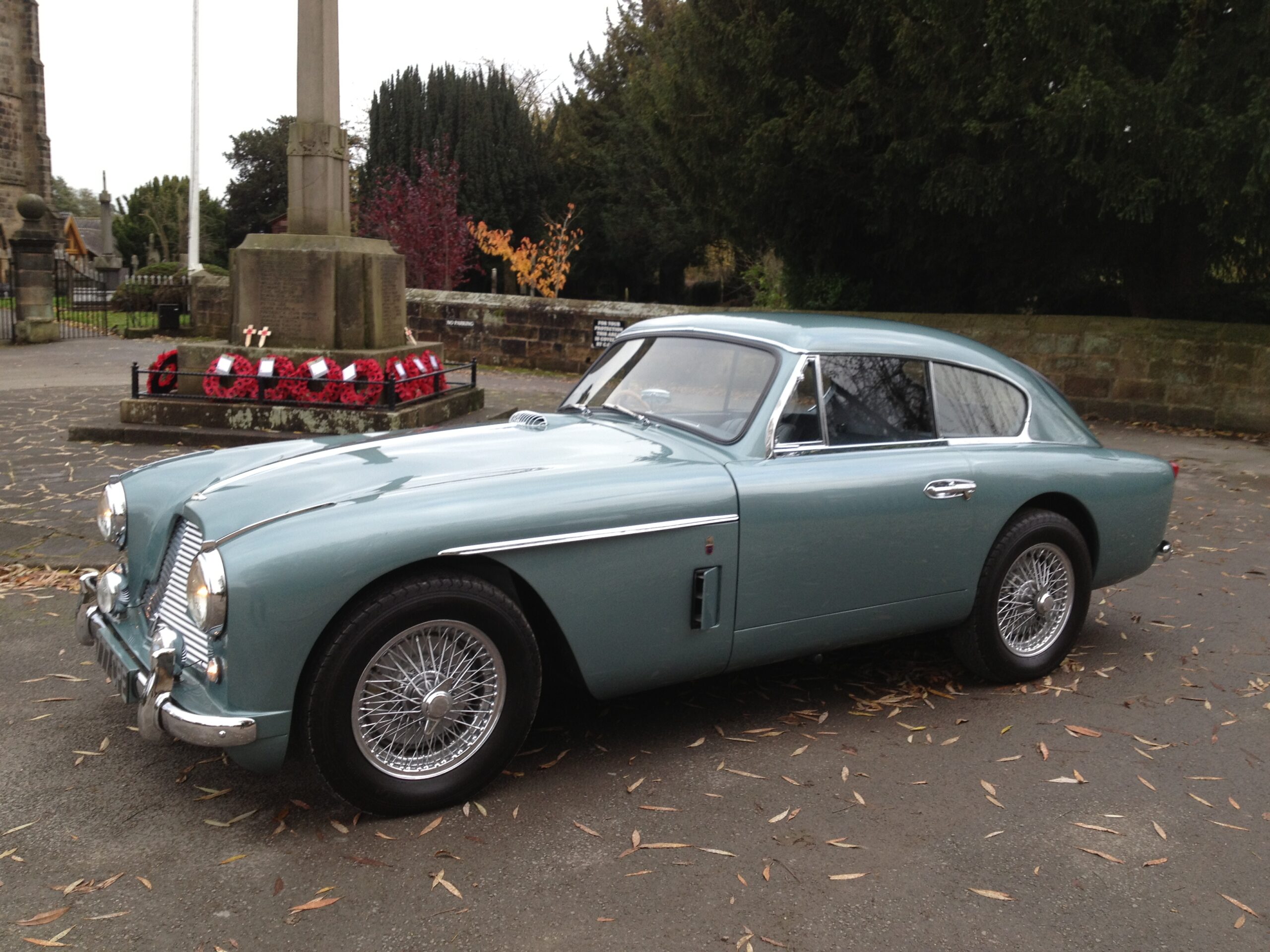 With over 15 years of experience, Galaxy Travel are an experienced wedding car provider that are worth considering for your wedding day. This team are committed to providing a unique collection of cars and fabulous service with attention to detail at every turn. In their fleet, you won't find the conventional wedding cars, but some quirky choices that will catch your eye. Stunning 1960s Jaguars, and a 1950s Aston Martin are the perfect vintage standouts of this fleet. Also find luxurious contemporary cars that are idyllic for a stress-free and comfortable ride. For a varied fleet you don't want to miss, check out Galaxy Travel.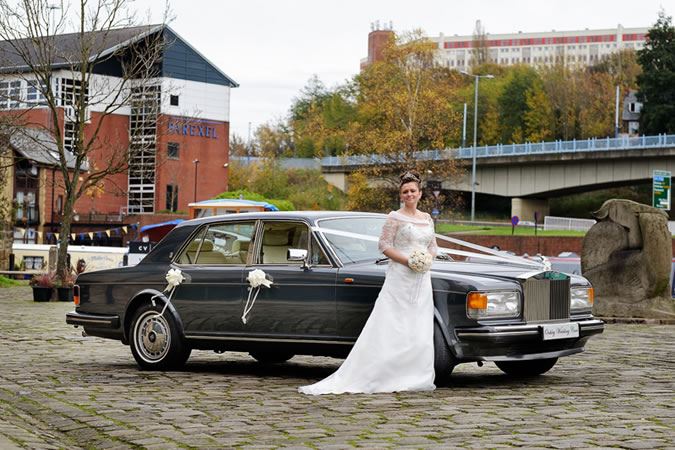 The team at Oakley Weddings believe that reliability and great customer service are the pillars of their business. This is why they've been successfully hiring out cars to happy couples for their weddings for over 10 years. In their fleet, you'll find a pair of luxury Rolls Royce wedding cars to consider. These two are a great pair with matching graphite grey finish and cream leather interiors. Experience luxury and unique style for your wedding day transport.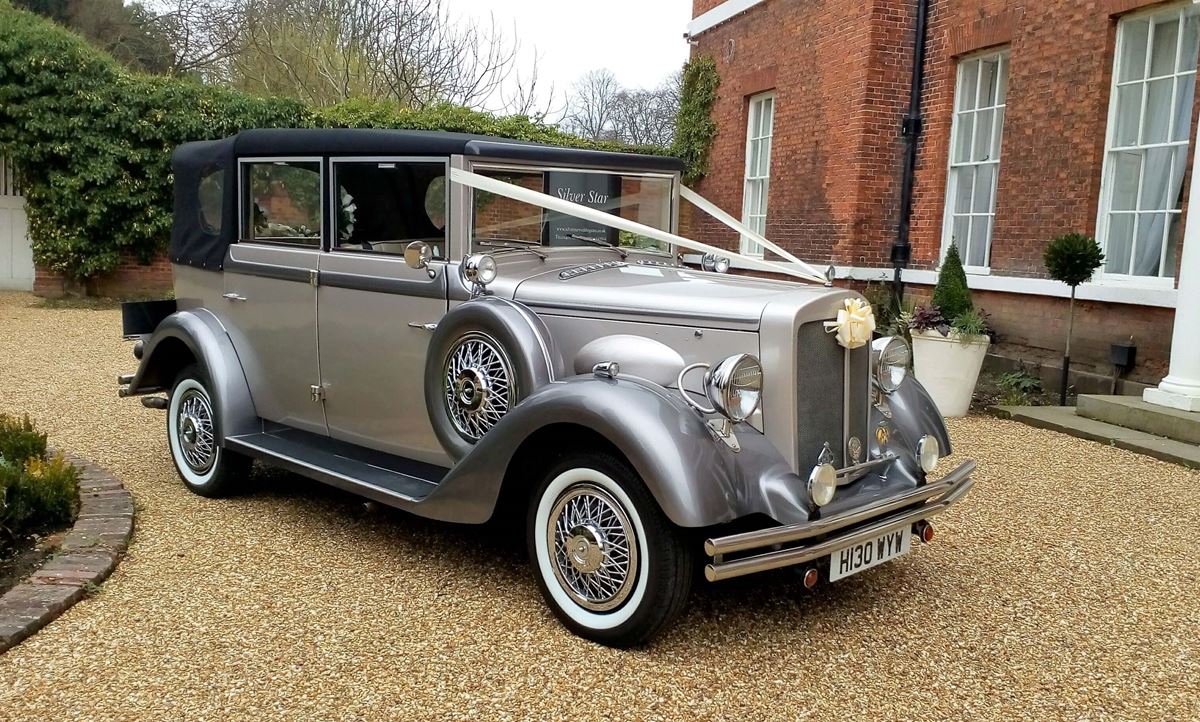 The team at Silver Star Wedding Cars are adamant that the journey to your wedding should be as special as the wedding itself. This is why they're so dedicated to providing personal friendly service and immaculately presented vehicles. To ease your mind, this team only do one wedding per day meaning that you won't be rushed at all throughout your time with the car. You can take your time to get ready and take photos with the car so your wedding day is as stress-free as possible. Choose from beautiful vintage style cars and get high quality service as well.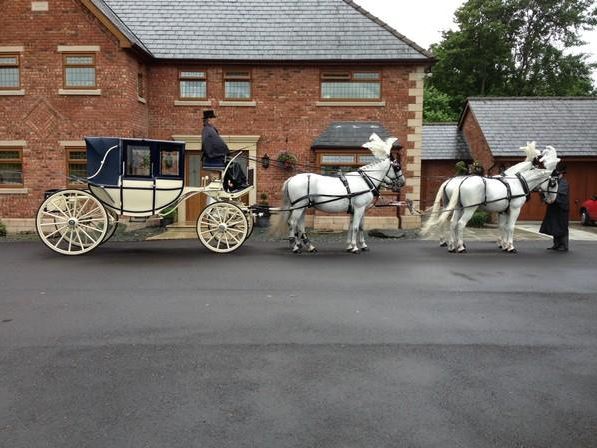 If you've always pictured yourself arriving at your wedding in a horse-drawn carriage, then you'll love what you find at Karen Bassett. Established in 2003, this dedicated horse-loving team are all about providing a beautifully romantic alternative to a classic wedding car. For weddings, they offer a dark blue landau carriage that is pulled along by a pair of beautiful well-trained black or grey horses. You'll feel so elegant and supremely special if you go with this option for your wedding. It's perfect for those who adore horses.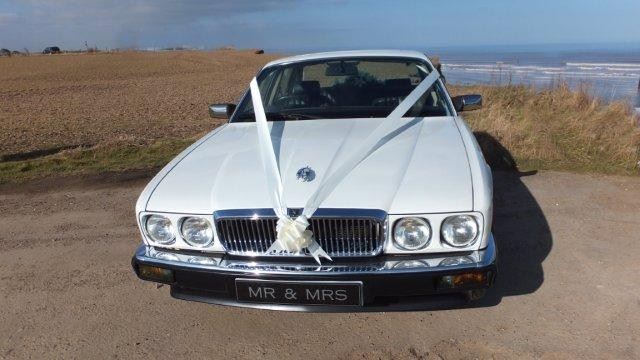 Wedcars are a team that are committed to service. On offer in their fleet you'll find elegant Mercedes Benz, Jaguar and Rolls Royce makes for you to consider. And if you can't find the car of your dreams here, this team will endeavour to find it for you even it means sending you to an alternative provider. If that doesn't show you how customer focused this team is, then nothing will. Get in touch with this team and check out their fab fleet today.

Elegance and spaciousness don't often get put together, but a vintage style car comprises of these two elements perfectly. This results in a beautifully stylish as well as comfortable trip from your home to your wedding ceremony. There'll be no squished up wedding dresses in one of these. In their fleet you'll find their stunning vintage style Imperial Landaulette. This car is in an Edwardian style and comes in cream with a black, part open top hood. If the weather is kind, have the half-hood down and soak up the sunshine on the way to your wedding. There isn't a more elegant option than this beautiful car.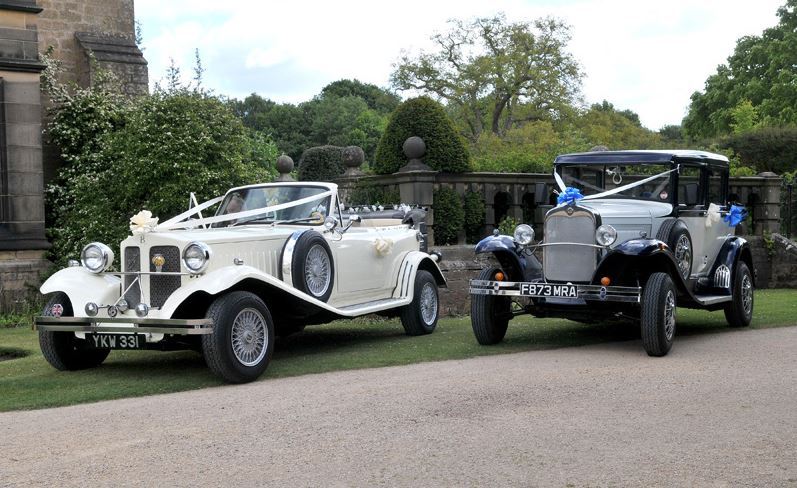 The team at Wedding Wheels Limited has been in the business for 27 years so they definitely know a thing or two about successful wedding car hire. This team loves focusing on their customer service and work very hard to achieve high customer satisfaction with their friendly professionalism. Their fleet of 11 includes some beautiful vintage numbers, some vintage style delights and some classic wedding cars for you to choose from.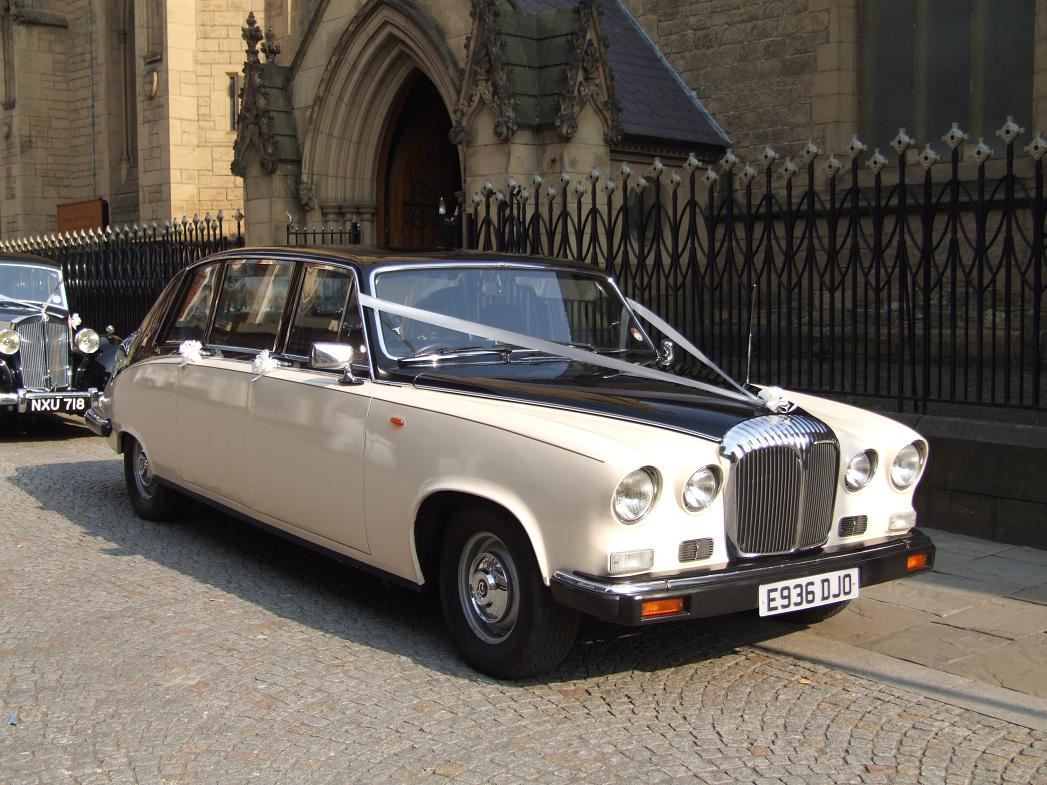 At Legends Wedding Services, you'll be find an exquisite collection of classic wedding cars. This team love their cars. They are all meticulously cared for and maintained, and they look completely immaculate too. The way this team care for their cars is the same way they'll care about you on your wedding day and throughout the booking process. Book your chauffeur-driven wedding car hire with this polite and professional team. They'll ensure that everything goes to plan.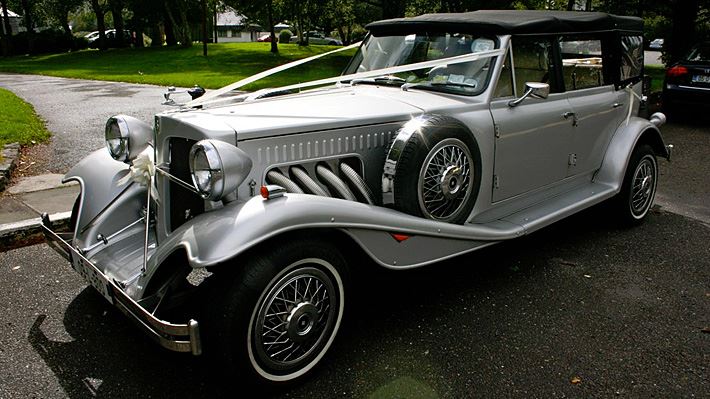 Vulcan Wedding Cars Doncaster is a family run business who have a great reputation. This team have been in the business for over 10 years and during that time, they've proven themselves to be reliable, professional and consistent. This team love to go the extra mile for their clients. They ensure that every car in their beautiful is running smoothly, they conduct safety checks, a full valet and they decorate the cars in ribbons and bows. Plus, this team even have a bottle of bubbly on hand to toast your newlywed status.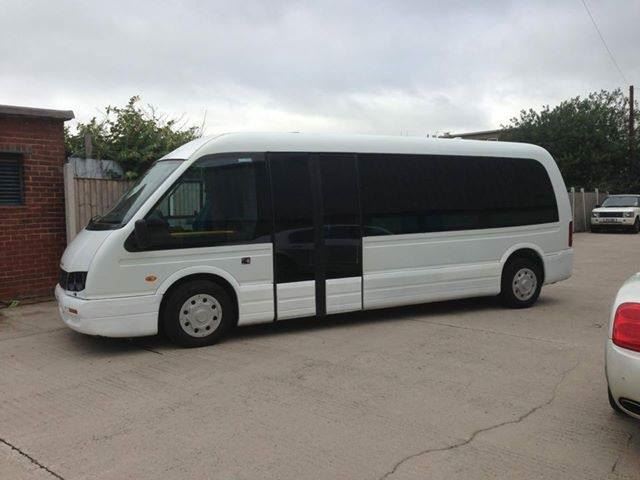 Premier Limousines are here to offer wedding car hire to exceed expectations. As their name suggests, this team offers limousine hire for weddings, alongside luxury car hire. This team are all about having the newest and the best models of vehicles in their fleet, all so you can make the best and most exciting entrance at your wedding. If you've been searching for a team that have years of experience, then you've found them. This team have provided vehicle hire for thousands of weddings so they'll know exactly how to handle your wedding and everything that it entails. Booking with Premier, means booking a car that is completely immaculate and dealing with a team that is 100% committed to providing great service.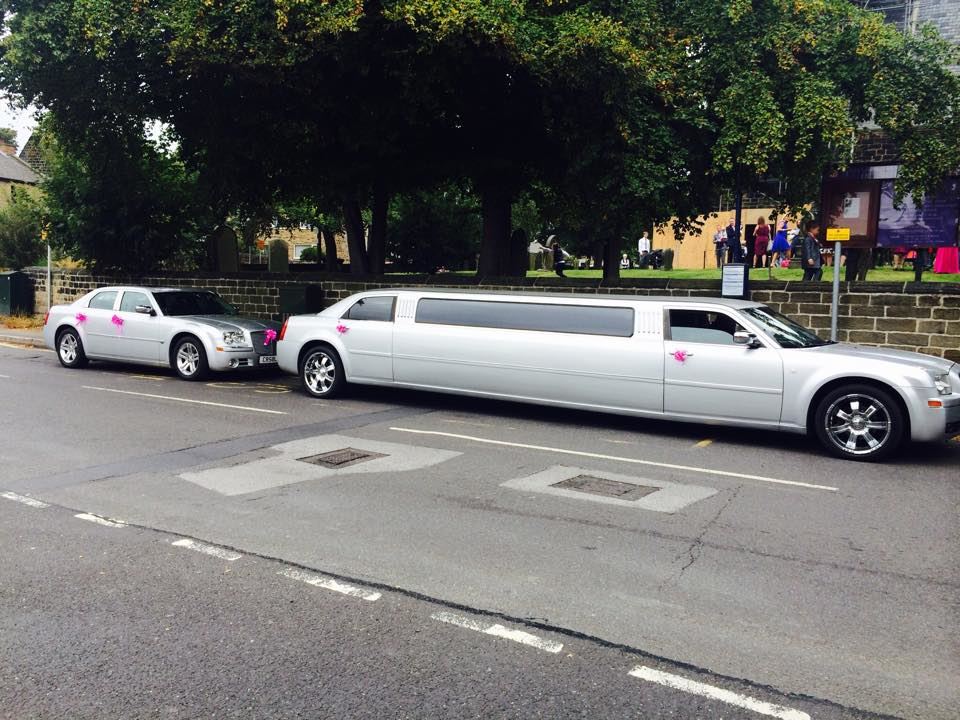 American Style Limousines & Wedding Cars are a team who have been successfully providing high quality wedding car hire for over 10 years. This team have a fabulous range of stretch limousines in their fleet for you to consider, alongside luxurious modern cars like their Chrysler 300c and their Mercedes E Class. They even have a super snazzy Aston Martin V8 Vantage which is perfect as a treat to the groom on your big day.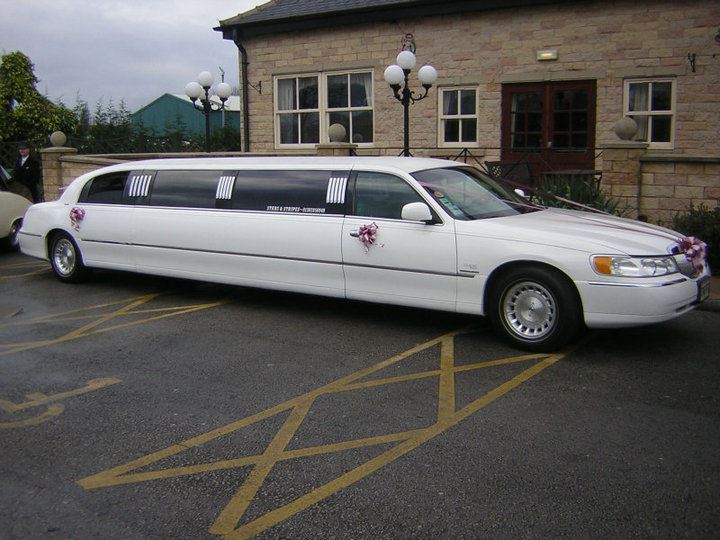 Stars & Stripes Limousines are a team who are here to make your wedding day extra special. This team love to provide only the best and latest stretch limousines and luxury saloon cars for wedding car hire. This means that no matter which vehicle you choose, you'll always end up with something spectacular for your wedding with this team. This team always endeavour to make their clients' experience the best it can be. They are here to treat you like the VIPs you absolutely are.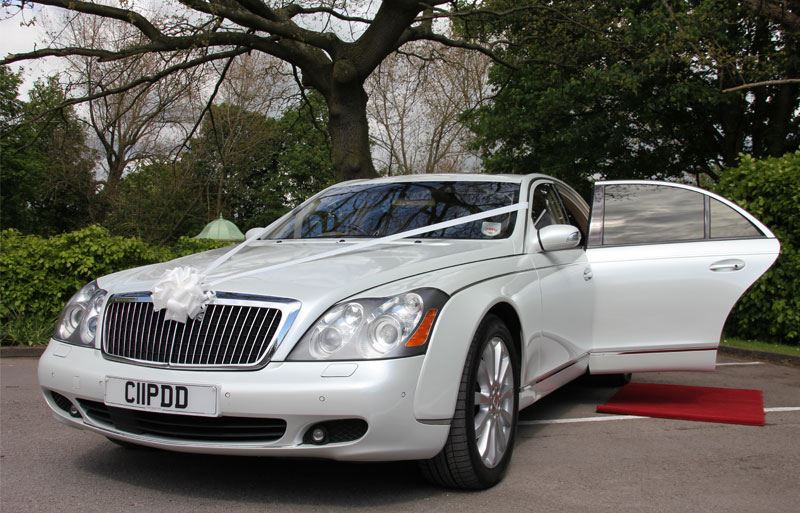 Cupid Carriages are here to provide you with tailored service for your wedding day car hire. This team love to make sure that their service suits the couple that they're working with, so if you have specific requirements, then this team will go that extra mile to make sure that your needs are met. This team always provide courteous and professional service and their selection of modern and vintage cars is unparalleled. Check out Cupid Carriages today and you won't be disappointed by what you discover.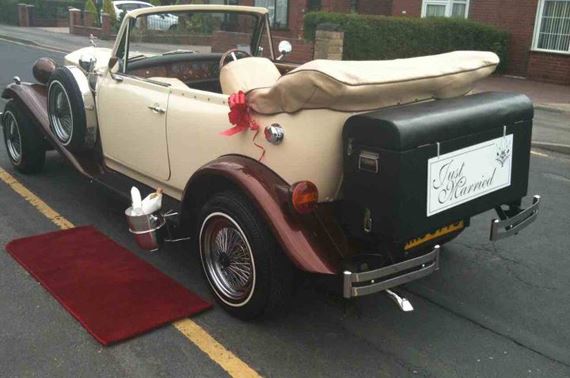 Odyssey Limos are the reliable wedding car provider that you've been searching for. This team are here to make your wedding day even more memorable and special. The way they do this is by offering only the best limousine and wedding car hire. Not only are their vehicles of amazing quality and in impeccable condition, this team have the service to match. This team don't want to confuse or overwhelm their clientele, so they offer one package that includes everything you could need including soft drinks or bubbly to drink on the journey.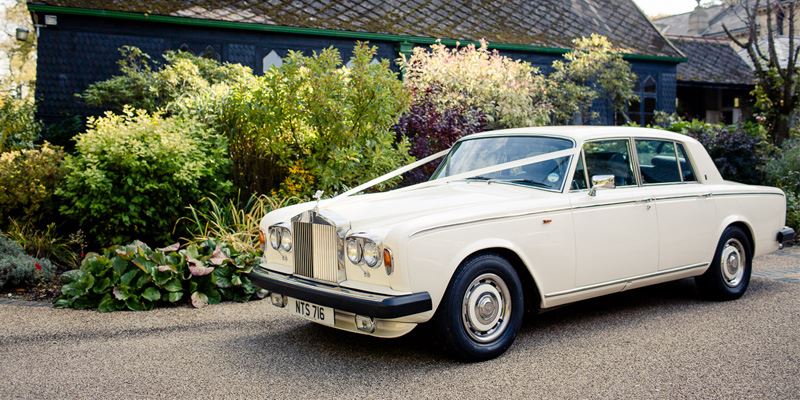 If you're looking for a wedding car provider that have an outstanding reputation, then Fairytale Wedding Cars are the wedding car provider for you. This team are well-established and have won awards for their excellence in wedding car hire. The aim of this team is to give you everything that you're looking for from your wedding car hire. This team will endeavour to find the right package and the right car to suit your individual needs. Check out their amazing fleet of vintage and modern cars today.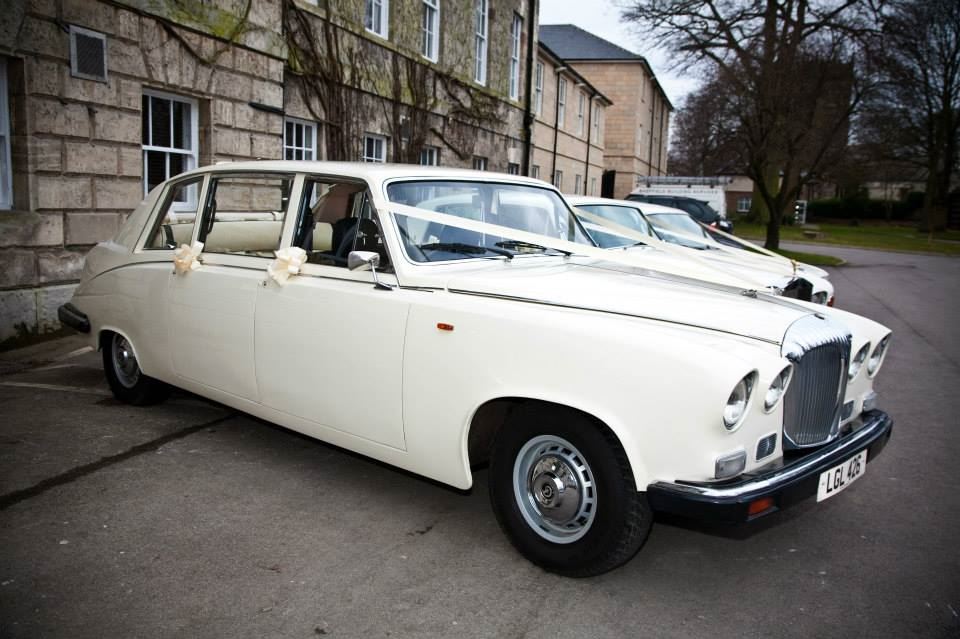 White Wedding Cars of Sheffield are here to offer you wedding car hire from a well-established and experienced team. This team have a great reputation thanks to their dedication to providing the best service alongside the best vehicles. In their fleet, you'll find beautiful classics that you'll find hard to turn down. Their Daimler Landaulette Confetti car is a rare beauty that completely fits the 'wedding car bill'. They also offer another classic Daimler as well as a Rolls Royce Silver Shadow II.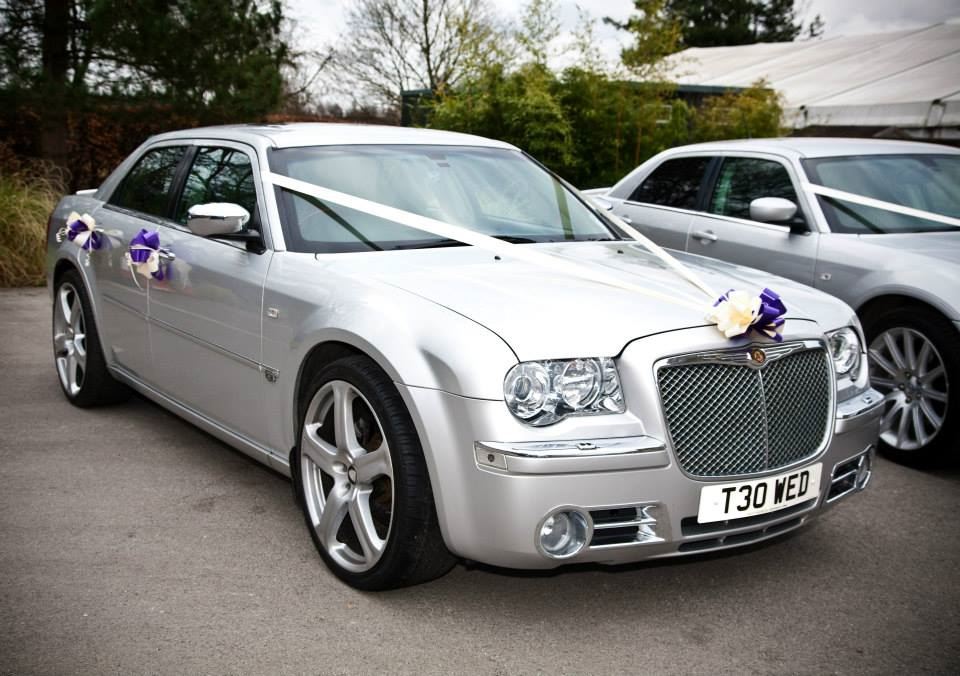 Baby Bentley Wedding Cars are here to offer you the finest collection of cars and the finest service to match. This team have a great reputation and consider themselves specialists in creating perfect wedding days. They of course only handle the wedding car hire, but this is kind of like the icing on the cake. Without wedding car hire, what is the rest of the day even like? How do you get from A to B? With this team's fleet of immaculate Chrysler 300C cars, you needn't have to fret over those questions. Just let this professional team handle everything.
For more providers servicing Wombwell, click here.