Once you know how you'll be looking and where you'll be driving to, you'll need to think about your transport for your wedding day. Are you getting hitched in beautiful Staffordshire? Then check out the top 20 car providers to get you there.
Modern and luxury, vintage and classic, pairs and singles; the team at WeddingCarHire.co.uk has every car you could be dreaming of for your upcoming Staffordshire wedding. The fleet with this UK-wide team is very extensive and varied so that you won't need to shop around different hire car companies until you find the right car for you. Chances are you'll find it as soon as you check out this team's fleet. Book this dedicated team now for brilliant service and both chauffeur-driven and self-drive wedding car hire.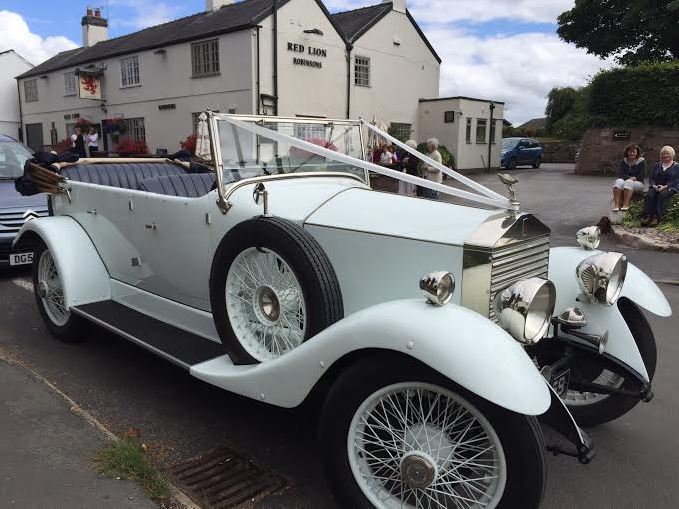 At Tudor Wedding Car Services, you'll discover a family run business who pride themselves on providing the best service. This team always make their clients their number one priority. They are so committed to their work that they're met with very satisfied customers. This team like to think of your wedding as their own, which goes to show you how much care and effort they'll put into making your wedding transport just right. With beautiful vintage and vintage style cars on offer, plus a huge 15% off when you book your car hire through Easy Weddings, this team are bound to be a front-runner in your search for your perfect car provider.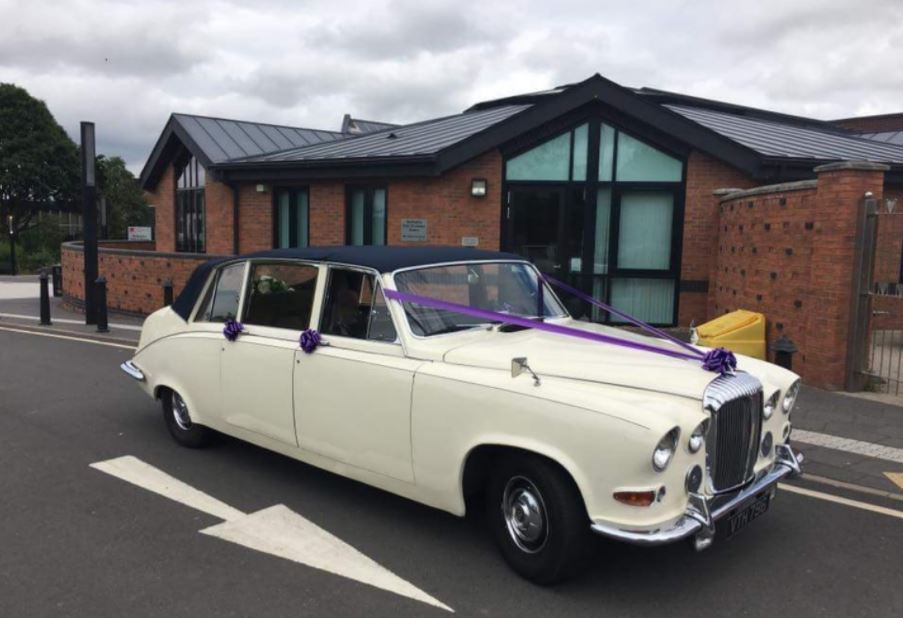 If you're the kind of couple who love bright colours and quirky style, then you're in for a treat with Vintage Campervan Wedding Hire. This team are here to make your big day as special as can be with their professional and reliable wedding car hire. Let's not make things complicated either, this team only have one car for hire and it's a beauty. This light green car is a 1972 Volkswagen Campervan that spent most of its life in the Australian sunshine. We like to think it brought some of that sunshine over with it so it can bring you happiness for your wedding day.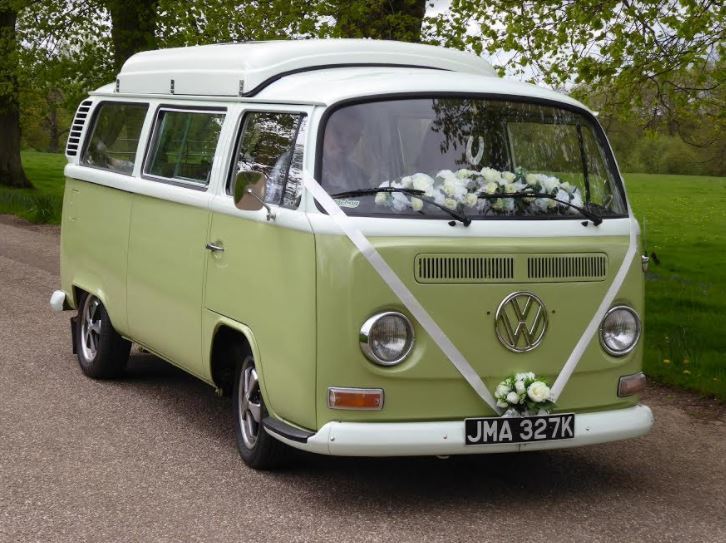 CBR Prestige Cars are a family run business who have been hiring out wedding cars for over 15 years. They have a varied collection of cars that will suit couples of all styles. If you want a sleek vintage number, then their Bentley S2 may be the right choice for you. For those who love a modern luxury car, then check out their Aston Martin Vanquish to be totally blown away. And for those timeless old car lovers, then how does a 1932 Rolls Royce sound to you? This number has a real air of charm and romance that is not to be missed.

If you're in the market for some classic wedding cars that are always a lovely choice, then His and Her's Wedding Cars are the ideal choice. With two fabulous Beauford Tourer vehicles in their fleet, you'll love the choice of these 1930s style cars. One comes in classic ivory, which is perfect for those who want to keep things traditional. If you want a bit more of an impact, then this team's second Beauford is ivory with black roof and trim which instantly makes this car a stand-out. They are great as a pair or as stand-alone cars to get you to your wedding in smooth styling. For something a little more modern, this team offer a Mercedes E Class which has the design, the features and everything you could want in a modern car.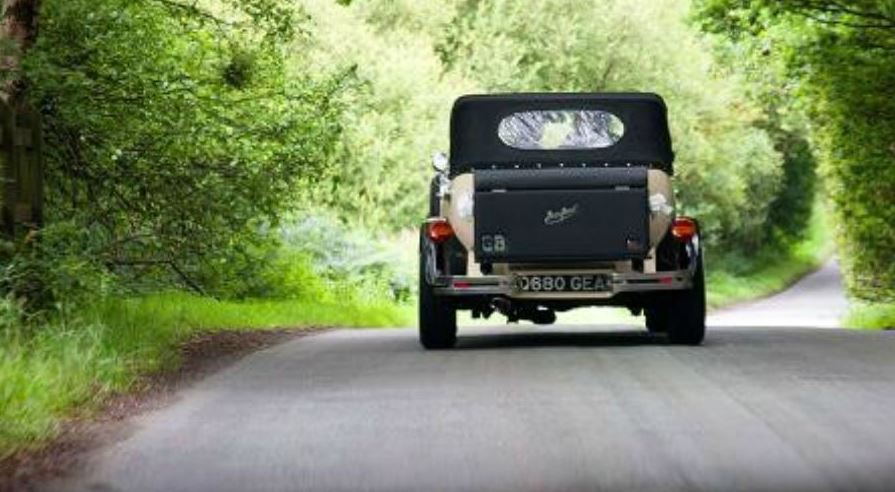 For the couples who know that they're looking for something futuristic, then you really can't go past what's on offer at BTTF Car. This team have an amazing DeLorean on offer for wedding hire that is perfect for those Back to the Future fans. If you love these movies, then you'll love this model of car. It's truly unique and as it plays such a big role in the movies, it has become an icon. If only your hubby-to-be is into DeLoreans, then you might want to book this car for his ride to your wedding ceremony. Anyone would love a ride in one of these unique and super cool cars.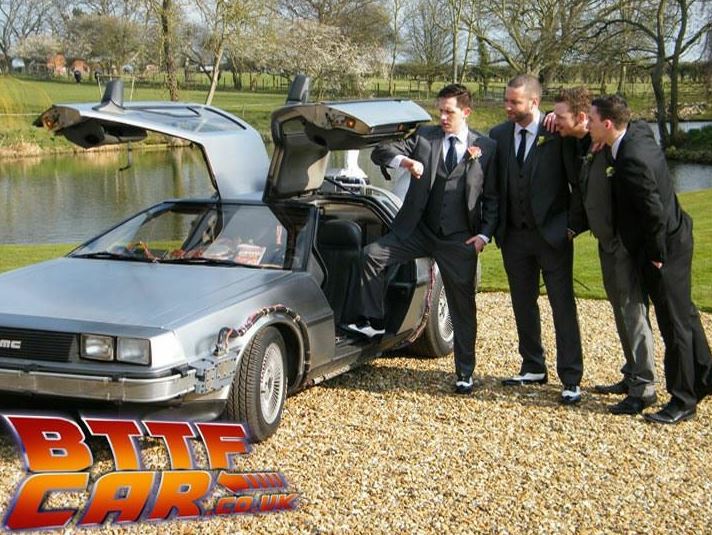 The team at Finesse Wedding Car offer everything you could want for your modern wedding transport. They offer a Jaguar XJ Sovereign which is a sophisticated number that you'll love to ride in. It is spacious and has a luxurious leather interior, making it a great car to be whisked off to your wedding in. if you're looking to fit a few more people in your wedding day transport, then this team offer a 6 seat limousine which is perfect for squeezing in those extra guests.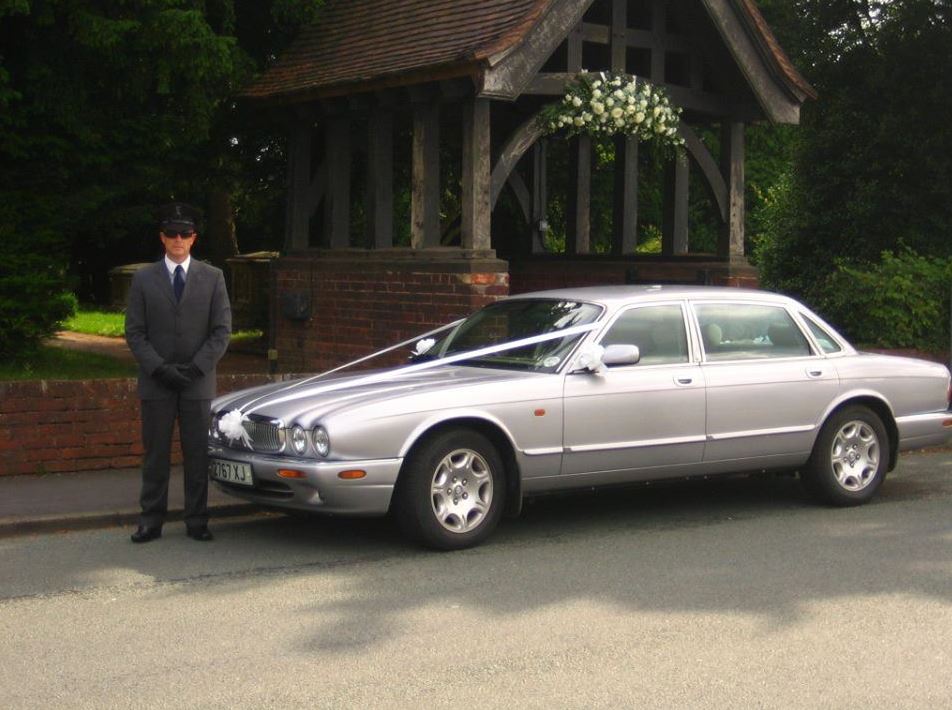 At Aarons Wedding Cars, no two weddings are treated the same. With this philosophy, you'll be guaranteed personalised and friendly service from a team of total professionals. Now, to the cars. This team offer a fleet of vintage cars that are ideal for your wedding. You really can't go past a Rolls Royce for a wedding and this team are offering a delightful one. Their 1934 Rolls is lovely and steeped in old-world elegance. Alongside this beauty, they have two Daimler vehicles, both stunning in their own ways. One dates back to 1948 and the other is a more recent addition at 1971. These cars are exceptional. You'll love how immaculate they are and their unique, vintage styles.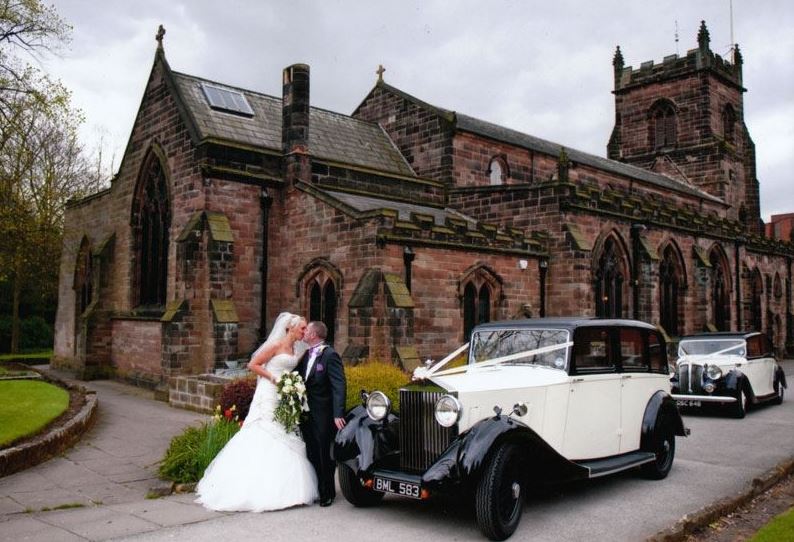 The team at Heritage Wedding cars are all about the service. Their cars are maintained to the highest standard, meaning that you'll be transported in total luxury to your wedding. This team work hard to make sure your day goes off without a hitch so if you're a little anxious about your wedding day schedule, you needn't be. With bows and ribbons to decorate your chosen car in colours picked by yourselves, you'll be very impressed by Heritage Wedding Cars. Make sure to go check out their fabulous fleet.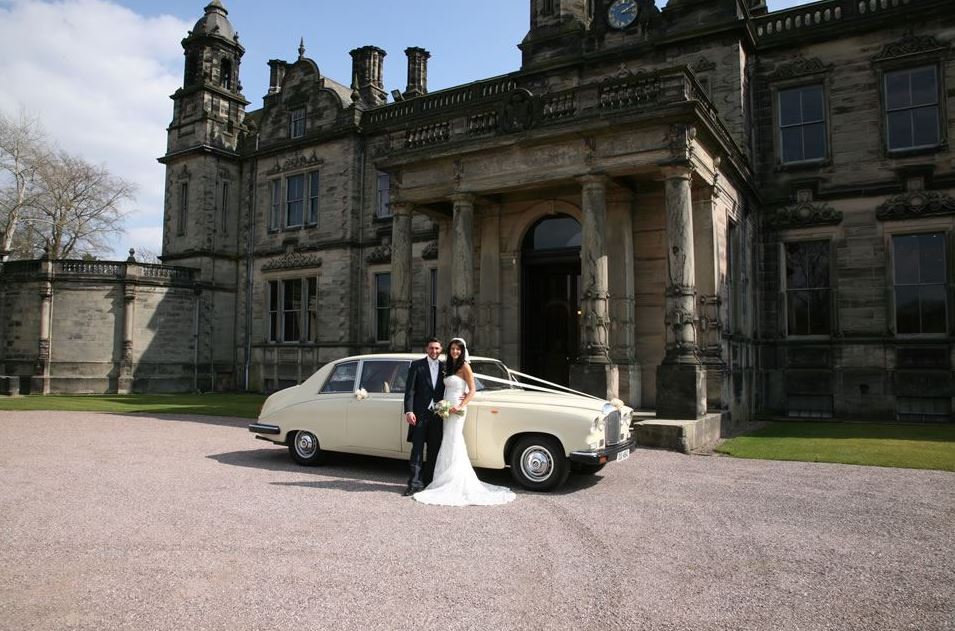 Always and Forever Wedding Cars are a family run business with a delightful fleet that would make any couple swoon. With limousines on offer, snazzy executive cars for the grooms and two vintage style Beauford vehicles all up for hire, you'll be spoilt for choice. If you want those wow factor photos, any of the cars offered by this team will give you what you're after. For that personal service and lovingly cared for vehicles, Always and Forever Wedding Cars are an excellent choice.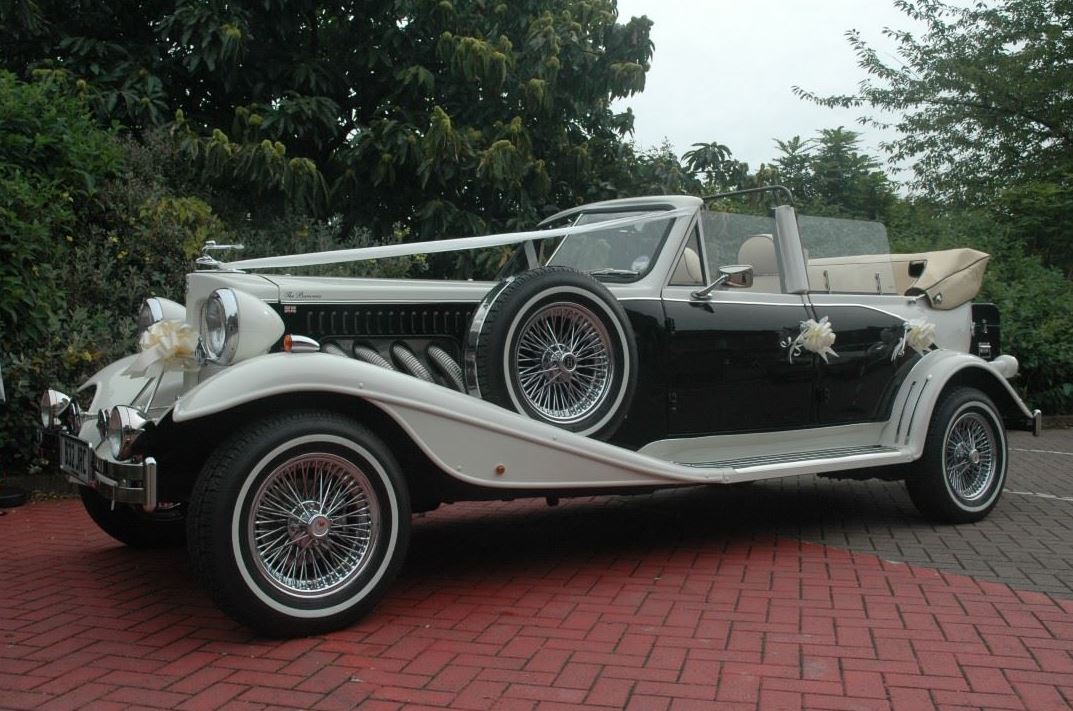 Elite Wedding Car Hire have modern and vintage cars on offer. Their sleek Mercedes E Class will guarantee smooth sailing to your wedding, so you won't need to worry about timing as this baby is efficient. This team offer a range of vintage vehicles as well. Their 1926 vintage Humber known as 'Molly' is a charming burgundy number that you'll love to ride in. She's the perfect car for those who want the elegance of a vintage car without going overboard on quirkiness. In the other direction, this team also offer the quirkiness too. Their VW Beetle and VW Bay Campervan are unique and enchanting cars that would be perfect wedding transport if you love distinctive cars with a bit of sass.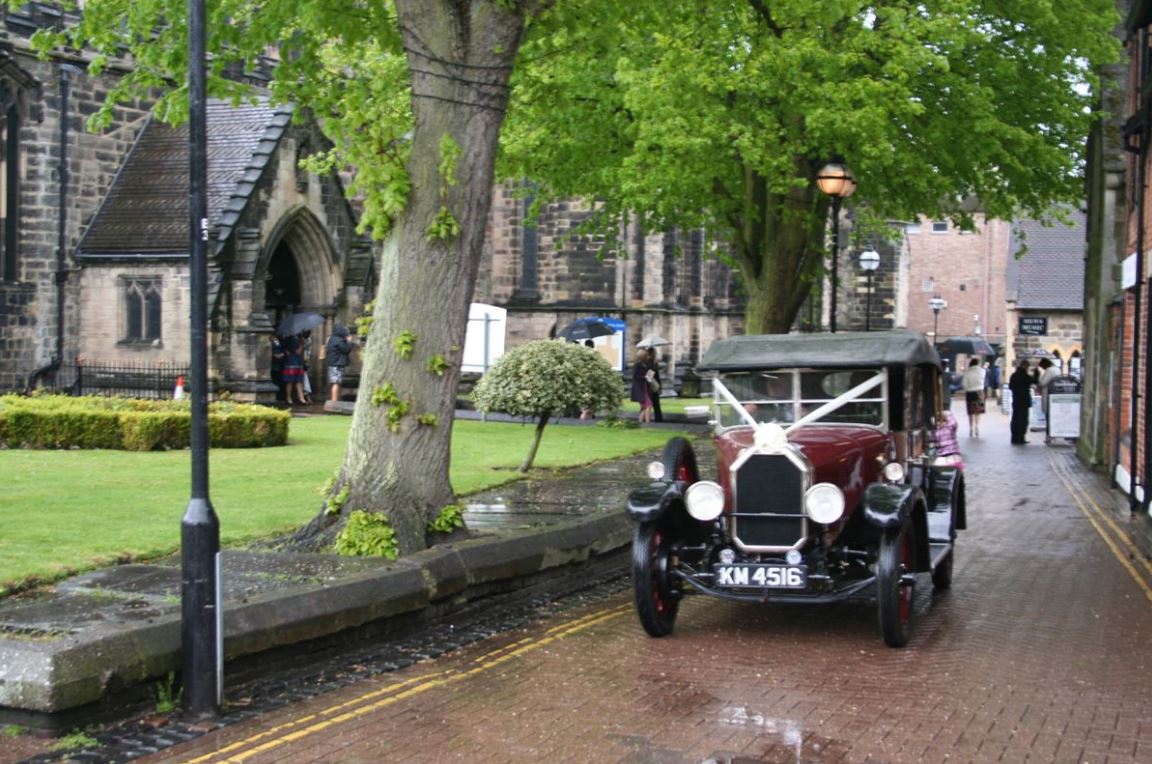 The small family-run business of Endon Wedding Car Hire are here to share with you their passion for classic cars. This team pride themselves on their ability to provide professional service to all of their clients while still maintaining the personal touch that so many providers seem to lack. This team are all about providing hassle free service on your wedding day so that you can have an easy, comfortable and stress free ride to your wedding. Come and admire their beautiful vintage cars, which are all from the 1950s and 1960s.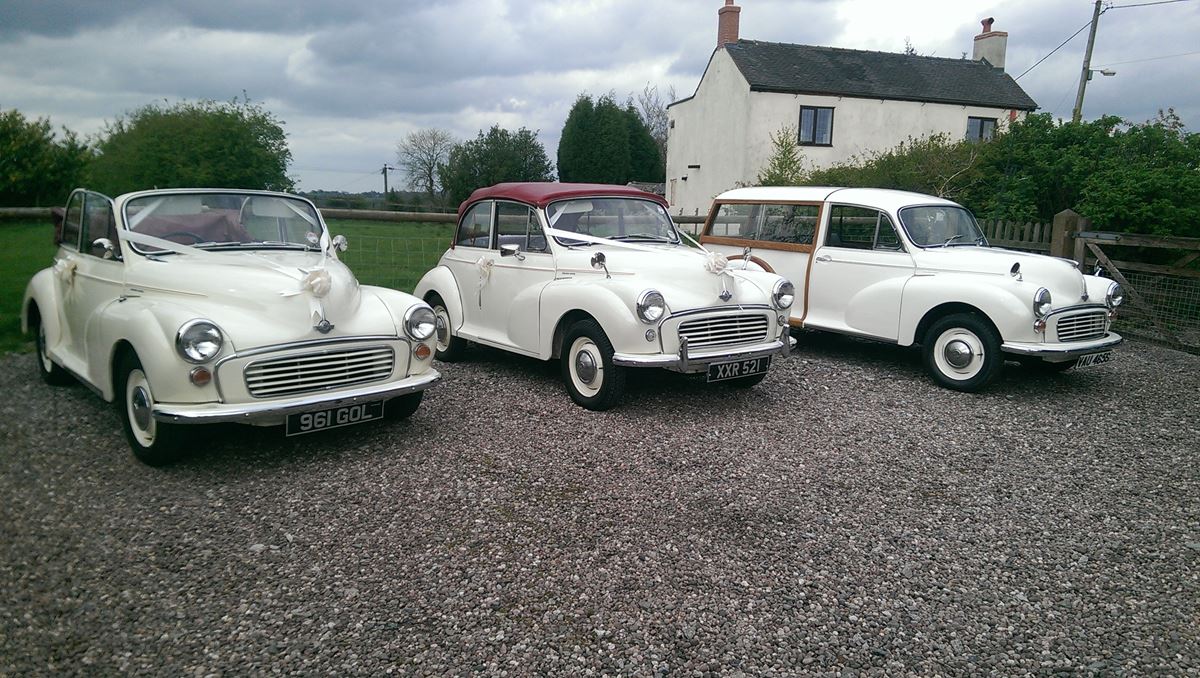 The team at Moonstruck VW Wedding Car Hire are here to give couples long-lasting and important memories that they can look back fondly. Some wedding suppliers do this by providing the perfect flowers or the perfect music. Others do it with cars, which is what Moonstruck is here to do for you. This team offer a fabulous 1970 Volkswagen Westfalia Campervan for your wedding car hire. This cream coloured delight has vintage charm in spades. You'll love riding along in this quirky and adorable number.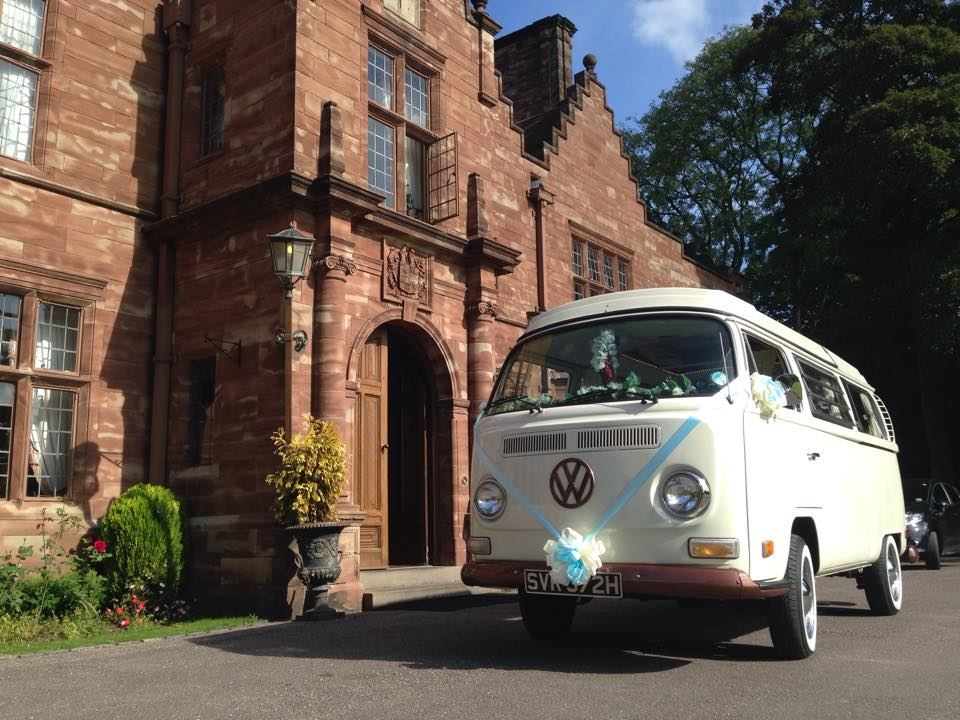 The family run team at Platinum Wedding Cars are dedicated to providing high class wedding cars at affordable prices so that even those with tighter budgets can afford to arrive in pure class and style. The fleet that this team have put together has been carefully selected to cater for brides. This means all of their cars are spacious enough to hold dresses with lots of volume, they're in the classic wedding colour of white and they're all oozing with vintage charm. Let Platinum Cars give you stress free transport to your wedding. Choose from their Austin, Morris, Daimler or Bentley.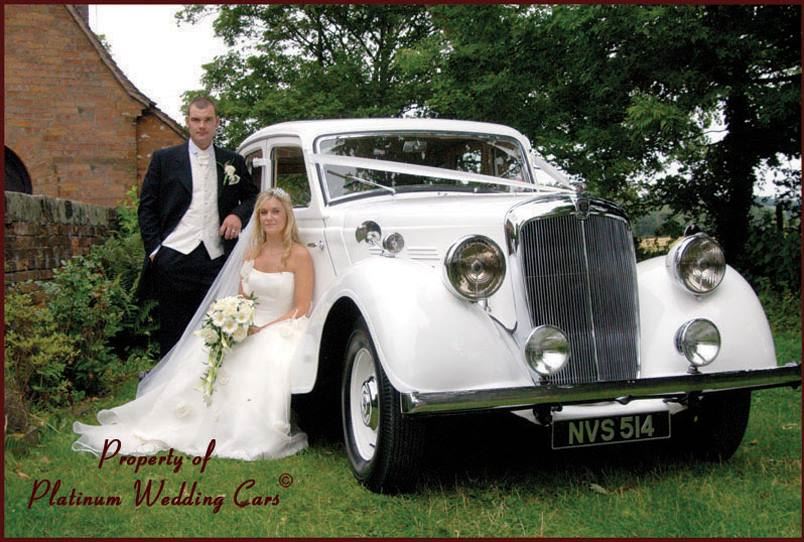 For couples who want the classic wedding car look, Princess Wedding Cars have got everything you need. With Beaufords and Regents both on offer, you'll feel like you've gone back in time in these snazzy makes. With smartly dressed and professional chauffeurs alongside great service, car ribbons as well as a complimentary bottle of bubbly, you'll be in heaven if you book with Princess Wedding Cars.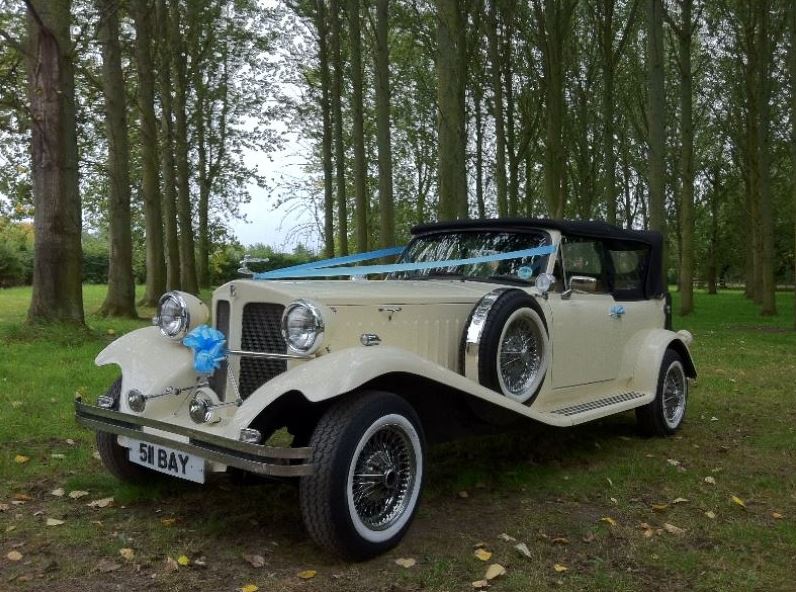 At Cupid Carriages, you'll received courteous and professional service while this team helps you find your perfect wedding car. This team are all about providing that personal touch to their service, which means they are able to customise their packages to suit your individual needs and requirements. With a fabulous range of classic and vintage cars on offer as well as a specific fleet of custom built wedding limousines, it's easy to see why Cupid Carriages are such a popular choice. Give them a call today.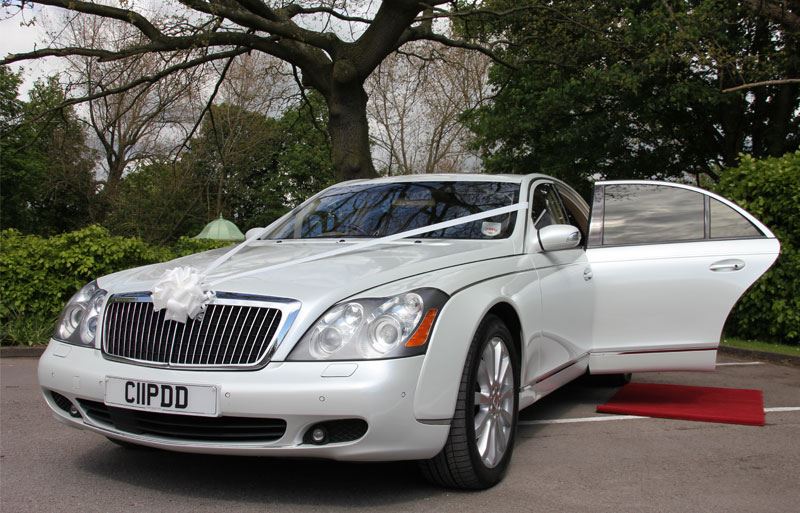 At Anthony James Wedding Cars, you'll have your pick of amazing vintage style cars. The cars in question are 1930s style vintage remakes, which have all been custom built for the wedding industry. These cars are all beautiful and charming, and they all have their own quirks and differences in terms of style and colour. If you are looking for something else for your wedding car hire, consider their 1968 Volkswagen Campervan which is the genuine article and is adorable and quirky.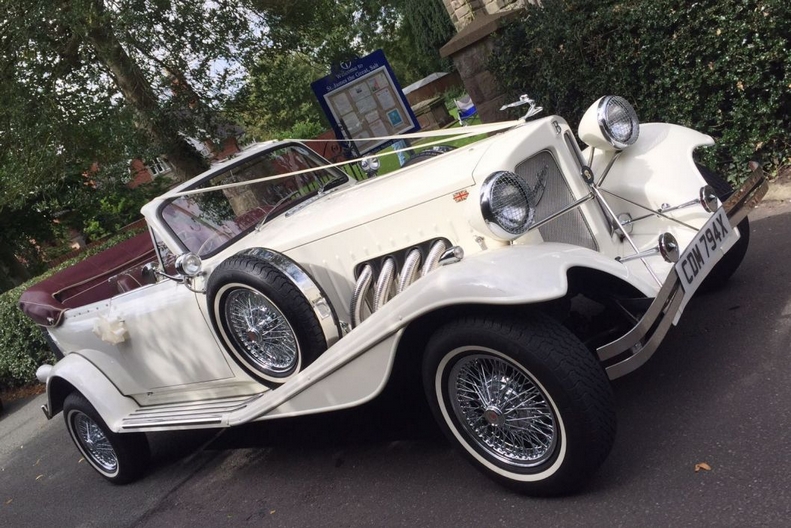 At Sovereign Wedding Car Hire, you'll find a range of high class cars that are available on a chauffeur-driven basis for your wedding day car hire. In this team's fleet, you'll find a fabulous range of cars to choose from. They offer two types of Beaufords, one with two doors, one with four, which are the ideal wedding cars. You could also consider one of their limousines which are either Mercedes or Daimler makes. Last but not least is their Rolls Royce Silver Shadow which is a wedding classic that is not to be missed.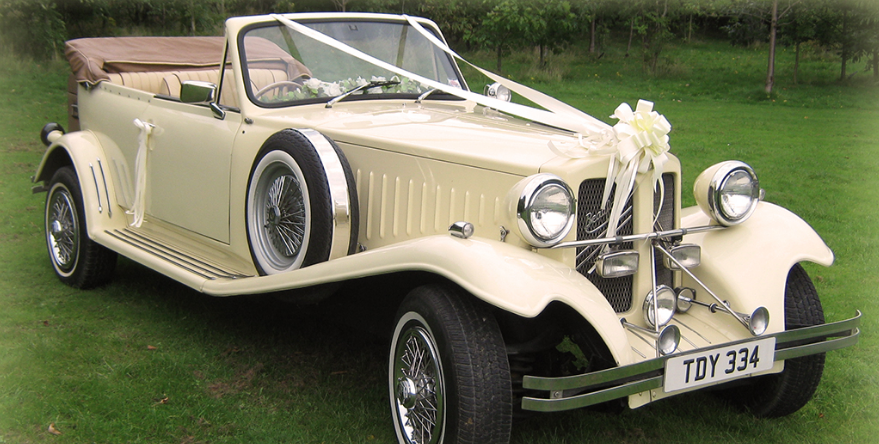 At First Impressions Vintage Car Hire you'll be able to surround yourself with elegance and romance with your car hire. How will you be able to achieve this? Well, it's easy. All you need to do is hire one of the genuine vintage cars from this dedicated and professional team. Their Sunbeam 16 Saloon is from 1933 and comes in dark blue. Their Bean P14 Tourer is from 1925 and comes in caramel with a contrasting berry red leather interior. Both of these cars are completely pristine and amazing. Book one of them for your wedding today.