So you've bought your dress, you've booked the caterers and you found the perfect venue. All that's left now is your wedding transport. Here are our top 20 picks for your wedding car providers Shropshire-style.
For couples who have no idea where to start for their wedding day car hire, then we suggest starting with one of the most popular wedding transport providers in the UK. This of course is WeddingCarHire.co.uk. This company provides wedding cars UK-wide, so you'll be able to find your perfect car without leaving Shropshire. Going with a bigger company like this one means you'll be getting complete professionalism along the way, plus you'll have access to their extensive fleet of classic, vintage and modern vehicles.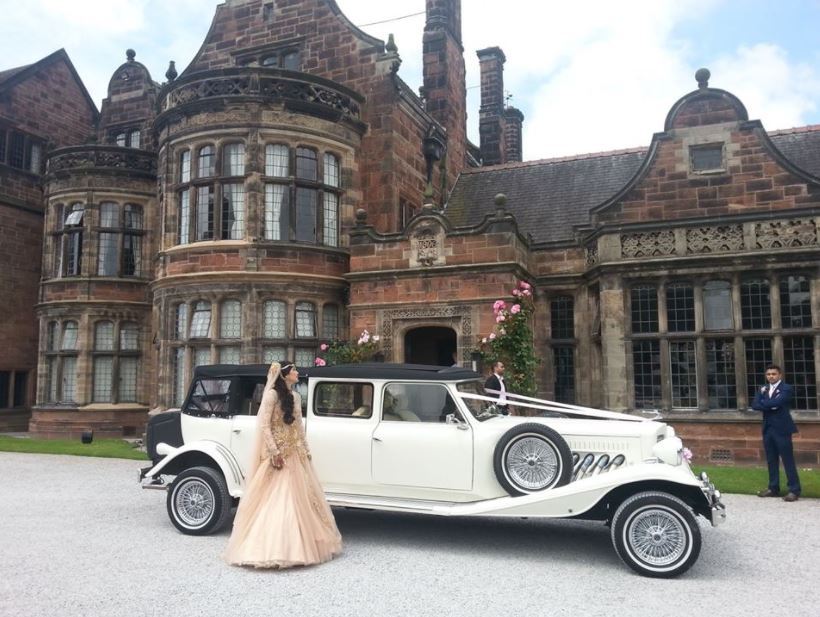 The team at Tudor Wedding Car Services have a lovely selection of vehicles on offer for your wedding. With some wedding classics like 2 stately Beaufords, along with a Daimler and a few Mercedes limousines for good measure, you'll find a great sized and well-priced fleet for your wedding. With prices starting as low as £195, plus 15% off when you book through Easy Weddings, how could you go wrong?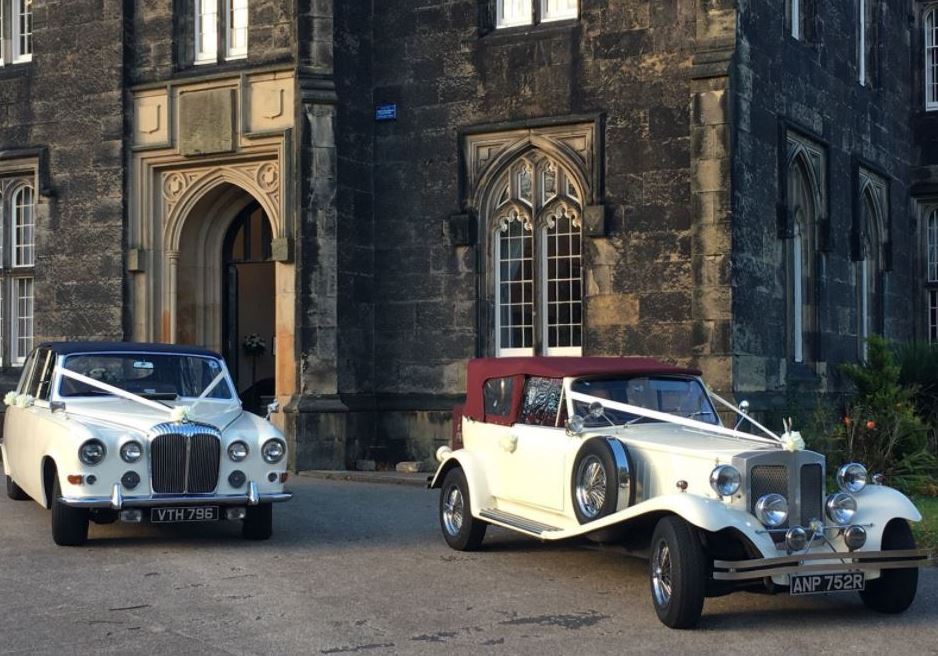 Going traditional with wedding transport for many couples is exactly the right thing to do. Yet for other couples, traditional just doesn't suit them. They want something quirkier. Something that suits their unique personalities. If this sounds like you, then you should consider Vintage Campervan Wedding Hire for your upcoming wedding. This family run team guarantee professional and reliable service every time. The beautiful 1972 green Volkswagen Campervan that they offer for wedding car hire is completely adorable and will definitely help you make the wow factor entrance that you're looking for.
Friendly and professional is the way the family-run team from Arrive In Style Wedding Cars describe themselves. Not only is their service a stand-out, so are their cars. If you're after that perfectly timeless vintage car look, then you'll love their two Beauford Open Top Tourers. These two will guarantee you a grand entrance and you'll love the quirky vintage style of them. For something less flashy, but no less sophisticated, you've got a Mercedes Limousine and a Bentley Mulsanne on offer. Both are sleek and understated so the show is stolen from you.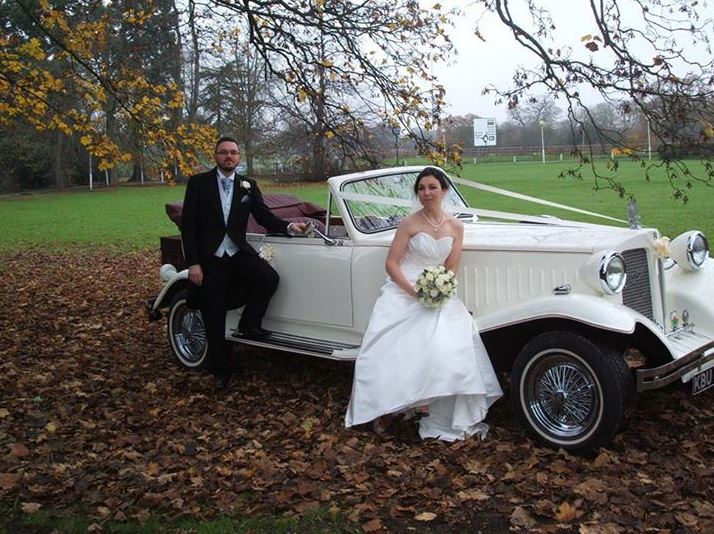 A Touch Of Class Wedding Cars loves to hire out classic cars that will please even the fussiest of couples. If you love vintage style, then you'll love Bonnie and Lily, their two 1930s style Beaufords. These two really look the part and would be ideal to get you to your wedding. Bonnie is white with a black hood and Lily is white, with a black hood and fab ice blue trim. The real star of the show here though is Monty, their original 1939 Wolesley convertible. You'll be transported to another era in this timeless beauty. It's the perfect car for couples who are looking for a unique ride with a lot of history.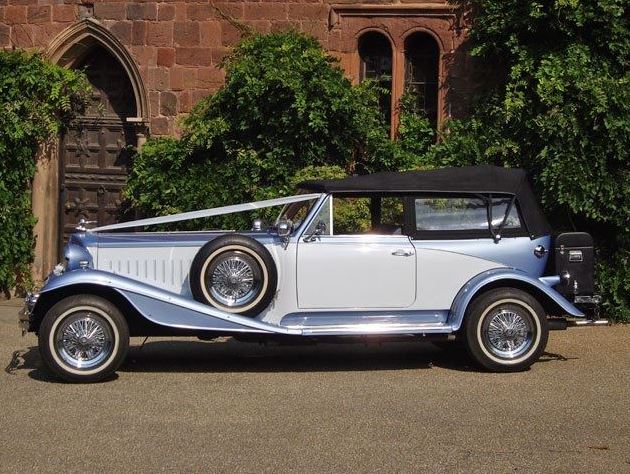 If you're not sure whether vintage or modern is your bag, then check out the delightful fleet at Silverline Cars. This team has got all the best choices of cars on offer. For something modern, they have two white Jaguar XF makes which have all the clean, fresh lines that you'll love. For the vintage lovers, this team offer a very cool selection of Daimlers, which always look great on a wedding day. With a range of packages and optional extras, you'll be impressed with this team's professionalism and their awesome fleet.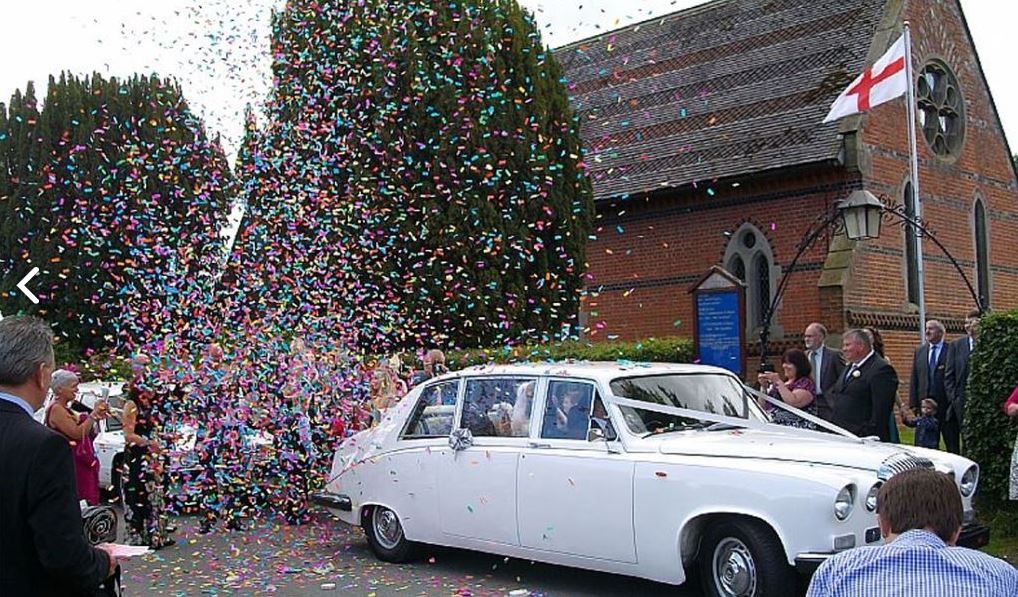 For all of your vintage car needs, you can't go past the team at Your White Wedding Cars. With luxurious and professional car hire, you'll be in heaven as you scroll through the fleet from this team. The chauffeurs that will drive you are well-trained and each car will be decorated with ribbons and stunning fresh flowers, all to match your colour scheme. With discounted packages available when you book two or more cars, don't hesitate in calling this team and checking out their vintage gems.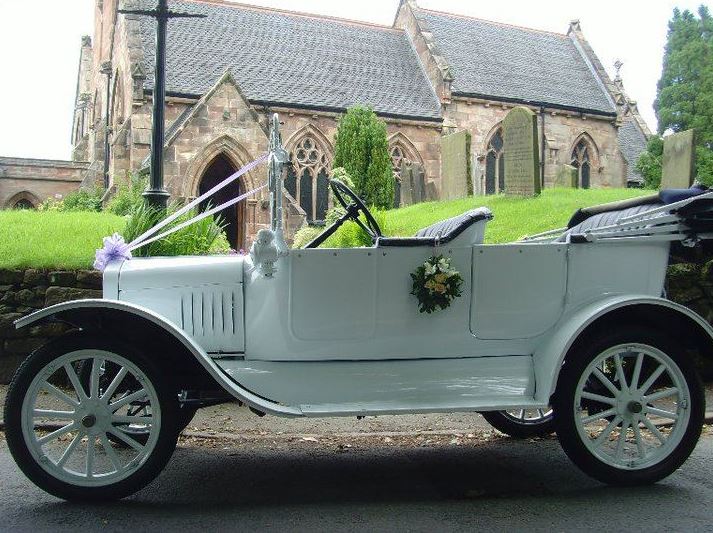 The team at Manor Bridal Cars love that their fleet has something to suit everyone's taste. For something a little quirky, their two white London taxis are ideal for couples who want to stray from tradition. To keep the tradition alive, this team offer 1920s style Imperial Landaulettes which are lovely wedding cars that will look amazing in your wedding photos. For those free spirits, this team offer a 1974 VW campervan, which is a fun and cool way to rock up to your wedding. Unbelievably, Manor Bridal Cars even have a modern Chrysler 300C for those who love their modern machinery. Everything you could possibly want is right here, so make sure to give this team a look in.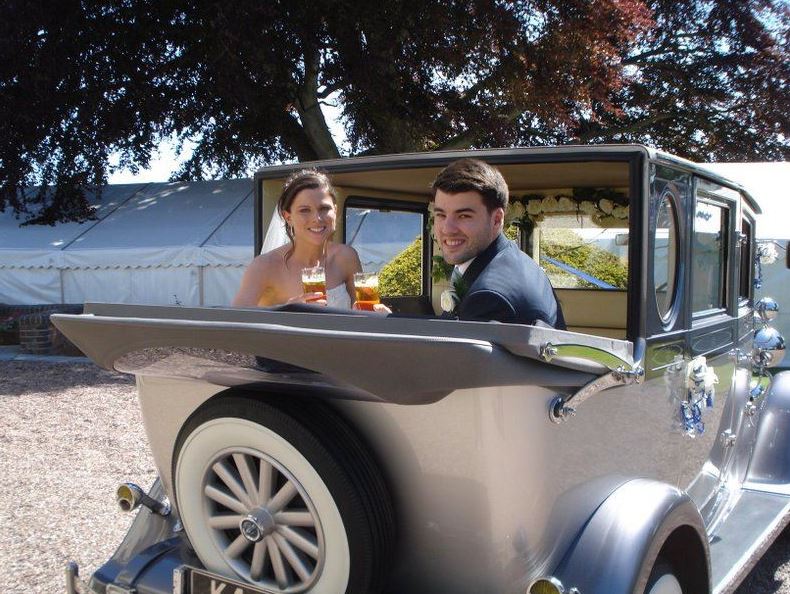 Cool Weddings Cars is made up of a dedicated team that lovingly care for their fabulous vehicles. If you're after an edge in your wedding transport, then look no further. This team have got the goods. If you like quirky, then you'll love the super cool 2VC Citroen in red and white that this team have for hire. With its classic curvy shape and hip styling, this pint-sized beauty is a real show stopper for your wedding. In the same league as this little number is this team's Mini Cooper Sport. This classic Mini is a beauty in creamy white exterior and immaculate condition. You'll shine as you roll into your wedding in either of these cars. With a range of complimentary extras as a part of their bookings, Cool Wedding Cars are the coolest and perfect choice for your transport.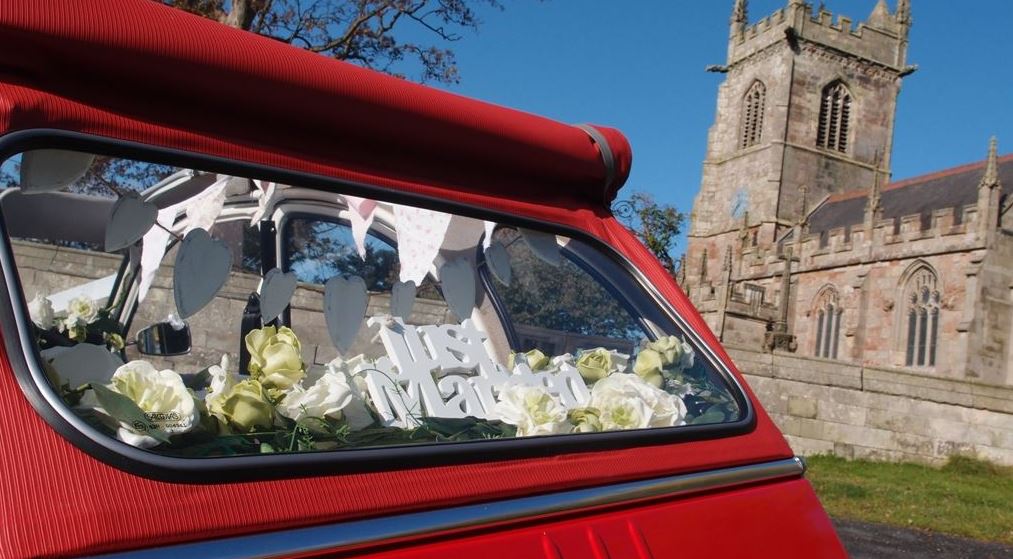 Premier Carriage are known for their extensive fleet. With over 600 cars available, you won't be short of choice with this team. From modern to classics, Rolls Royce to London bus, you'll love what's on offer at Premier Carriage.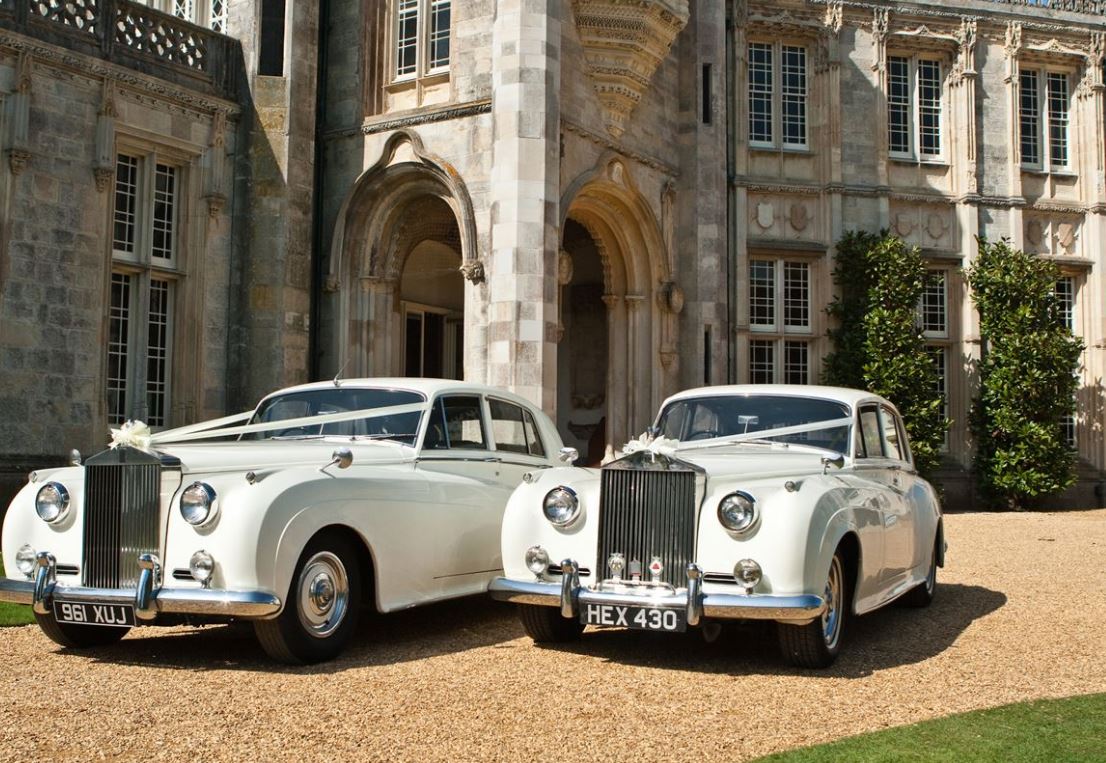 If you're looking for that perfect VW campervan to get you to your wedding, then Moonstruck have got the little number for you. Their beautifully preserved cream van, Dorothy is a groovy and fun way to get to your wedding. Dorothy retains all of her vintage charms from her handcrafted interior with wood accents and her immaculate exterior. With prices starting from £250, this team is a great choice if you're after a classic VW.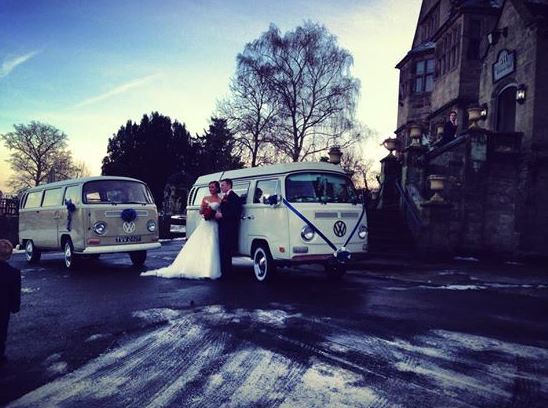 Have you always pictured yourself arriving at your wedding in a unique vintage car? If this sounds like you, then you're definitely in the right place. The team at Shropshire Wedding Cars have a range of vintage and vintage style cars that will take your breath away. Their 1936 and 1937 Wolseley makes are fully restored delights that ooze old-time sophistication. For something really unique, this team offer a fully restored vintage coach that is one of the sweetest vehicles you'll ever see. For unique vintage car hire, give Shropshire Wedding Cars a buzz.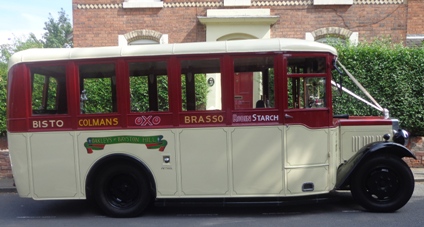 If you're all about vintage charm, then you'll love what you find at Hiring Miss Daisy. The team here have two very special vintage cars available for wedding car hire. The first is a black and cream Standard 10 which is from 1934. Their second option is another cream and black beauty, this one is a Morris 10/4 and is from 1937. These beautiful and authentic vehicles are exactly what wedding cars should be: elegant, charming and supremely beautiful. Check out this team today to find out more about their wedding packages. Prices start from £180.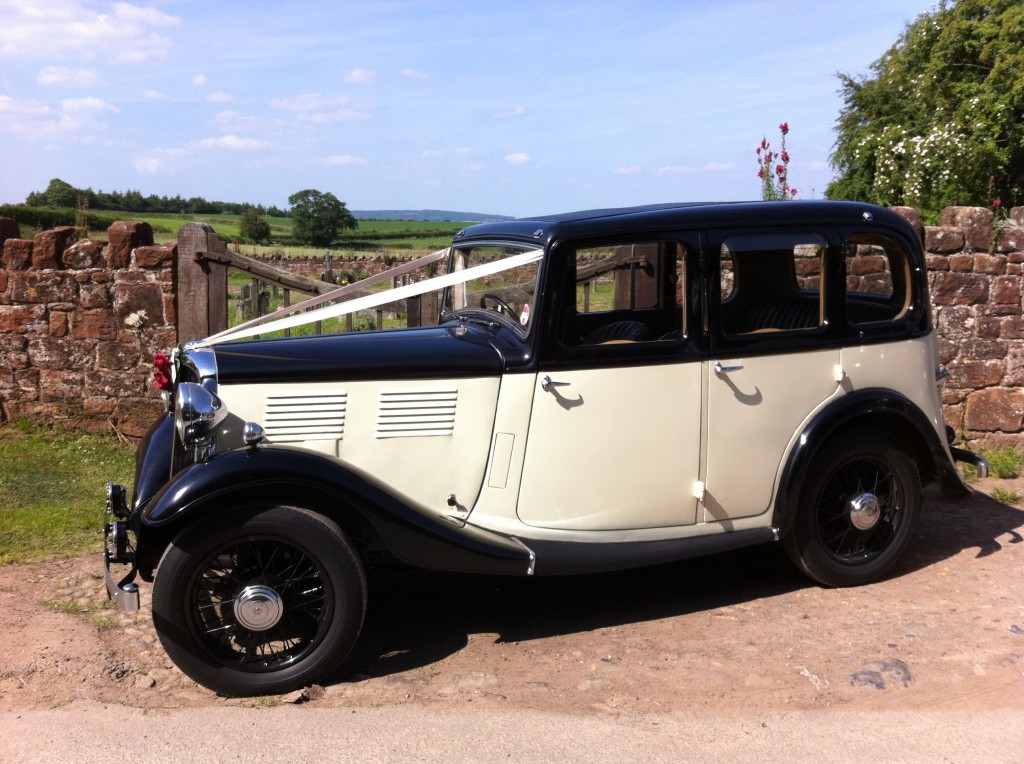 The team at Bruce's Executive Travel are here to ease some of the burden of planning your wedding day. This team recognise that weddings are an intense time and you need things to run smoothly. This is why this team are so dedicated to their great service and will ensure your transport runs smoothly and efficiently. Another thing that gives this team a big tick of approval is that their car hire is budget friendly. You can book one of their executive cars from as little as £195. How good is that?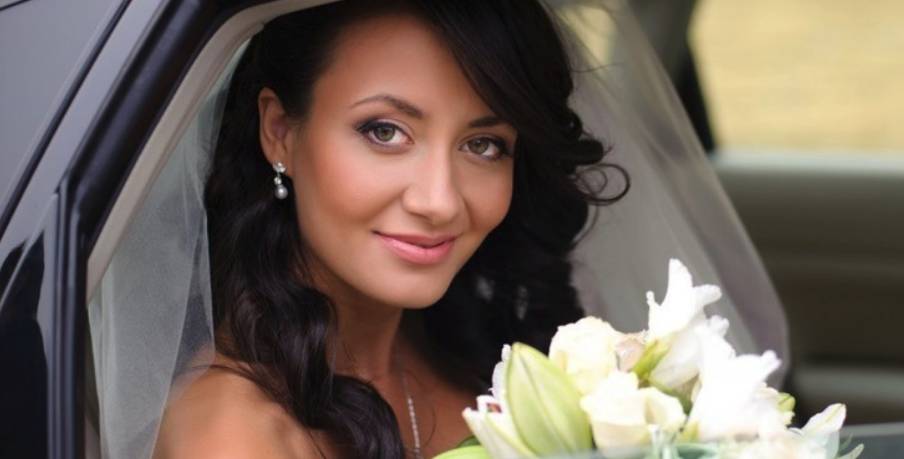 At White 7 UK, your mind will be set at ease knowing that you'll be in safe hands for your wedding day transport. This team take great pride in providing the very best chauffeur-driven service that you definitely won't want to miss out on. This team are known for their friendly and professional service and they also have both male and female chauffeurs. Hire one of this team's amazing modern BMW vehicles from just £275. You won't be disappointed with the car or the service.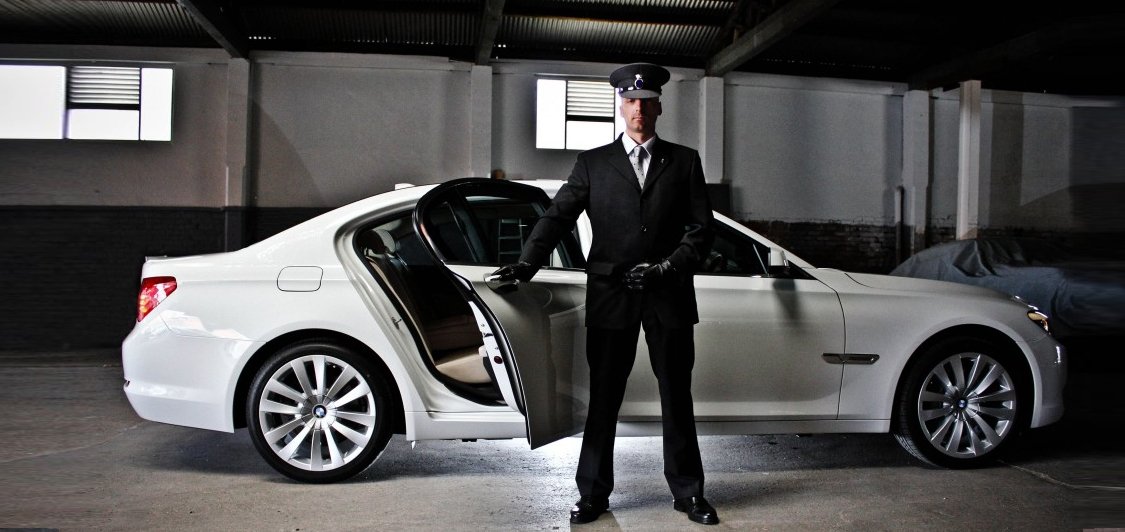 The team at 2XL Limousines are here because they believe that it isn't just the destination that matters, but also the journey. This is what this team are here to provide you with for your wedding: a wonderful and memorable journey in the vintage style car of your dreams. This team are dedicated to bringing you worry-free service. Booking your wedding car hire with them means you'll be getting a provider that really get who you are. See their amazing range of vintage style wedding cars. You'll love what you find.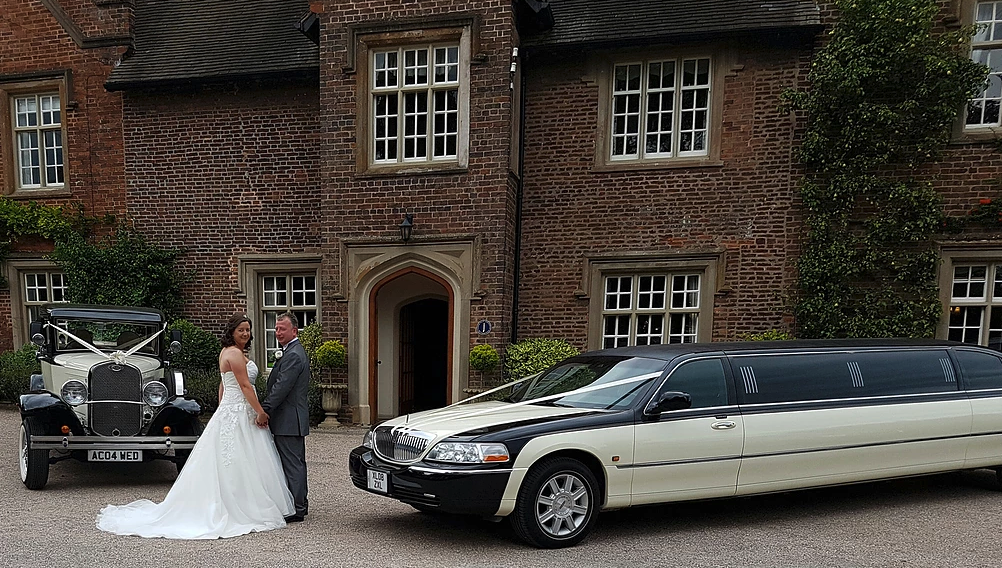 Fabulous Wedding Cars are a family run business who are all about offering unique and rare cars for wedding car hire. So, if you're interested in finding a car that is uniquely you, then you're definitely in the right place. In this team's fleet, you'll find a fully restored and completely adorable 1991 Nissan Figaro painted in perfect lapis grey. You'll also find a Land Rover Series One, an Aston Martin DB5 and an Aston Martin Rapide S. Any of these cars would make the perfect entrance for your wedding, so all you need to do is find the right one for you.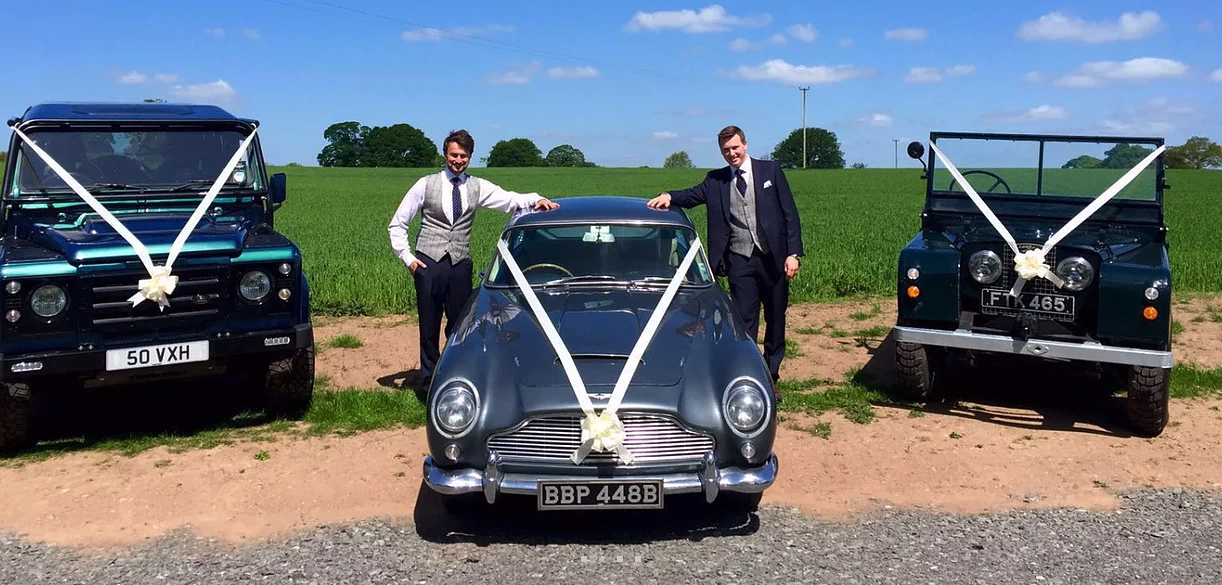 At Sports Car Hire, you'll be amazed at the special low cost packages that are exclusive for weddings. This team offer self-drive and chauffeur-driven car hire so you can decide which option works best for you. The self-drive option is incredibly affordable, depending on the car you choose to hire. For example, their Ford Mustang V8 can be hired in their standard 3 day car hire for weddings for just £400, which is inclusive of insurance and VAT. So if you're interested to find out more, Sports Car Hire are waiting for you to call or email.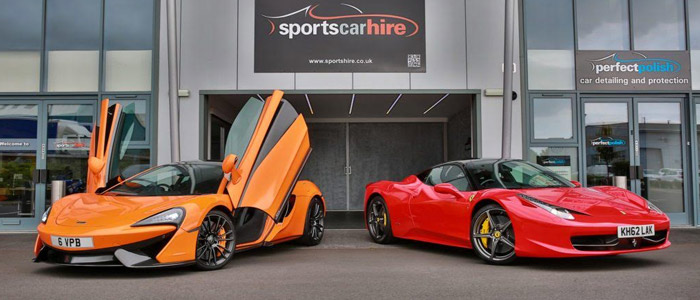 At Heavenly Wedding Cars, you'll be guaranteed to remember your wedding car hire for the rest of your life, and we mean for the right reasons only. This team are all about individual service. This means that they work their hardest to tailor their car hire to your needs and requirements. Their service is of the highest quality which goes perfectly with their stylish and immaculate fleet. Find makes including Jaguar, Daimler and a vintage style Beauford in this beautiful collection.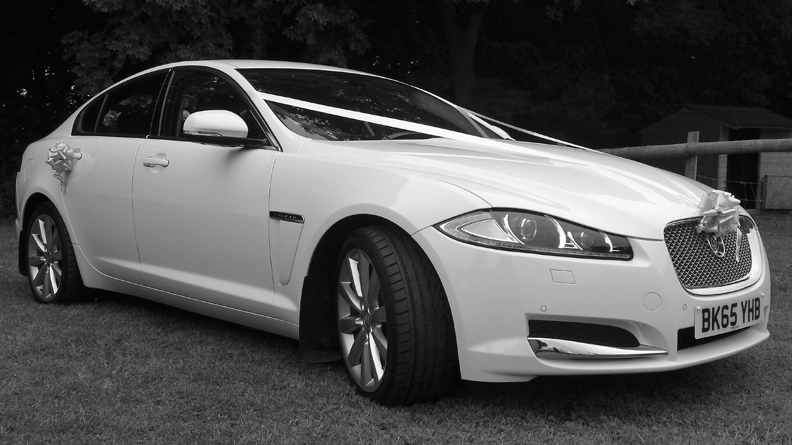 The family run business of Gardenia Wedding Cars are here to exceed your expectations. How will they do this, you may be wondering, well they do it by providing the high quality professional and friendly service that they give to all of their customers. This team offer one beautiful car for wedding hire on a chauffeur-driven basis. This beauty is a 1930s style Beauford. They've dubbed her Isabella and she's got all of the vintage class and charm without any engine issues that many vintage cars have. You'll ride to your wedding in style and comfort, and it'll be completely hassle-free.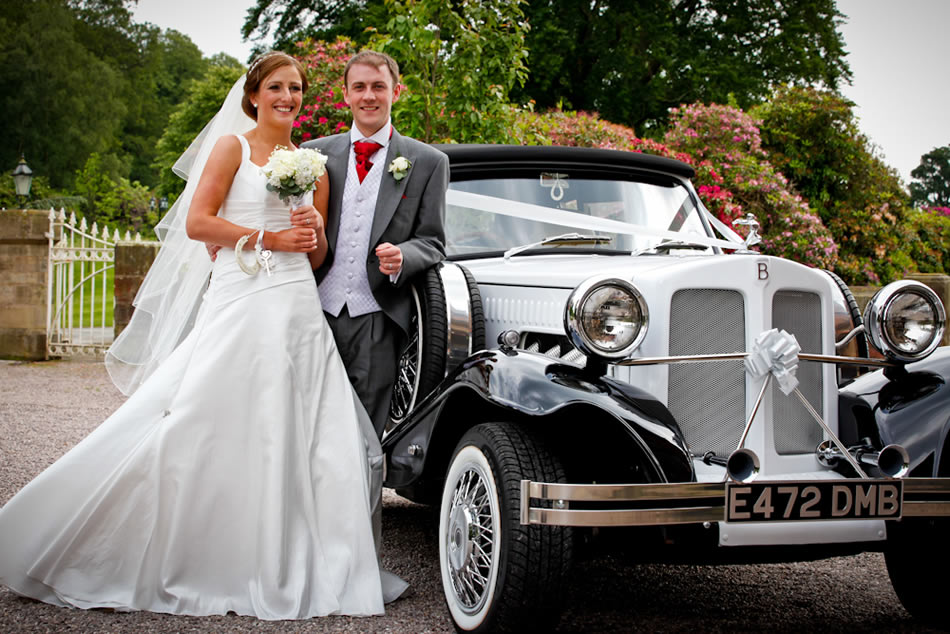 For more information on these wedding car providers, click here.