Let's not beat around the bush: you're going to need a snazzy ride to get you to your fabulous wedding in Royal Tunbridge Wells. Here are the best car providers that service this beautiful town in Kent.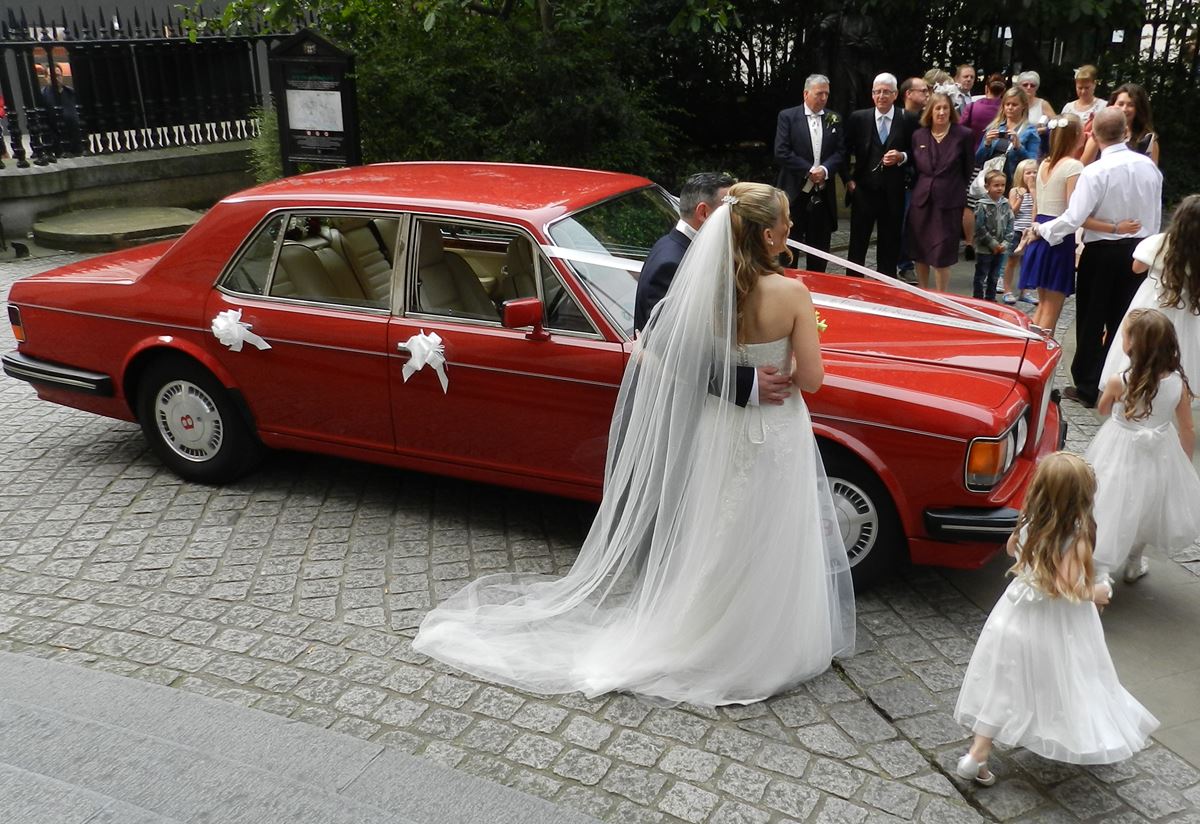 The team at Lady R Wedding and Chauffeur Hire know that every single element of your wedding day is important to get right. Including your car hire. This is why they provide a luxurious selection of modern and classic vehicles so that your wedding is utterly perfect. Choose from a beautiful white Rolls Royce and a jazzy red Bentley from this team's fleet and arrive at your wedding in chauffeured bliss.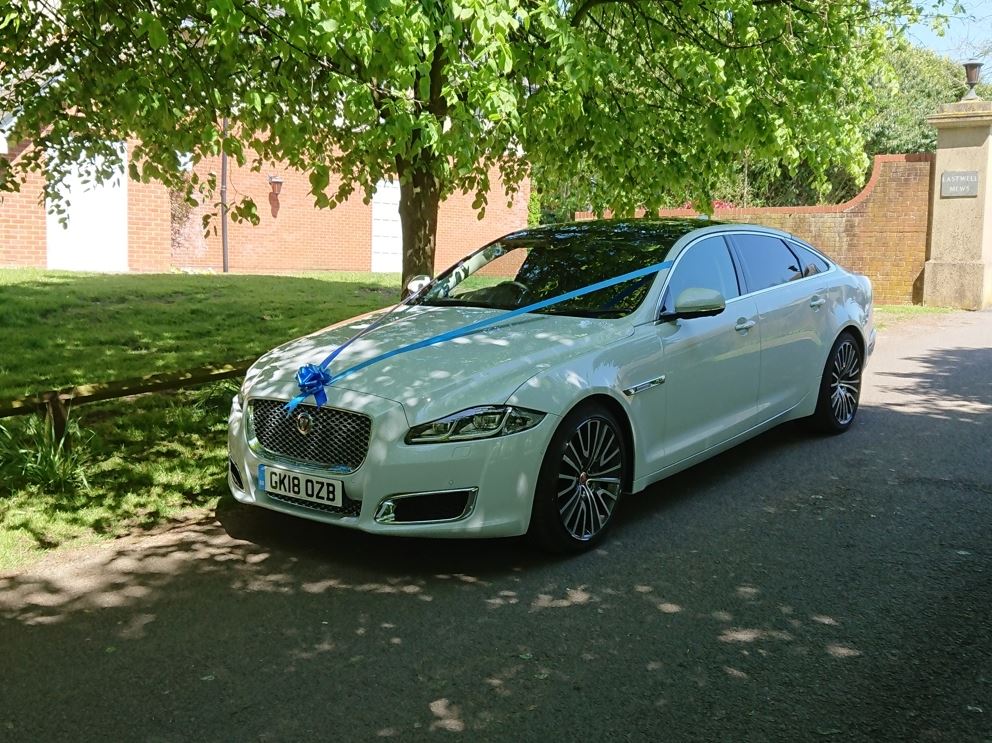 Punctuality and luxury is what Dreams & Confetti is all about. This team know how important your wedding day is and so will endeavour to make sure it gets off without a hitch. In their wedding car fleet, you'll be able to choose from two Jaguar models: the XJL Portfolio and the XJL Autobiography, both in a beautiful white, though if lustrous silver is more your style why not go for their Land Rover Discovery. All their vehicles are completely sleek and luxurious. With this team, you will arrive in immaculate condition with a professional chauffeur ready to whisk you off to your wedding. With Dreams & Confetti Wedding Boutique, you're guaranteed a comfortable and stylish ride.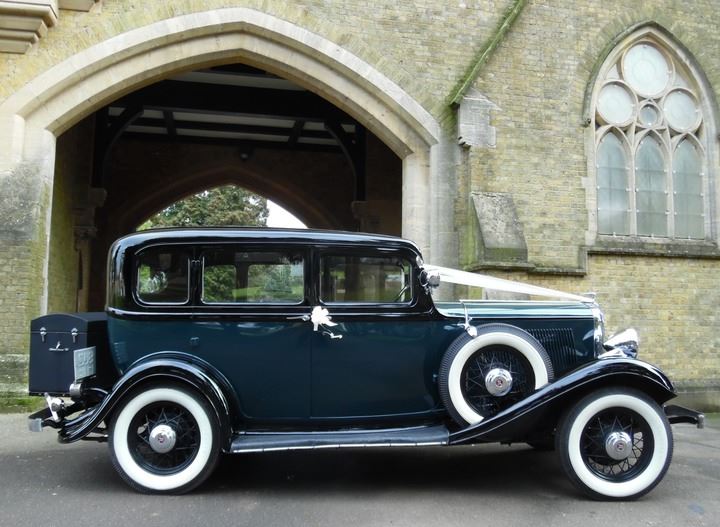 Independent and family-run is the wedding car hire team, Aarion Wedding Cars Kent. This team offer a meticulously cared for collection of vintage, classic and modern wedding cars that simply must be seen. Find beauties like a 1933 Studebaker, a 1958 Armstrong Siddeley Sapphire and a 1965 Vanden Plas Princess Limousine. You won't be disappointed in this beautiful collection from Aarion Wedding Cars.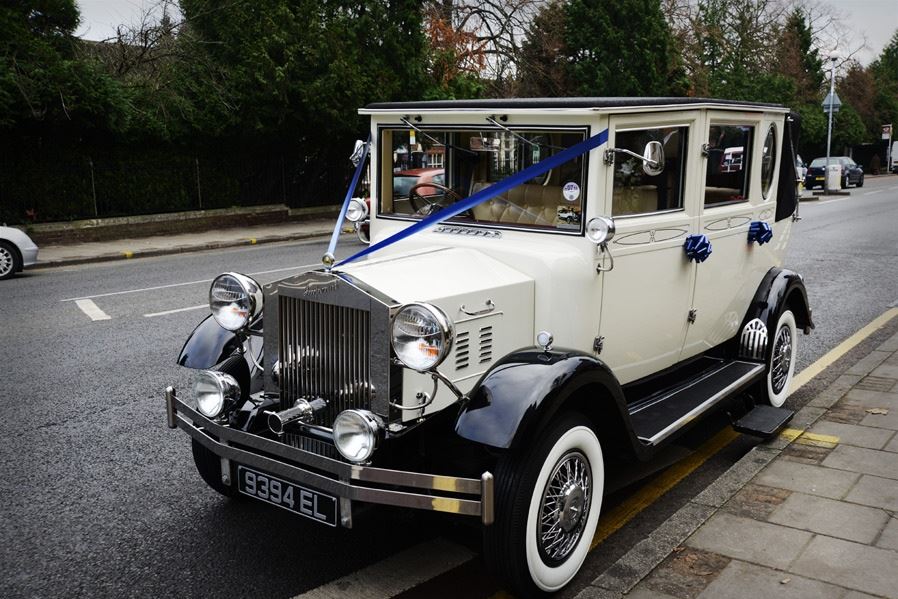 If you're after a family-run business to take care of you for your wedding car hire, then Shirley Chauffeurs are definitely worth considering for your wedding day. This team aim to suit all tastes with their fleet, which is made up of vintage and vintage style vehicles that anyone would fall for. With this fleet you'll find vintage style Laundaulettes, a refurbished London Taxi and a 1955 Morris Minor convertible. This team pride themselves on their reliable and professional service, while always providing the best prices so that luxury car hire can be accessible for all budgets. For that supreme comfort and beautiful style that will look amazing in your wedding photos, pick Shirley Chauffeurs.

A friendly and professional team await you at Van Marle – The Chauffeur Car Service. This team are all about providing a high level of service and professionalism, while still maintaining a personal touch. With this team, you'll feel completely relaxed both throughout the booking process and on the day of your wedding. With help and highly experienced chauffeurs, you'll be able to truly sit back and enjoy the day as it was meant to be enjoyed. Pick from this team's luxury fleet including Mercedes, Tesla and Rolls Royce makes.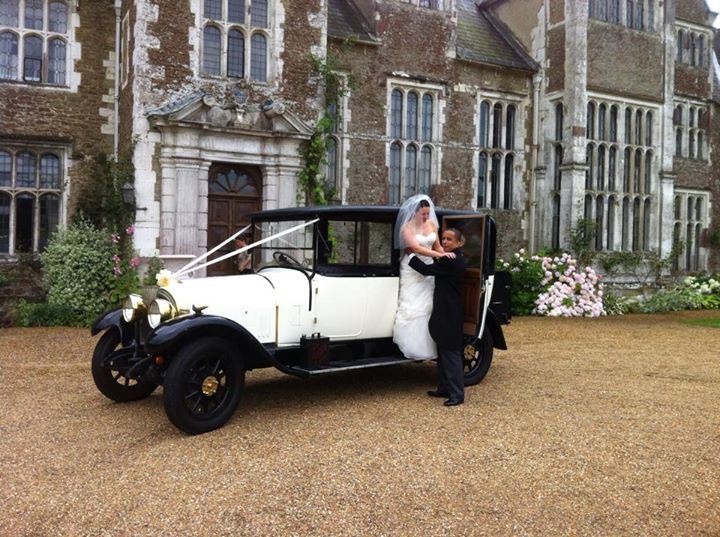 When it comes to picking the right wedding car for your special day, you want something that is right for you. You ultimately want the car that will complement your style. This is where Timeless Experience Wedding Cars comes in. This team have a wonderful fleet of vintage, modern and sports cars available for hire so that you can find your perfect match. Let your wedding car add to the beautiful memories from your wedding day, and let Timeless Experience Wedding Cars help get you there.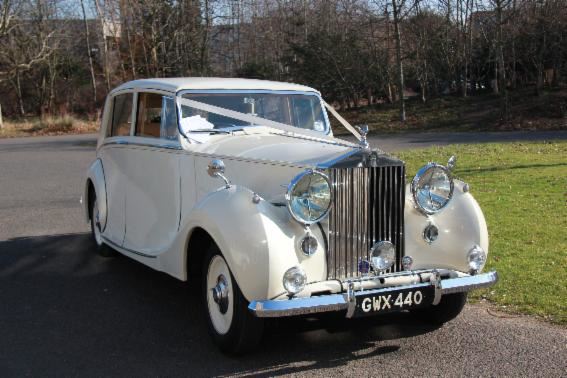 Professional and family-run is what Abbey Rolls Hire are all about. This team know how important your wedding day is and making every element utter perfection is imperative. Hire wedding classics like their Daimler Limousine or their selection of Rolls Royce Silver Clouds. Marvel at their 1950s Royale Windsor Convertible and their 1930s Brenchley Landaulette. These cars are rarities in wedding car fleets, so they're certainly not to be missed. Find your ideal match in this collection of beauties, and enjoy a completely relaxing, luxurious and hassle-free ride with Abbey Rolls Hire.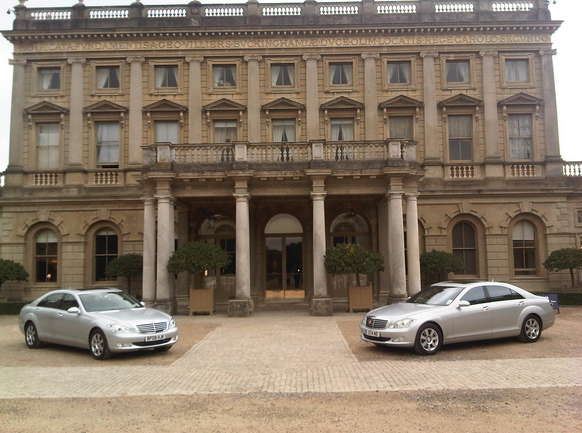 First class and executive service are waiting for you at Crown Chauffeur Drive UK. This team knows how to provide the best service as it's what is of expected of them, so they always deliver. With this team, the little details are always paid attention to so you needn't worry about anything. All you need to do is sit down, relax and let yourself enjoy the ride. Give Crown Chauffeur Drive UK a call if you want the royal treatment on your wedding day.
If you're looking for the personal touch alongside high quality of service, then look no further than Austin's Vintage Taxi Hire. Every vehicle in the fleet offered from this team is maintained to perfection, meaning that on your wedding day you'll be able to ride in a completely immaculate car, basking in utter luxury. What you'll find in their fleet is a collection of vintage delights. Find a glorious 1928 Austin Estate Coach, two amazing 1934 Austin Taxis, a 1969 Mercedes, a 1973 Rolls Royce Silver Shadow and a 1974 Mini. This team even have some classic red double-decker buses on offer. For every vintage delight, you can't go past this team.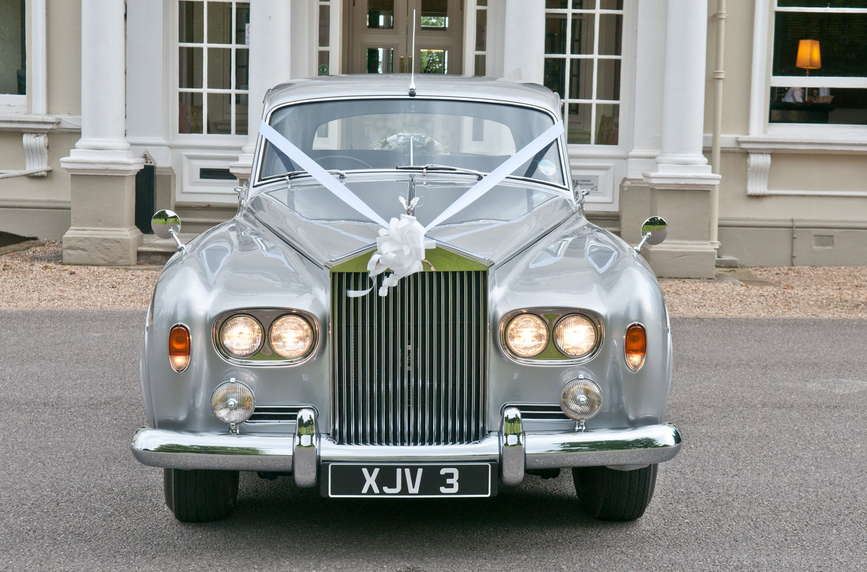 Alpha Class Wedding Cars believe that every couple should have the opportunity to feel like celebrities on their wedding day. Every couple deserves to feel this way because a wedding day is special and tends to only come around once in a lifetime. This is why this team offer extremely luxurious and prestigious cars for wedding day hire so that you can feel like celebs. Choose from either vintage or modern in this luxurious fleet. Find your ideal car.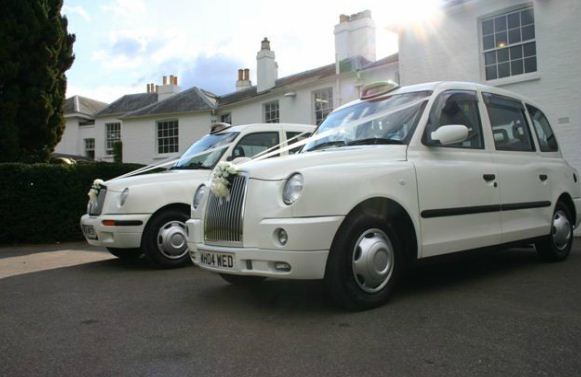 Looking for that iconic London Taxi shape but in a colour more traditional for your special day? Look no further than White London Taxis. Every detail of these beautifully restored cabs are tailored to your vision of an iconic white wedding, including the ribbons and floral accompaniment. Chauffeur-driven, with immaculate planning that guarantees you'll get where you need to be on time, White London Taxis offer a quirky but tasteful mix of the modern and the traditional.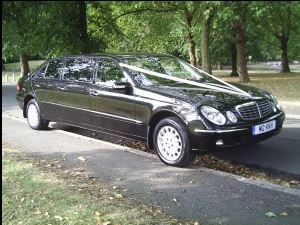 The ultimate chauffeur service. Kelly Executive are a company that exude class and consistency. All cars come in a stylish black, with Kelly Executive's corporate initials in the registration, so you know you're being driven in an authentic Kelly Executive vehicle. Classic wedding car options, such as the Mercedes Benz E and S class saloons, a Mercedes Benz limousine, as well as a Jaguar XJL saloon. For those looking for something a little different or vintage, they have a wide variety of large group vehicles and wheelchair accessible options, as well as the more vintage varieties of Rolls-Royce and Bentley models.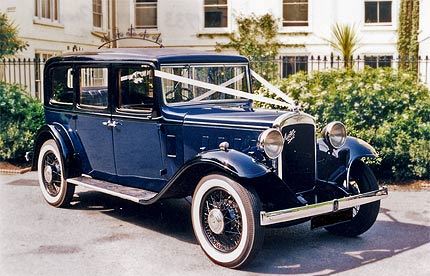 A Vintage Occasion are all about providing exactly that – a very special vintage occasion with a feeling of authenticity that you just can't find elsewhere.  An impressive line-up of Rolls Royce models, including the Silver Cloud, the Silver Dawn, the 20/25 and the rare Rolls-Bentley 'R Type'. For something a little more modern that still boasts that old time vibe, you can't go past the Daimler DS-420, a 1990 era small limousine. If you want to go in the other direction, to something much more literally vintage, why not go with the Austin Carlton Limousine, from all the way back in 1933, lovingly kept going so that it could be enjoyed by you on your special day.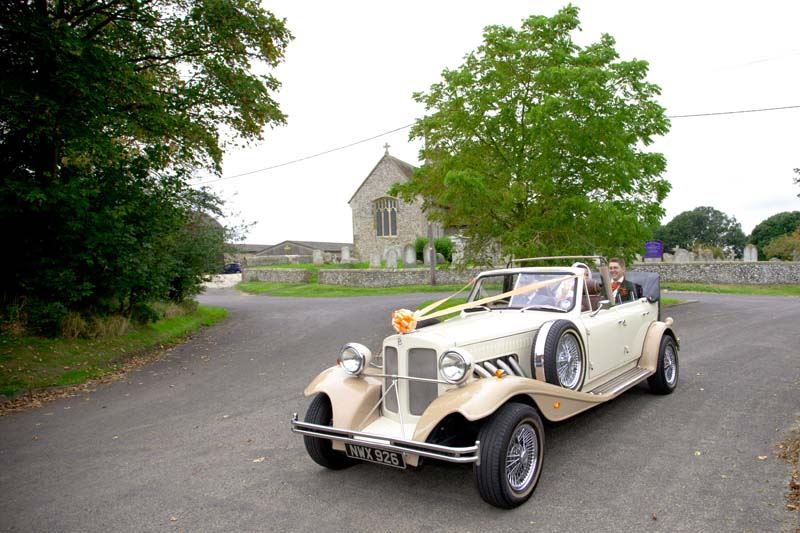 Chariots knows that the rides to and from your wedding are going to be trips you will never forget, and not only do they want those memories to count, they also want you to enjoy them in comfort, knowing that everything has been taken care of. That's why they handle everything, from the floral arrangements and ribbons, right down to little details like complimentary champagne, and professional in house trained drivers. They have an impressive variety of vehicles to choose from as well, from 30's era wedding cars up to modern Bentleys and Mercedes Benz, as well as few on the historical map map in between, such as a beautiful vintage jaguar in sea green.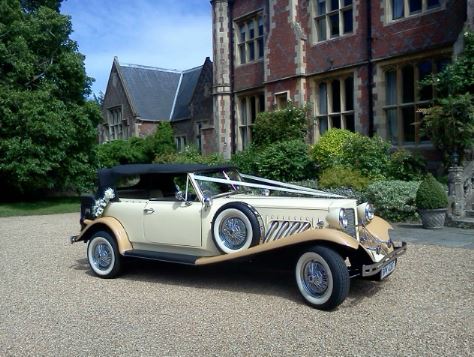 Beauford are another special service that provide only one car, but it's as special and gorgeous as wedding cars come. A chauffeur-driven, 1930's style Beauford Open Tourer, in caramel & cream finish with matching cream interior. This is one car that has to be seen to be believed, and once you see it, you'll fall in love all over again. Whatever the nature of the occasion, it could only be enhanced by such a one of a kind, immaculately presented vehicle.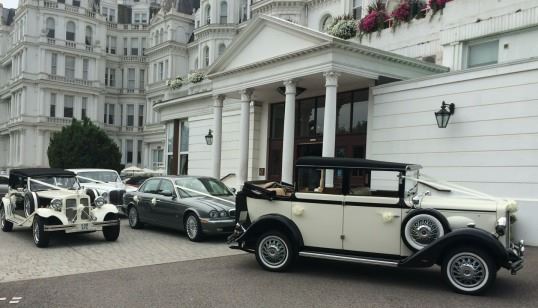 When you choose Finest Wedding Cars, you're choosing a service that has it all covered. From a uniformed chauffeur, chilled champagne, all the bows & ribbons, plus of course, an iconic and immaculate vehicle, Finest Wedding Cars knows how to make your day truly special and relaxing. Iconic models such as the Beauford open tourer, the Brenchley Laundaulette, and the Morris Minor convertible, as well as more modern styles, like the Mercedes Benz E Class AMG Night Edition, make the day just that little bit more special.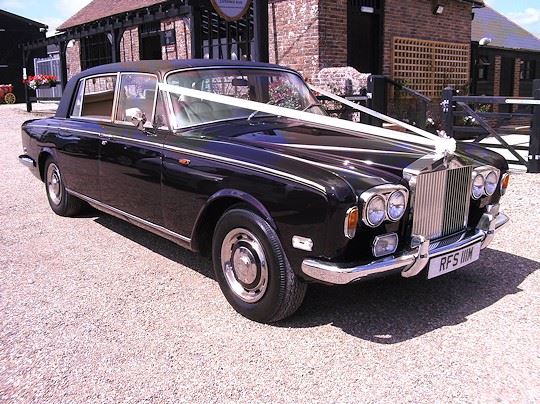 A unique service started by a group of car enthusiasts, The Ashdown Classic Wedding Car company is actually just a collection of beautifully restored and immaculately cared for wedding cars, made available by those who understand that you want your special day to shine. Each car in the collection, made up of Rolls Royces, Packards, Austins, MG's and many more, has a long and fascinating history. If vintage authenticity is what you crave as well, you're unlikely to find a better option anywhere than the incredibly beautiful Eugene Brillie Open Drive Limousine from way back in 1905. Truly a unique offering, for this one of a kind day.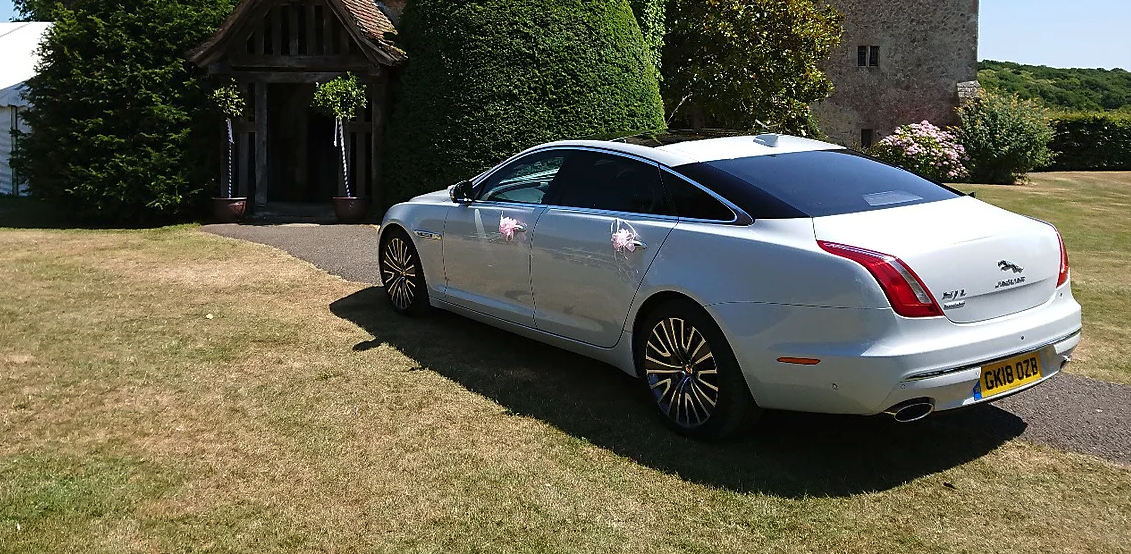 Punctuality and luxury is what Ashford Chauffeurs is all about. This team know how important your wedding day is and so will endeavour to make sure it gets off without a hitch. In their wedding car fleet, you'll be able to choose from two Jaguar models: the XJL Portfolio and the XJL Autobiography. Both are in lustrous silver. Both are completely sleek and luxurious. With this team, your chosen Jaguar will arrive in immaculate condition with a professional chauffeur ready to whisk you off to your wedding. With Ashford Chauffeurs, you're guaranteed a comfortable and stylish ride.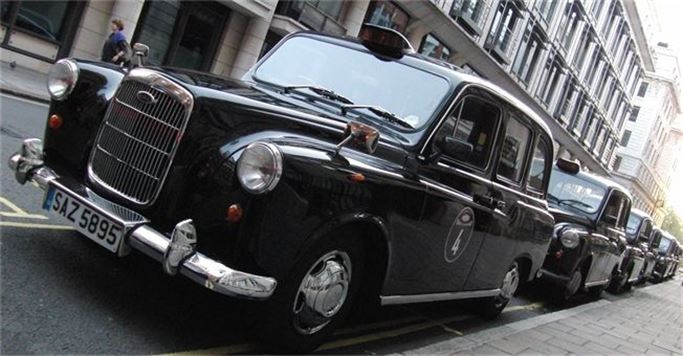 It doesn't get more authentic and classic than this. Iconic black taxis from the heart of London, and lovingly restored to brand new perfection for your wedding needs. Excellent space, leg room and elegance that the London taxis are known for. Looking for something that is still traditional but wholly unique? City of London Black Taxis also hire a Routemaster double-decker bus, an authentic piece of London history, all yours for the day for an unbeatable price.
For more providers in Royal Tunbridge Wells, click here.