For fabulous wedding car providers, stick around for our top picks that service the High Wycombe area.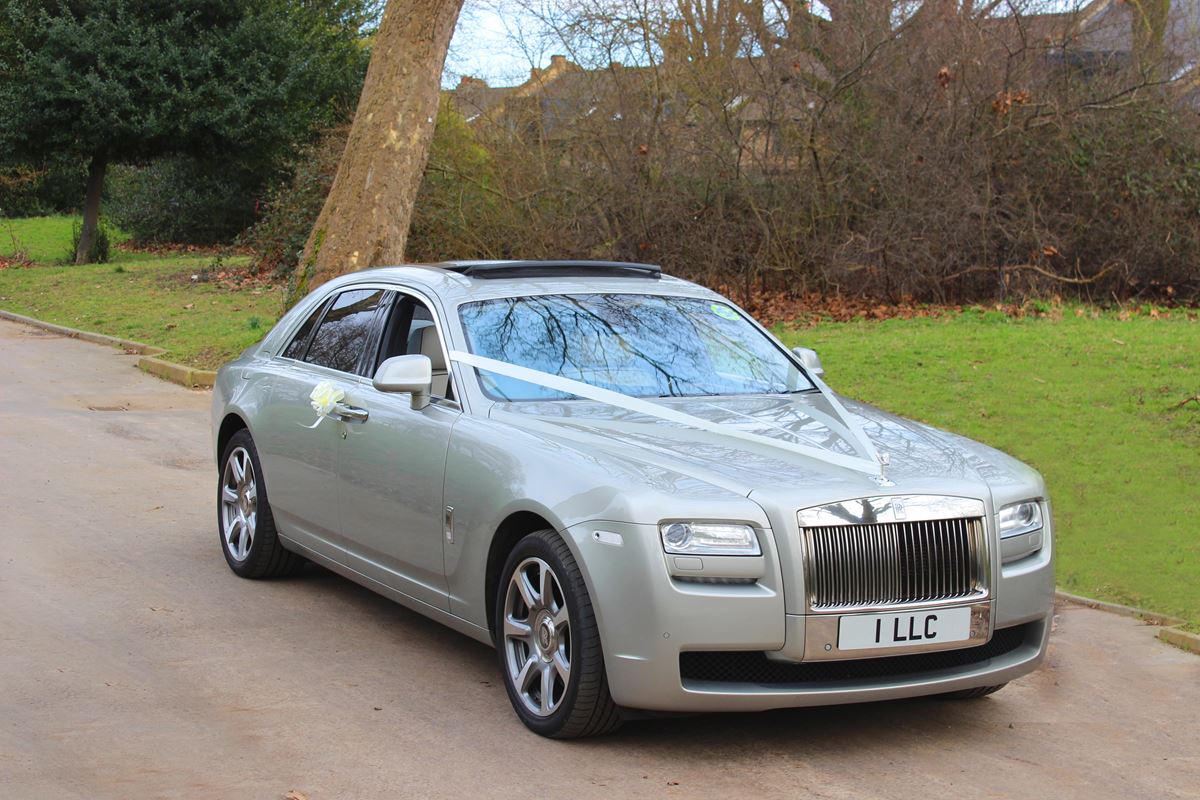 Luxurious cars alongside highly professional chauffeurs are what awaits you at London Luxury Chauffeuring. This team are out to give you a proper prestigious service and they can pull it off too with their 15 years of experience in the business. With their high sense of professionalism, this team will make sure your day runs as smooth and perfect as you could hope for. Find something that suits your high-end sensibilities with their Mercedes Benz S Class and V Class models as well as their Rolls Royce Ghost.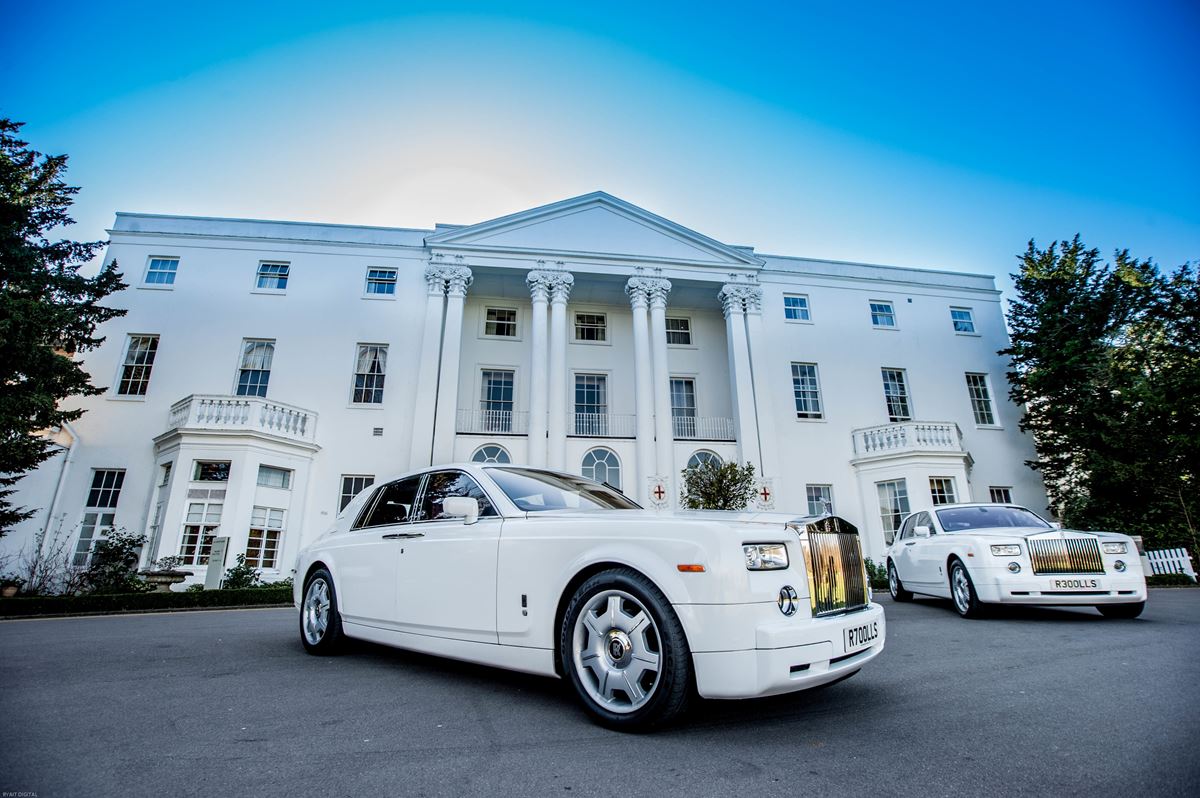 The team at PR Phantom Cars specialise in the wedding car hire of luxury modern cars. In their fleet you're find immaculate Rolls Royce Phantoms and a Bentley Mulsanne for you to consider for your big day. You'll love sitting back in one of these cars that are made for luxuriating in. With their highly professional service, this team will ensure that your special day begins without a hitch.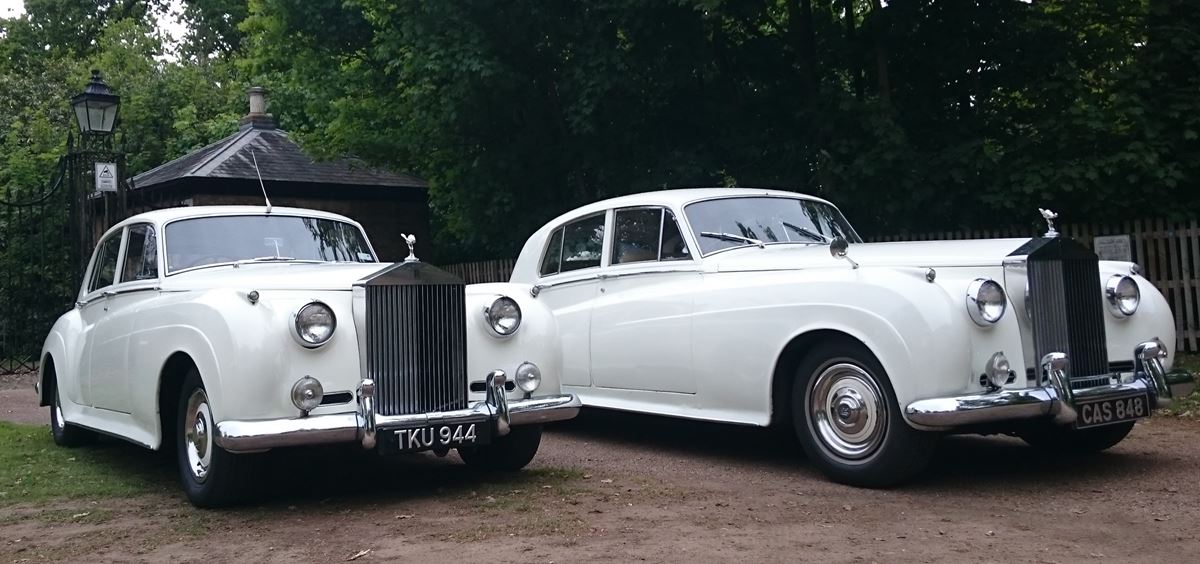 Are you obsessed with shows about royalty and the upper classes? Were you devastated when Downton Abbey finished? Are you completely hooked by the Netflix series, The Crown? If this is getting you all excited, then you have to check out Classic Car Hire. Three of the beautiful vintage Rolls Royce makes in this collection were actually used in filming of The Crown. How cool is that? You can actually hire one of these delights for your own wedding, which for tv fans out there is a huge deal. If these makes aren't for you though, then the rest of this collection is still sure to impress. Find a white 1951 Bentley Franay Convertible, a 1933 Austin London Taxi and a red and white 1957 Mercury Turnpike Cruiser. So many amazing vintage cars to be seen!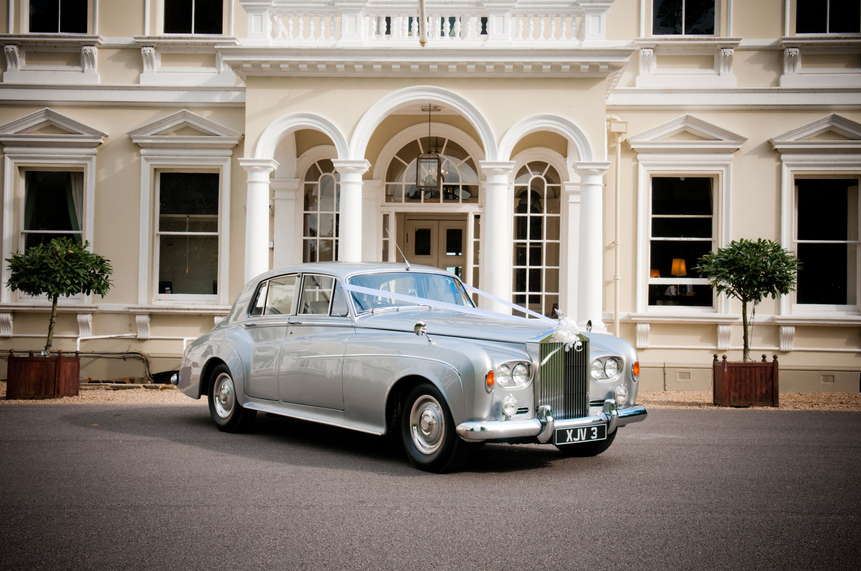 The family run team at Alpha Class Wedding Cars are here to offer a lovely collection of cars to make your wedding day extra special. Their fleet of cars are all extremely well loved, meaning that you'll be in for a truly exceptional ride. Find that even the puffiest of dresses will fit into these roomy yet sleek cars. Choose from a 1964 Rolls Royce Silver Cloud III or a modern Mercedes Benz S Class. Either one is a dream to sit back and relax in. Personal yet professional service awaits you at Alpha Class.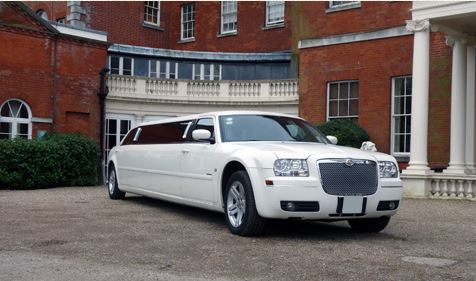 Gold Chauffeur Services are a team that provide stunning high-end vehicles for wedding car hire. In this extensive fleet you'll find every style catered for. See vintage cars, vintage classics, modern classics, American cars, stretch Limos and Hummers, and fabulous London buses. This fleet is truly unique and makes Gold Chauffeur Services stand out. Seek out this fleet if you're totally undecided on what kind of car to hire. You'll be sure to find something that you love.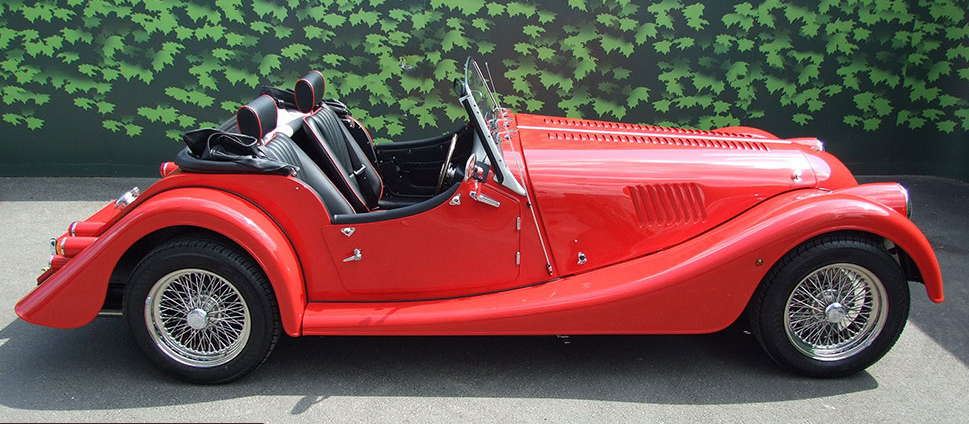 Sometimes an ordinary wedding car just won't do. You've seen them and you think they're nice and all but they're just not your style and that's okay. We're all unique. For a truly unique wedding car experience, hire Bespokes. This team have a big and beautiful fleet of fabulously stylish and so extremely cool luxury sports cars, classic cars, supercars and prestigious luxury cars. You'll find every car that you've ever gawked at in this collection. For luxury at its absolute best in cars that are vintage to modern and everything in between, Bespokes are the team for you. Lust over their snazzy fleet today.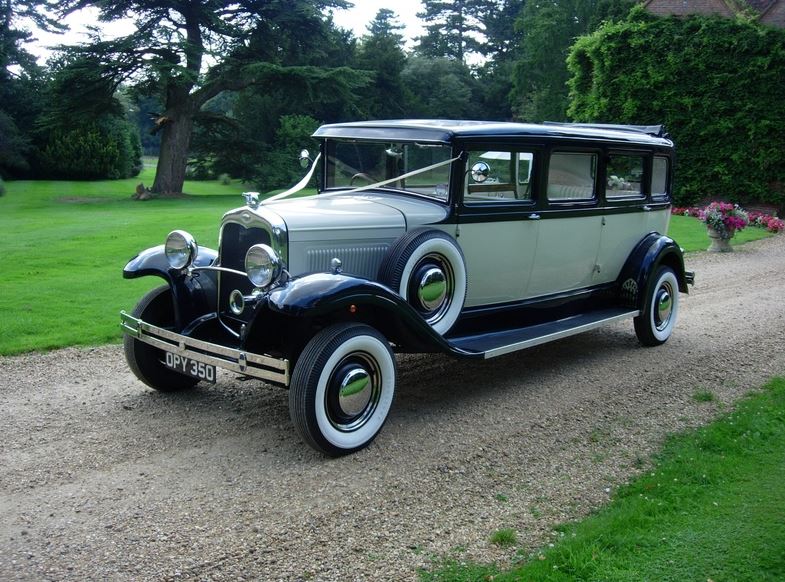 Vintage Limousine Hire are a small family run business that have being in the business since 1986. During this time, this friendly team have earned a well-deserved reputation for providing quality service and reliability every time. This team do their best to accommodate your needs, making them well worth considering for your wedding car hire. Now to the car. This team offer a stunningly beautiful 1930s style Bramwith limousine. This little delight has been purposely built for the wedding industry and you can certainly tell. It is the quintessential wedding car that would just about go with any wedding dress and suit. And it also looks darn pretty in wedding photos. Book this beauty today with a team who is committed to excellent service.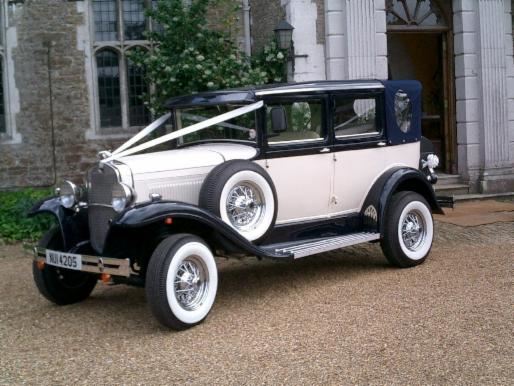 If a vintage delight is what you're looking for as your wedding day car, then look no further. Abbey Rolls Hire is here. In this very classic fleet, find a stately Daimler limousine, a charming Buick Limousine, an iconic London Taxi, a dreamy Rolls Royce Silver Wraith and a show-stealing Royale Windsor convertible. With so many other gorgeous cars to choose from, this team who are committed to providing hassle-free service, are definitely worth considering.

If you're not into the classic or vintage wedding car look, then perhaps a sleek and stylish modern car is more your speed. At Van Marle, you'll find a great range of executive makes to choose from so you'll be able to arrive in comfort and style.
A hugely diverse fleet alongside top notch customer service is what First Choice Wedding Cars have got on offer for you. With this team you can find your ideal car with their help or on your own. With such a big fleet, you'll only need to consider one provider for your wedding day so you won't waste any of your precious time. In this fleet find absolutely everything from a 1964 green Volkswagen campervan to a London Routemaster bus. Find classics, vintage cars, modern makes, American vehicles, buses and limousines. Find everything you've been looking for and more with First Choice.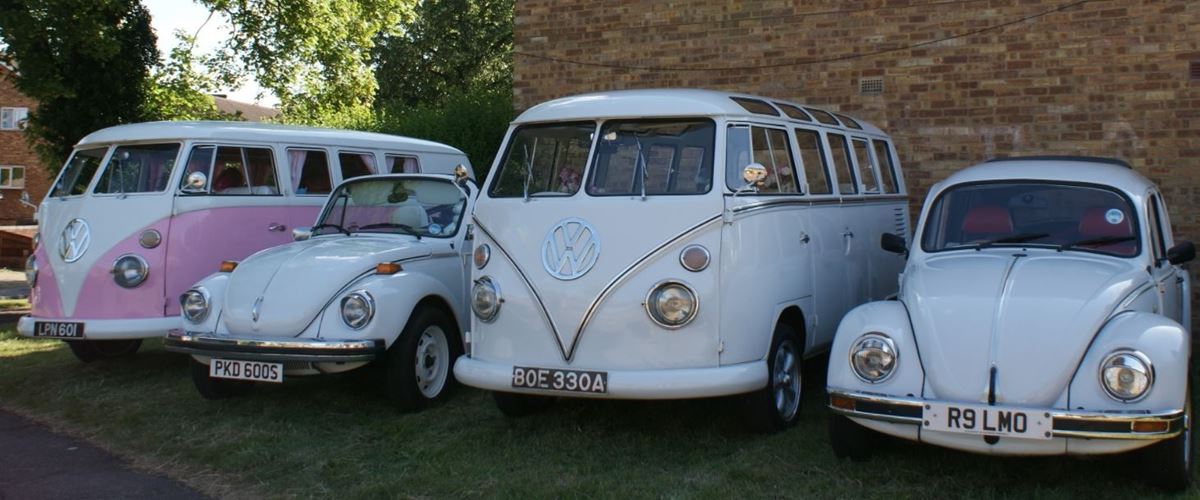 Are you a huge fan of Volkswagens? If you answered yes, then Beetle Drive may be your perfect match for your upcoming wedding. This team have a fab little fleet that is pure Volkswagen. And the best bit is, this team are customer focused so they'll happily tailor their service to suit your needs and requirements. Make your wedding day transport memorable and quirky with a vintage Volkswagen. You'll love it!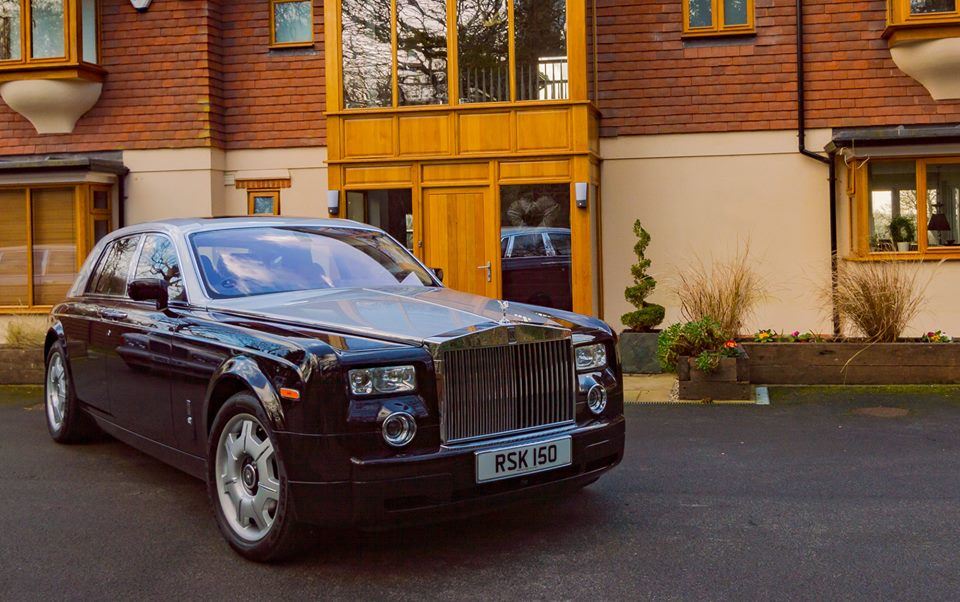 If you're looking for a wedding car hire company that has a huge range of vehicles for you to choose from, then look no further than Portfolio Heritage. This team are here to offer you their range of classic cars that they guarantee will suit a range of styles and needs. If you're all about a classic wedding car make, then their Rolls Royce and Bentley makes may interest you. If modern is your thing, then their brand new Jaguar Limousines may be perfect for a smooth and sleek ride to your wedding. For something completely quirky, this team even have a Routemaster bus! Make sure you check them out and be surprised by what they have on offer.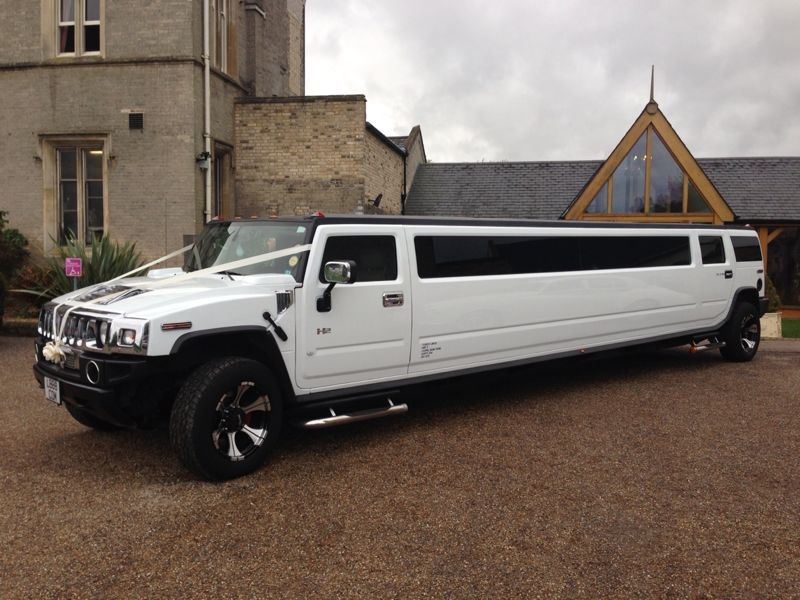 At A.T. Beauford Wedding Cars you'll find a lovely collection of vehicles that would be perfect for your upcoming wedding. This team are all about their impeccable service to match their impeccable fleet. Their chauffeurs are professional and helpful, and the team here are all about making your wedding day the most memorable it could possibly be. Let the team at A.T. Beauford make your wedding day even more perfect with their modern and vintage style fleet.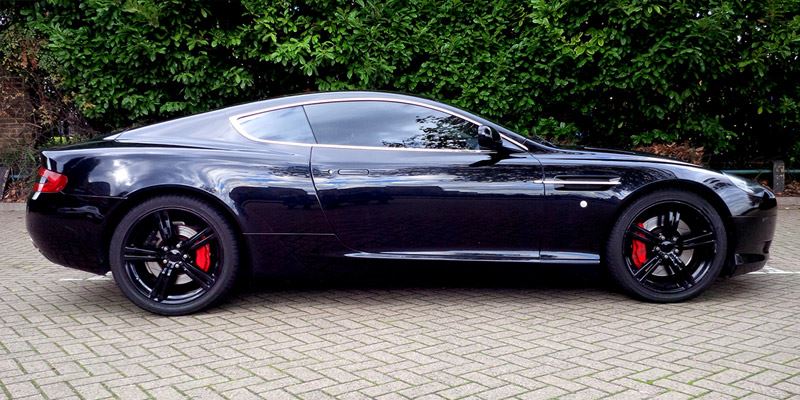 At PB Supercar Hire, you'll be amazed by their exclusive collection of supercars. It's not often that couples arrive at their wedding in supercars as many people choose traditional options instead. If this just isn't you, then of course you're going to want something speedy and flashy. This team have a fabulous range of modern cars with makes from Aston Martin, Maserati, Bentley, Lamborghini and Porsche. Come take your pick and make your wedding day as cool as can be.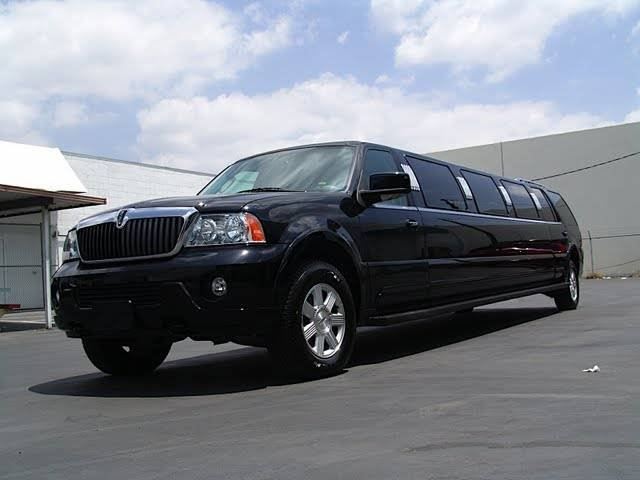 If you're the kind of couple who feel that arriving in a limousine to your wedding is the only option for you, then Easy Limo is definitely the team for you. This team love their limousines and have a great range for you to consider. While they offer traditional white limousines, which are very elegant and classy, they also have a range of varying colours and styles to choose from. Their Excalibur Limousine is a real show stopper with its unique style and sizeable length. Make a seriously huge entrance and exit at your wedding with Easy Limo.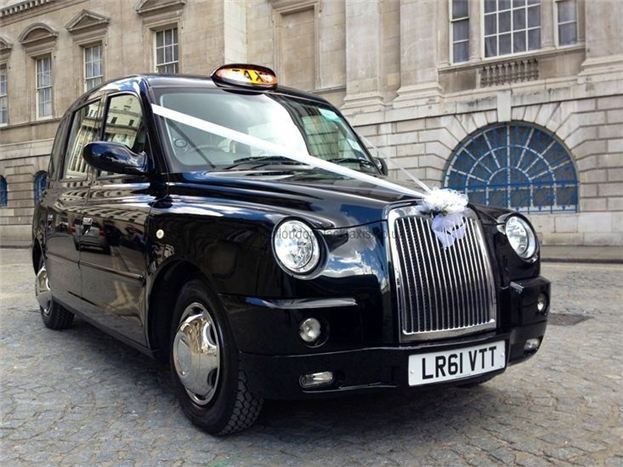 If you're a little bit obsessed with London (aren't we all?) and you want to bring a little piece of the iconic city to your High Wycombe wedding, then City of London Black Taxis is the wedding car provider for you. As their name suggests, this team offer amazing London taxis for wedding car hire. You'll find classic black cabs, like what you see on the streets of London today, white cabs and even traditional vintage taxis from the 1930s through to the 1960s. So many to choose from!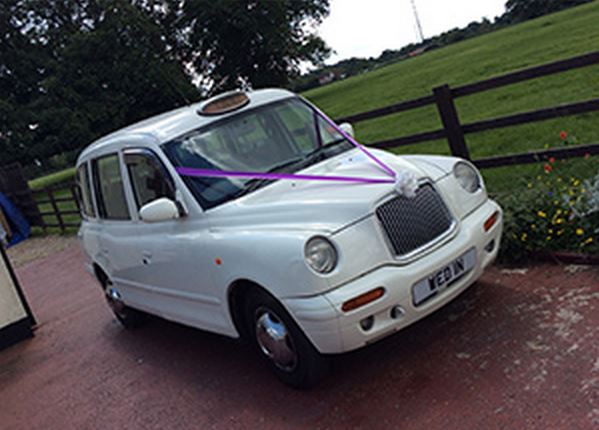 If you're after an extensive fleet of modern and vintage vehicles, then Arnage Executive Hire are a great team to consider for your wedding car hire. Check out this beautifully varied and interesting fleet today!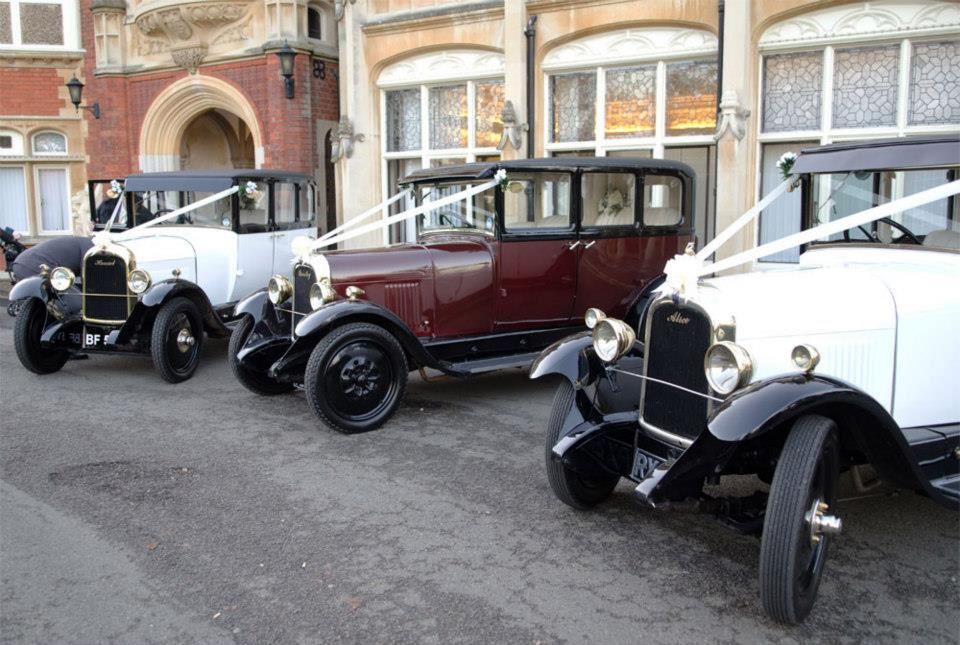 At Wedding-Car.co.uk, you'll find a great selection of high quality vintage, classic and modern wedding cars for you to choose from for your wedding car hire. This reliable family business is here to give you everything you need and make your wedding day as stress free as possible.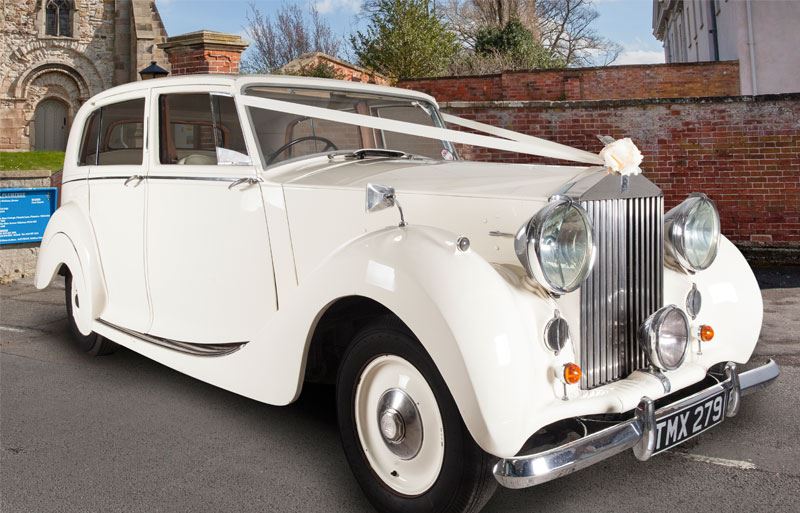 At 1st Class Cars, you'll be delighted to discover the first class treatment you'll receive. This team love to give their clients everything that they want and make them feel like royalty. This alongside their great fleet will make you feel completely spoilt.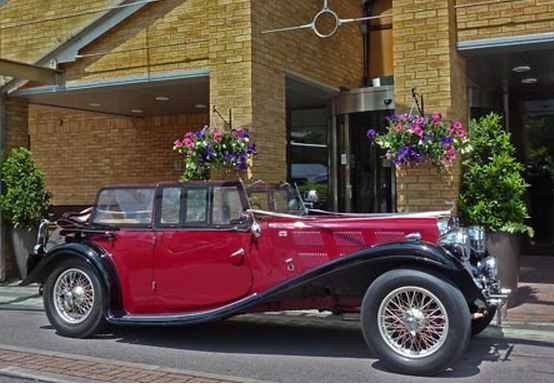 At Acira Wedding Cars, you'll find an amazing collection of cars that houses some of the most exclusive and rare wedding cars around. This team's fleet is definitely here to impress and they've handpicked their beautiful vintage cars to give their clients the most unique wedding transport experience they could possibly imagine. Check out this team today! You won't be disappointed.
For more on these providers, click here.