For your quintessential Hertfordshire wedding, you're going to need a premium vehicle to get you there. Stick around for the top picks of wedding car providers to get you to your awaiting spouse-to-be in total style.
If you're looking for a wedding car provider that is well experienced, professional and one of the most popular UK-wide, then WeddingCarHire.co.uk is the provider for you. This company service all of the UK, so you'll certainly be able to take advantage of their extensive and varied fleet for your perfect Hertfordshire wedding. This team are great because they have something that will suit everyone in their fleet. You'll find vintage, modern and classic cars in their fleet with lovely options that you're bound to fall in love with. Let this professional team bring you the wedding car of your dreams.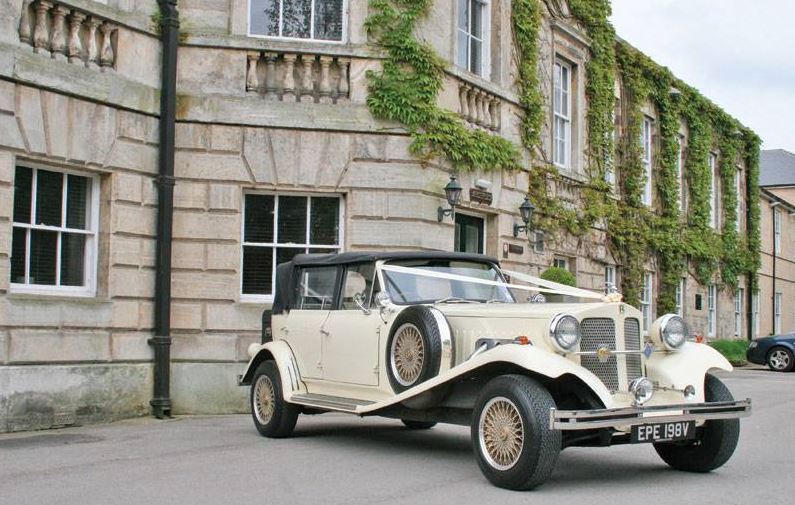 The team at Beetle Drive specialises in Volkswagen car hire for weddings and they've got a fabulous fleet to choose from. This team offer a Triple White Cabriolet Beetle which is a rare number that is perfect for a clear sunny day where you can take advantage of the open top. For a bigger statement, this team's VW camper vans, 'Casper' and 'Ronnie' are the perfect choices. With a choice of traditional white or lovely pink, these beauties definitely have the quirk and wow factor that you'll love on your day. For a memorable way to get around, you can't go past Beetle Drive.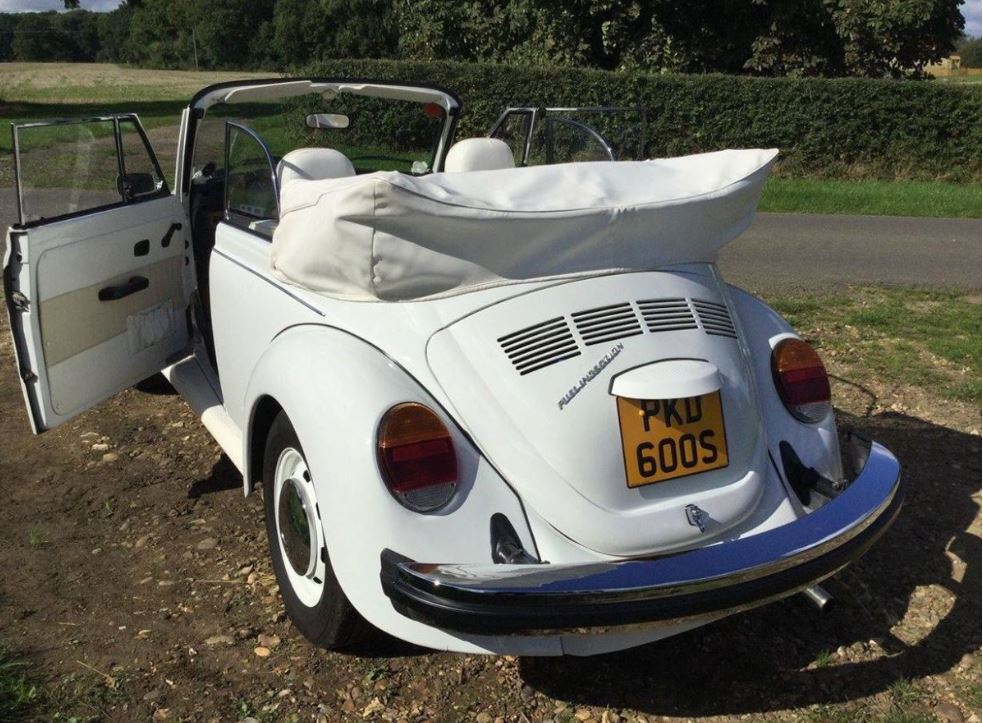 If you're the kind of couple who are after a quirky or unique ride to get you to your wedding, then you're definitely in the right place. Charlesworth Classics specialise in providing unique wedding car options so that those who feel like they don't fit the mould, can get the wedding car that is perfectly suited to them. In their fleet, you'll find that the majority of the cars are vintage taxis, which is totally cool. You'll find white, black and even a red taxi, all of which would be the perfect ride to your upcoming wedding. Book your wedding car hire with Charlesworth Classics through Easy Weddings today and receive a 5% discount on your booking.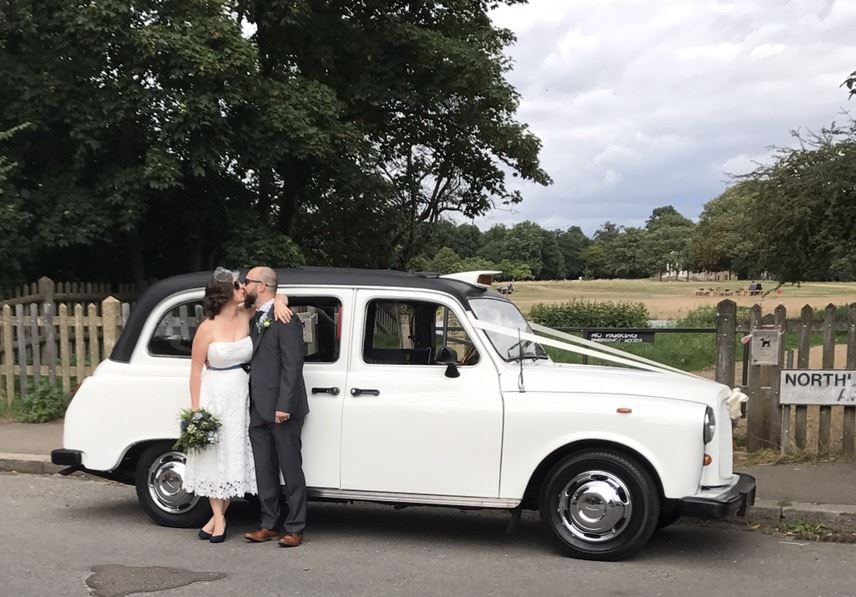 You're definitely in the right place if you're simply looking for wedding car hire that brings you both style and comfort. That is what Lady R Wedding and Chauffeur Hire are looking to provide to you for your upcoming wedding. Not only will the car you choose be amazing and completely perfect, but you'll also be getting great service throughout the booking process and on your big day. This team are known for their punctuality and their helpfulness. If you book both the Rolls Royce and the Bentley that this team have on offer through Easy Weddings now, you could score yourself either a 15% discount or a free bottle of champagne!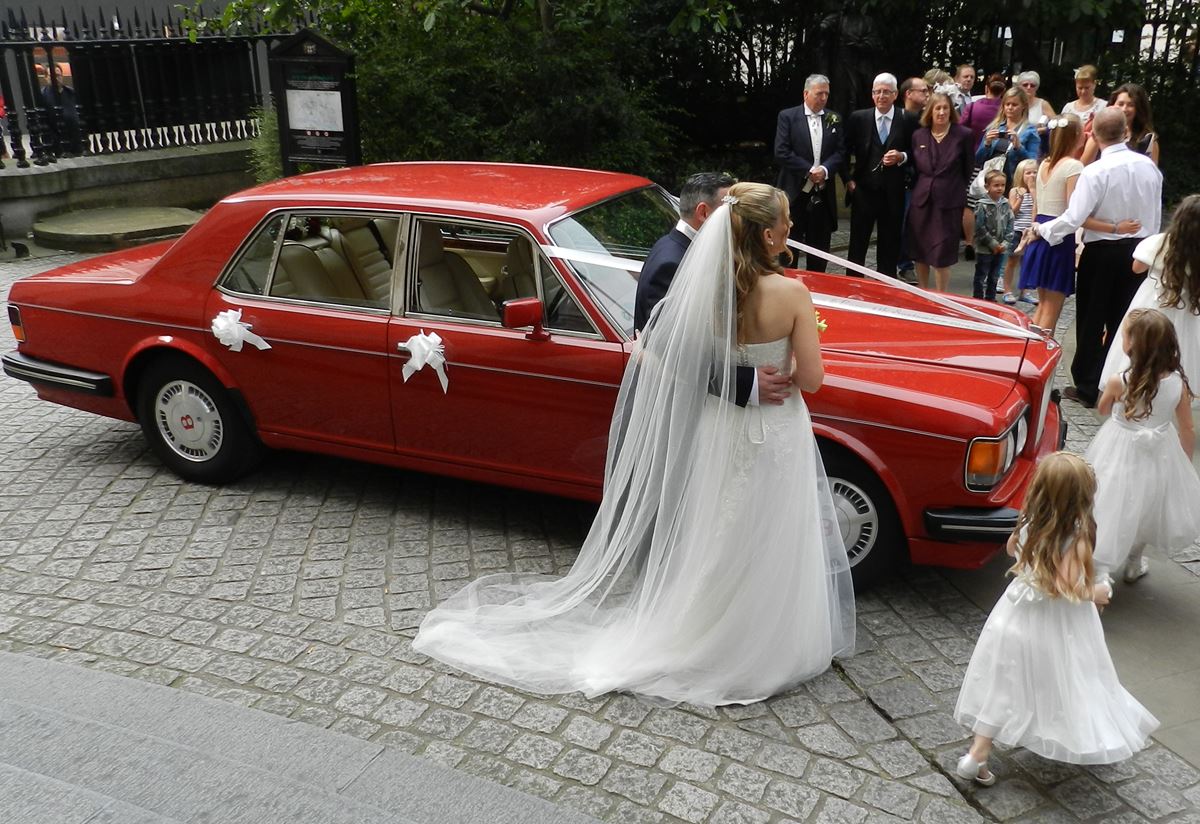 Arnage Executive Hire aim to please and so hire out their cars for all types of wedding. Big, or small, traditional or quirky, this team will have a car to suit your needs. They'll even include decorative ribbons on your chosen car to complete the look. With a huge range of vehicles, both modern and vintage, this team are not to be missed.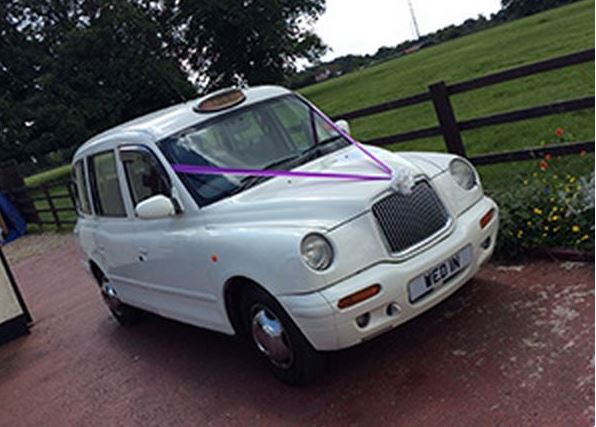 Heritage Classic Cars is the perfect wedding car provider for those couples who are all about that vintage style. If you've been reluctant about hiring a vintage car for reliability and safety concerns, then fear not, we have a solution. As you would have noticed, over the past few years, vintage cars have become all the rage for weddings. This is because they are swimming in class, charm and elegance. You'll be relieved to discover that the team at Heritage Classic Cars have completely restored their three vintage vehicles so that you won't have to be concerned about getting to your wedding in one piece. Their cars were all built in the 1920s and are original Austins. This car make is known for being reliable, so you won't need to fret at all. Arrive at your wedding in amazing vintage style.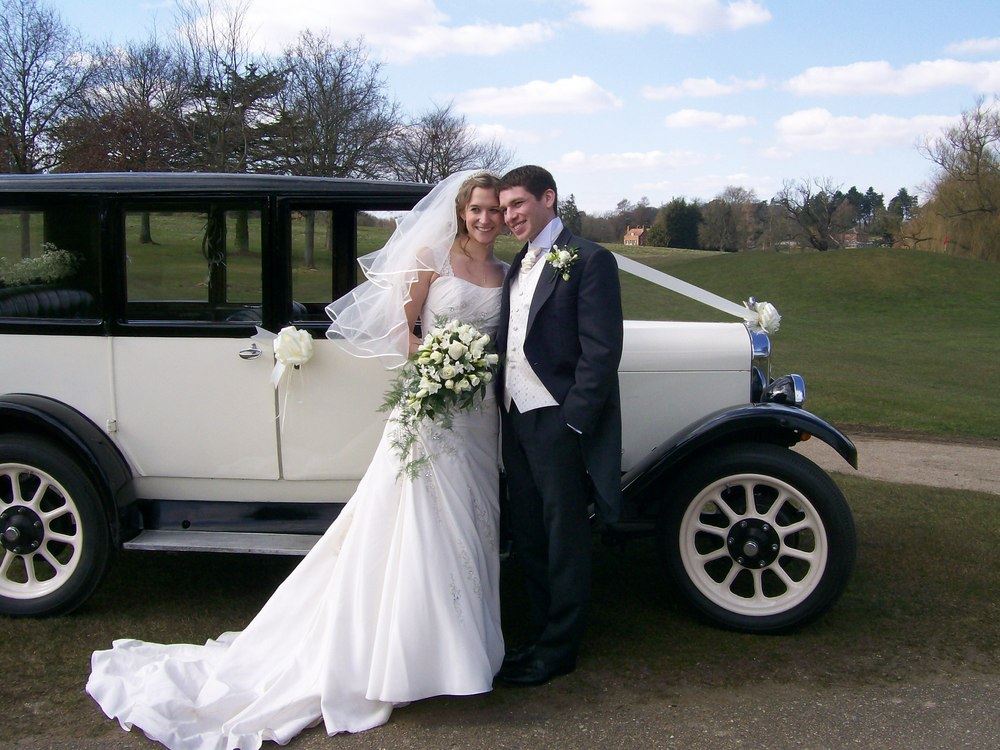 The team at Wedding Cars of Herts are well-experienced in the wedding car hire industry. They have been in the business for 10 years and have steadily built up a great reputation for themselves. If you book with this team, you'll be getting amazing quality in both the car hire and the service. In their fleet you'll find amazing makes including Rolls Royce, Daimler and Jaguar. You'll even find two Beauford wedding cars which are ideal for couples who love vintage style and modern mechanics. Check out this team today.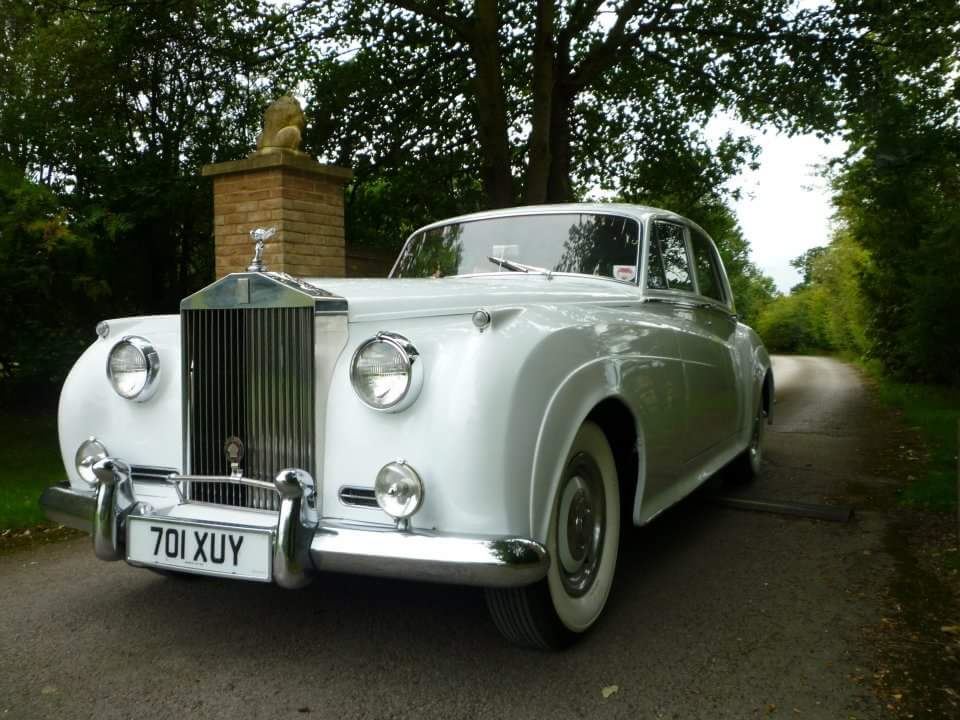 At Elegant Car Hire, you'll find a dedicated team who have been in the business for 30 years. This family run team are all about providing personal service that you can rely on. They love to cater to the needs of their clients and so are always happy to be flexible and adapt to you in any way that you need. On the day, you'll have your car of choice decorated in classic white or ivory ribbons, bows and a silk flower display, which always looks timelessly elegant. Your chauffeur will be both professional and friendly, and they will have already planned the route out perfectly so you'll arrive on time and in style. Check out this team's vintage fleet today.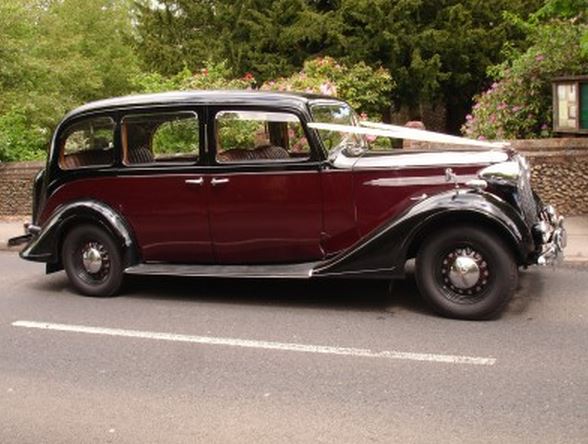 The team at Find A Phantom are all about offering their customers the opportunity to have their ultimate dream drive to and from their wedding. This team are highly experienced and dedicated to looking after every need and requirement you may have. They have incredible attention to detail and their cars always arrive in immaculate condition. Let this team bring you the best service possible when you hire one of their cars for your wedding day.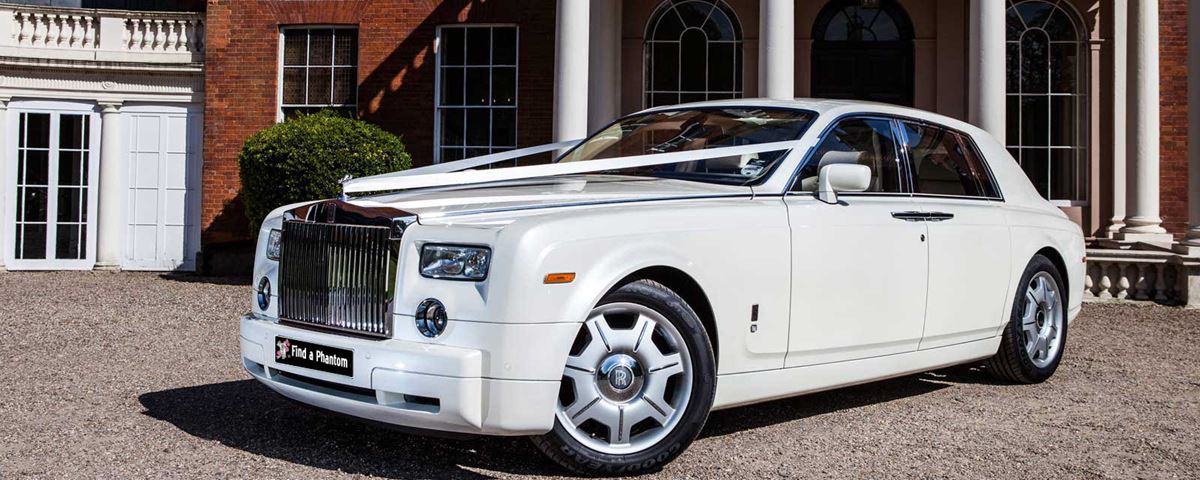 For the definitive collection of vintage and vintage style wedding cars, Classic Wedding Limousine is the car provider for you. How do you like the sound of a vintage Bentley or Rolls Royce for your wedding? Or maybe you like a Daimler or a 1930s style Beauford? Whatever takes your fancy, this team is sure to have it. With a few London taxis' thrown in for good measure, alongside some modern treats like their Chrysler 300, you'll be completely enamoured with this fleet.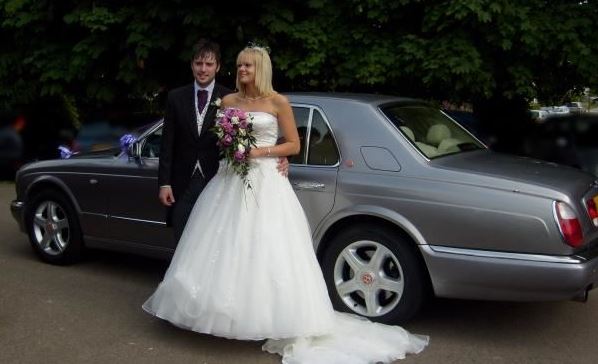 Brisan Carriages are a family run business who have been in the game since 1996. This team value high standards in both their service and in the maintenance of their vehicles. With some gorgeous vintage Rolls Royce makes in their collection, that stand alongside flirty numbers like their 1978 Beauford and their white Daimler limo, you'll love what's on offer here. For those who prefer something modern, this team even have a black Mercedes Benz which has everything you could want in a modern vehicle. Choose Brisan for a great range and great personal service.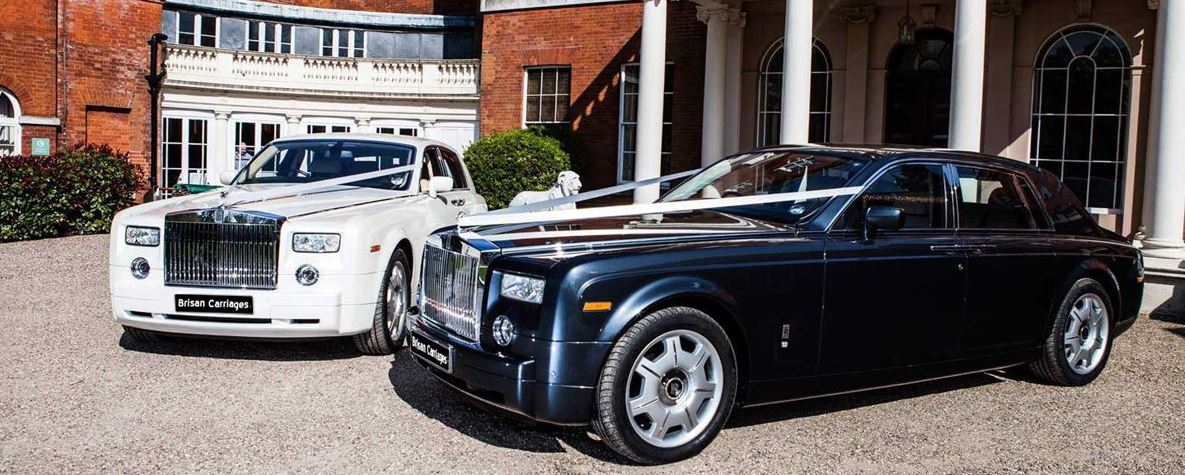 The team at Economy Car Hire have a range of affordable options for their wedding car hire, meaning that you don't need to compromise your budget to get to your wedding in pure class. While this team do offer a trained and professional chauffeur, they also offer a unique second option: the self-driving option. To save a little money, choose this option and get a reliable family member or bridal party member to take you to your wedding. And if your chosen driver chooses to have a drink or two at your wedding, then the Economy Car Hire team will come collect the vehicle. For easy booking and a beautiful collection of Mercedes Benz E Class vehicles, you'll have to give this team a look in.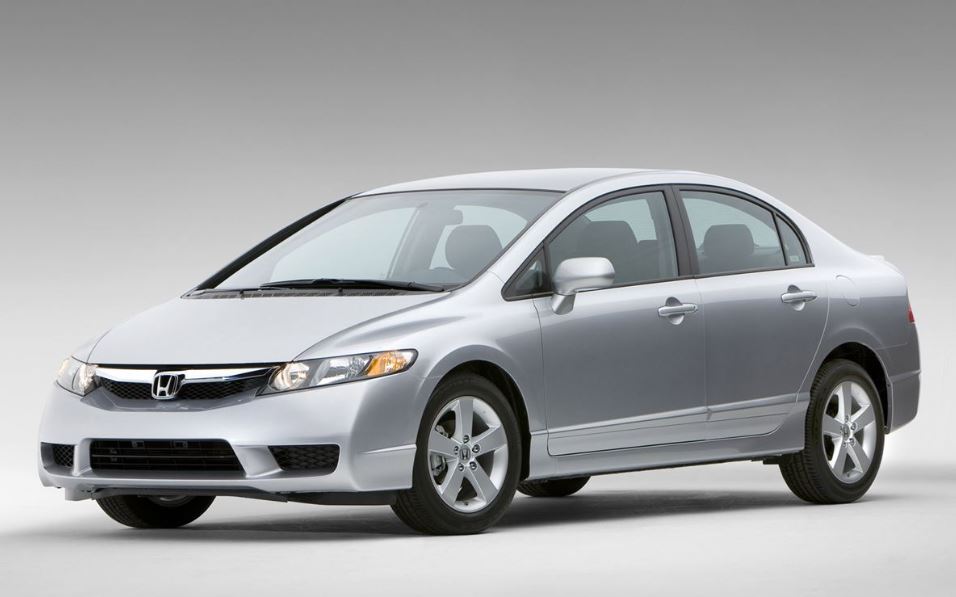 For couples who know what they want and if that want is a Maserati, then you're definitely in the right place. The team at Maserati Wedding Hire offer a fleet of immaculately maintained, lustrous and luxurious Maseratis for you to consider for your wedding transport. With fair pricing on these luxury cars, you will definitely be impressed with the offerings here. Make sure to give this team a call to secure your Maserati today.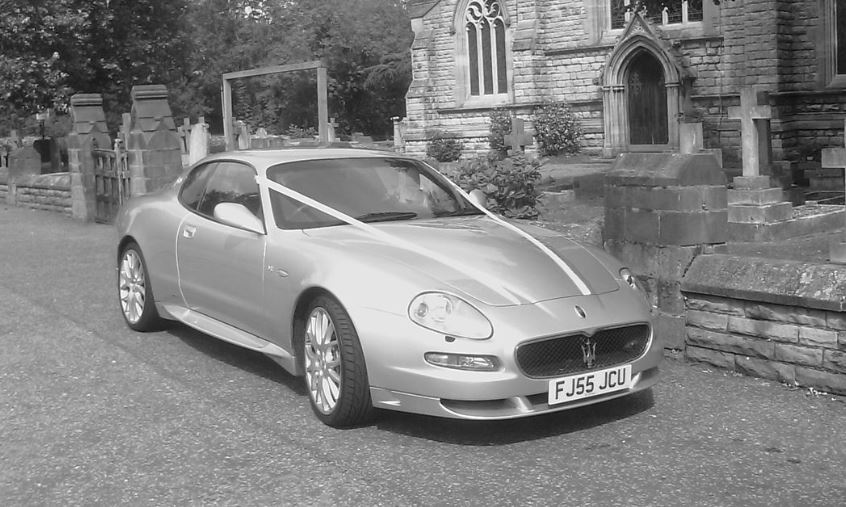 For the best in modern engineering, the team at Direct Drive have got the car for you. With their Audi A8, Mercedes S Class, Chrysler 300 and Mercedes Vito and Viano, you'll find every delightful mod con you've been searching for in this fleet. If you've been looking for the perfect car to not only escort you but also your bridal party, then the Mercedes makes are the ideal people movers for this job. This team are reliable and efficient to guarantee you'll get to your wedding in comfortable ease.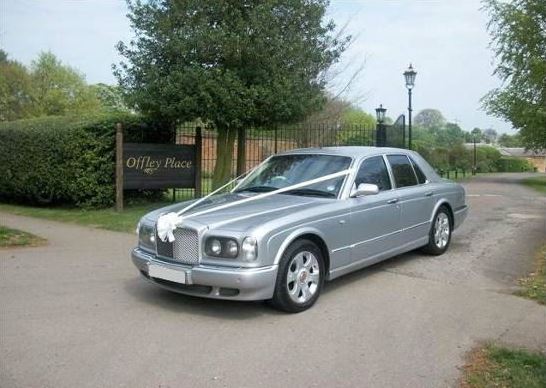 Finding the perfect wedding transport is an important part of any wedding. To find something that speaks to you is imperative so that you can be escorted to your wedding feeling at ease and excited for what's to come. The team at SJX Car Hire offer a premium service alongside their premium fleet. Vintages lovers will swoon at the vehicles that make up this collection with a Beauford and Bentley Mark VI. For those who want a perfect coupling of vehicles, not unlike their upcoming marriage, then Bentley S1 'Cloud' in navy and the Bentley S3 'Cloud' in white make a lovely match.

For lovers of vintage charm, curvaceous chassis' and unique colours to make their wedding entrance pop, then make sure to look at the fleet at Lord Cars. This team love their vintage cars, so like you, appreciate everything that classic machinery and design brings with it. In their fleet you'll find varying makes and models including Rolls Royce, Bentley and Daimler. If you're a 70s fan, make sure to check out their Noble Baroness Daimler Limousine from 1977. The blue and white colouring will certainly add that original touch. For something a little older, their Rolls-Royce Silver Wraith in dark blue is a stunning number which oozes old-time class and elegance.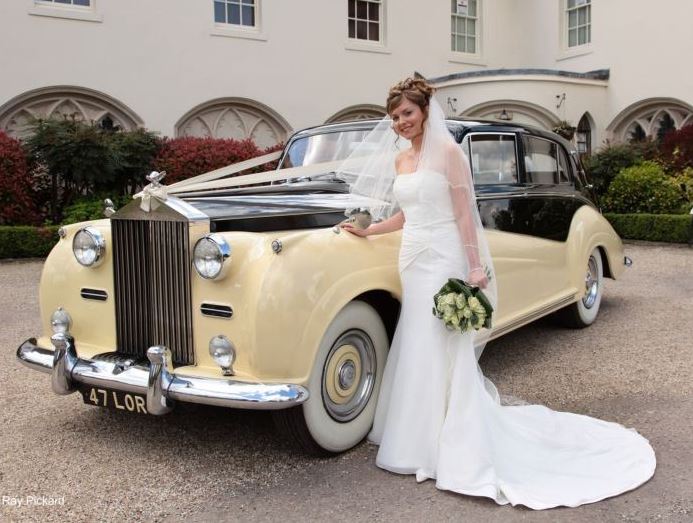 For an extensive fleet of limousines, look no further than Empire Limousines. This team's Lincoln Town Car Royale in traditional white will seat 8 passengers, making it ideal for the bride and her bridesmaids. Or maybe just the bride depending on the puffiness of the dress. With luxurious interiors and the best in service, make sure to book Empire Limousines if your dream ride is in one of these babies.
For the definitive collection of vintage and vintage style wedding cars, Classic Wedding Limousine is the car provider for you. How do you like the sound of a vintage Bentley or Rolls Royce for your wedding? Or maybe you like a Daimler or a 1930s style Beauford? Whatever takes your fancy, this team is sure to have it. With a few London taxis' thrown in for good measure, alongside some modern treats like their Chrysler 300, you'll be completely enamoured with this fleet.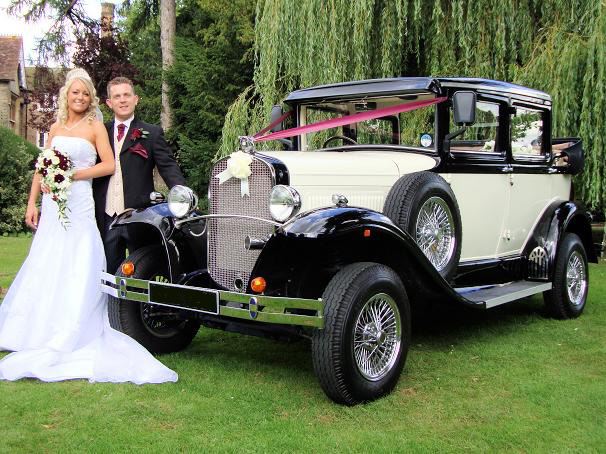 If you're looking for limousine hire for your big day, then you're in the right place. Herts Limos are a great team of professionals who offer a fine fleet of luxury limousines so that you can arrive at your wedding in total style. This team pride themselves on offering both professional and personal service, which is not often achieved. With competitive prices along with everything else you've read here, it's easy to see why this team are so popular for limousine hire in Hertfordshire.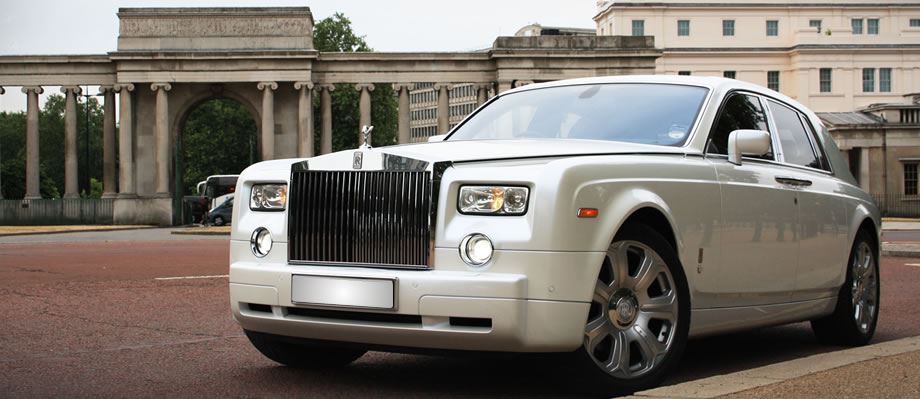 At White Doves Wedding Cars, you'll be treated to friendly and warm service that is also completely professional and dedicated. This team offer a modern make and a vintage style make so you can choose what style is more you. Their Mercedes S Class is perfect for those who love modern style and all modern car features. If vintage style is more your thing, then check out this team's 1930s style Bramwith Landaulette. You'll love its class and elegance. Choose this team for great cars and first class service.