Looking for a way to get to your wedding in Derby? You've come to the right place! Here are the top 10 wedding car providers for your special day.
The team at Wedding Cars of Derby have a fabulous range of vintage classics for you to consider for your wedding day transport. If you're after something traditional, this team offer two Daimler State Limousines, Bentley S1 & S3 Saloons, as well as a Rolls Royce Silver Cloud. Anyone who is after that quintessential wedding car will find it in the above. If you're quirkier, consider their 1930s style Beauford, cream coloured VW Beetle convertible or their cream and red VW campervan. All styles are catered to here with this stunning vintage fleet. Check them out today!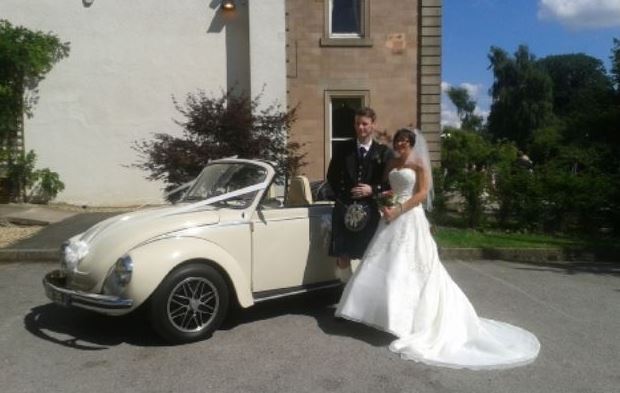 Dennisson Classic Cars are a delightful family run business that maintain their fleet to the highest standard. This team are all about professional and personal service so you feel like the unique couple that you are. They offer fabulous Jaguar and Daimler vehicles for wedding hire, both of these makes are perfect accompaniments to your wedding day. The two owners of this business, Peter and Jo even do the chauffeuring themselves as much as they can which shows you how personal this service will be. Go with Dennisson Classic Cars if you're after quality cars and fantastic service.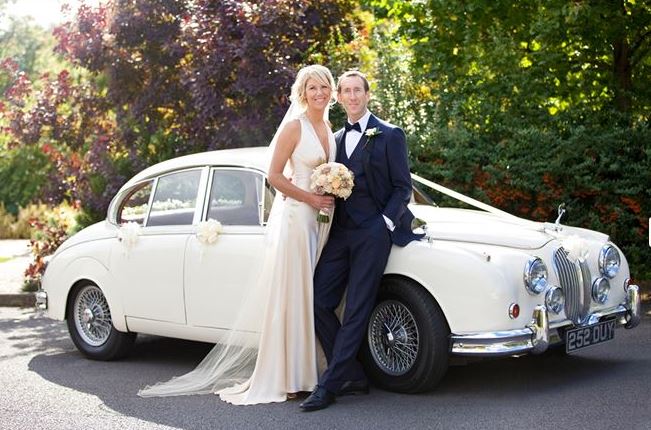 Midlands Limos have a great selection of vehicles on offer for your wedding day transport. As the name suggests, this team have an extensive range of limousines which make for ideal wedding transport. They're elegant as well as being fun, and who doesn't want that for their wedding? Along with their limousines, this team also offer other modern luxury cars. Choose from Bentley, Rolls Royce, Audi, Porsche, Range Rover and Mercedes makes if you're after something sleek and luxurious.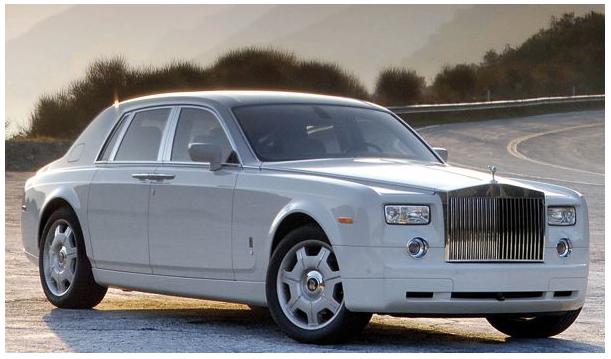 For the ultimate wow factor, you can't go past the Horse and Carriage Company. This team offer a range of carriage styles to cater to a variety of tastes. For weddings, they offer their classic white Victoria carriage and their blue or white Landau carriages, all of which are delightful in their own right. Their carriages are chauffeured by professionals who look the part in their old-timey and sophisticated uniforms, complete with riding top hats. The horses who will escort you to your wedding are beautiful, friendly and well-loved by this team.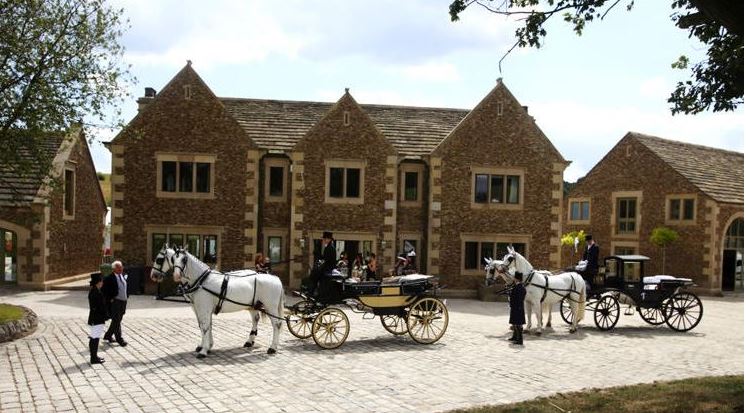 Servicing Nottingham, Leicester and Derby, the team at Nottingham Wedding Cars offer a fleet of immaculate cars for you to consider. Their standards are extremely high with their cars so you can rest assured that your wedding ride will be in a perfectly maintained car. Their Mercedes Benz chauffeured vehicle is the ideal choice for your wedding. With sleek and clean lines making it very photogenic as well as having all the mod cons and luxurious interior to make for a comfortable ride, you'll be in heaven in one of these cars. With nothing but professional service alongside competitive rates, Nottingham Wedding Cars are the right choice for you.

If you're a couple who dream of their wedding day transport as being vintage and super cool, then Derby Bentley Wedding Cars have got everything you need. This team offer two amazing vintage Bentley MK6 vehicles for wedding hire. Both of these cars were built at the Rolls Royce factory in Crewe, England in 1951. They're finished in a lustrous silver and grey, making them shine and sparkle in the sunlight. To ride in a piece of classic British history you can't go past this team.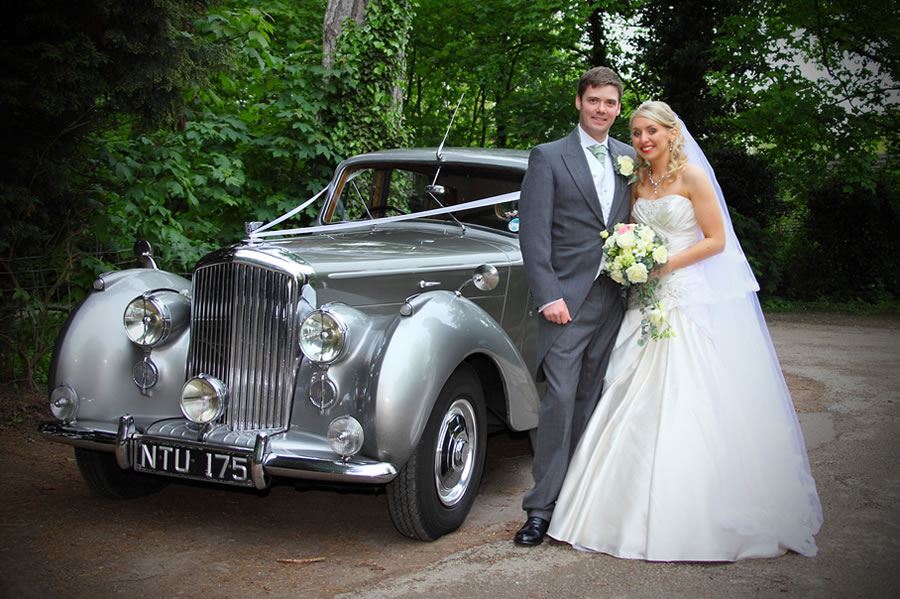 Reliable service and unforgettable cars is what Spirit Wedding Services have to offer for your wedding day transport. This team have two Rolls Royce Silver Spirit vehicles as well as their perfect Chrysler 300 'Baby Bentley' for wedding hire. These cars are kept in pristine condition, making them a delight to ride in to and from your wedding. Your chosen car will be decorated with ribbons, bows and have an elegant rear window flower display, all to complement the bride and bridesmaids. This team make the effort to get your wedding day rolling along with that perfect start.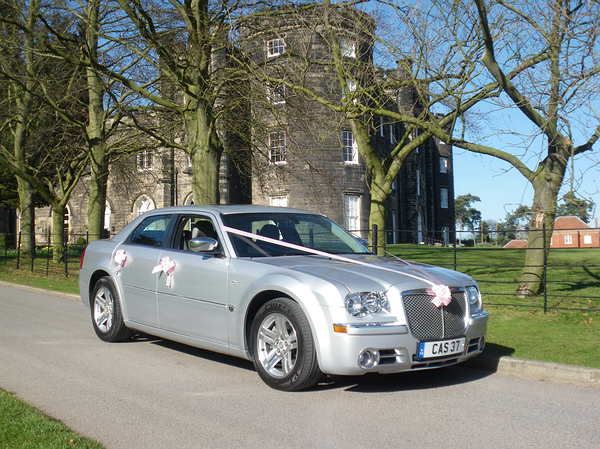 If you're looking for a fabulous collection of vintage beauties, A&C Vintage Wedding Cars have got the goods. Their Badsworth Landaulette is a white 1930s car with a hint of pizzazz with its blue trim. The colours of this beauty make it stand out so it's a quirky and graceful number that looks amazing in photos. Alongside the Badsworth, this team offer a Daimler DS420 and a 1952 Austin Sheerline, both of which are perfect vintage numbers and will make you feel like a vintage starlet as you cruise along to your ceremony. With special rates for midweek weddings plus discounts when 2 or more cars are booked, how could you go wrong?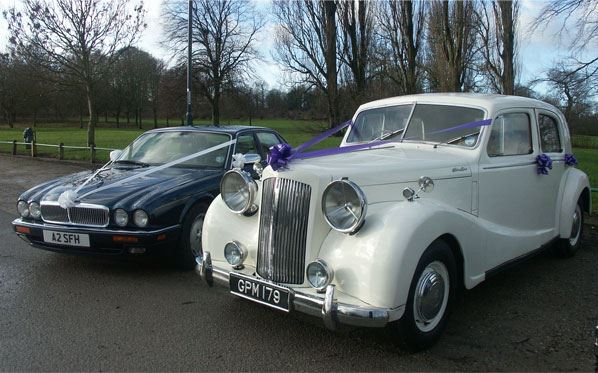 Capital Limousines have an extensive fleet they'd like to share with you for your wedding. Offering stretch limousines alongside Range Rover and Rolls Royce makes, will skyrocket Capital Limousines to the top of your list. They even over Volkswagen classics like their Beetles and campervans so all of you bohemians will be catered for as well. With this team your day will be off to a smooth start as you ride along in an immaculately cared for vehicle.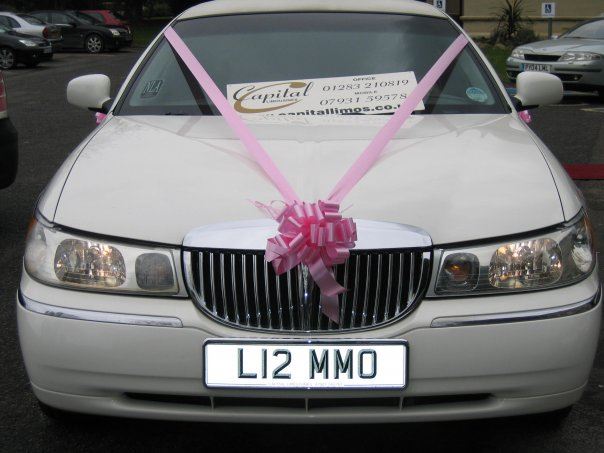 For something truly unique, T and L Vintage Cars are the company for you. This team have lovingly restored a quartet of fabulous vintage Austins that are the epitome of perfection. Three of these beauties are from the 1920s and one is from 1930, making them a fabulous and historical way to arrive at your wedding. Many people choose 1920s and 30s style cars for their weddings nowadays because originals that run are such a rarity, which is why if you love the style of these gorgeous cars you should jump at the chance to have one take you to your wedding. You won't regret it.