Some couples just aren't keen on wedding cakes. Which is reasonable. I mean, some wedding cakes are supremely awful to eat and only have their looks going for them. So it's clear why so many couples are moving away from the traditional wedding cakes and opting for desserts and sweets that are more suited to a couple's personalities or theme. Plus, these options tend to be a lot more palatable.
Waffles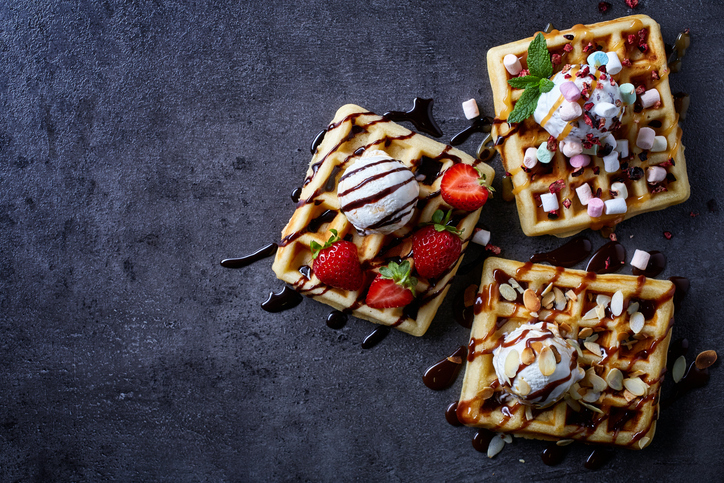 Waffles are the ideal alternative to wedding cakes. They're warm, crunchy yet soft and they can be covered in so many amazing toppings. Have a waffle bar at your wedding and have a range of toppings like salted caramel, warm chocolate ganache, stewed berries, roasted peaches, vanilla bean ice cream and maple syrup. The sky is the limit with waffle toppings. Your guests will love this warm and comforting alternative, especially if your wedding is taking place during autumn or winter.
Personalised sweets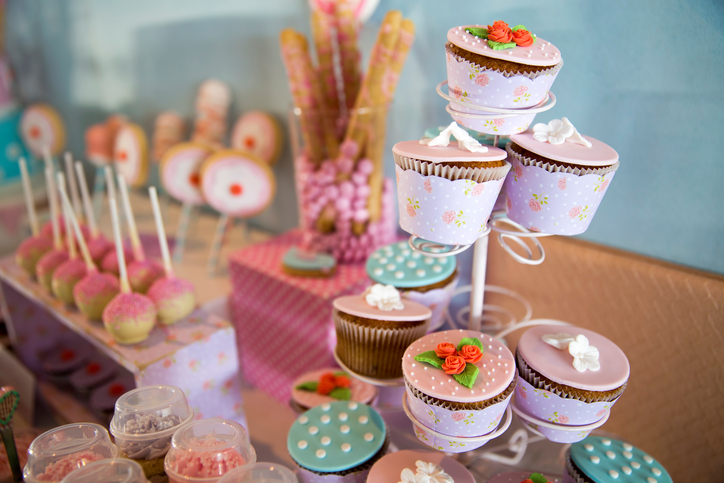 You may have just been thinking of having personalised sweets for your wedding favours, but you can go all out and have a Willy Wonka style sweets station with lollipops, rock candy and boiled sweets. This is great for couples who love their sweets and are wanting to add a touch of whimsy to their wedding.
Ice lollies
If you're marrying in Britain's beautiful summer weather, an ice lolly station would be a perfect treat for your guests. Pick a selection of your favourites from the shops or hire a bespoke ice lolly company to set up a little stall.
Donuts
Ahh donuts. Who doesn't love a donut? Donuts have been replacing wedding cakes for the past few years and couples just can't get enough of it. And we can't blame them. A donut signifies comfort and happiness. There aren't many people that wouldn't love to eat a donut at a wedding rather than a piece of wedding cake. Have platters with different flavours or a donut wall that your guests can choose from.
Cookies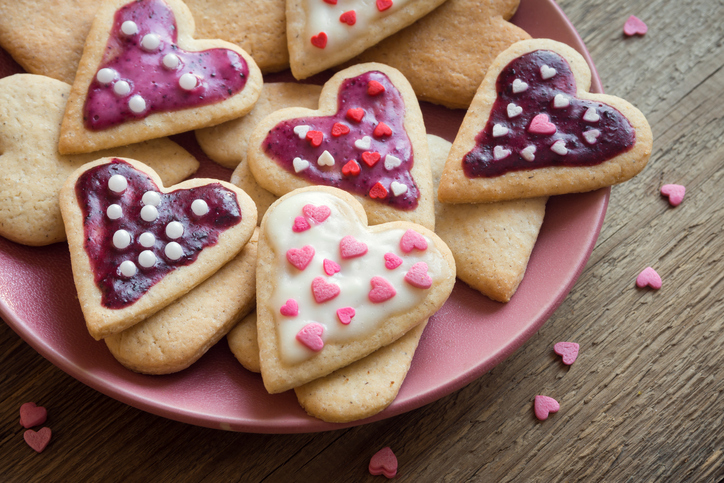 Cookie towers at weddings are a dream come true for many guests. A chocolate chip cookie or a decadent rye and salted caramel cookie are what dreams are made of. Choose cookies as your wedding favours or as an alternative to your wedding cake and your guests will love it. You can get super experimental with flavours or keep things simple.
Ice cream or gelato
Another classic alternative to a wedding cake is an ice cream or gelato truck or stand. Like the ice lollies, you can buy in your own or hire a company to serve their own homemade ice creams or gelato. Either option will leave your guests feeling refreshed and satisfied. This option is great for all weddings but it's particularly perfect for spring and summer weddings.
Macarons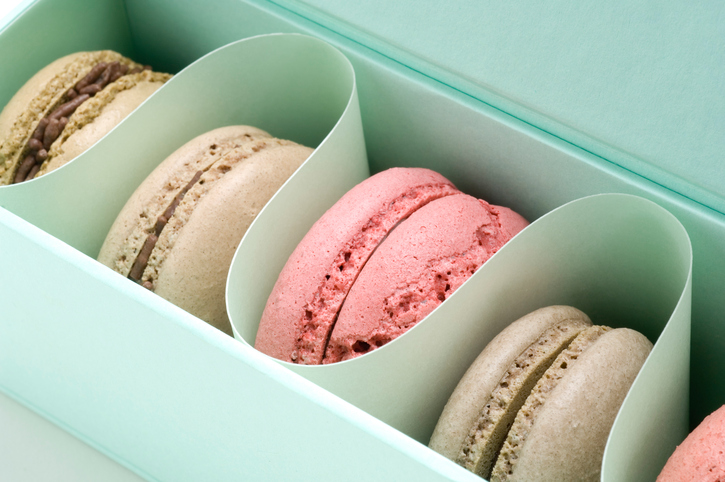 Over the past few years, macarons have become the French cookie that is all the rage. Choose to have a glorious macaron tower for your wedding cake alternative with different flavours that your guests can choose from.
Milkshakes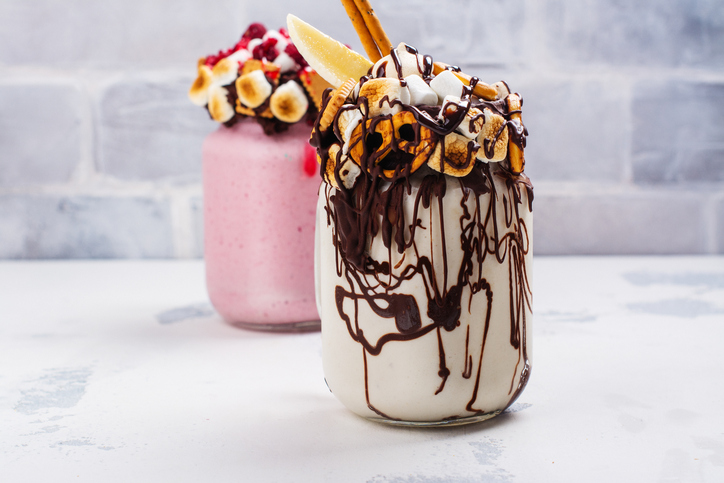 Another crowd pleasing favourite is the milkshake. Everyone loves milkshakes. So why not hire a milkshake stand and treat your guests to their favourite milky concoction. Have them choose their flavours and mix-ins too. This one is a guaranteed winner.
Pies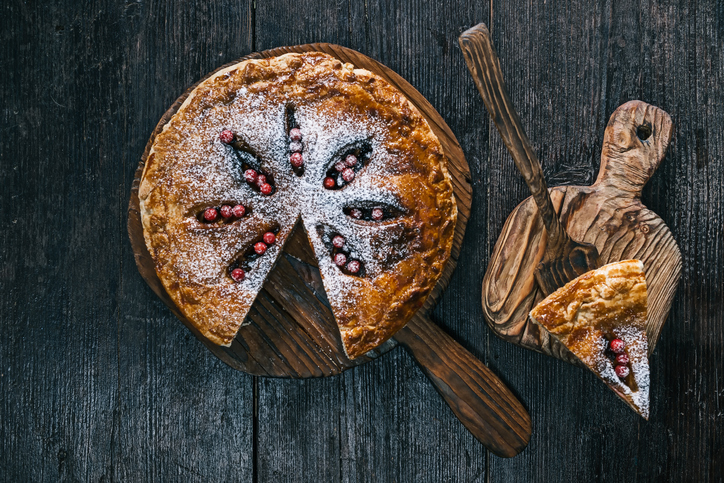 If you're marrying in autumn or winter, you may want to consider having pies at your wedding in place of cake. Sweet fruit pies and decadent chocolate or lemon tarts are the epitome of comfort food. Have a range of pies on stands, either pre-cut or whole for a more rustic option. Place accompaniments nearby too like ice cream and custard for the ultimate pie fest.
Chocolate dipped strawberries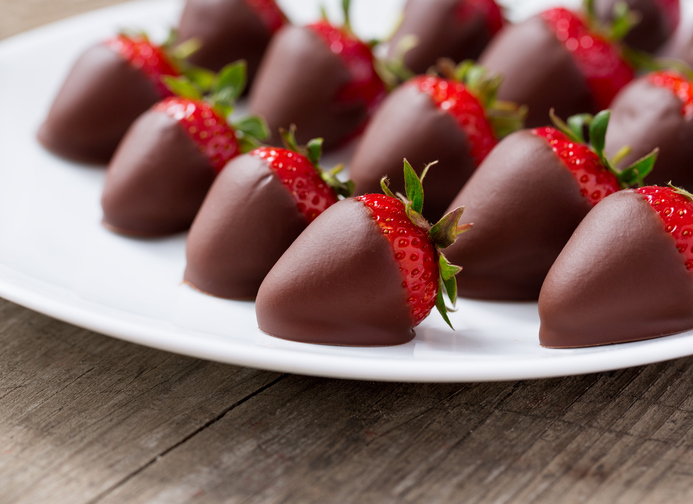 For couples who are obsessed with chocolate but also don't want to have too much of it, a chocolate dipped strawberry option at your wedding could be perfect for you. These beautiful treats can be simple or extremely decadent. They can simply be dipped in chocolate or they can be double dipped with toppings like honeycomb or biscuit chunks in between the two layers of chocolate. This is quite the surprise for guests when they're biting into these fruity treats. Everyone loves a chocolate coated strawberry so consider them for your wedding.
Chocolate truffles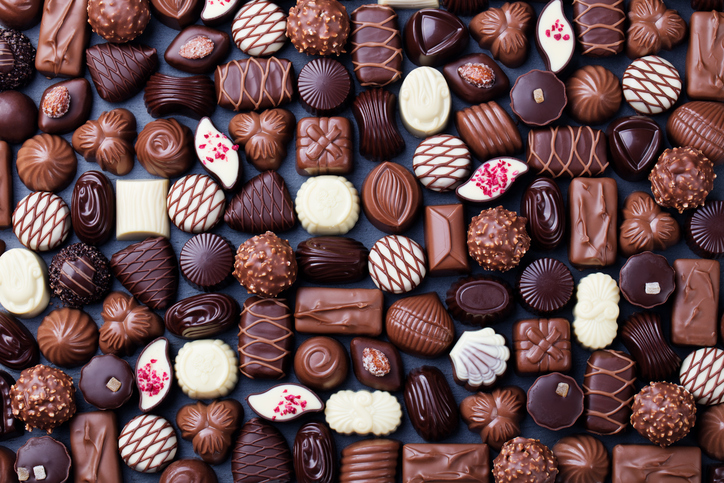 If donuts or pies are not really your speed, then you may want to consider the humble chocolate truffle. Your wedding could like look a chocolate factory with your dessert table covered in meticulously made chocolate truffles. Have a local chocolatier make these for your ultimate chocolate fest. You can have a wide range of flavours or pick a few favourites and stick with them.
Fairy floss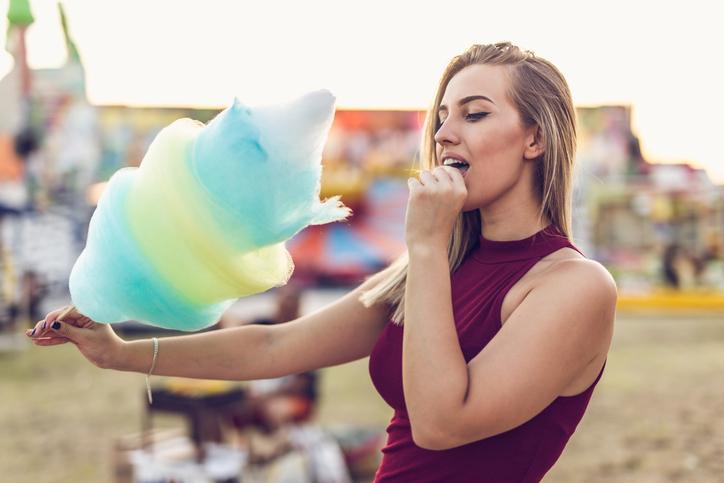 If you're going for a bit of fun, carnival type wedding where you've got food trucks as your dinner, you may want to consider having fairy floss for your dessert. Yes, we know it's literally just a big fluffy ball of sugar, but this dessert is so much fun and a true crowd pleaser. Fairy floss reminds people of their childhoods, so just embrace the fun and hire someone to make it for you. You and your guests will have a blast.
Popcorn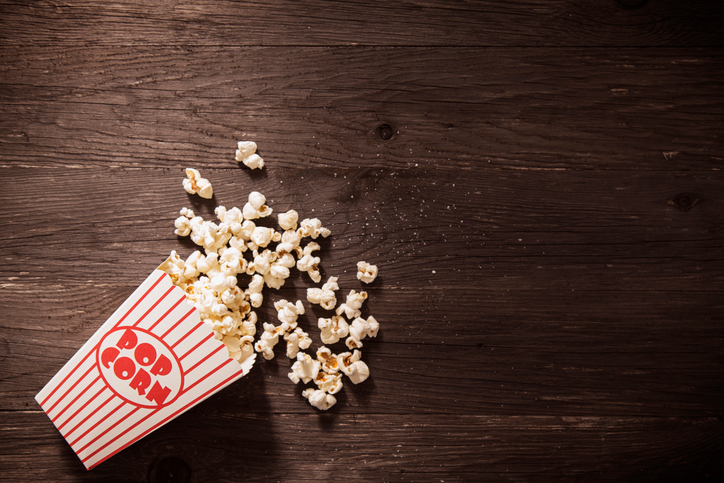 Another carnival-like treat is popcorn. Popcorn is great for all weddings, but if you're attracted to the idea of having hot buttery popcorn to warm your guests up on a cold winter's night or a crisp autumn afternoon, then you're onto a winner. Hire someone to keep that fresh and hot popcorn coming throughout the night for a truly fun evening. Popcorn is also gluten free so it's ideal for guests who are coeliac or gluten intolerant.
Sweet grazing table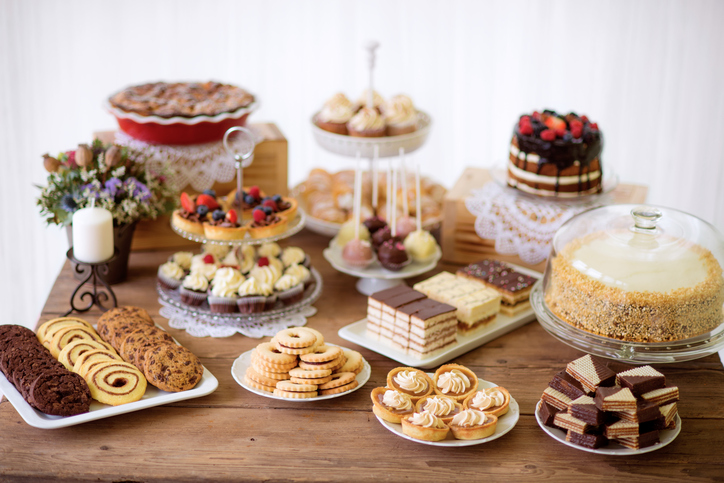 If you want to go all out and can't possibly choose from the above options, then a sweet grazing table may the right choice for you. This way you can have a mixture of your favourite sweet treats or you could even have all of the above for a wonderfully extreme dessert option. Willy Wonka eat your heart out.
If you're completely inspired to ditch the cake and have a unique alternative, then click here to check out our wedding catering directory. You may find your ideal supplier.