Whether you want to make an impressive entrance or a spectacular getaway, wedding transport can make a difference. But if a classic car doesn't feel right for your wedding, what are your options? From a bicycle made for two to a tuk-tuk, there are plenty of ways to make wedding transport reflect who you are as a couple. Check out the unique wedding transport ideas below, and arrive and depart in serious style!
A tandem bicycle
Hey, if it's good enough for Solange, it's certainly good enough for us. Decorate a vintage tandem with lace, ribbon, and wedding accessories, before spinning off into the sunset with your freshly minted other half. Maybe not one to attempt after a few too many glasses of champagne.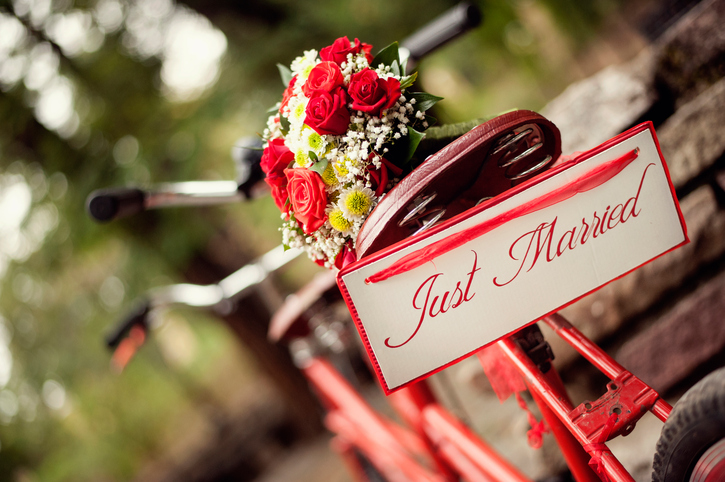 Horse and carriage
Be your very own Cinderella on the way to her Prince Charming in a glamorous horse and carriage. This is an incredibly special, yet still deeply traditional way for the bride to arrive at the ceremony. You may want to come armed with an umbrella though, as an open top carriage could spell disaster for your hair do.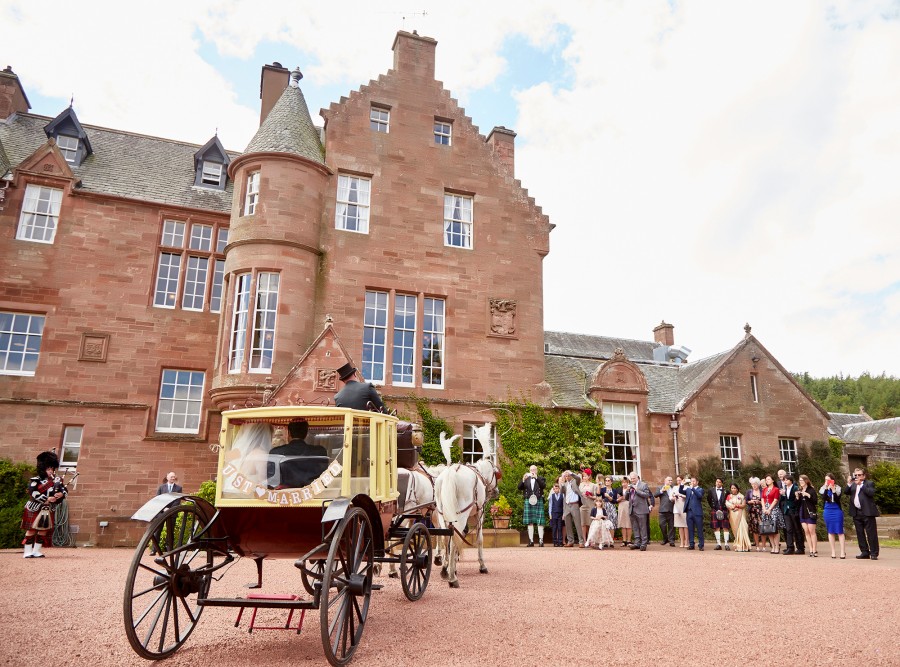 A black cab
An iconic black cab makes the perfect quirky, yet low key way to arrive at or exit your wedding. There are a number of companies offering special white cabs complete with bridal ribbon as a budget friendly but cool wedding transport option. An unexpected bonus of this transport method? There will be lots of your room for your dress, no matter how large!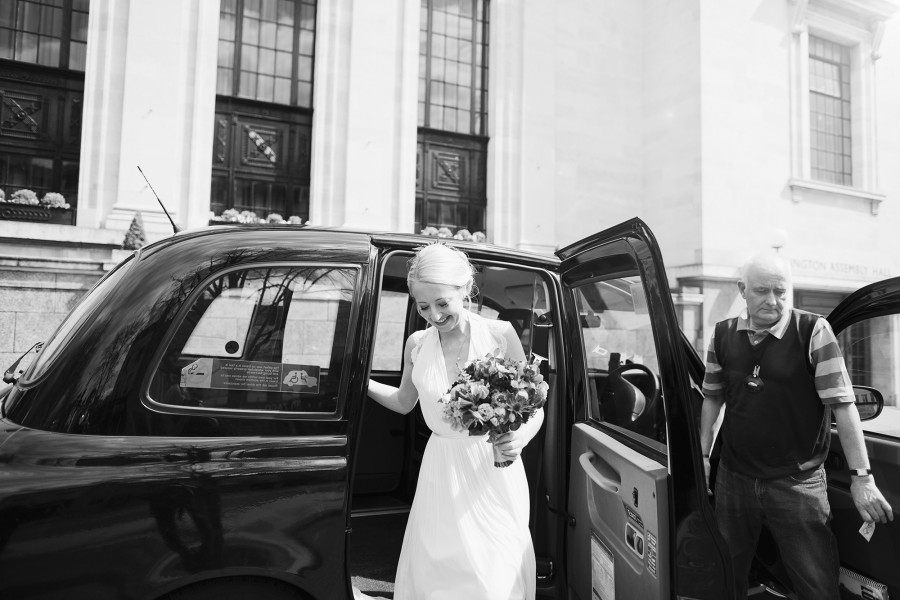 An old-fashioned bus
When it comes to transporting your wedding guests, an old fashioned bus is a fantastic and fun way to get around. It makes for some amazing wedding photos and they can often be personalised with your names and wedding date as the route number. Run with this theme by issuing your guests with ticket style invitations for your day.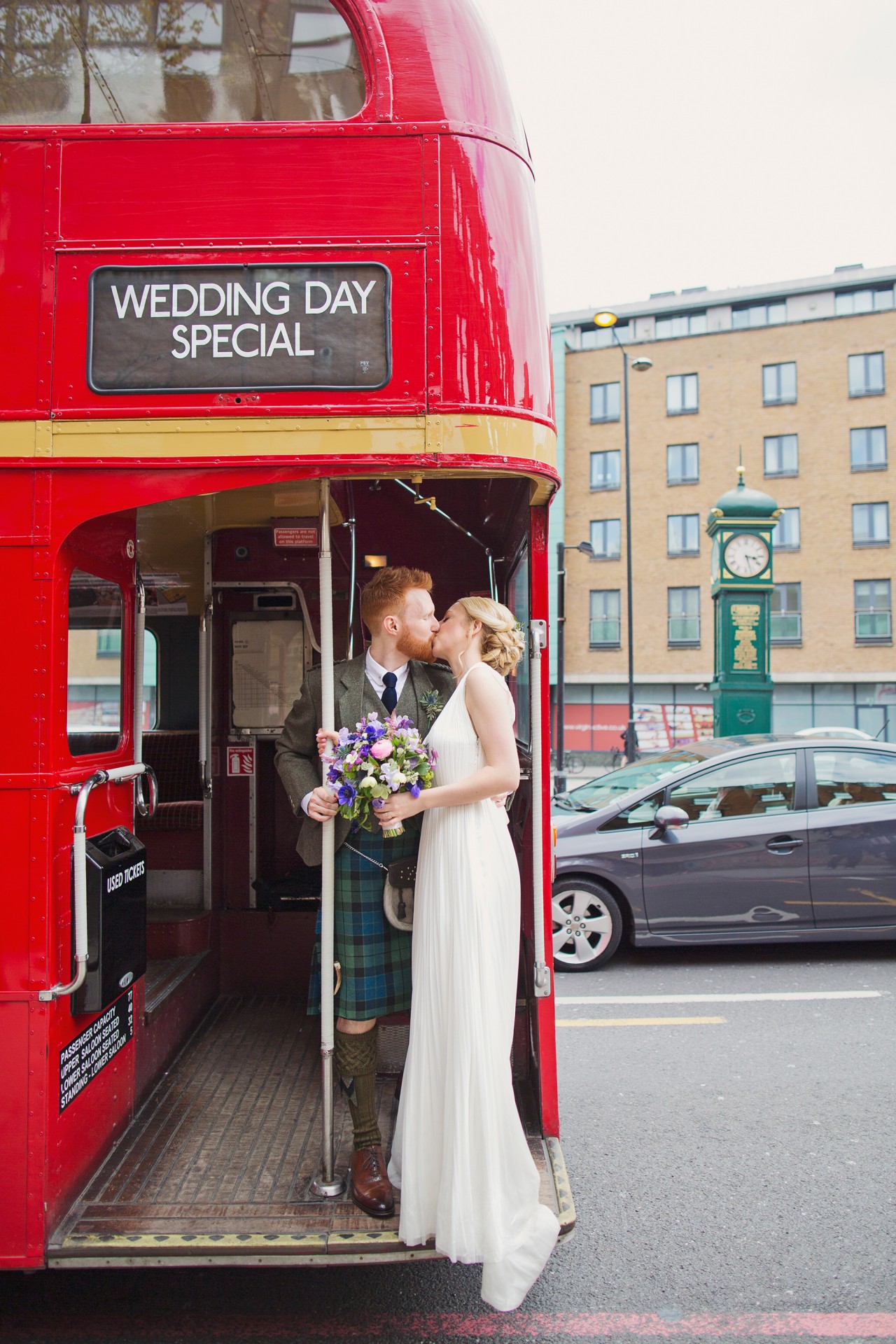 A tuk tuk
A tuk tuk is a common sight in South-East Asia, whizzing passengers around narrow streets in a something that is a combination between a motorcycle and a rickshaw. They have gained something of a cult following in the UK and are now being offered by several suppliers as wedding day transport. For a relaxed, bohemian wedding, there isn't a better way to get around.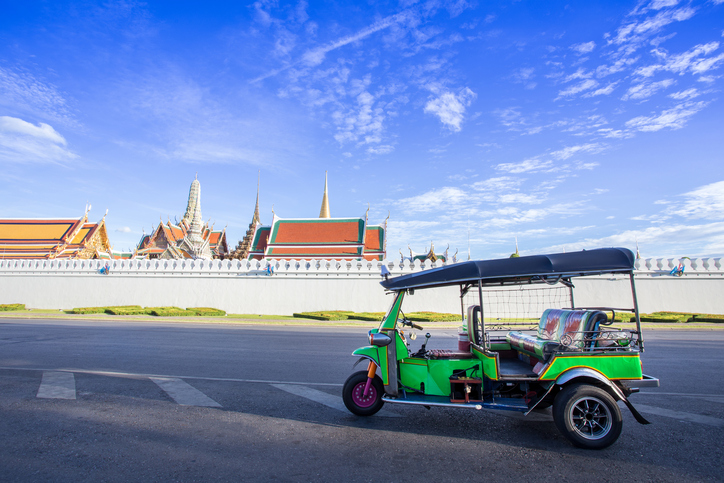 A helicopter
If budget isn't a factor and you want to make a truly spectacular entrance, then why not consider a helicopter to deliver you to your big day? Some rural venues can accommodate this request and your guests will be blown away by your incredible arrival! Bear in mind you may have to squeeze in, and your wedding hair might be compromised by distinctly unglamorous ear defenders.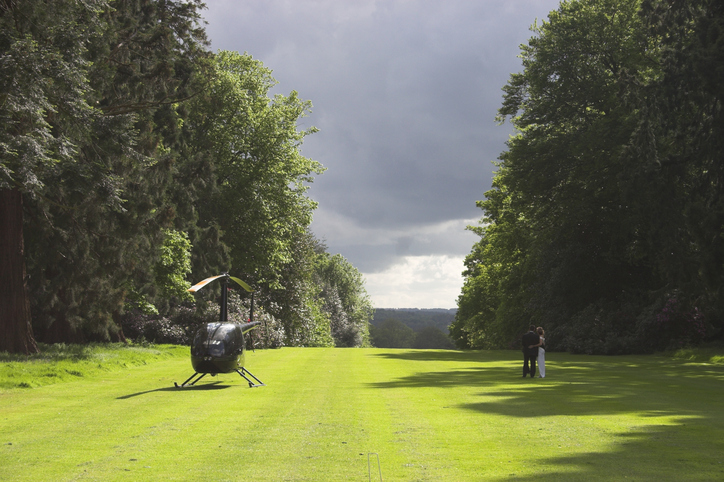 A camper van
The VW camper van is a motoring classic and they remain highly sought after. They can be sweet alternative to a more traditional wedding car and would work amazingly with a seaside or festival themed wedding. If you or your partner is a VW buff then this is the only method of transport to consider.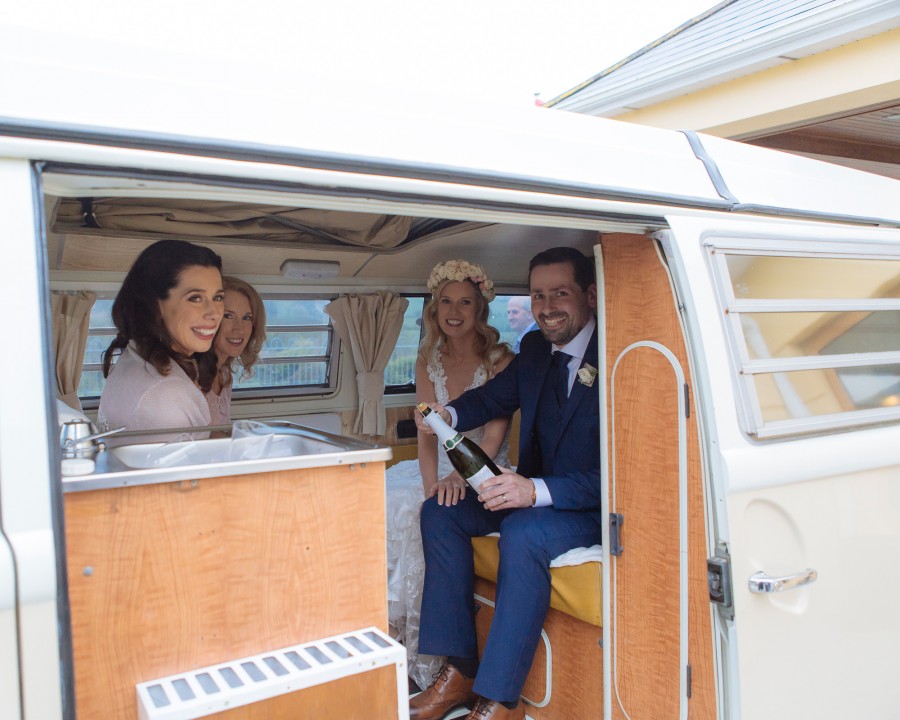 A pick-up truck
While this may not be high up on your list of glamorous wedding transport, it definitely makes a statement and can create some really cool photo opportunities. We aren't talking a dirty old flatbed here, more a vintage Americana style motor that your guests will never expect. It's the ideal choice for a relaxed, barn wedding.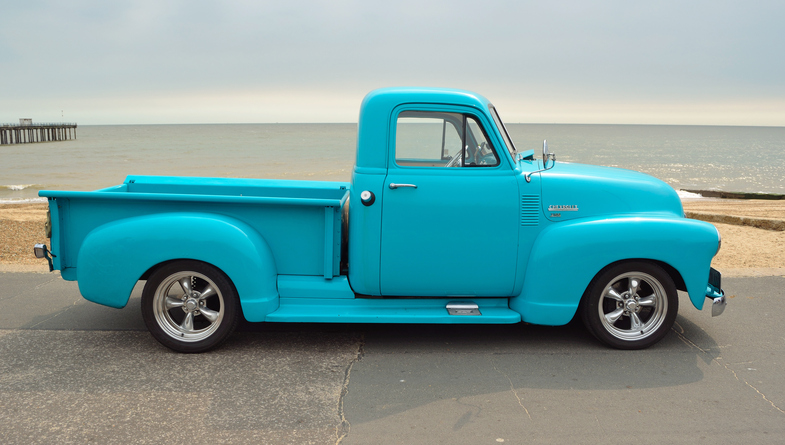 A motorbike
If you are both real petrol heads, then a beloved old motorbike or hired classic hog could make the perfect wedding vehicle. For the bride, the prospect of grease stains and attempting to straddle a Harley in your princess dress may make this unsuitable. However, a bike with side car could provide the answer, allowing your groom to quite literally whisk you away!