Your wedding day is the perfect opportunity to indulge and travel in style, which is why many brides and grooms choose to hire a limousine on their big day. Apart from being ultra-stylish there are also practical reasons for hiring this roomy and luxurious car, particularly if you are travelling with your bridesmaids to the wedding venue. Here are some tips on wedding limo hire: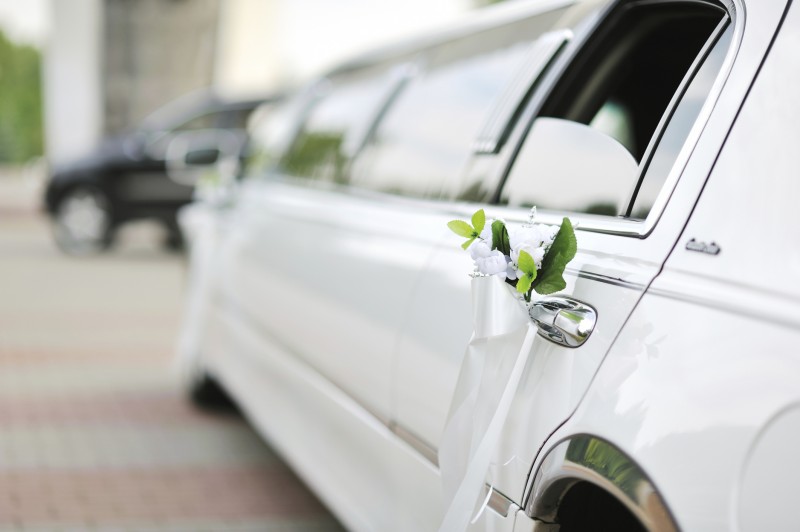 Book well in advance
The earlier you book the more choice you will have and you will have more chances of getting a good quality car in the style you prefer. Once you have a decided on a date, book your wedding limo right away, as wedding limousines get booked up very quickly in busy wedding season.
Give yourselves enough time
Don't try to rush your hire times to save money, as this will only create stress on your big day. Book your limo for at least an hour longer than you would actually need it. Usually the costs of hiring a limo start from the time you arrange for the bride to be picked up, and end when the car is no longer needed, which is in most cases after you arrive at the reception location and have any photos taken that include the car.
Get details in writing
Most couples search online for their wedding limo provider. This is a great way to compare suppliers, but be sure to enquire if the limos in the pictures are the actual cars that they provide and that you will be able to book. When you call a supplier, the information you will need to get an accurate quote will be your pick up time and location, and finish time and location. If a company doesn't advertise their prices on their website ask them to send you a price list or a quote in writing before you make your booking.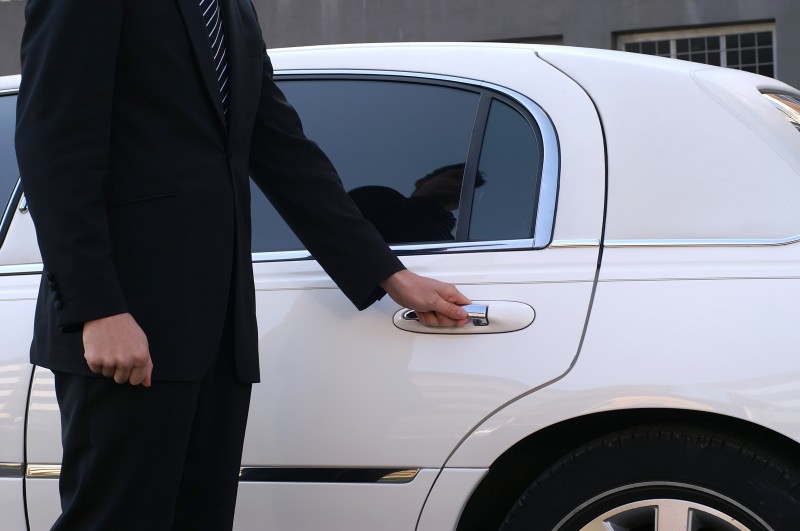 Go large
If the complete bridal group can travel together it will save you money as you don't have to hire two smaller cars with two drivers and it will add an element of fun to your wedding. For large wedding parties a super stretch limousine is the ideal solution. If you are likely to have ten or more passengers, check that there is a fifth bridal door half way along the car on the passenger side. This will make it more convenient for you all to get in and out of the limo.
Give the groom a ride
Get more value from the hire of the car, and give your groom the chance to travel in luxury too by having the limo pick up the groom and best man and drive them to the wedding venue first, and then go on to pick up the bride and bridesmaids. You may be using the car as transport from the ceremony to the reception but he'll probably only be concentrating on you!
Book with professionals
Try to find professional wedding limo drivers and companies as they will have the experience and history to ensure everything runs smoothly on your big day. Check your supplier is an accredited transport operator. This will guarantee that the driver has been specially trained to drive a passenger vehicle, and that they have successfully completed medical, eyesight and criminal checks.
Use Easy Weddings to connect with your dream wedding suppliers.
Browse the directory and start planning today!