In beautiful Berkshire, you'll not only find the incredible Windsor Castle, you'll also find some of the best wedding car providers. Here are Berkshire's top 10.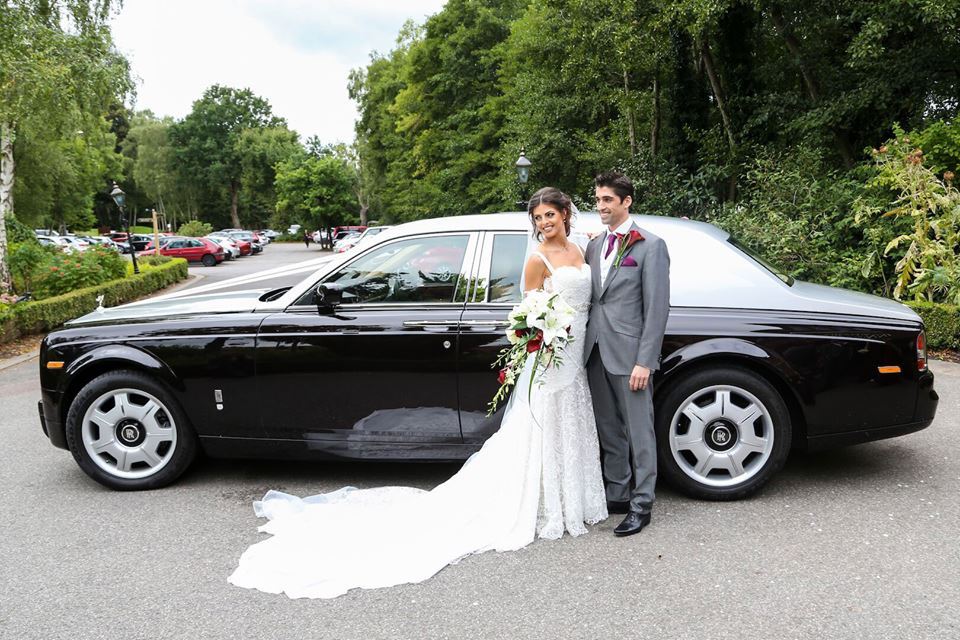 The team at Portfolio Heritage are quite unique. While they have a great fleet containing some lovely little cars, if they don't have the car that you're looking for, they'll find it for your elsewhere. This dedication to their customers has led them to become of the most popular providers in the region. In their fleet, you'll find a delectable Rolls Royce Phantom which is the idyllic stately wedding car. This team offer a range of stunning Bentley models for you to consider too, like their 1953 MK VI Mulliner which is a luxurious silver car that is delightful for weddings. For something radically different to anything else they offer, this team have a pink Morris Minor that is just so adorable, you'll find it hard to say no to it. Great range and service with Portfolio Heritage.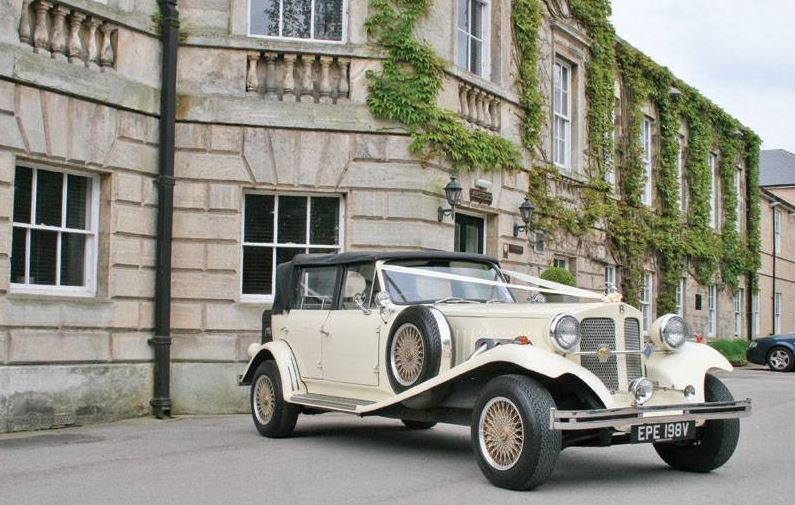 Wedding Care Hire pride themselves on being the UK's most popular wedding car providers. They are extremely well experienced and trusted, so you'll know that you'll be in safe and reliable hands throughout the whole process. With a fleet of classic, vintage, modern and sports cars to consider, you'll find yourselves enamoured with this vast collection. Anything and everything can be found here. All you need to do is take a look.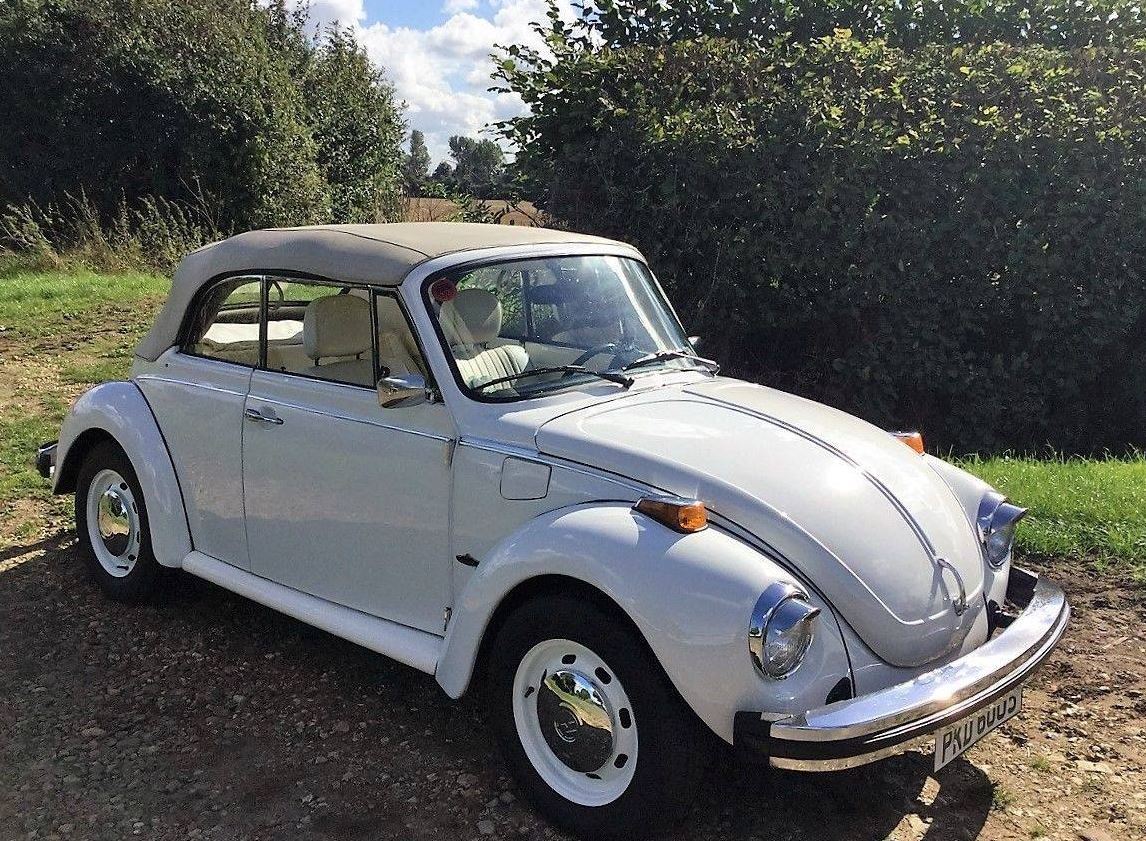 The team at Beetle Drive are big on quality. Their cars are all owned by them and they're completely treasured. Plus, they're always prepared for every scenario that could eventuate so you'll be able to sit back and relax knowing that this team has everything under control. As for style, well, this Volkswagen-loving team are here for your own VW-loving selves. Hire one of their split screen campervans if you're in love with the style. For something different, choose their VW Cabriolets which is a white convertible that is ideal for your sunny wedding day. Or for something truly unique, this team even have Beetle limousine! Everything you love about Volkswagen cars is right here in this fab collection.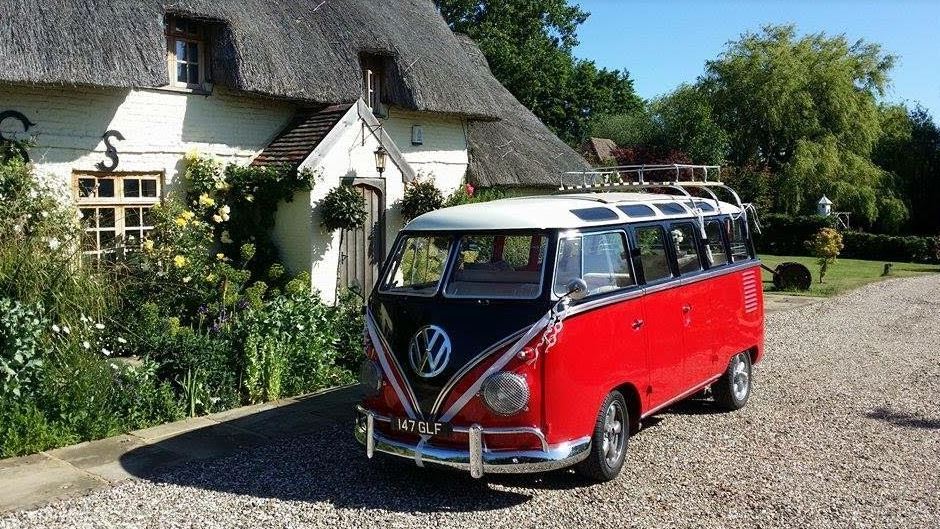 Aisle Classic Carriage love to maintain their vehicles to the highest standard. Giving you that perfect experience is what this team is all about. You'll swoon when you see their beautiful vintage collection. Find beauties like a 1953 Morris Minor and a 1938 Lammas Graham. This team even offer a horse and carriage for the quintessential wedding ride you will never forget.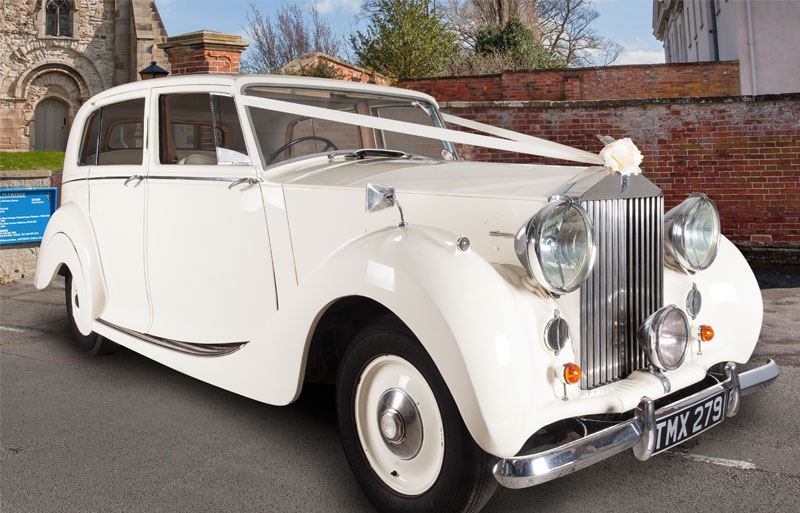 1st Class Cars are here with their attractive modern fleet ready for your wedding. Executive cars and limousines are available to make your wedding day transport a total breeze. Sit back in luxury and be safely whisked off to your big day. Find nothing but friendly and professional service throughout your experience with 1st Class Cars. You won't be disappointed.

Limousine and executive car hire is what Stretched 4 U specialise in. If this is exactly what you're looking for, then you simply must check this team out. This is a team of experienced professionals who focus on being efficient, reliable and enthusiastic so you will completely enjoy your ride to your wedding. Find limousines and executive cars in a range of colours and styles to suit your wedding theme. Make safety paramount when you book your wedding car hire with Stretched 4 U.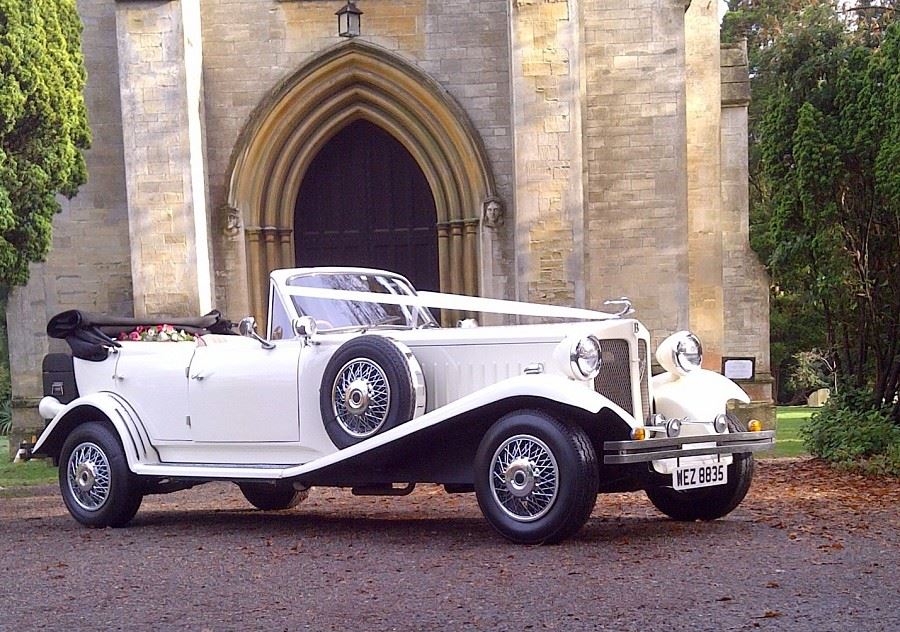 The team at Elegant Lady offer luxury wedding cars at affordable prices so you don't need to scrimp to get that beautiful wedding car you've always wanted. This team is a family run business and you can tell by the professional yet always friendly service they manage to provide. In the Elegant Lady fleet, find vintage originals and vintage style cars to suit every style. Their 1963 Series 3 Bentley has got to be their stand out car. This silvery blue car is a complete stunner. Find cream leather seats, walnut trim and the most comfortable ride of your life. Experience luxury without the extreme price tag with this team. Prices start at £300.
My Vintage Wedding Car Hire offer a beautiful vintage car for your wedding day needs. Their vintage Bugatti is a glorious teal number with retractable hood. With its contrasting red seats, this little number is perfect for rain or shine. This team love to provide that first class service and so on the day you'll find your chauffeur dressed smartly and you'll find the car adorned with white ribbons so it looks the part. Experience a remarkable ride that will look incredible in your wedding photos.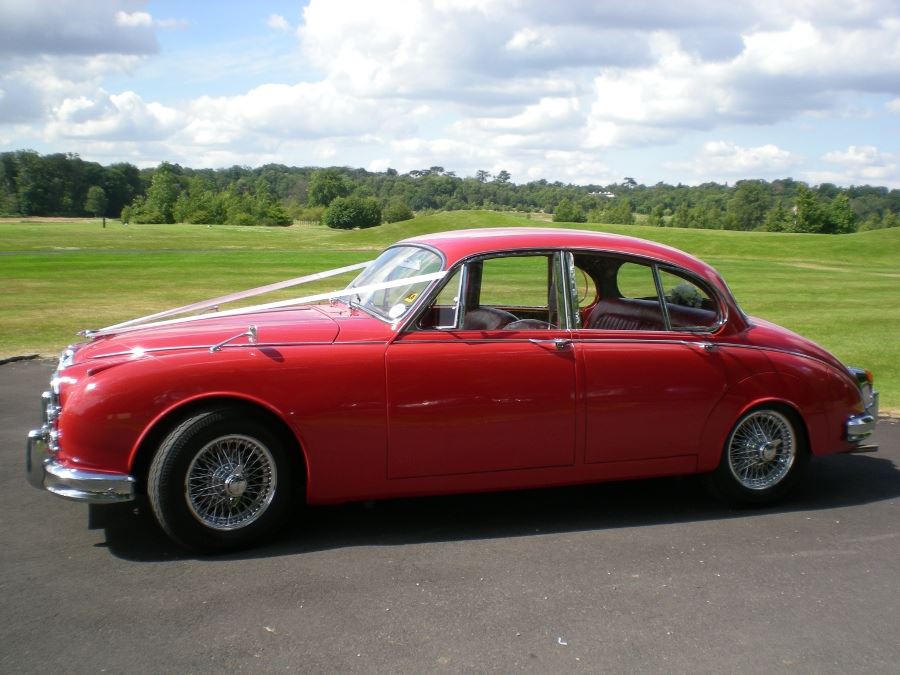 Allied Wedding Cars love to provide a fleet that is aimed at both brides and grooms. In their fleet of 30 cars, find a range of classic wedding cars paired with exotic luxury cars so that every need is catered for. This small family run business will make your day run smoothly with their commendable and dedicated service. Find the ride of your wedding day dreams with Allied Wedding Cars.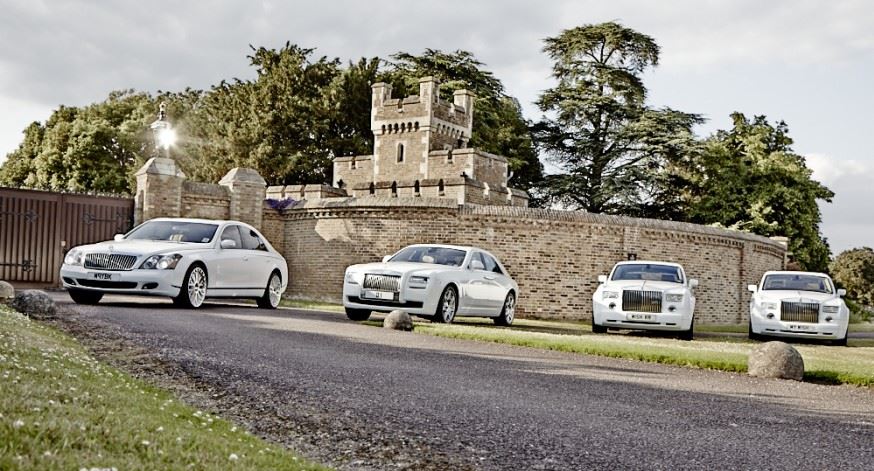 Kudos Cars have a large fleet of cars to cater to every style. This team recognise that the ride to your wedding is the most important of your life and so they want that experience to be as special as can be. Their dedicated wedding cars include a beautiful collection of Rolls Royce models alongside other luxury makes. Find Bentley, Range Rover, Chrysler and Mercedes makes all in the collection. You'll even find some quirkier cars like their white London Taxi and their bright red London wedding bus. Find your ideal car with this committed team.
For more on these providers in Berkshire, click here.