Your wedding is a unique opportunity to drive in an amazing car in chauffeur driven luxury. If you're not sure whether to include this particular tradition in your wedding, here are three great reasons to hire a wedding chauffeur.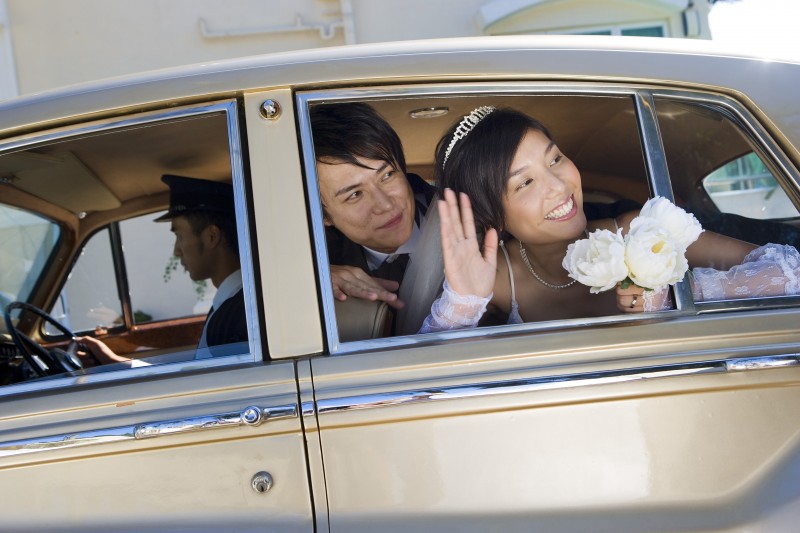 Relax in style
For the bride a chauffeur can eliminate the stress of arriving at your wedding ceremony on time, and of finding your way to the reception. They will know the best route to take so you don't need to worry about navigating, and they will have checked in advance where they are able to park at your ceremony venue, saving you the trouble of organising parking plans. Both the bride and groom will also be able to treat themselves to a glass or two of champagne prior to the wedding without worrying that one of them will have to drive to the reception.
Get the royal treatment
A chauffeur instantly heightens the elegance and glamour of your wedding day. Hiring a chauffeur adds a sense of occasions to your event – after all how often do you have the car door opened for you and a helping hand onto the red carpet from a chauffeur in full livery?
Time together
Your wedding day will pass in a blur of socialising and laughter but you'll find you don't get to spend much time with your new husband. Hiring a wedding chauffeur will give you a few precious moments alone together as you drive to the reception. Your wedding day should be a time of complete indulgence, and what could be more extravagant than reclining in the back seat of a luxurious vehicle, enjoying a glass of vintage champagne with your new husband, as you are driven to your reception venue by your own private chauffeur.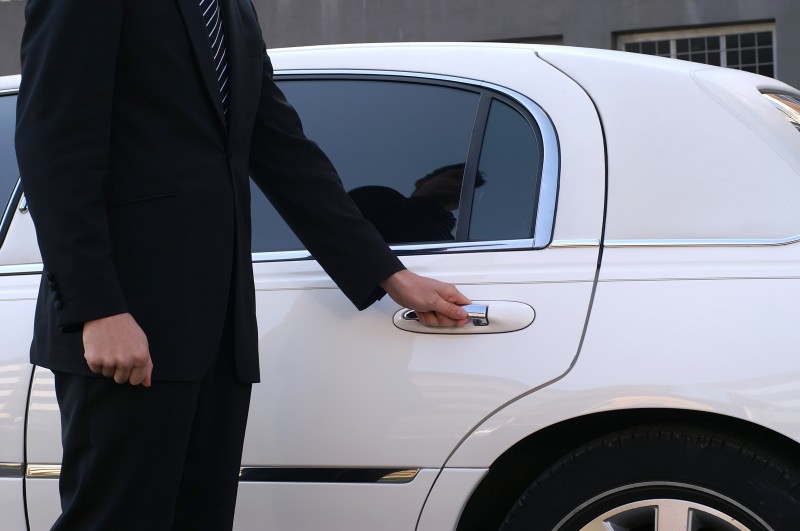 Use Easy Weddings to connect with your dream wedding suppliers.
Browse the directory and start planning today!