Whether you're having a vintage themed wedding or not, vintage wedding cars can still add a certain something to your wedding day. Although it's often the groom's job to arrange the wedding transport, many brides want to know what vehicle they'll be travelling to the ceremony in. Here are three great reasons to hire vintage wedding cars: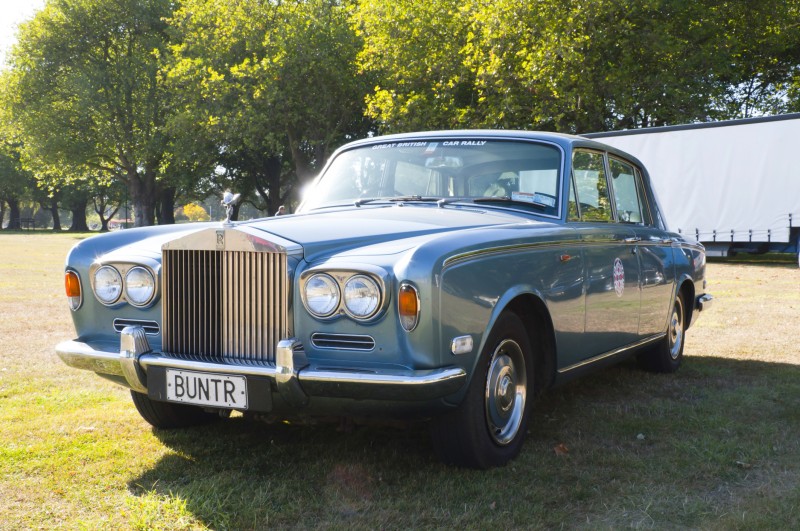 Vintage cars have a unique appeal
As you only plan on tying the knot once, you will want your day to be a spectacular event full of luxuries that you have never experienced before, nor will do again. Sure, a vintage car may be more expensive than its modern alternative, but remember – it will feel like a complete contrast to your own trusty motor that you bought for its practicalities rather than its style.
Vintage cars have plenty of character
A vintage car's key selling point for most couples is the way it looks; they are glamorous without question and stylish without effort, making them the perfect feature for your wedding photos. As an alternative to a modern make, a vintage vehicle is more intricate allowing the bride and groom to decorate it in more imaginative ways. For those holding celebrations with a classic theme, there is no other way of arriving than in a vintage automobile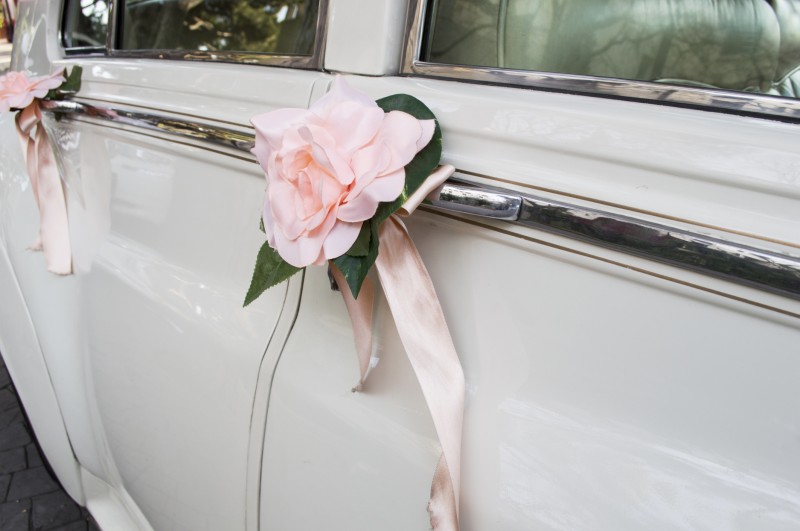 Vintage cars have historic significance
Hiring a vintage vehicle allows you to relive bygone memories while also reflecting its own status in the history of automotive engineering. Each personal memory your dream wedding car conjures up for you will be heightened by the knowledge that the car has also transported a number of others to their own wedding venues throughout the years.
Use Easy Weddings to connect with your dream wedding suppliers.
Browse the directory and start planning today!