According to Pinterest's latest trend report for 2019, women on their platform are 2.4x more likely to experiment with different makeup trends than women on other platforms! This is what we're all searching for on Pinterest in the world of beauty that will impact wedding makeup looks for 2019.
*Stats are calculated based on % increase year on year.
Standout Lip Colour (searches up 467%)
Everyone is loving a statement lip at the moment, with searches up a huge 467%! Burgundy, red and pinks are incredibly popular options for brides that dare to go bold on their lipstick hue on their wedding day.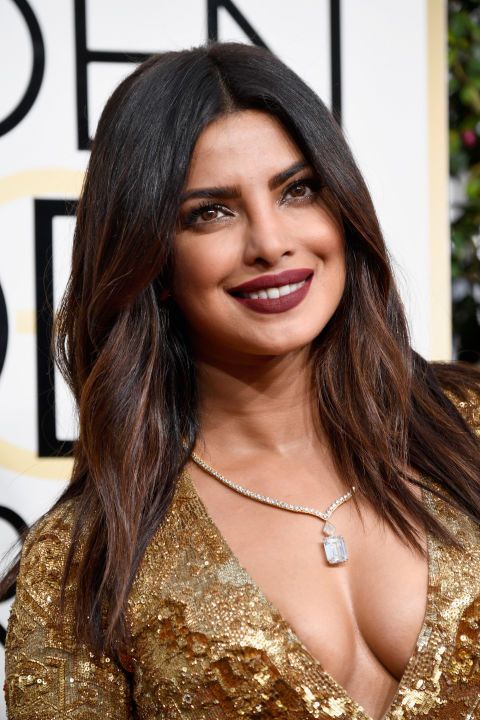 Cropped bangs (searches up 51%)
Love for cropped bangs has skyrocketed, with searches up over 50% year on year.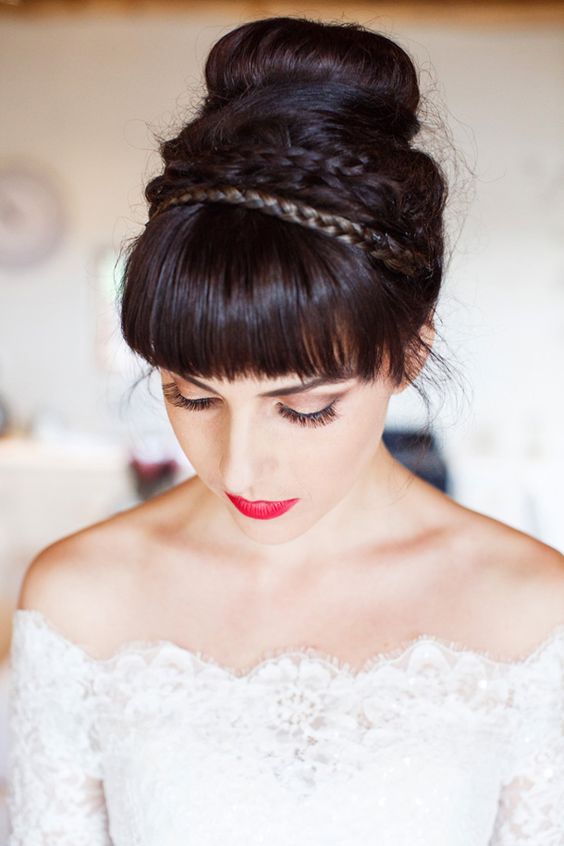 Lilac Hair (searches up 1077%)
Honestly, we get it. Lilac and pale pink hair is the stuff of dreams for all the fairies and mermaids out there.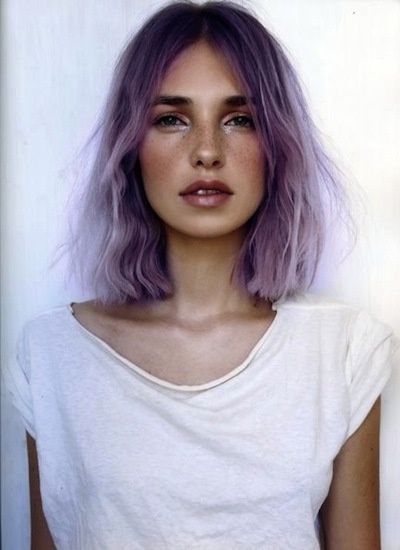 Glossy Makeup (searches are up 89%)
You babes moved away from dewy makeup looks and toward glossy! Although we love it, most brides are opting for more matte options for their eyes and lips for their wedding days as it's lower maintenance.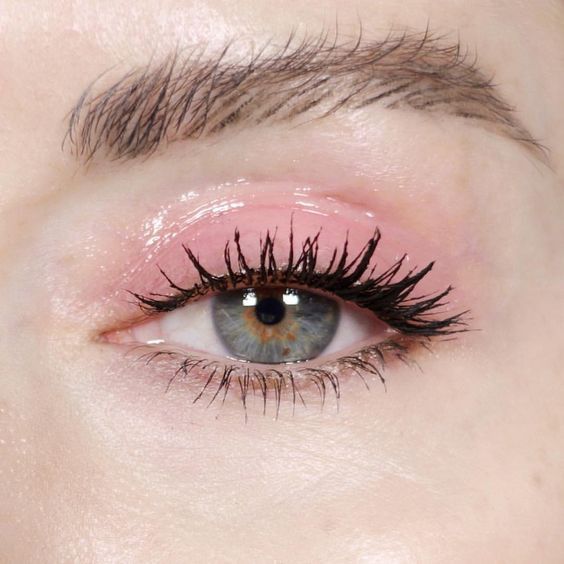 Powder Dip Nails (up 442%)
Powder Dip Nails have gone up in popularity, a system where the finger is dipped into a pot of coloured powder and then painted with a polish to set it.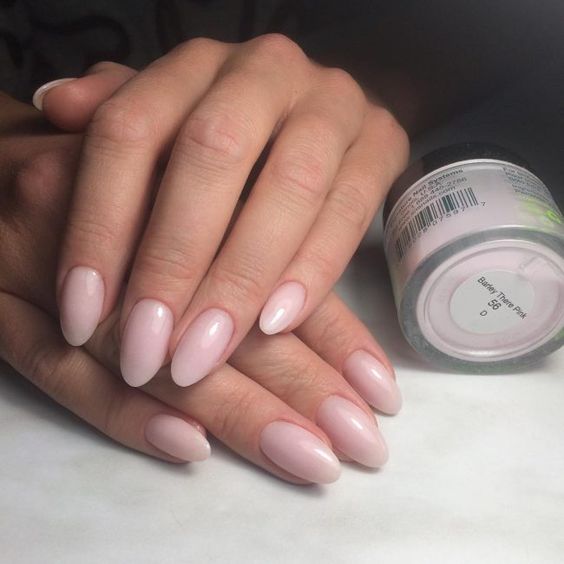 Natural Lash Lift (searches up 52%)
Many are opting away from false lashes and towards having their natural lashes lifted instead for a little extra glam in their day to day lives, without the upkeep! Despite this, we still suspect that many brides will choose to go big for their wedding day and get false lashes or lash extensions for their wedding day.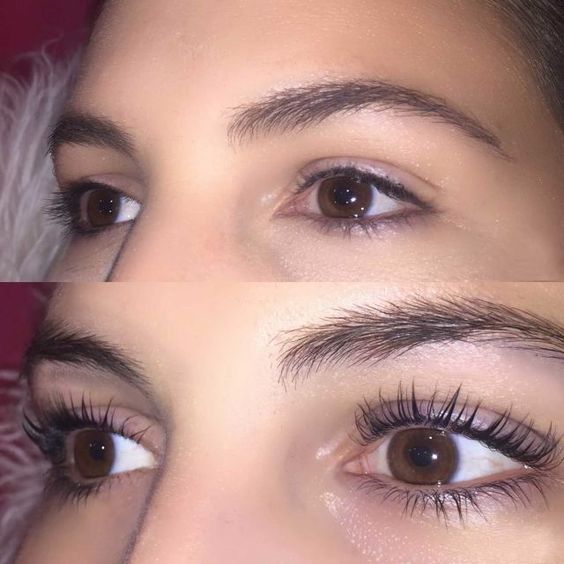 Almond Nails (searches up by 97%)
This popular nail shape has gained traction recently, with searches on Pinterest almost doubling.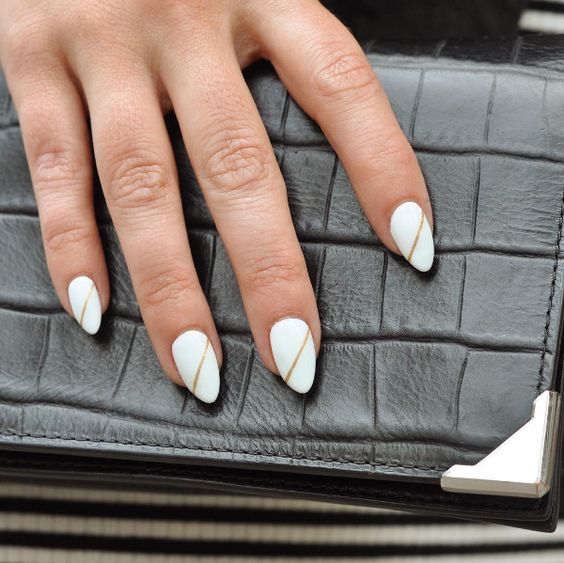 Witch Hazel (searches up 305%)
Old school Witch Hazel has many uses, one of which is skincare! You can use it as a toner, on acne prone areas and even on eczema.