You've been building up to it for months but the moment the wedding car arrives to pick you up is the moment you know the wedding is really beginning! If you're trying to decide what type of wedding transport to use, here are some of the latest wedding car trends.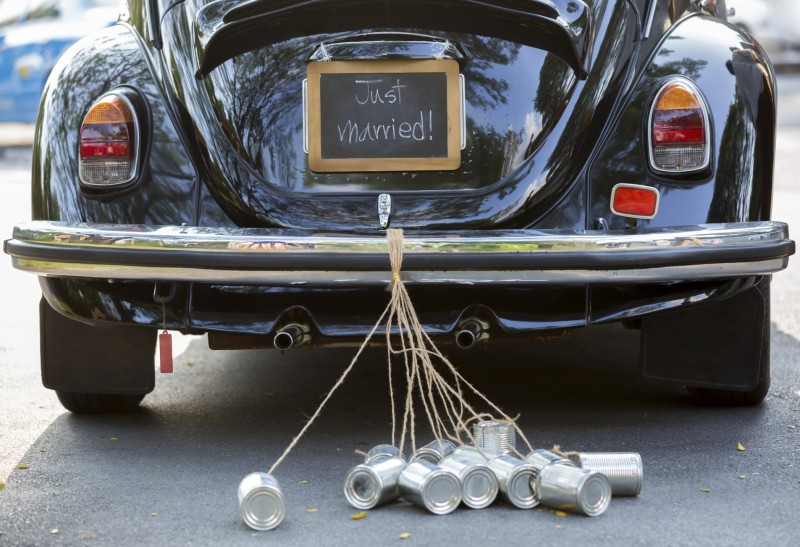 Personalised wedding transport
Whether you choose to arrive in a New York Taxi, on a moped, aboard a speed boat, or inside a London Bus, finding an unusual wedding vehicle will add an element of interest to your big day. Following the widespread trend for customising your wedding celebrations, and adding a little of your personality into the proceedings, many couples are looking for something unique and special for their wedding car.
Black and white classics
Classic cars are always a popular option for wedding transport as they are usually roomy enough to accommodate a couple of bridesmaids as well as the bride and her gown, and they add a timeless elegance to the day. Wedding transport providers are reporting a rise in the popularity of two classic car colours, shimmering white for the popular all-white wedding, and shiny black for trendy modern brides.
Going green
Couples looking to hold an environmentally friendly wedding will want to hire some form of hybrid, which will get you to your venue without you having to worry too much about polluting the environment en route. Many environmentally conscious couples are opting for even more eco-friendly alternatives to the traditional wedding car, and some are causing a real spectacle by arriving on tandem bicycles, in golf buggies, and by horse drawn carriage.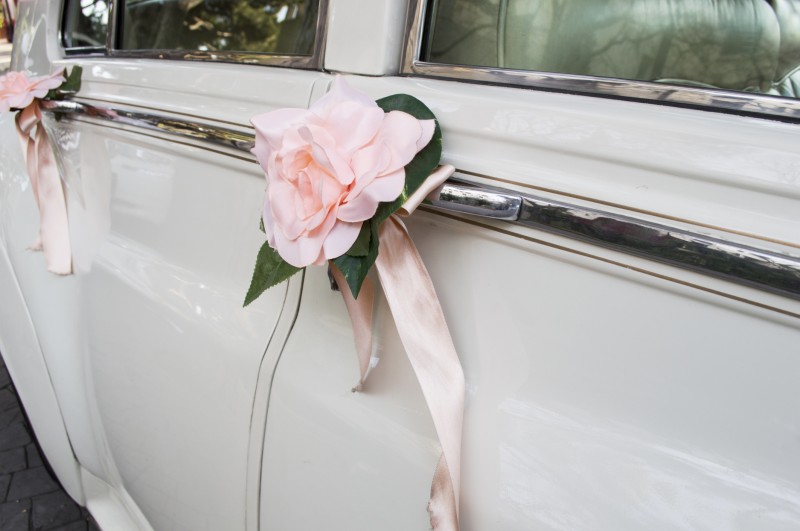 Going away cars
The attention is shifting away from the car the bride will arrive in, and onto the car that the newly married couple will depart in as more and more couples decide to hold their ceremony and reception at the same venue. If you are driving quite far to get to your wedding night hotel, or even directly to your honeymoon location; do it in style with an indulgent wedding car equipped with romantic music, delicious food and drink, and cosy blankets.
Transport your photographer
Wedding cars have always been very prominent in wedding photography, but the current fashion is to have your photographer sit in the car with you, both en route to the ceremony and then on the way to the reception venue. You will need to make sure your wedding car is big enough to accommodate the photographer, and to accept the fact that you won't get many private moments in the car with your new hubby, but this can result in some great shots, especially if guests are driving to the venue along the same route at the same time.
Use Easy Weddings to connect with your dream wedding suppliers.
Browse the directory and start planning today!