The rhyme said to bring good luck to a bride on her wedding day is one of those old traditions that have stuck fast. Still followed by a huge number of brides the item that can leave some stumped is the 'something blue'. If you're in need some "something blue" ideas, we've found some items to help you.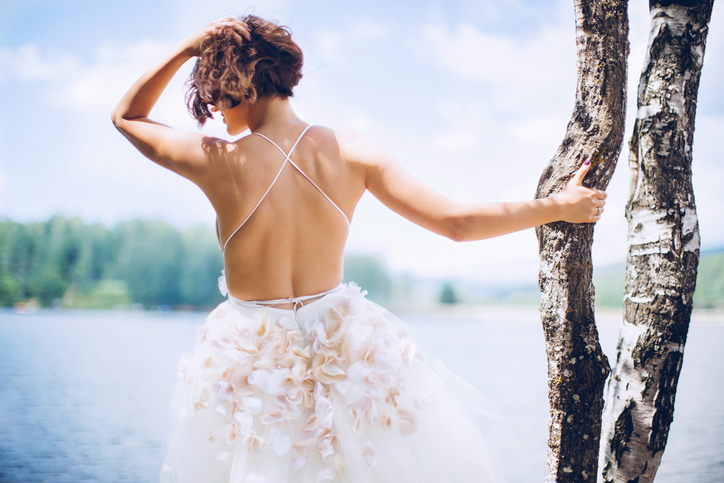 Symbolising fidelity, loyalty, and wisdom it's a lovely nod to generations of weddings that have gone before. Cue much hand wringing over colour schemes which are shades away from blue and general confusion over how to incorporate a pop of colour into the day. Old faithful is, of course, the blue garter but if you're looking for something a little more creative, check out these ideas for bringing shades of sapphire to your wedding.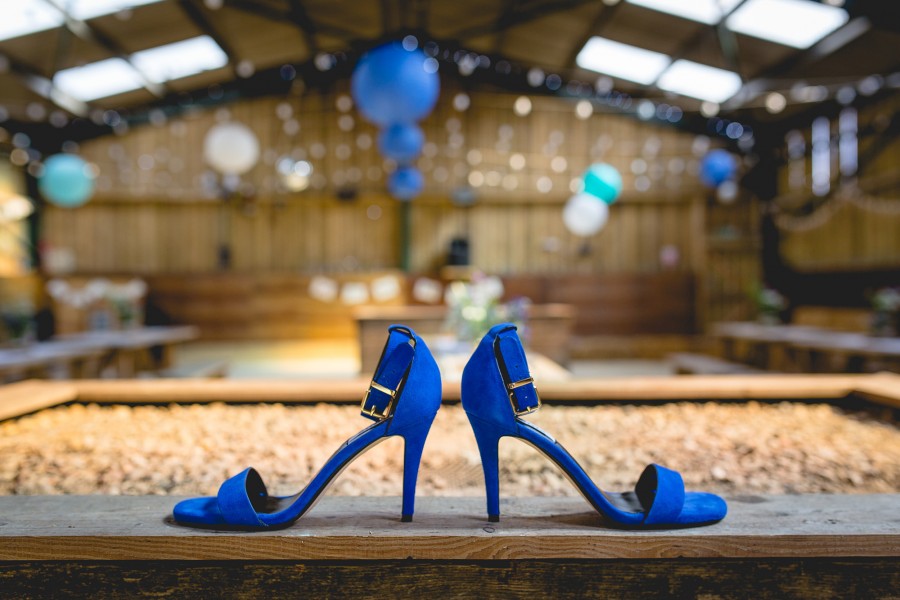 Shoes
With tea length dresses enjoying a resurgence, statement shoes are bigger than ever. From sky-blue heels to electric blue pumps there is a whole world of beautiful shoes out there. This isn't about subtlety, it's about drop dead gorgeous footwear that turns heads. Go bold or go home.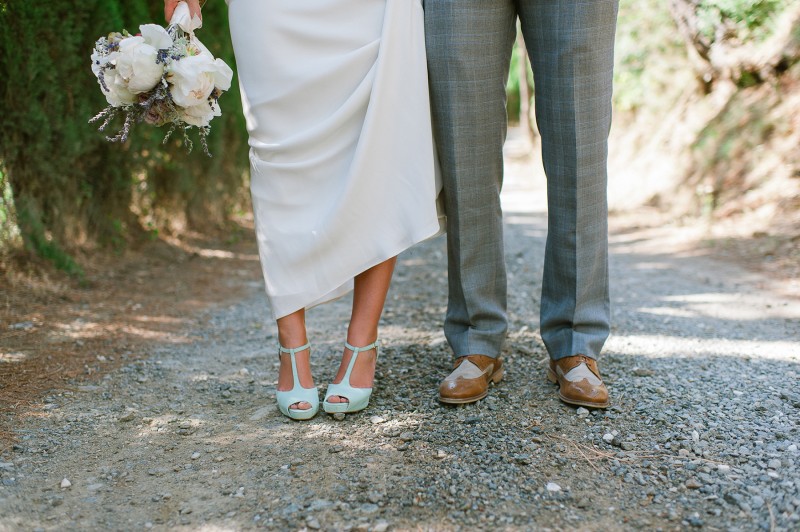 Flowers
Add a little blue to your bouquet with flowers like cornflowers or forget me nots. There is a hint of the cottage garden about these blue meadow blooms that complements a vintage or bohemian theme. For a more elegant vibe, think hot house blues like lilies or orchids to add drama to your look. Blue florals can also brighten up your wedding hair.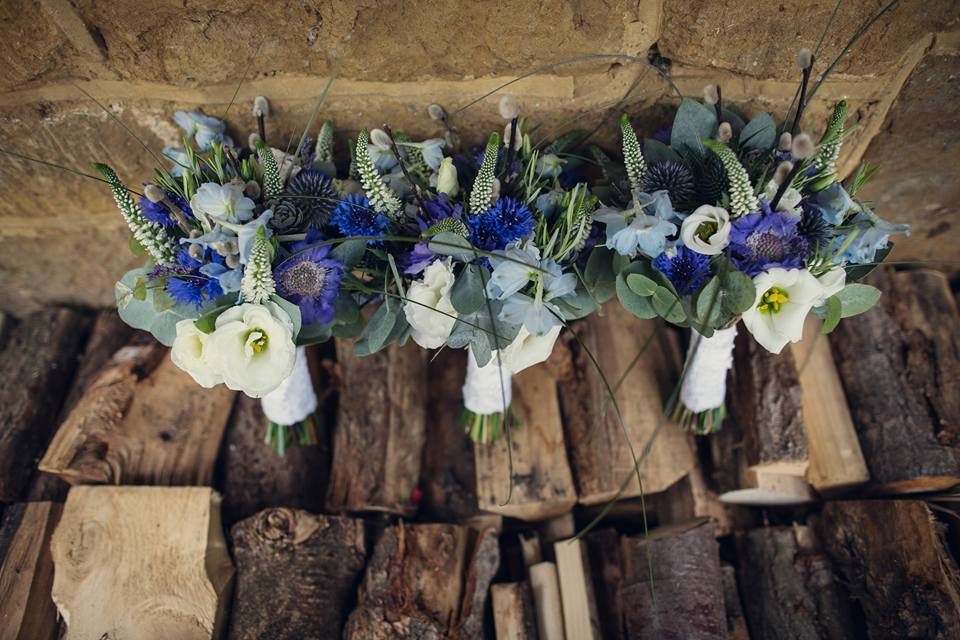 Jewellery
If too much blue is simply going to overpower your wedding palate or clash with other colours in your scheme, consider a subtle piece of sapphire jewellery. Choose a small broach placed discretely or a stormy sapphire necklace that sits delicately with your look.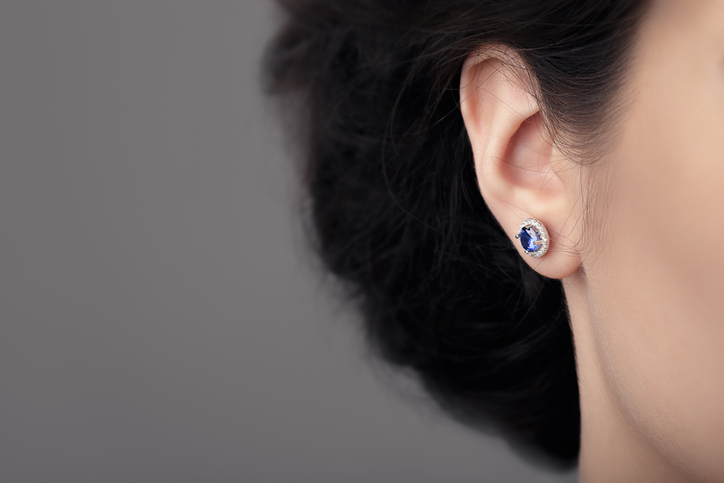 Underwear
There is some incredibly gorgeous blue bridal underwear out there. From matching lingerie sets to slips and basques, whatever your underwear needs on your wedding day there is a bit of blue to make you feel fabulous. This can be your secret until you reach the bridal suite.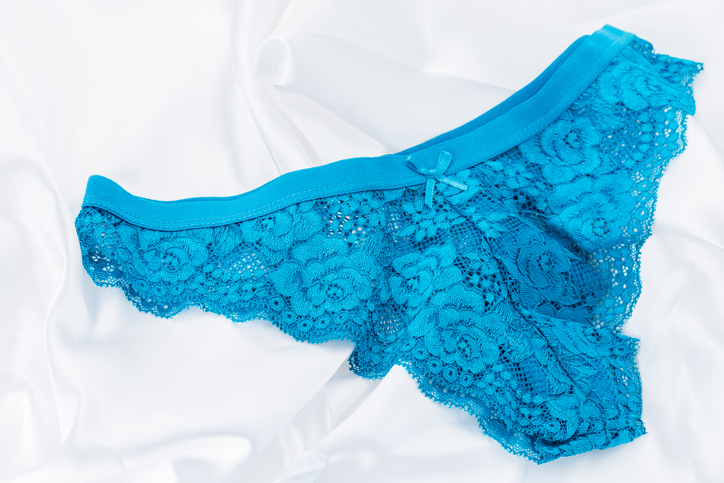 Dress
What could be more unique than being your very own something blue? The days of the traditional white blancmange, are thankfully, long gone. Combine age-old tradition with a modern slant on the wedding dress by tripping down the aisle in gorgeous shades of blue. Your guests and your groom will be bowled over for all the right reasons.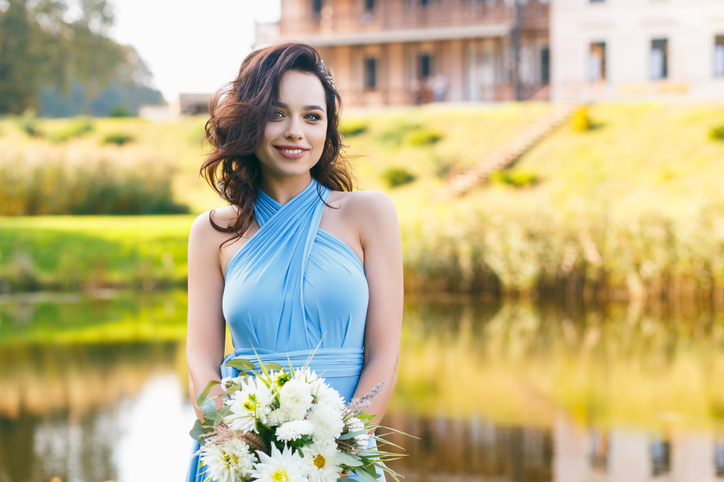 Manicure
A blue manicure is a shot of fun and an unusual way to thread the colour throughout your day. Treat yourself to a professional nail job on the morning of your wedding and if you want to go glam, have your manicurist add a touch of bling. Want to keep your blue out of sight? Go for a blue pedicure with closed toe pumps and keep your lucky colour under wraps.
Ribbon
Nothing is more romantic than an undone updo threaded with loose ribbons. Choose shimmering blues and silvers to catch the light or go for a blue gingham and a rustic, county fair feel. This is perfect combine with relaxed braids and a gauzy veil. If you want to add a little blue discreetly, tie a small amount of pretty blue ribbon to your basque or bra strap and keep your blue close to your heart.
Clutch
Every bride needs her essentials on the day. From lipstick and powder for photo touch ups to flat pumps for taking the dance floor by storm. So, grab a clutch in blue for an easy and practical way to incorporate this age-old tradition.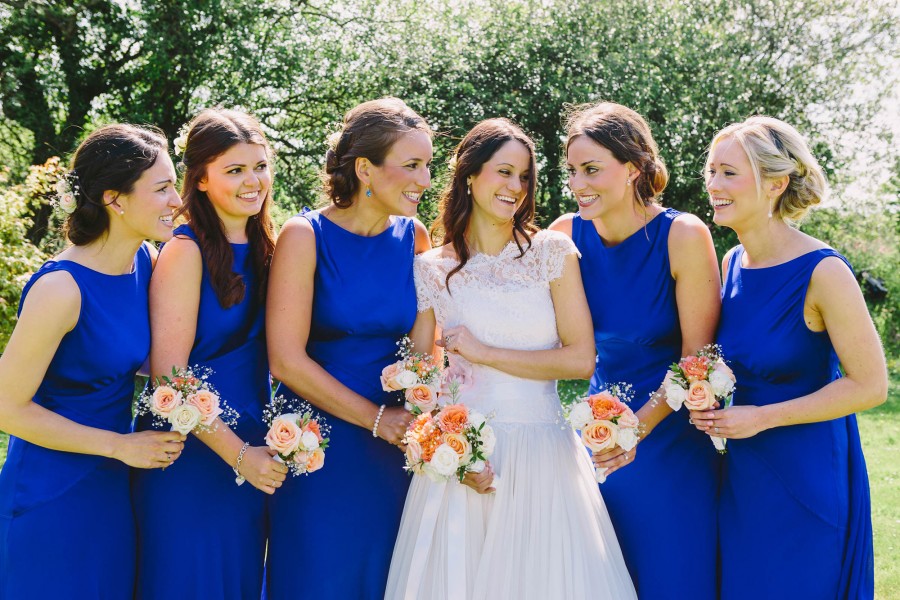 Bridesmaids
There is a blue for every bridesmaid. Choose the right shade for your favourite women and see them shine. This can look stunning against a traditional white bridal gown and what better way to include blue than on the ladies you love the most. Create a modern feel by using different blues from the same palate on each bridesmaid and contrast with silver accessories.