Hiring the wedding car is traditionally the responsibility of the groom, but whoever is dealing with the finer details they need to make sure they have everything in writing. Here are twenty possible questions you could ask wedding car suppliers.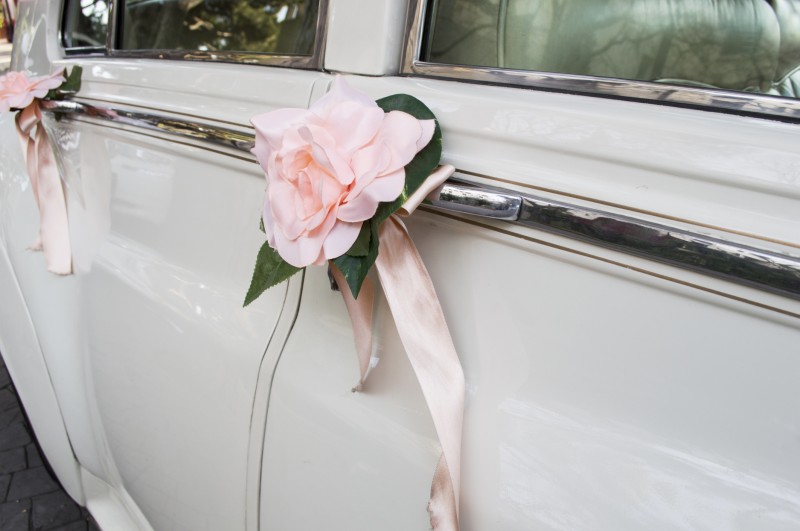 For how long has the wedding car supplier been in business?
Are the cars in the showroom the exact vehicles you will be hiring on the day assuming there are no last minute technical issues?
Is there a deposit, how much is this, is it returnable, and when will the final bill need to be settled?
Are the cars maintained and serviced frequently, and when will your car be serviced prior to the wedding day?
Can they recommend the most practical size of car for the number of people in your bridal party and the most appropriate style for your wedding theme?
What is the procedure in the event that the car breaks down prior to picking the bridal party up, or if the car breaks down with the bridal party still in the vehicle?
Are the cars fully insured to carry the number of passengers you require?
Will the cars be decorated and, if so, how? Would it be possible for you to have a say in the look of the vehicle so it complements your wedding theme?
Can the wedding car supplier offer you a chauffeur and, if so, what will they be wearing? Would you be able to specify what they wear to compliment your theme?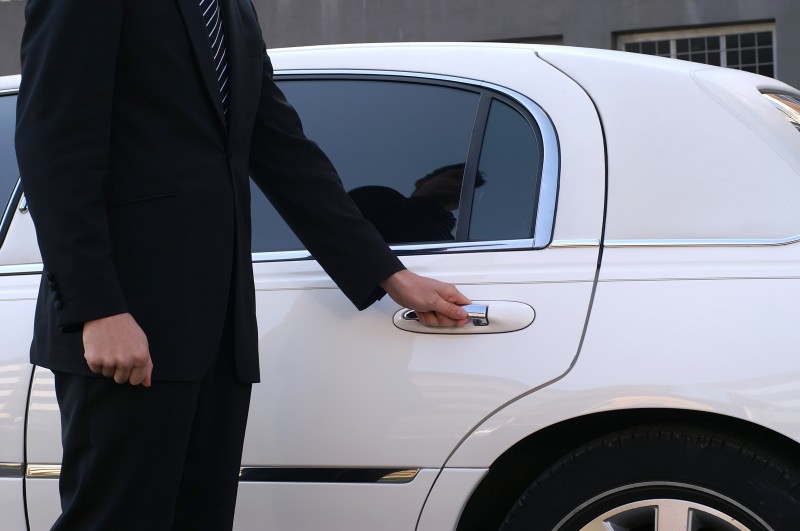 What is included in the hire rate? For how many hours is this rate and is the chauffeur included?
What time will the chauffeur endeavour to pick you up?
Does the hire rate include fuel and parking costs?
Is a red carpet provided, or, if not, would the chauffeur be happy to unfurl one that you provide prior to your arrival at the venue?
Has the wedding can suppler provided cars for use at your venue before and are they au fait with the area's potential traffic issues and parking arrangements?
Will you and your guests be allowed to photograph the cars?
Whose responsibility is it to clean the interior of the vehicle should, for example, champagne be spilt or confetti dropped from your dress?
Are they willing to offer the contact details of a referee who has recently used the same car?
Is the car booked for other weddings or events on that day?
Are they able to supply extras such as chocolates, champagne, music or roses for your first journey as husband and wife?
Use Easy Weddings to connect with your dream wedding suppliers.
Browse the directory and start planning today!