Do you remember the last time a certain scent brought back memories of your childhood or a particular place?
Research has shown that our sense of smell is the reason behind us falling in love. Pheromones produced by our bodies are picked up by the opposite sex and we find the natural scent of those who are compatible with us more attractive. Scents have a strong emotional link to memories and we tend to tie scents to certain places and feelings.
What better way to remember your wedding than an exquisite scent that is perfect for you (according to the stars!)
Aries
Yves Saint Laurent Black Opium EDP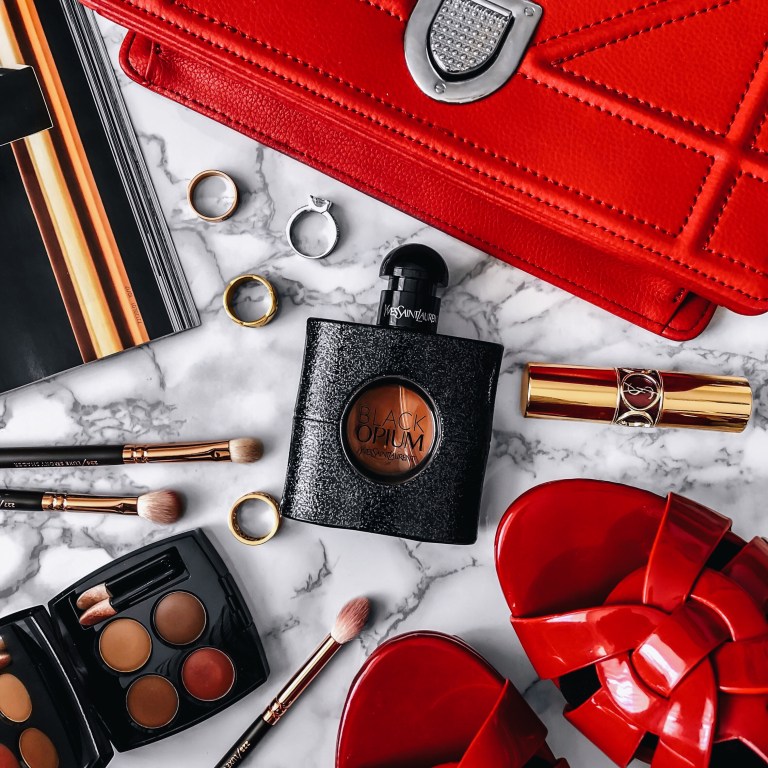 The fearless and spontaneous Aries is always on the go. They are unpredictable and dread dull and repetitive tasks with a passion. With a strong need for their voice to be heard, they are unafraid to take bold chances.
According to the perfume connoisseurs, Black Opium is for the modern rock chick who lives life with a passion and dares to be different. The black coffee notes give her the adrenaline kick she needs to make sure every aspect of her wedding is in order. It is a match-made in perfume heaven for the strong and feminist Aries woman who is also optimistic and inspiring.
Taurus
Dior J'adore Eau de Parfum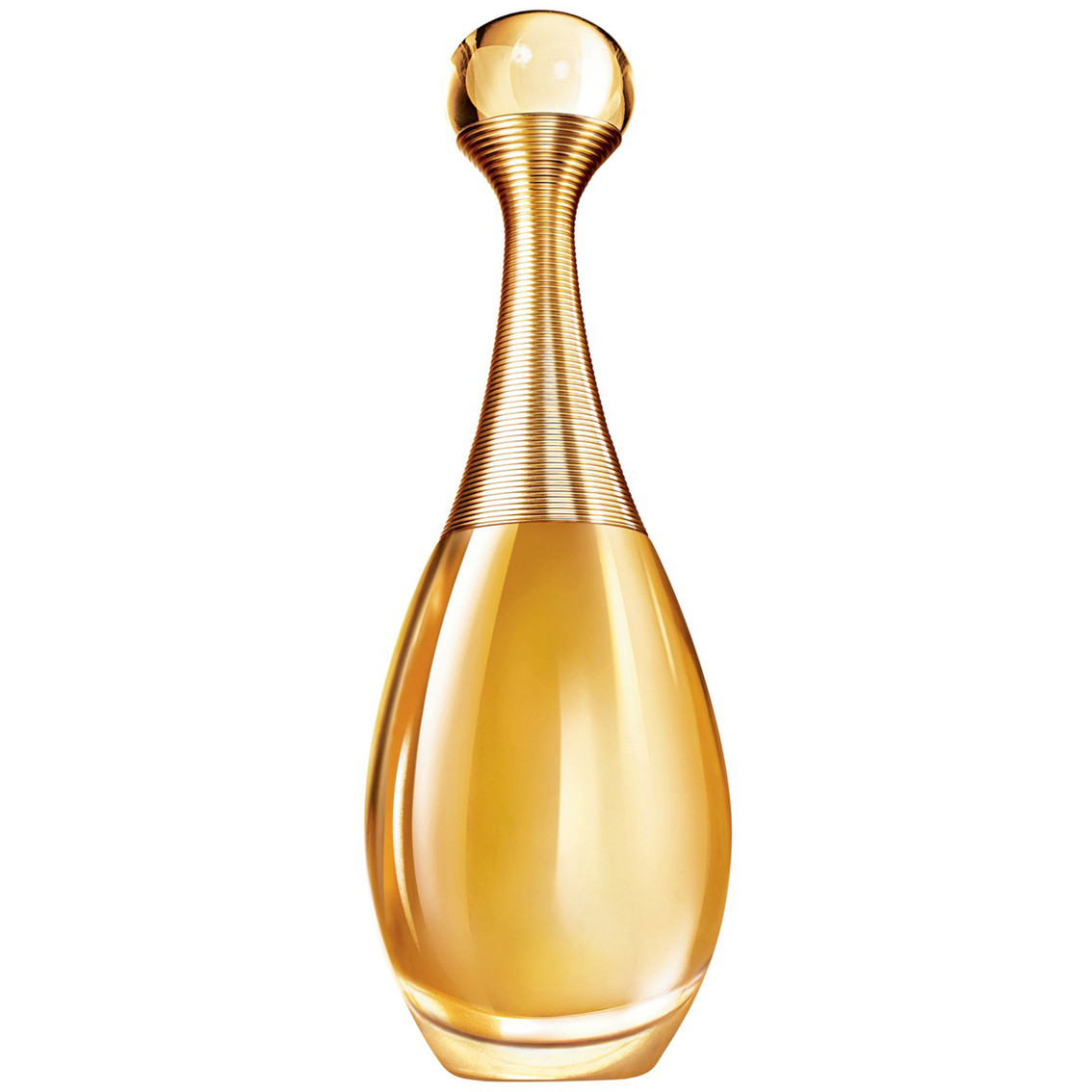 The earthy sign of Taurus is dependable, ambitious and sensual with an eye for beauty and the finer things in life. She is also a creature of comfort and therefore hustles hard so she can live the good life. While she may seem chilled and relaxed; even lazy to some, when she gets going, it's all systems go!
A Taurean wedding would have opulent styling luscious roses and peonies. J'adore, the iconic fragrance embodies feminity and luxury, perfect scent for the golden girl!
Gemini
Jo Malone London Wood Sage & Sea Salt and Peony & Blush Suede Cologne Duo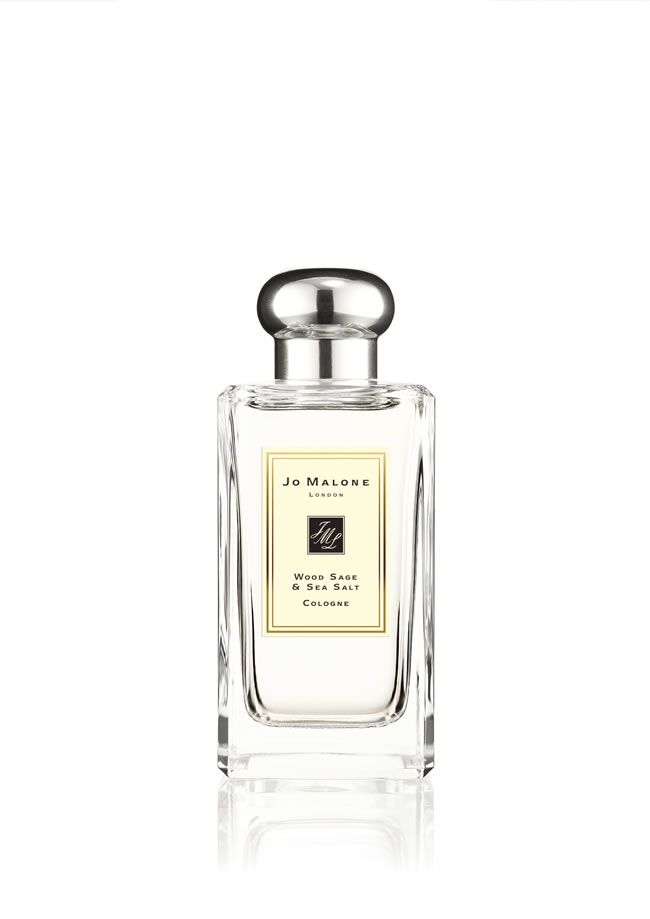 The expressive and quick-witted Gemini represents a dual personality and compasses many unique traits and personalities. A Gemini bride will get bored easily and may find it hard to stick to the choices and decisions they've made.
This duo set of the best selling Wood Sage & Sea Salt and a wedding classic Peony and Blush Suede Cologne is sure to please the Gemini bride!
Cancer
Lancome La Vie Est Belle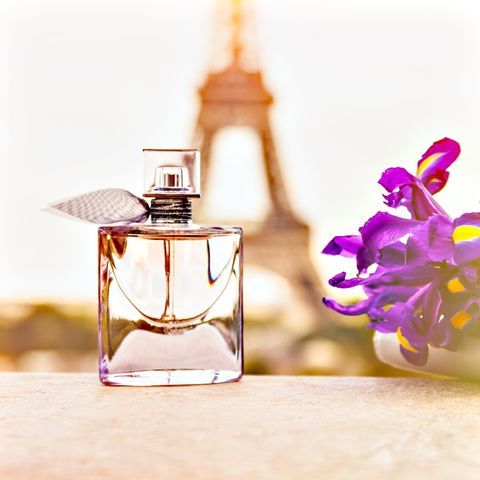 The Cancer woman puts up a wall of mystery that makes them very hard to read to those that do not know them. But dig a little deeper and you'll find someone who is very sensitive, compassionate and loving. The hard shell they put up helps protect them from the harsh blows of life.
La Vie Est Belle means "Life is beautiful" in French. It will be a good reminder to the Cancerian bride that life can be meaningful and love is beautiful when you give it a chance.
Leo
Tom Ford Noir Pour Femme Eau de Parfum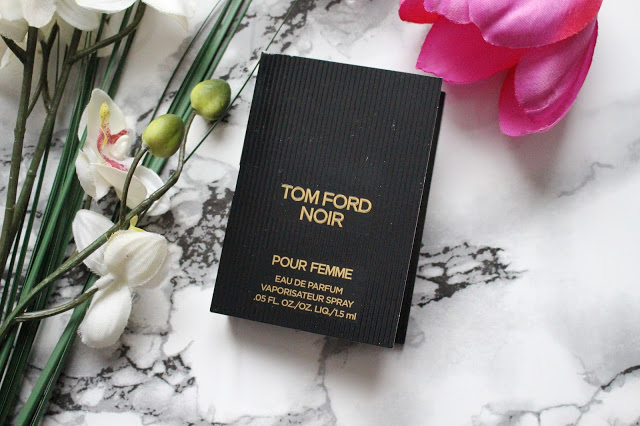 Leo, the confident, fun and loyal Lioness who is born to lead the world with kindness and compassion. She is also dramatic, creative and dominant, able to achieve anything she sets her heart on.
Tom Ford Noir captures the vulnerable romantic side of the Leo bride as well as the daring and extravagant floral accords that reminds her guests she is the star of the party.
Virgo
My Burberry by Burberry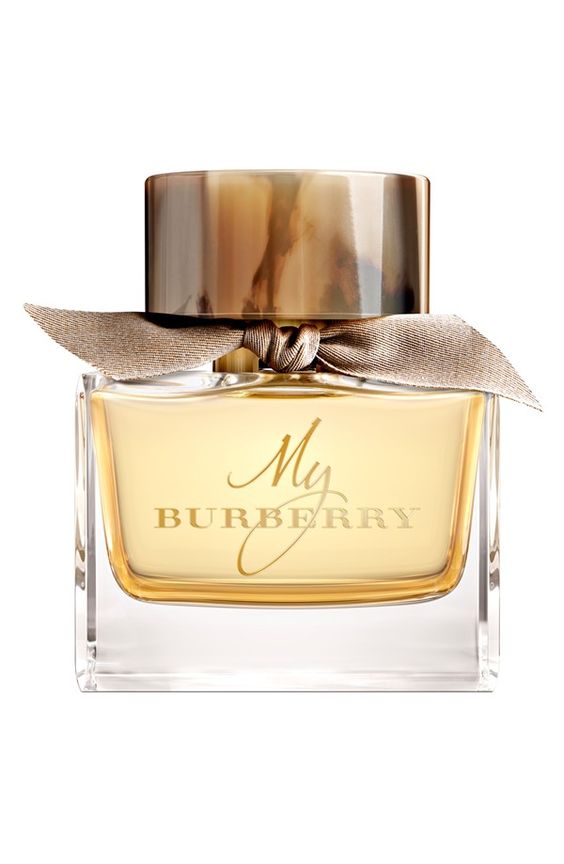 The Virgo bride who is a perfectionist who pays great attention to detail and has a very practical approach to life. She is the bride who heads out to buy a wedding planner straight after getting proposed to and spends hours analyzing the pros and cons of each decision she makes.
My Burberry Eau de Toilette is a cheerful floral interpretation reminiscent of bright spring blossoms in a London garden. Top notes of sweet pea and lemon flower are fused with peonies, peach flower, and freesia at the heart and rounded out with a base of rain-tipped damask roses, white moss, and a touch of musk. This is perfect for the Virgo bride who is modest and down-to-earth.
Libra
Byredo Gypsy Water Eau de Parfum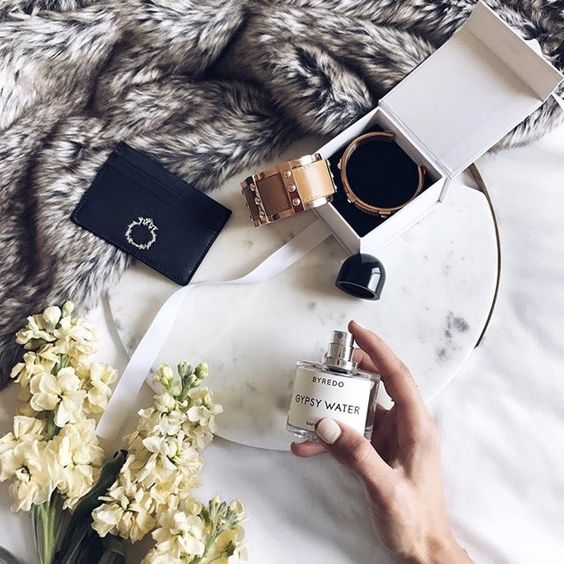 The sign of Libra embraces balance and justice,  avoiding conflicts for peaceful solutions. She is the perfect lover, extremely affectionate and strives for harmony. Good books, meaningful social interactions, and nature inspire her.
Byredo Gypsy Water is a cult-fav, embodies the free-spirited bride. Laced with notes of bergamot, pine needles, vanilla, and sandalwood, it evokes the dream of a free lifestyle, close to nature.
Scorpio
Flowerbomb by Viktor and Rolf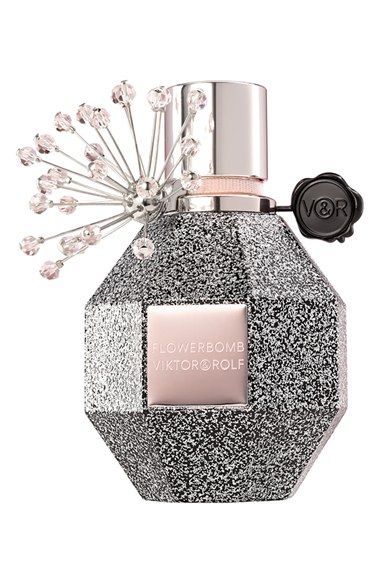 Scorpios are intense and full of passion but are also decisive and assertive. The Scorpio bride is very resourceful in planning her wedding. She is very clever and has big ambitions and her competitive nature will push her towards greatness.
Viktor and Rolf's Flowerbomb has top notes of jasmine and freesia dry down to an addictive scent of vanilla and praline. The Scorpio bride will leave a trail of allure which complements her mysterious nature.
Sagittarius
Maison Margiela 'REPLICA' Music Festival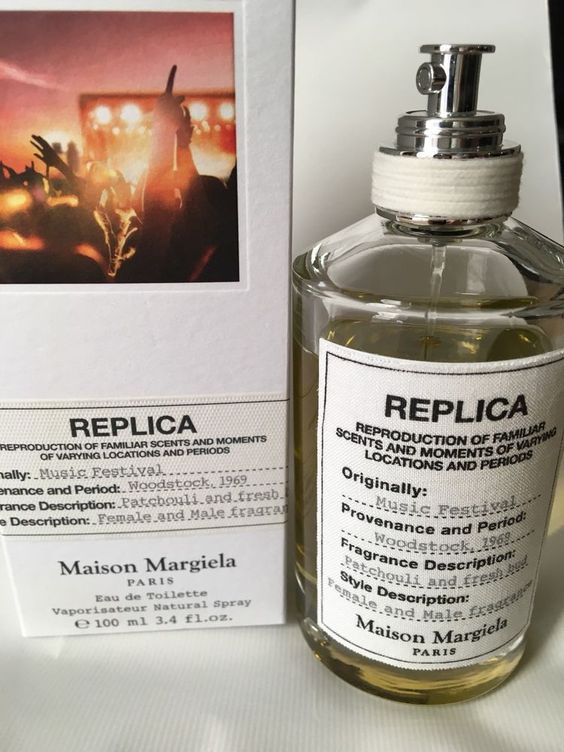 Sagittarius is the curious traveller and explorer of the zodiac. She possesses a child-like wonder at the world and lives her life in search of the meaning of life.
Maison Margiela Music Festival combines cannabis and leather accords with patchouli to recreate the lust and love for life, perfect for a Sagittarius bride to wear on her wedding day and even making it her signature scent!
Capricorn
Chanel Coco Mademoiselle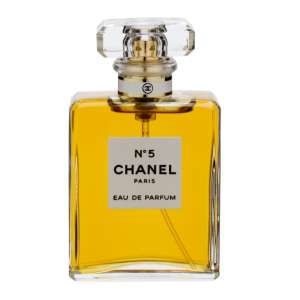 Capricorns are the most ambitious and driven people you will ever meet. A Capricorn bride has great discipline and is also practical and responsible. She embraces tradition and stays true to her values.
The classic Chanel Coco Madamemoiselle signifies personal luxury and the sexy, oriental fragrance reflects the Capricorn bride's personality.
Aquarius
Dolce and Gabbana Light Blue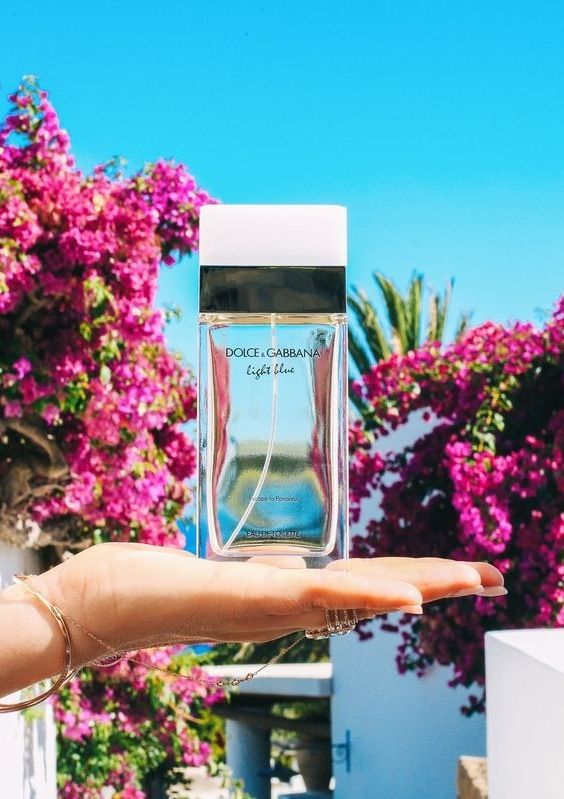 Aquarius-borns are fiercely independent and cannot be tied down by anything or anyone. She is a bit of an eccentric thinker and is very creative and good problem solvers.
Dolce and Gabbana Light Blue is a great representation the Aquarius bride's liveliness and love of water.
Pisces
Kate Spade New York Walk on Air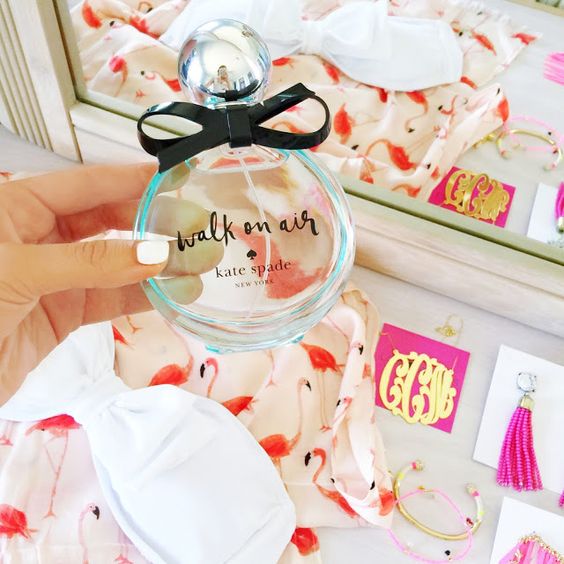 The Piscean has deep emotions, highly spiritual and is the dreamer of the zodiac. She has a big heart and a lot of love to give to the world. Highly intuitive, she has a natural understanding of the workings of the world.
Walk On AIr by Kate Spade New York contains notes lily of the valley, magnolia, and white iris. The sweet and tender layers are like a breath of fresh air just like the Piscean bride.
For more beauty advice for your wedding, click here!