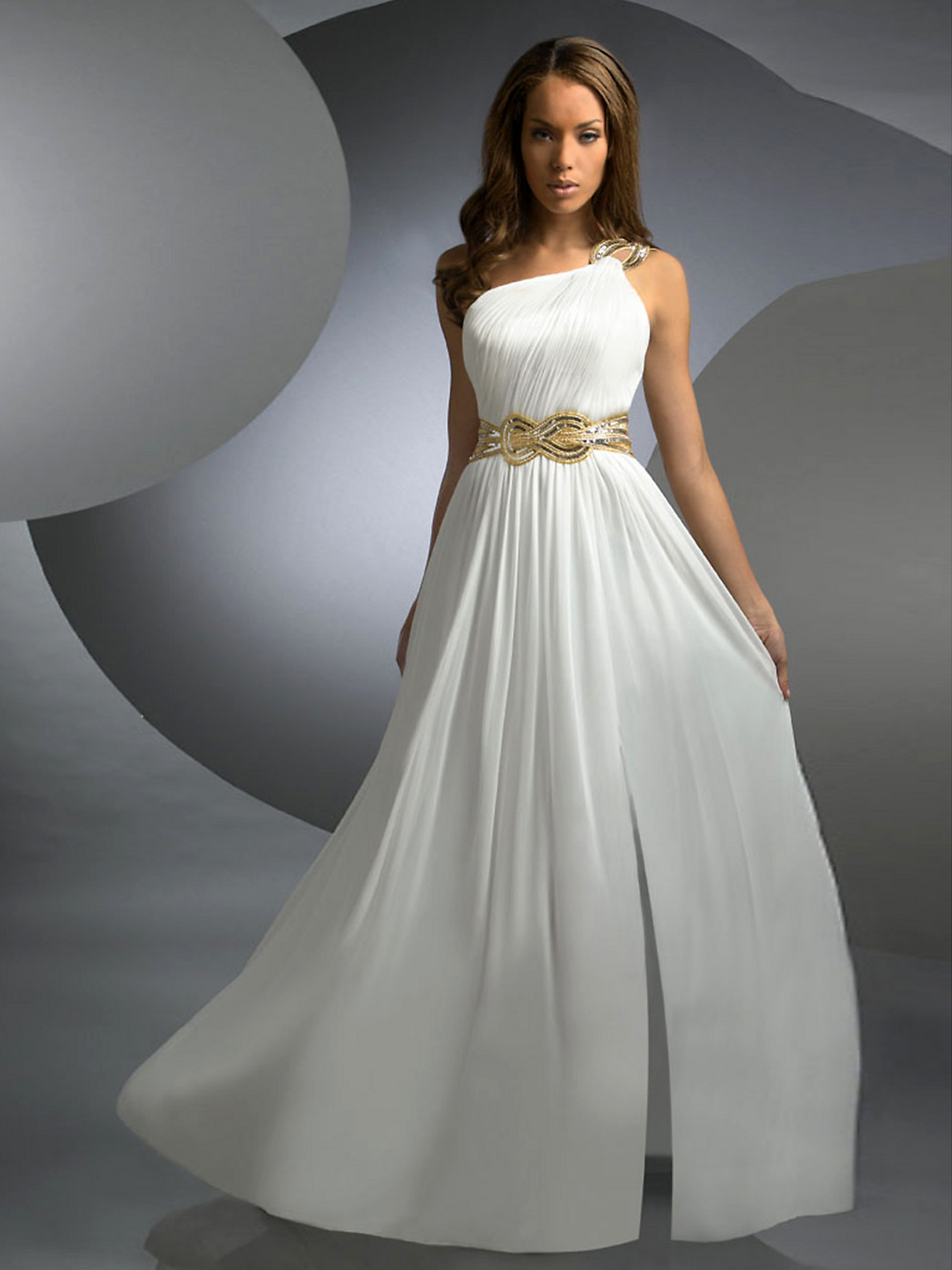 While etiquette dictates guests should not wear white to a wedding, it is very much up to the individual bride.
The courtesy is based on the idea that it is the bride's special day and she should be allowed to stand out, which is thoughtful, but the potential to upstage the bride isn't confined solely to the wearing of a white dress!
That said, if you're uncomfortable with your guest's choice of dress colour, yes, you should tell her. It's not worth the churning stomach and furrowed brows in the lead up to the wedding and it certainly isn't worth you being annoyed on your own wedding day.
If you tell your guest, who is presumably a friend or a partner of a friend, I'm sure she'll understand and choose another colour outfit.
Whether you decide to let her wear whatever colour she wants or to tell her that you're not comfortable with her choice, don't worry, it's VERY difficult to outshine a bride on her wedding day and I'm sure you're going to look spectacular!
PS: Check out the pic below. At Kim Kardashian's recent nuptials, the dress code was strictly black and white. Guests had no choice but to wear the two colours. See, it really is up to the bride. Same with Beyonce's Mum's wedding where all the guests were asked to don white clothing.