You may be recently engaged (congrats!) or your wedding day is looming and you want to look perfect for the big day. But let us tell you — a crash diet or depriving your body in any way, shape or form is not the way to go! Here's why NOT to lose weight for your wedding…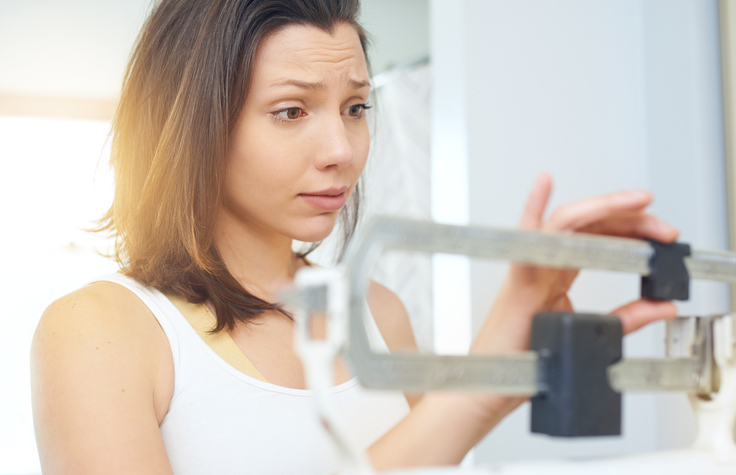 Your fiancé loves you as you are
The love of your life either proposed or accepted your proposal, so they are more than prepared to spend the rest of their life with you and love you as you are right now. While you might feel pressure to lose a half a stone, it's important to remember the reason you are planning a wedding is to celebrate the love between you and your fiancé. The number written on the inside of your dress or suit jacket is irrelevant.
You will look hot
No matter whether it reads 6 or 26, no one is going to see the size of your dress or suit, and no doubt you've put some thought into choosing a dress or suit in a style and colour that matches your personality and body shape for your big day. This will make you feel super gorgeous when you say "I Do" and nothing screams beauty like glowing with confidence.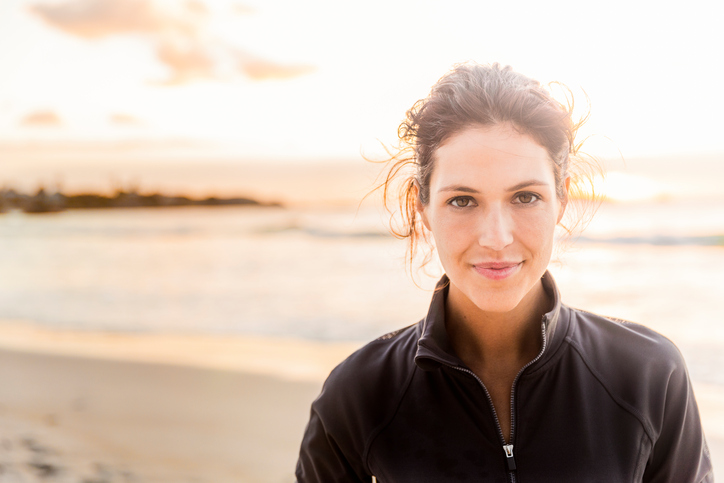 You might not fit your dream outfit
When you know you've found the right dress or suit, you just know. And while you think losing weight will make you look better in your outfit, that is not always the case. Not all outfits can be successfully taken in by a tailor and still maintain the cut or style that you fell in love with. Also, alterations for gowns with bead or lace embellishments can become quite expensive and might not be a cost you want to bear if you are on a tight budget.
The people who love you won't care
You might tell yourself that you need to lose weight, but let us tell you, your weight won't bother the people who love you. There is nothing more powerful than being surrounded by the people who are most important to you.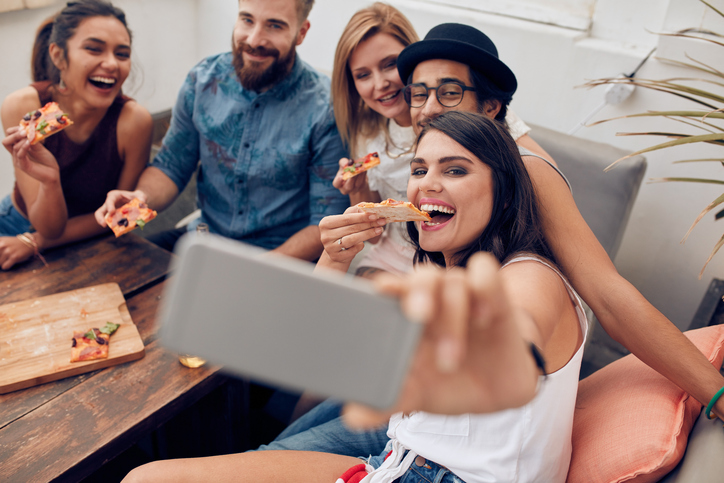 You will minimise stress
Wedding planning can be stressful enough (we can help there!), but throw in painful calorie-counting, fad diets or depriving your body of what it needs to function, and you will discover a whole new realm of stress. This is the last thing you need when you want to enjoy your special day. While going for an extra walk here or there will help you to blow off some planning stress, there's no need to start working out excessively every day to drop a dress size.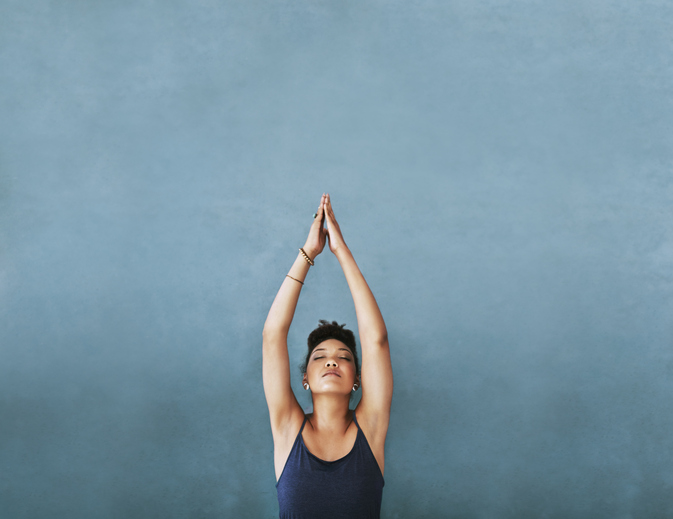 Diets can cause arguments
Nobody likes a hangry bride. Crash dieting or food deprivation can be self-destructive for your mind and also your relationship. Your partner won't like to see you putting yourself through this over something trivial, and it could lead to entirely avoidable arguments. Calorie-counting can also prevent you from enjoying the fun wedding planning stuff – like cake tastings and any other pre-wedding do.
It could put a serious dampener on your big day
If you have decided to go down the path of working hard to lose weight and you haven't reached your goal by the morning of your wedding day, you can start what is meant to be one of the happiest days of your life in a bad mood.
Always remember – You are you
By happy and confident in your own skin and you will always look beautiful. It does sound cliché, but there's a reason people always say that beauty is only skin-deep. True beauty comes from the ability to love yourself for who you are and what you can offer the world – it is not measured by the number you read on the scales (which you should seriously throw away)!