Of course you want to look gorg on the wedding day and in the lead-up as well. Whether your son or daughter is getting married, here are some tips on looking your best both on the day and in the lead-up. So if you want to look fabulous, keep reading. Here are 6 make up tips for older women: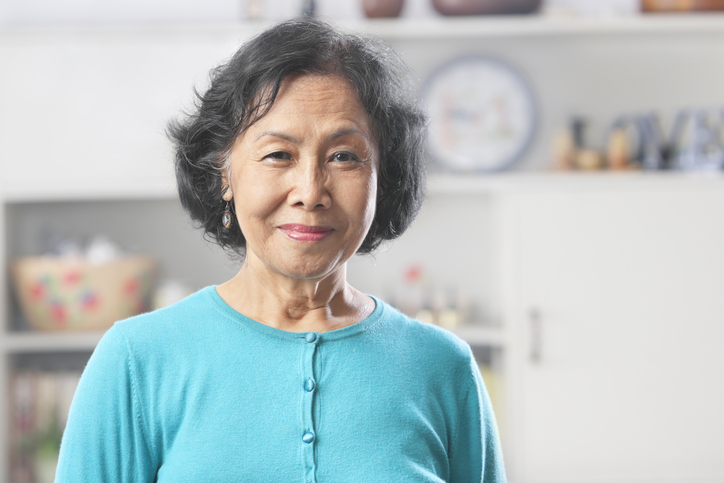 Skip the powder in favour of setting spray
Powder mattifies our faces, but if you're a little older, you can swap setting your foundation with powder for setting it with setting spray instead to maintain that younger glow.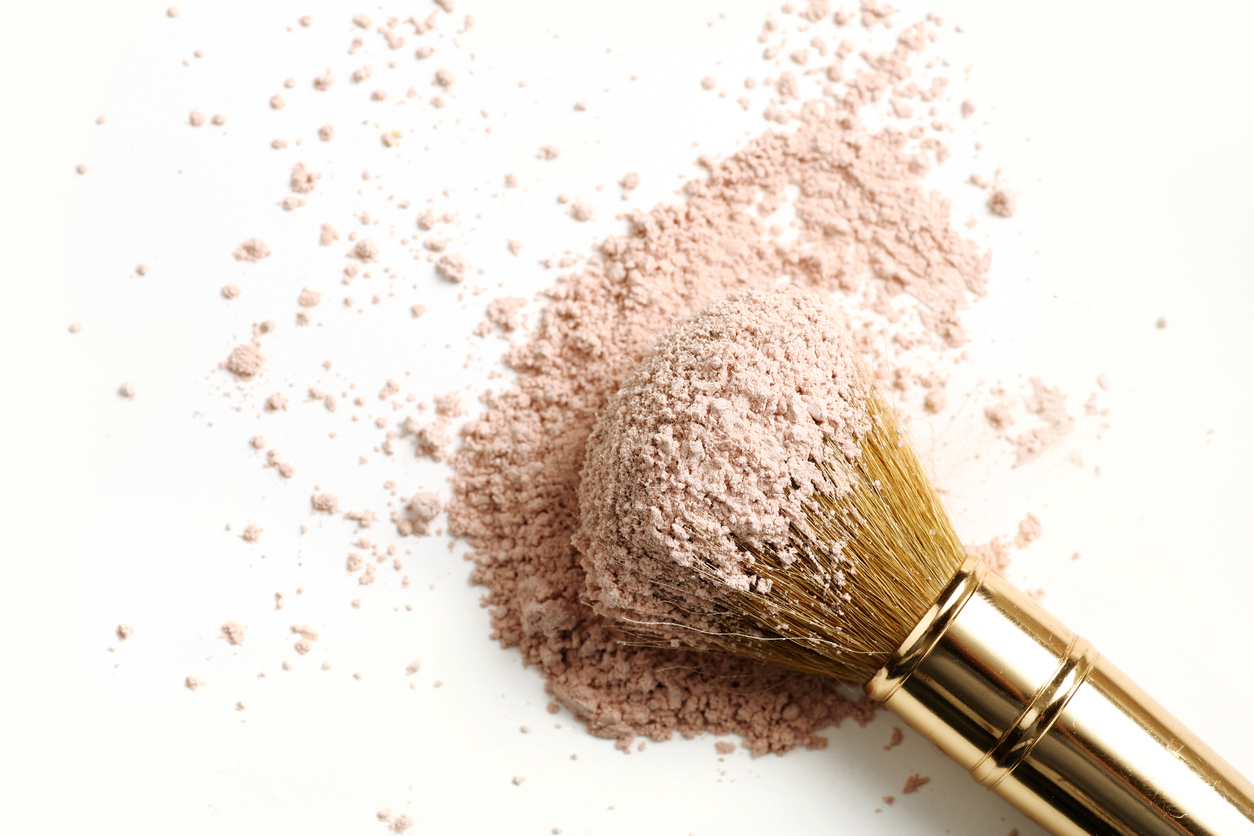 Coat your lashes with powder
Don't throw all of your powder away just yet! You can prime and thicken your lashes with powder before applying mascara. Any face powder can work, loose or not. Just use a clean mascara wand.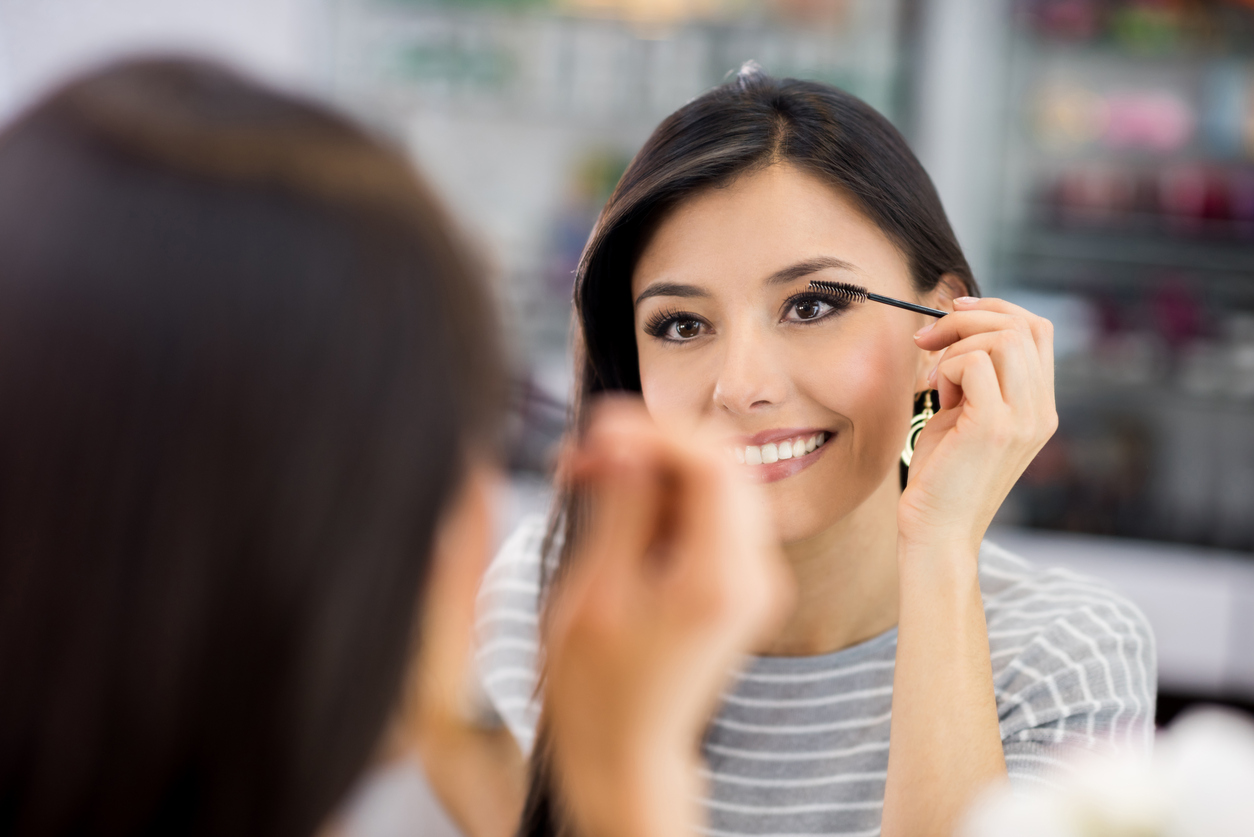 Choose yellow
For your foundation, once you are over the age of 50, it's best to choose a warm undertone rather than neutral or cool. This tip isn't universal, but for most women, it works perfectly.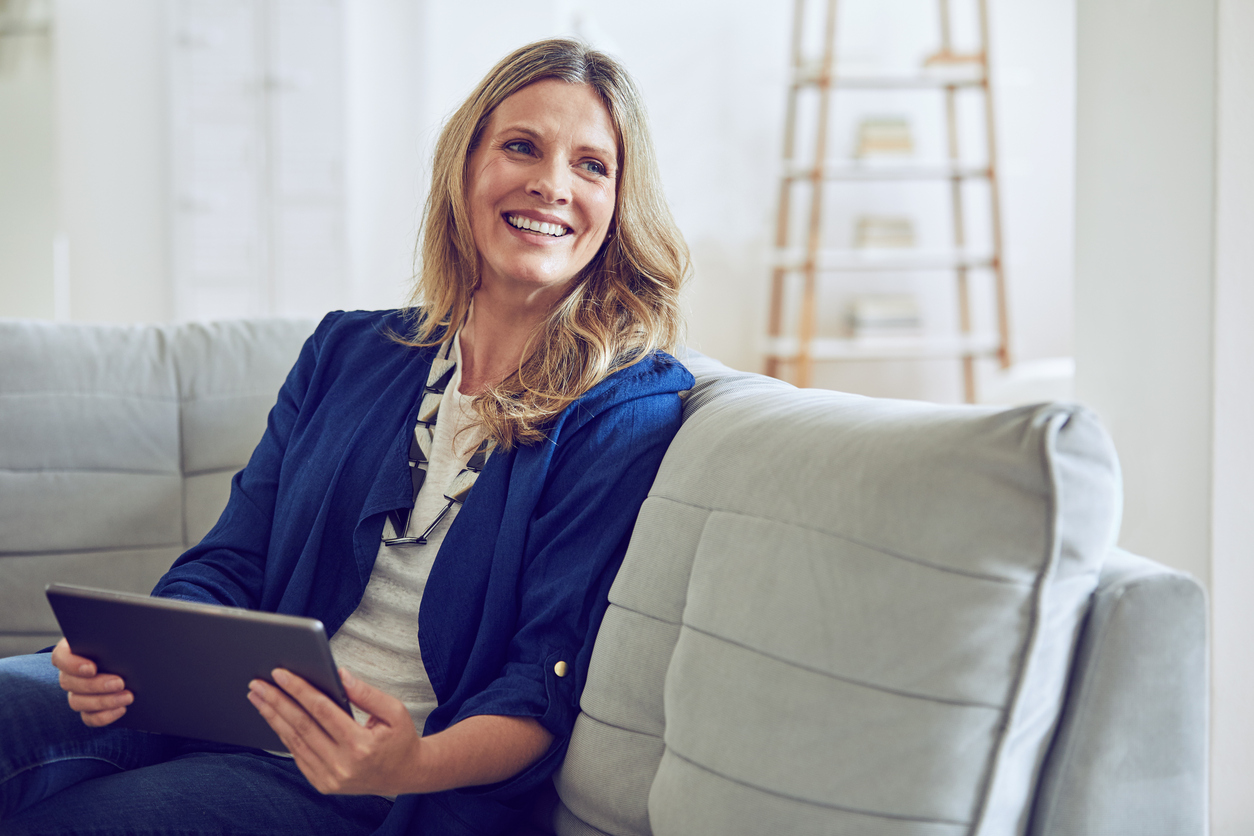 Invest in lash serum
Lashes tend to thin out and you lose some volume as you age. Invest in a lash growth serum. You can usually get this from any eyelash extension artist.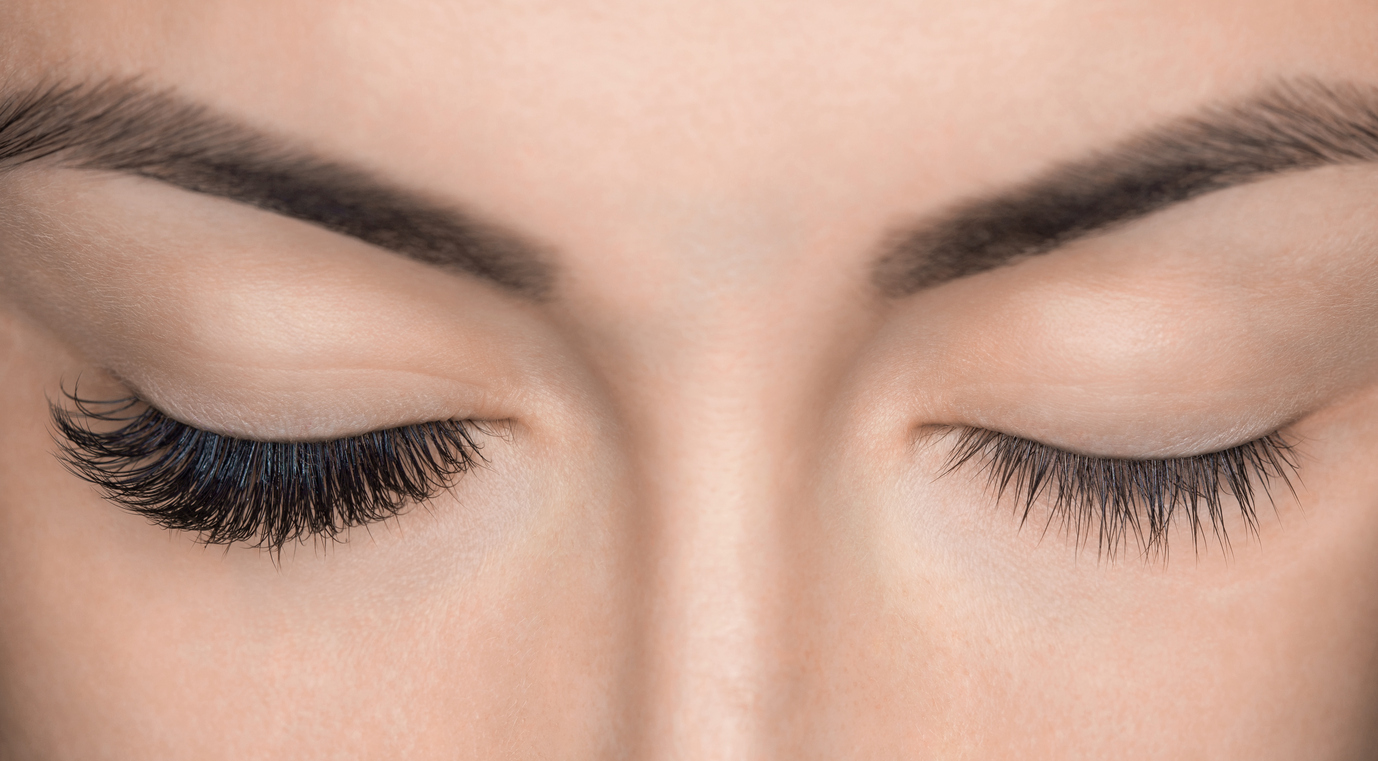 Mix your own tinted moisturizer
You still need to moisturize every day, so for a lighter coverage than foundation, mix it with moisturizer.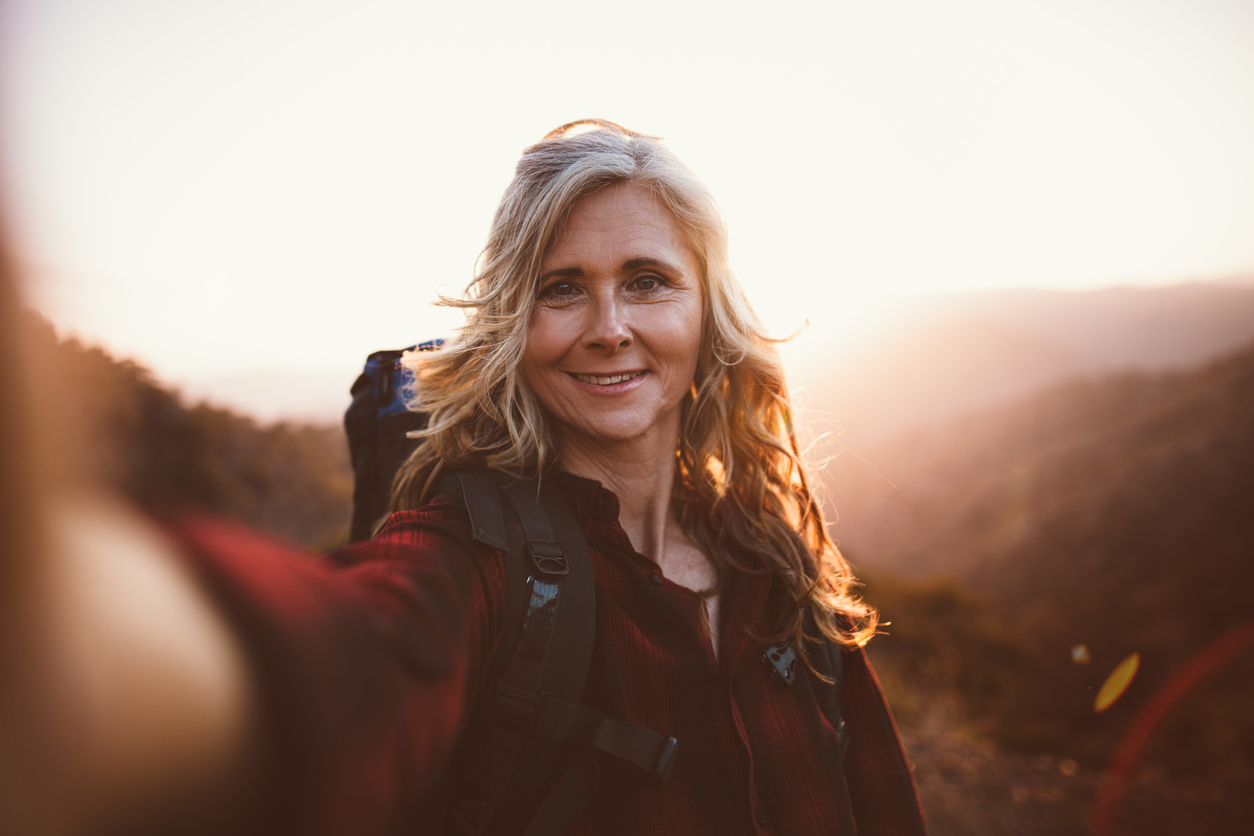 Volumise your lips
Add a little concealer or highlighter around your lips to make them look bigger and fuller.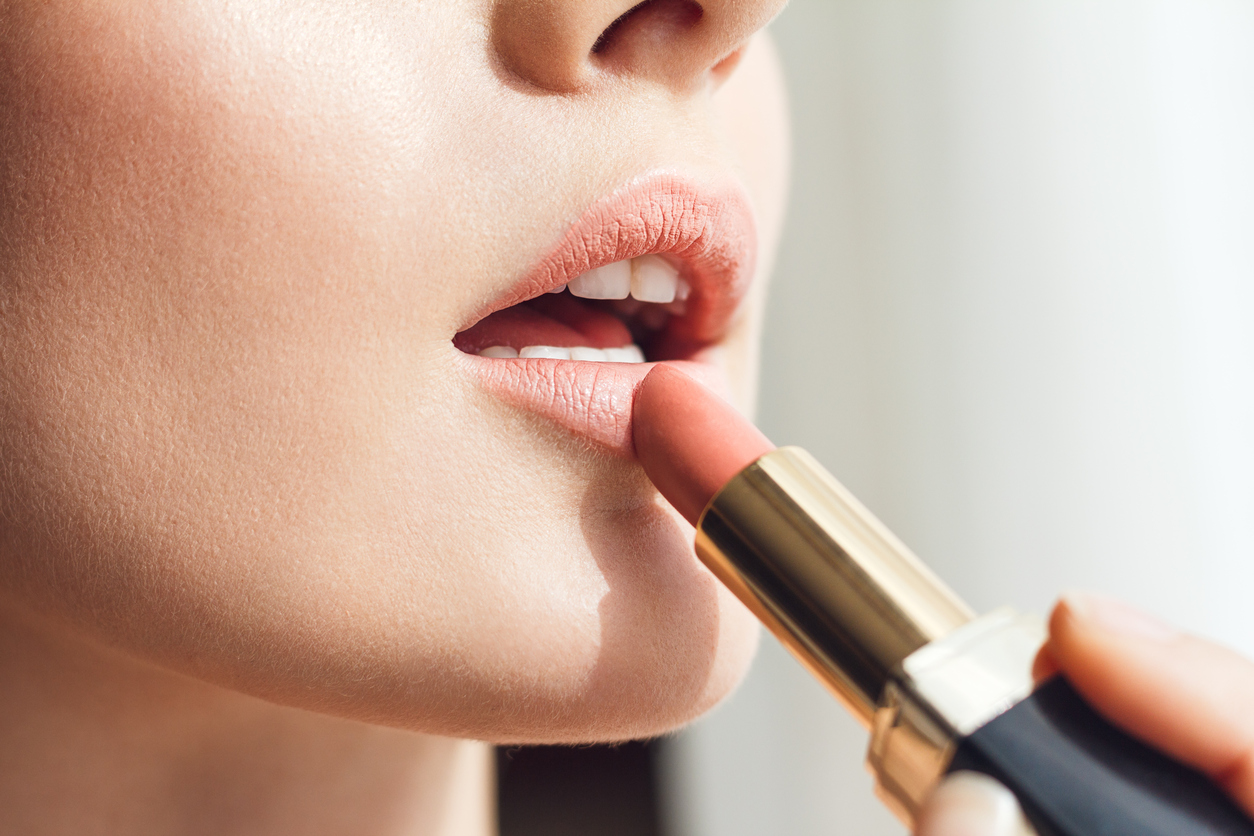 Multitask
Like multimasking! Do a few different face masks at the same time, because you t-zone has different needs to your cheeks and neck, for example, so applying different mask formulas at the same time to different areas is ideal.