The popularity of vintage wedding cars never wavers because of the continued love of traditionally-themed wedding days. Because vintage wedding car hire is a little more complicated than renting a modern vehicle, read our handy advice to make sure your chosen automobile gets you to the church on time.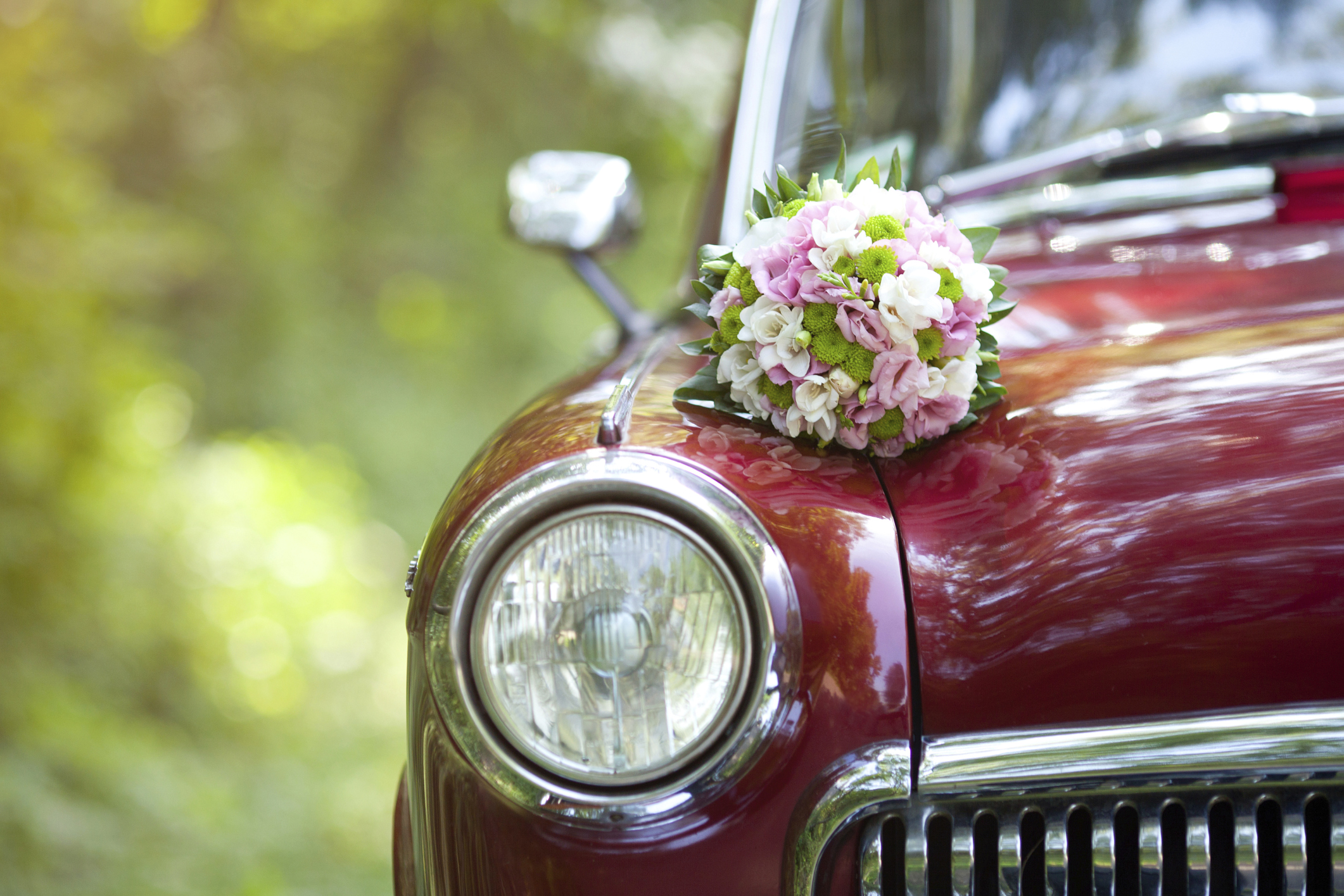 Your venue's parking
Before you do anything else, it is important to ask your venue about parking spaces to avoid not being able to secure a suitable place for your vehicle to wait. Vintage cars can be larger than their more modern counterparts and more of a handful when being manoeuvred, so your chauffeur is going to need to be sure of having a big enough area to park.
Your perfect model
When seeking out a vintage car to hire, try to think of a make or model that has some significance to you or your partner. Did you father or grandfather have a particular type of car? Maybe you could arrive in one of those? It may be possible for you to use a car that is similar to the one that was used by your parents on their big day, or maybe you could locate a vehicle that was made in the year of your birth.
Your supplier's replacement policy
The vast majority of wedding car suppliers will provide a policy, replacing your car with an alternative should your initial choice break down or become unavailable. Naturally, the chances of you needing this service increase when being driven in a vintage vehicle, so always enquire as to the supplier's replacement vehicle and make sure you're happy with both cars.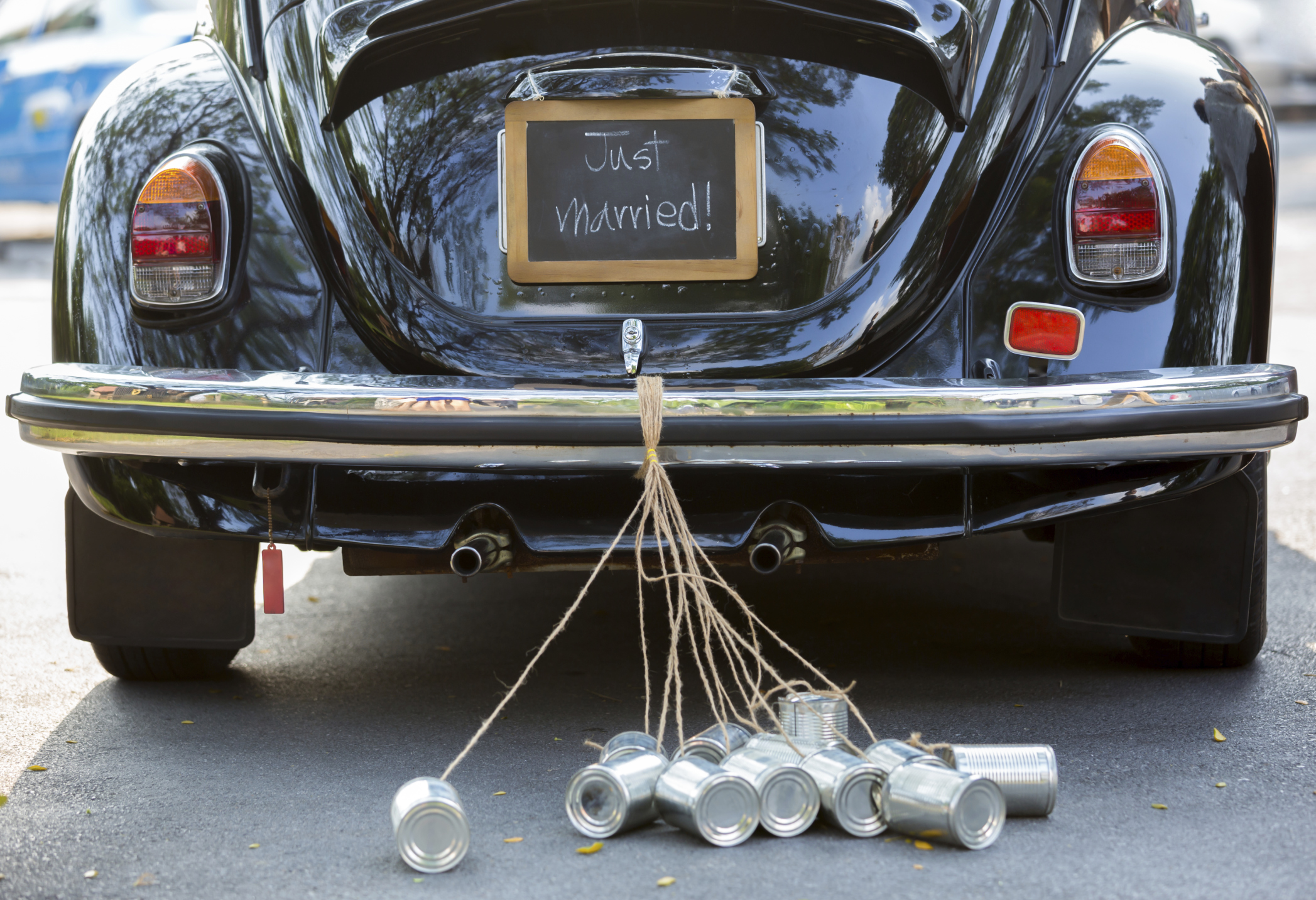 Your graceful exit
You will probably arrange for your chauffeur to pick you up with time to spare, allowing you to get to the venue on time and take a few pre-ceremony snaps. Bear in mind that your vintage wedding car will have different dimensions to the one you are used to at home so have you considered practising alighting from your vehicle to ensure your exit is as smooth and as lady-like as possible?
Your car as a photo backdrop
Make the most of the aesthetic look of your vintage car by making use of it in your wedding photos. Park up against your favourite local beauty spot and have your group pictures taken by it. Even if you don't go this far, you will want to make use of the vehicle in at least a couple of shots, maybe even one with the groom behind the wheel. Complement the stunning photographs by asking your photographer to use post-production effects to turn your shots monochrome or sepia.