The devil is in the detail when it comes to organising your perfect wedding and this includes you looking and feeling fantastic. Getting a manicure and pedicure before your wedding will make your hands and feet beautiful – especially important for those close up photos of the exchange of rings.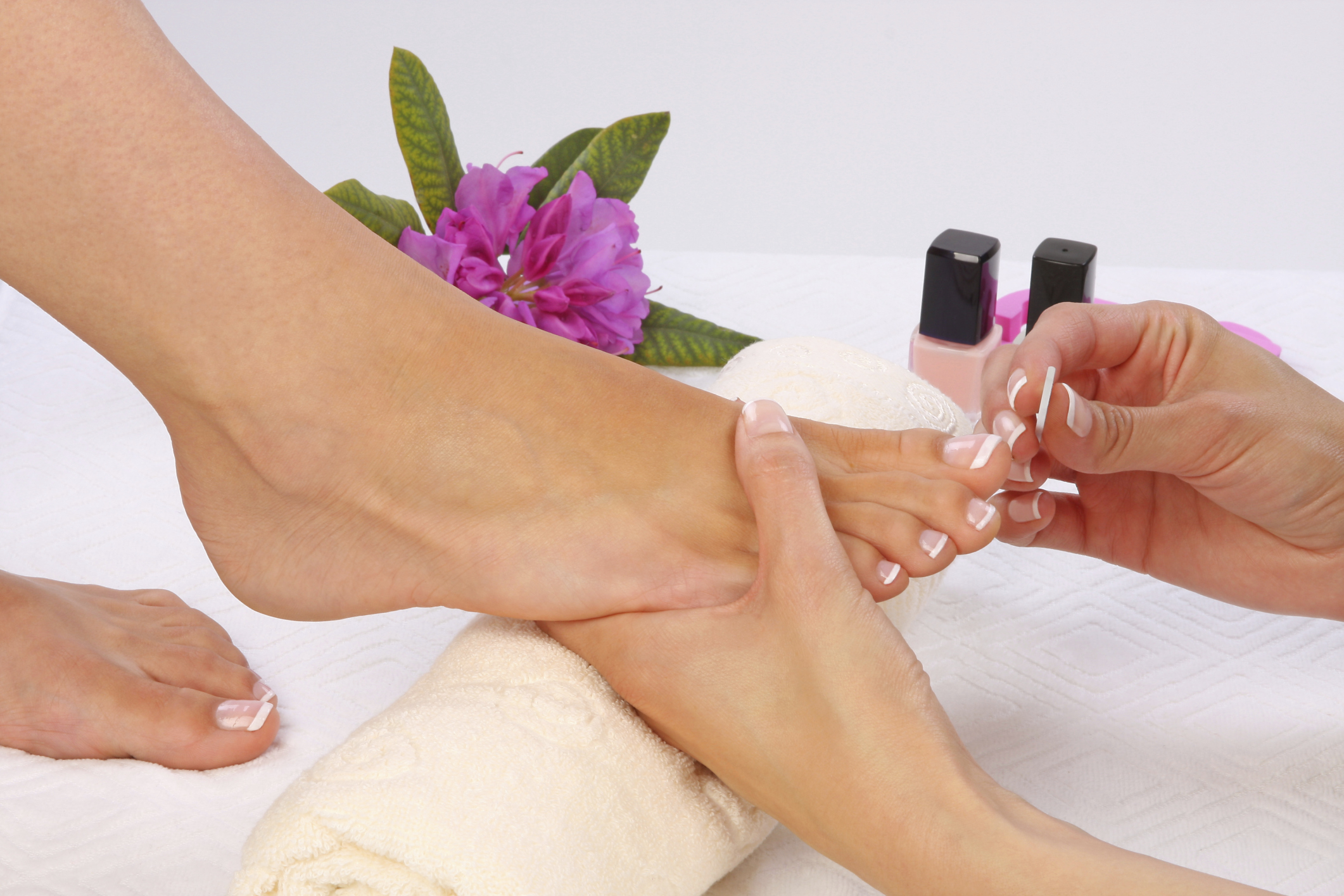 Book yourself in for regular manicures and pedicures starting four to six months prior to your wedding day. Visiting a manicurist so frequently allows your nails to grow while also remaining strong and healthy. Ideally you will see your technician every week for both a manicure and pedicure, though if you cannot manage this these treatments can be performed monthly and complimented by a buff and polish the weeks in between.
Nearer to the wedding talk to your manicurist about which nail varnish colours work best with your dress, make-up or bouquet. If you are looking to make a statement, select deep shades or ask your technician to cover your nails in intricate nail art. Soft pinks and nudes are also elegant varnish colours, though you may just want to apply clear gloss so your nails look healthy and shiny without the need for colour. For those looking for a classic, clean style, the French manicure may well be the look for you.
You should have your final manicure and pedicure the day before your wedding. This limits the time you have to accidentally chip your beautiful nails.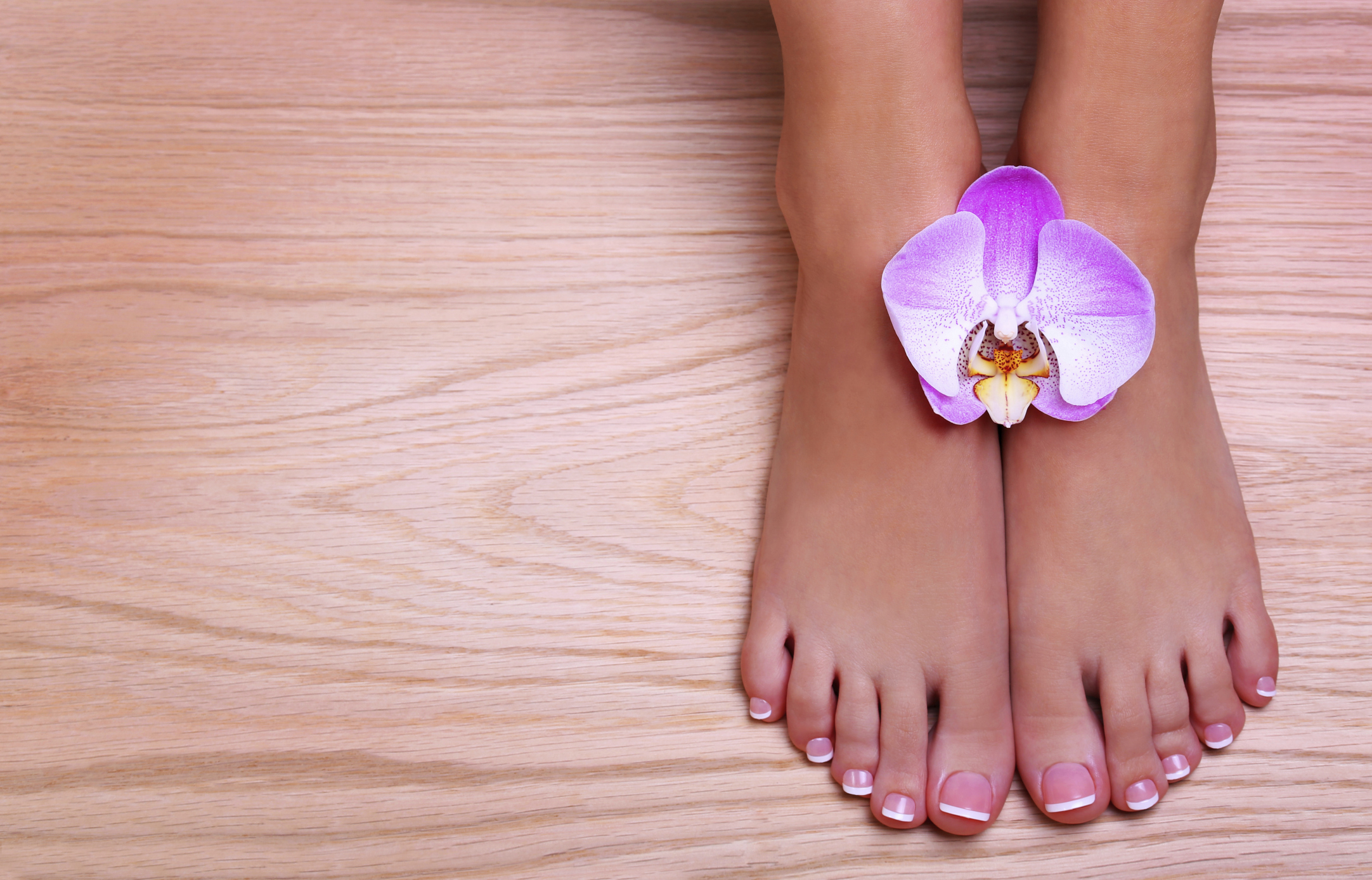 Here are some type of manicure to consider:
A classic manicure consists of filing, cuticle work and buffing. A hand pampering and arm massage usually comes as standard with hydrating moisturiser being applied to leave you feeling rejuvenated, before your nails are coated with your choice of nail varnish.
The Tahitian manicure is a classic manicure complemented by an exfoliation treatment and a hand soak in Tahitian scented oils. This particular offering is effective at removing dry skin, while also hydrating fingers and nails.
By treating your feet to a classic pedicure you can indulge in all you'd expect from a traditional pedicure while also undergoing a specialist service to remove pesky areas of dry skin. Again, if dry skin is especially pronounced on your tootsies, a Tahitian pedicure is recommended.
This article was provided by Claramay Beauty and edited by Easy Weddings UK.