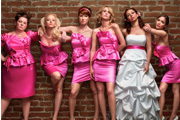 'Twas the night before your wedding day and all the planning is finished, all the bags and emergency kits are packed, all your beauty prep is complete, and everything is ready to go. So now what? If you're wondering what to do the night before your wedding day, we have the perfect solution.
A movie night with your bridesmaids of course!
From some vintage J.Lo, to some modern classics and hilarious Rom-Coms, here are our top eight wedding movies to watch the night before your wedding.
If you want to remind your bridesmaids of their obligatory wedding day duties… '27 Dresses'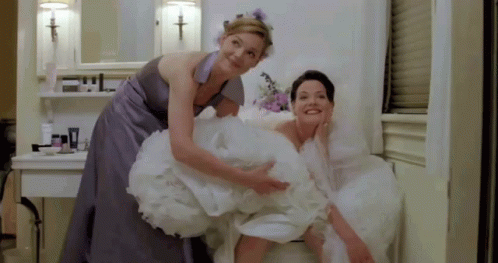 Or you could just get yourself one of these…
If you love shoes… 'The Wedding Planner'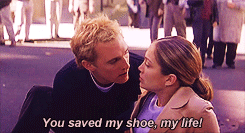 We completely agree vintage J.Lo, shoes really are that important!
If you have a big family… 'My Big Fat Greek Wedding'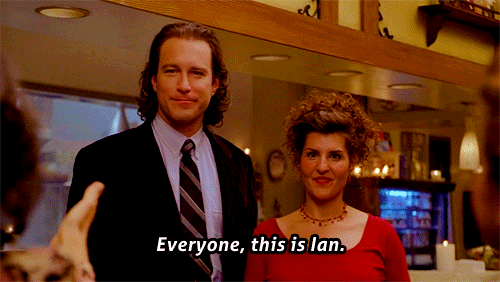 How it will feel when your wedding guests swarm you to give their congratulations…
If you feel like having a laugh with your bridesmaids… 'Bridesmaids'

Those bridesmaids' dresses tho…
If you usually prefer horror movies but still want something light-hearted… 'The Corpse Bride'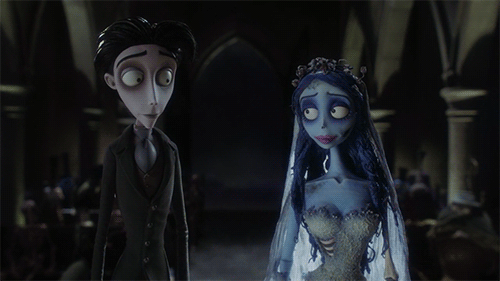 'Til death do us part.
If you can't resist a good classic… 'Bride and Prejudice'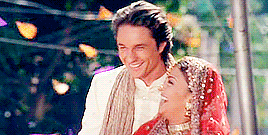 Who doesn't love a warm and fuzzy happy ending?
If you have some last minute pre-wedding stress you'd like to release… 'Monster-In-Law'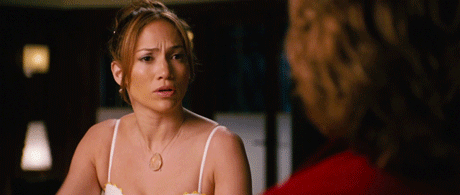 Vintage J.Lo demonstrates another use for all the six-of-the-same frying pans you received at your bridal shower.
If you and your bestie have always been super competitive but tomorrow is all about you… 'Bride Wars'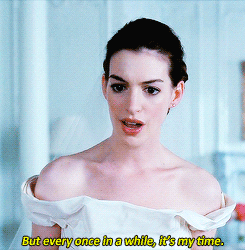 Yep, we feel you.