Alongside your photos your wedding video will be one of the lasting keepsakes of your wedding so make sure it's something you want to watch. Here are a few things to think about when you're booking a wedding videographer, along with some of the latest wedding video trends.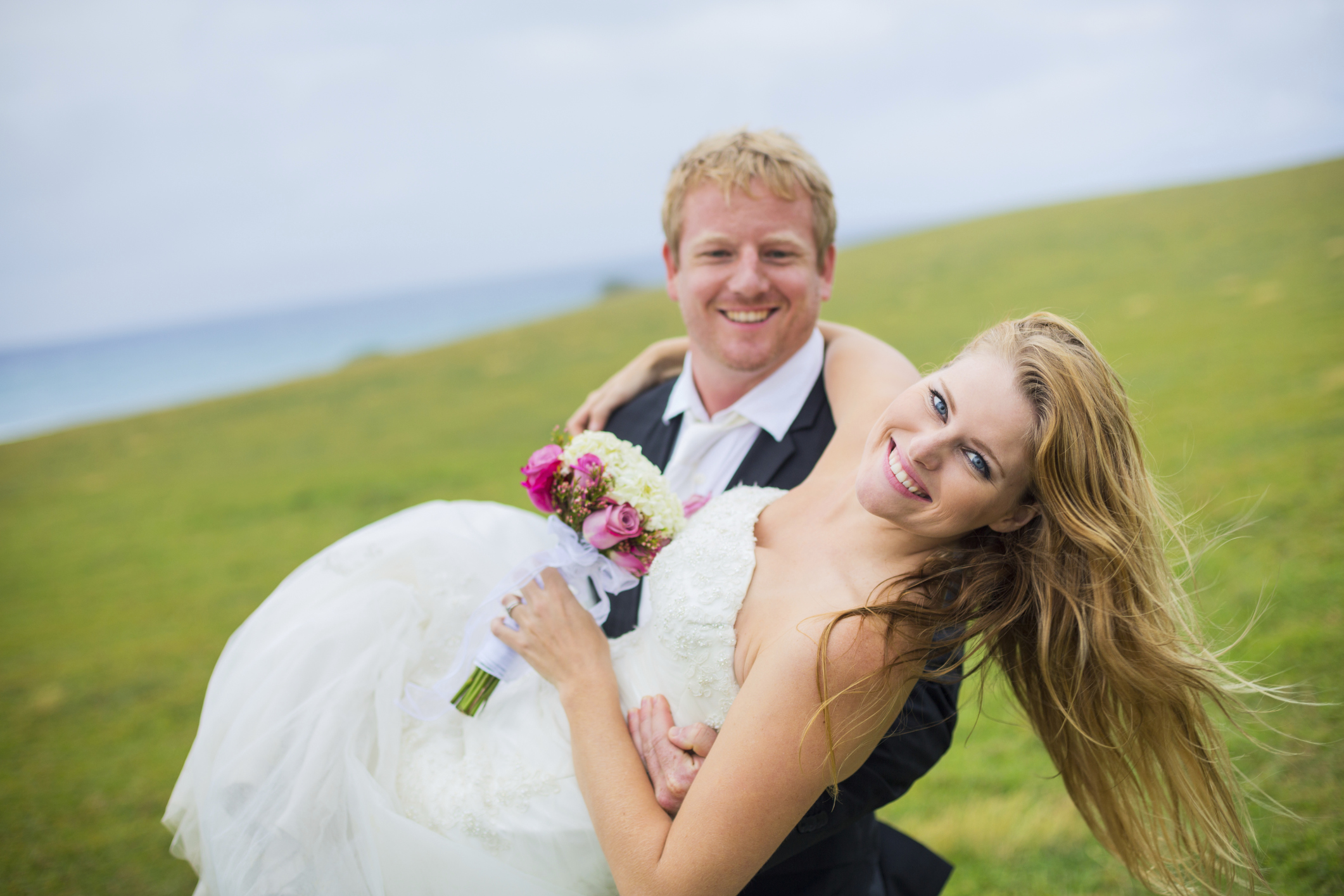 Booking a wedding videographer
When you're booking a wedding videographer you have to find someone you are comfortable with as they will be spending a lot of time with you and your guests on the big day. You'll want to book your wedding videographer around six months prior to the wedding. A great videographer will be able to provide you with a recent example of a wedding video, rather than a collection of their best sample clips.
Here are some questions to ask your wedding videographer:
How long will they spend at your ceremony and reception?
What style do they use, cinematic or documentary?
Can you select your own music for the soundtrack?
How intrusive is the equipment and what sort of lighting is needed?
Have they worked at your location before?
Have they worked with your photographer before?
What kind of equipment and technology do they use?
What is included in their videography packages?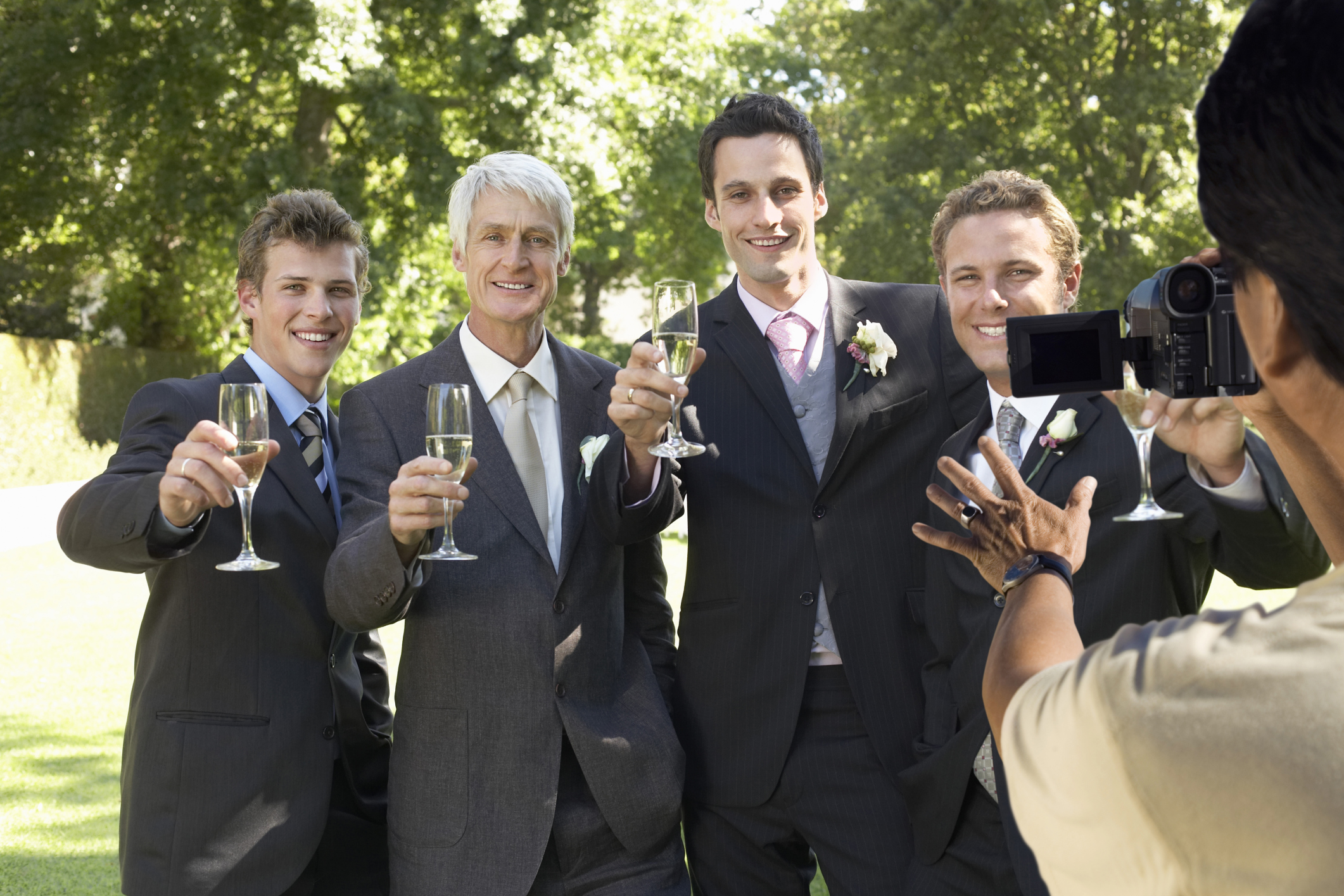 Wedding videos used to be long and boring documentaries that sat on your living room shelf collecting dust, unless a friendly relative that couldn't make the special day asked to borrow it. Advances in style, editing and technology have meant that wedding videos can be amusing and dynamic, capturing the essence of your special day rather than simply the events as they unfold.
Here are three contemporary trends in wedding videography:
Wedding video trailers
There is an increasing trend to make and distribute a wedding trailer, before the actual video itself is completed. Trailer videos can be watched online, and you can tell your guests the website to go to when you send out thank you notes. This section will present the wedding highlights and will be edited to have a high impact soundtrack, and teasing clips of the full version.
Movie style wedding videos
Rather than simply recording the wedding occasions, modern videographers aim to capture individual people, specific conversations, and the general mood and theme of the wedding. Film making techniques are being utilised in professional wedding videos to create an end product that looks like an independent film.
3D photo montage
A collection of still photos enhanced to look three dimensional, with music and special effects are often included in wedding videos. As well as utilising this technology to create a unique wedding video from the still pictures, many couples are creating a 3D photo montage show utilising photos they already have, to be exhibited during the wedding reception.