When you walk down the aisle, you want to feel like the best possible version of you. For many brides, this means a pre-wedding splurge on a range of beauty treatments. Picking the right treatments will leave you feeling primed, polished, and ready to marry! Always ensure you try potential treatments well in advance of the wedding to be sure an adverse reaction doesn't cause you a headache on the day. We've brought together some of the essential treatments to book in before you say 'I do'.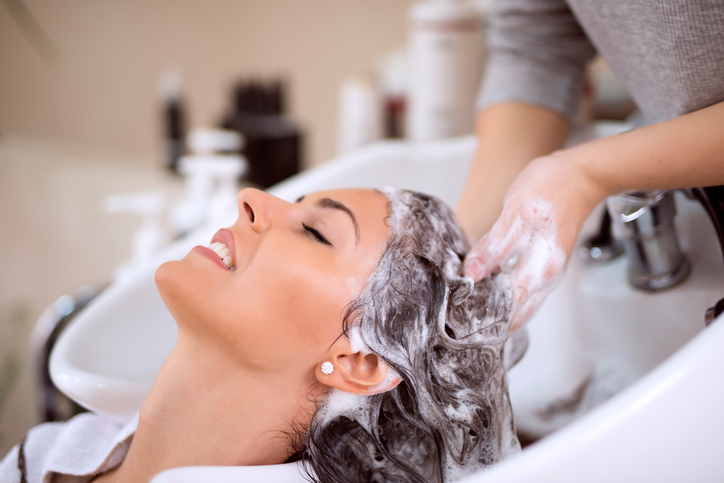 Massage
A massage is not only a great way to soothe pre-wedding nerves; it also can boost the appearance of skin on your back and shoulders. If you're wearing a backless gown and are prone to a spotty, dry or dull back, ask for a radiance boosting treatment from your local spa. If you want to feel super pampered, book a weekly treatment for the month leading up to your wedding.
When to book: 5 days before the big day.
Facial
A facial is an indulgent treat that can leave your skin sparkling. Talk to your therapist about your skin type and ask for recommended products to continue using at home. Remember, it's not unusual for a facial to cause a breakout, so drink plenty of water post therapy and never try a brand new treatment immediately before your wedding.
When to book: 3 days before the big day.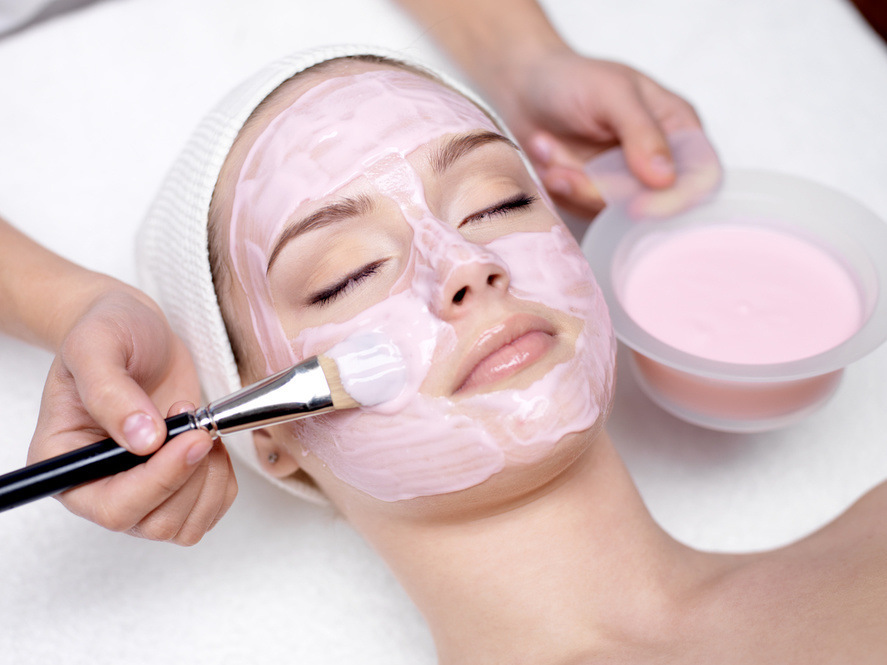 Hair removal
If you're keen to go fuzz-free before you wed there are a few options to choose from. Waxing generally produces good results and lasts up to four weeks, which might even see you through your honeymoon. If you want to take this opportunity to say goodbye to unwanted hair for good then laser therapy may be for you. A course can take 6 to 8 weeks to complete and it is most effective on those with fair skin and dark hair.
When to book: Depends on the treatment.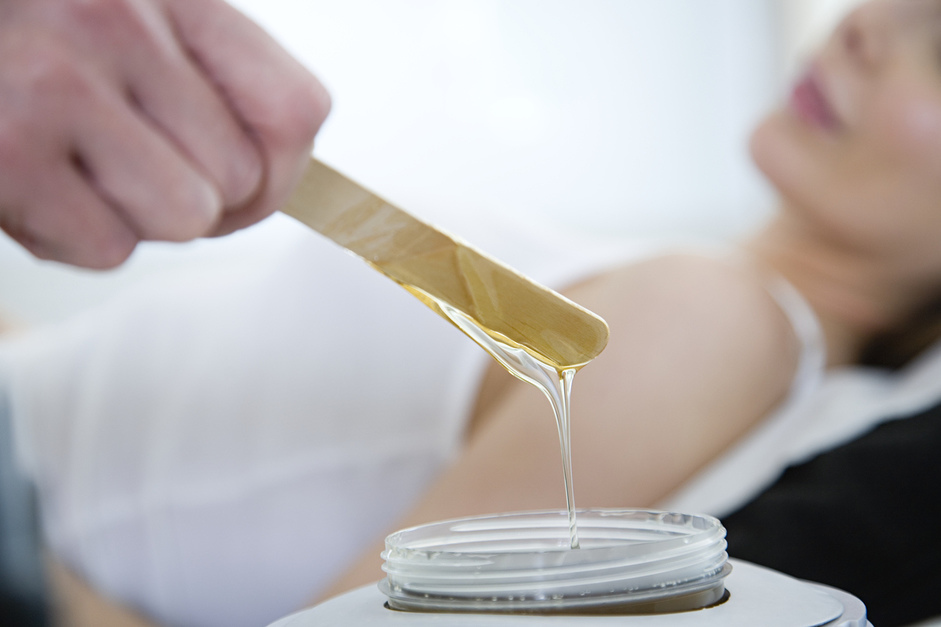 Manicure and pedicure
The perfect polish adds a feminine and elegant finish to your bridal look. French tips are the go to bridal nail but a pop of colour never hurt anyone and your nails may even become your something blue! Long lasting treatments like gel or Shellac will ensure you stay chip free.
When to book: 1 day before the big day.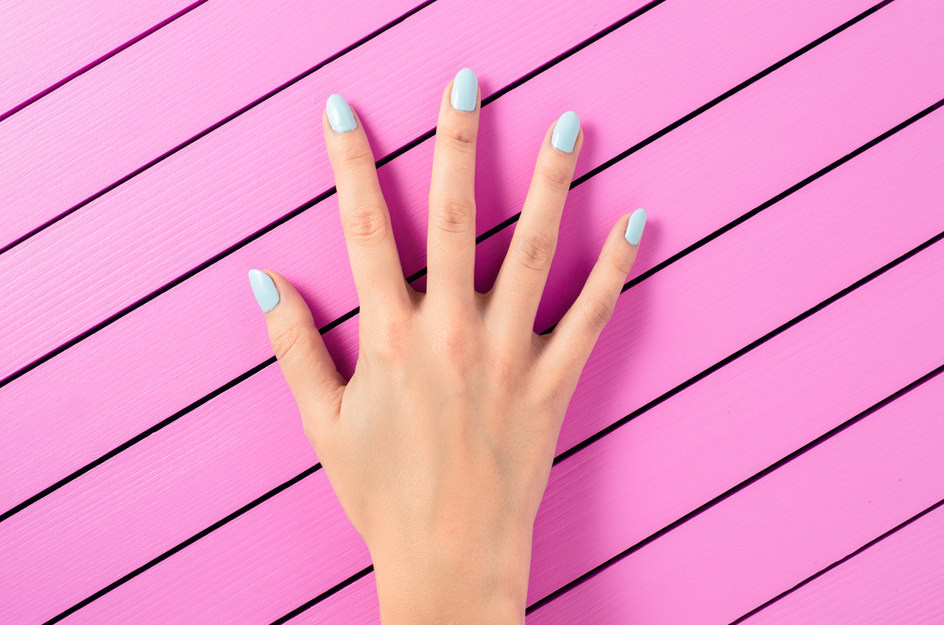 Teeth Whitening
A beautiful smile is a must for your wedding photos. Turbo-charge your smile with a professional course of teeth whitening. Speak to your dentist about available treatments and what will work best with your teeth. Avoid home kits which can cause sensitivity and are unlikely to deliver the results you want.
When to book: 2 weeks before the big day.
Threading
Fleek eyebrows are a beauty trend that doesn't seem to be going anywhere. Make sure your eyebrows are on point by choosing a beautician who can thread you to perfection. Threading is more precise and long lasting than plucking alone, making it the perfect pre-wedding choice.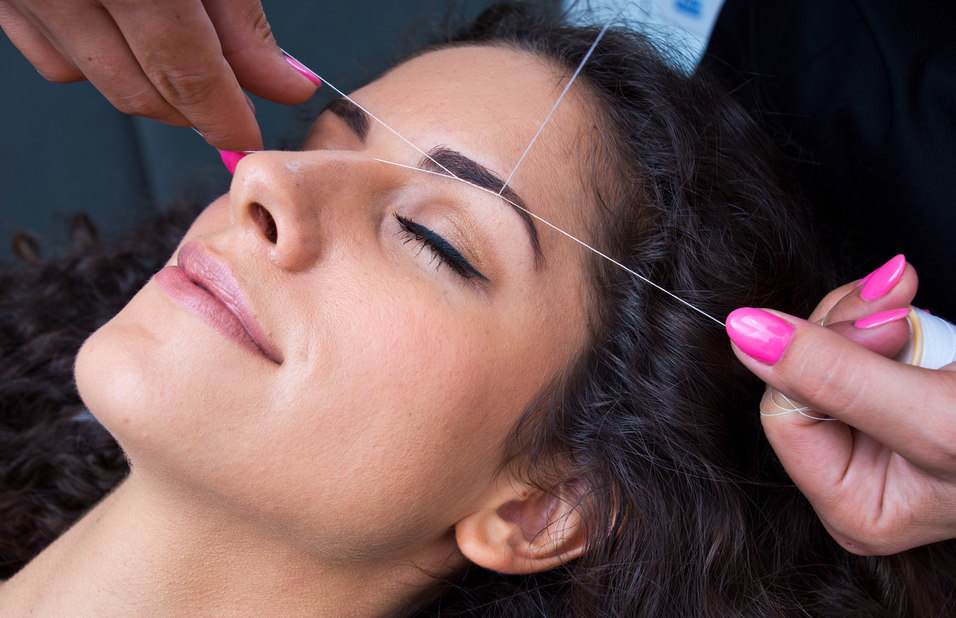 Hairdressing
Gorgeous hair is an absolute bridal necessity. Visit your hairdresser just before your wedding day to ensure your colour and condition is absolutely perfect. If you're going for extensions, now is the time to get them put in. If you have opted to go for a new style or colour altogether ensure you give yourself plenty of time to fall in love with your new look before you marry.
When to book: 1 week before the big day.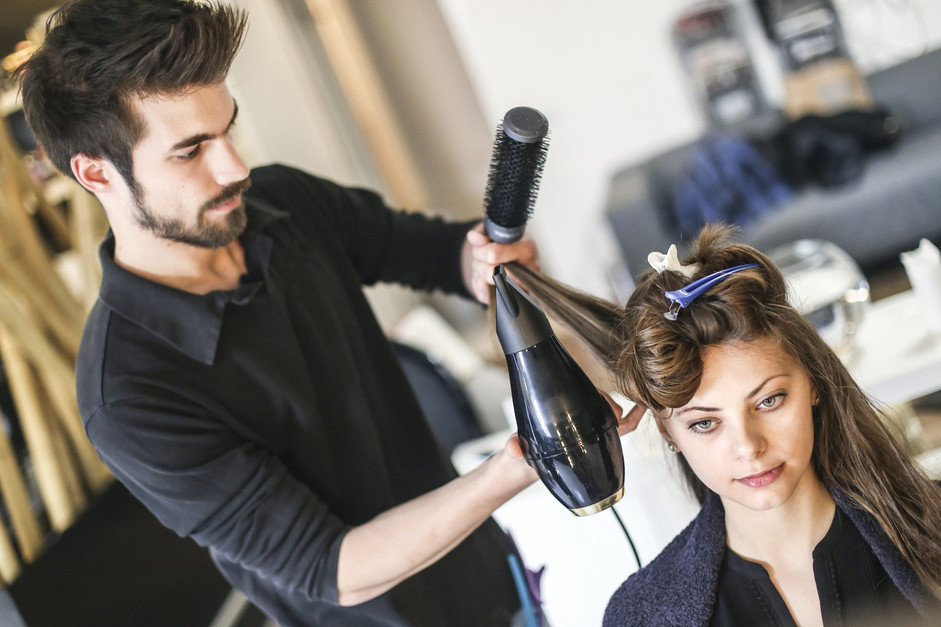 Tanning
If you're the type of girl who doesn't go anywhere without a golden glow, it's likely tanning will factor into your pre-wedding planning. Make like a bronzed goddess and book in a spray tan a few days before your wedding to give it time to settle. It's probably best to avoid DIY, streaky legs and orange hands aren't part of a winning bridal look.
When to book: 2 days before the big day.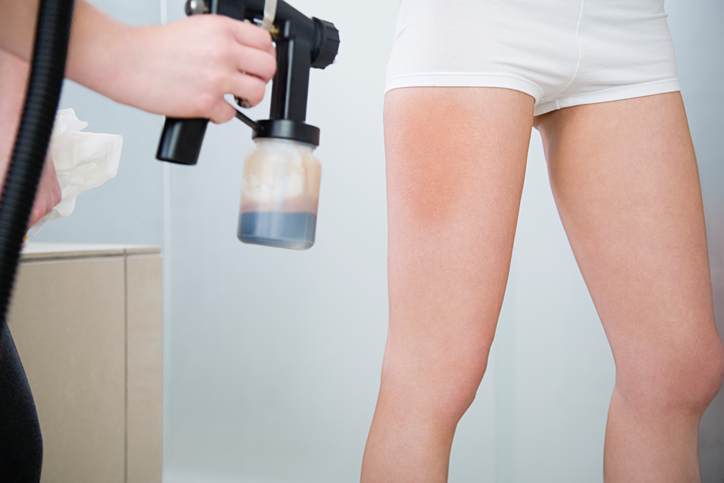 Every bride's beauty routine is different and you shouldn't try and overhaul your image for one day. Treat yourself with pampering while staying true to your personal style. Always opt for a professional therapist who comes highly recommended and enjoy this bubble of calm before the storm of your wedding day.