Every bride wants to look stunning on her wedding day and that often means losing a few pounds toning up and getting fit. Follow our wedding fitness plan to look and feel amazing when you walk down the aisle.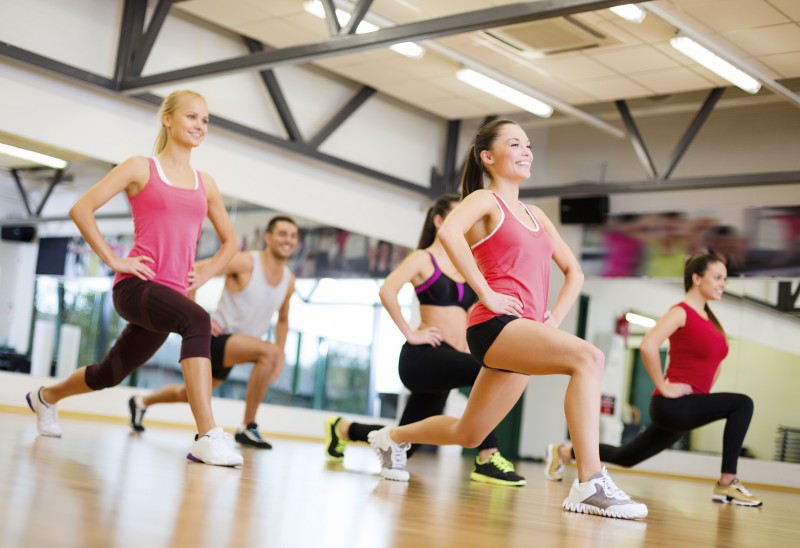 There is only one rule that really influences whether you will succeed in your fitness goals. No matter how much time you at hand and how much you can afford to spend you will need commitment. The road to success, no matter how simple your target, is all about your commitment to a specific goal. This will most likely mean you have to commit to a routine, as well.
Exercise to suit yourself
You can exercise just about anywhere and in the way that suit you – you simply need to do it OFTEN. Your body burns as many calories walking as it does running; and you'll suffer less joint and muscle trauma in the process. That is an alien concept when you have been brought up with the idea that the more you sweat the more you lose.
Take a good swift walk four times every week, for 30 minutes or more. Run if you feel like it, but don't burn yourself out, as this will make you unable to do anything the next day. If you live near the coast, drive there and take a walk or jog on the sand. Borrow the neighbour's dog. Help out with the neighbour's horse. So long as you use your muscles and work hard, you will see results.
For brides with children, buy a couple of exercise DVDs (such as yoga or pilates) and exercise at home without having to get a babysitter. With older kids this will be plenty of fun because they'll want to join you. Swimming is ideal for people with joint problems or those that are extremely overweight and struggle to walk long distances.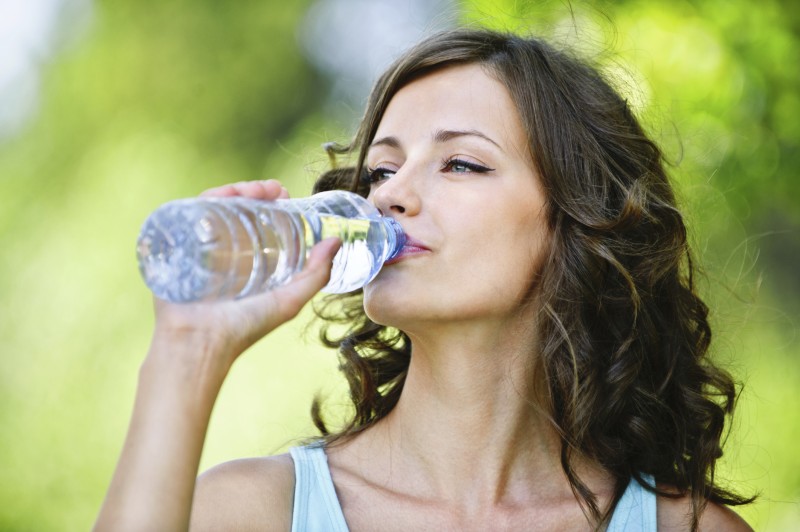 Create a healthy eating plan
Diets are old news. You don't need to eat less, you just need to eat what your body actually needs. We all know the body does not require fats or sugars. And we understand the body needs fruit and veggies, fibre, and plenty of water. In the end, the rest is up to you; just work out what sort of foods you like and stick to them!
Remember to drink lots of water. Water is vital as it not only ensures you are fully hydrated, it washes the body from the toxins and waste. Have a chilled bottle in the fridge and get yourself a water bottle that can be frozen, so you can take it with you during the day. Even during the winter months you still have to drink a lot of water.
Remember – patience and persistence are the key!
Losing weight and getting fit can be fun and it can be free. You CAN SUCCEED. Stick to your wedding fitness plan and don't give up, you will see significant benefits, and you really won't need wait too long to see the changes. Remember, you might not lose weight where you want to. The body will burn fat as needed, where needed. One week people may see your face has lost weight, the next, your back and bum. But it will all disappear.
Use Easy Weddings to connect with your dream wedding suppliers.
Browse the directory and start planning today!