If you want to travel to your wedding ceremony and reception in ultimate luxury a stretch hummer limousine could be the car for you – it will certainly make an impact! Find out more about having a stretch hummer limousine as your wedding car: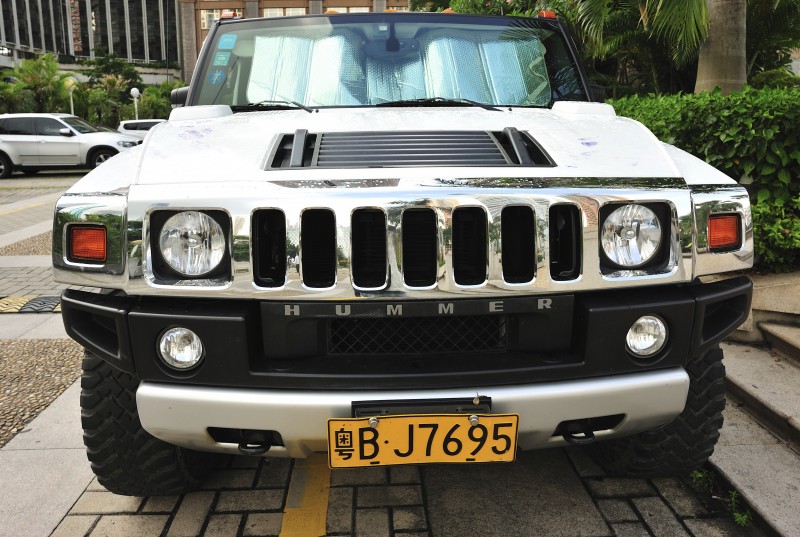 If you wish to transport a large bridal party in a luxurious manner, you love to be the centre of attention, and you wish to have plenty of fun on the way to the ceremony, a stretch Hummer is the perfect match for you. Stretch Hummers are fantastic for ultra-fashionable weddings, and draw in a lot of attention both on the way to the venue and when they arrive. They're definitely not for shrinking violets.
Practical considerations
Before you book that stretch Hummer, there are a few things to keep in mind. Ensure the access to your wedding venue is large enough for a stretch Hummer and that there is a car park big enough to fit it. A Hummer is built on a large truck style bed which means it is wider than an average car. Together with the increased length it can be difficult to manoeuvre in small spaces, and might not fit through the same gaps that a standard limo would. The provider of your stretch Hummer should be able to help you, and might well have previously provided transport to your venue.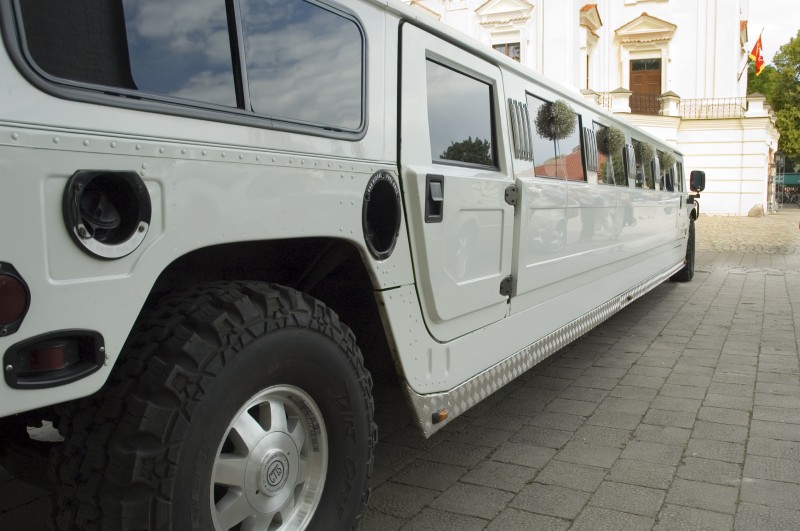 What exactly is a stretch Hummer?
The stretch Hummer is a different model of the original Hummer H2 with an extended wheel base that gives it twice the length of the original model. The stretch Hummer is the extreme choice in glamorous fun, and can give plenty of entertainment to your bridal party on the way to the venues.
Stretch Hummers vary include but are typically well equipped with all mod cons like a stocked drinks bar, a plasma TV and DVD player, neon lights, mirrored ceilings, crystal chandeliers, and an intercom to discuss with the driver. A few even have the proverbial kitchen sink. The stretch hummer can be found in different colours to match your wedding theme from classic silver to sparkling yellow, and you can even get it in some striking patterns such as zebra print.
Use Easy Weddings to connect with your dream wedding suppliers.
Browse the directory and start planning today!