There are plenty of rules and traditions that couples feel obligated to partake in on their wedding day, but here are ten wedding traditions that you don't have to follow! Take a deep breath and remember: this day is all about you and your partner!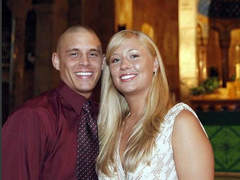 1. Rule: Have a bouquet and garter toss
There is really no need to do either of these things unless you really want to. They can be a bit of fun, but if you're not into it, then don't feel guilty- guests don't usually mind either way.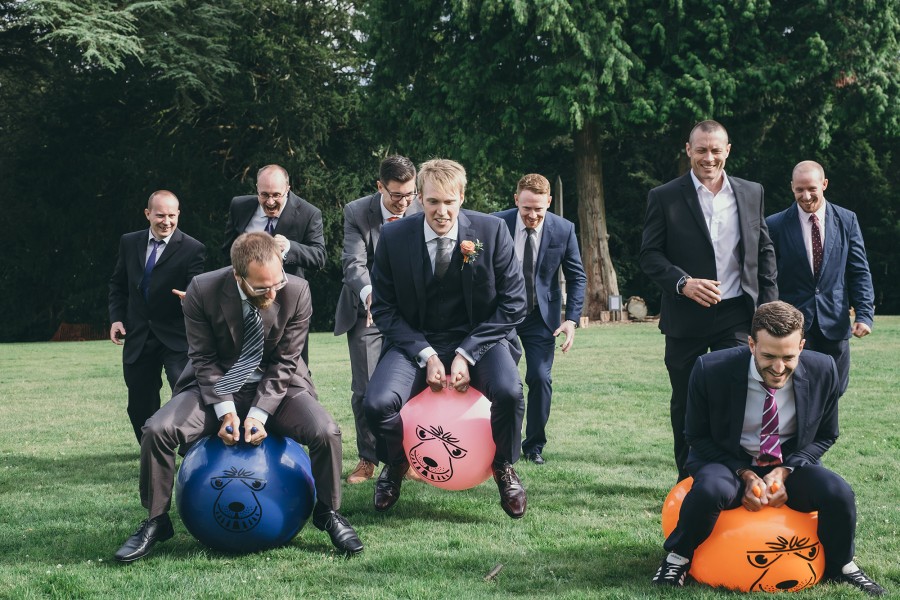 2. Rule: One side for guests at the ceremony for each person
We're a big fan of the "pick a seat, not a side" rule. This is especially important if you have different amounts of guests invited, you don't want to have five people on one side and 100 on the other! Get your ushers to seat everyone and spread them out as evenly as possible.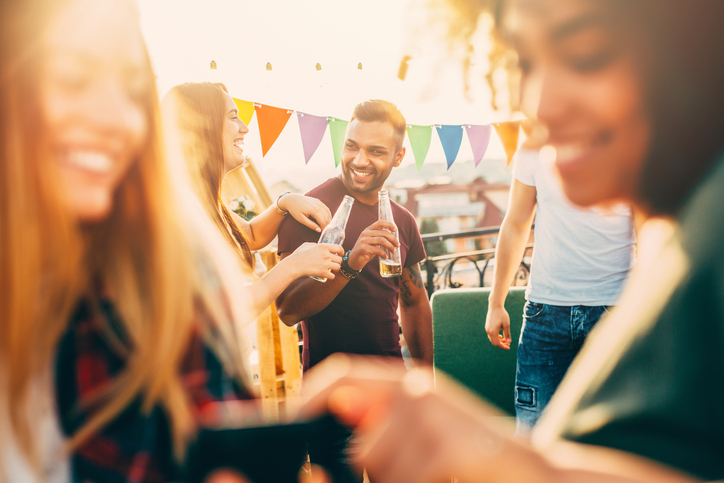 3. Rule: Brides are to wear a long white or ivory dress
That rule went out the window years ago! And although we love a beautiful white gown, a sequined, coloured or floral gown is just something else! What a surprising and unique way to make your day your own.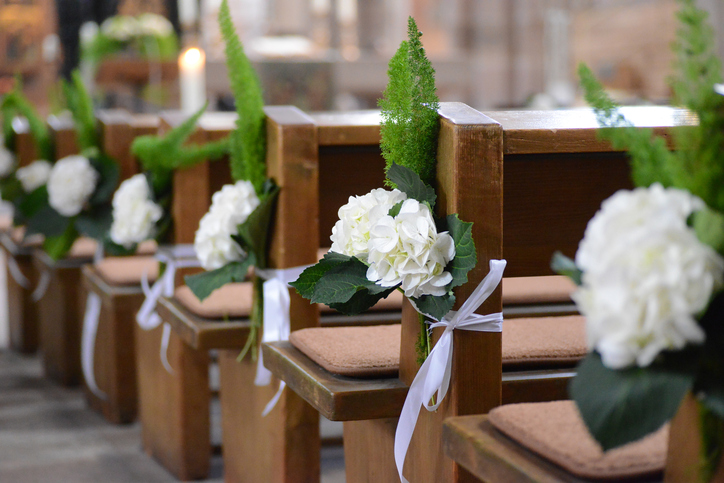 4. Rule: You have to wear a veil
In the days of flower crowns and beautiful jewelled headpieces, feel free to ditch the veil if you don't feel like it suits you.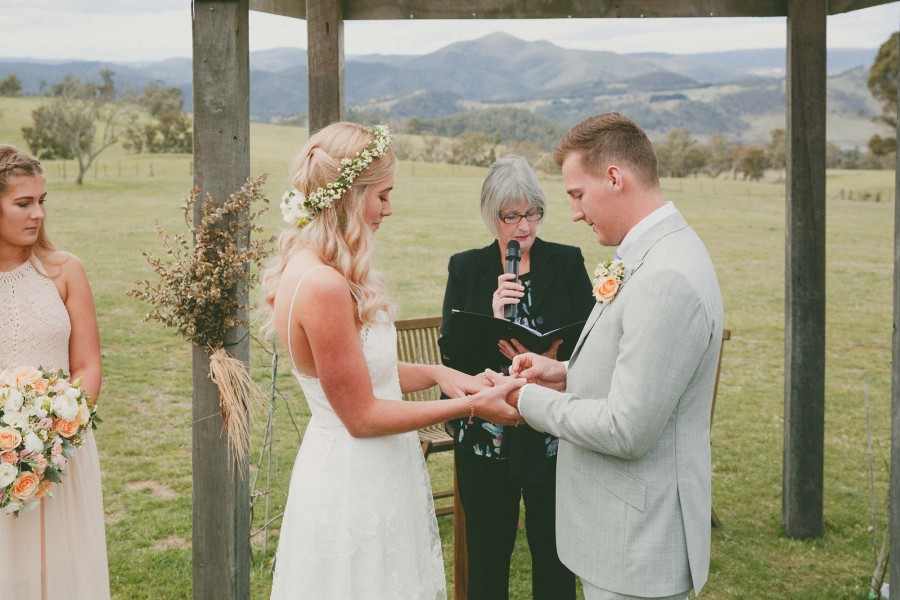 5. Rule: You can only have only two colours in your scheme
You can have as MANY colours as you like in your colour scheme! Remember that ultimately- no one else's taste matters.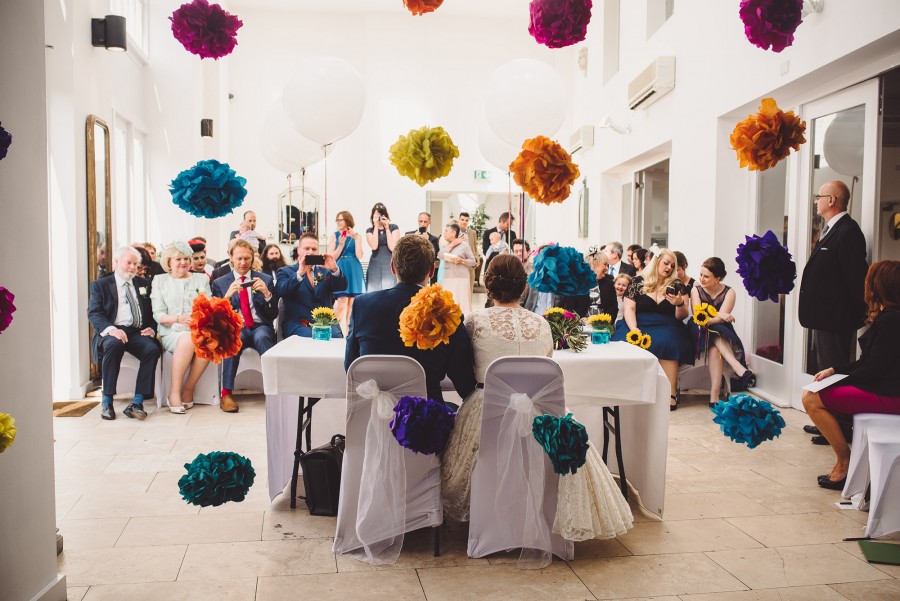 6. Rule: Brides have to be walked by their dad
There is no reason why brides have to be walked down the aisle by their dad. You could walk with your mum, both parents, your son, brother, aunt, alone- it really is up to you!
7. Rule: You have to walk down the aisle
You don't have to actually have it this way, either. You don't need to walk down the aisle to "here comes the bride". You could always be there to greet your guests or be standing at the front with your partner. The sky is the limit!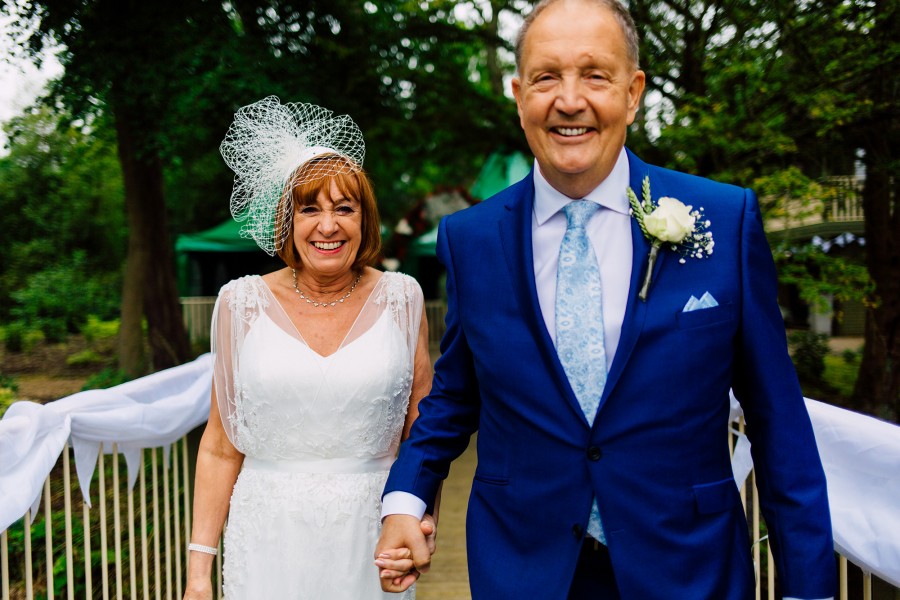 8. Rule: You have to sleep apart the night before
Don't feel pressured to spend the night apart if it's not what you want. Remember that it's so important to get a good night sleep, and if that means the comfort of having your love beside you, then so be it!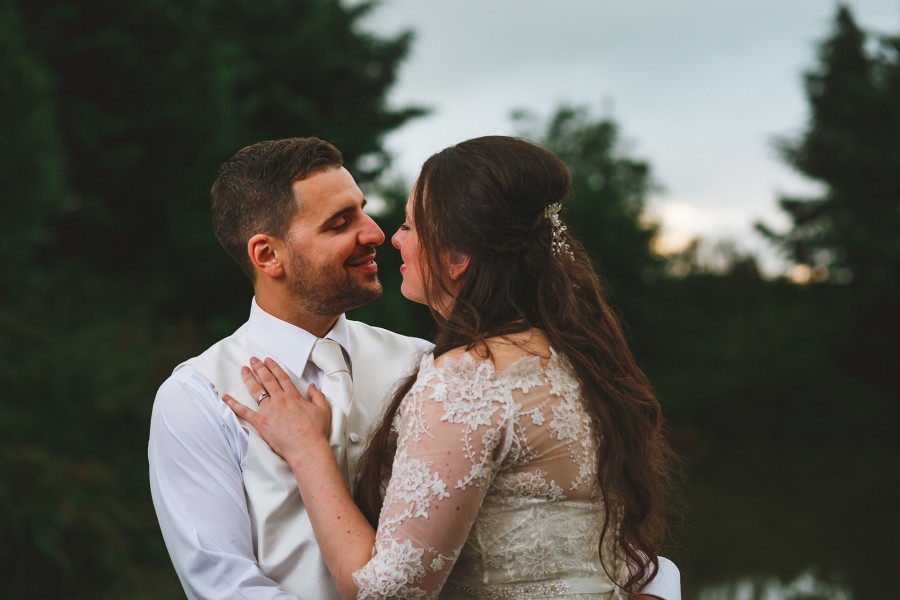 9. Rule: You can't see each other beforehand
First looks are a thing for a reason. They're adorable, they help you to ease nerves, and it means that the two of you can get some photographs out of the way prior to the ceremony- leaving more time to spend with your guests.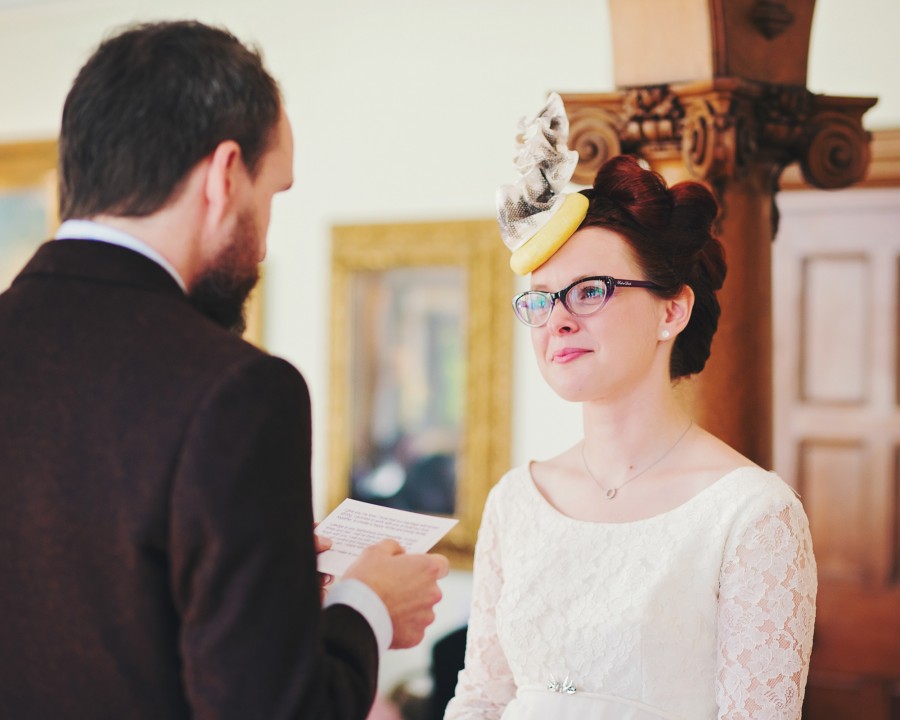 10. Rule: Separate Hens and Stag dos
Why not have a "hag" do? You CAN combine the two. If you're stressed about your partner ending up with a chunk of hair missing or a broken limb the week before the wedding, then this is a good way to ease that stress! You can still have a few hours apart, and then meet up and end it with a house party, so that the night doesn't get too wild. It's okay to want to be with your partner- there is a reason you are marrying them, after all.