You'd be surprised how many everyday habits you have that can easily add up to big savings if you give them up temporarily. Here's how to boost your wedding savings.
Whether it is your multiple daily caffeine fixes, or the ability to watch shows on demand, small sacrifices will reap huge rewards if you can exercise your powers of resolve. Here are 10 things you can give up right now to boost your wedding fund:
Coffee
If you are a caffeine addict from way back and cannot construct a coherent sentence without the liquid coursing through your veins, this may be a little hard to hear. But that £2.50 coffee you get from the local barista twice a day while at work is costing you £25 every week.
That's £100 a month and if your wedding is 12 months away, that's £1,200!! That could be your dream wedding gown, a fair chunk of your reception costs, or a dream element of your wedding that you never thought you would be able to afford.
You can! Just try to have your morning coffee at home instead, or grin and bear it by using the workplace coffee machine. (You can bring in your own pods or coffee grains and keep them in a drawer at your desk to lessen the pain…)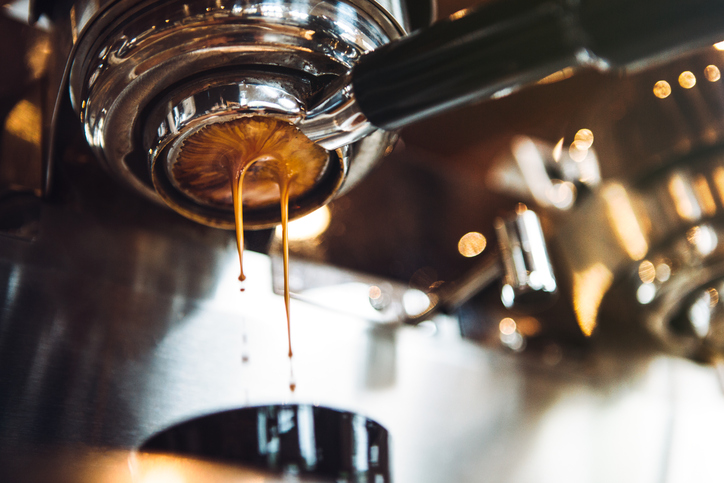 Clothes shopping
Ouch! Did you say no more trips to the mall?! Sometimes steering clear of it altogether is easier than trying to battle the temptation to get that £10 blouse that is on sale when you go "window shopping."
If your work pants are tired out to the point of no return and you don't have any back-up pairs to dust off from the back of your closet, by all means get a new pair. But don't spend another $80 on your fifth pair of work pants just because they are on sale.
Be strong, we know you can do it!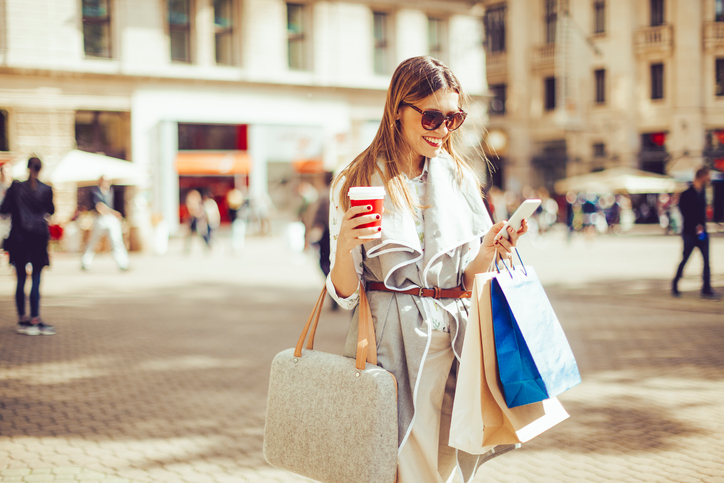 Ditch your old stuff on Facebook or eBay
While dusting off that pair of work pants that had retreated to the nether regions of your closet, you may have also noticed some other garments that haven't seen the light of day for a few years.
When you are saving up for a wedding, it is the perfect time to seek a new home for these clothes… and some extra cash for your coffers.
Give them a good wash and present them nicely, take a snap, and get those babies up online. You might be pleasantly surprised at how much you might be able to get from selling stuff you clearly don't need anymore.
While you're at it, go through the cupboards, garage, and other places where you keep your 'stuff' and see what else can go. There are Facebook groups dedicated to buying and selling almost anything, so list in multiple places, as well as eBay, to maximise your chances to get a sale.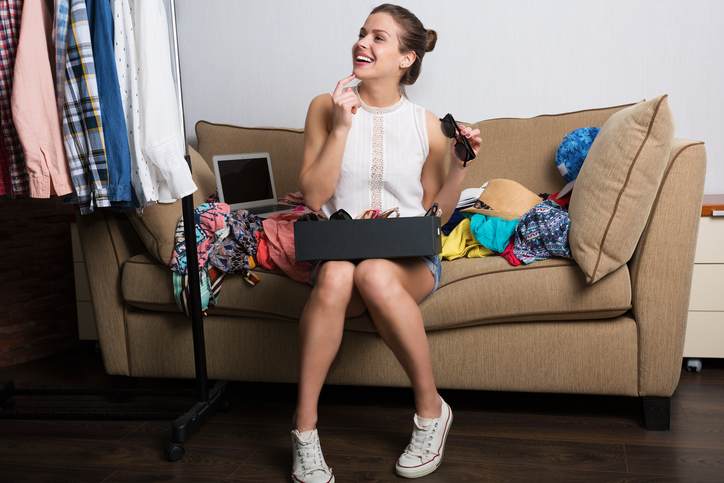 Smoking
Choosing now as the right time can have more benefits than saving you a wad of cash each week. You can also start to live a healthier lifestyle and give your body time to begin healing so you are your best version of yourself by the time your wedding day arrives.
Quitting can be hard, so if you can't stomach the thought of going cold turkey, talk to your GP or pharmacist about other ways you can transition into a smoke-free future.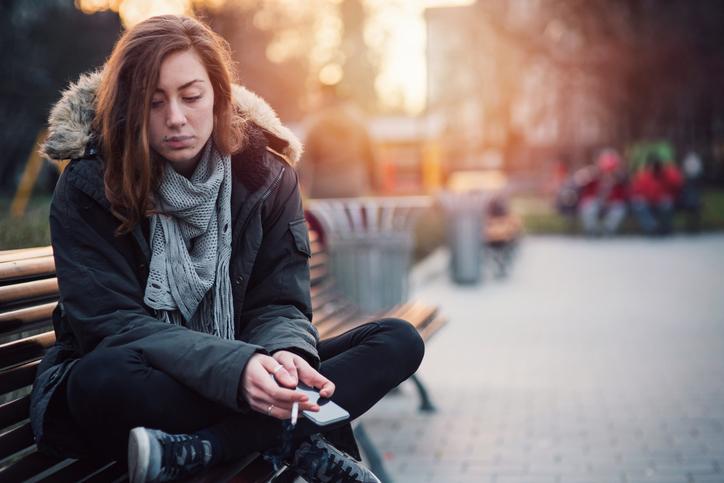 Social events
Heading off to social events can be a costly exercise – especially when they are boozy ones!
Don't turn down birthday invitations or other special occasions, but try to limit the amount you spend on going out 'just because,' or if you worry you will fall into a constant state of FOMO, simply try not to spend all night at the bar and get up and shake your groove thing to the band instead – that's free entertainment and a workout all in one!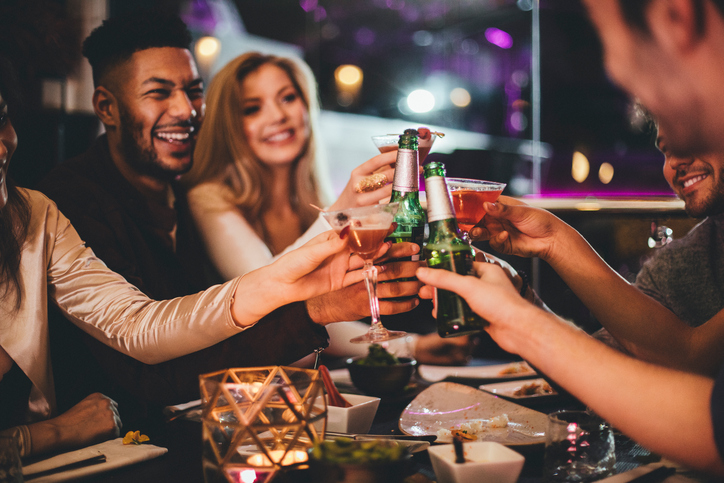 Takeaway food
We all love a Friday night no-stress takeaway dinner after an exhausting week at work. But when you think takeaway pizza for two from a chain franchise can cost £15 (with a drink and garlic bread, of course) and you can buy two reasonably-priced frozen varieties from the supermarket for about £5, you can see how quickly you can save some dough by being a little more prepared.
Of course, you will ultimately save even more dough if you make your own at home!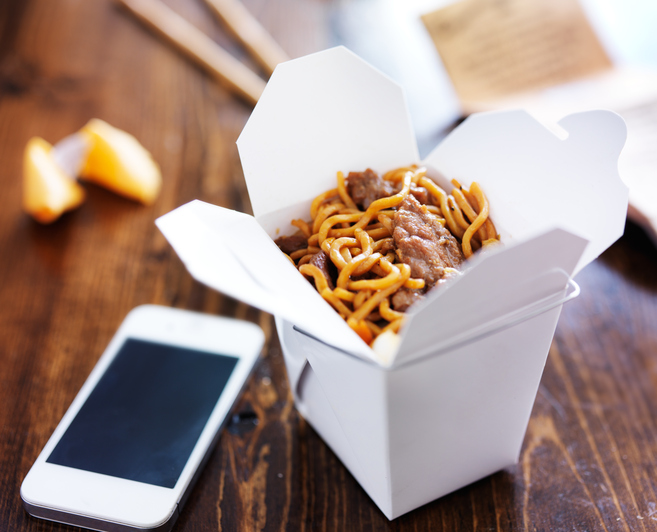 Brand names in the supermarket
Did you know that some Homebrand items are made in the exact same factories that manufacture the brightly-coloured brand names you have grown up with.
This means, the ingredients are the same, but they can cost half the price! Planning what you will cook for dinner each night in advance can save you buying things you won't need and ultimately throw out and sticking to a list means no impulse buys. Give it a try, you might be surprised at how much you can save each week.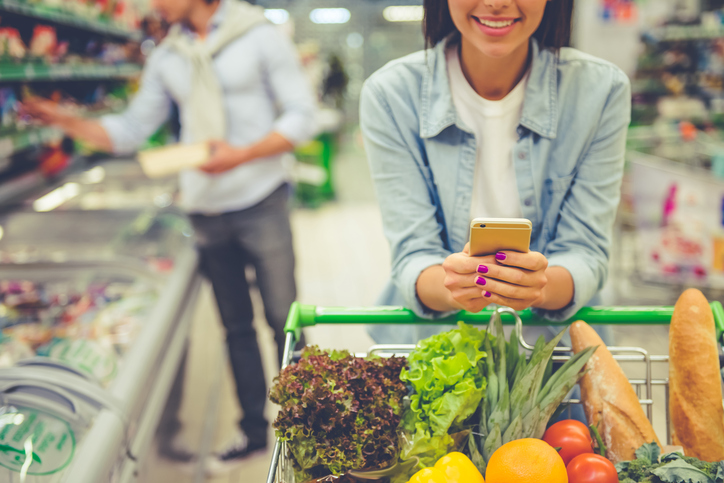 Bottled water
We live in the UK. We have access to clean, fresh water that is 100% safe to drink. Do not buy bottled water!
Invest in a reusable bottle and fill it up at home, in the workplace, or at a public drinking fountain if you are out and about.
It may only seem like a few dollars a pop, but if you are buying a new bottle every day, these small savings quickly add up.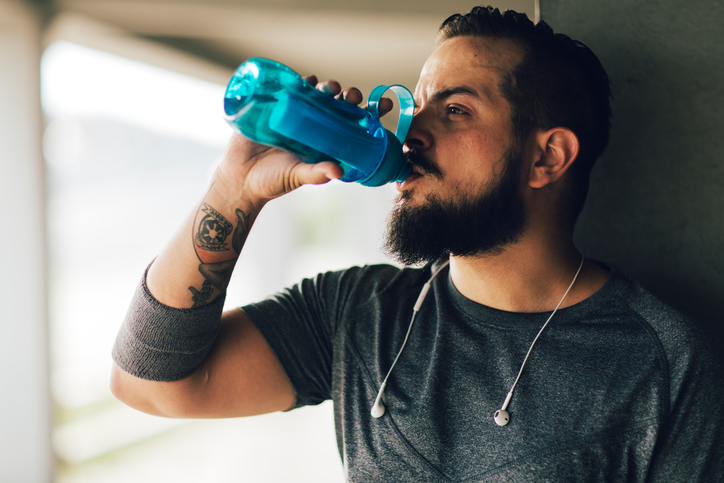 Paying fees
Having to cough up money for no good reason other than you are 24 hours late on a payment, or you had to use an ATM that is not linked to your bank really sucks.
So, avoid it at all costs!
Keep on top of your accounts and if you need to take money out and your bank doesn't have an ATM nearby, you can often get cash out at service stations and supermarkets without having to make a purchase… and not being charged any fees!