Harriet Hurley and Mark Fowler wanted their relaxed country wedding to be all about family.
"Family is really important to us and we wanted to make sure that our families were an integral part of our day," Mark, 28, says.
"We wanted to make sure that both venue and the mood of the day allowed for everyone to feel relaxed and comfortable."
Mark and Harriet, 28, walked down the aisle on July 29, 2017 at St Giles Church, Whittington in front of 120 guests.
The celebrations continued at Coton House Farm in a traditional marquee.
"We were able to pesonalise so many elements to truly make it a day we will remember forever," the couple says of the venue.
"Coton House Farm was perfect and was the relaxed countryside setting we were looking for."
Harriet and Mark had a simple formula for success on their big day.
"The most important factors for us were a good wedding band and photographer. Both of these exceeded our expectations and made the day perfect for us all," they said.
Photos courtesy of Joanna Briggs Photography.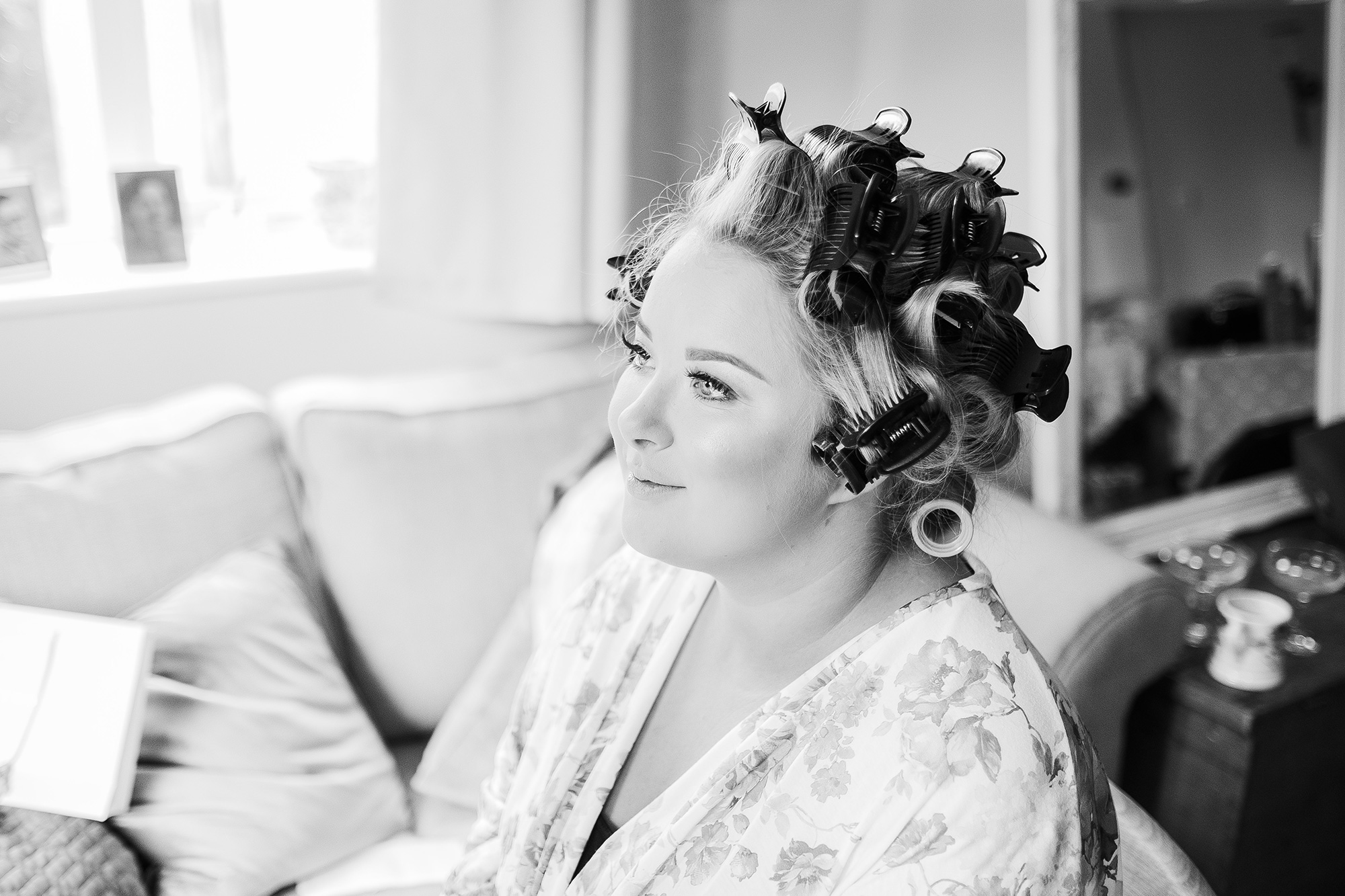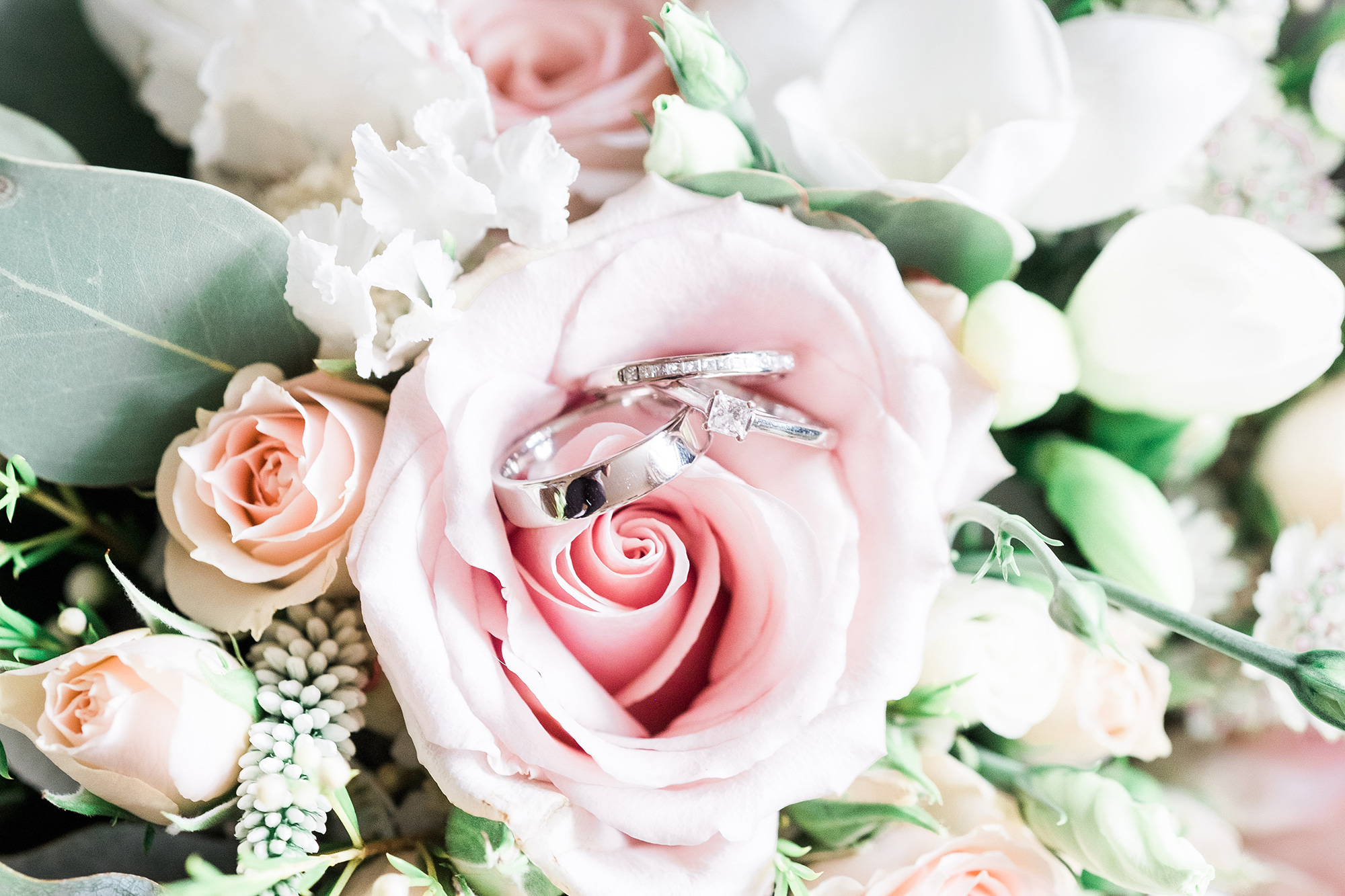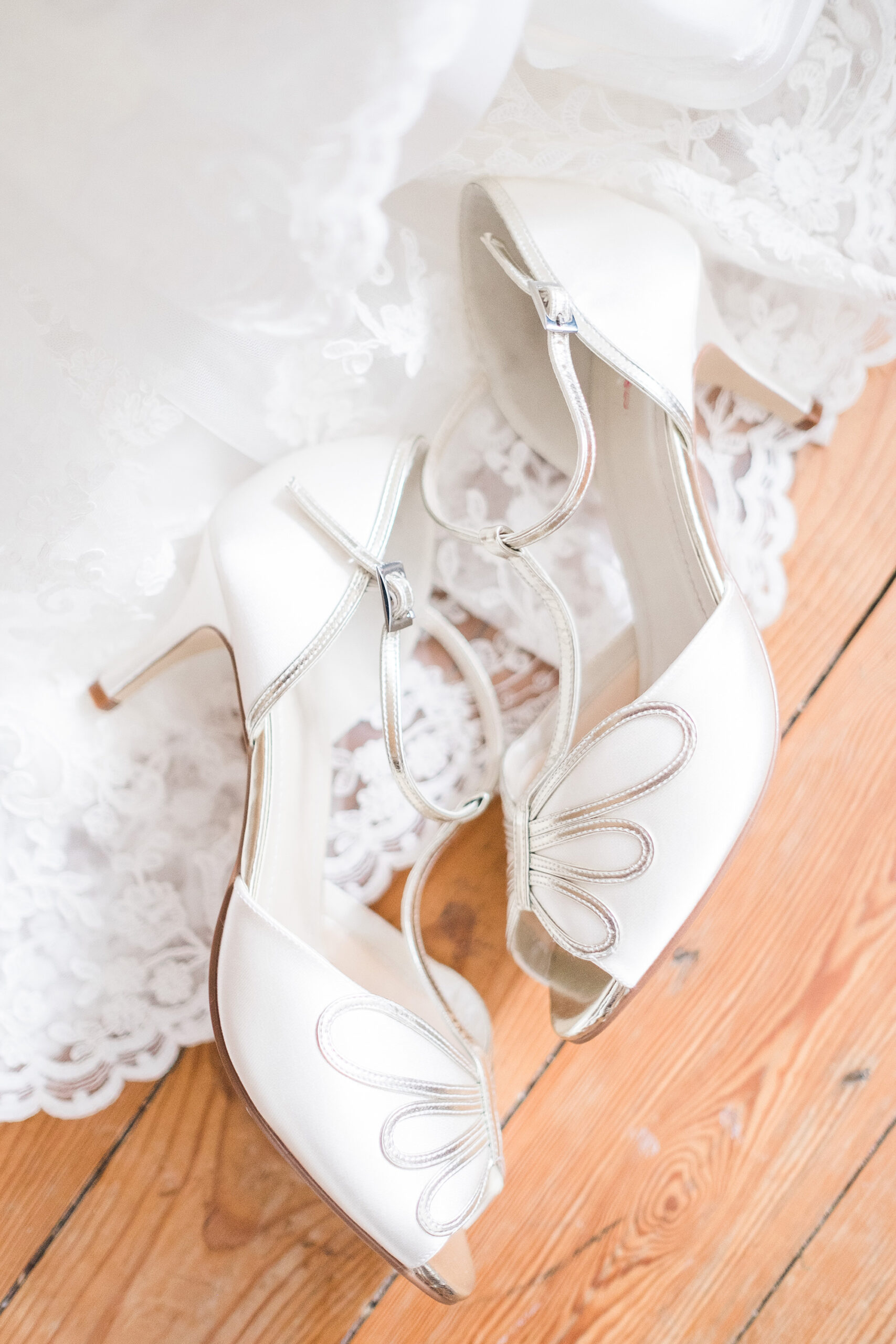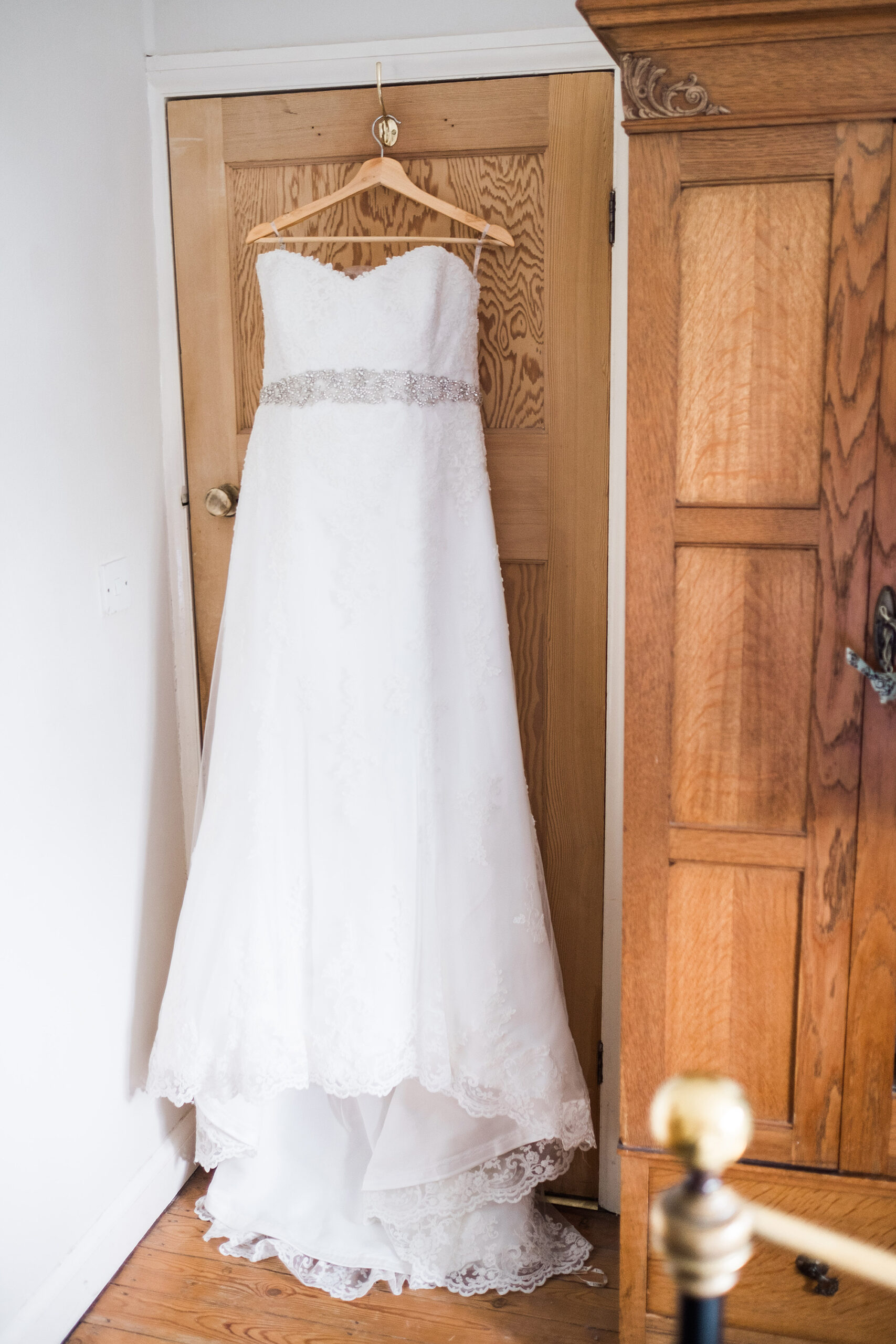 Harriet says she loved her shoes from Rainbow Club, "they were so comfy," she says.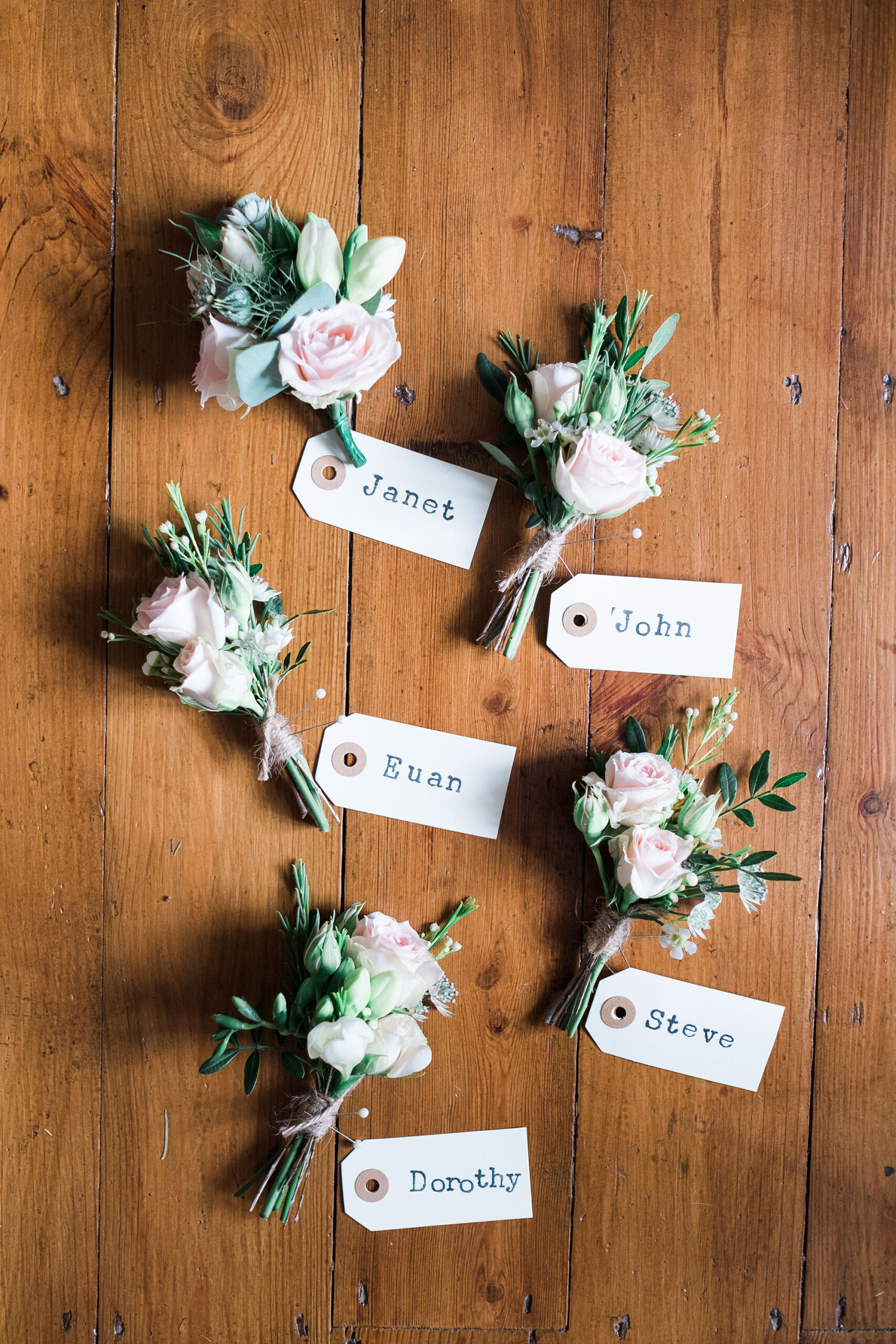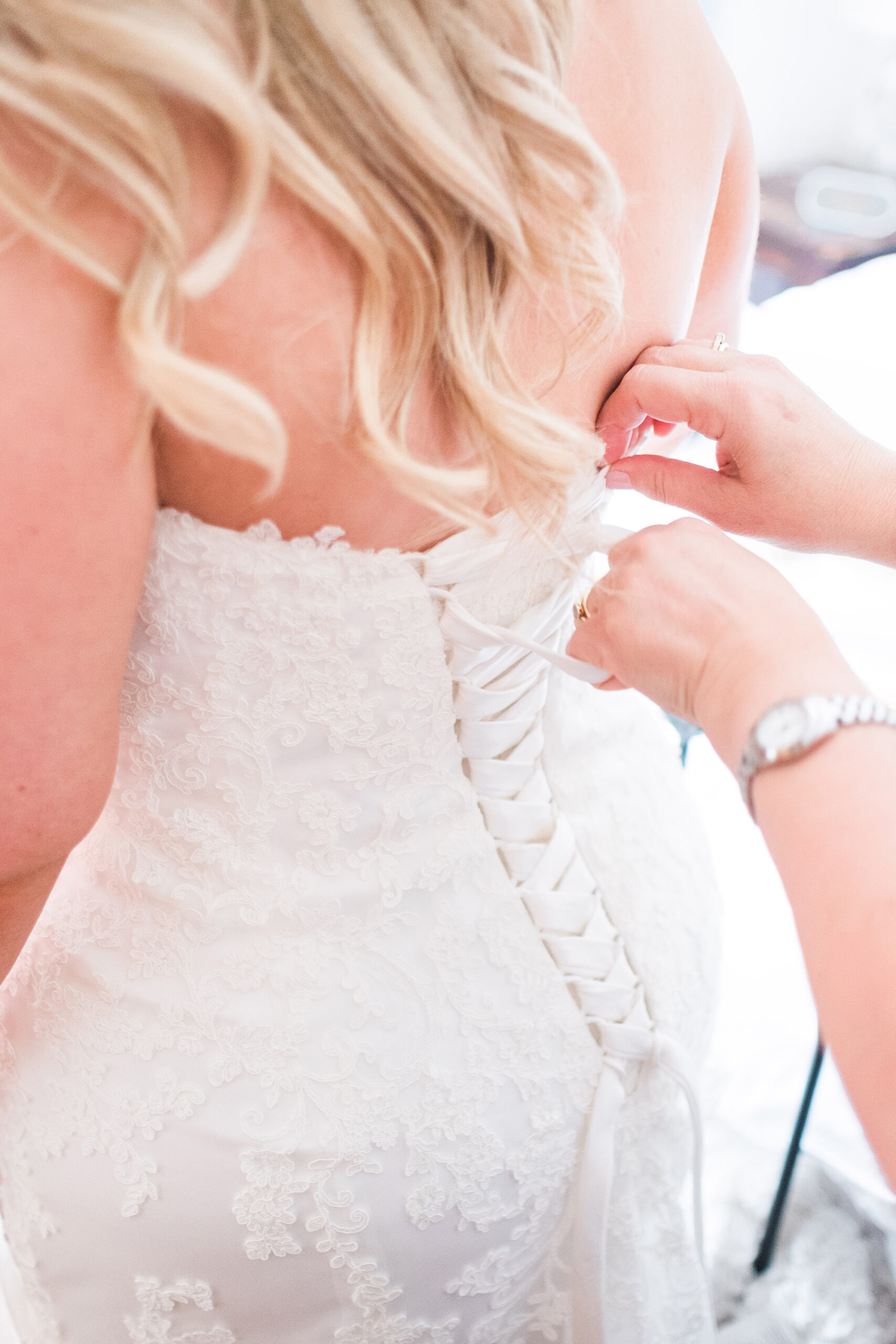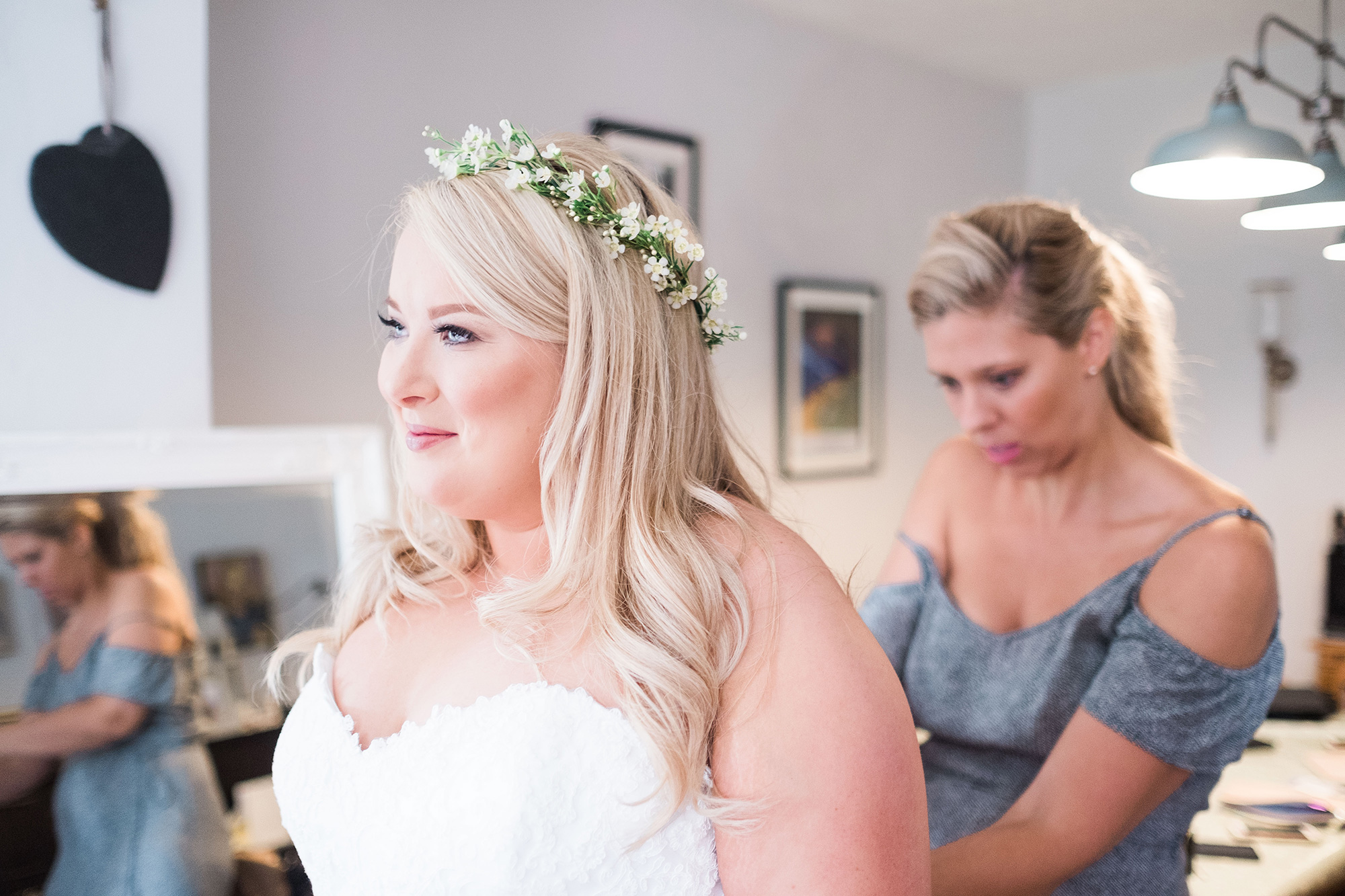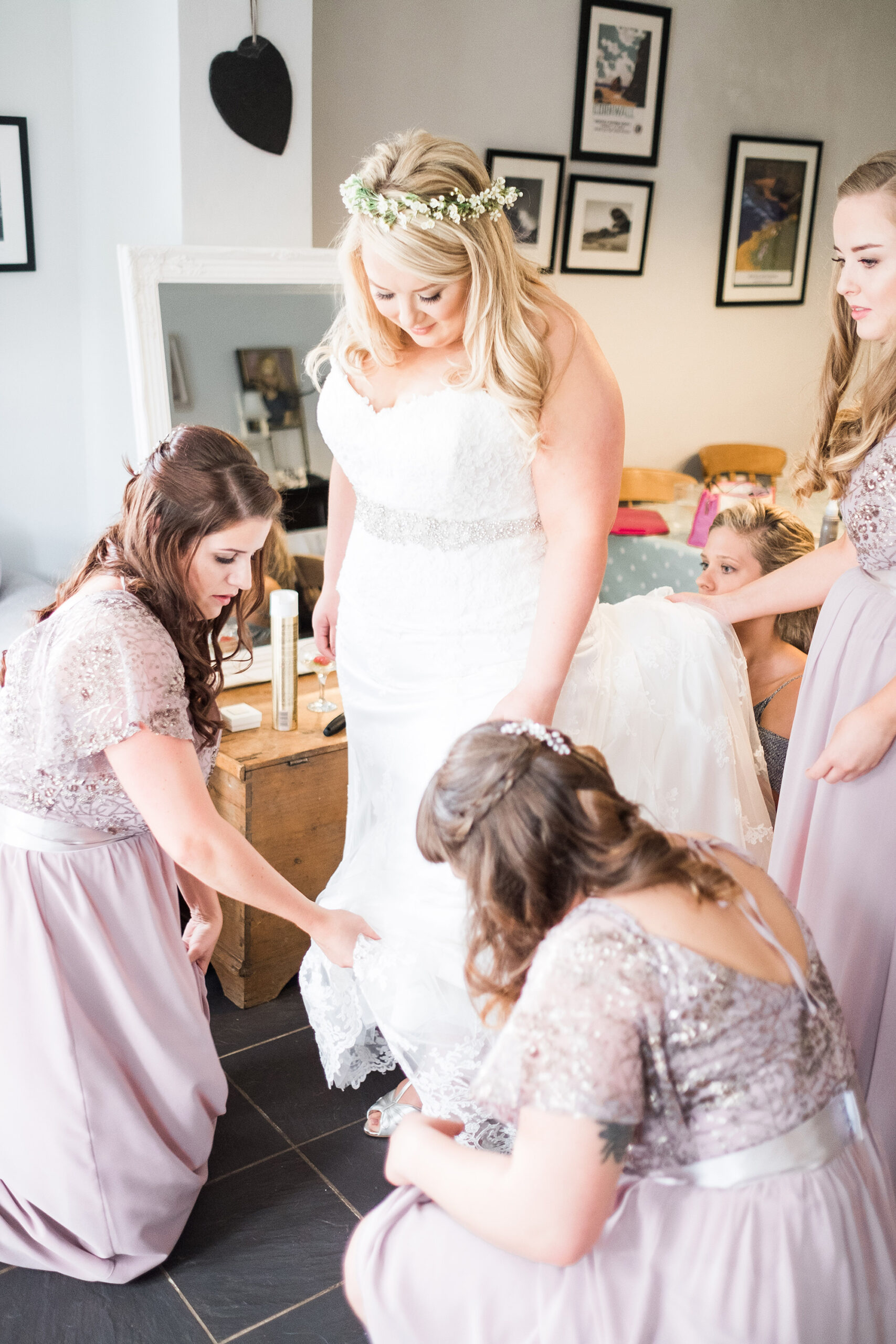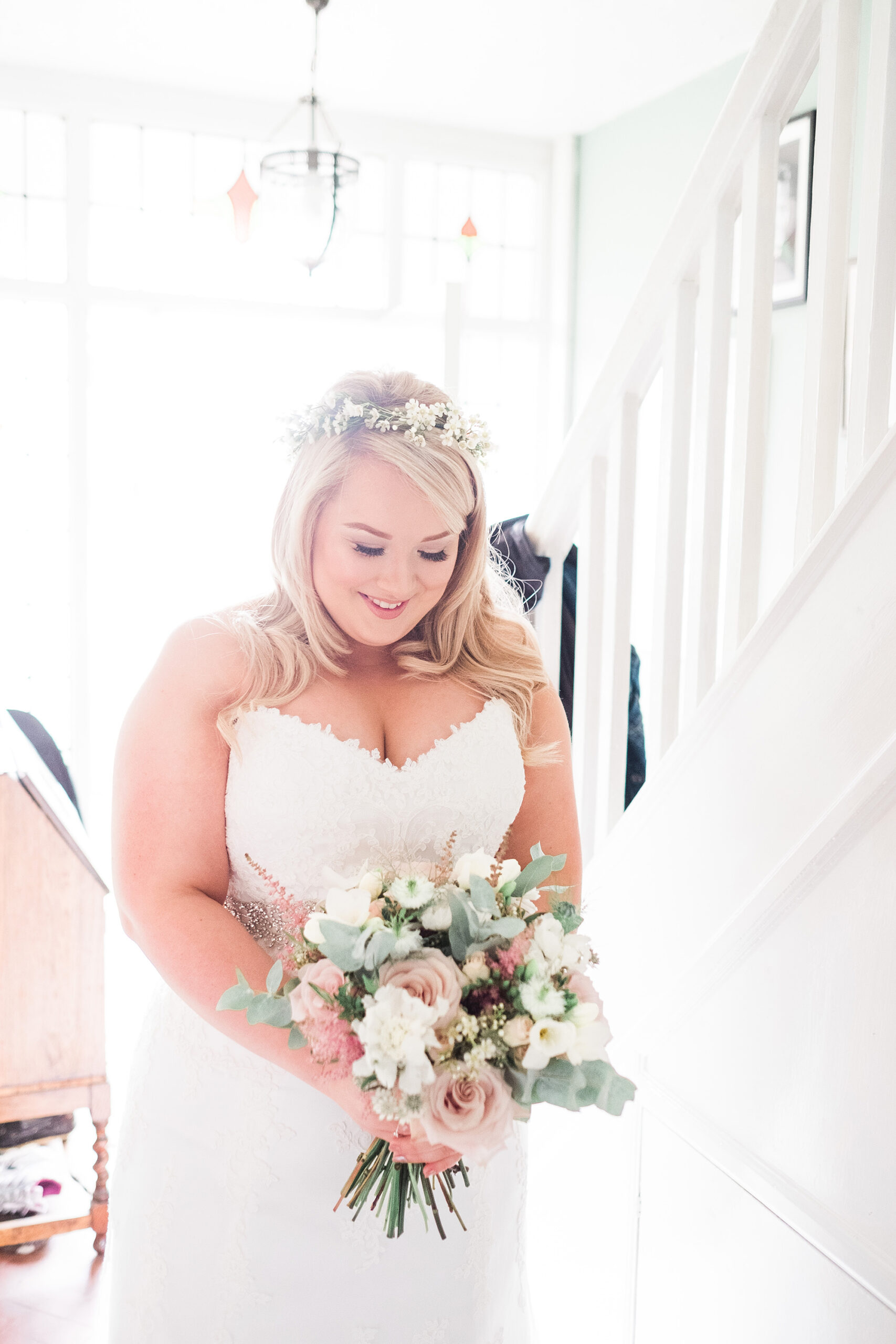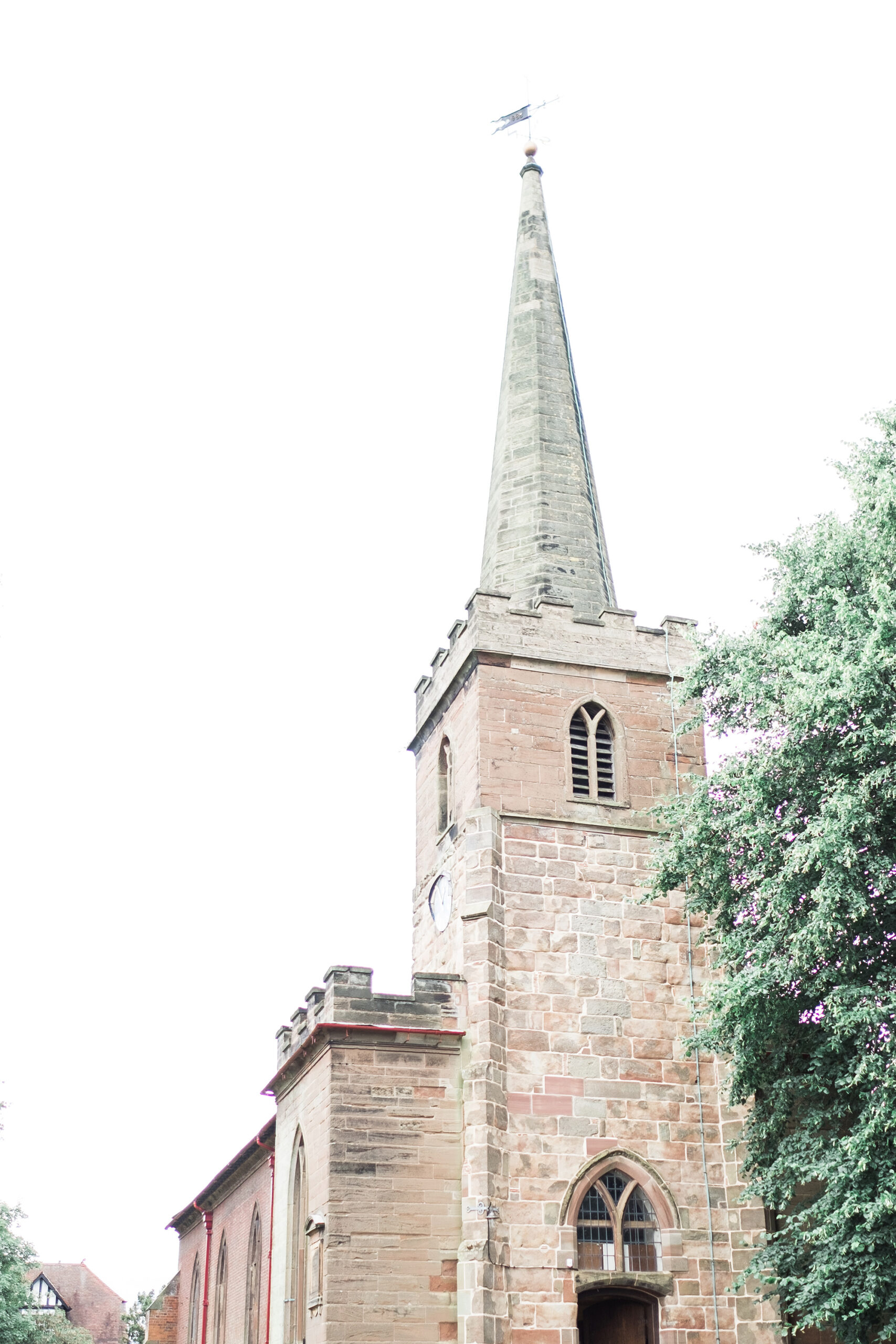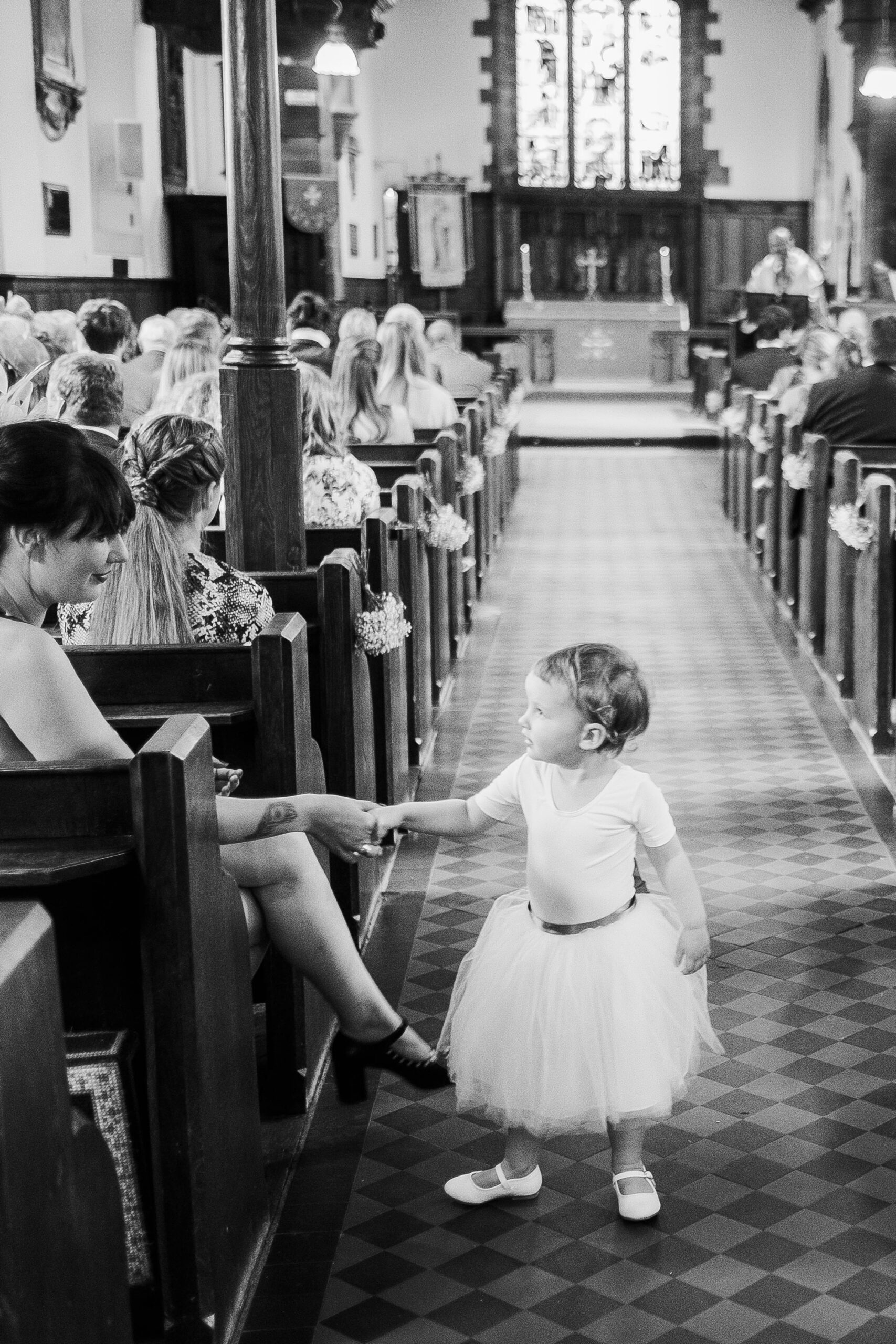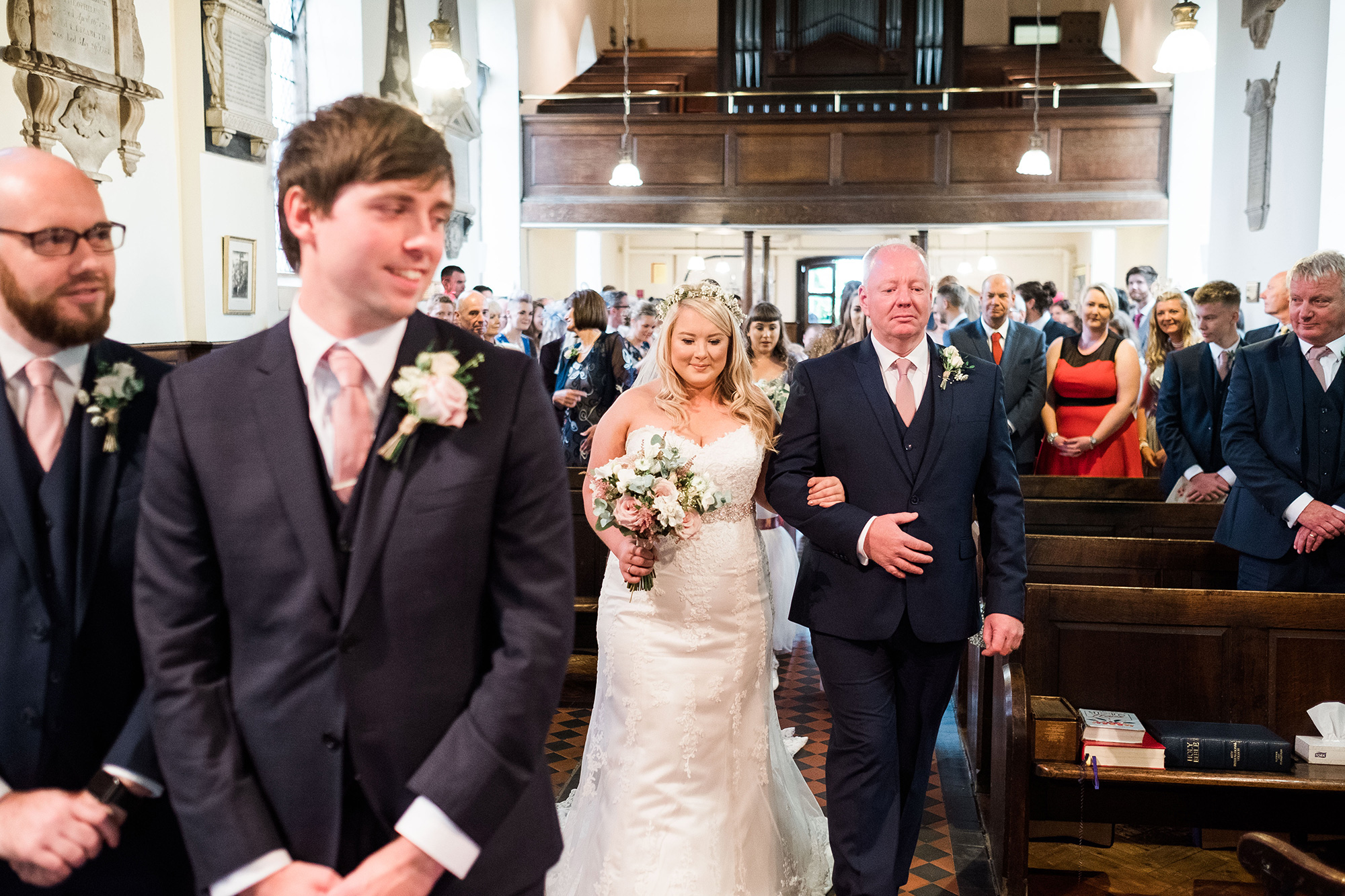 After eight years together, Harriet and Mark love that they can still make each other laugh. "Knowing that we get to spend the rest of our lives together is a very special feeling," Mark says.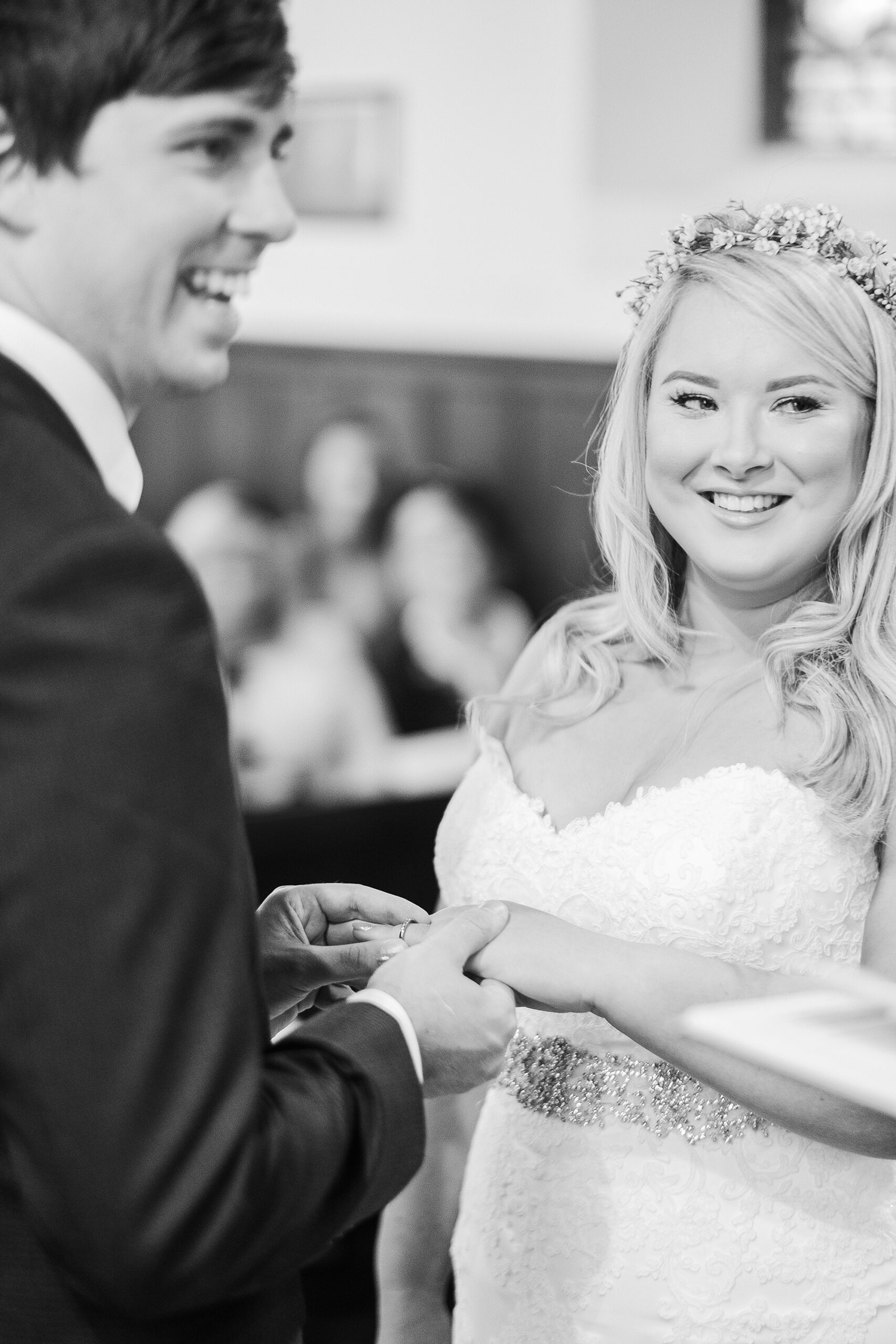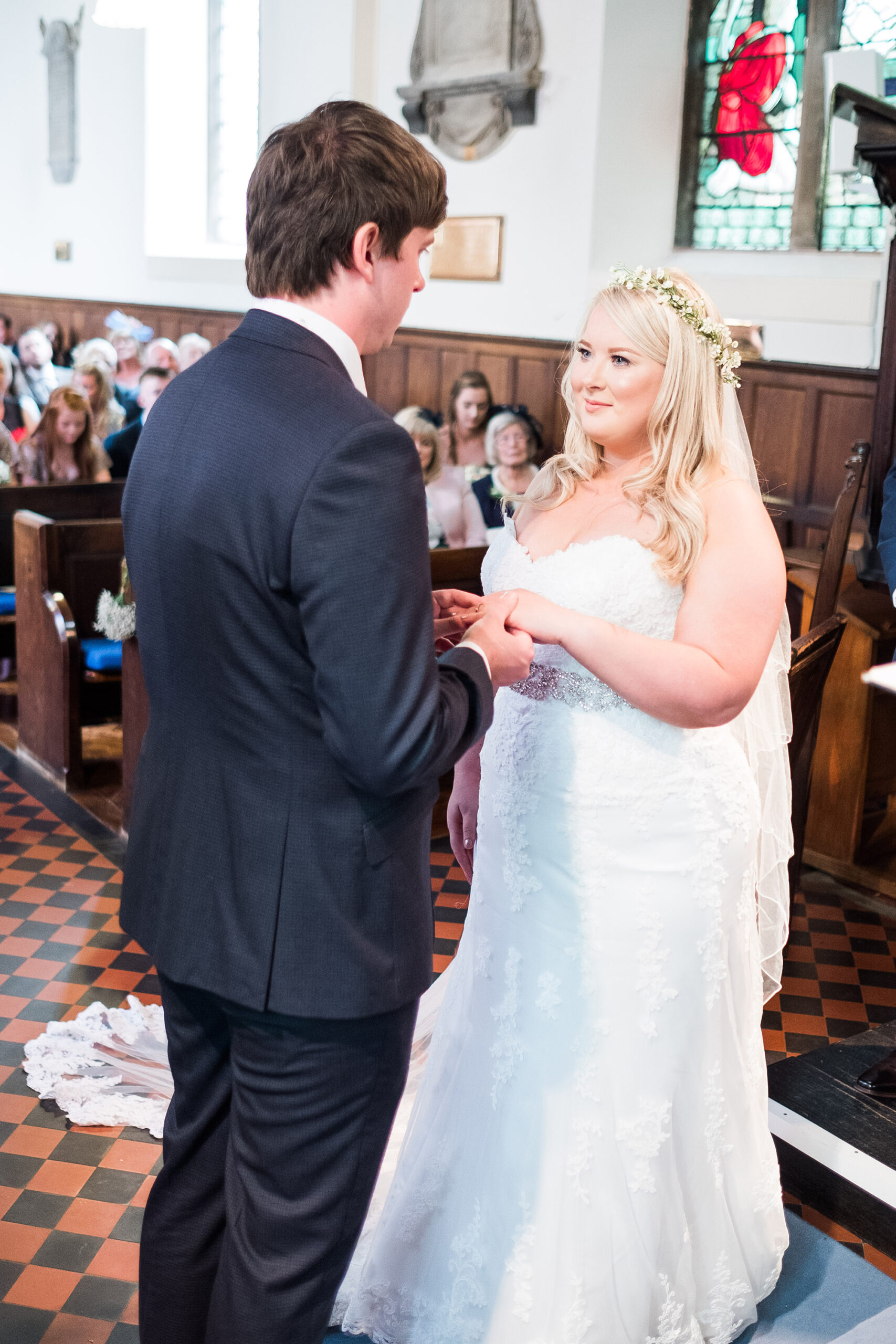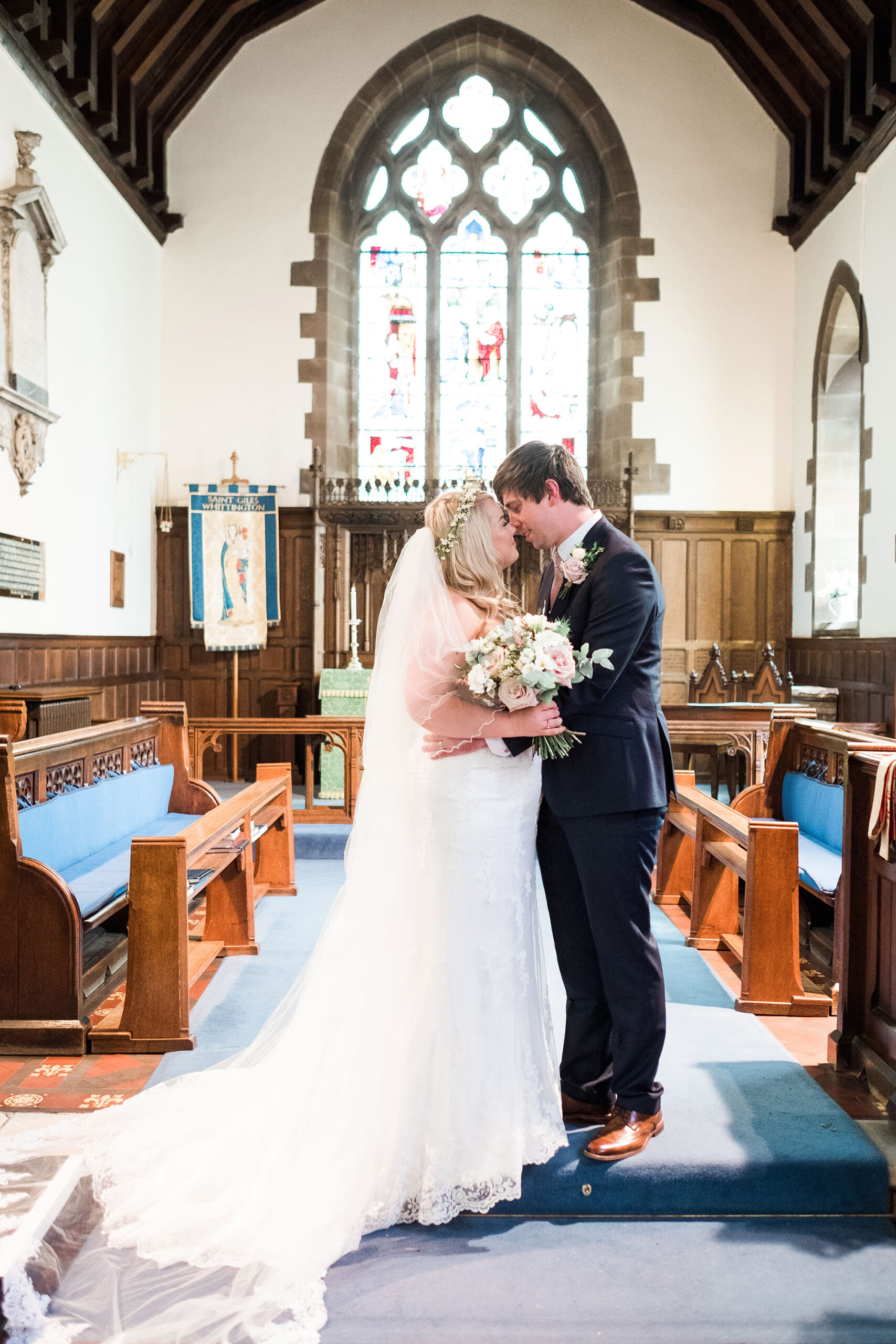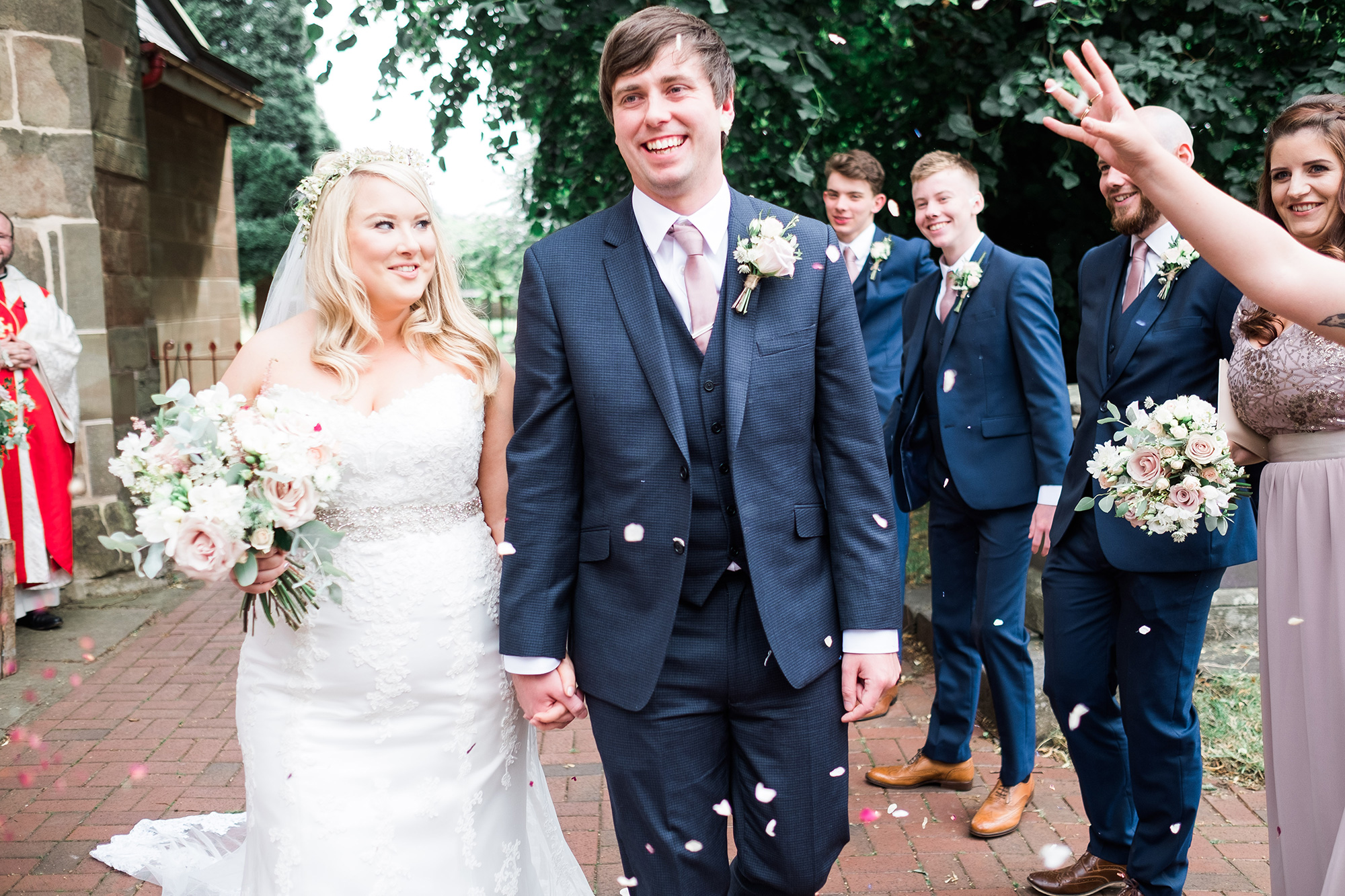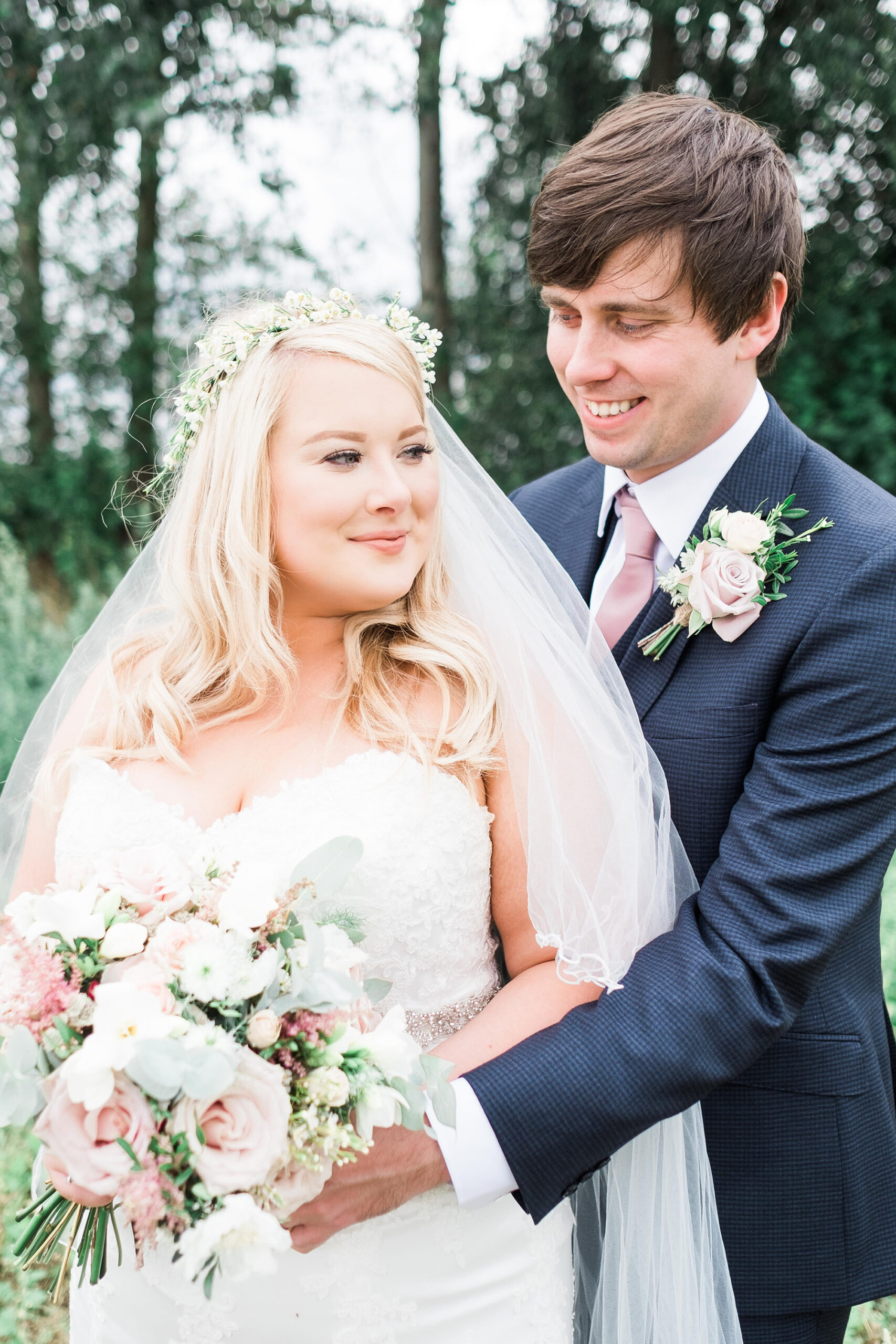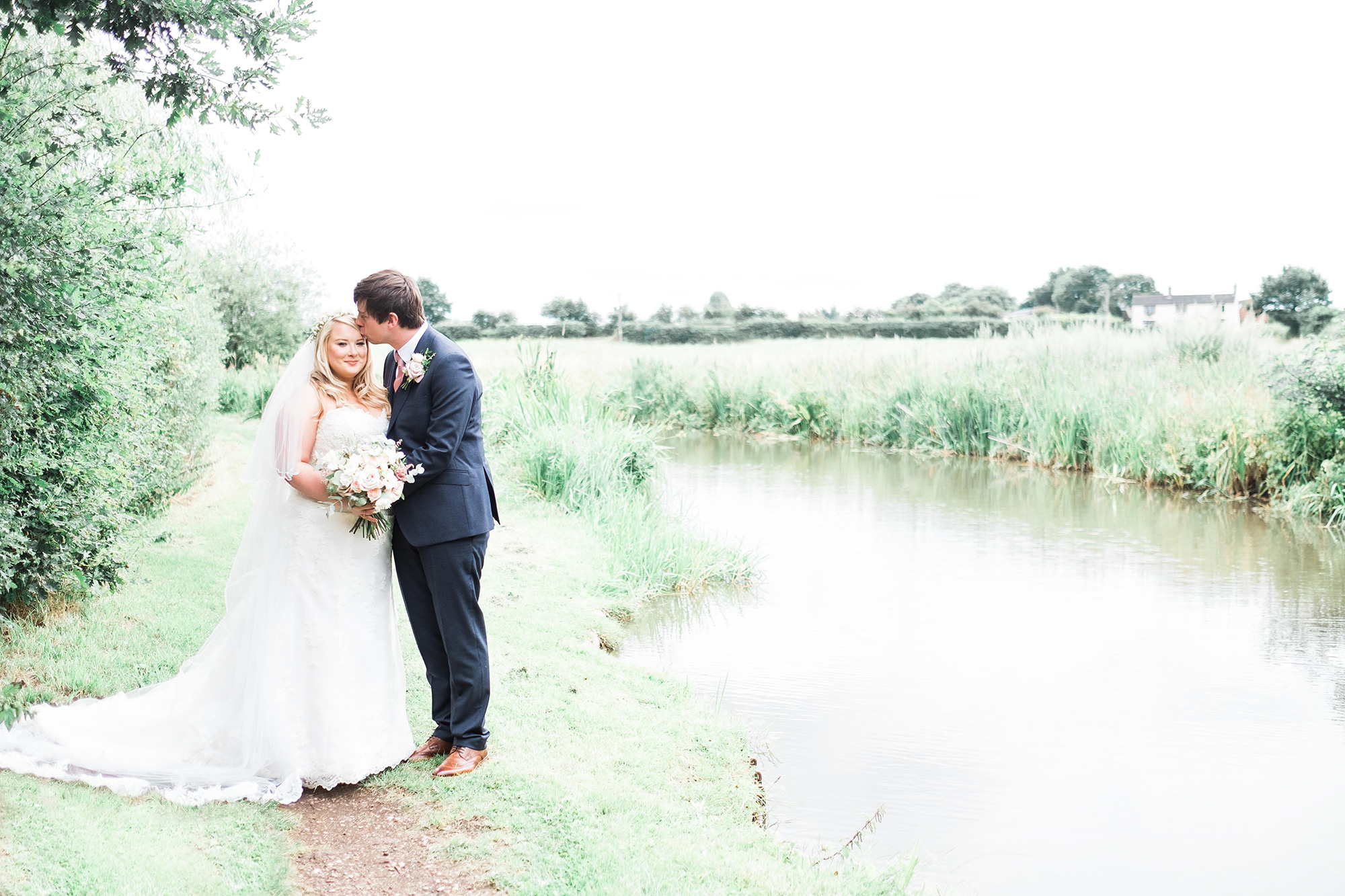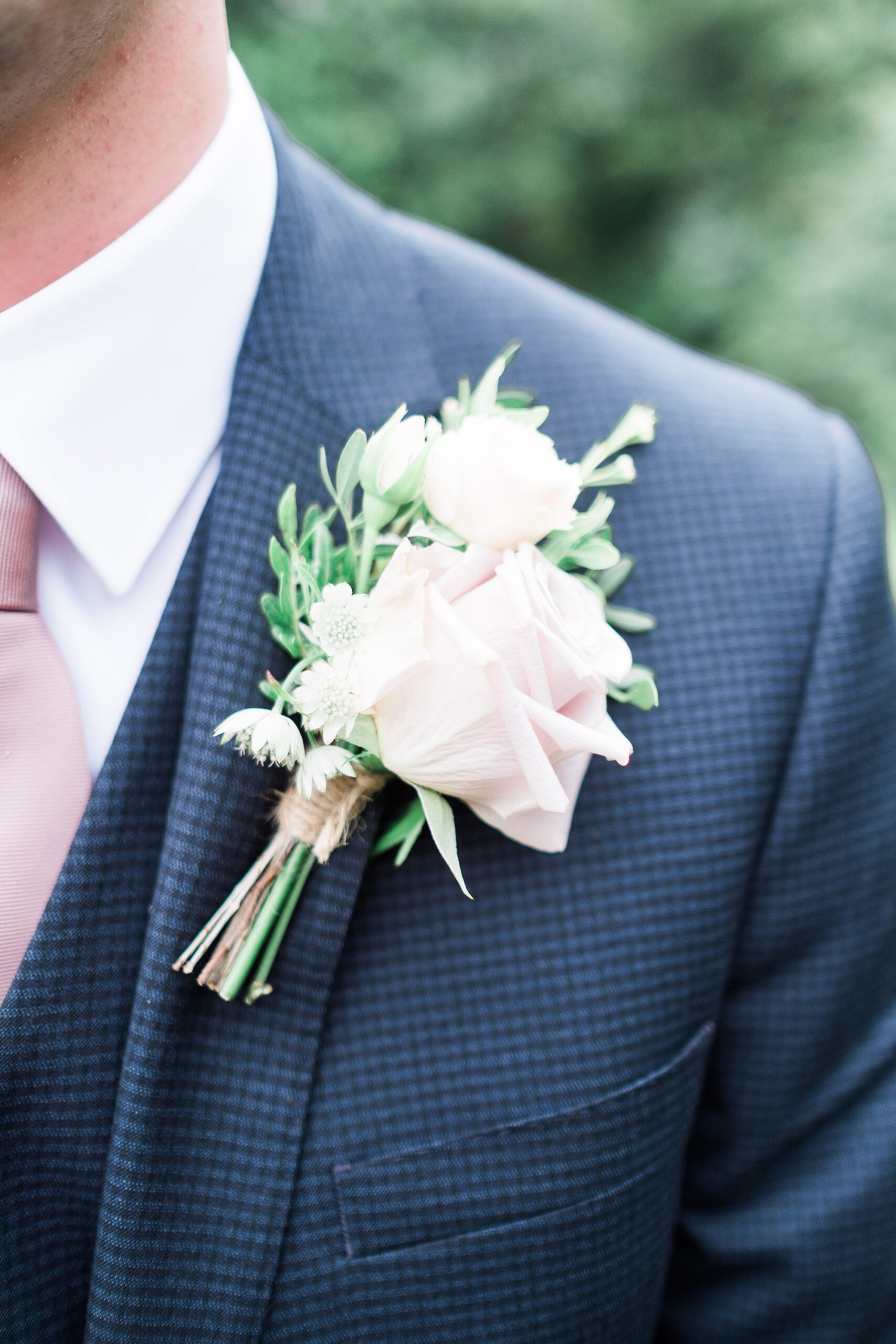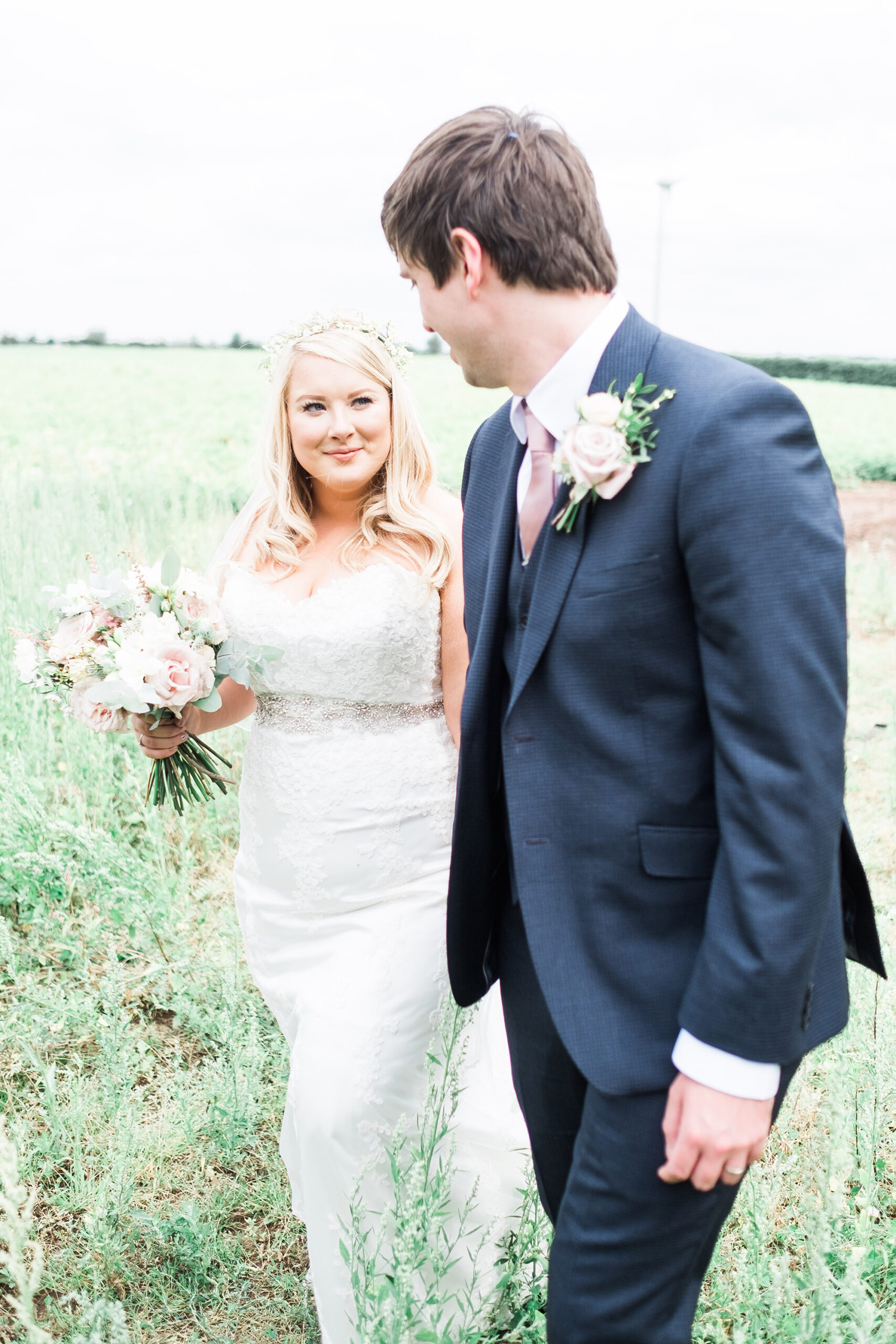 Mark looked dapper in a navy check suit and a crisp white shirt and blush tie, with Slaters helping to put the look together.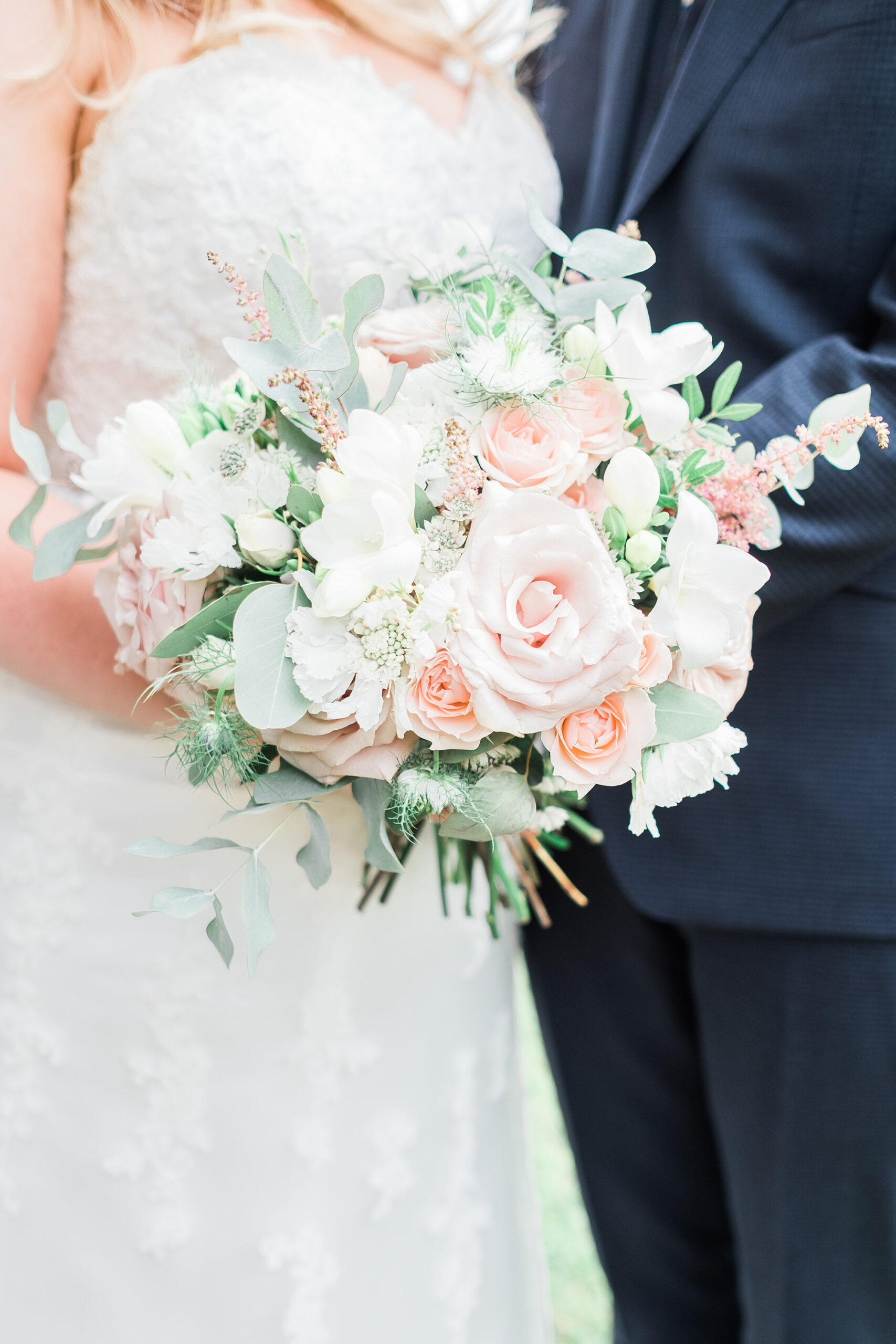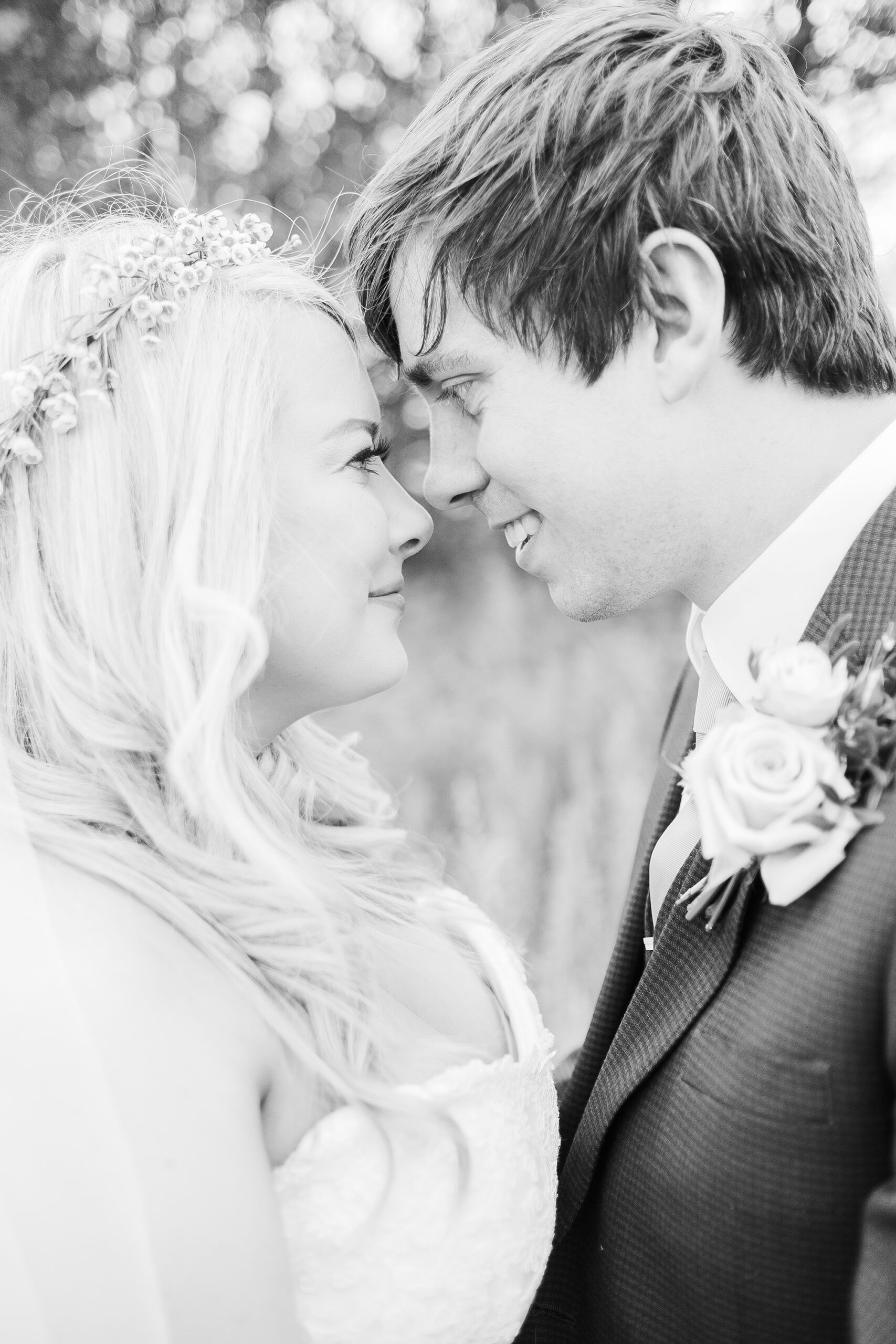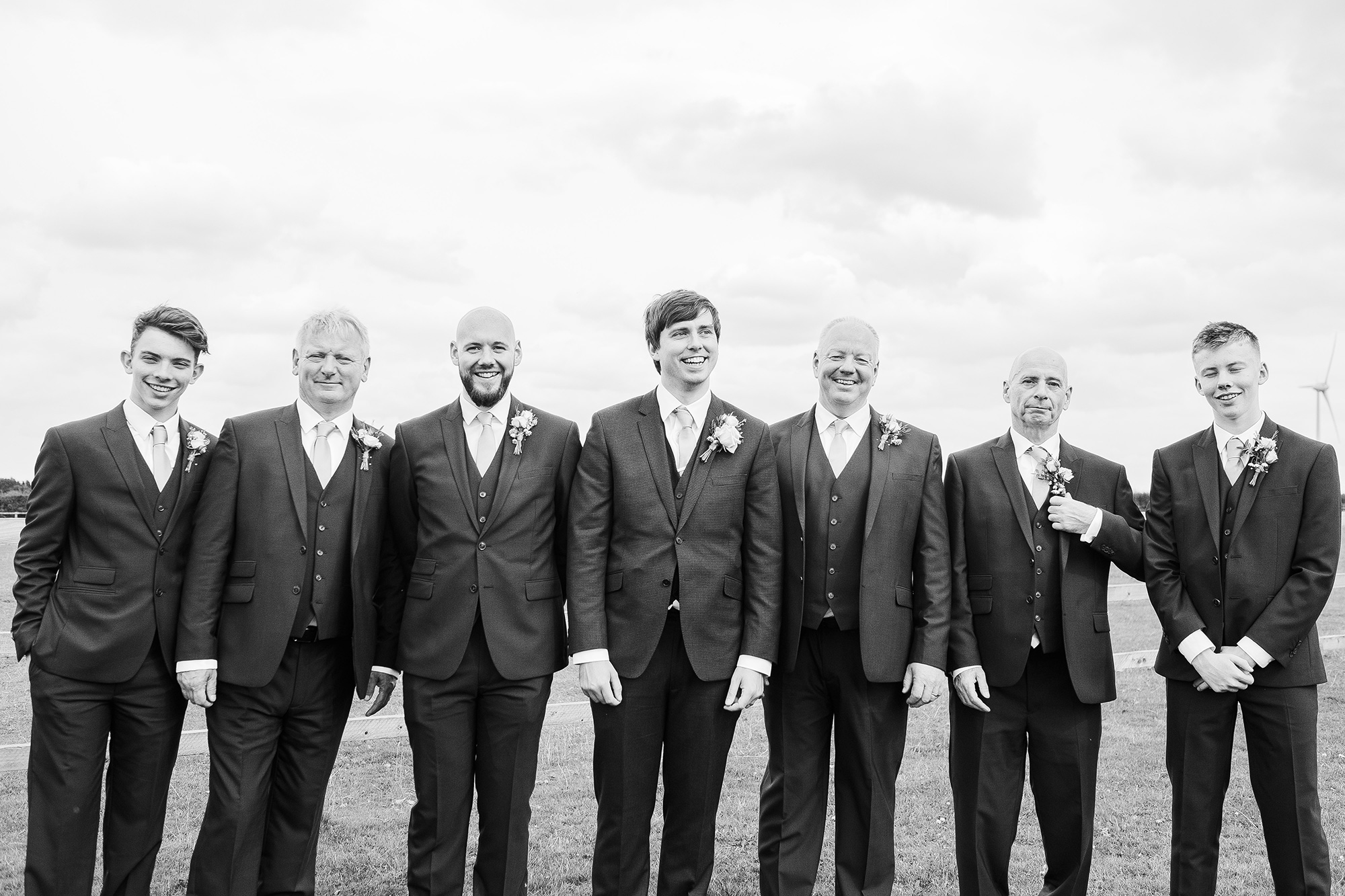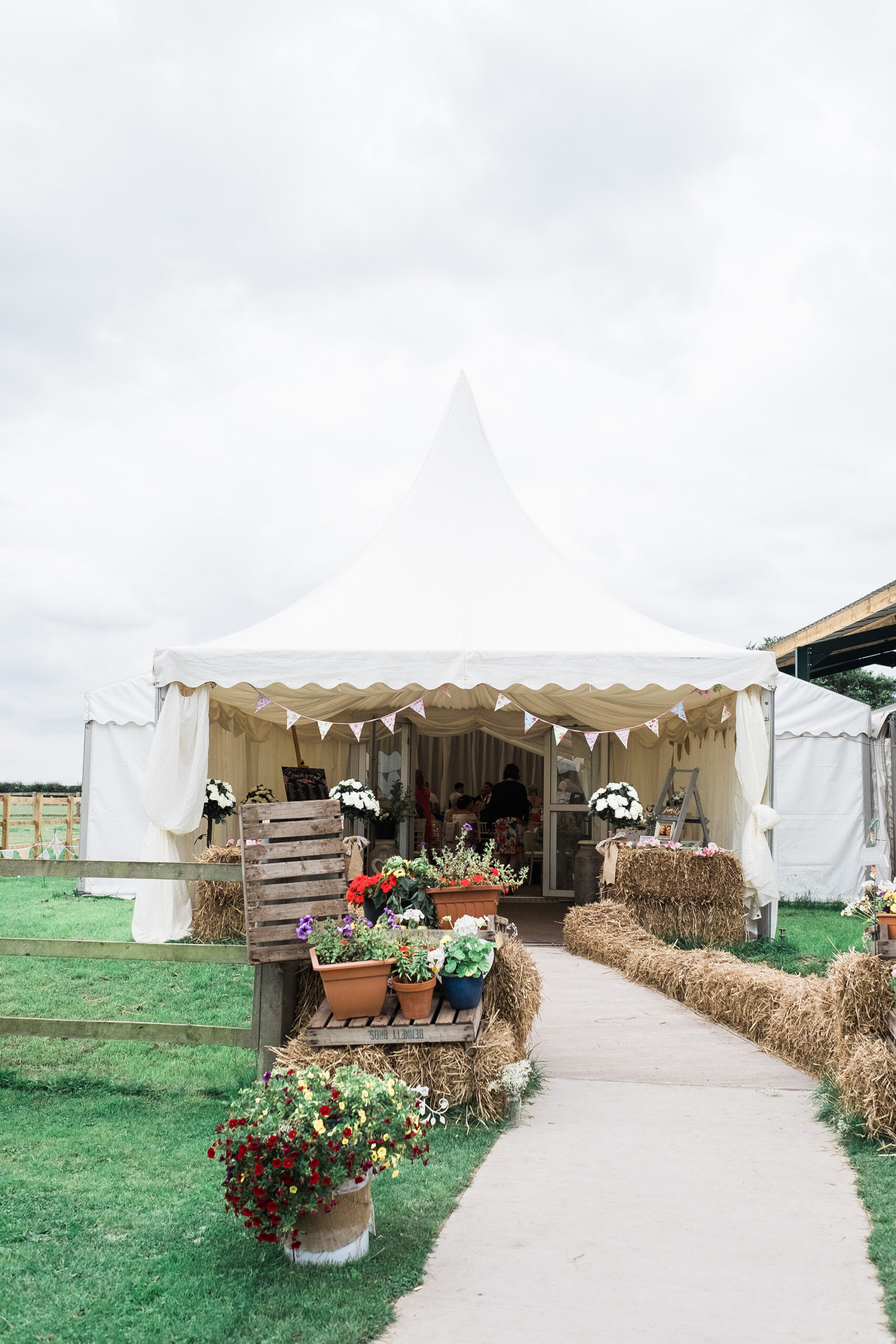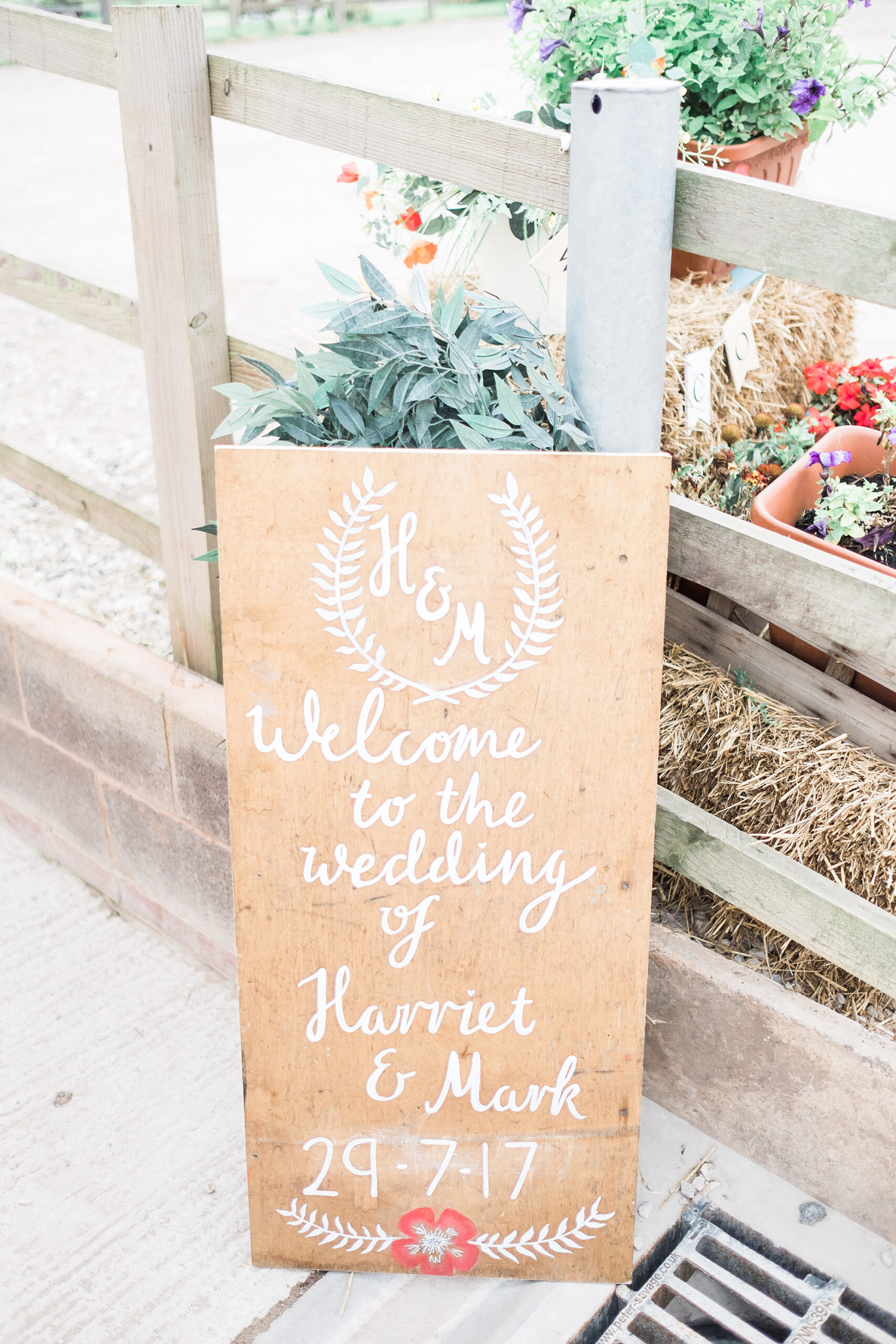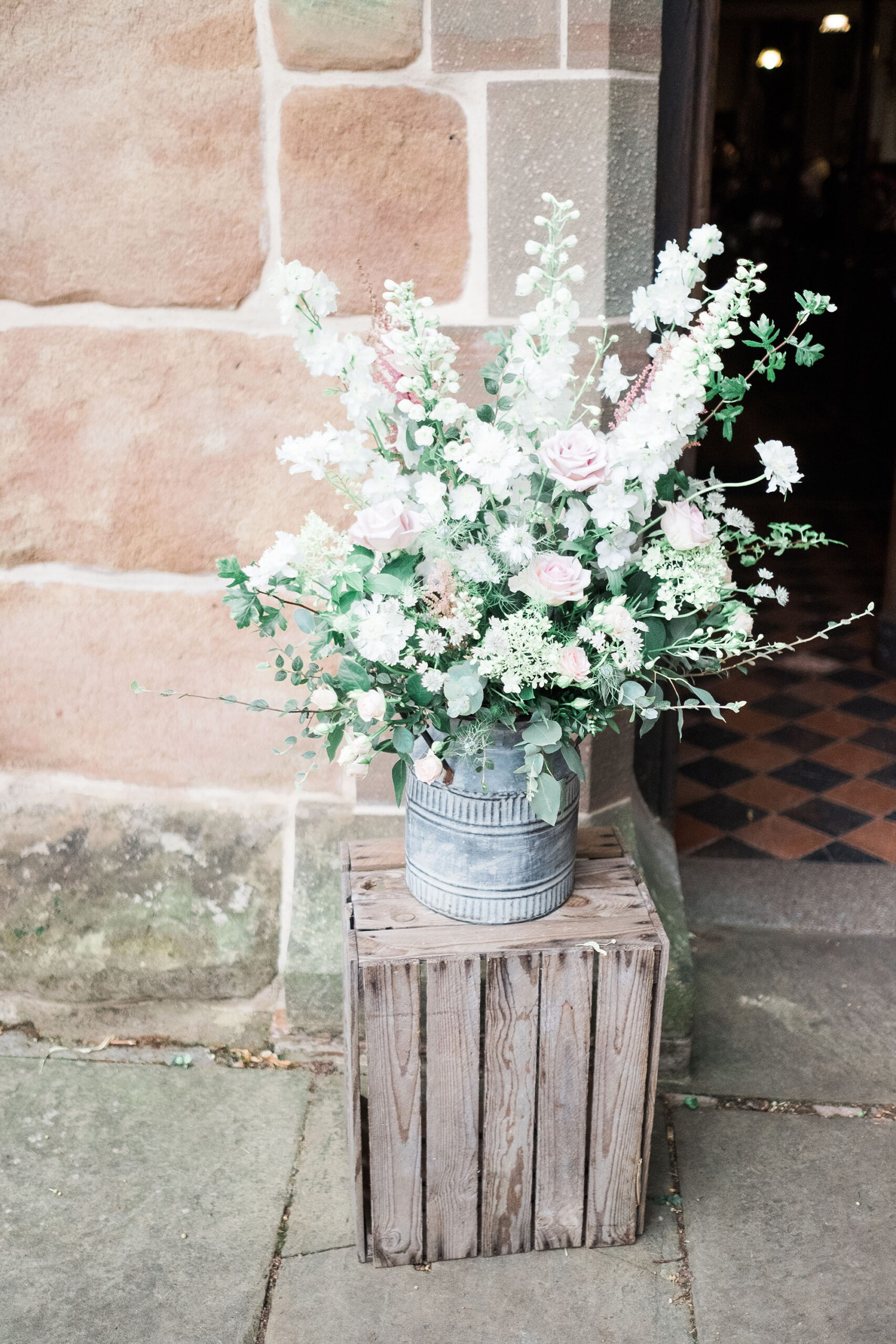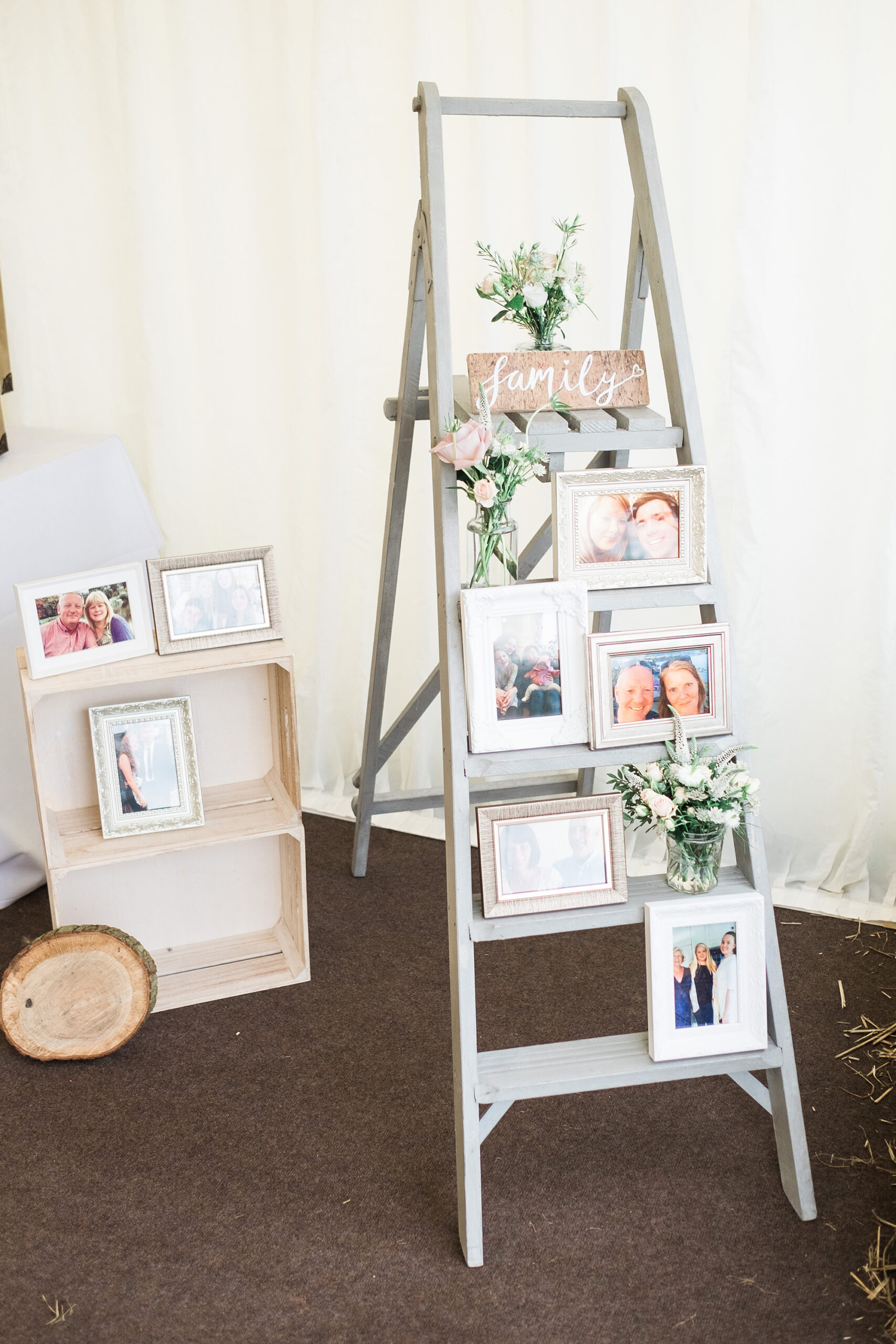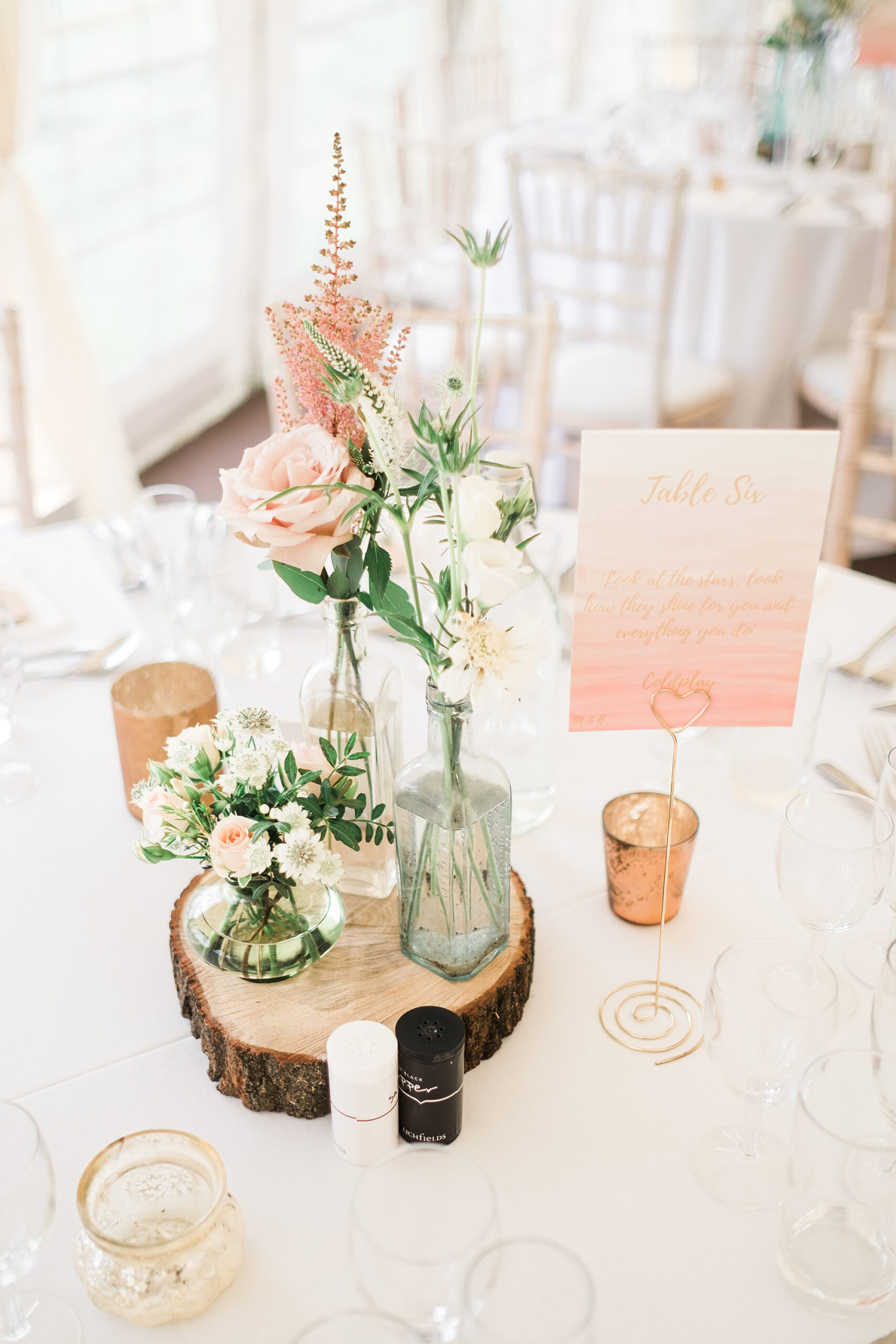 The couple styled their venue with blush pink tones with metallic hints'. "We couldn't have been happier with how everything came together," Mark says.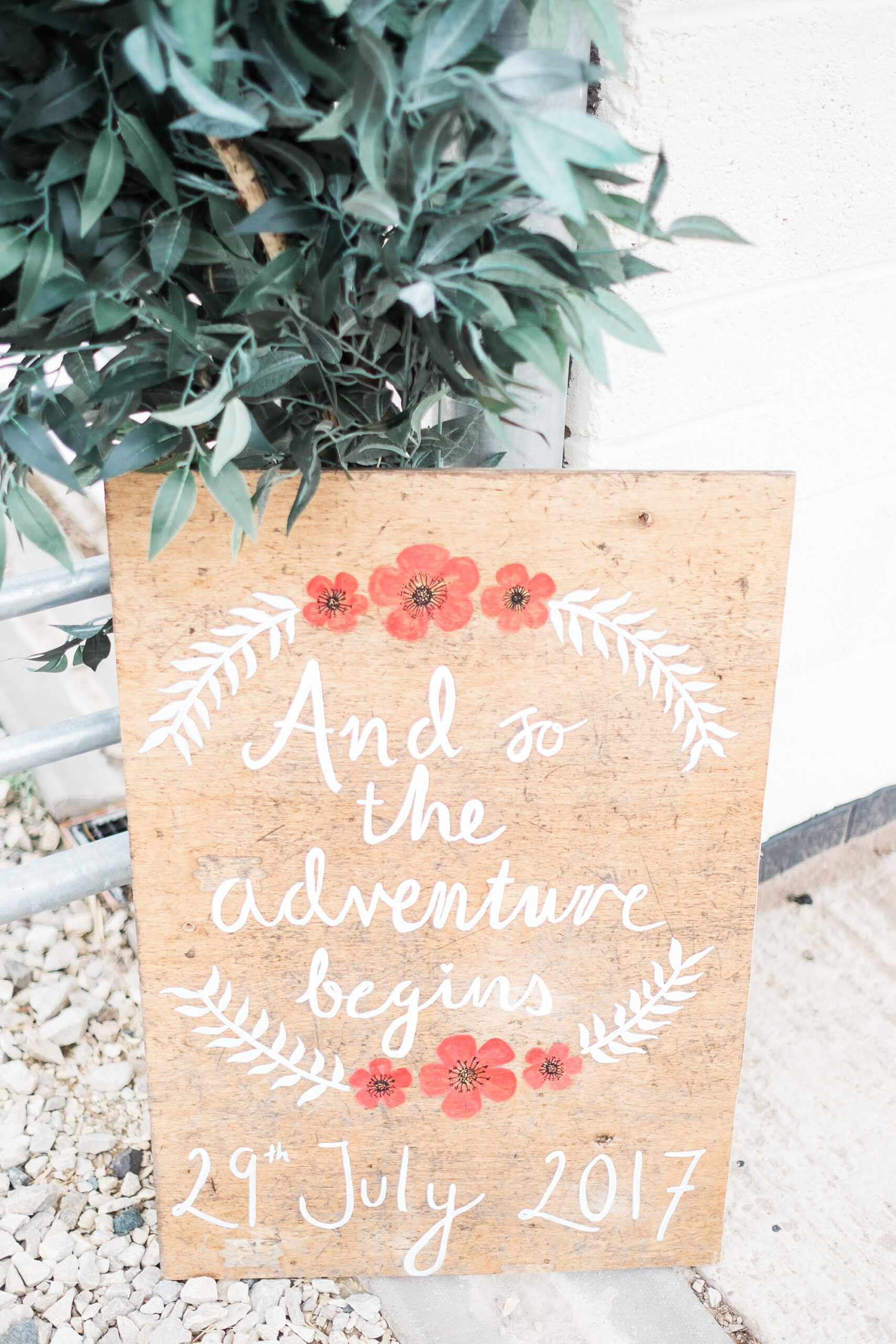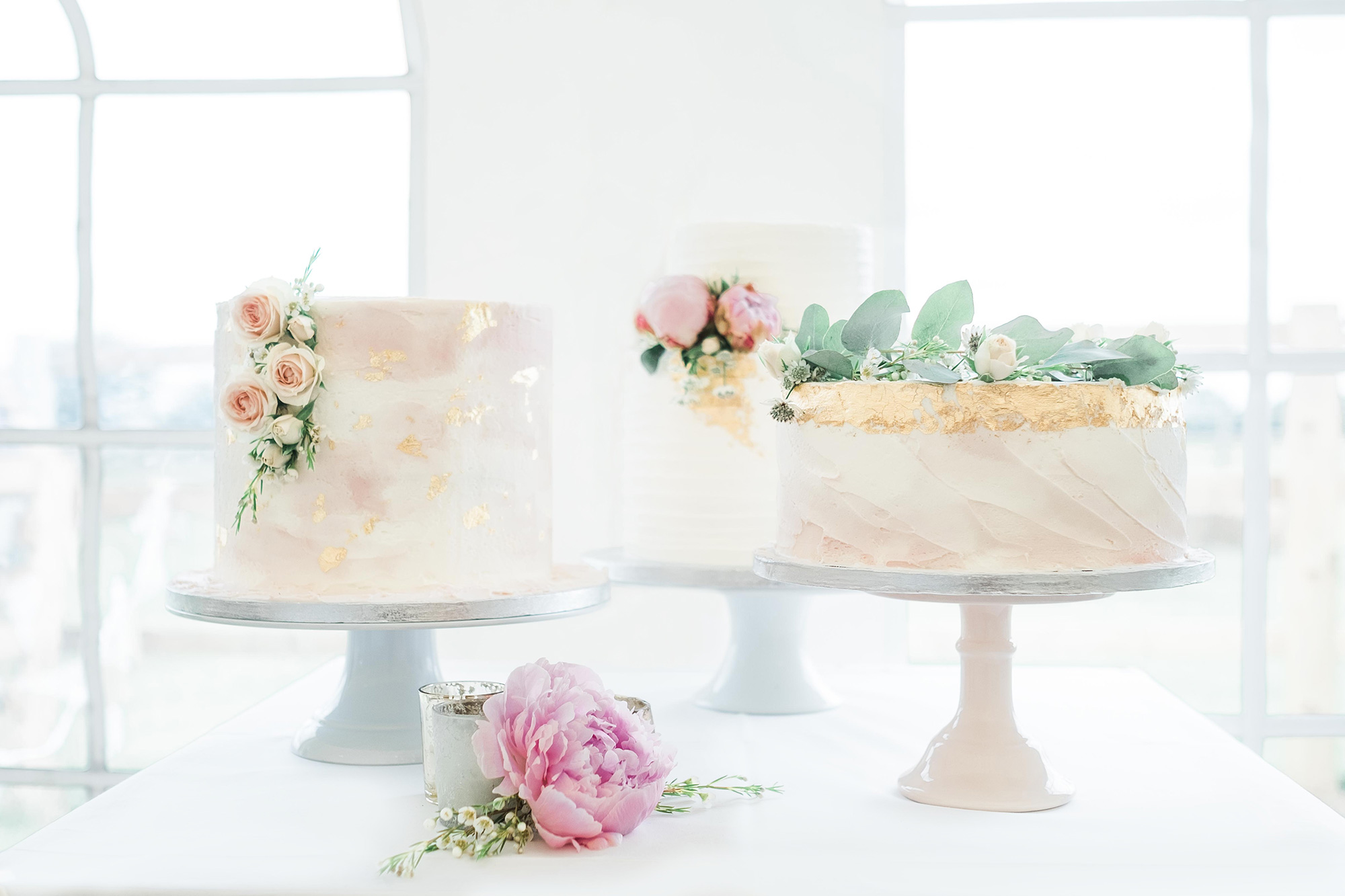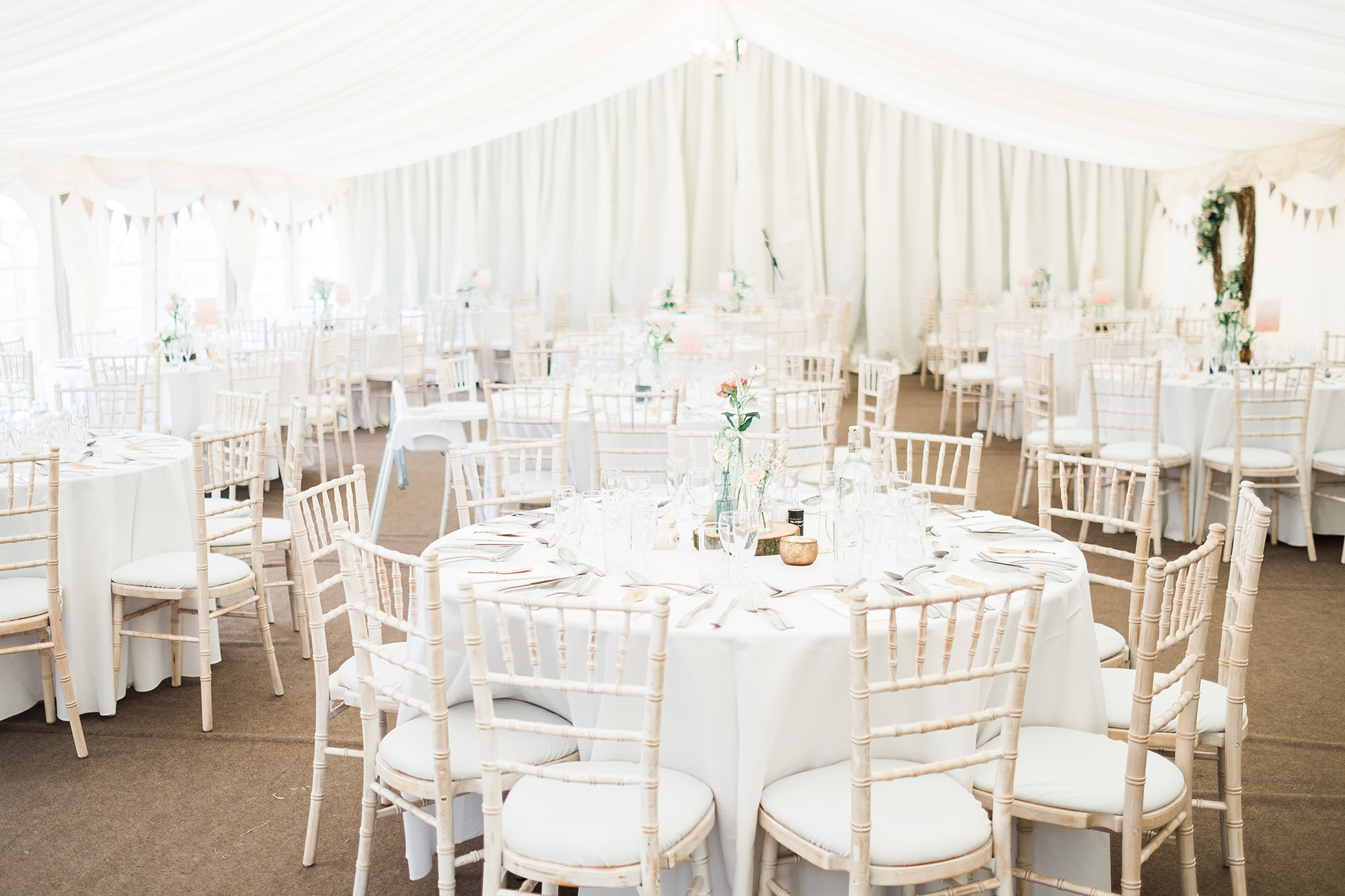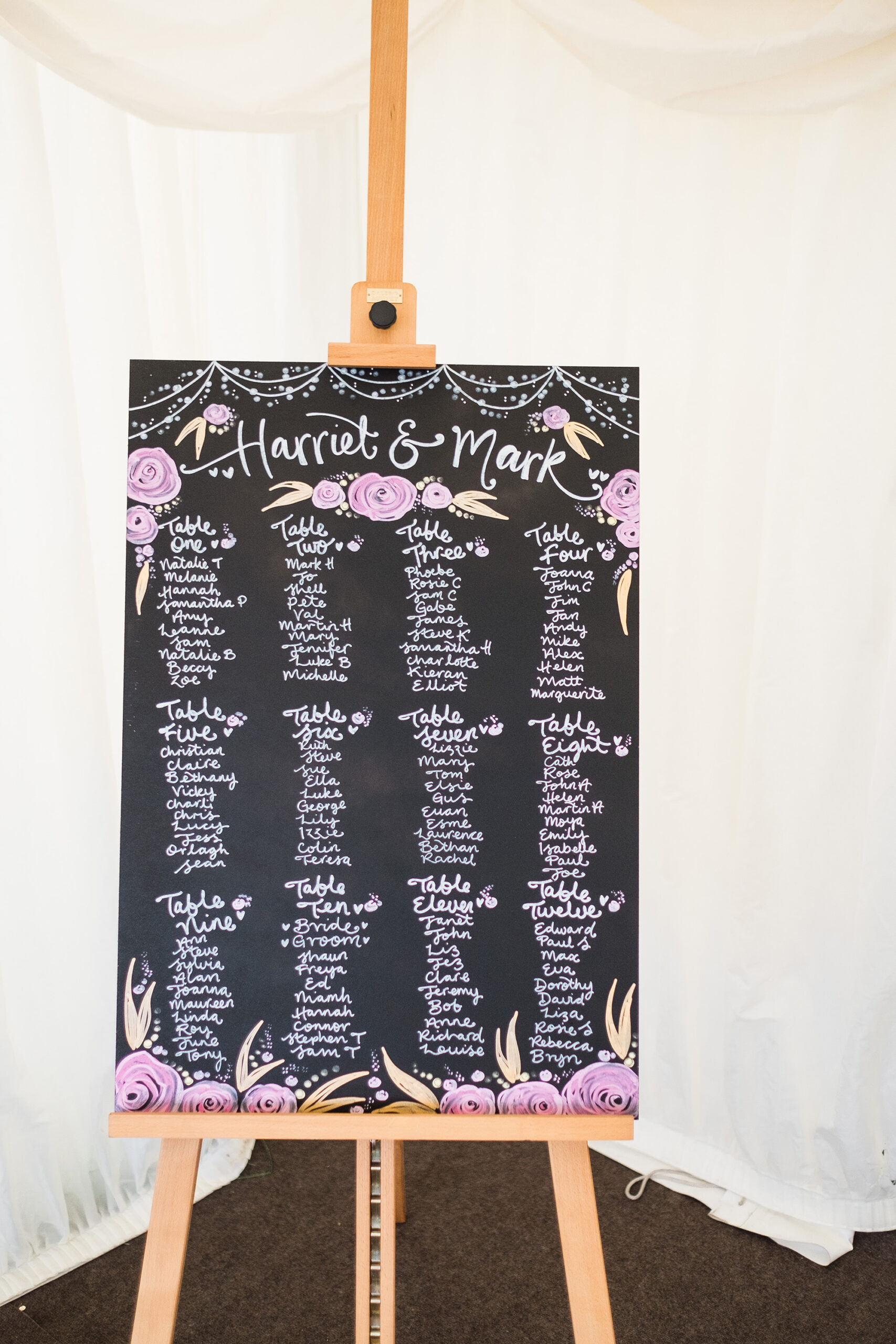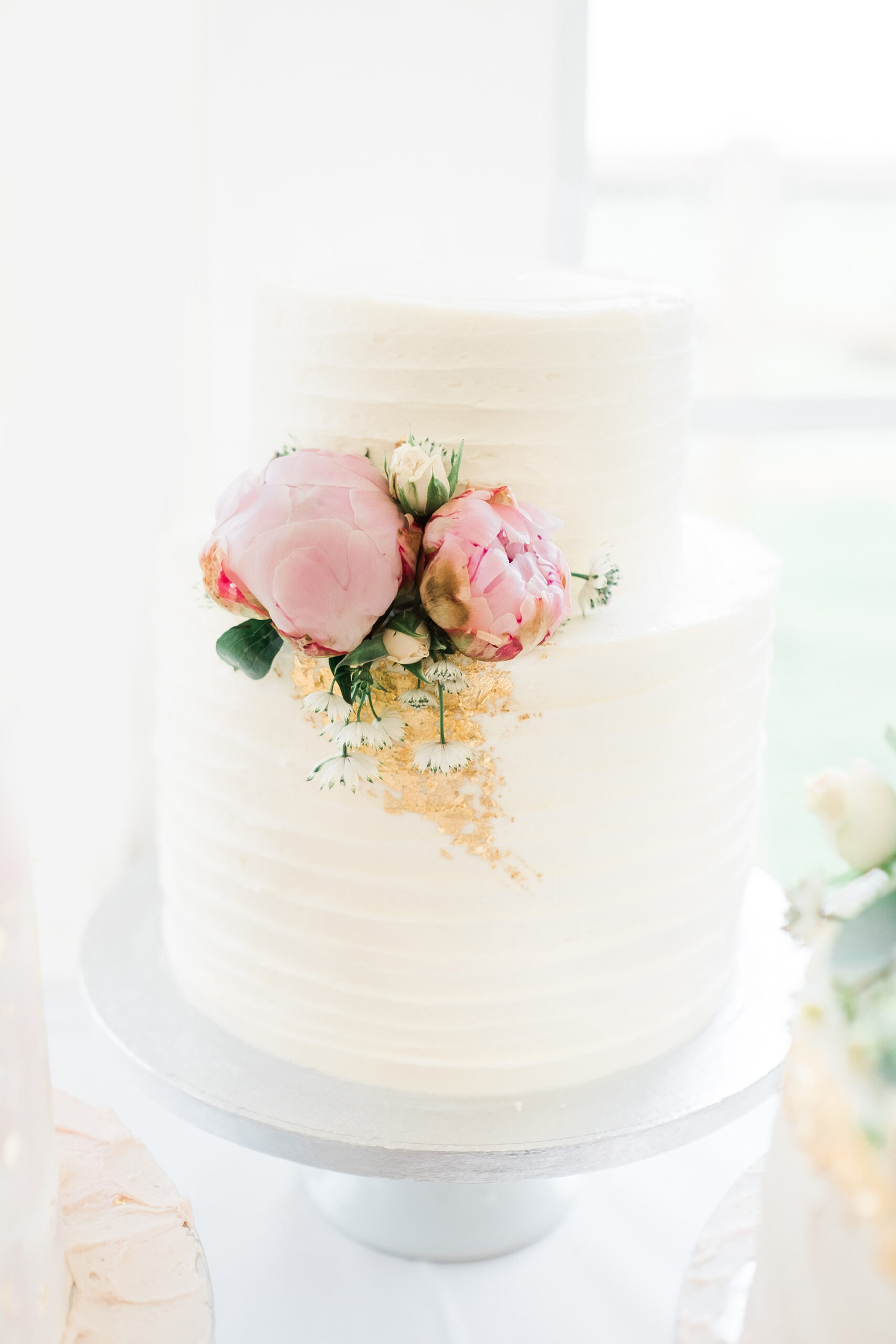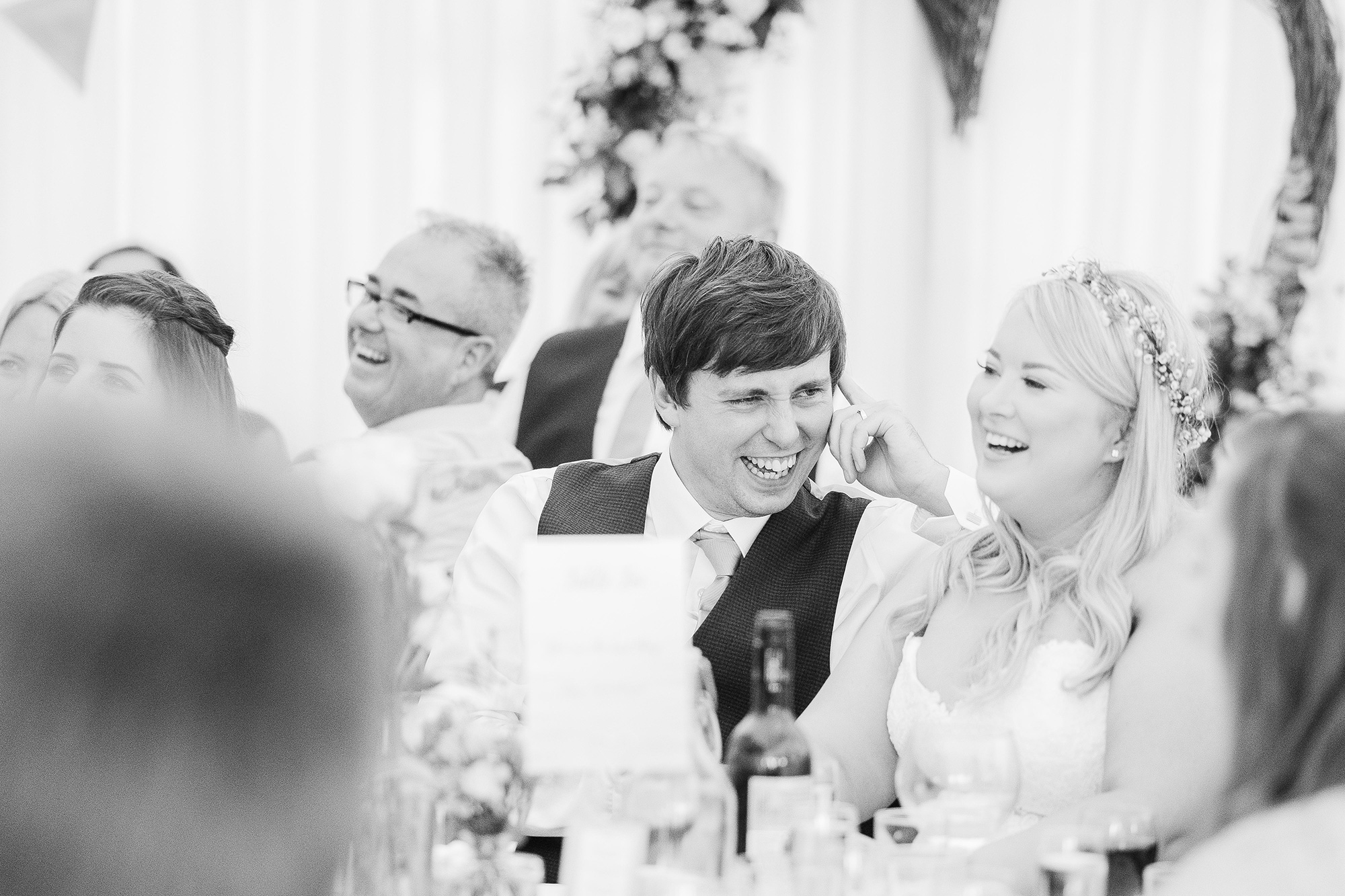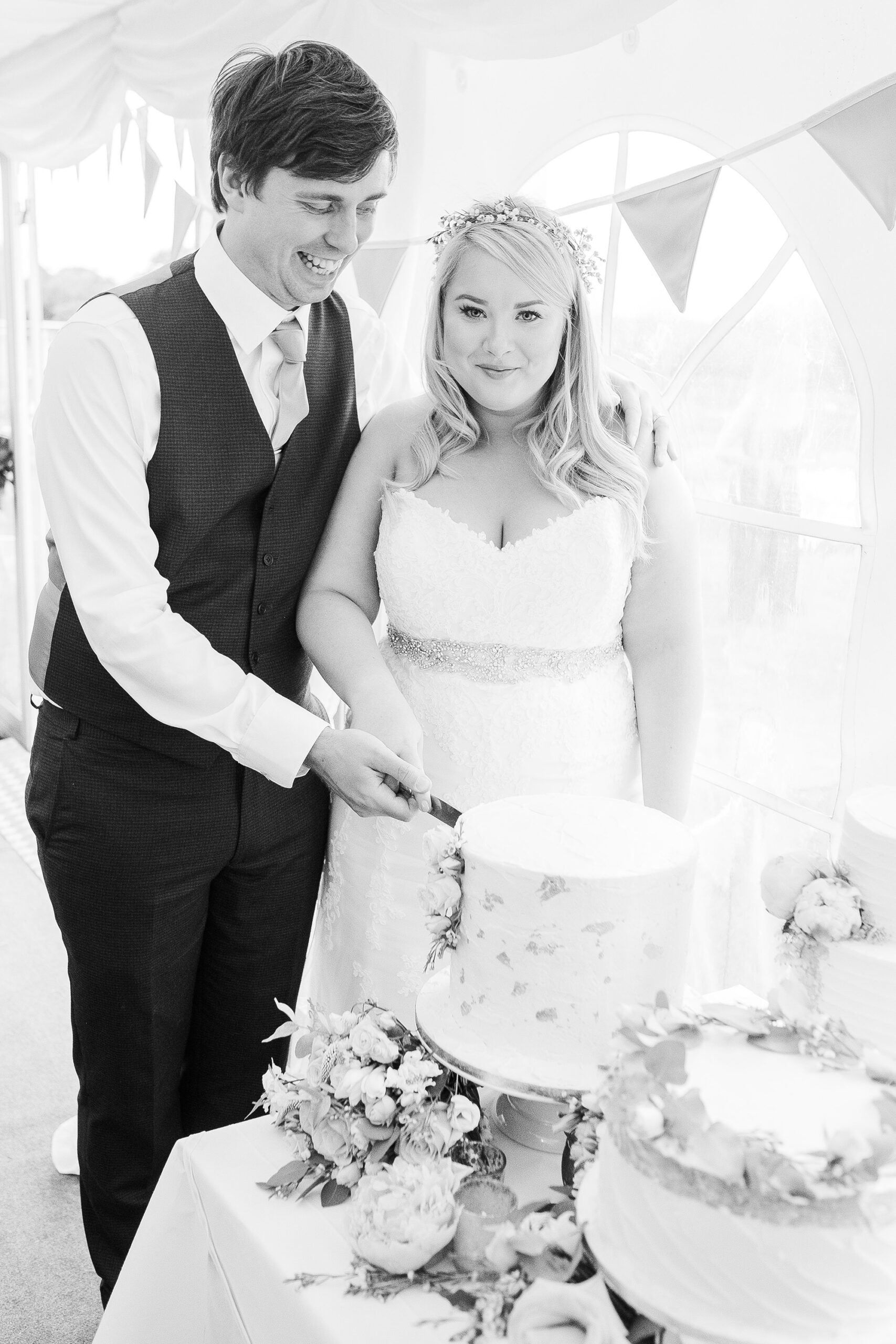 The couple went with not one wedding cake, but three! Each cake was a different flavour as Harriet and Mark couldn't make up their minds.