Sarah, 28, and Dan, 30, met at a festival in 2007 – so fittingly decided to have their very own wedding festival when it came to saying "I do" more than a decade later.
"From looking at inspiration, a rustic theme was definitely the look we wanted to go for as it felt it would suit our festival vibe too," says Sarah, a nurse. After much searching around we found Blithfield Lakeside Barns, which had the most amazing stunning views."
They married at their rustic festival wedding on June 30, 2018 with 120 guests. "As Blithfield Lakeside Barns was not a licensed wedding venue, we decided to have our legal marriage at a registry office which fell on a Friday, and then our wedding day at Blithfield on the Saturday," explains the bride.
Sarah says her parents' garage became a wedding décor warehouse in the lead up to the day, filled with online purchases! "We decorated the whole venue ourselves with the help of our family and friends – it was amazing to use all our family and friend's talents for our wedding which really helped cut down the costs but also made it that extra special."
Photos courtesy of Daniel McClane Photography.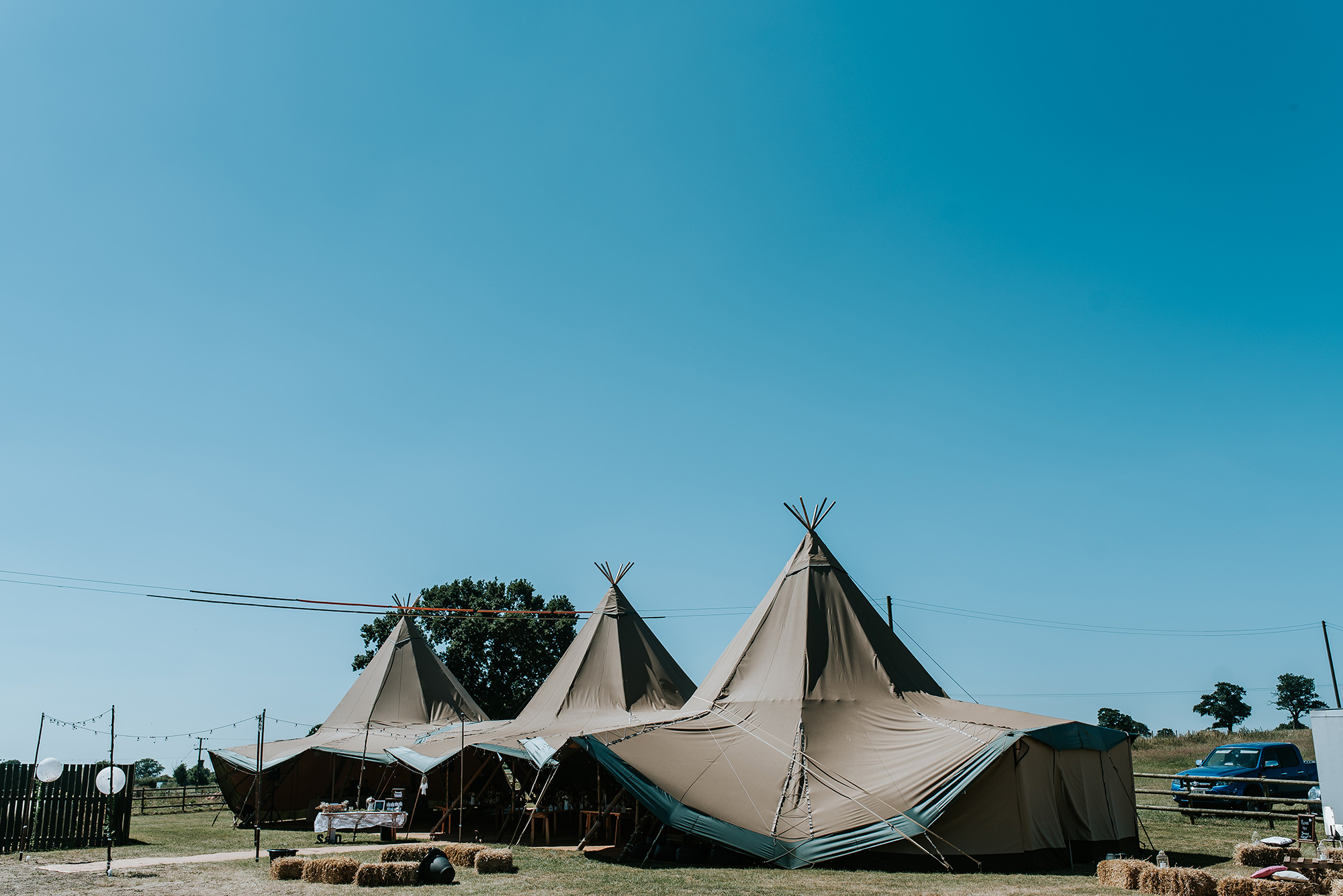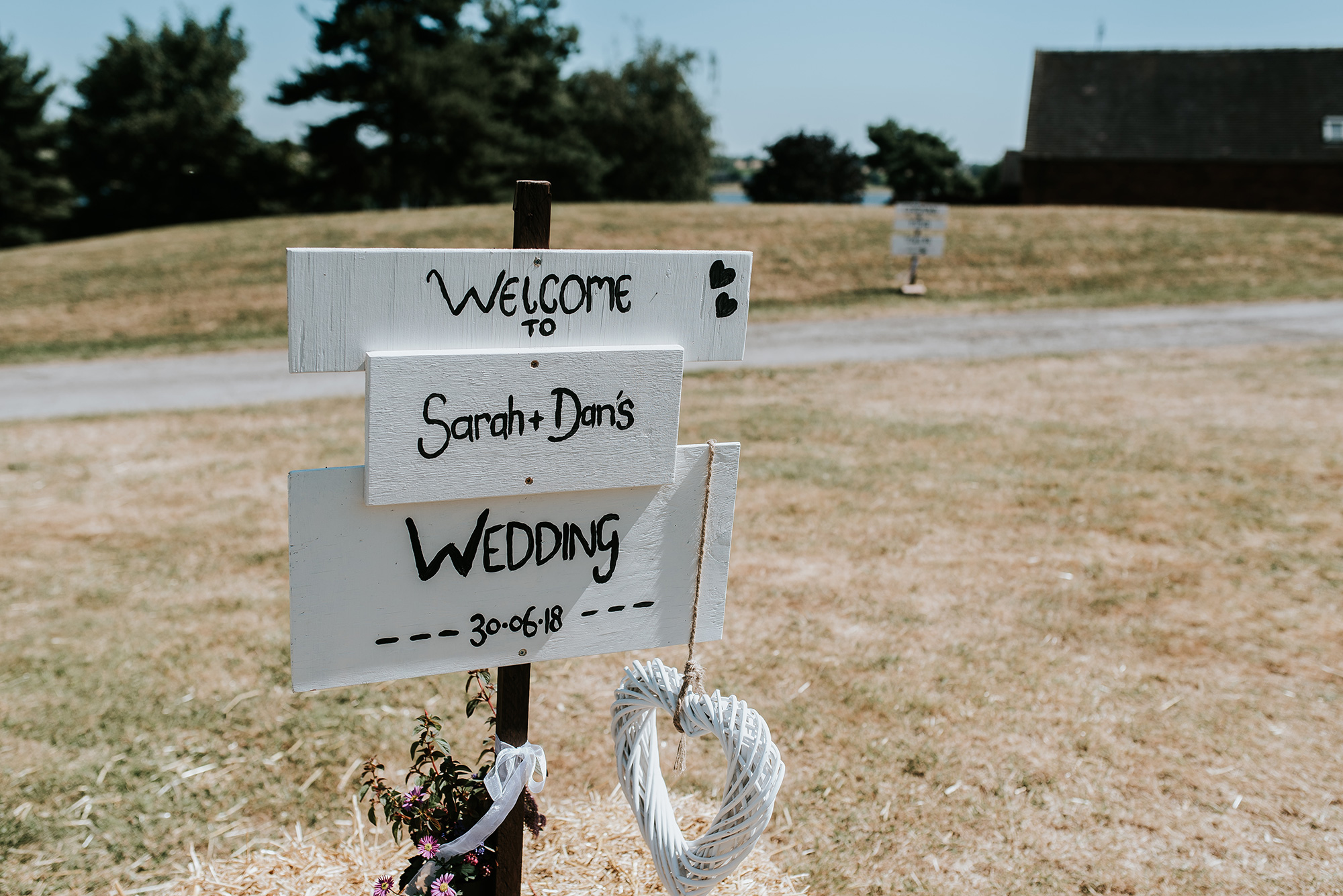 "Our grandparents made signs for around the venue and the road leading up to the venue to add to the festival feel," says Sarah.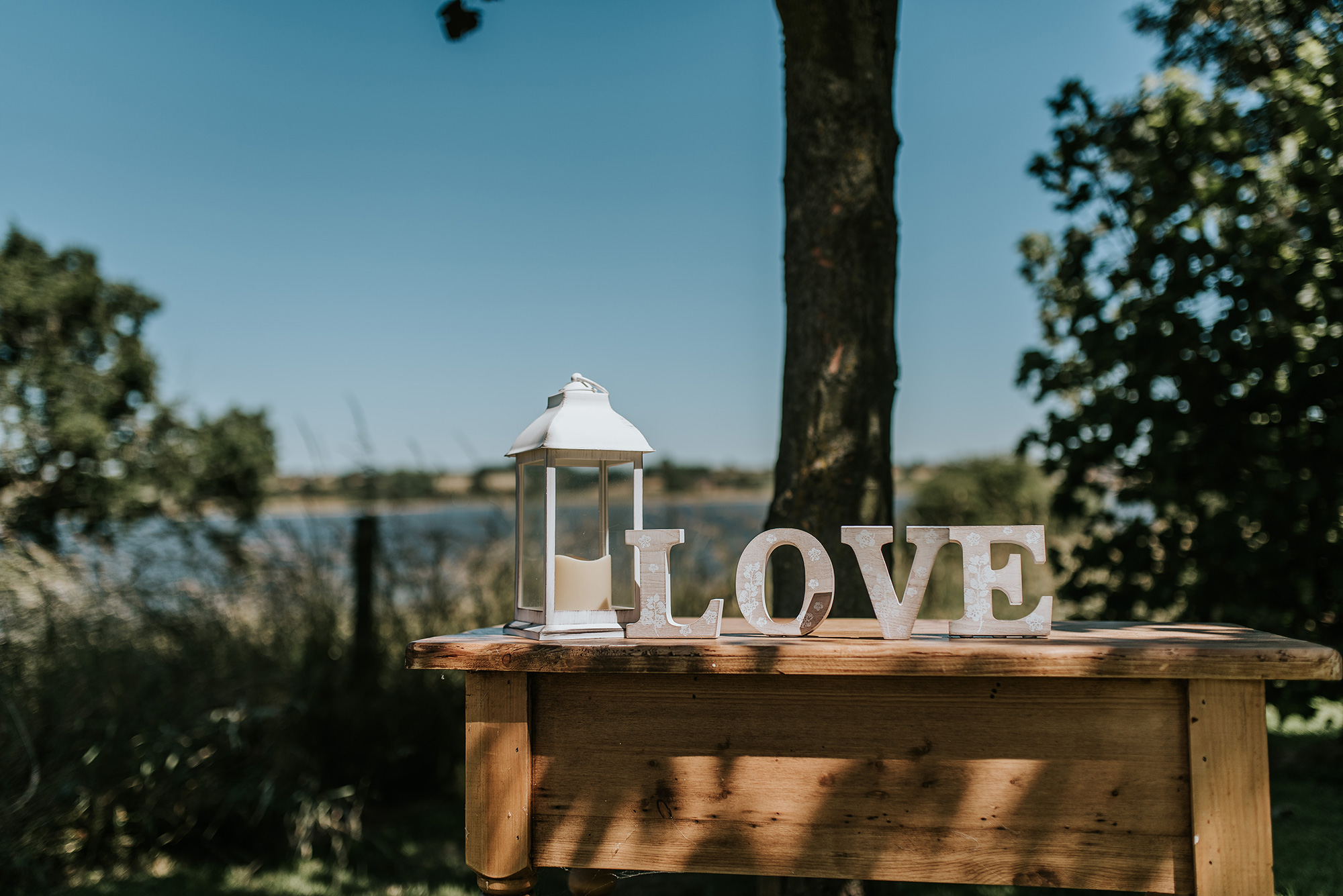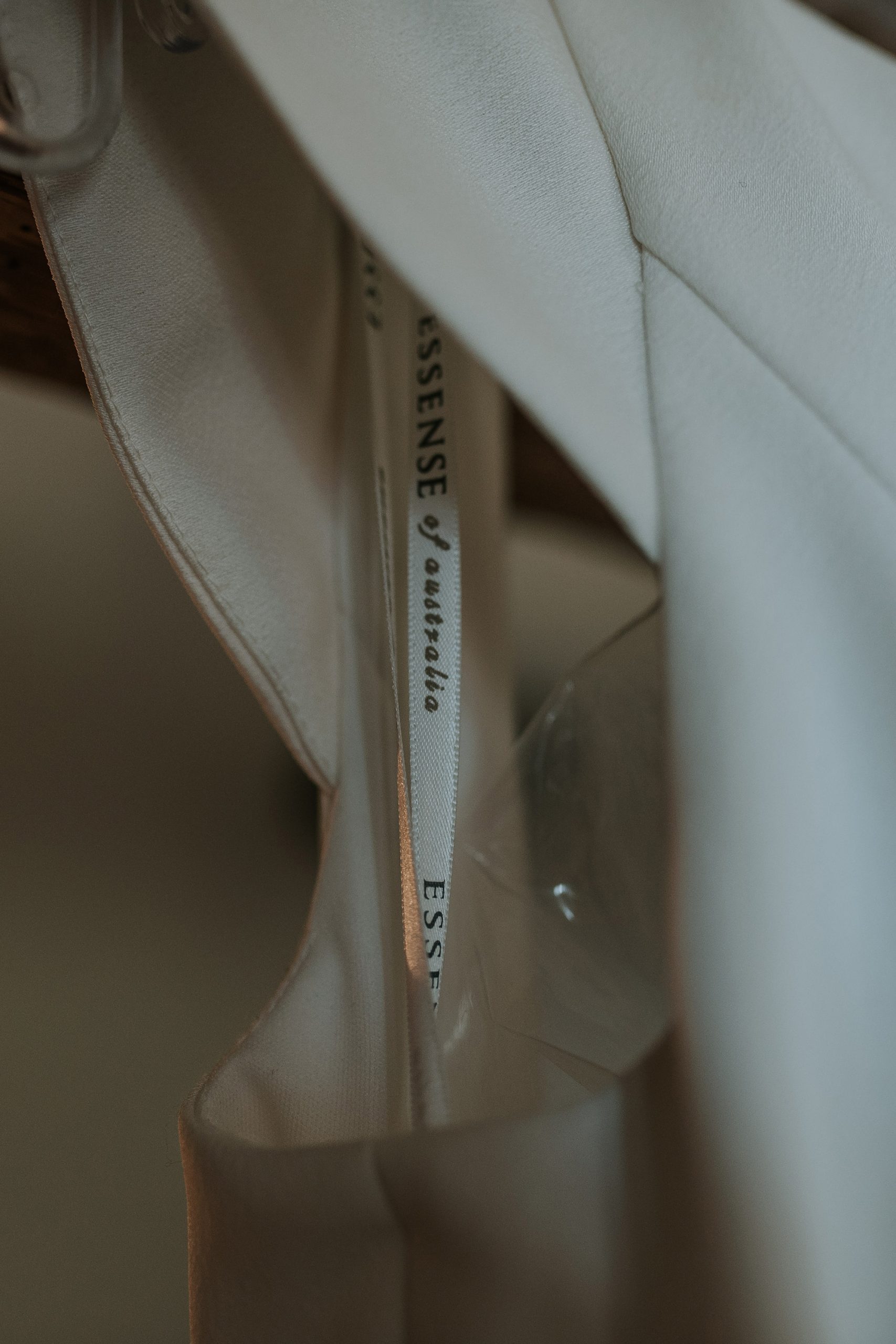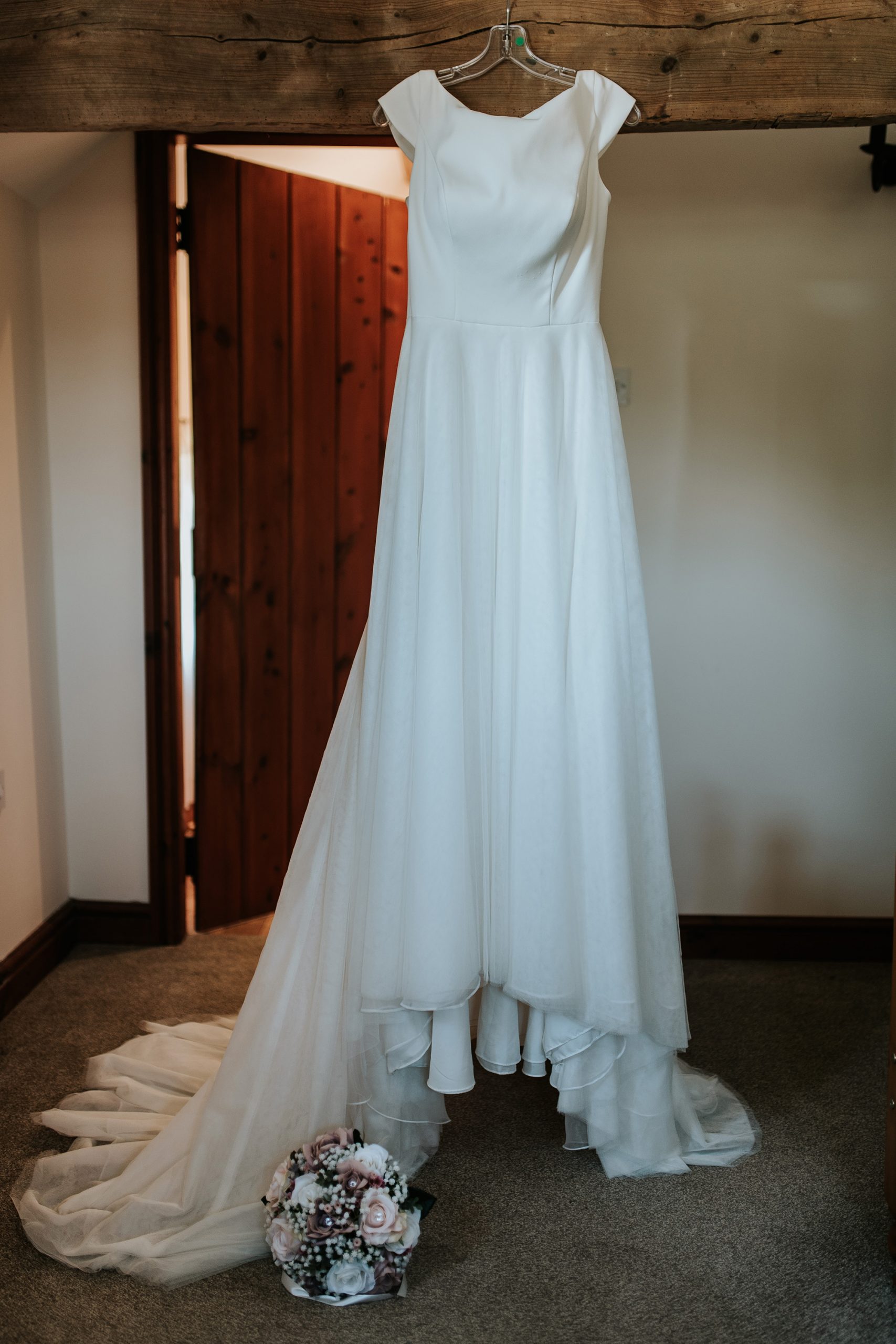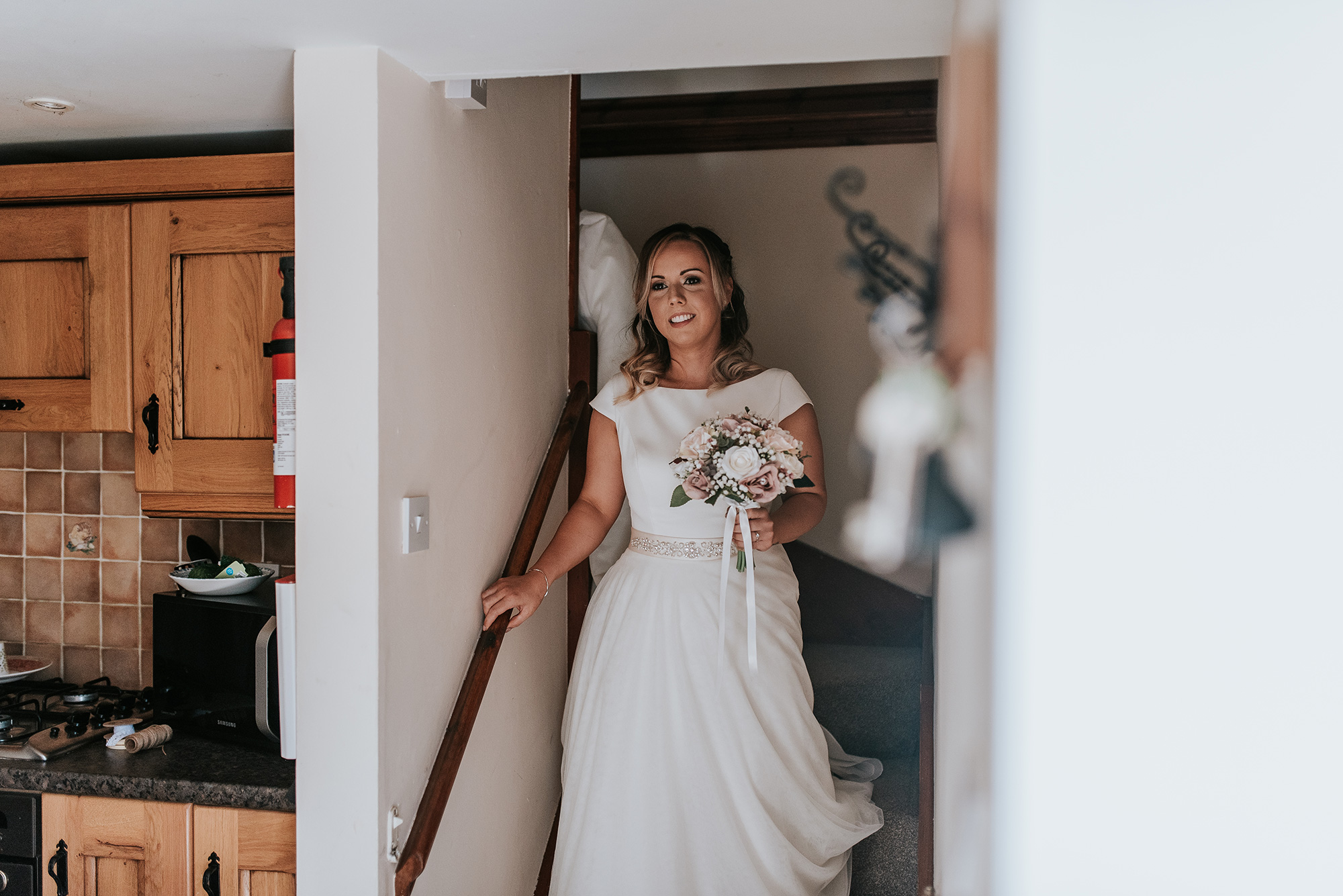 "It was a beautiful ivory dress that was crepe material on the top half with a boat neck finish and a tulle layered bottom finish that trained," Sarah says of her dress from White Rose Bridals.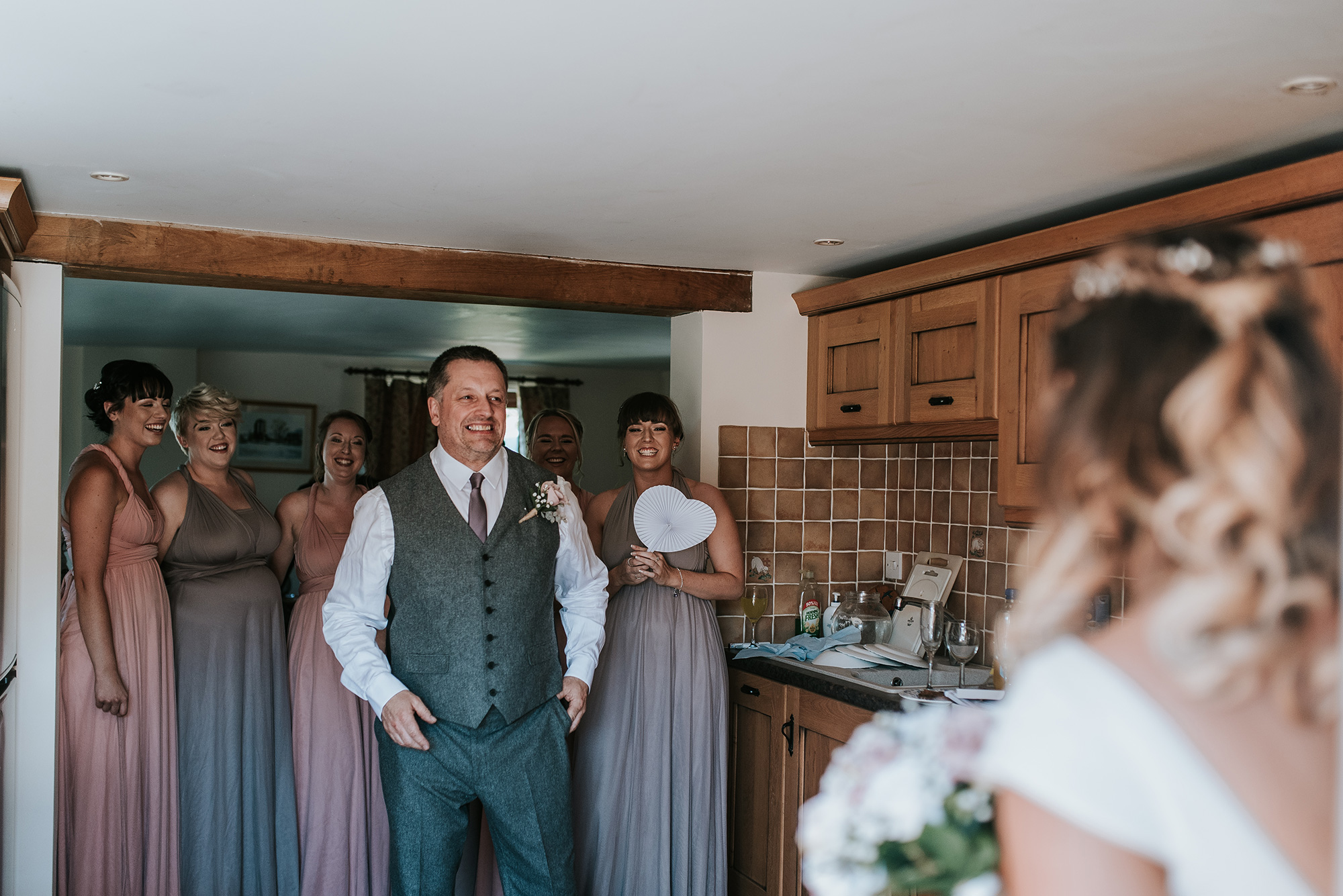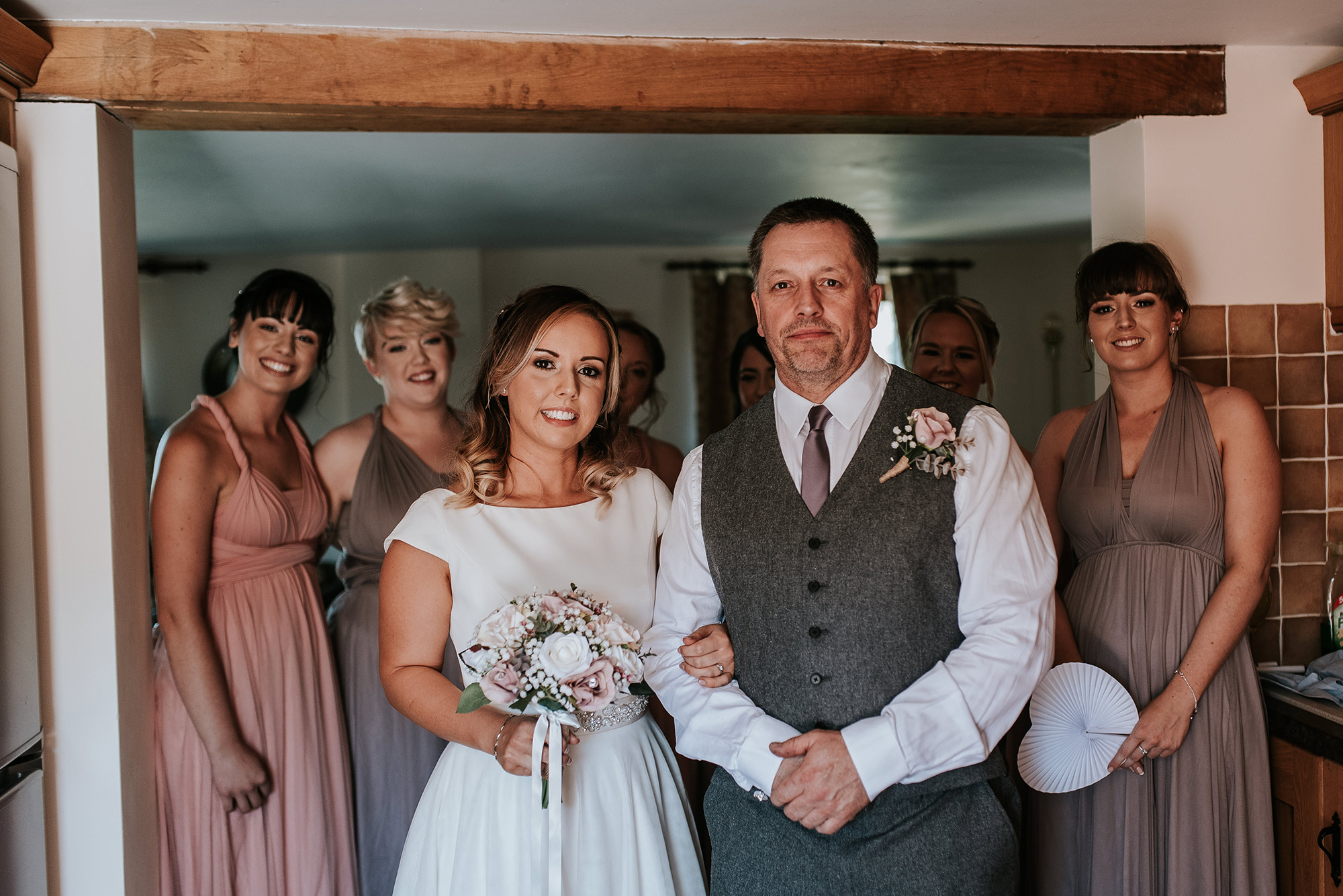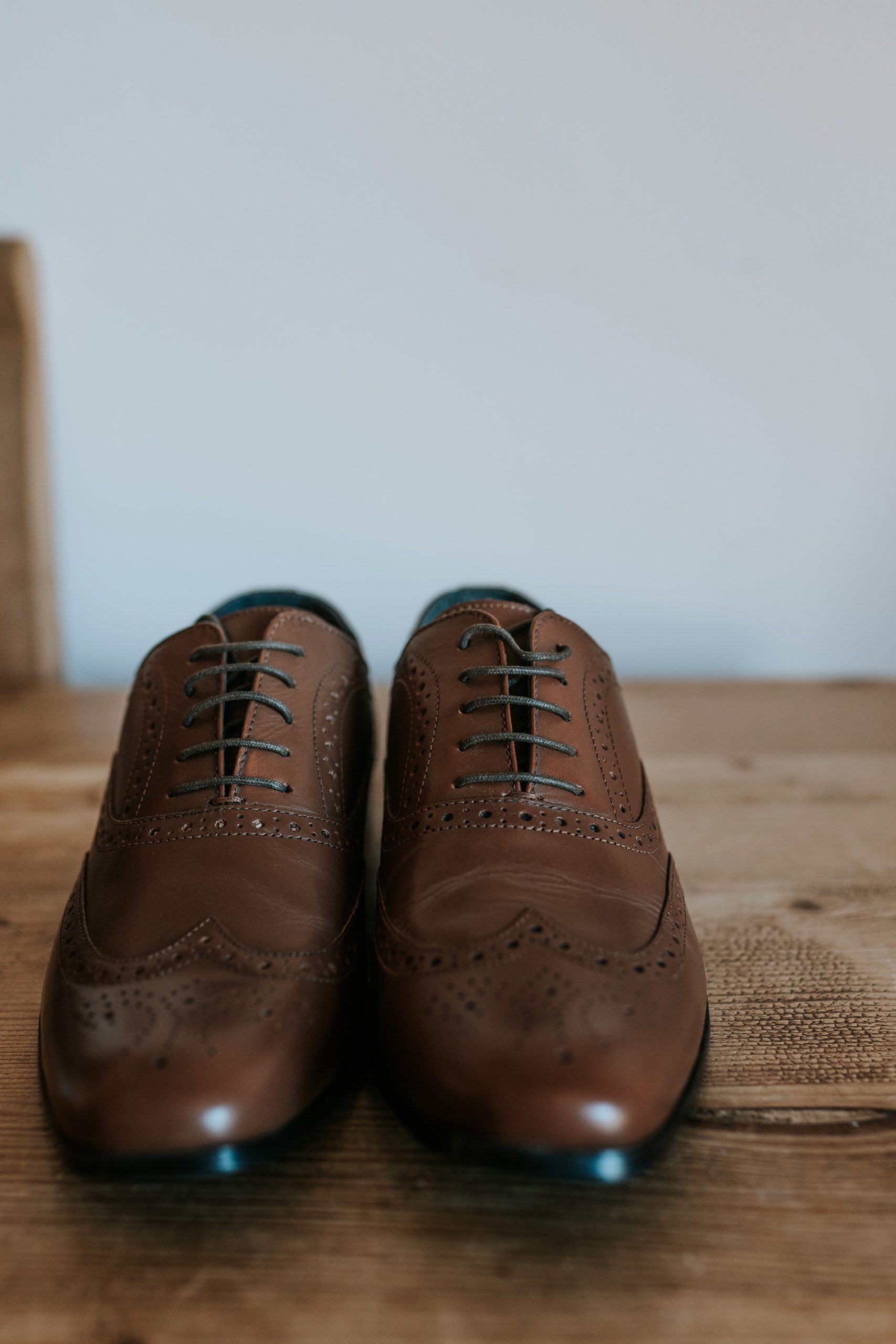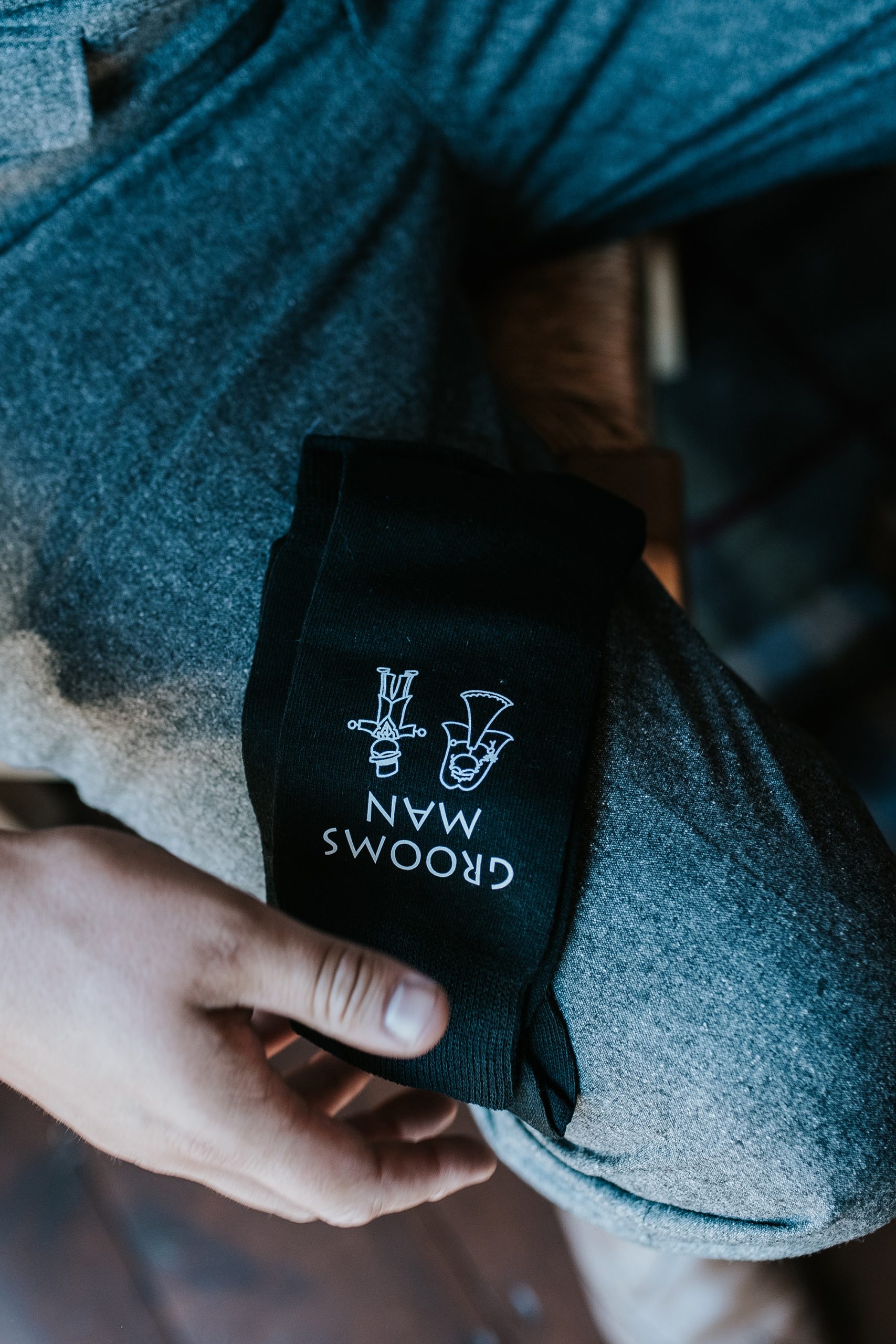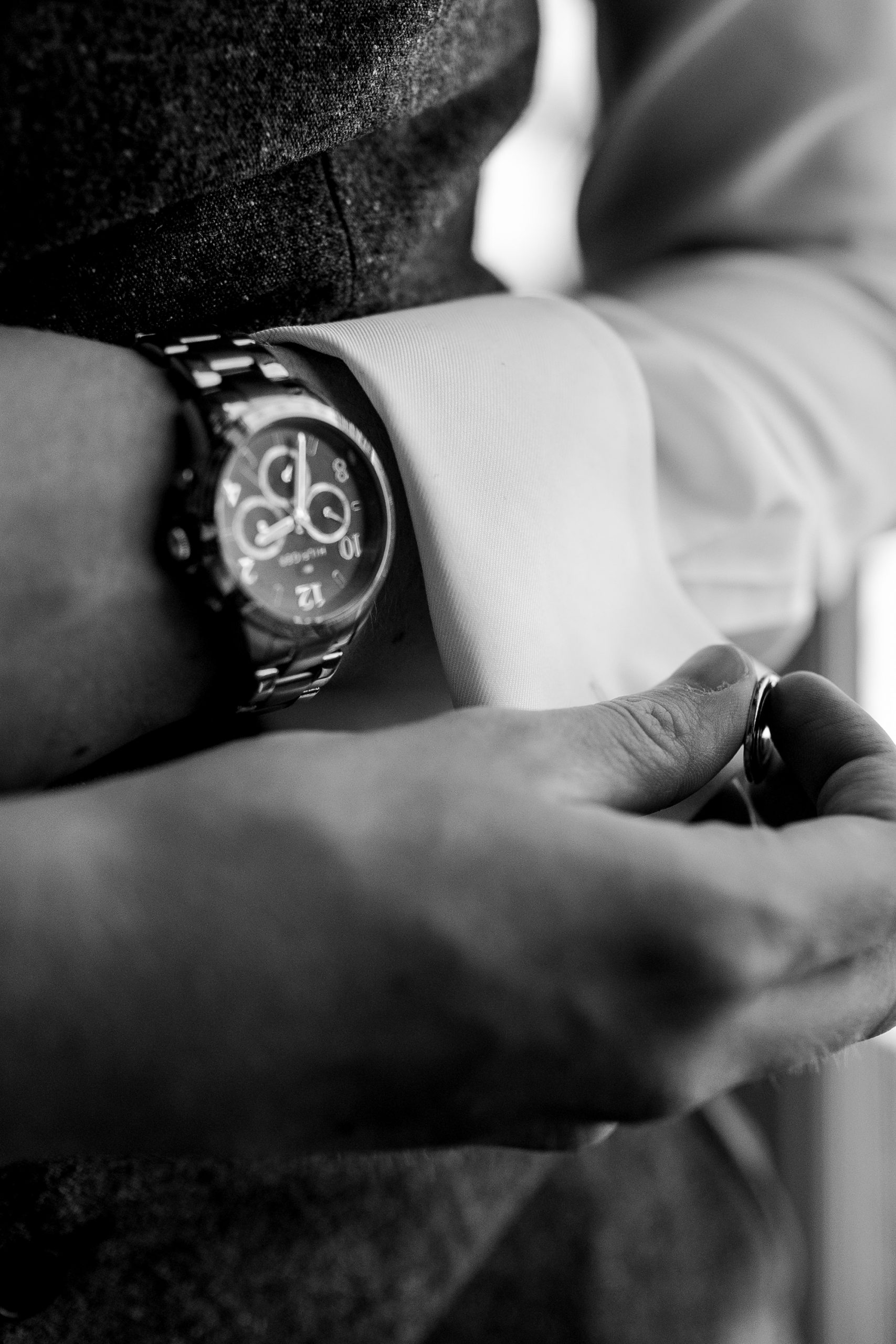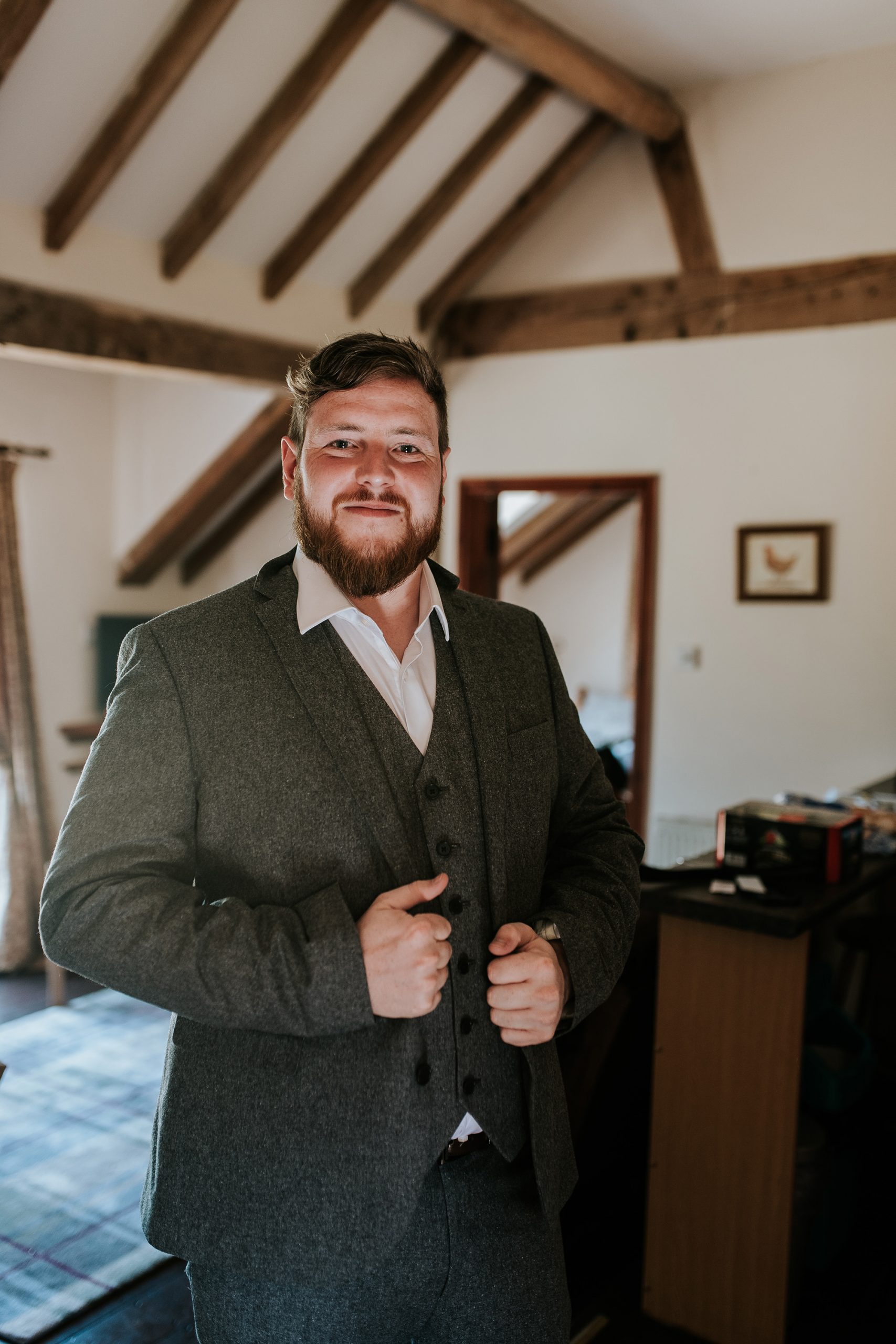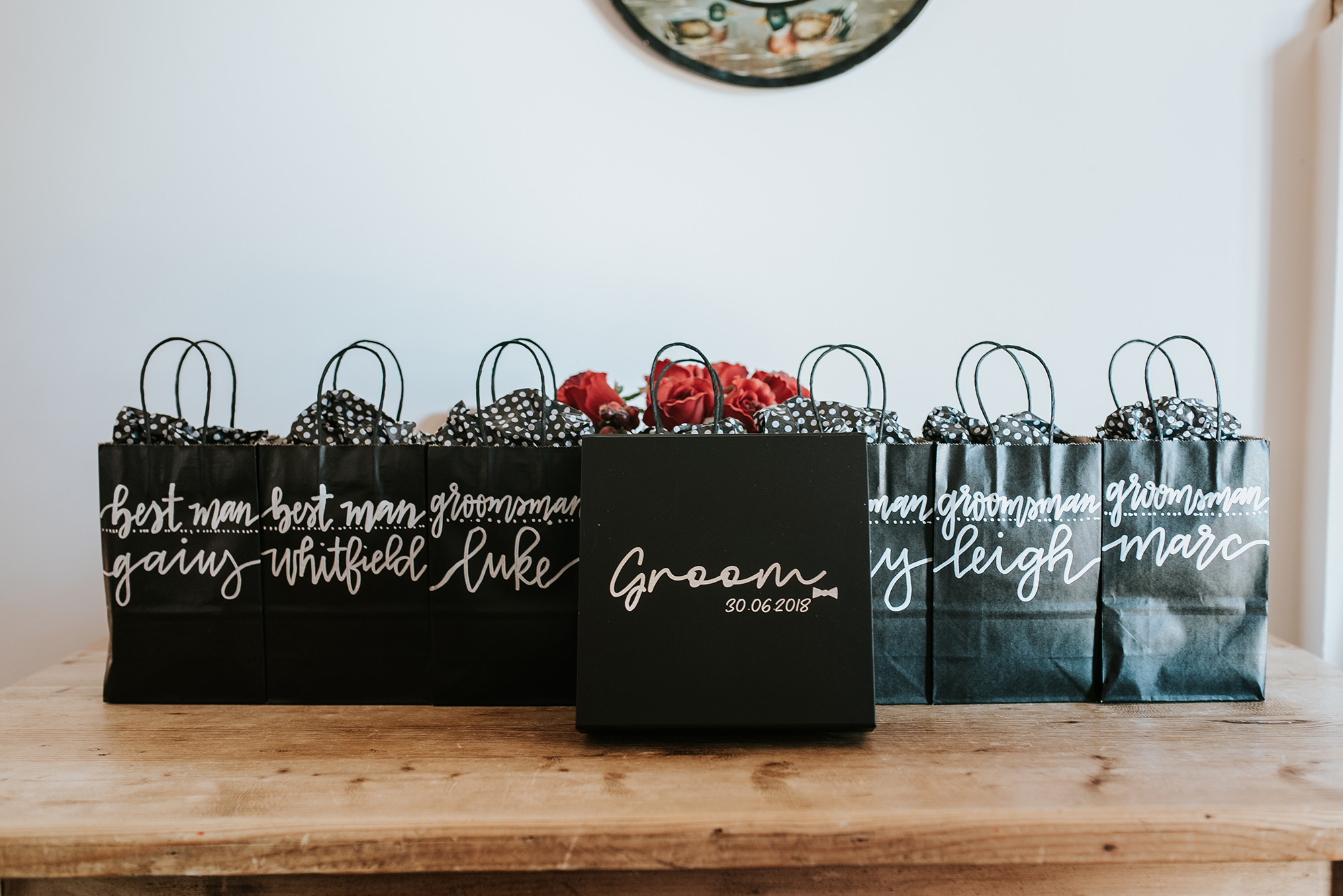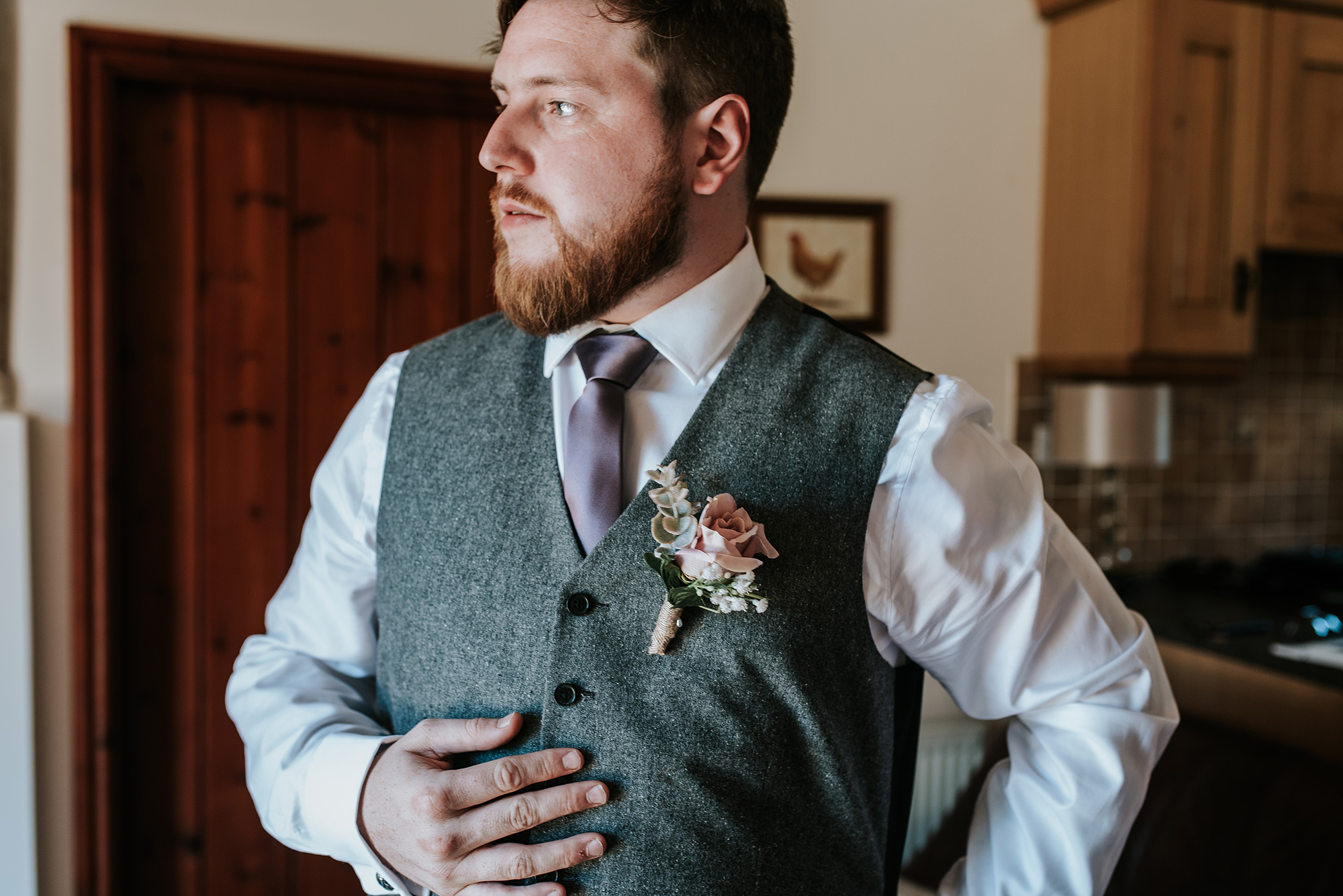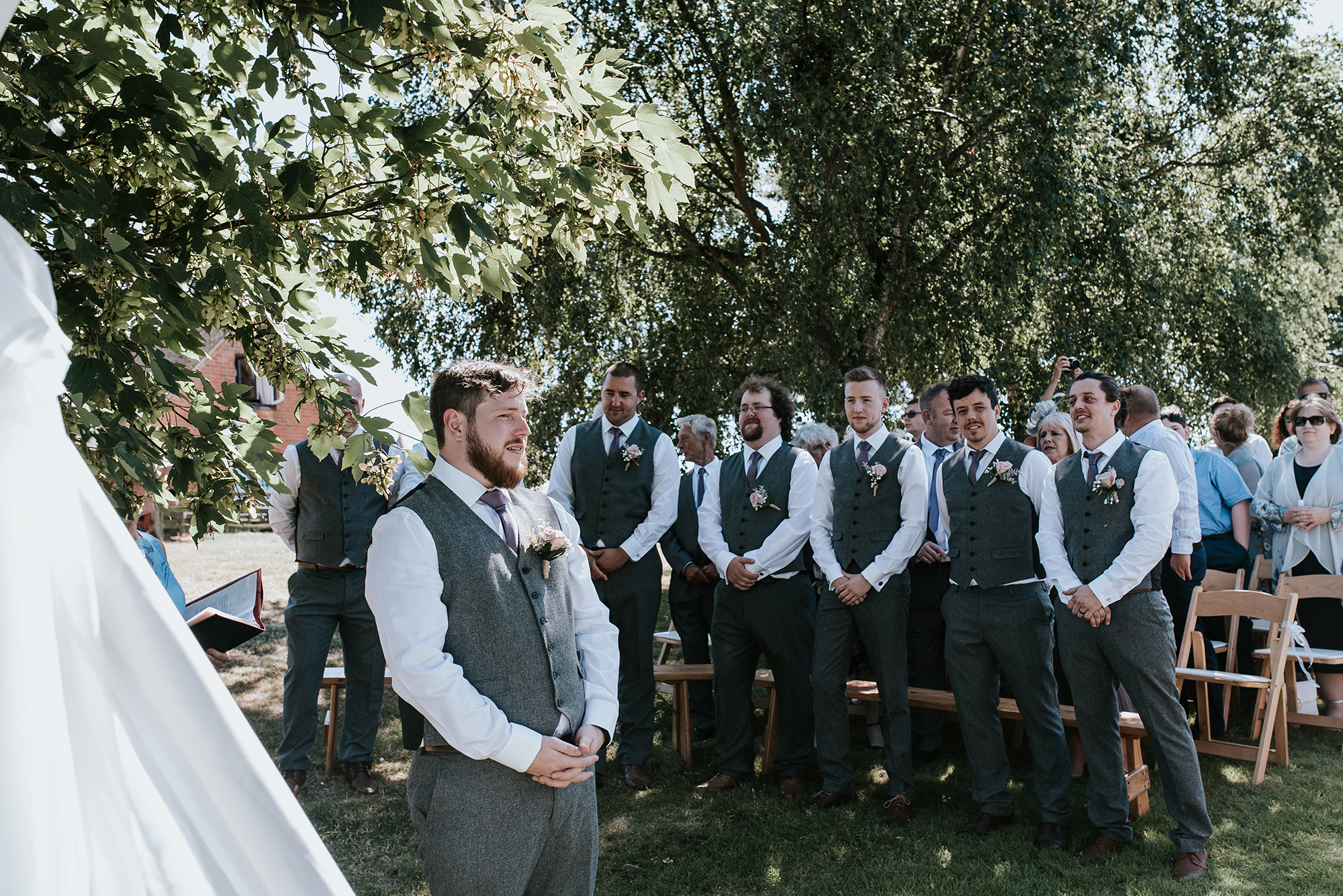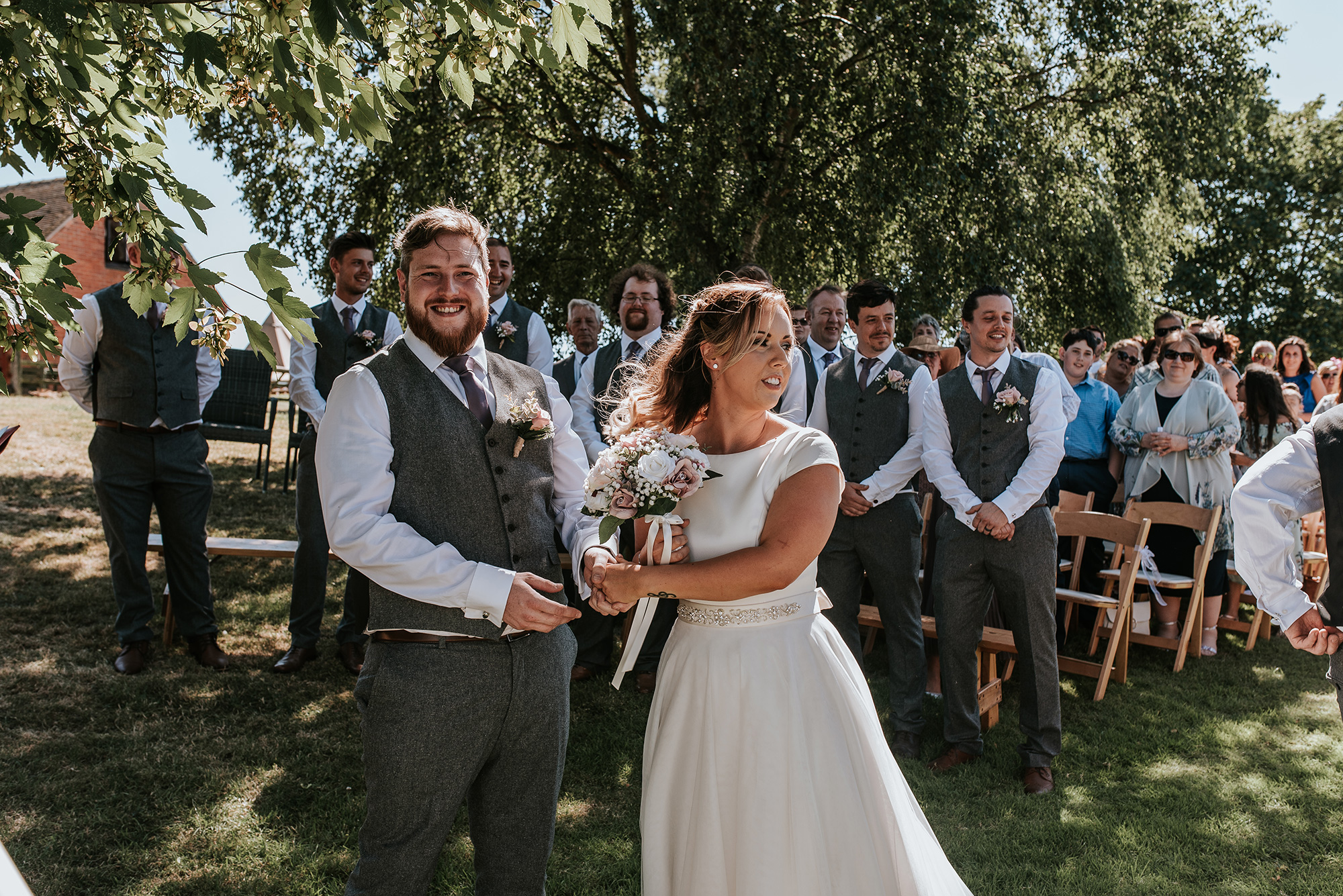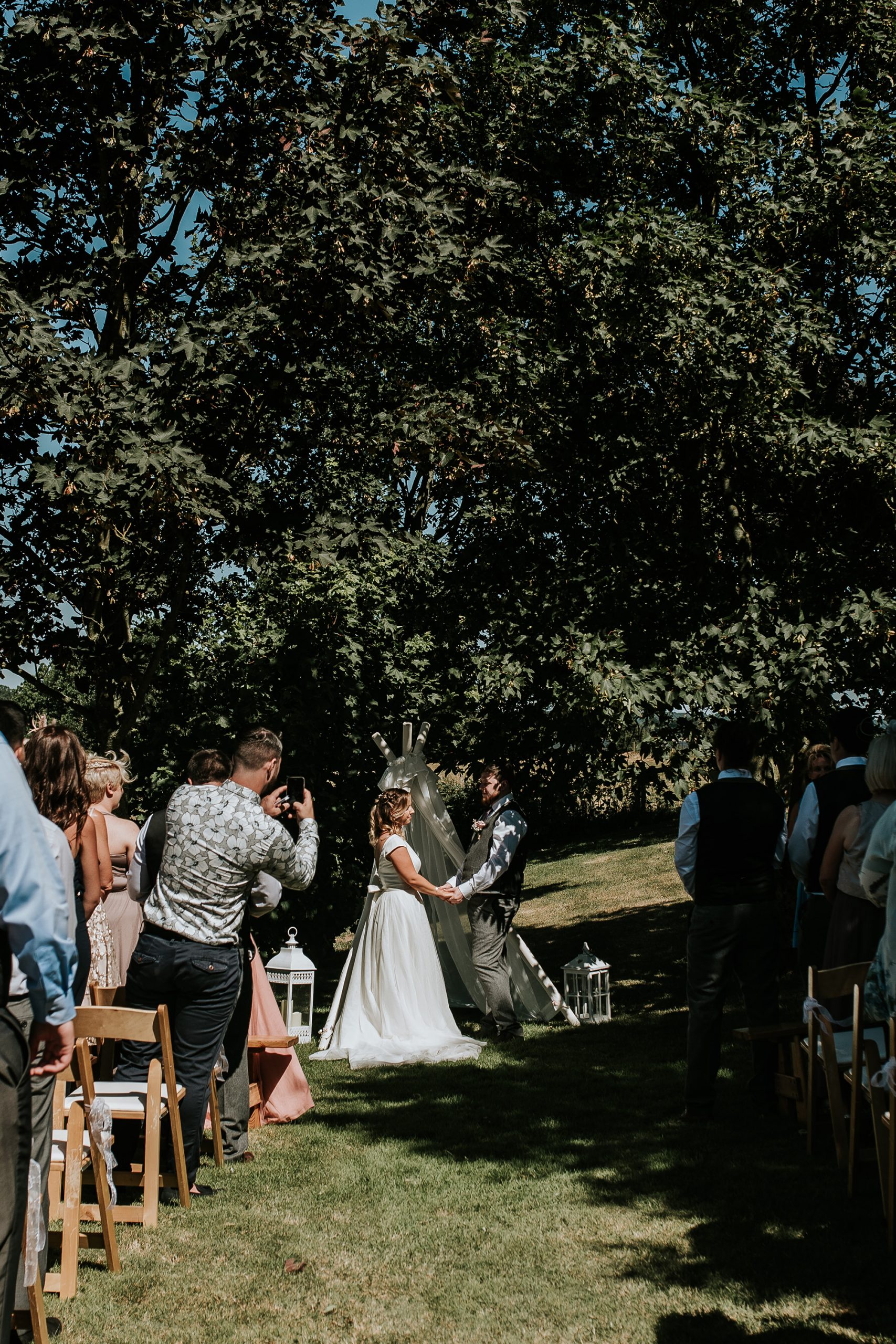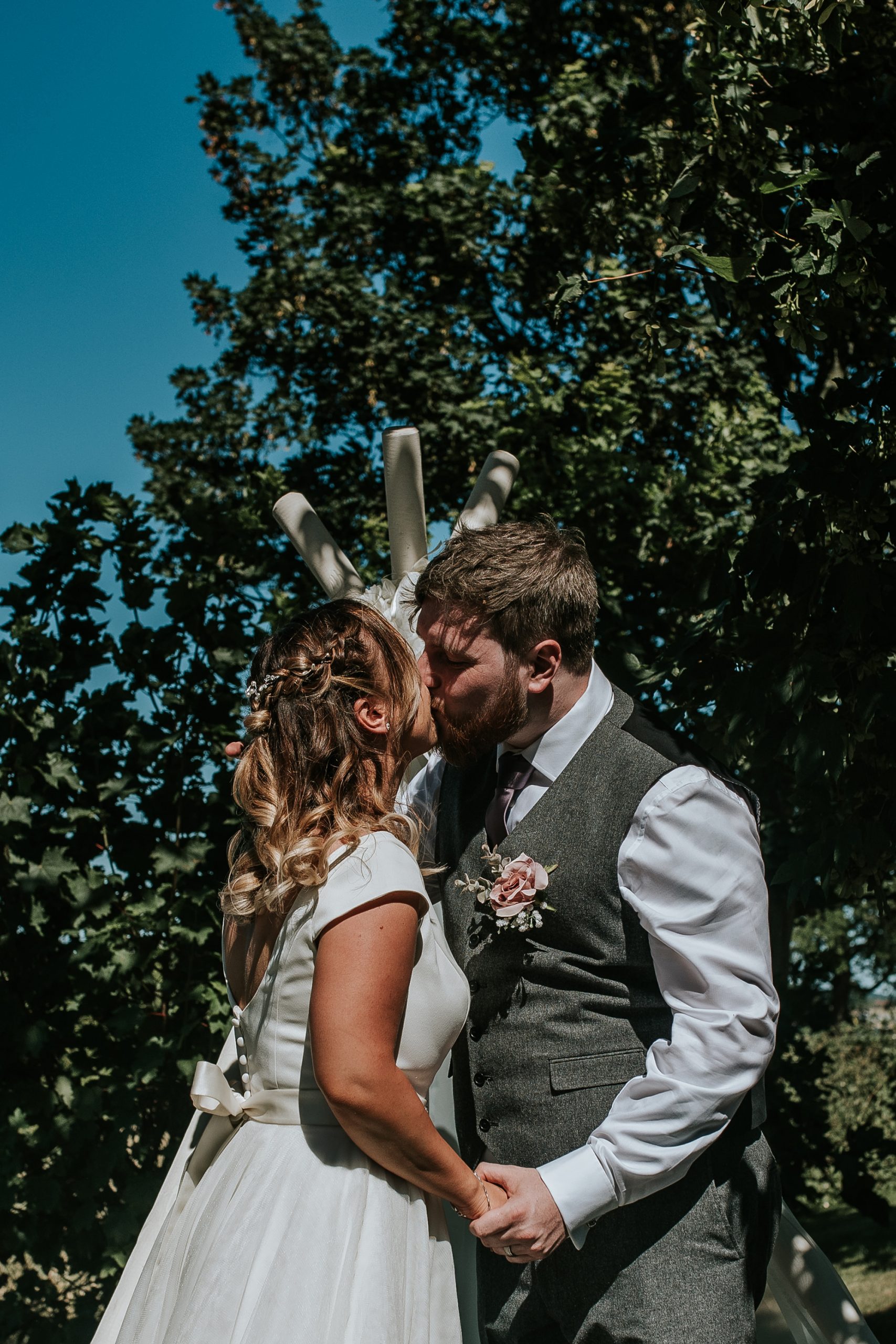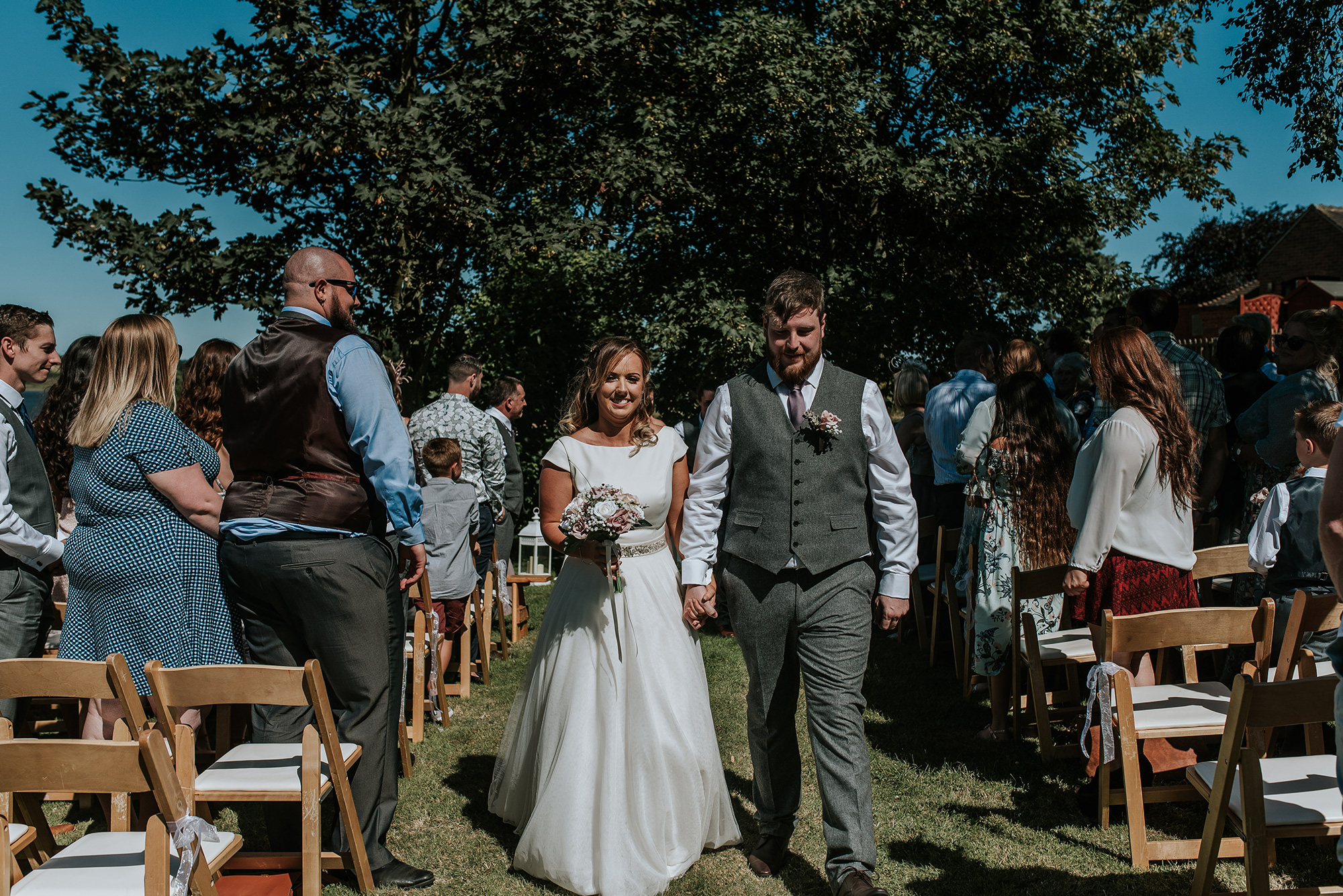 The pair were married by Just Celebration.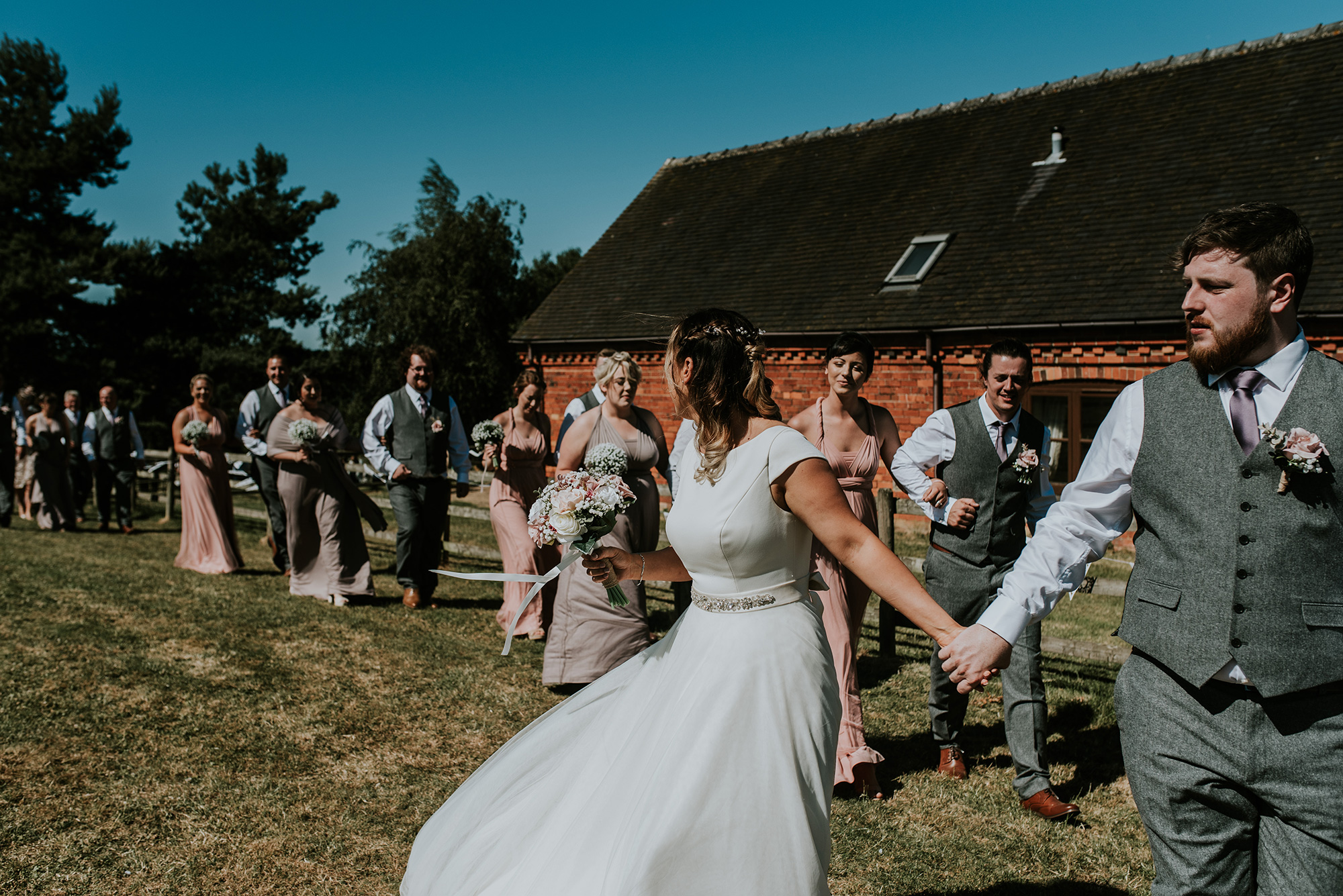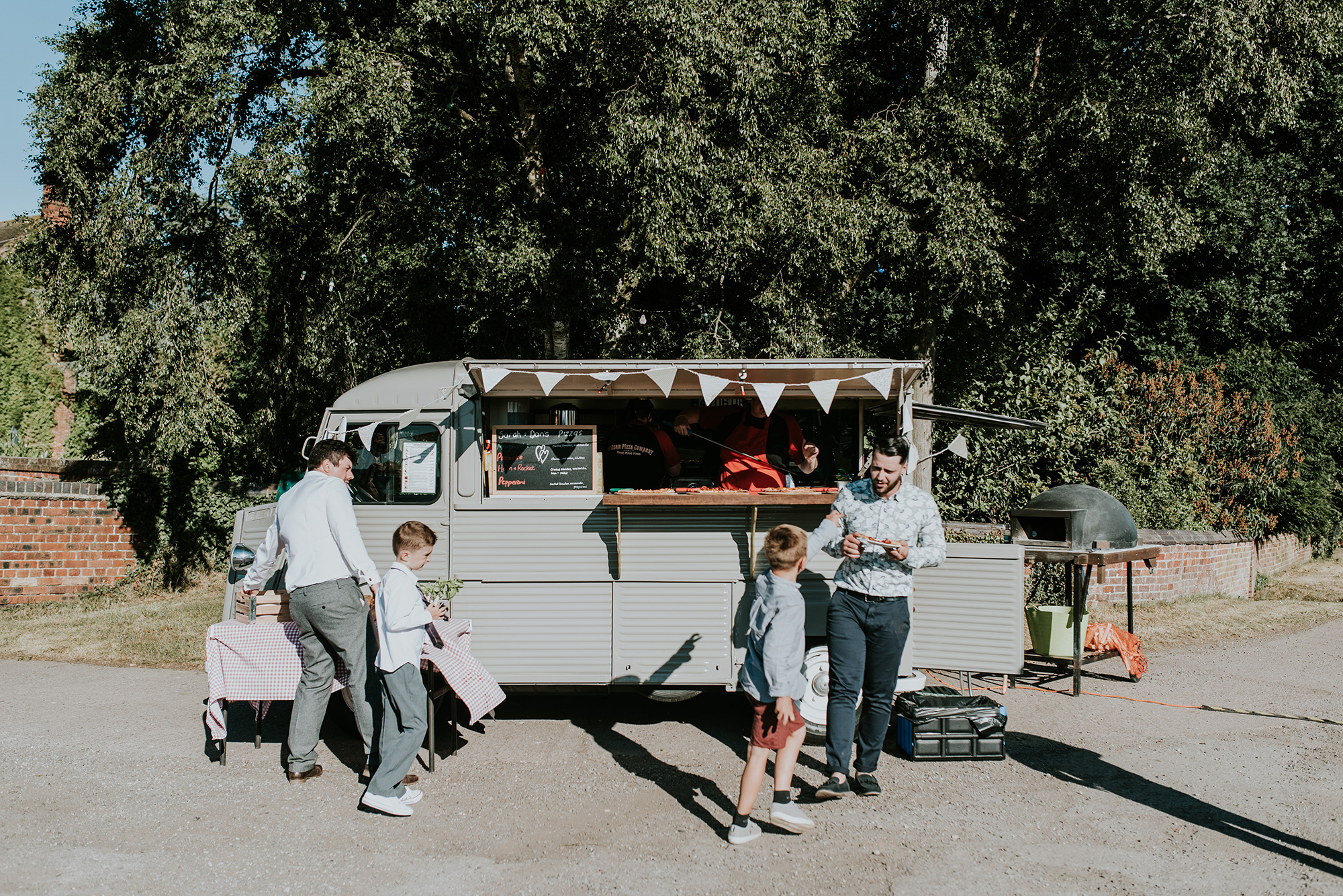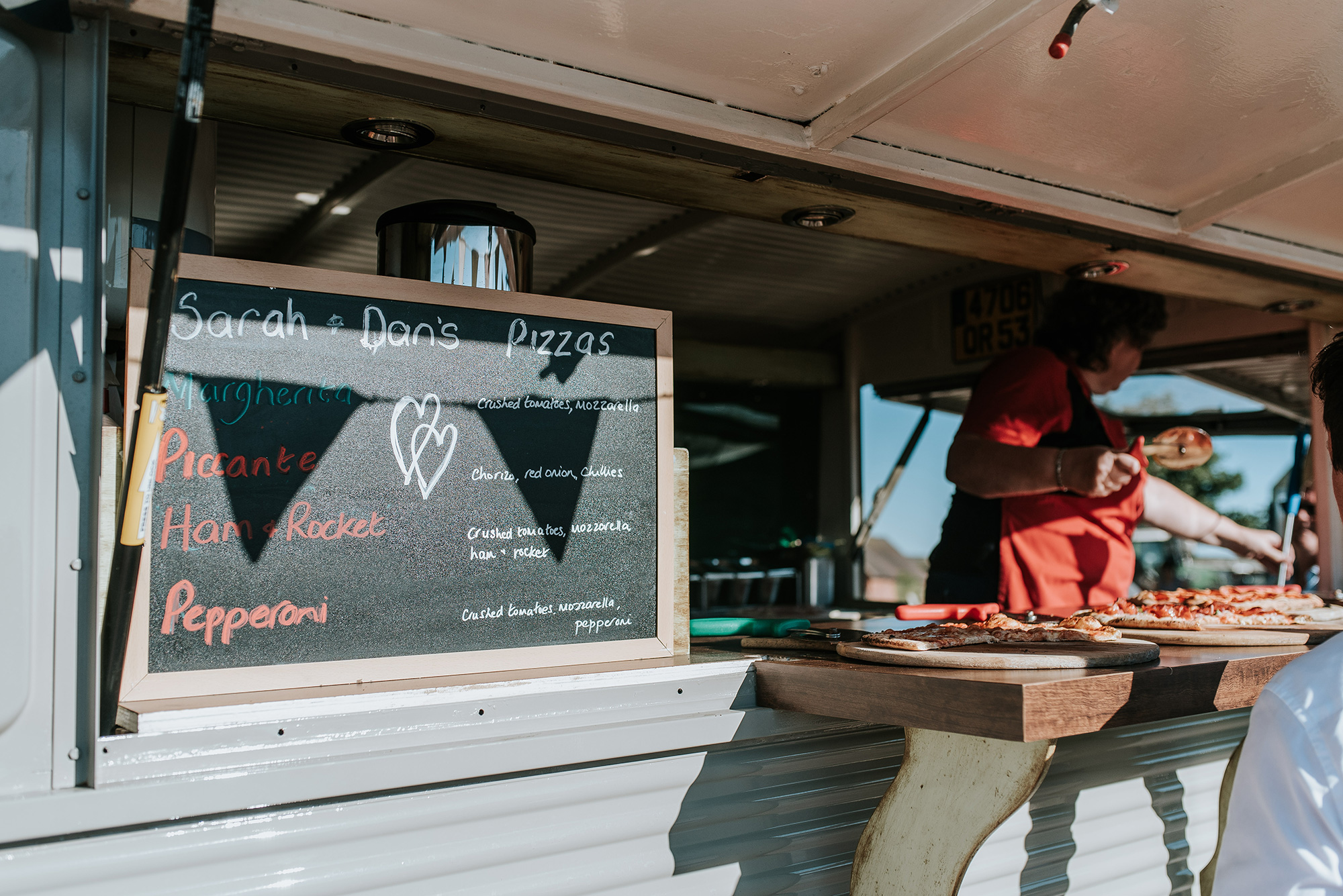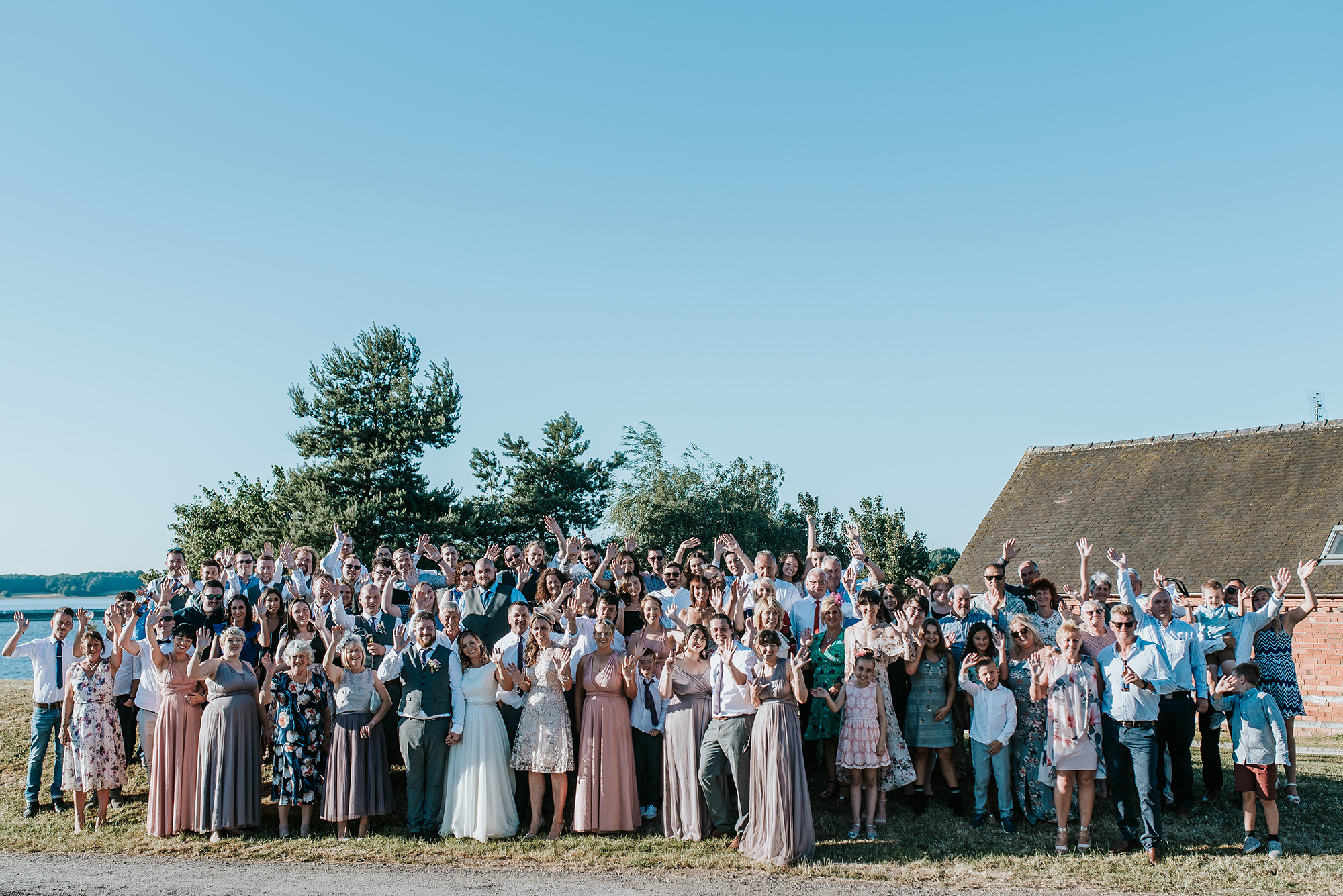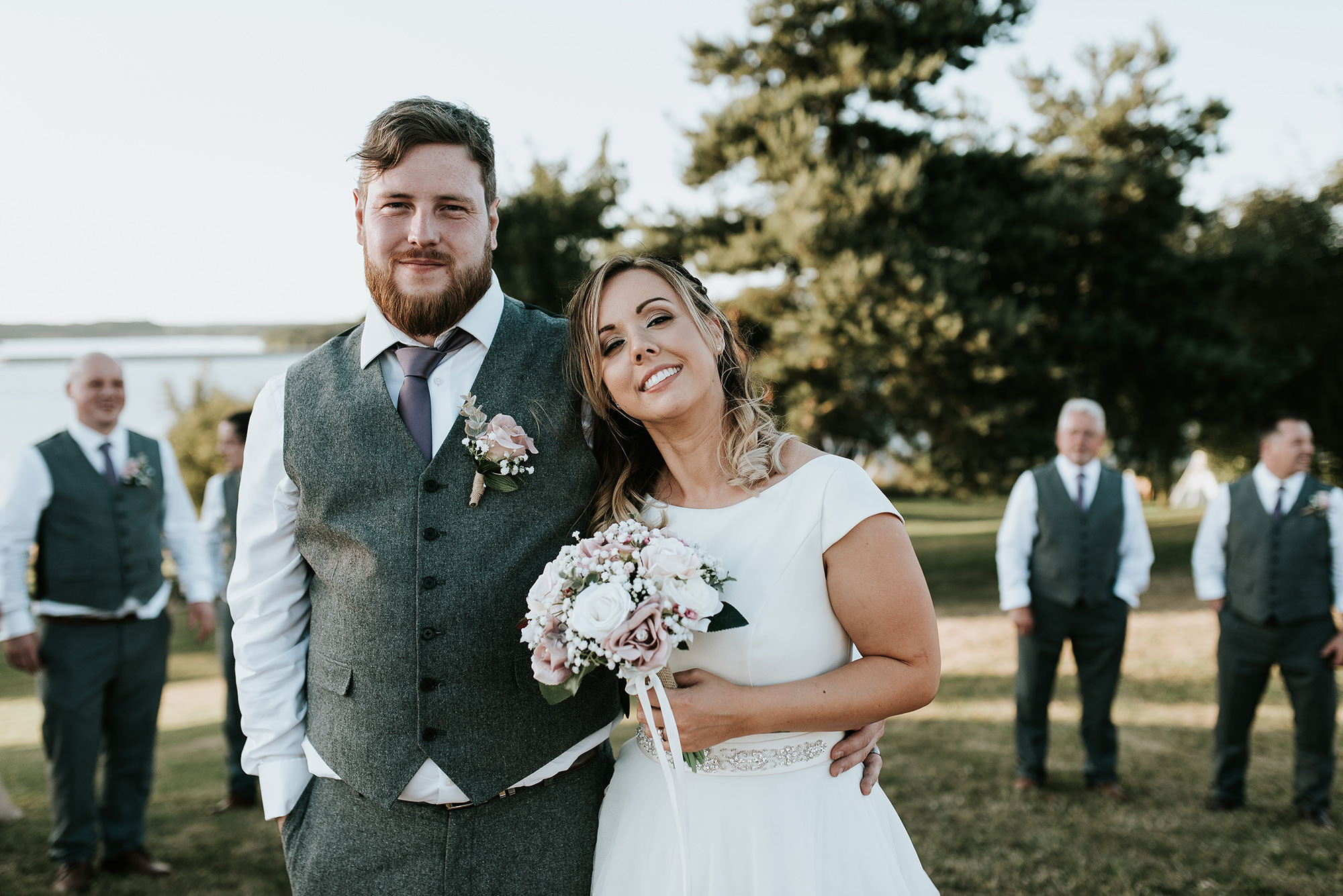 "We didn't wanted to spend excessive amounts of money on fresh flowers so decided to buy the bouquets of flowers just from the supermarkets at a cheap price during the later week leading up to our wedding," explains the bride.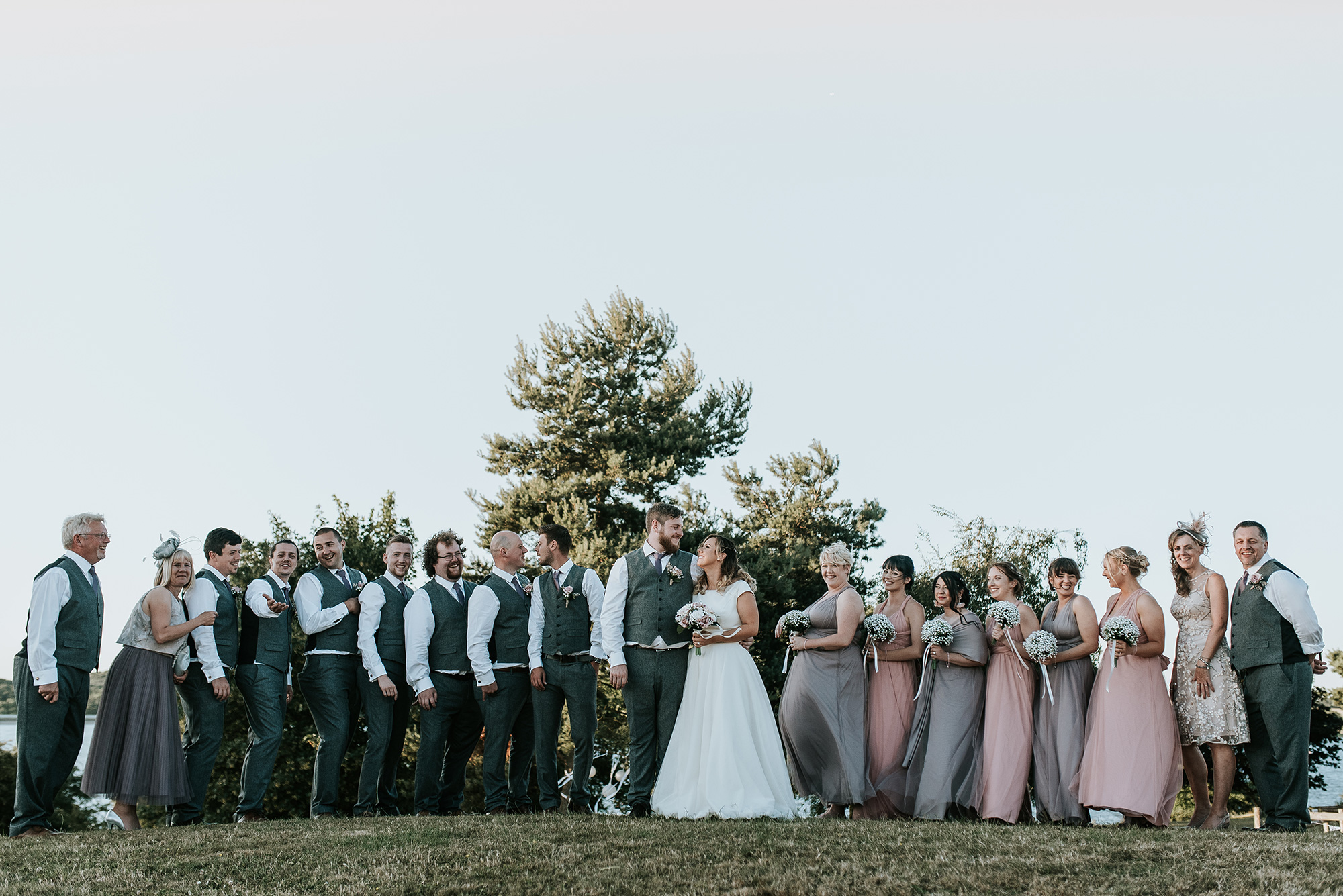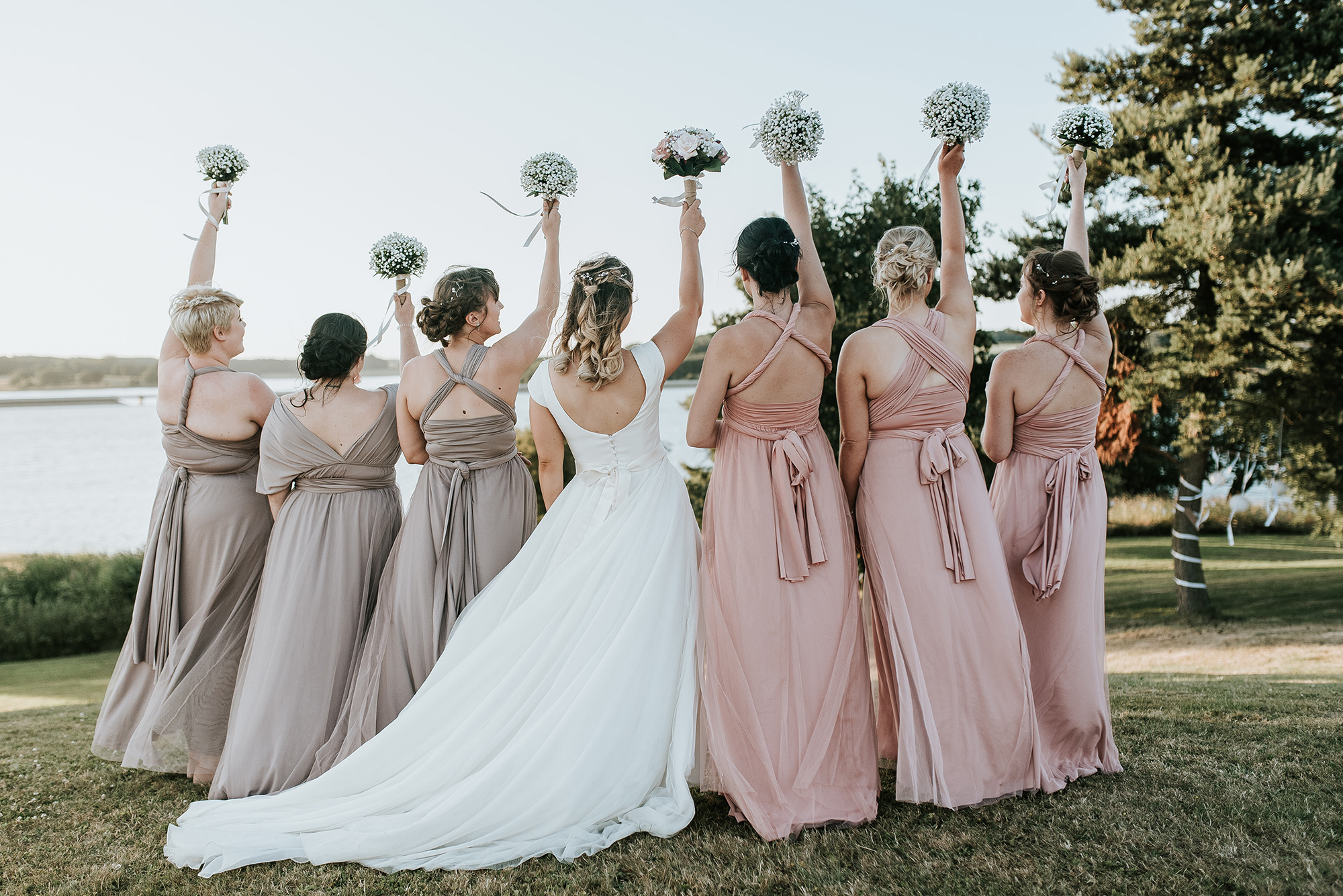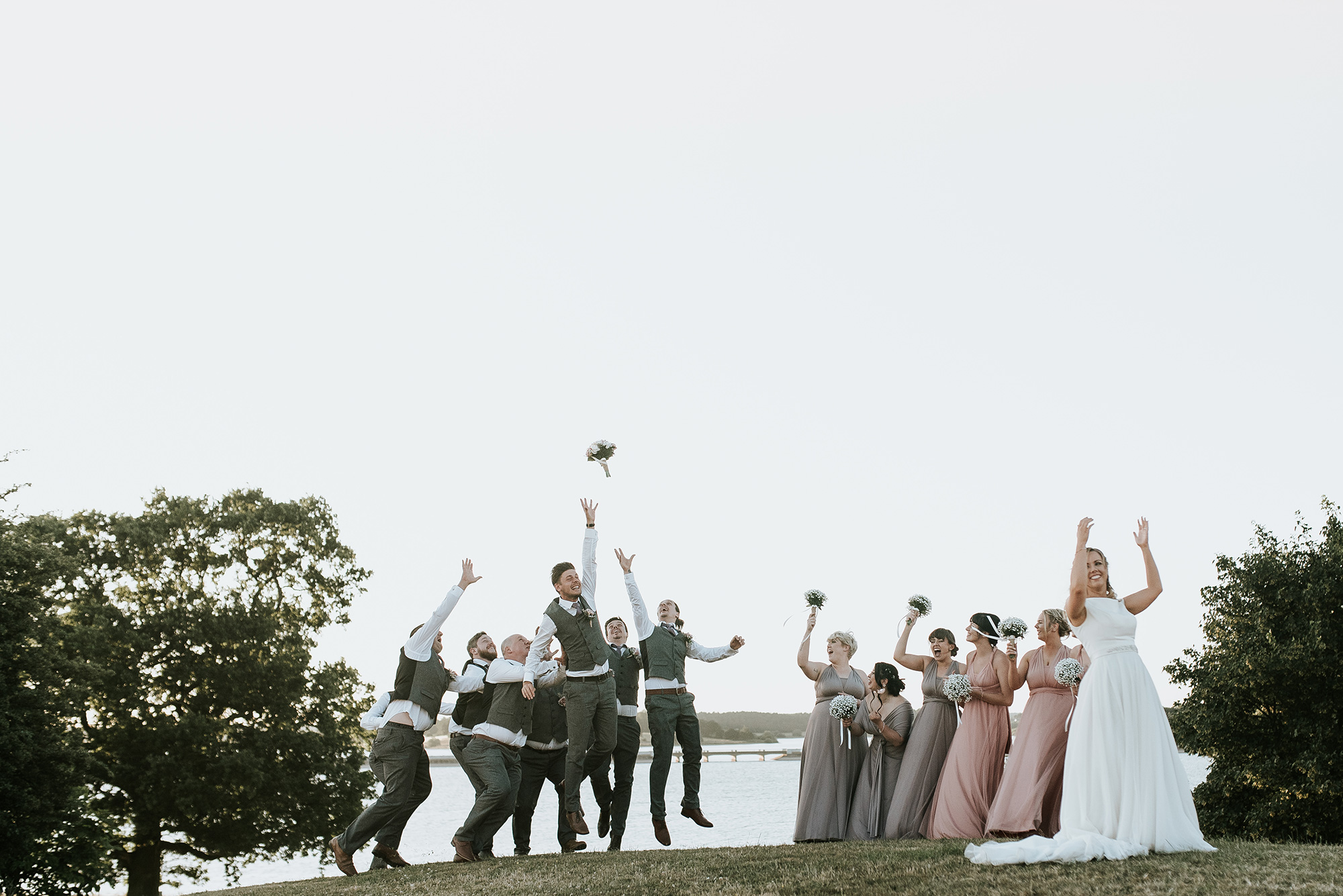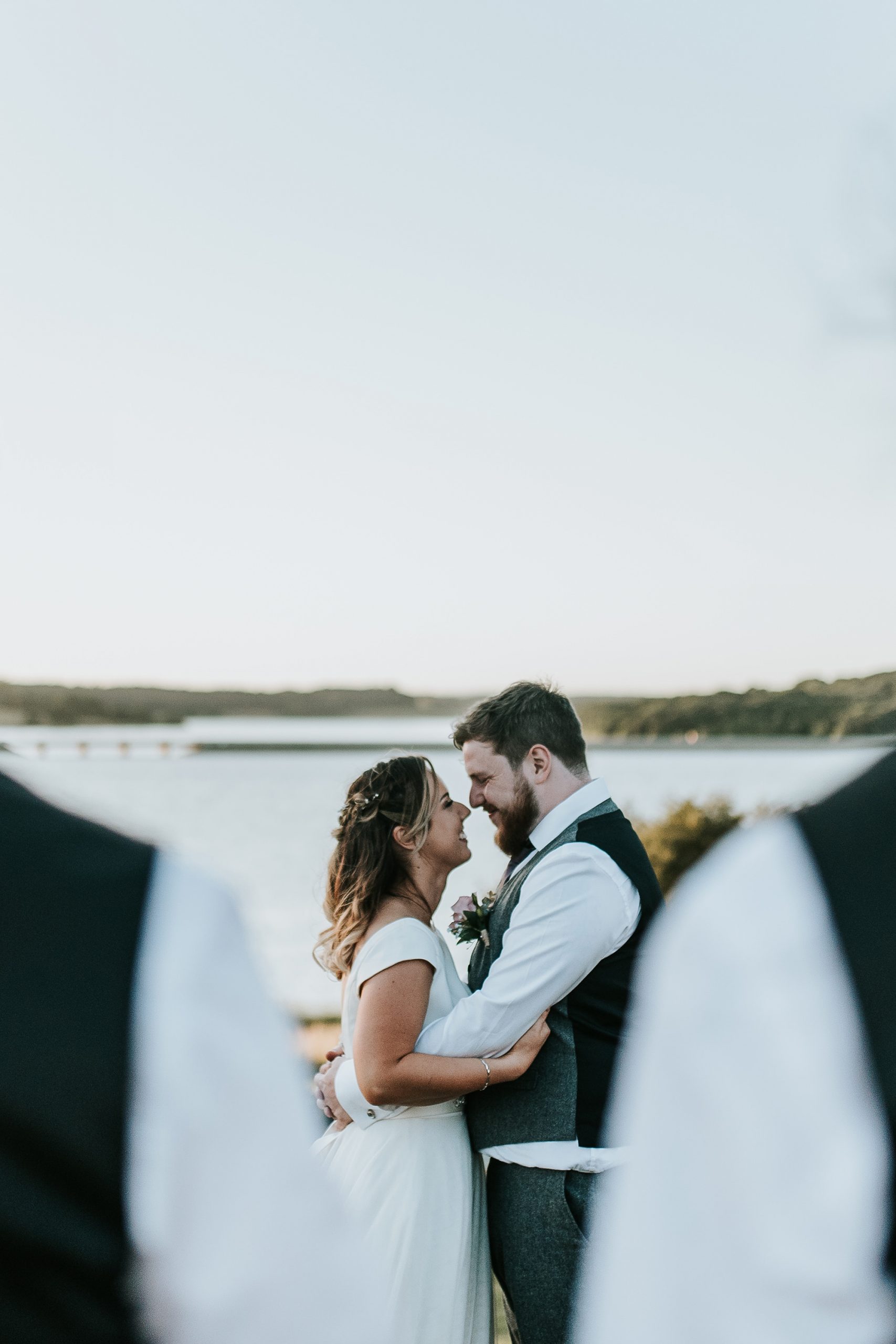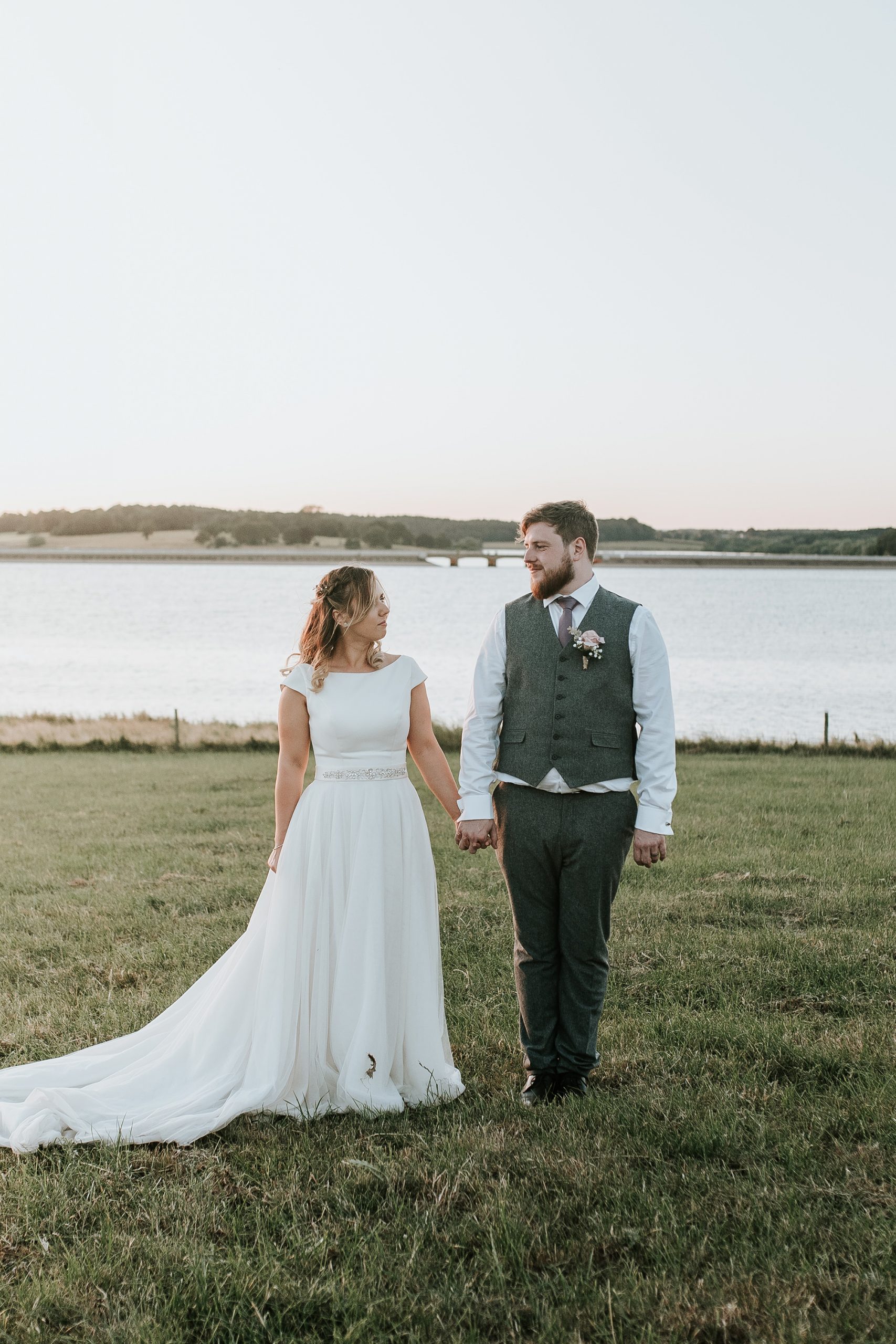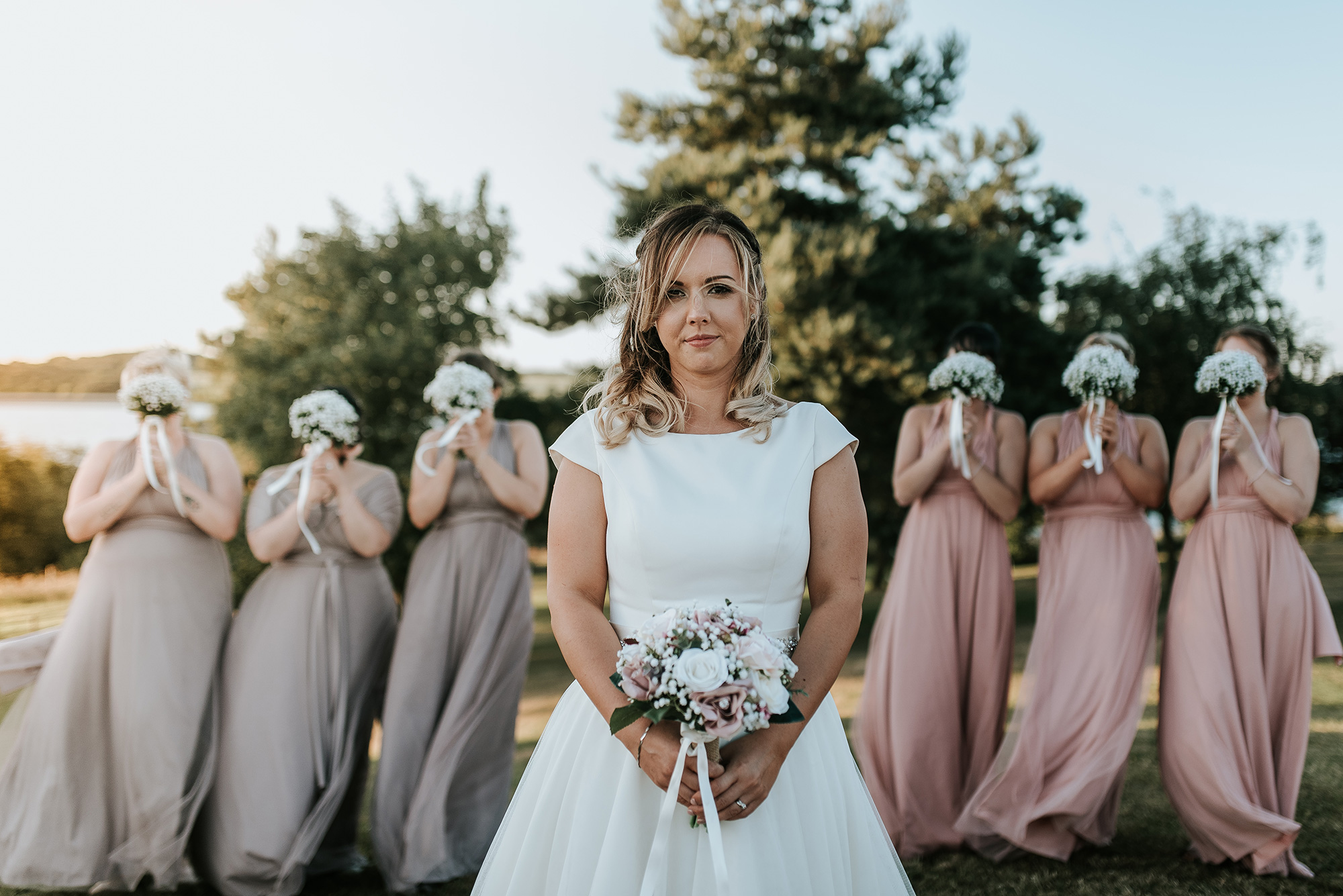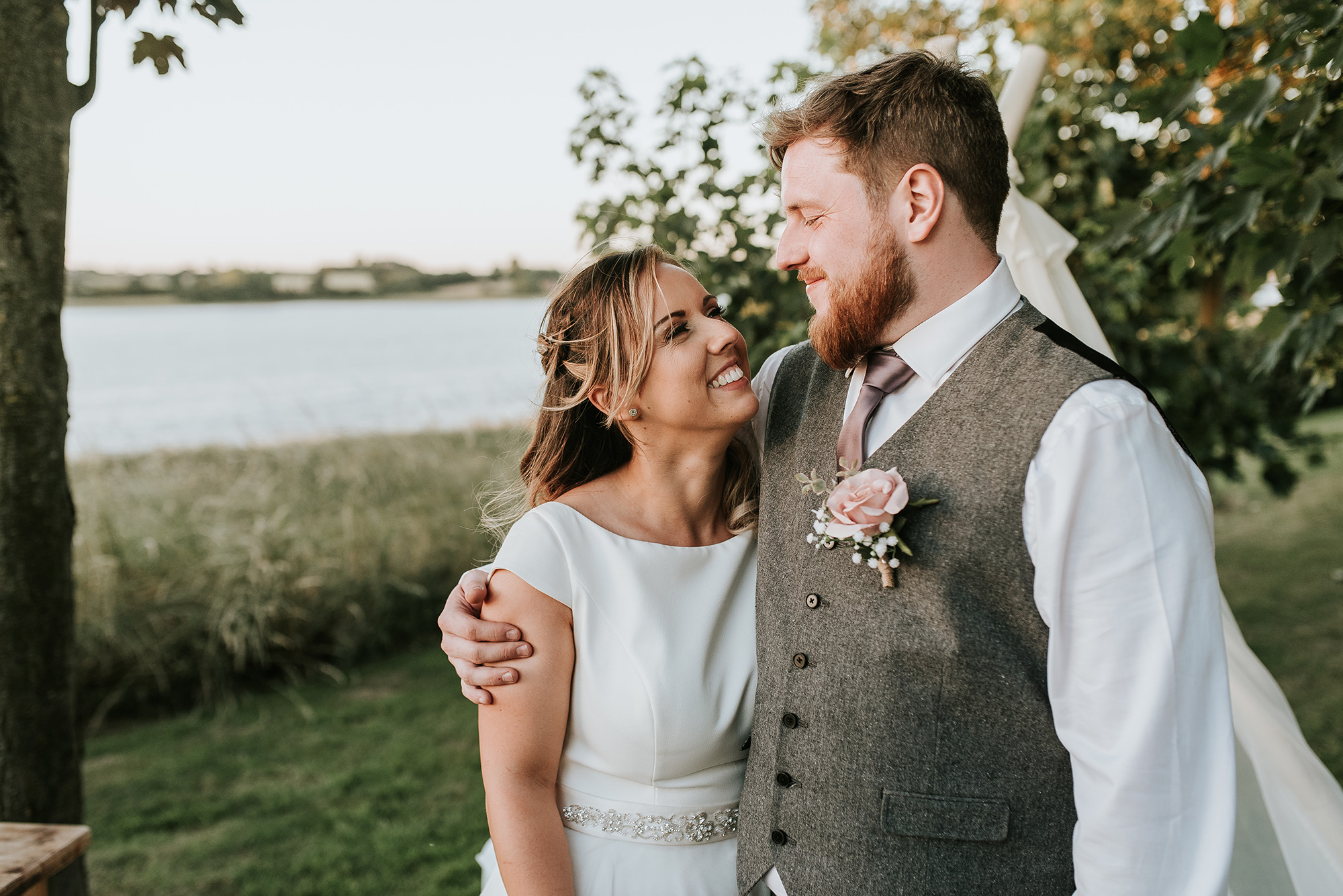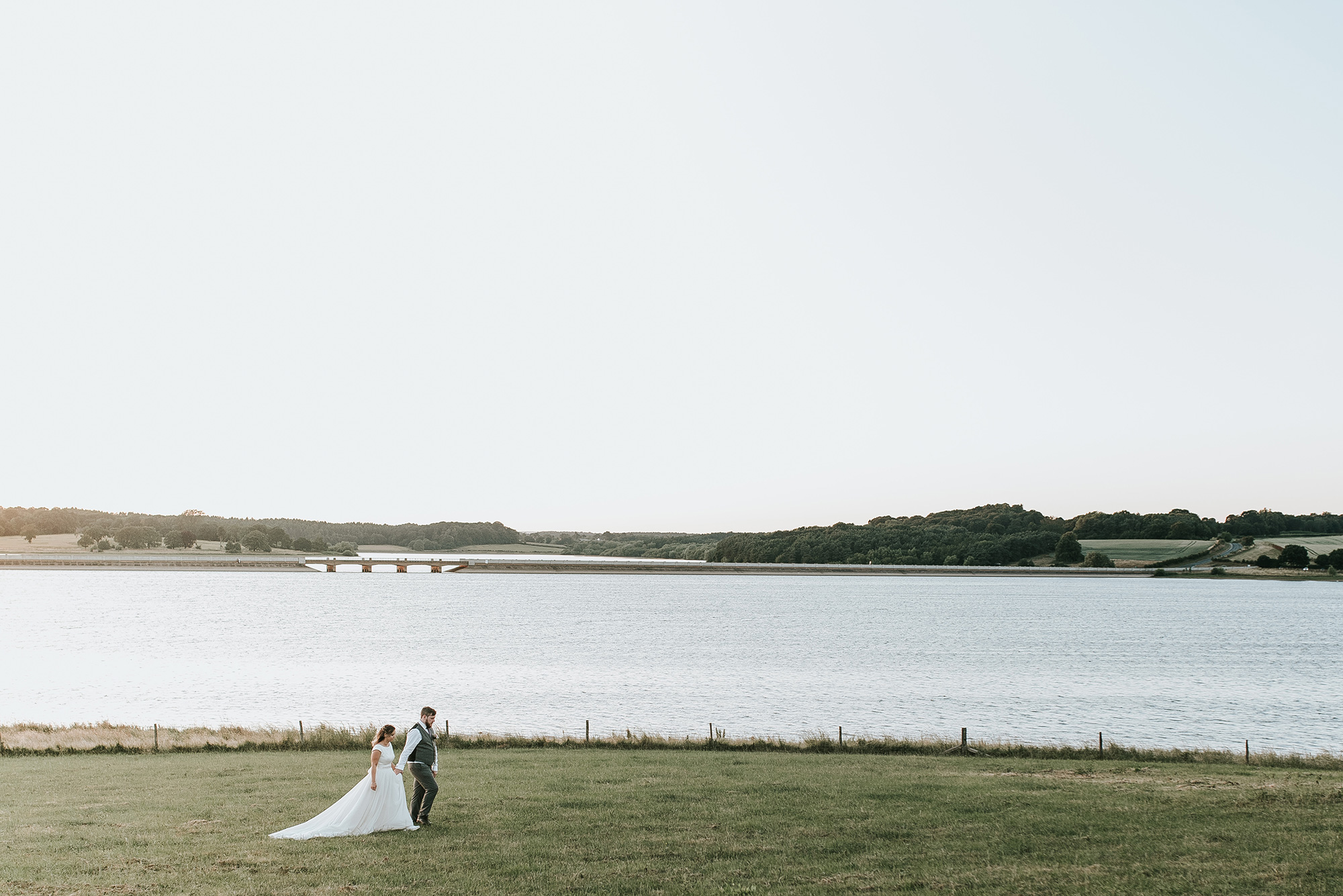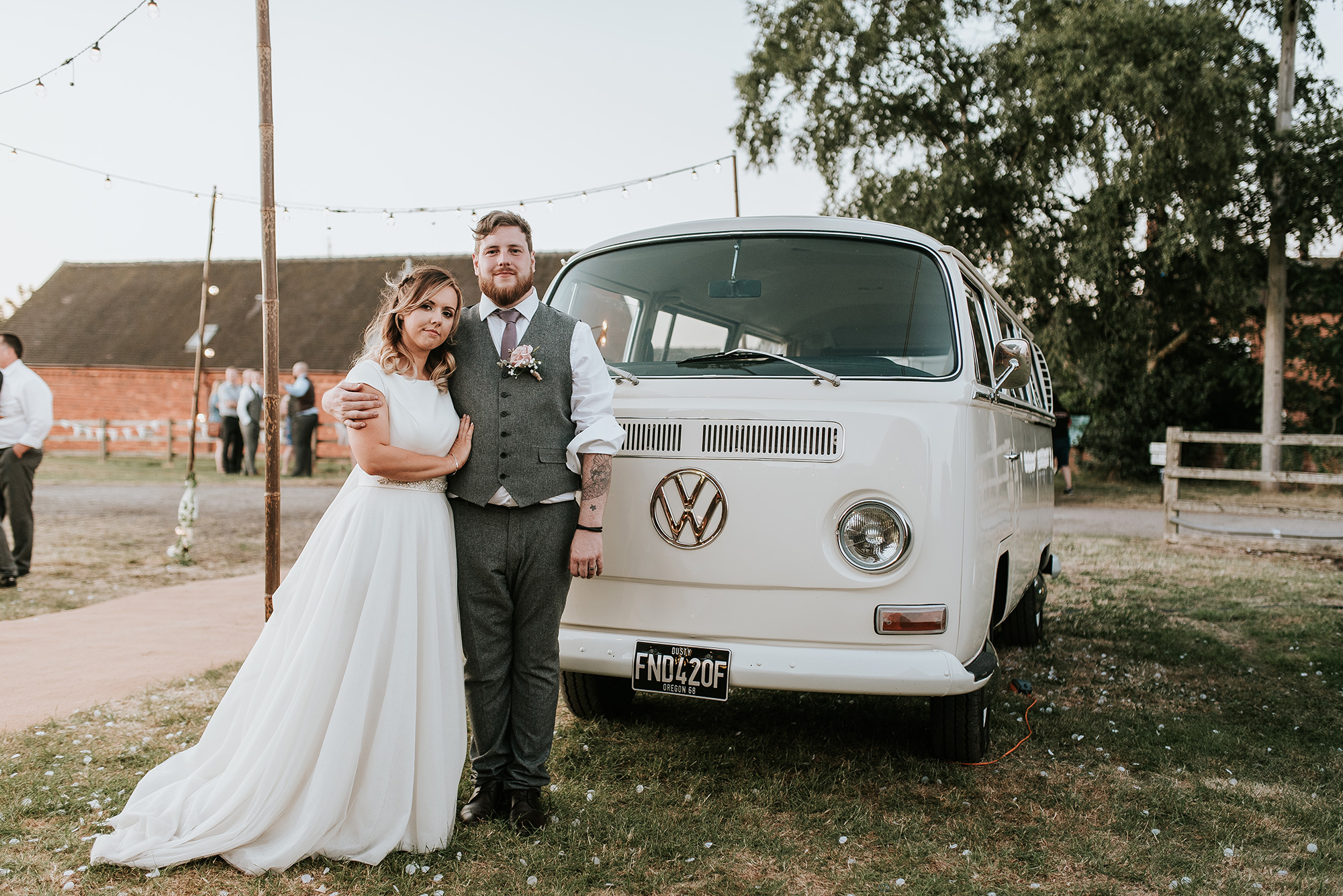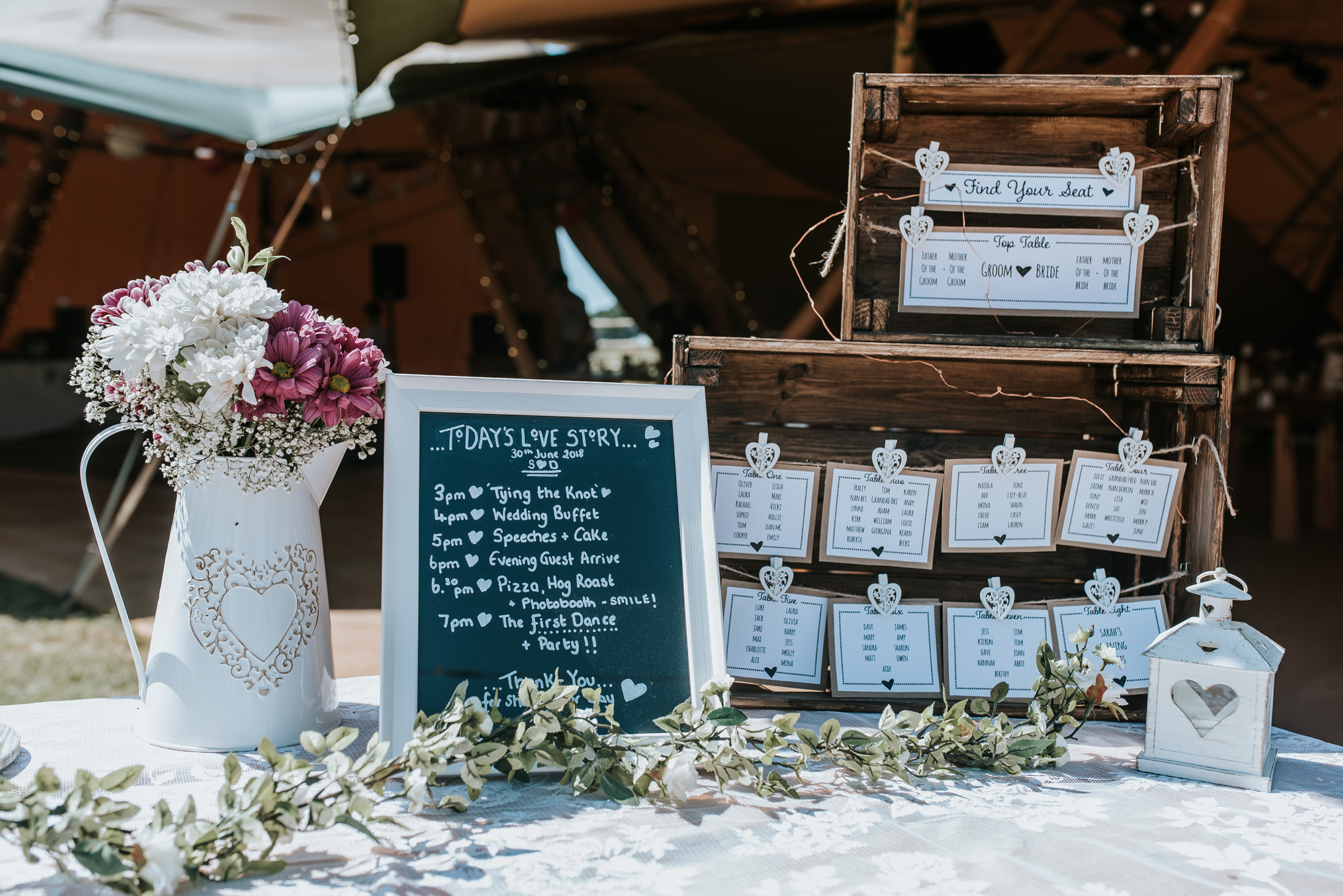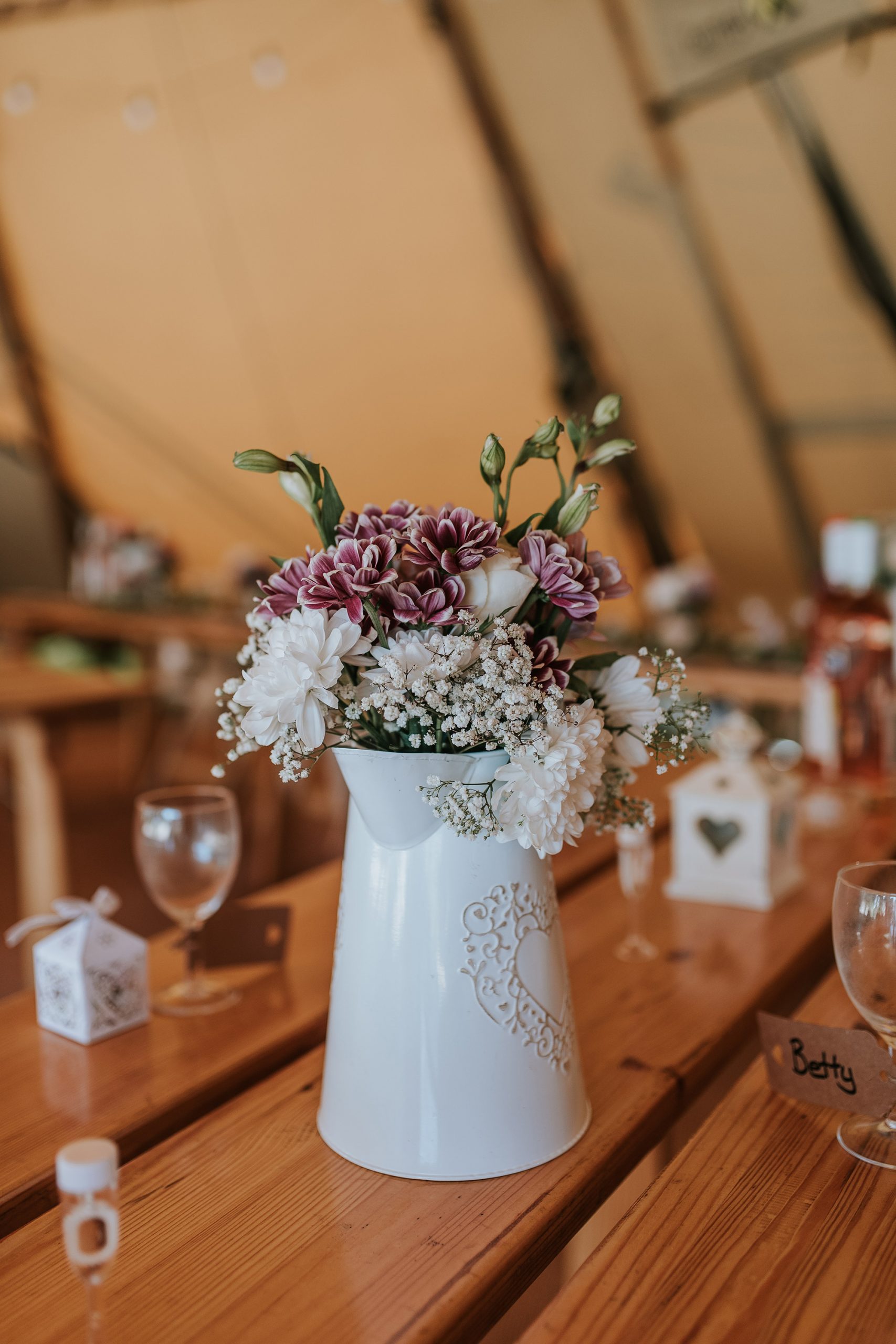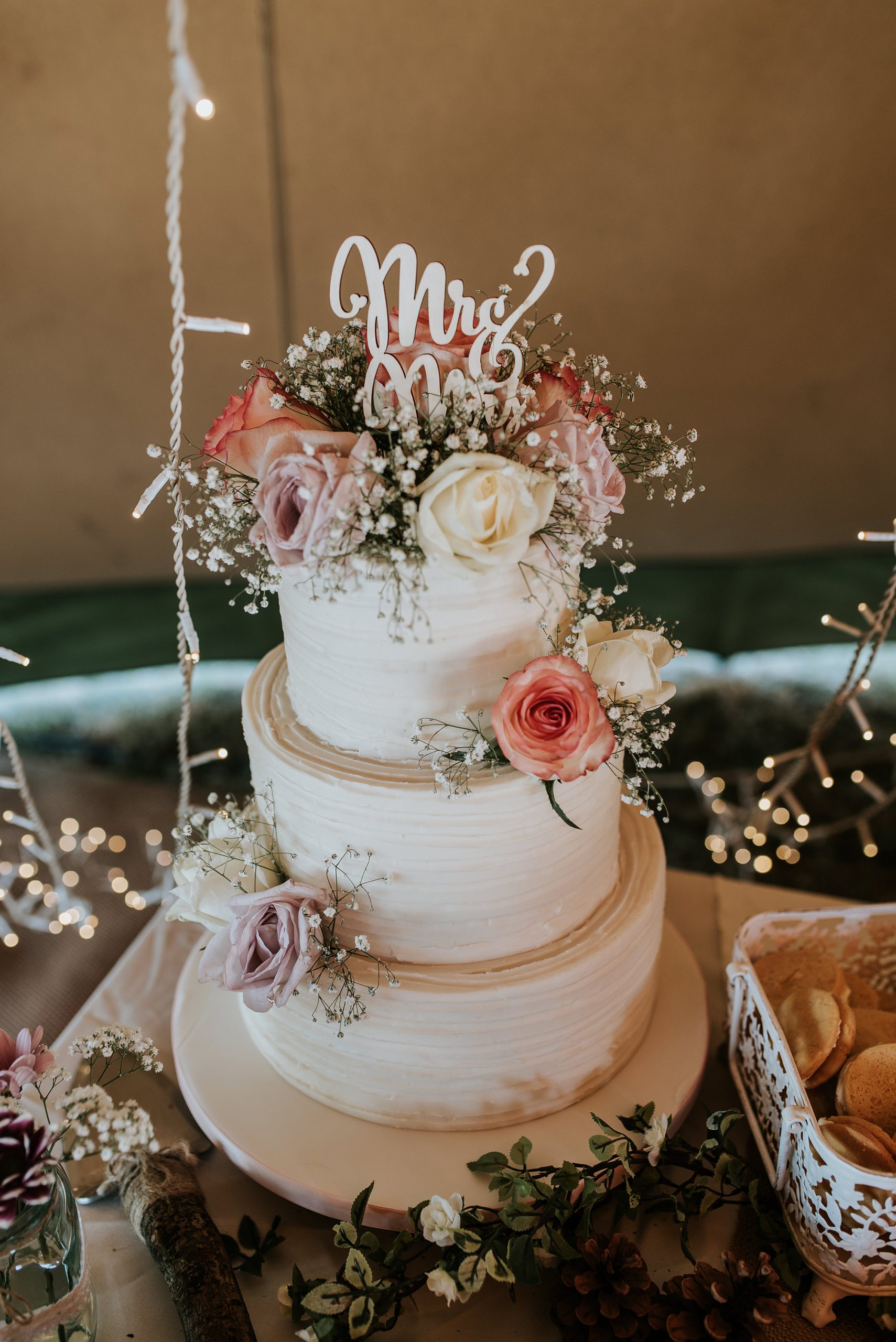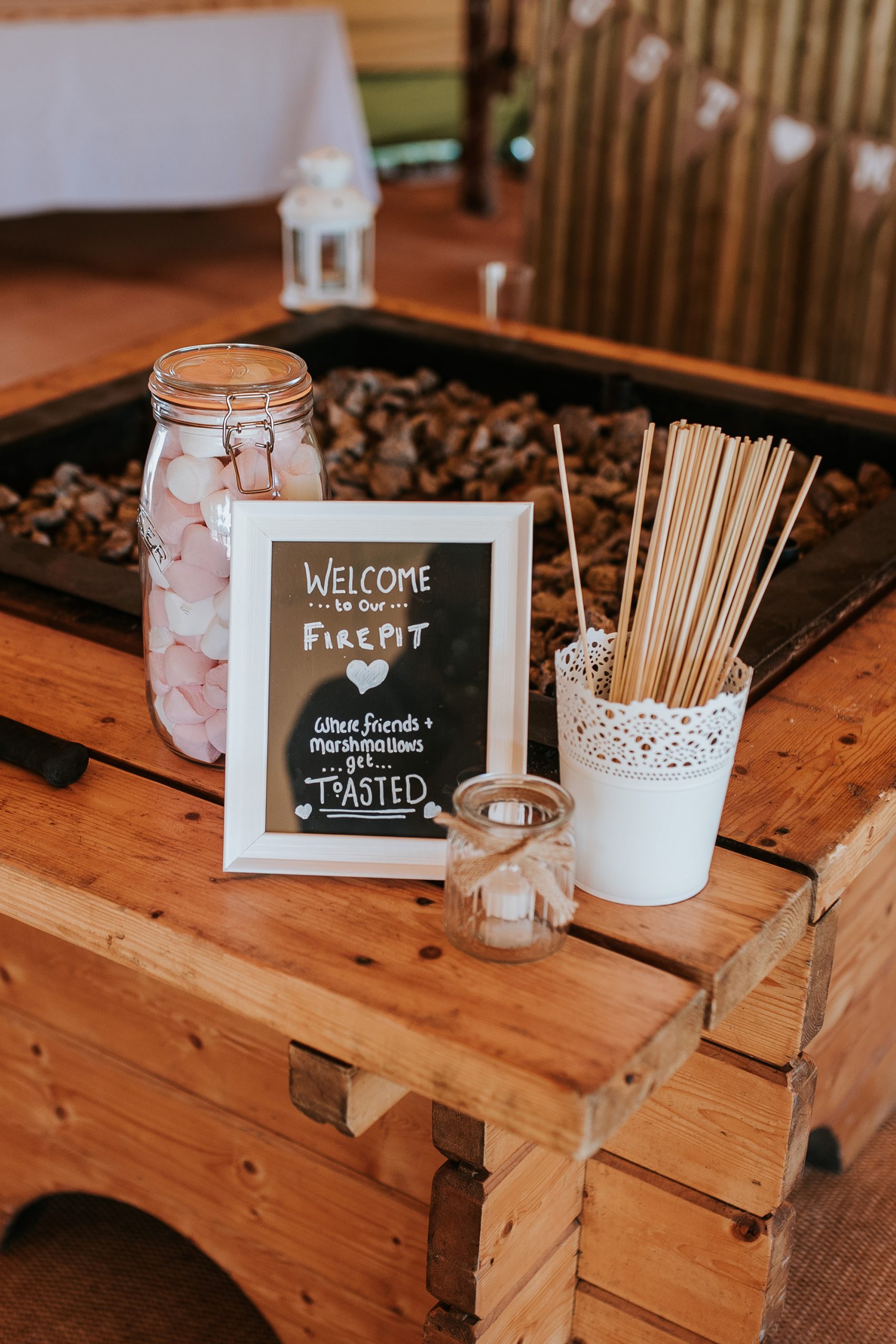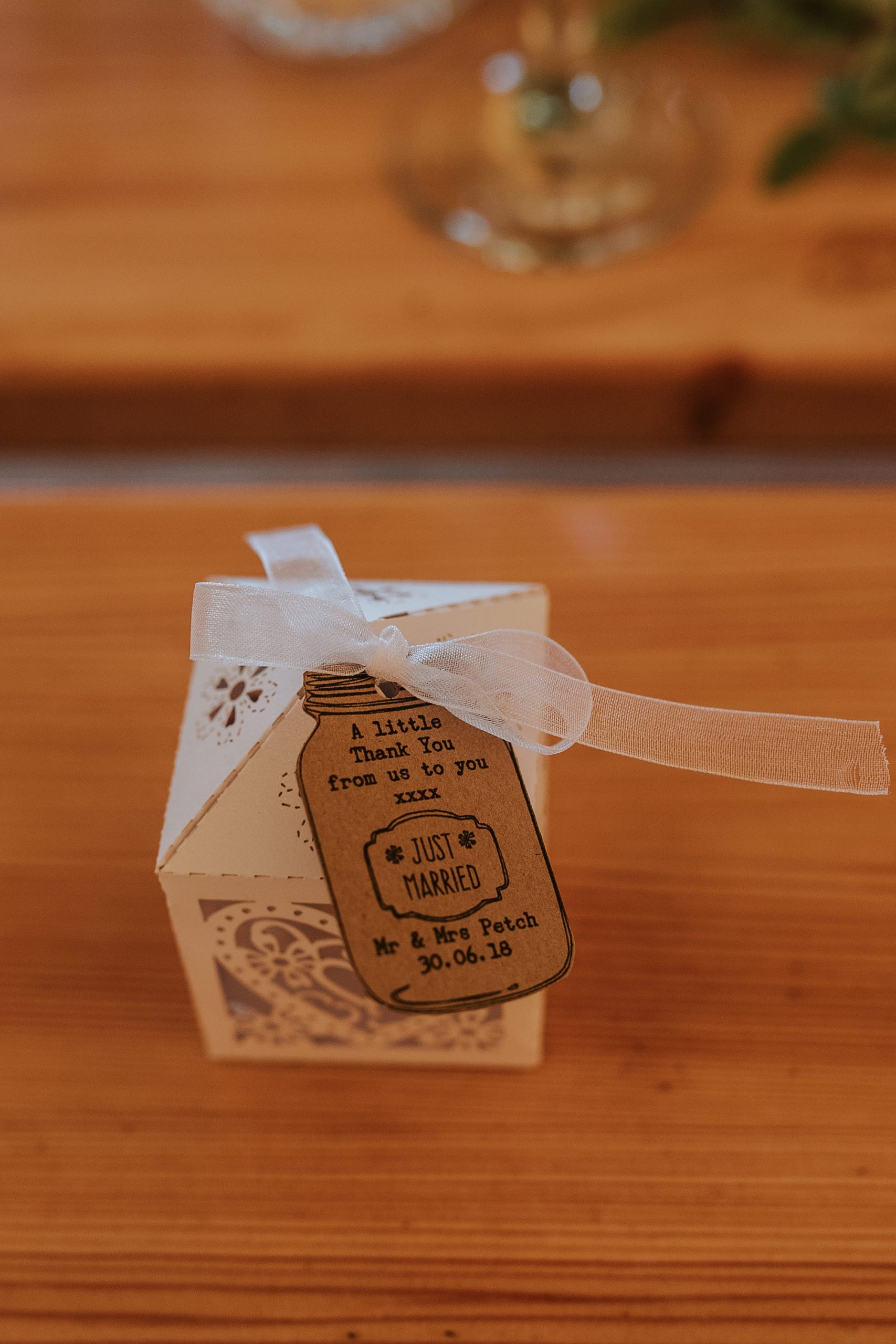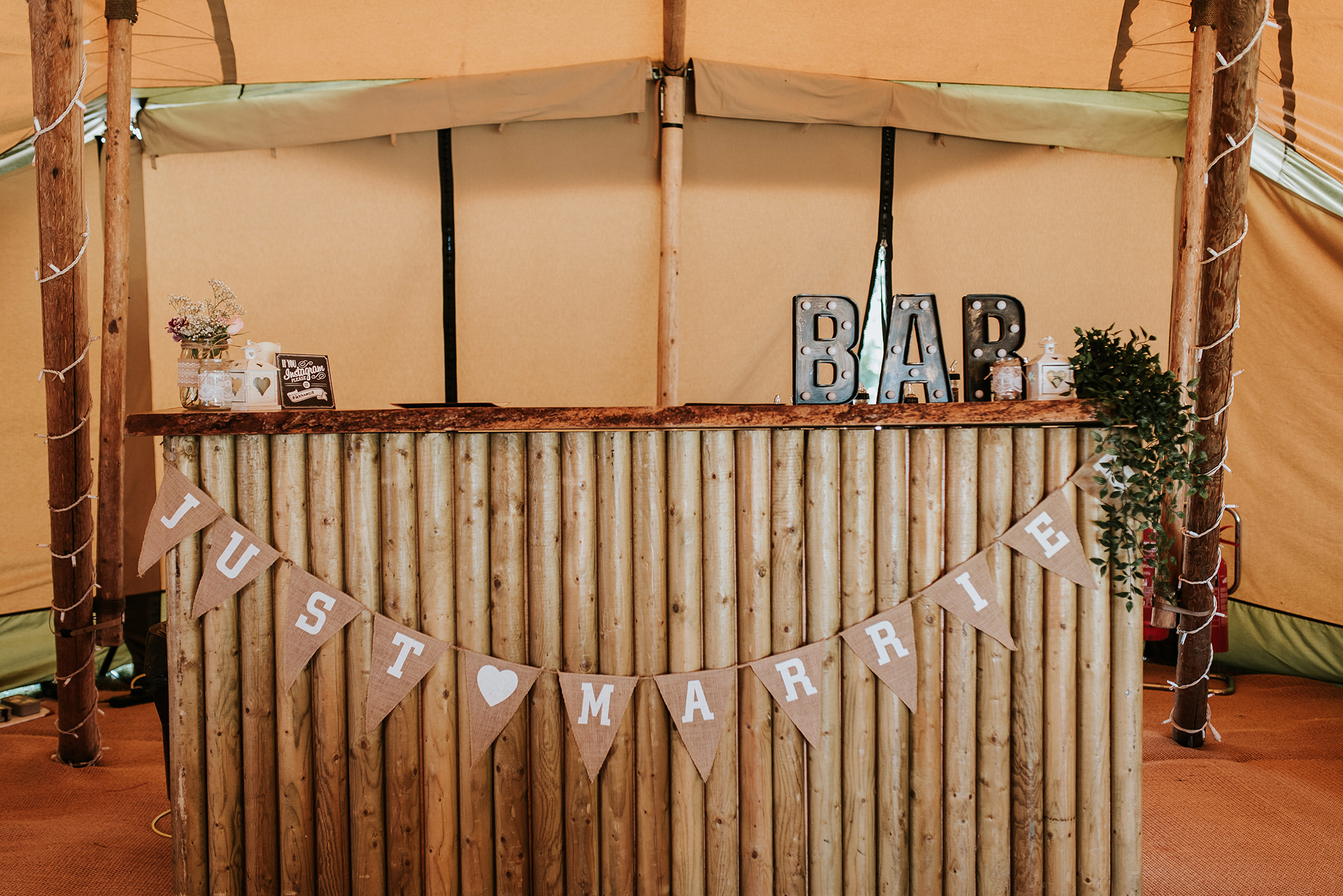 "We asked everyone we knew to save coffee jars so that we could decorate them with hessian and lace so that the flowers or lights could go in them," recalls the bride.