Laura and Louie took a DIY approach for their country vintage wedding on September 24, 2016, enlisting the help of friends and family for their Cheshire event.
"We wanted to do as much of the organising and room décor ourselves, I'm a bit of a control freak in that sense," smiles Laura. "We didn't want over-the-top colour themes so went for pastel colours and natural fabrics. I had such specific ideas of how I wanted everything to look and not a huge budget, it made sense to do as much as possible for ourselves."
But the most special element of their cost-saving approach was the creation Laura's friend was responsible for. "What made those 12 months of planning more special was that my friend agreed to make my wedding dress for me, which really allowed me to wear the dress of my dreams," explains the bride.
Photographer Lizzie Henshaw said Laura and Louie were really "down the Earth" with fantastic style, making shooting their day a breeze. "Nearly every element was brought together by friends and family, the dress was handmade by bride Laura's best friend. It made it a very intimate special day," she says.
Photos courtesy of Lizzie Henshaw Photography.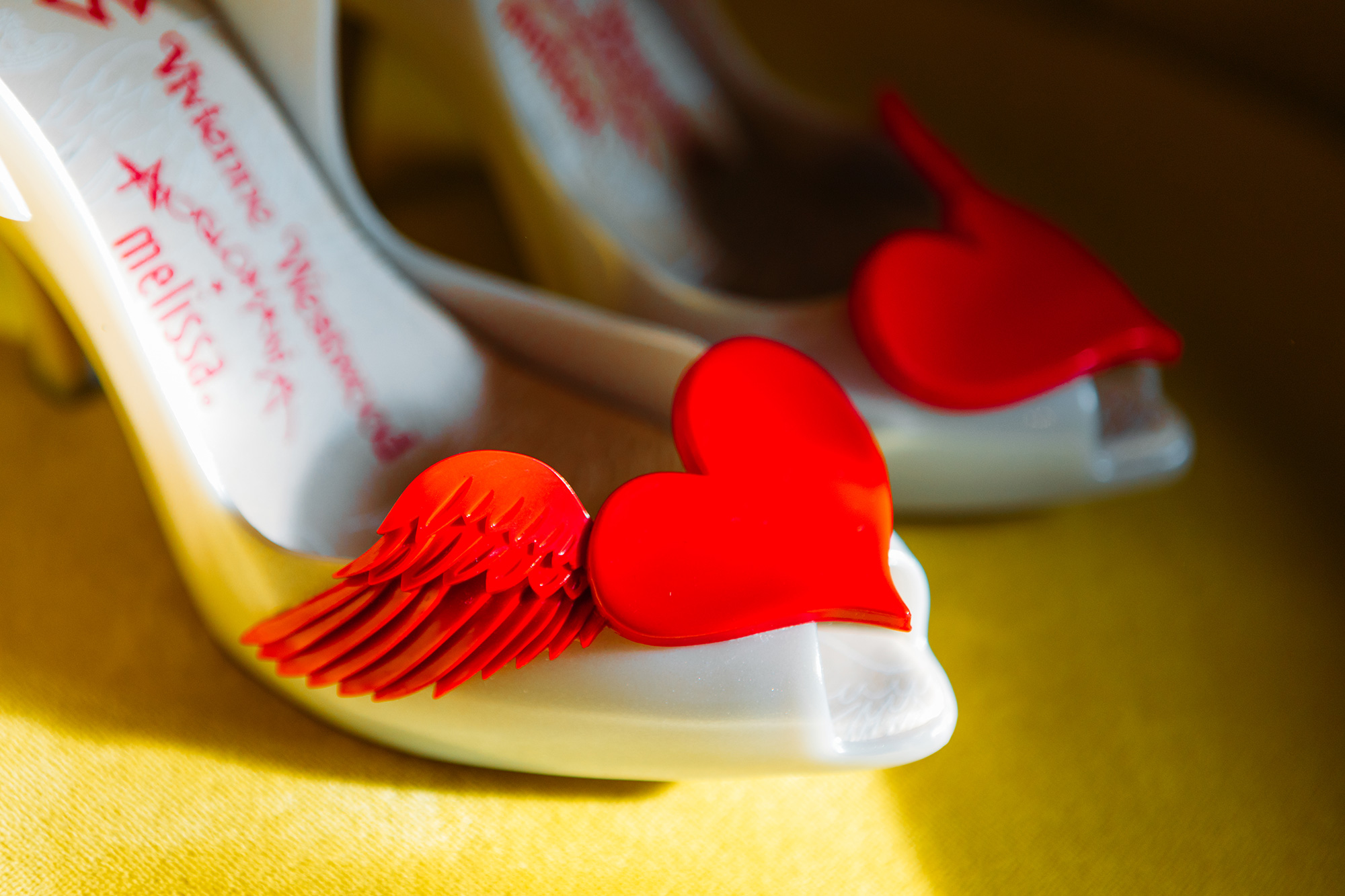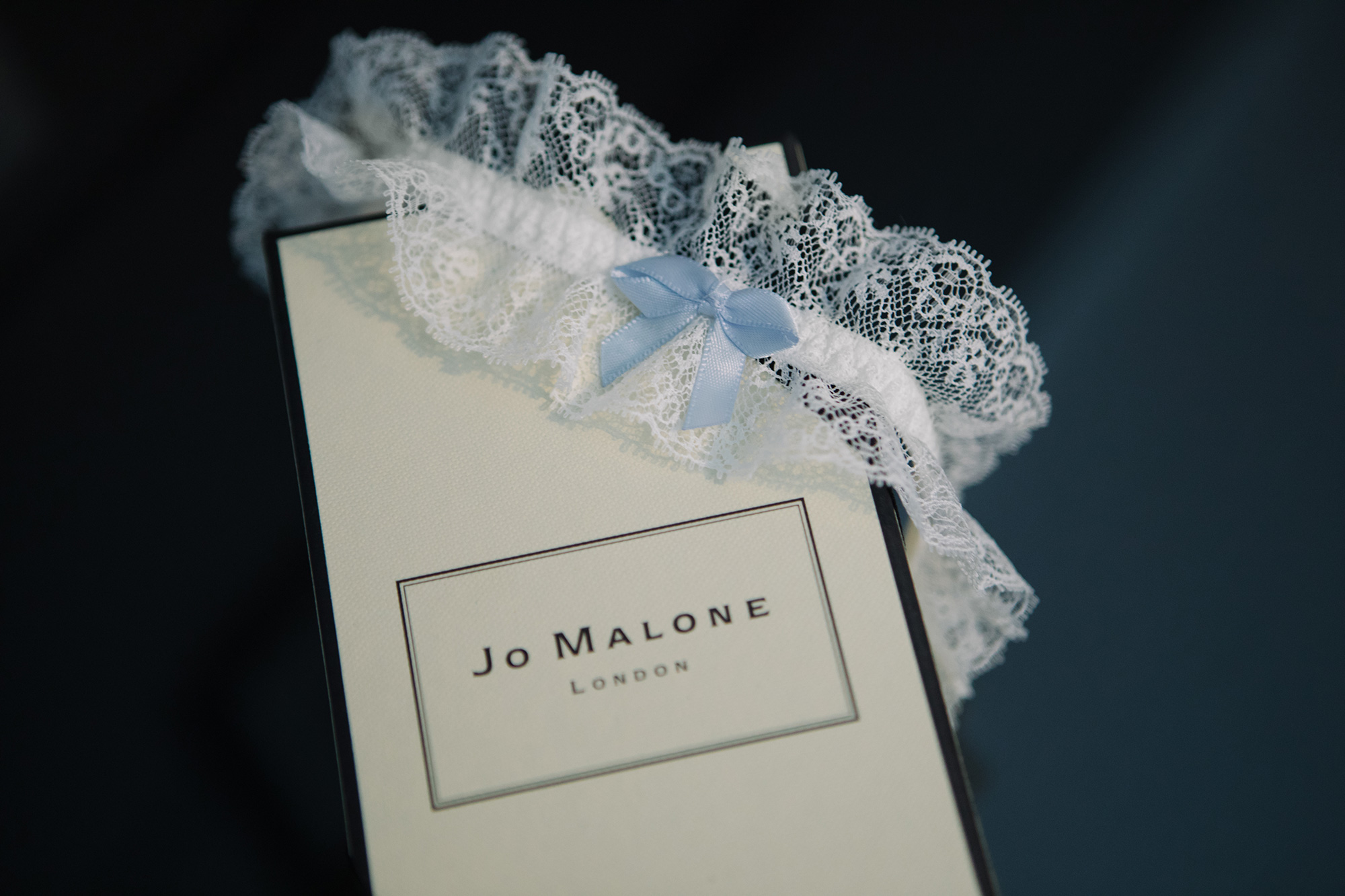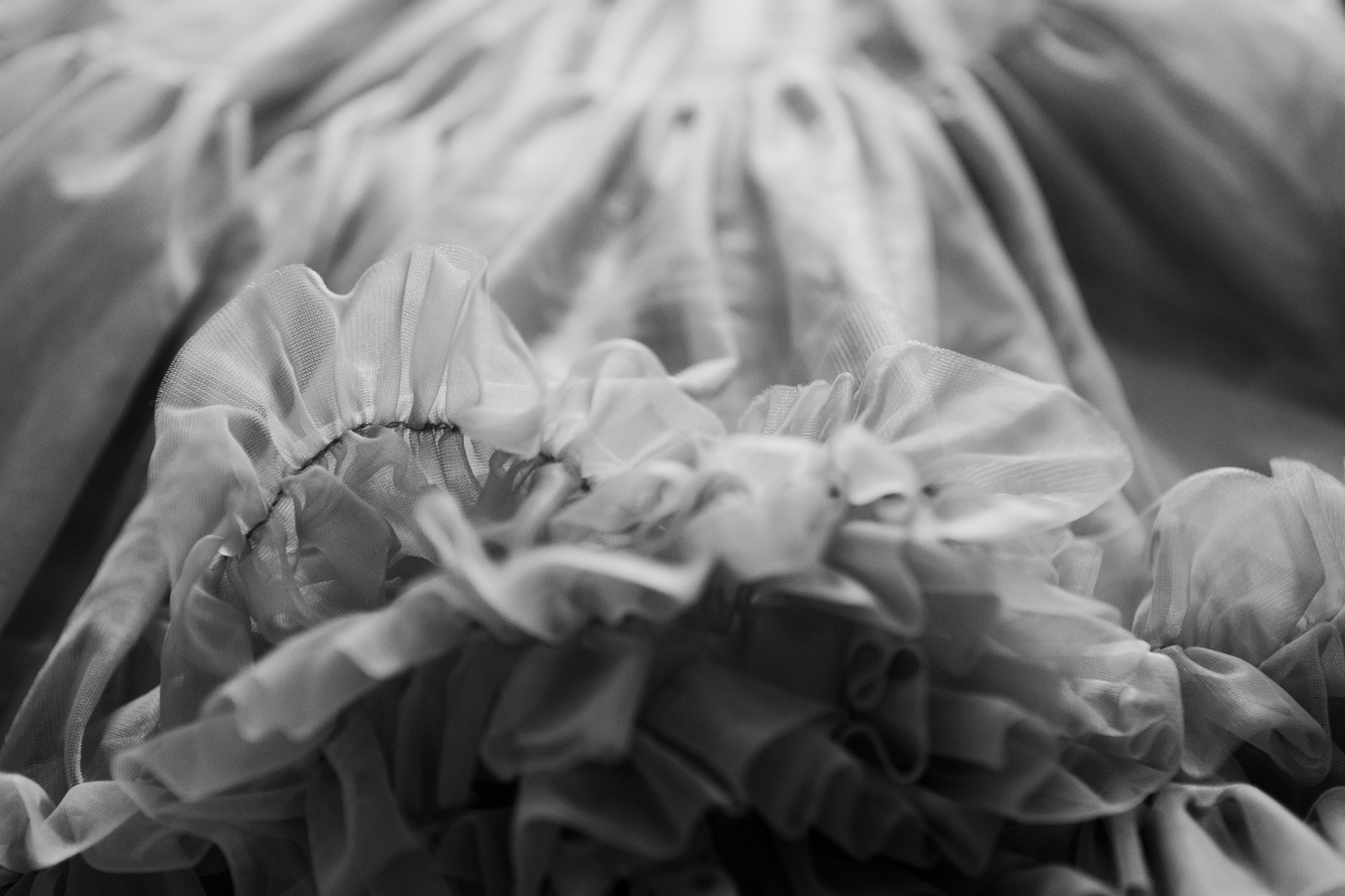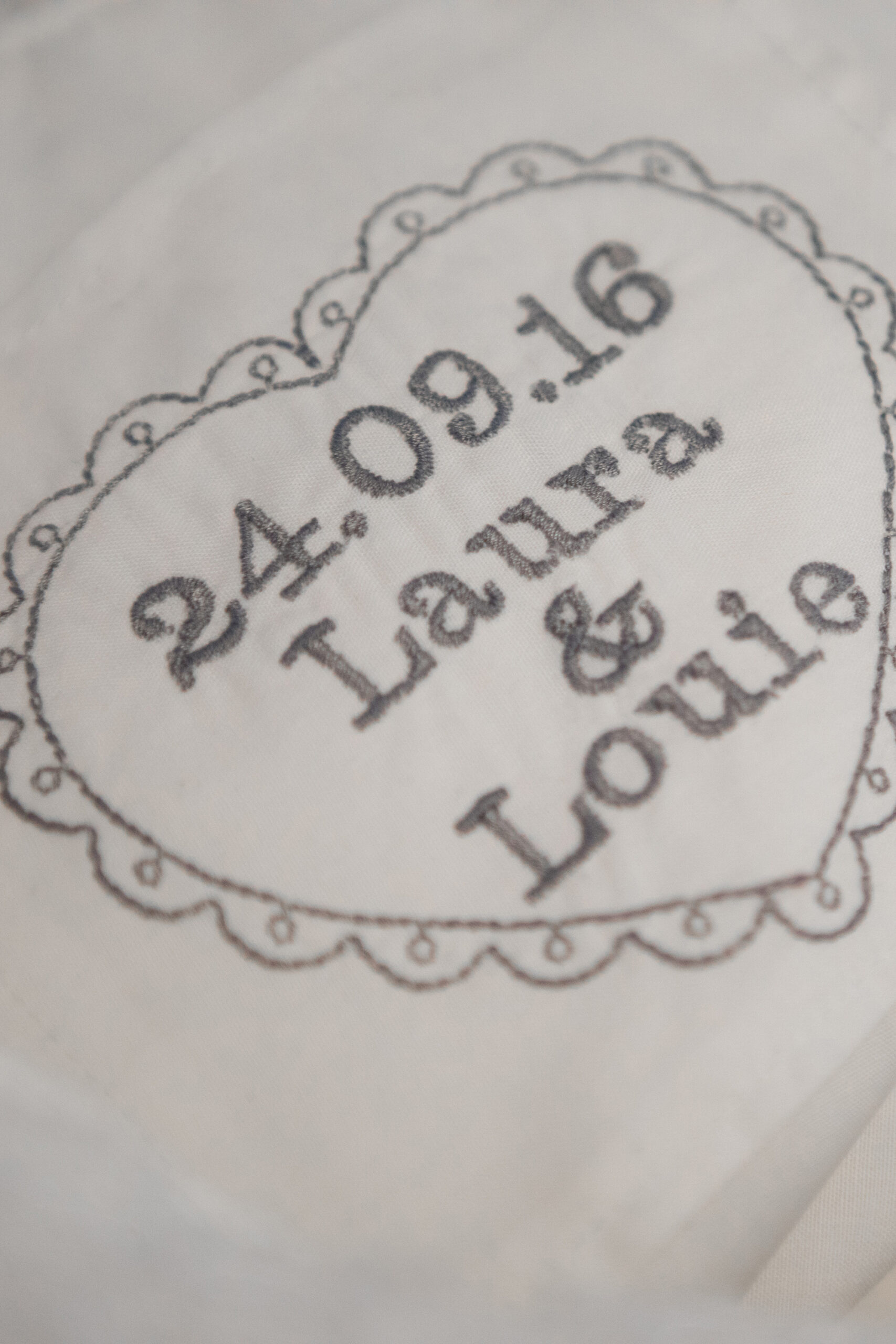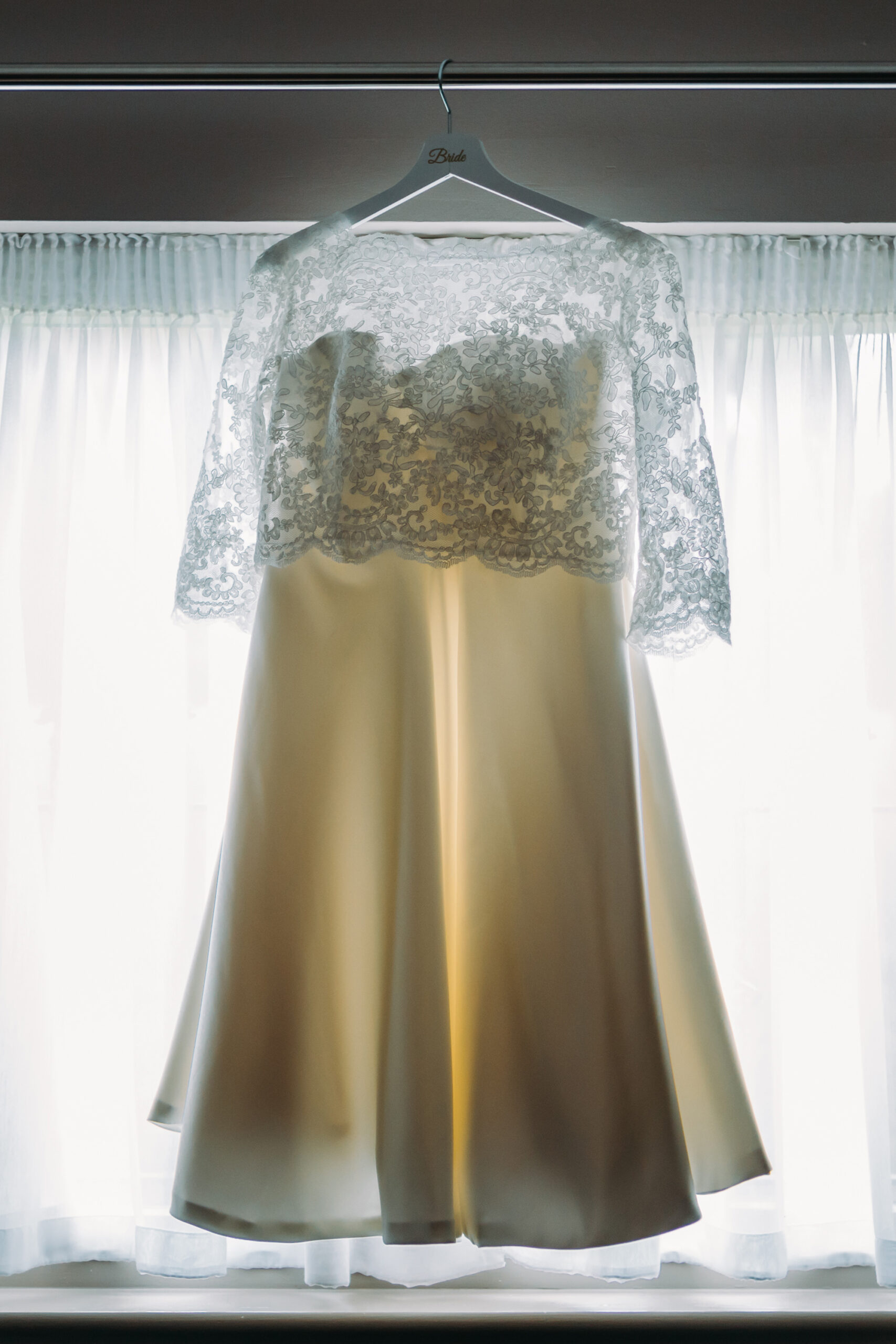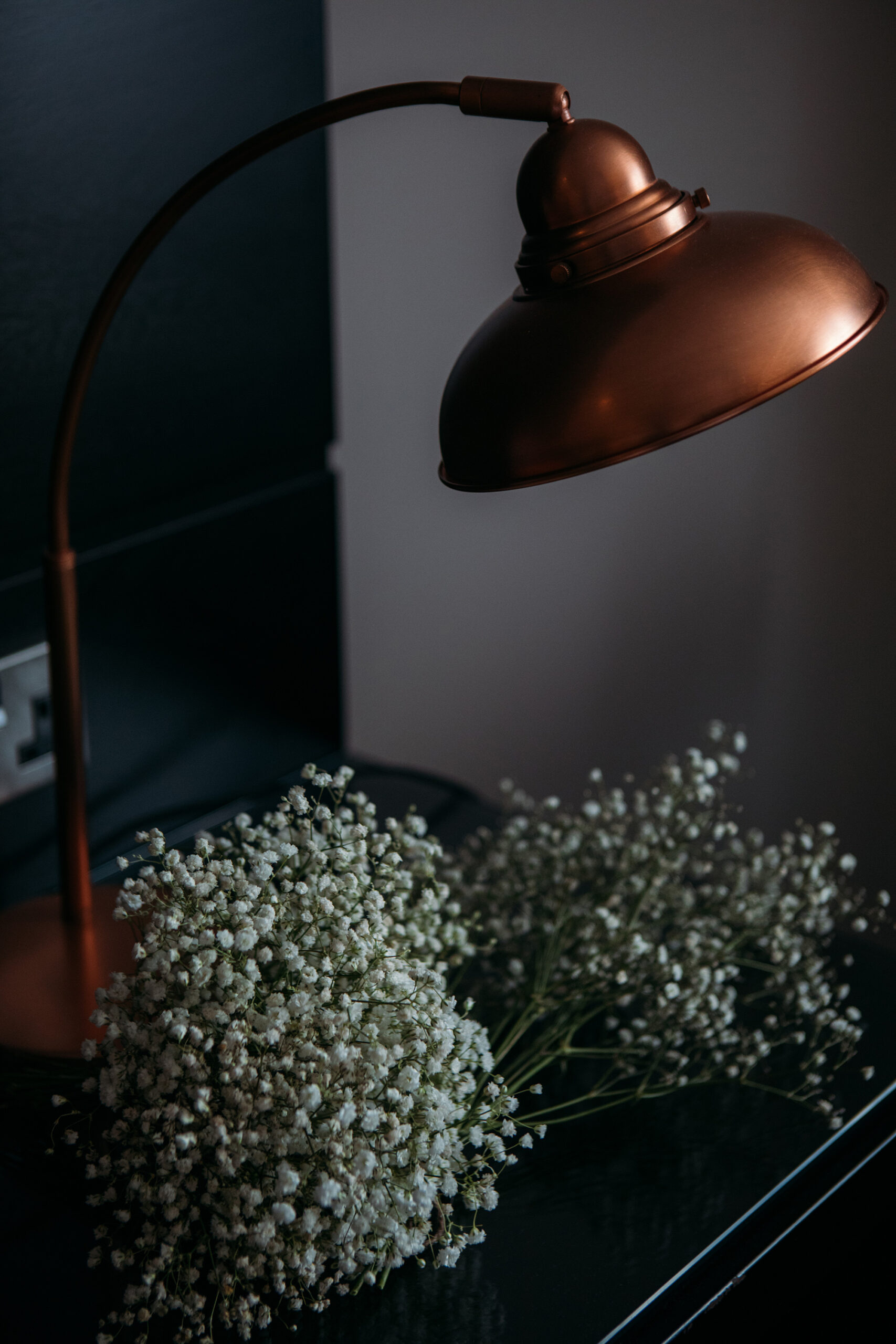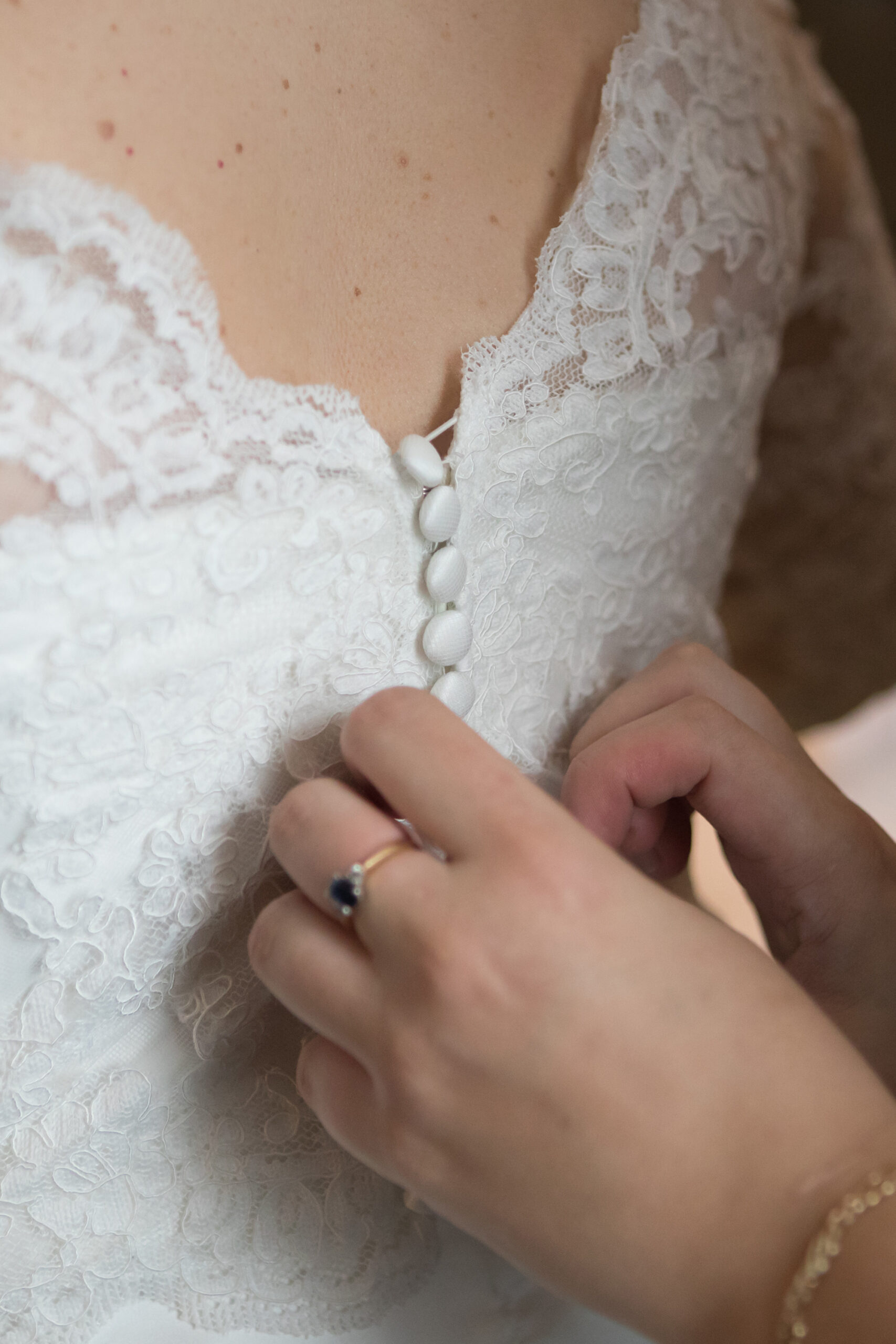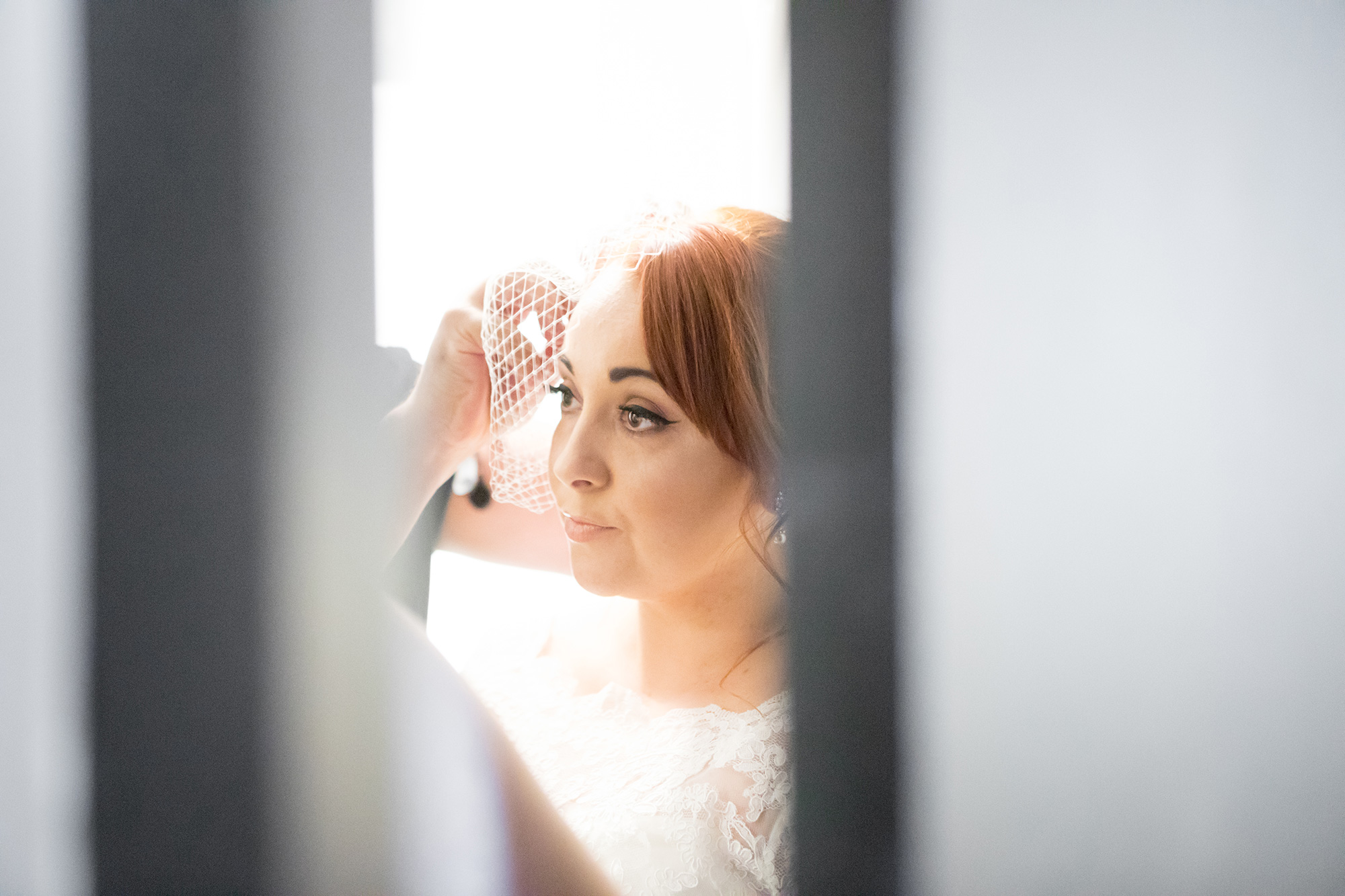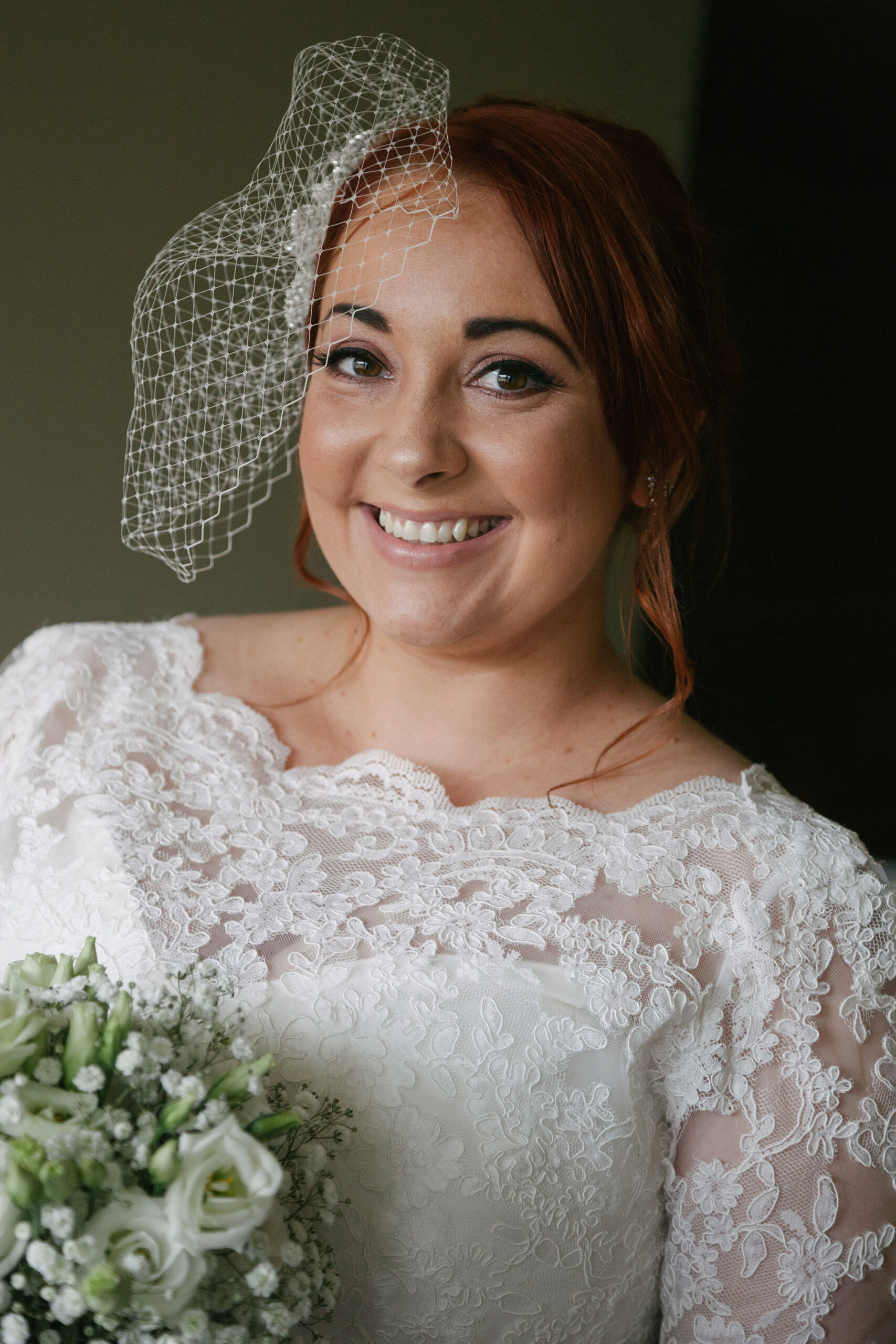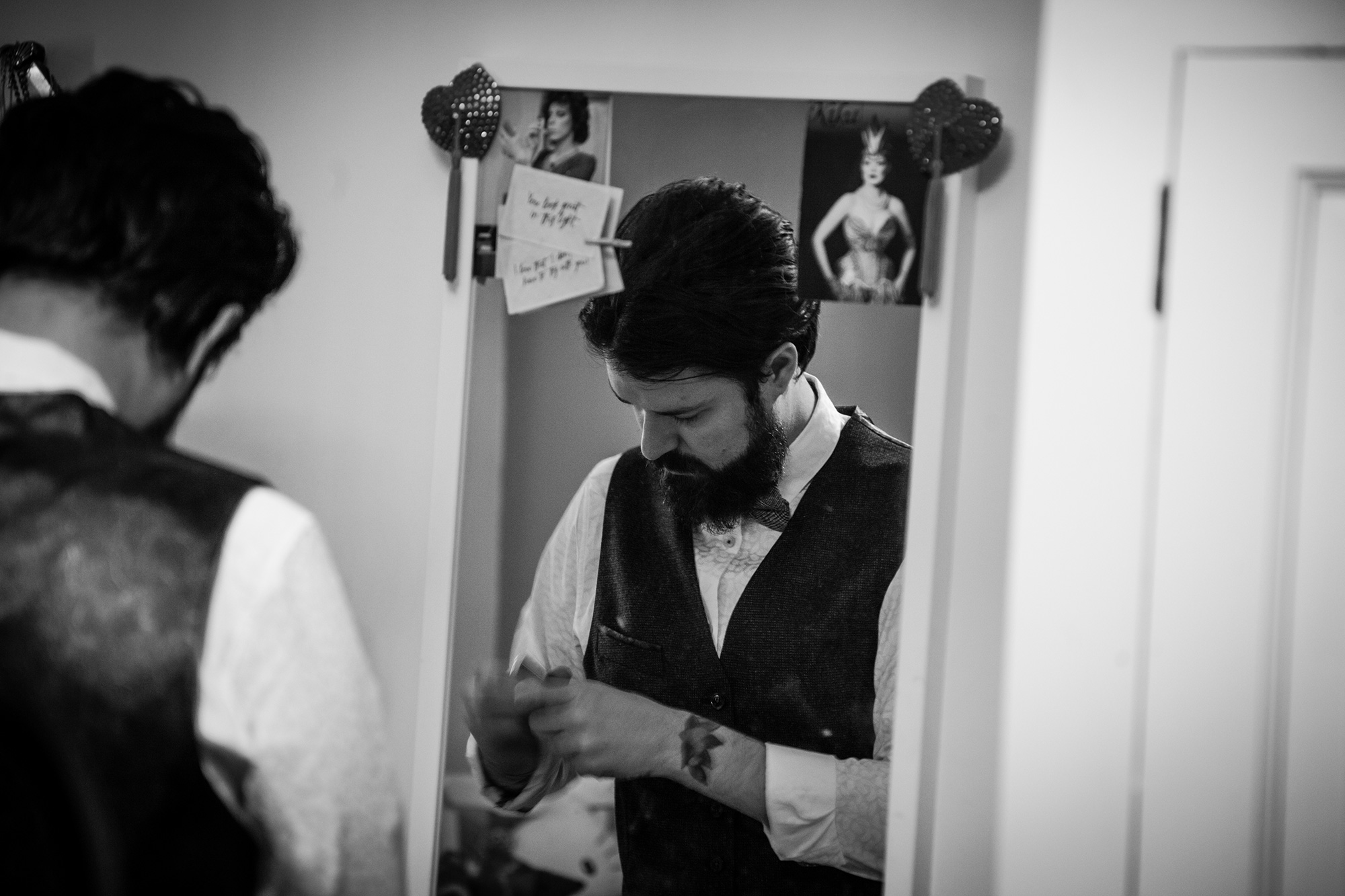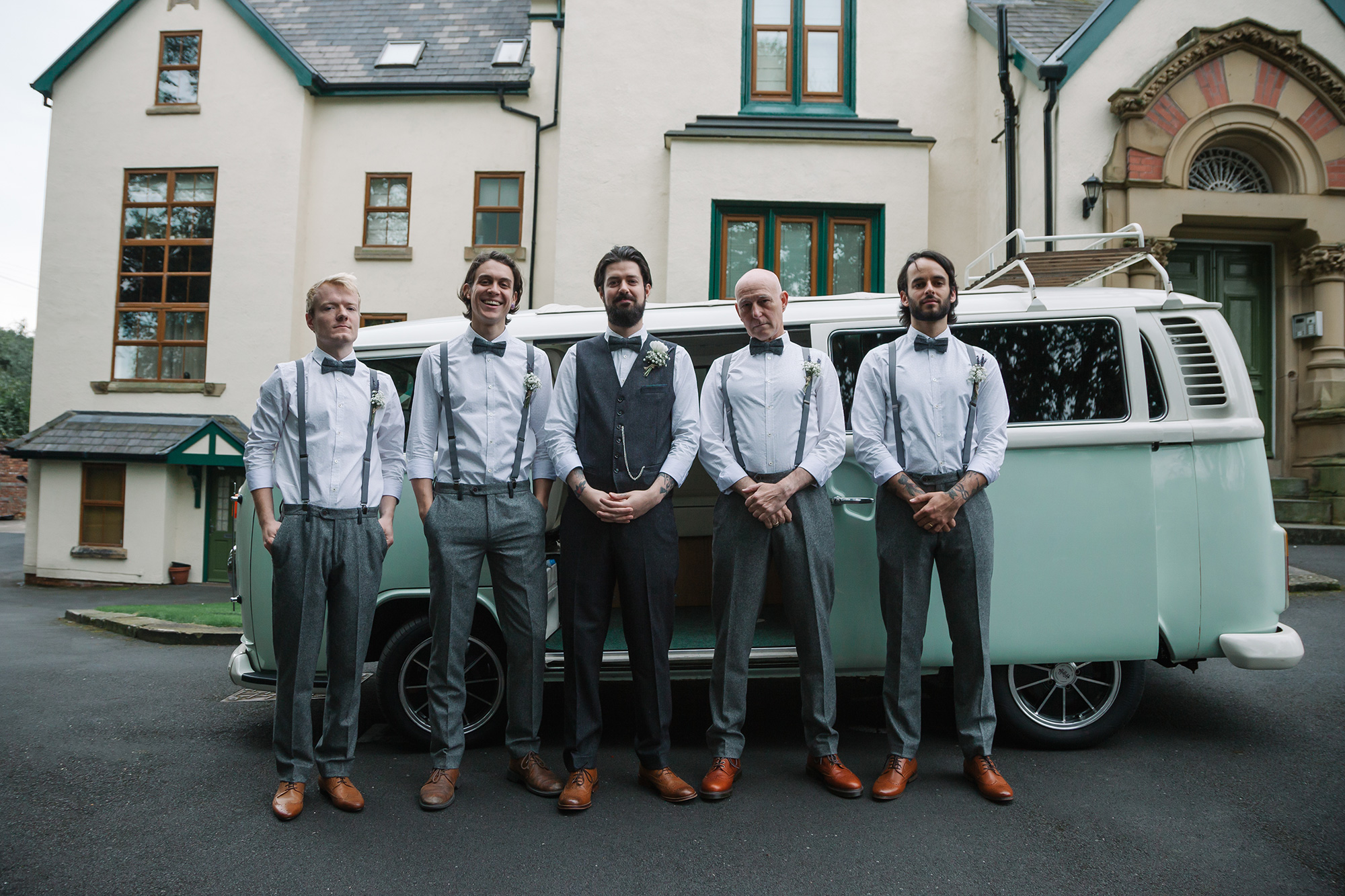 Vintage VWs 4 Hire provided the couple's stylish transport on the day.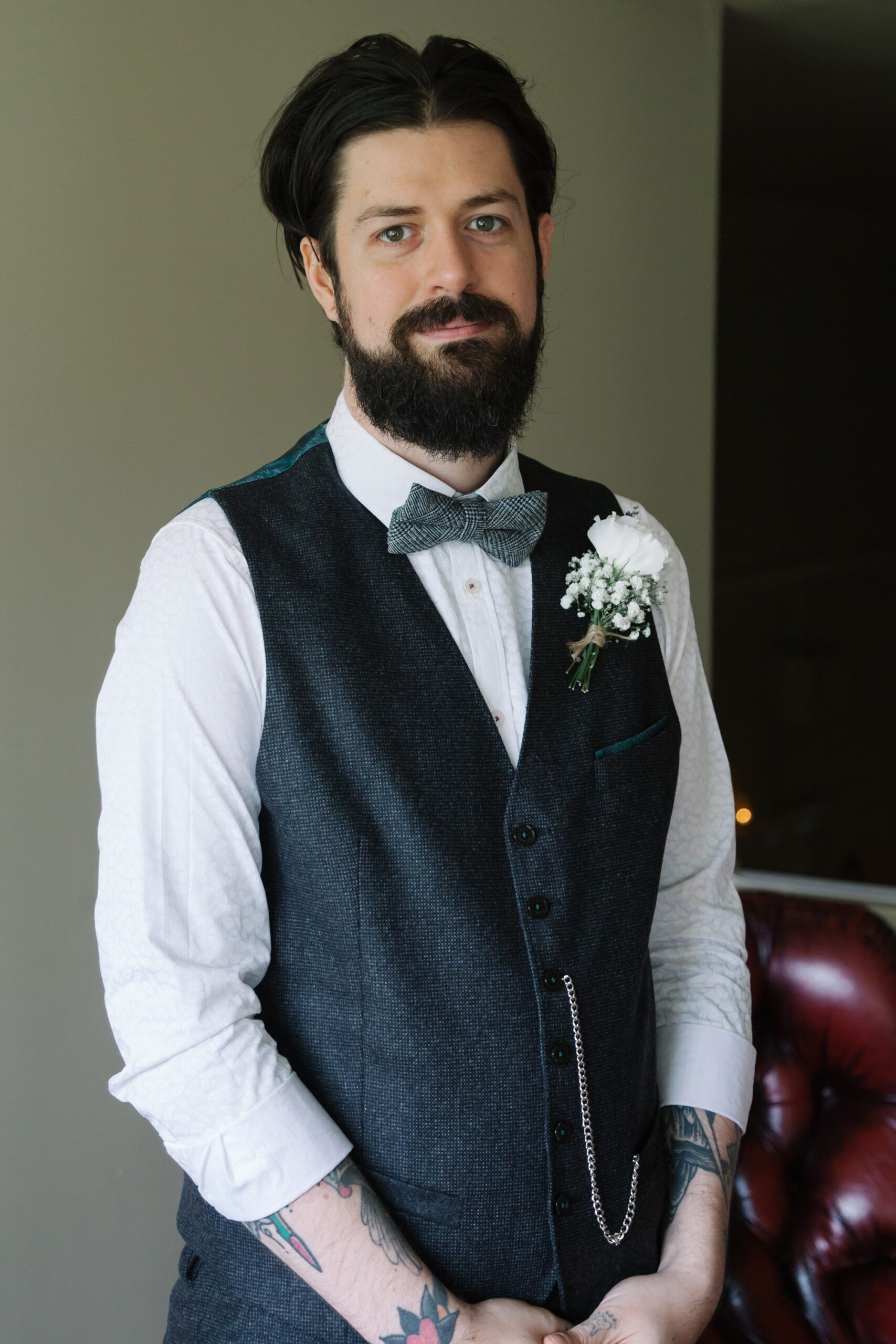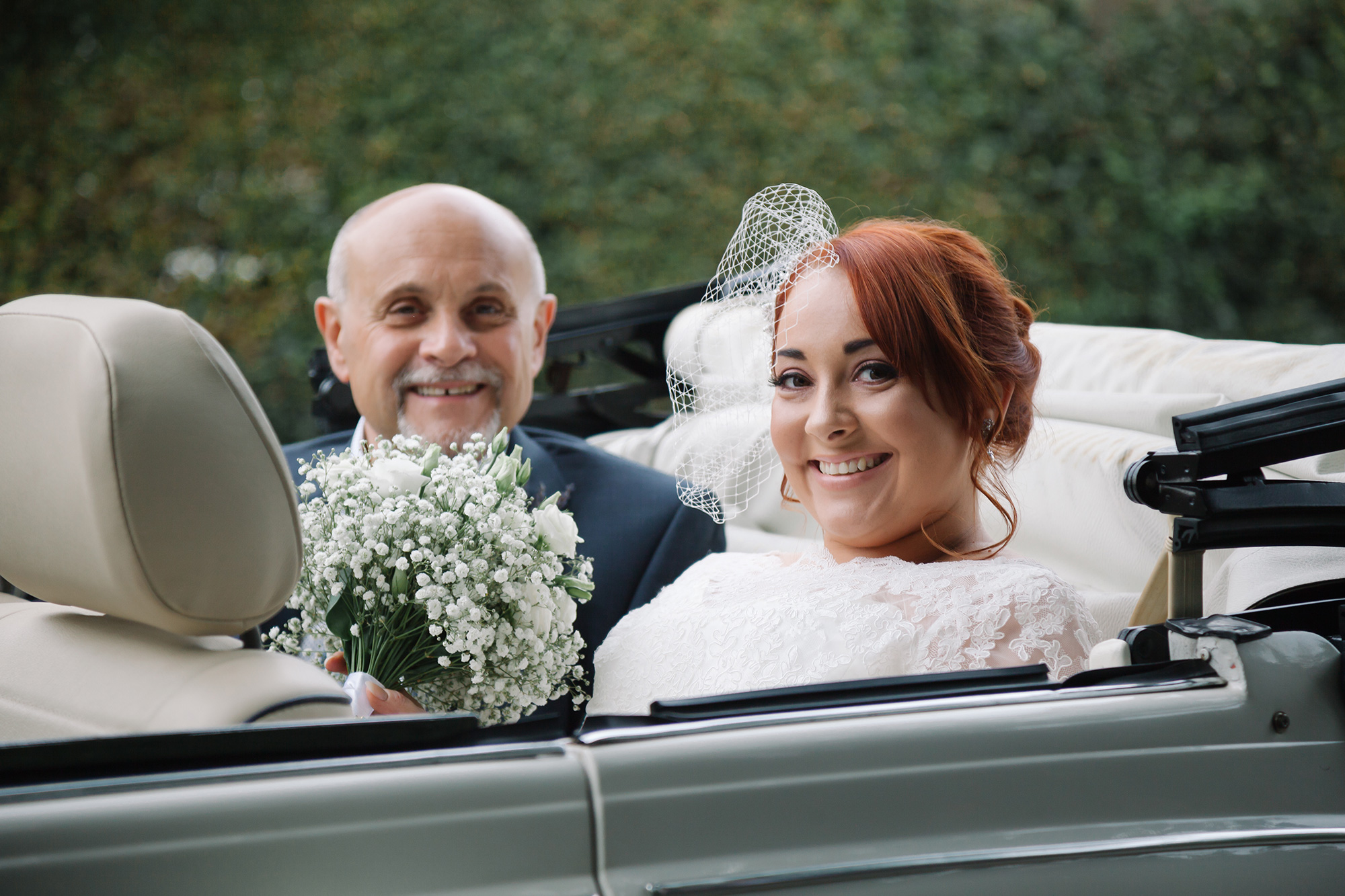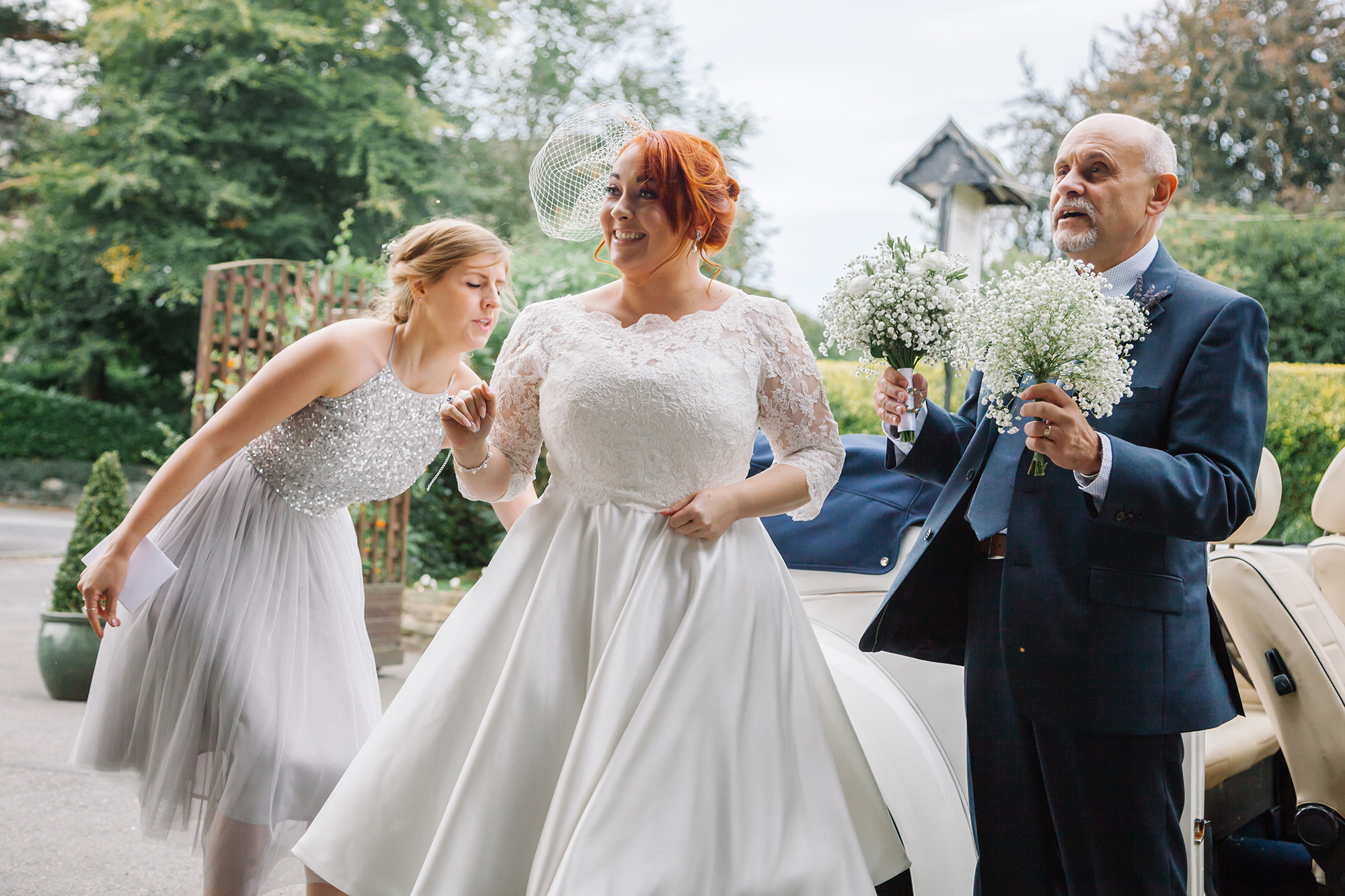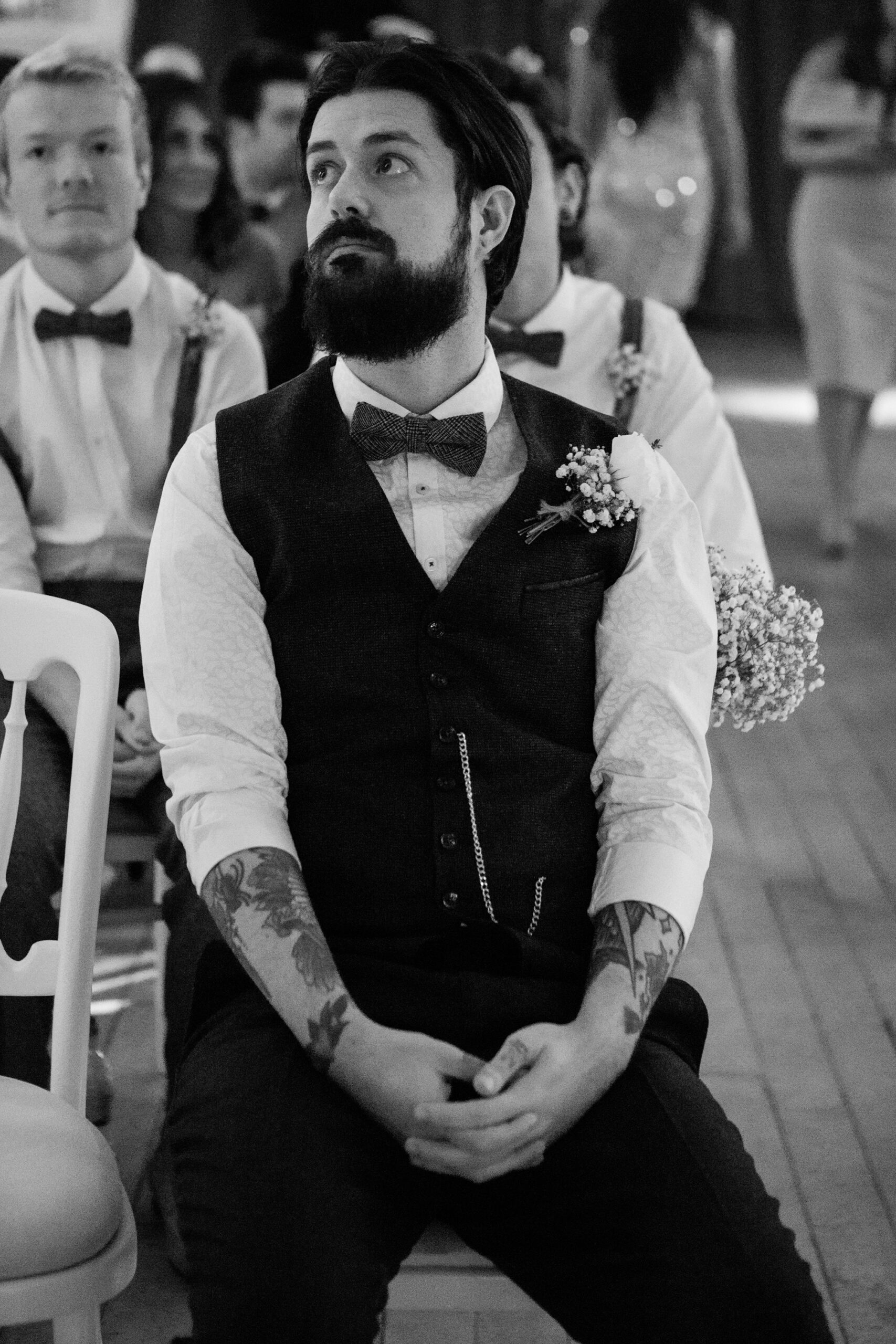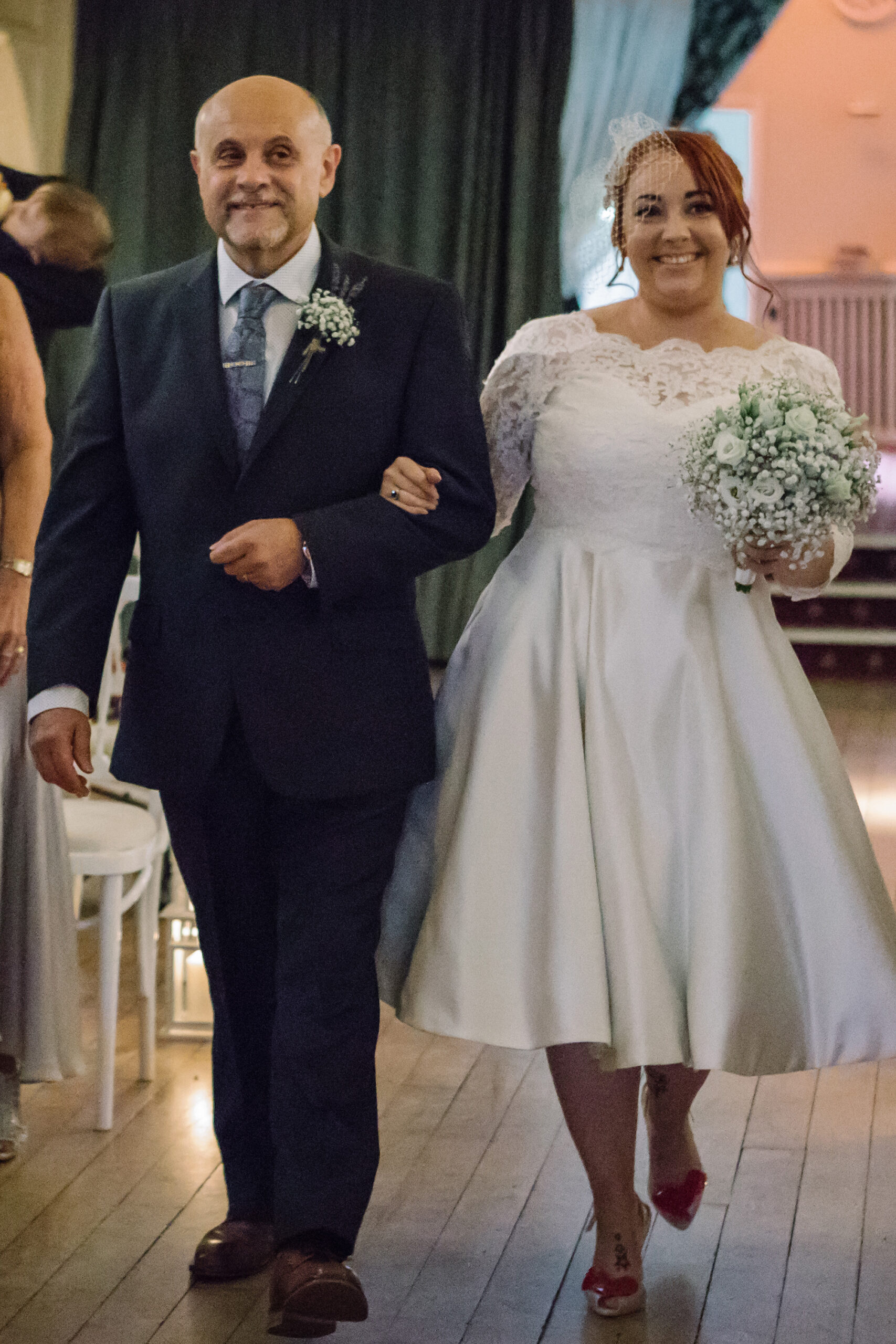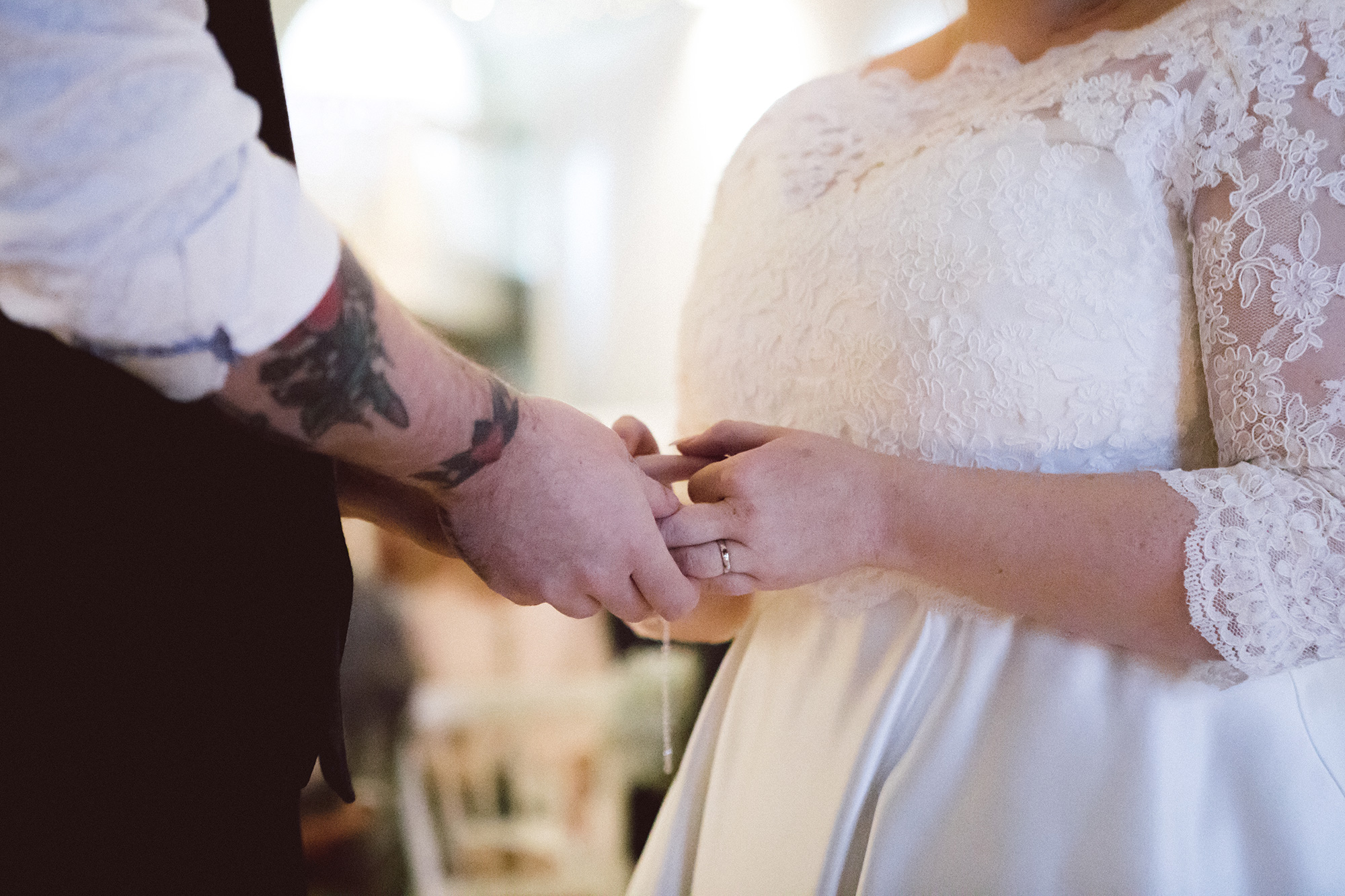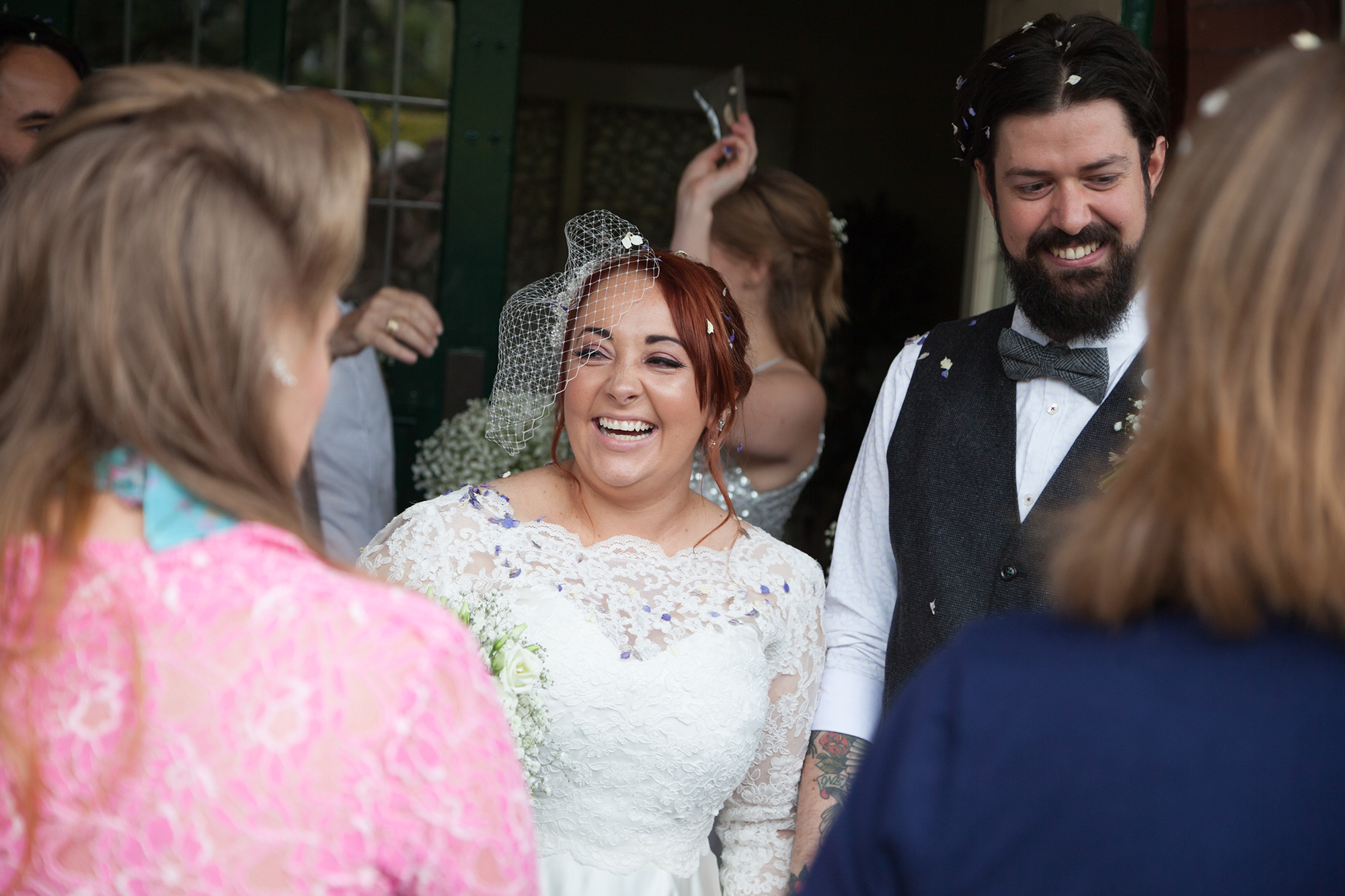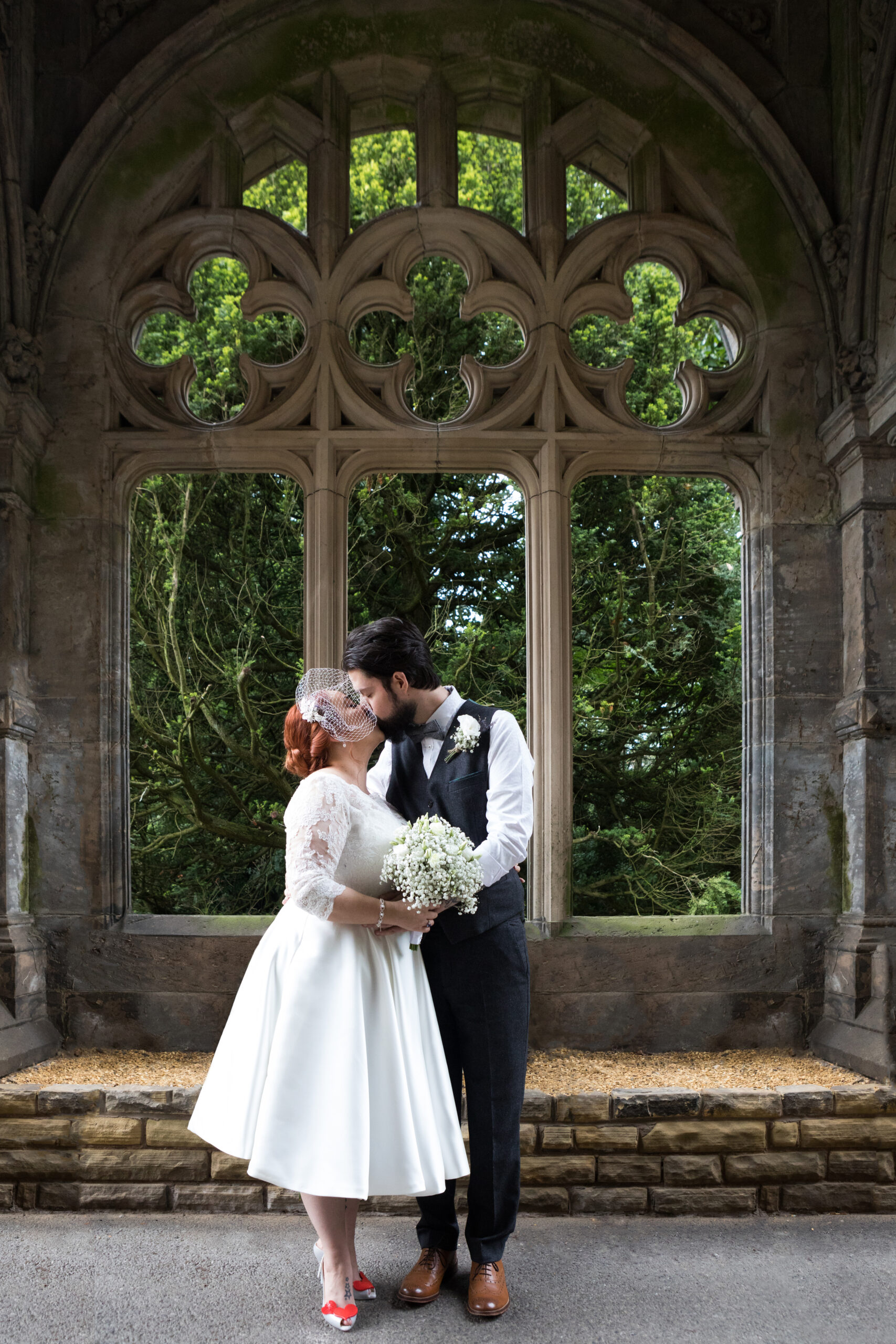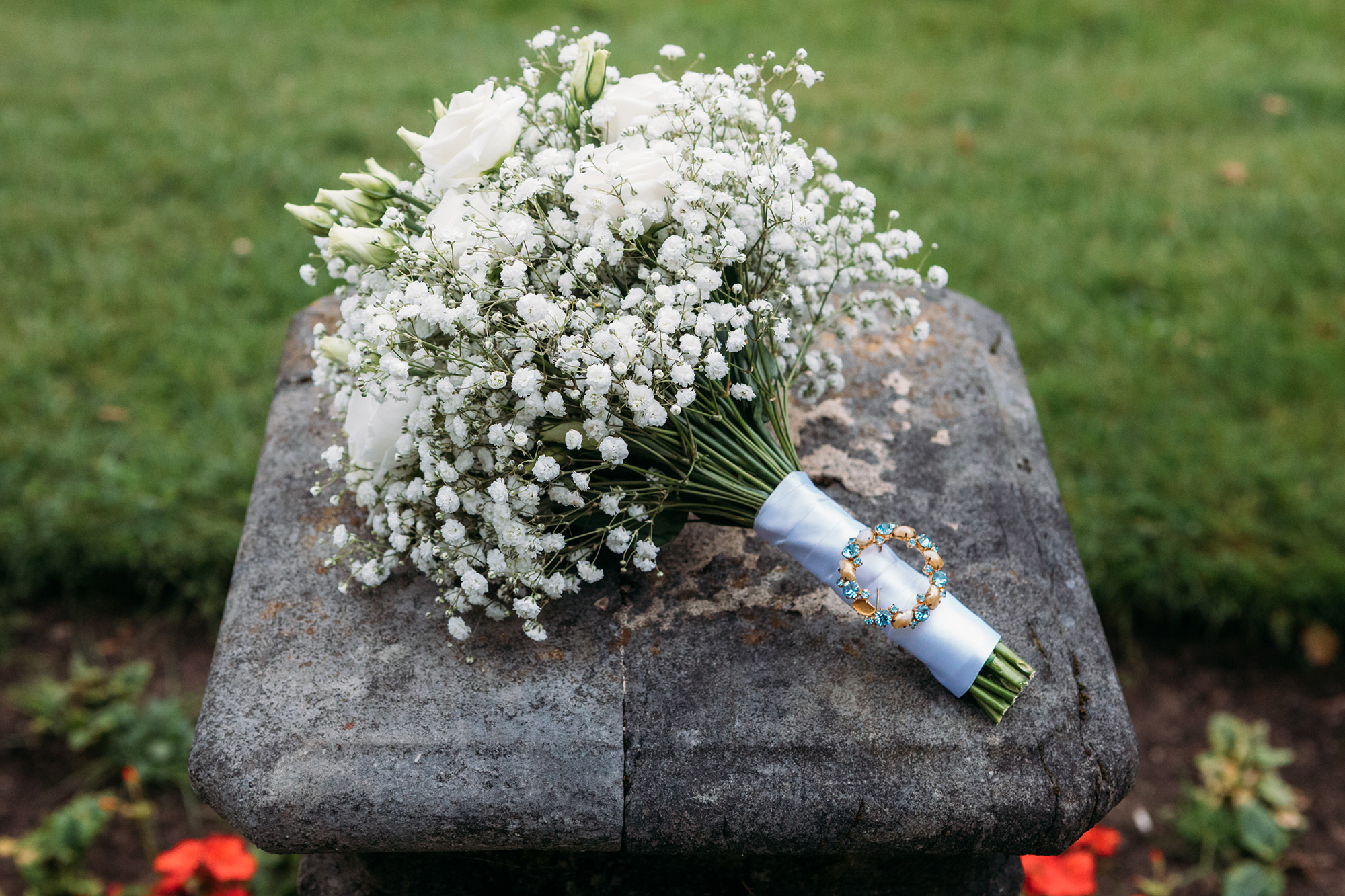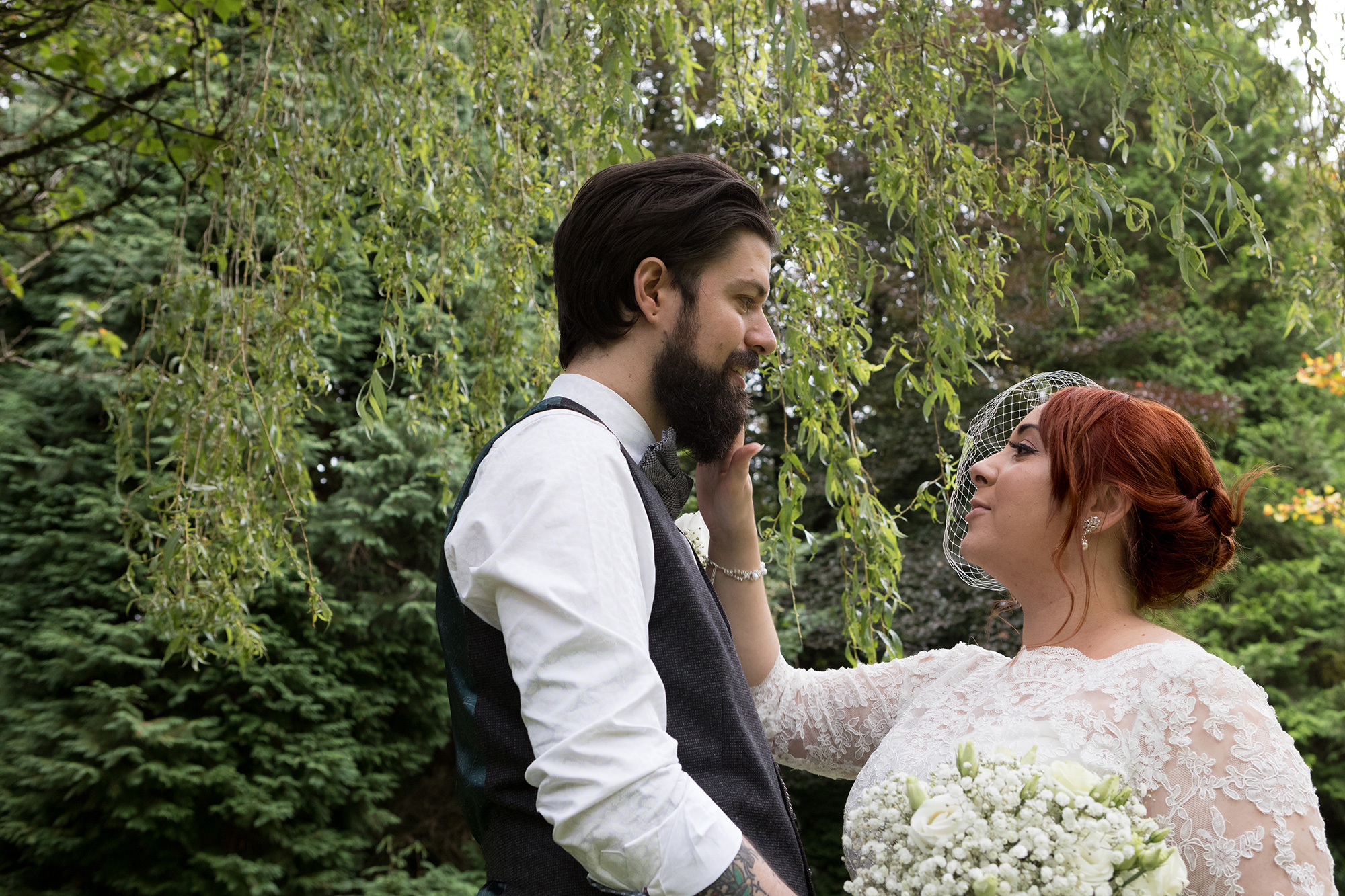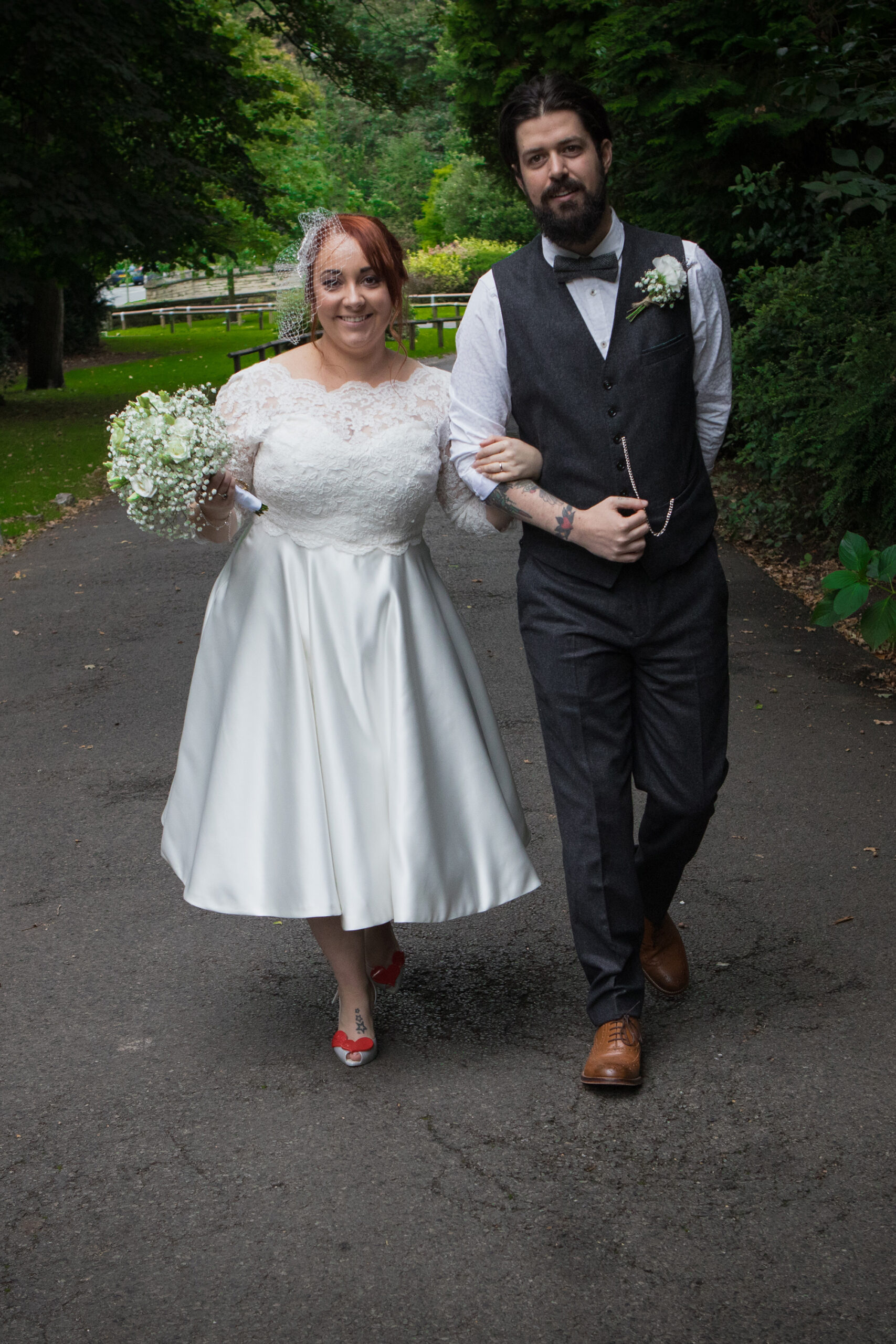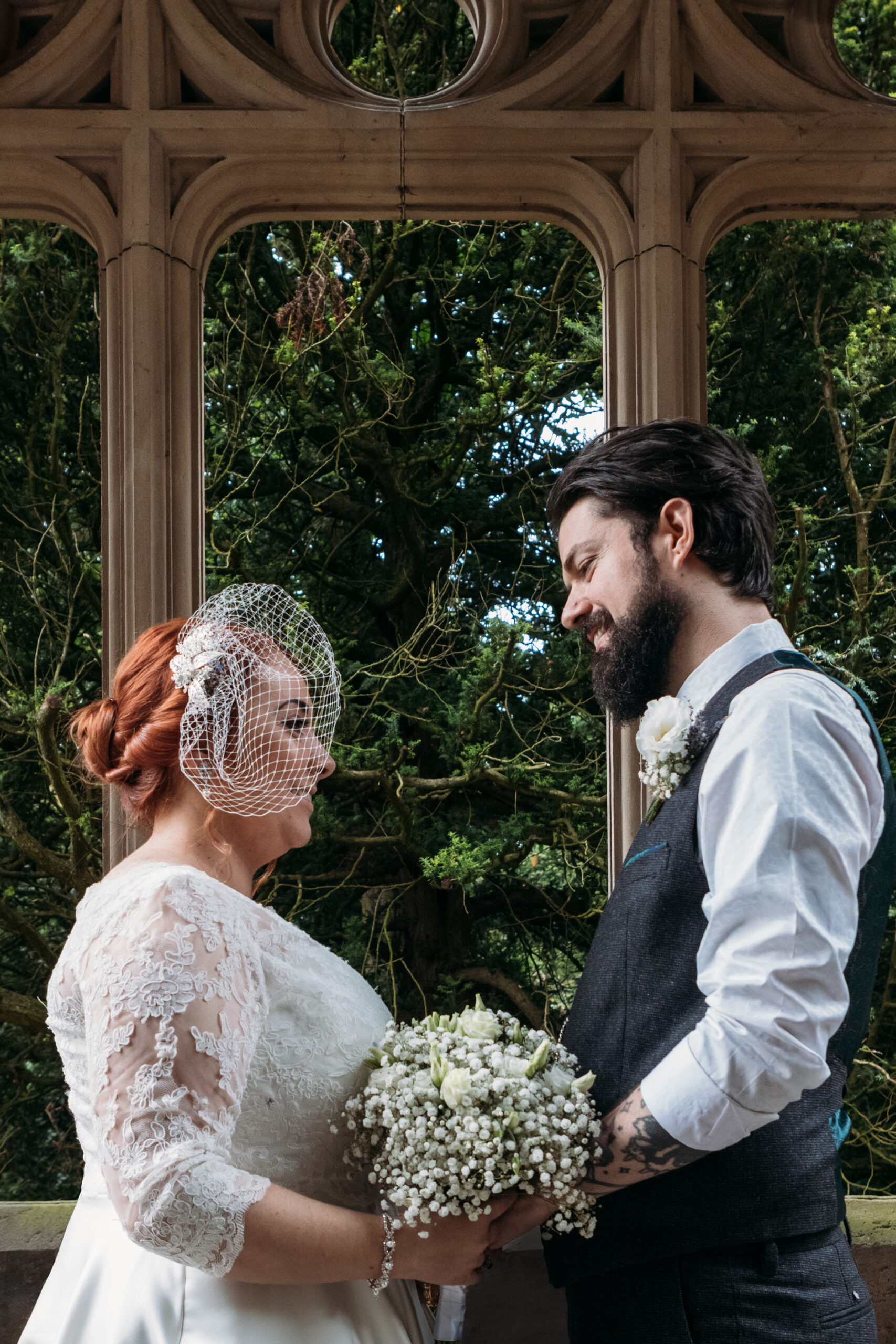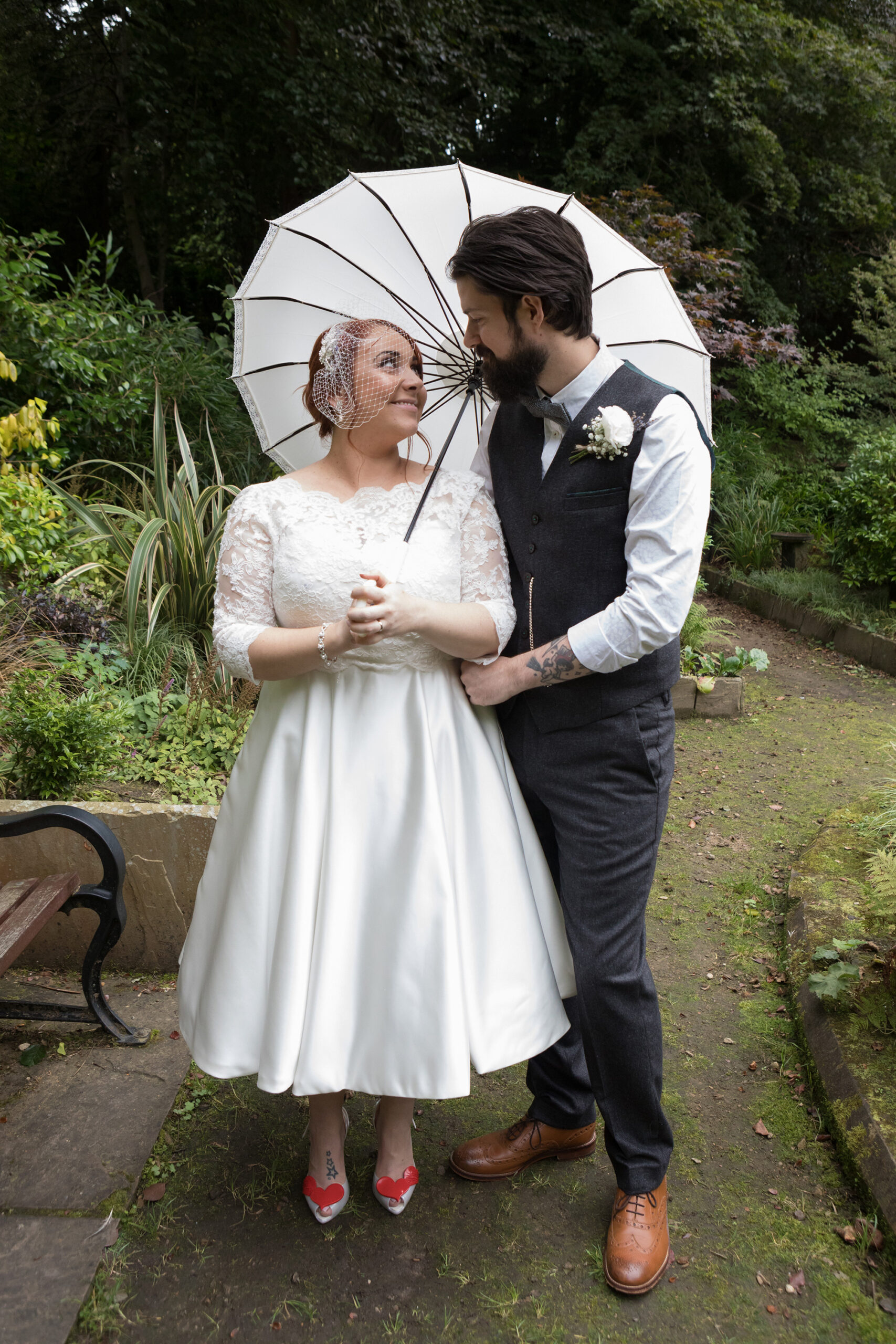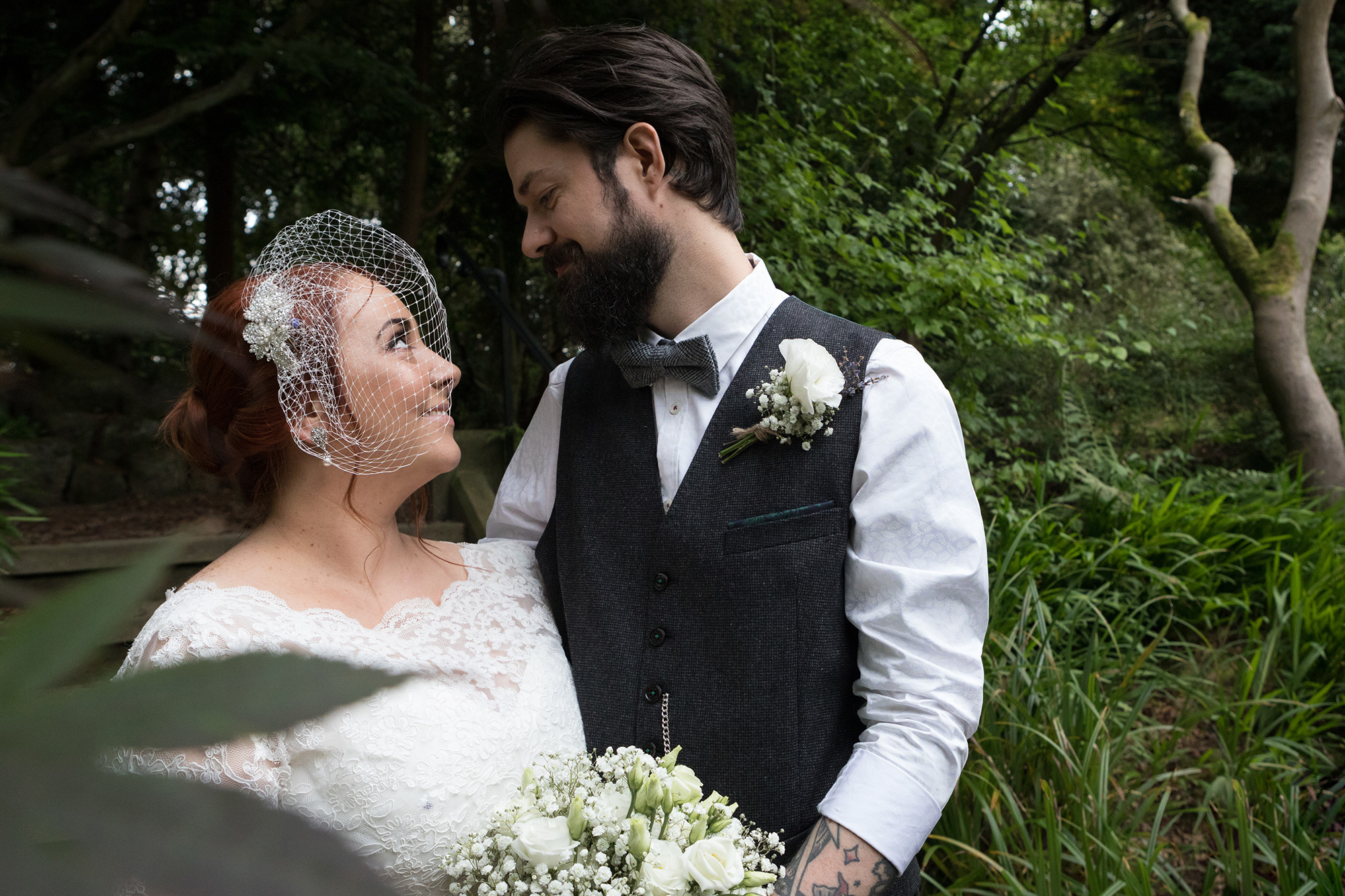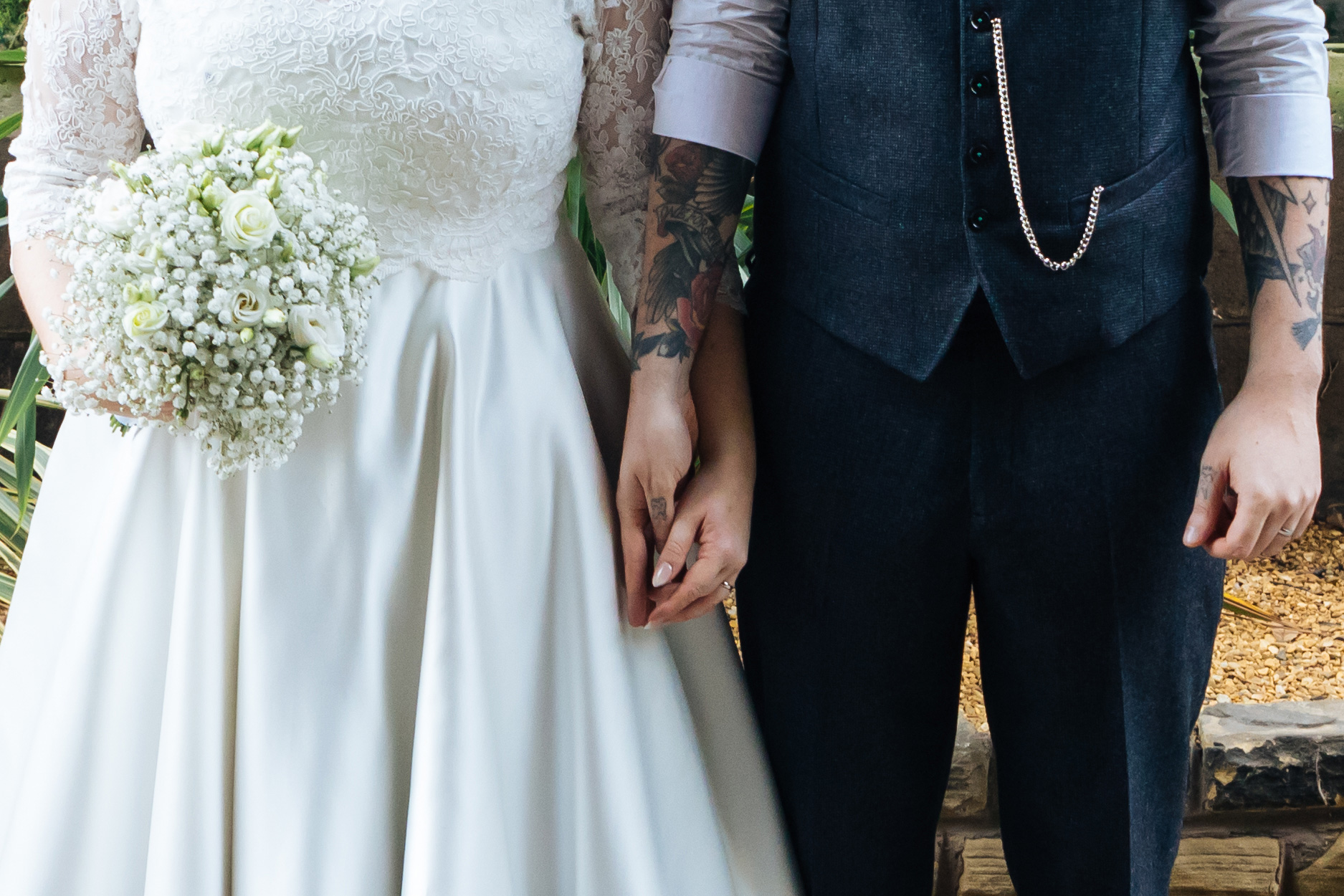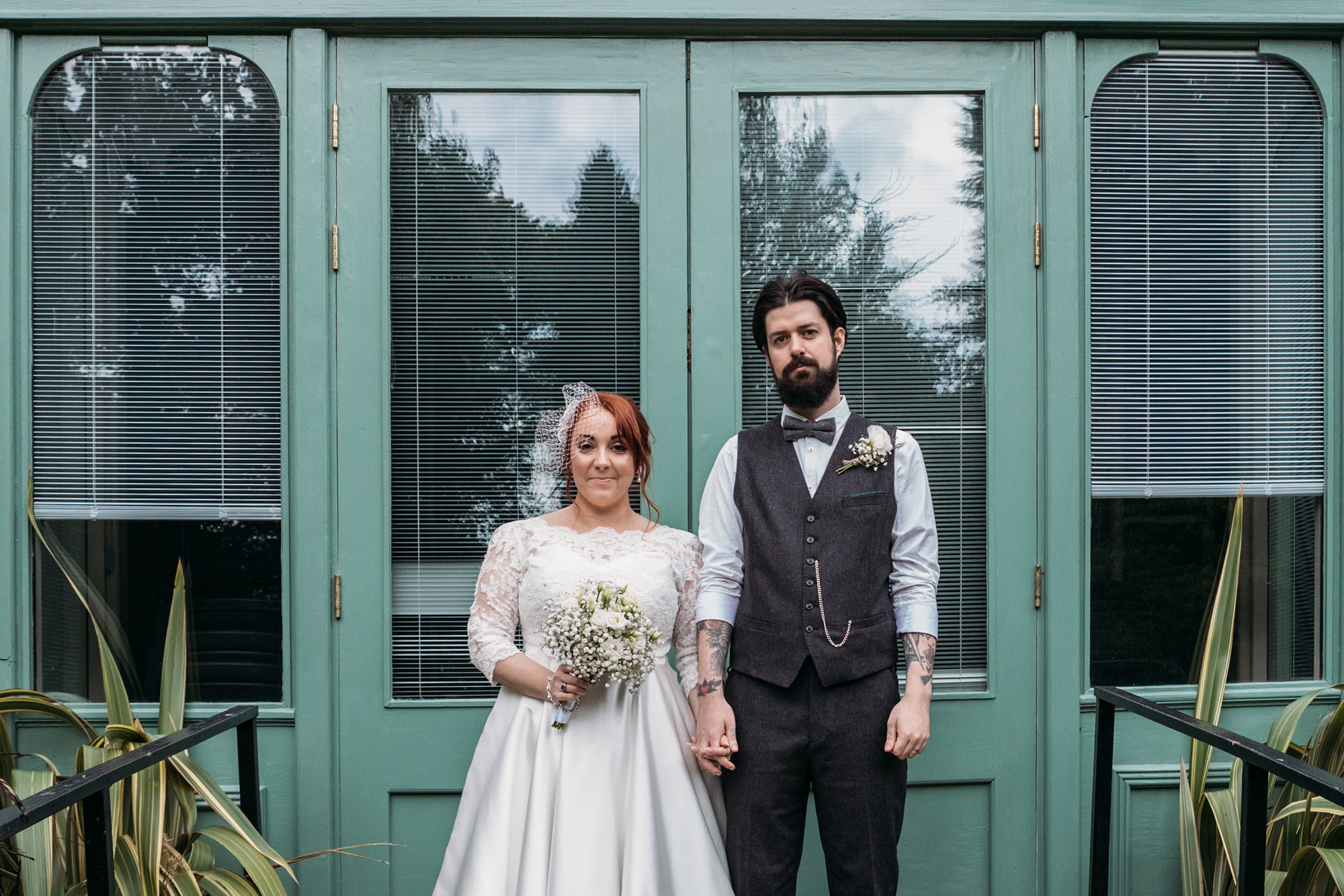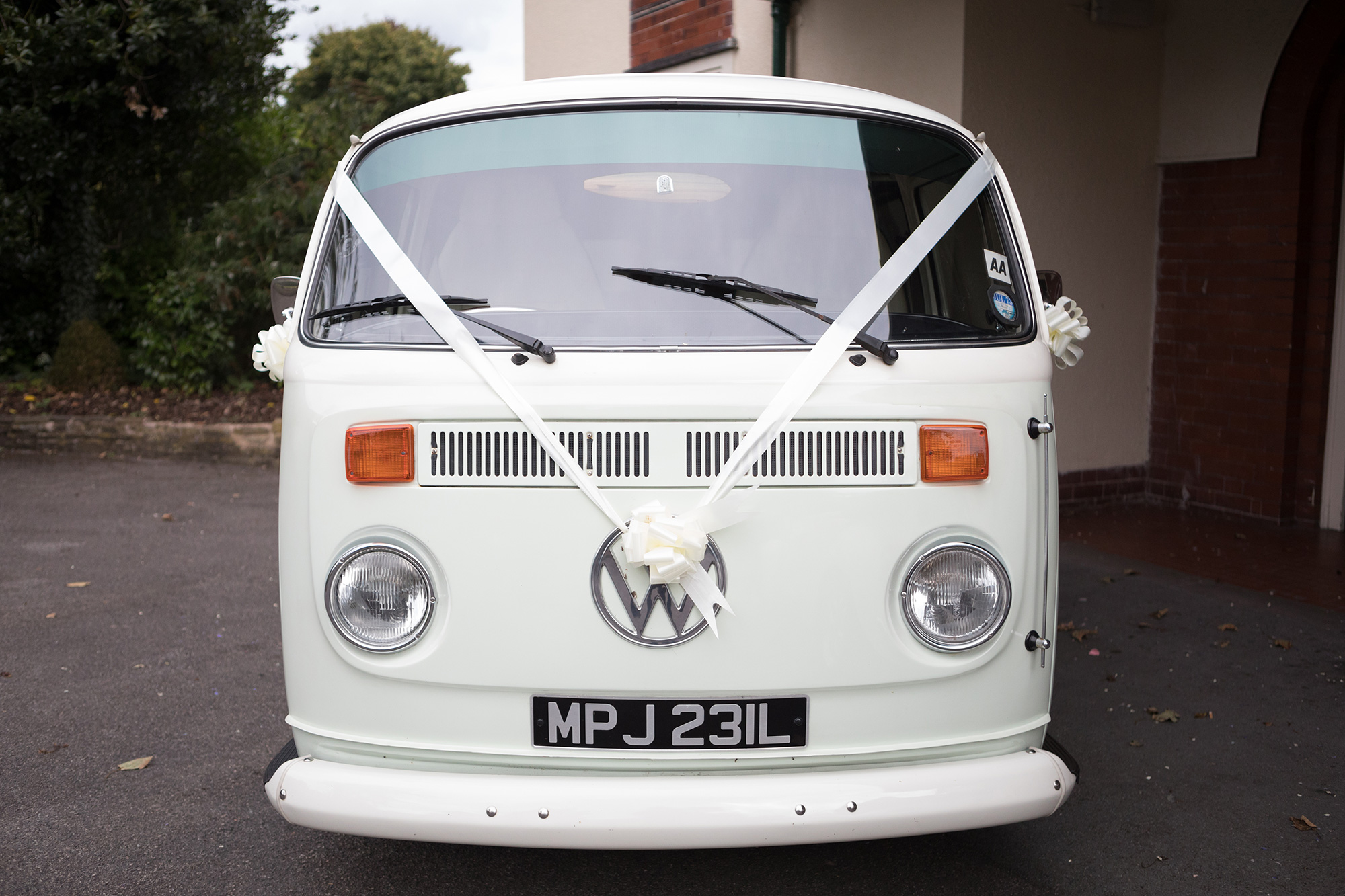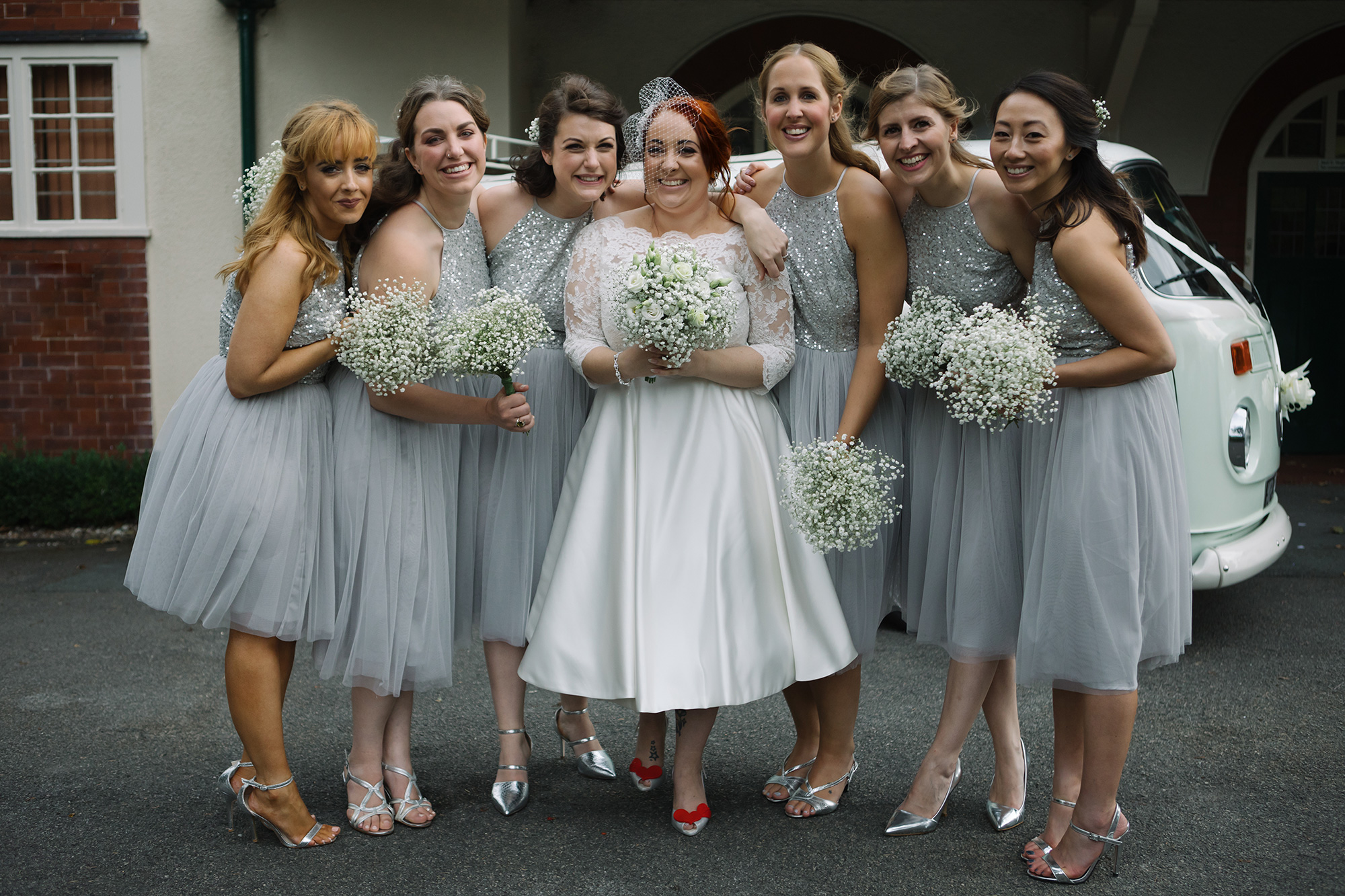 The couple wanted a day that was simple and elegant.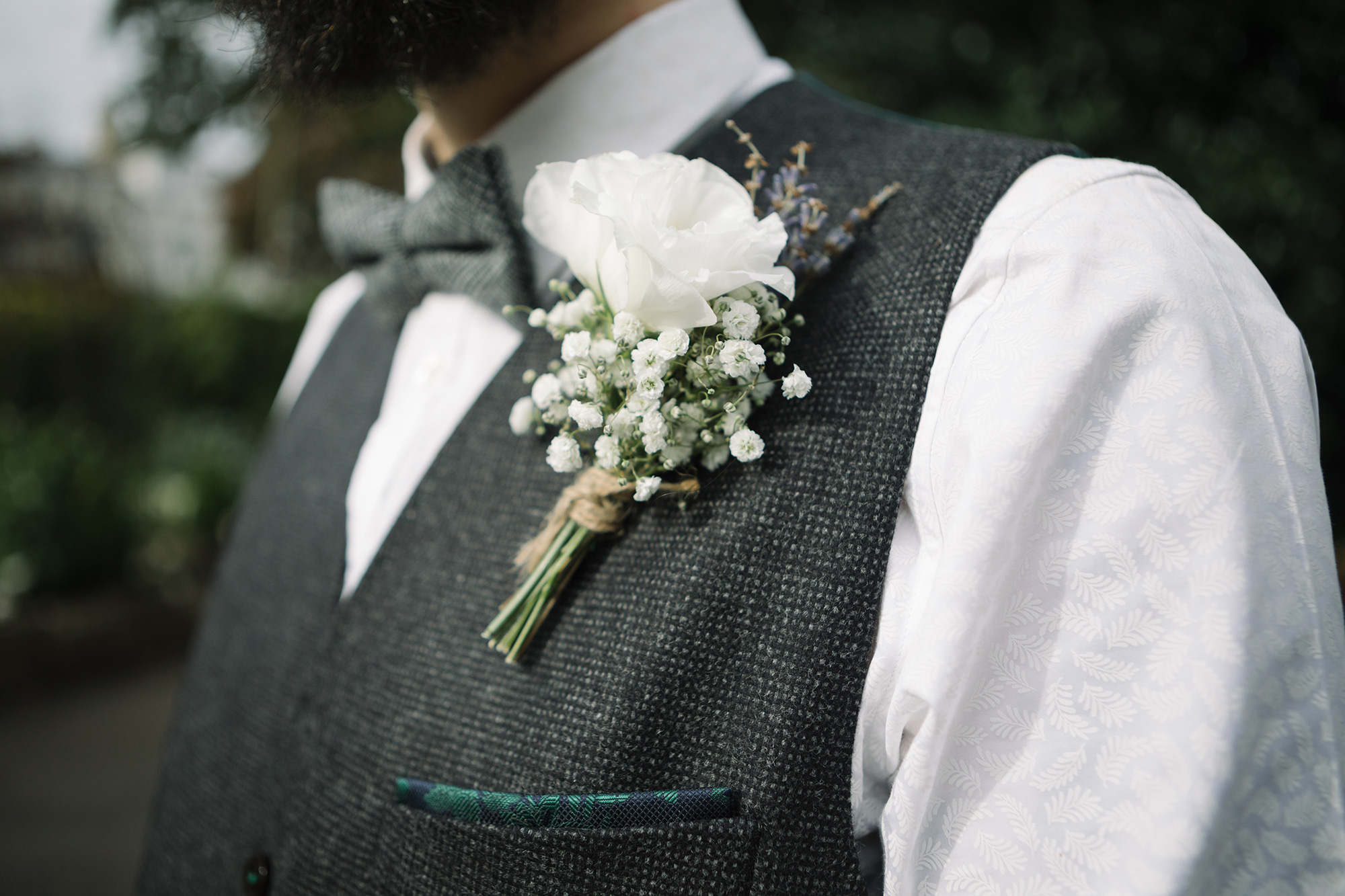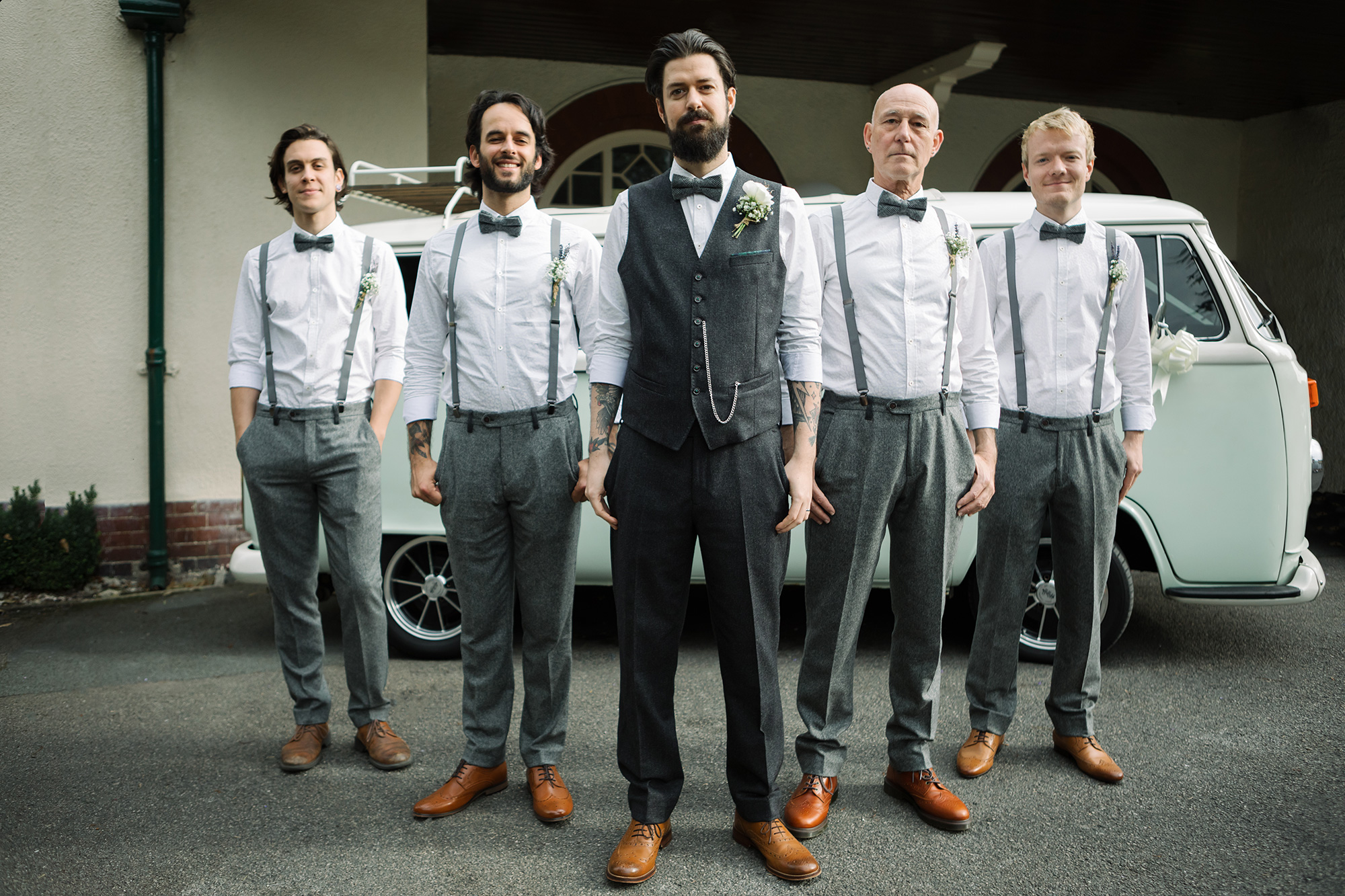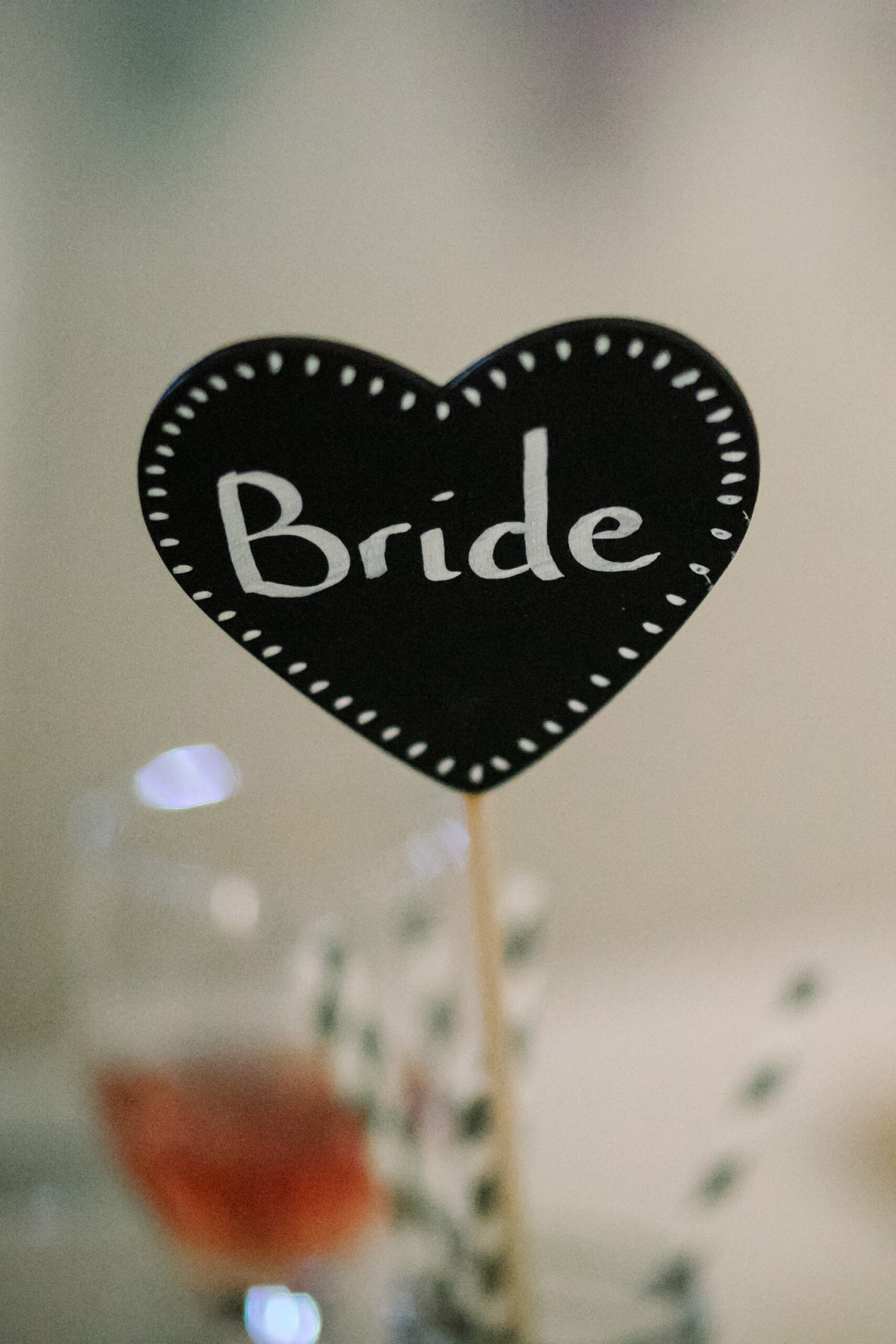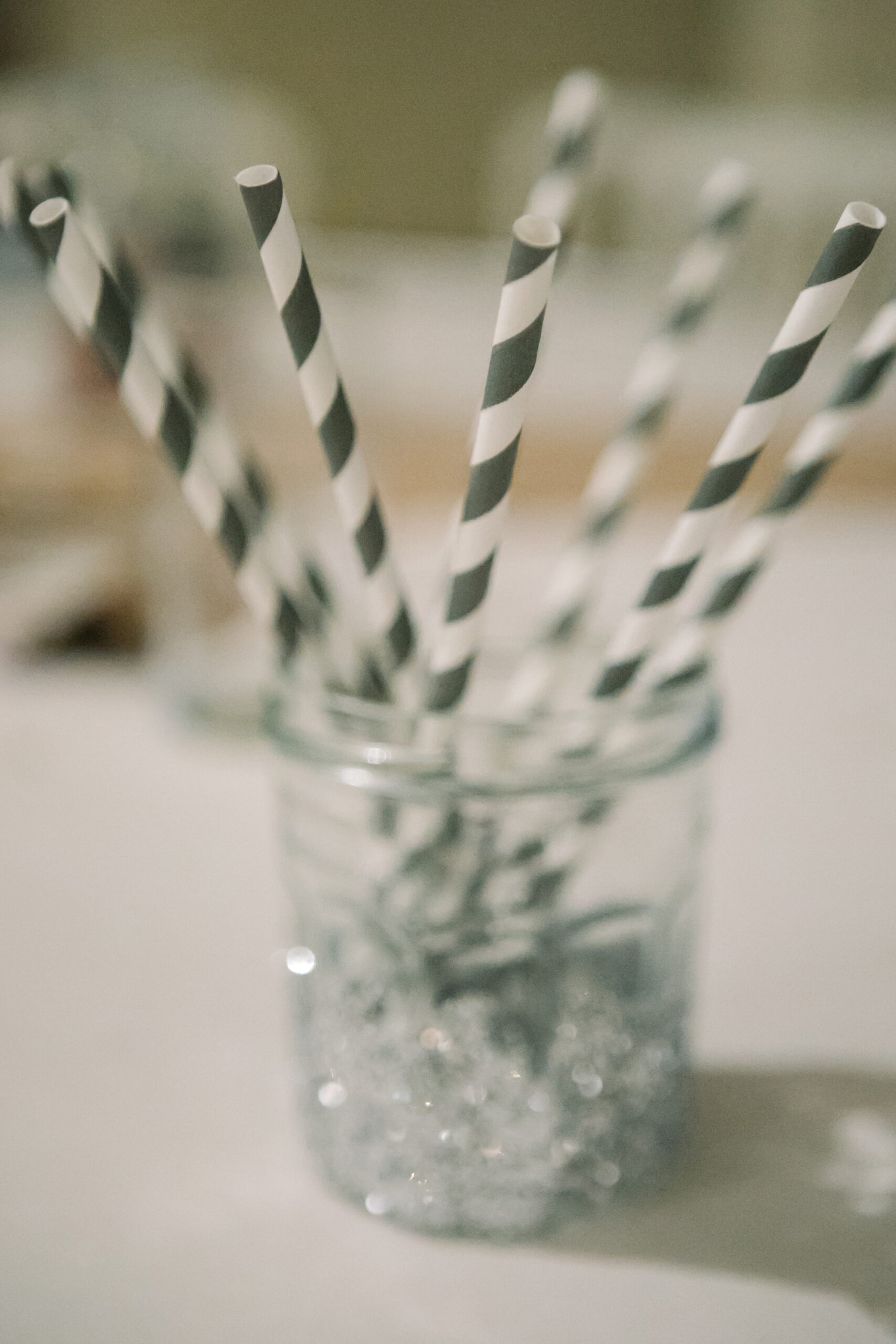 The bride and groom created many elements of the day, including the décor, flowers, table settings, cake table, the music and the favours.