Rebecca Hayes and Thomas Kidd made a promise to each other they wouldn't get carried away with wedding planning.
The Lincolnshire pair, aged 29 and 32 respectively, married at their intimate wedding on April 15, 2017 in the presence of 57 guests. "We were both never too fussed about getting married, the marriage was more important and we promised we wouldn't let the day consume us," says Becky. "We were clear from the start that we would stick to our principles of a relaxed but intimate ceremony."
The pair found the venue of The Belle Epoque in Cheshire early in the piece, and set the date for the following Easter Saturday. "It's quirky yet intimate character couldn't have suited our vision more. We loved the idea of our guests moving to a different room for each part of the wedding, each one giving a little more intrigue and surprise," smiles Becky. "Becky and Tom chose a gorgeous venue which was very well suited for their small, intimate wedding," says their photographer.
The bride, a designer by trade, was super excited to create the day around the idea of 'A walk with Becky and Tom', inspired by the couple's love of walking. "I ended up creating my own branding for all the wedding details; from the save the dates and invites to the table decorations and handkerchiefs in the gents' pockets."
Photos courtesy of Lottie-Elizabeth Photography.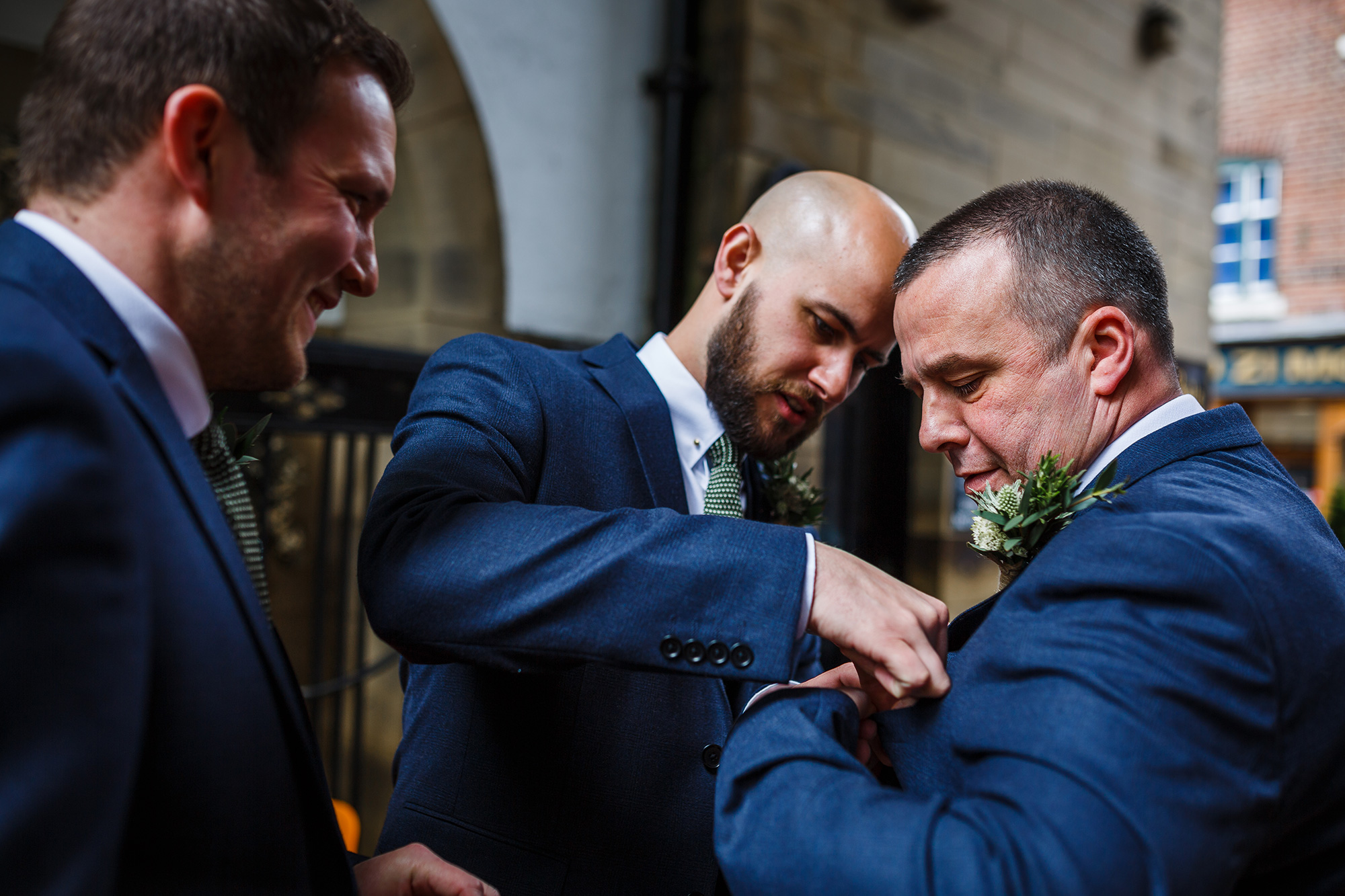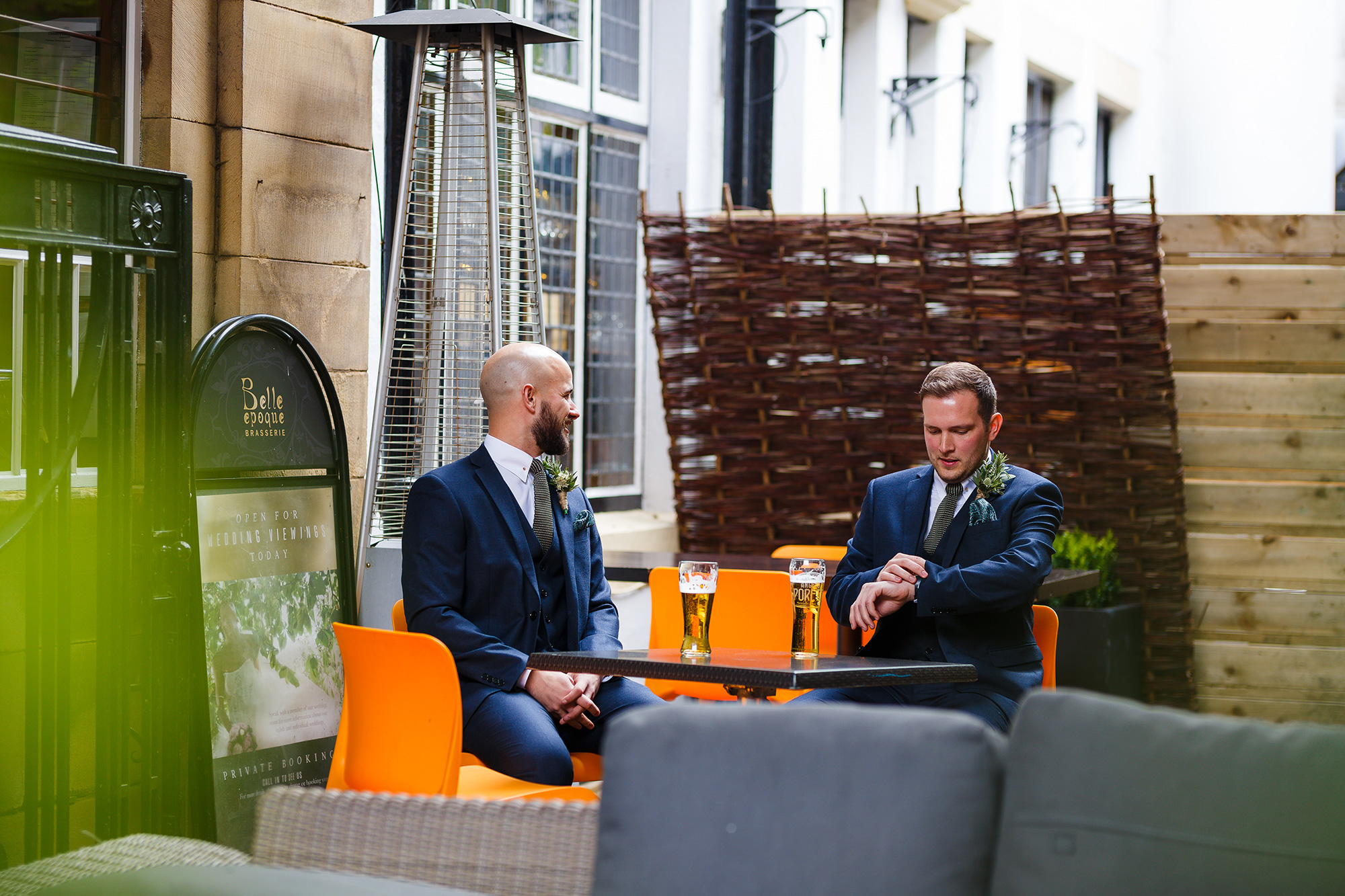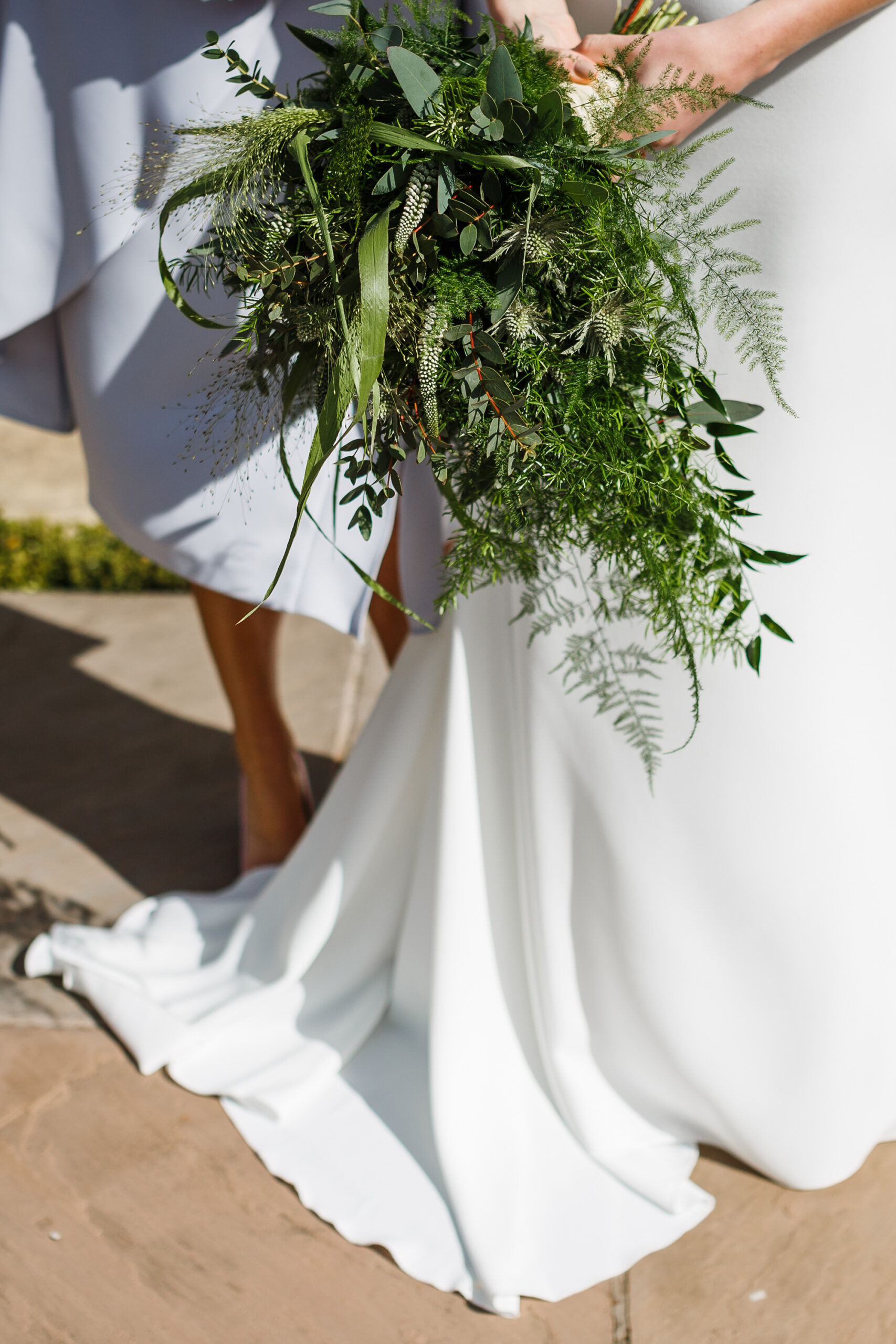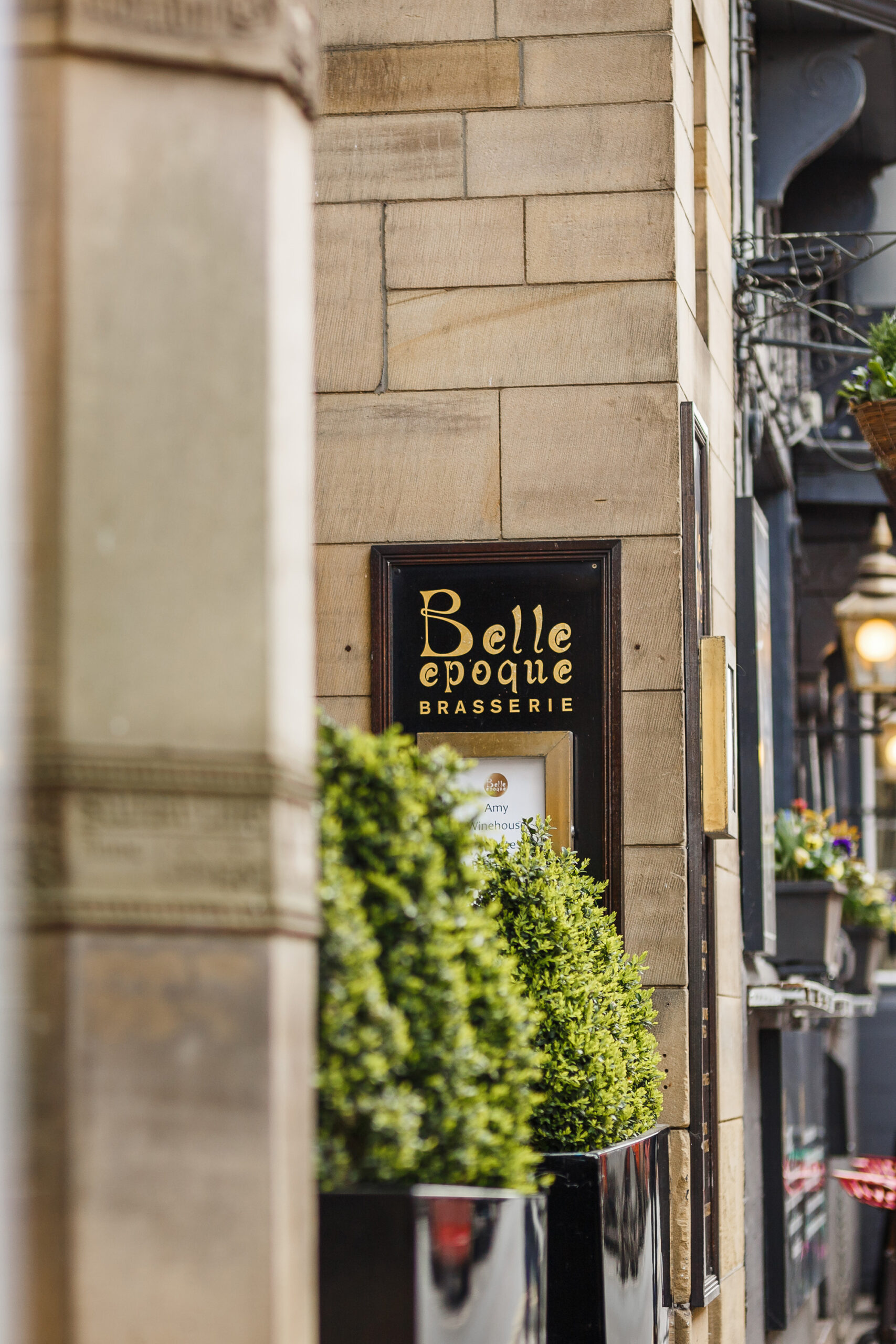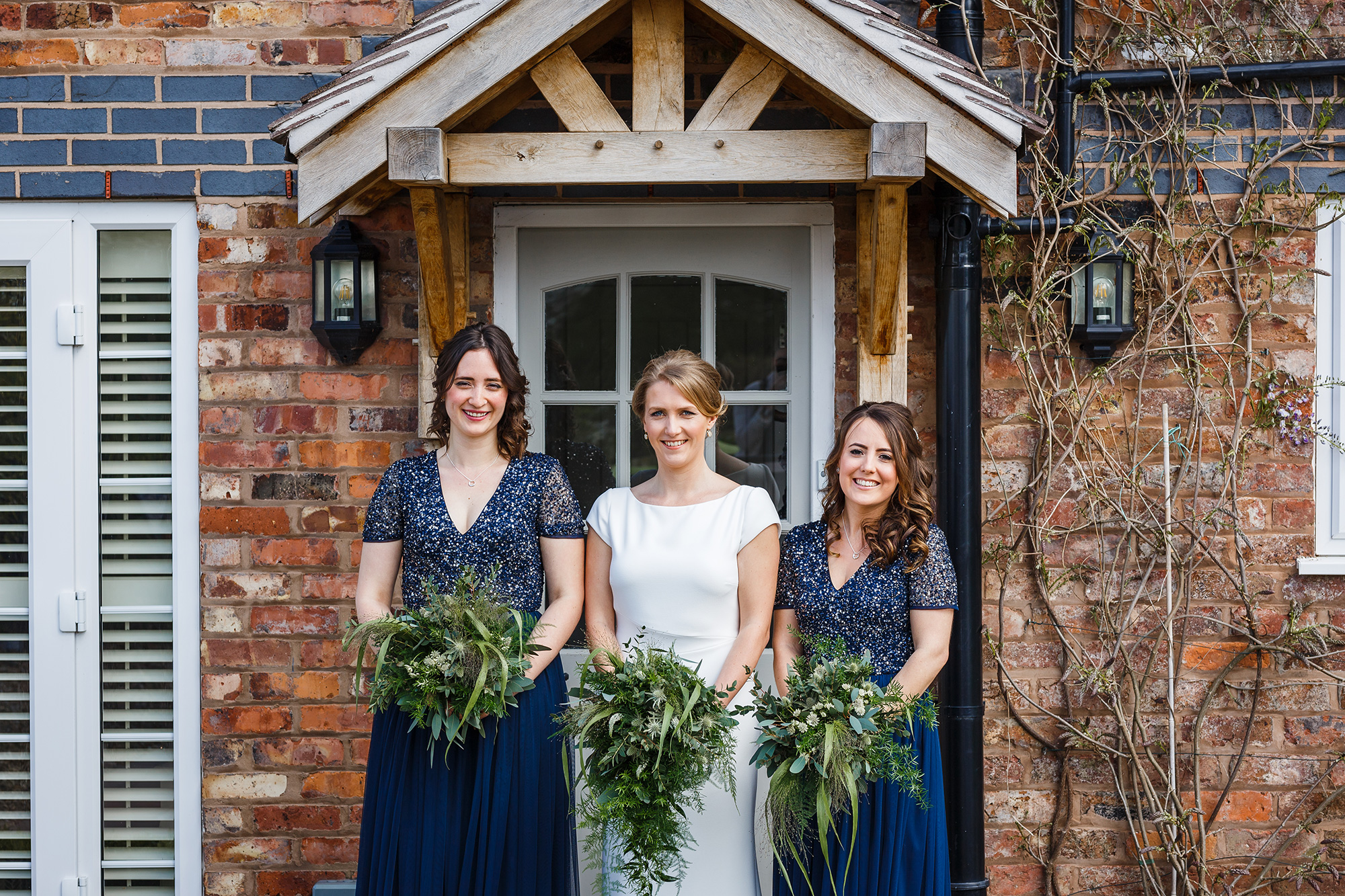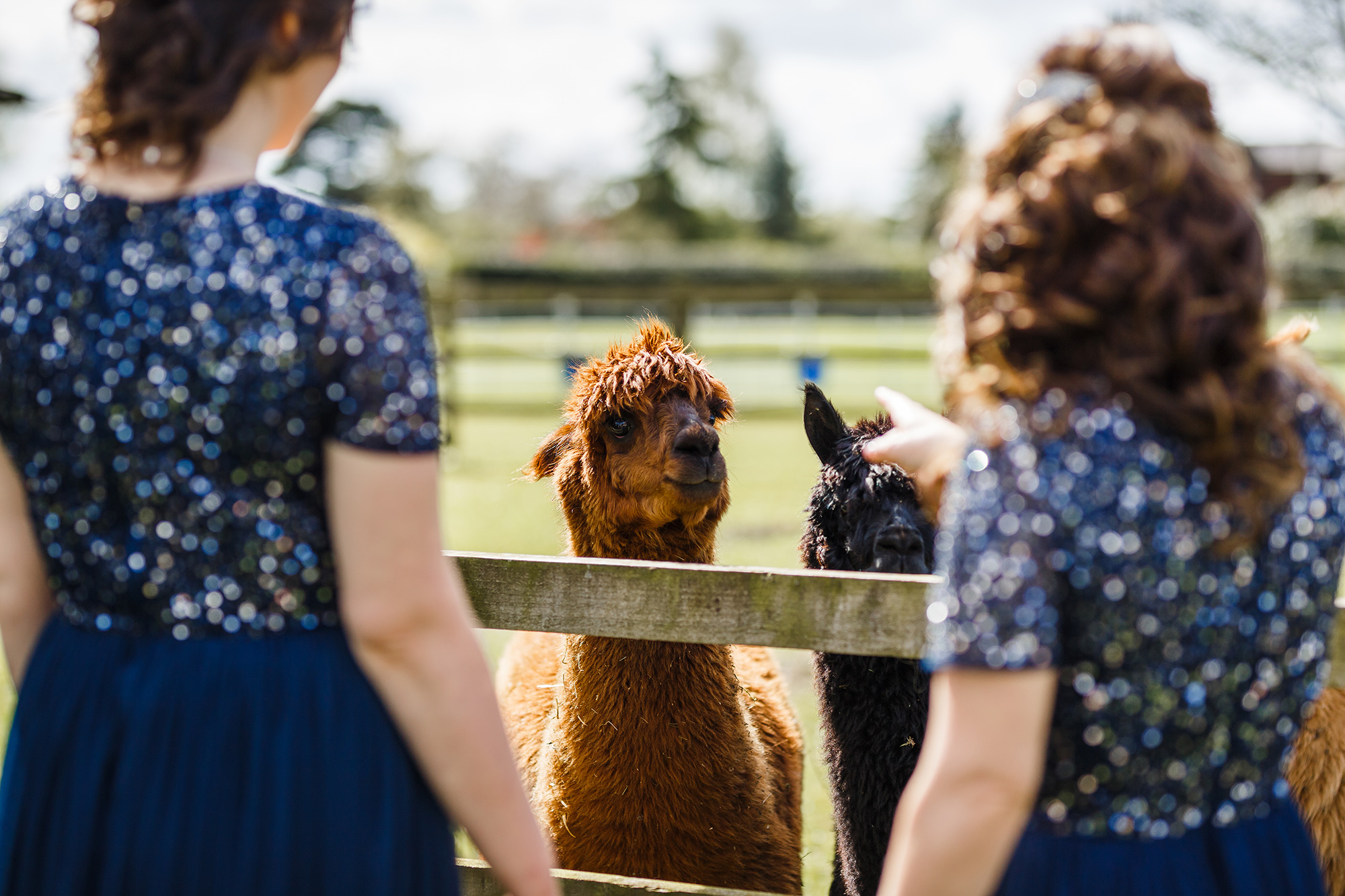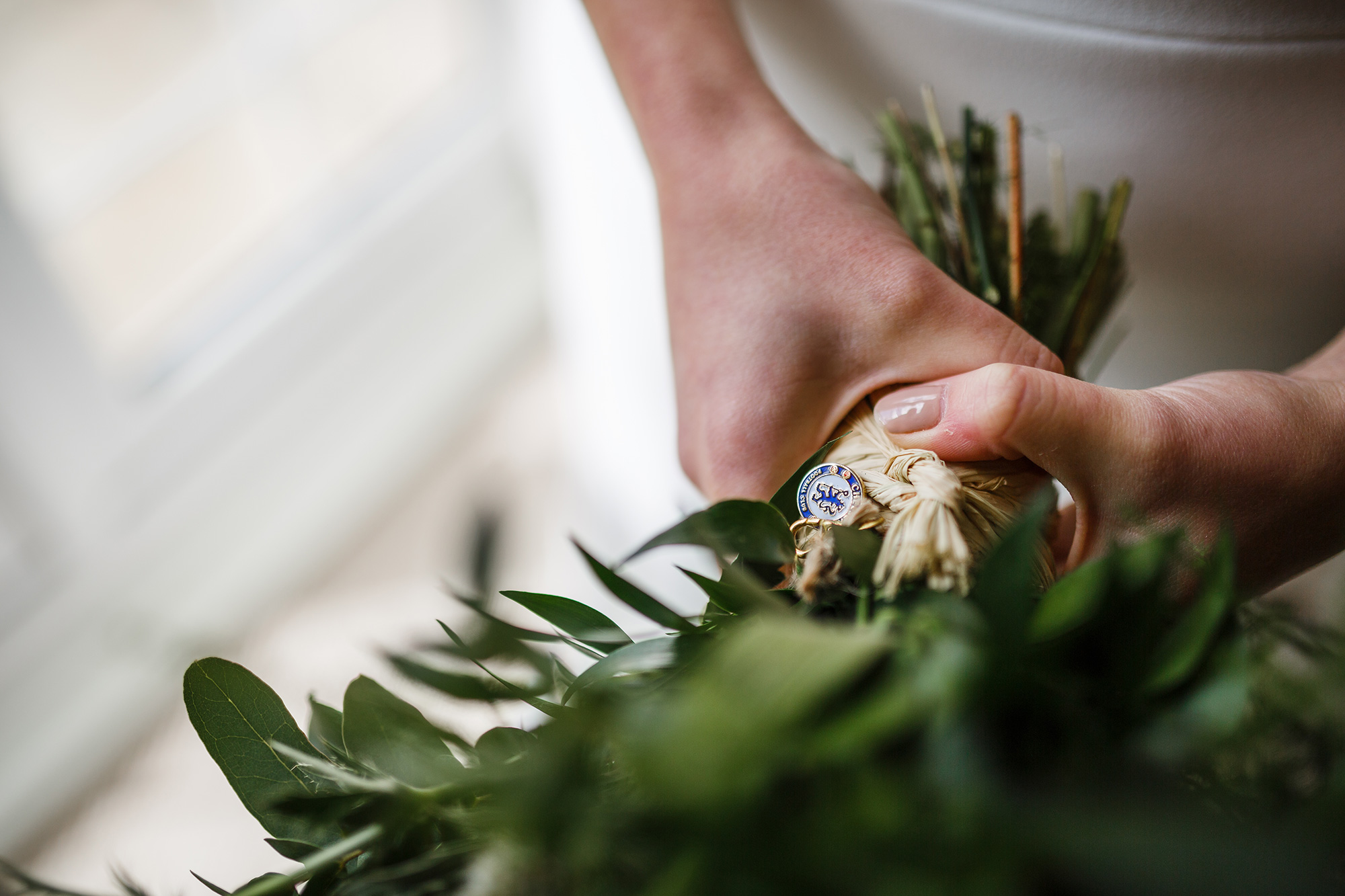 The couple sourced their flowers from The White Orchid. "These ladies are brilliant. They only commit to one event per day and spend time getting to know you and reaching a solution that works for you and your budget," praises the bride.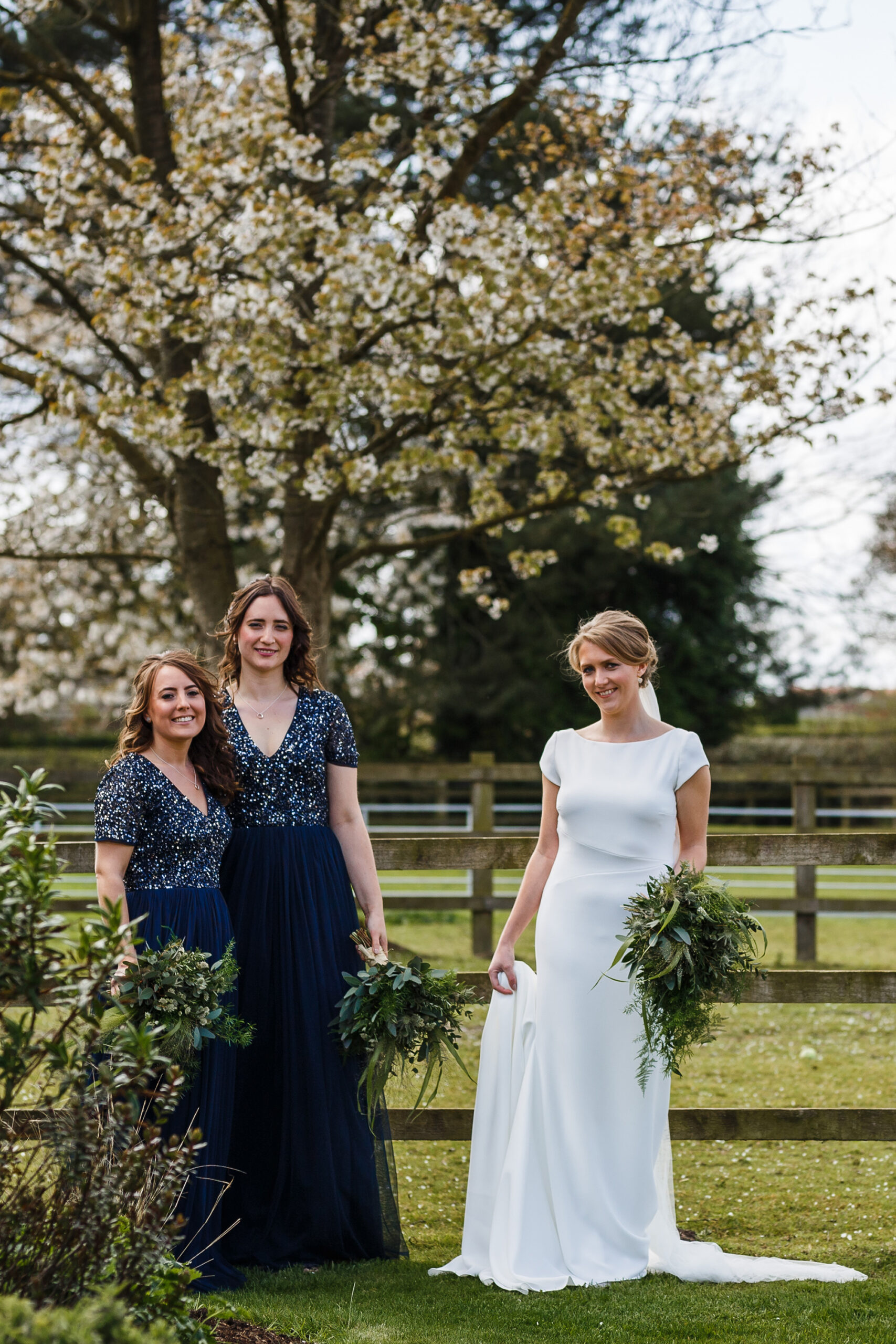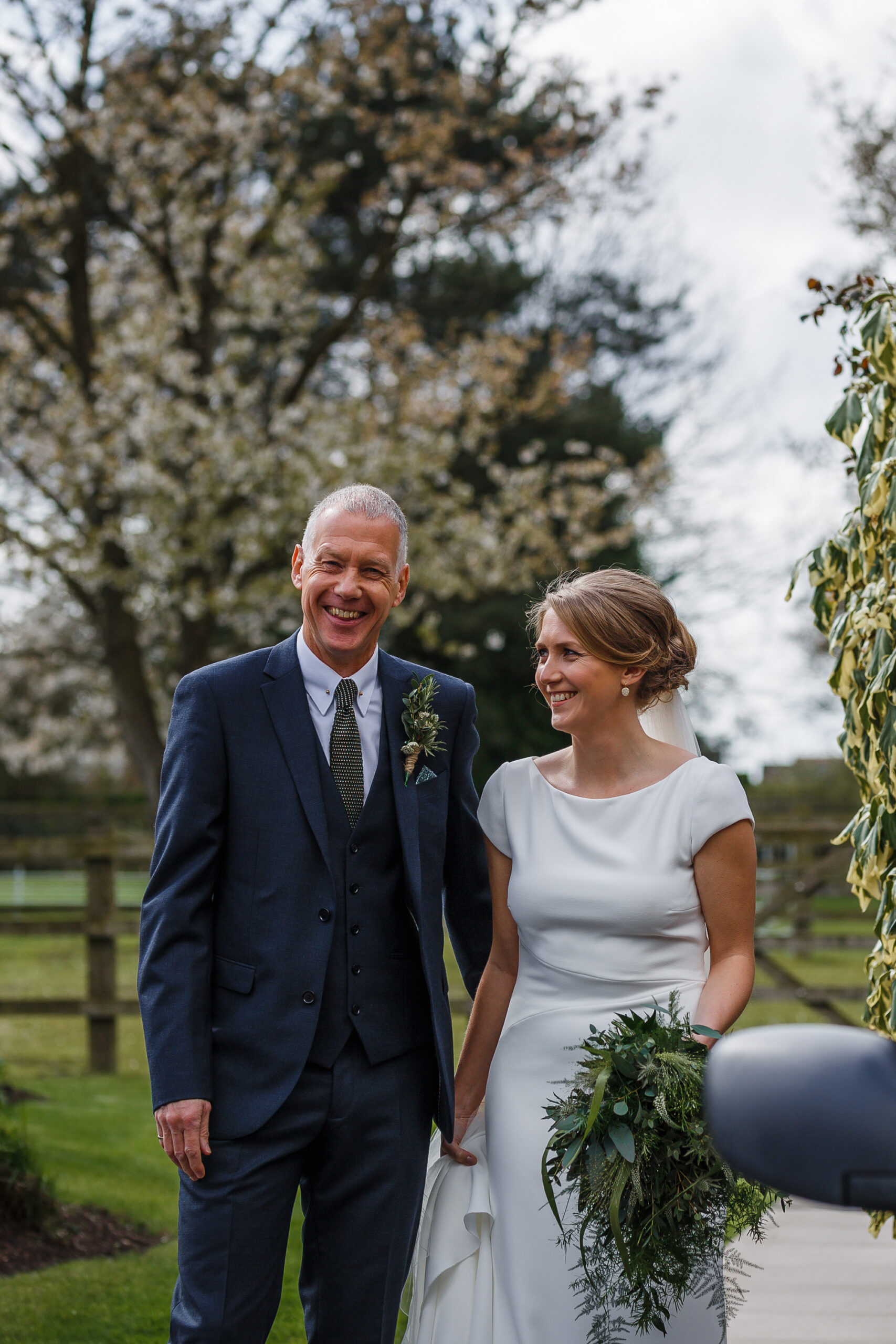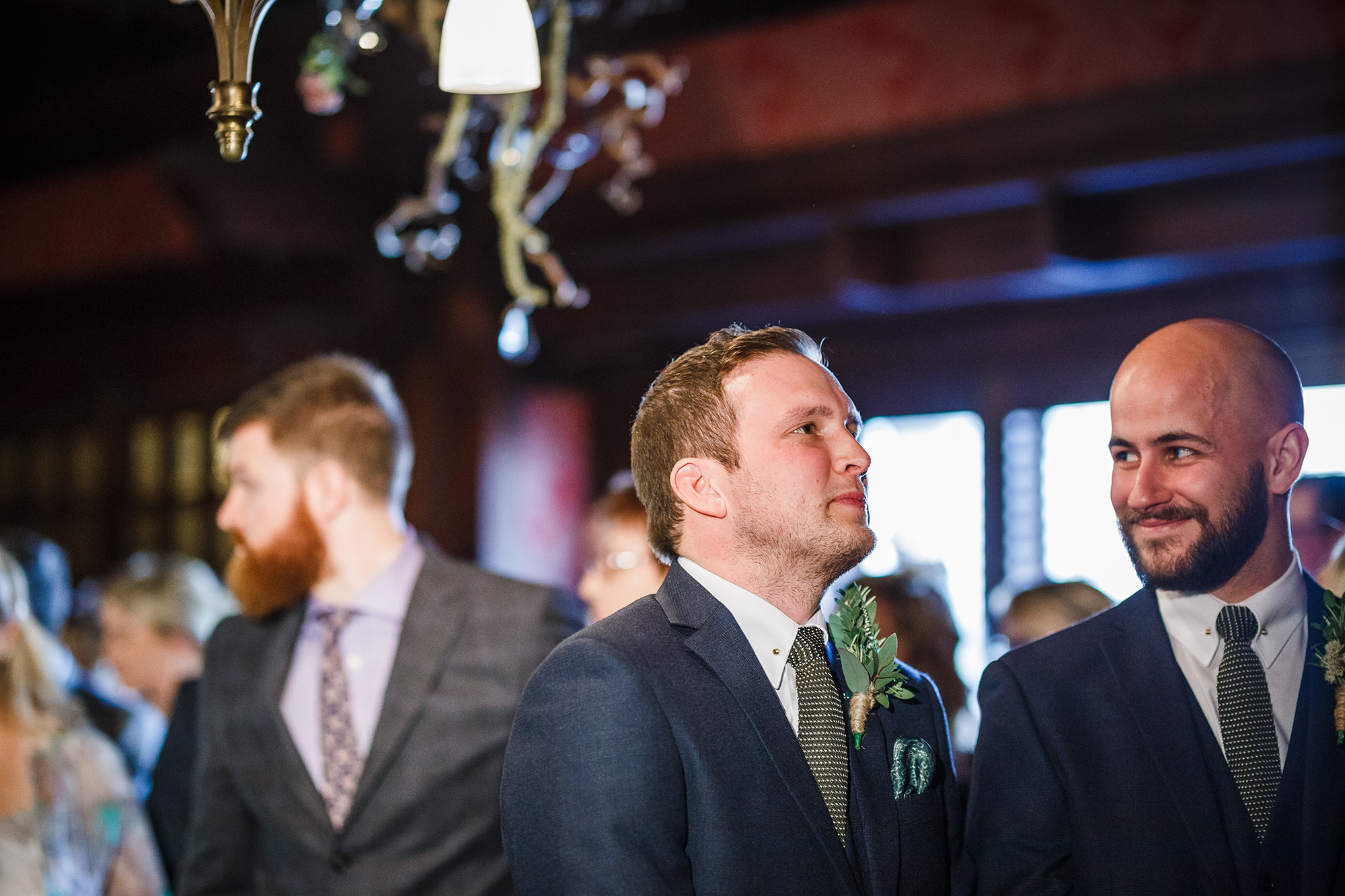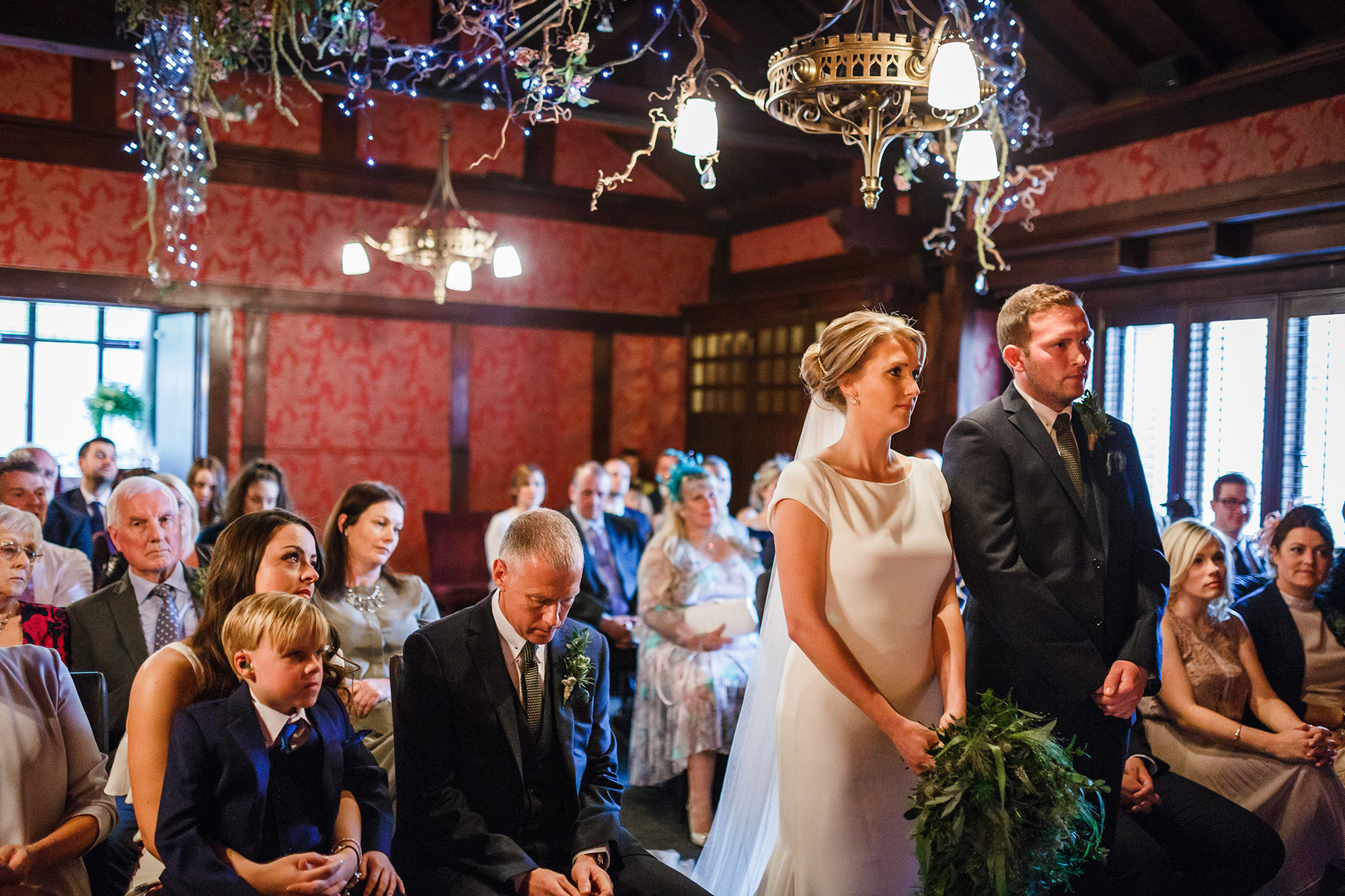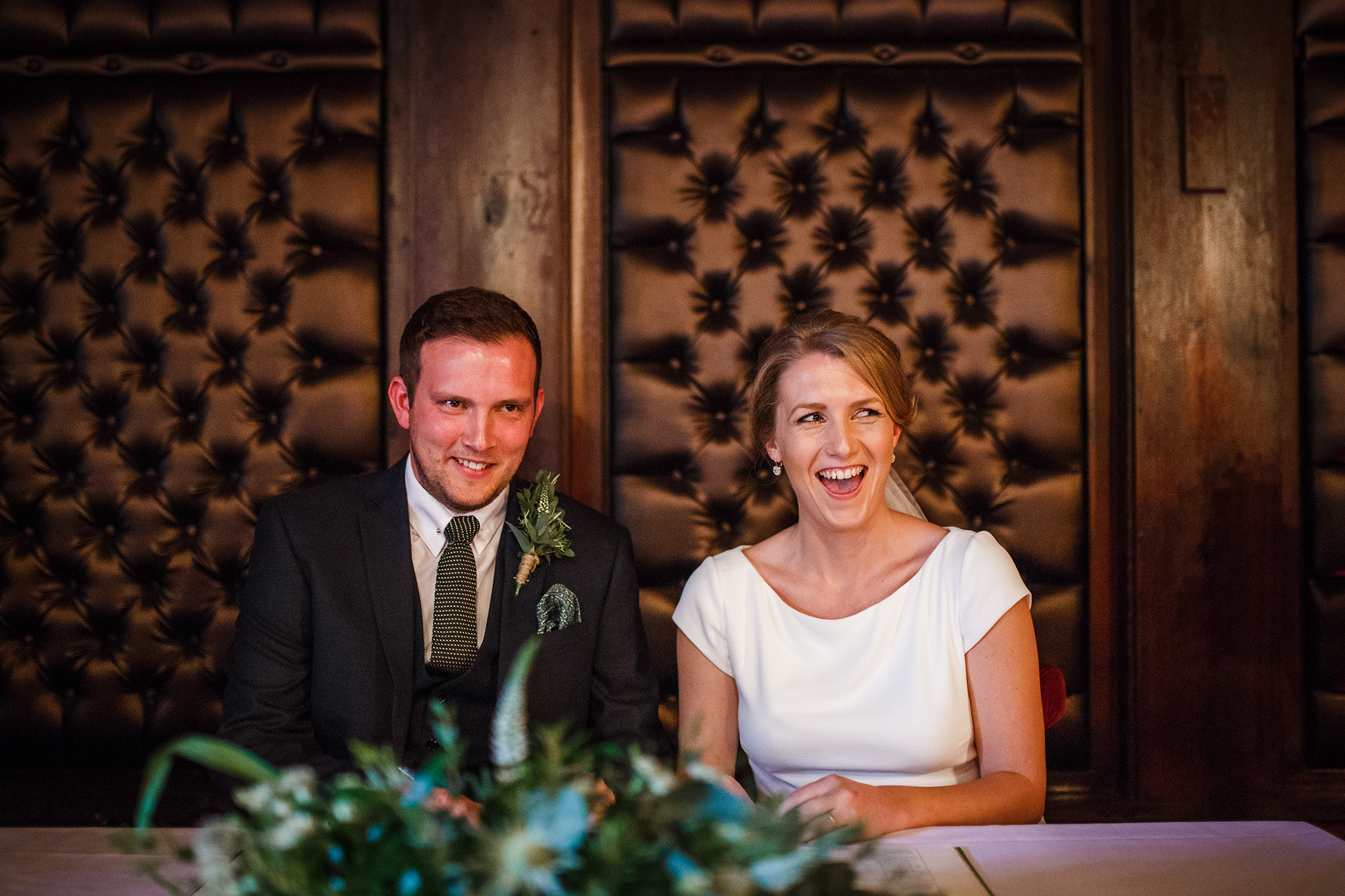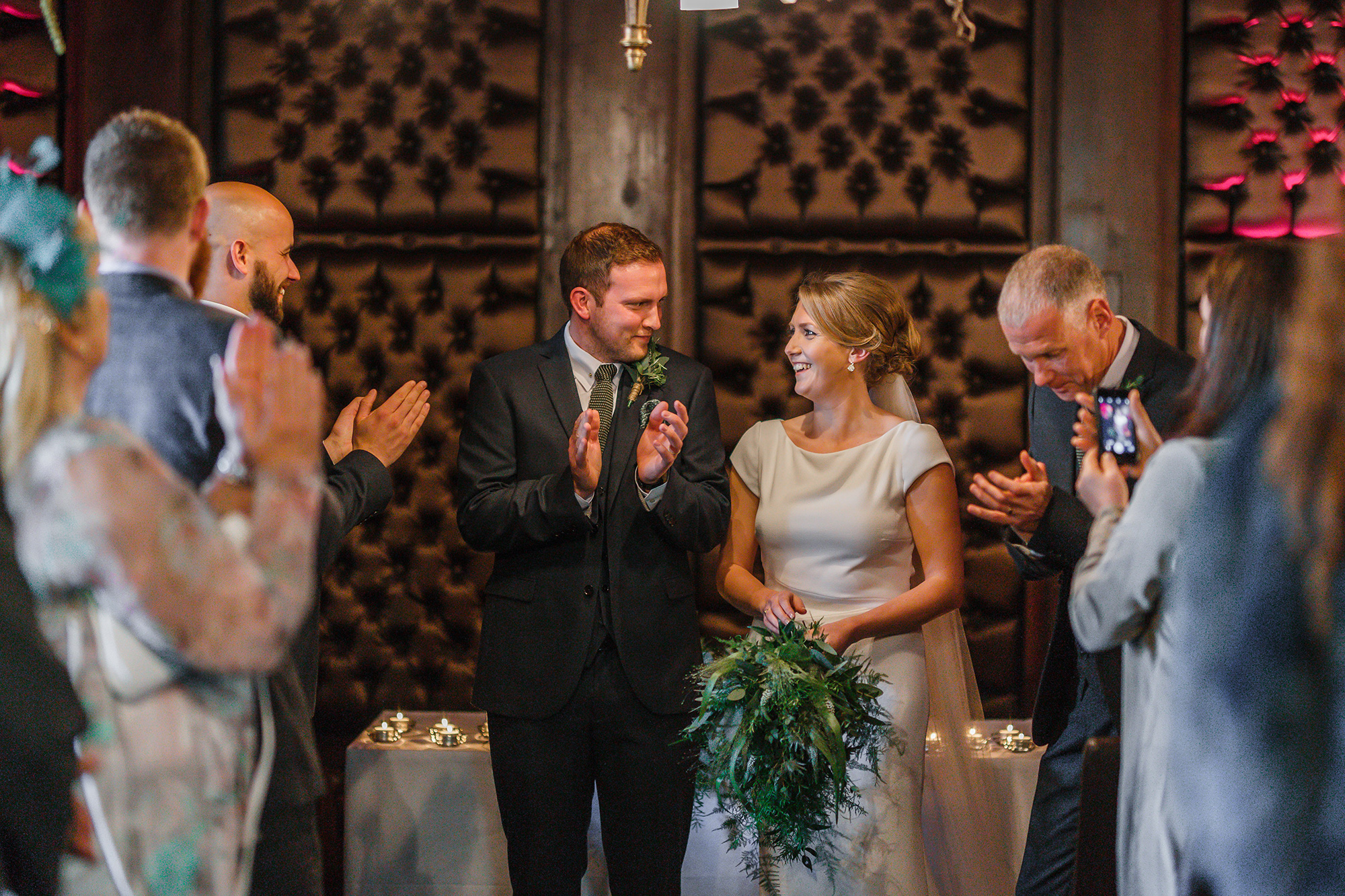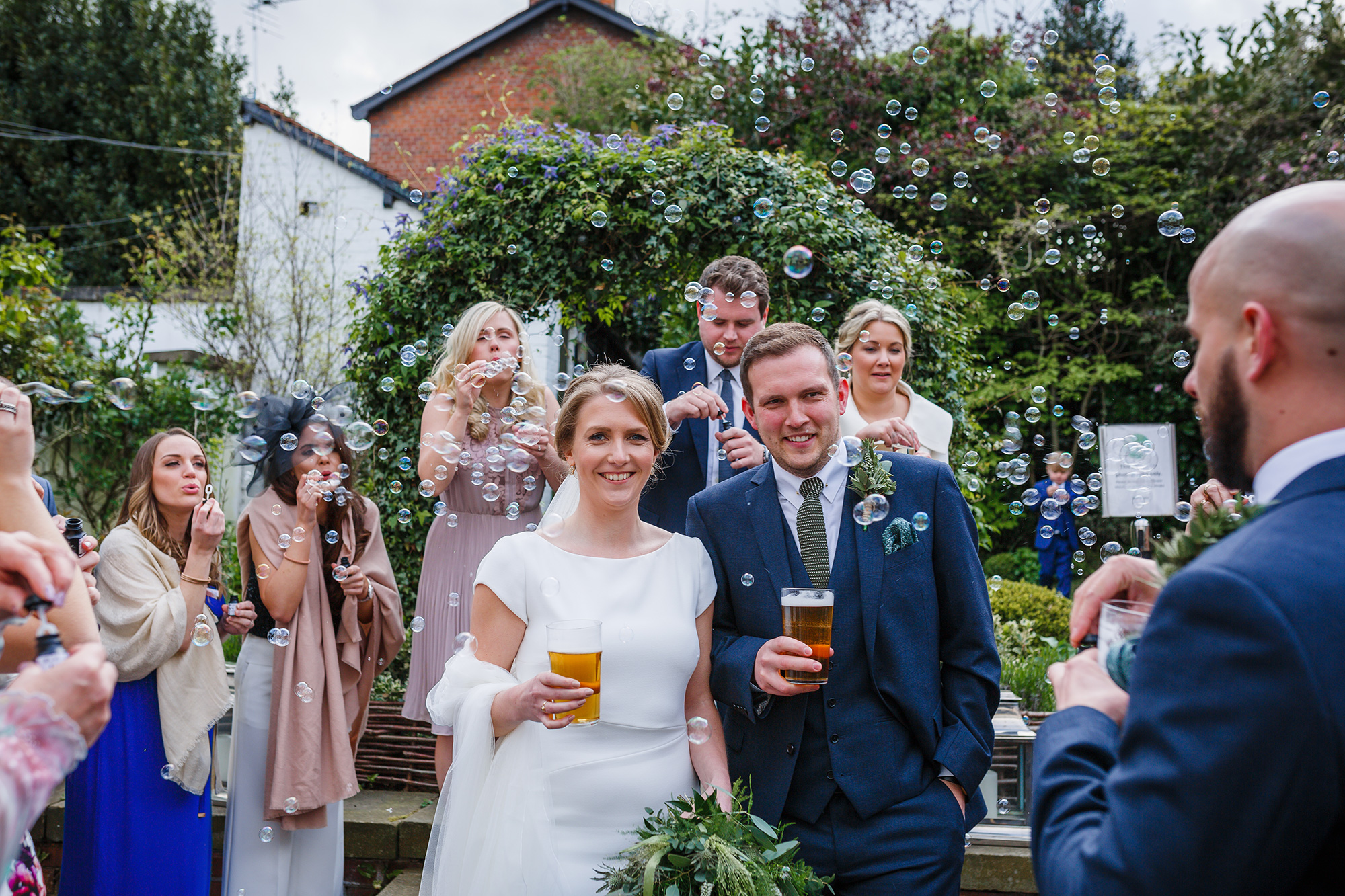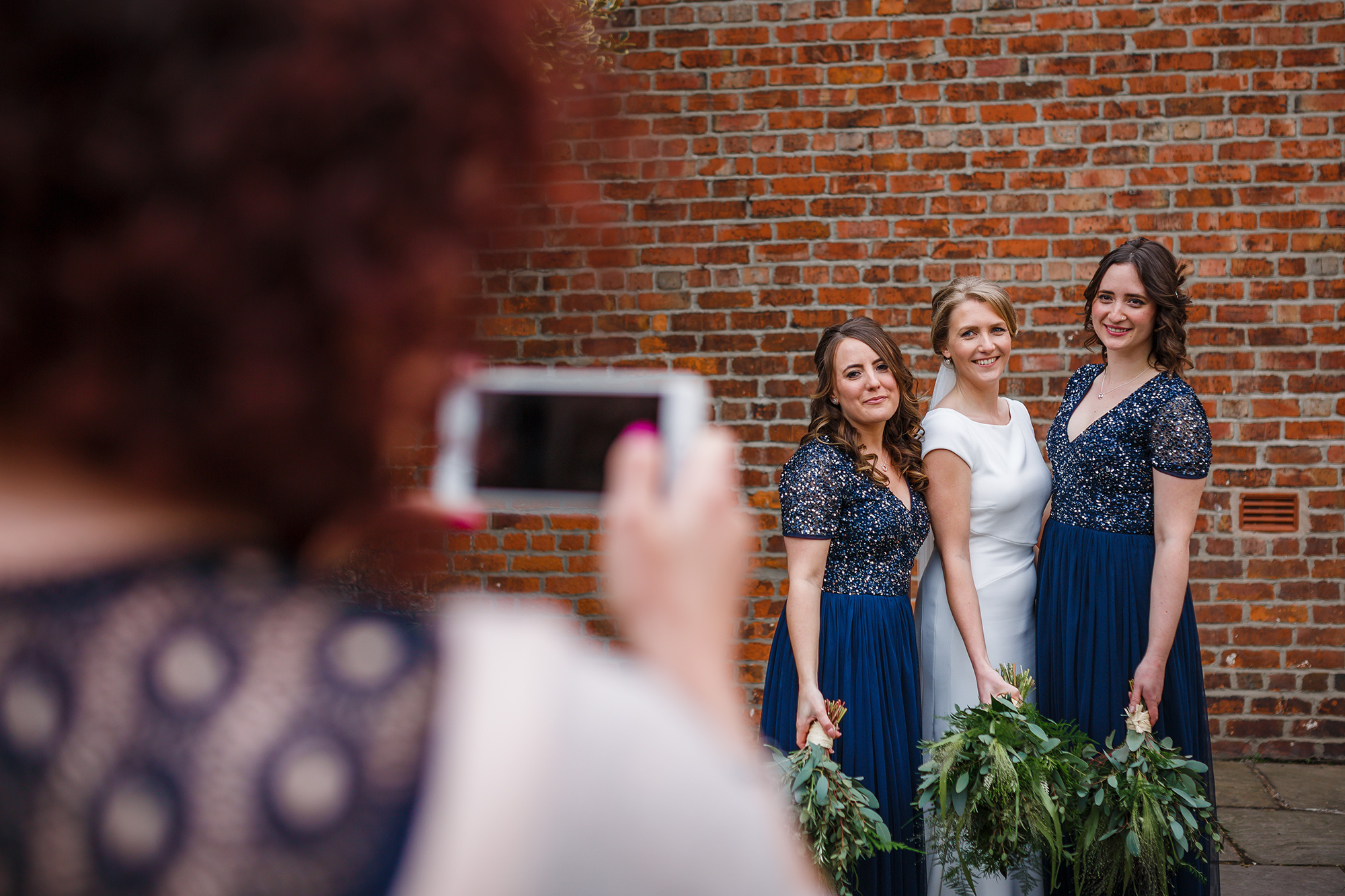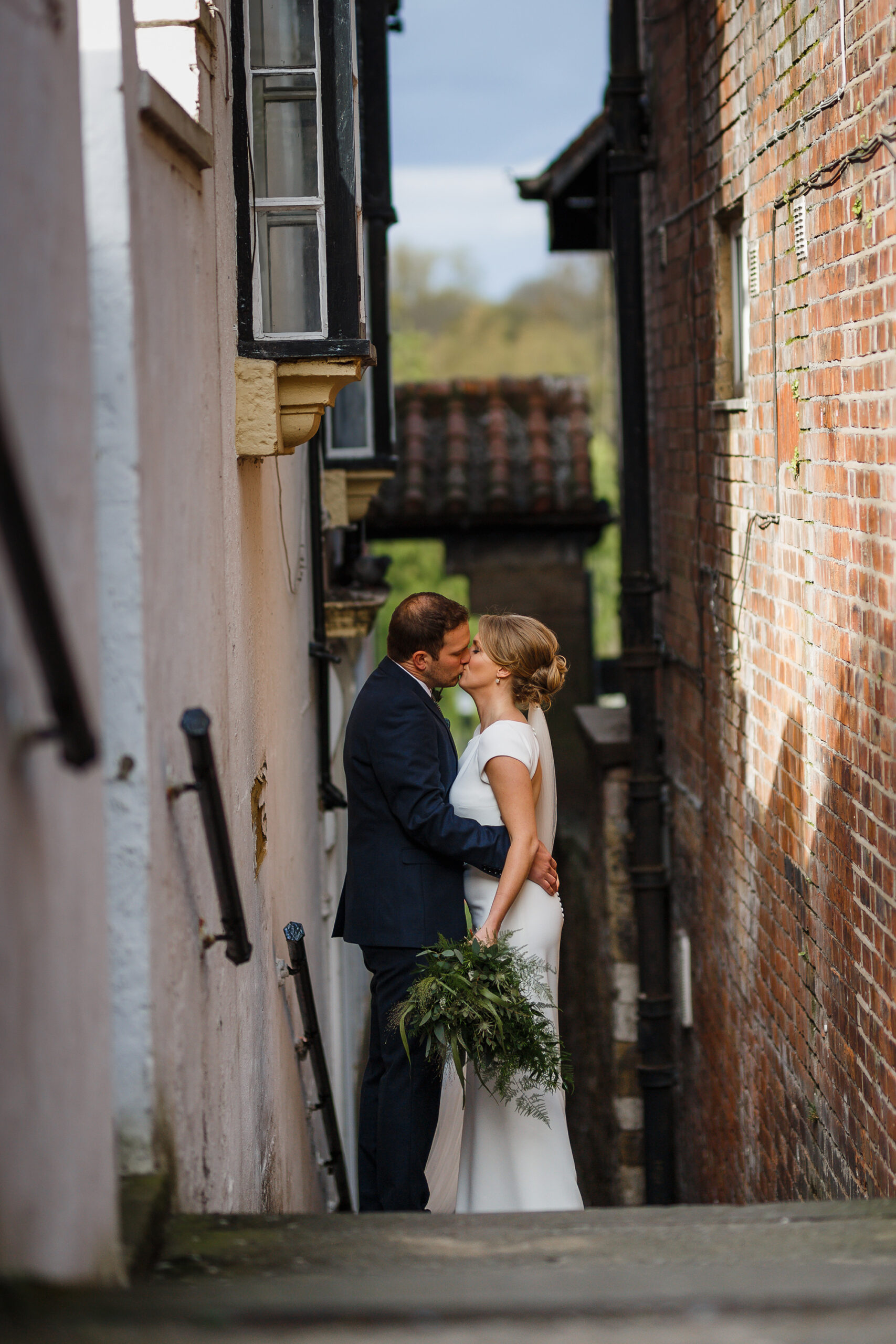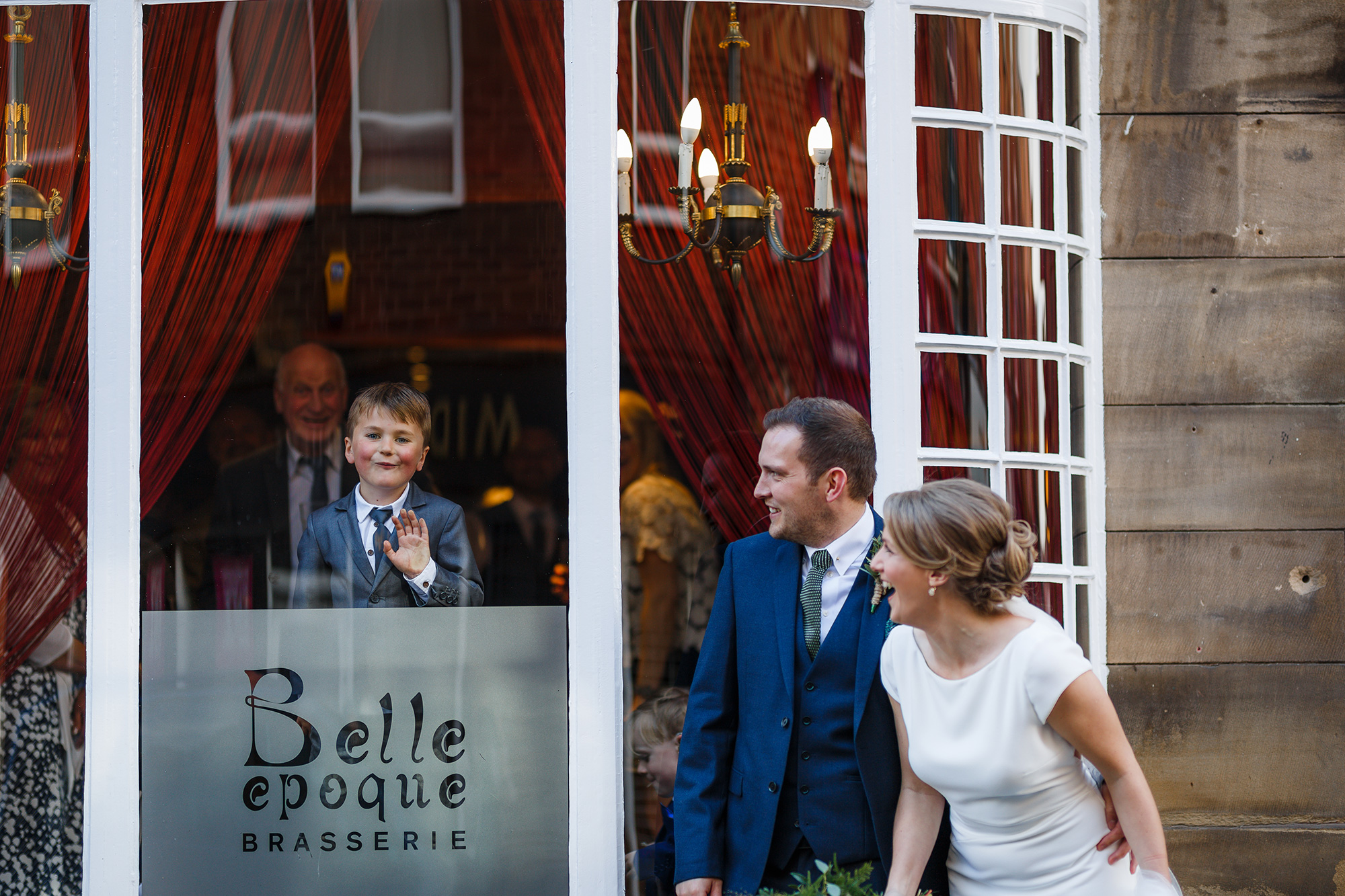 "The Belle Epoque is perfect for small intimate quirky weddings. No predictable wedding packages or crazy clipboard people," says Becky.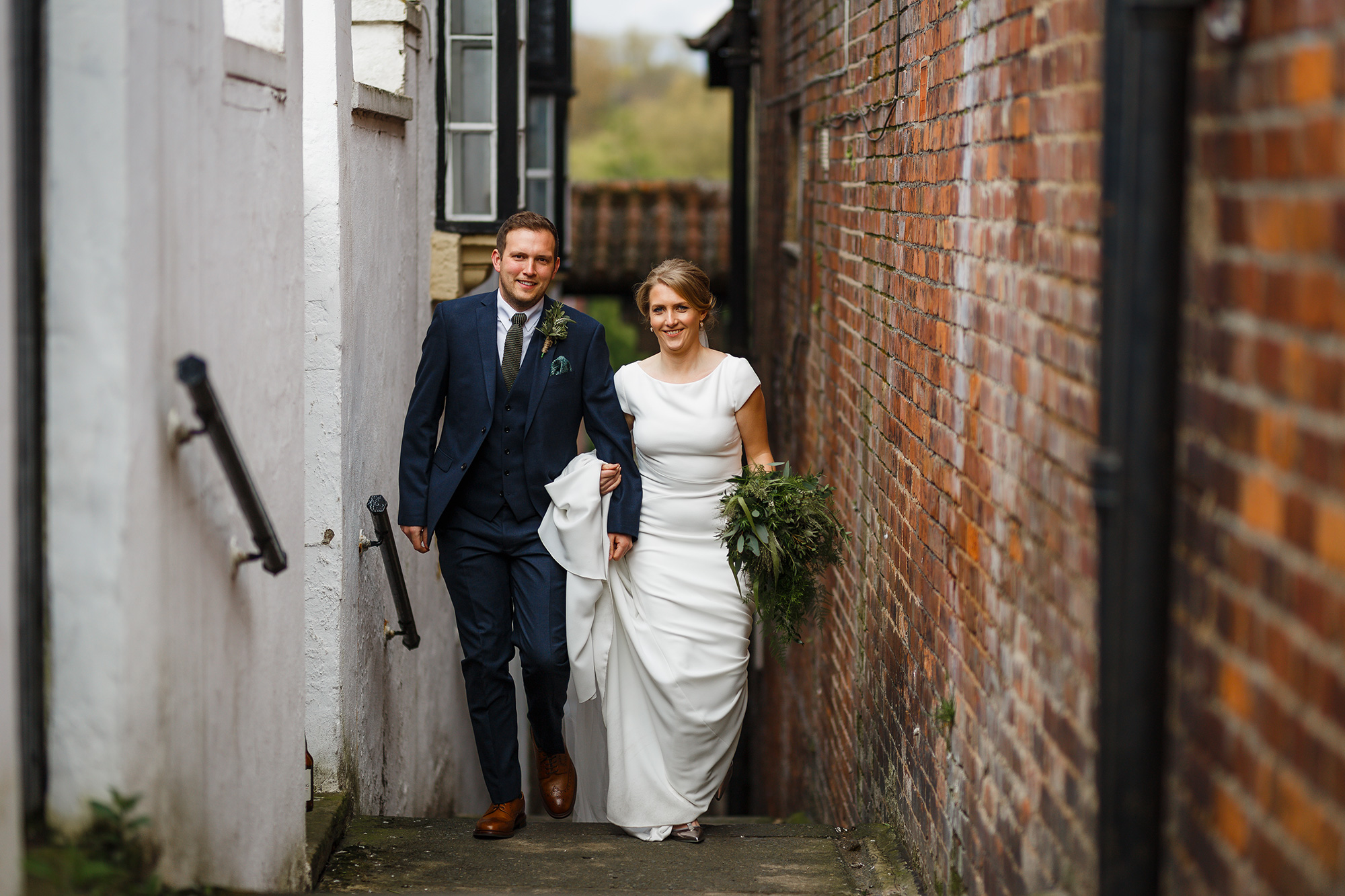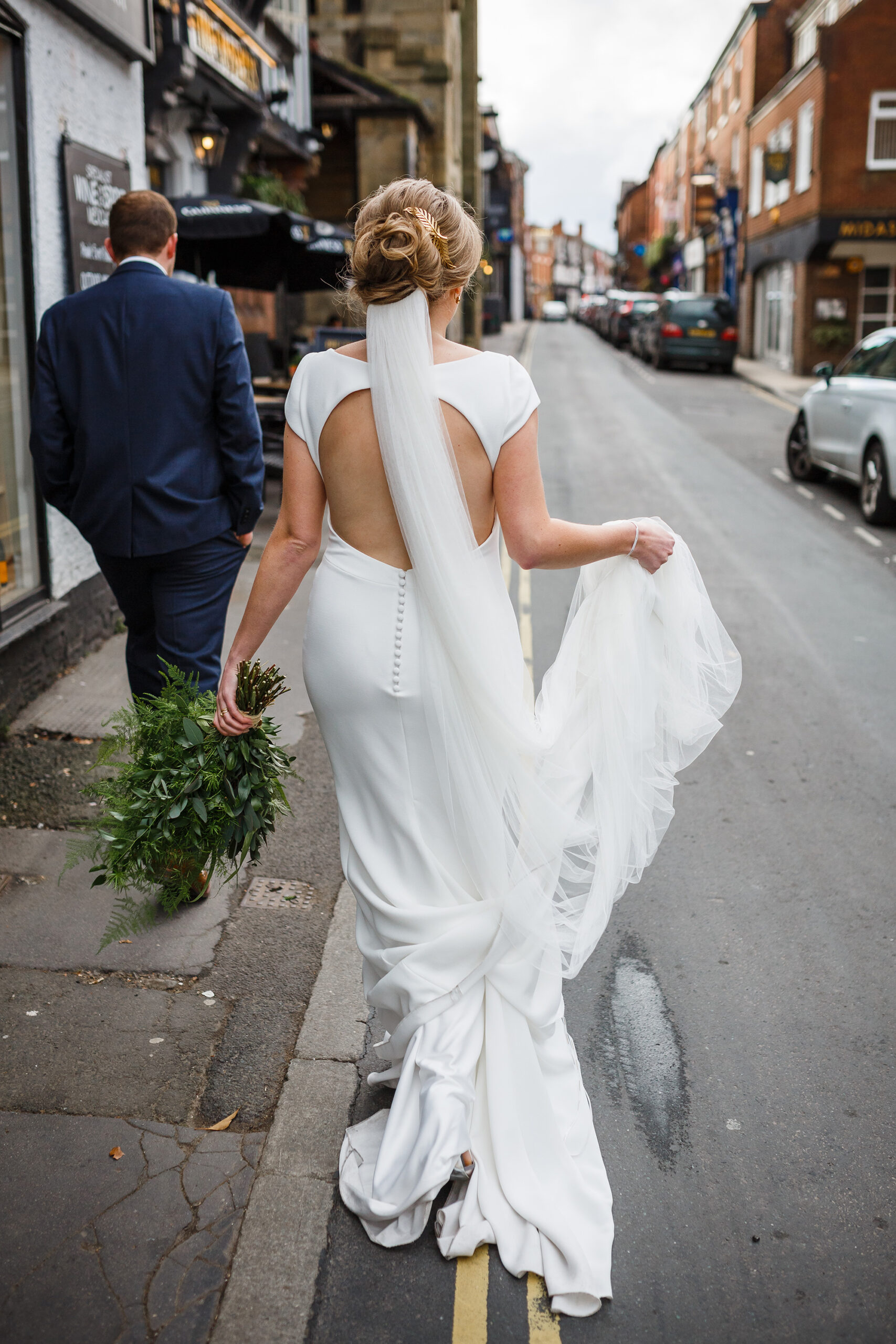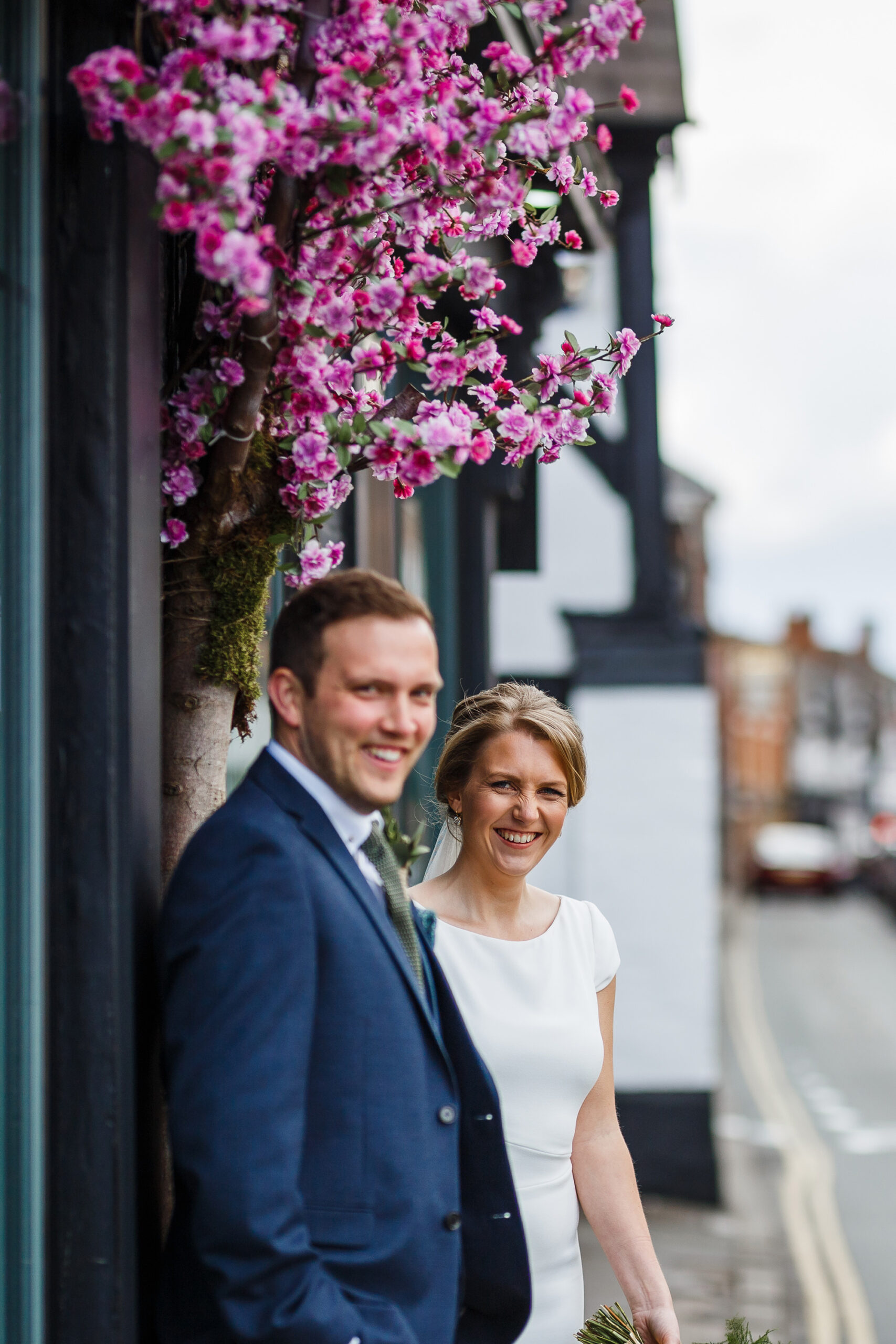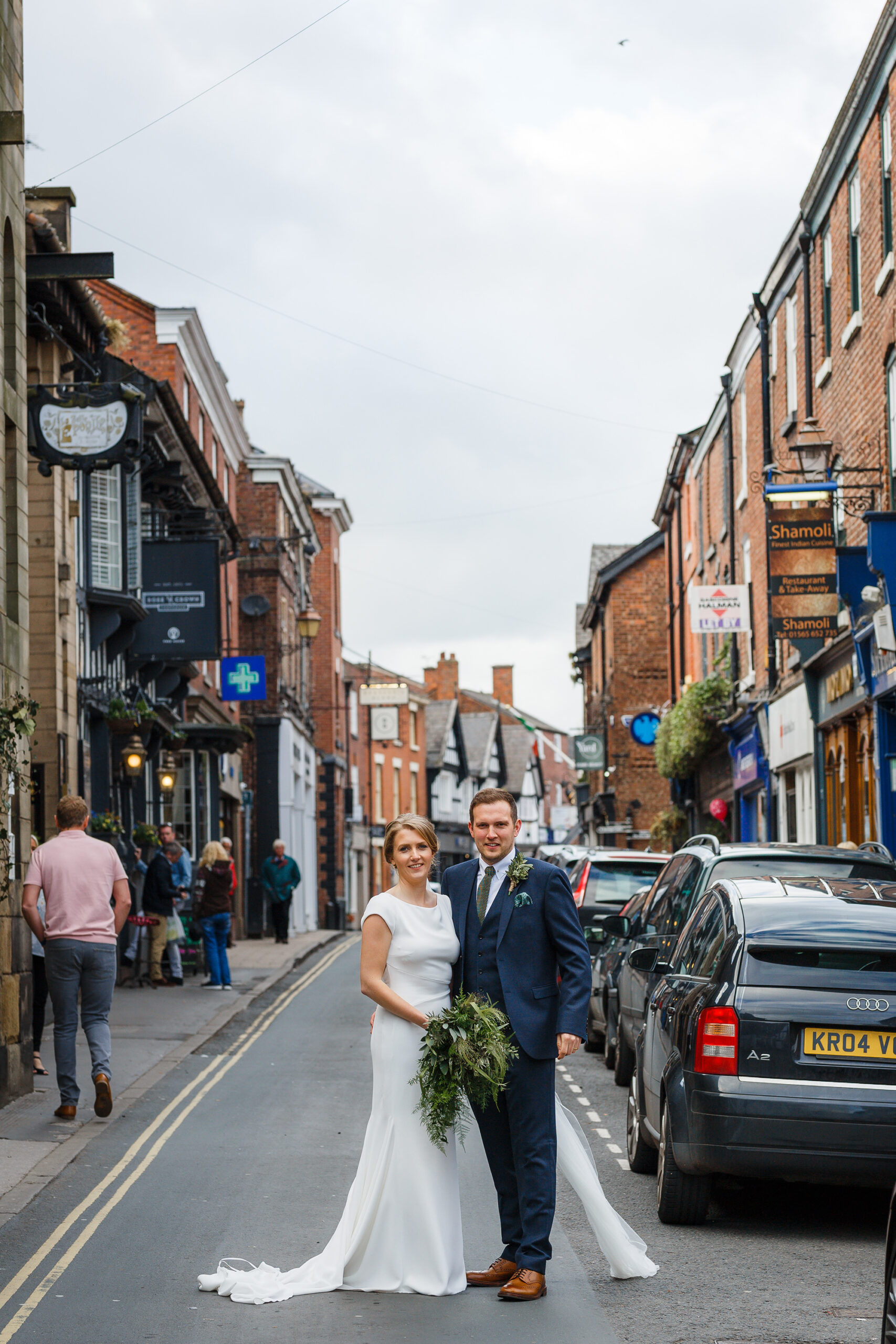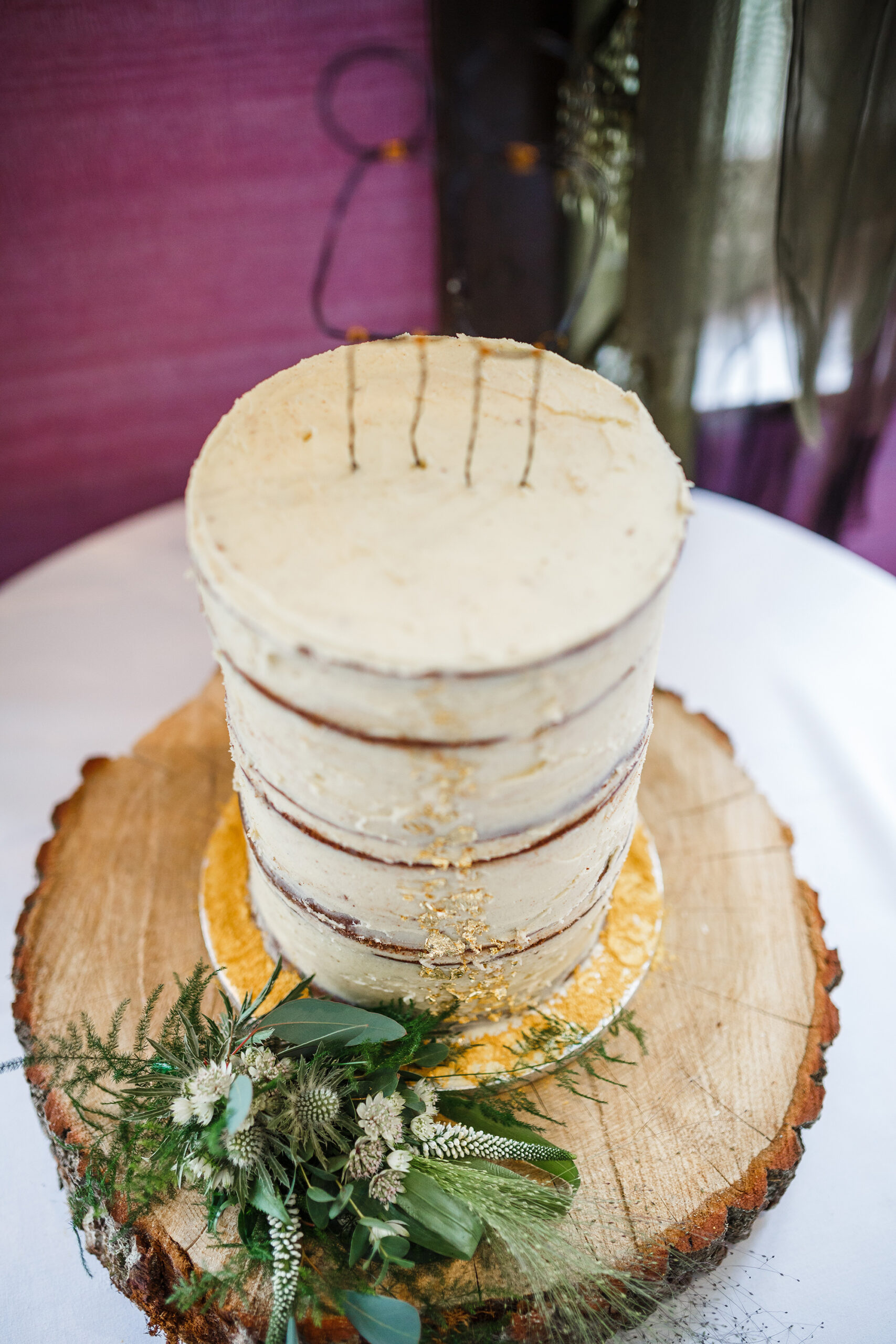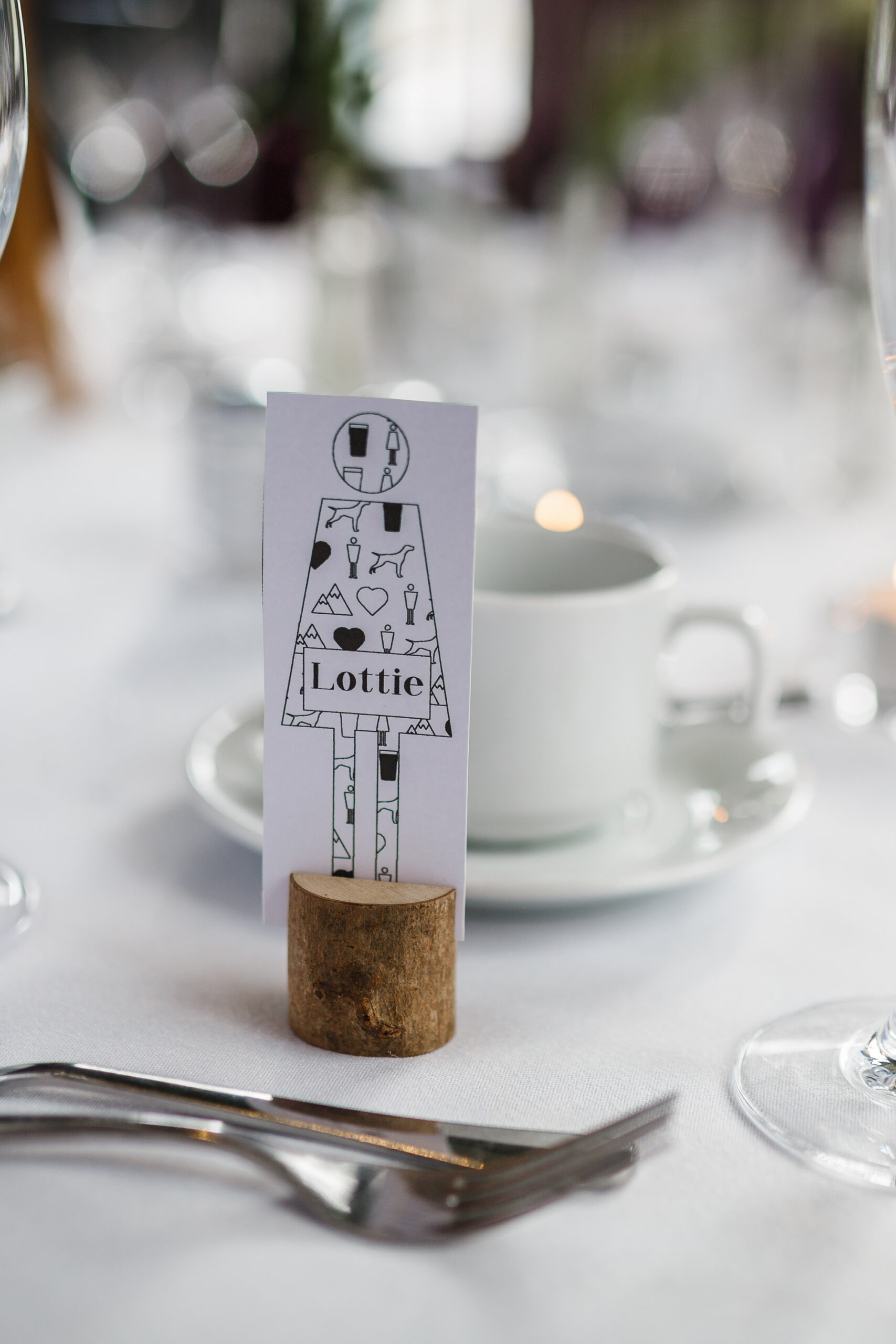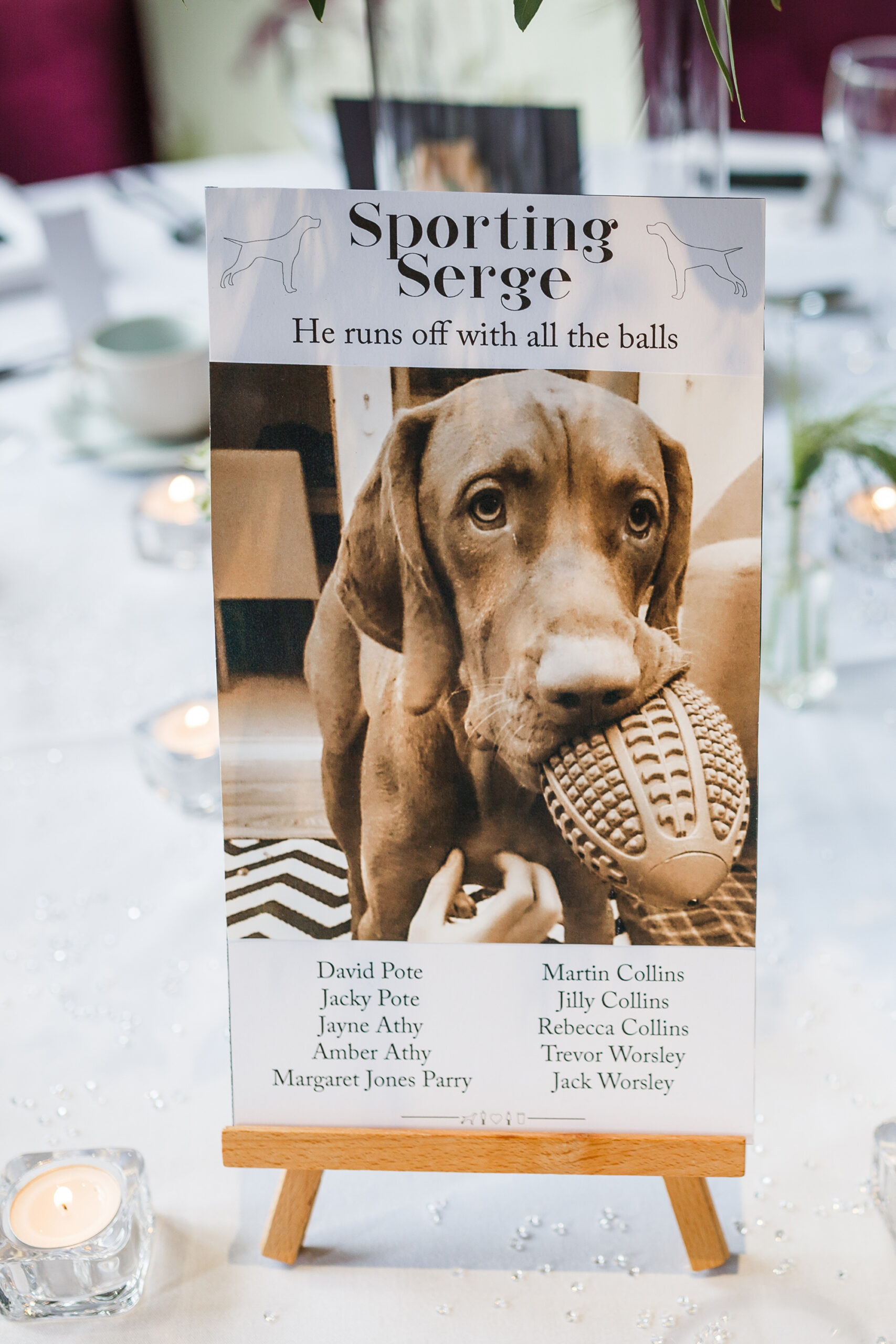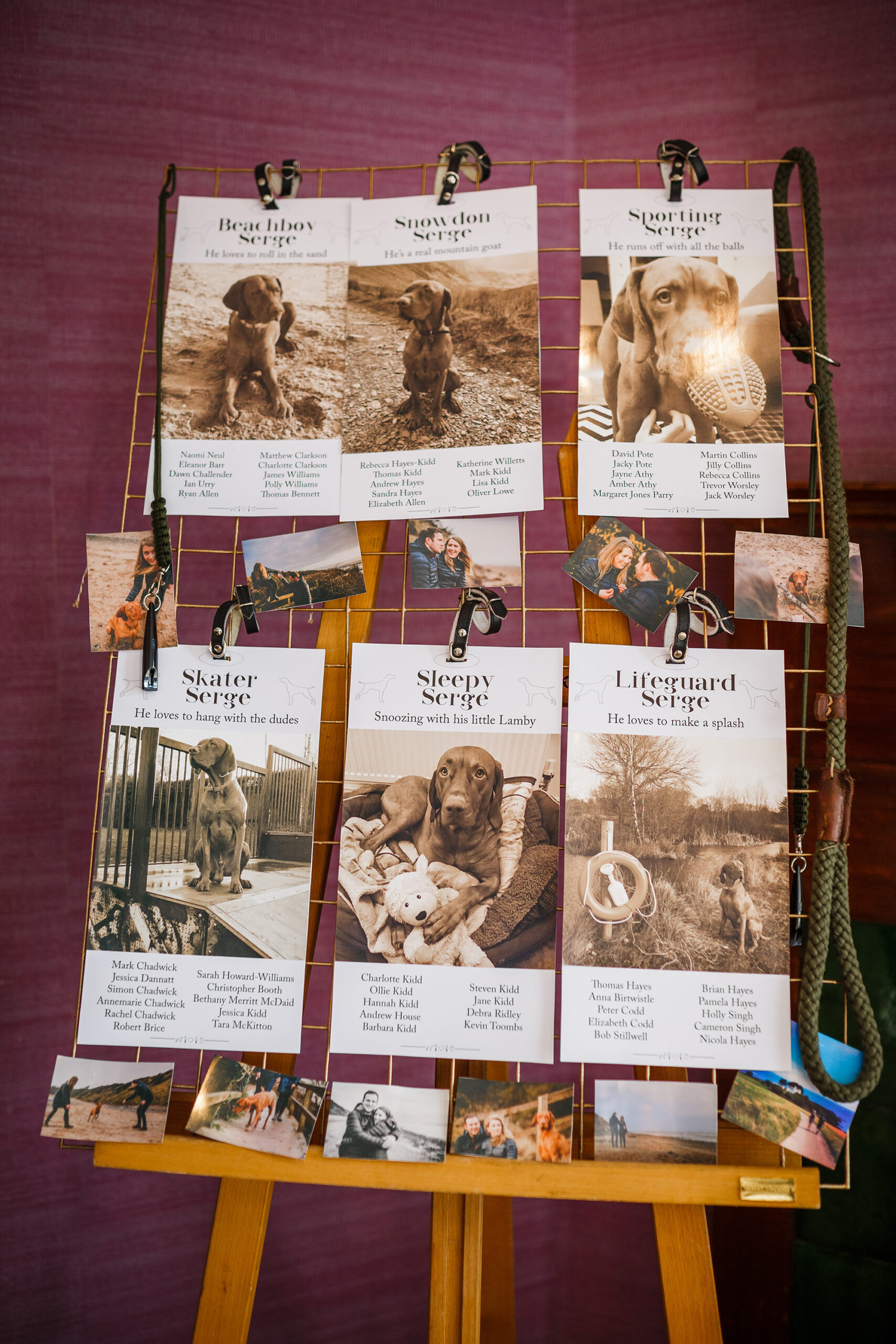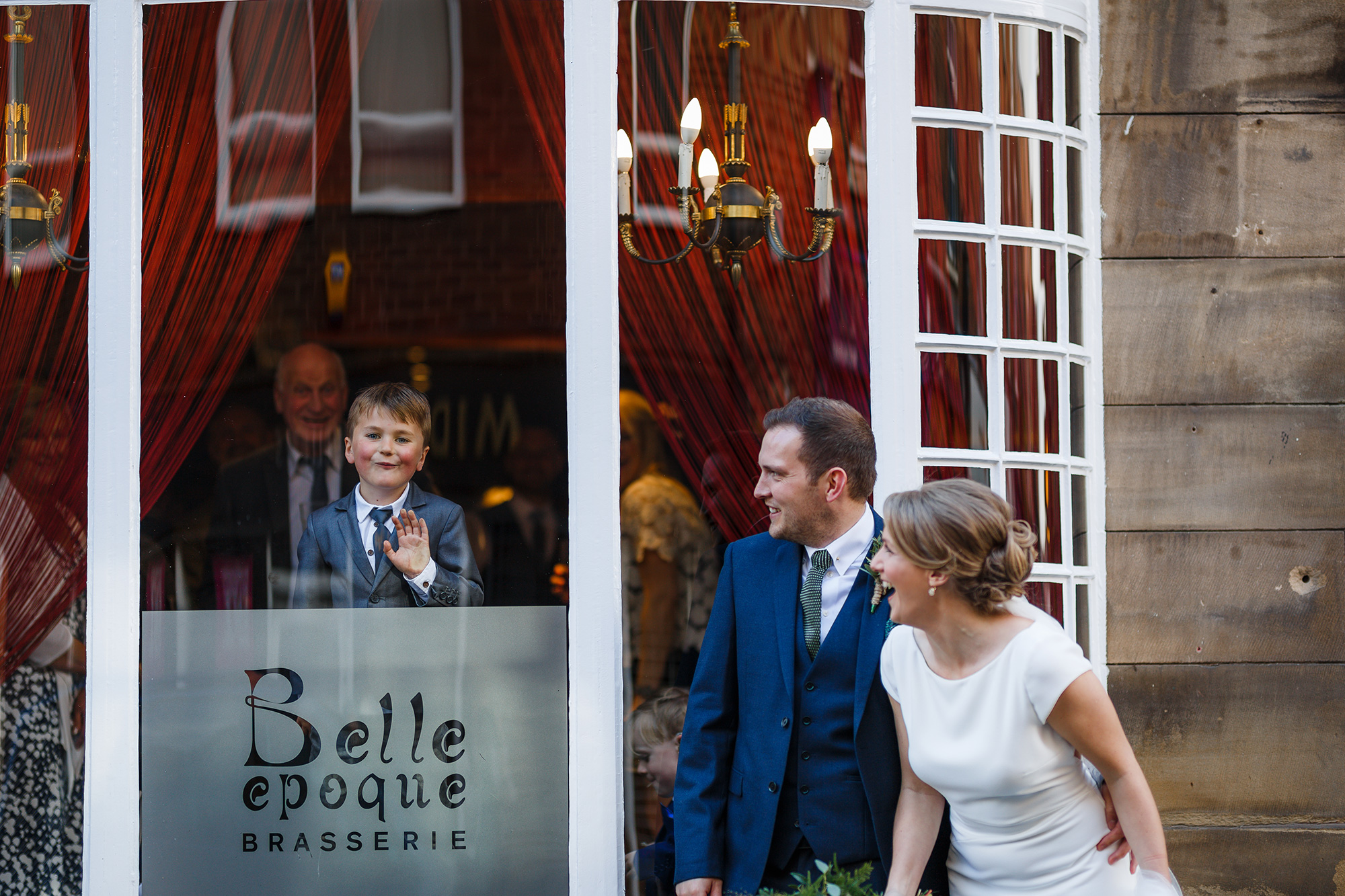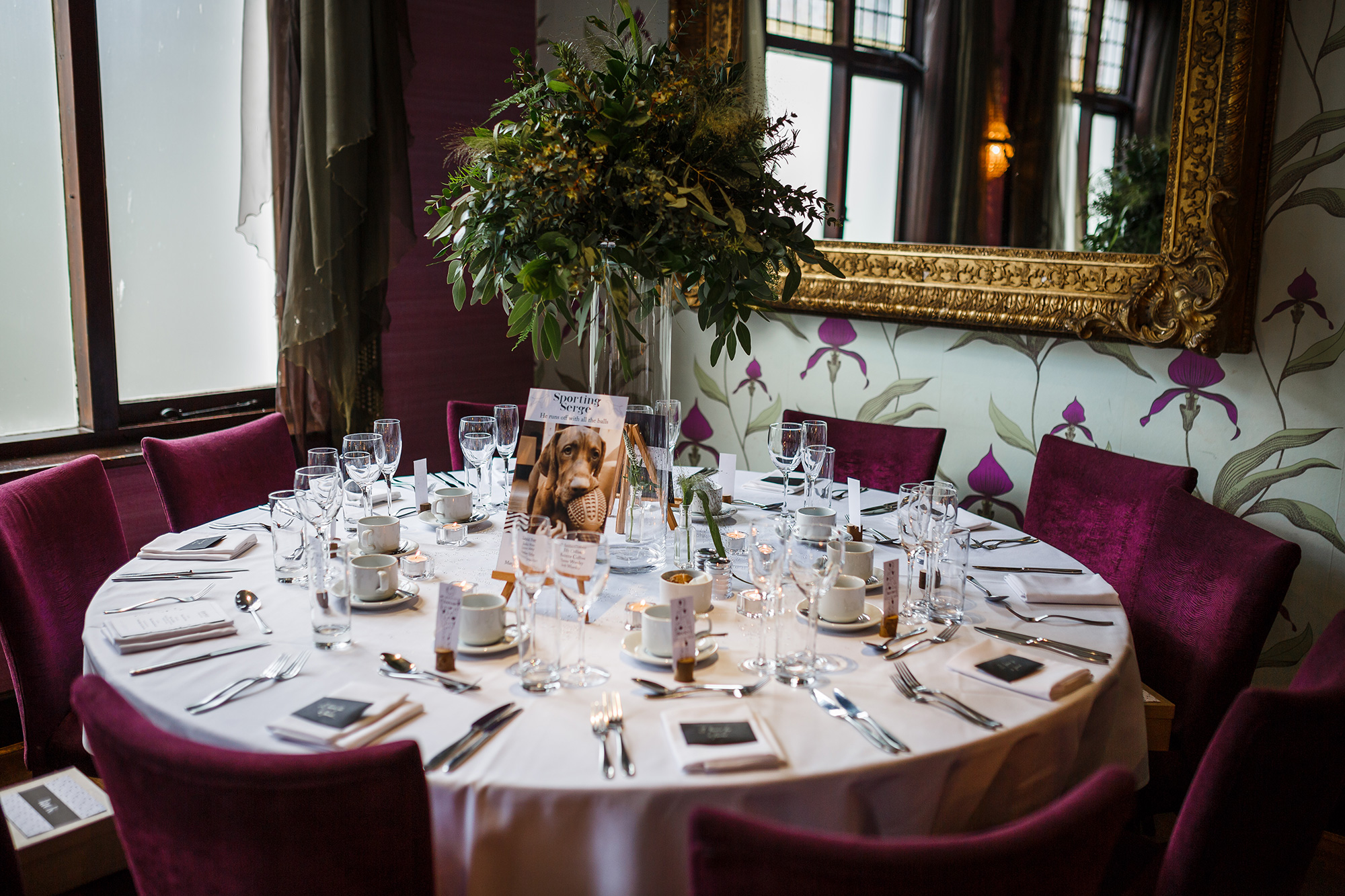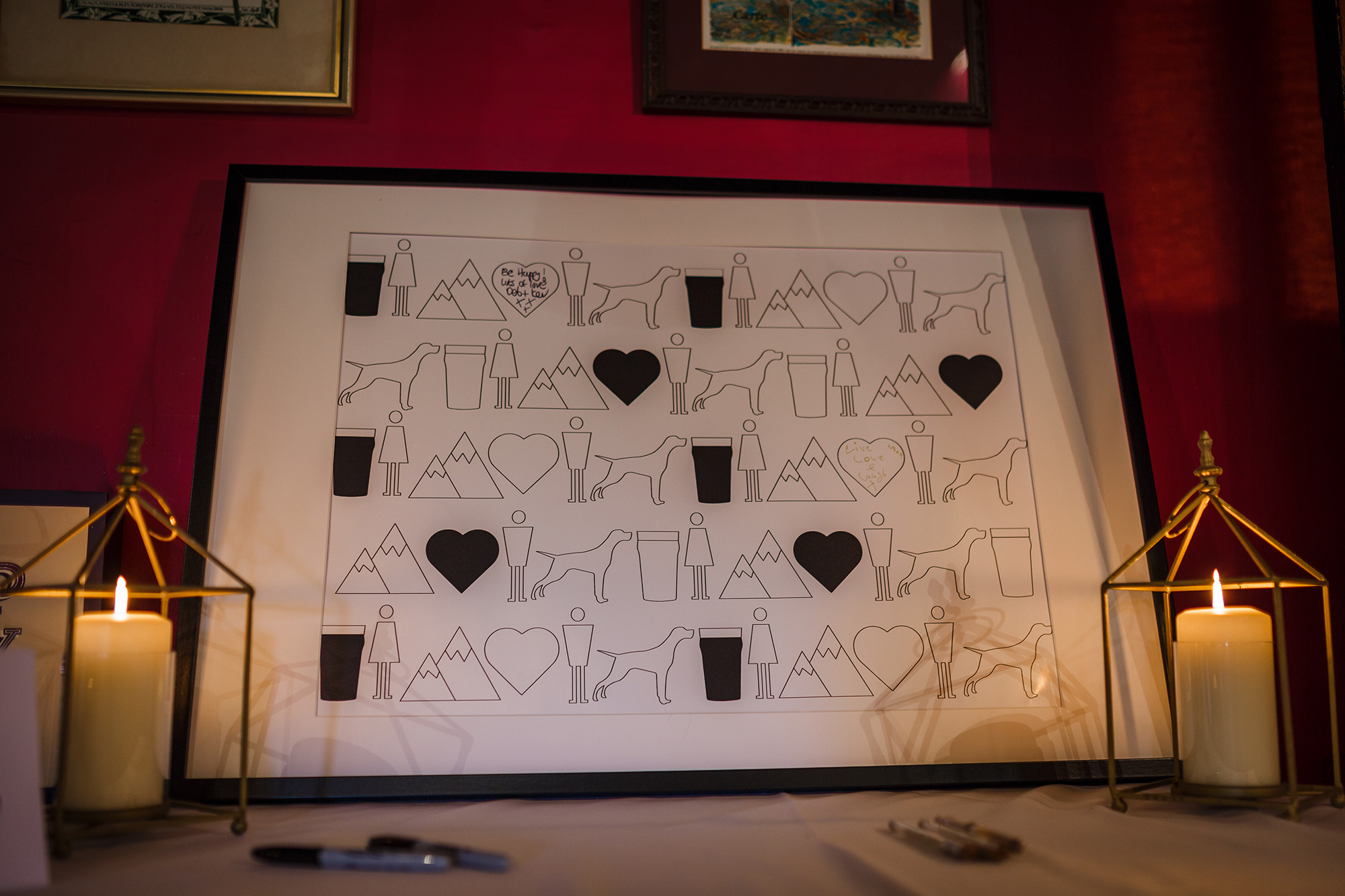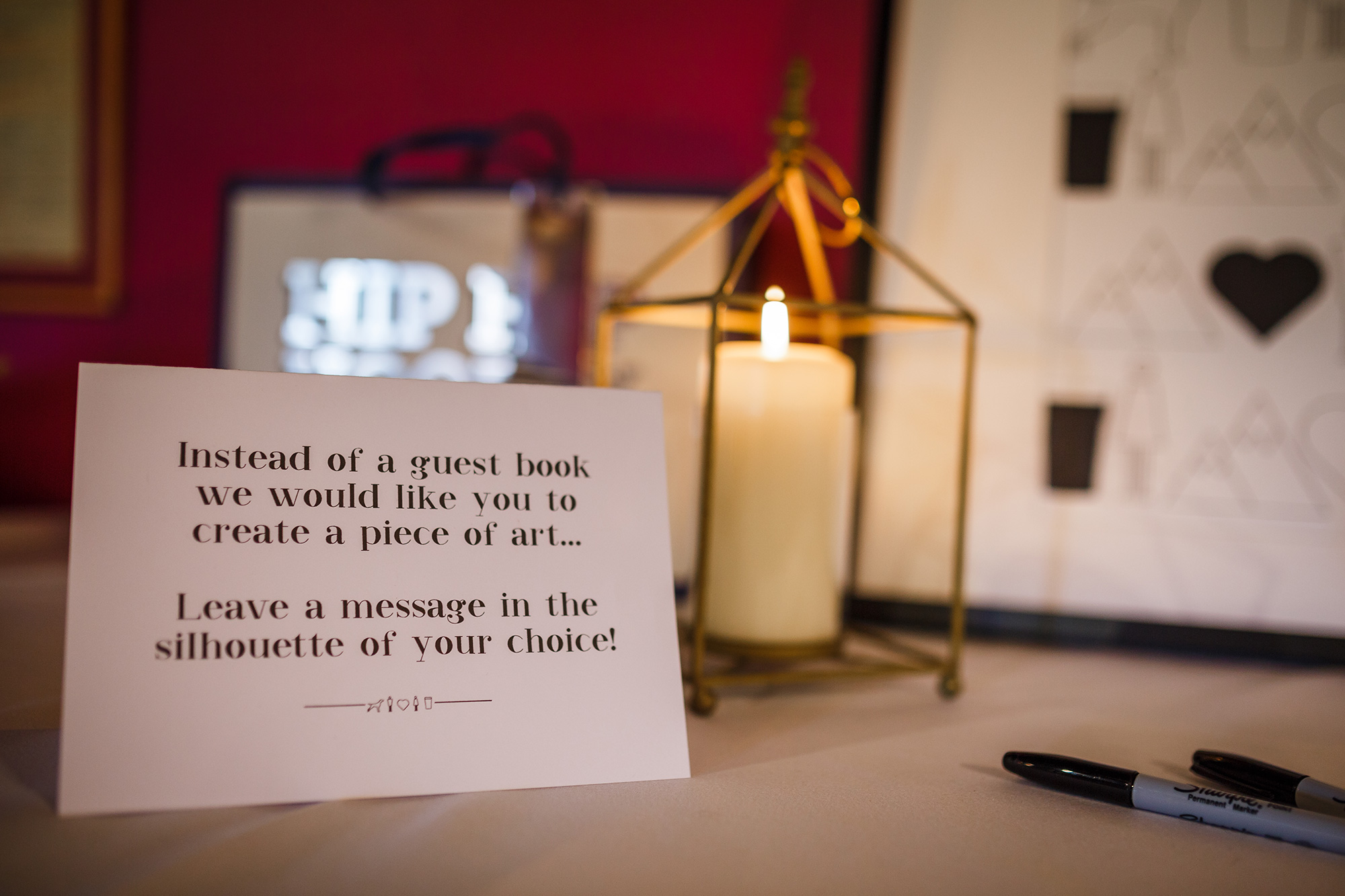 "Instead of a guest book we decided to create a piece of art. Using the same branding as seen throughout the whole wedding we created a large poster with the hieroglyphics printed large for the guests to sign," says Becky.