Because Joe had always said marriage wasn't really his thing, the proposal was a total surprise to Geri.
"He proposed with a joke ring on New Year's Eve, and took me shopping on New Year's Day," she recalls. "It was so spontaneous and romantic — I had no idea it was coming."
The pair, both aged 32, married at their English country wedding on June 16, 2018 with 100 guests. "As we got engaged in Bristol, we thought it would be fitting to get married in Somerset," explains the bride. "One of the first venues we saw was Pennard House and we knew it was the one for us instantly."
The laid-back country garden atmosphere lent itself to the vibe the couple were after. "Our priority was to ensure that we spent as much time as possible with our guests and enjoying the day," says Geri. "Our photographer, caterer and the venue staff understood our vision and helped us to achieve everything we had hoped for."
The highlight of the day from the best man and Geri's nephew, 18. "He delivered an unforgettable speech which will go down in family history, we were bursting with pride," she says.
Photos courtesy of Babb Photo.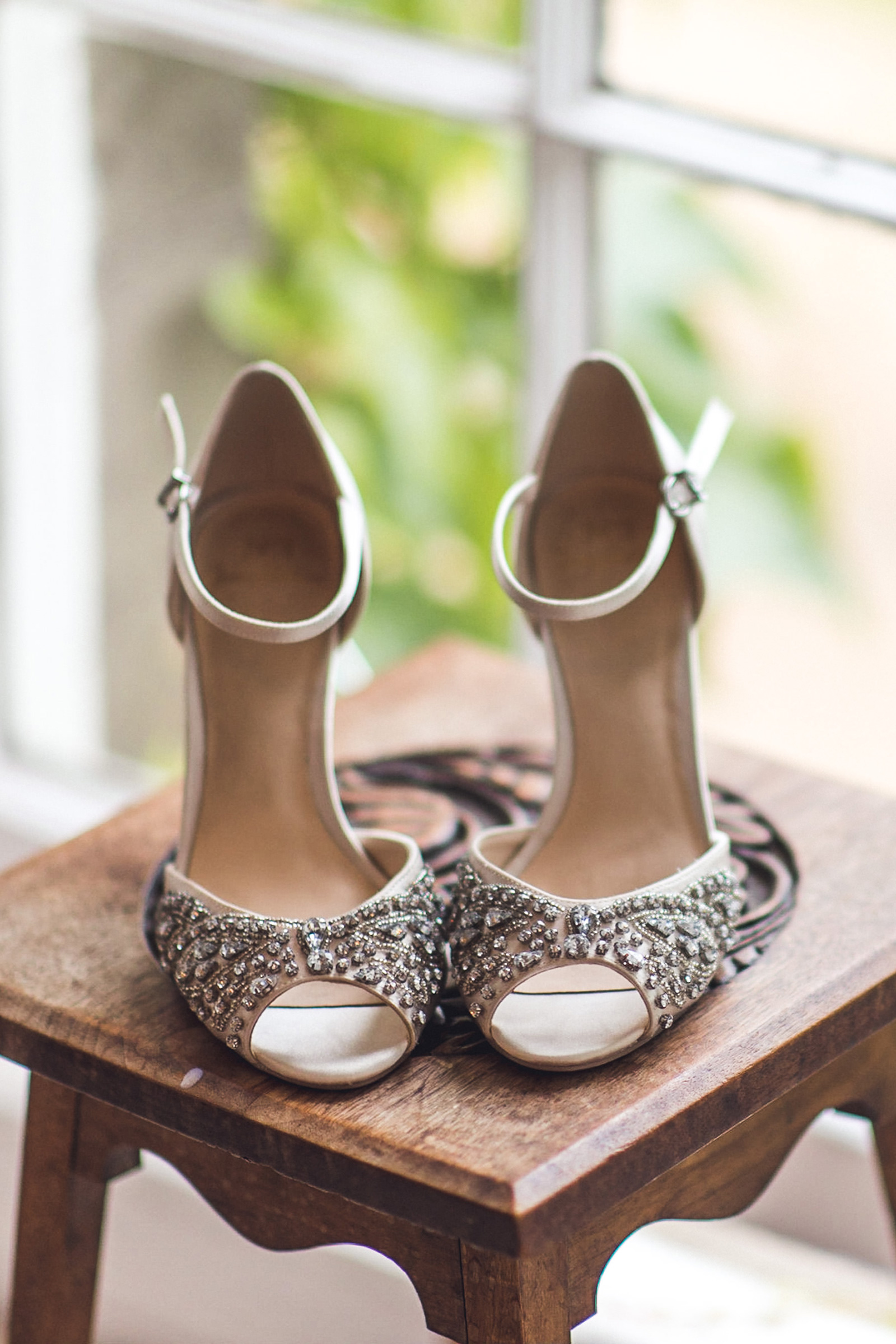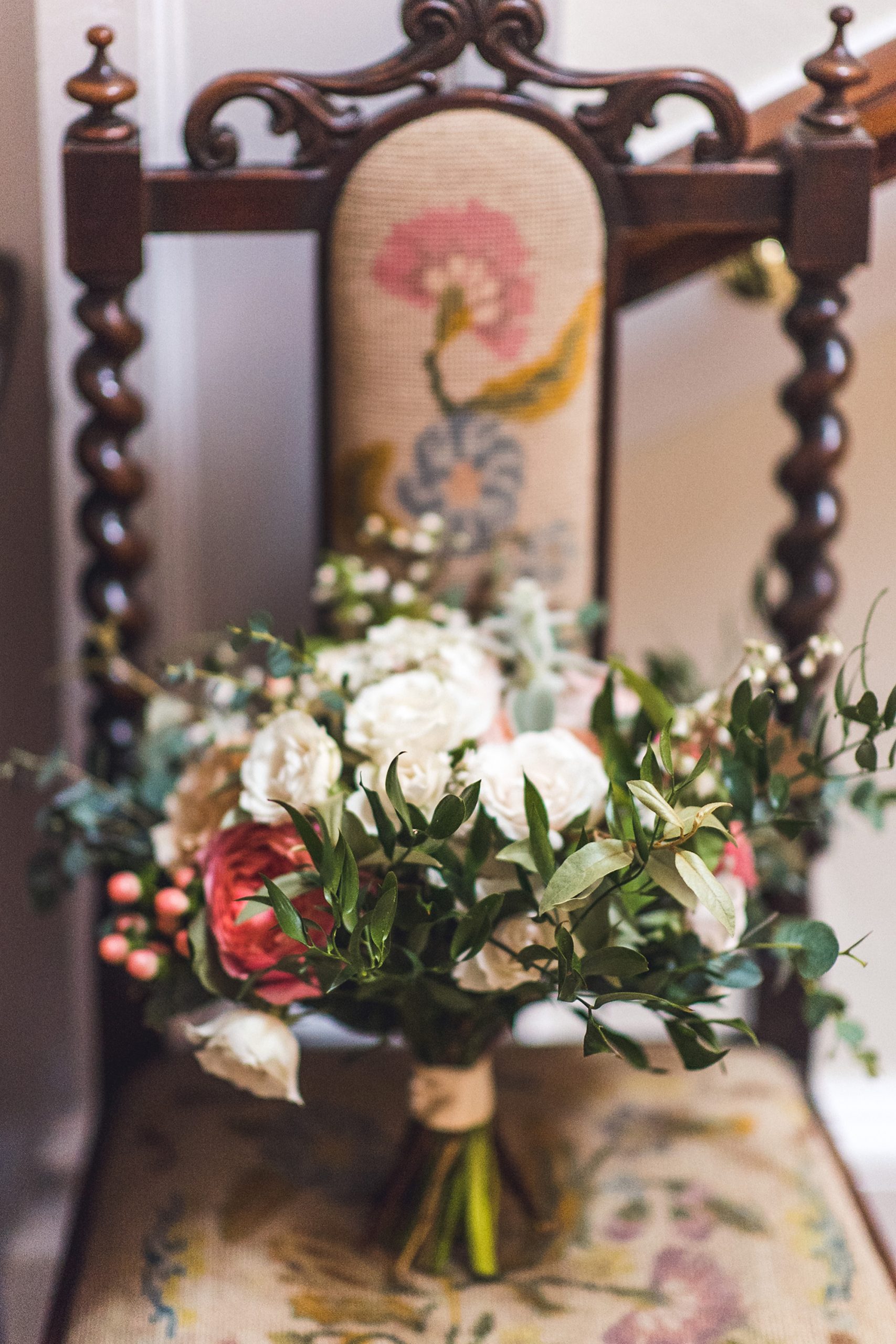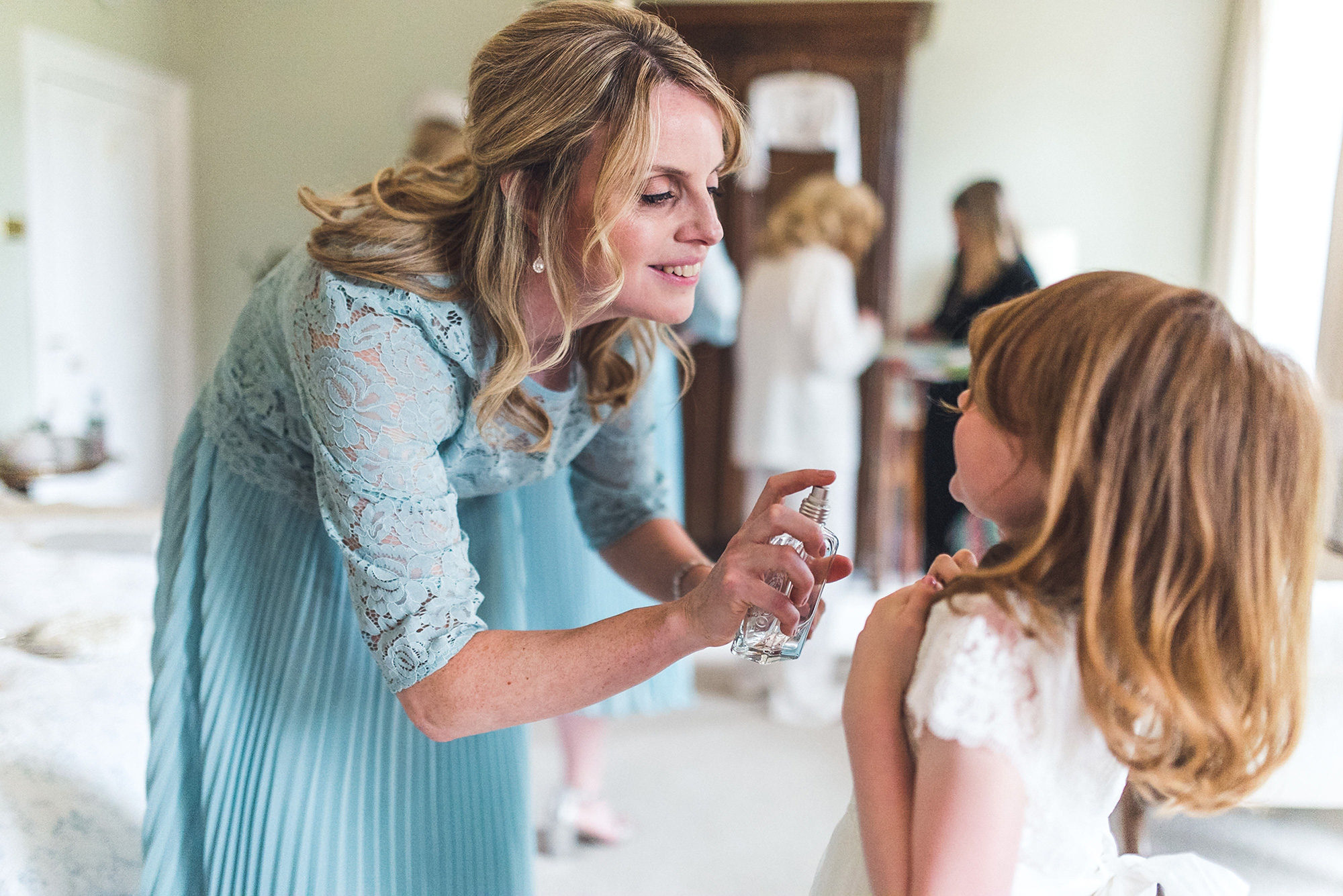 "My mum's eyes welled up and she agreed that it was perfect," Geri says of her dress.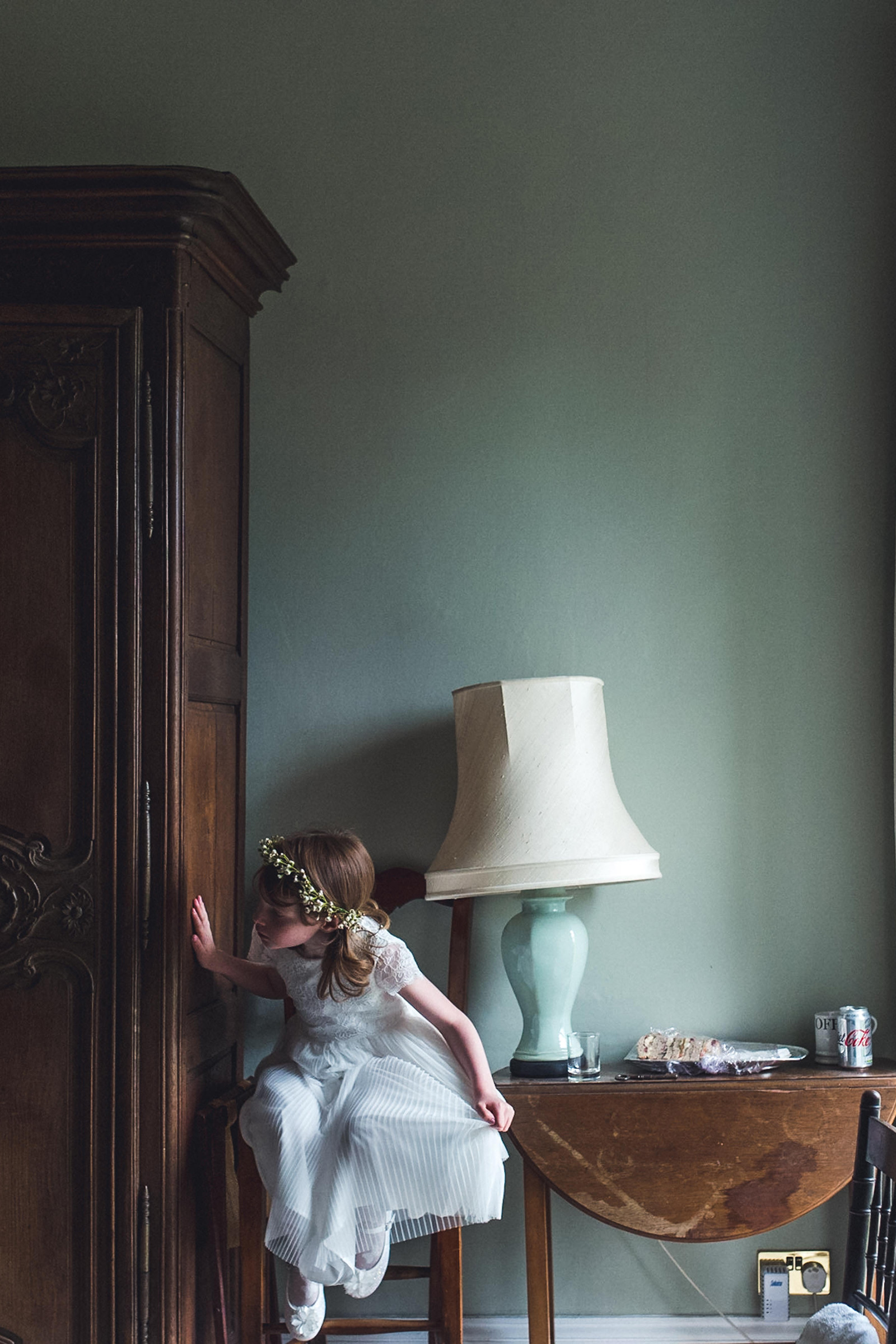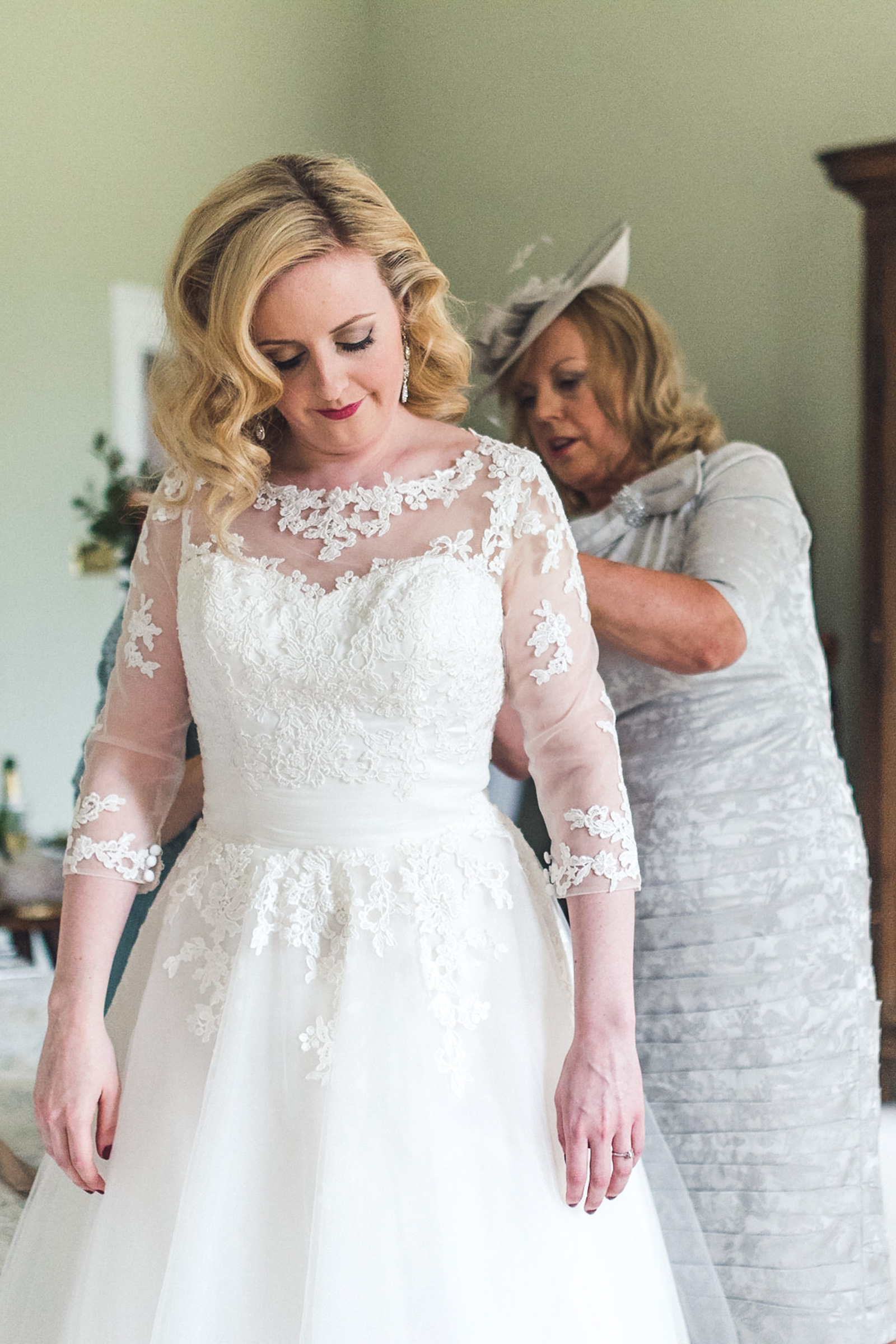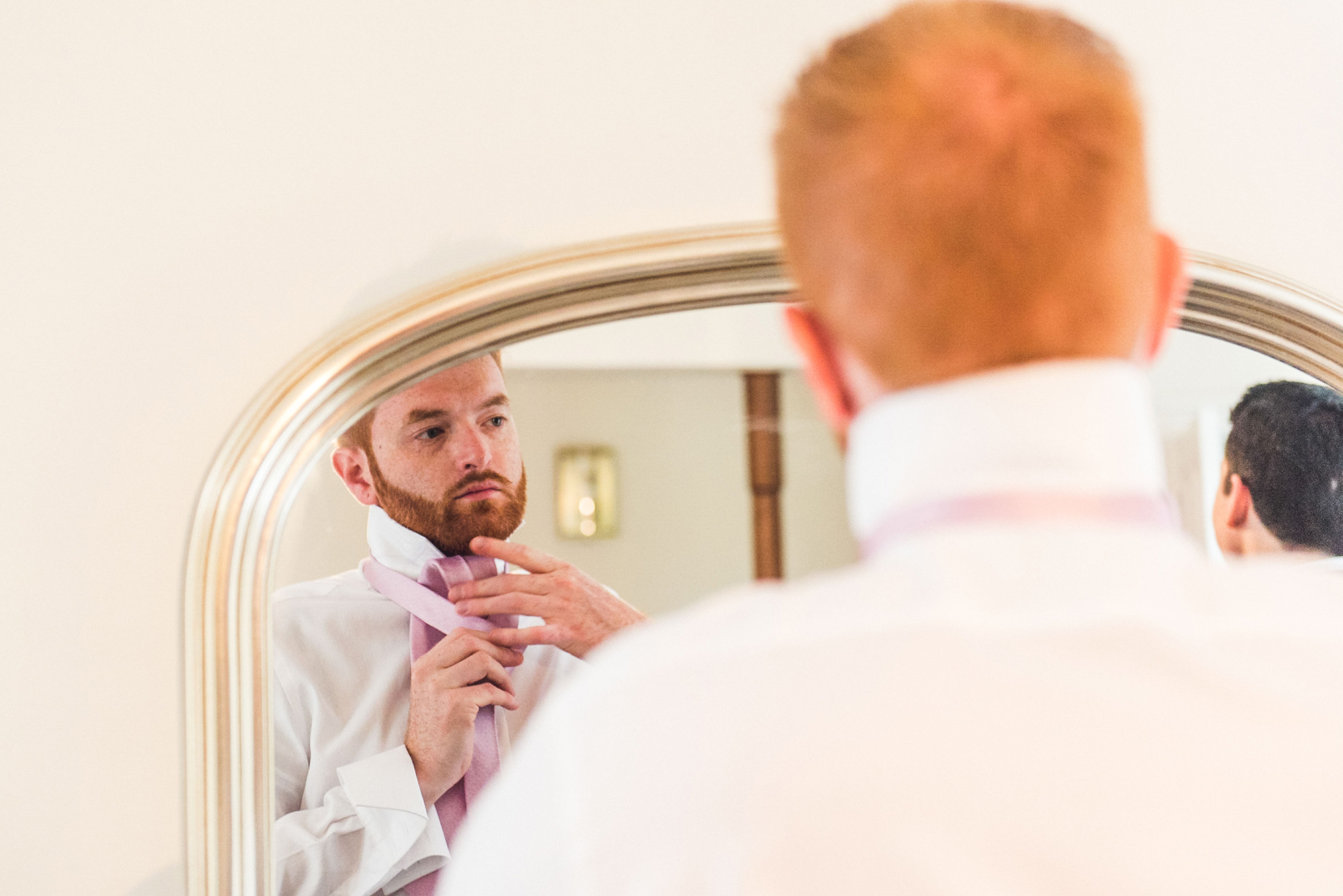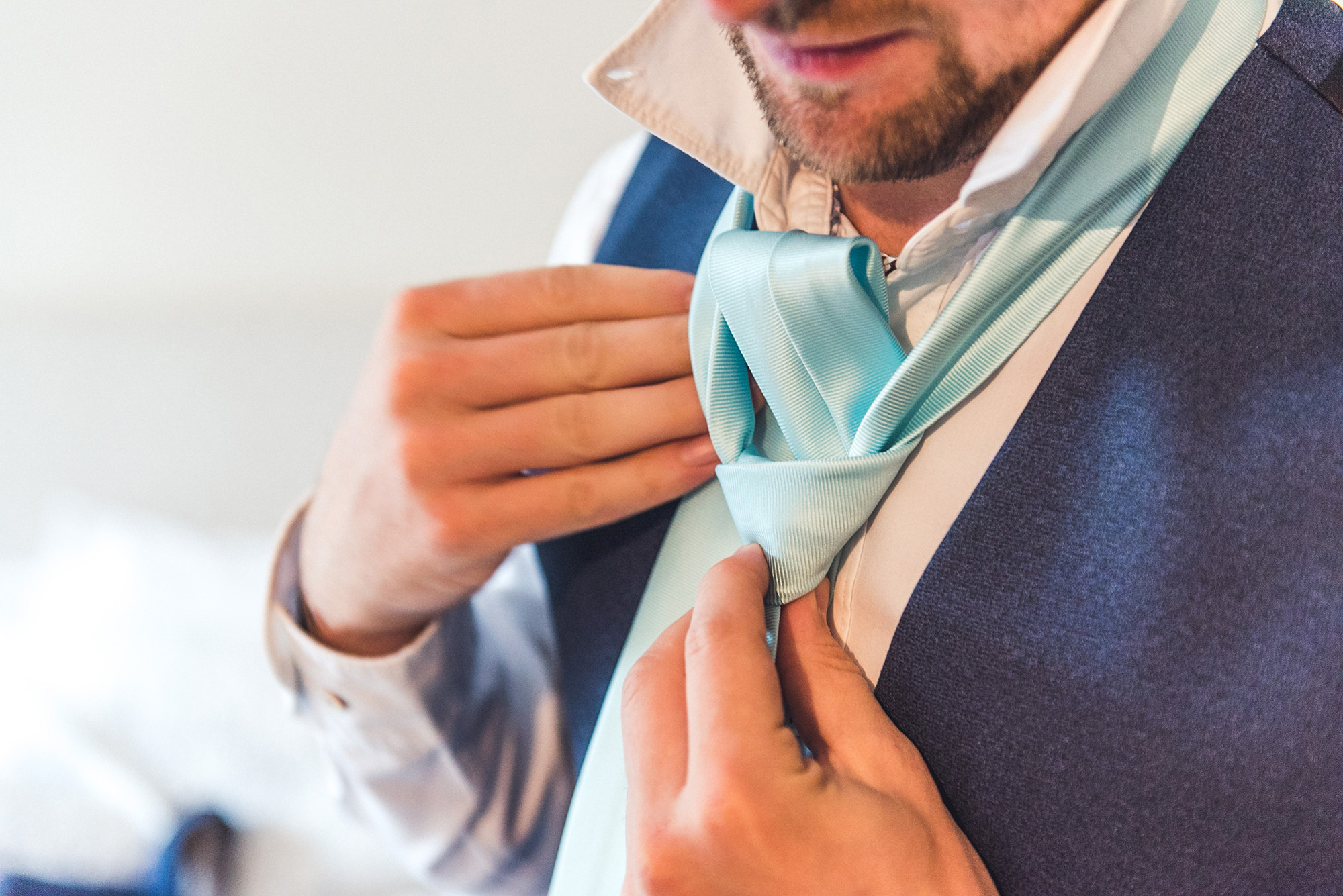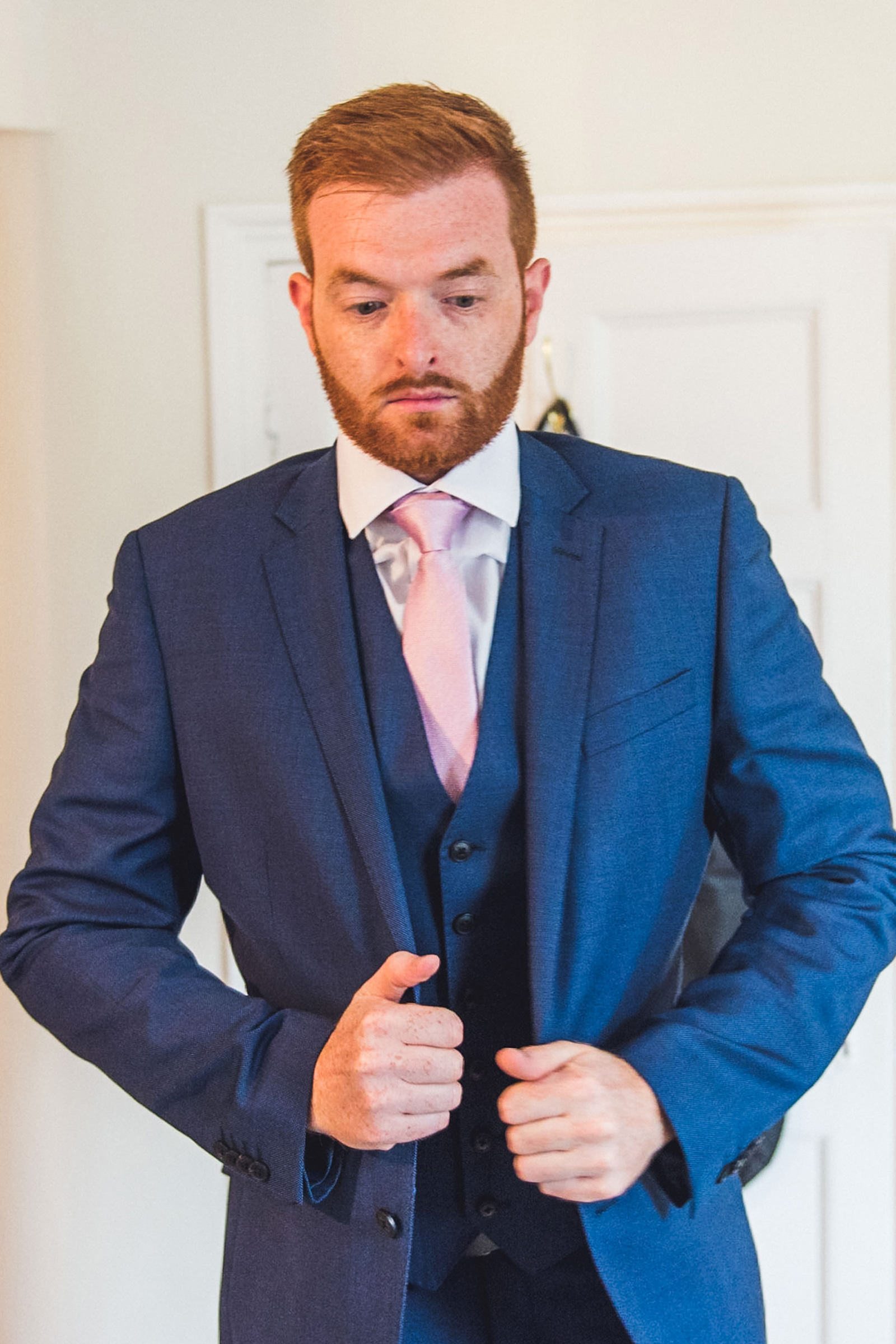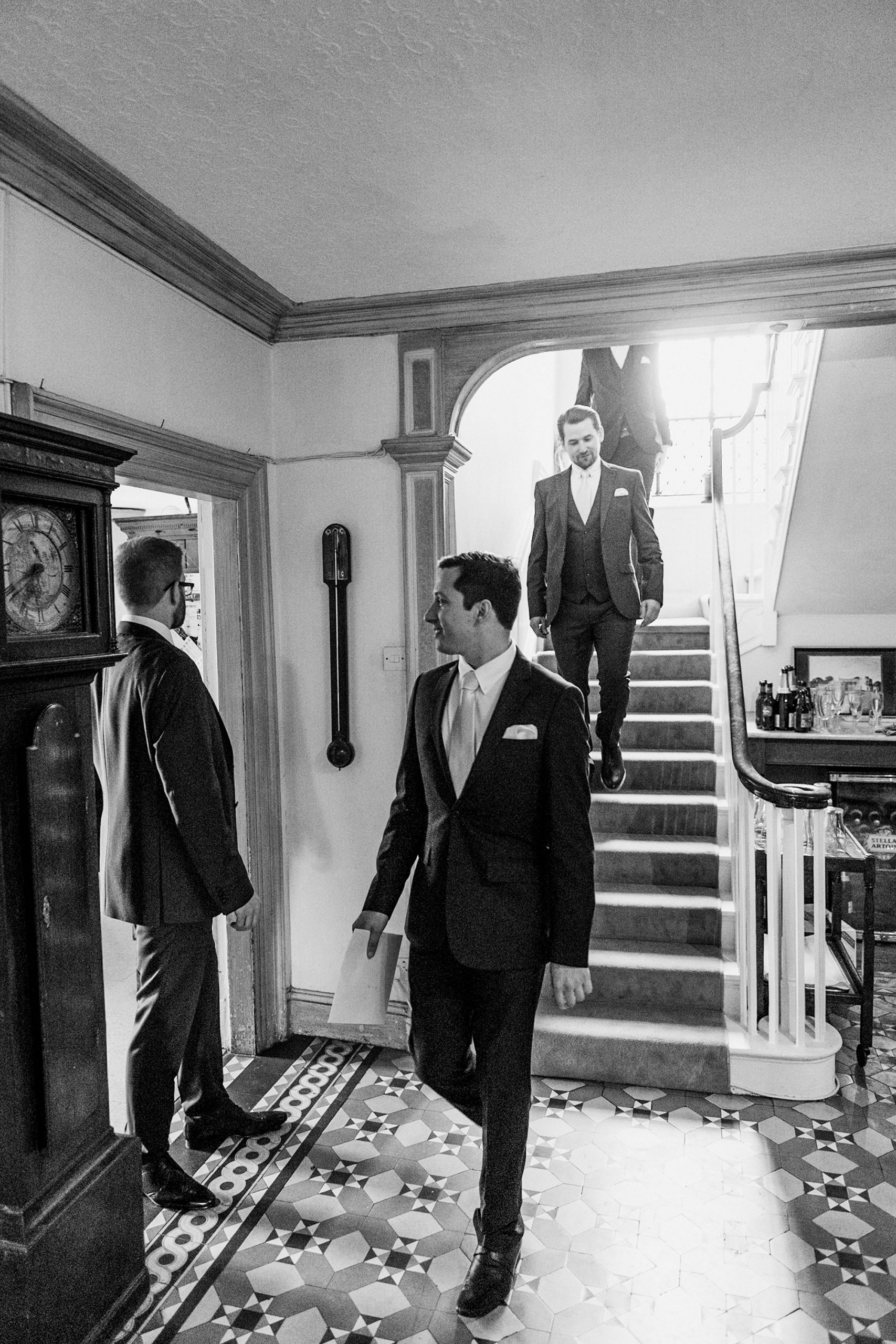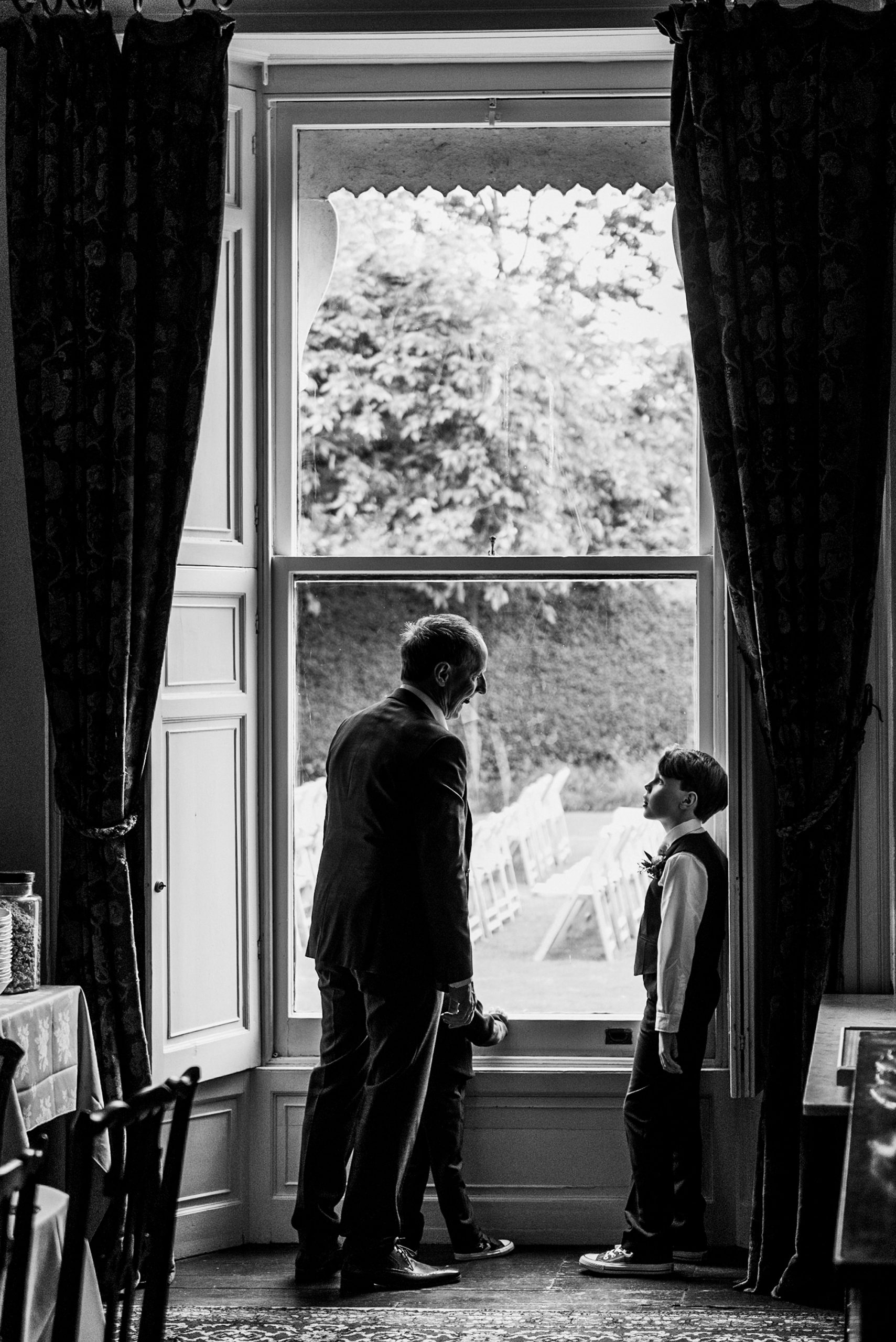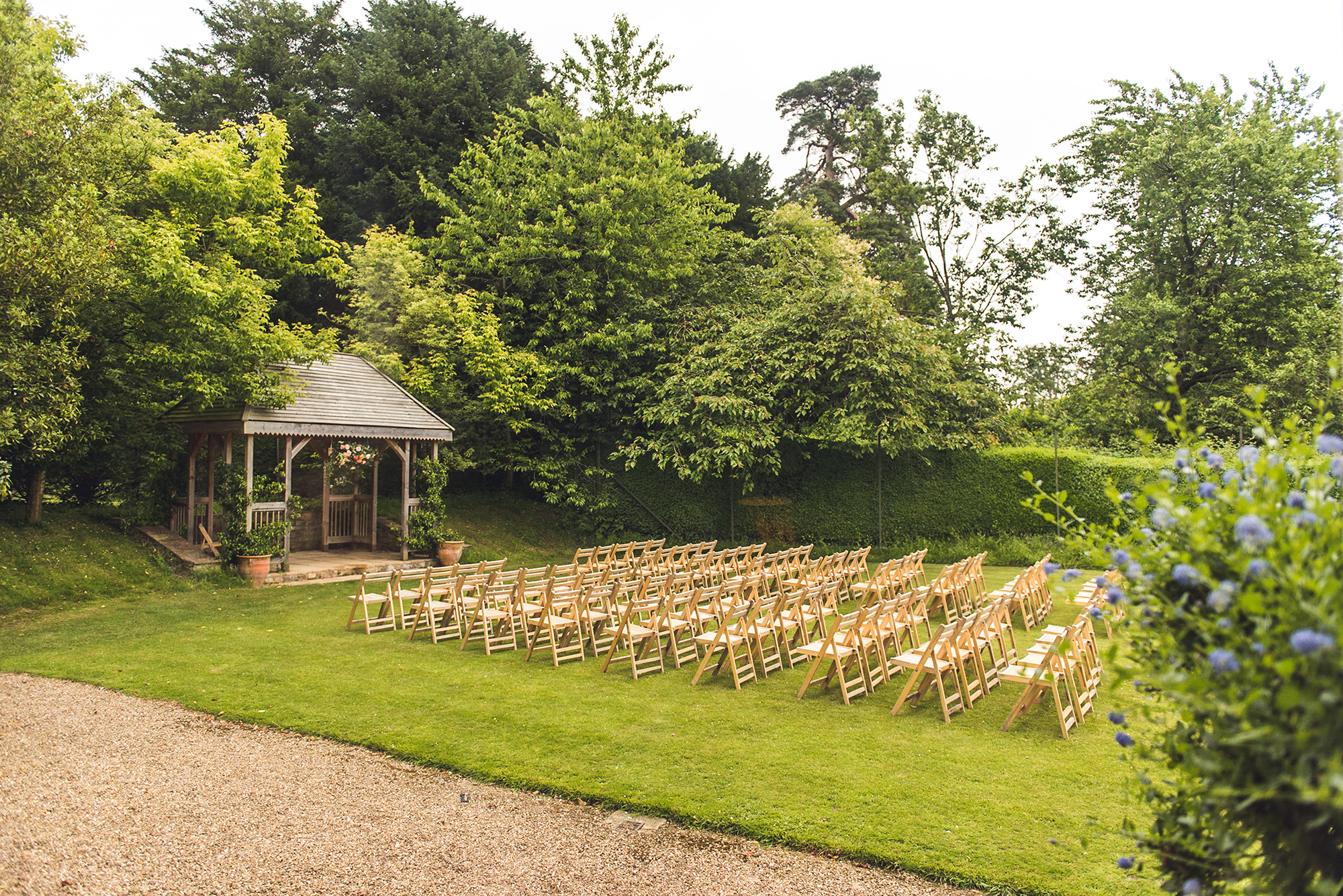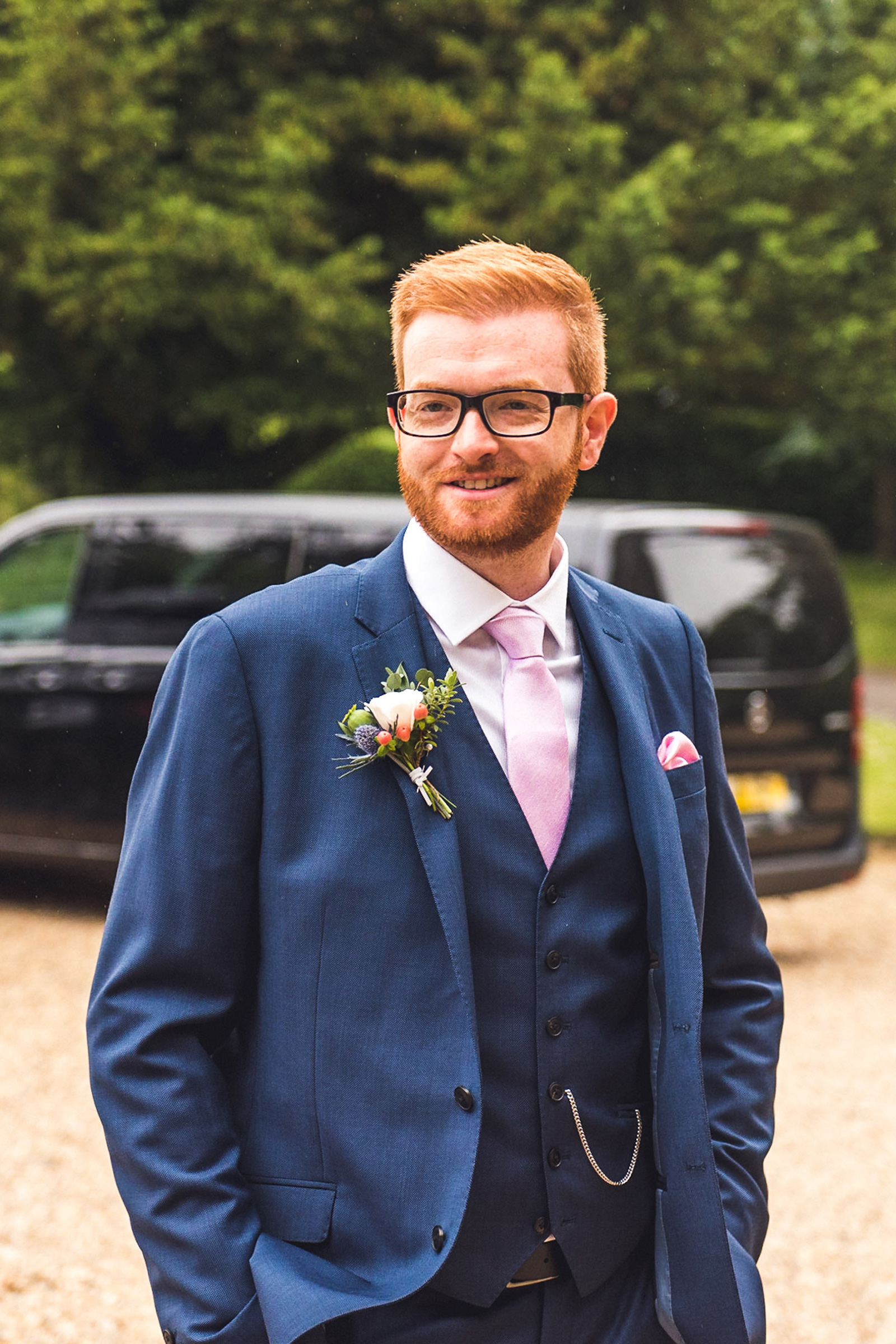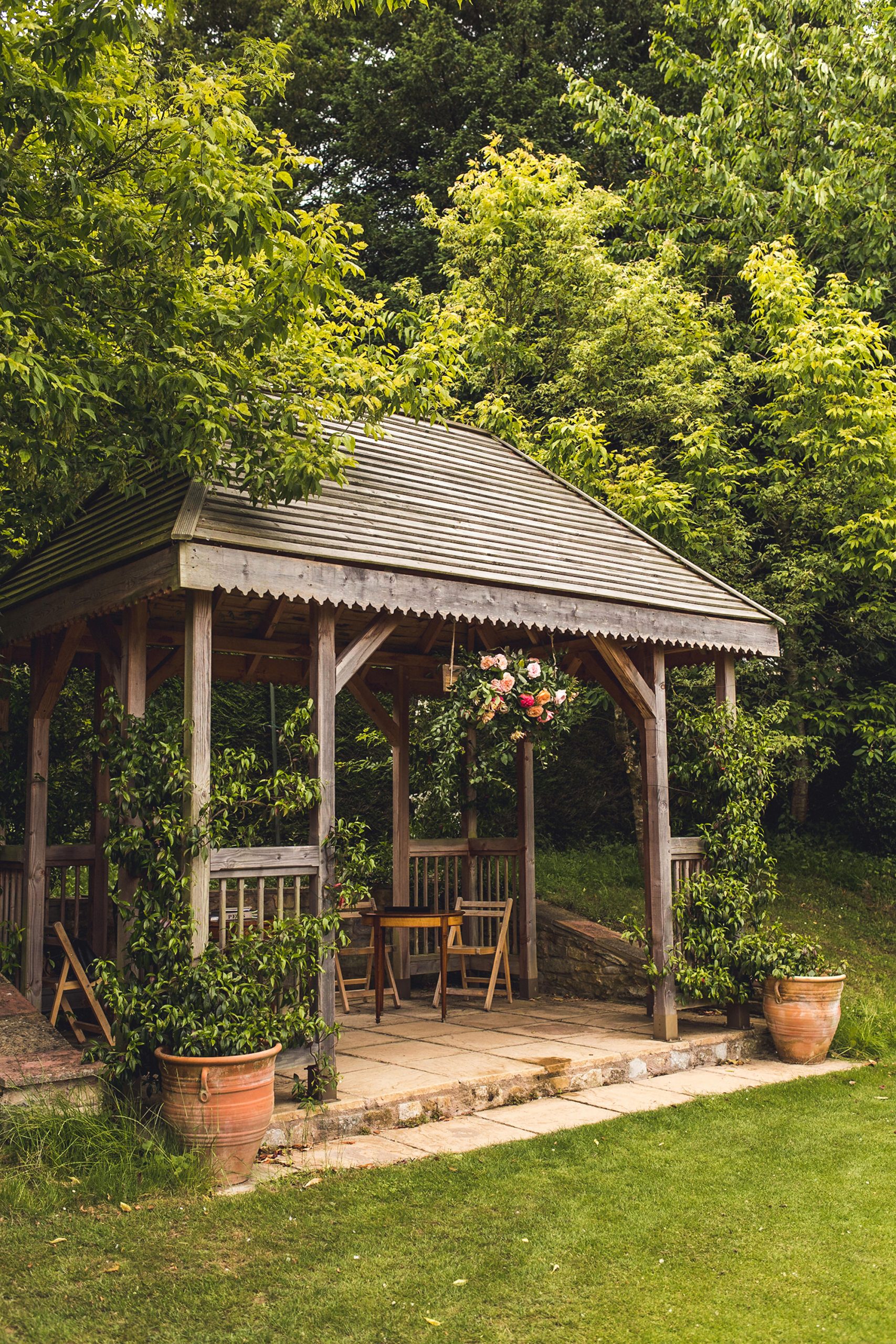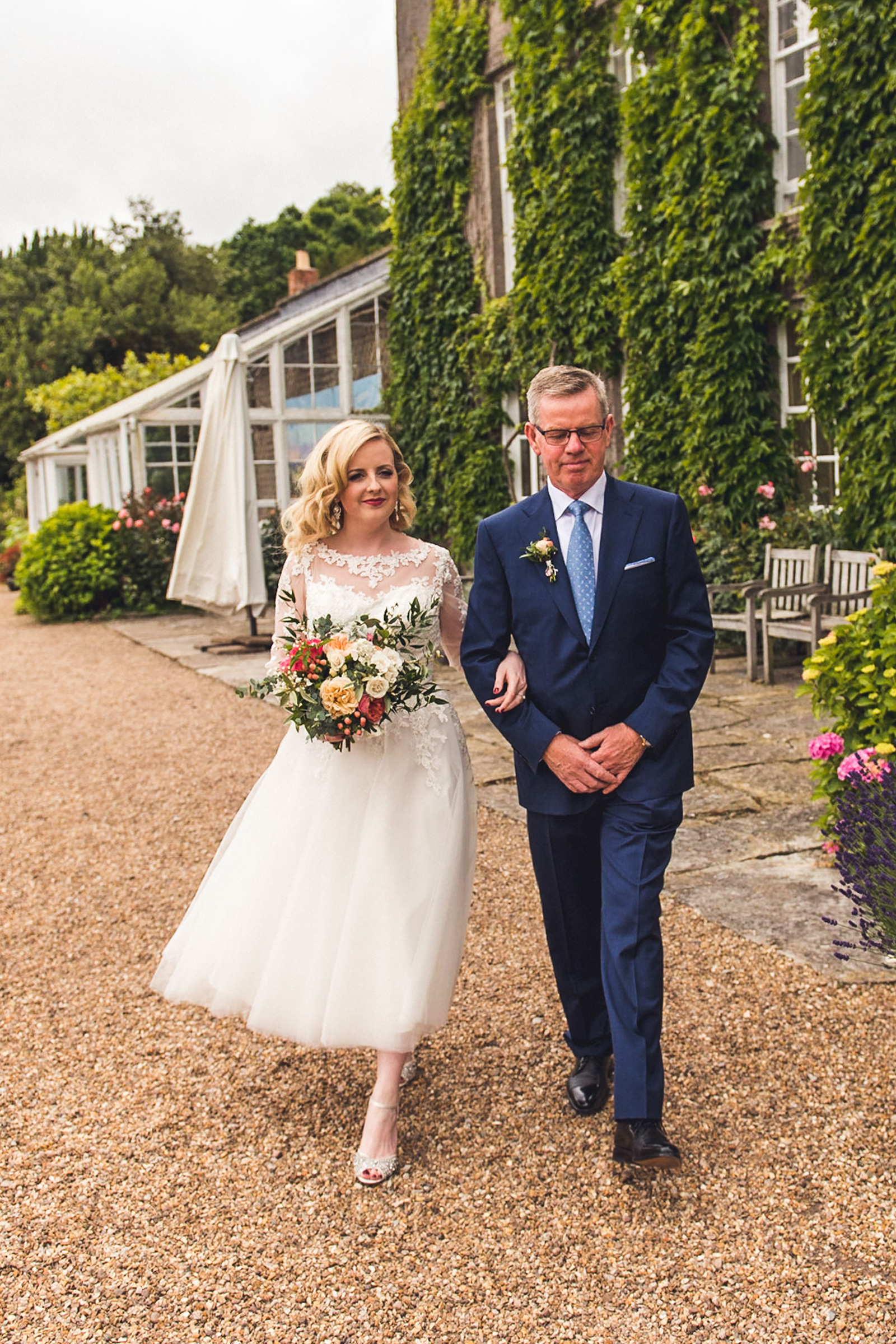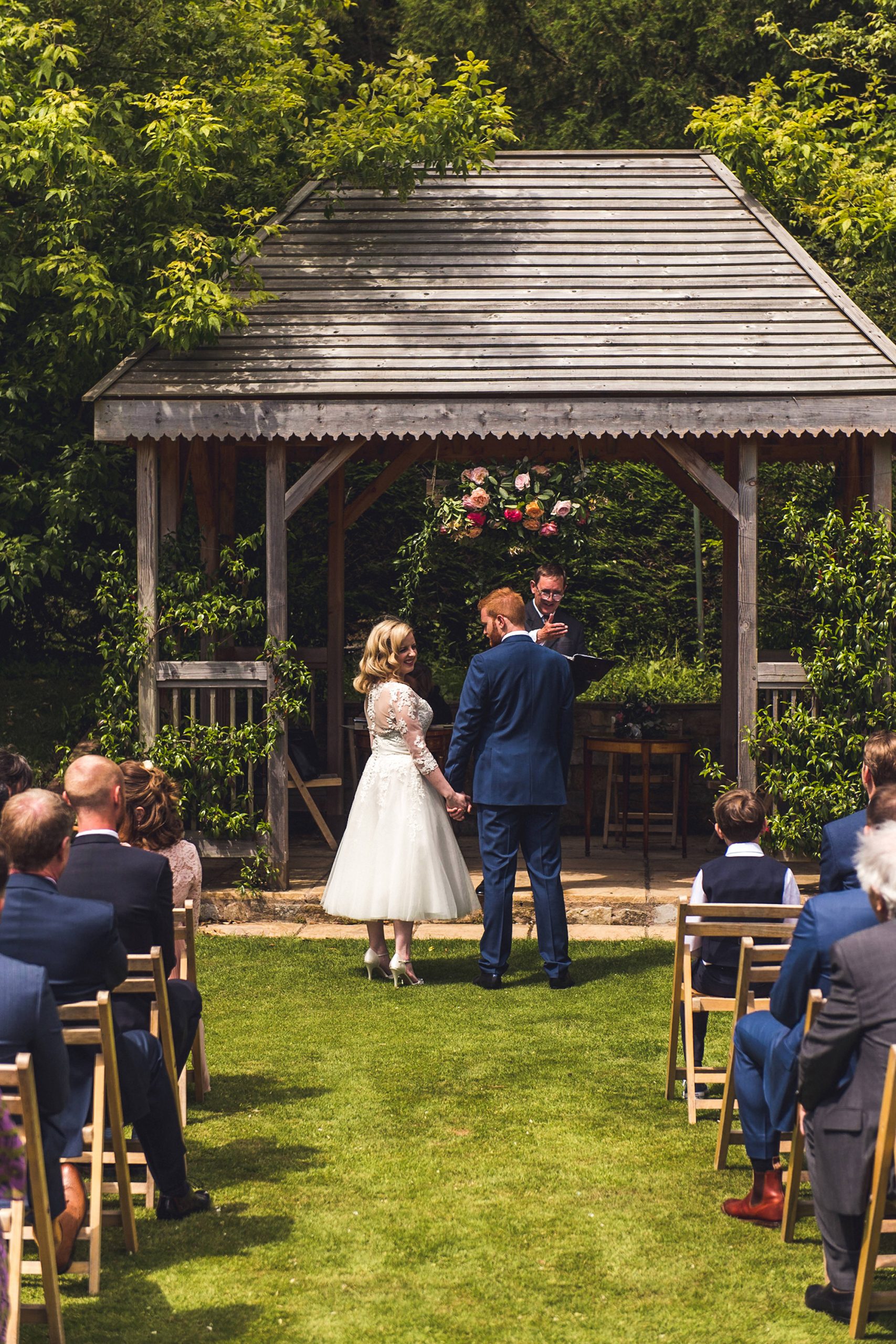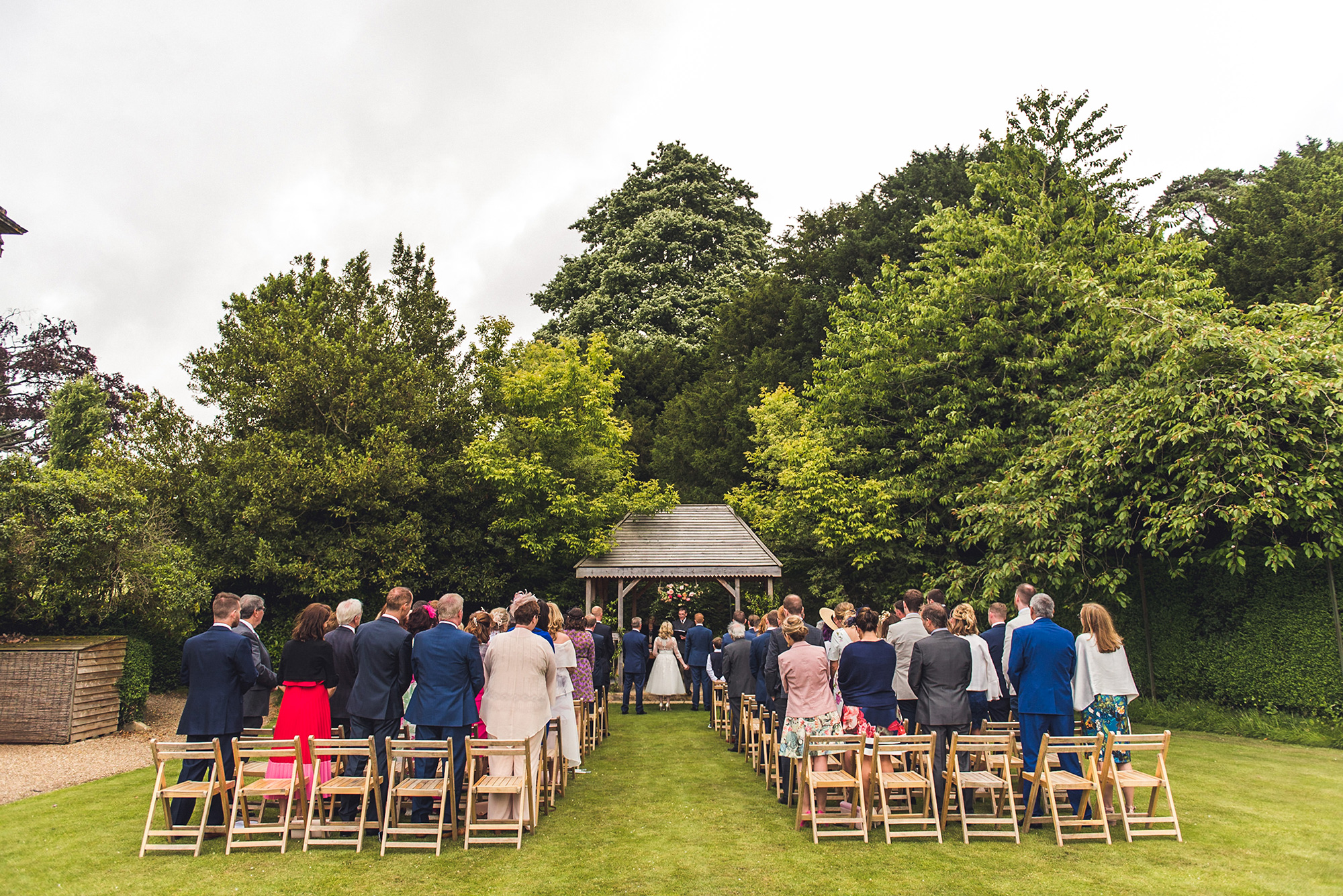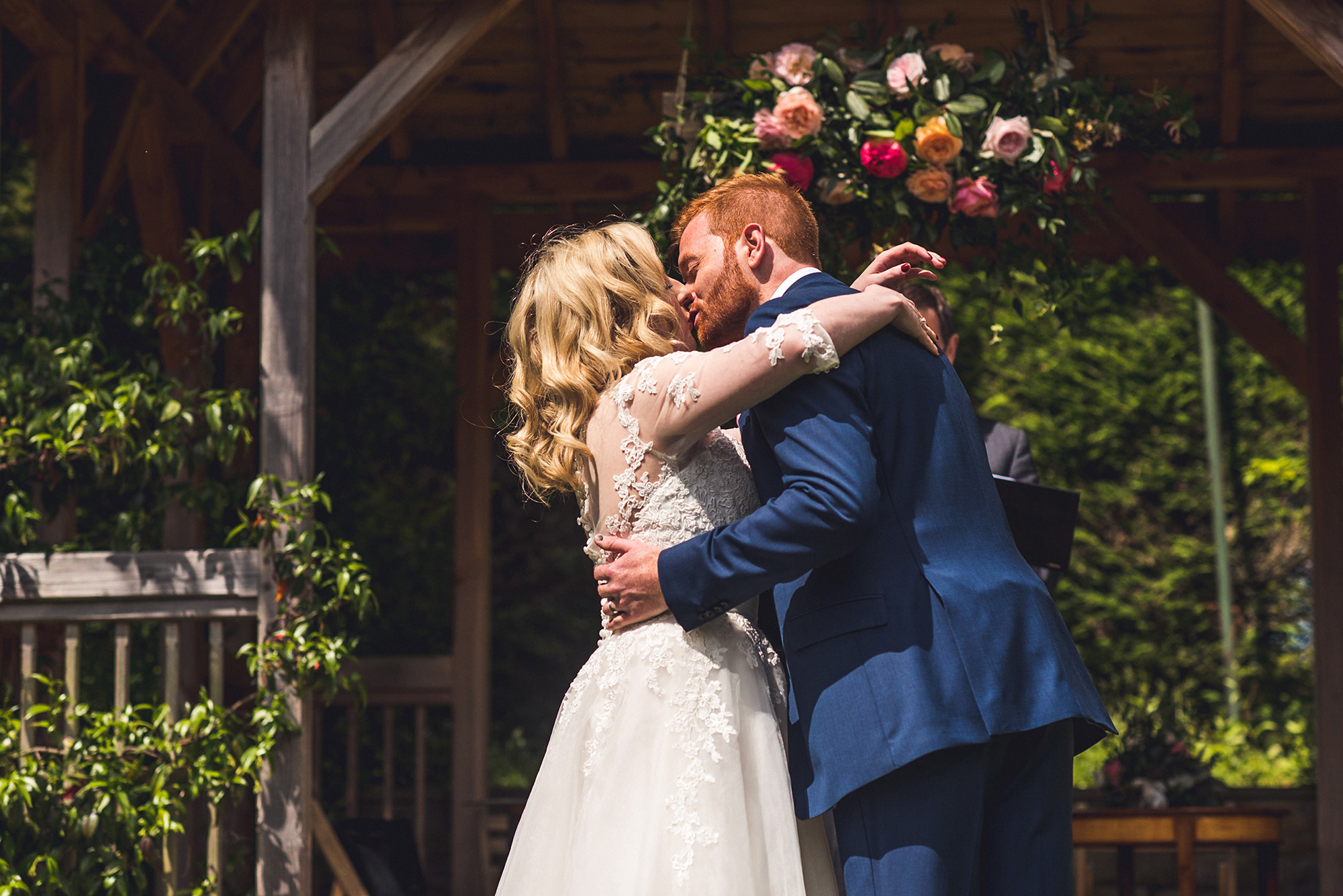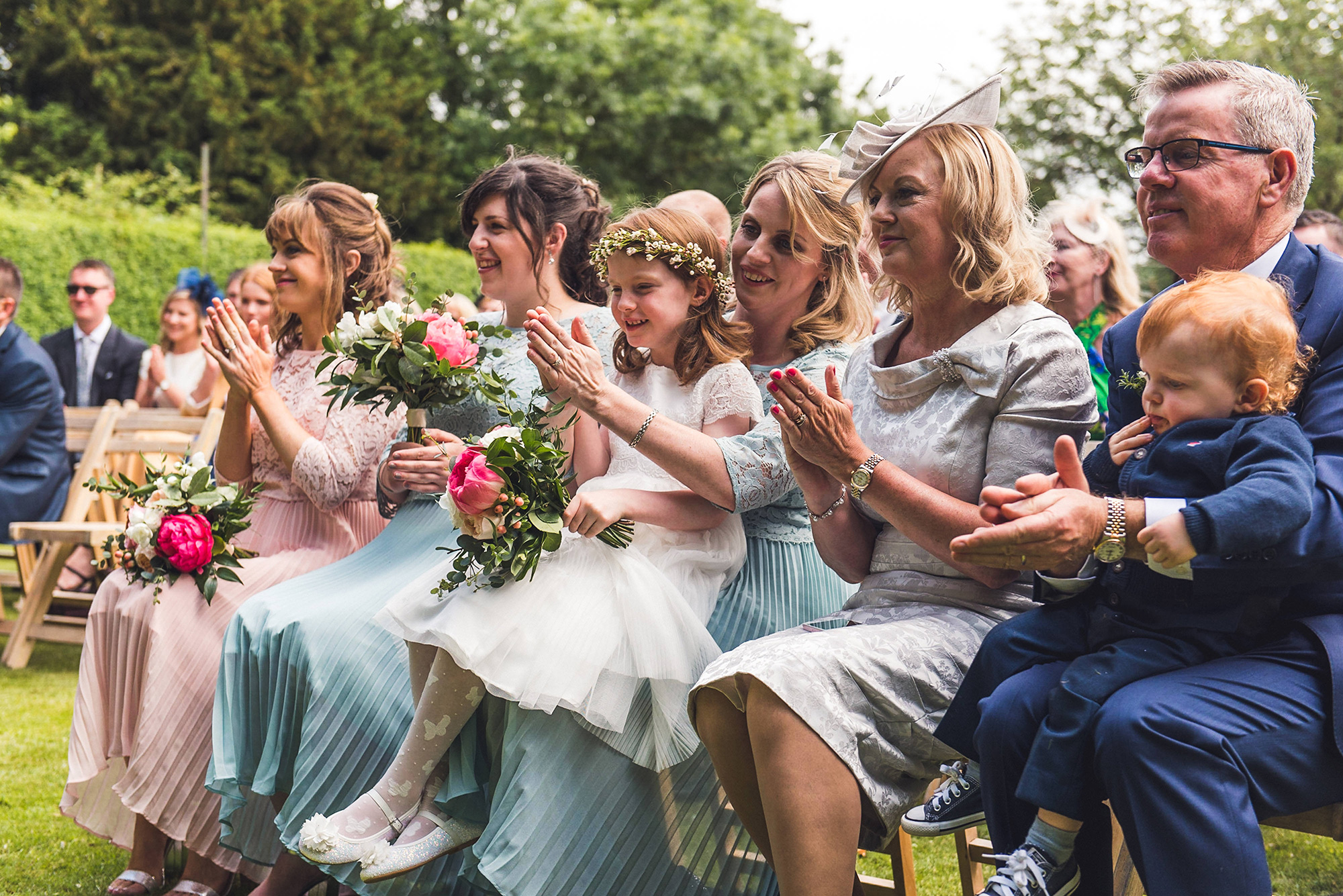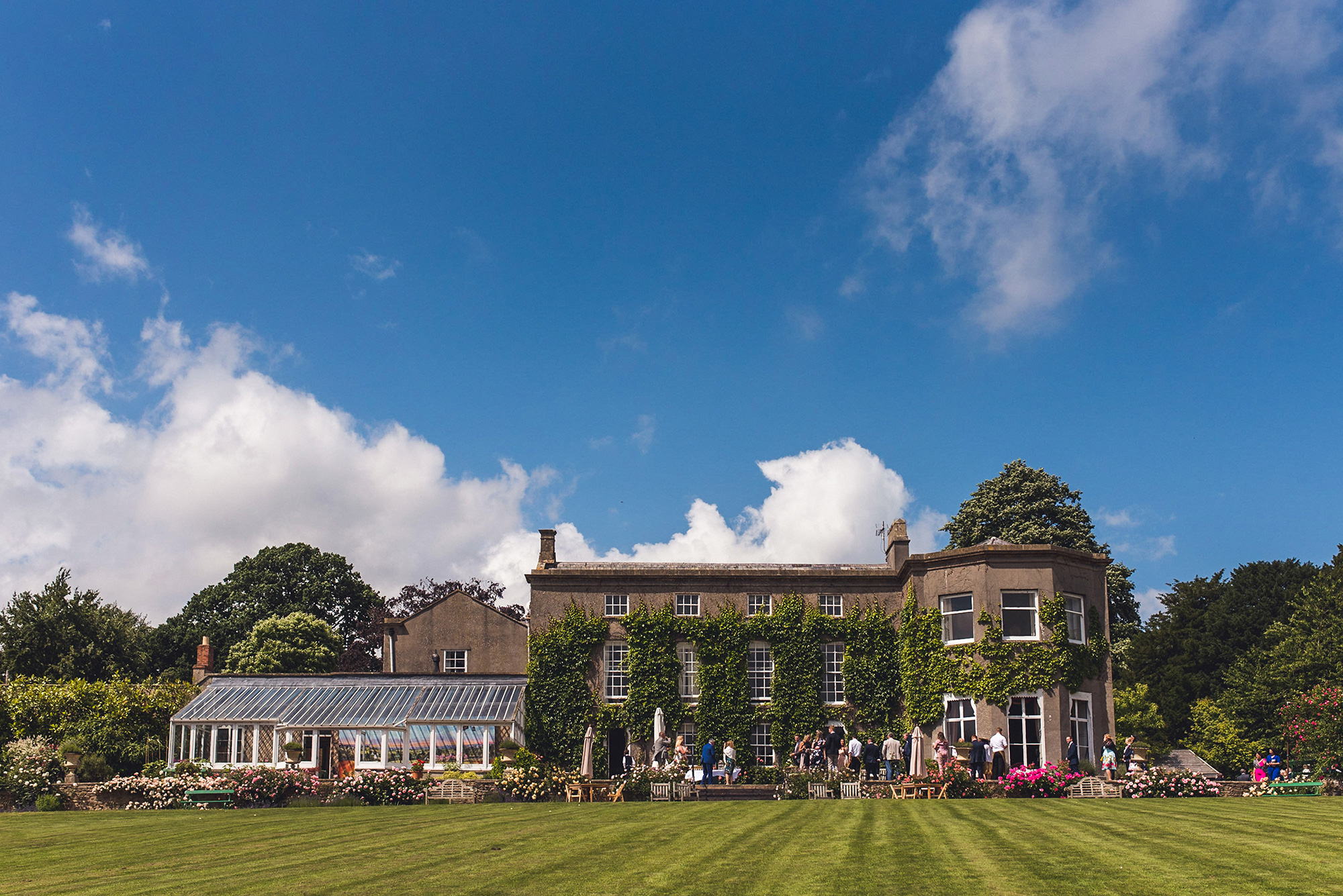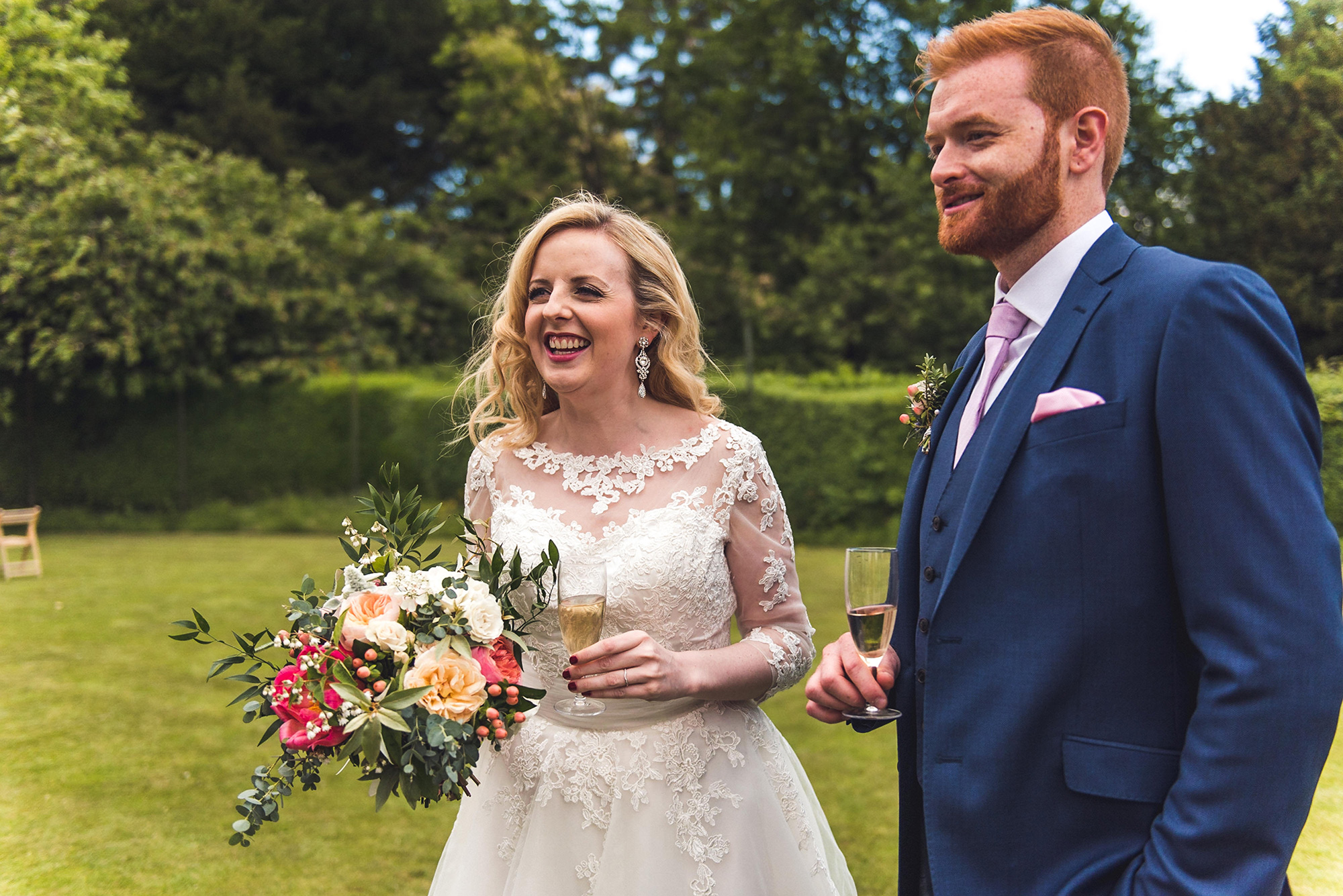 "Joe opted for a beautifully made navy suit which he will wear time and time again," smiles the bride.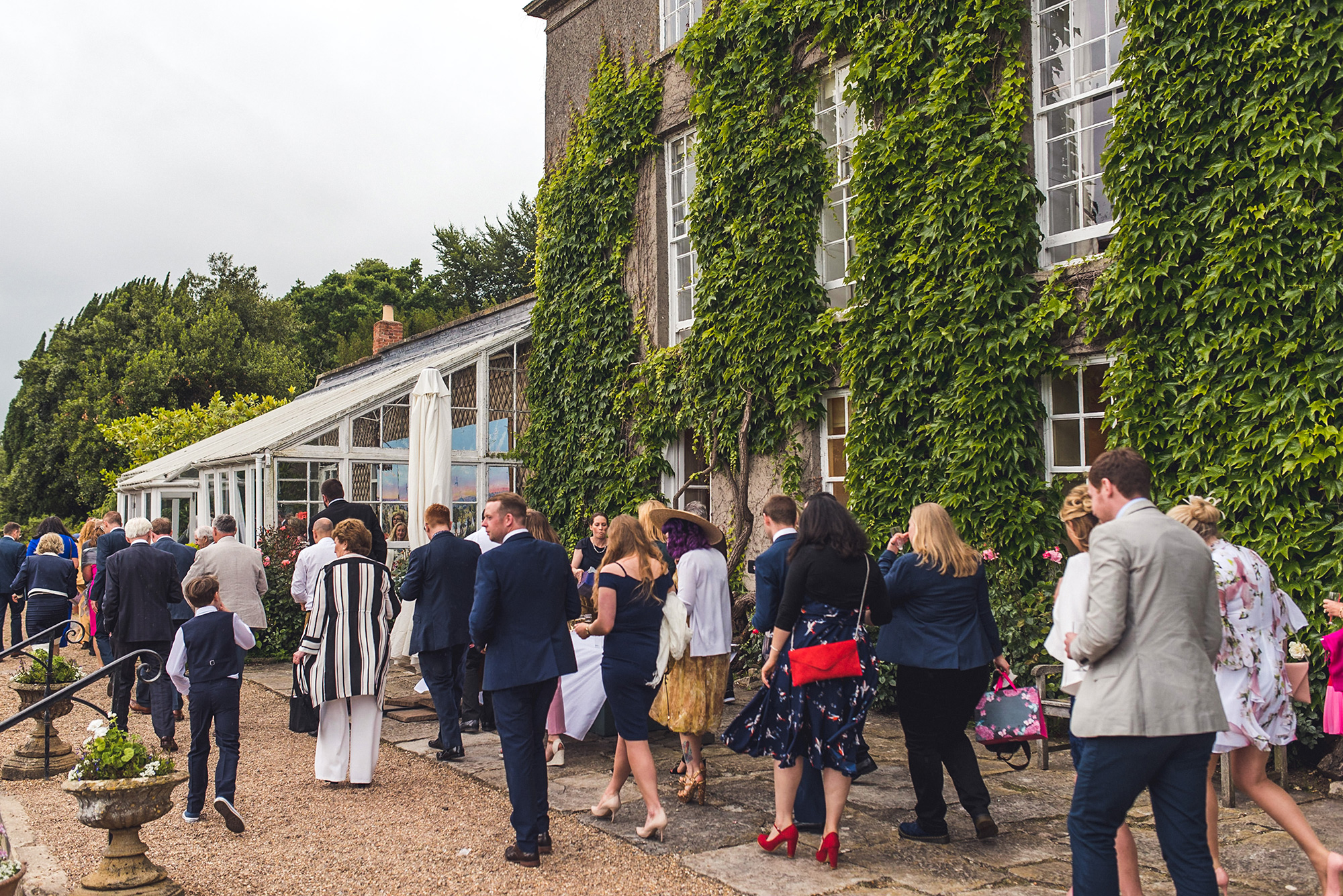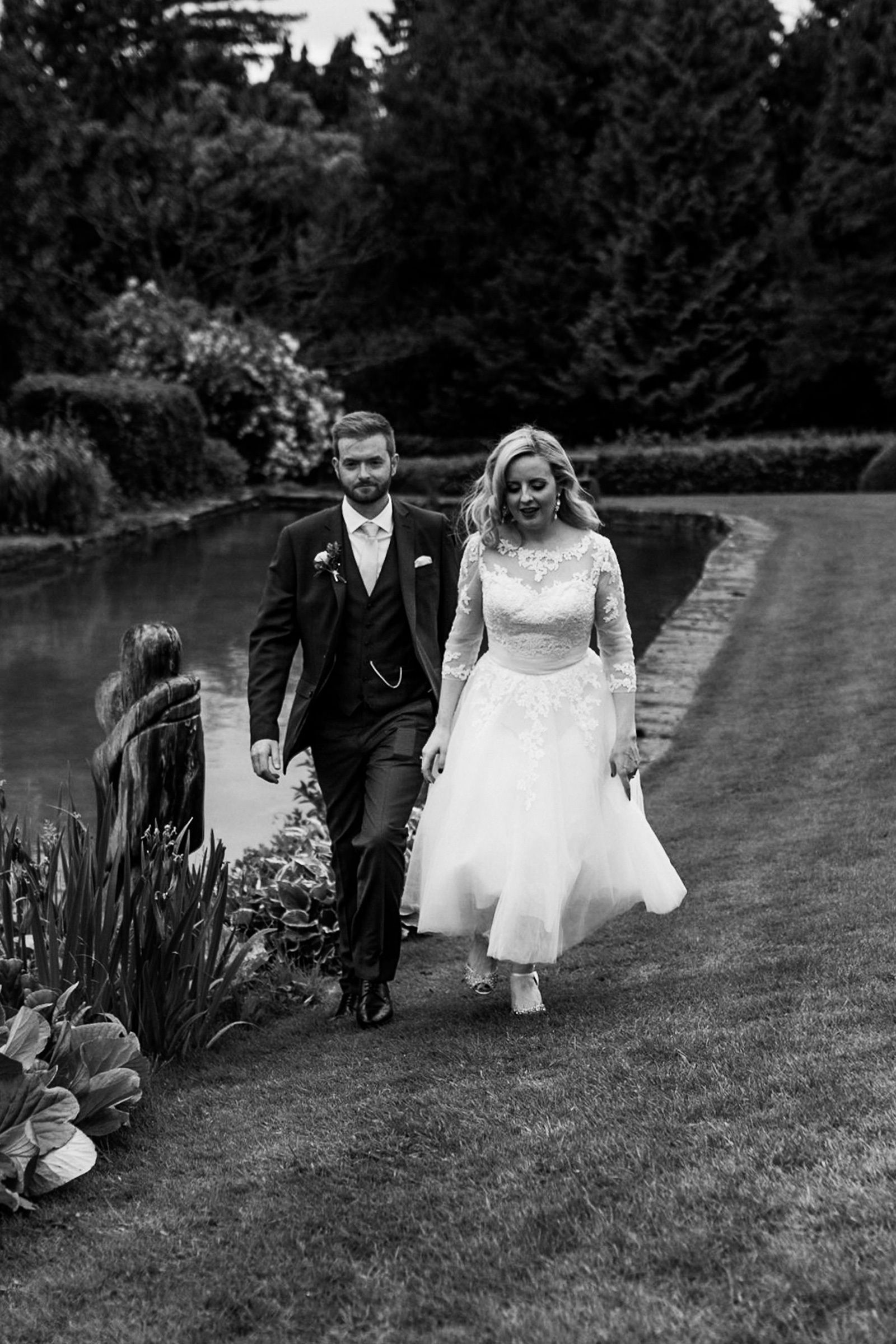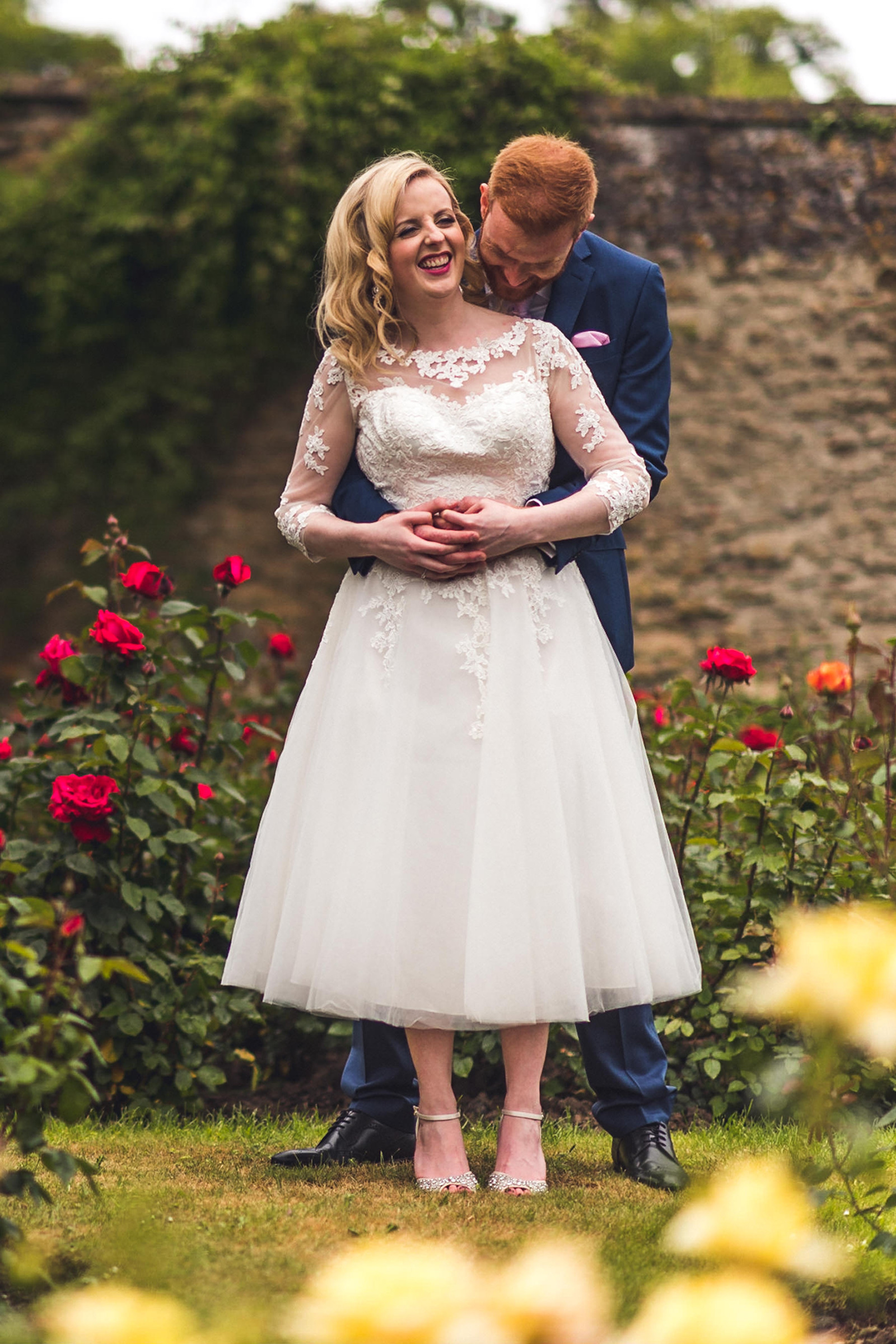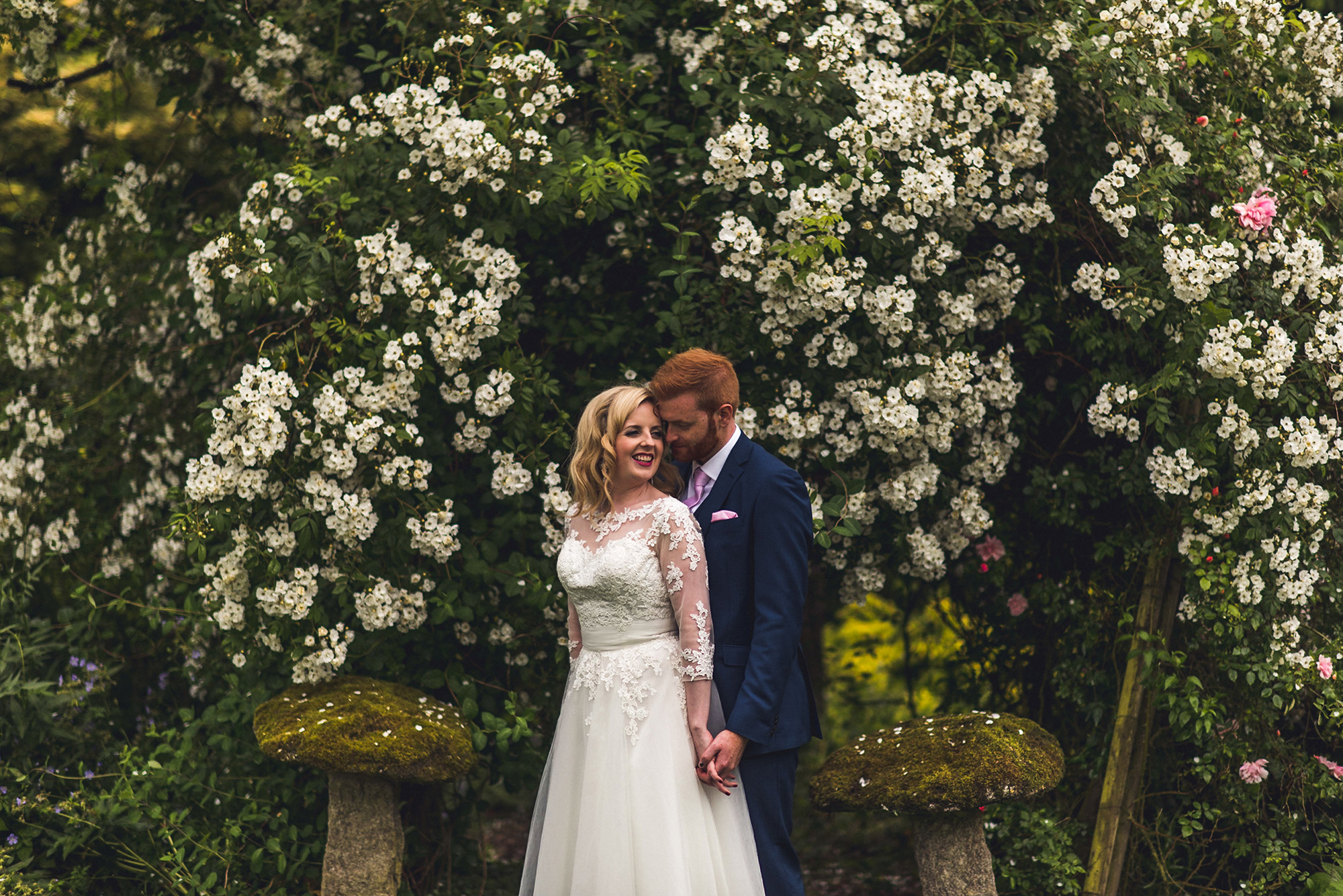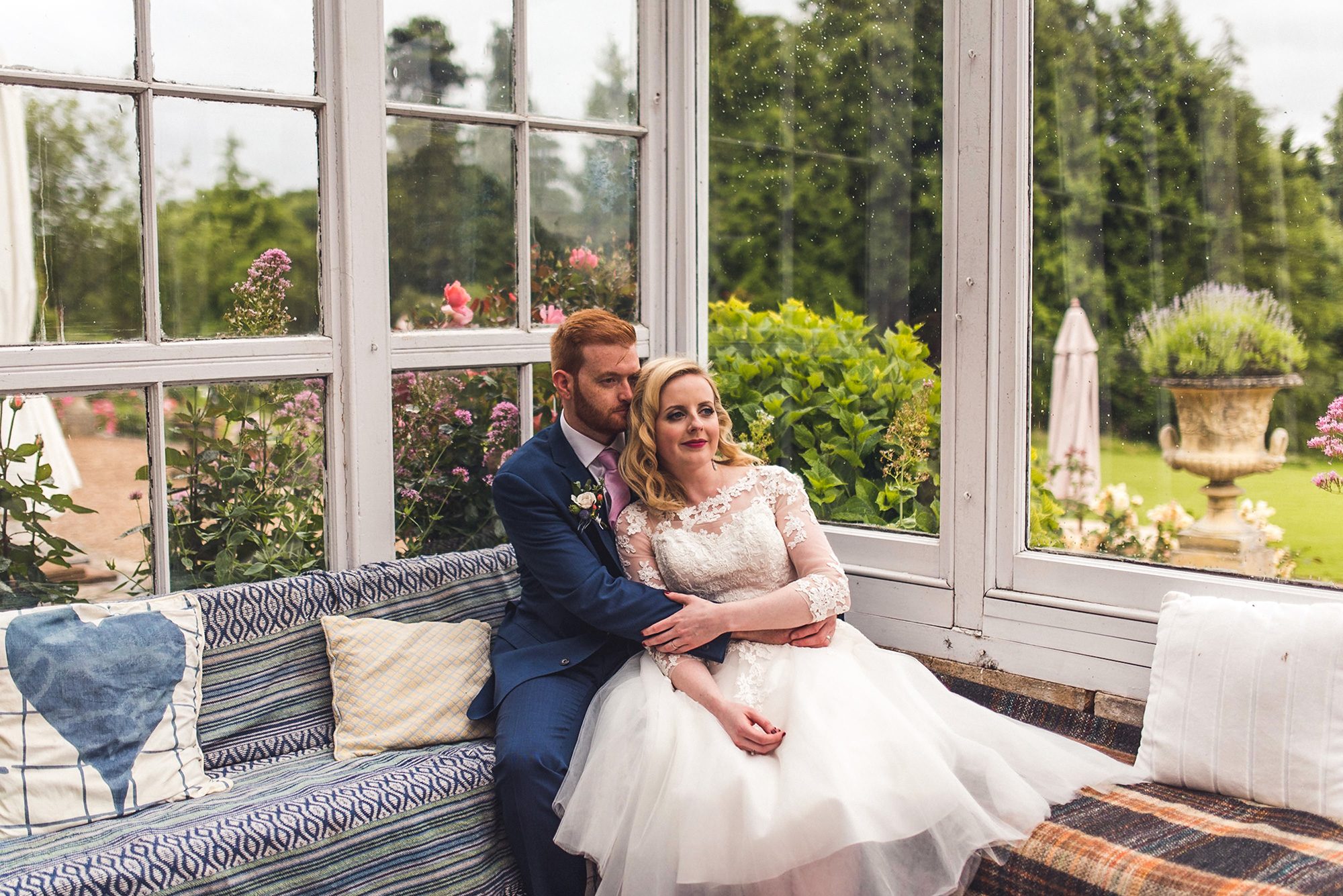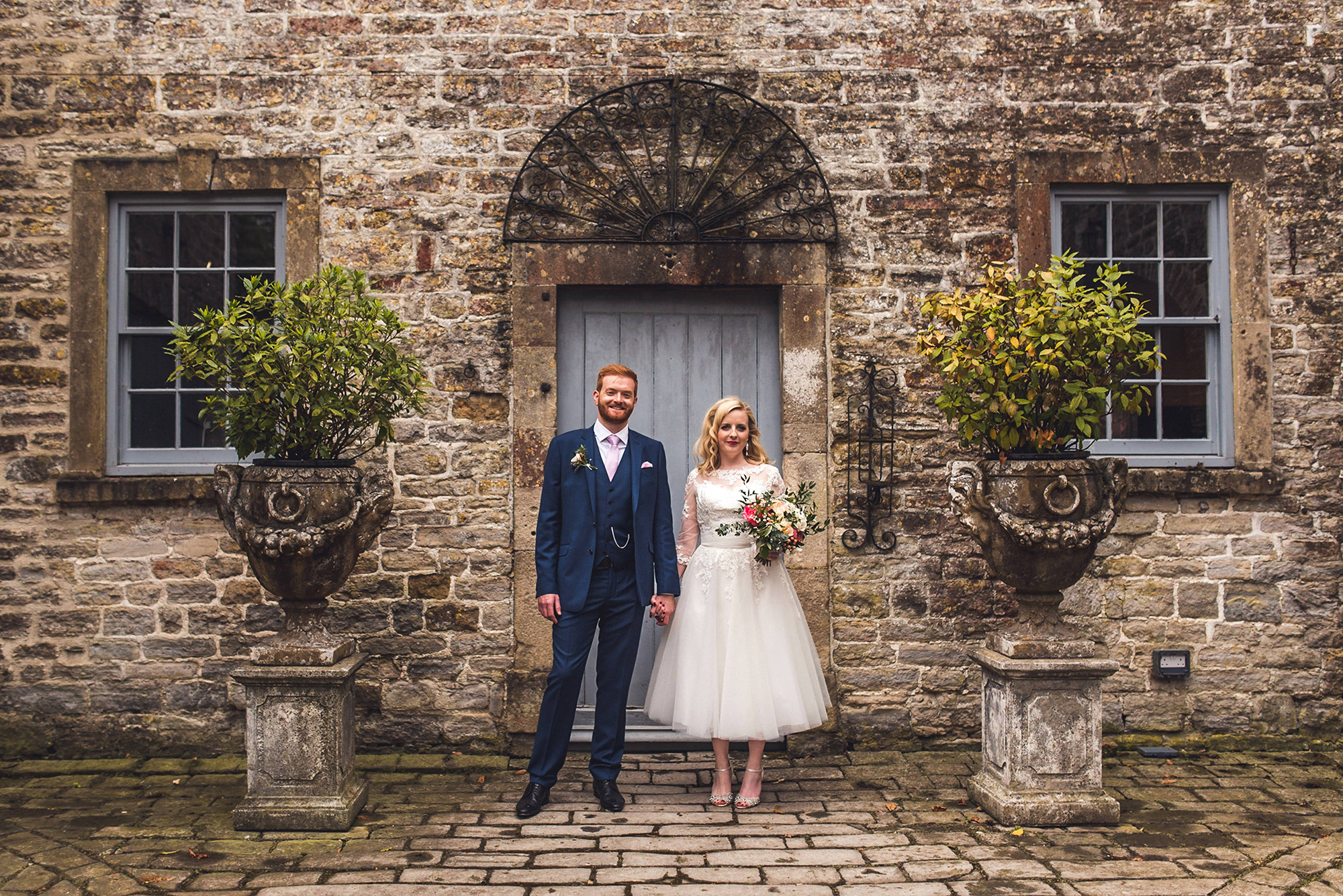 "The best thing about wearing a tea-length dress is knowing that your shoes are on display," smiles Geri.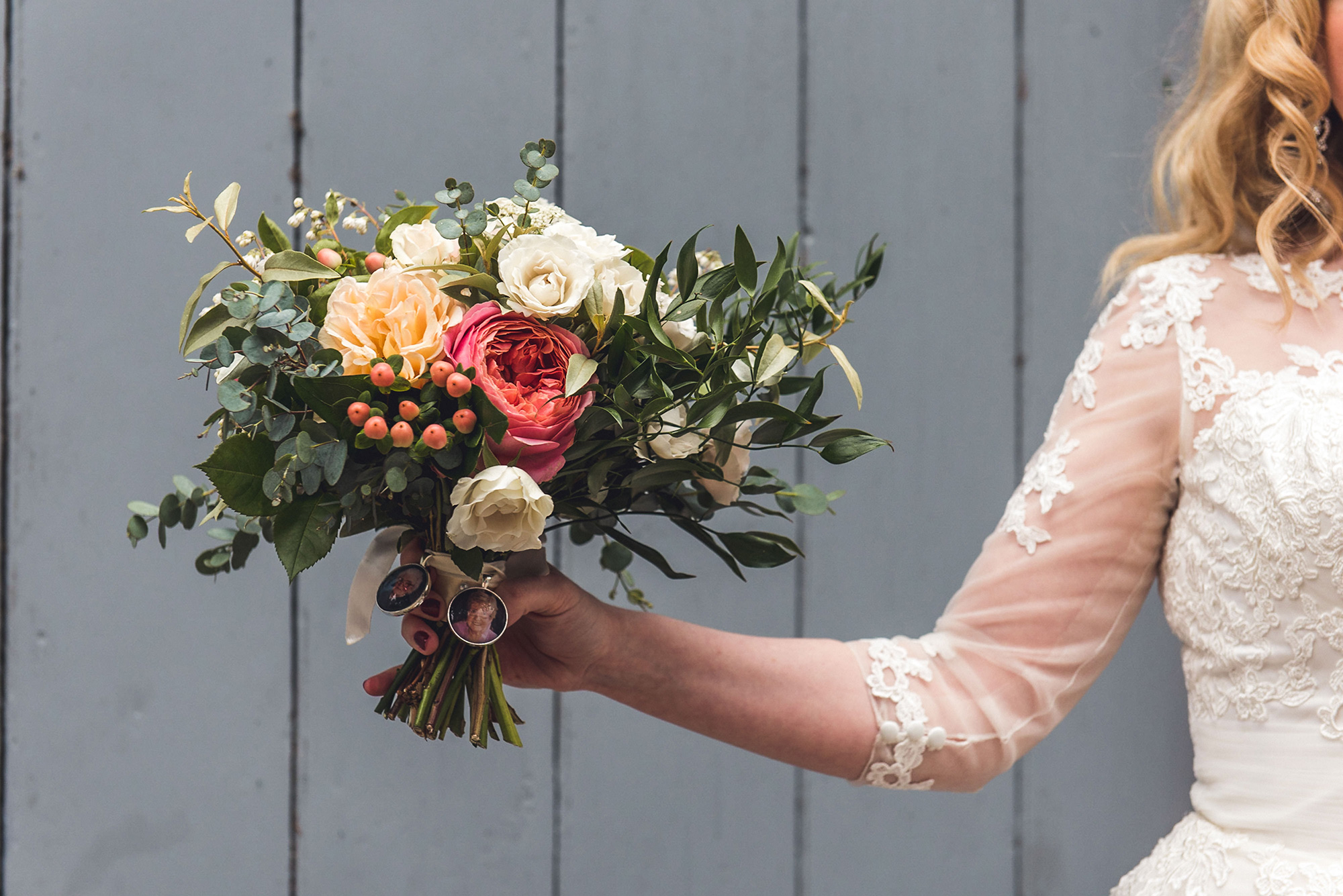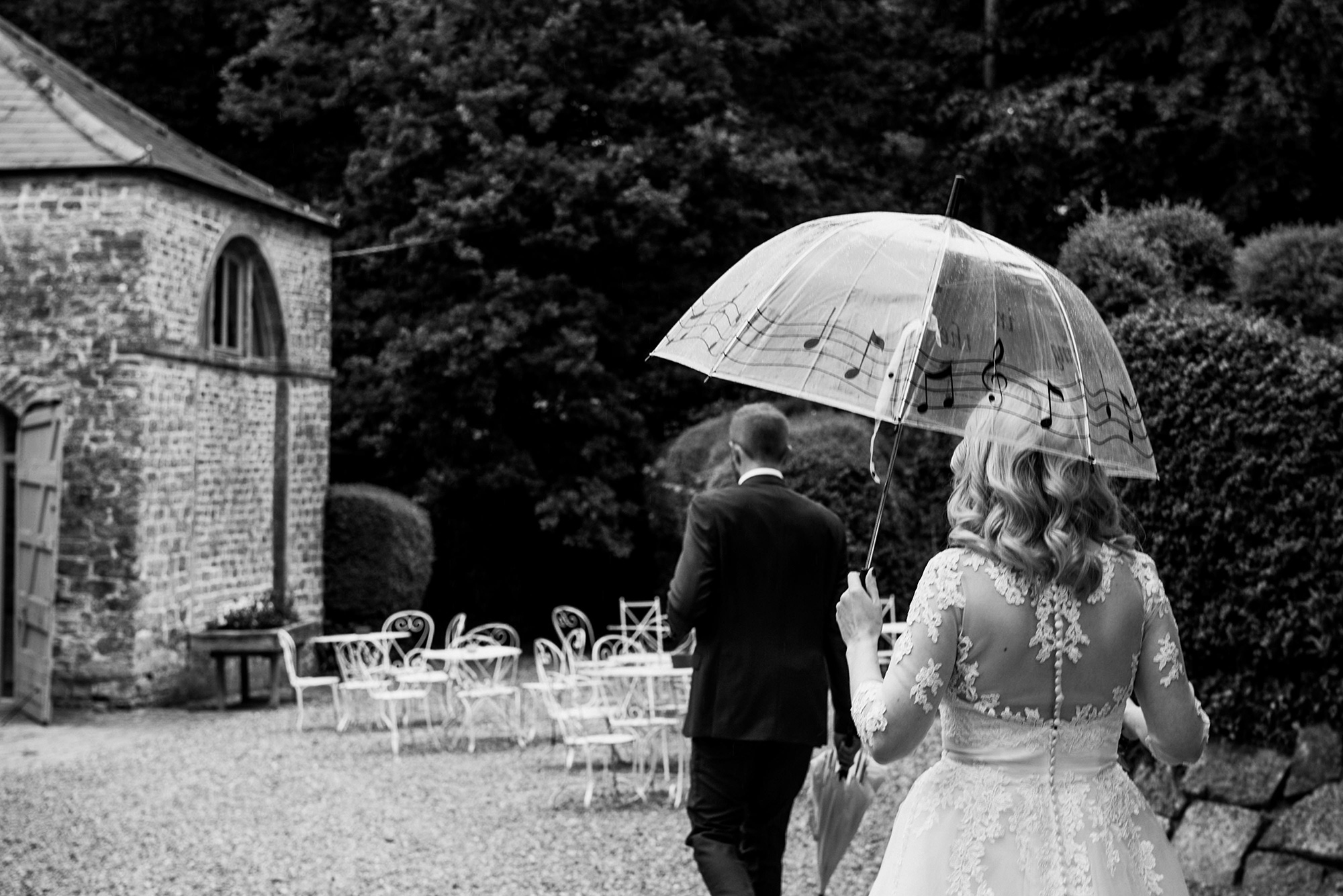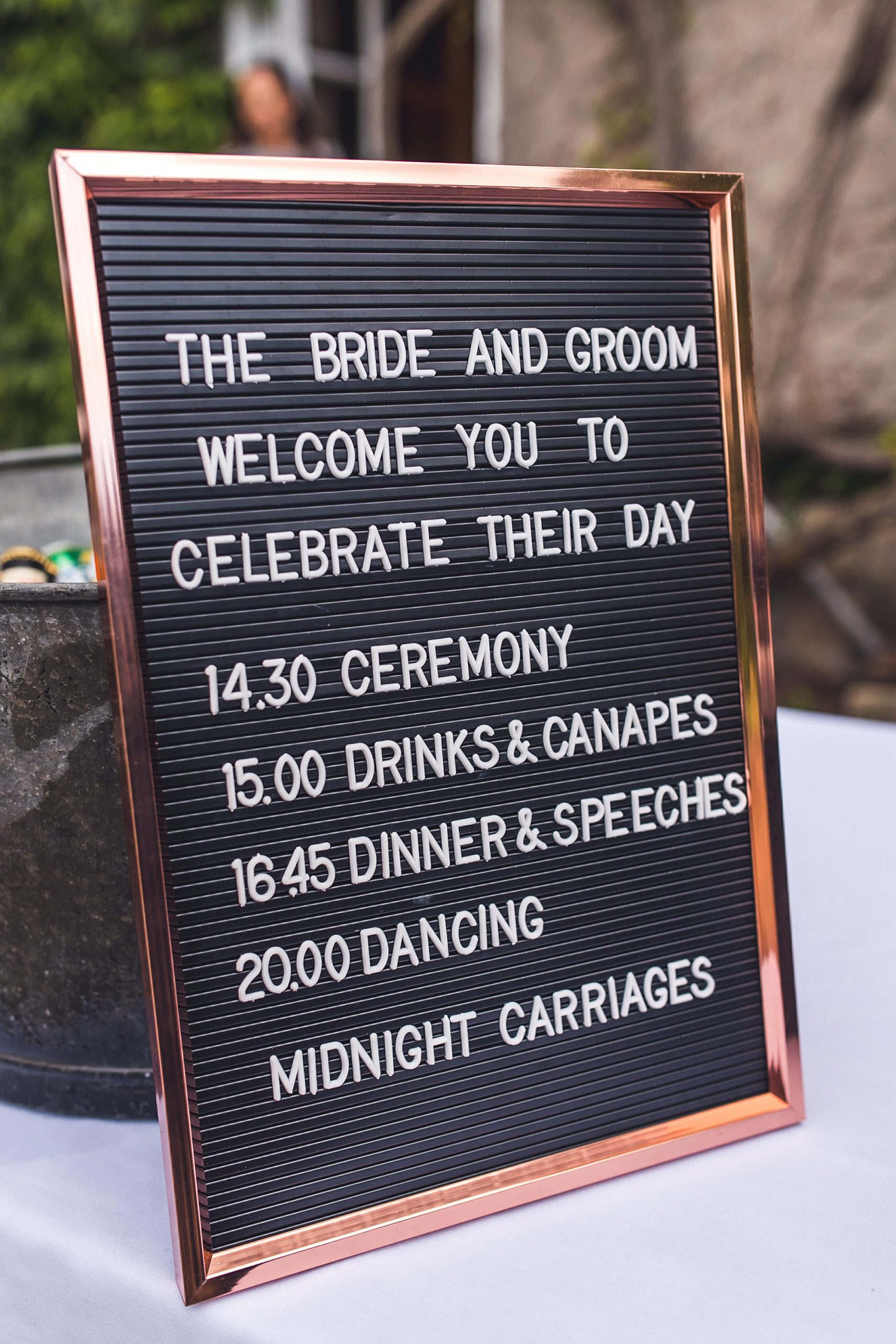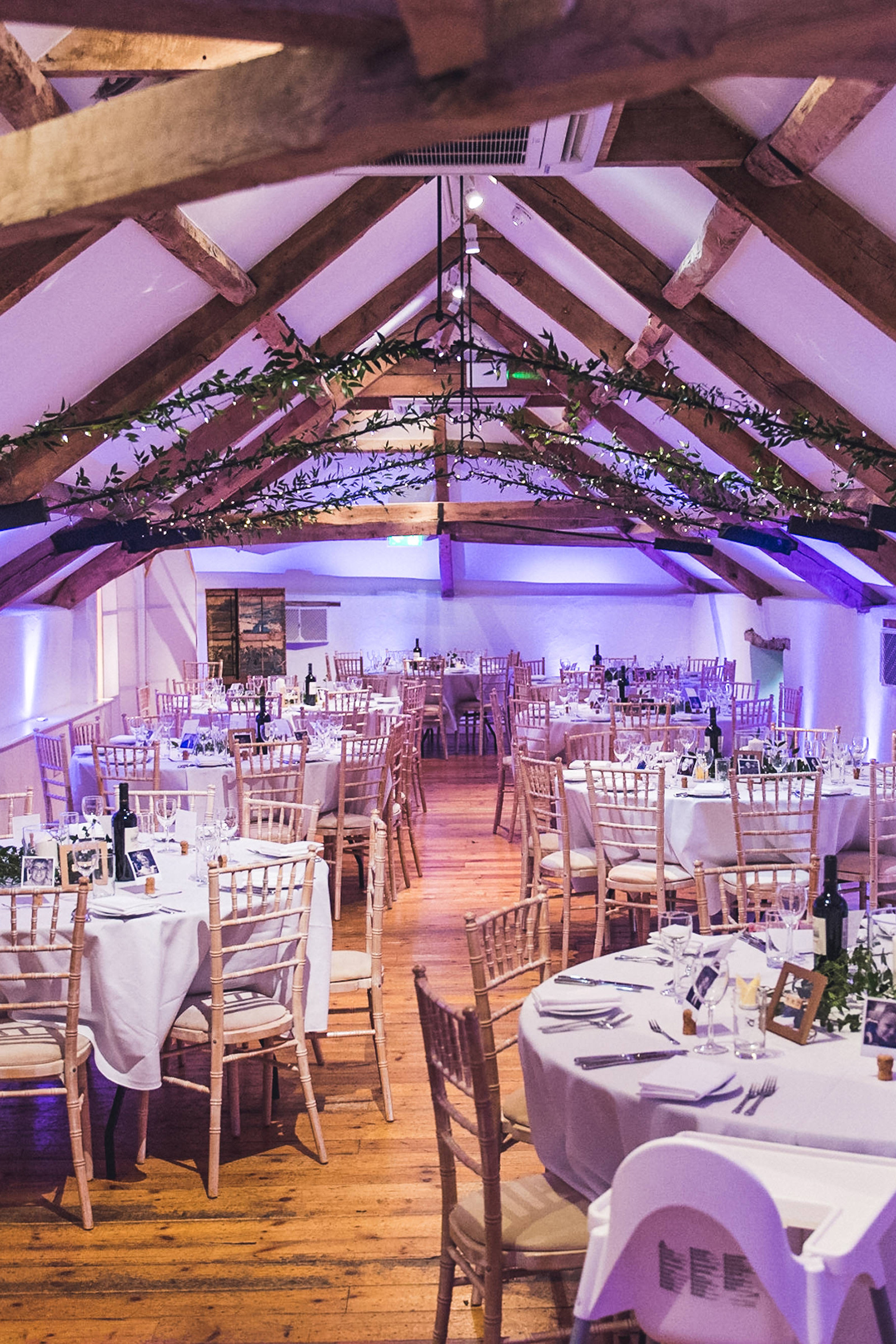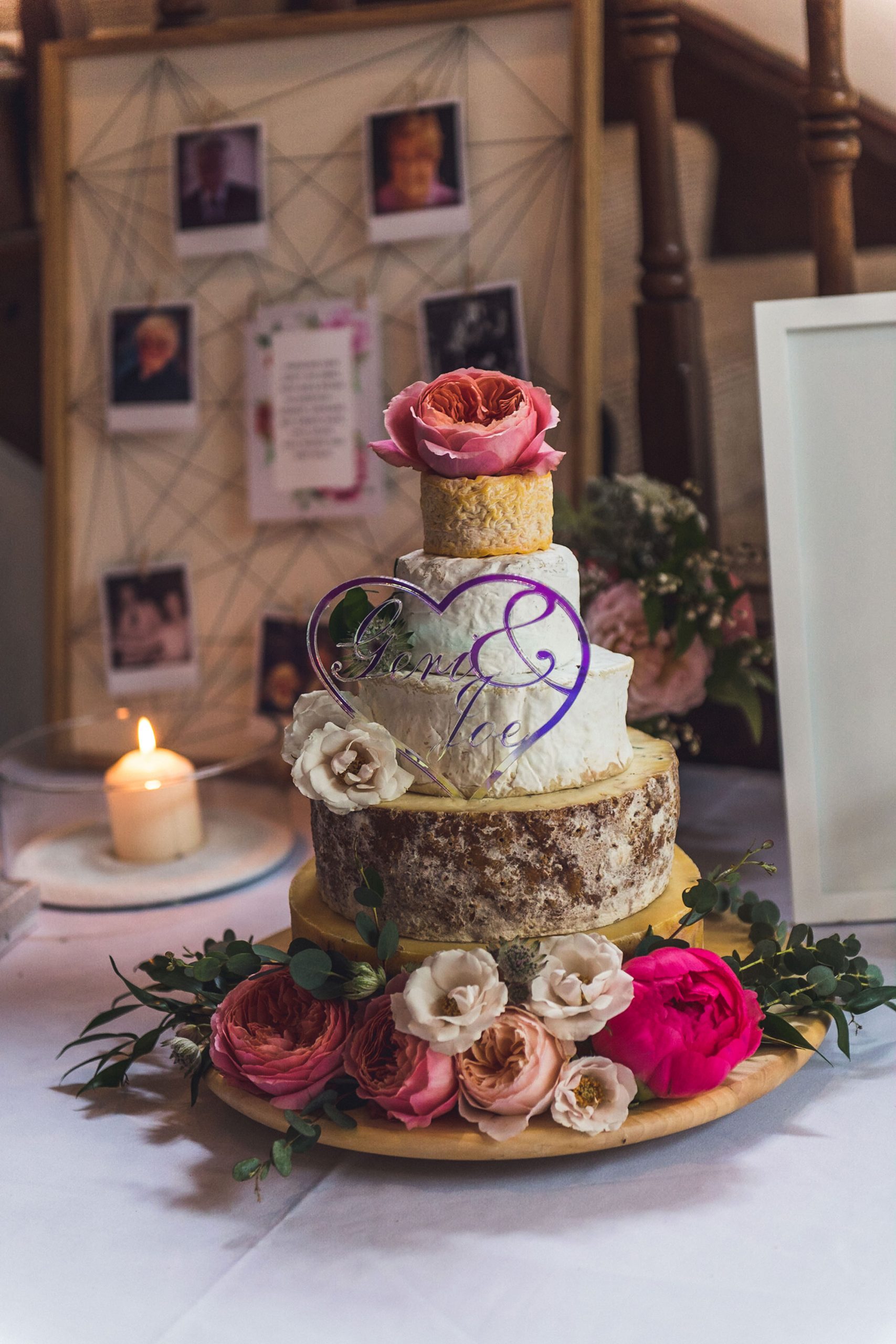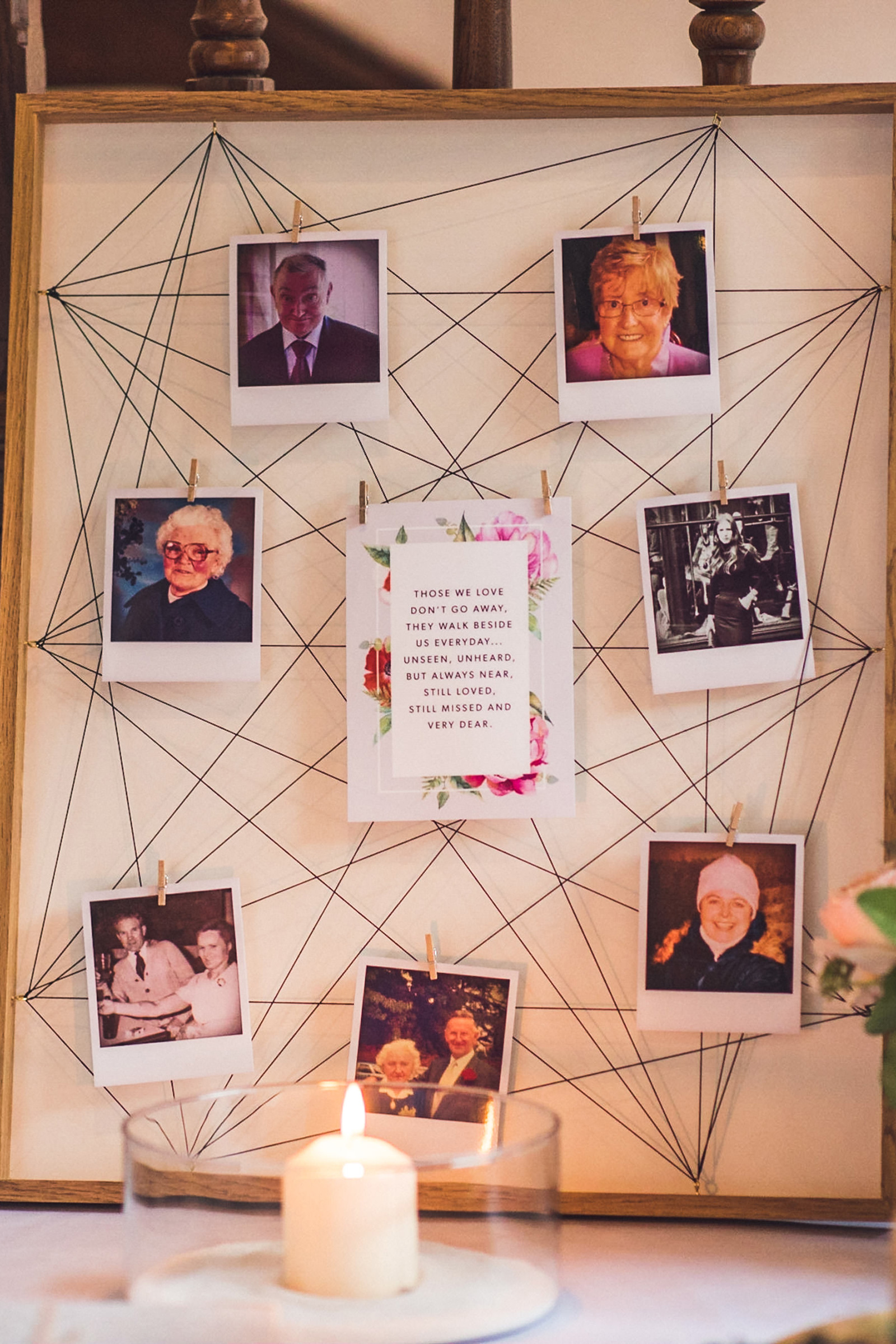 "Neither of us are particularly fussed with cakes. Our cheese tower was to die for," says Geri.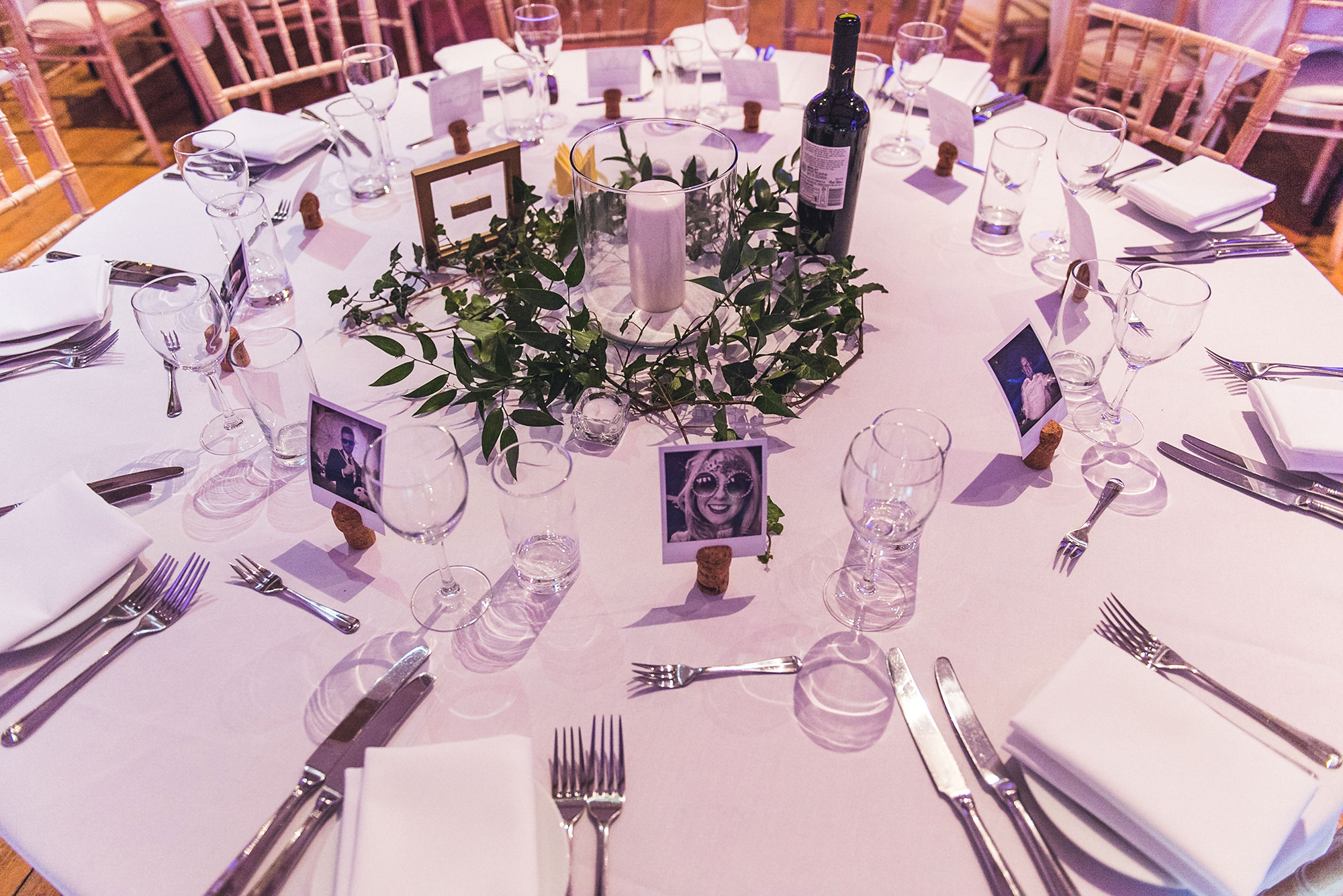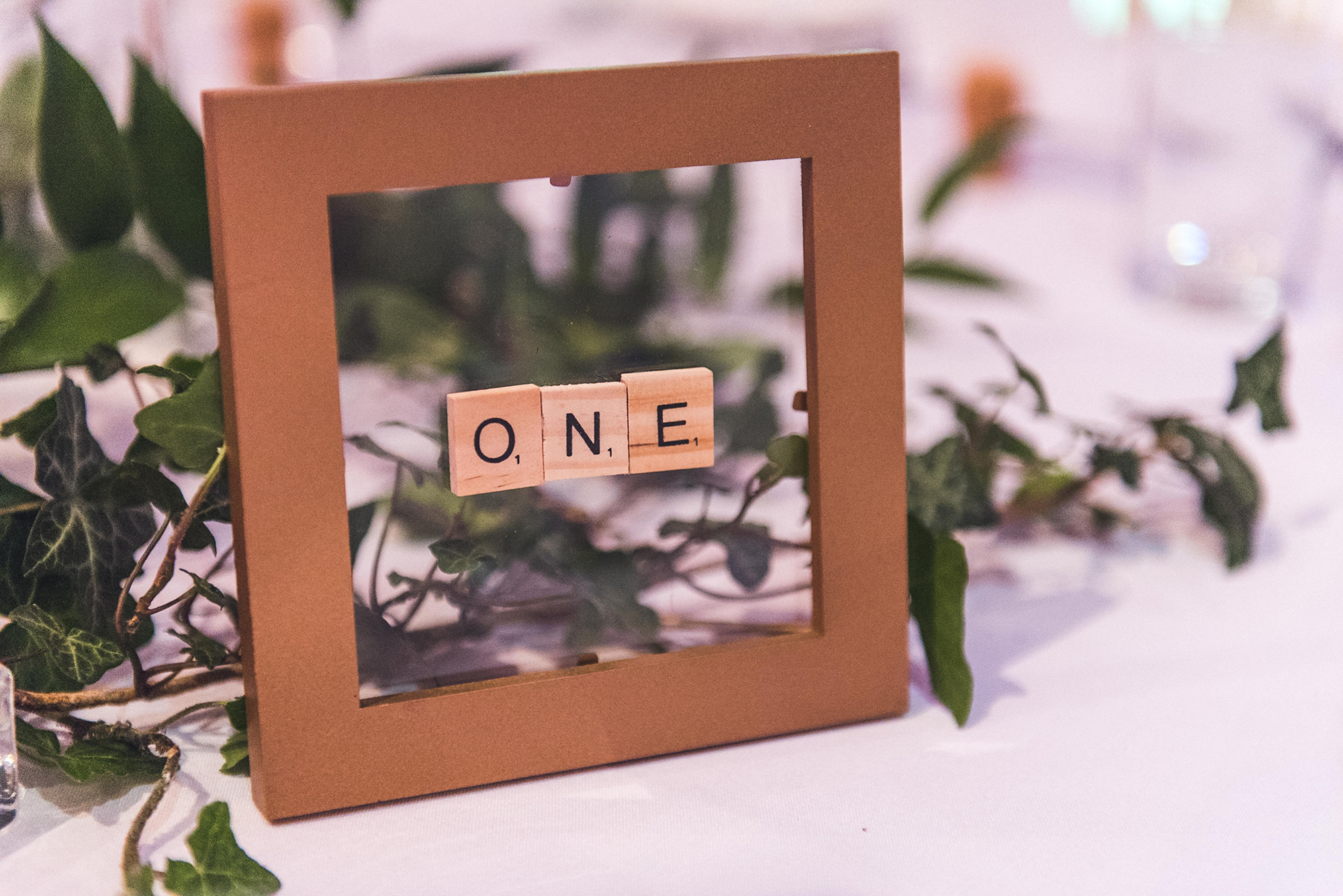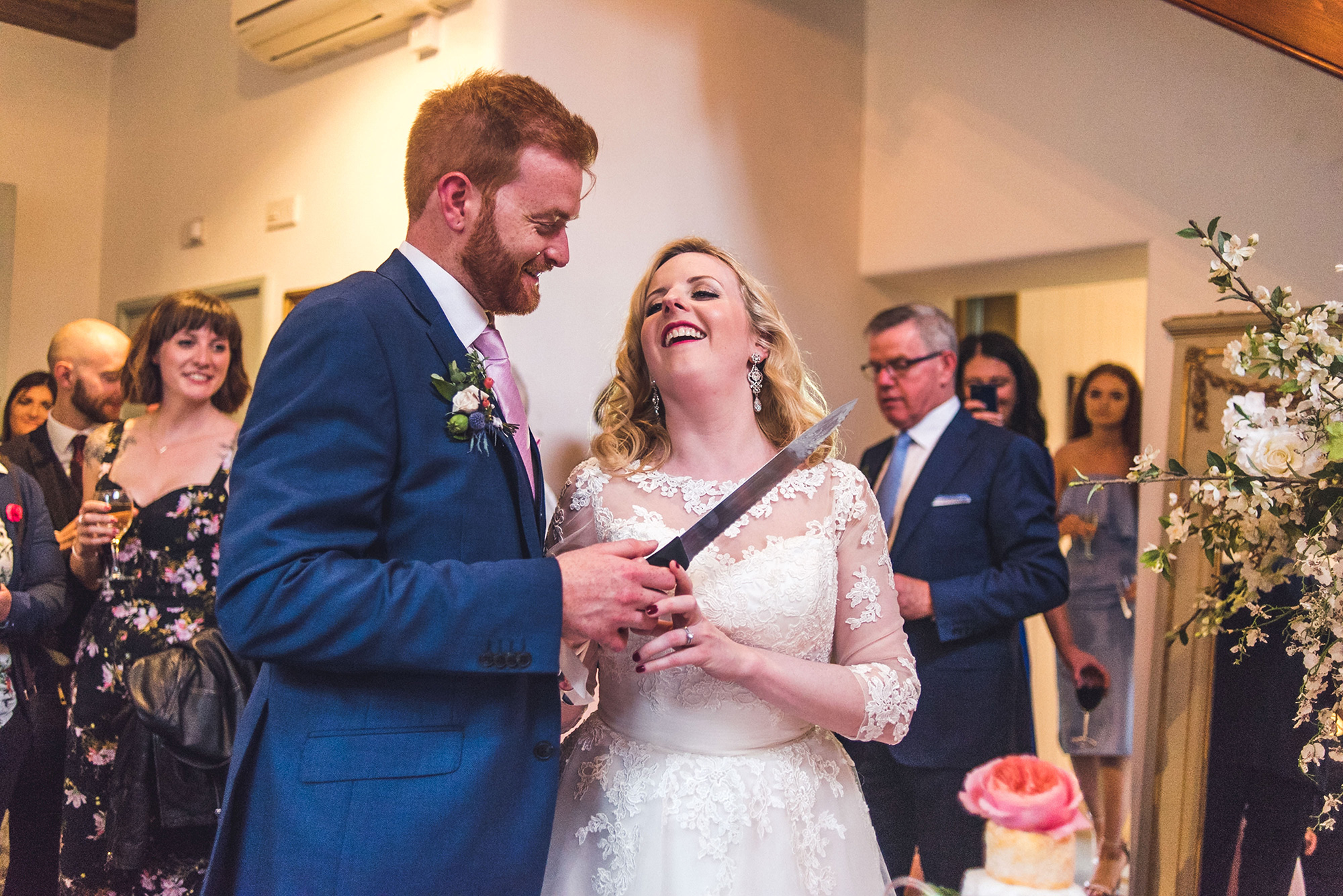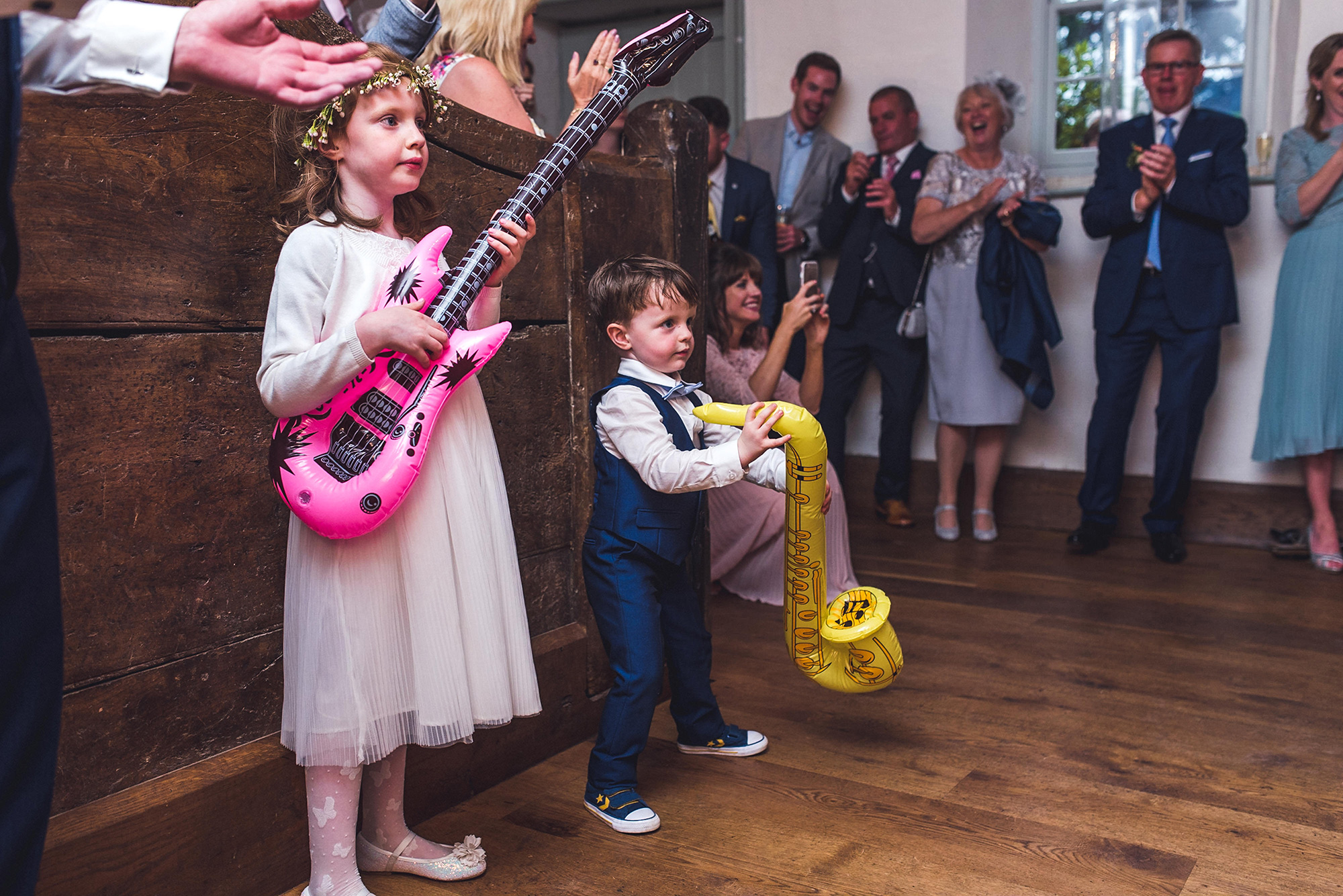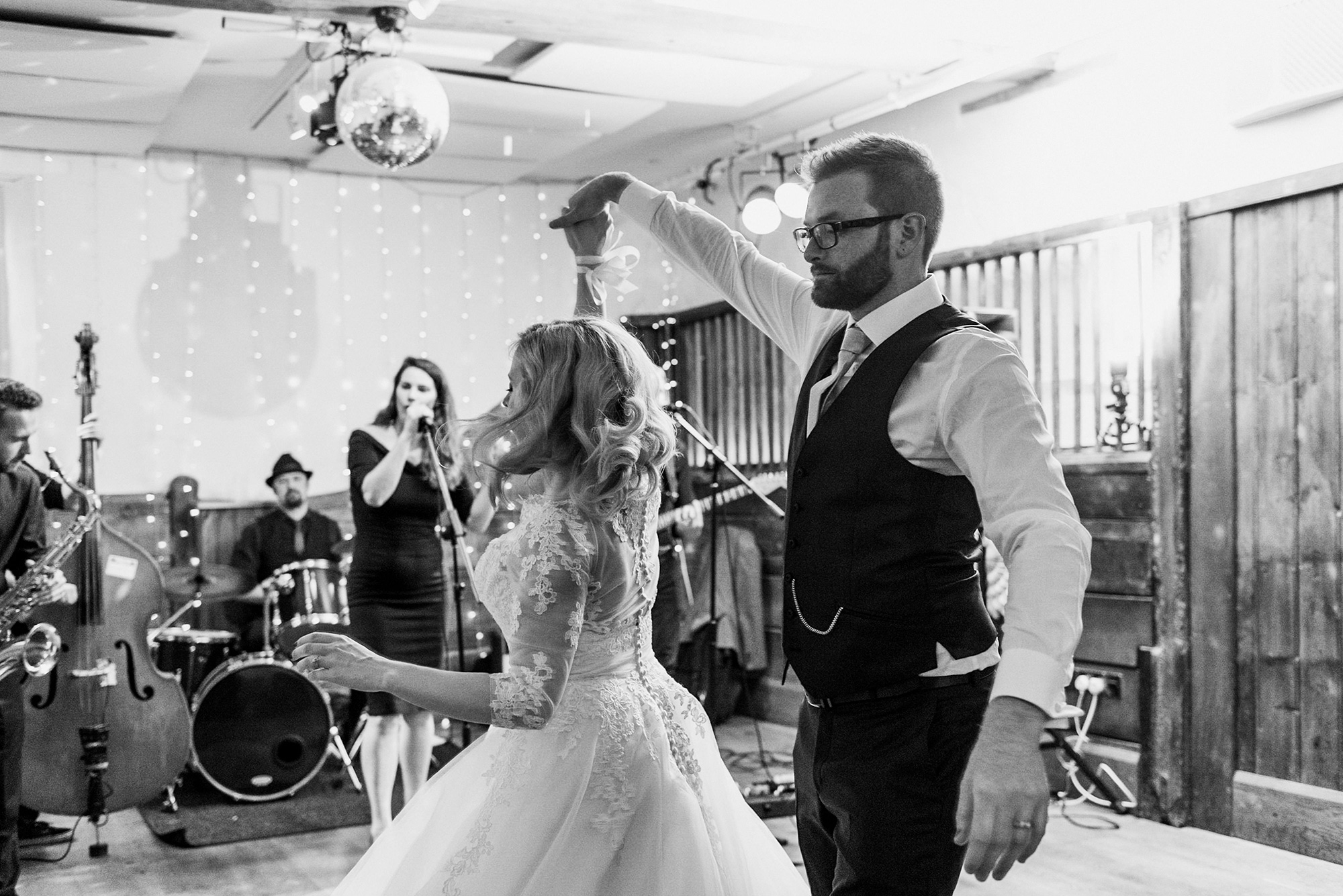 "Our band played long into the night, there wasn't an inch to spare on the dance floor and the whole day was filled with fun, laughter and a whole lot of love," recalls Geri.