Fantastic ideas for extended weddings
---
Extended weddings are a growing trend. These are a fantastic opportunity to enjoy spending time with your loved ones, as the actual wedding day is often filled with so many activities – from the photo shoot to the cake cutting – that you might not get enough time to spend with your guests.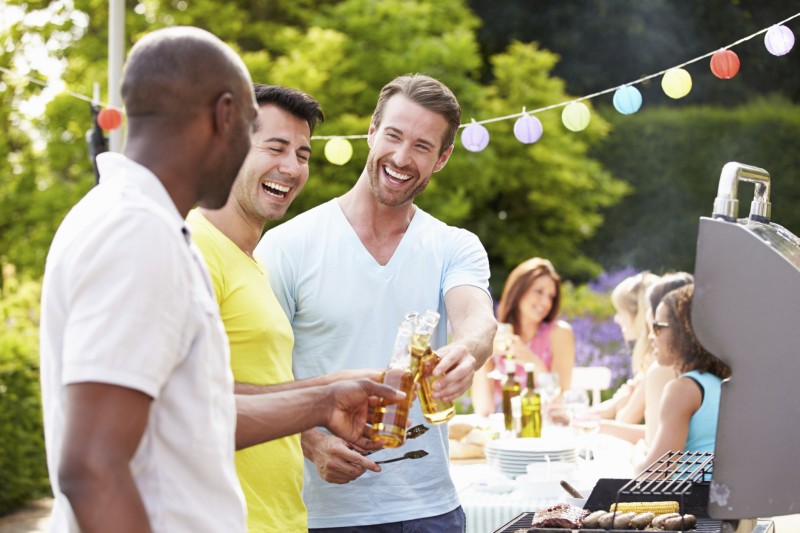 Here are some ideas for events that you could add to the wedding day to create an extended wedding:
A rehearsal dinner
The rehearsal dinner is a fantastic opportunity for the key members of the wedding party to meet up, sometimes for the first time, and for the bride and groom to hand out thank you gifts to their wedding party.
The name comes from the fact that the rehearsal dinner traditionally comes after the wedding ceremony rehearsal, not because the couple thinks it is necessary to practise eating a dinner! Organising it on the evening before the big day means that members of the wedding party travelling from out of town are more likely to be able to attend it. On top of having the immediate family and the bridal party, you could think about inviting those that will hold a significant role on your wedding day such as your minister or priest and photographer.
Usually the groom's parents host this event, but this is not necessary and depends more on who is footing the bill for the rest of the wedding. A good restaurant is traditionally the venue for a rehearsal dinner, but if you have a lot of guests a buffet dinner or barbecue at home could be more appropriate. During the dinner, short toasts by the bride and groom should take place, as well as by members of the wedding party.
A welcome party
Welcome parties work best when you have a number of guests coming from far away, or even from abroad, and you want to greet them as they arrive. Arrange your party one or two days before the special day itself depending when your guests will be flying in and don't forget to ask your local guests to attend as well. If half the guests are discussing the lovely welcome party the night before, guests that didn't attend will feel very left out.
You and your partner may host the party, or ask your parents to, depending on whether they also host a rehearsal dinner. It doesn't matter how formal your wedding will be, a welcome party can be relaxed, fun or casual. A cocktail party is the kind of event you should be aiming for.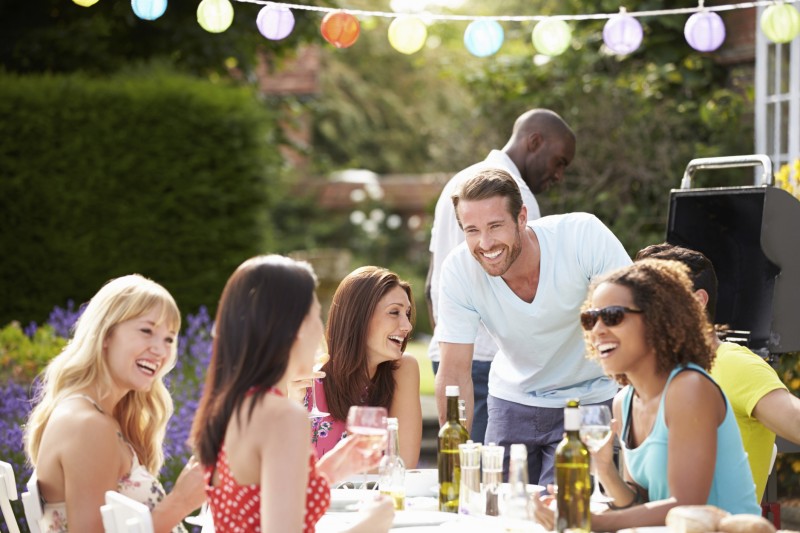 A goodbye brunch
A goodbye brunch can really finish off the wedding celebrations in style unless you are flying off on your honeymoon straightaway after the reception. You can organise the brunch at a parent's house if it is nearby, or ask to hold it at the hotel where you or the majority of your guests are staying. Brunch can be far less formal that the ceremony and reception itself, and quite a few couples want to theme it to match their honeymoon location.
Don't start brunch too early, you'll want a lie-in yourselves and those that have been partying all night might not get up in time. Try to make sure it coincides with hotel check out times; you don't want the guests having to wait for it to start when they would rather be getting on their journey back home.
Other ideas for extended weddings
Guests travelling from far away may well combine your wedding with a longer holiday, and you can help them make the most of their stay. Having a game of golf with guys, or a meeting up at a local spa with the ladies can be a fantastic way to socialise with your guests. Provide them with some information about the local area beforehand and offer to organise sightseeing tours or visits all the places of interest. Don't think you must limit your planning to the wedding day itself; there are countless ways you could extend your wedding to ensure it is truly memorable for yourselves and all the guests.
---
Related Articles
---
Comments  
Leave a Reply
---