A holiday romance grew into true love for Bronte Brunsdon and Andrea Borgia.
Bronte, 21, met Andrea, 28, when she was visiting friends in Italy, there was an instant connection and the pair stayed in touch when Bronte returned to England.
A number of visits back and forth followed before Bronte made the permanent move to Italy.
"Just after I had moved to Italy completely, Andrea took me to Verona for the evening, we had dinner at a traditional Italian trattoria, we then went for a walk around the city and had a gelato and we ended up by the castle where there's a bridge and a lake," Bronte recalls.
"We walked down to the water's edge, looking up at the castle, which was all lit up in the dark and he asked me to marry him in English (he had even texted a friend to make sure he got the wording right)."
The couple returned to England for their rustic romantic wedding on April 29, 2017.
They wed in front of 120 guests from across the globe at Kingdom Hall of Jehovah's Witnesses in Ipswich, Suffolk.
The celebrations continued at The Tythe Barn, where family and friends pulled together to create the rustic decor.
"The day was perfect, the wedding was exactly what we wanted," Bronte says.
"It suited us perfectly, we couldn't ask for more than that."
Photos courtesy of Andrew Mark Wade Photography.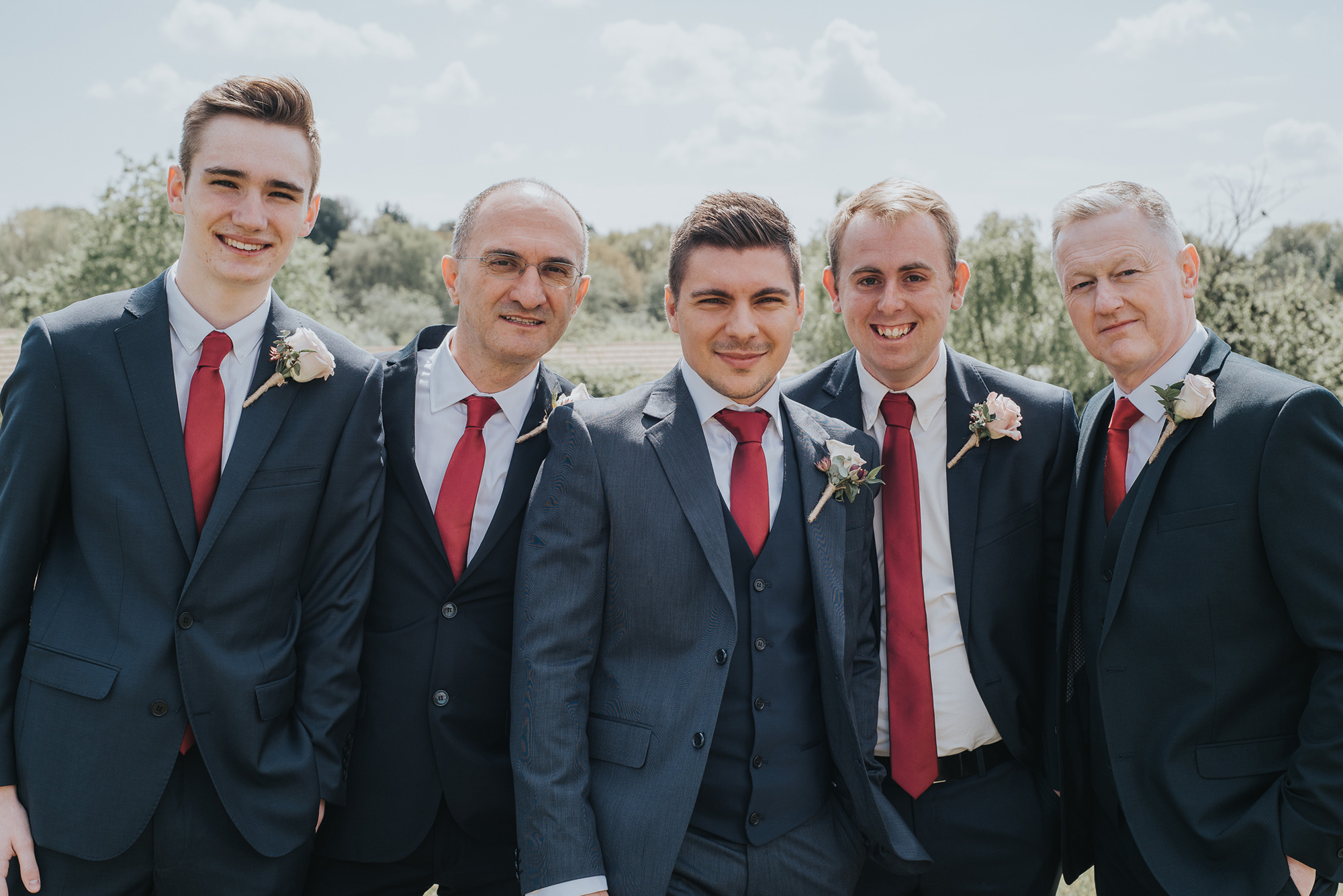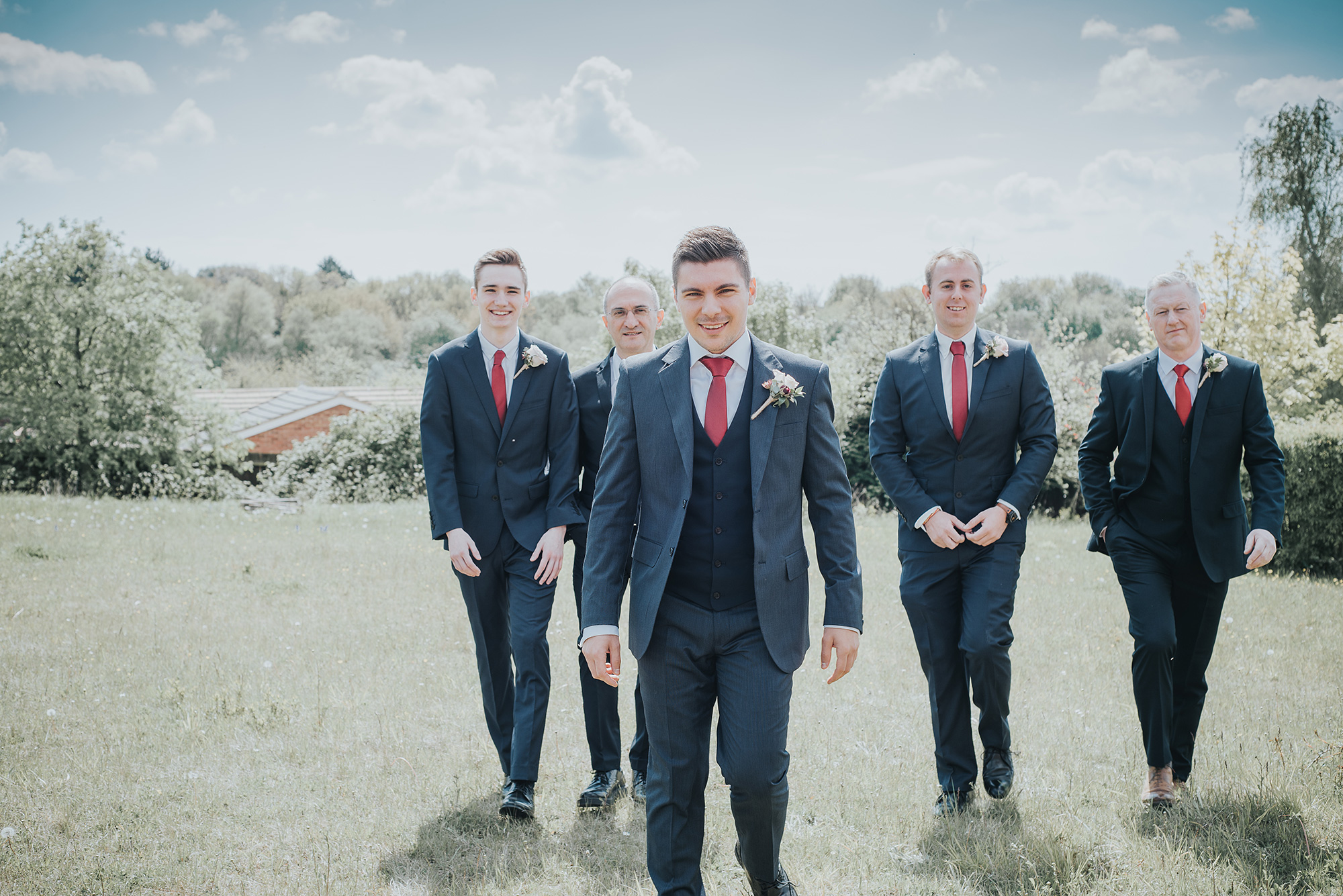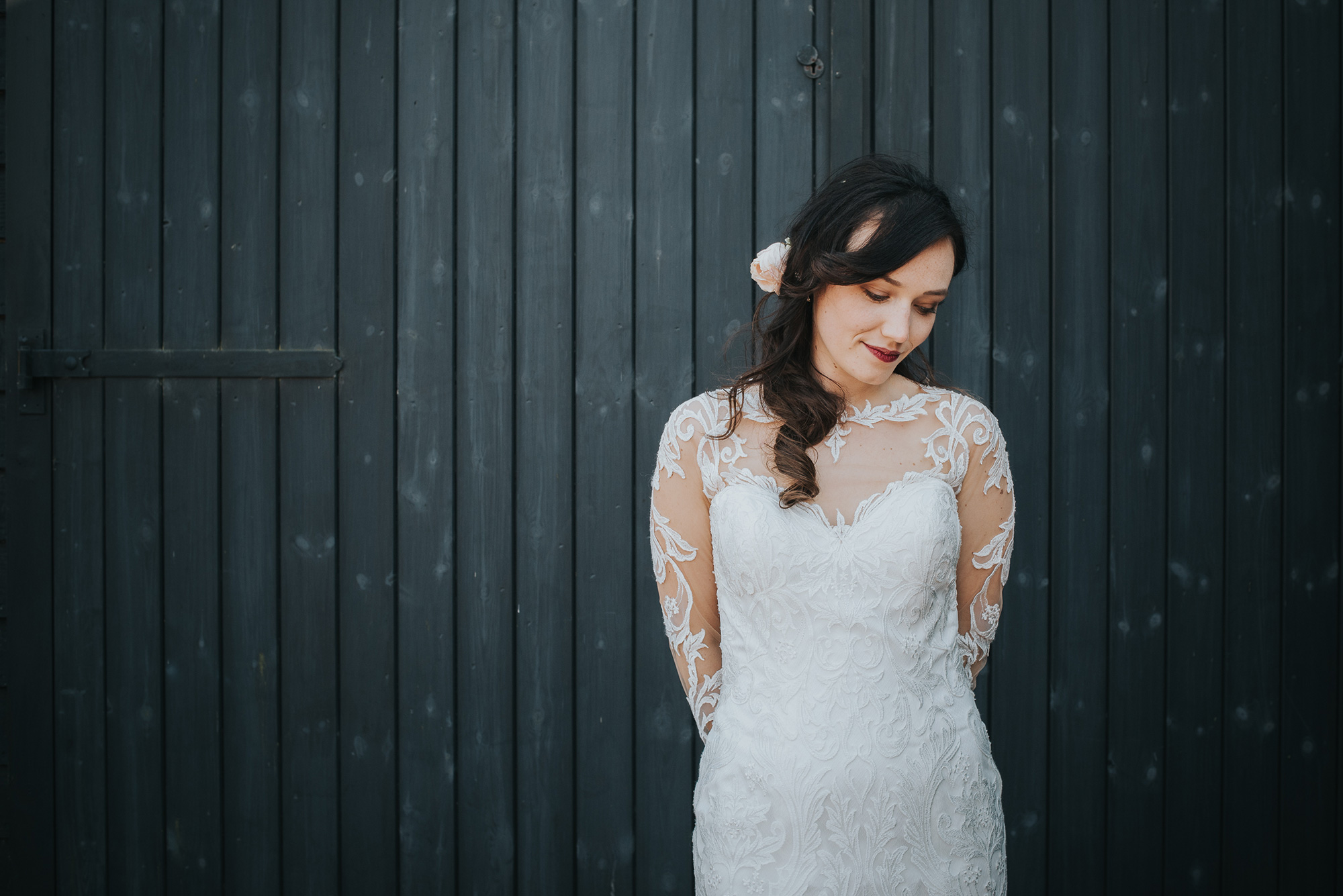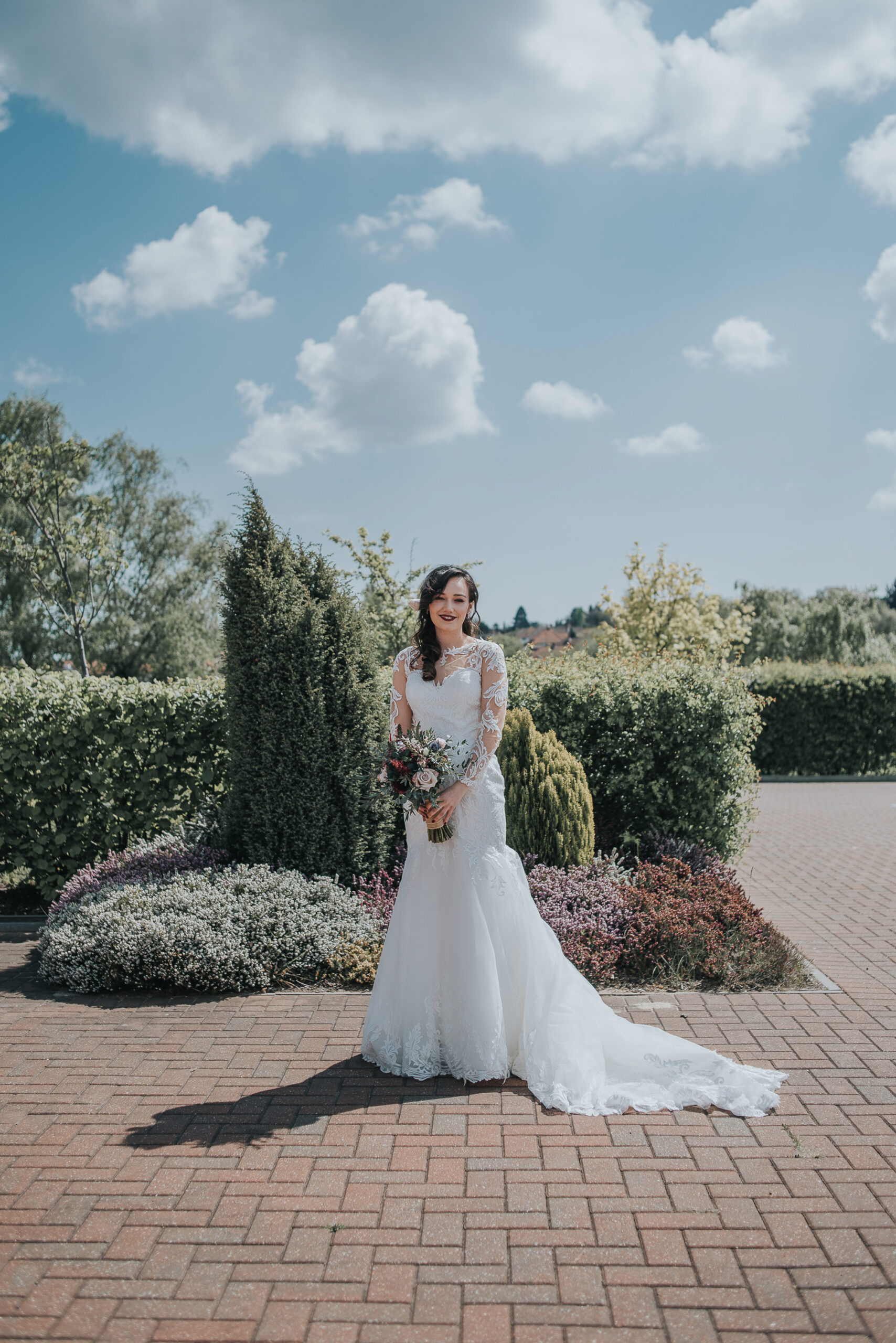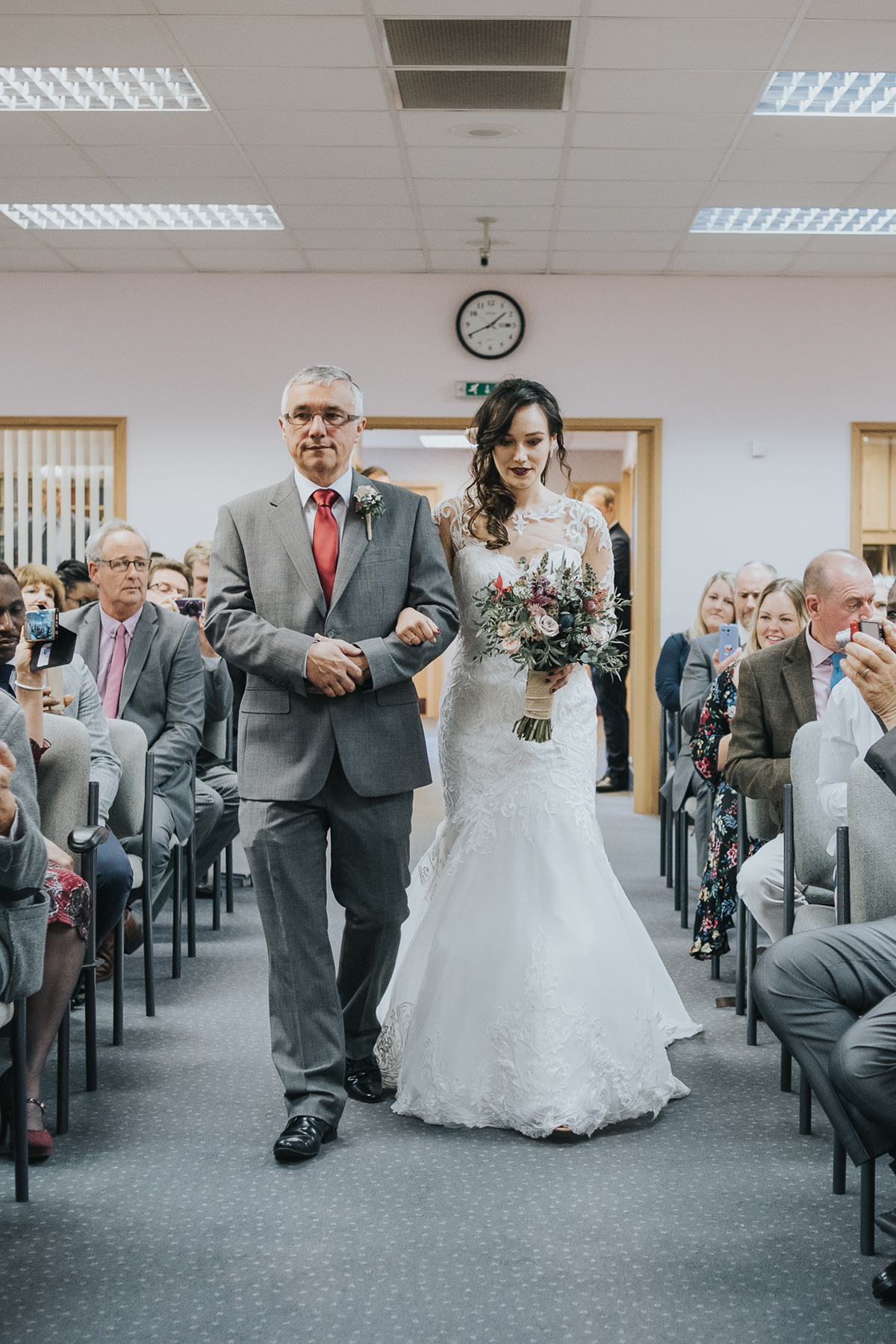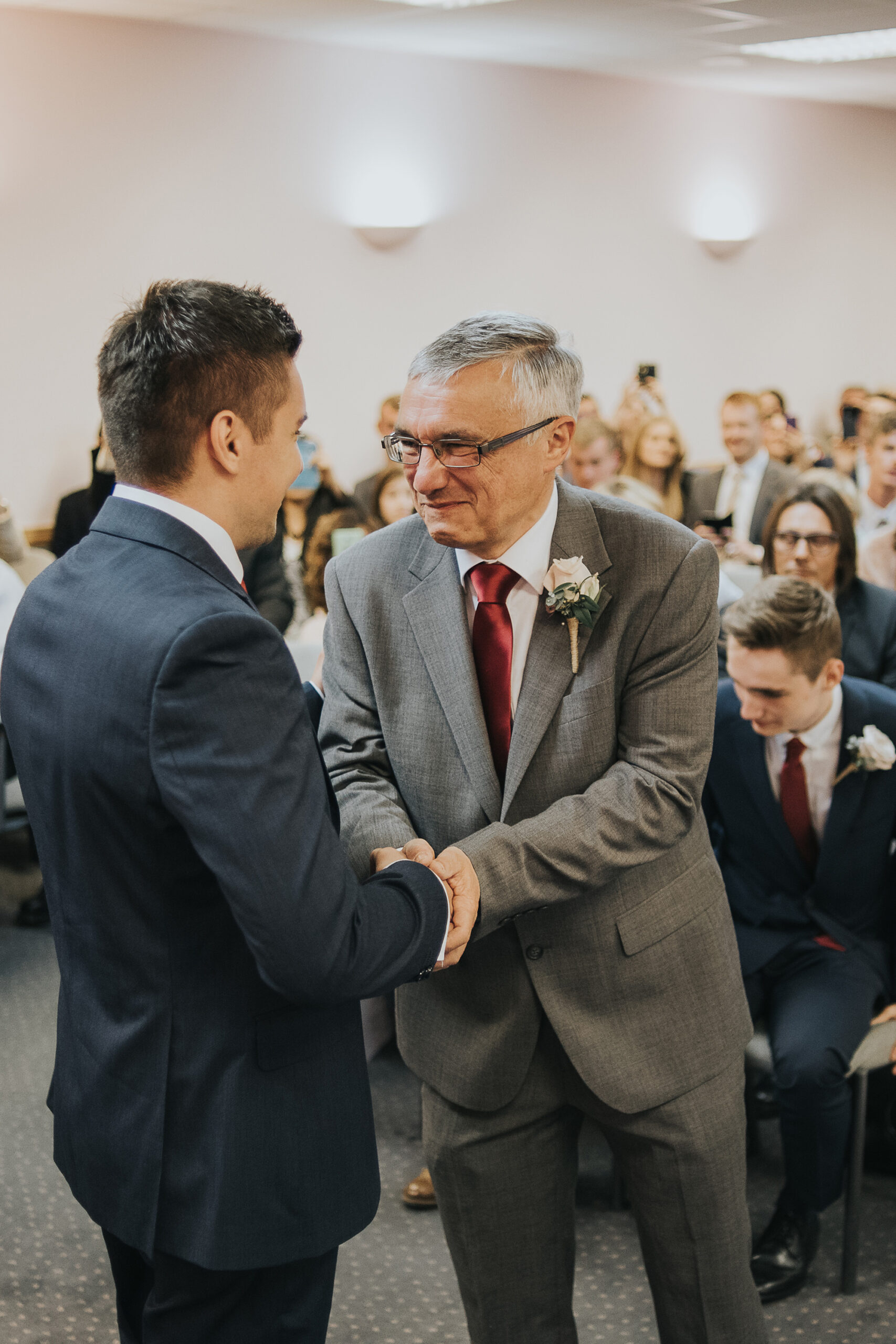 Bronte wore a lace fitted dress with lace sleeves and a fishtail train from Just A Day Bridal.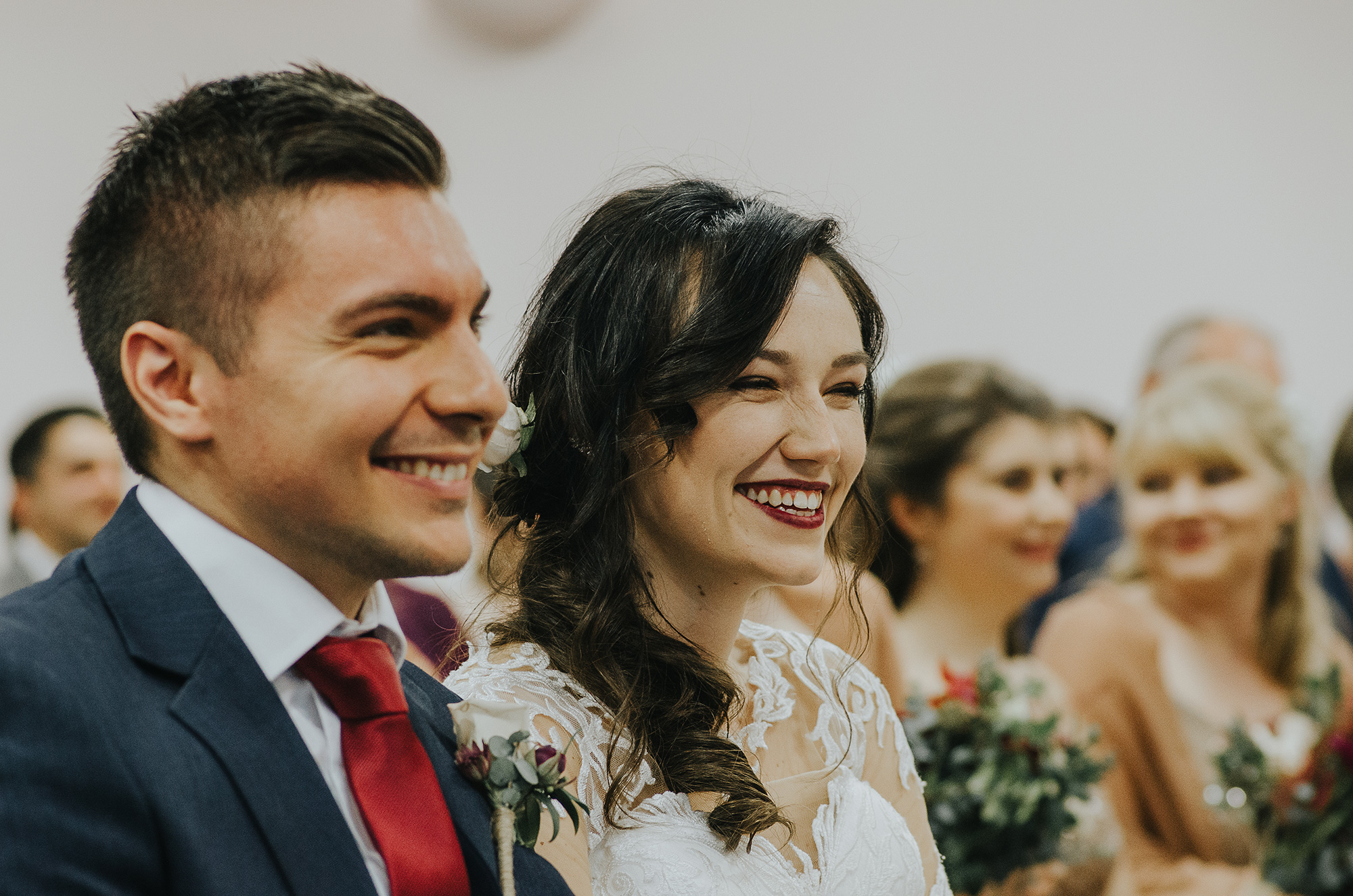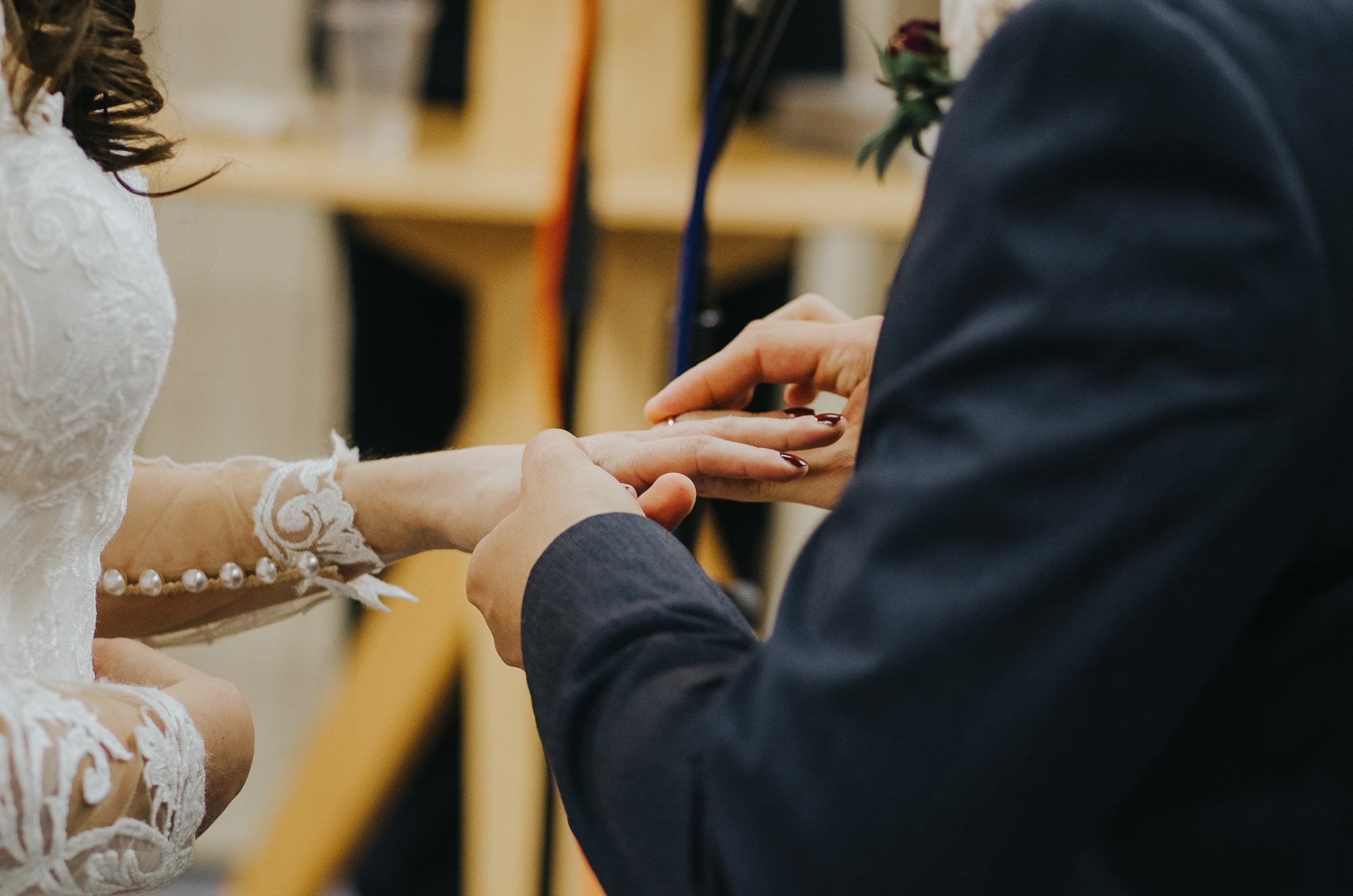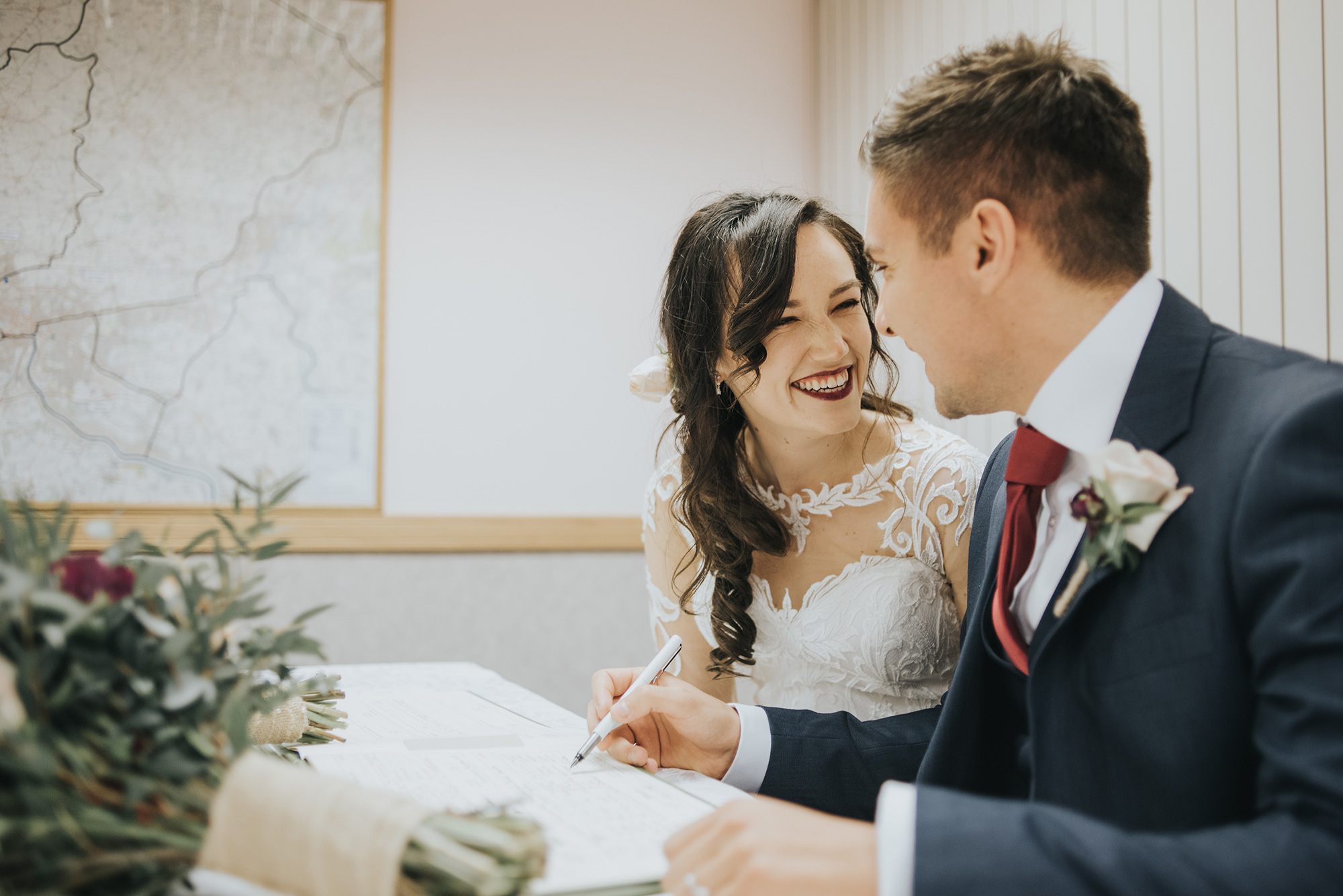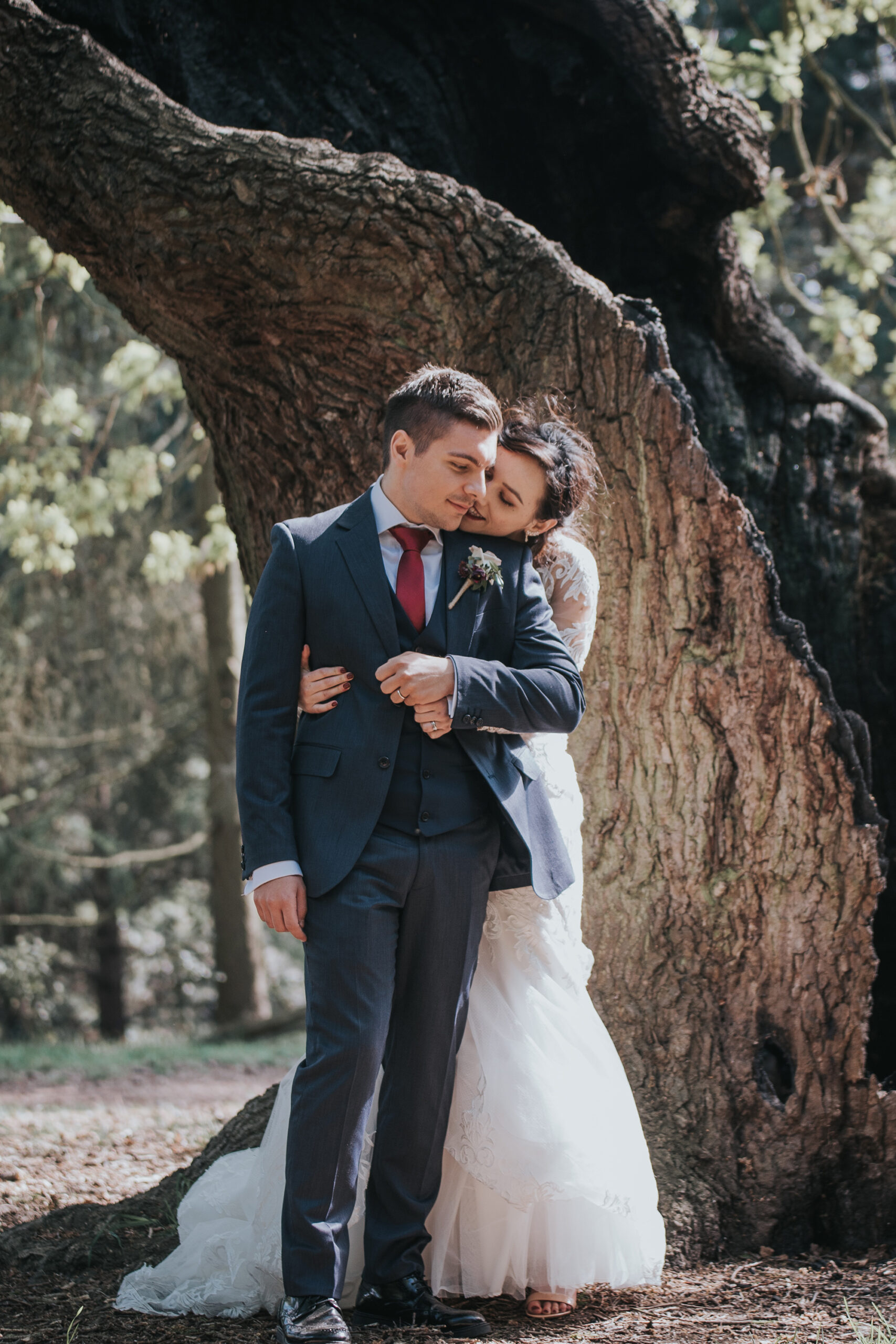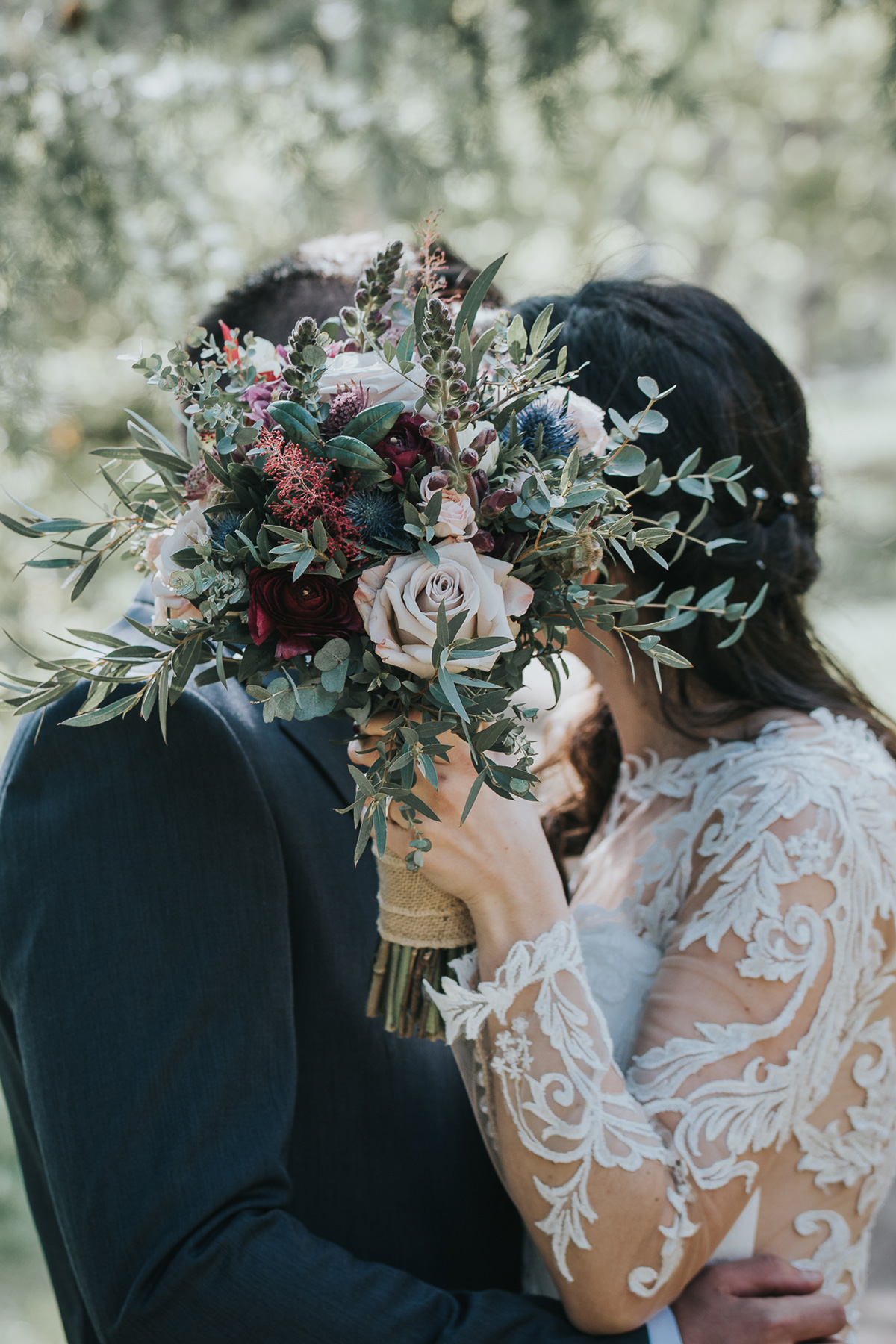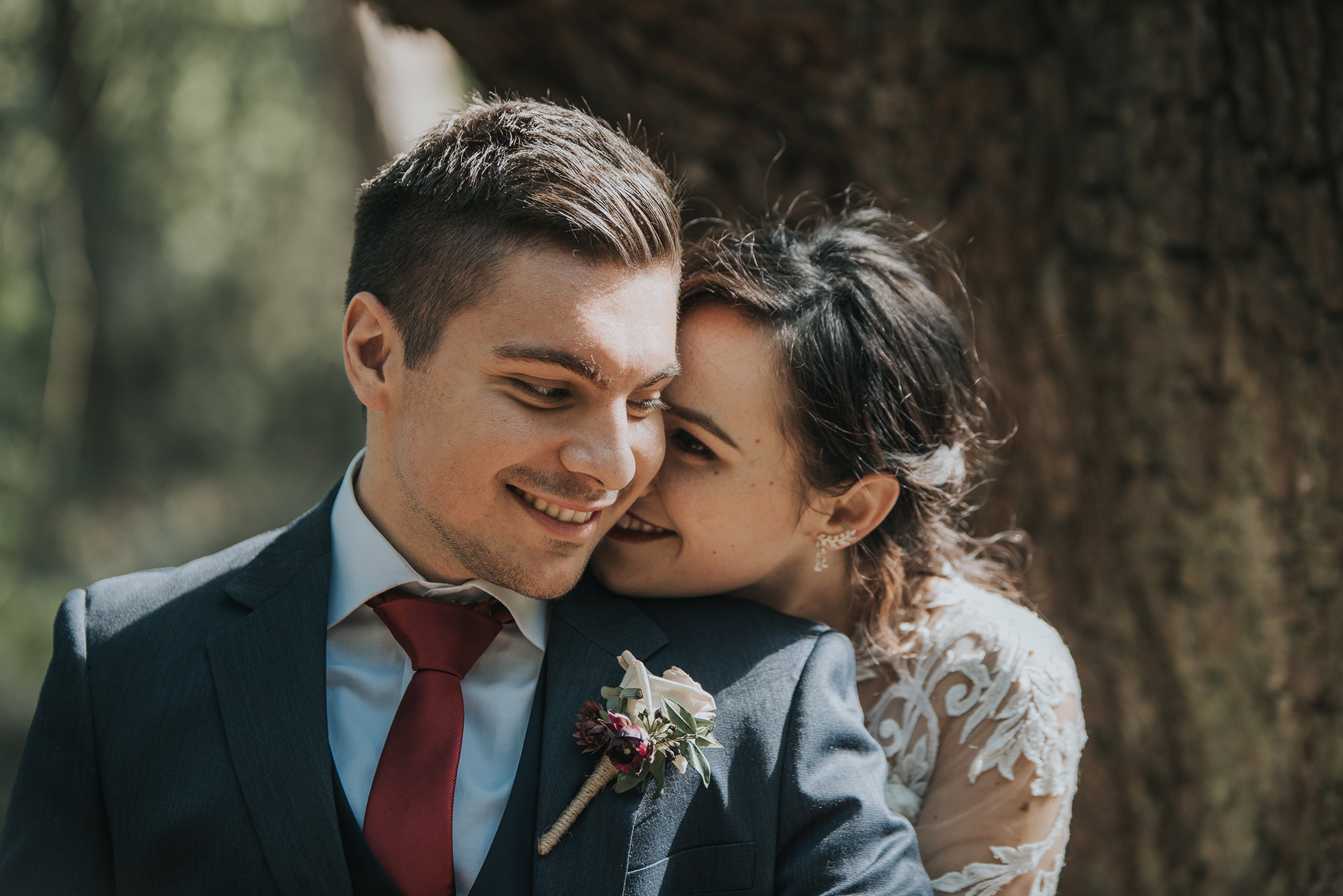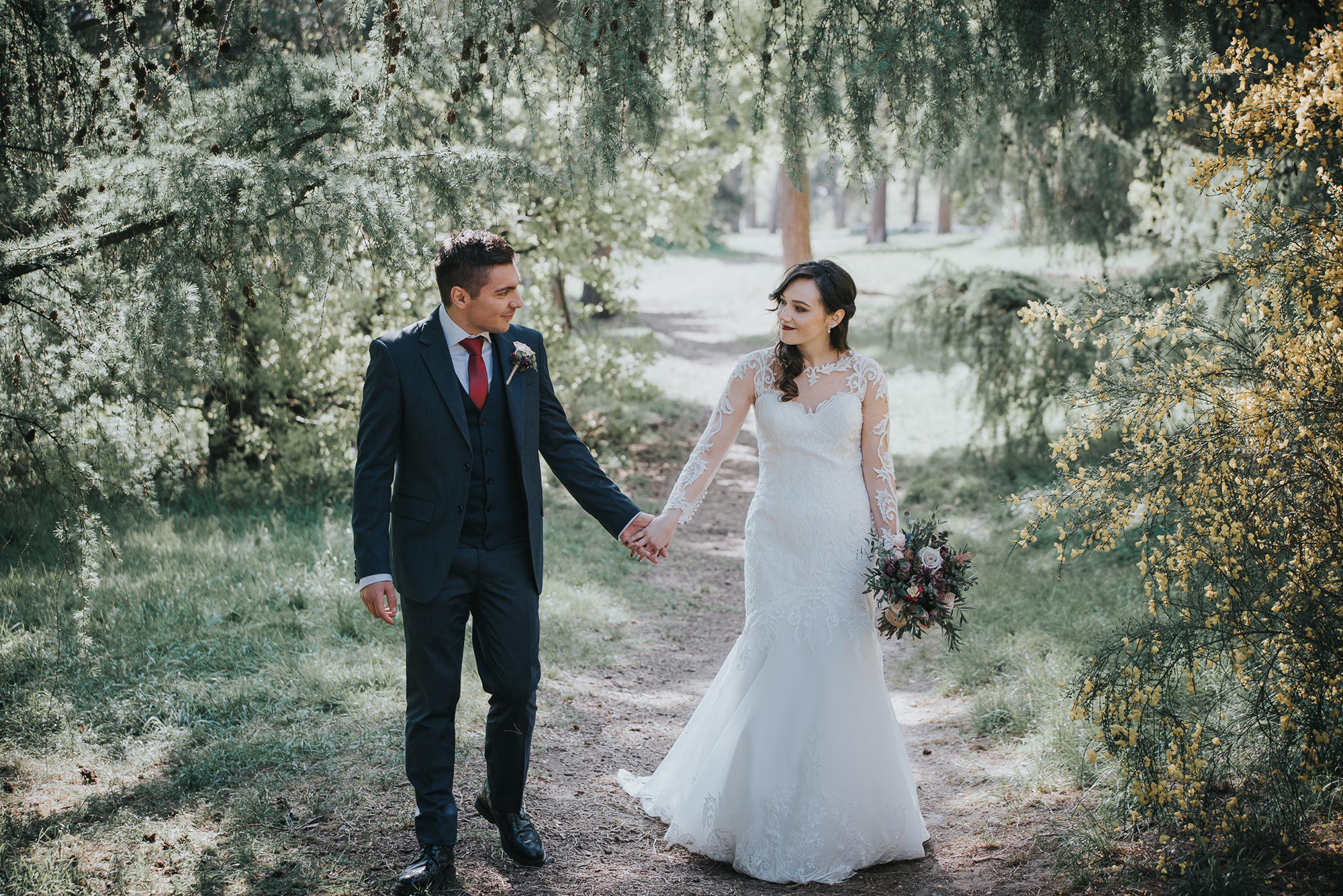 "All the difficulties and problems we faced when planning ultimately made us closer," Bronte says of getting ready for the big day.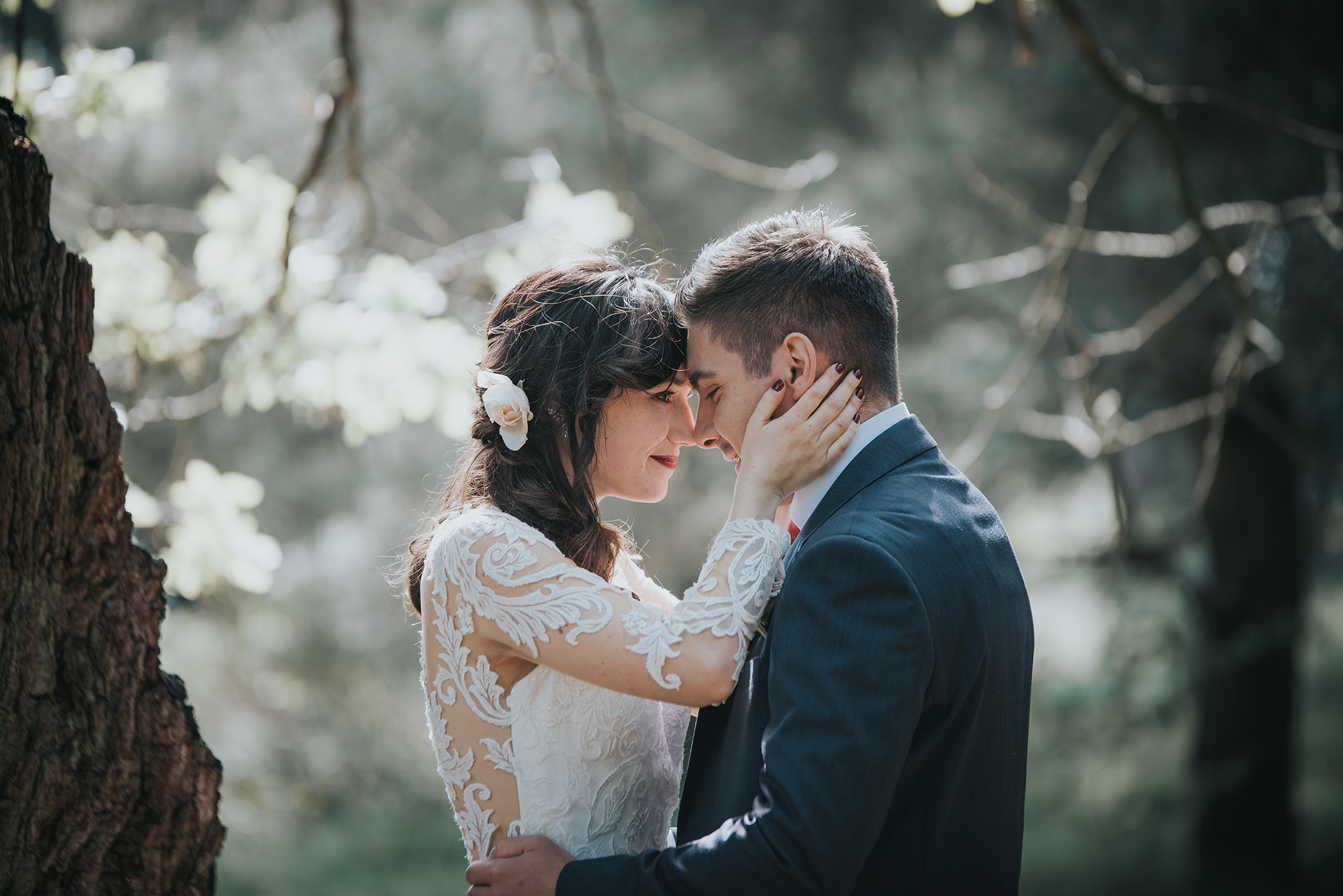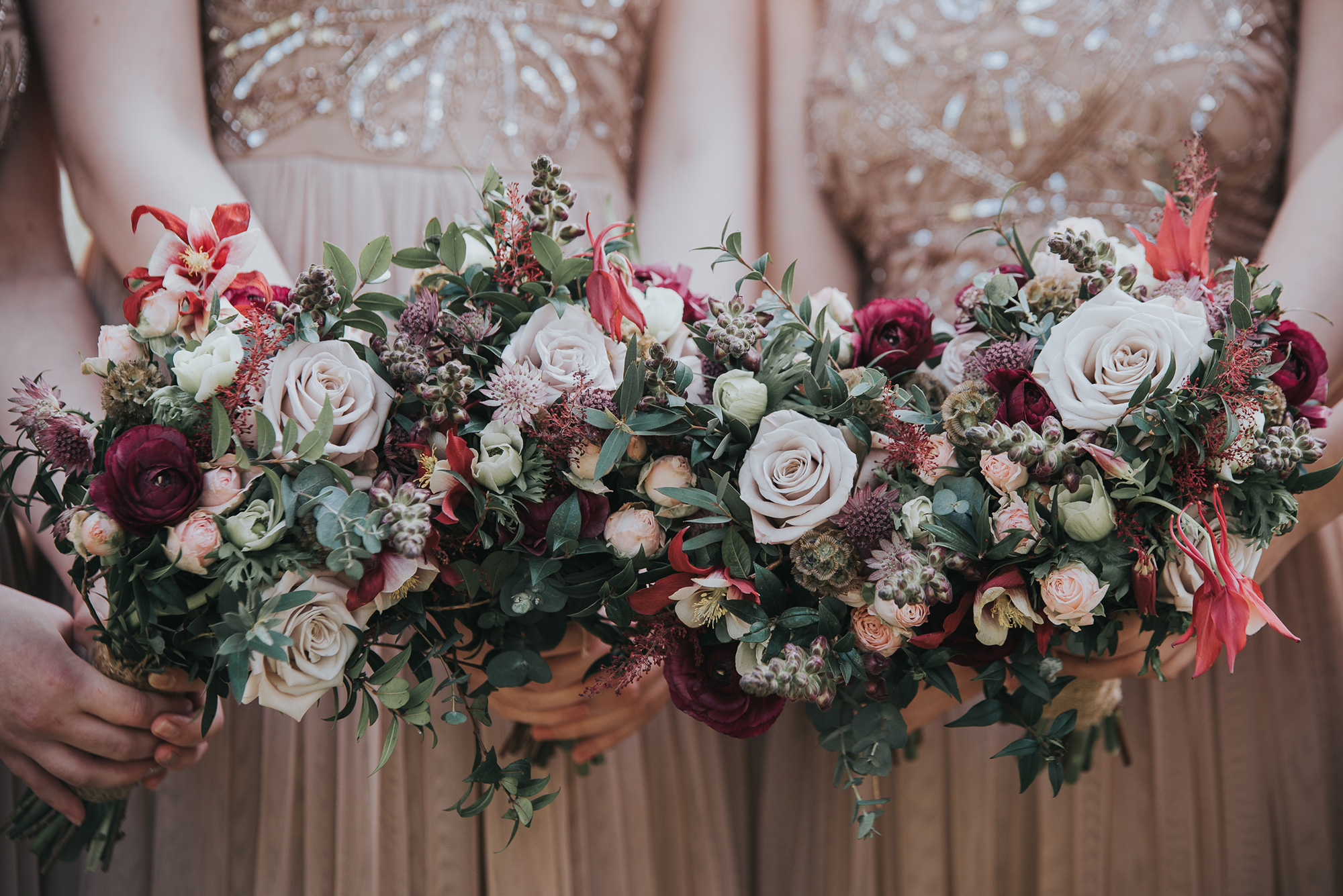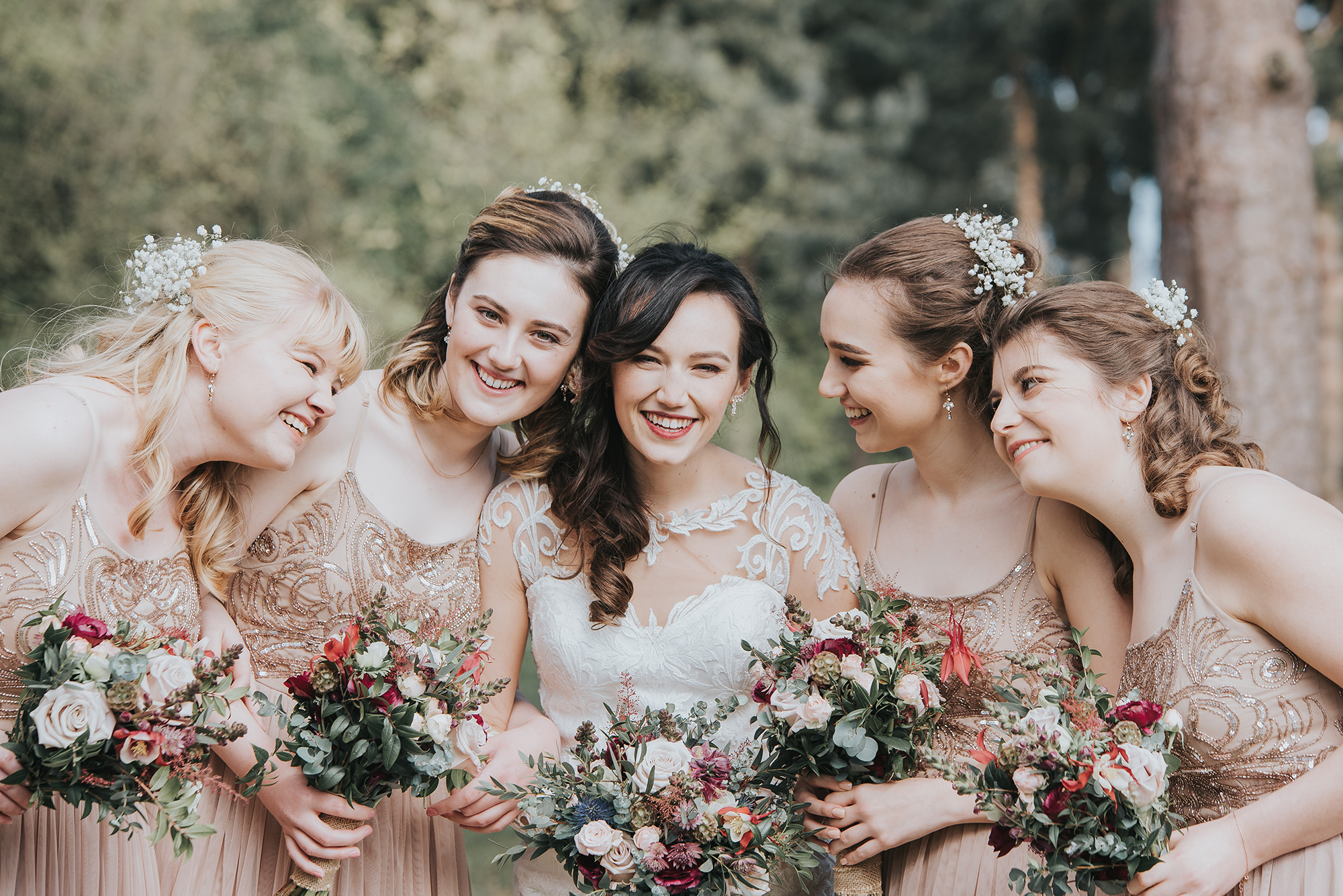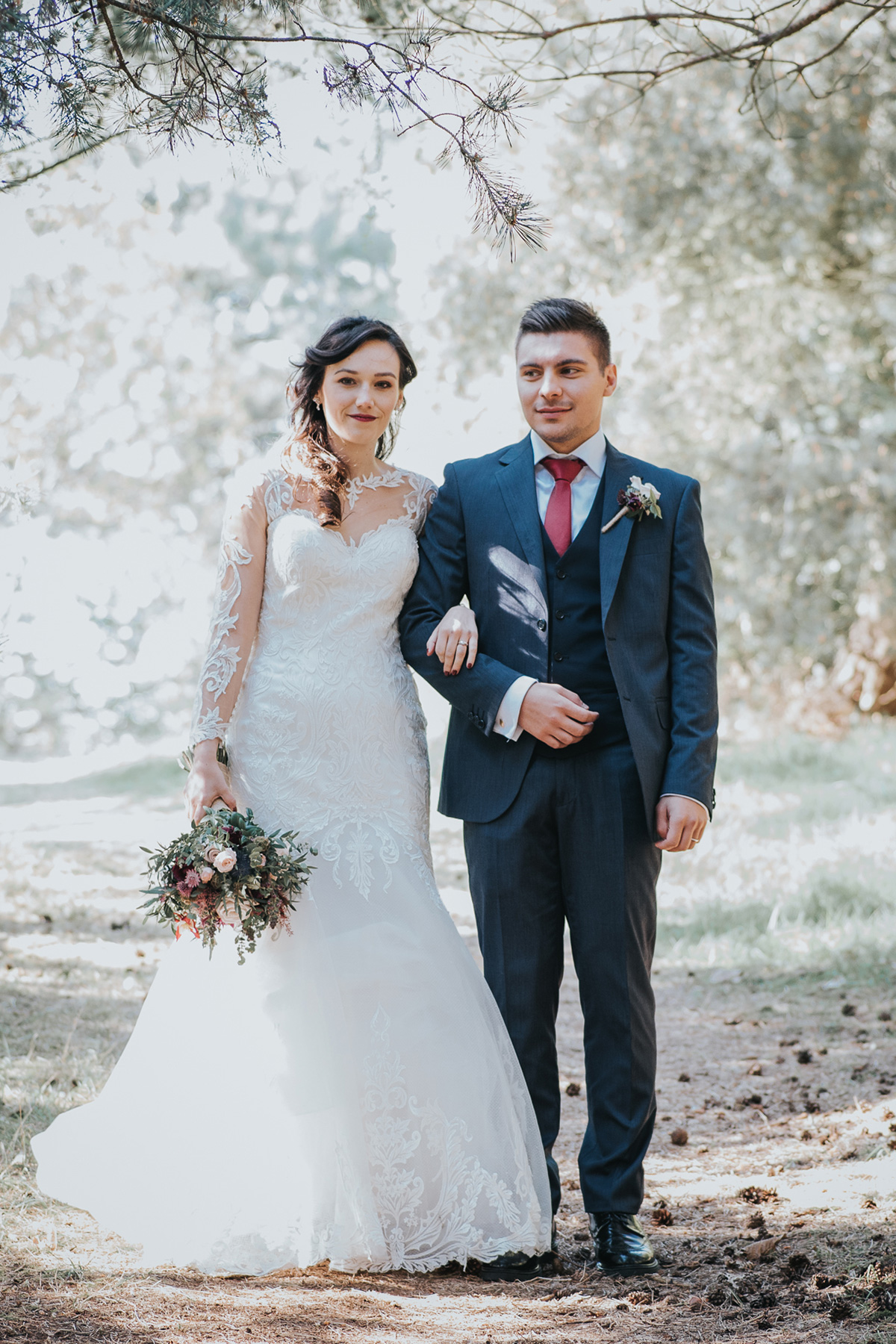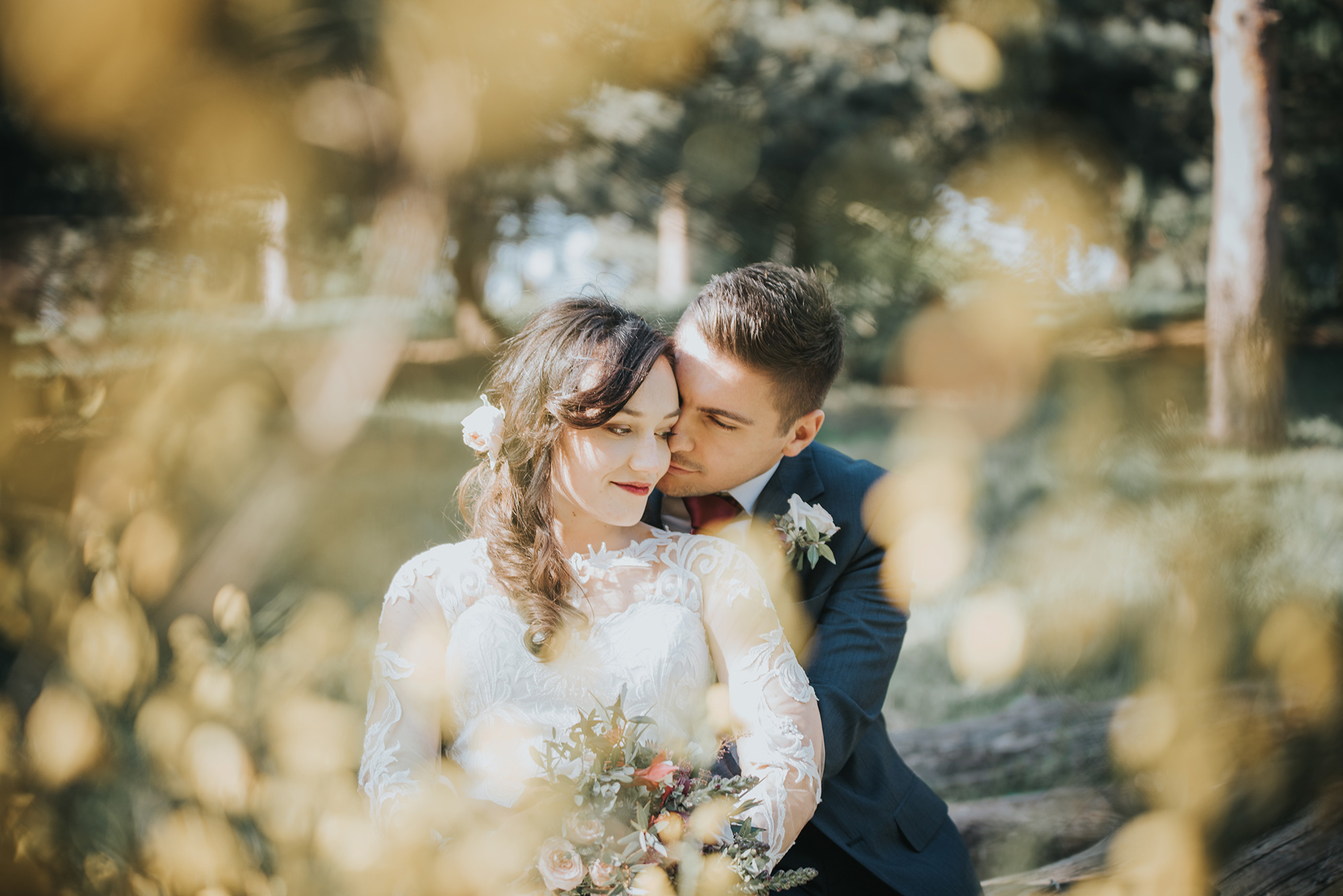 Plenty of greenery helped give a rustic look to the wedding flowers.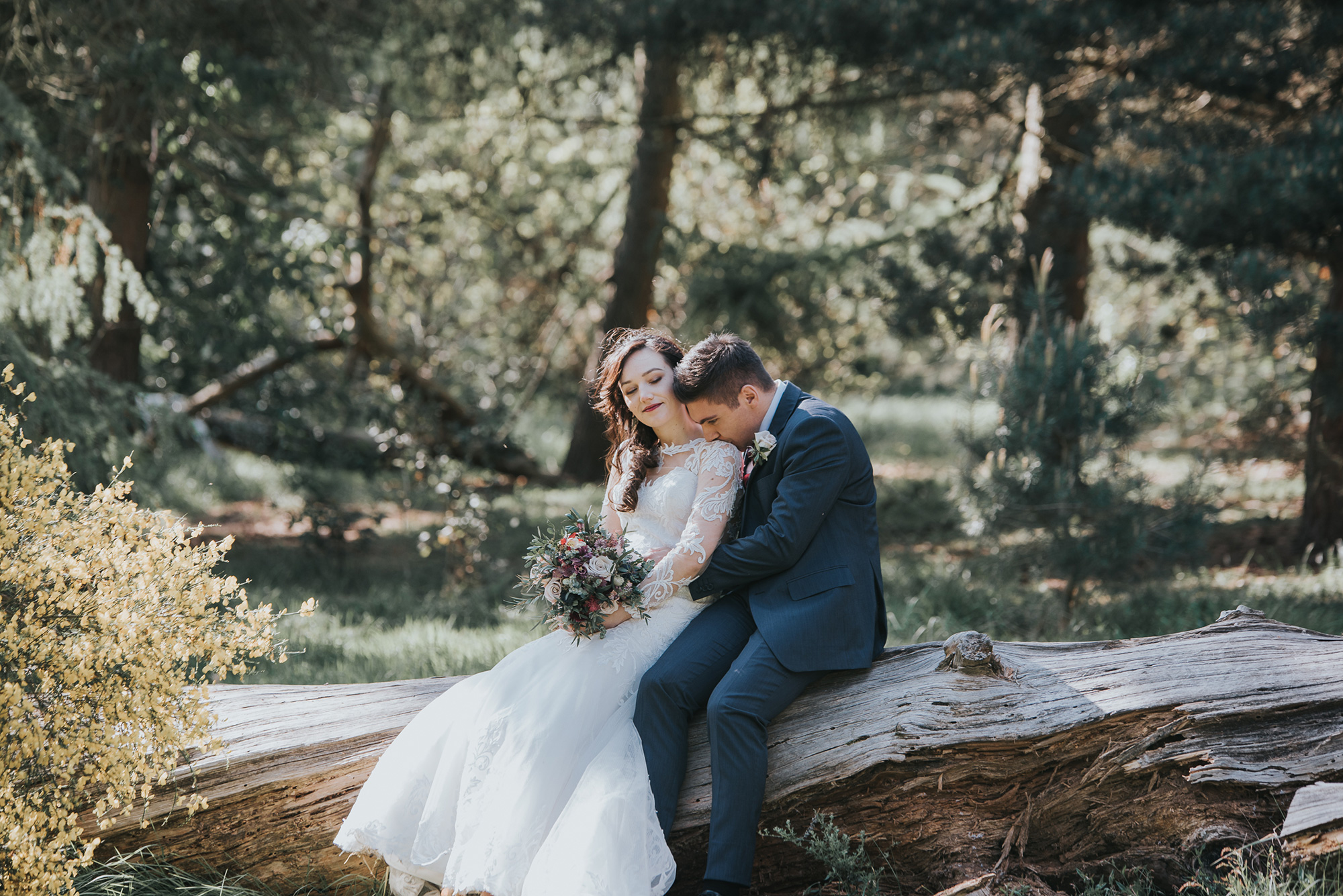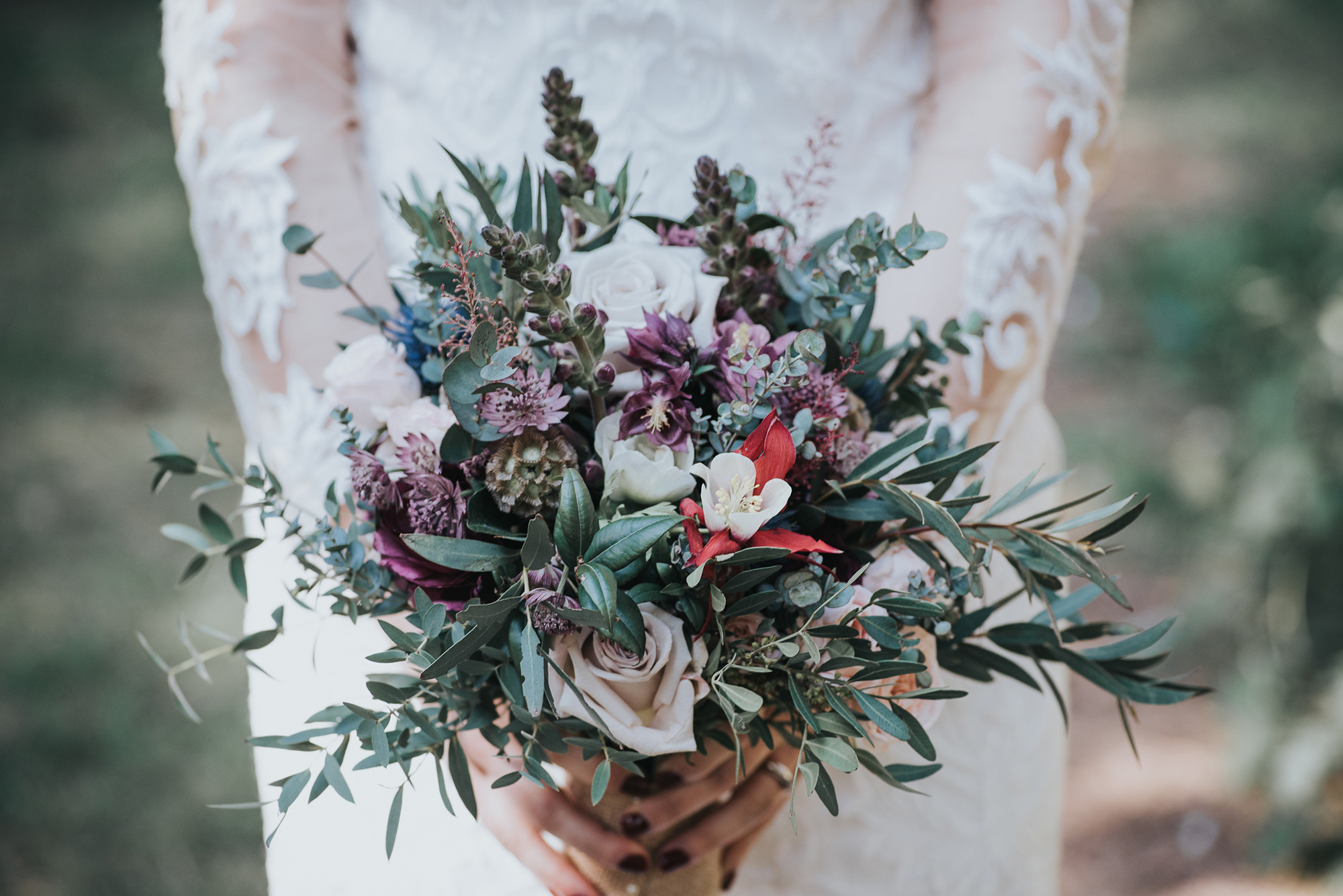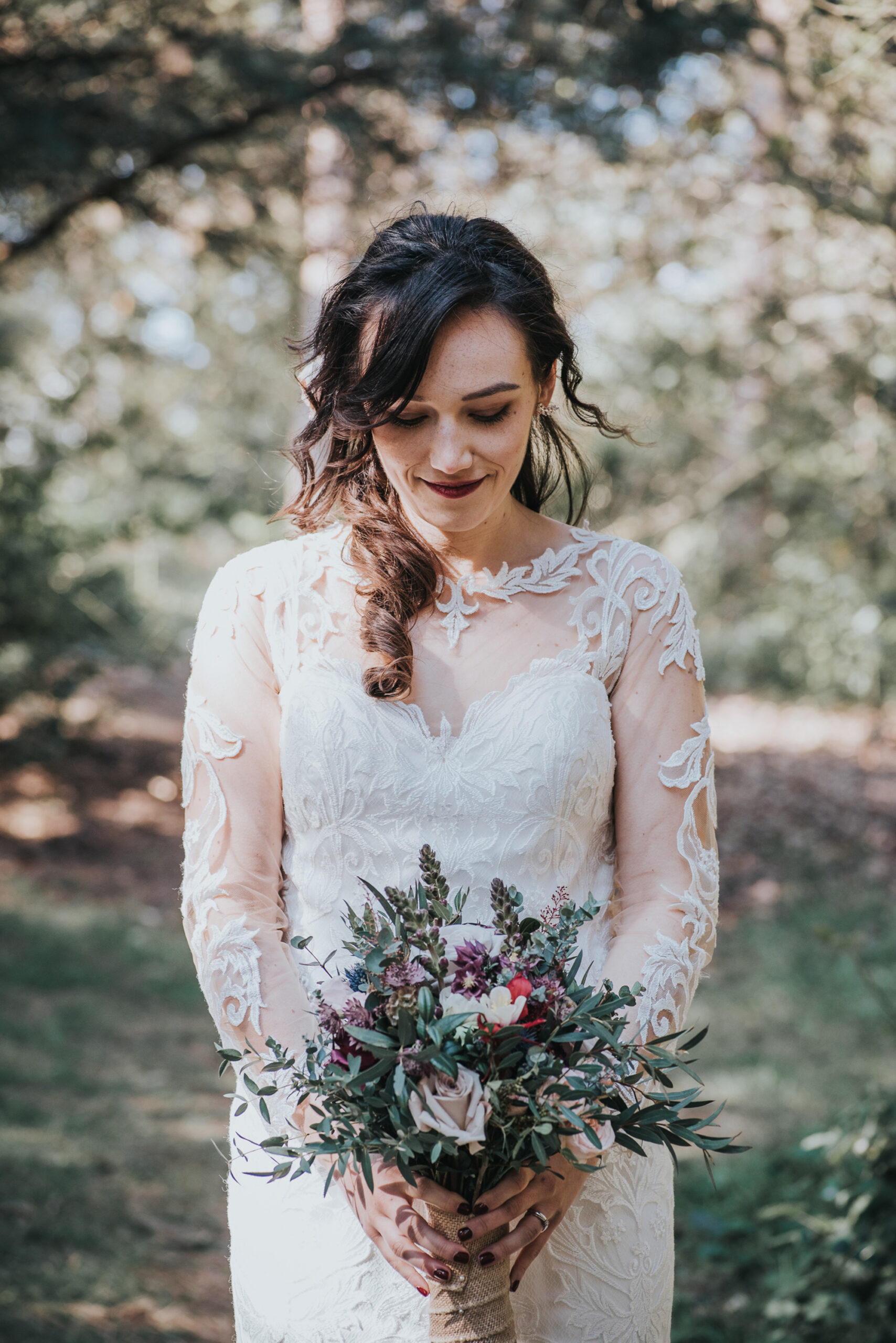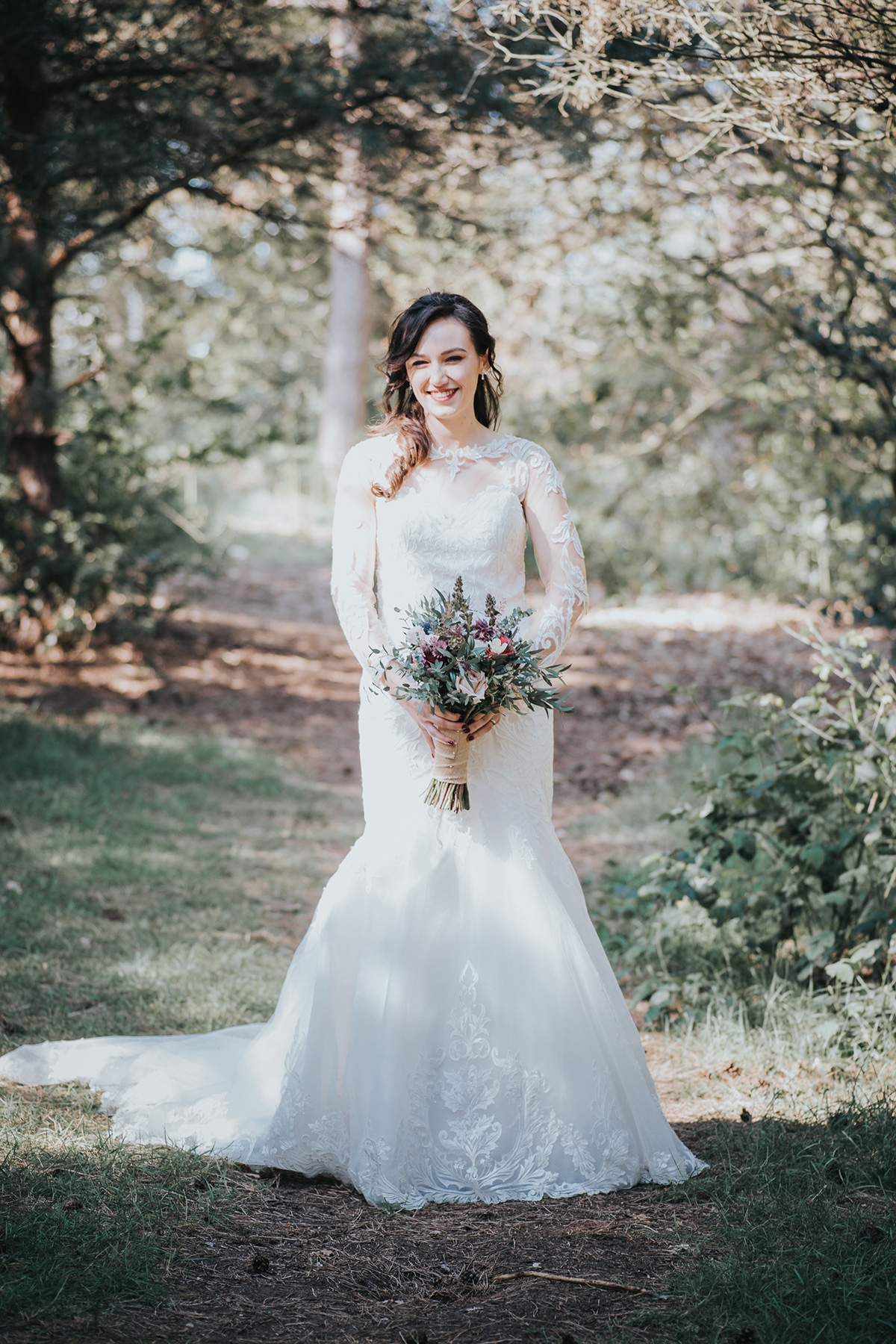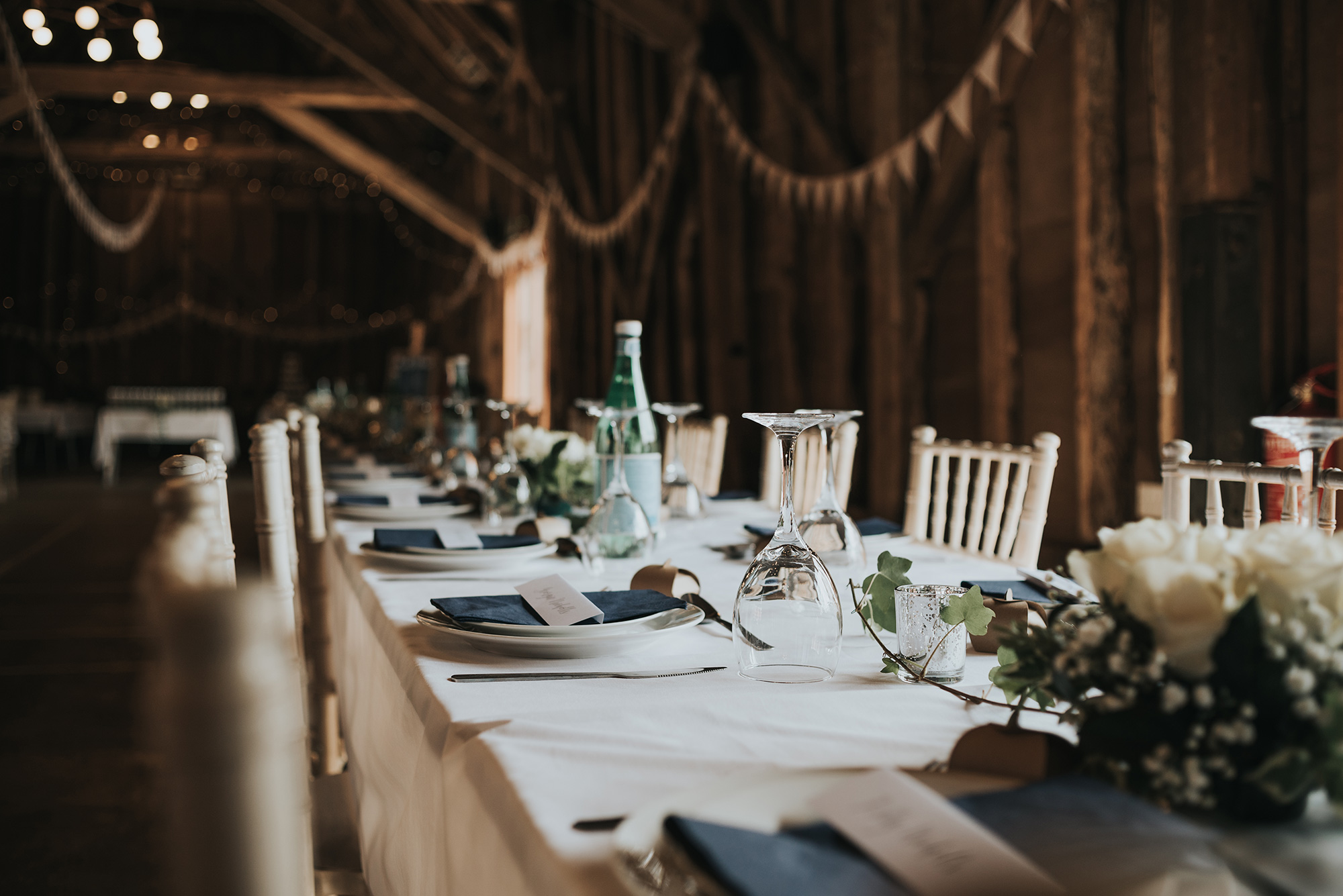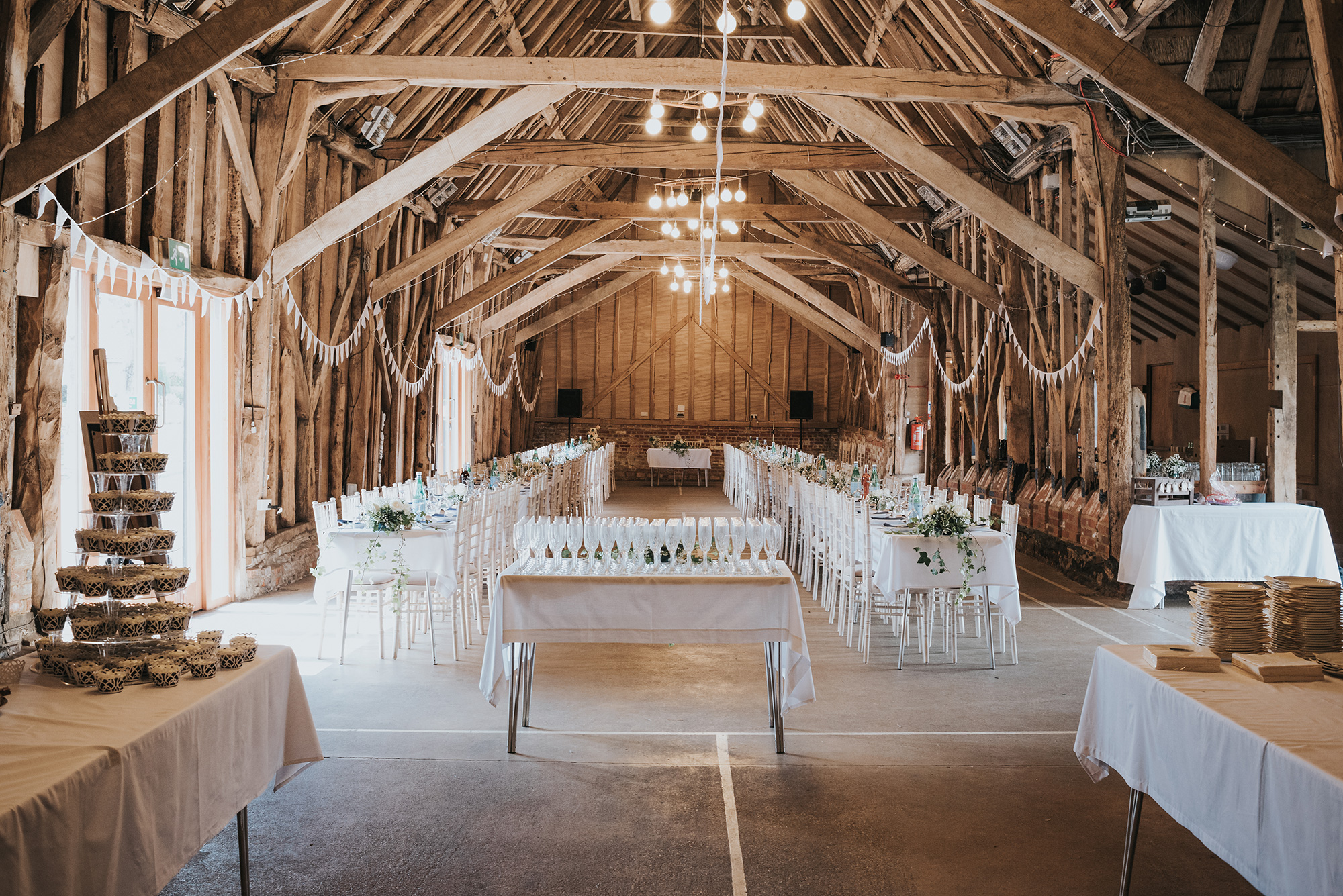 The rustic style of The Tythe Barn perfectly suited the couple's relaxed style.