What better setting than a castle for an American princess to marry her English prince?
Natalie and Ean chose Clearwell Castle, in the Forest of Dean, for their fairytale wedding on September 17, 2017.
The couple, both 34, met when Natalie was visiting Bristol on holiday a few years ago and she and Ean say it was love at first sight.
"We both loved each other's accents and spoke every day after that," Natalie says. "It was hard to have a long distance relationship but a year and a half later Ean proposed to me in Mexico while we were both together celebrating our birthdays."
The pair held their fairytale wedding 10 months later, choosing the UK because of its abundance of castles.
"It has always been my dream to get married in a castle," Natalie says. "Clearwell Castle was the perfect venue and I definitely felt like a princess."
50 guests joined in the celebrations, which were sure to include a mix of American and British traditions.
"We also made sure to include my two daughters in the wedding," the bride says.
"The day went so smoothly and I loved every bit of it, I wish I could do it all over again!"
Photos courtesy of Anthony Ball Photography.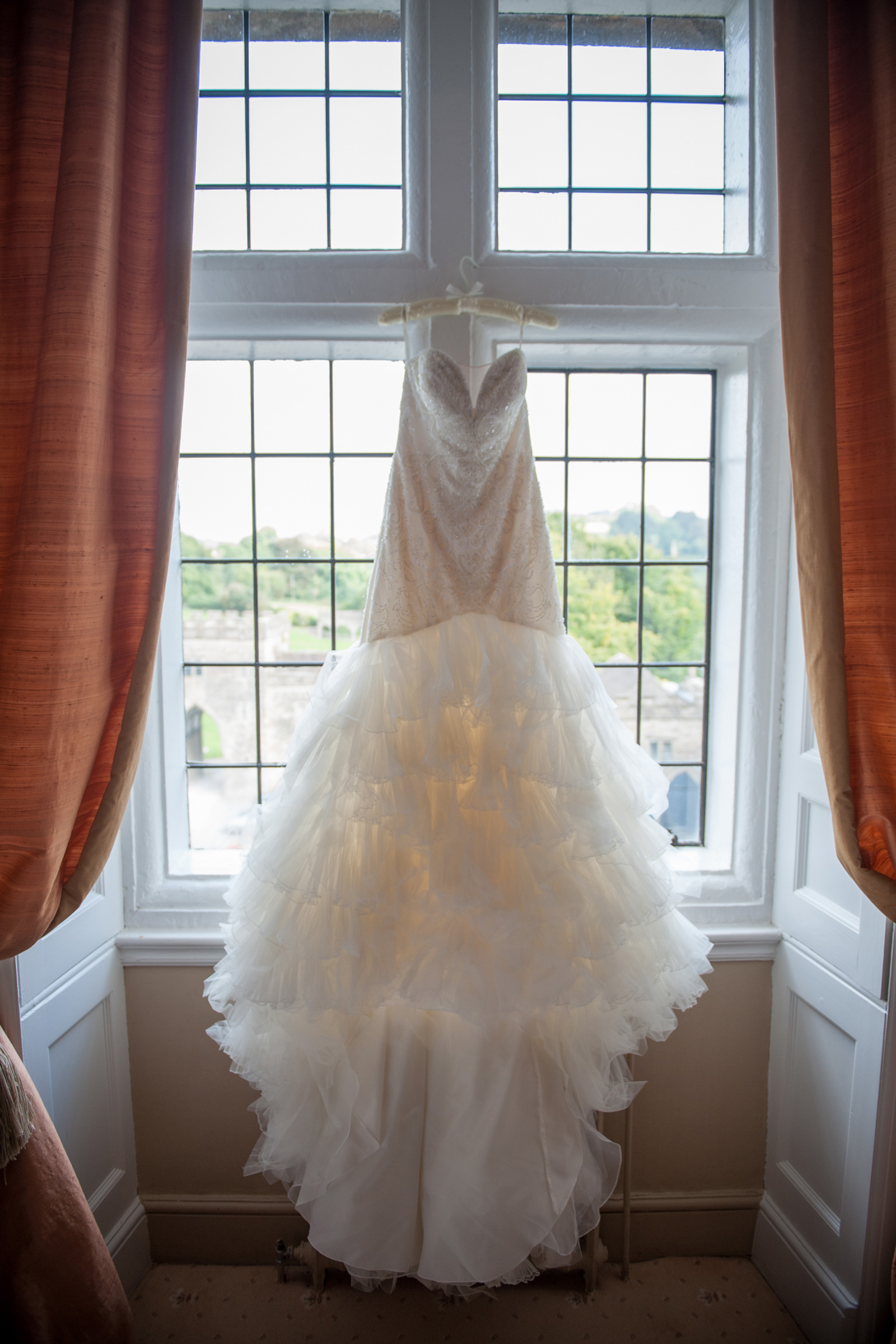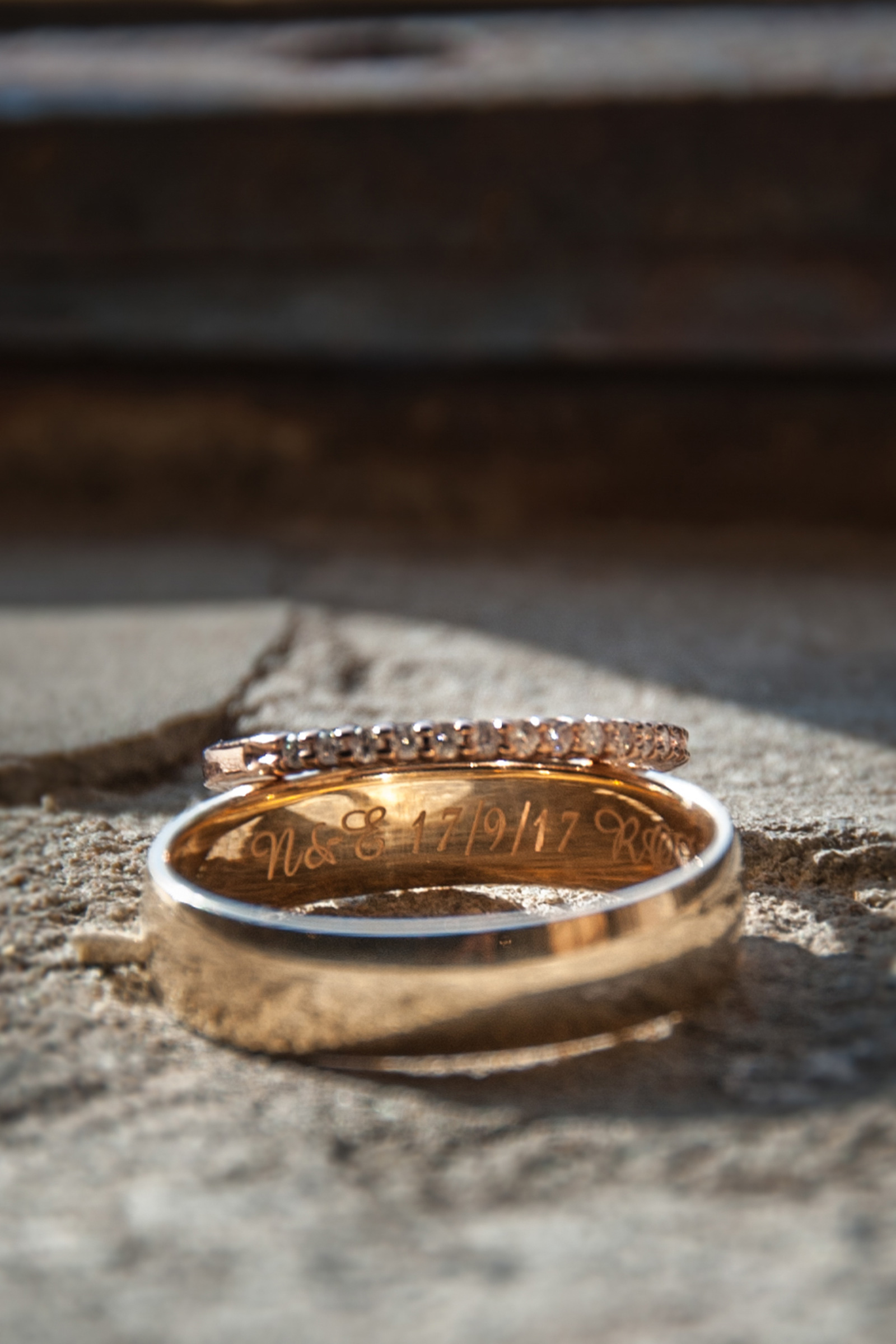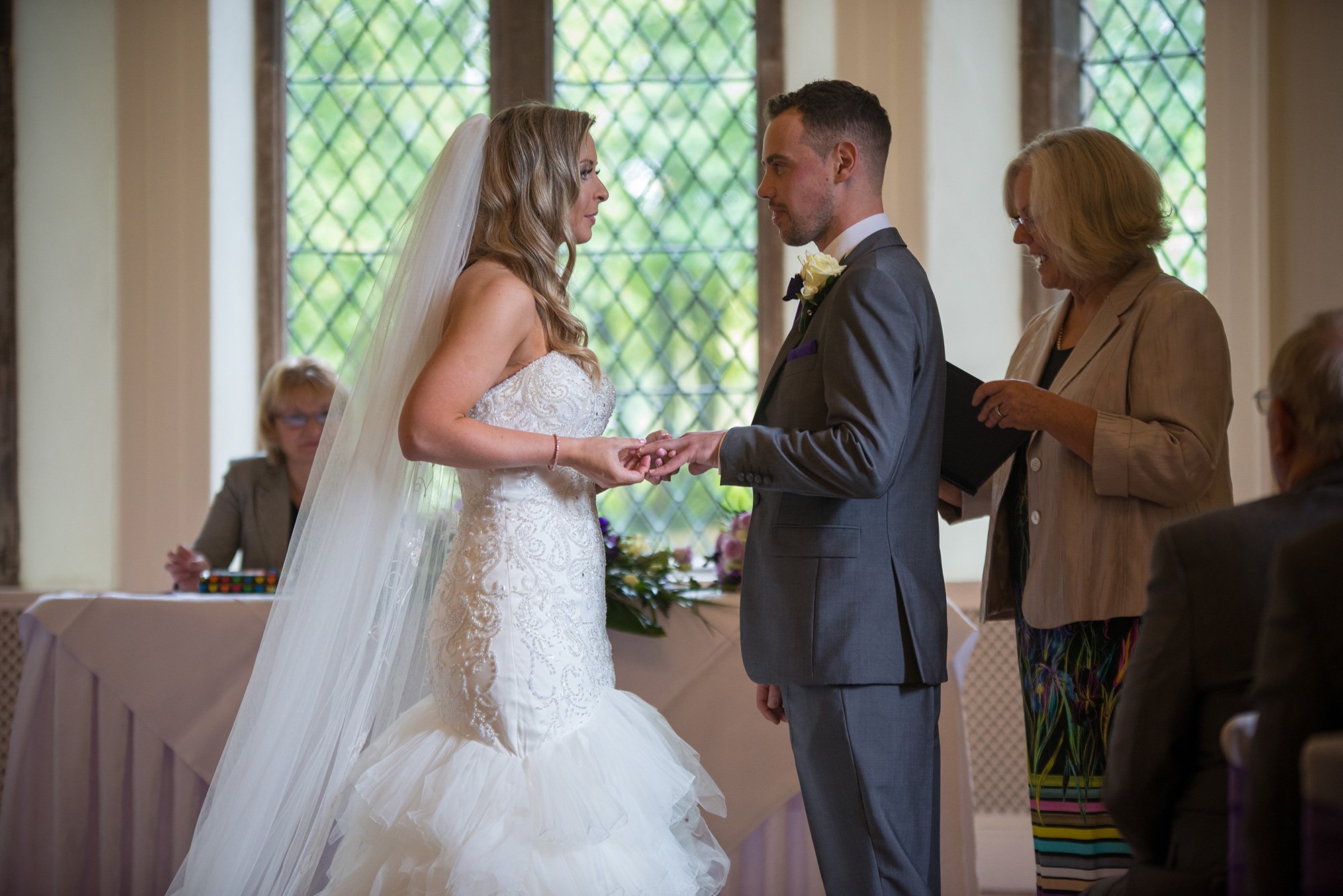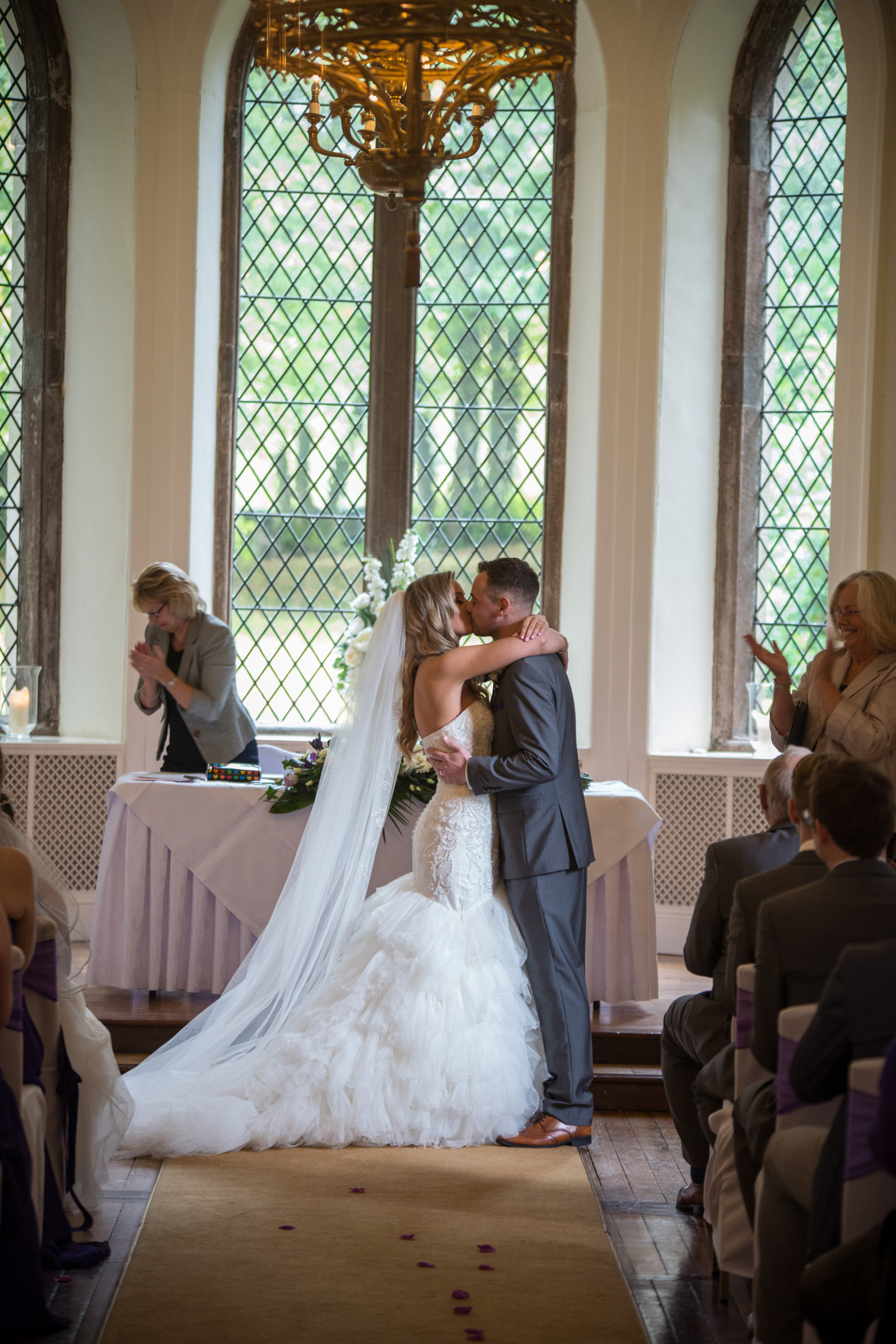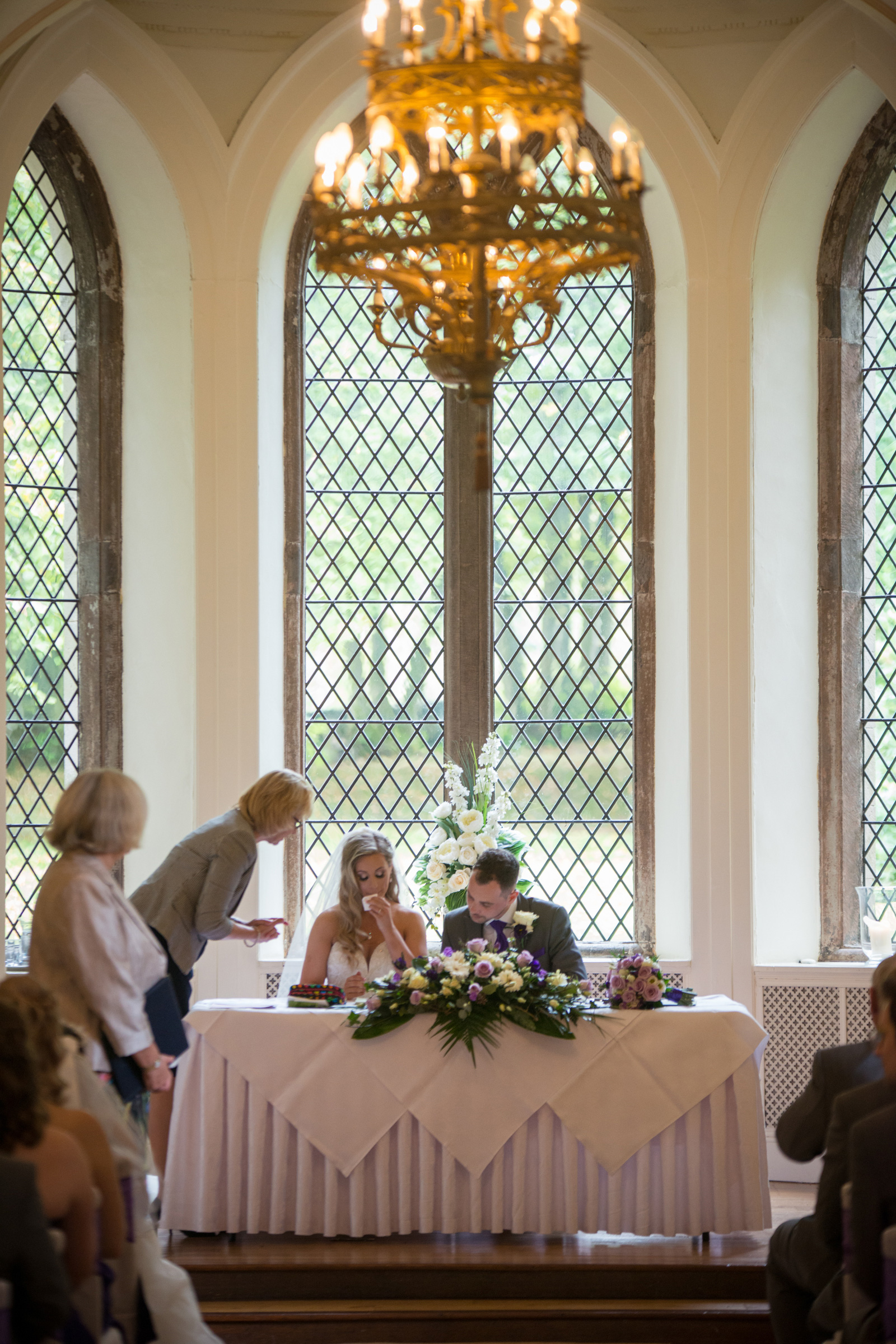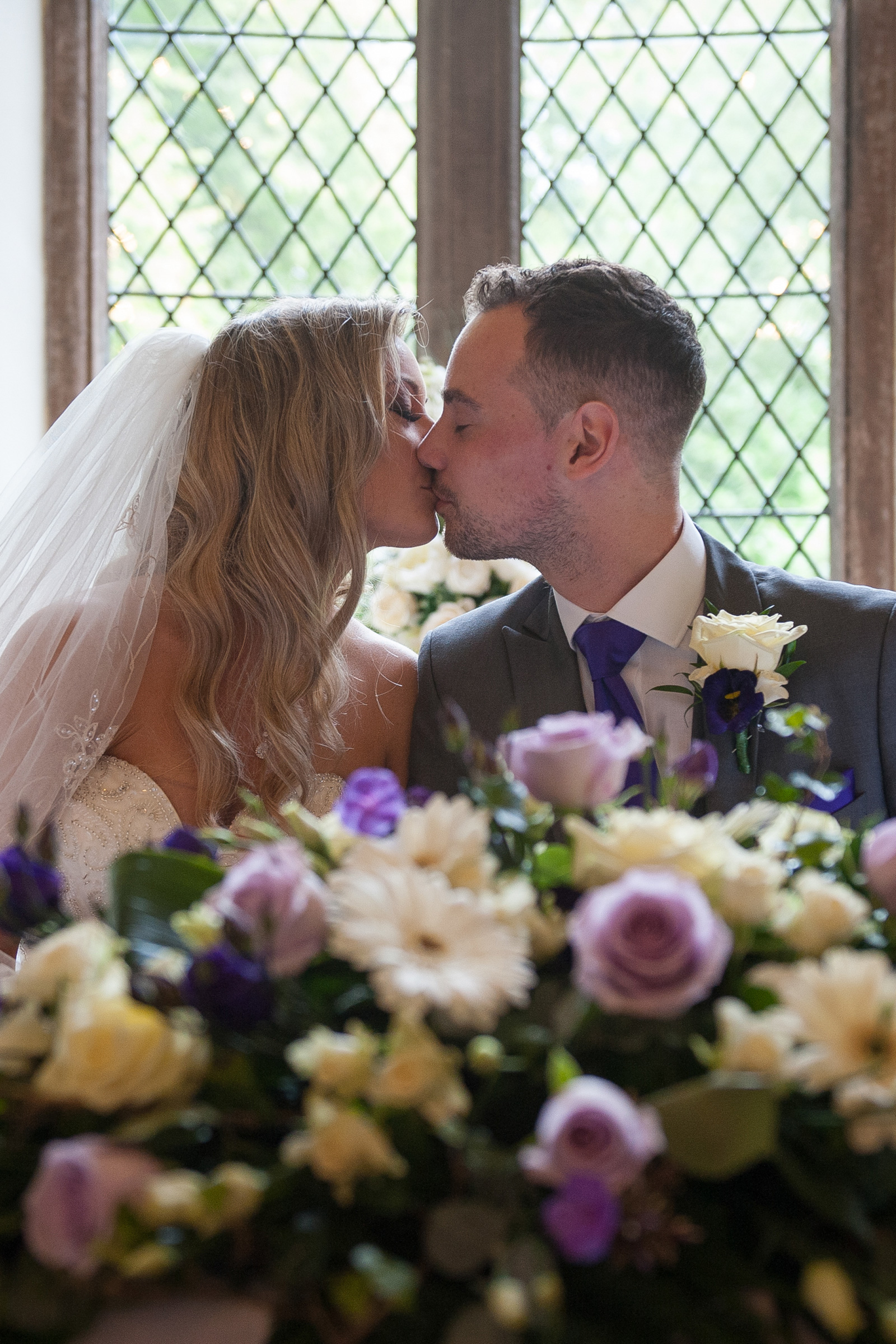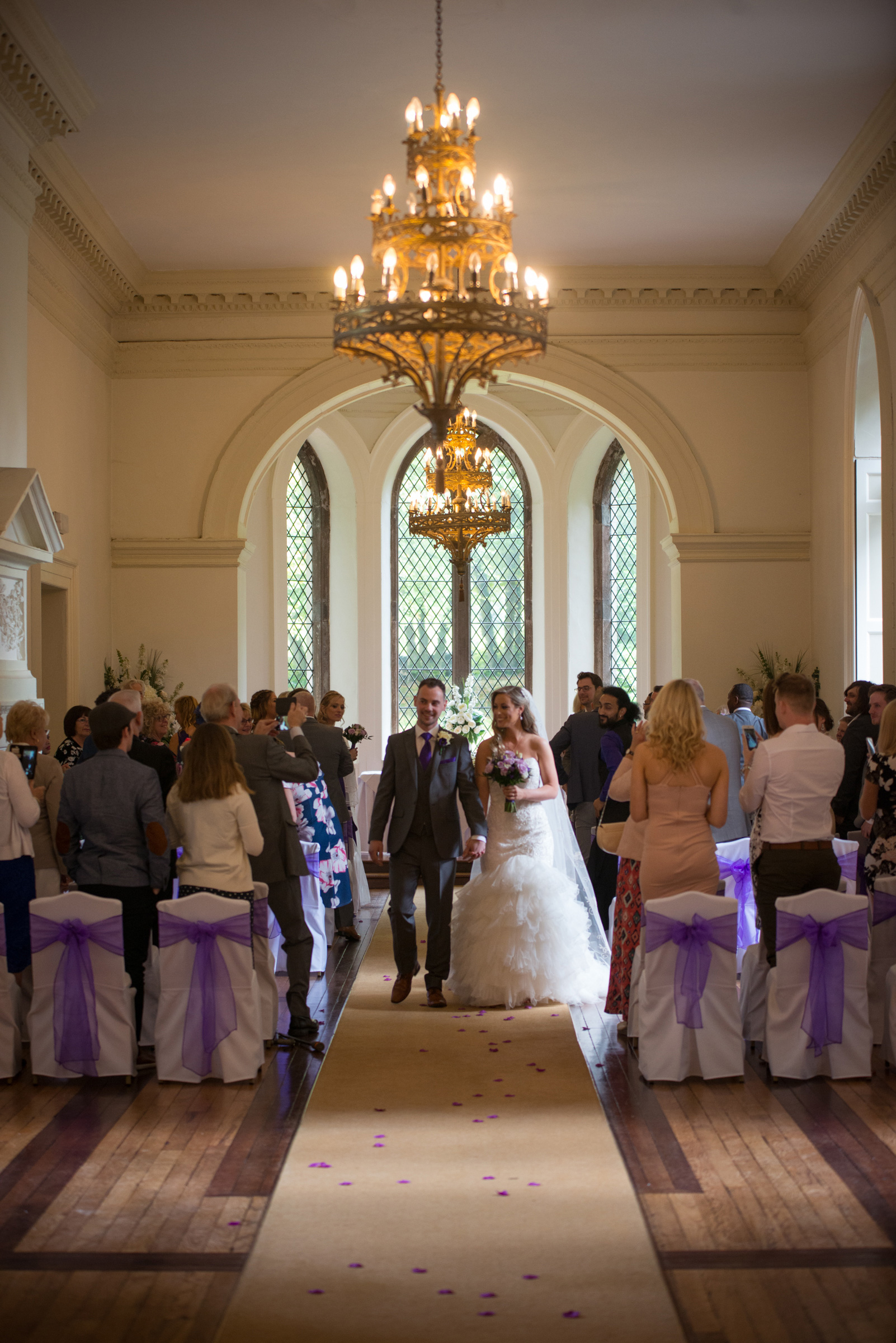 Natalie has fond memories of Ean's proposal. "On my birthday, Ean gave me a present to open. It was a big box so I had no clue what it was. Inside the big box was a small ring size box but when I opened it there was nothing inside! I turned around and found Ean there on one knee with the ring in his hand. He proposed and of course I said yes," she says.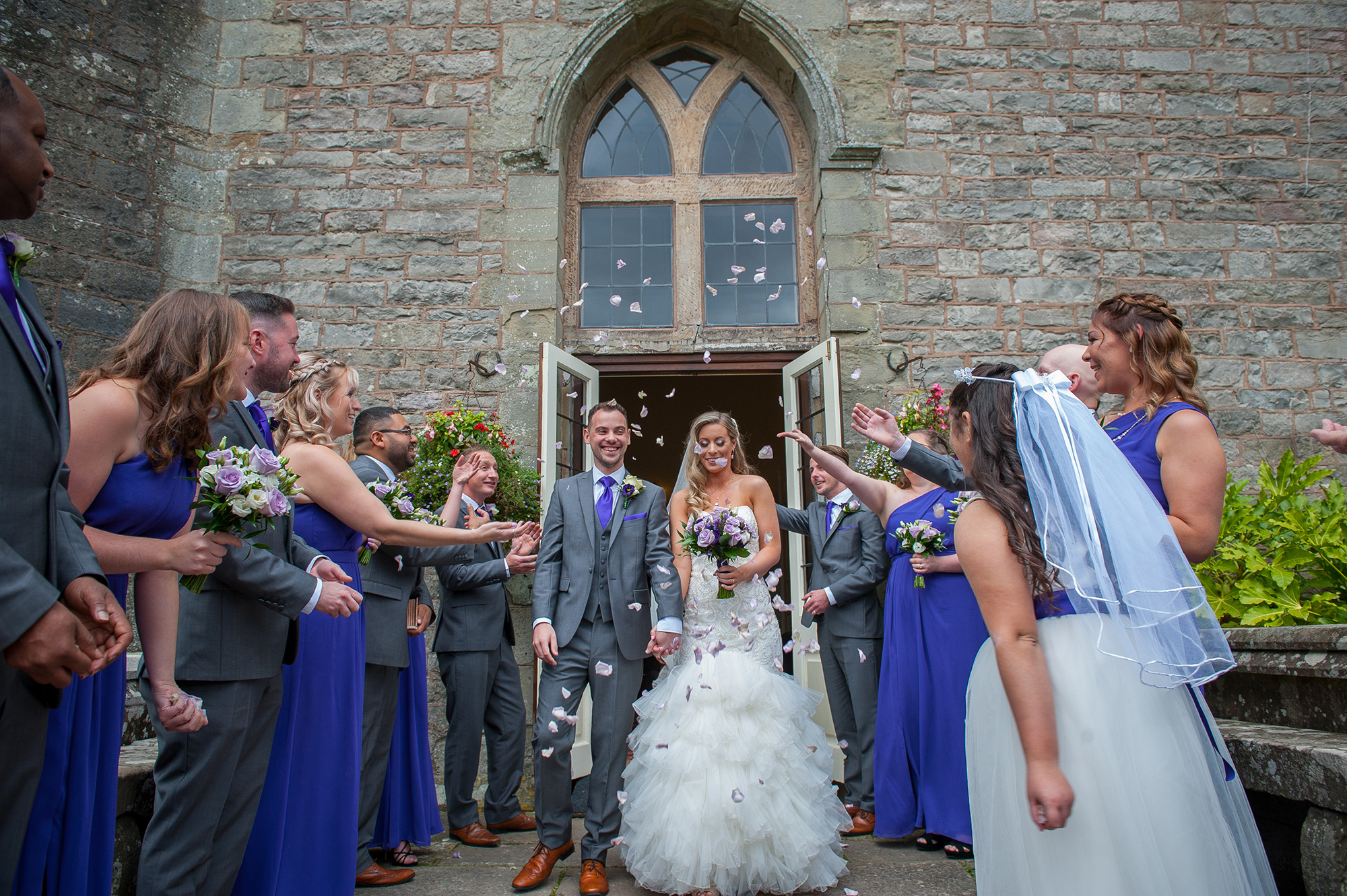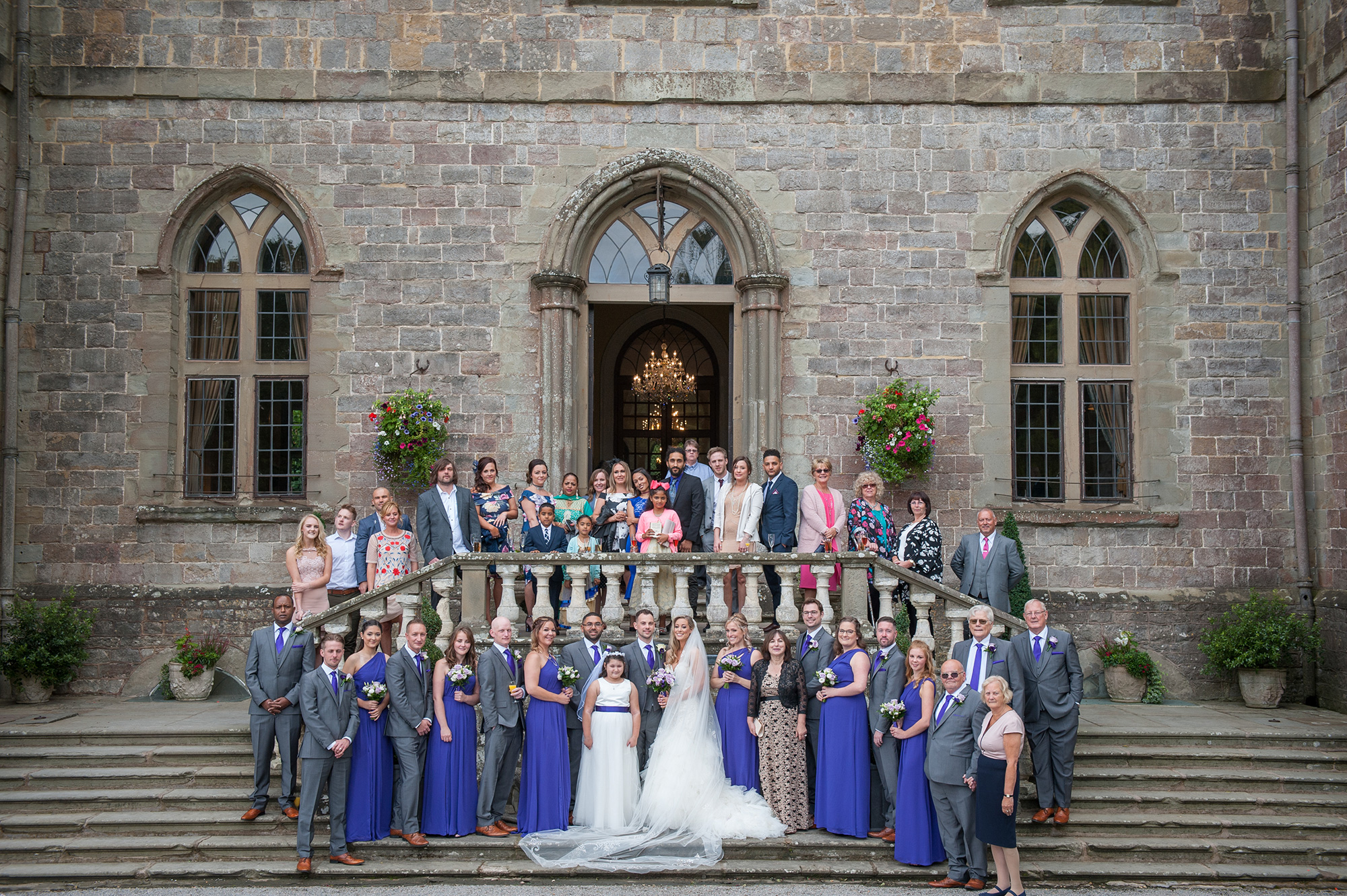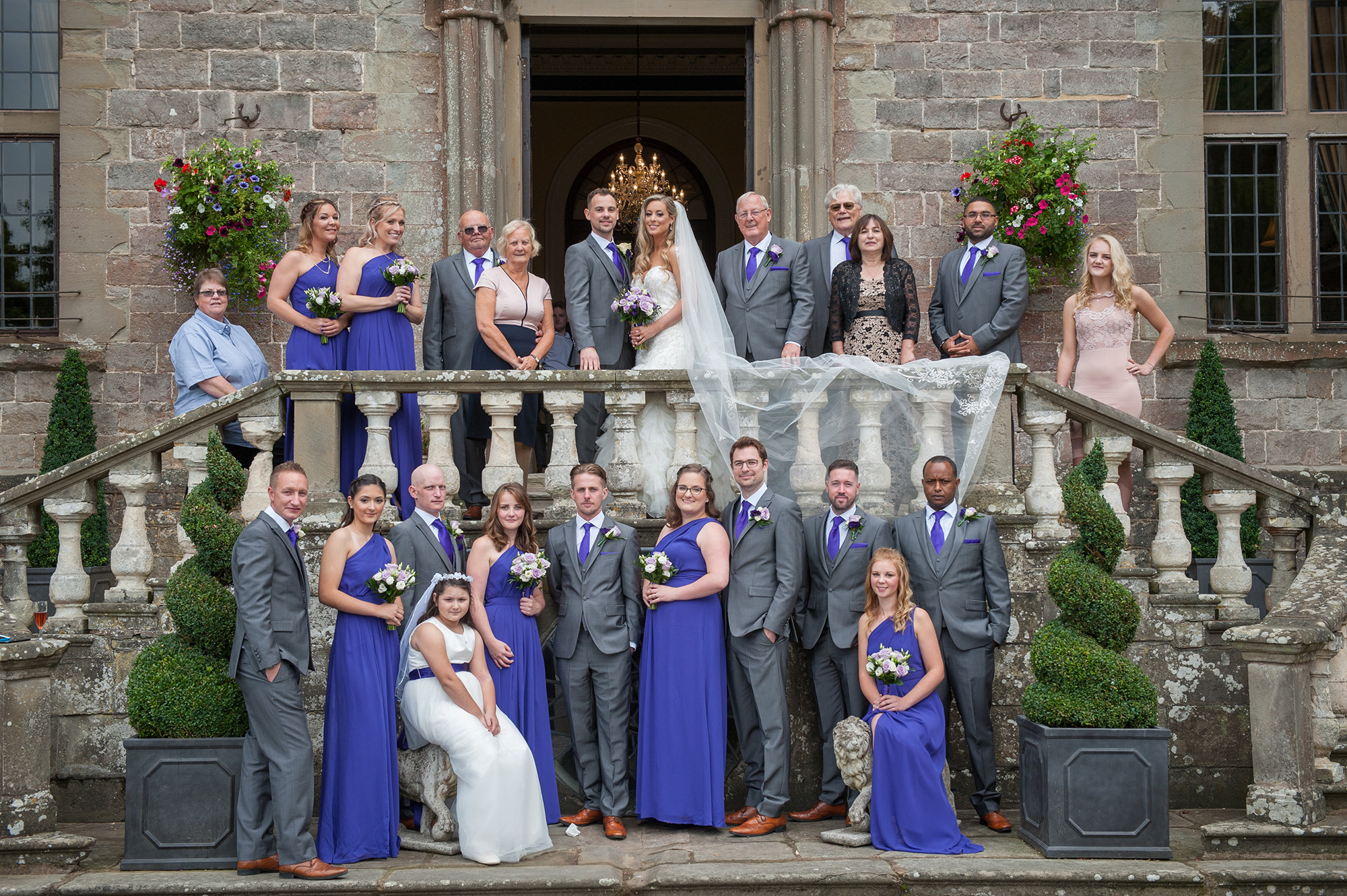 The night before the wedding, Natalie rented the cottage at Clearwell Castle for a special 'Girls Only' sleepover complete with movies and relaxation in the hot tub.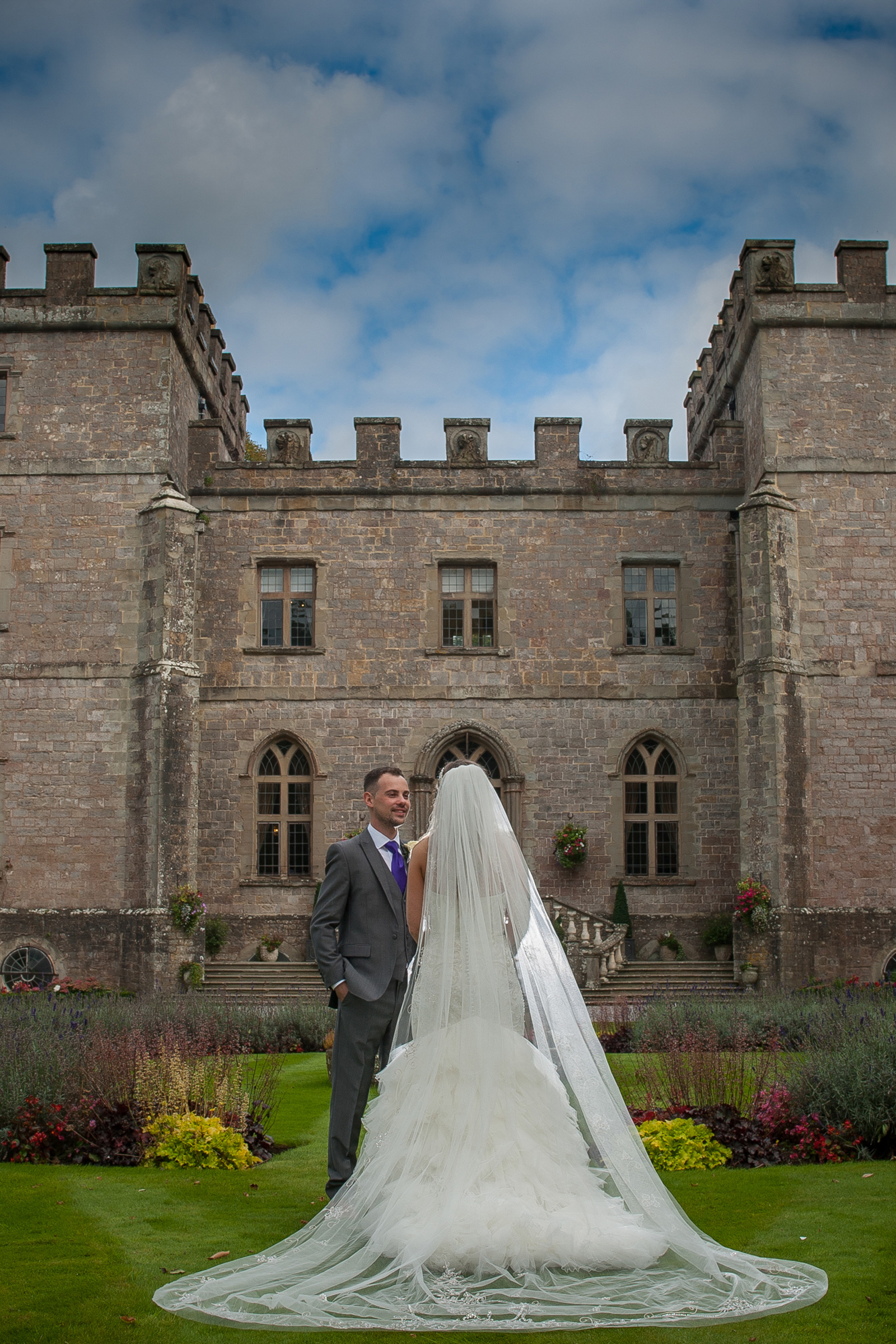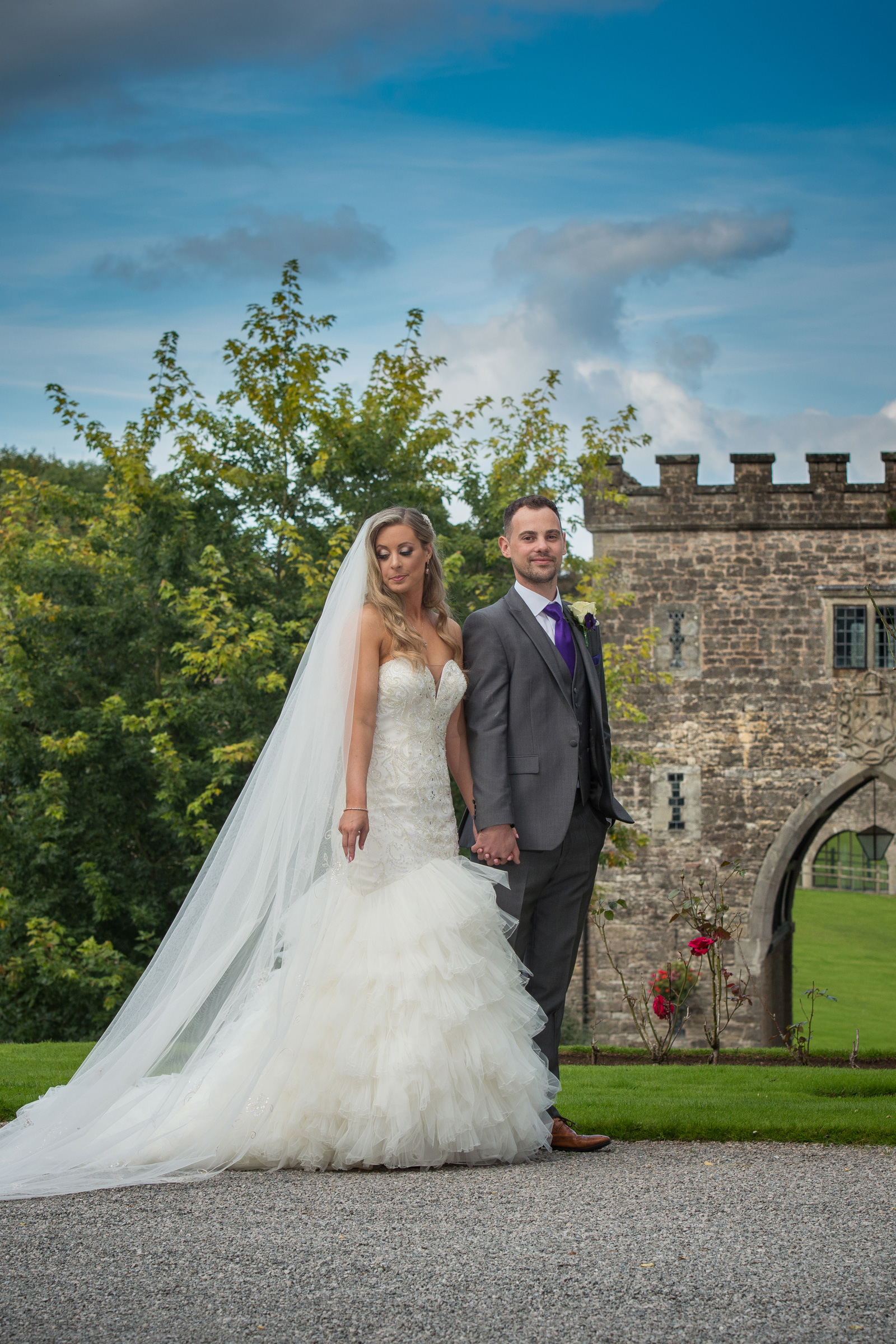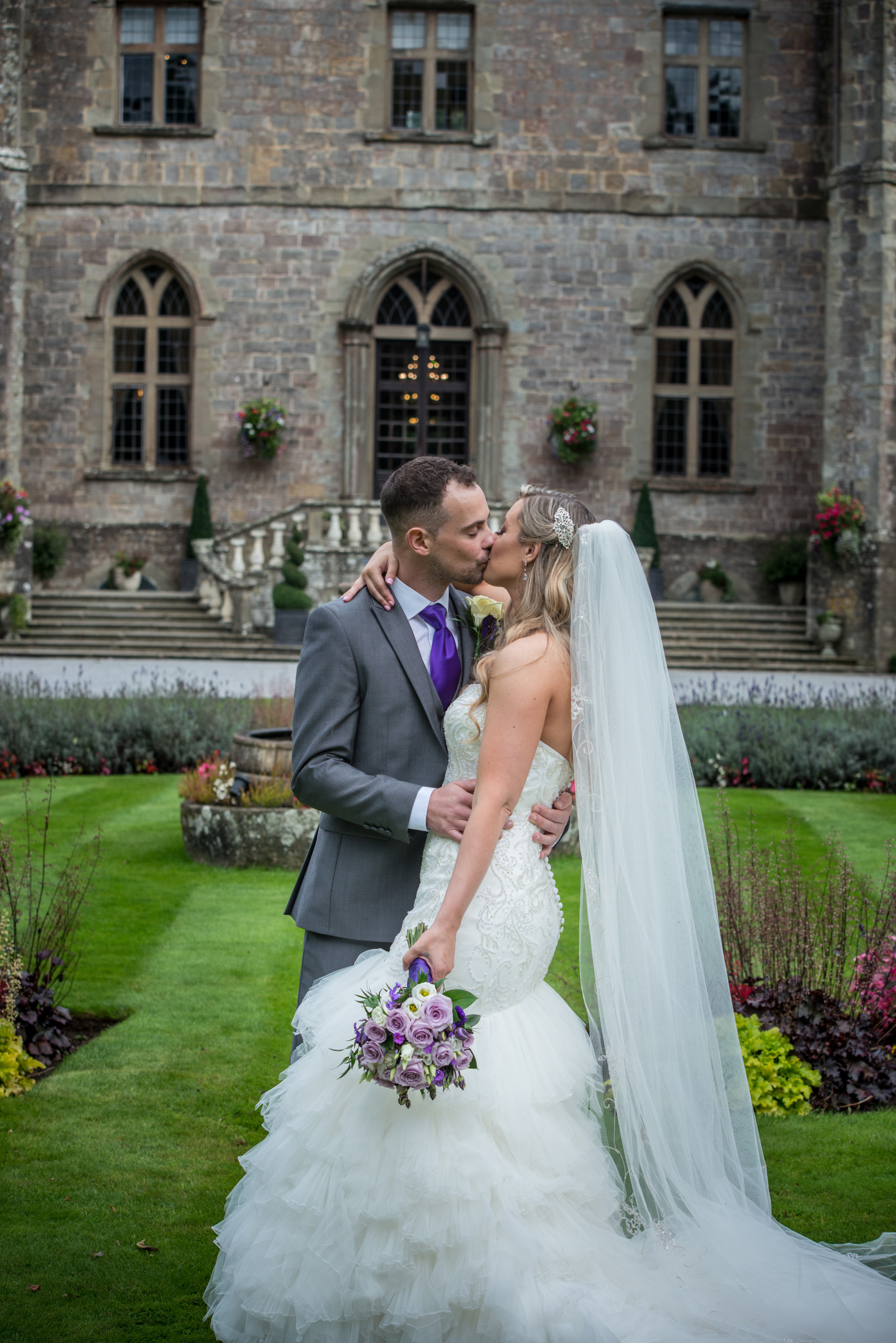 Groom Ean wore a classic grey suit from Dyfed Menswear.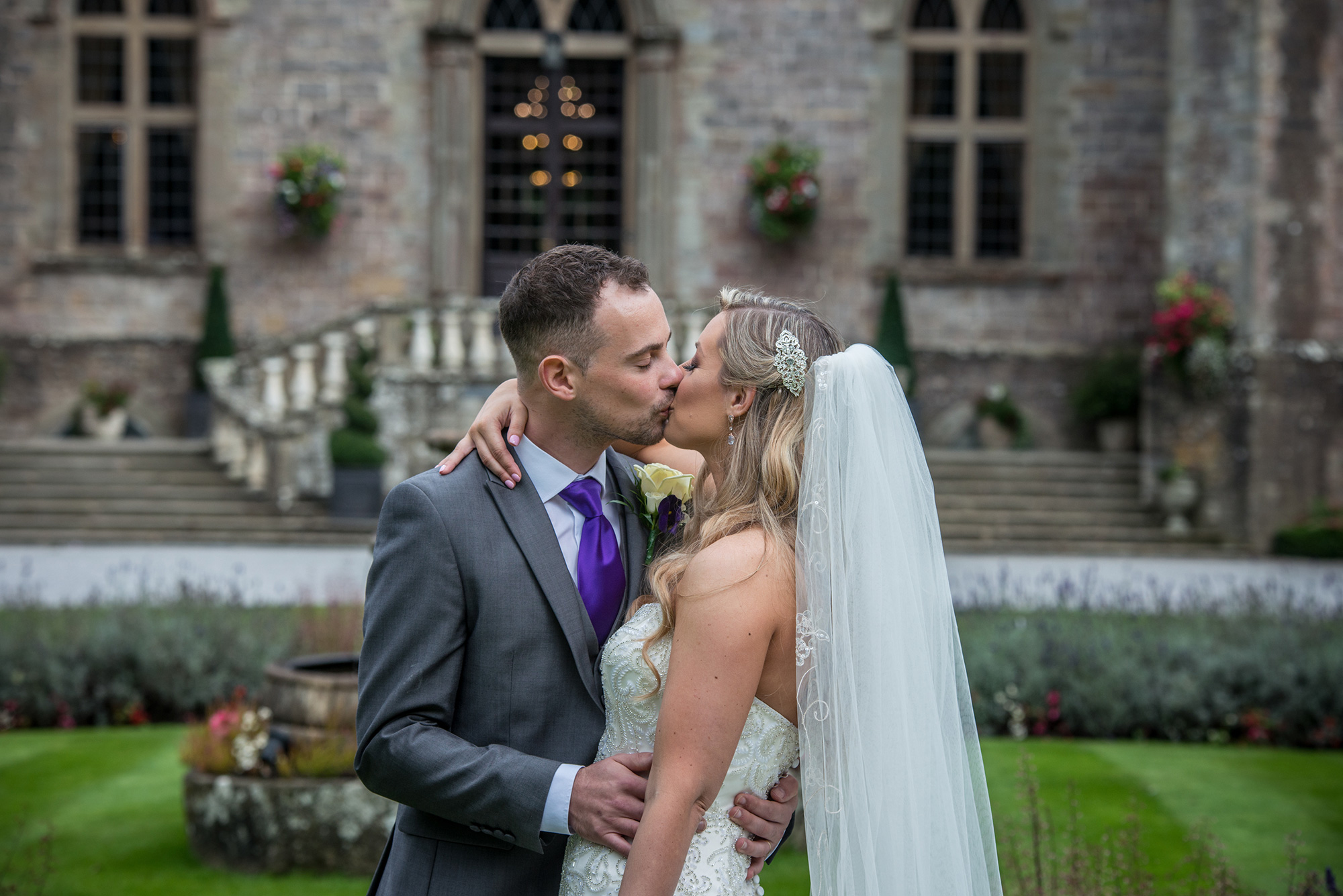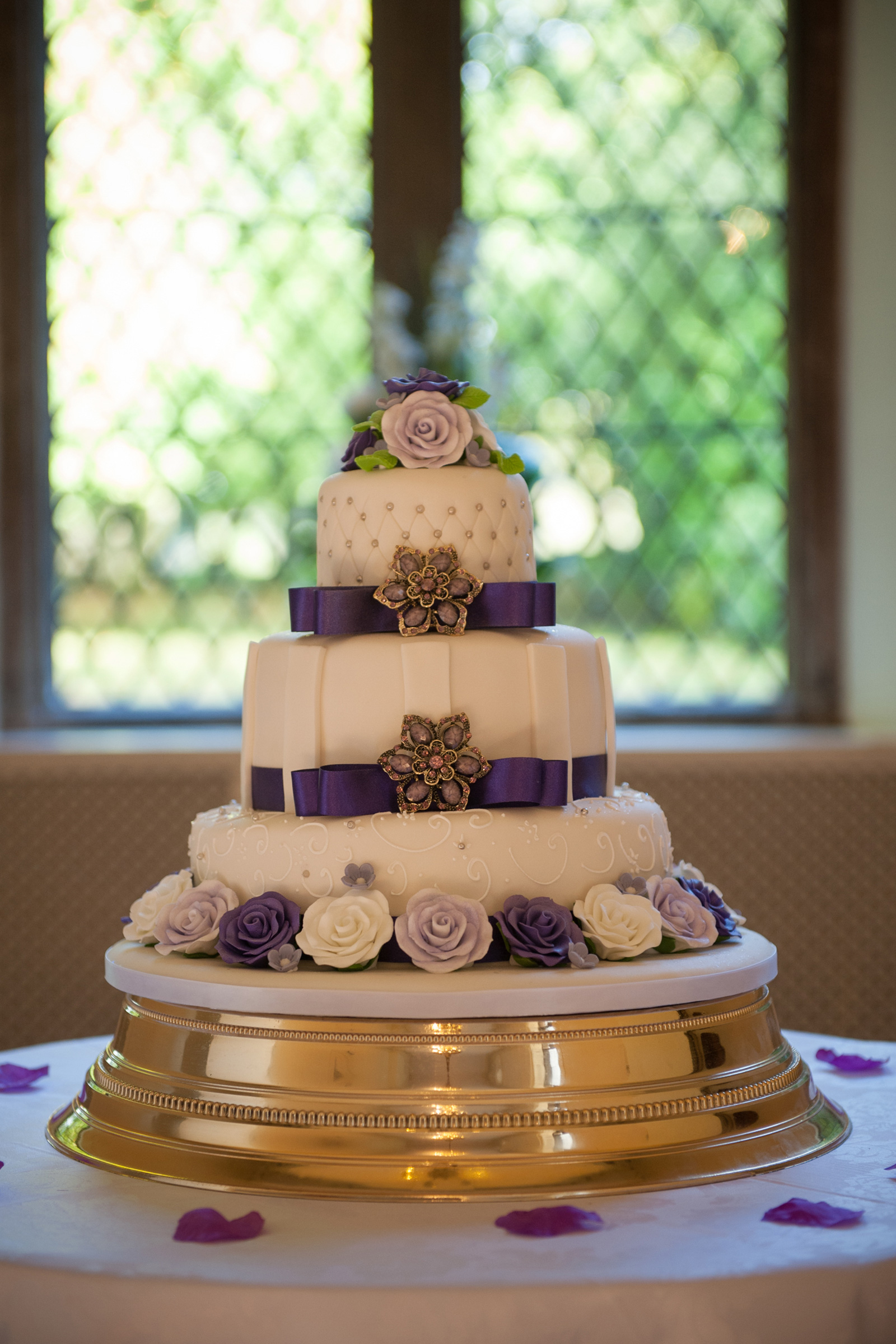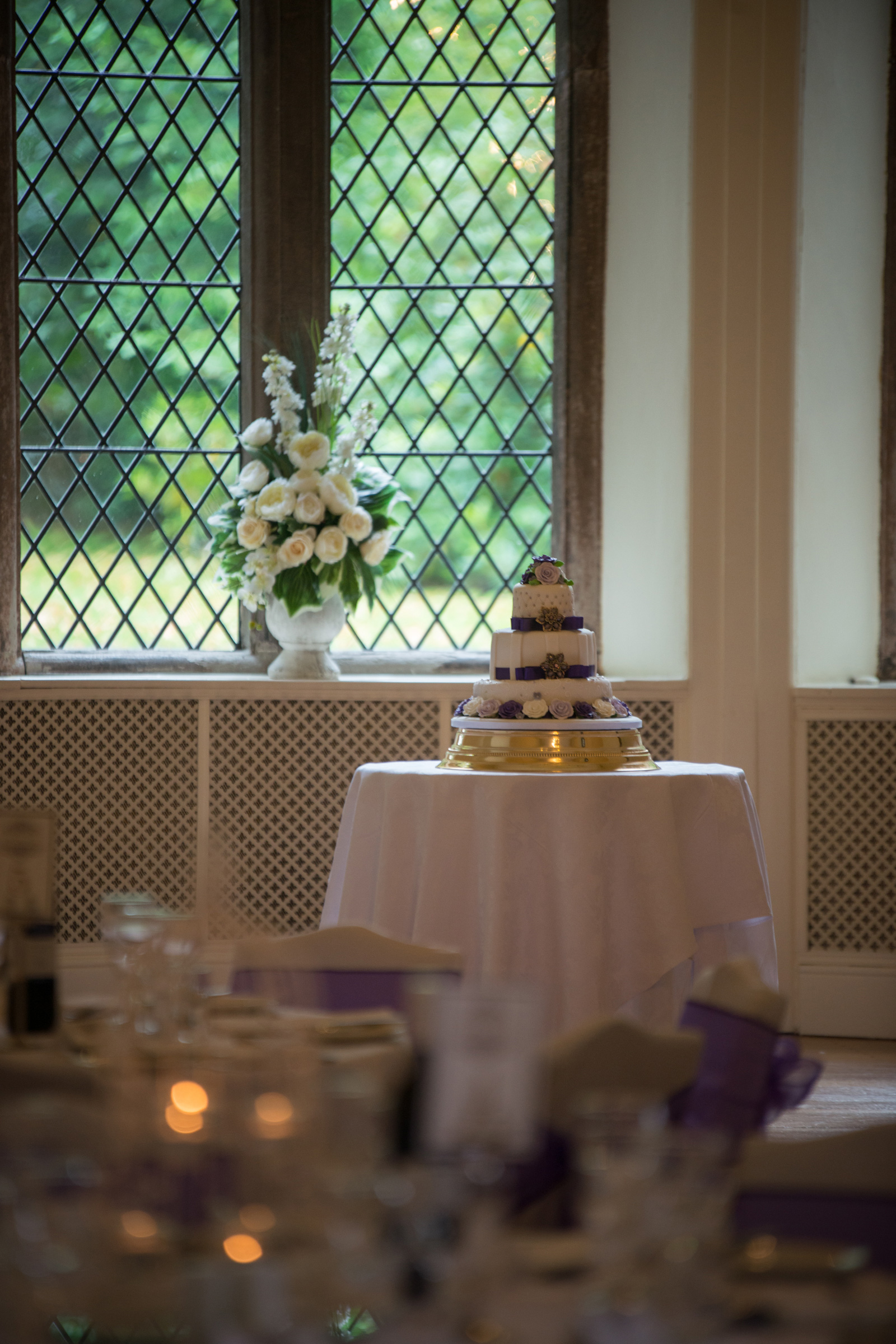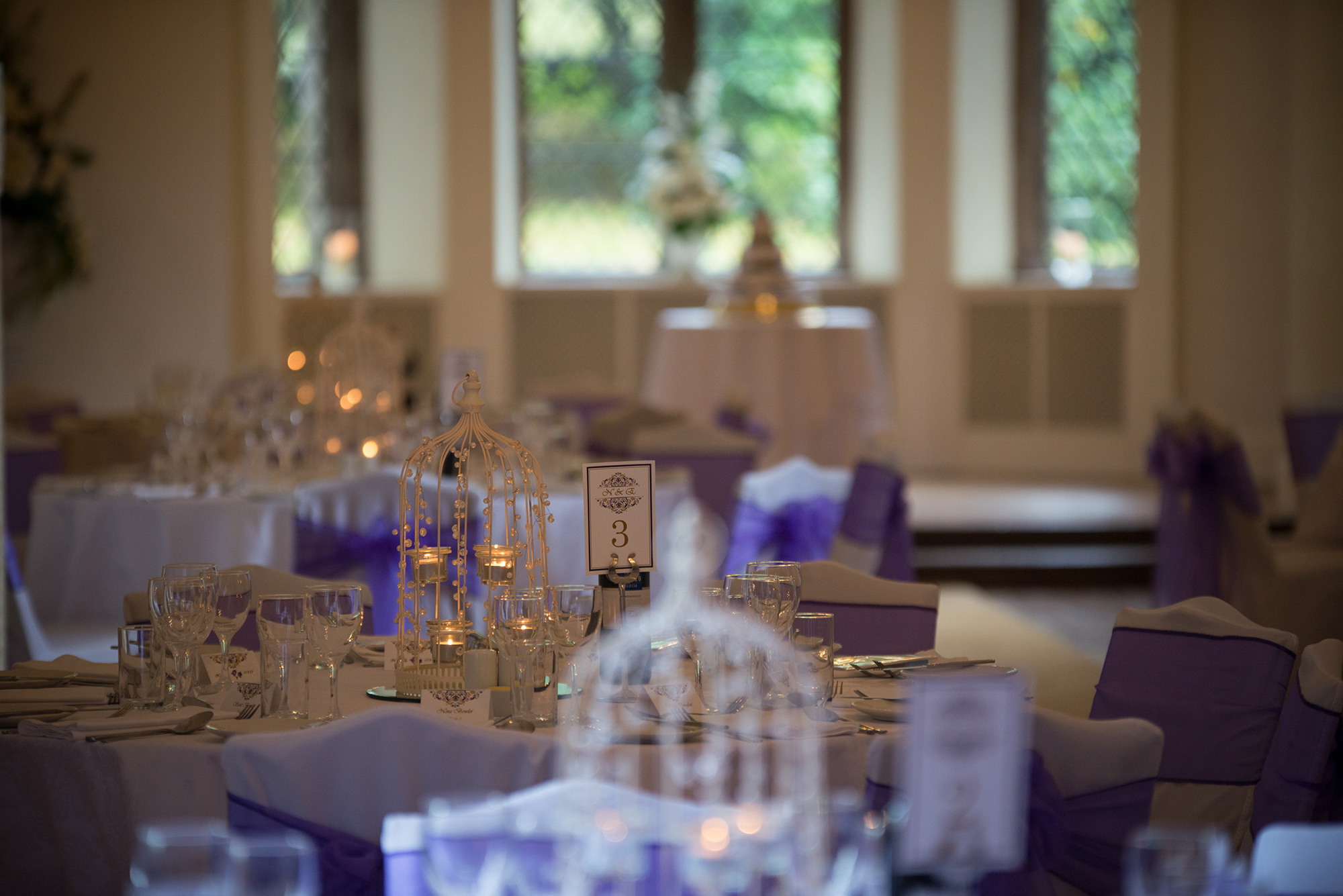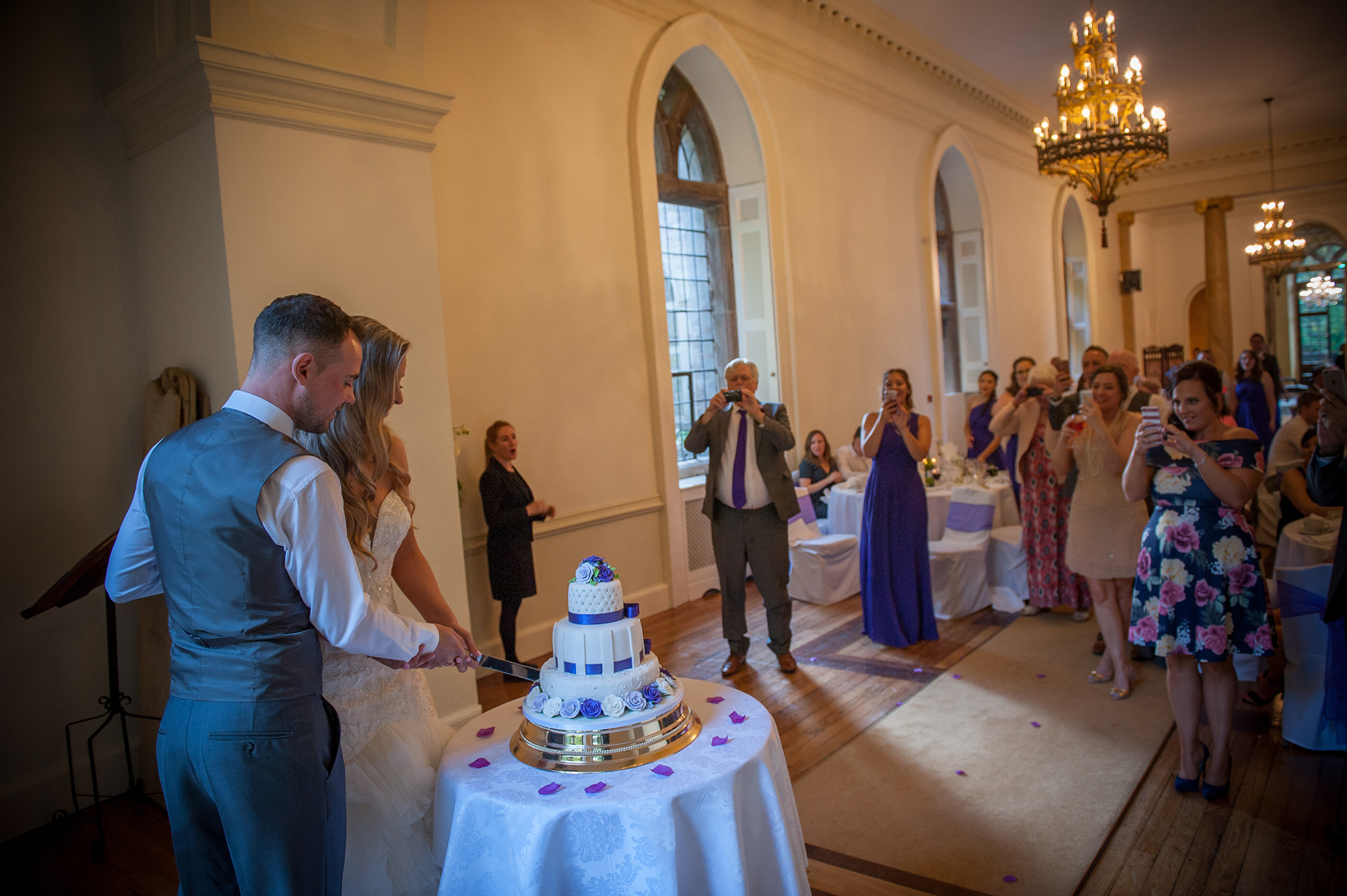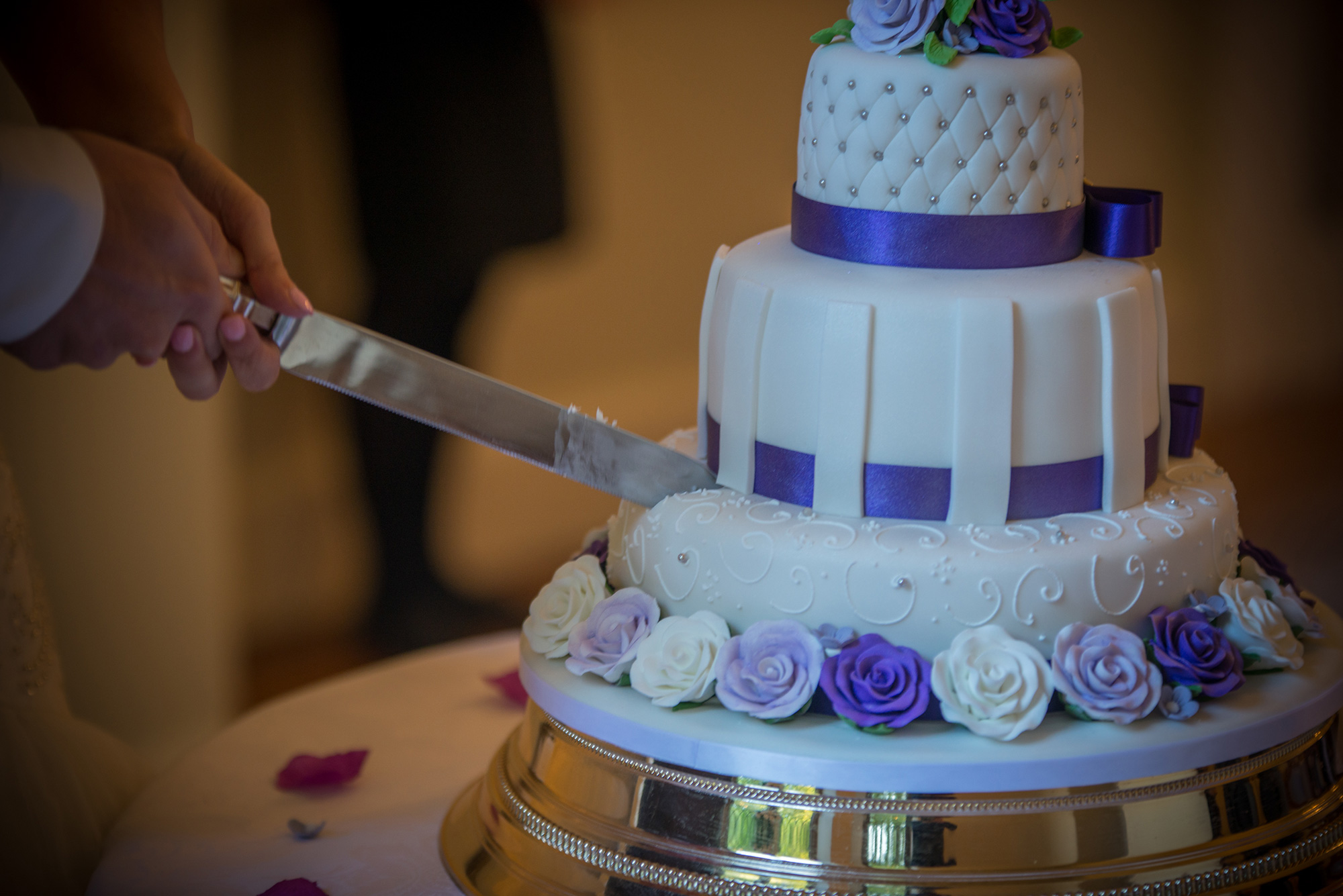 The couple's ornate cake was created by Occasion Cakes.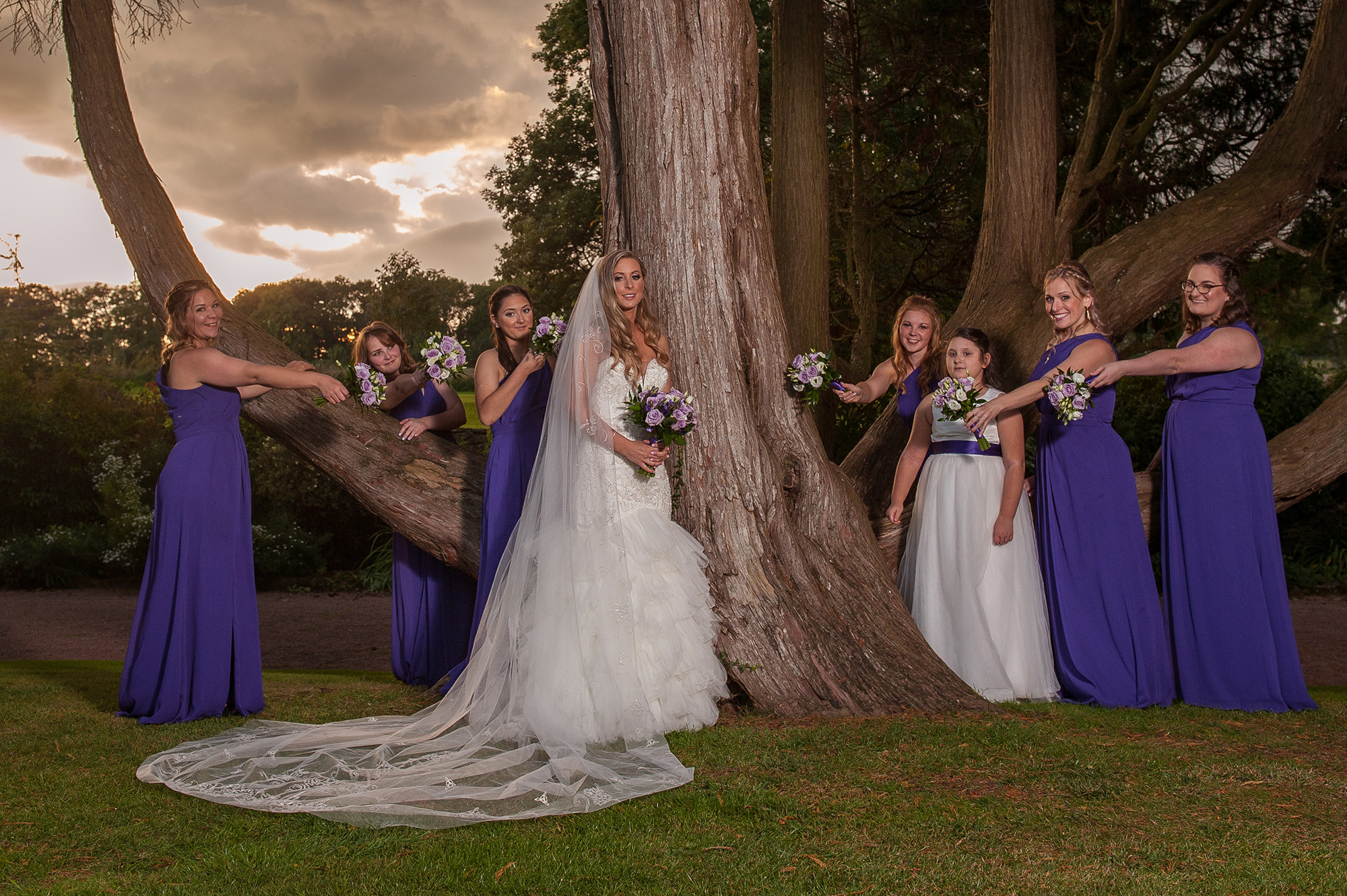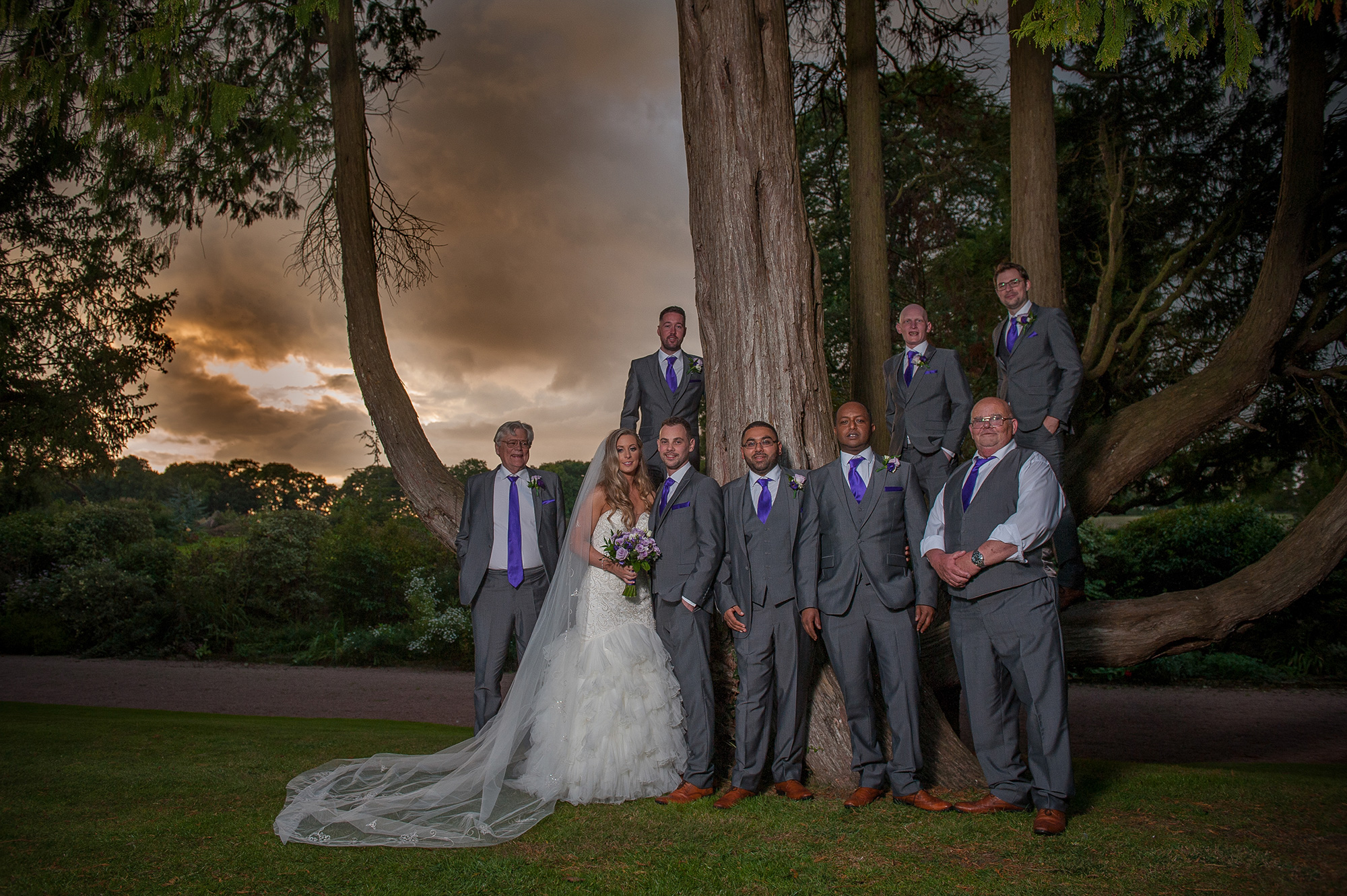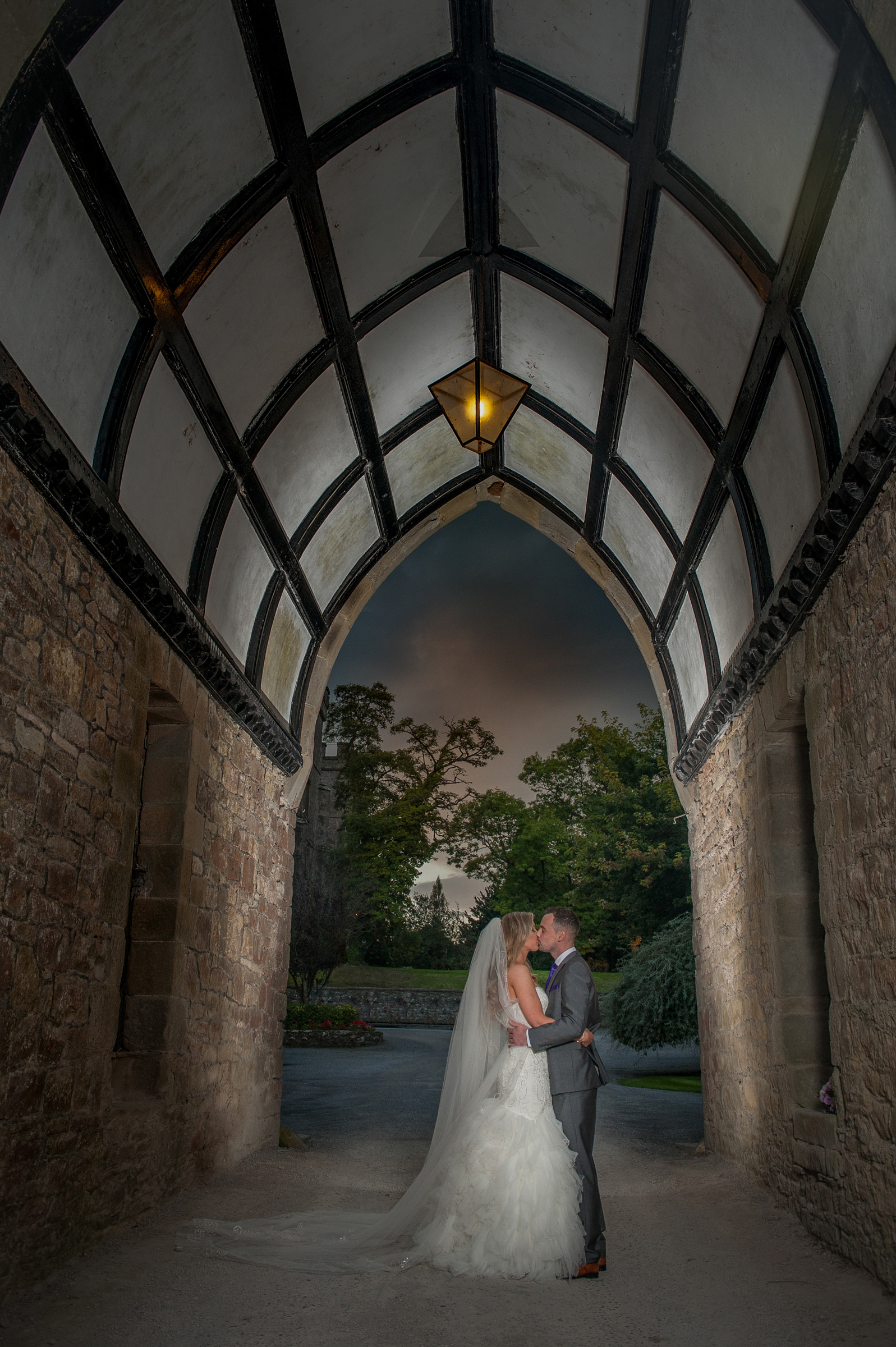 Along with the newlyweds, many guests stayed the night at Clearwell Castle.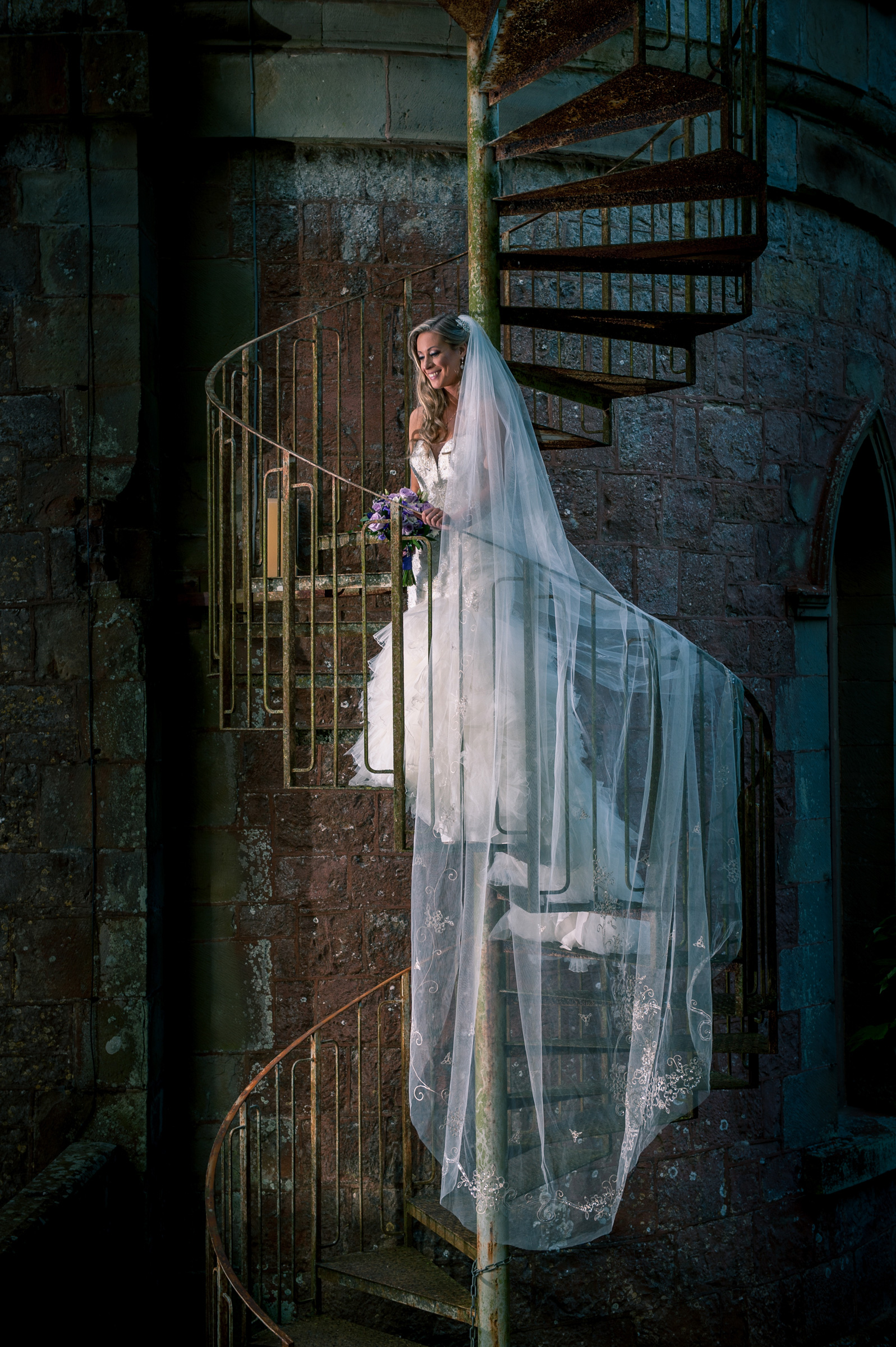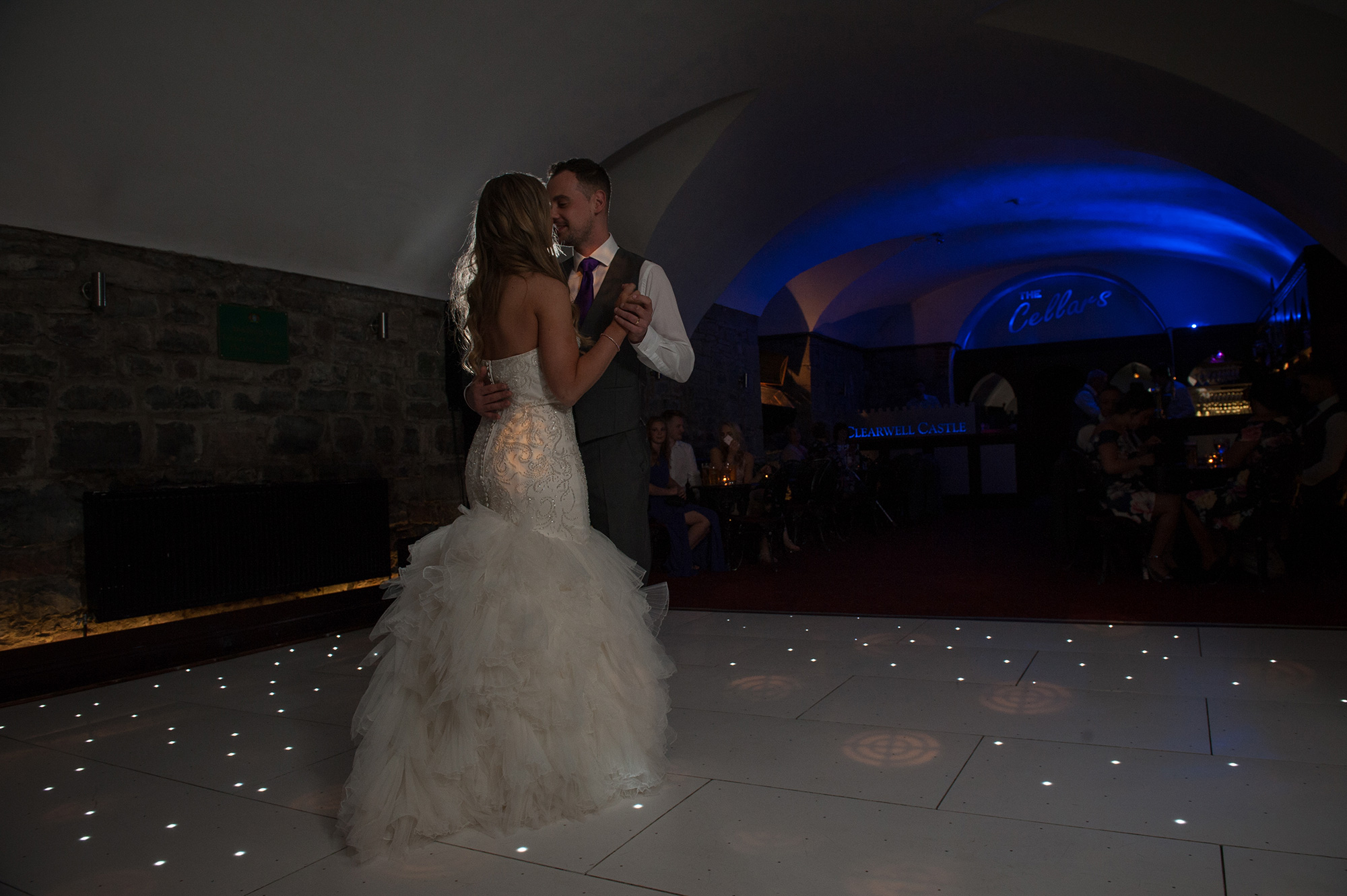 Video by Anthony Ball Photography.