count: 0
final comp type:
latest ending comp date:
todays date: 2021-11-30 17:54:15
this is when the voting should NOT show
2021-11-30 17:54:15 -
"I'd do it again it 10 years."
Brides have a lot of different advice upon reflection of their wedding, but Wynta Tout's definitely stands out from the rest. She'd like to do it all over in a decade's time!
Wynta, 24, married Matthew Crittenden, 25, on March 7, 2014 at their country wedding south of Wollongong, NSW. The pair met while studying at agricultural college. "Matt and I lived an hour apart when we started date so at every chance we could we would travel to spend the day or the weekend helping each other out on the farms were working on," explains Wynta.
Wynta describes her engagement to Matthew as the most memorable day in her life. "Matt asked me to marry him Christmas 2011, it was the happiest day of my life as I knew I had found my not only best friend, but soul mate," she says. "We found Ravensthorpe – a country homestead with beautiful gardens, the perfect place for two country bumpkins to get hitched."
Sadly the pair experienced a major loss before the big day. Wynta's mother passed away. "All she wanted to do is dance with me at our wedding, she may not have been there to do so but guests danced well into the night for her," says Wynta, who wore her mother's wedding ring on the day to honour her memory.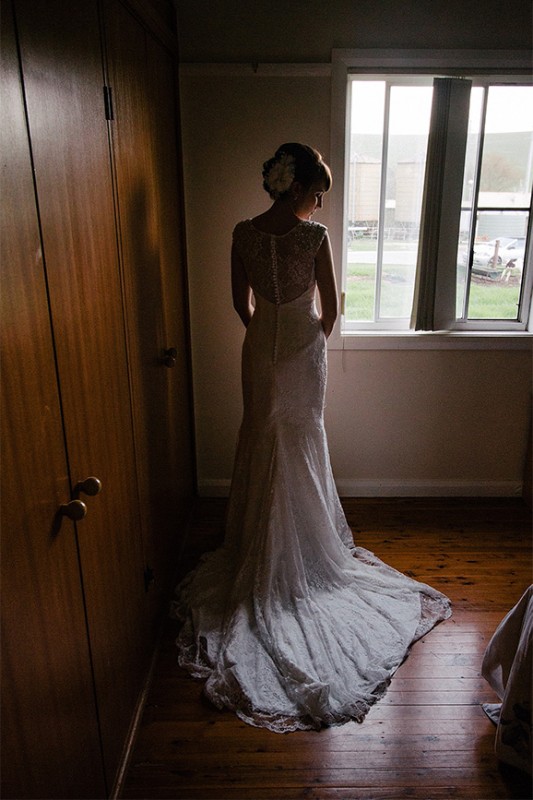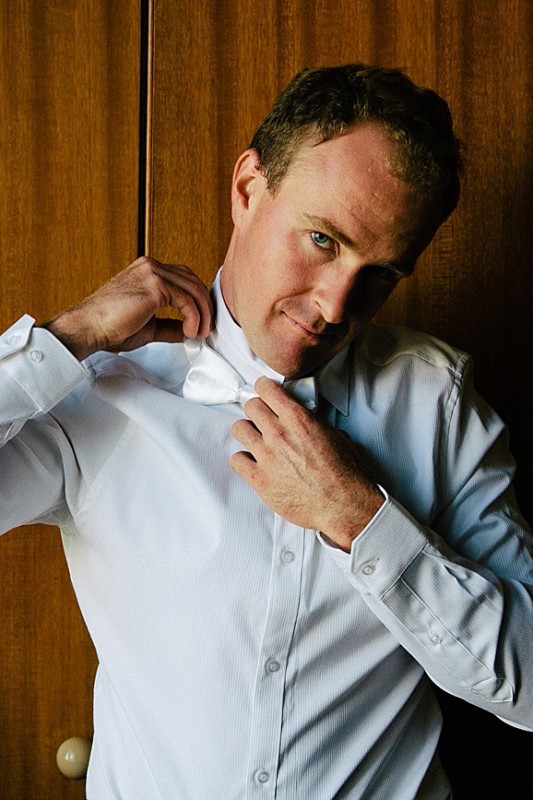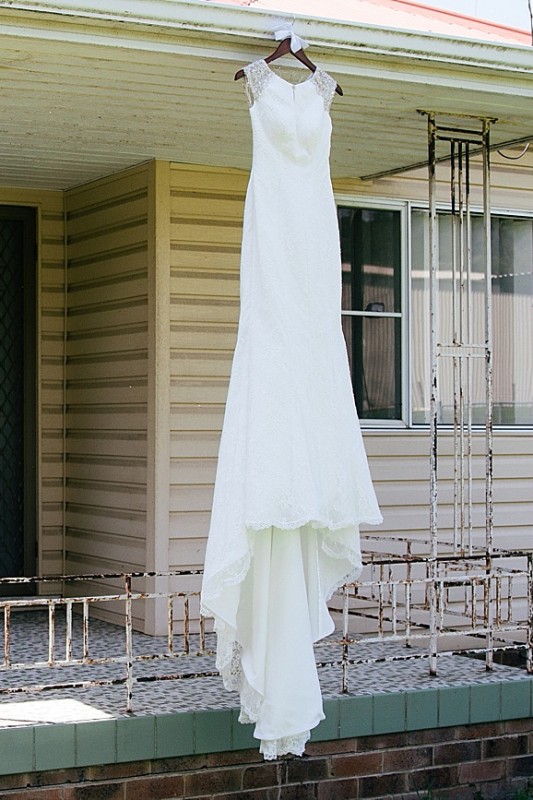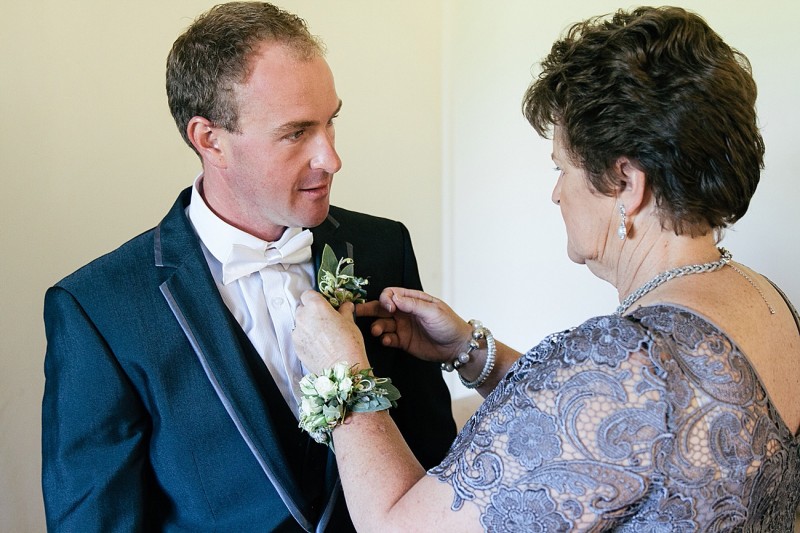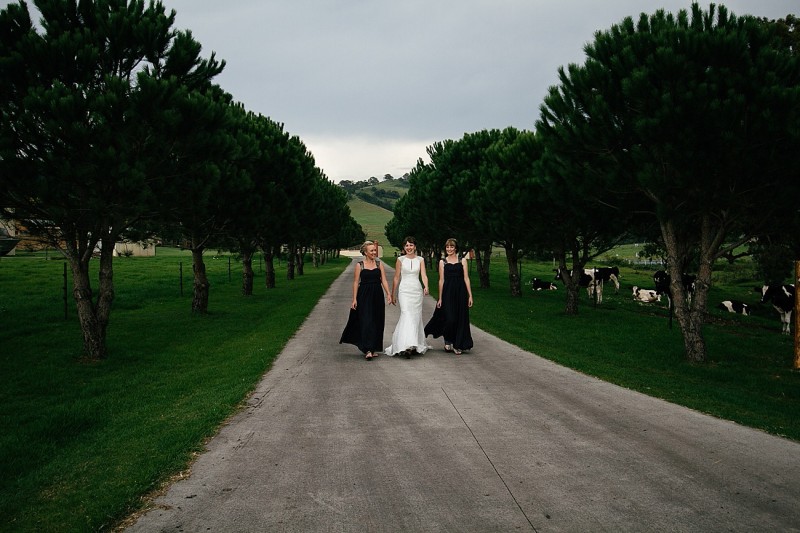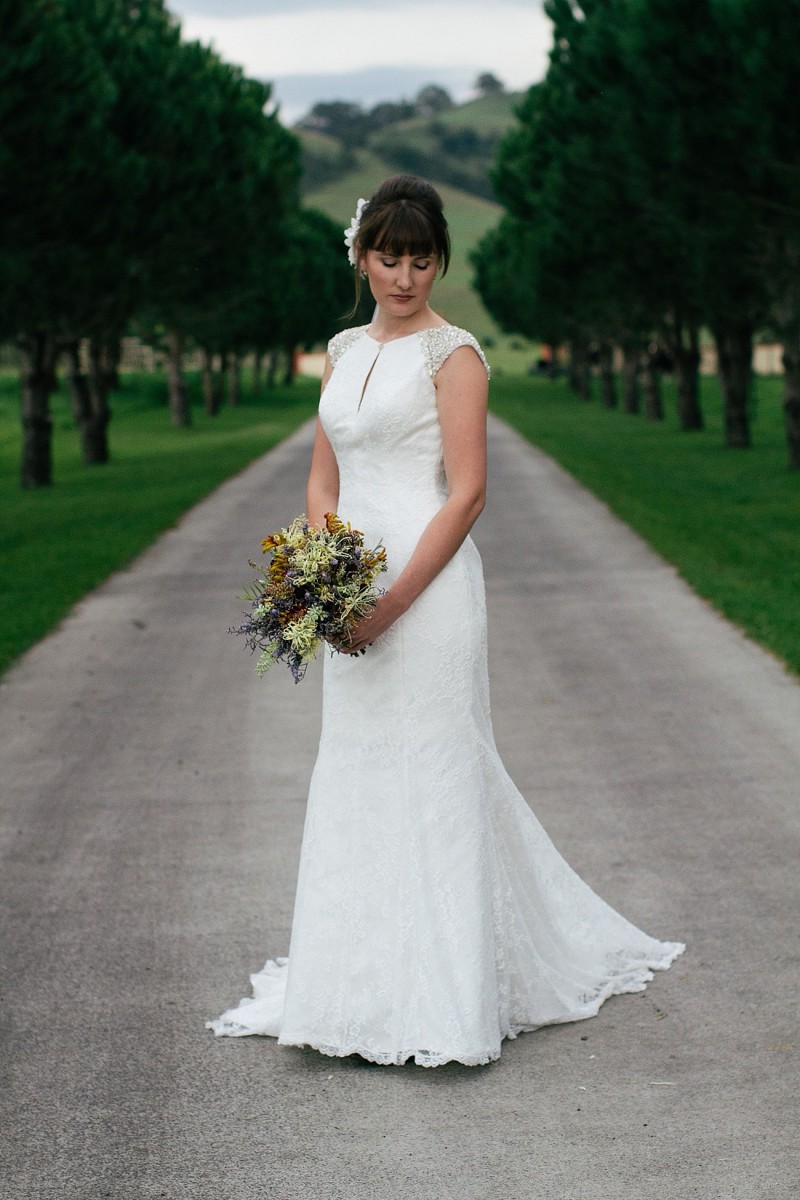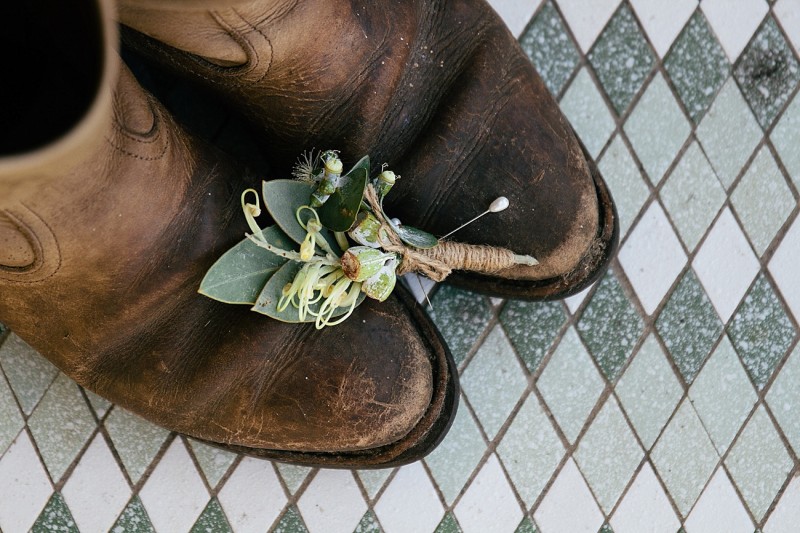 "We had written our own vows which neither of us had heard until the day," says Wynta.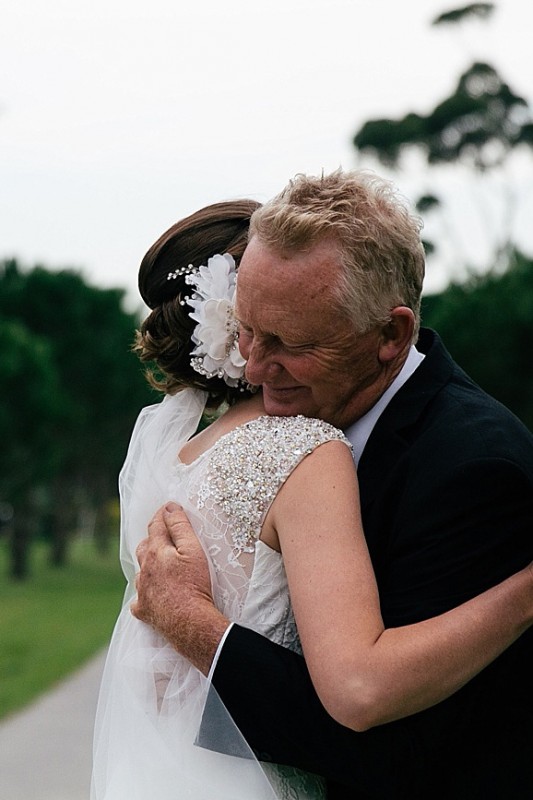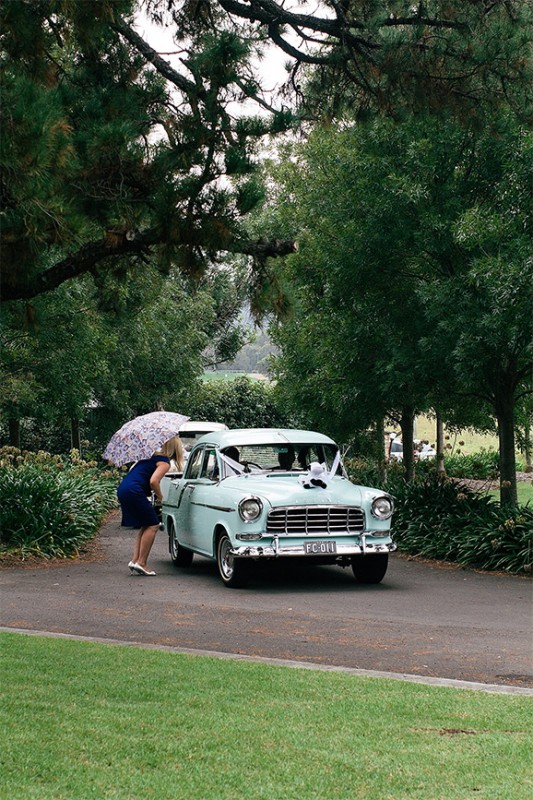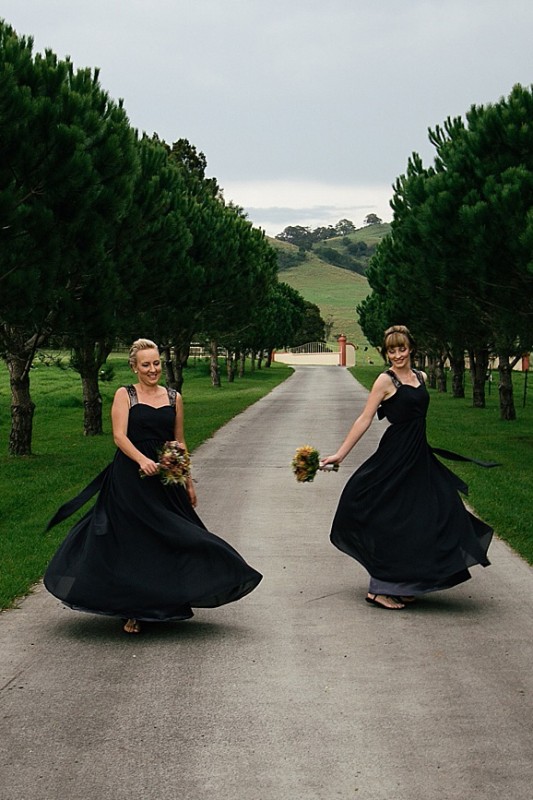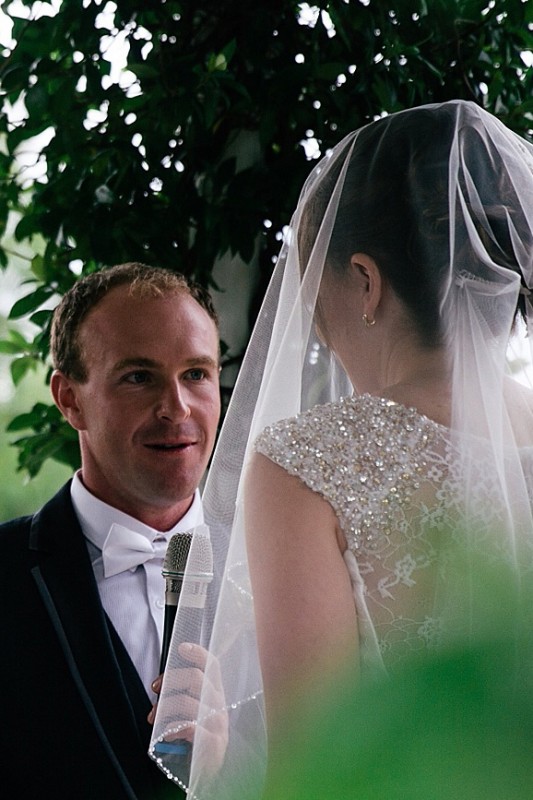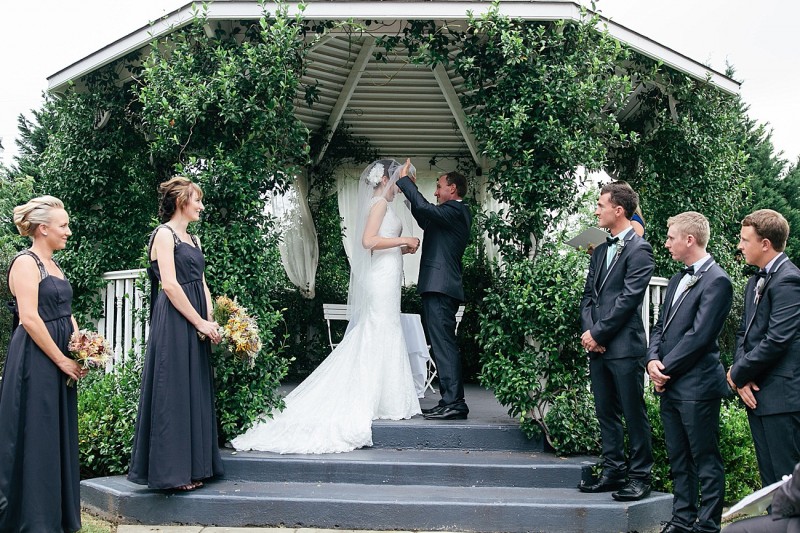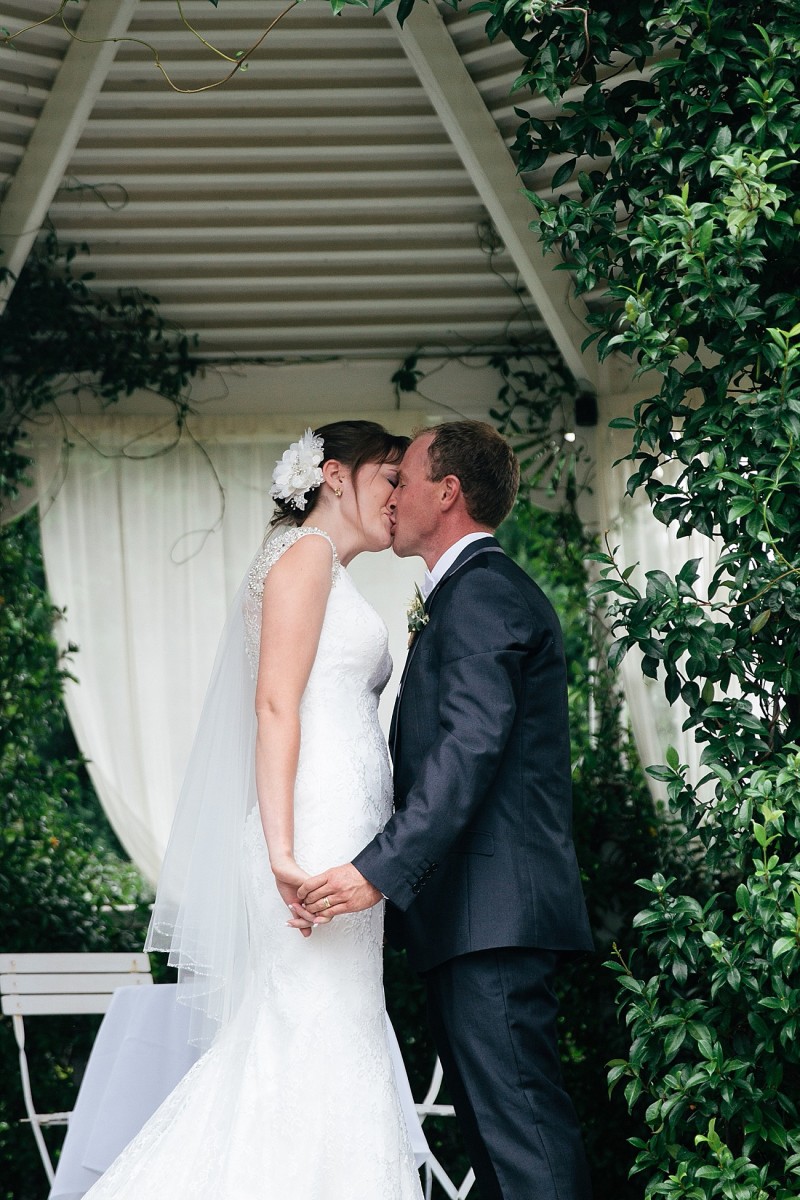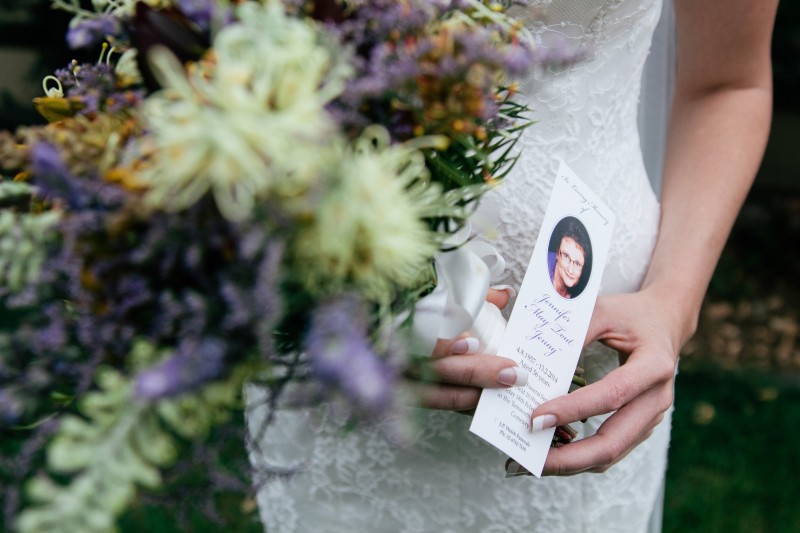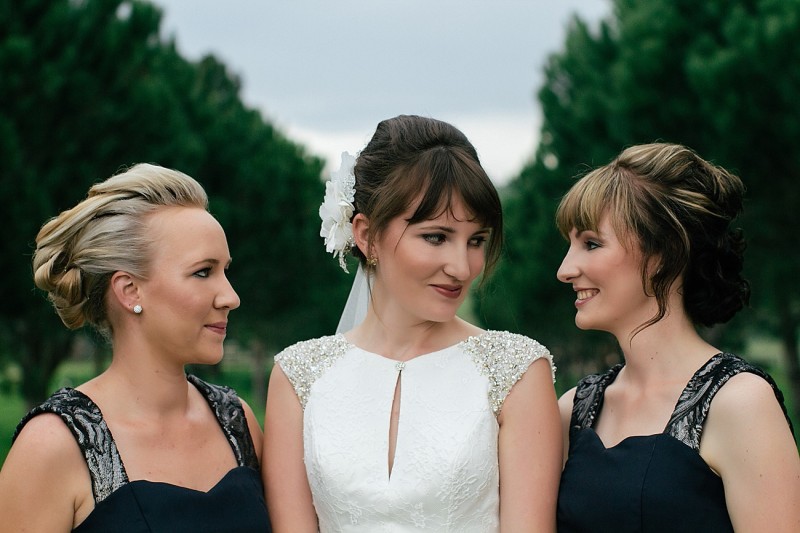 Wynta was accompanied by her sister and best friend.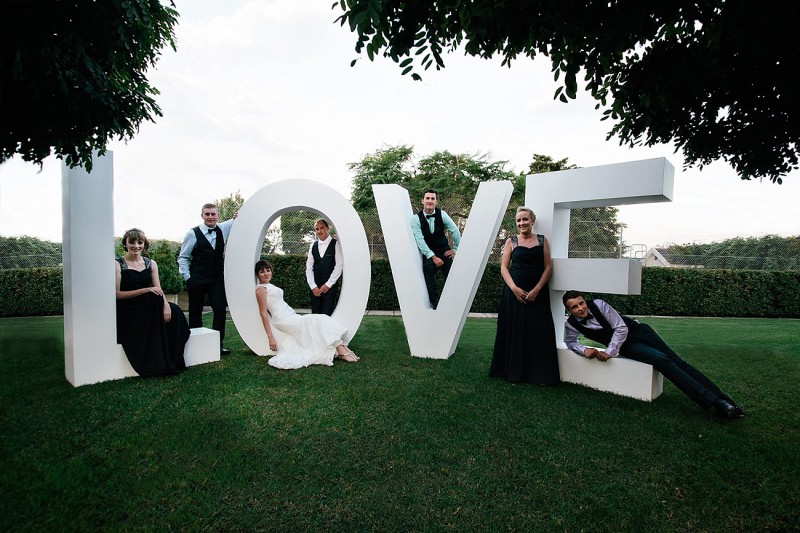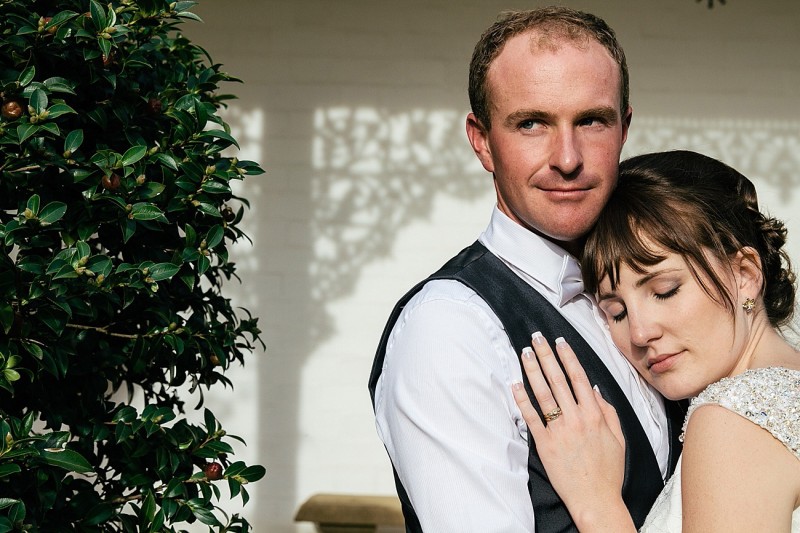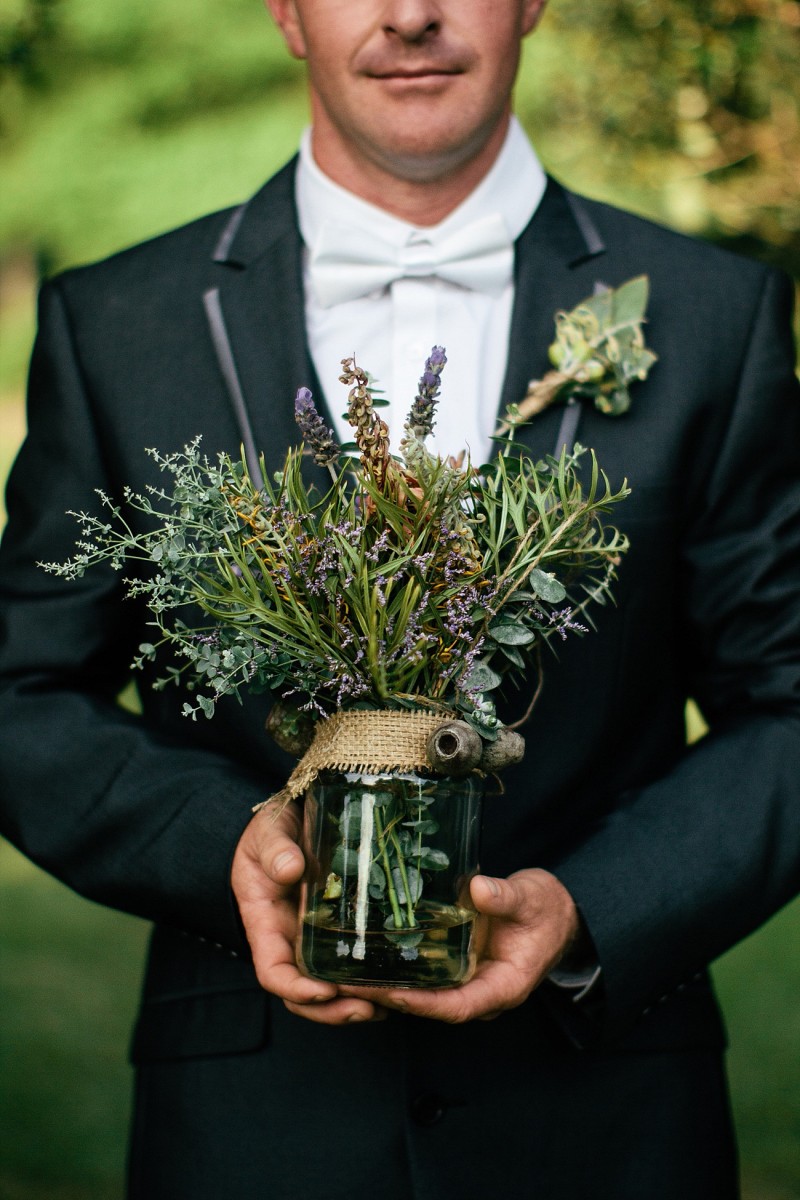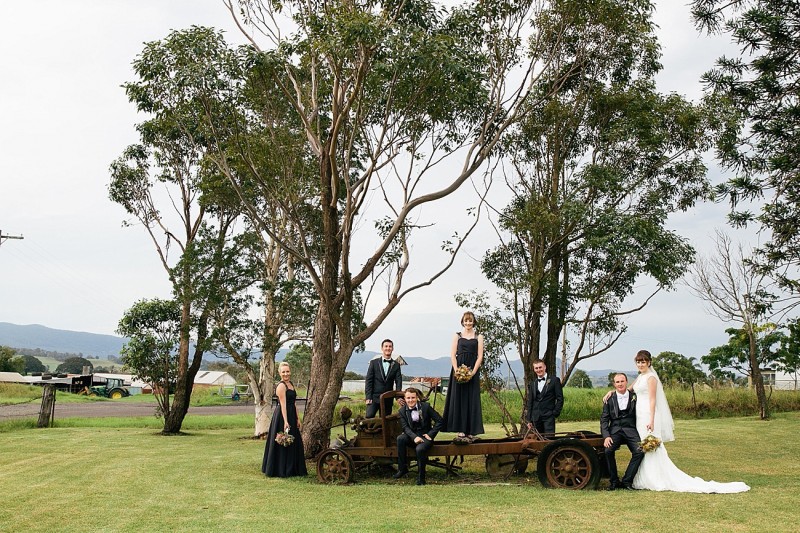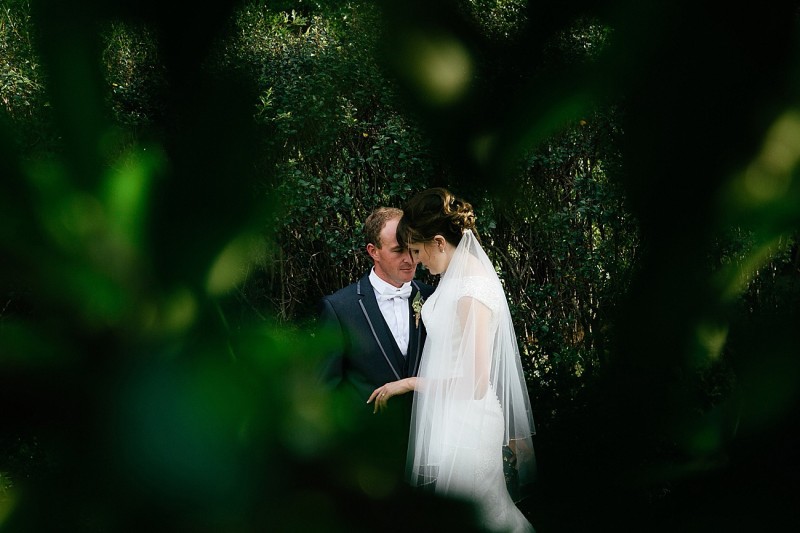 "Matt and I both got dressed at different times to avoid seeing each other on our farm," smiles Wynta.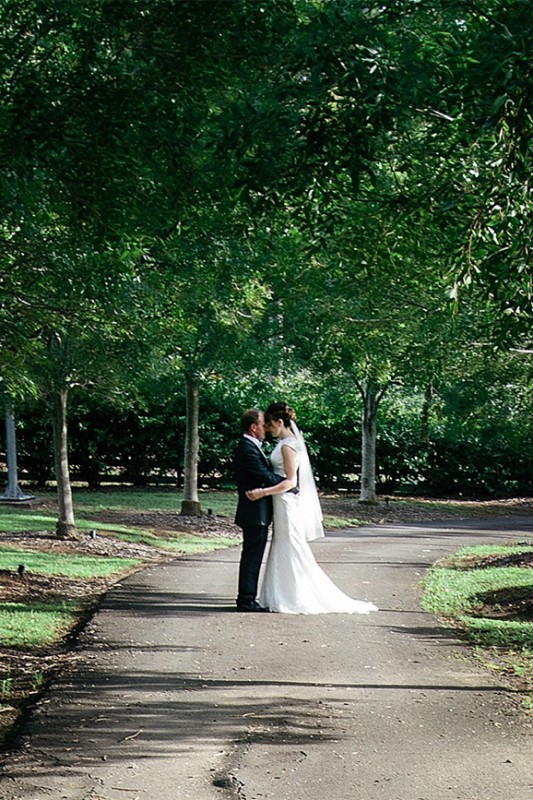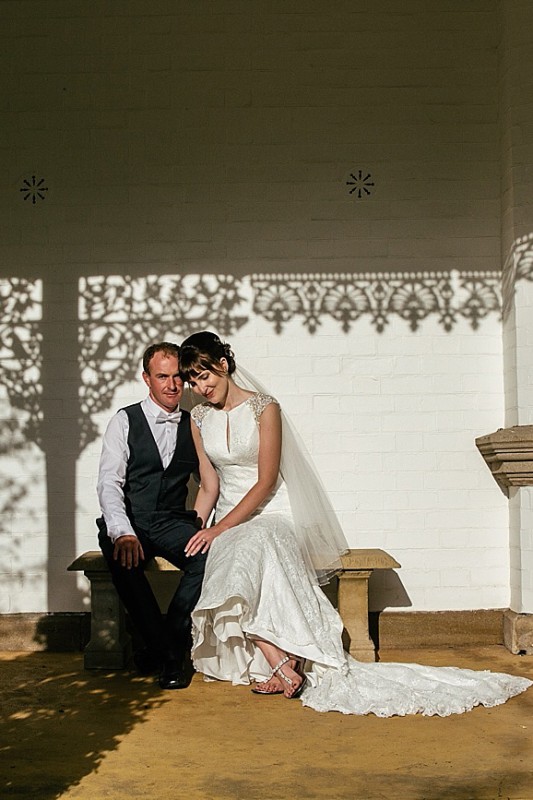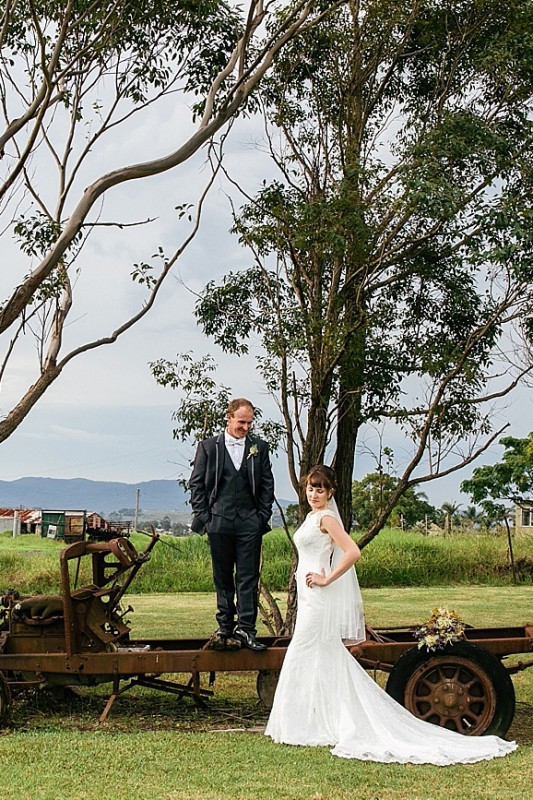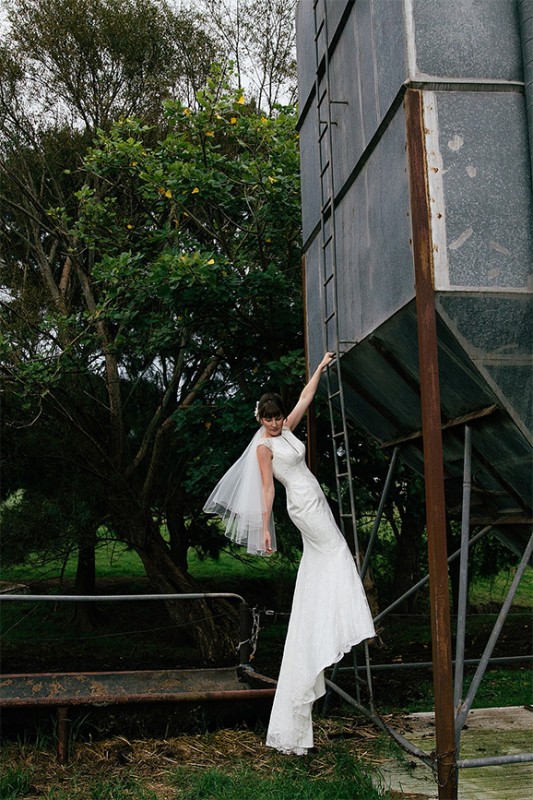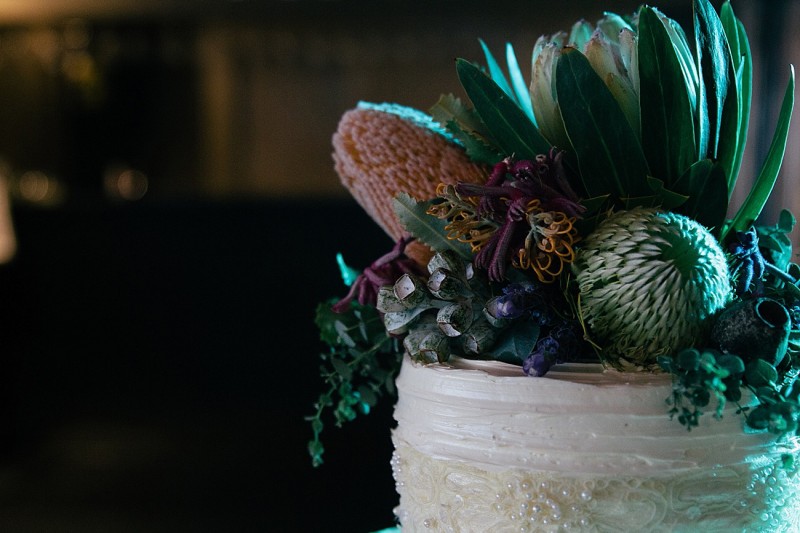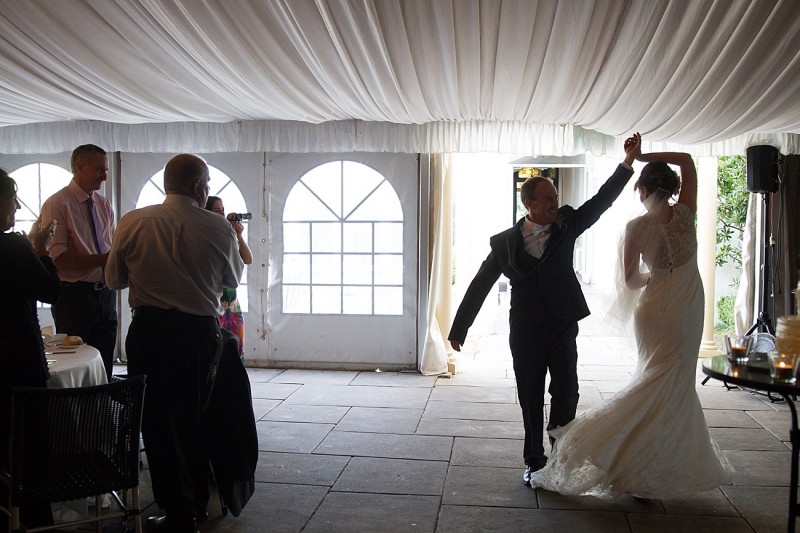 Photos by Margan Photography.
Featured Suppliers:
Bomboniere: DIY / Brides Gown: Maggie Sottero / Brides Shoes: Novo Shoes / Bridesmaid Shoes: Spendless Shoes / Bridesmaids Dresses: Gemma Swab / Cake: Ravensthorpe / Celebrant: Tanya Hayes / Entertainment: Alan Lyle-Stirling / Flowergirl Dress: Gemma Swab / Flowers: Aahh Flowers / Grooms Attire: Connor / Hair: Lauren's Hair Styles / Honeymoon: New Zealand / Invitations: Hoot & Owl / Photographer: Margan Photography / Rings: Michael Hill / Transport: Own / Venue: Ravensthorpe / Venue Decor: Aahh Flowers, Ravensthorpe / Wedding Night Venue: Ravensthorpe