Daniel, 29, wasn't quite sure if the girl he thought was the love of his life felt the same way about him – but it was worth a shot.
He invited Alice, 25, on a date a month after they had met. "I sent her a text asking to meet at a nice bench that overlooked the church near my flat – not really thinking it odd that it was a graveyard in the dark of night," laughs Daniel. But there he told her how he felt and luckily she felt the same too!
It was a bumpy start for the couple who had several hurdles to overcome. "Along the way many things found their way between us, like a job that didn't allow dating, an on­-and-­off relationship, postponed engagement and a long distance relationship while Alice finished university in Manchester," says Daniel. "A laughable distance as I write this in Texas, as she gets ready for bed in England."
But things eventually came together and they married at their elegant winter wedding on December 17, 2017 with 120 guests at Hampton in Surrey, London. At ceremony at St. Mary's church was followed by a reception at Burhill Golf Club.
Photographers Sam and Diana said although the light was gone early due to it being winter, a "magical fog" made for some memorable portraits. "It was the perfect location and perfect couple – so good-looking too," smiles Diana.
Photos courtesy of Green Antlers Photography.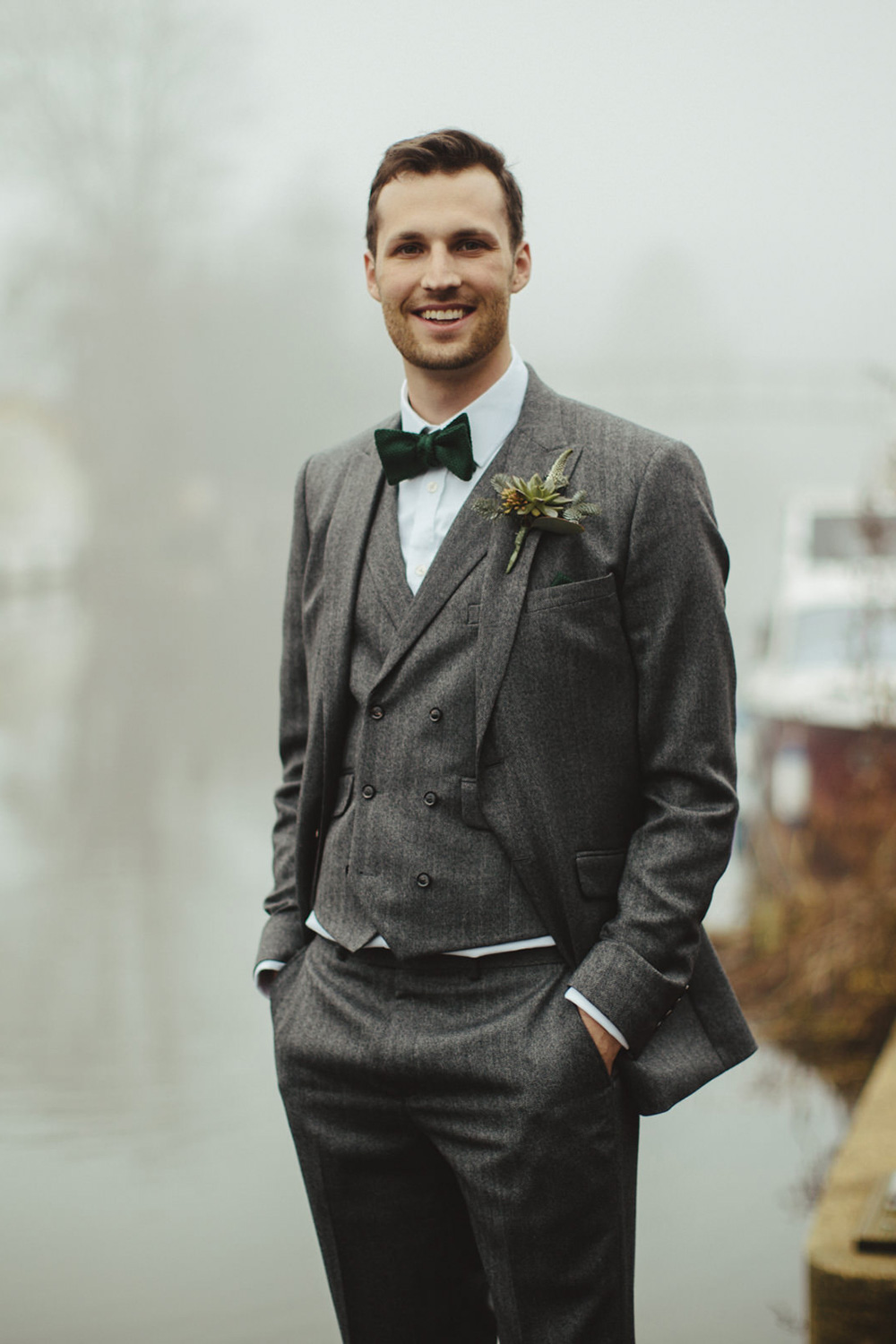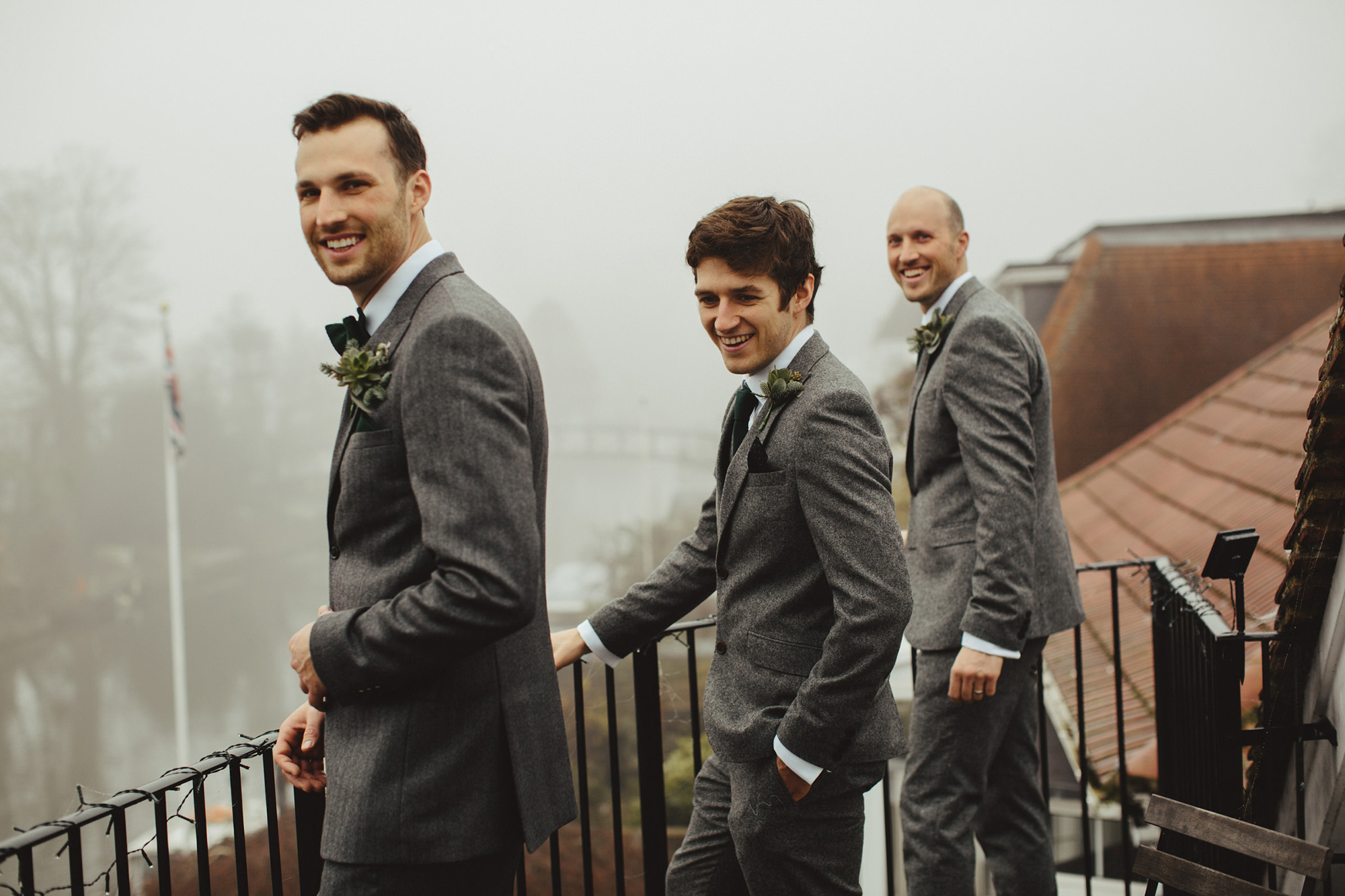 The dashing groomsmen were dressed by Next Retail Ltd.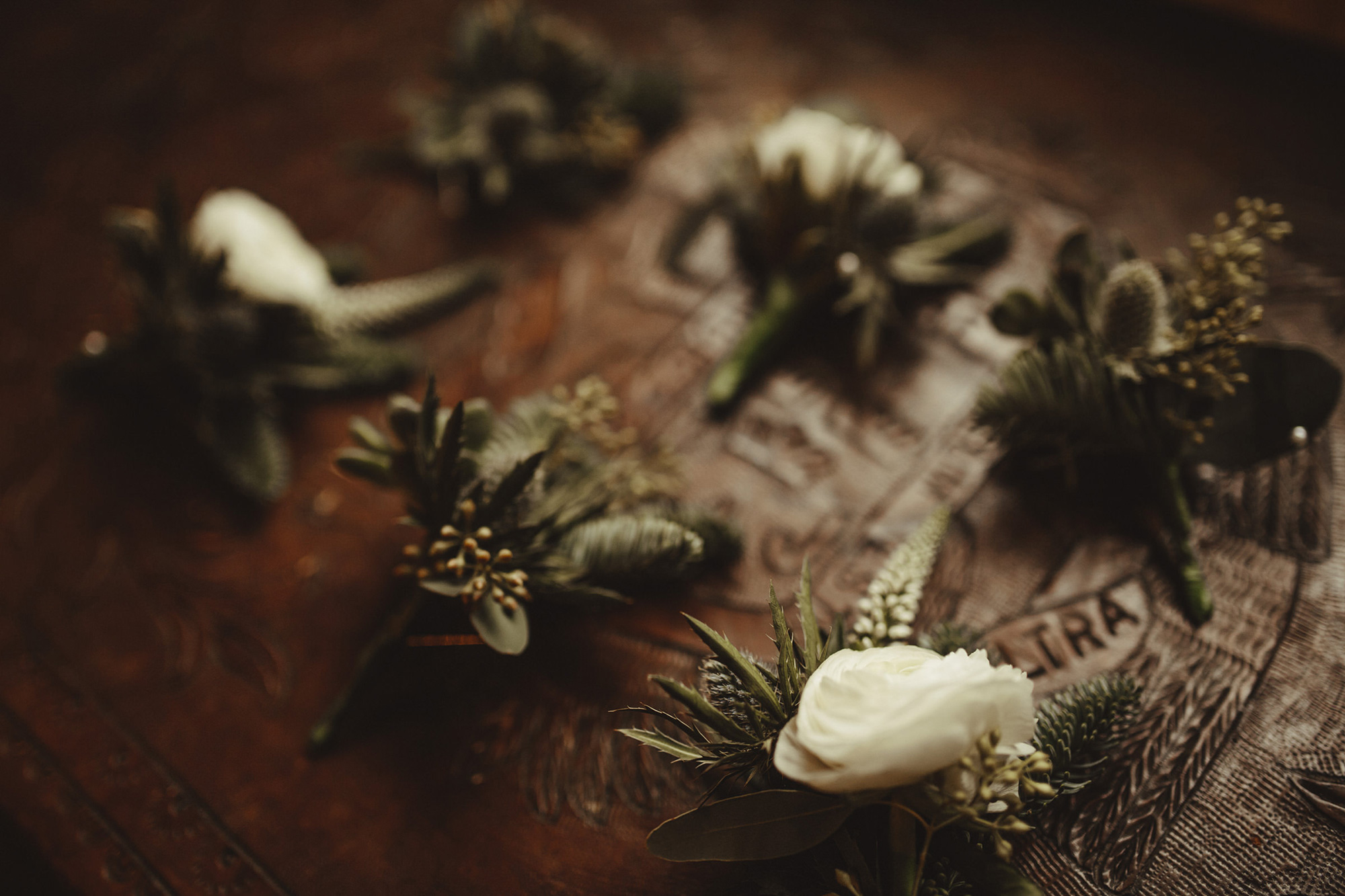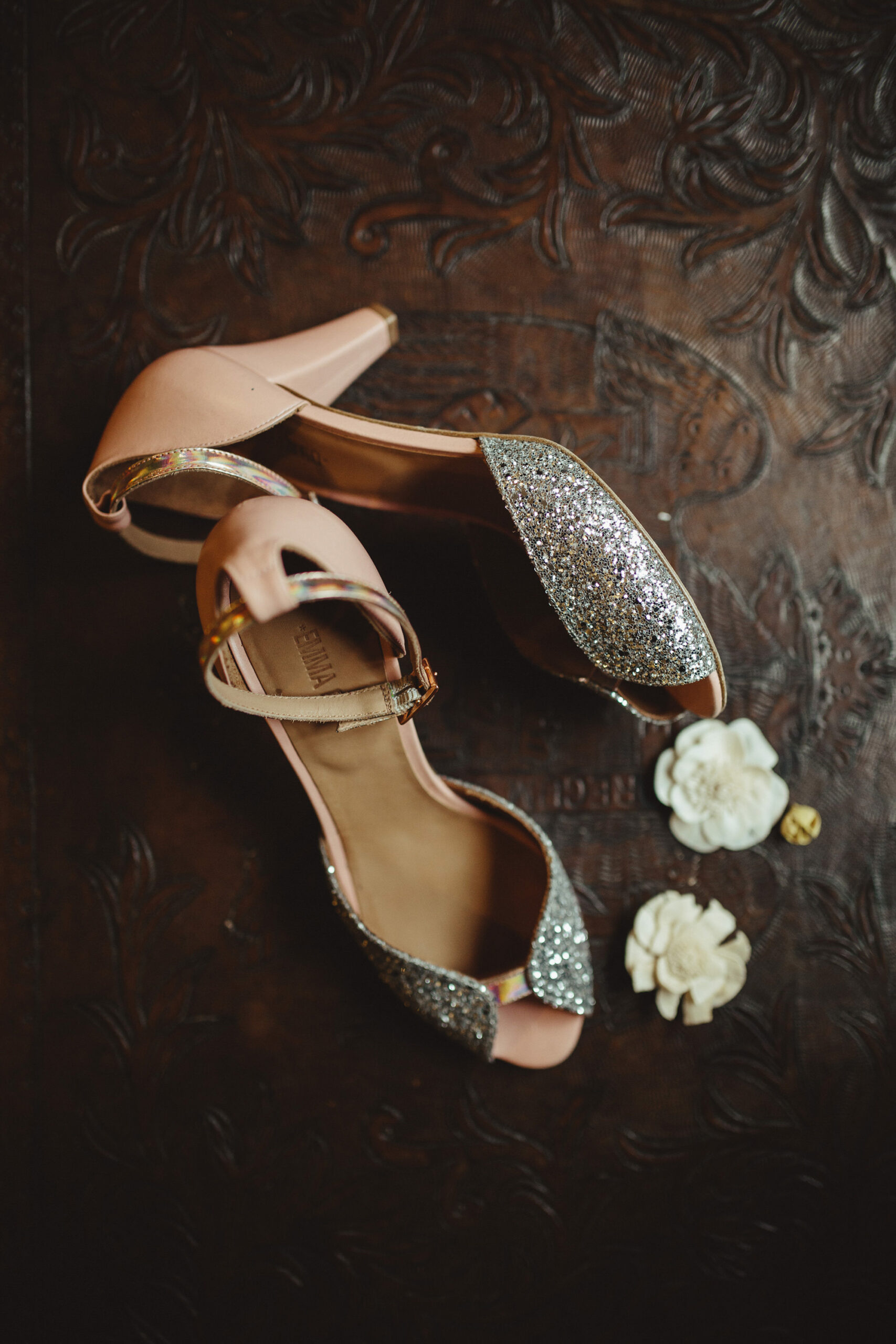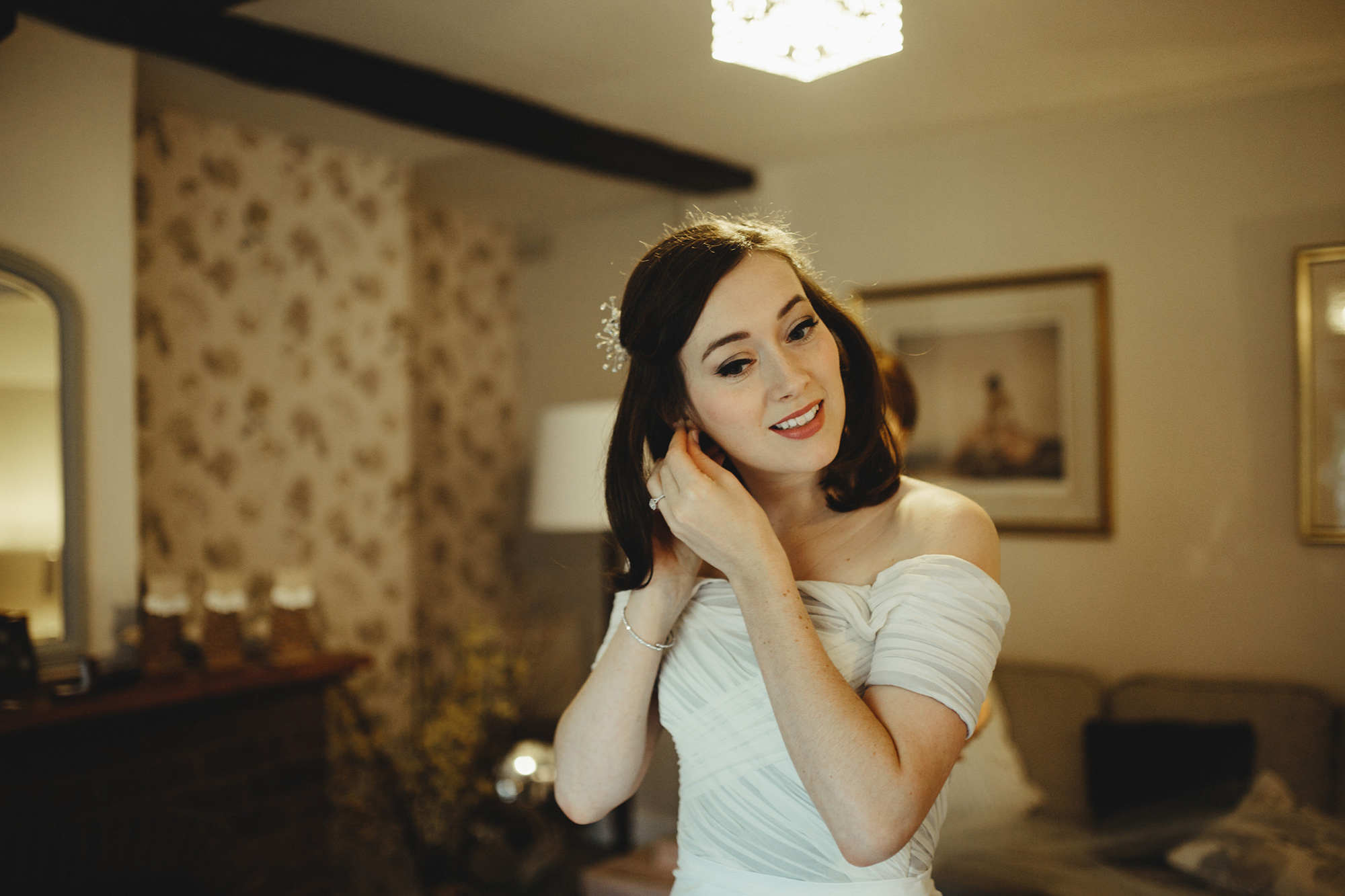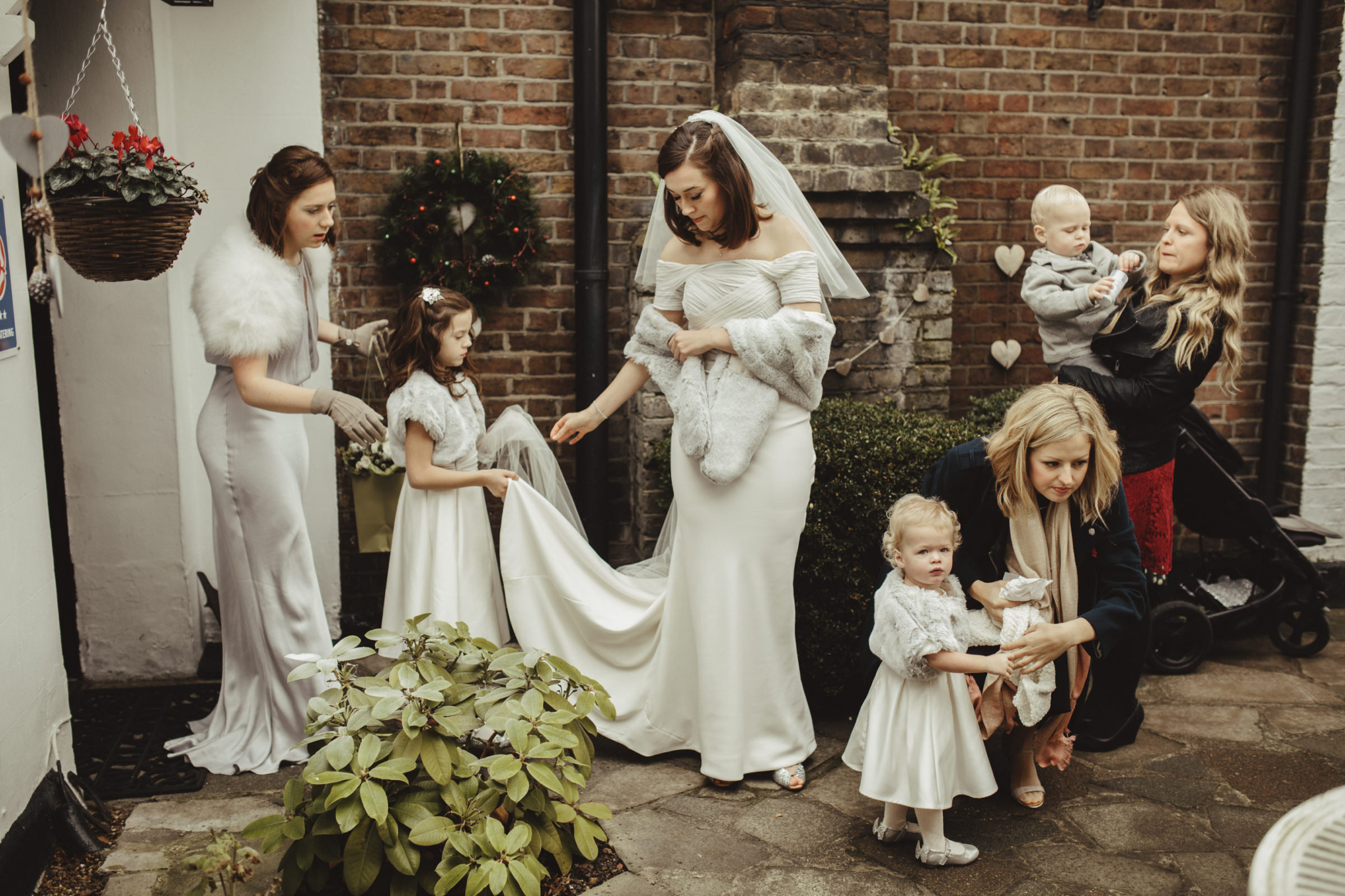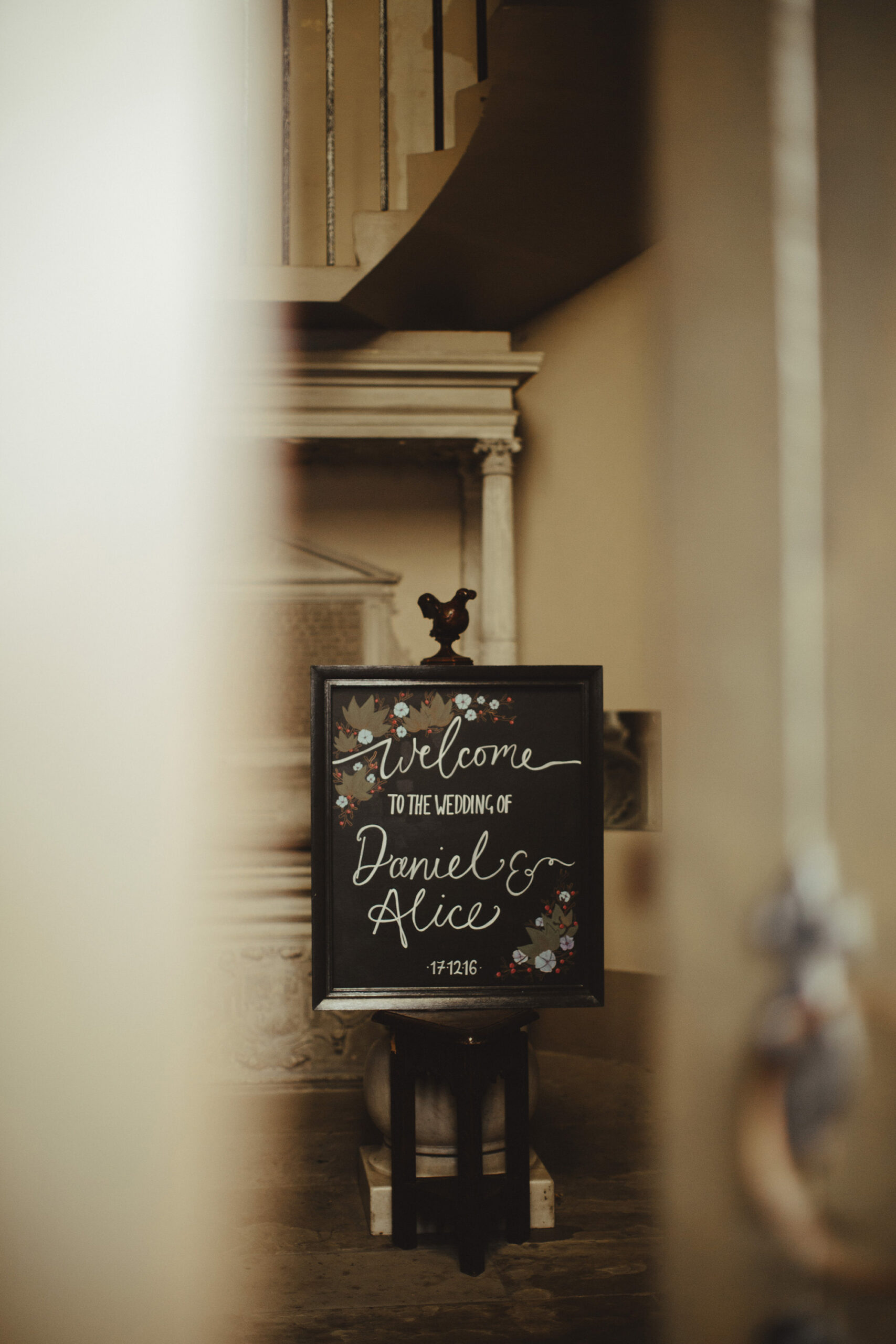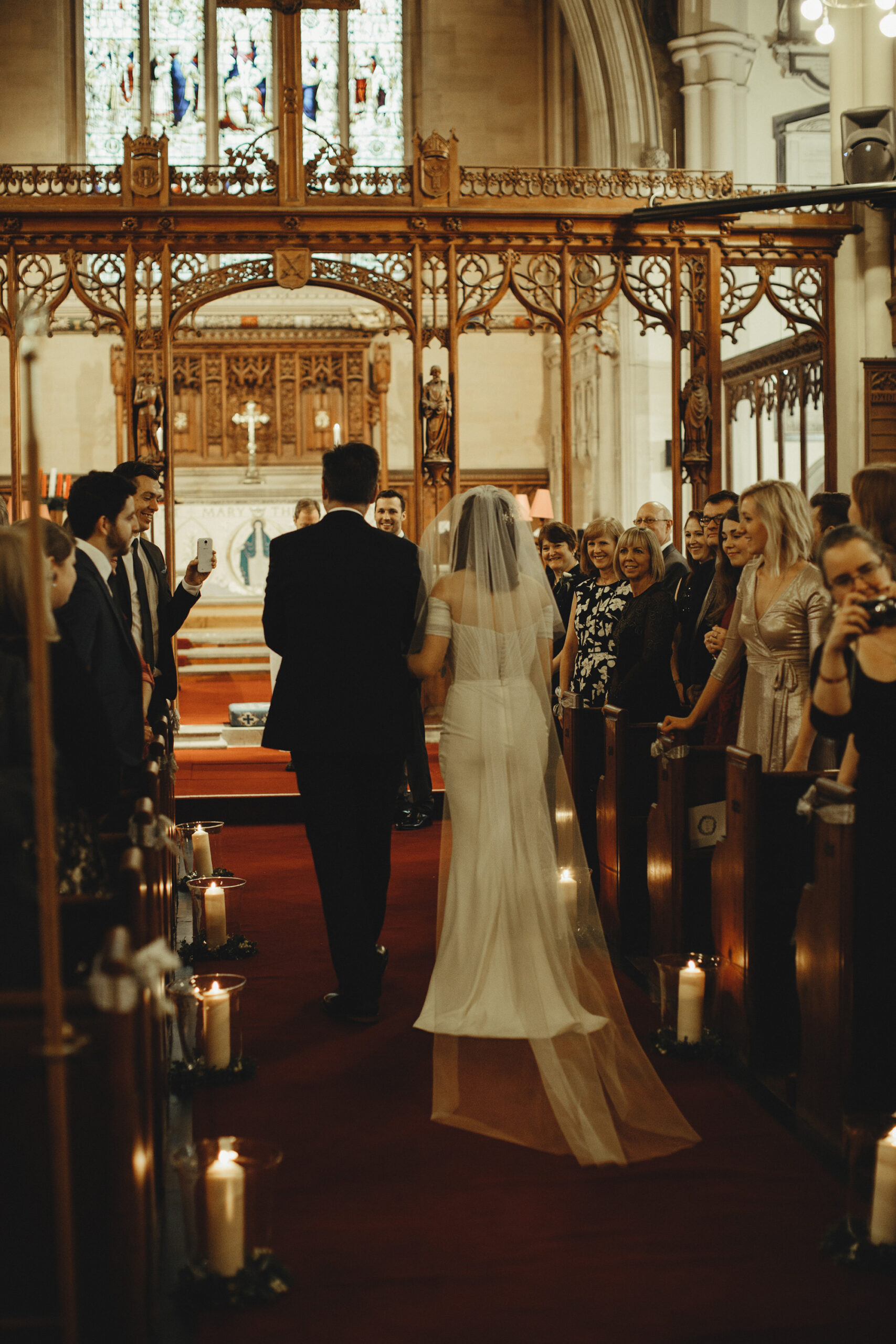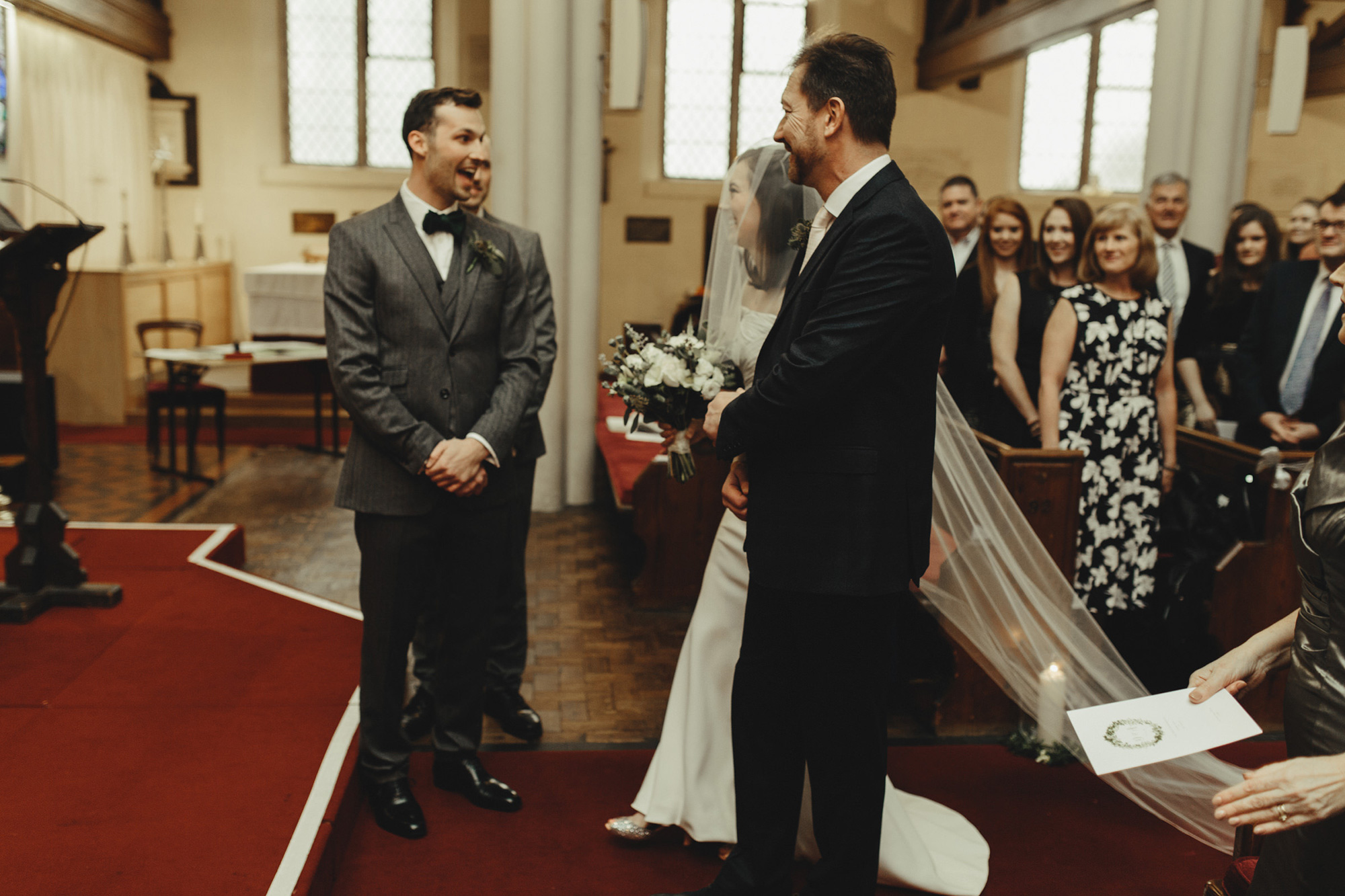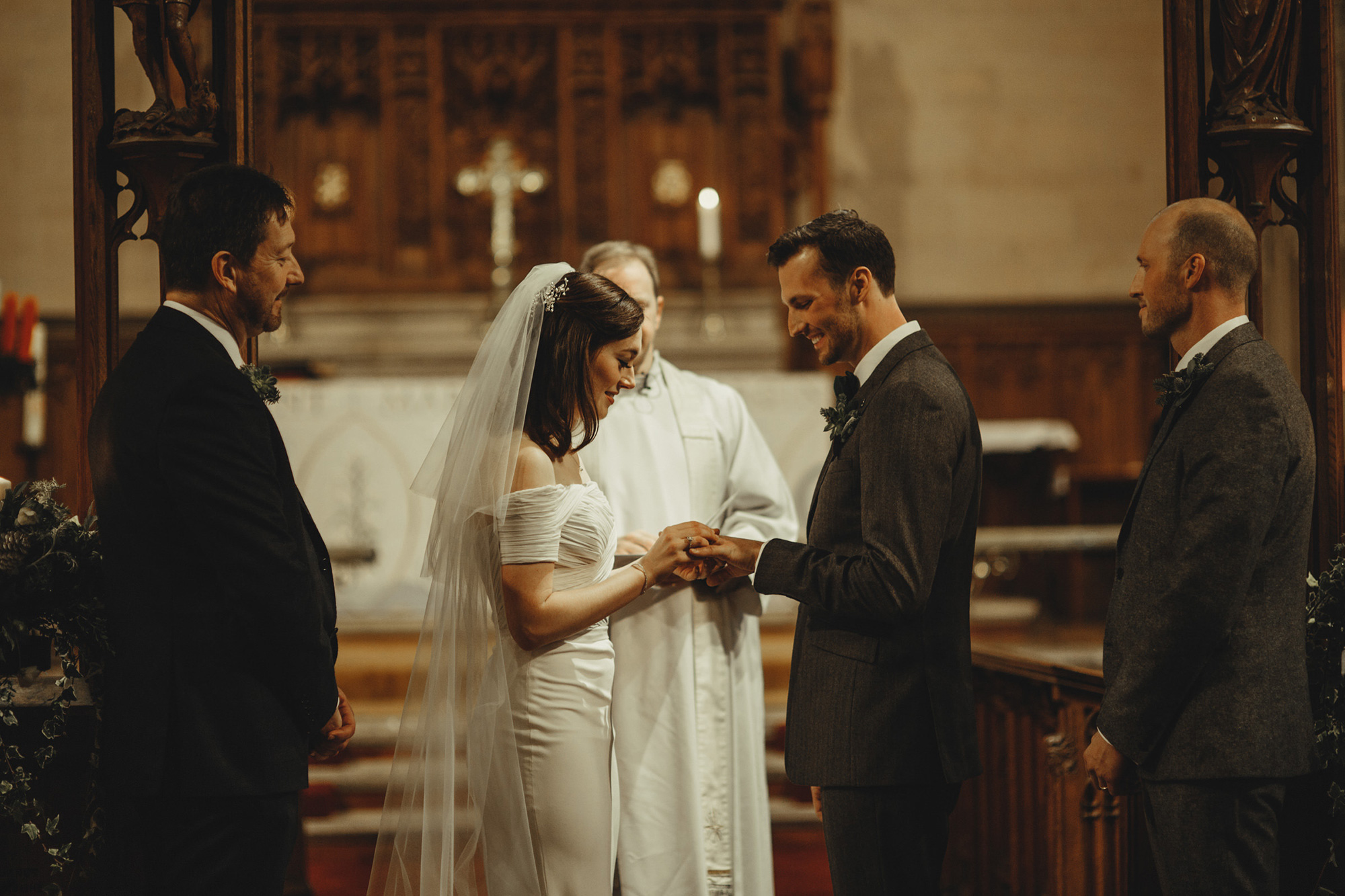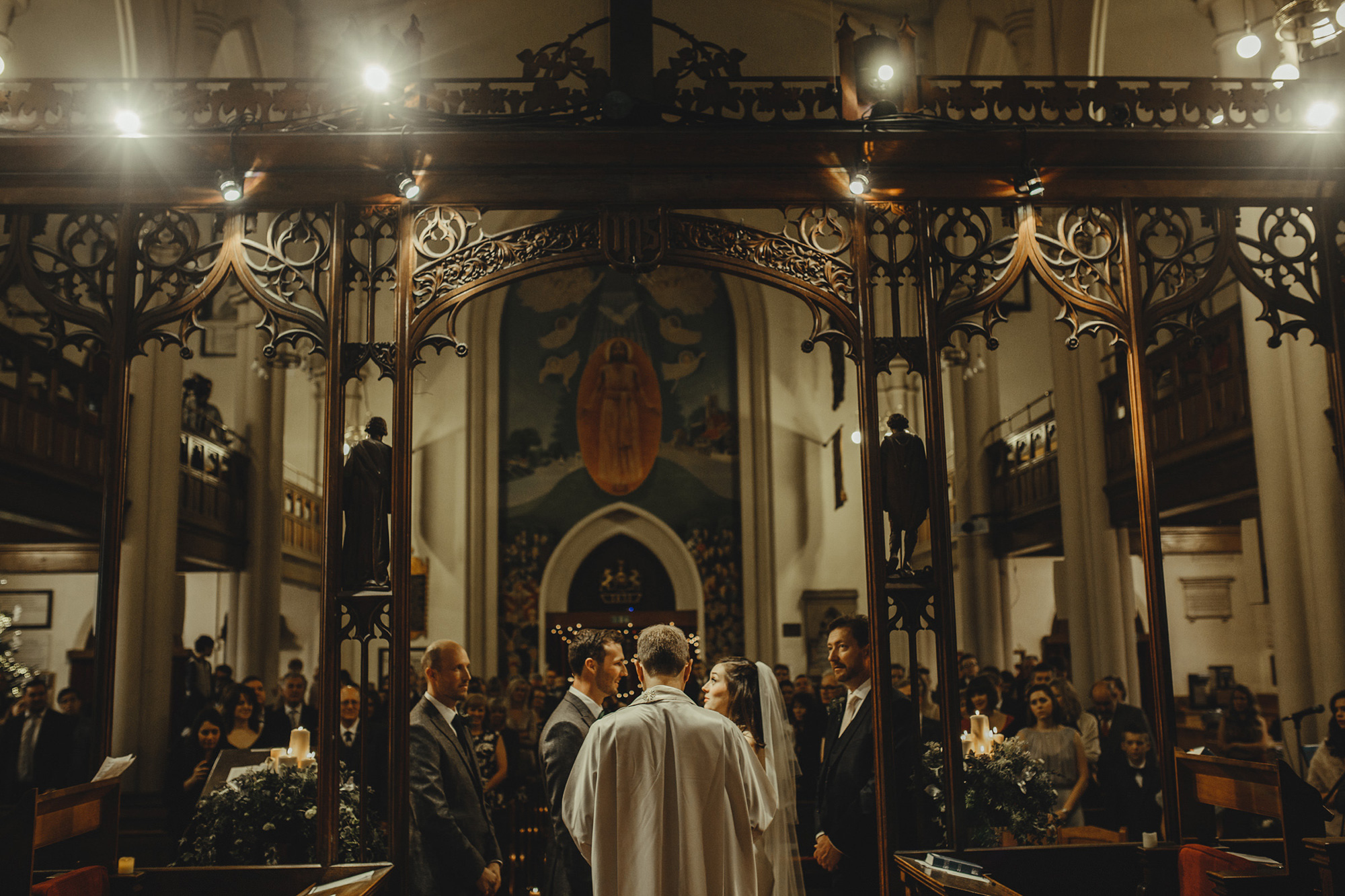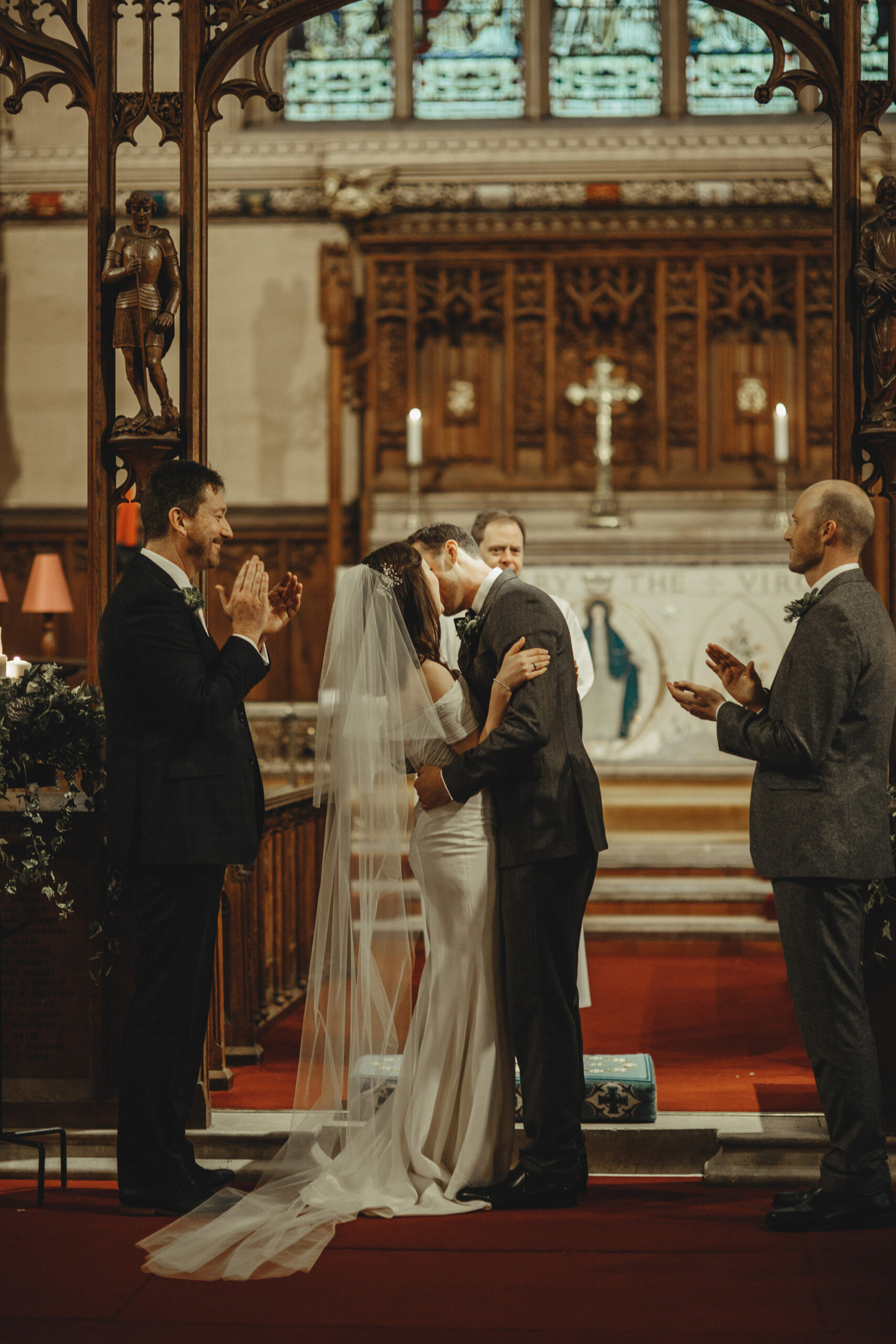 "Along the way, we also found that love covered a multitude of wrongs. Fortunately, it wasn't our love alone, but God's," Daniel says of the early stages of their relationship.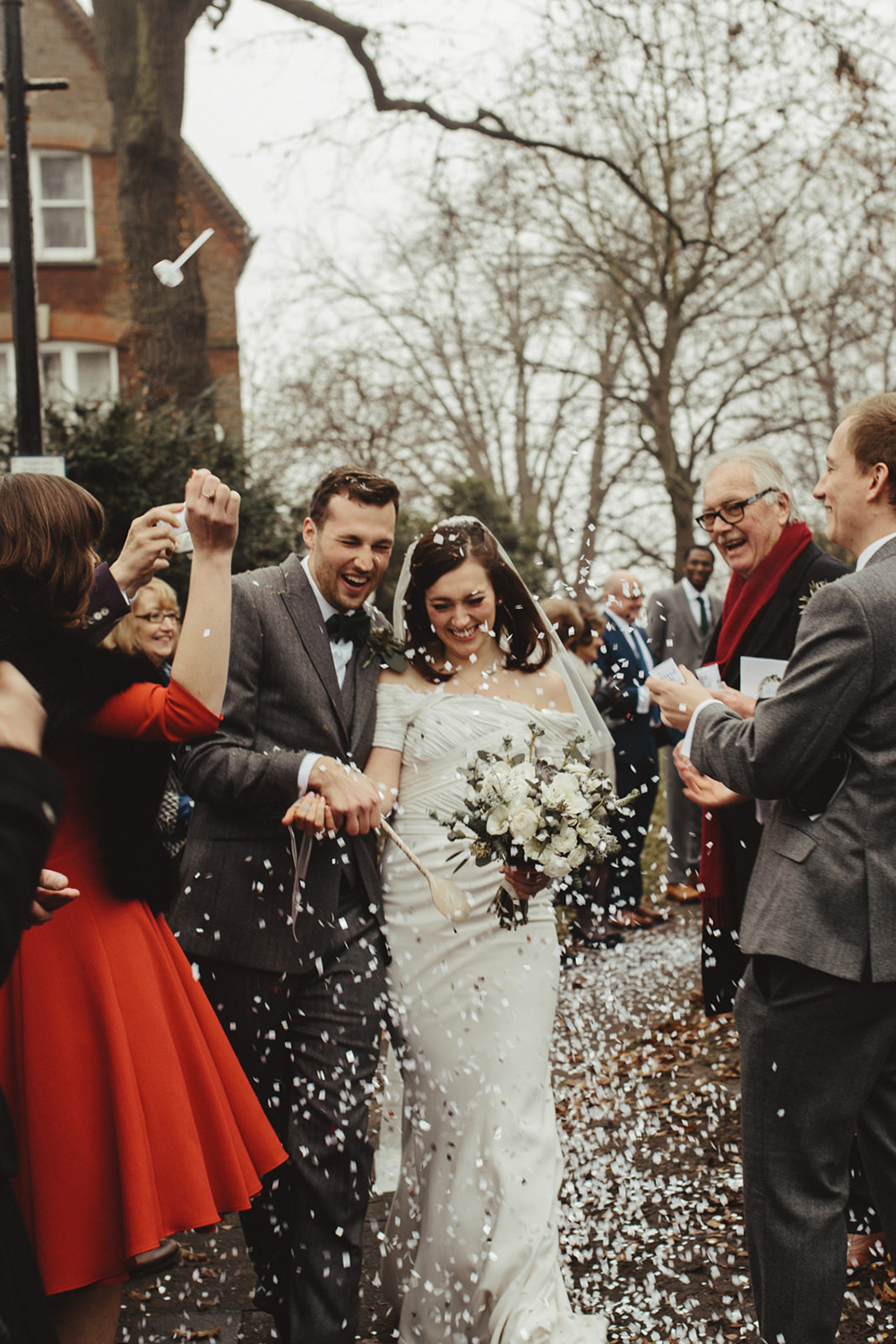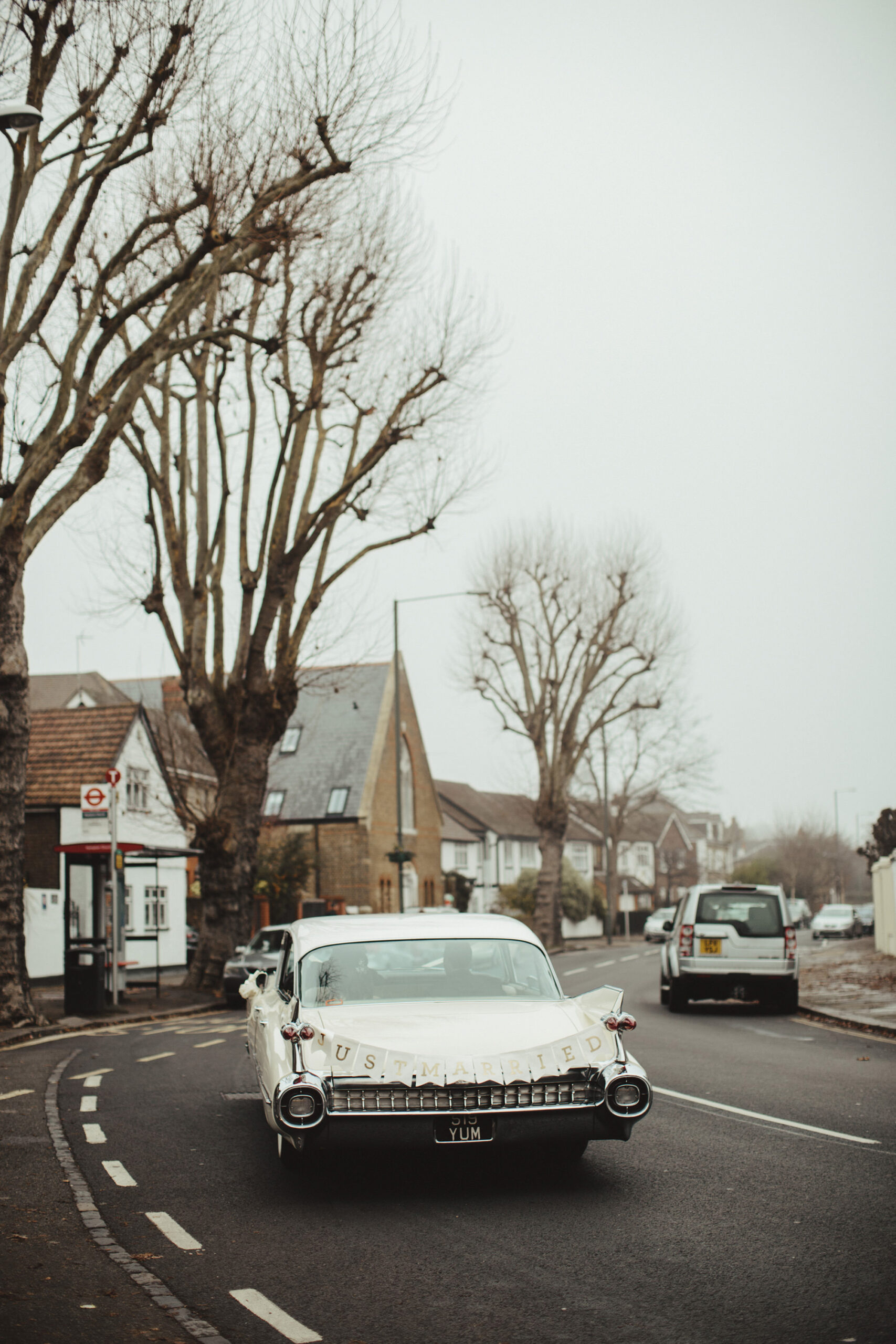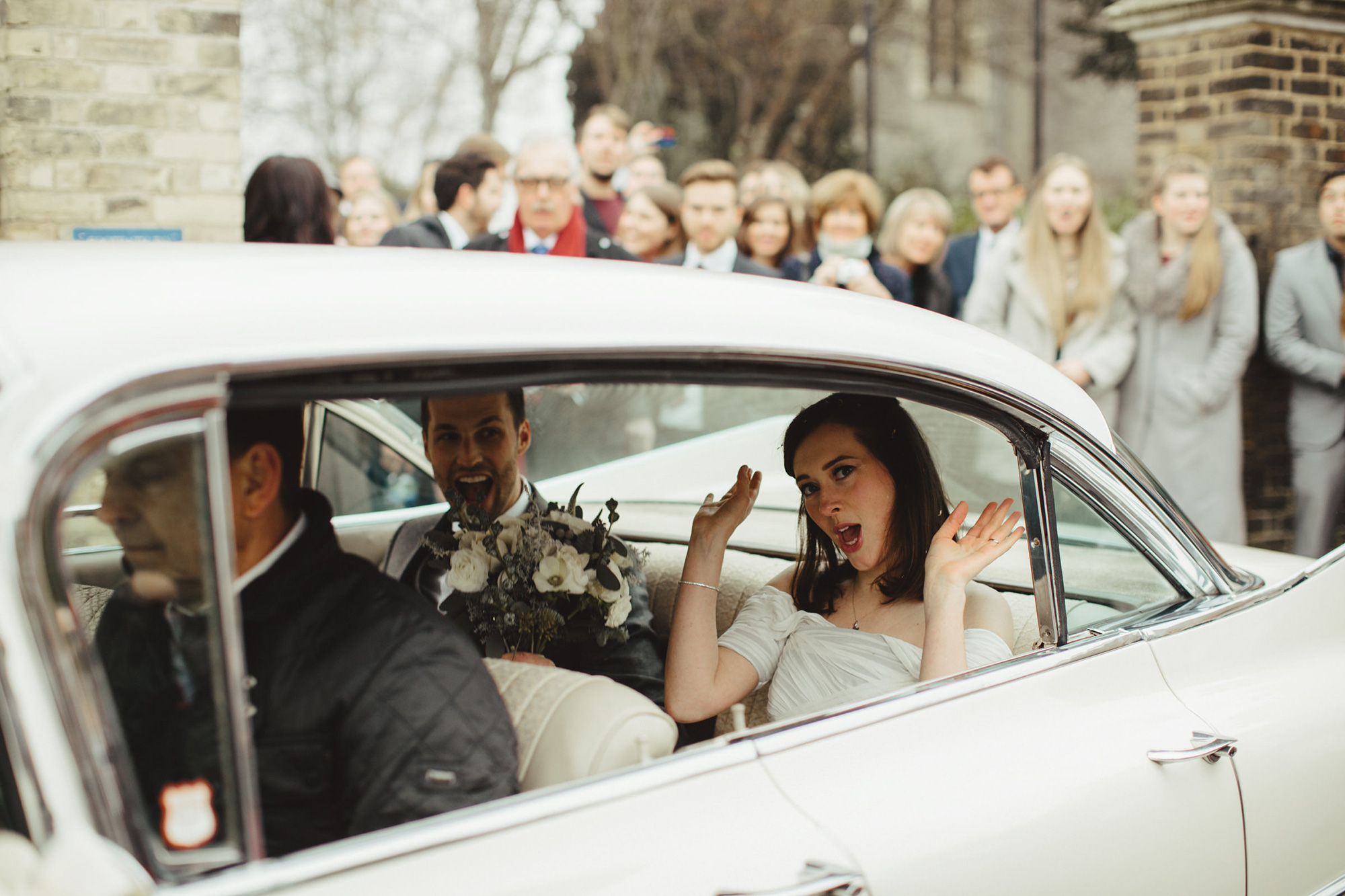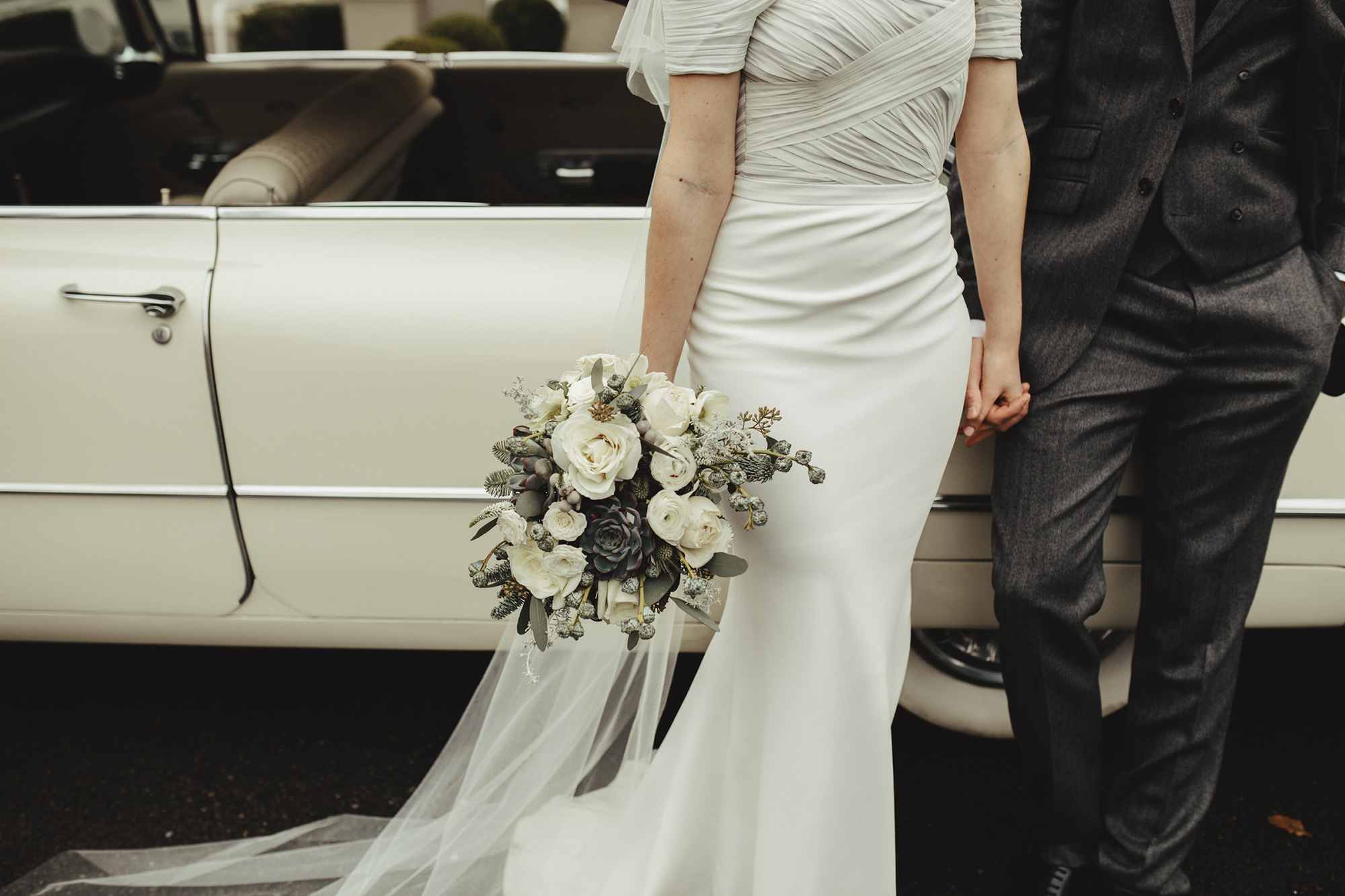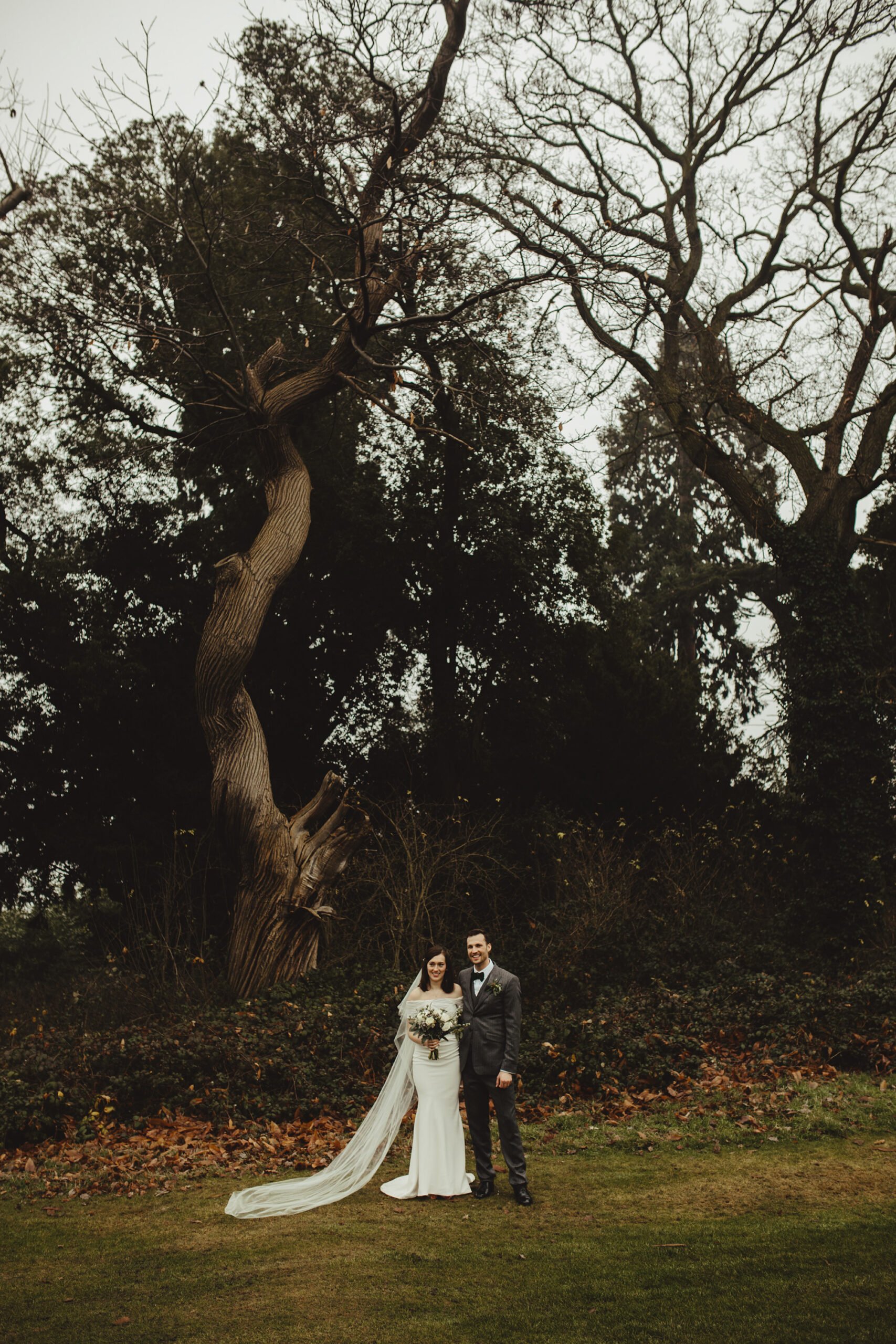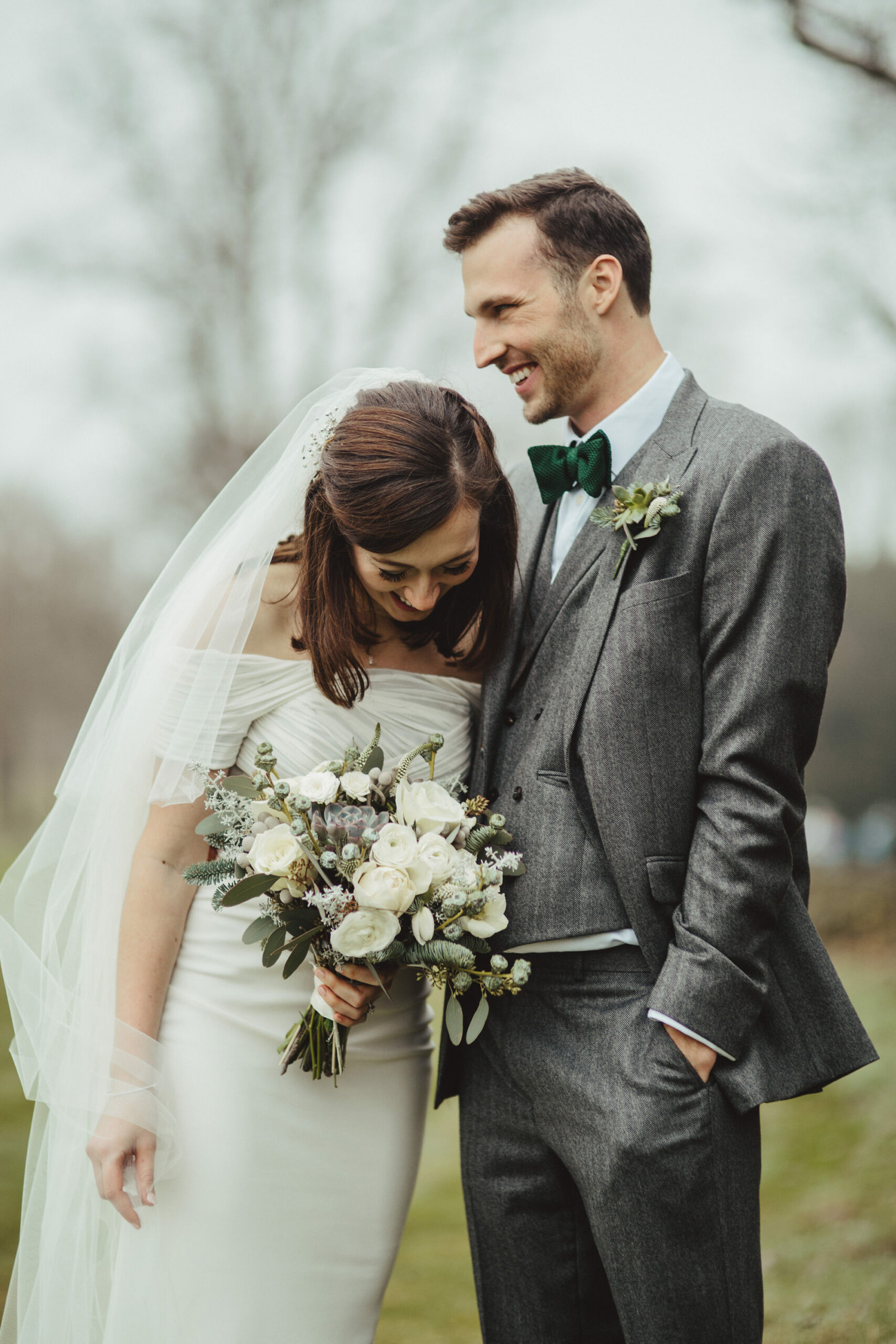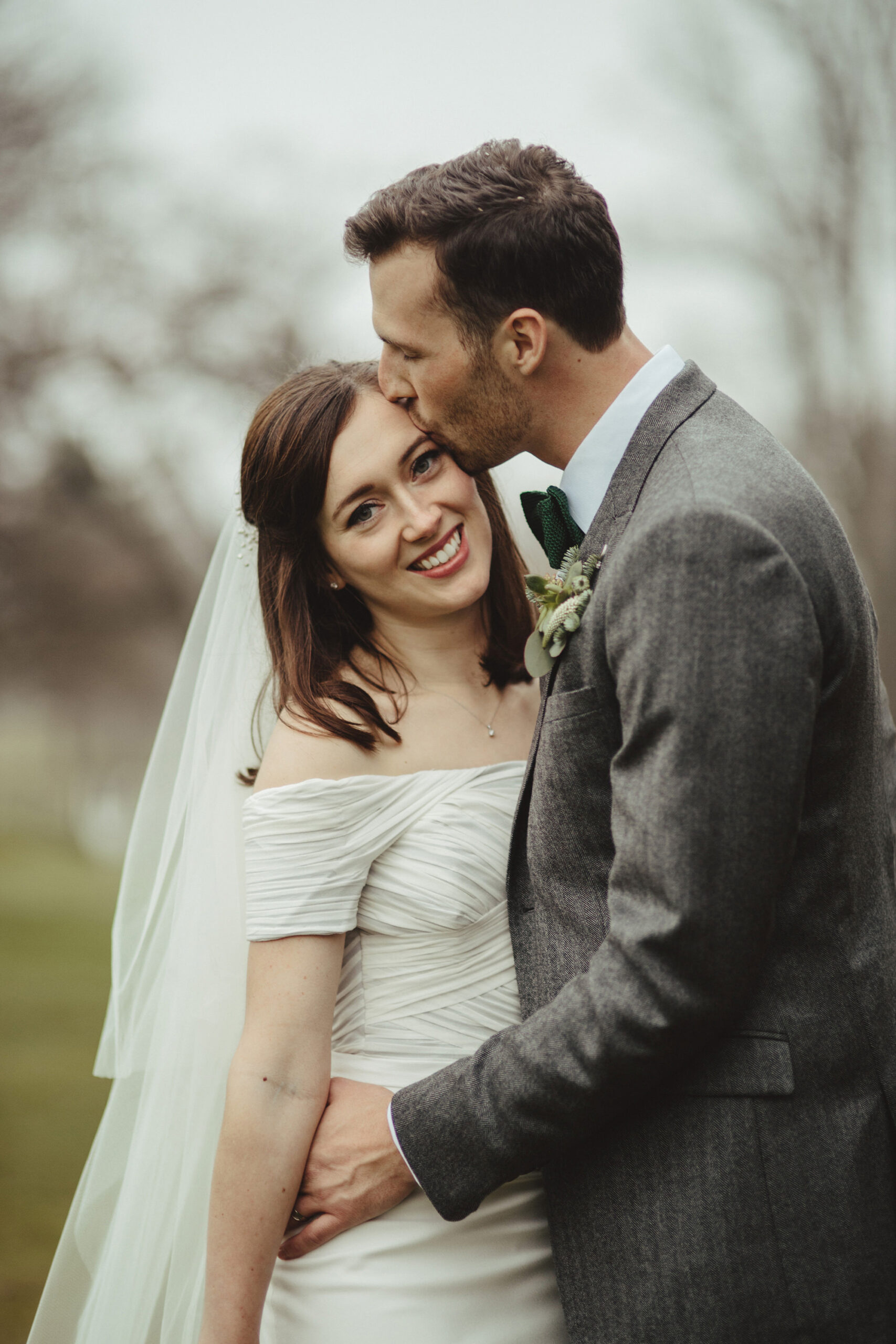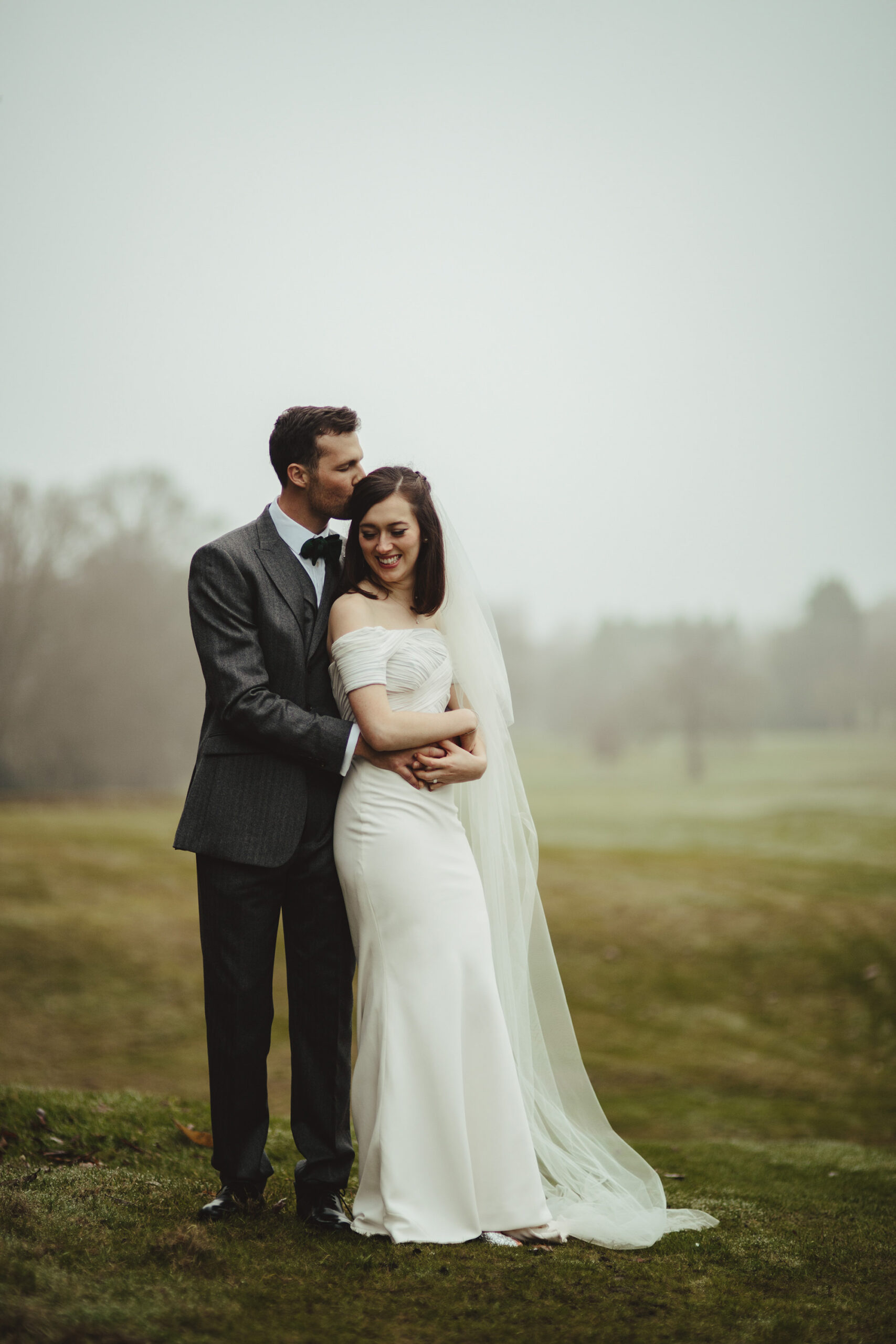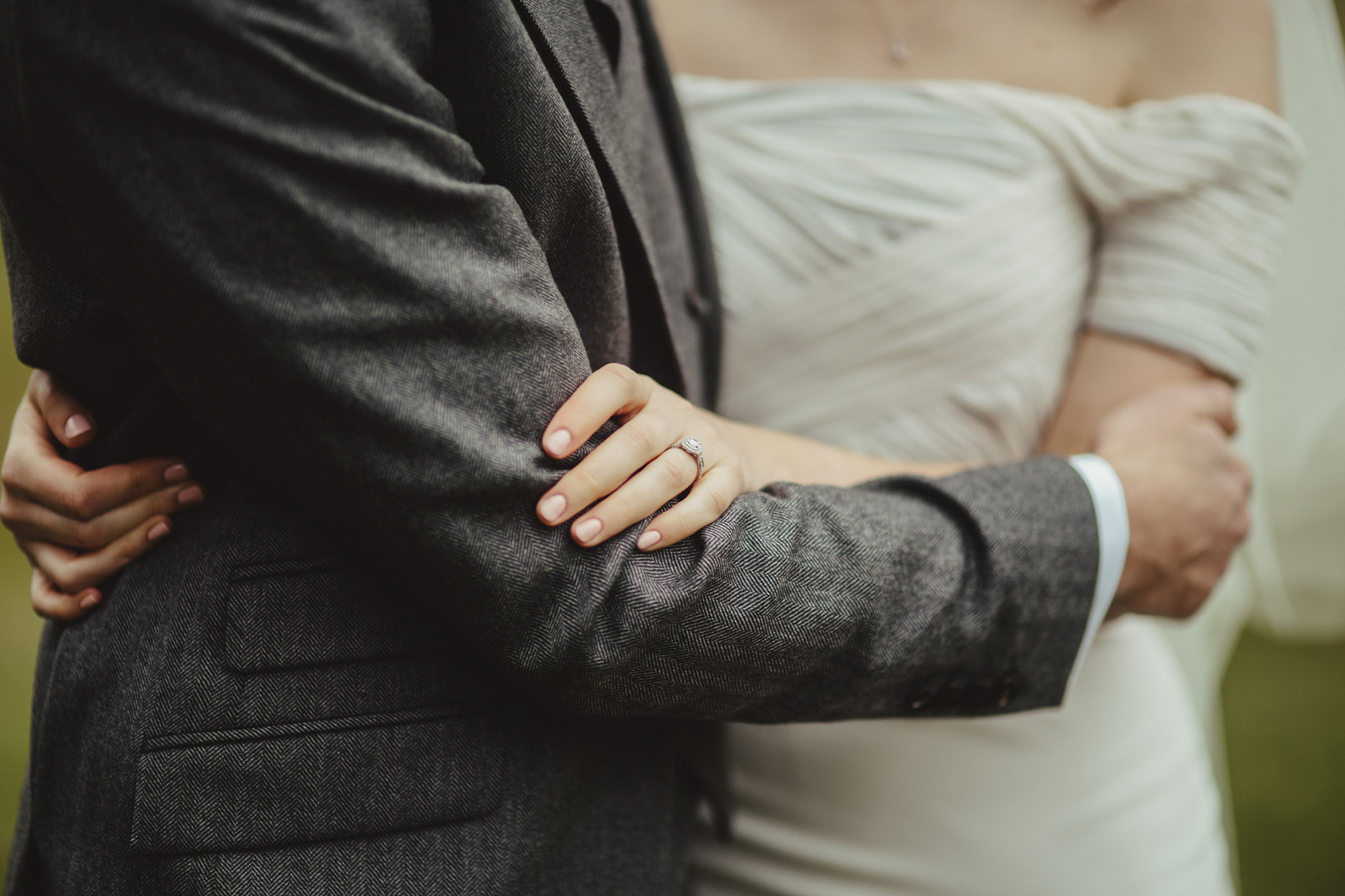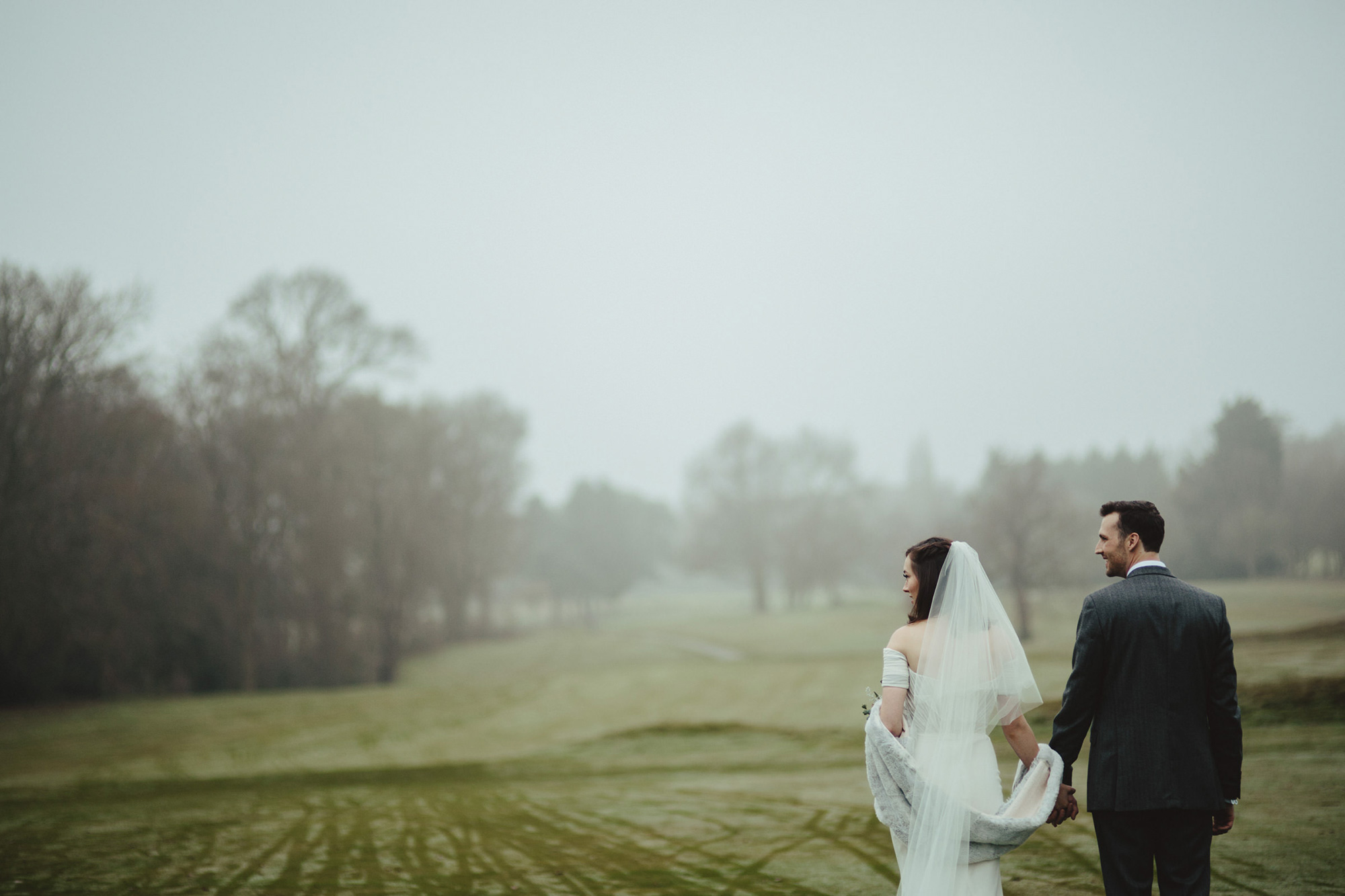 A foggy afternoon made for some stunning photos, the photographers said.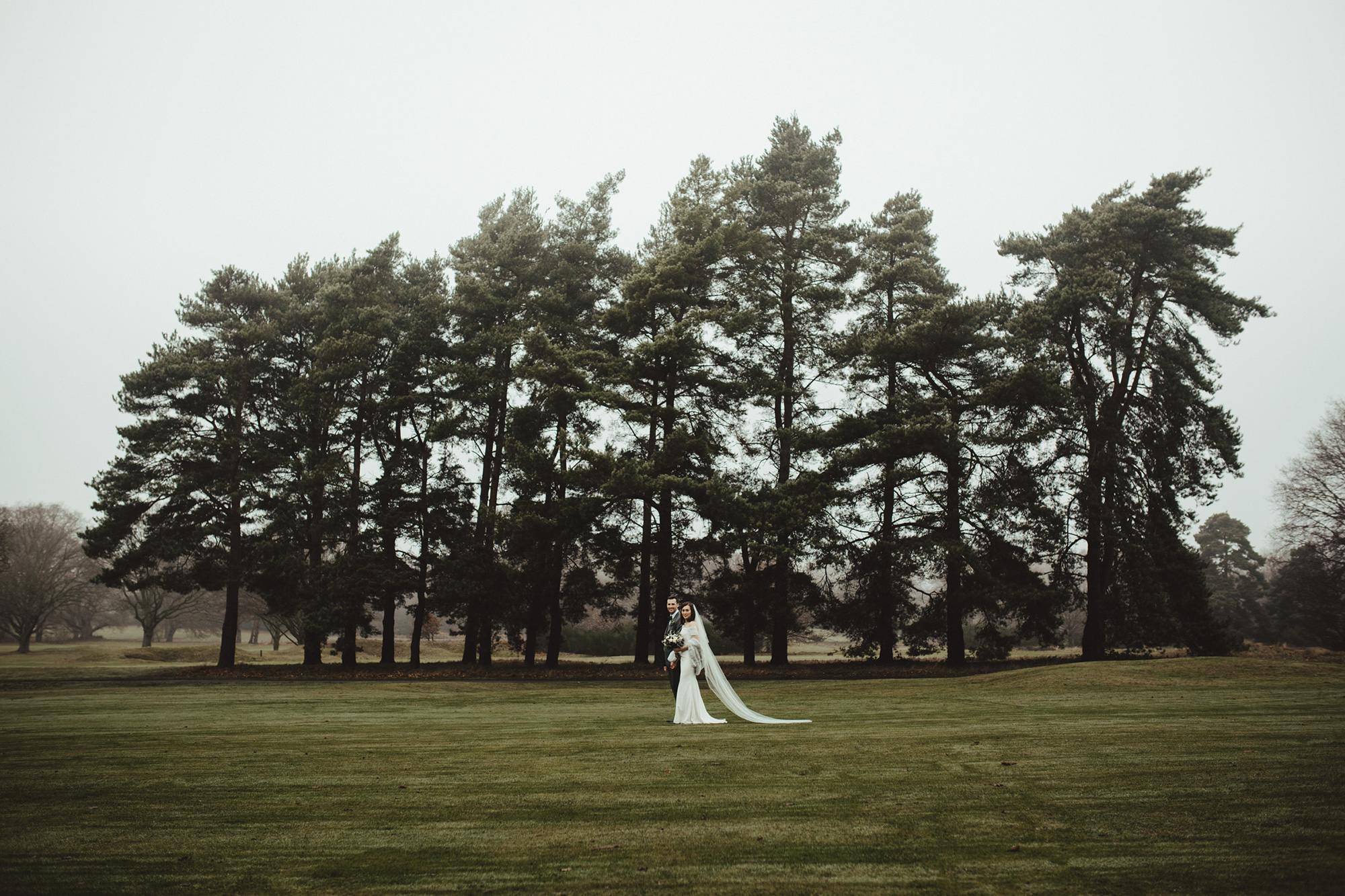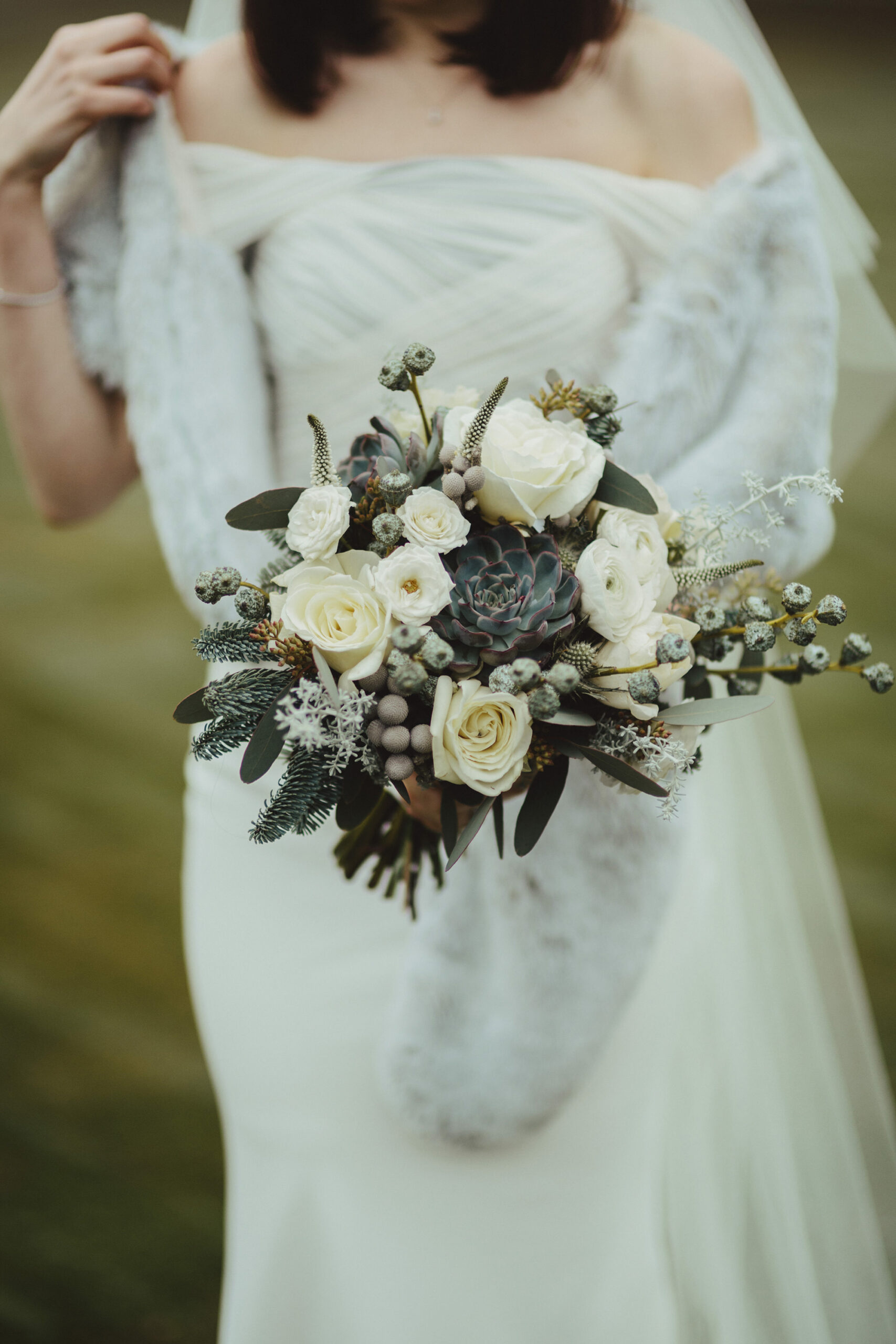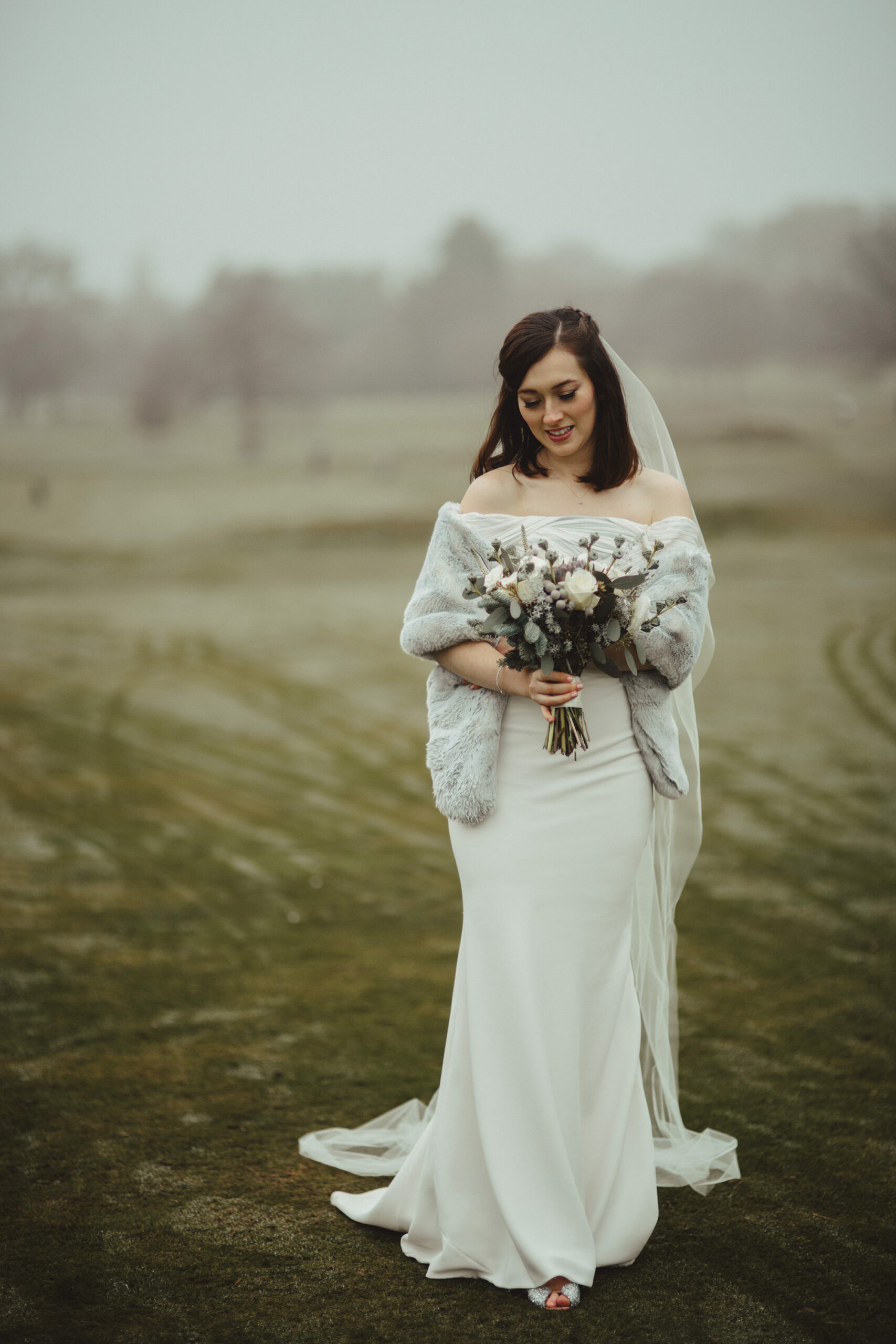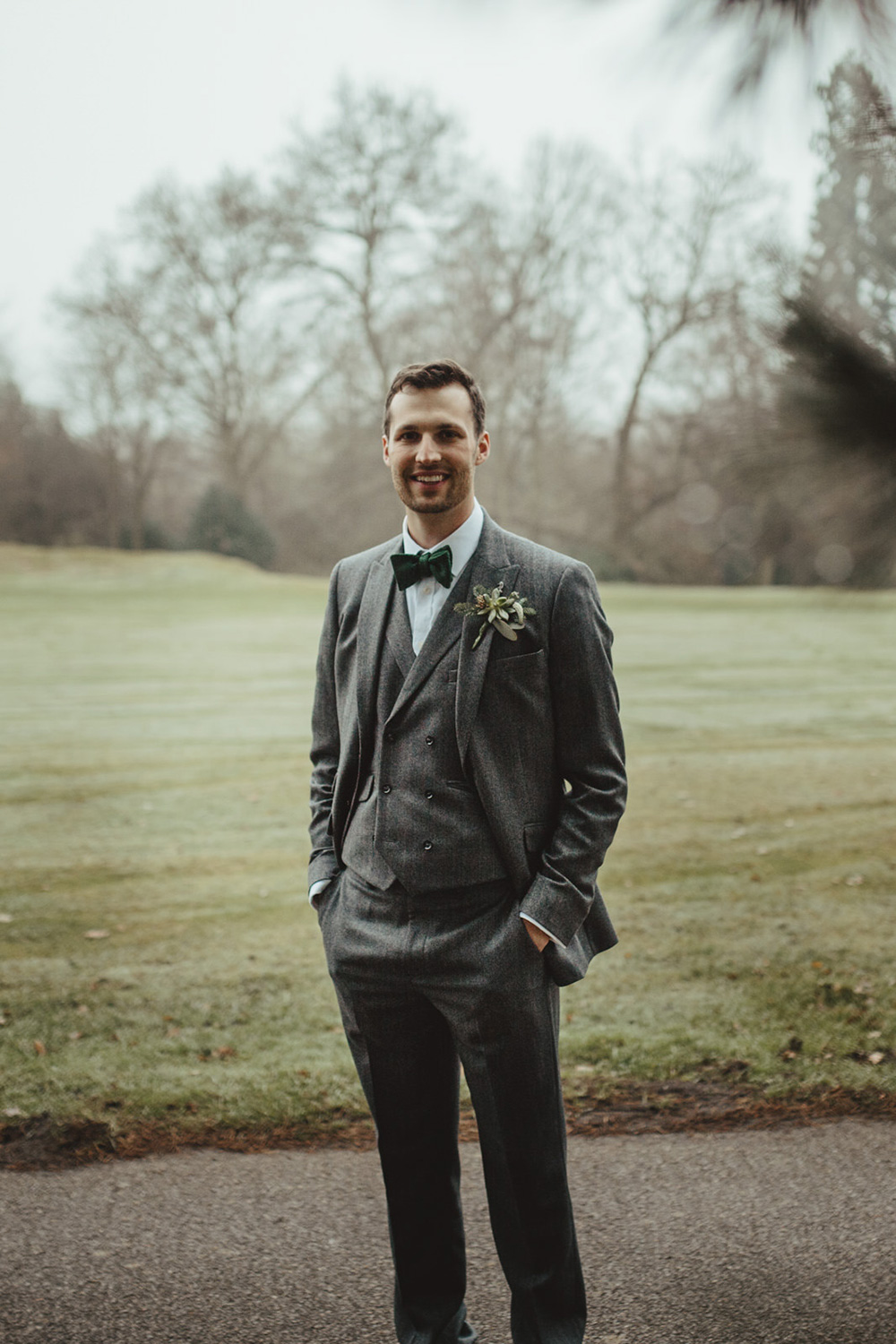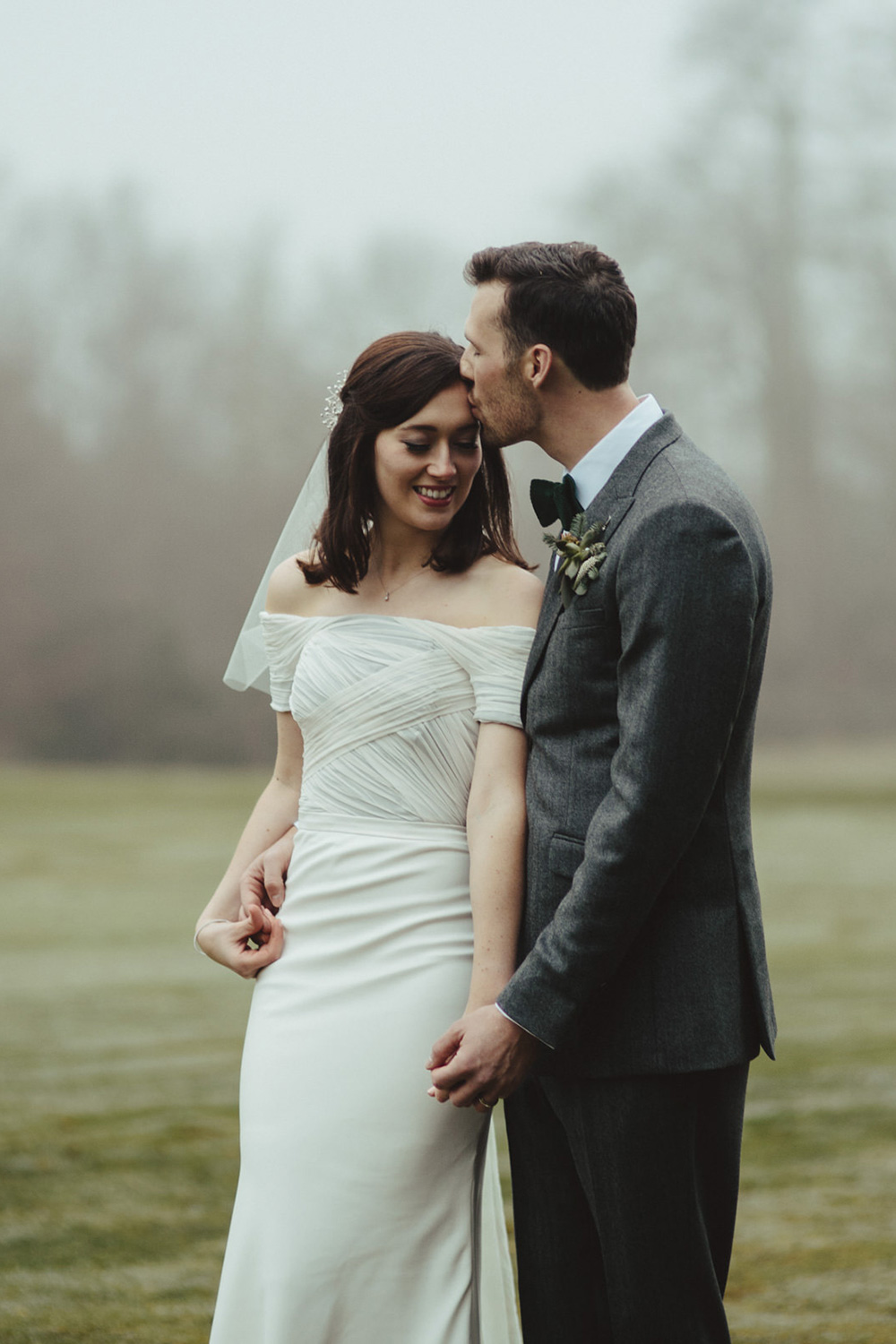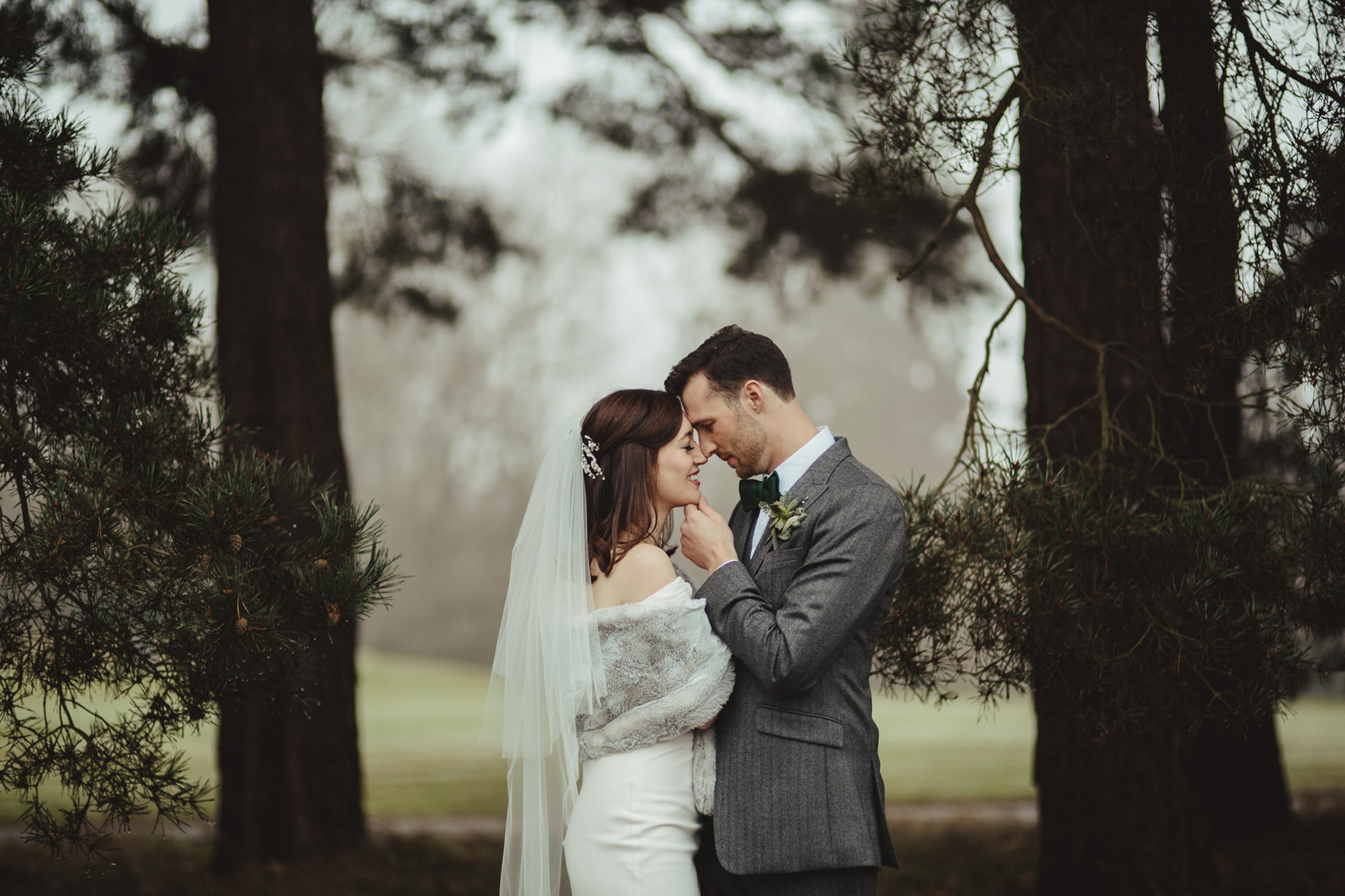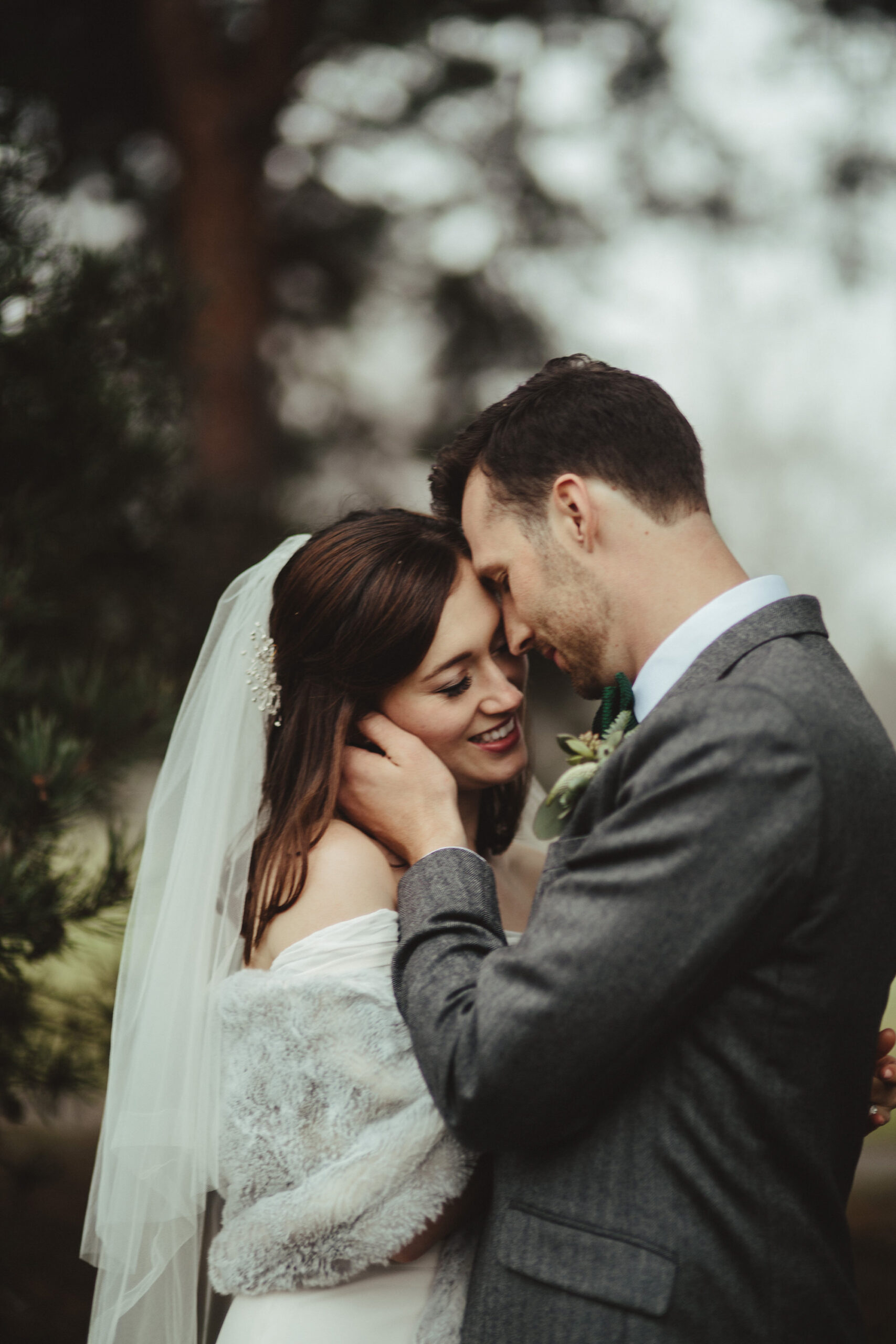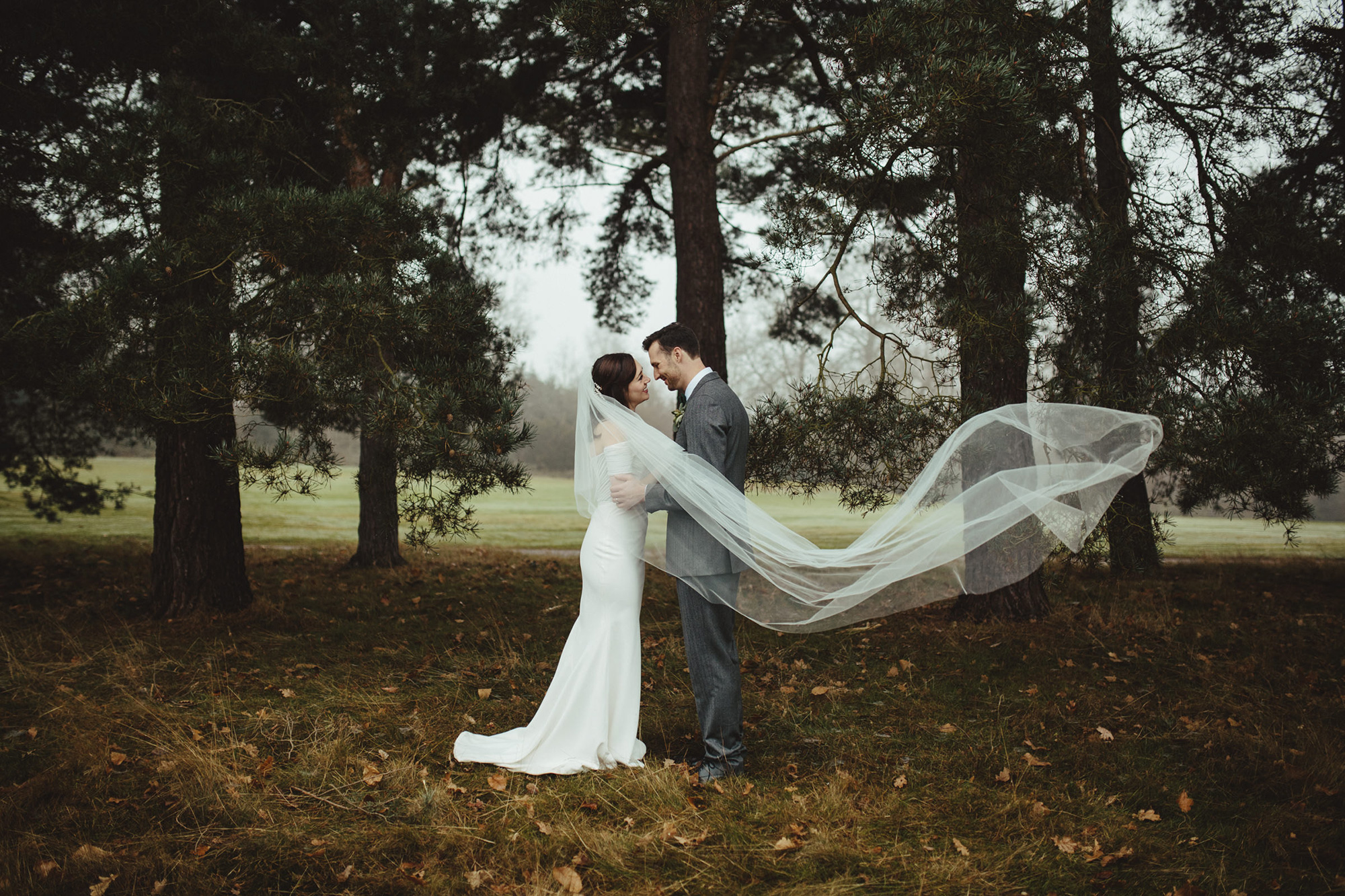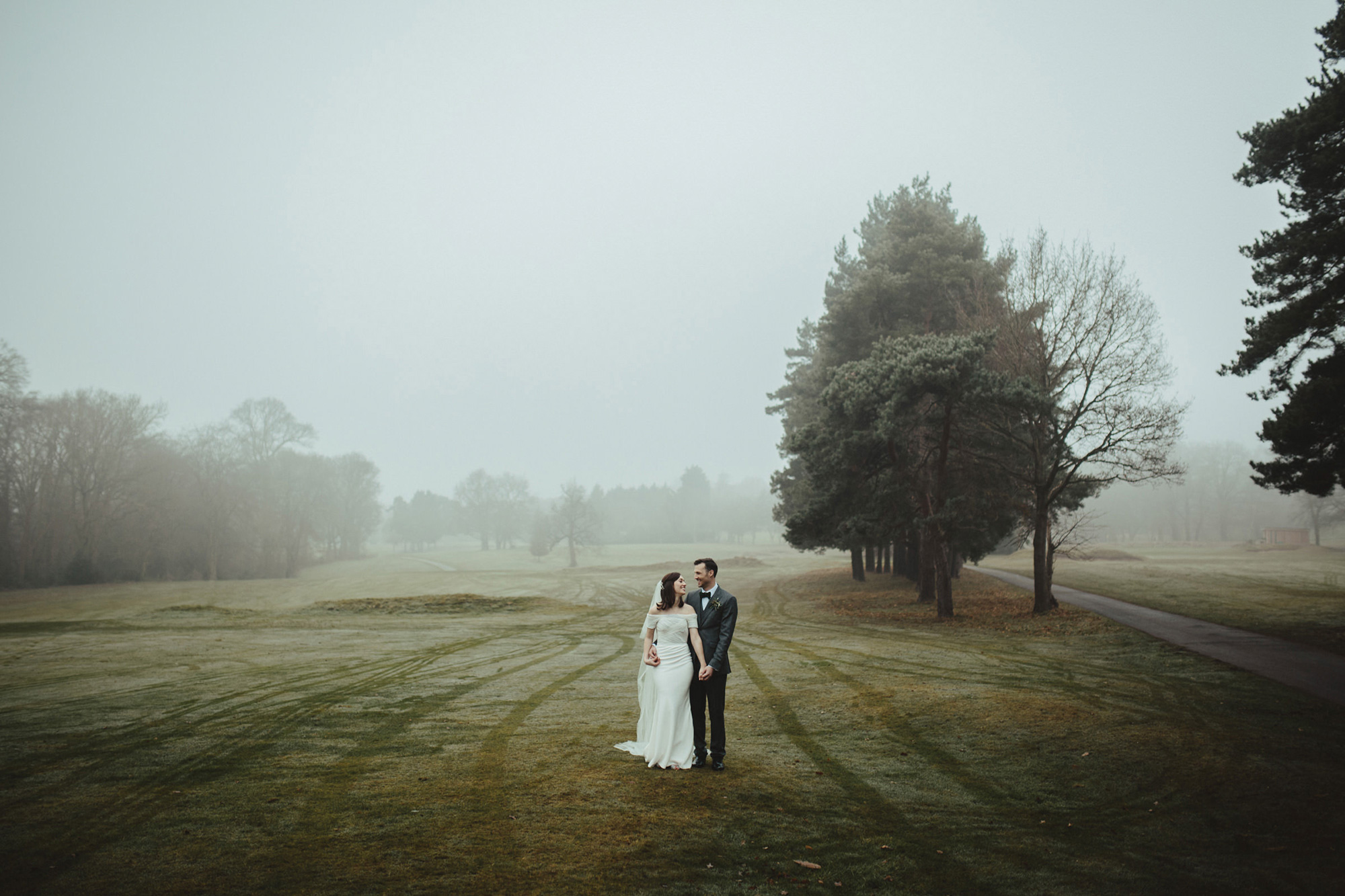 "We married our true love and best friend in front of all our family and friends. Everything came second to that, but saying that," recalls the groom.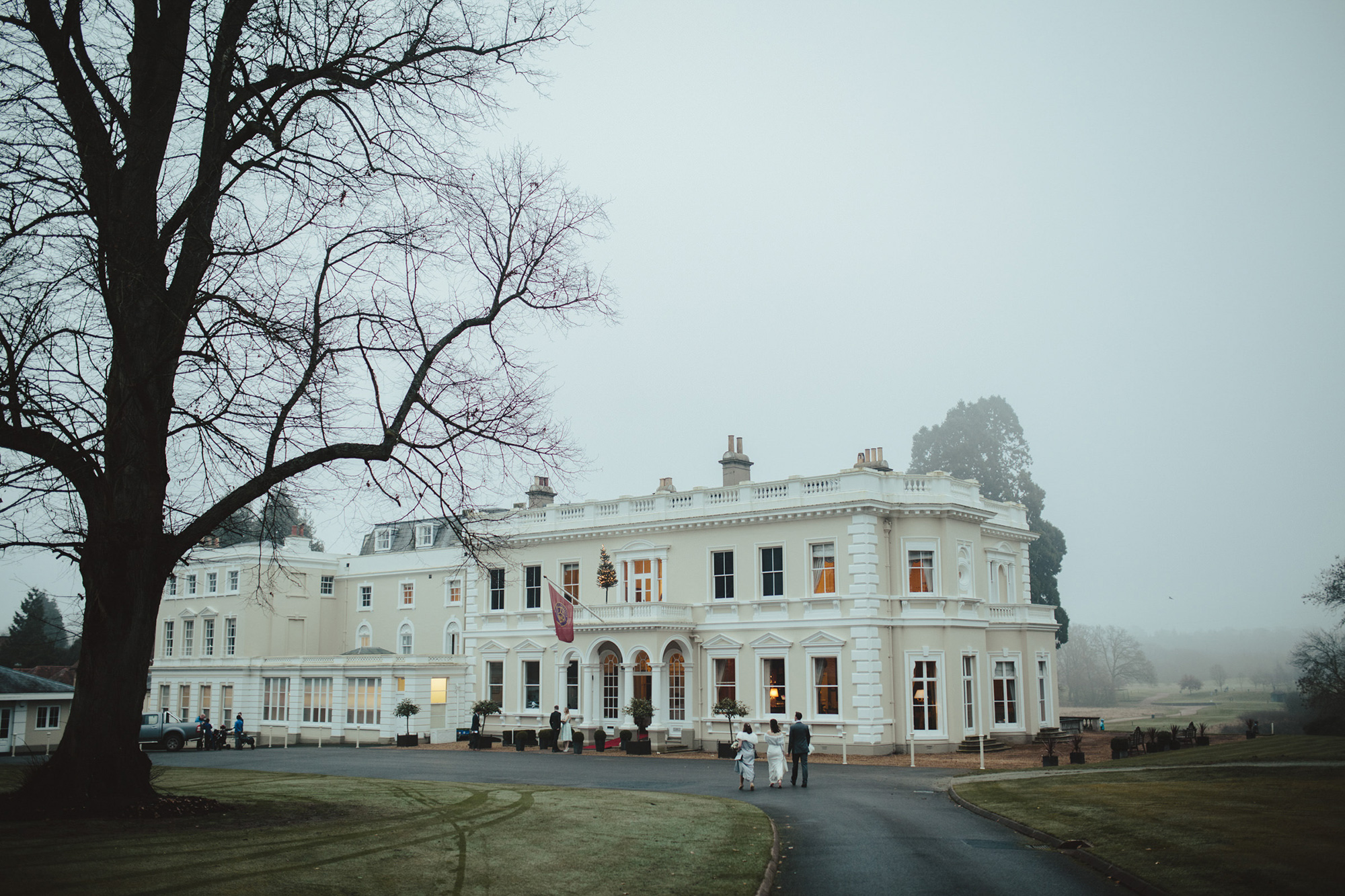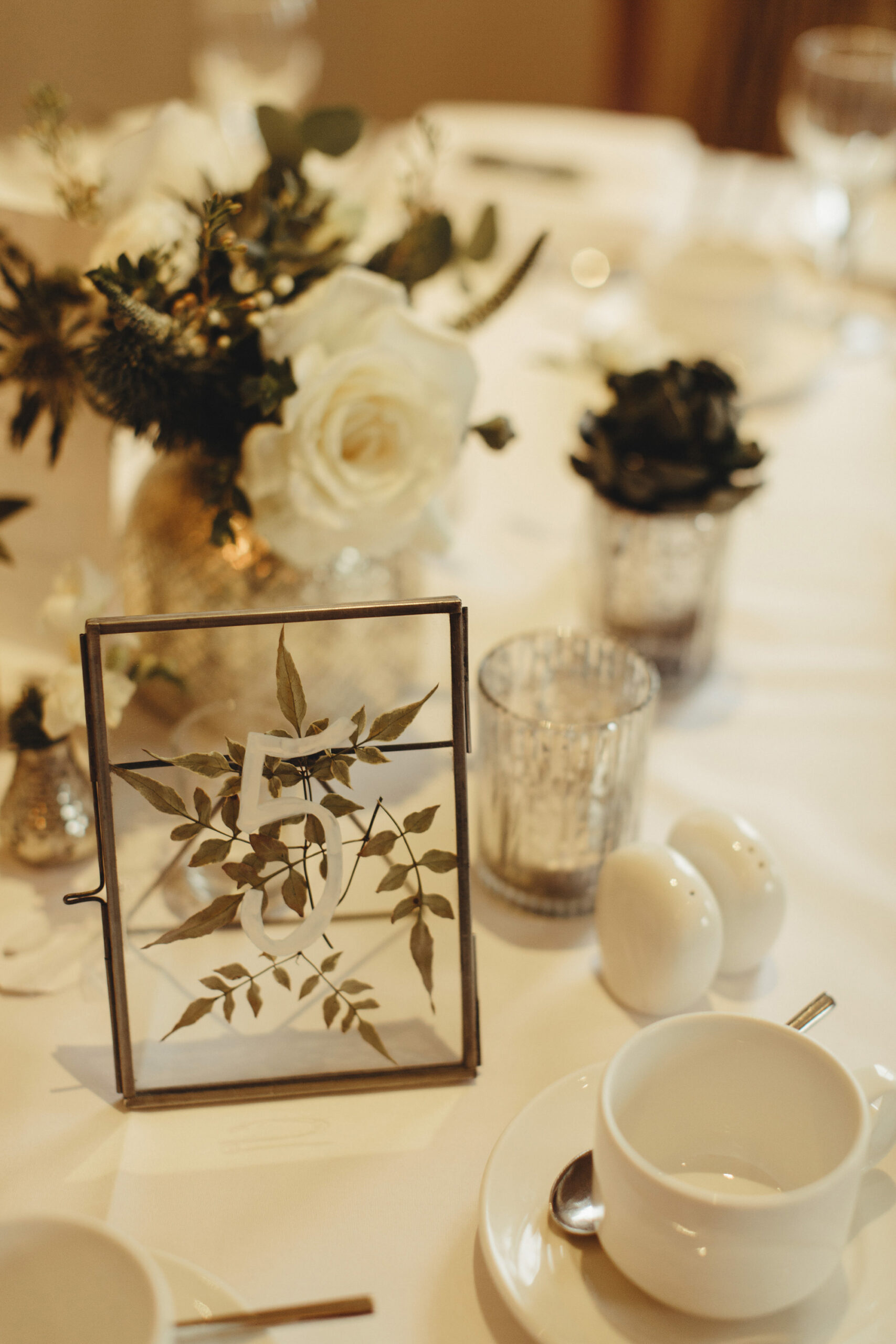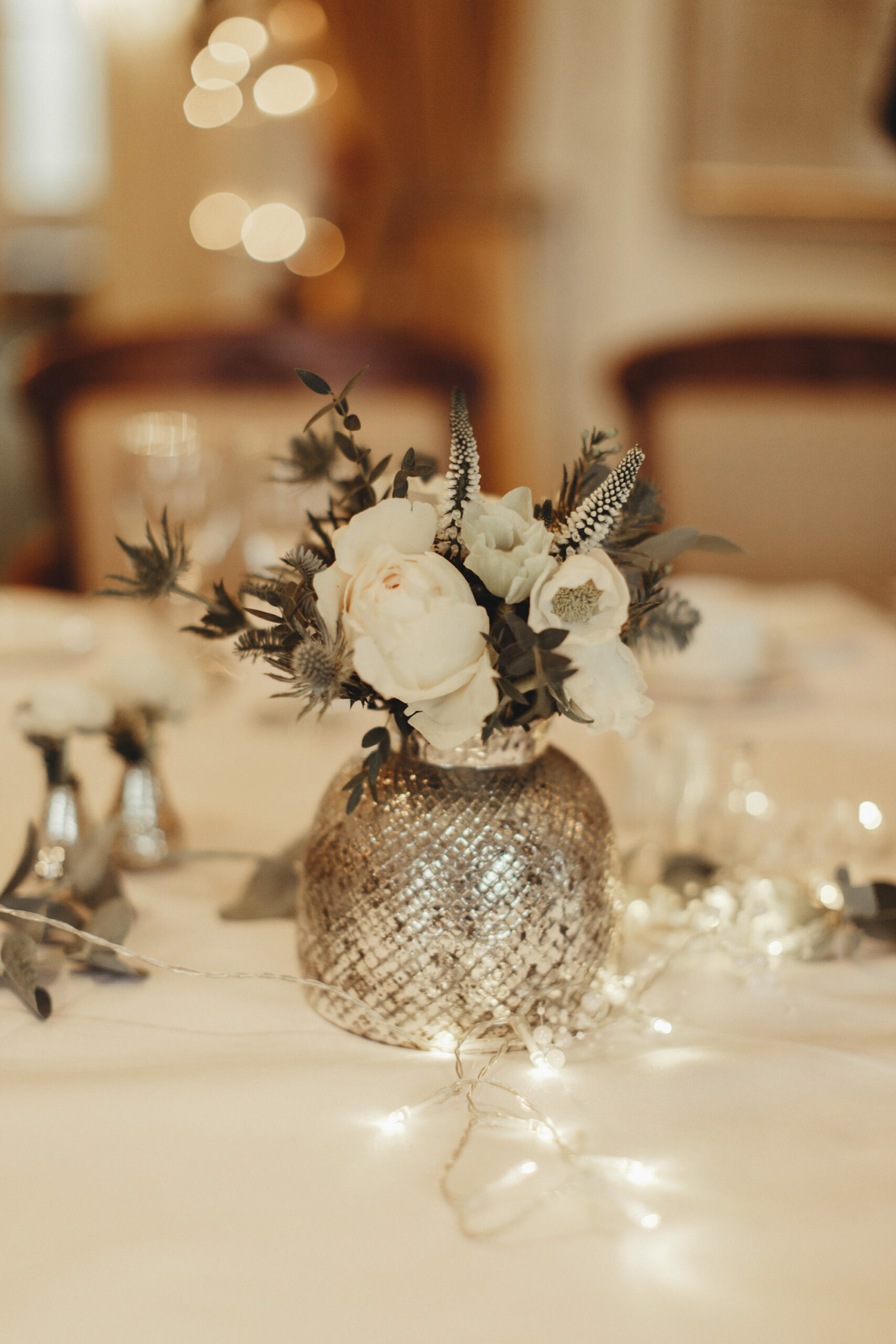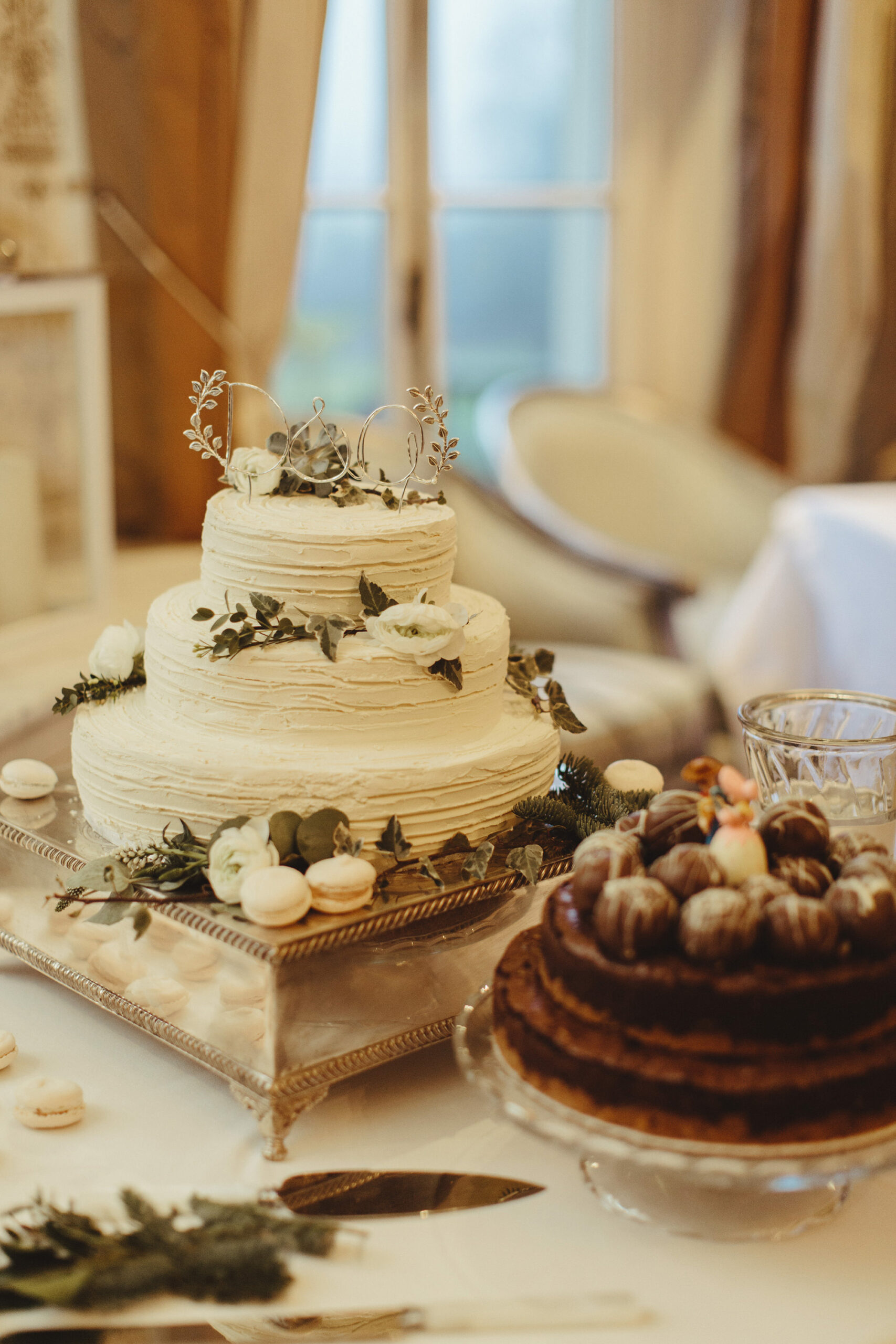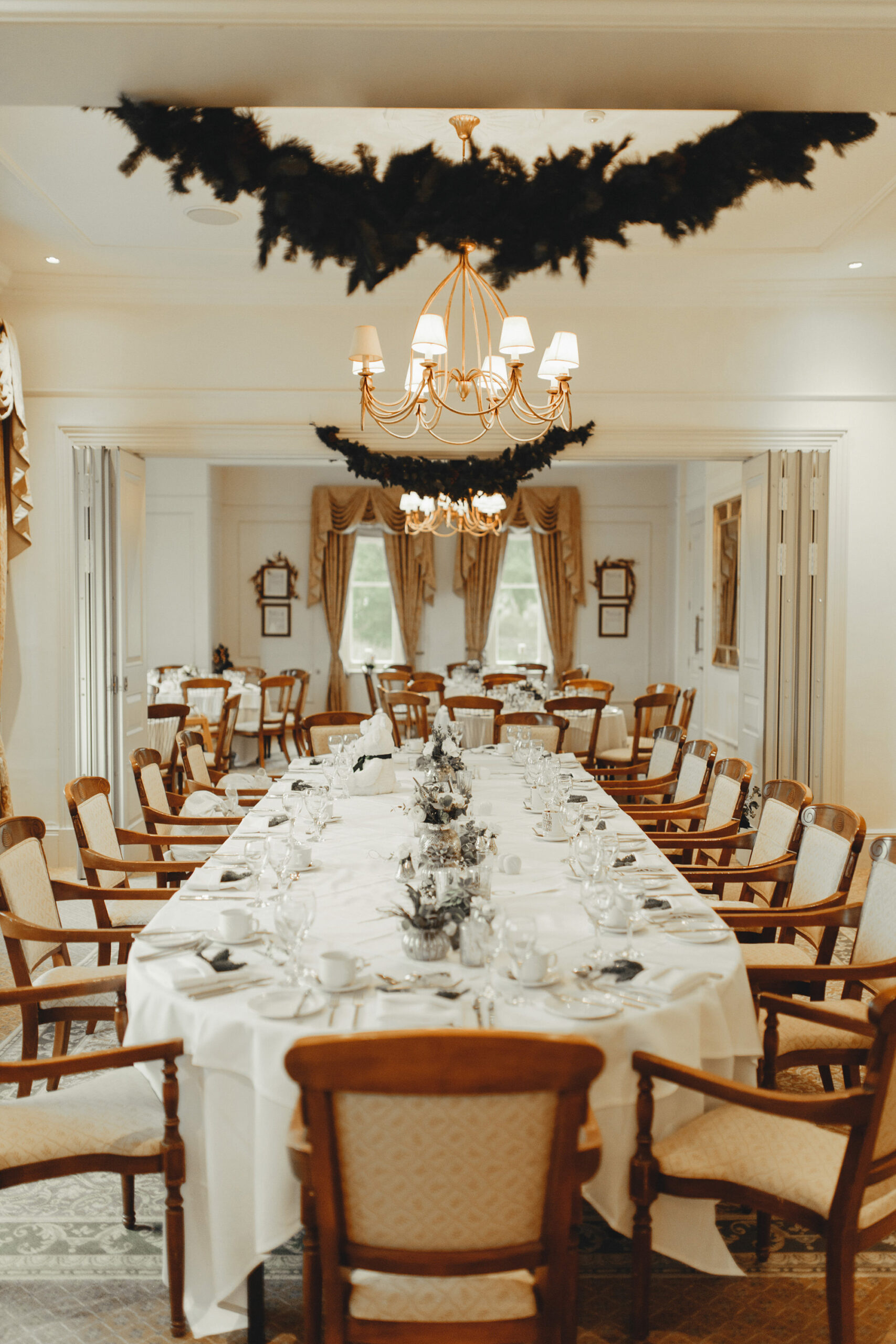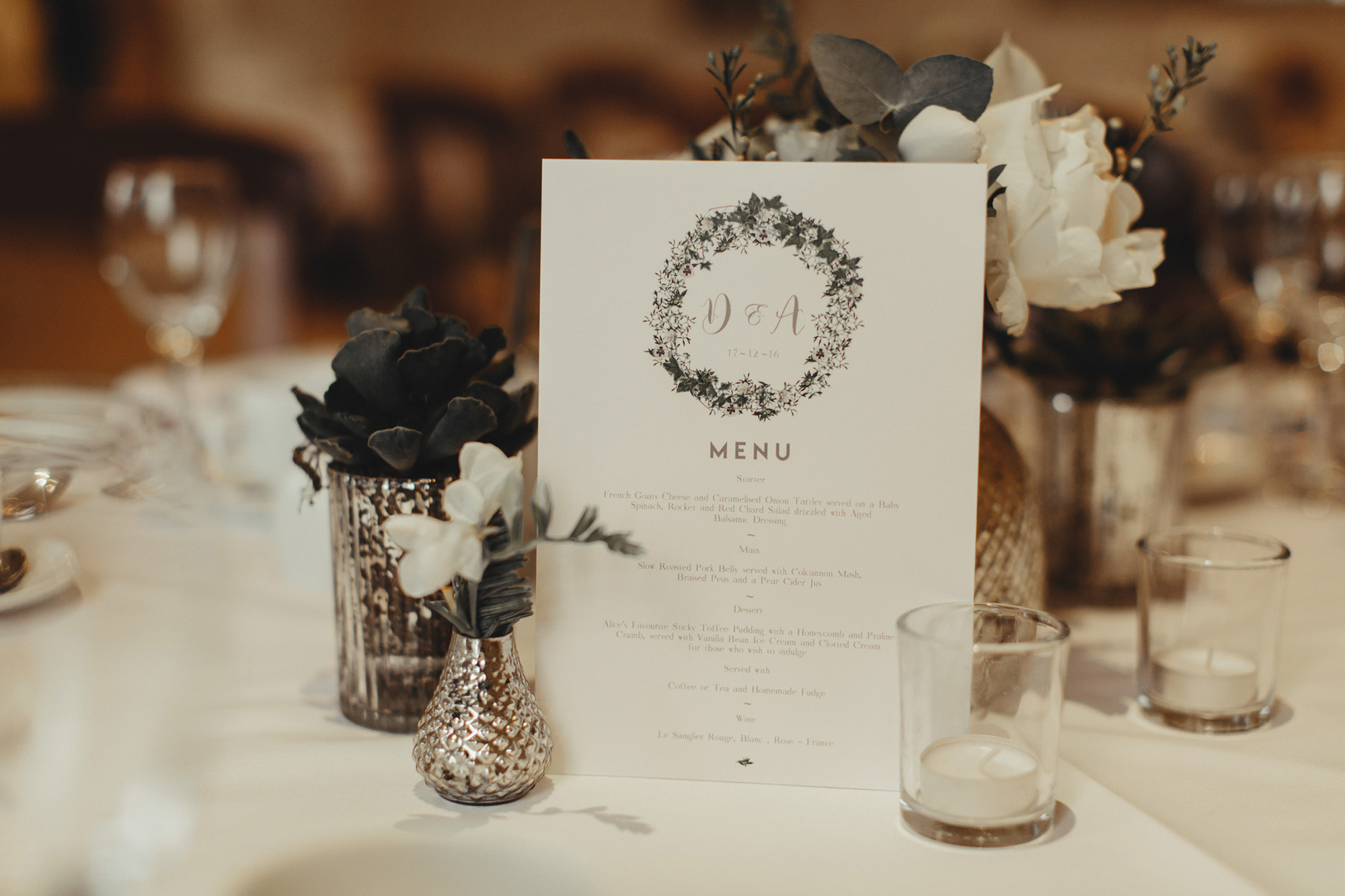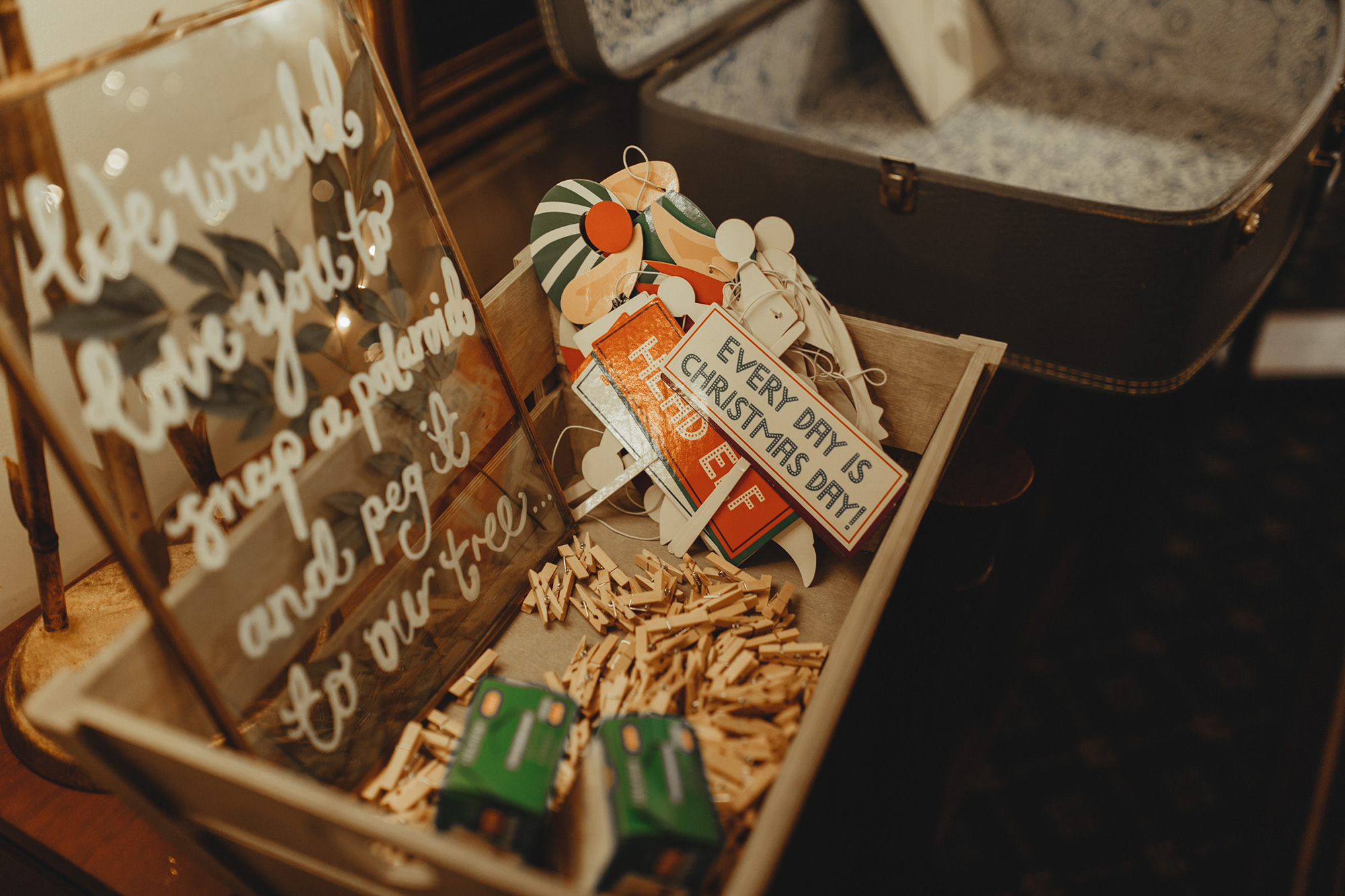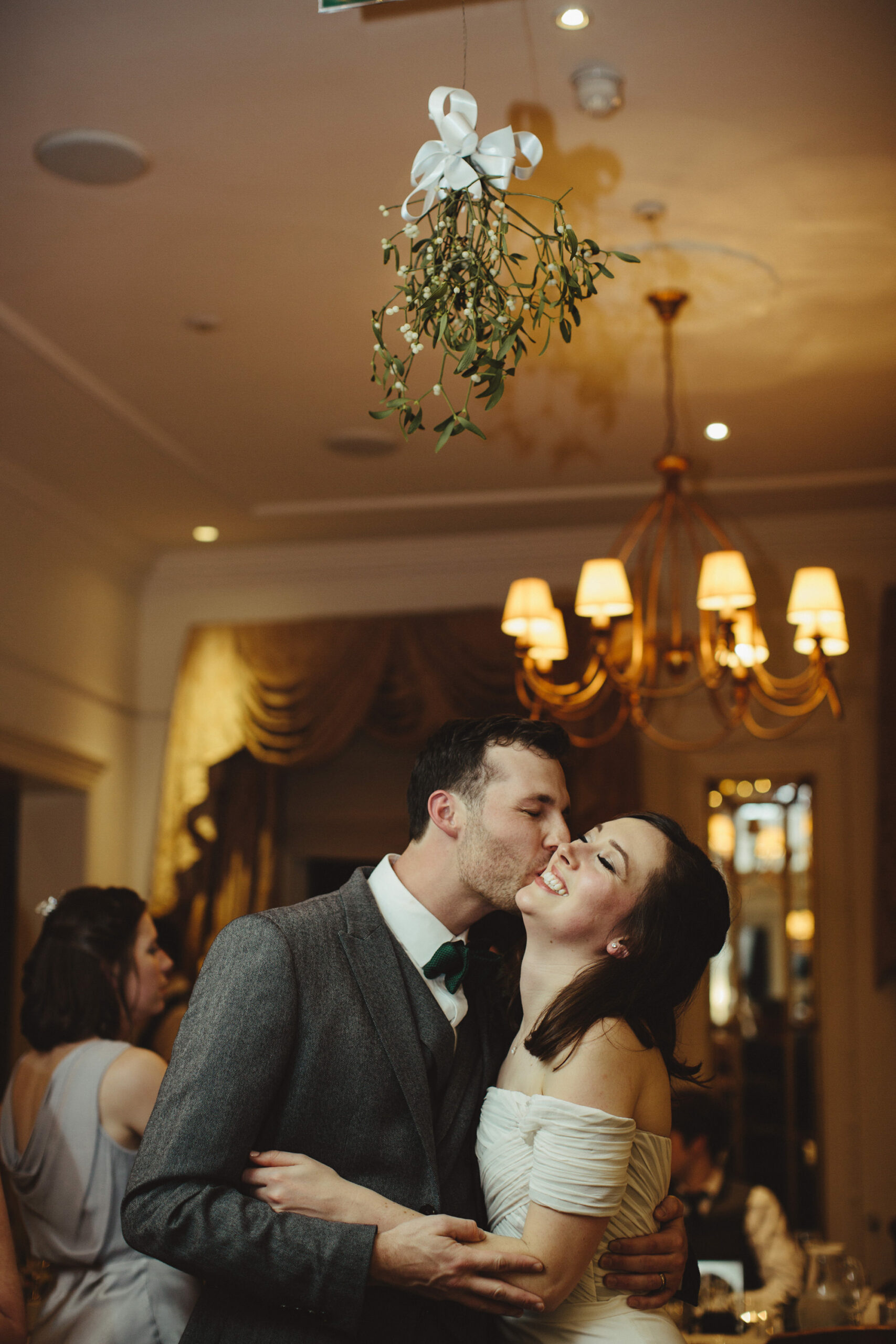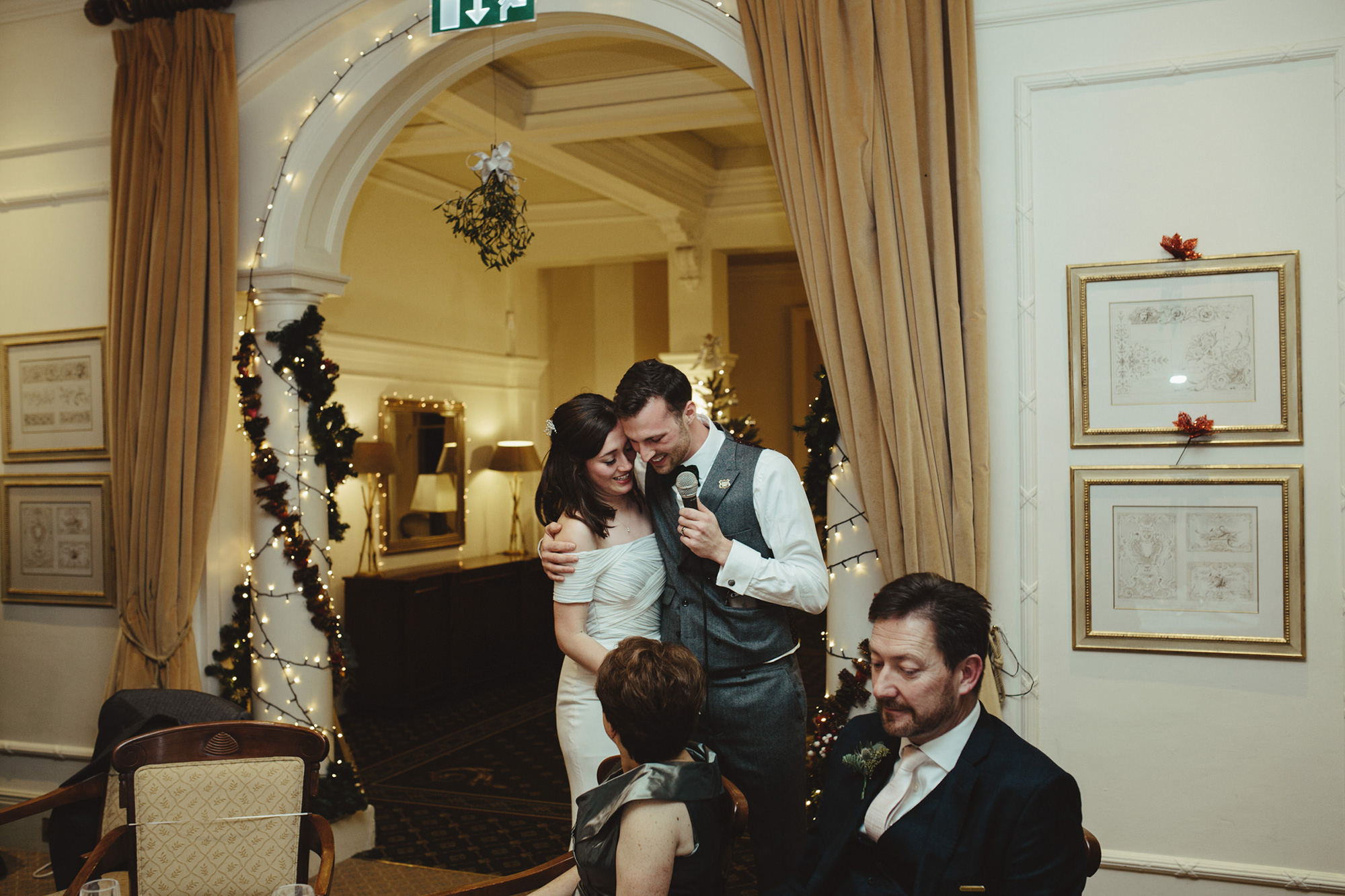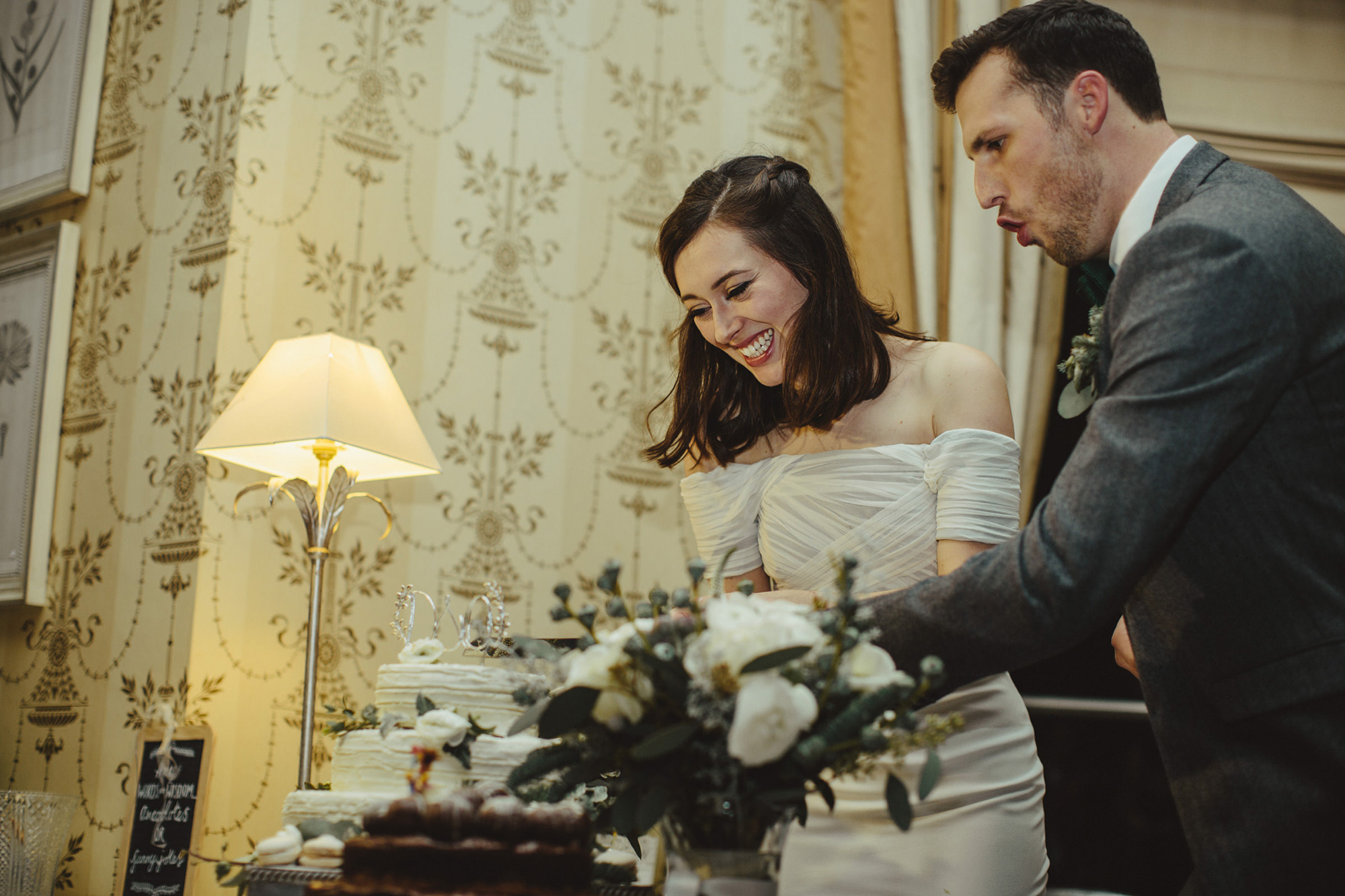 Playlists are an important consideration at the reception.