The 32-year-old tennis superstar Rafael Nadal is engaged to his longtime girlfriend, Mery Perelló! Rafa popped the question back in May 2018 during a trip to Rome that they took together, but have only just released the news to the press, post the Australian Open where Rafa came second to Novak Djokovic.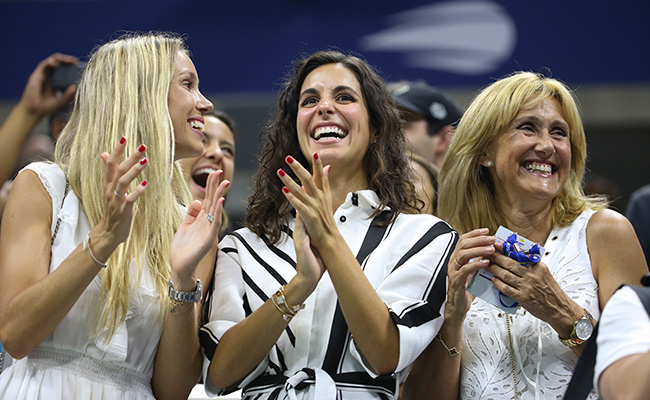 Mery also attended the Australian Open with her husband to be. The couple are allegedly planning on an Autumn wedding in Mallorca. Previously, Rafael has kept fairly quiet about his private in the past, although he did reveal to HELLO! Magazine that starting a family was important to him: "Obviously, I have the intention of forming a family. I love children and I would like my children to do what they like."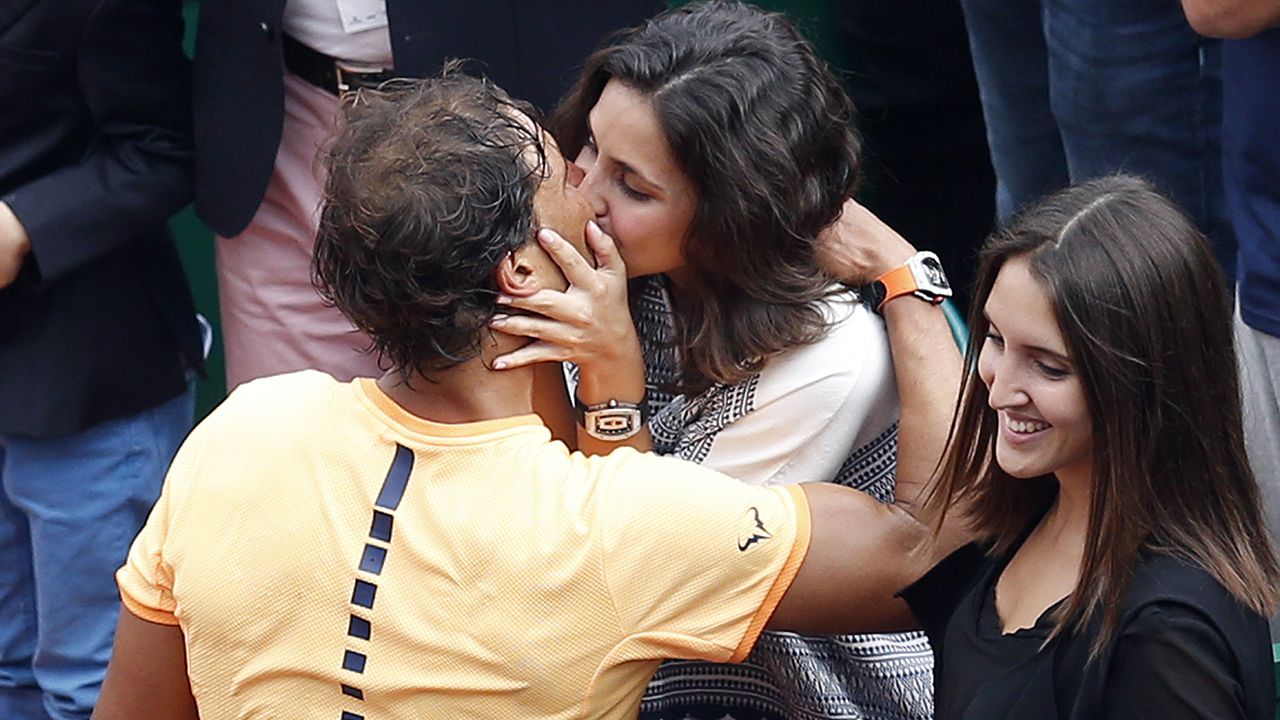 Mery (also known as Xisca), 30, works at Nadal's foundation. The pair started dating back in 2005, but she tends to avoid the limelight and has only joined Nadal twice at the Australian Open. The pair tend to keep their relationship very private, with Mery revealing back in 2011:
"Even if my family asks me about Rafael, I prefer not to say much.
"The fact is that I just don't feel comfortable talking about these things, even in private.
"It's what world for me, and what world for Rafael and me as a couple," she said. "We wouldn't have it any other way." Mery doesn't use social media.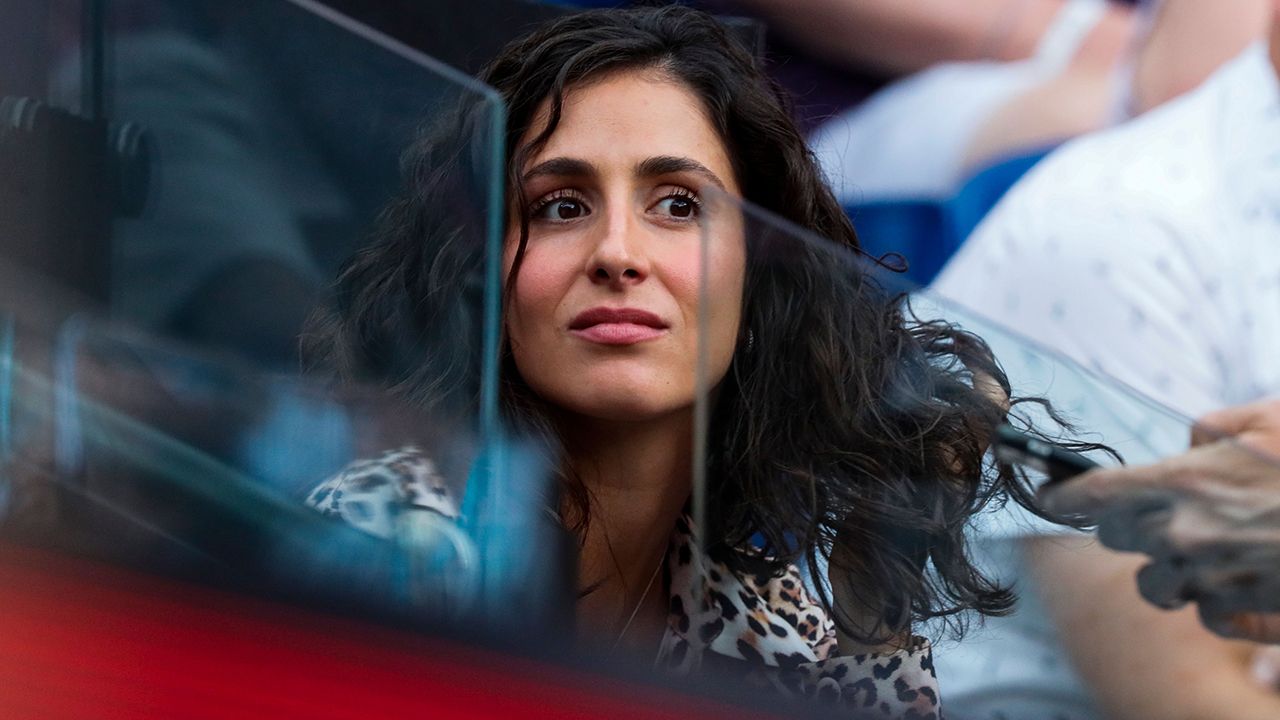 We wish Rafa and Mery a long and happy life together and look forward to those wedding pics. Hopefully, they won't be kept so private!