Sarah and Joe, aged 27 and 28 respectively, had always dreamed about marrying in Ibiza with a chilled and bohemian ceremony.
But time restraints and cost hurdles saw the pair settle for something less grand, but more personal and relaxed than they could have imagined. "My parents kindly offered us the garden and gave us a complete blank canvas to work with," says Sarah of the Northampton property. "Fortunately, we had a beautiful starting point, so we only wanted to enhance this we more greenery, and flowers."
The pair worked hard to create many handmade touches at their relaxed garden wedding. "It was important that our wedding was personal and told our story," the bride says. "The house held so much history for myself and Joe and being at home I had the luxury to add touches that we may not have been able to do in a venue."
As they both really love their food and music, they were priorities on the day. "We also wanted our wedding to be as long possible as you only get to do it once," smiles Sarah.
Photos courtesy of Paul Mockford Wedding Photography.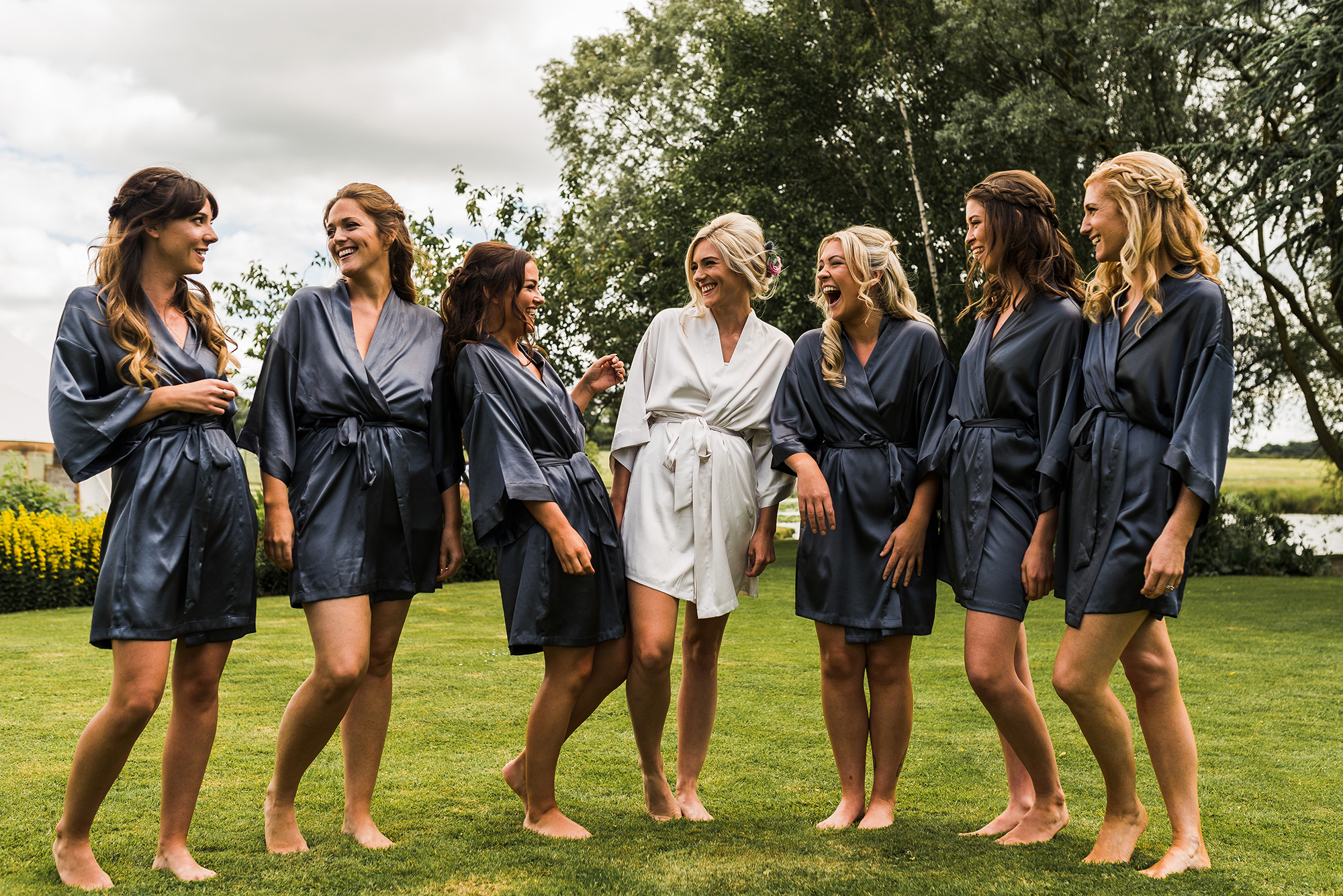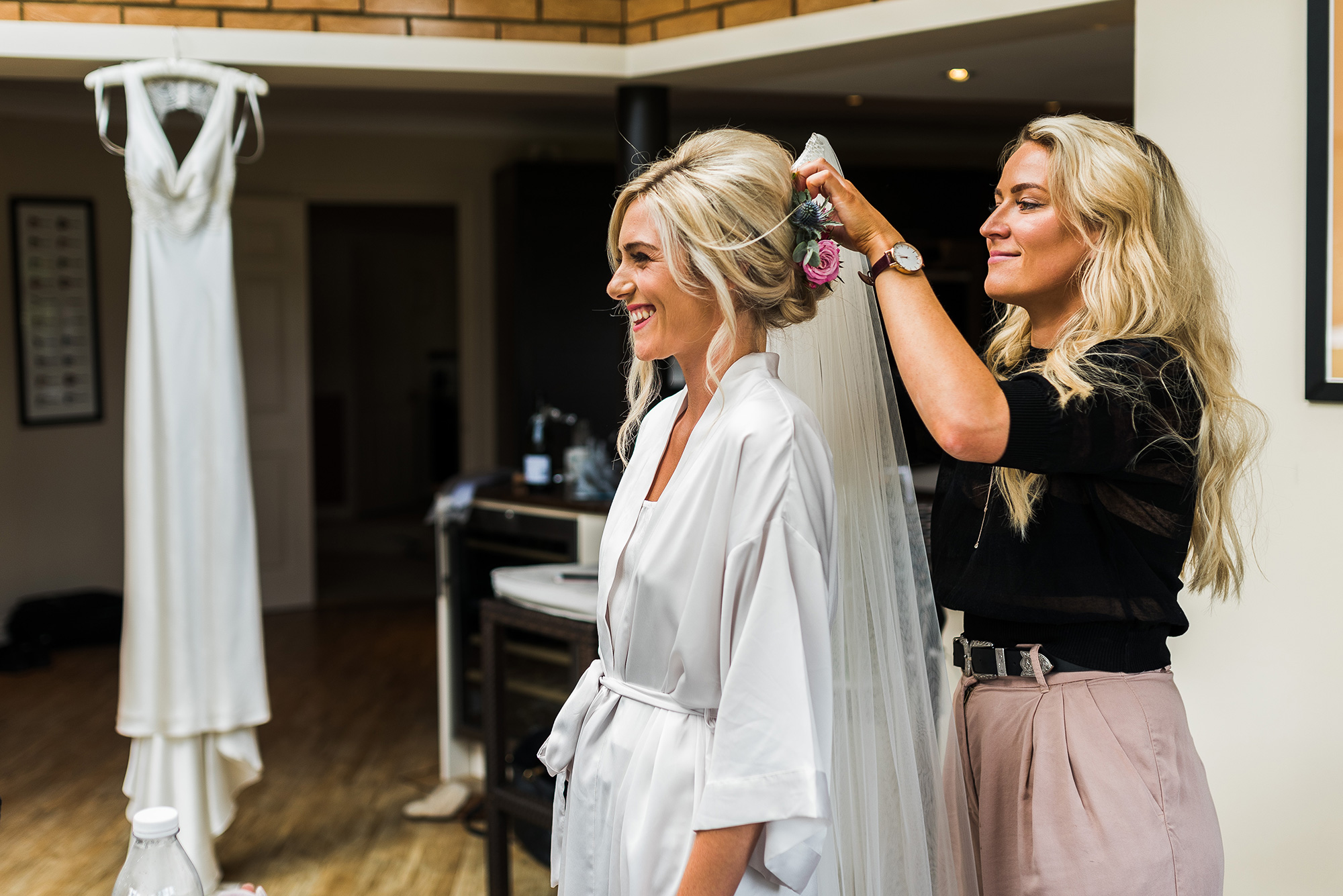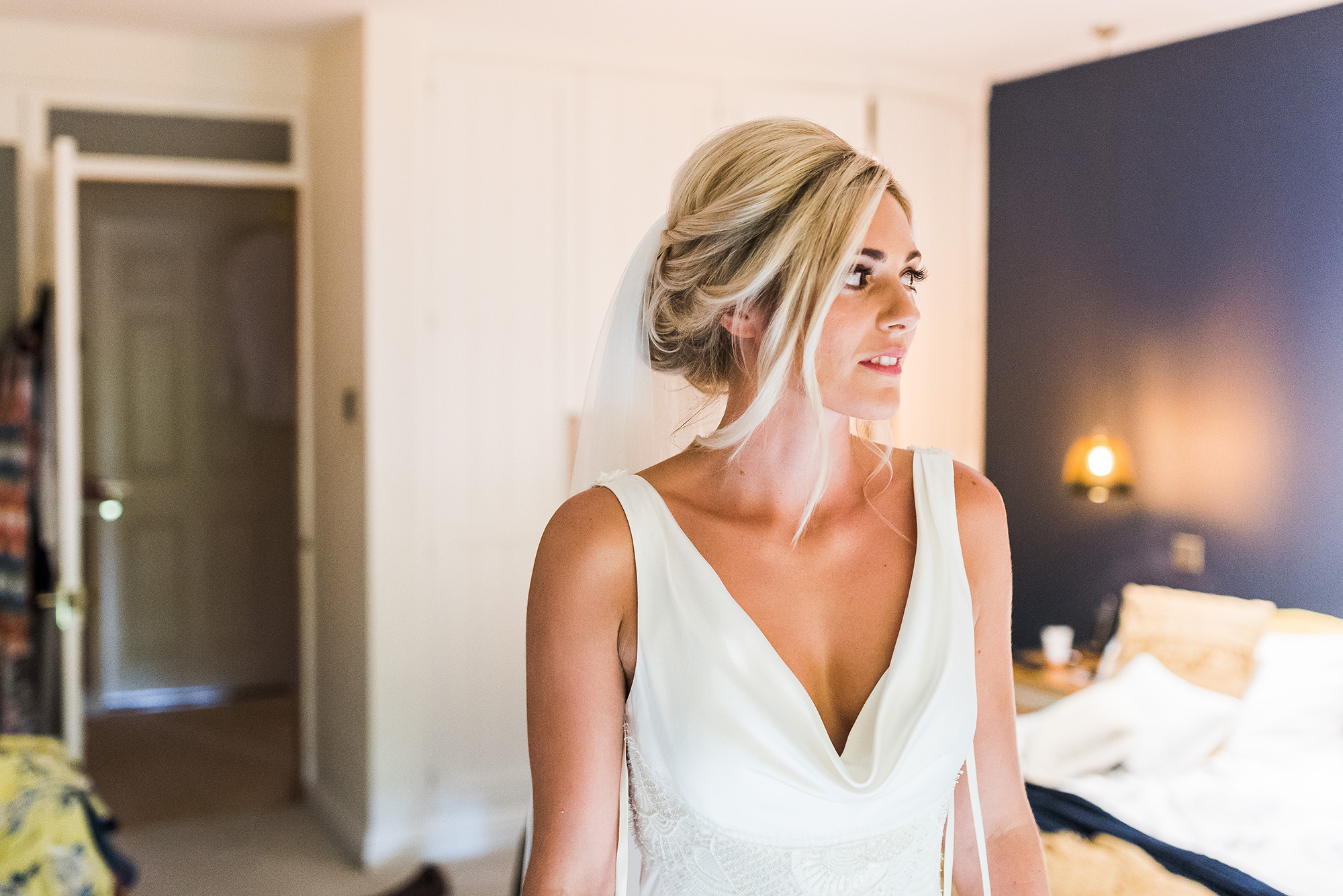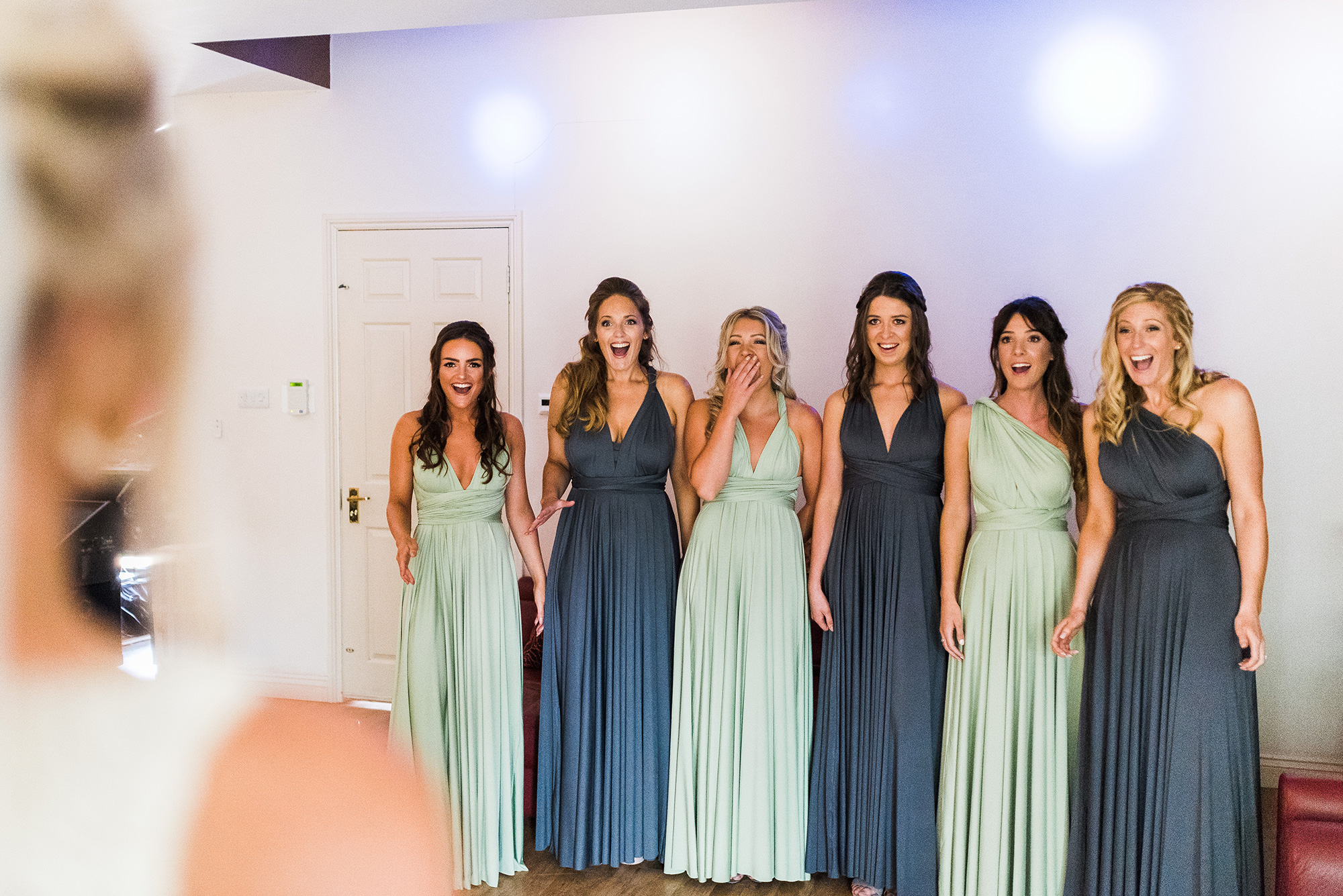 "The girls wore a mix of green and grey multi-way dresses," explains the bride.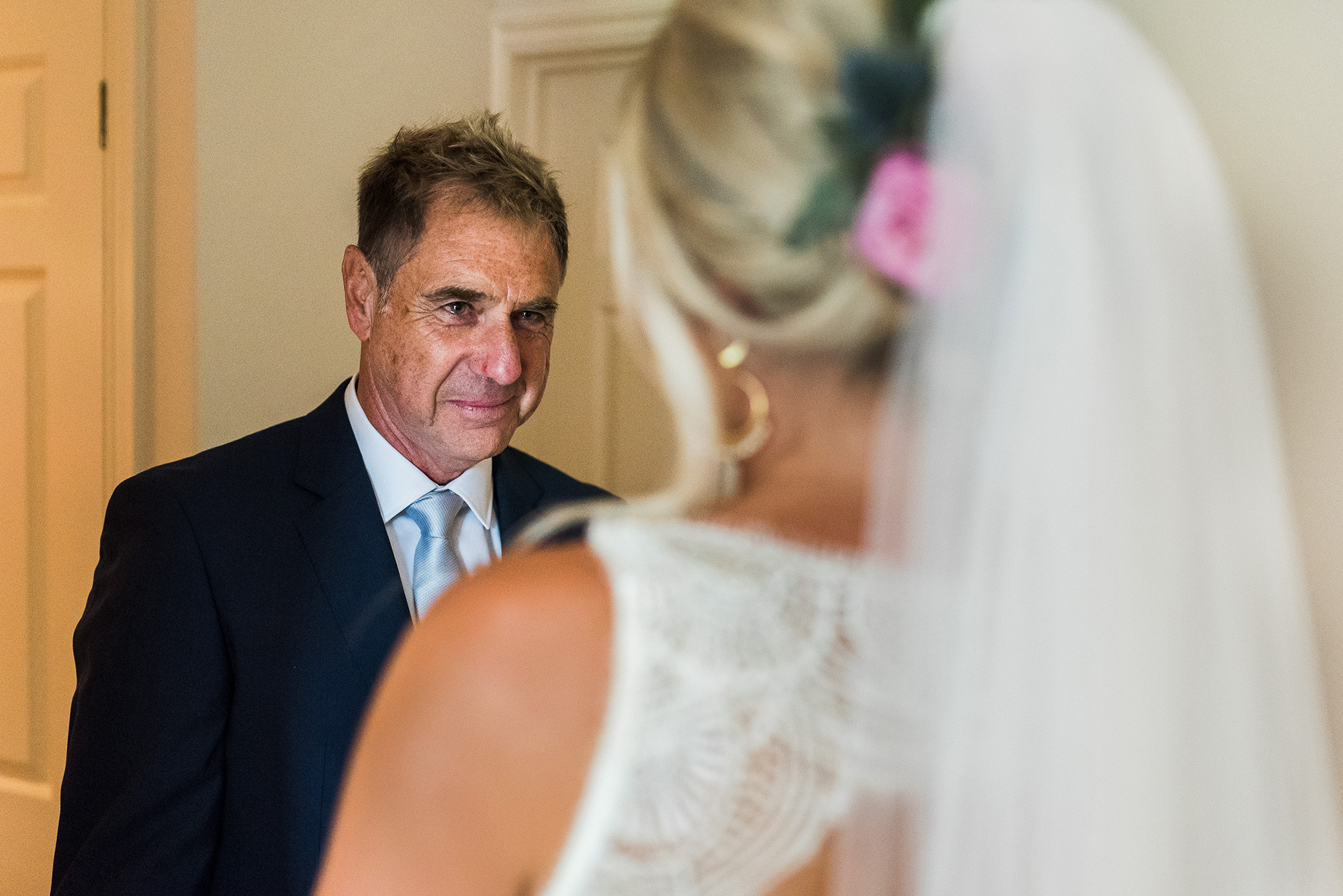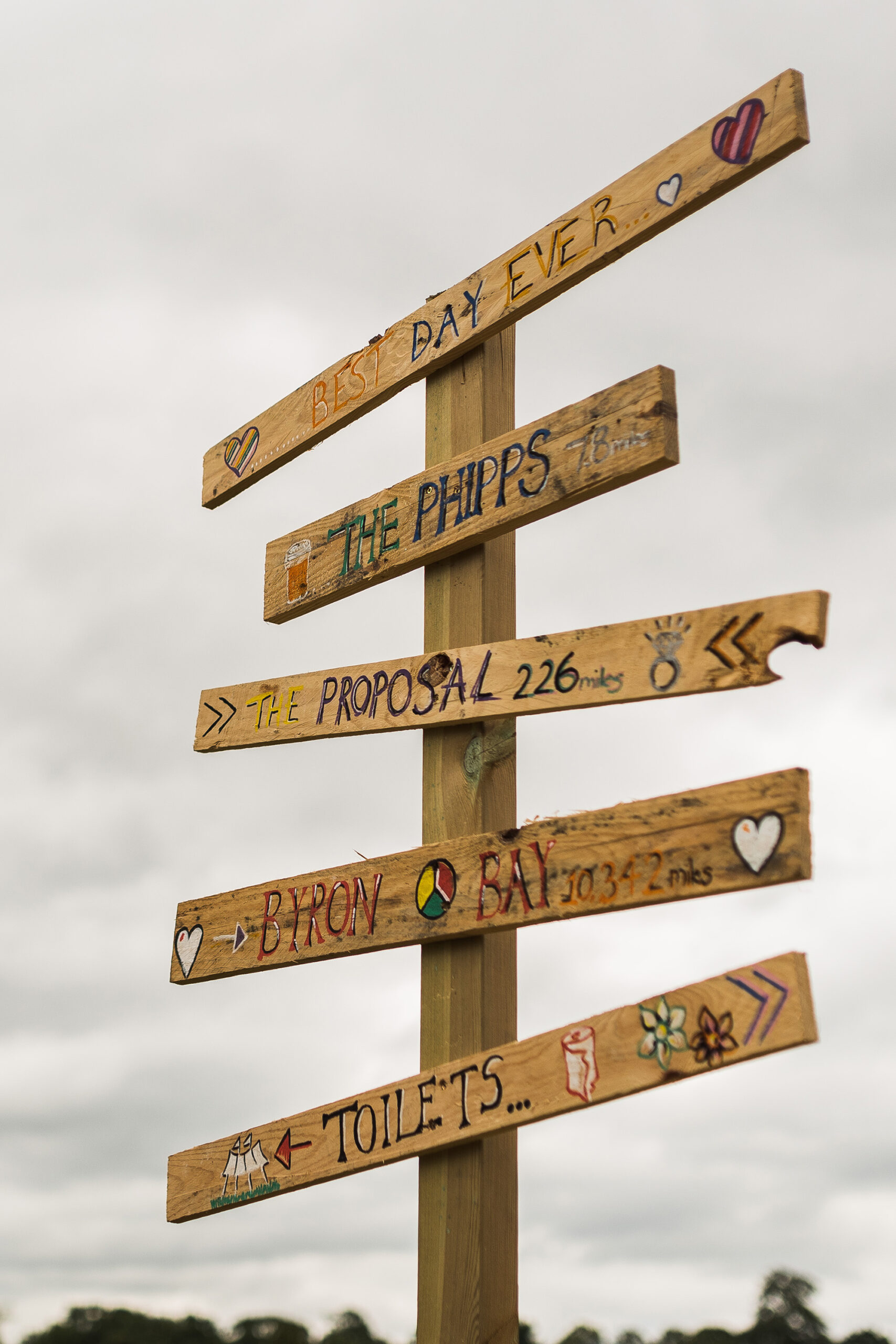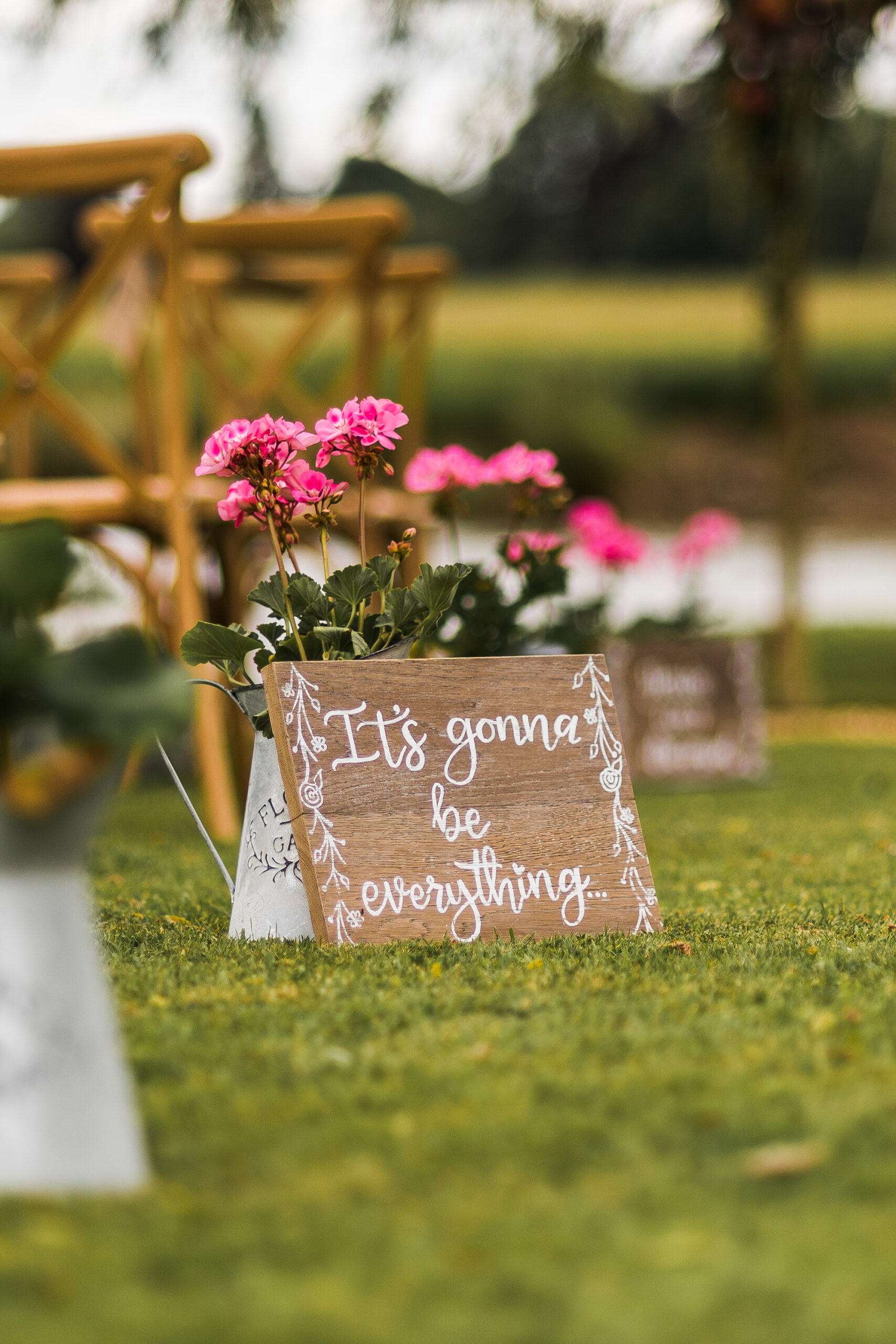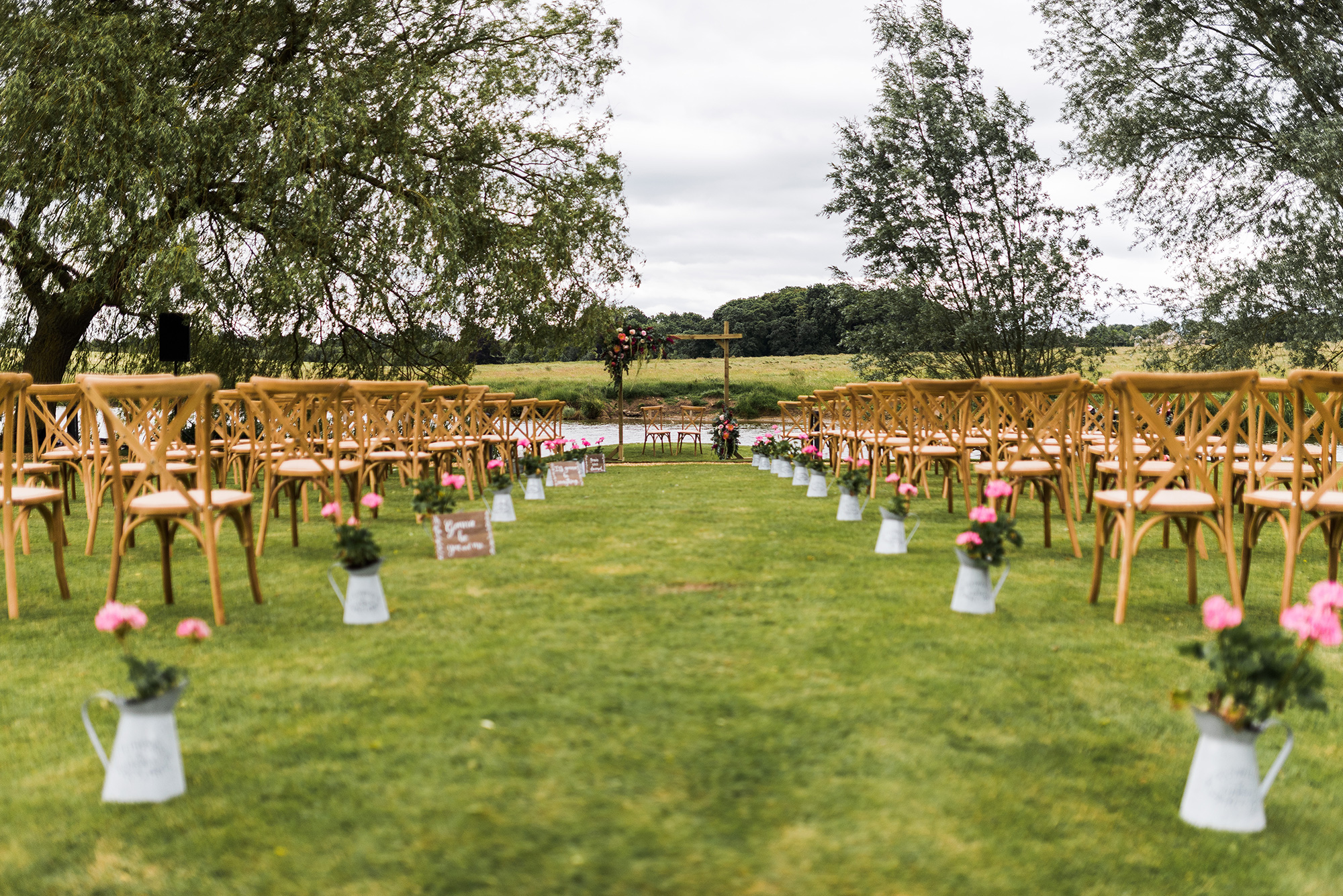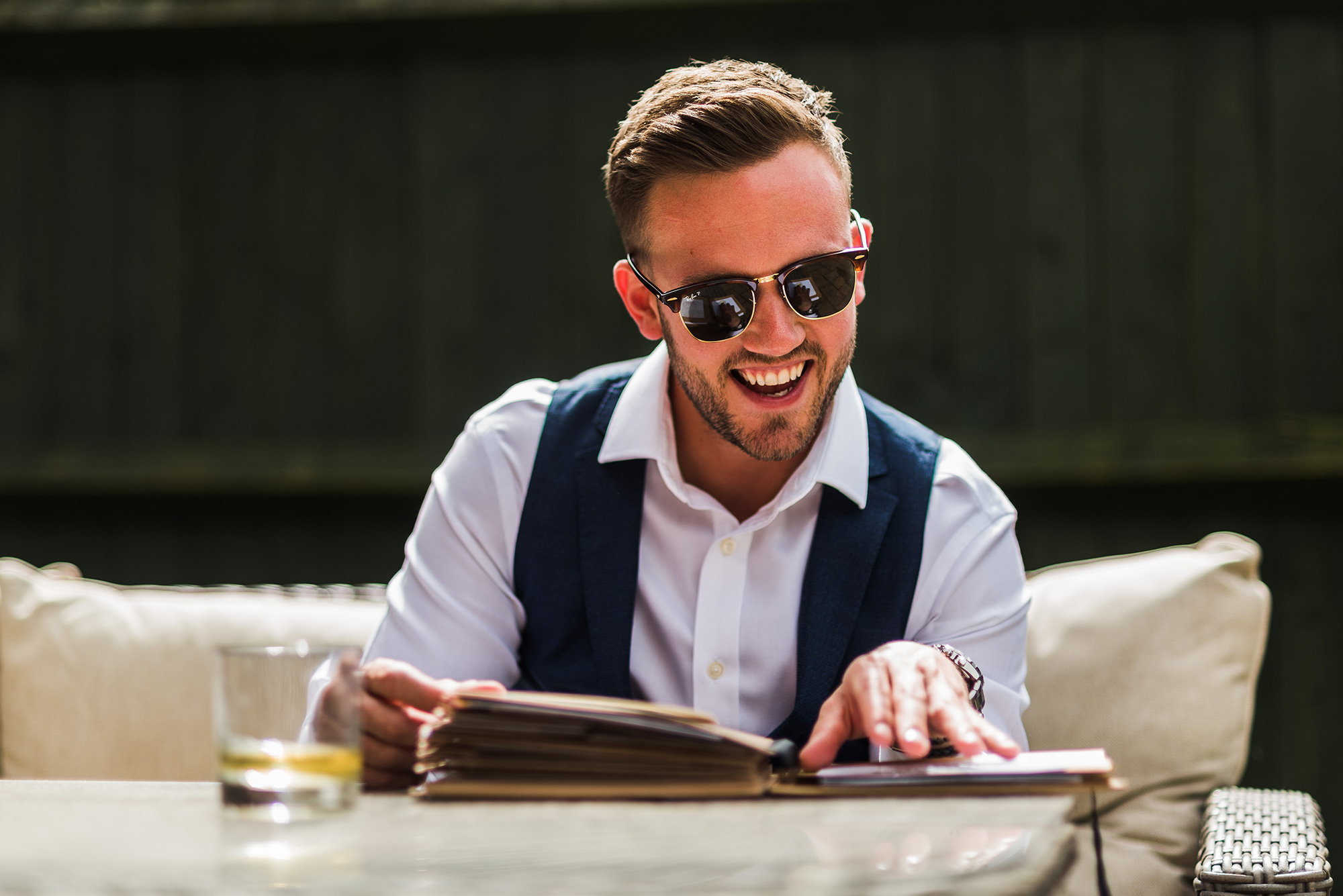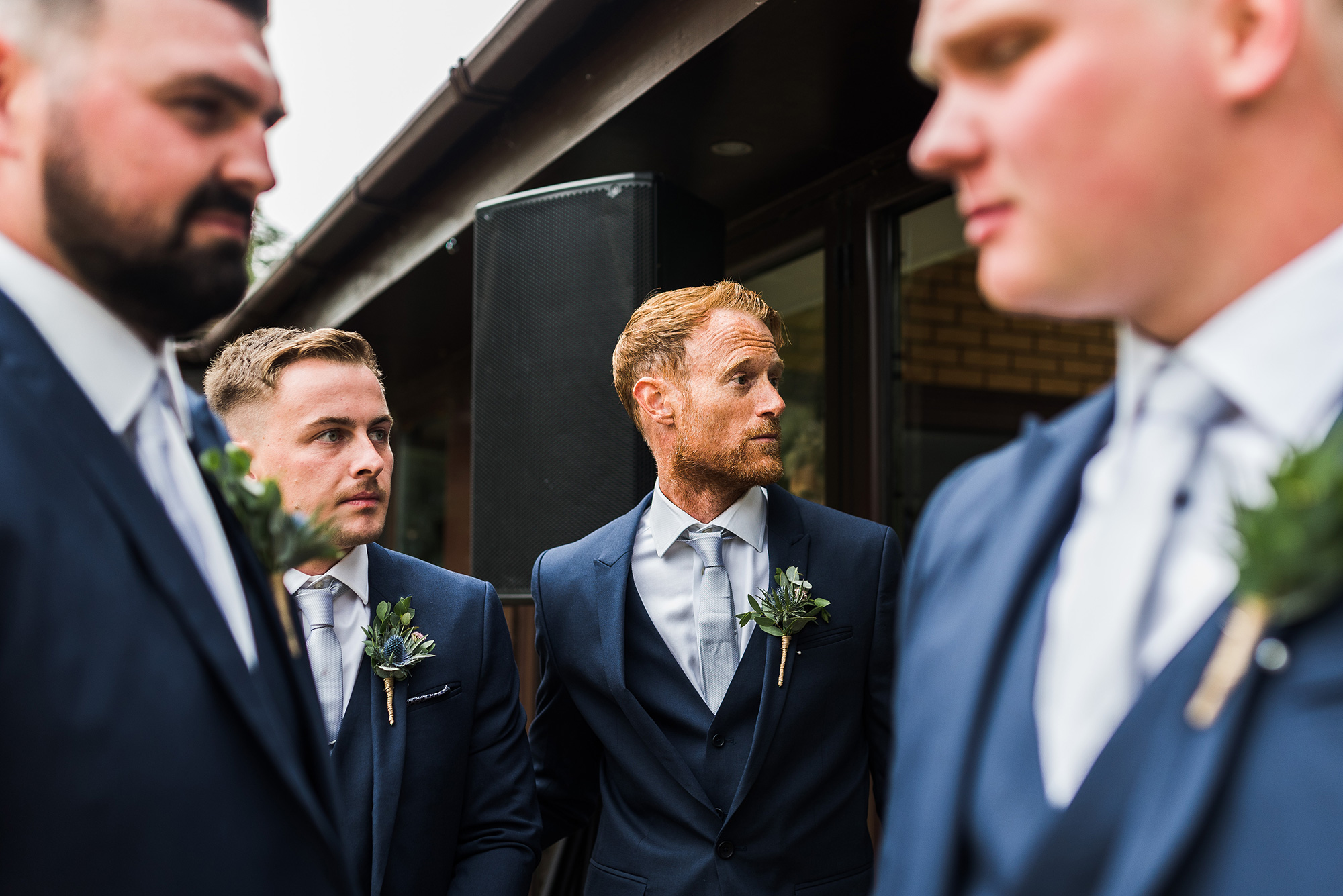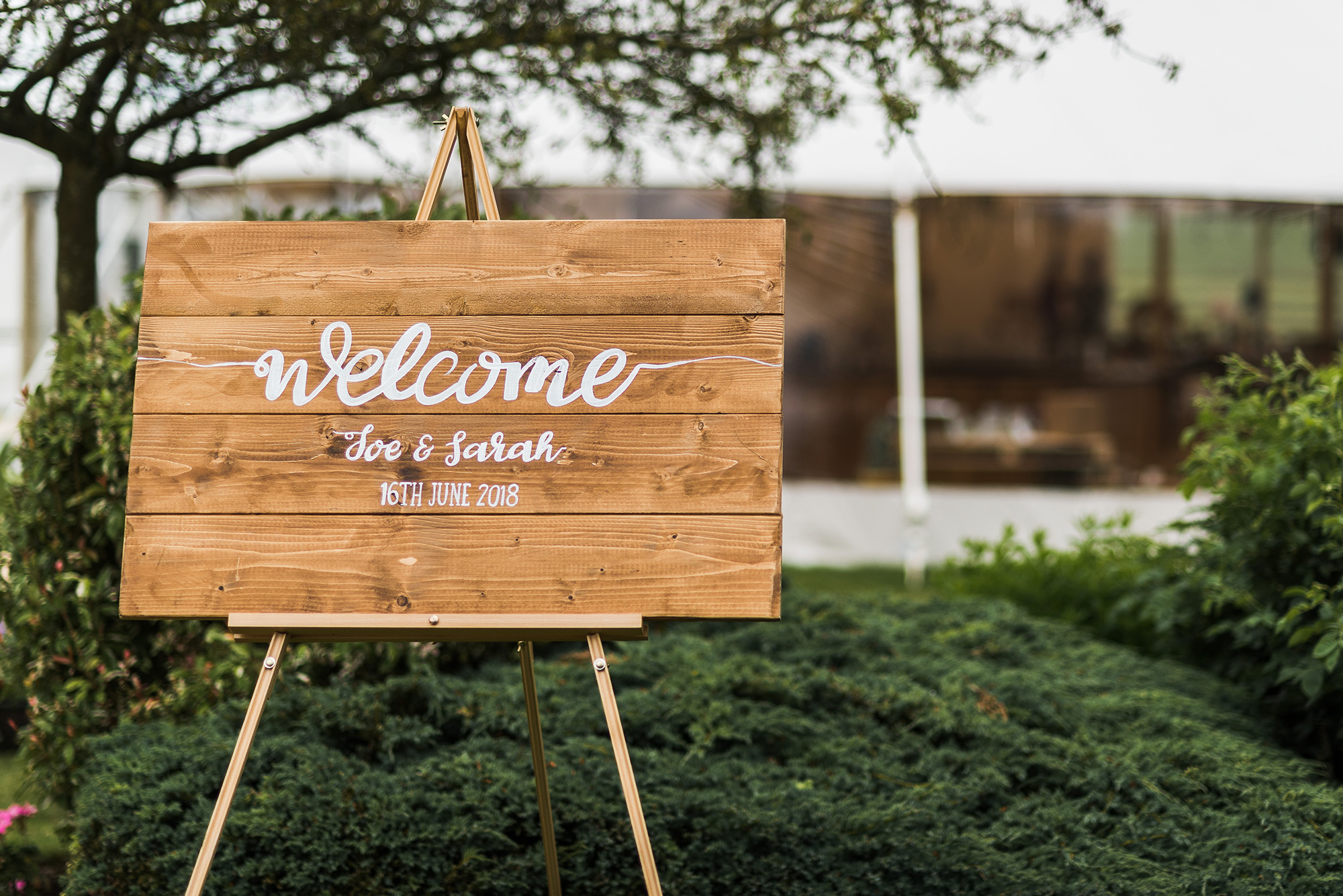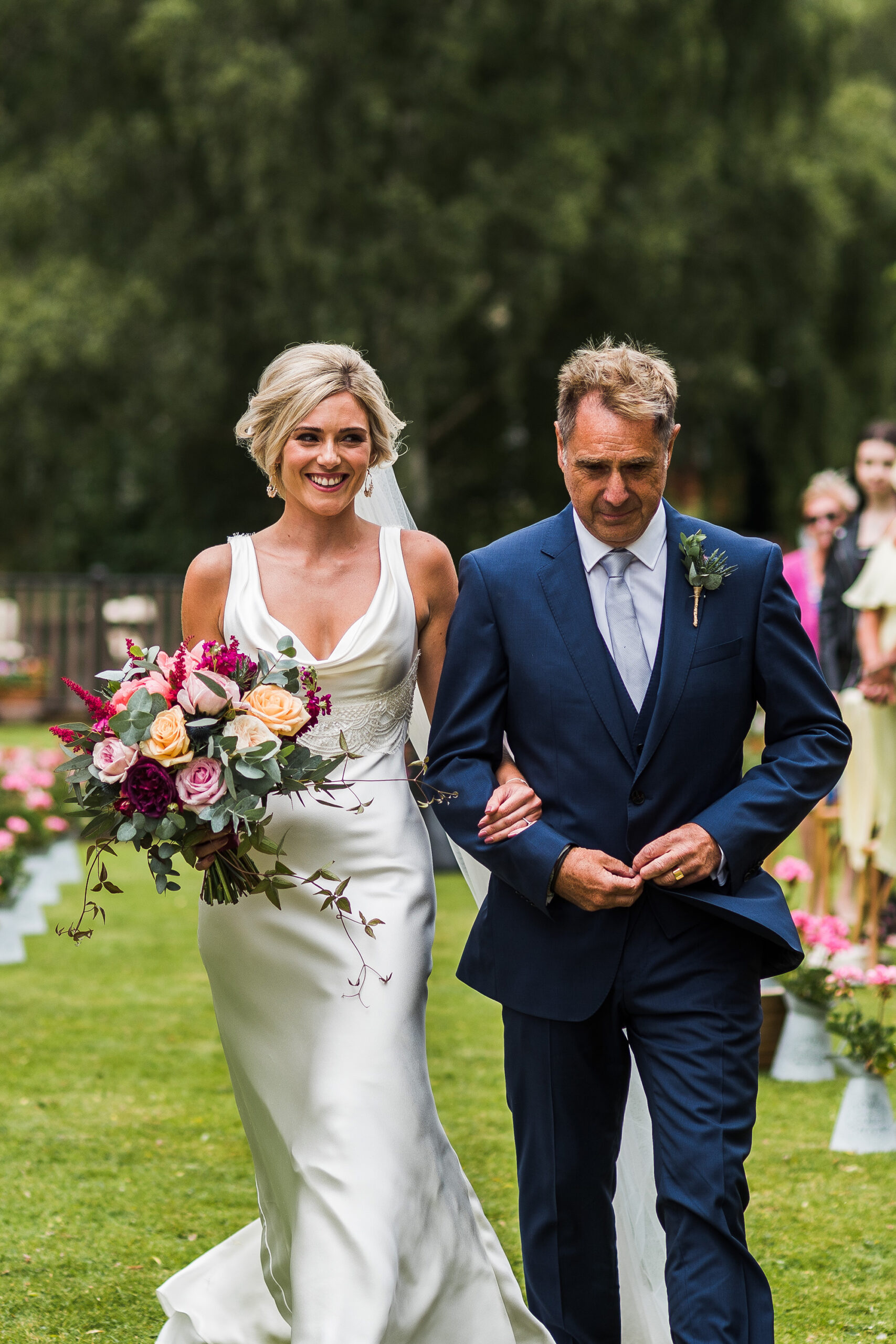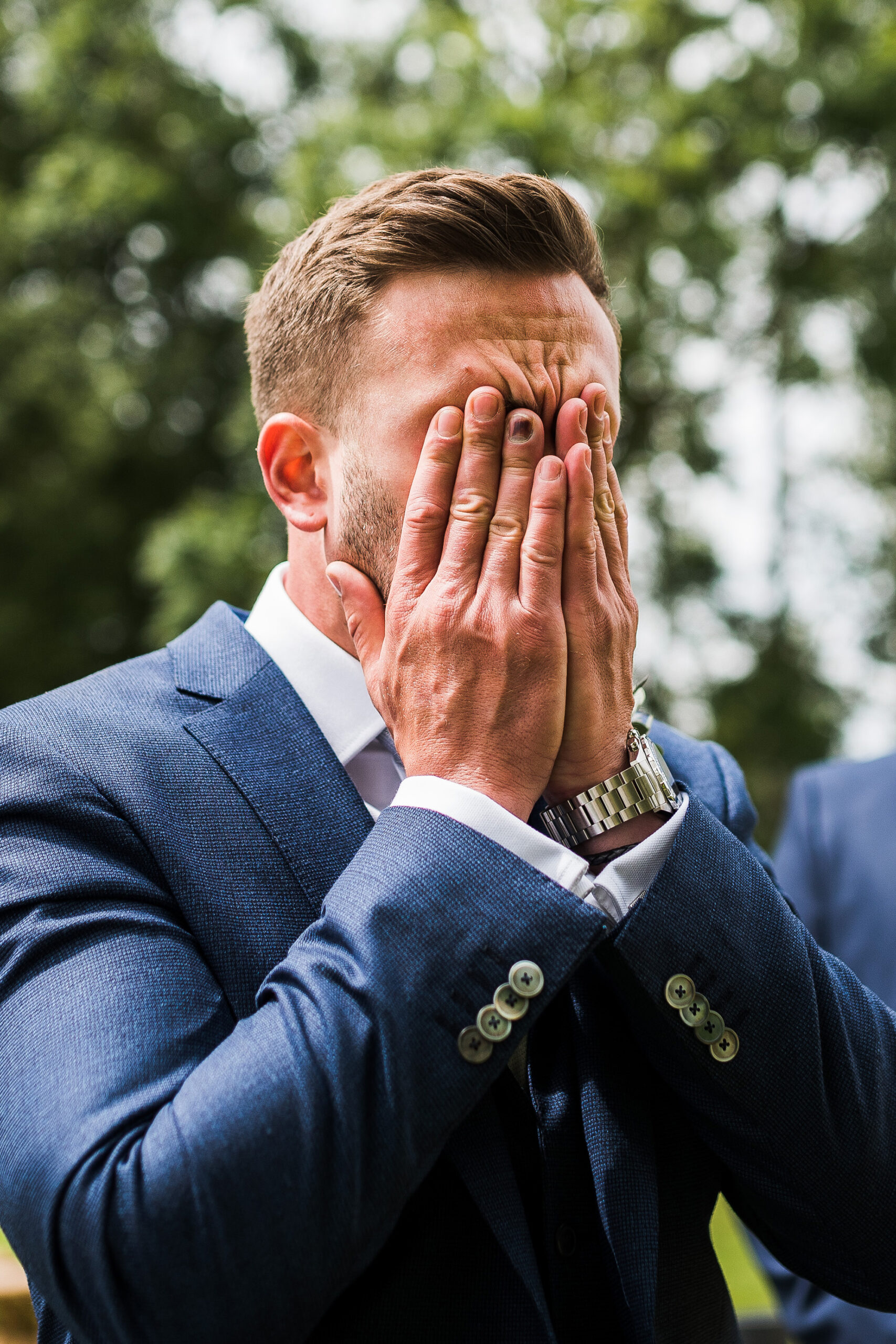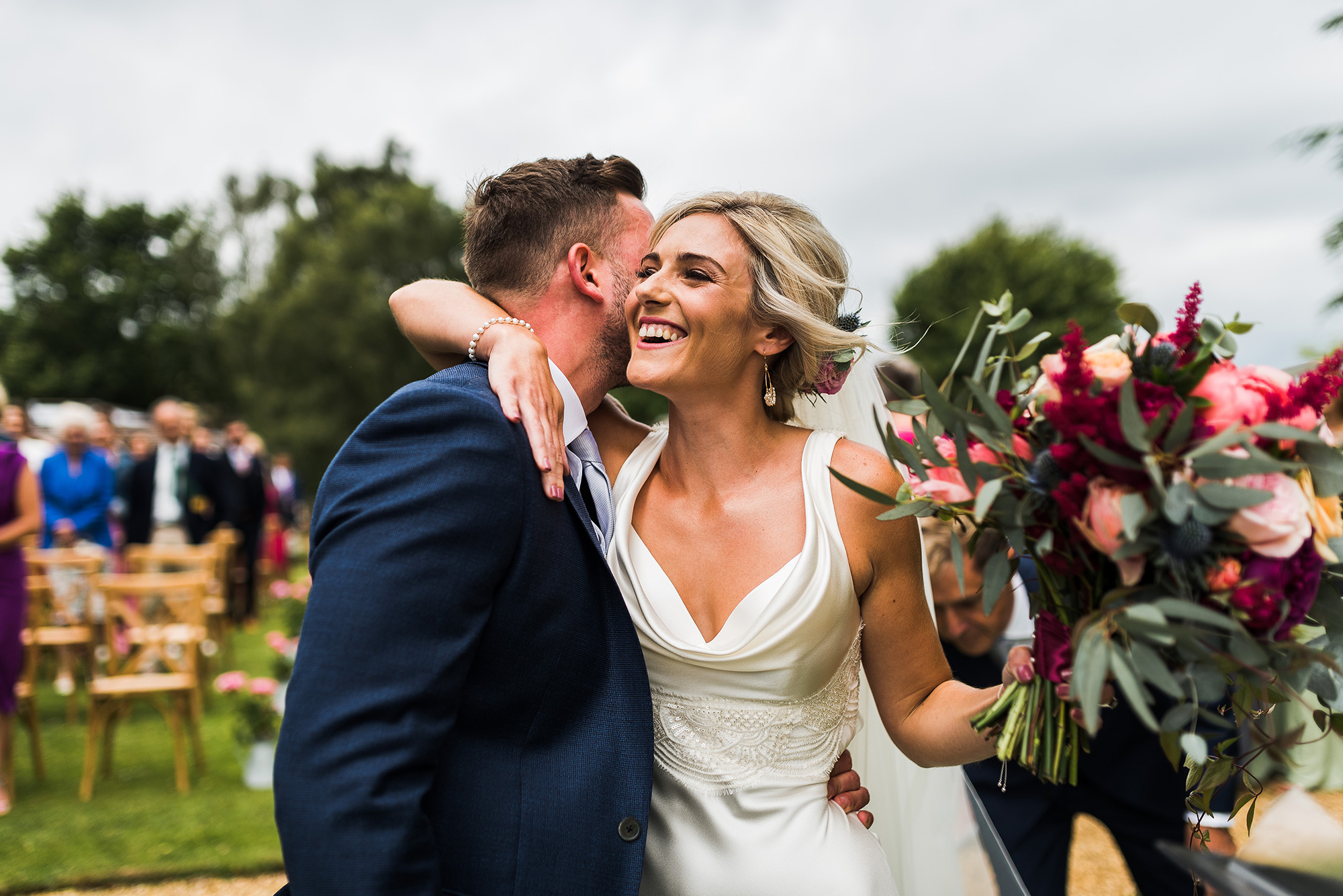 "My only regret is that I don't have more pictures of my bouquet!" says the bride.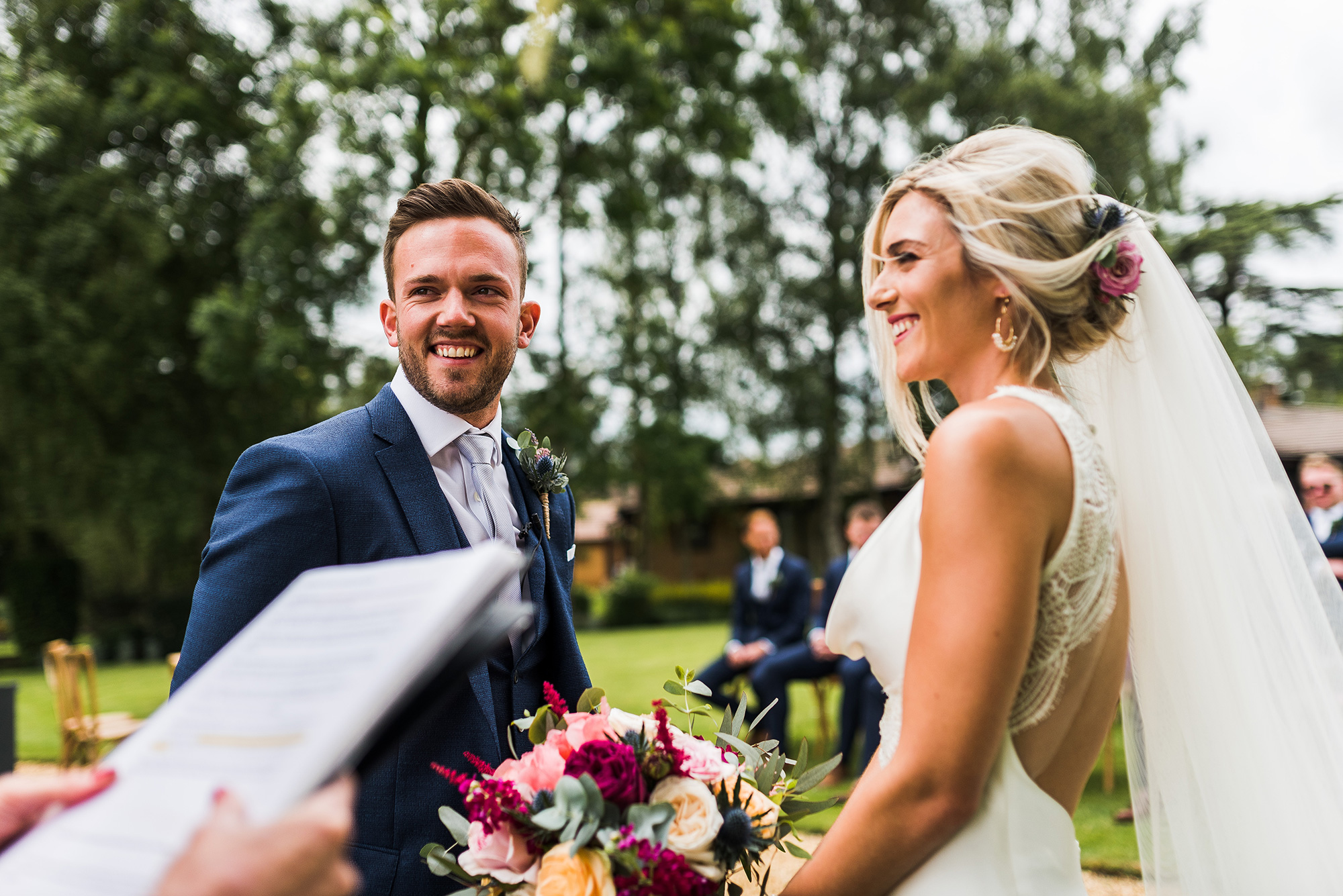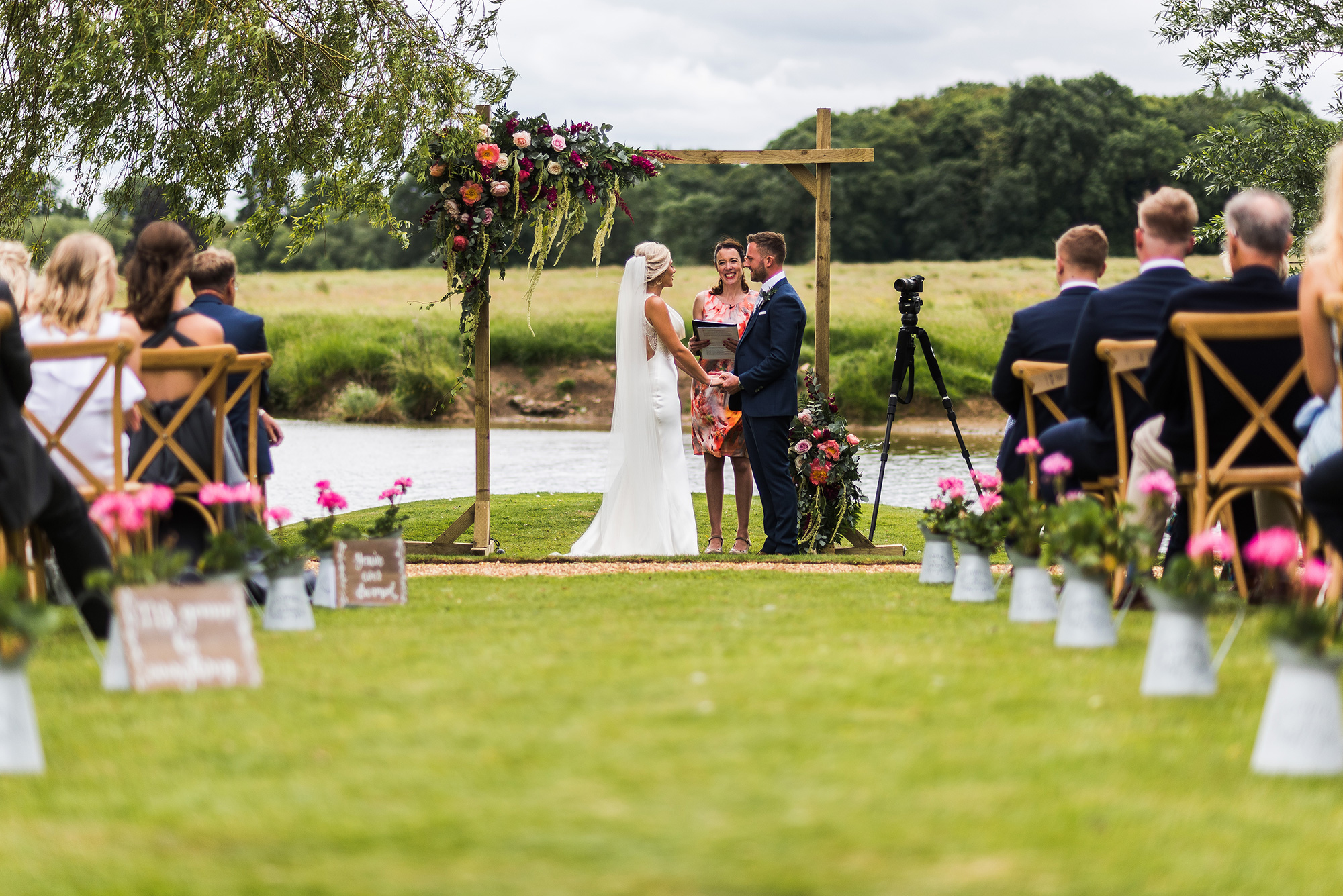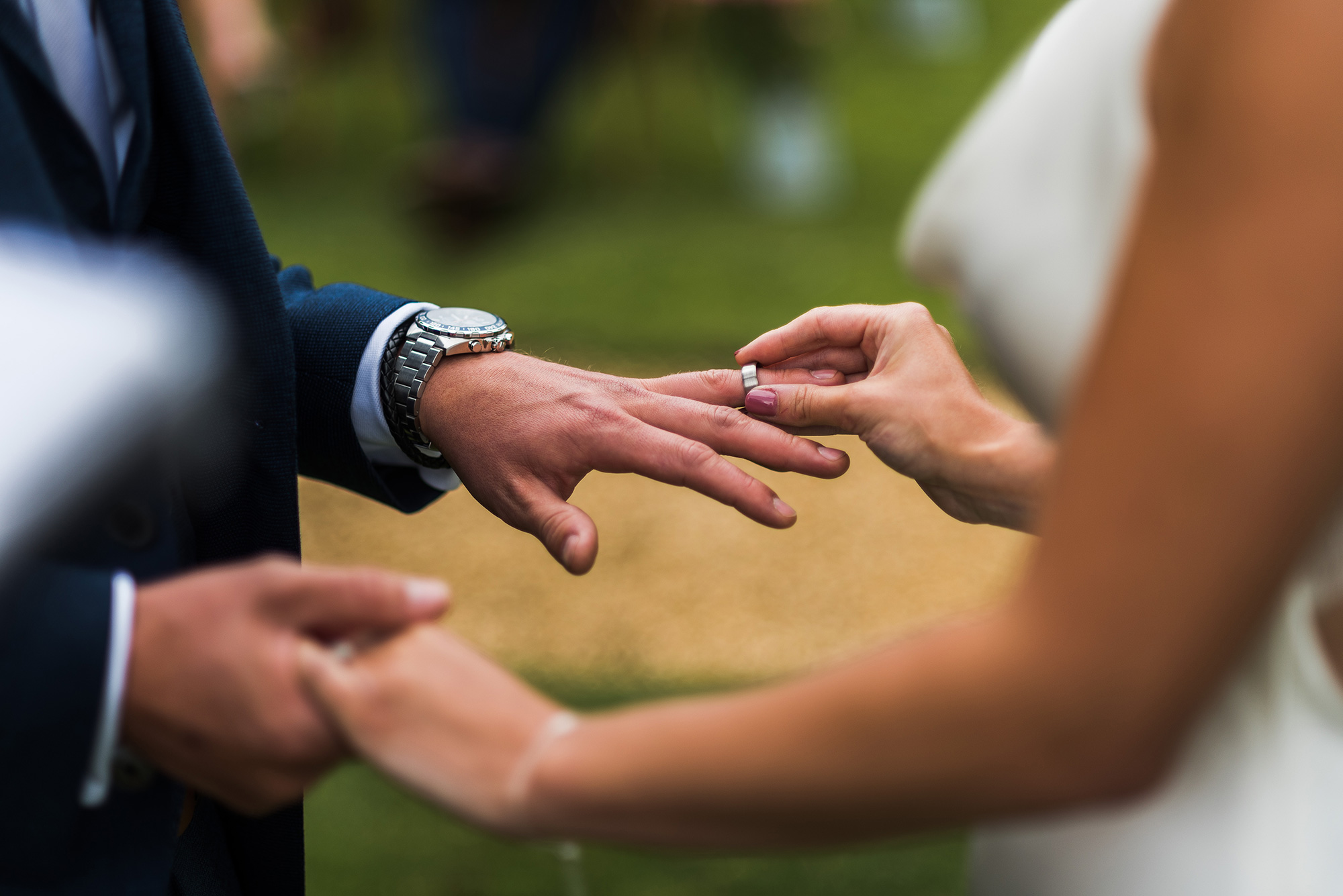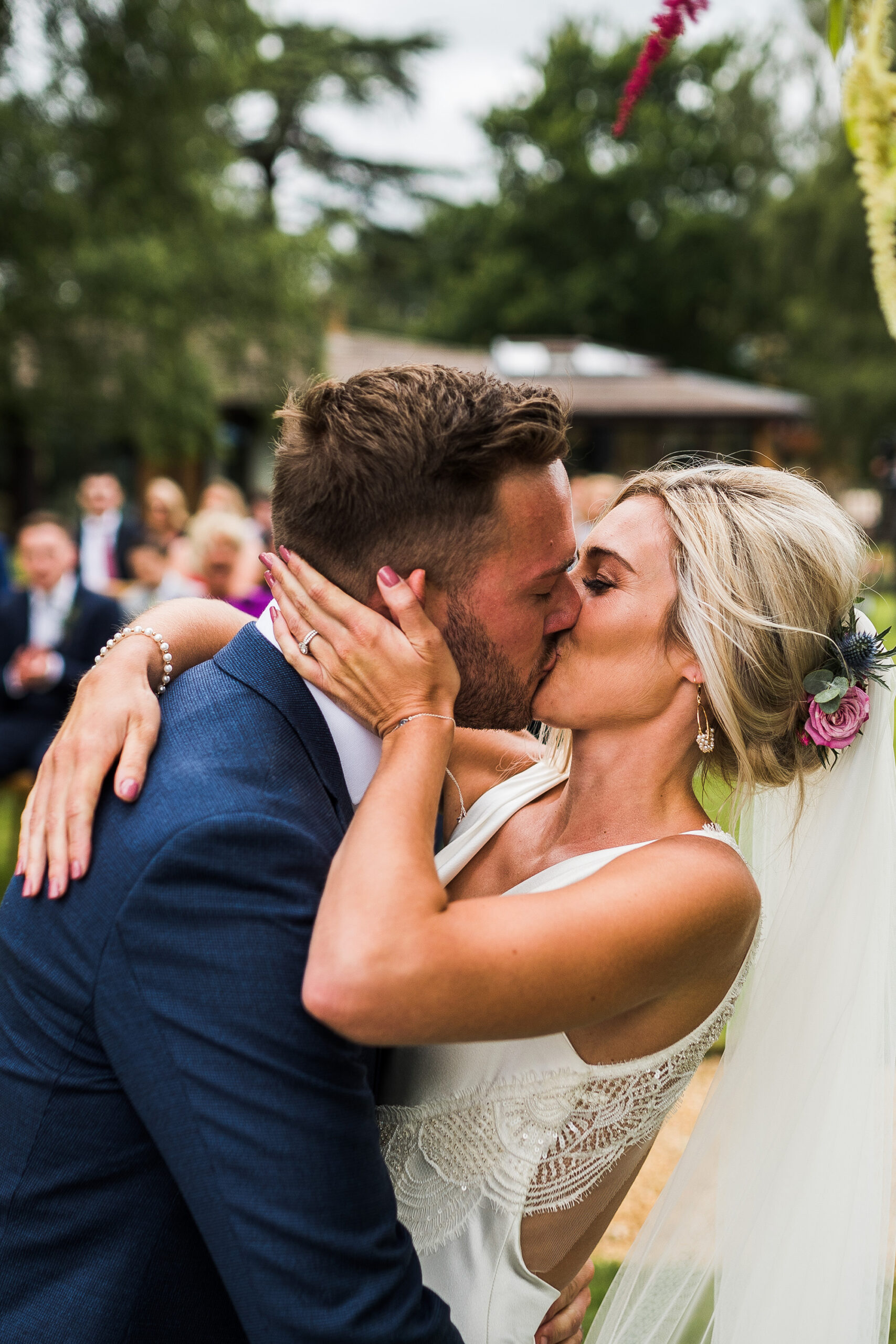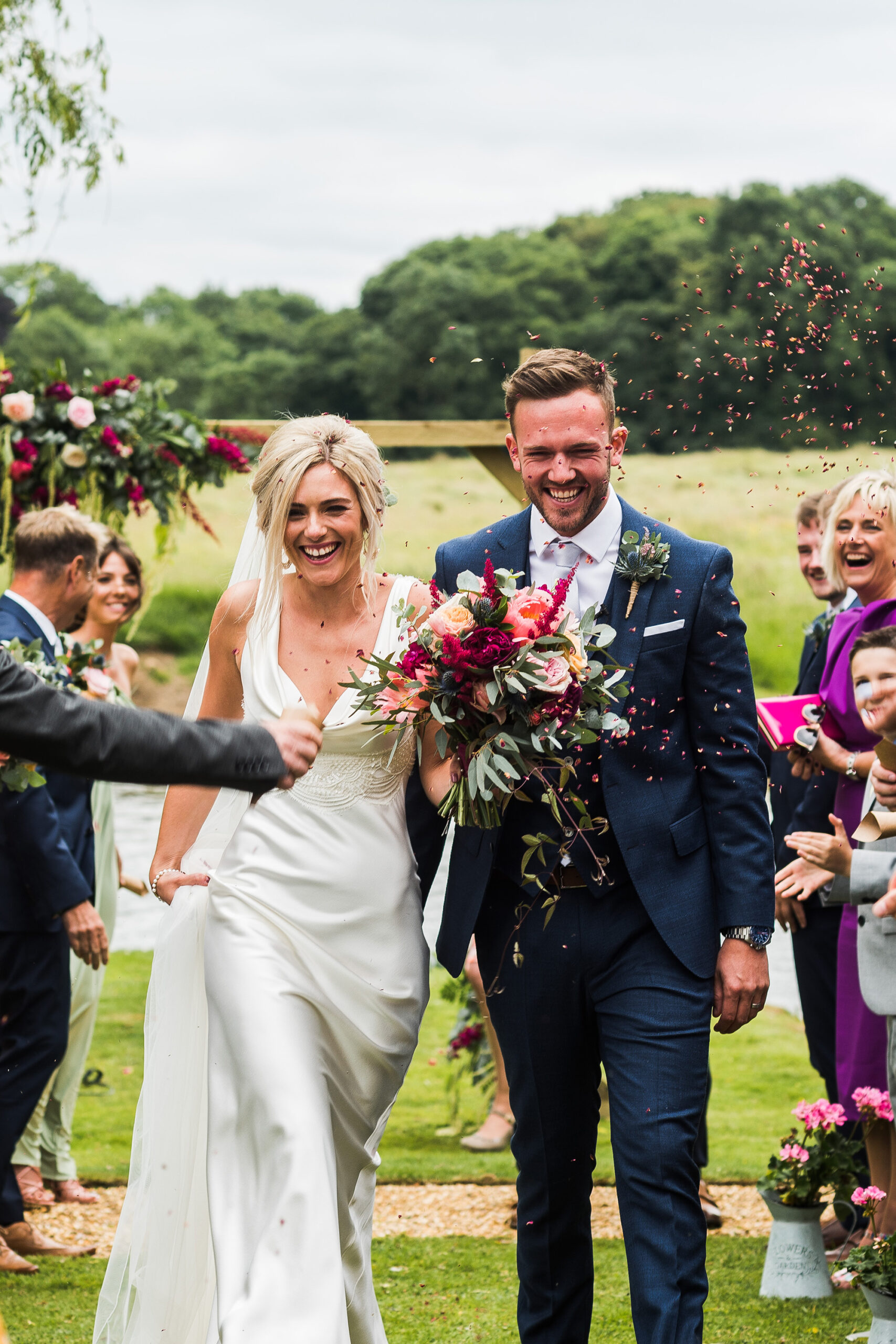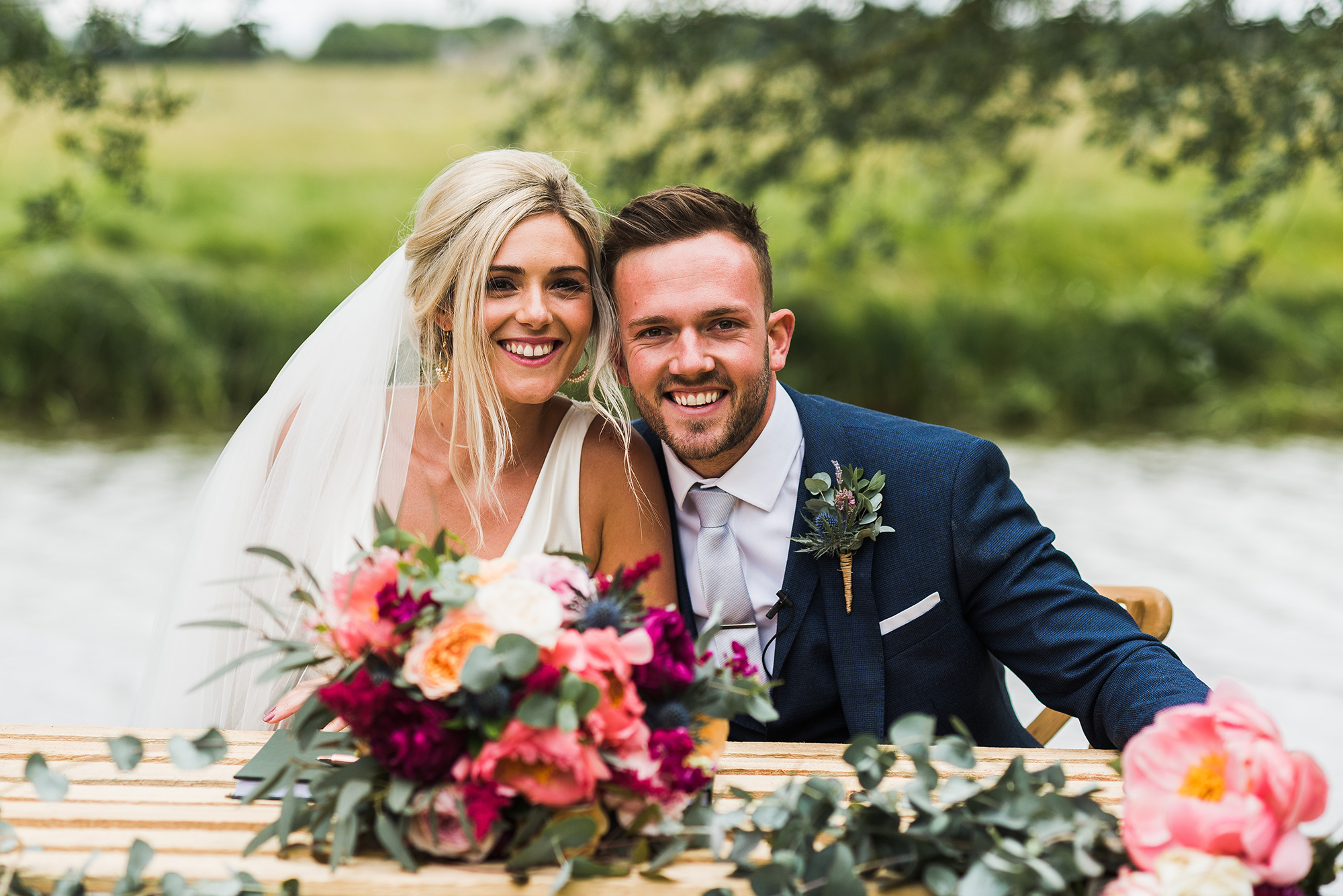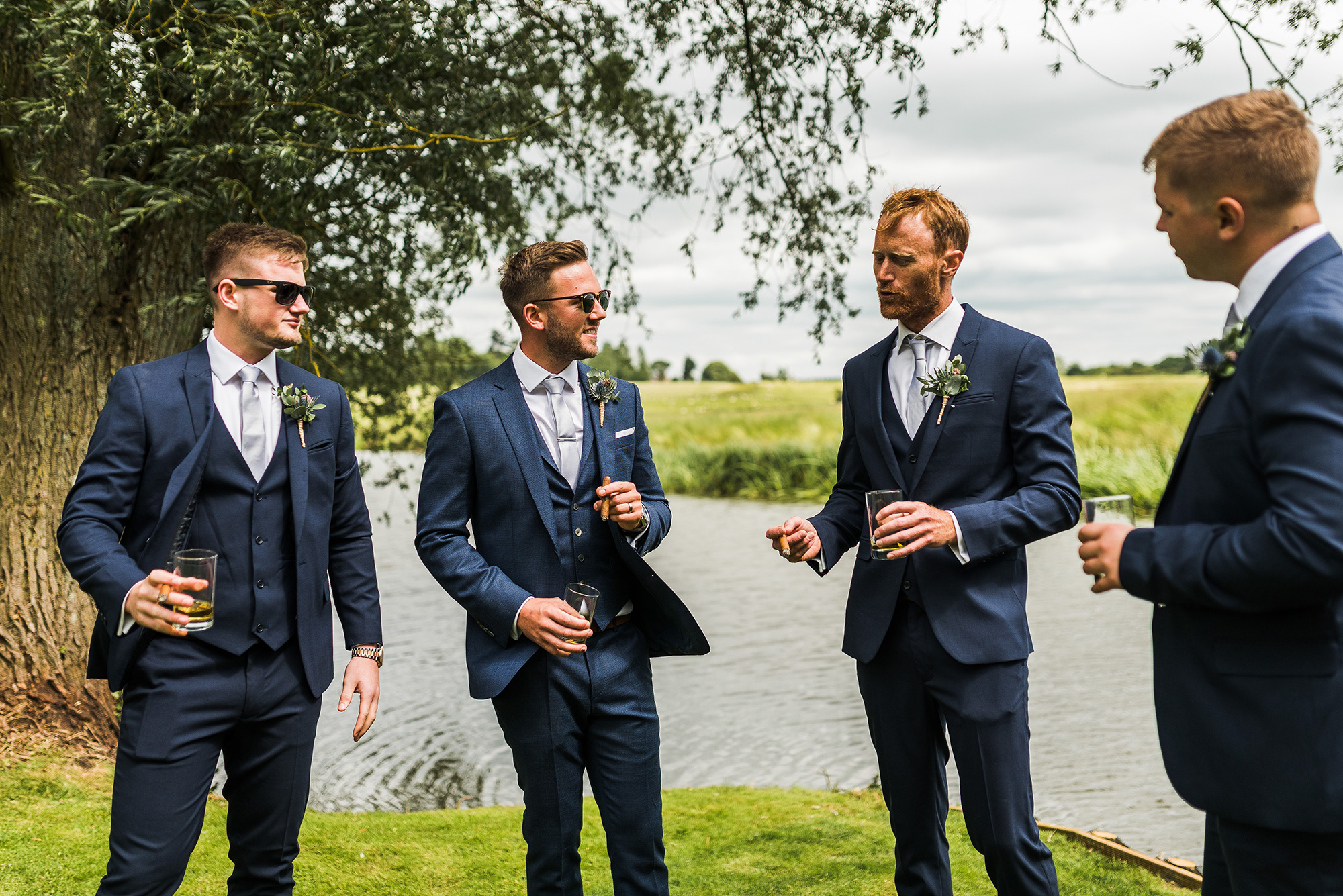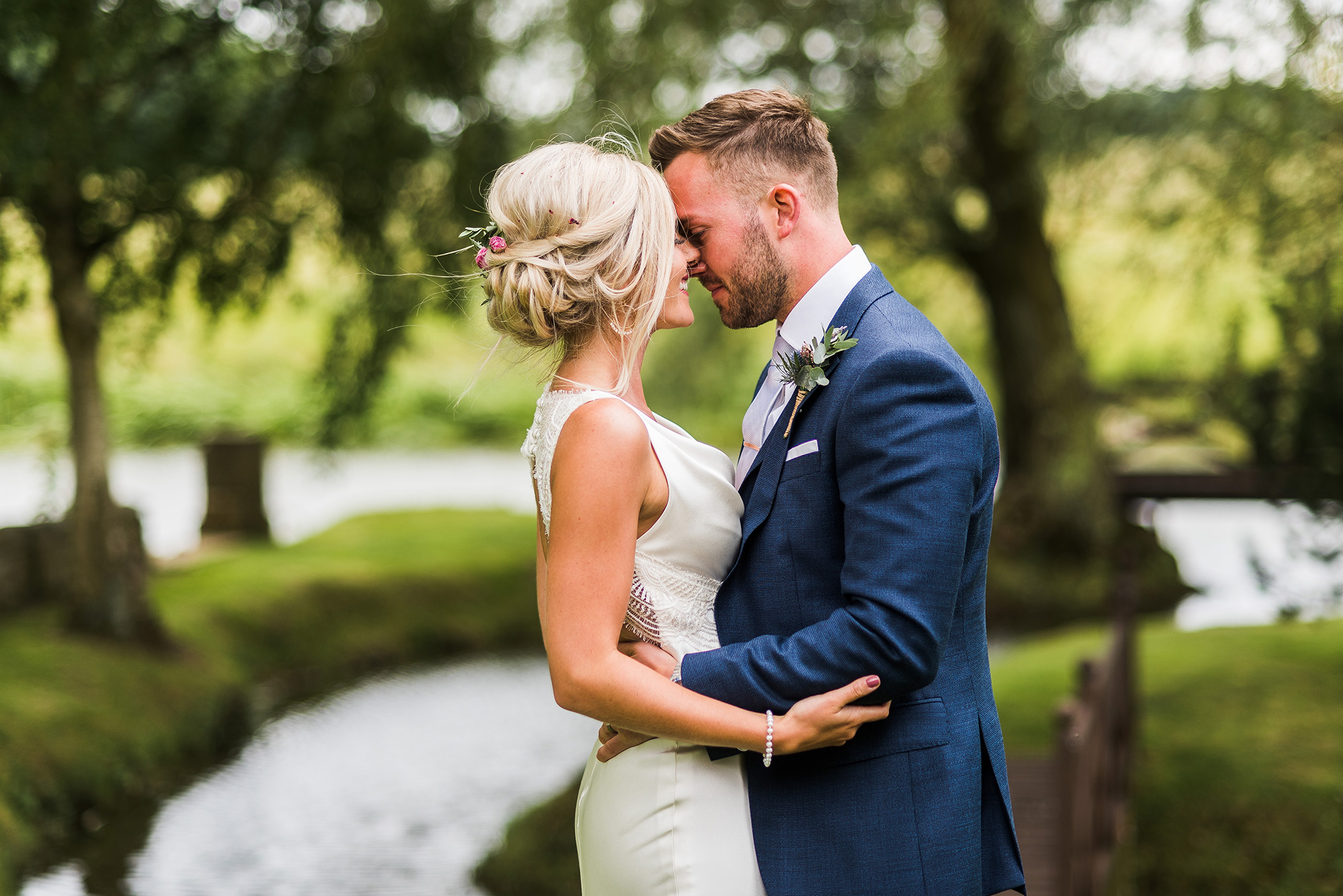 "We took on a massive task getting married at my parents' home with no wedding planner and only six months to get everything ready," recalls Sarah.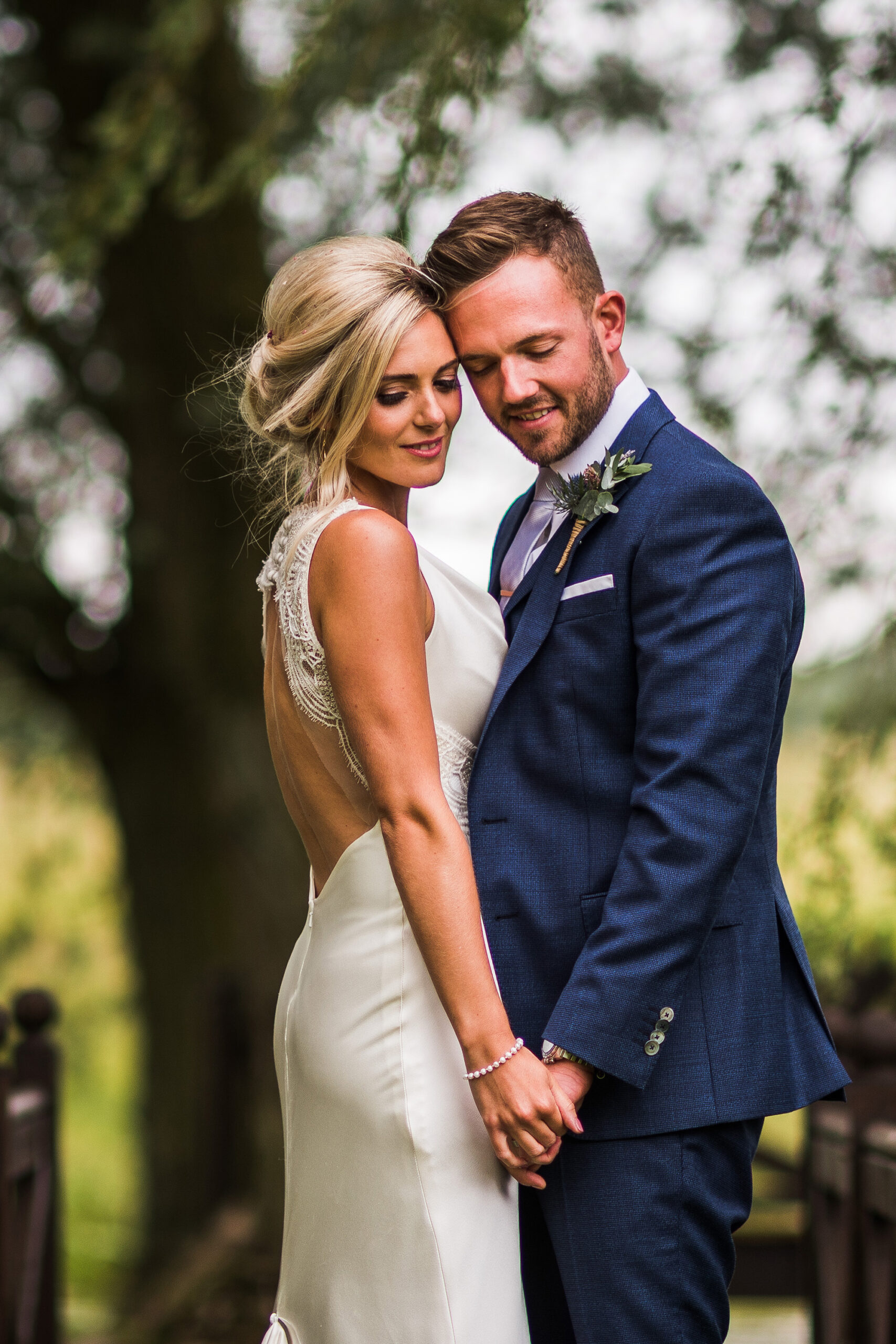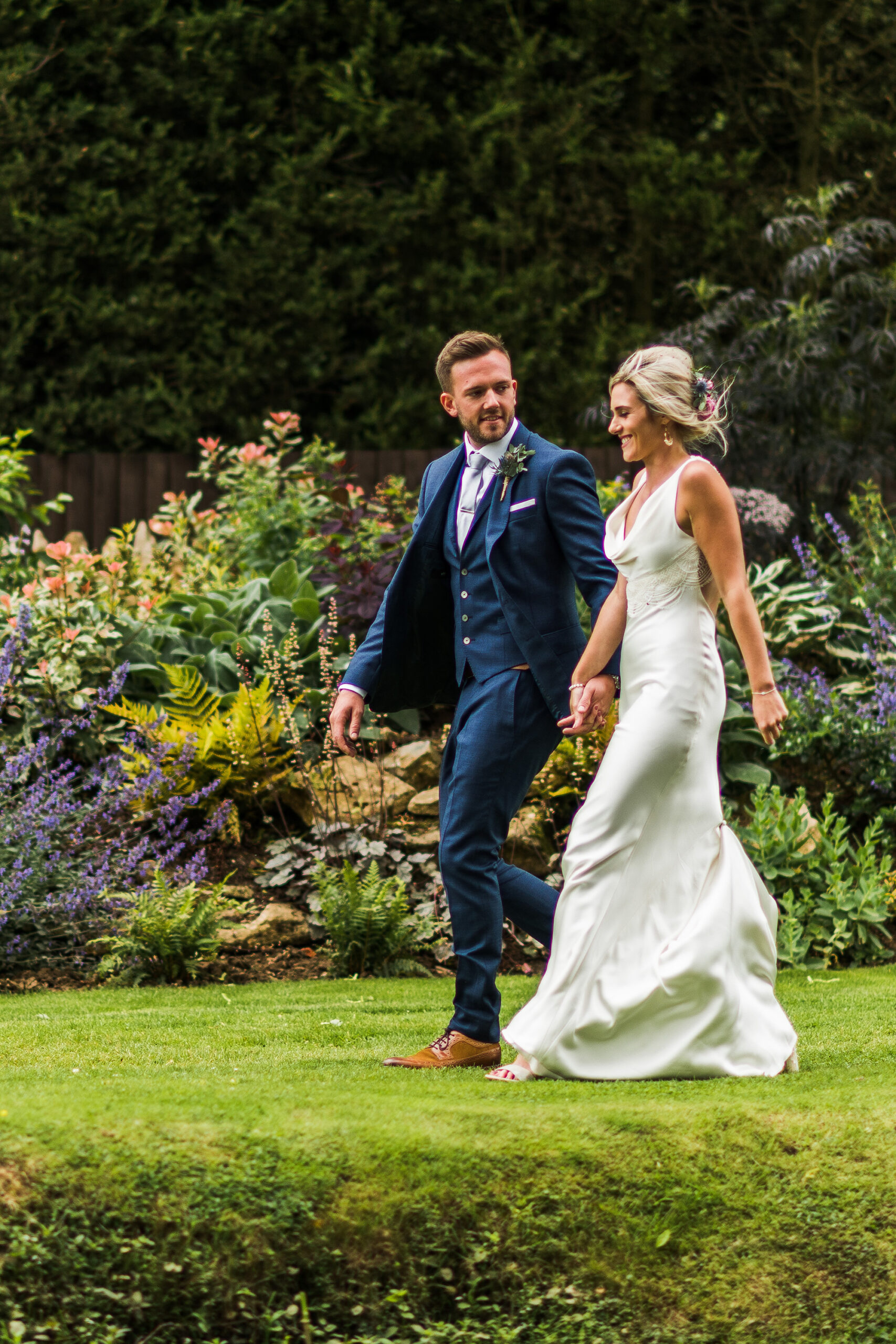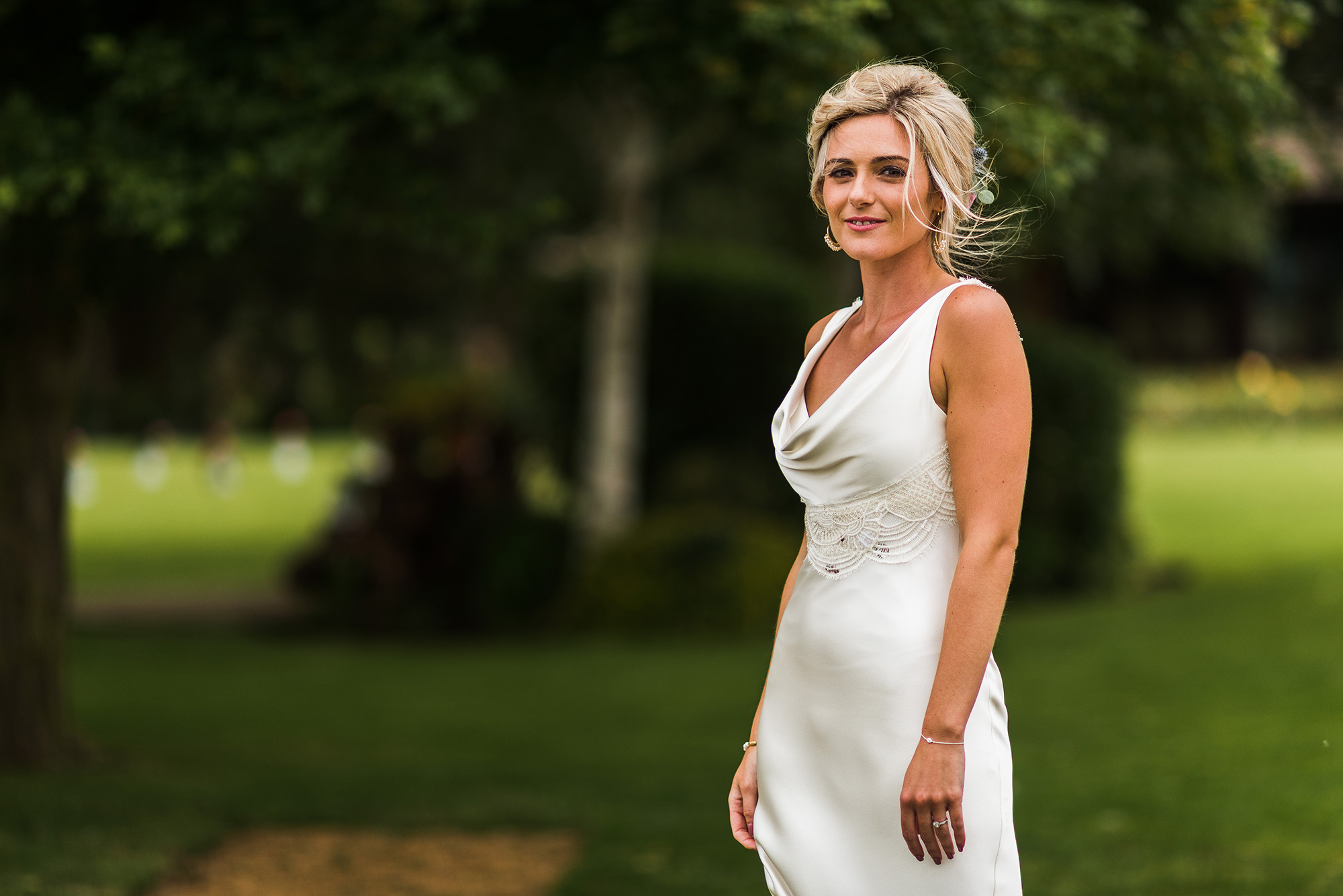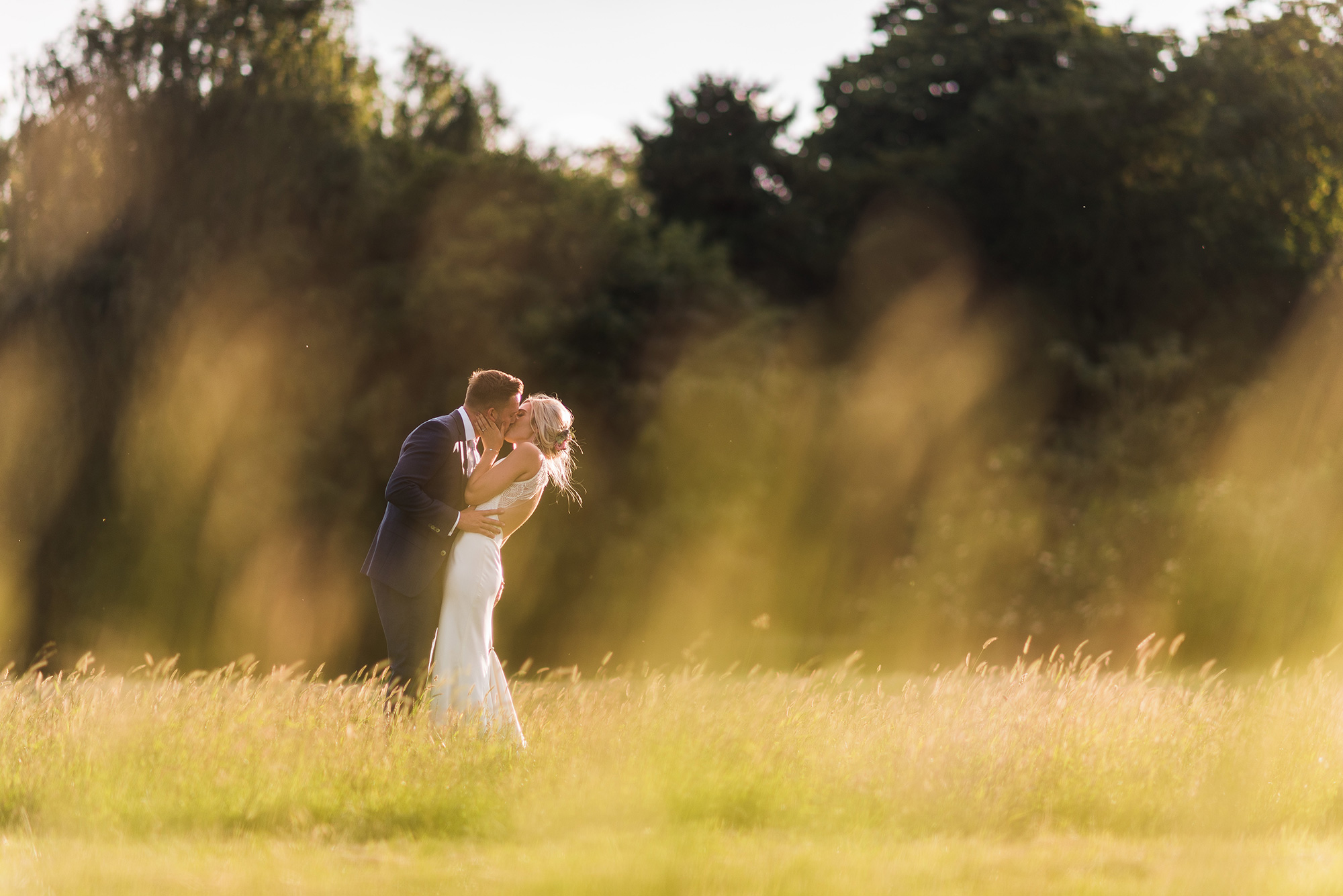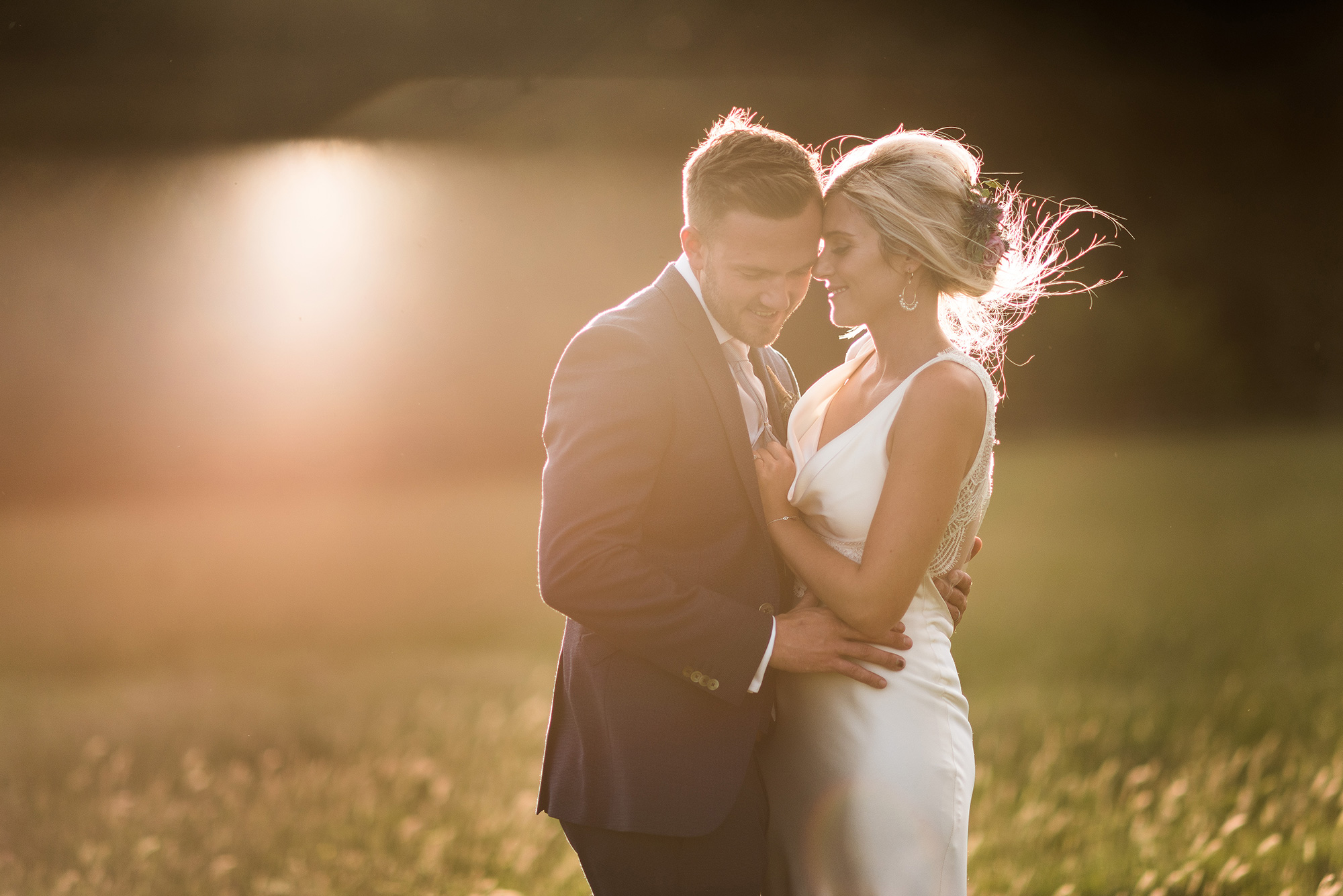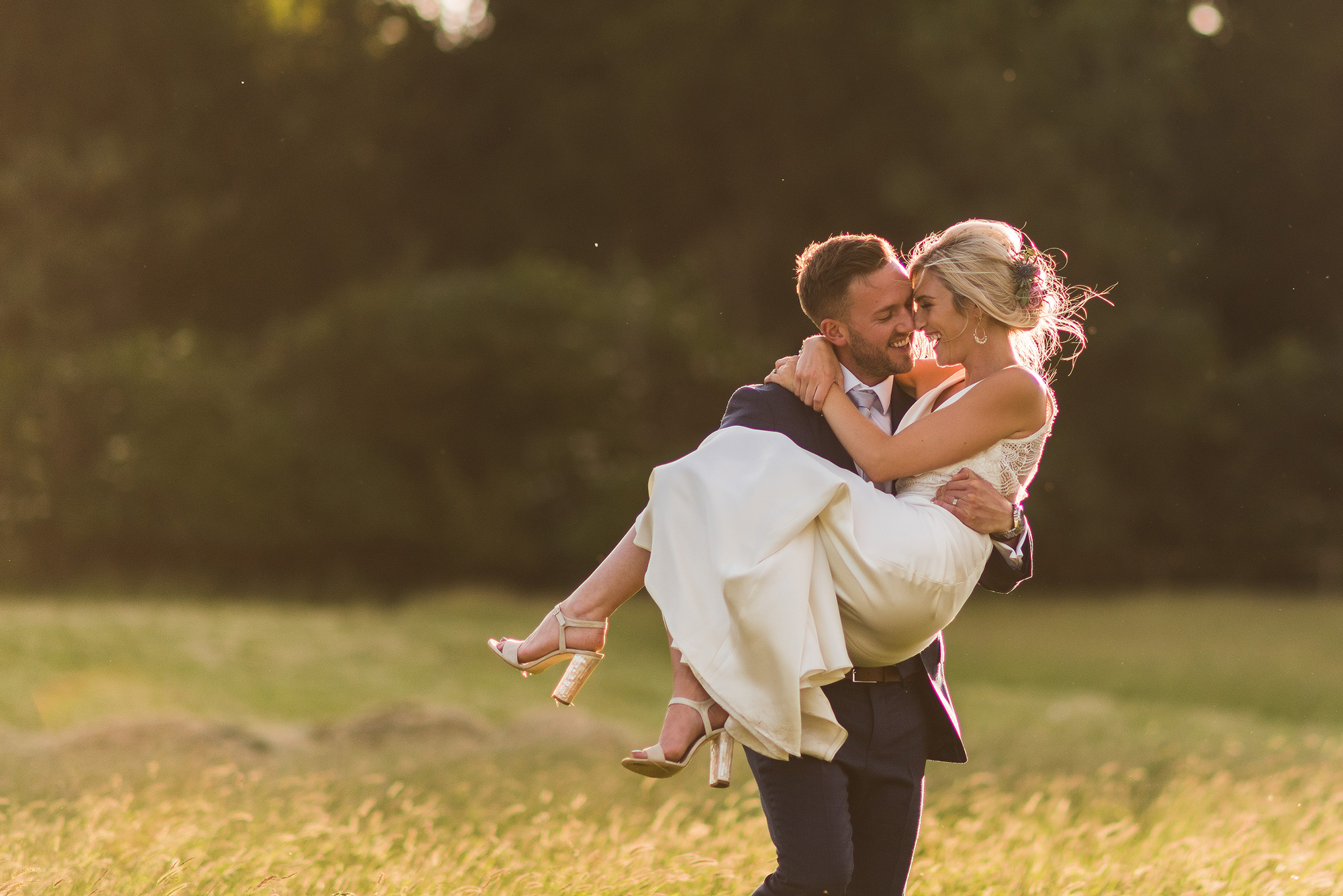 The bride wore shoes from Freya Rose LTD.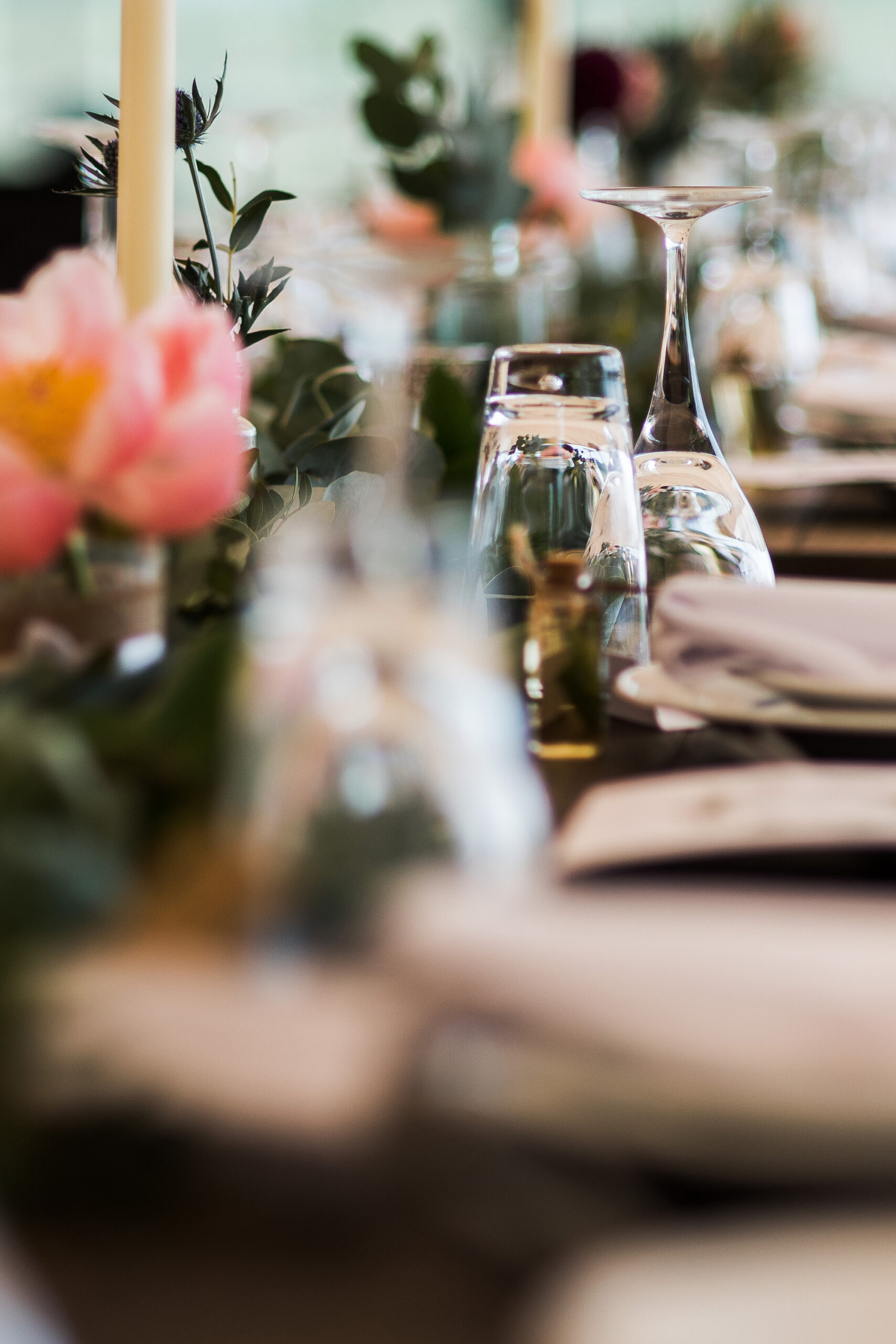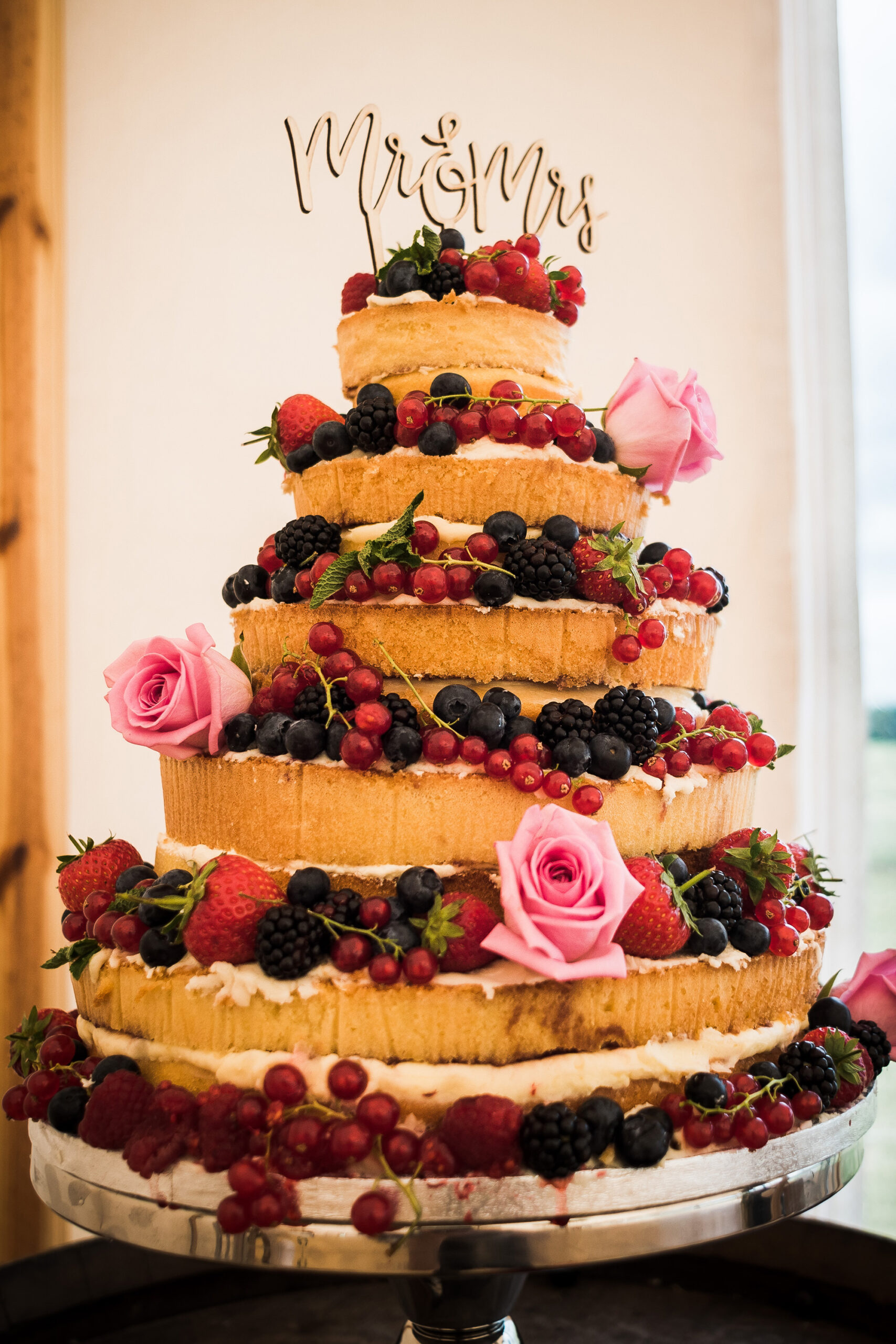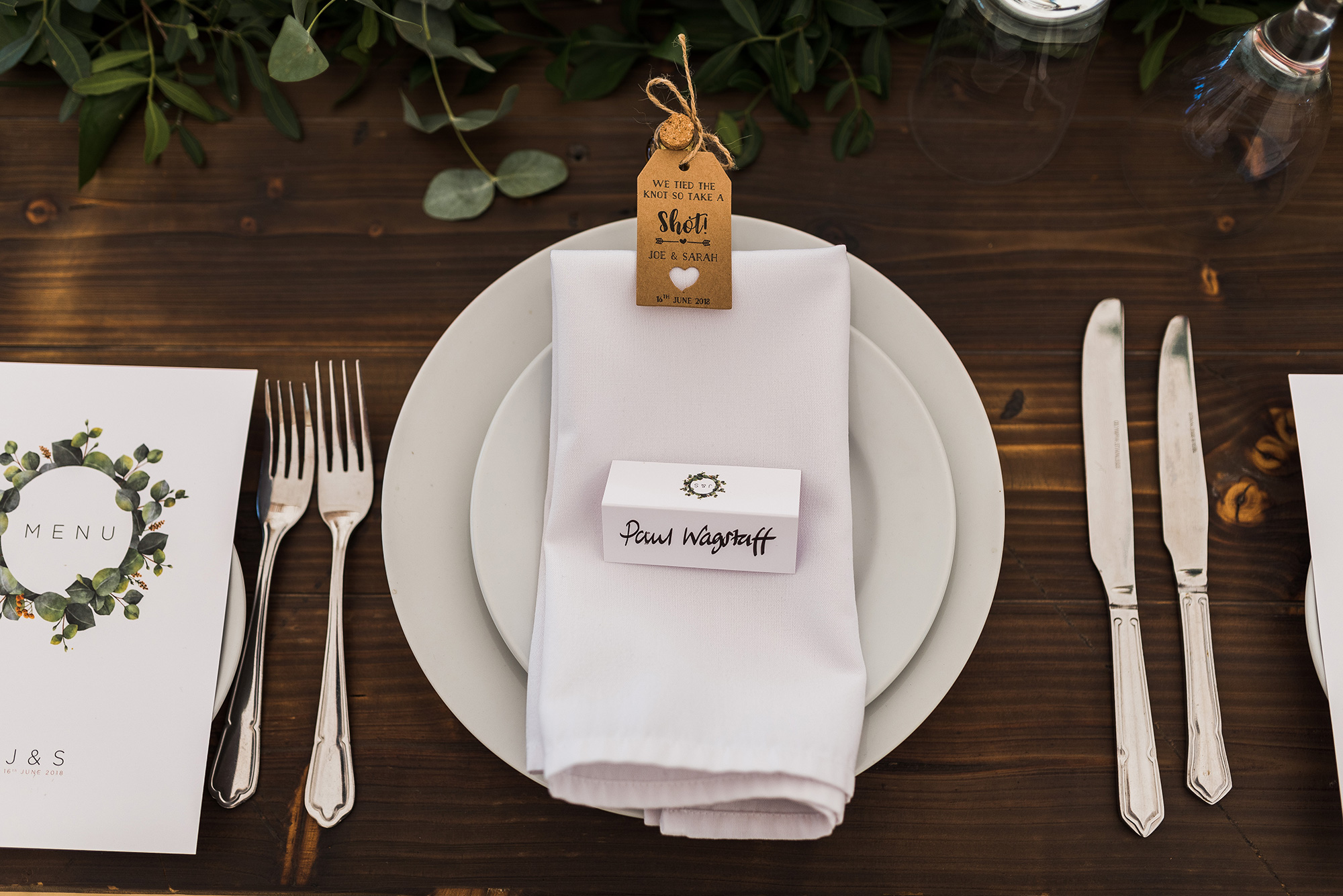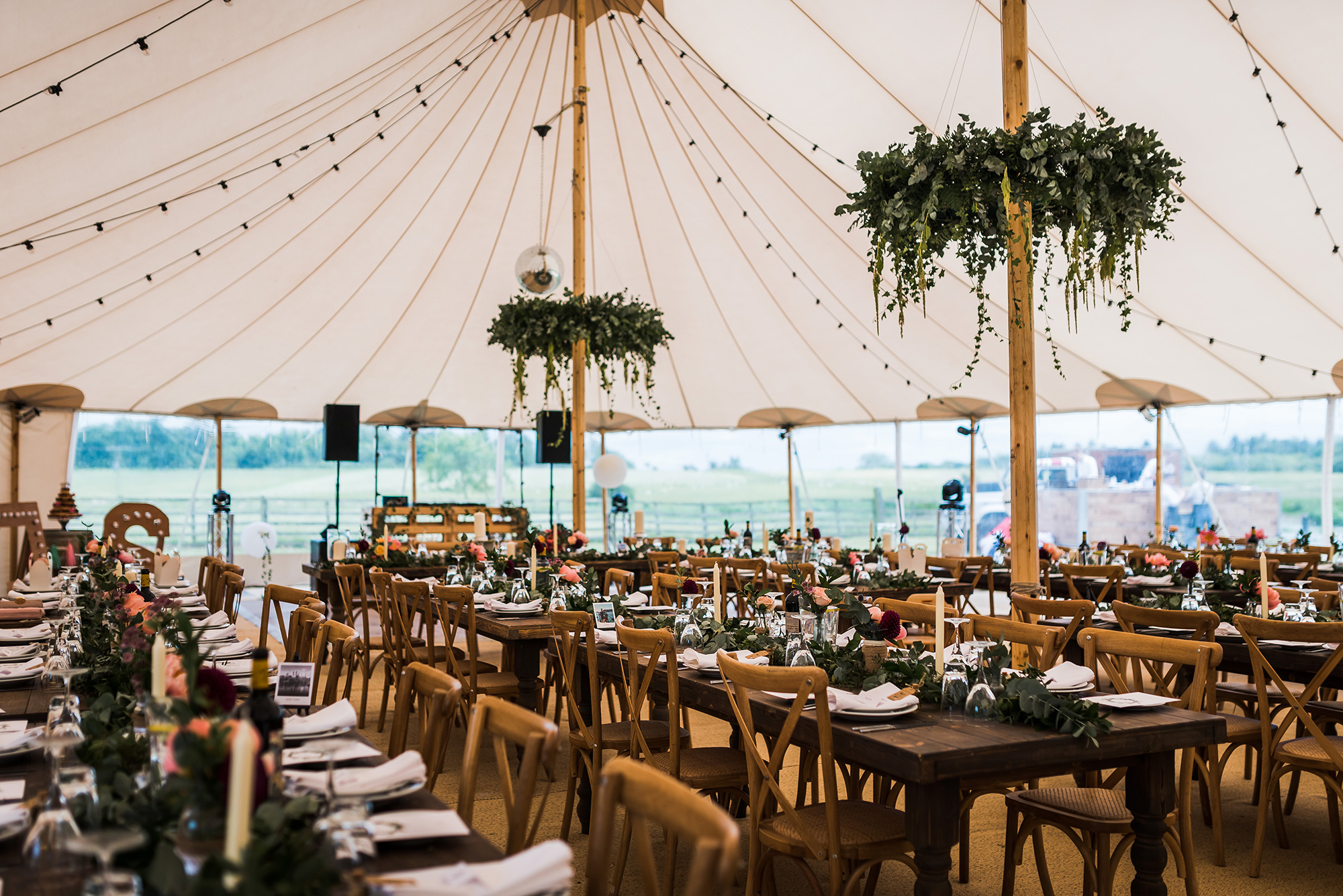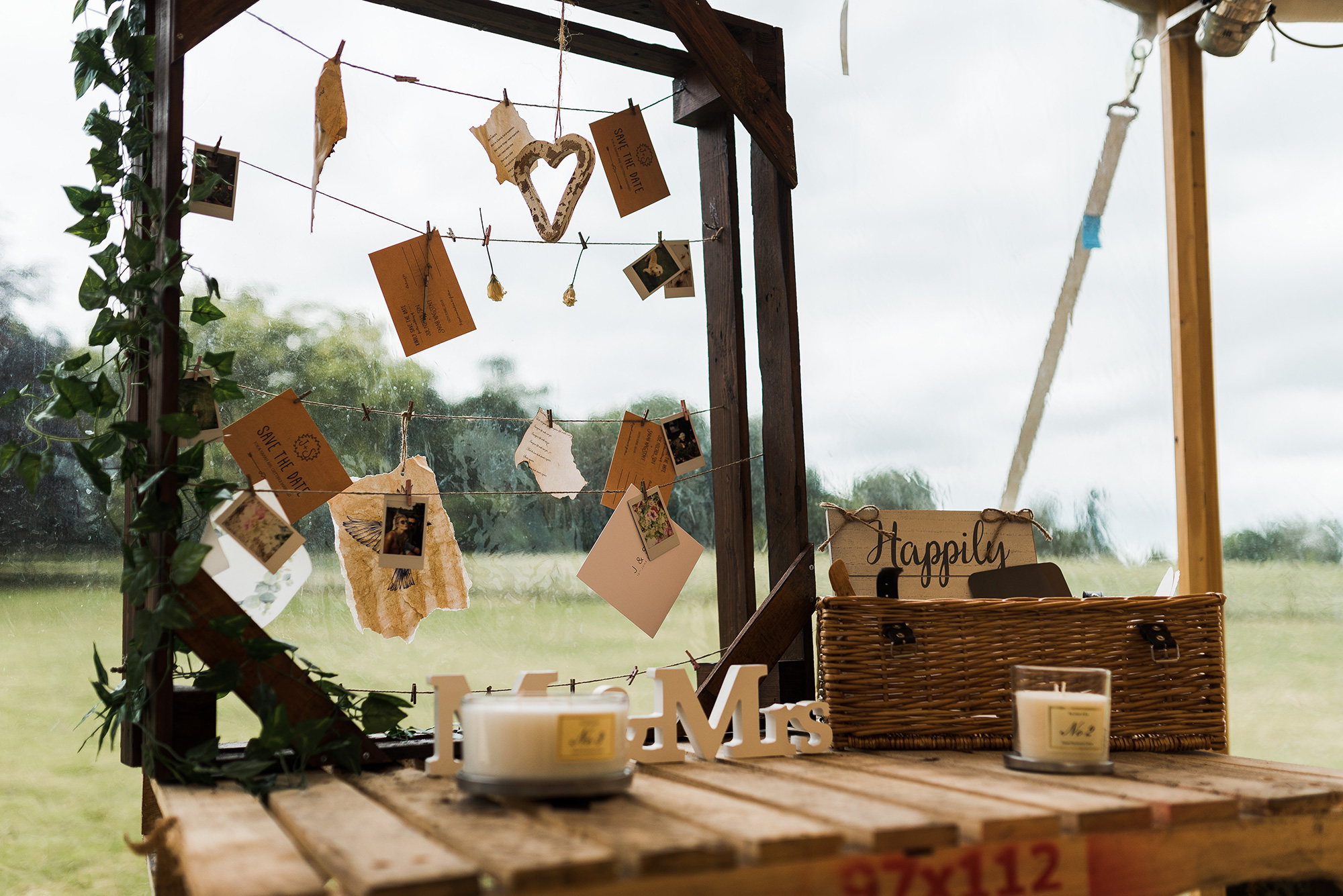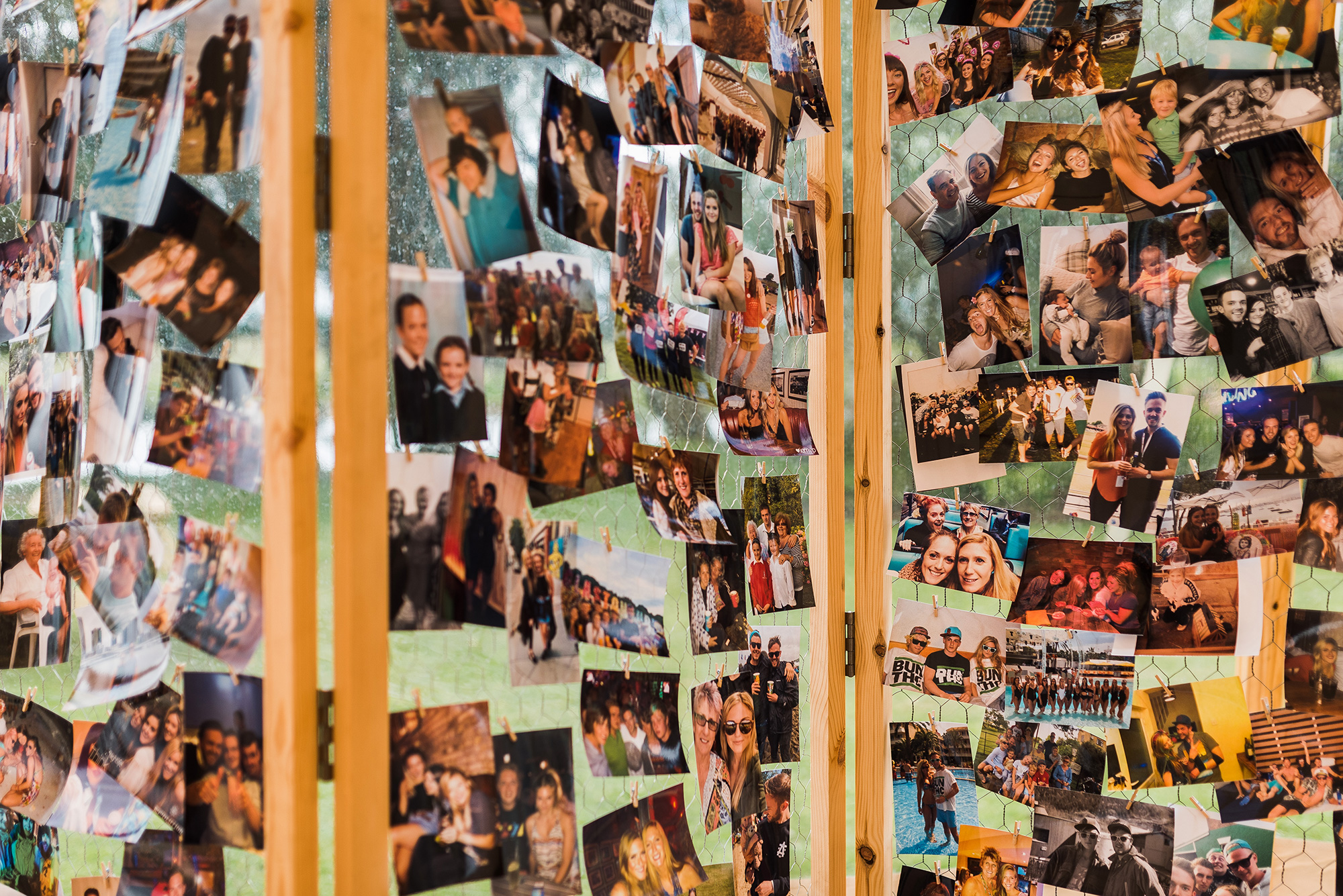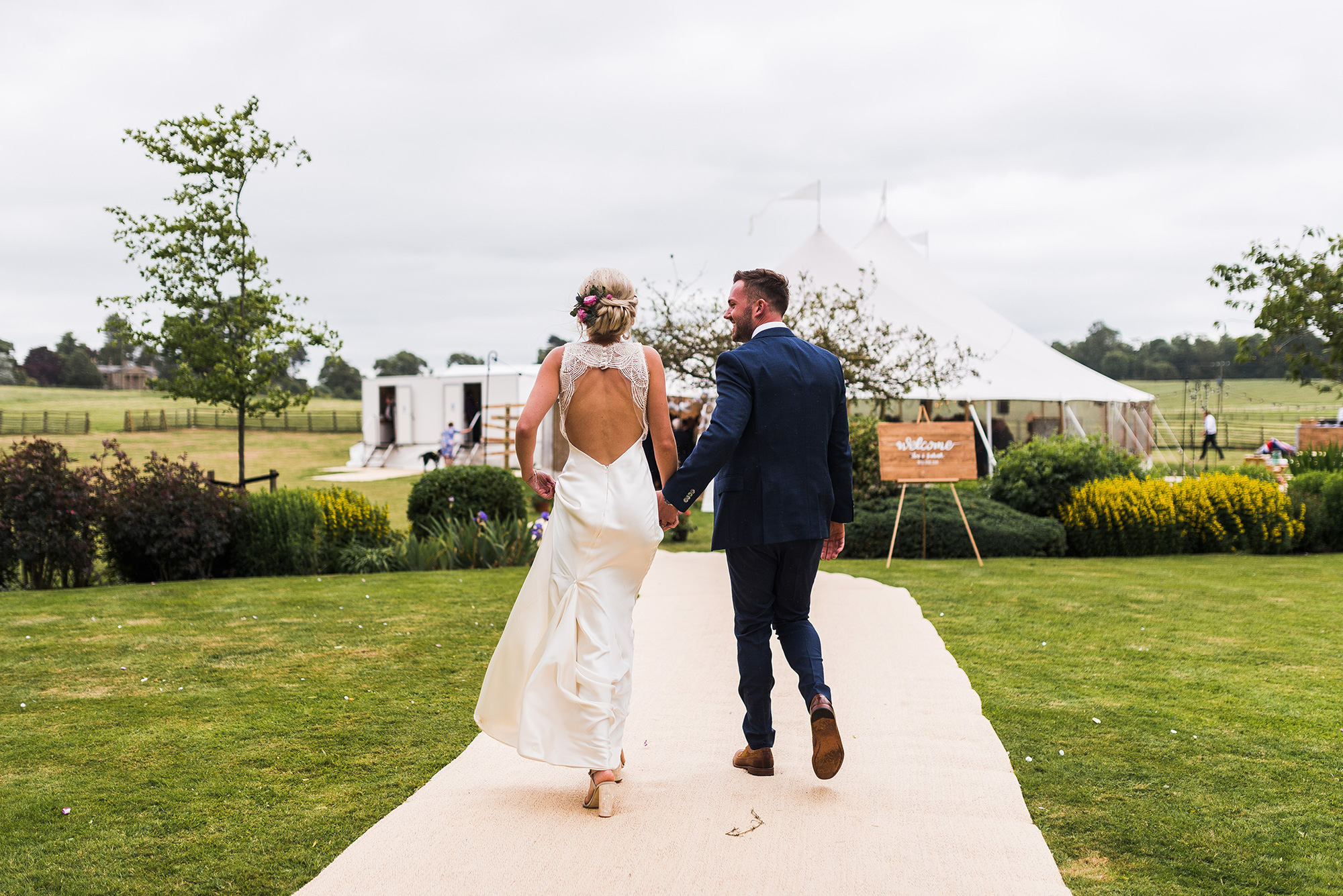 The couple were lucky to have such a stunning property within the family at which to celebrate.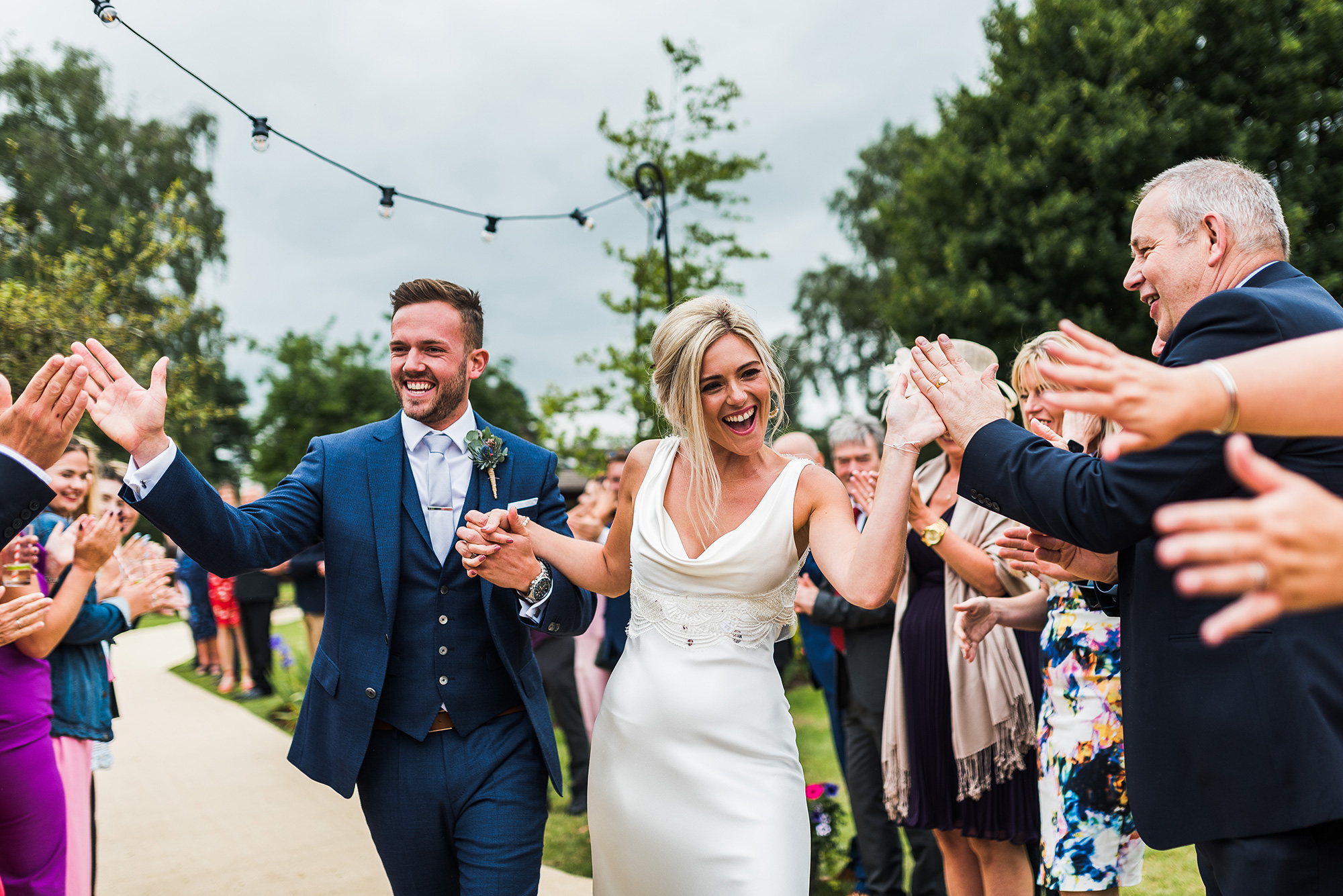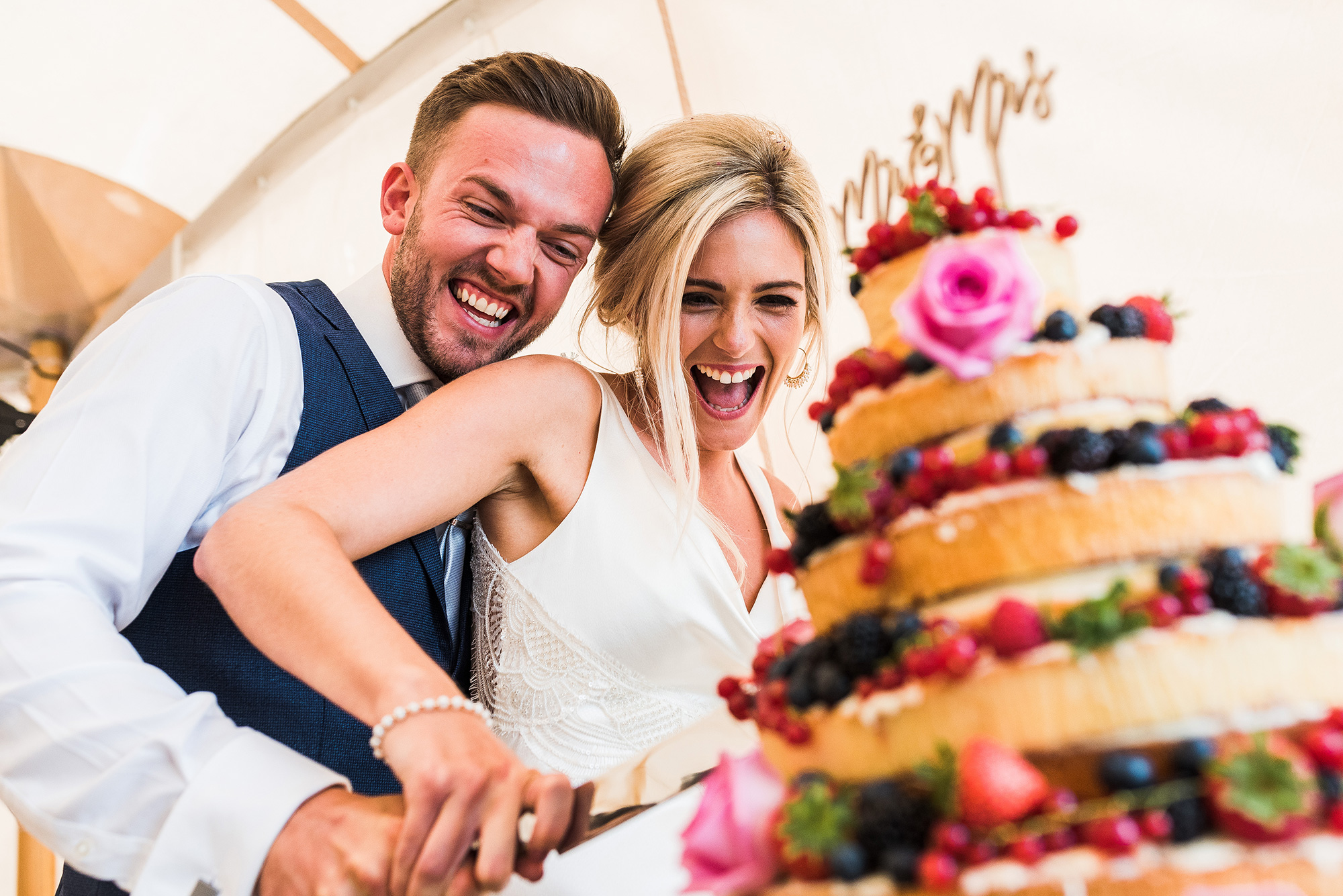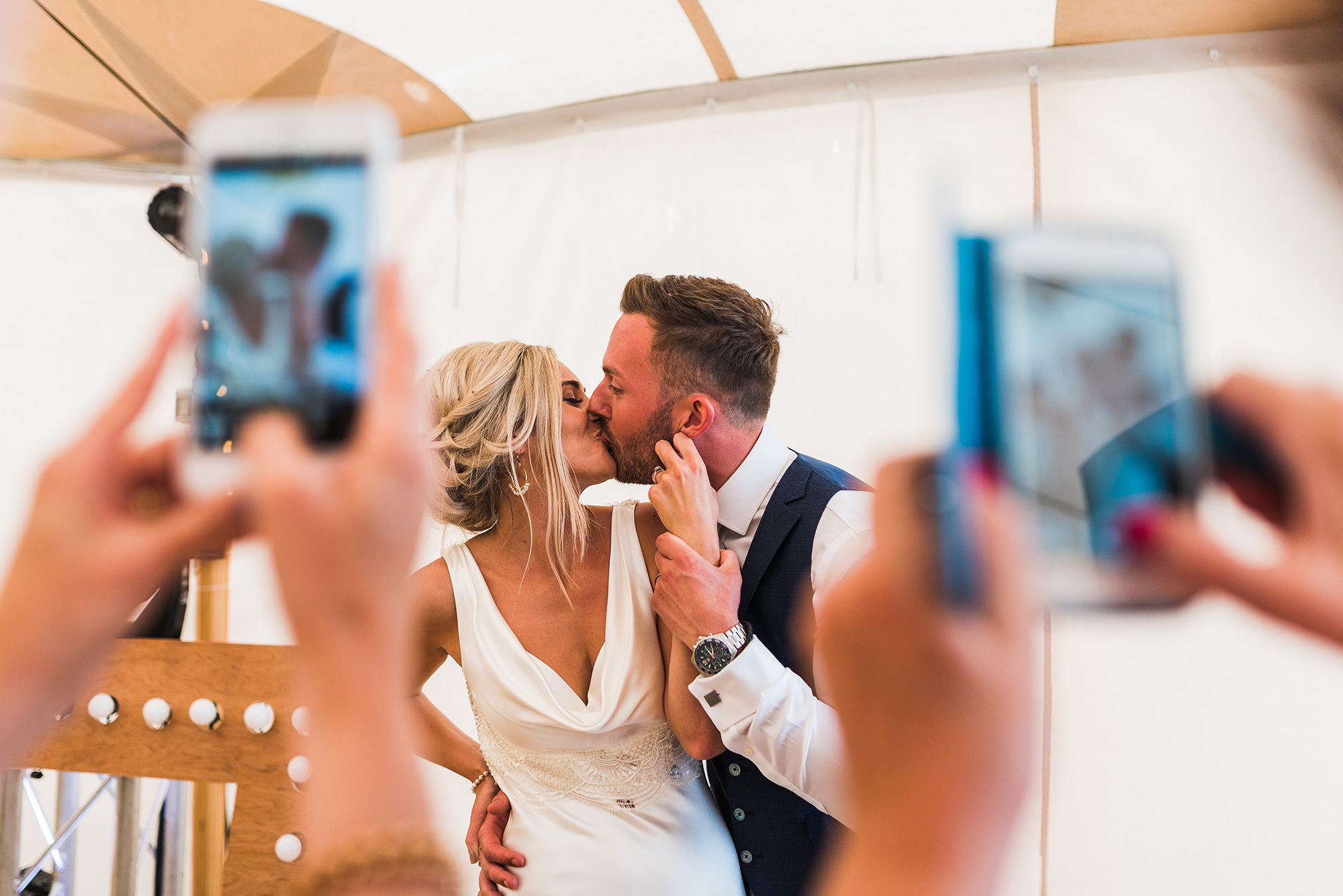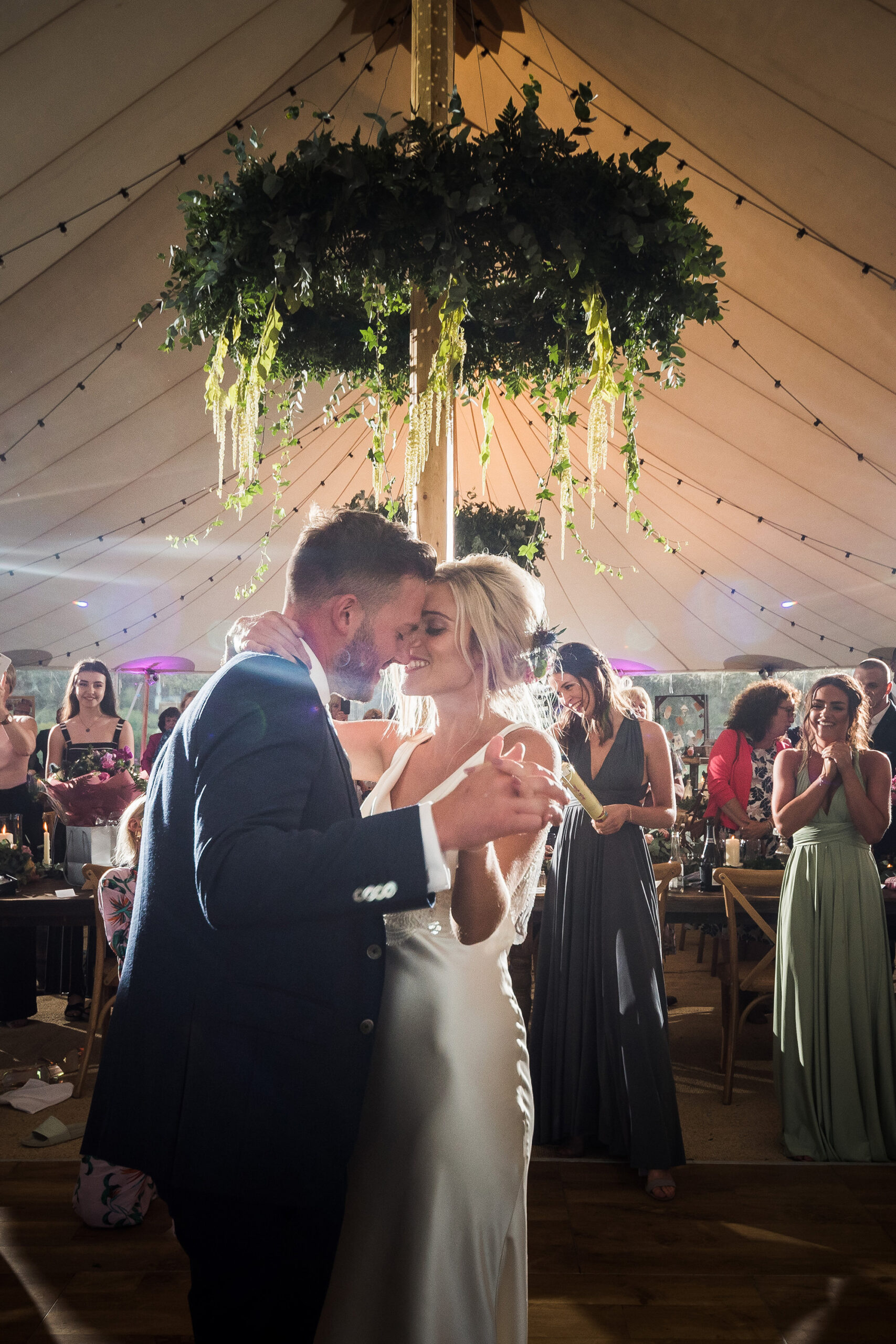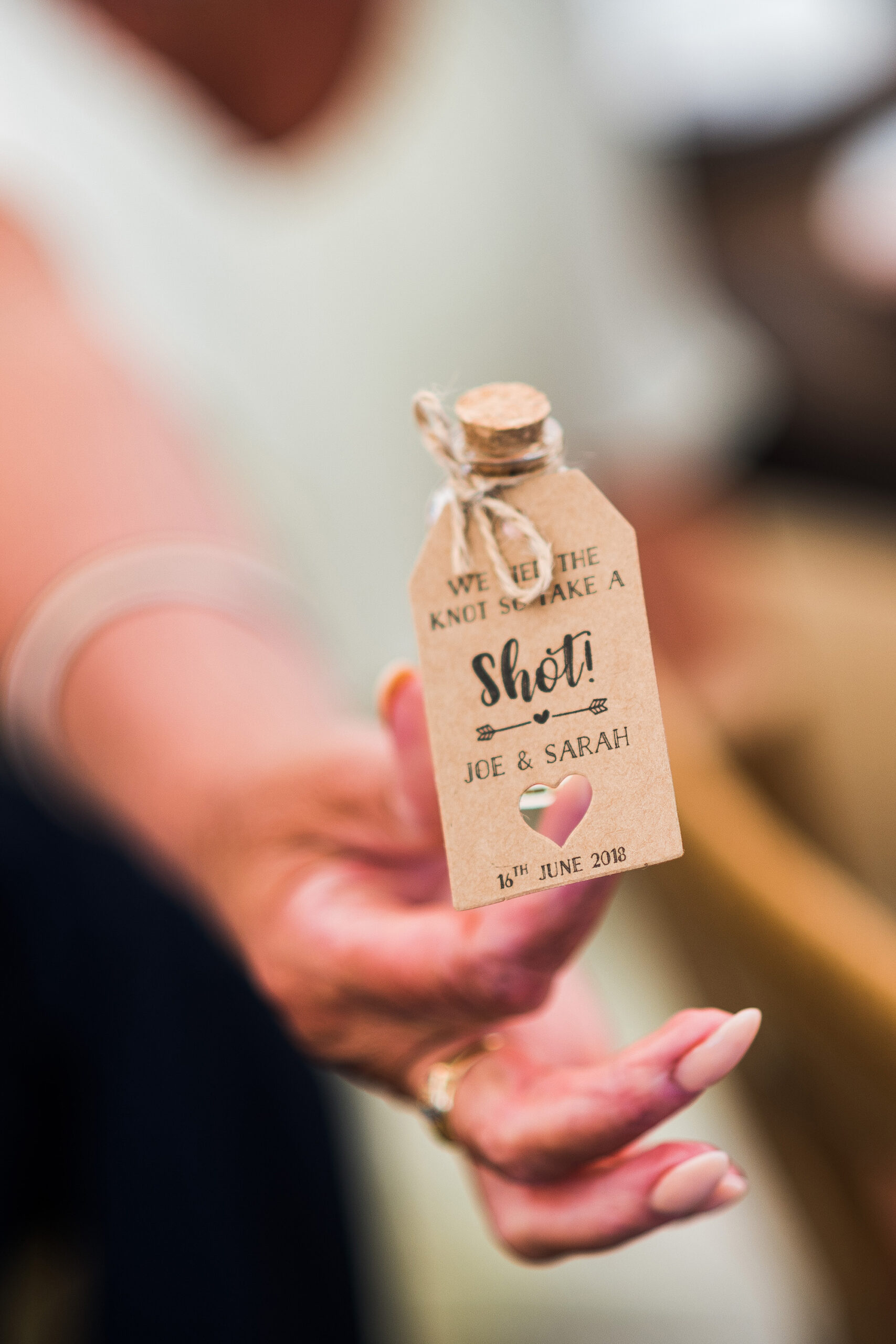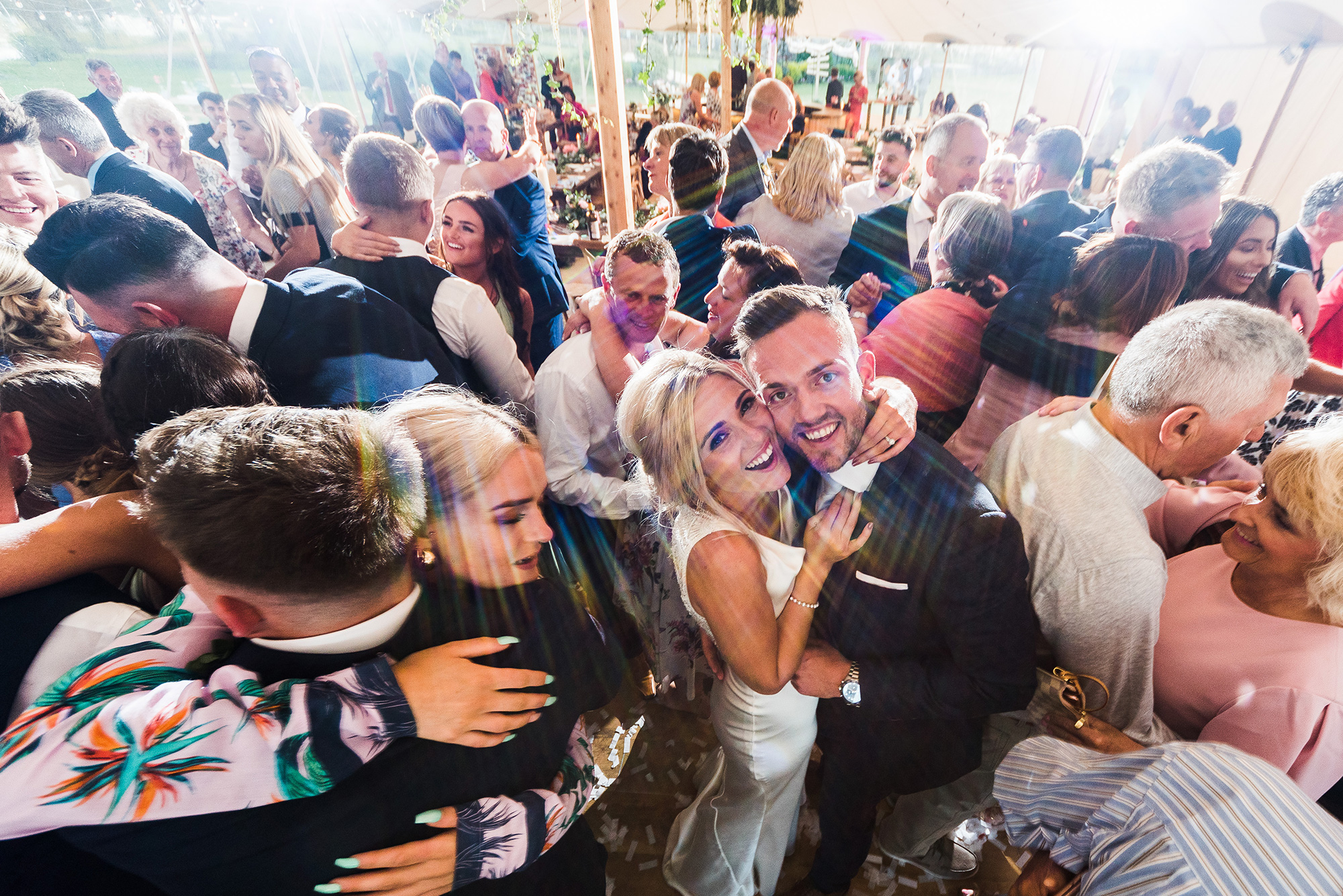 https://vimeo.com/285826843
Video by MYFILM.