count: 0
final comp type:
latest ending comp date:
todays date: 2021-09-28 19:50:47
this is when the voting should NOT show
2021-09-28 19:50:47 -
Nazia Hussain and Maj Ansari met at law school – but it was far from love at first sight for the future Mrs Ansari!
"I walked into college and the only seat remaining was the one next to Maj, I sat reluctantly and thought he was the most arrogant guy!" Nazia, 28, laughs. "Then we got talking and realised we had lots in common, sharing many laughs and would regularly take walks up and down Oxford Street, drink lots of tea and made lots of trips to the cinema!"
From May 29, 2009 when the pair officially started dating, to May 30, 2015 when they said 'I do,' Nazia and Maj paid tribute to their Pakistani roots with a cultural wedding celebration at Venue Central, Luton in front of 350 guests.
Nazia wore a traditional burgundy gown with gold embellishments and ornate jewellery that she designed herself and the couple carefully matched Maj's Western-style suit and tie.
The bride says the couple worked hard to keep all their guests happy, from the traditional violinist to the fun Serendipity Photo Booth. "Both kept young and old entertained at our wedding!" Nazia says.
Photos courtesy of Jennifer Bedlow Photography.
A henna ceremony, which covered Nazia's hands in intricate designs, was among the cultural wedding's traditional elements.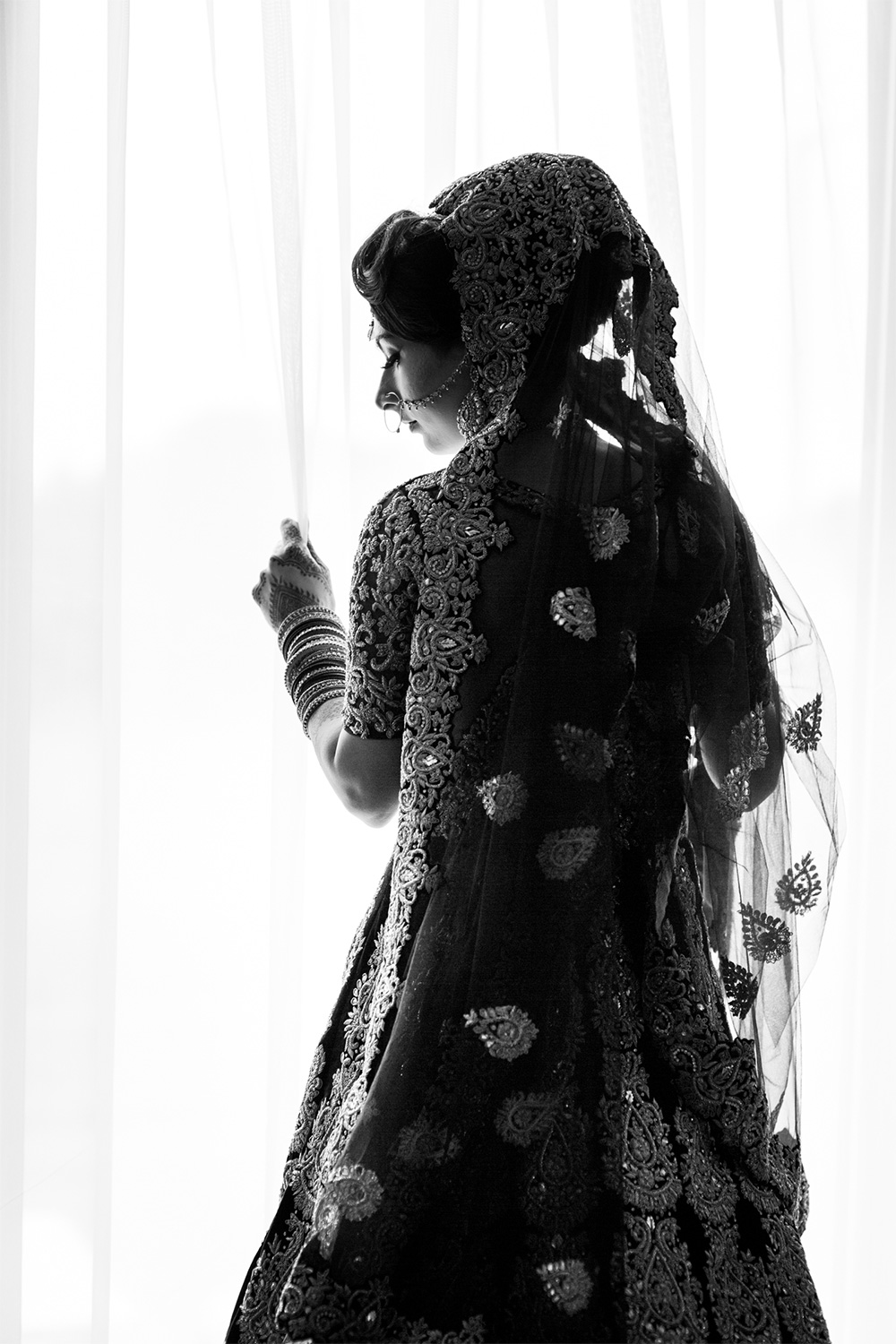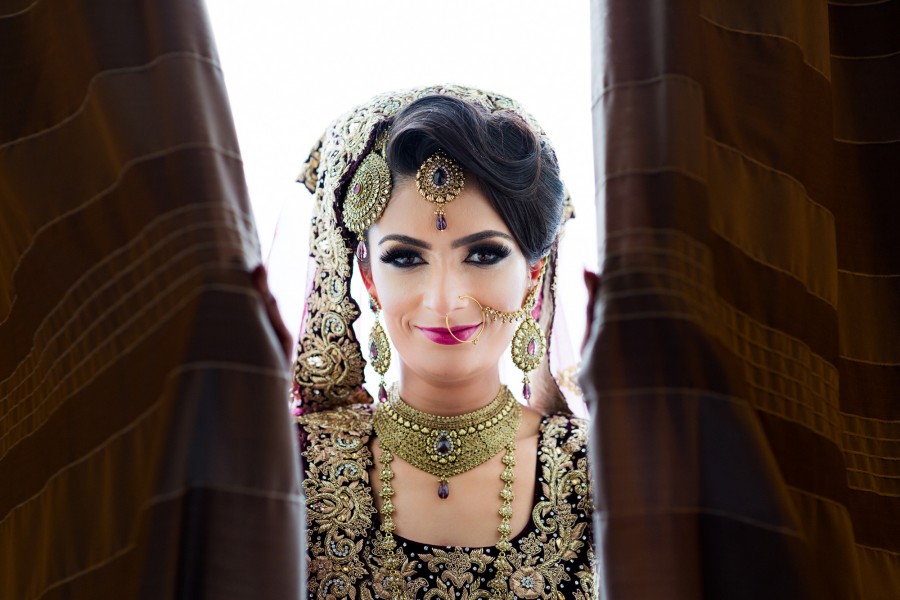 Nazia was every inch the glamorous bride in her traditional wedding gown and jewellery.
"To this day I still fancy the pants off him!" Nazia says of Maj. "He has a massive heart and always puts everyone else first."
Featured Suppliers:
Brides Accessories: Bees / Brides Gown: Mongas / Brides Shoes: YSL / Bridesmaids Dresses: Tehxeeb / Cake: Amna Shah / Ceremony Music: Ritzy DJs / Entertainment: Jessica Crabtree / Hair: Shaneeq Bridal / Honeymoon: Maldives, Dubai / Invitations: DIY, Zazzle / Makeup: Shaneeq Bridal / Photobooth: Serendipity Photo Booths / Photographer: Jennifer Bedlow Photography / Rings: DIY, WeddingRings-Direct, Ambica Jewellers / Transport: Venue Central / Venue: Venue Central / Videographer: Filim Weddings / Wedding Night Venue: Hilton Garden Inn