Melissa and Dionisios opted for intimacy when it came to their fairy tale elegant wedding in Wales.
The couple married at a supposedly haunted venue, Craig Y Nos Castle, with just 35 guests on September 15, 2019. "We sat everyone at one long square table — just like a big family dinner," recalls Melissa. "I hand-painted mini-personalised paintings specifically for each of my guests to take home to make them feel even more special for us handpicking each one of them to be there."
The bride's brother married the couple in a ceremony which Melissa says was the most special part of the day. "My other brother read two sonnets that my groom and I picked for each other — we read all 154 of Shakespeare's sonnets together leading up to the wedding."
The day has led to an outpouring of love, says Melissa. "We never expected anything like this, but we've now been approached privately by many of our guests saying that we've changed their lives," she explains. "Some saying that they didn't ever want to get married and now do, some saying they want to make certain positive changes in their lives because of the love they felt."
Photos courtesy of Art by Design Photography.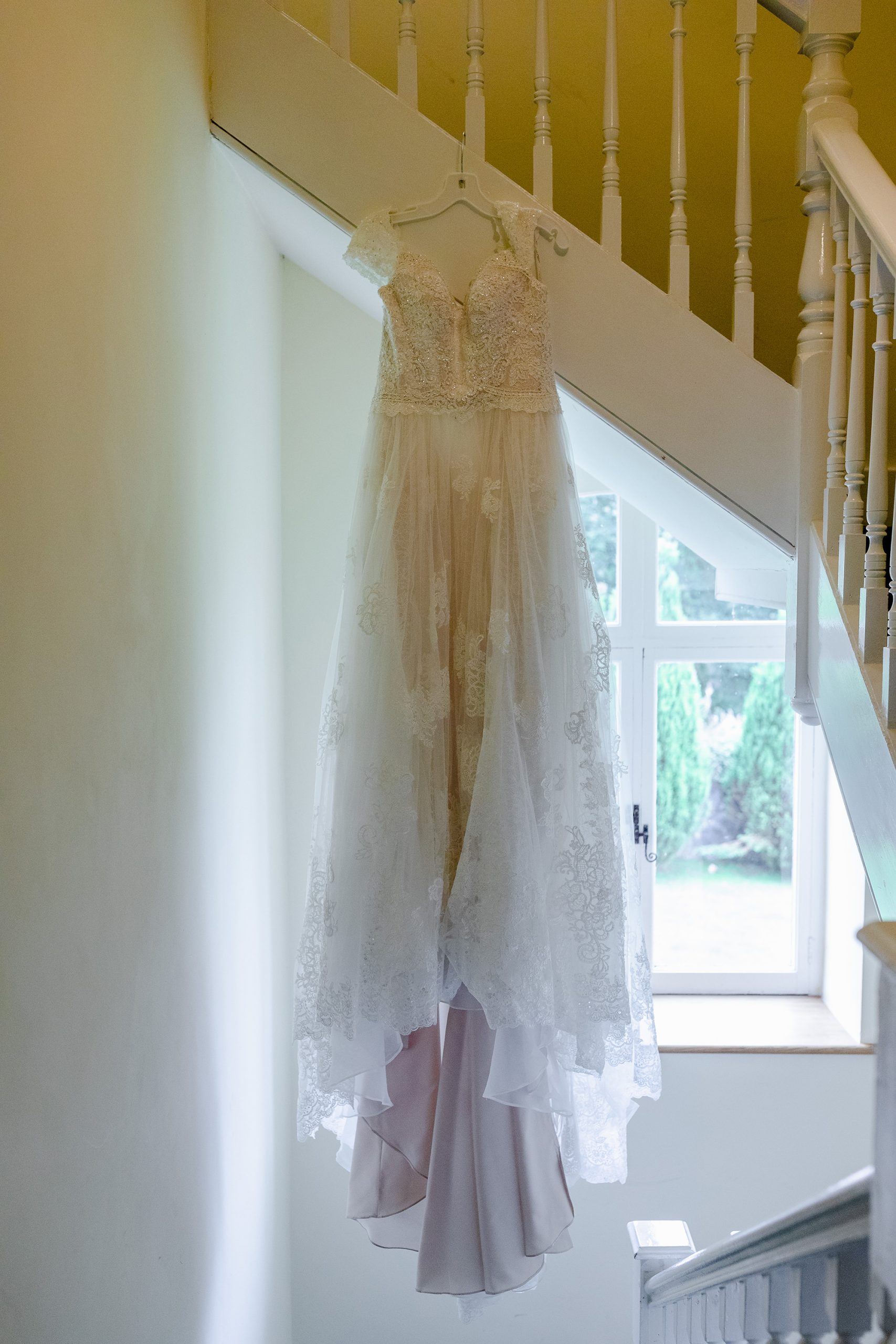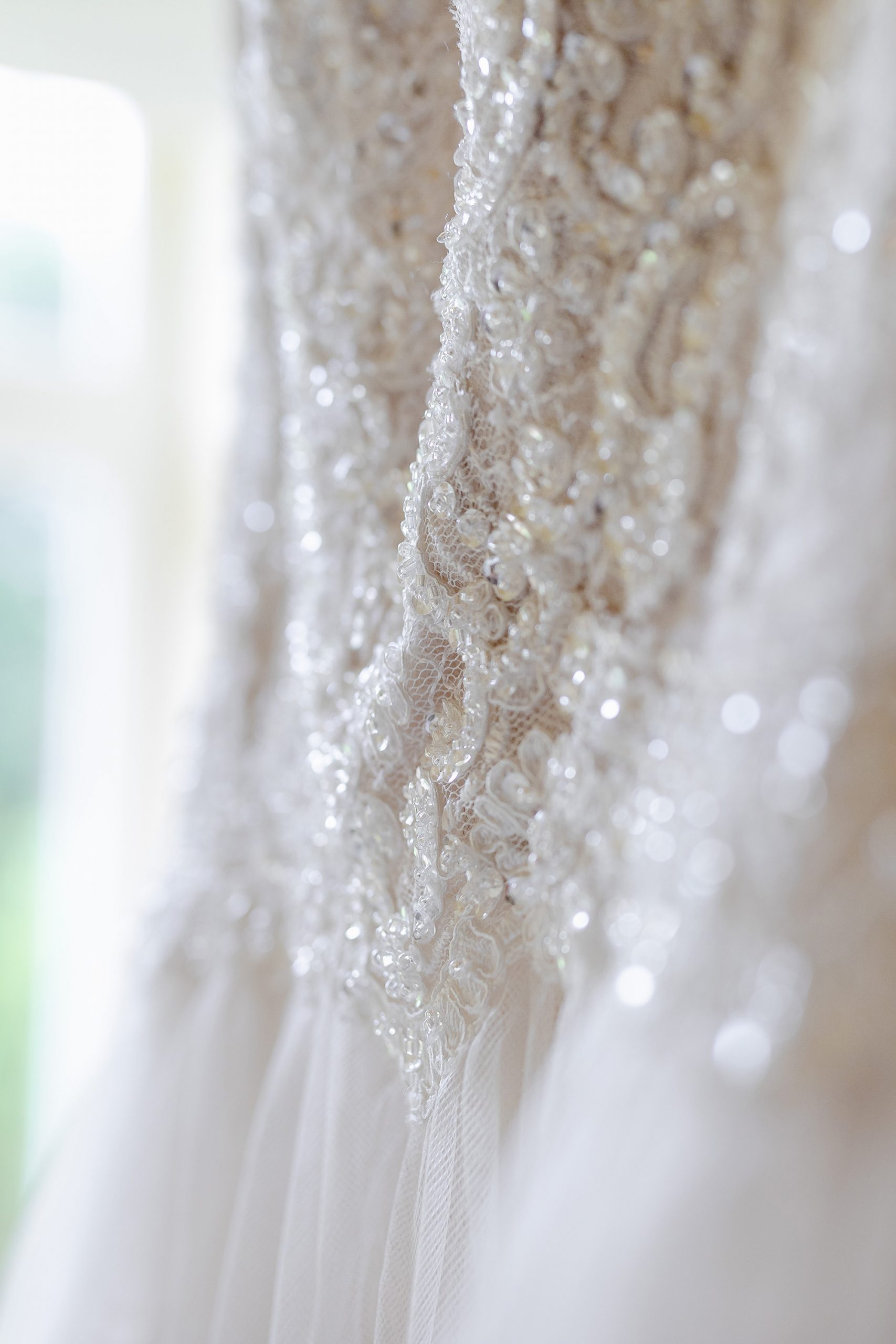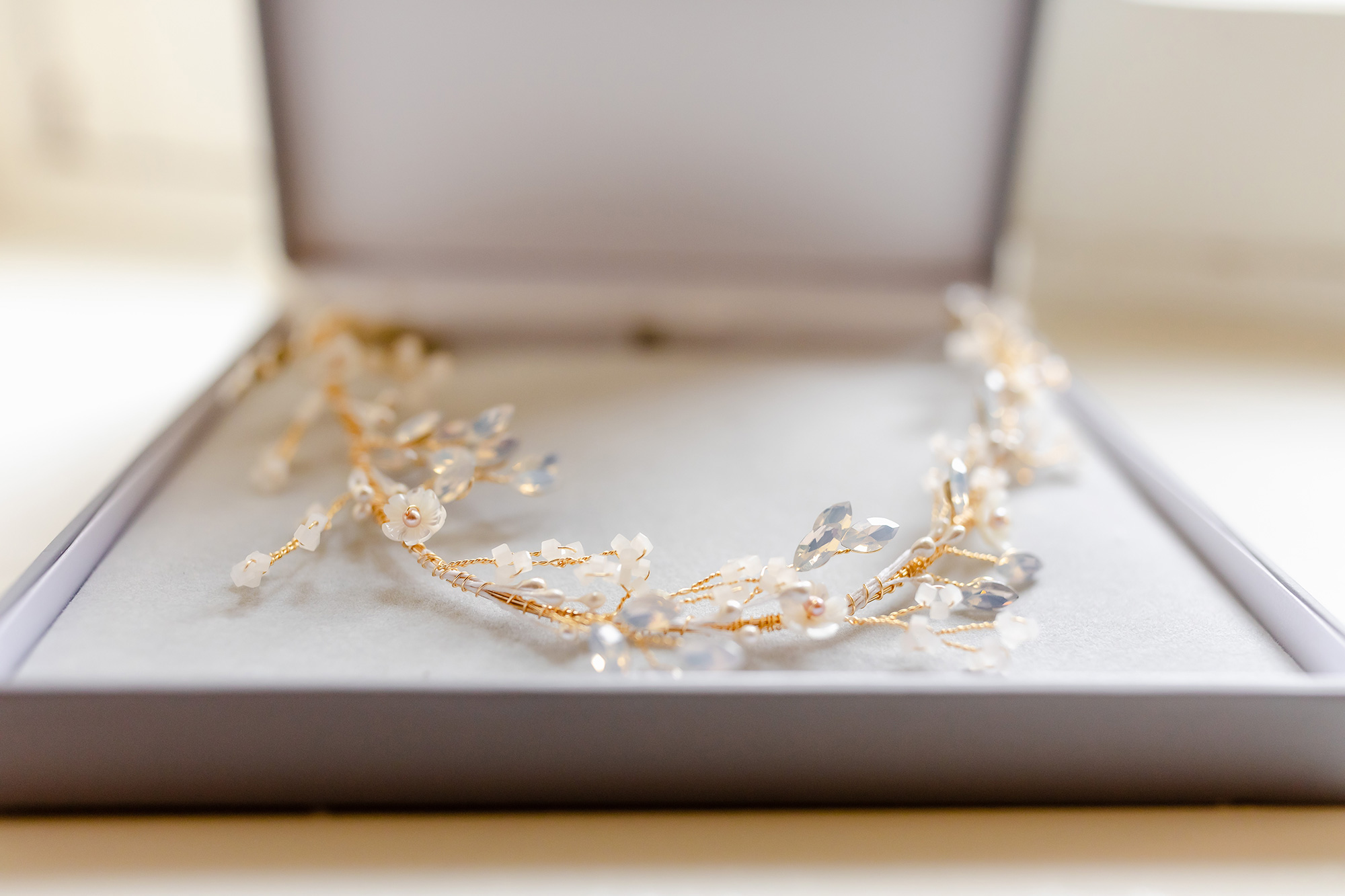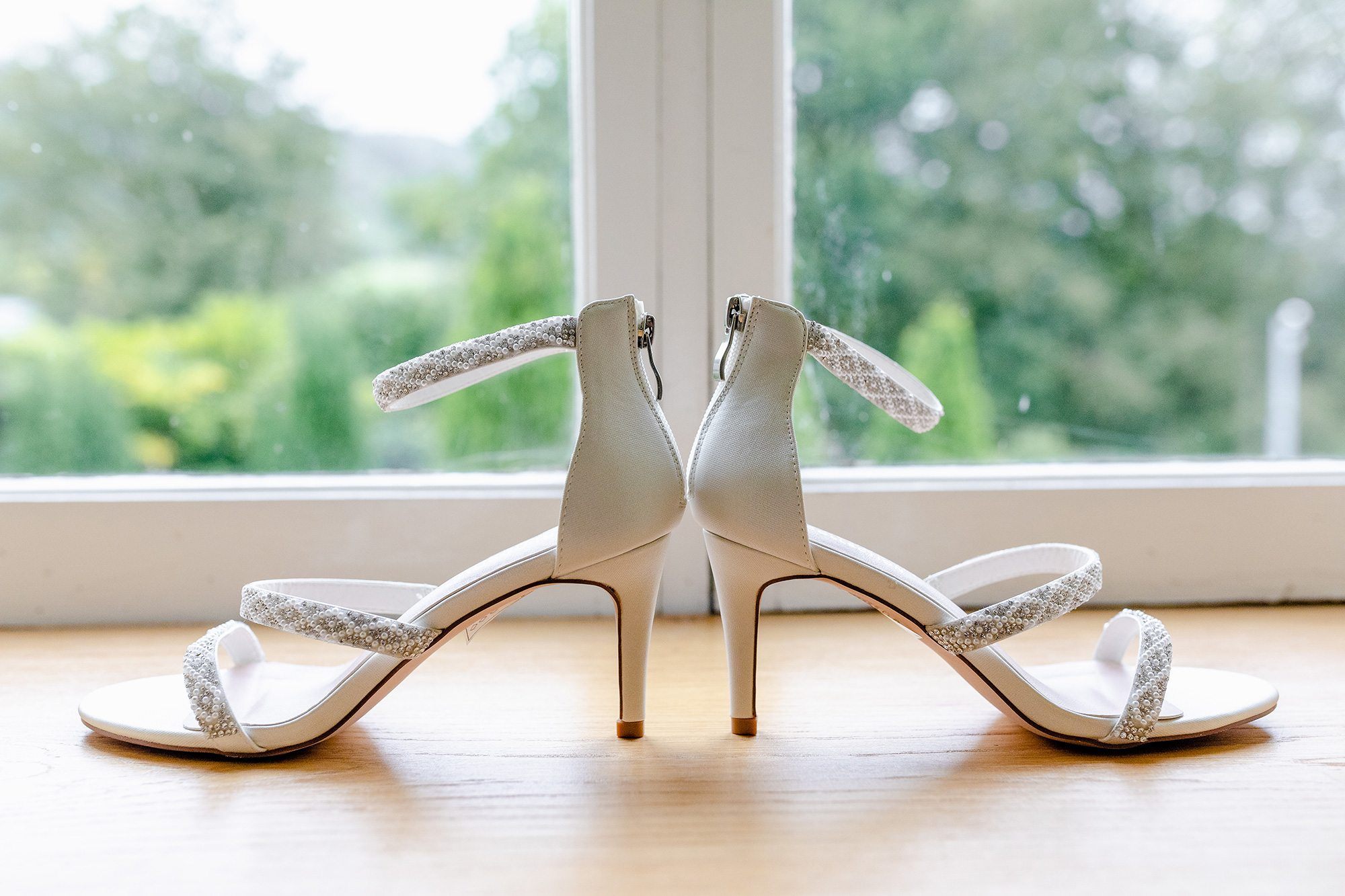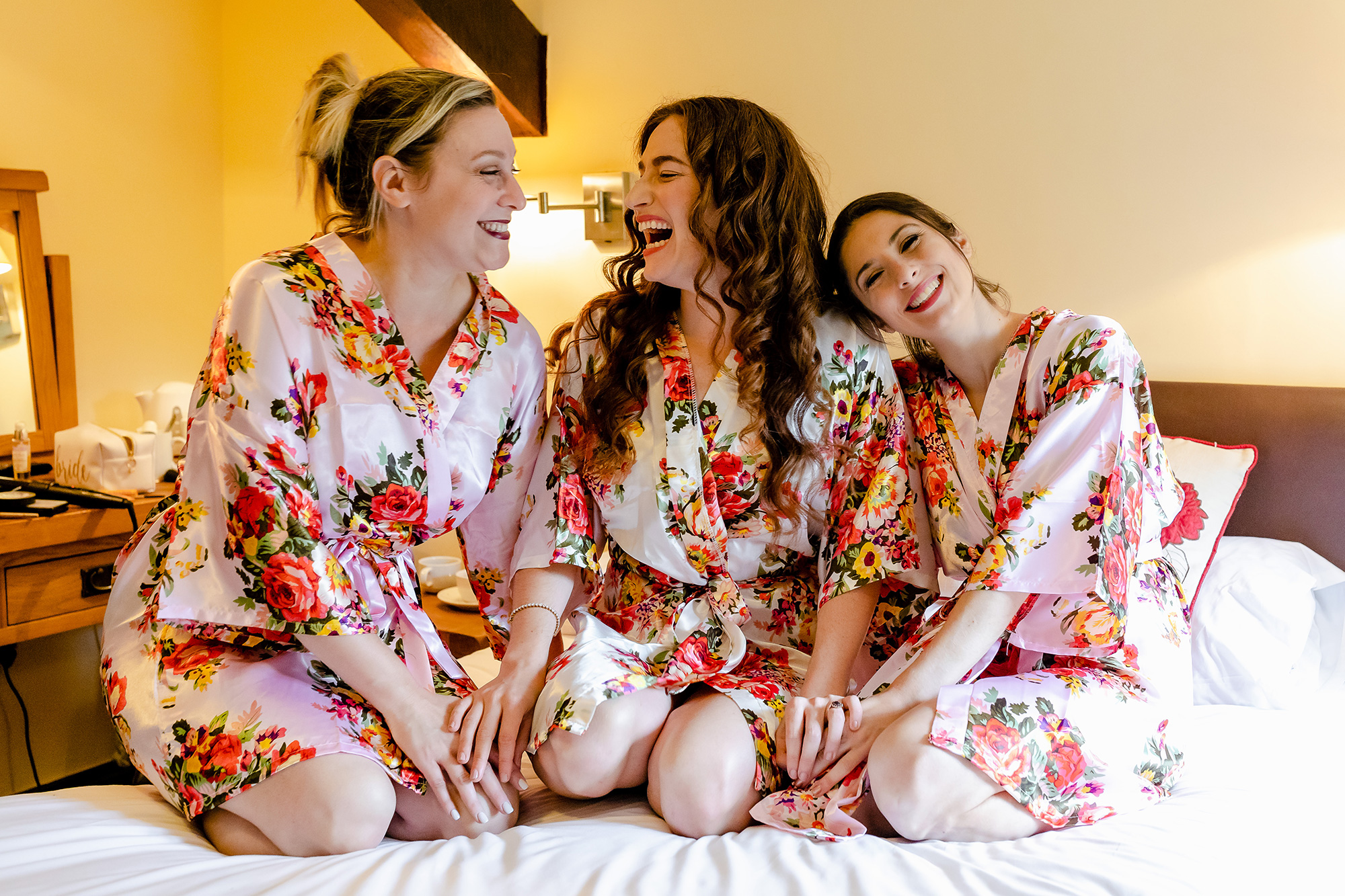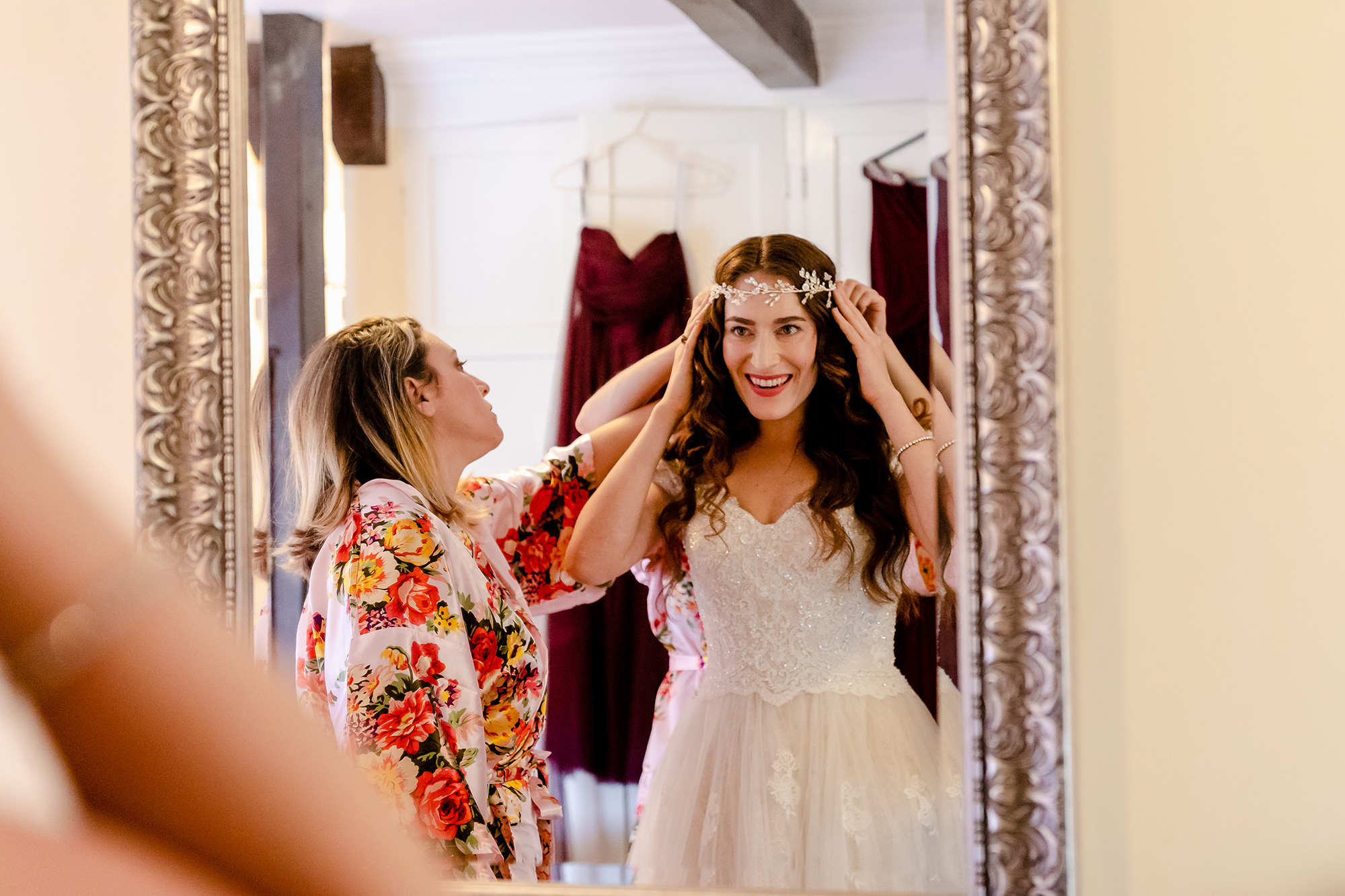 Melissa did a lot of DIY for the wedding, including her own hair and make-up.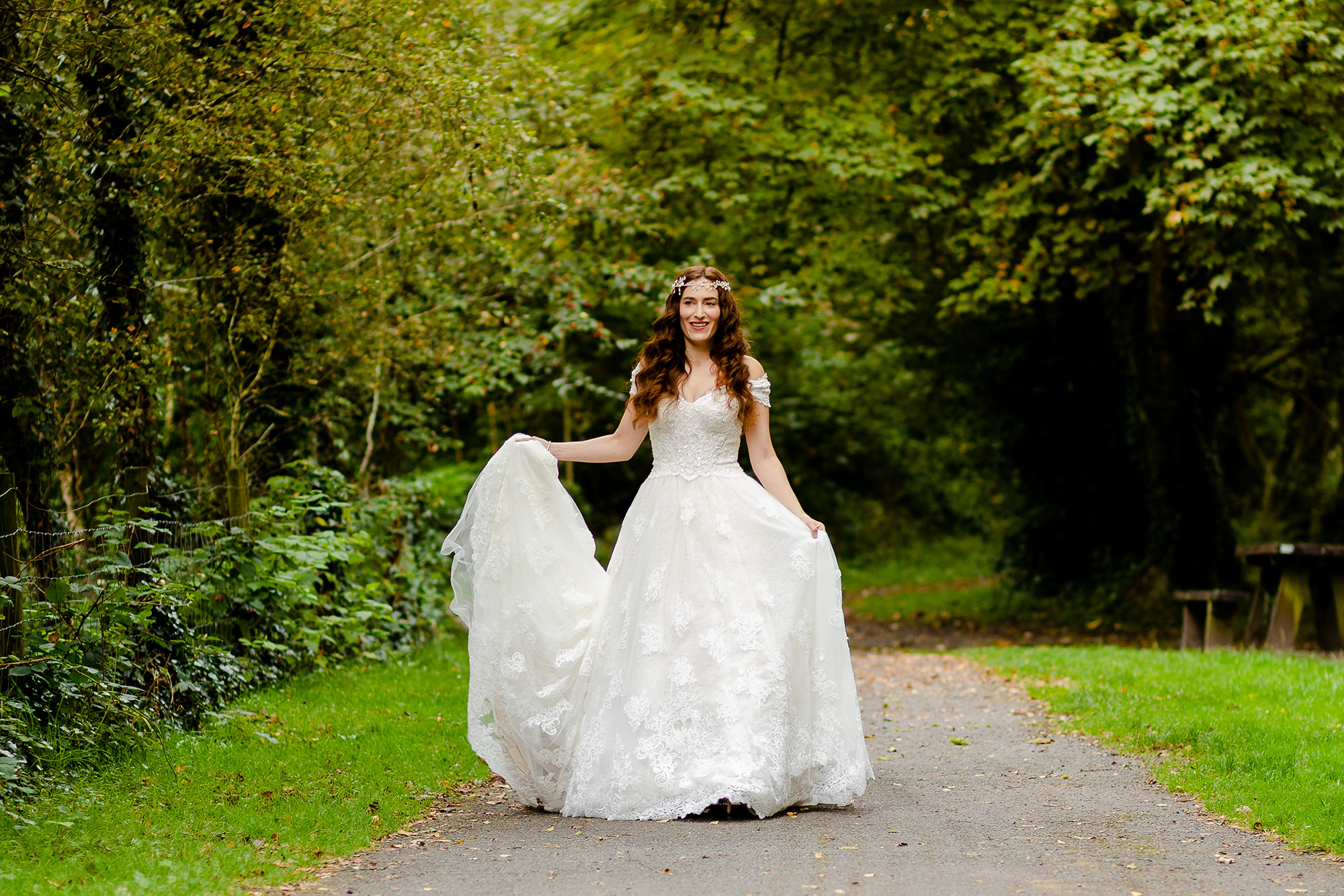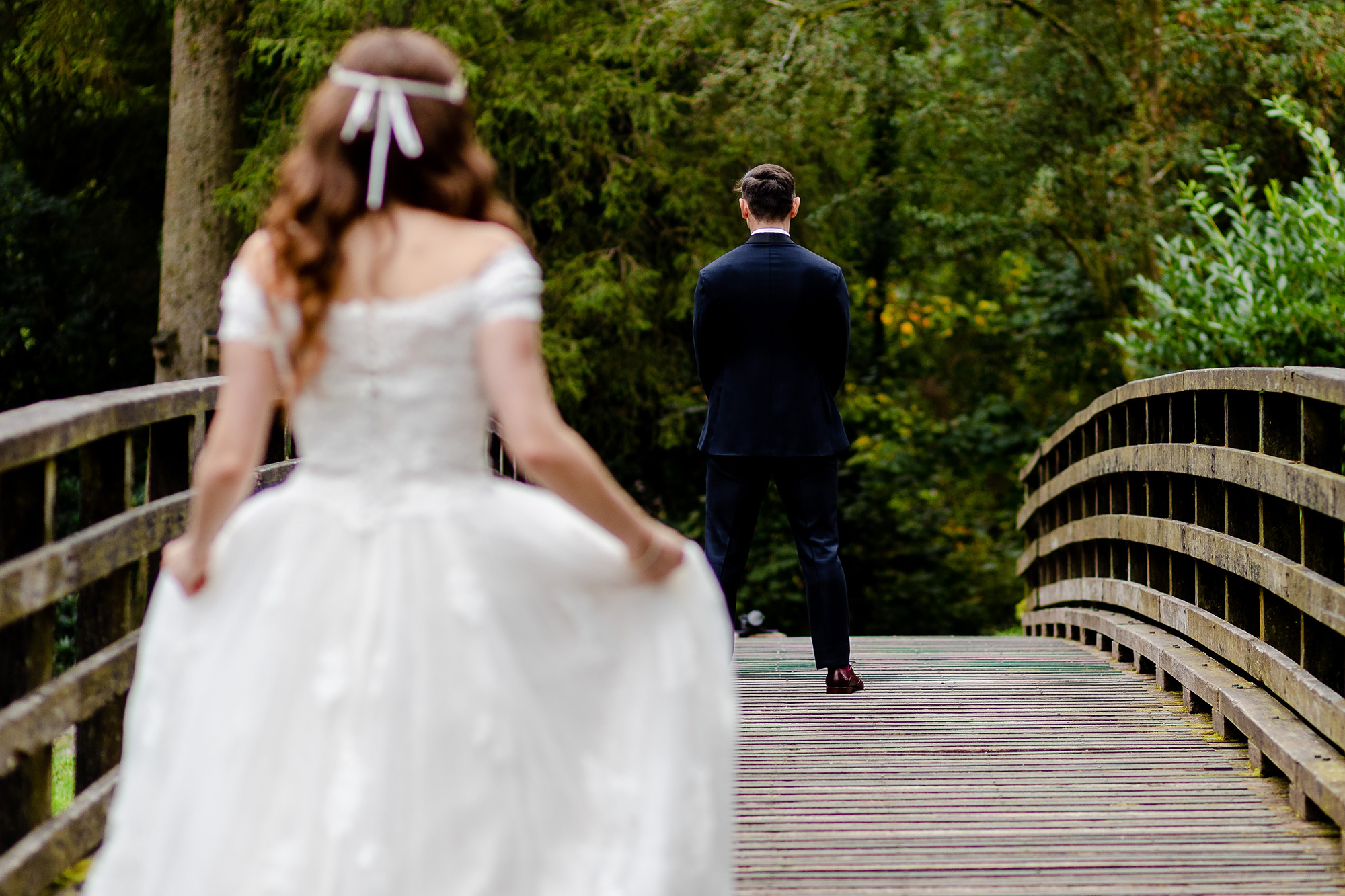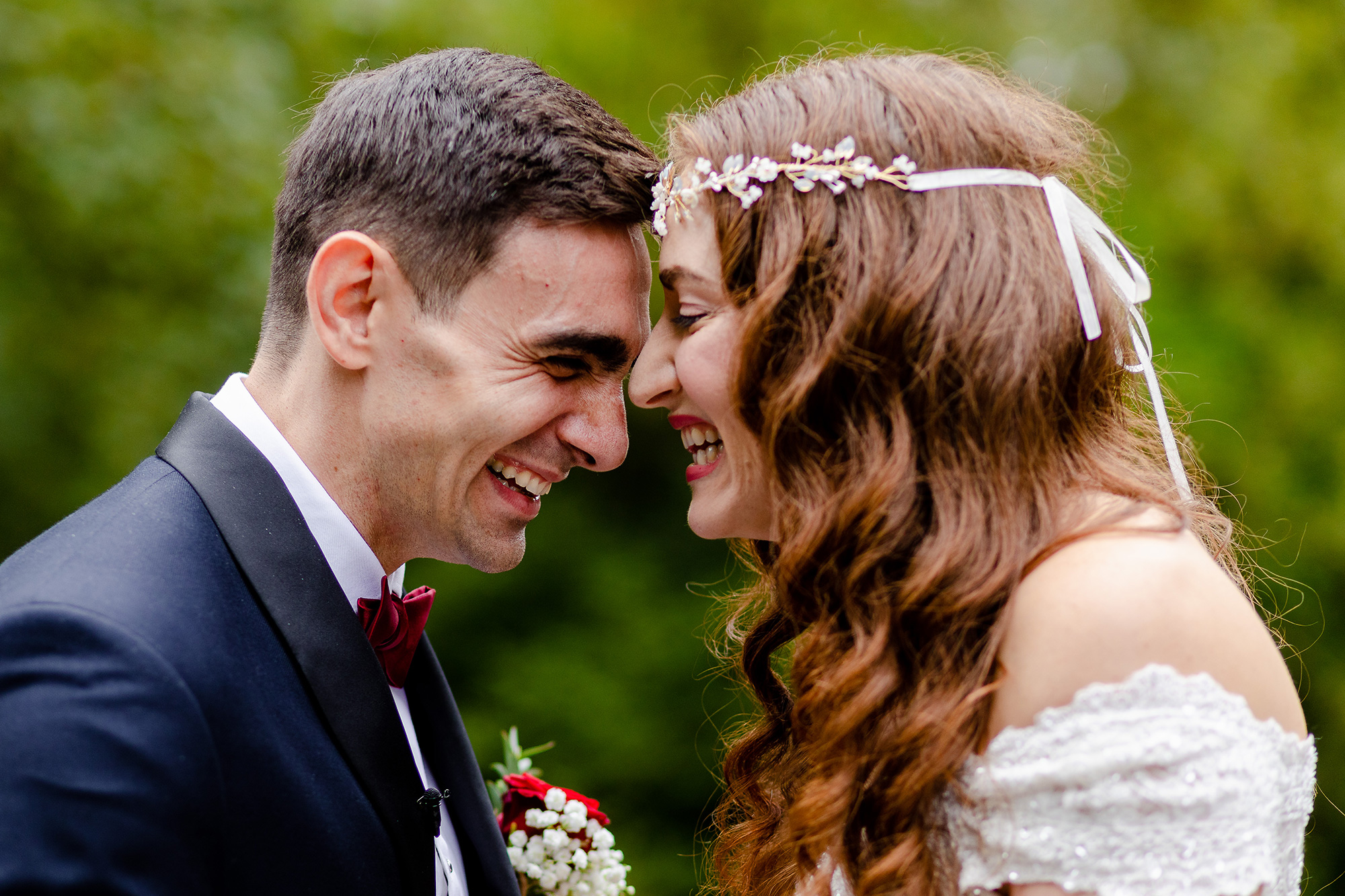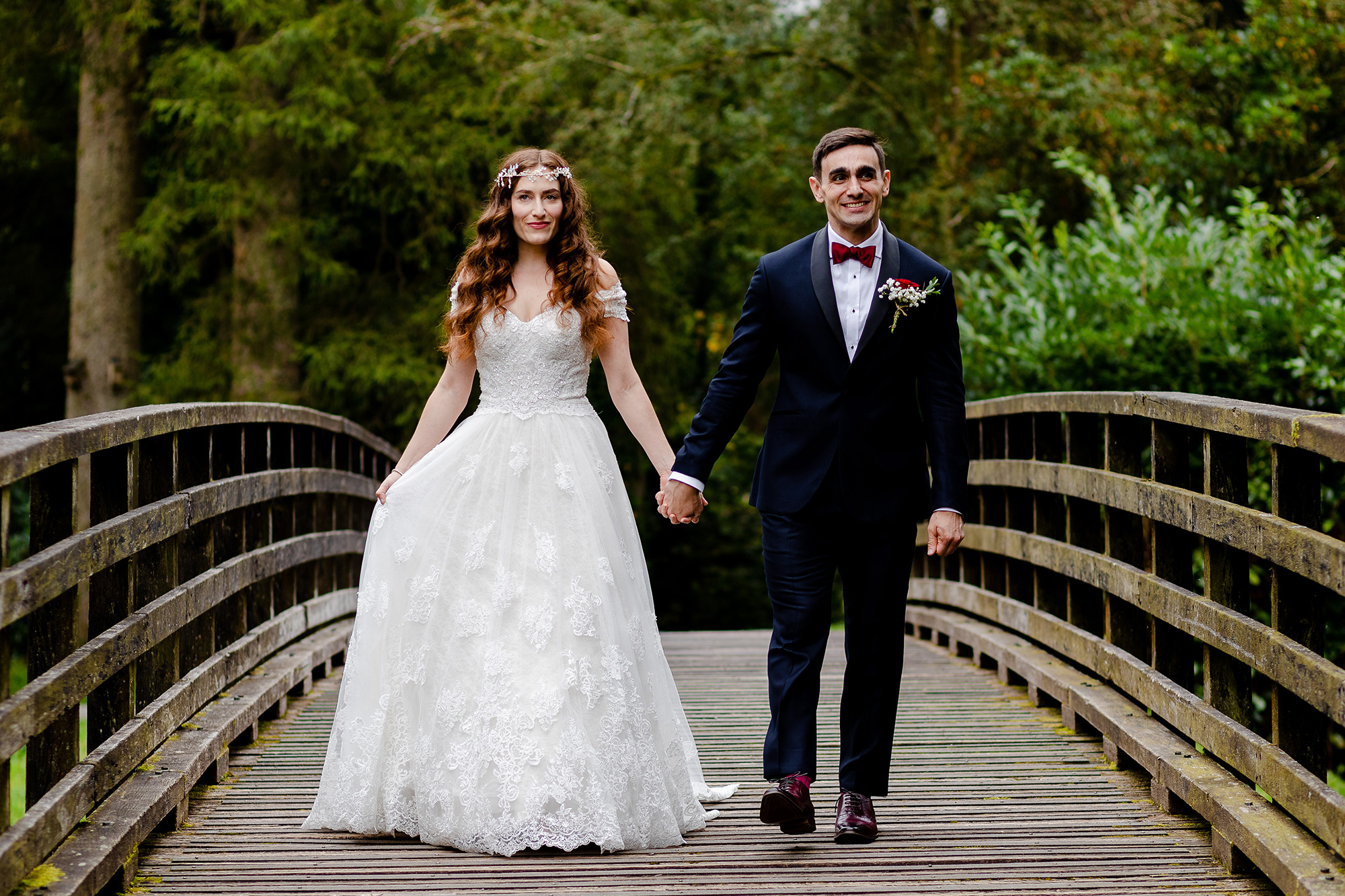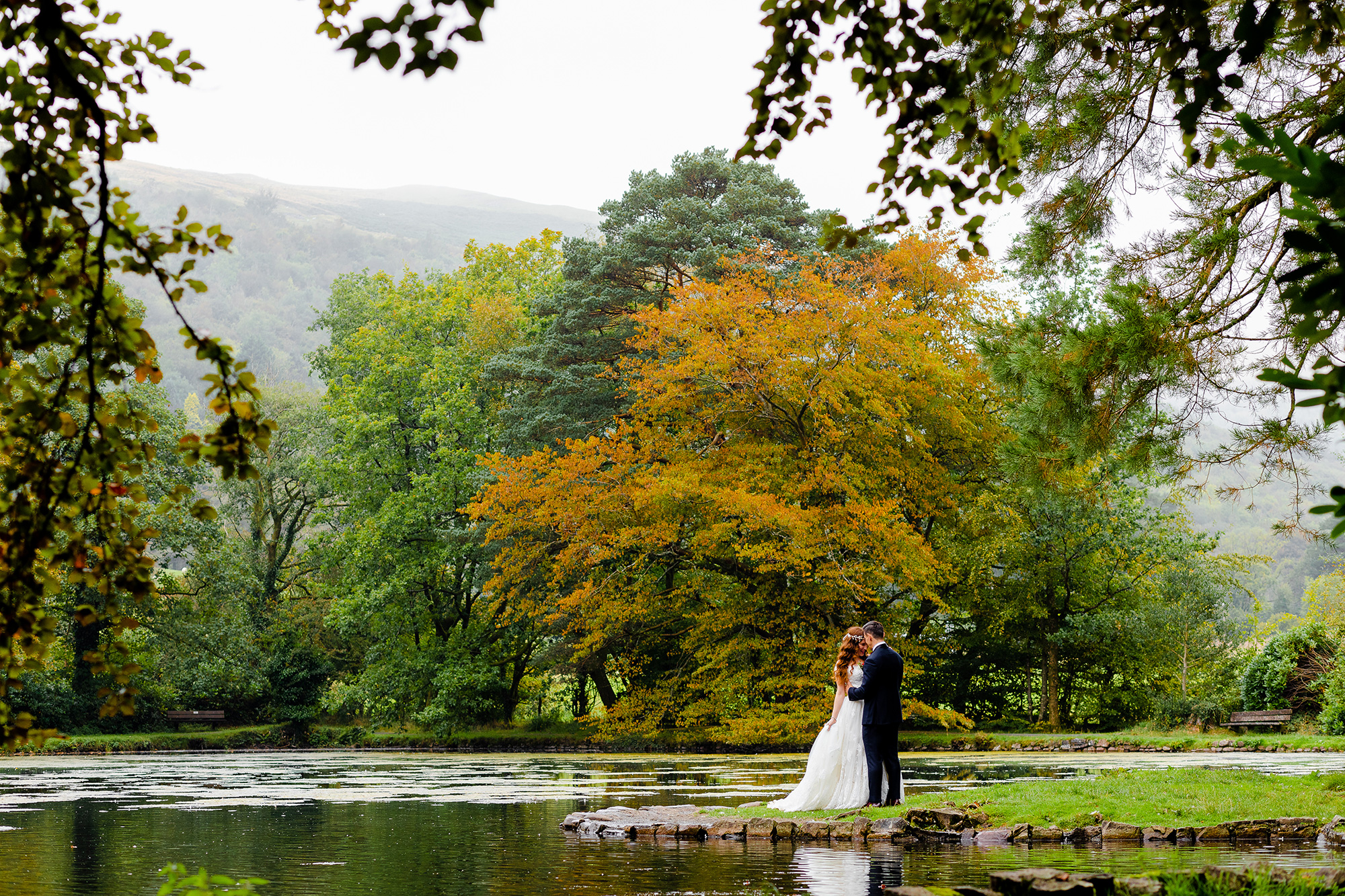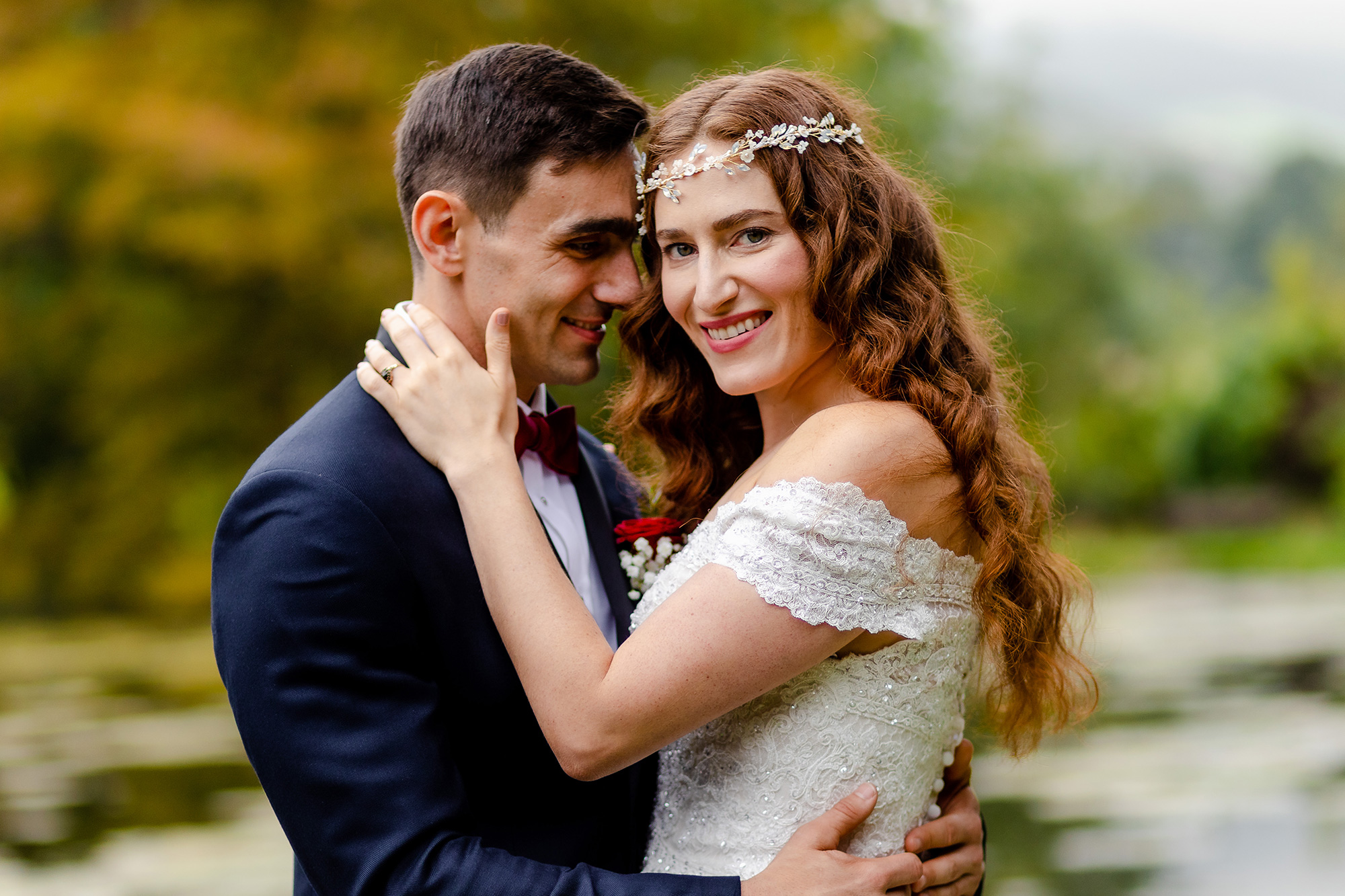 "We did an out-of-this-world 'first look' before the ceremony," recalls the bride.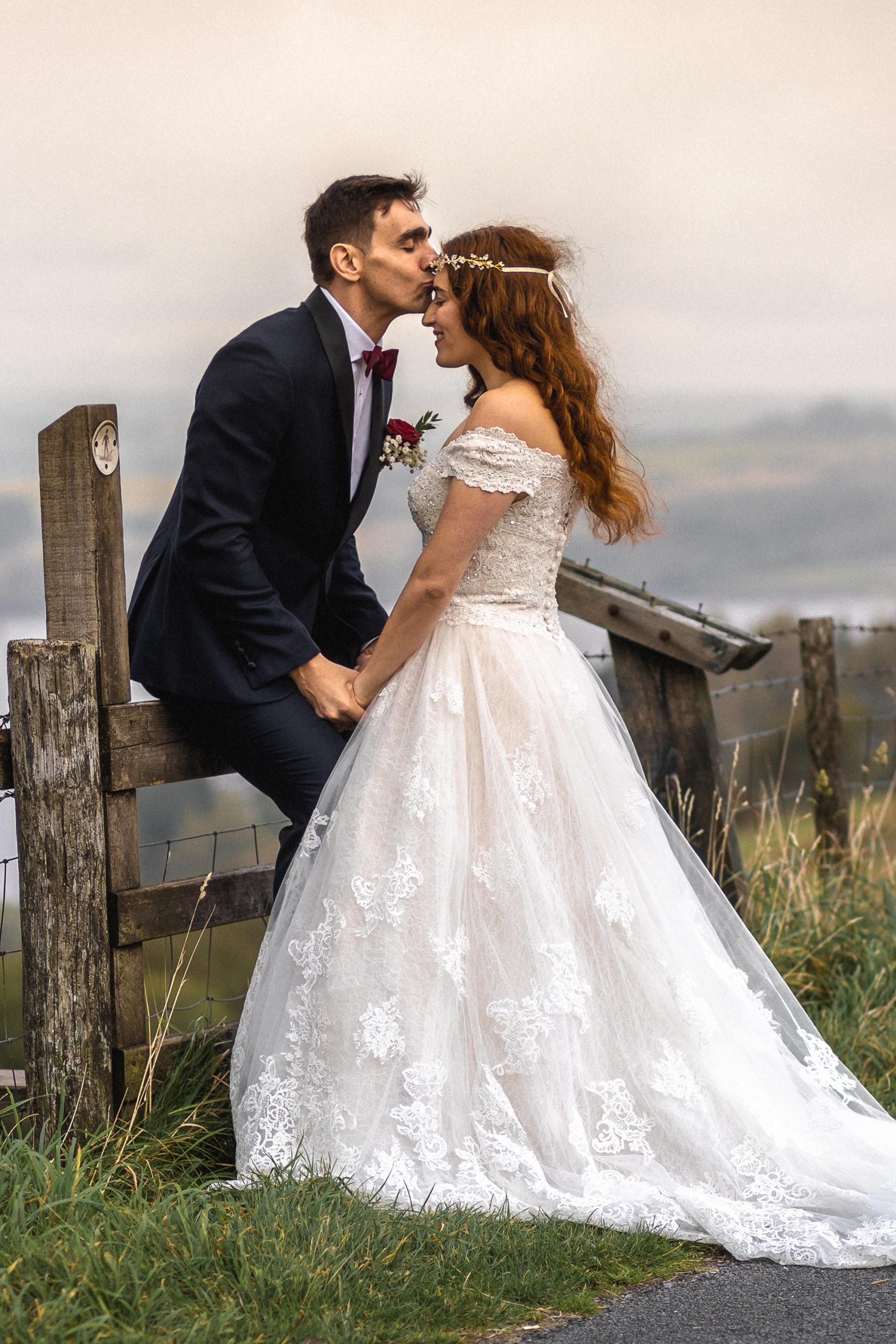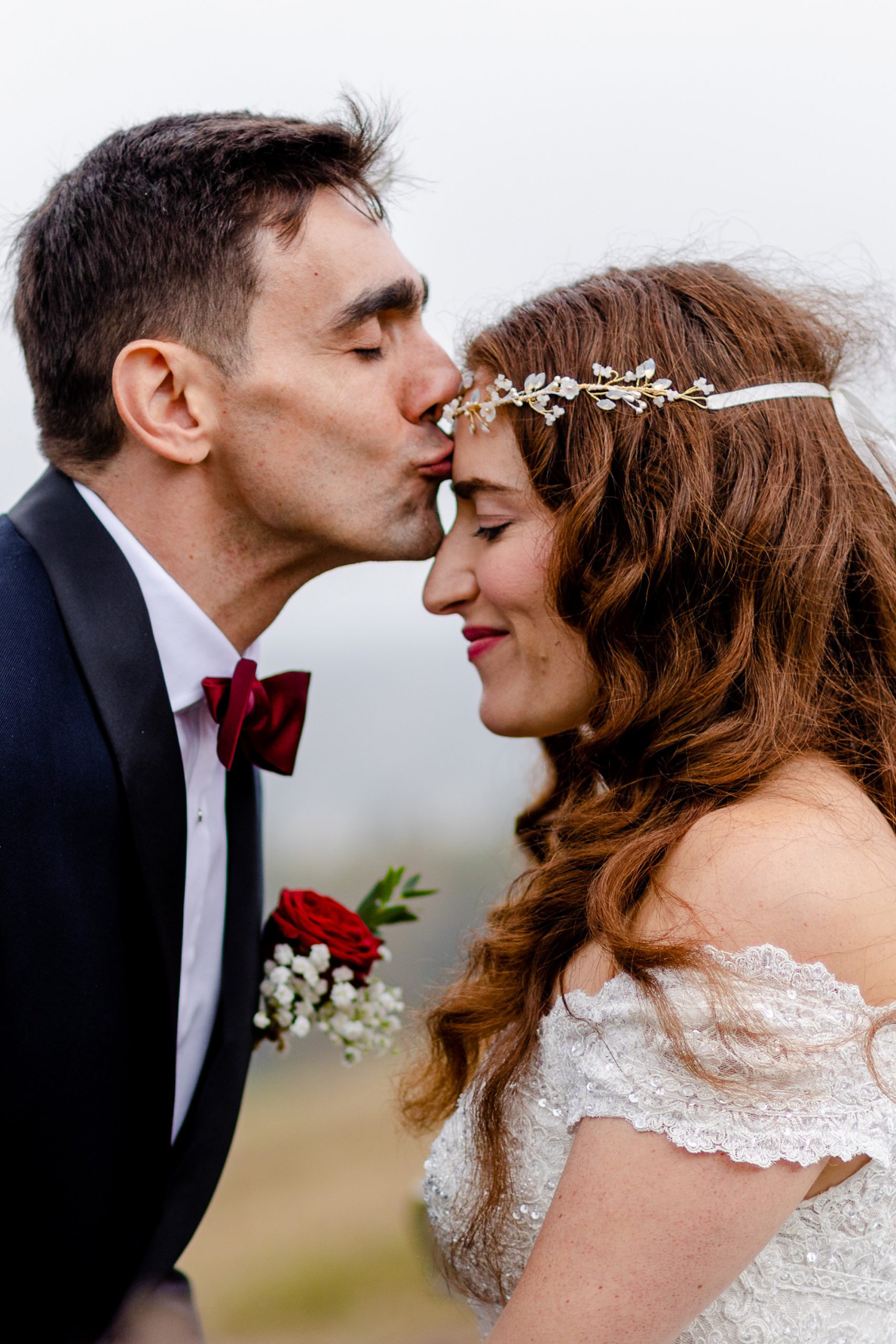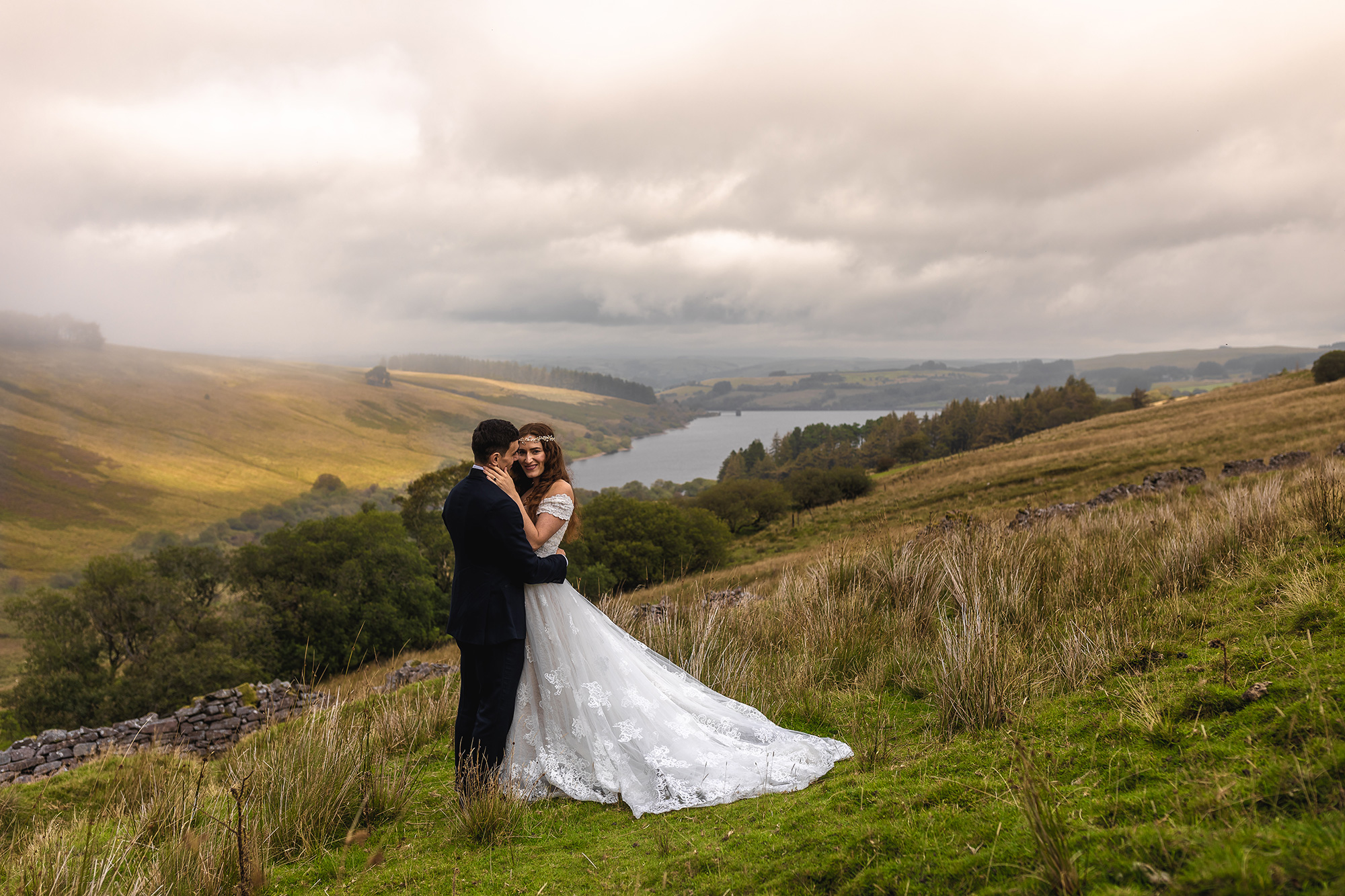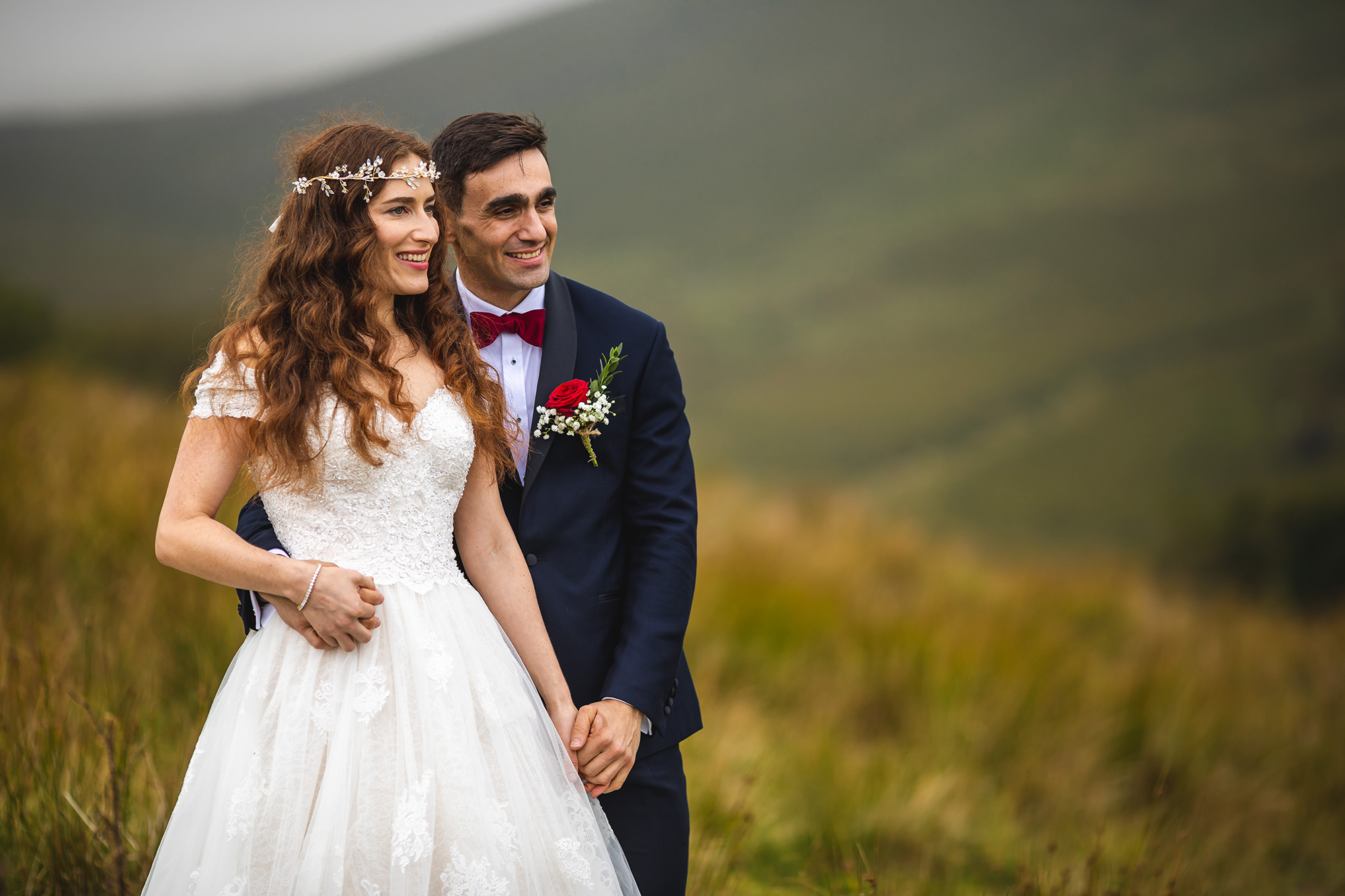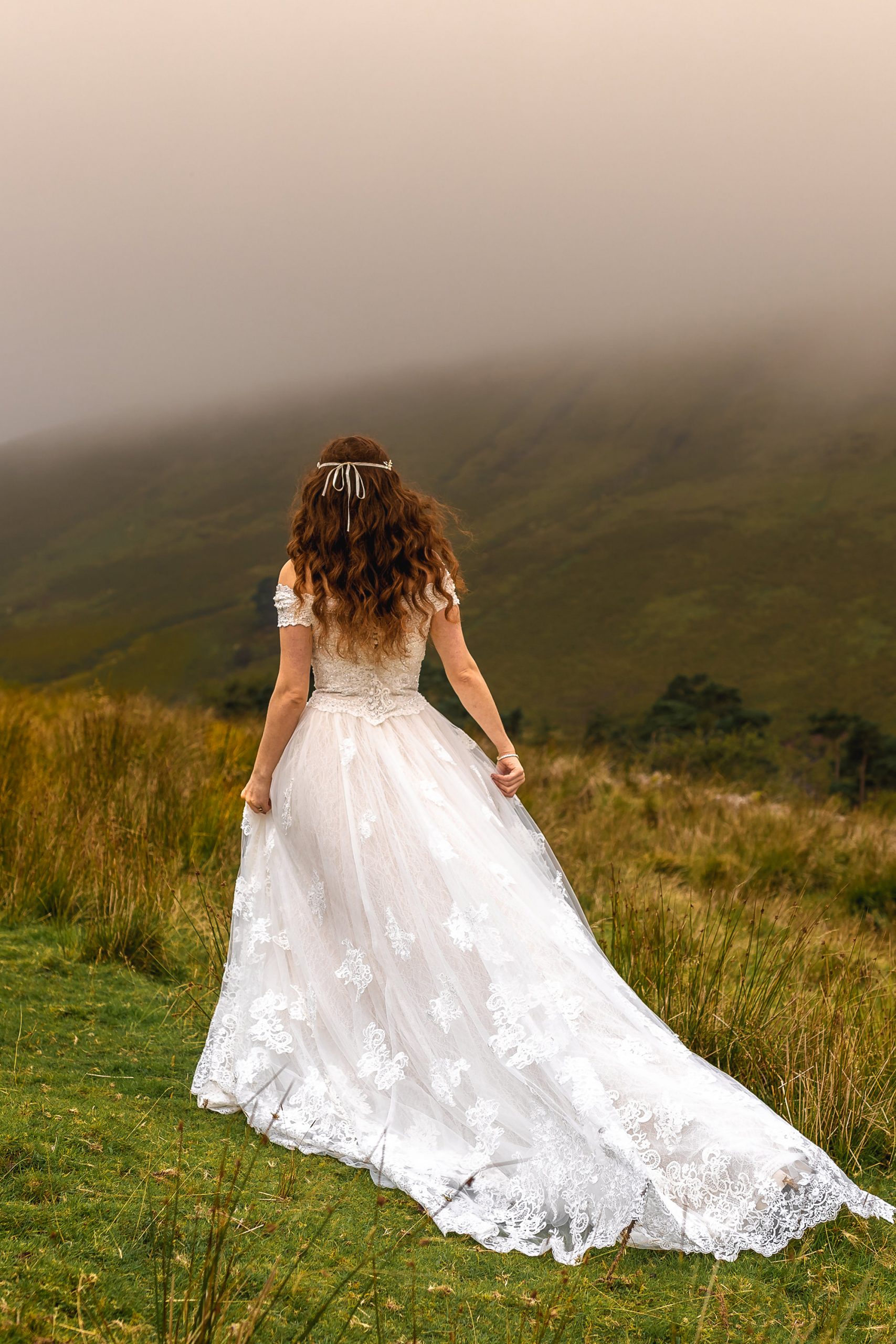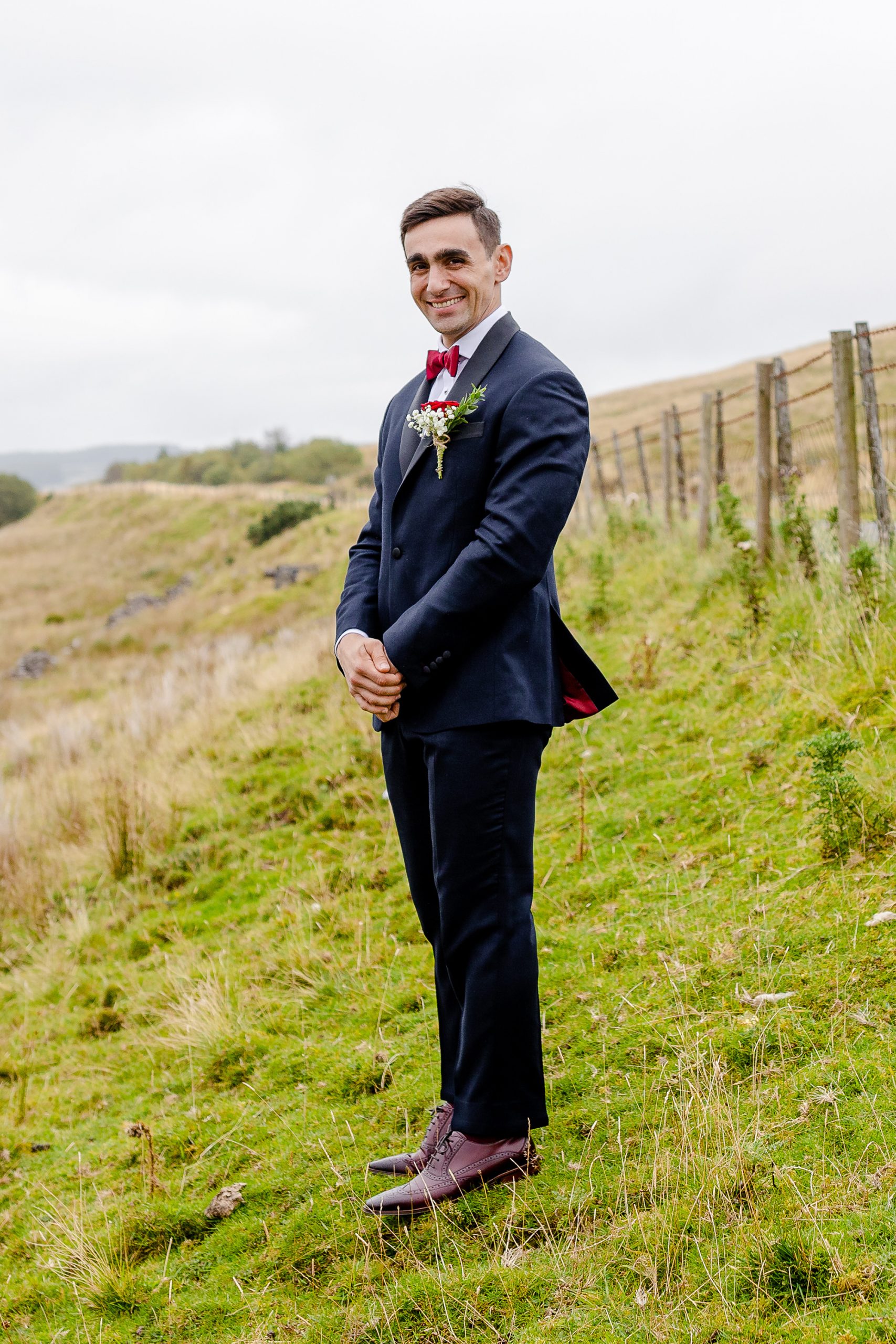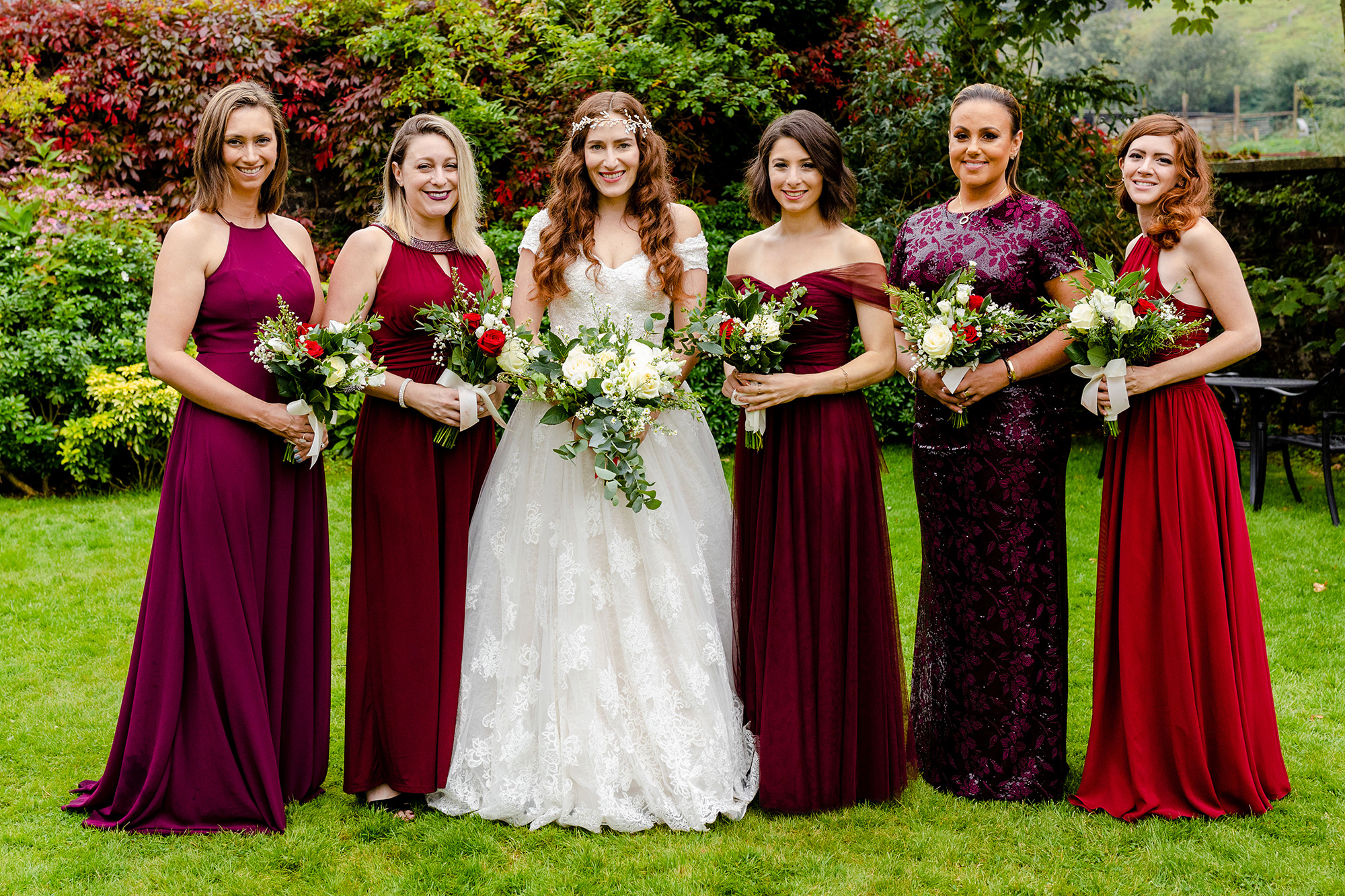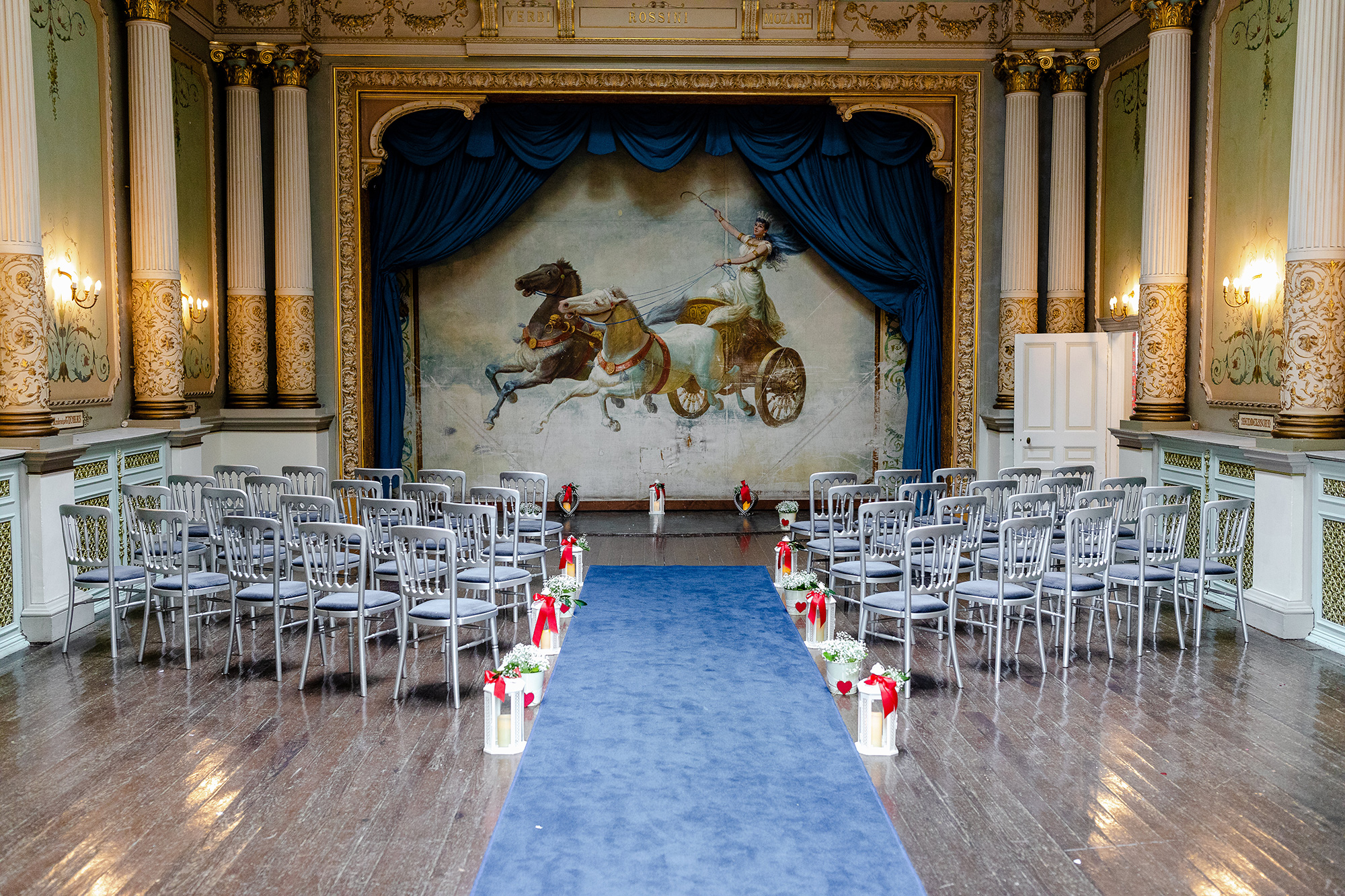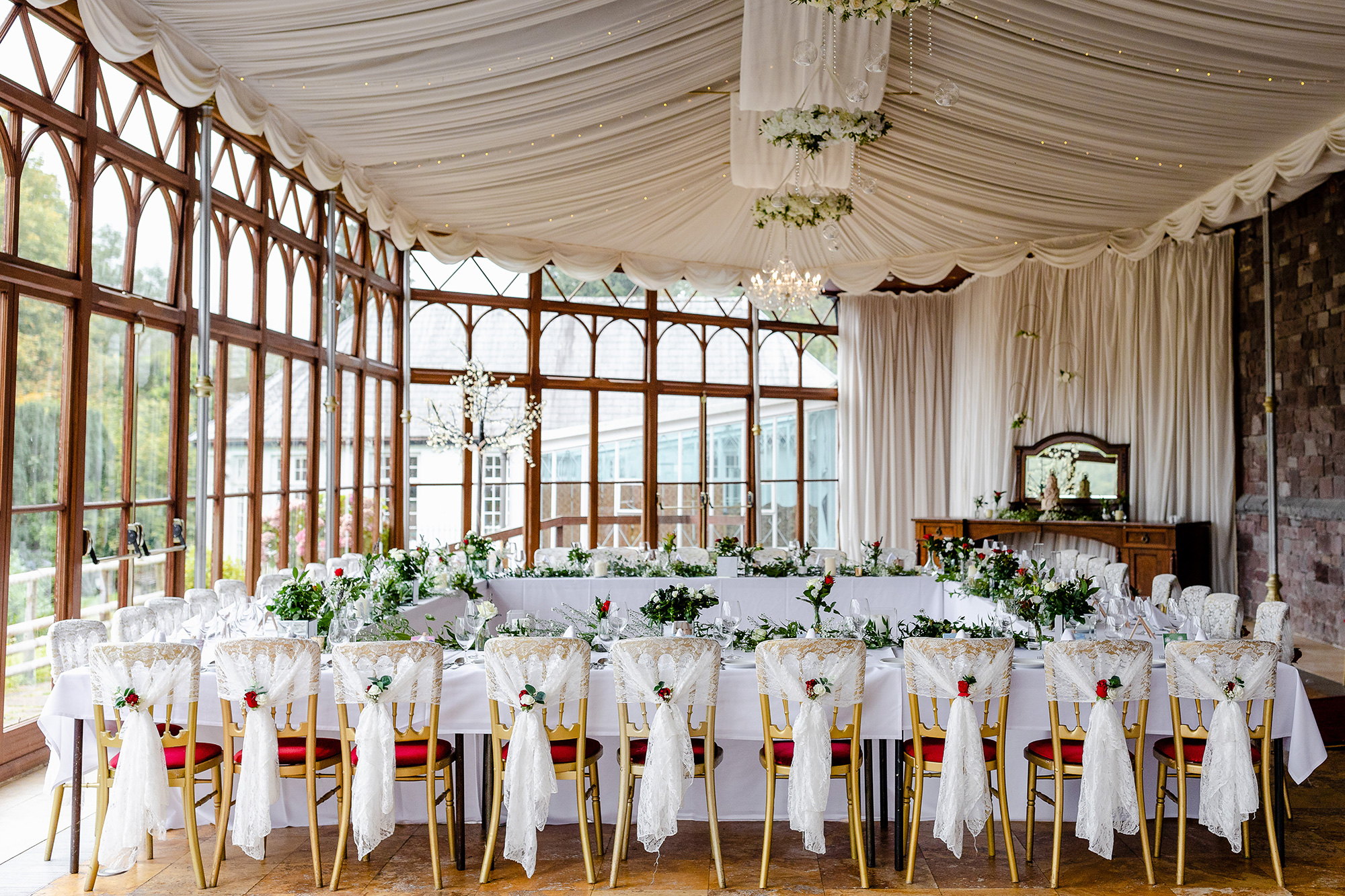 Guests were sat at a square table, "just like a family dinner," says the bride.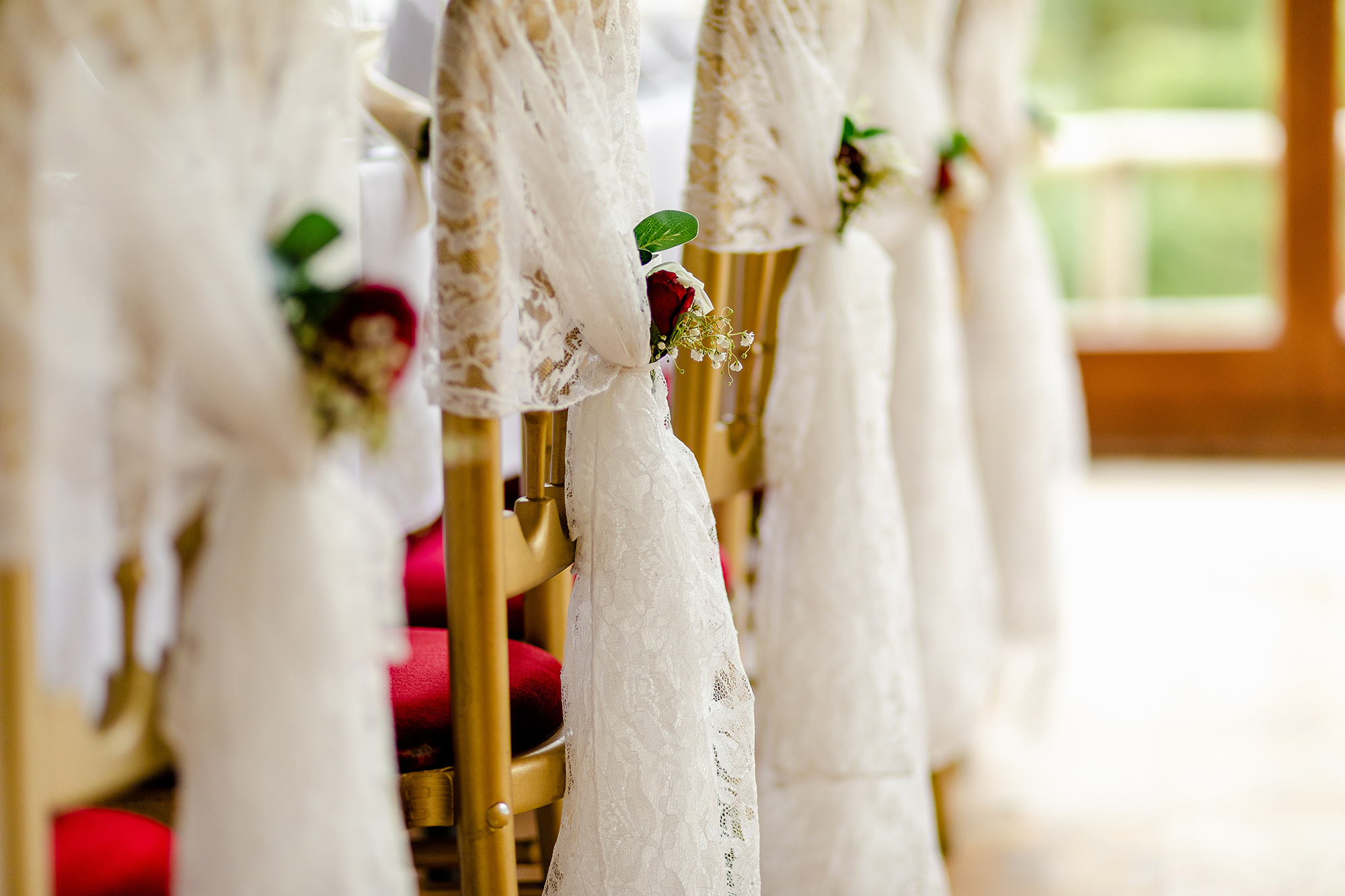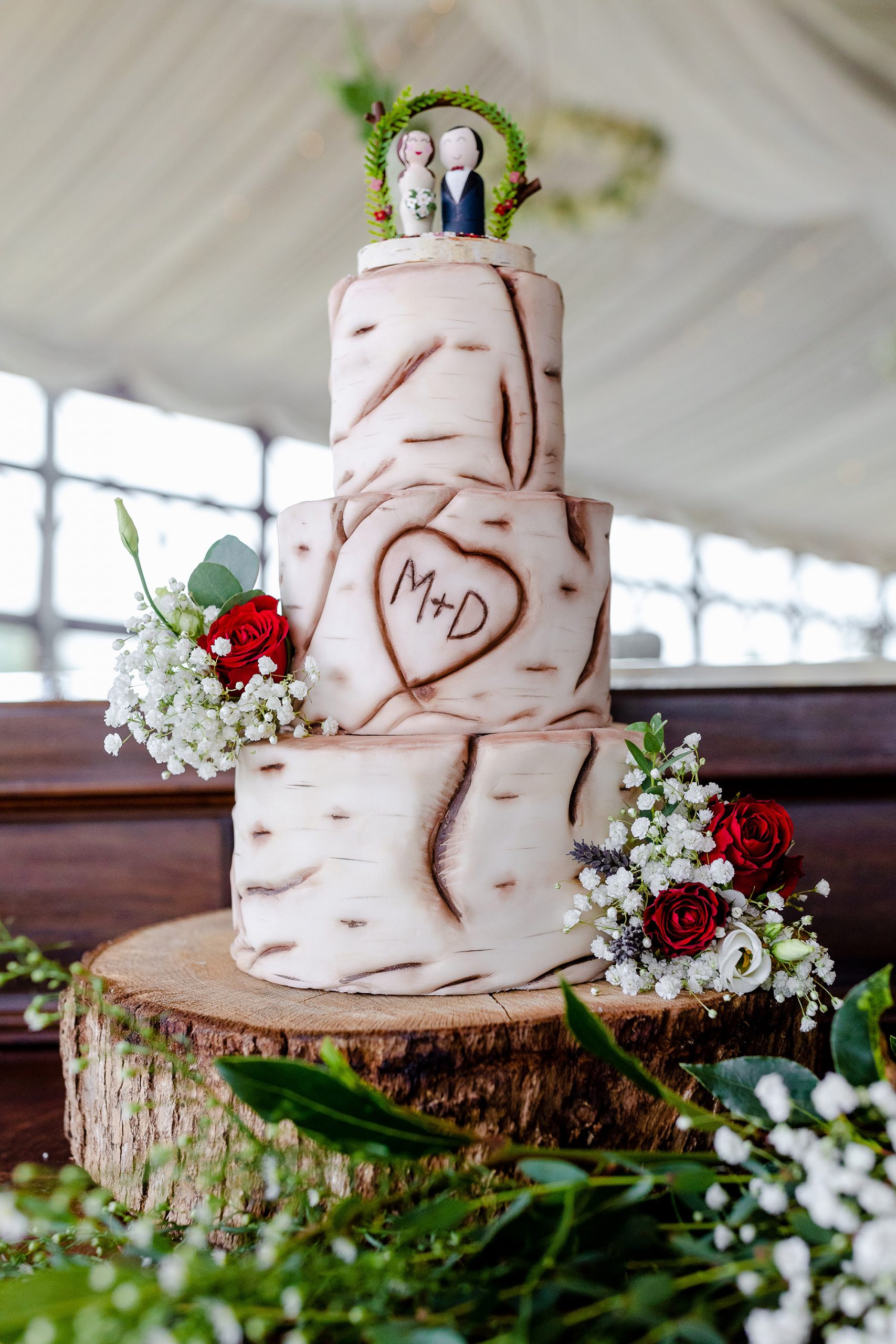 The couple's cake was made by Rebecca Gilmore.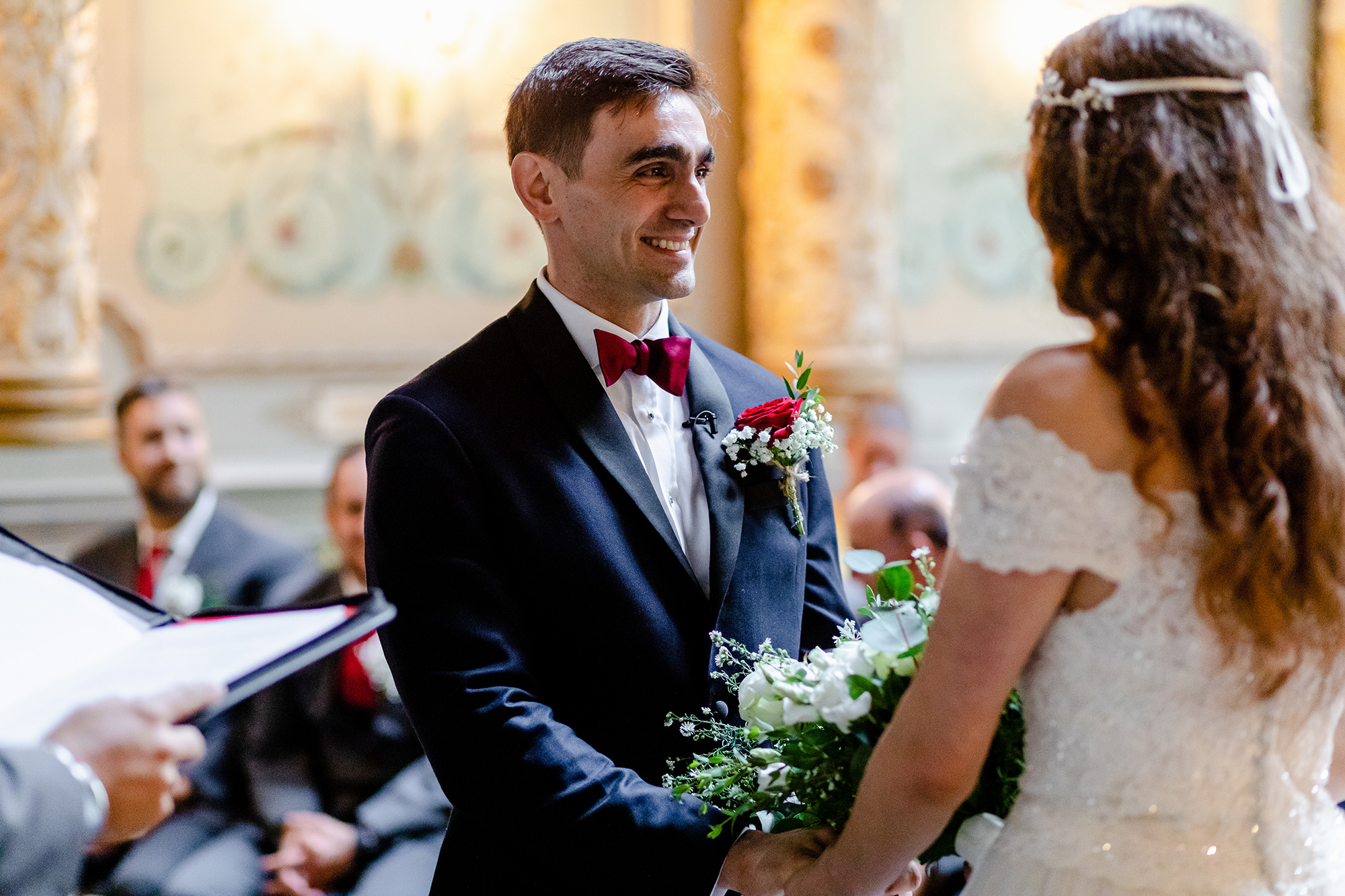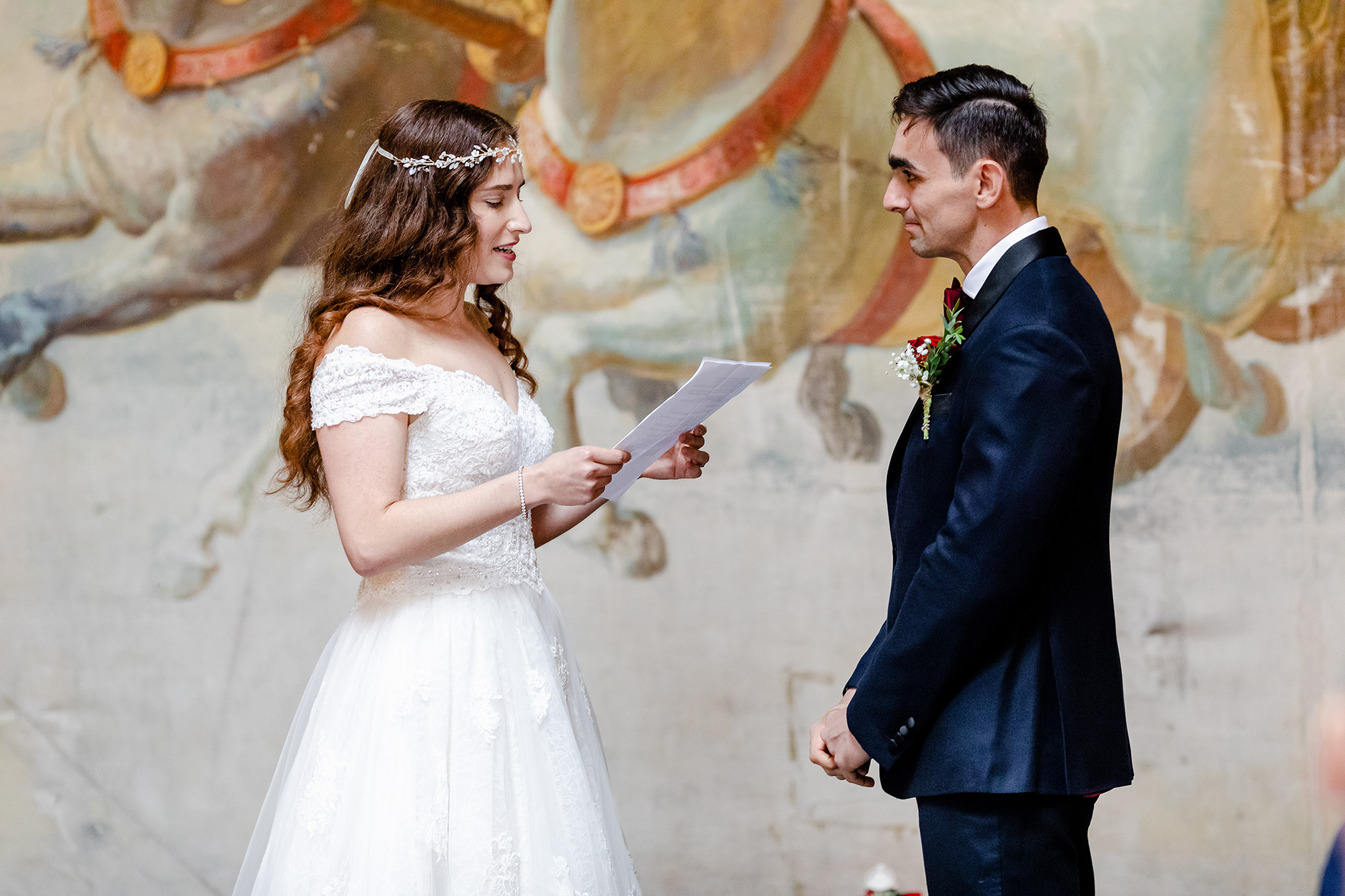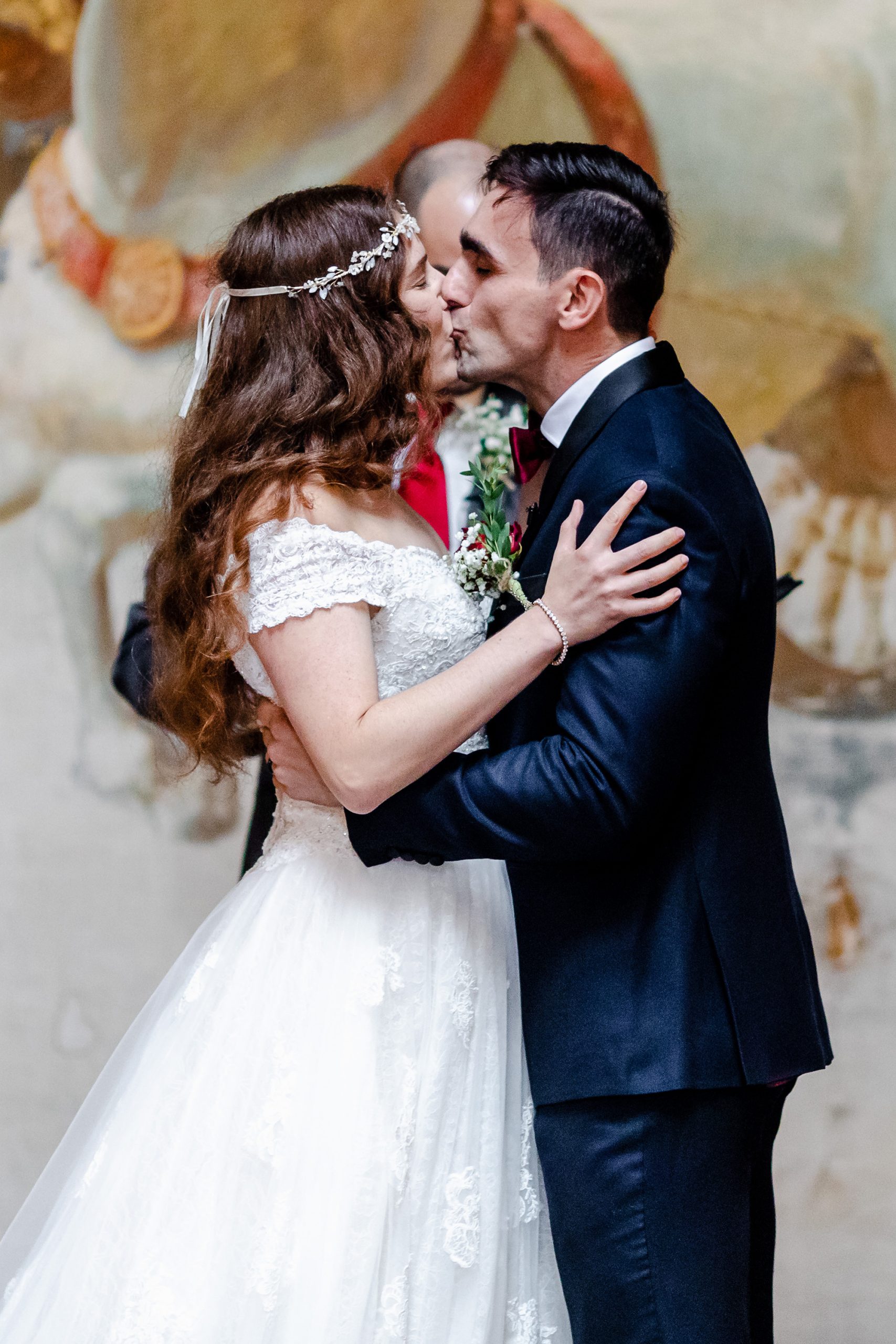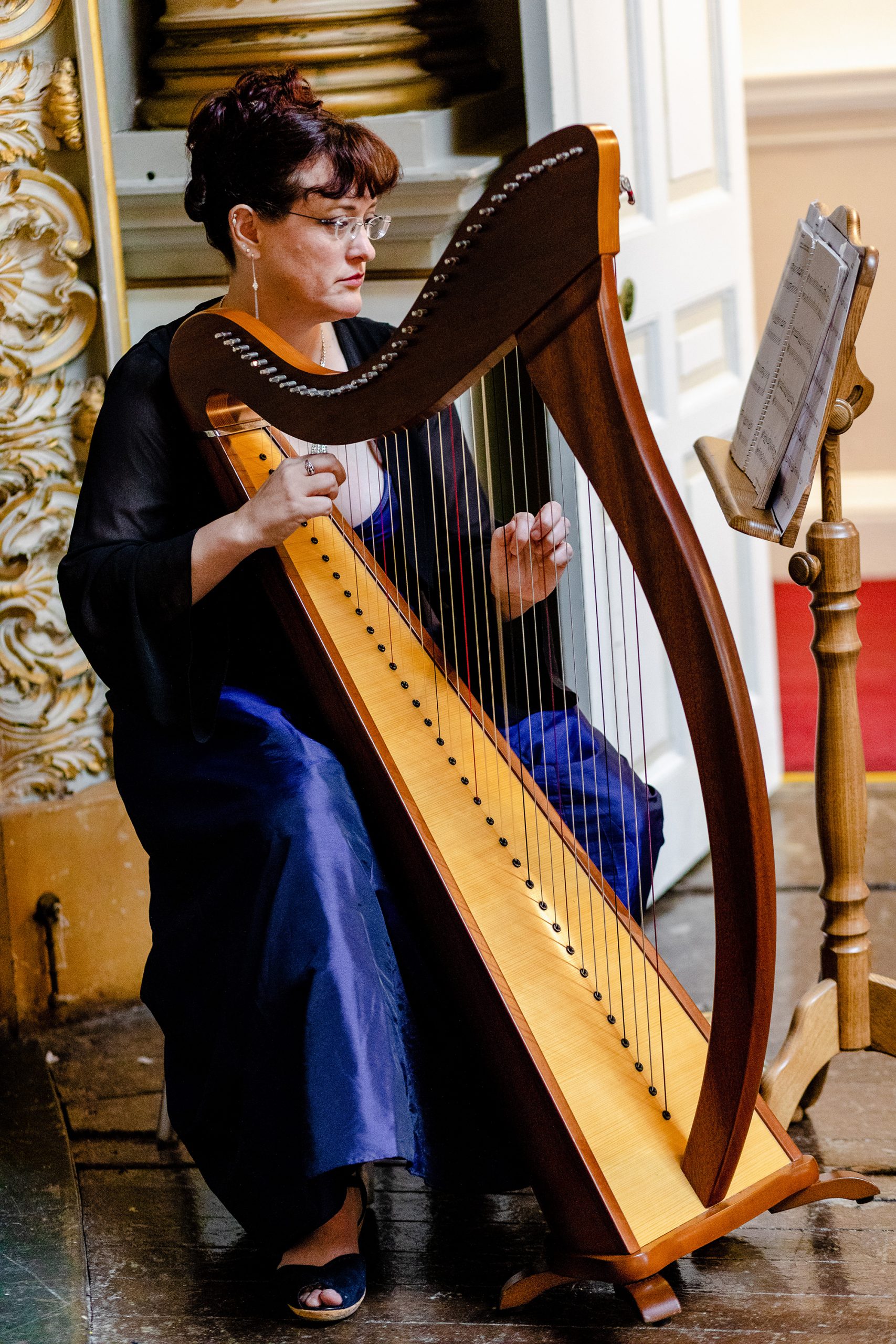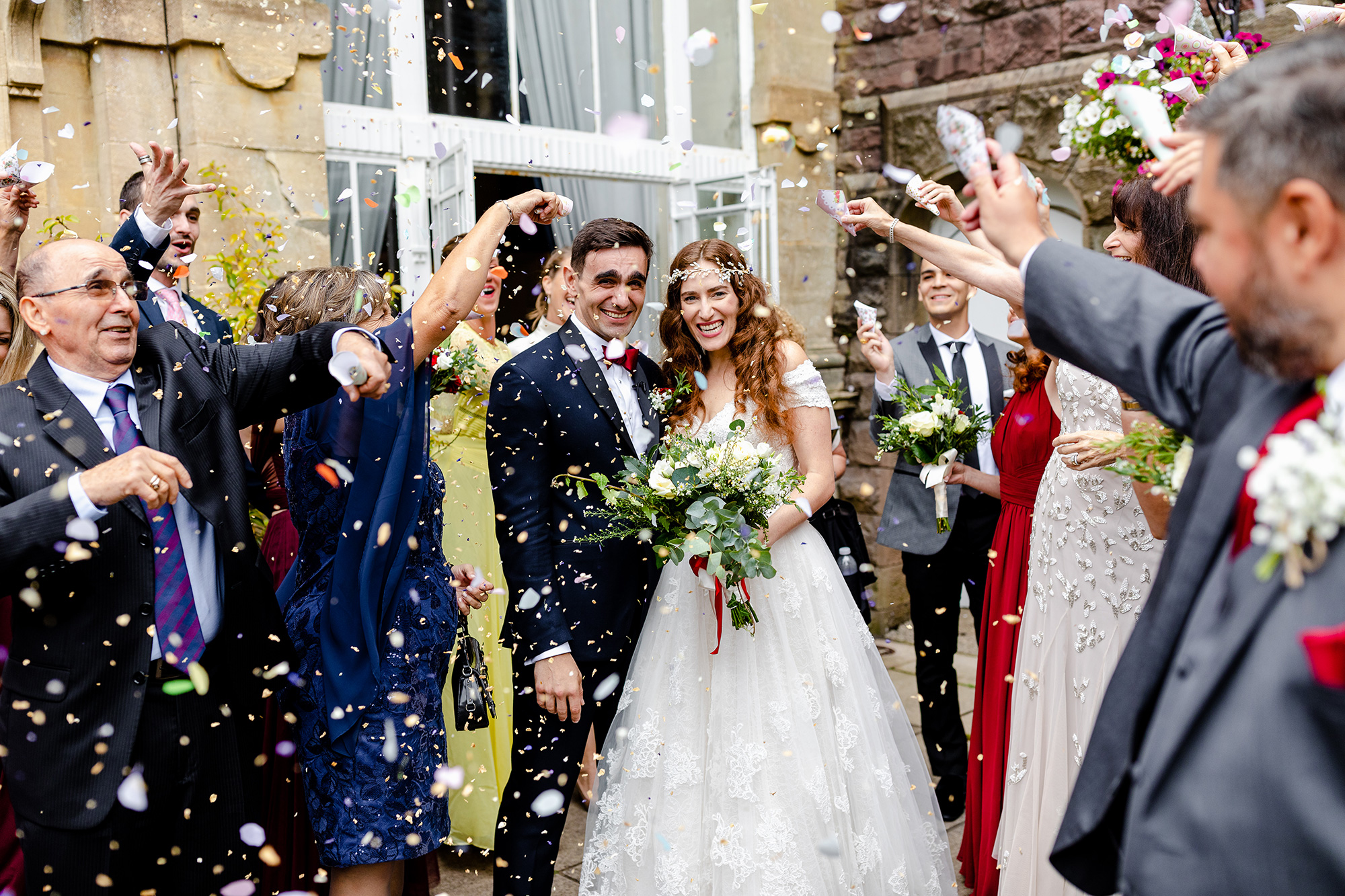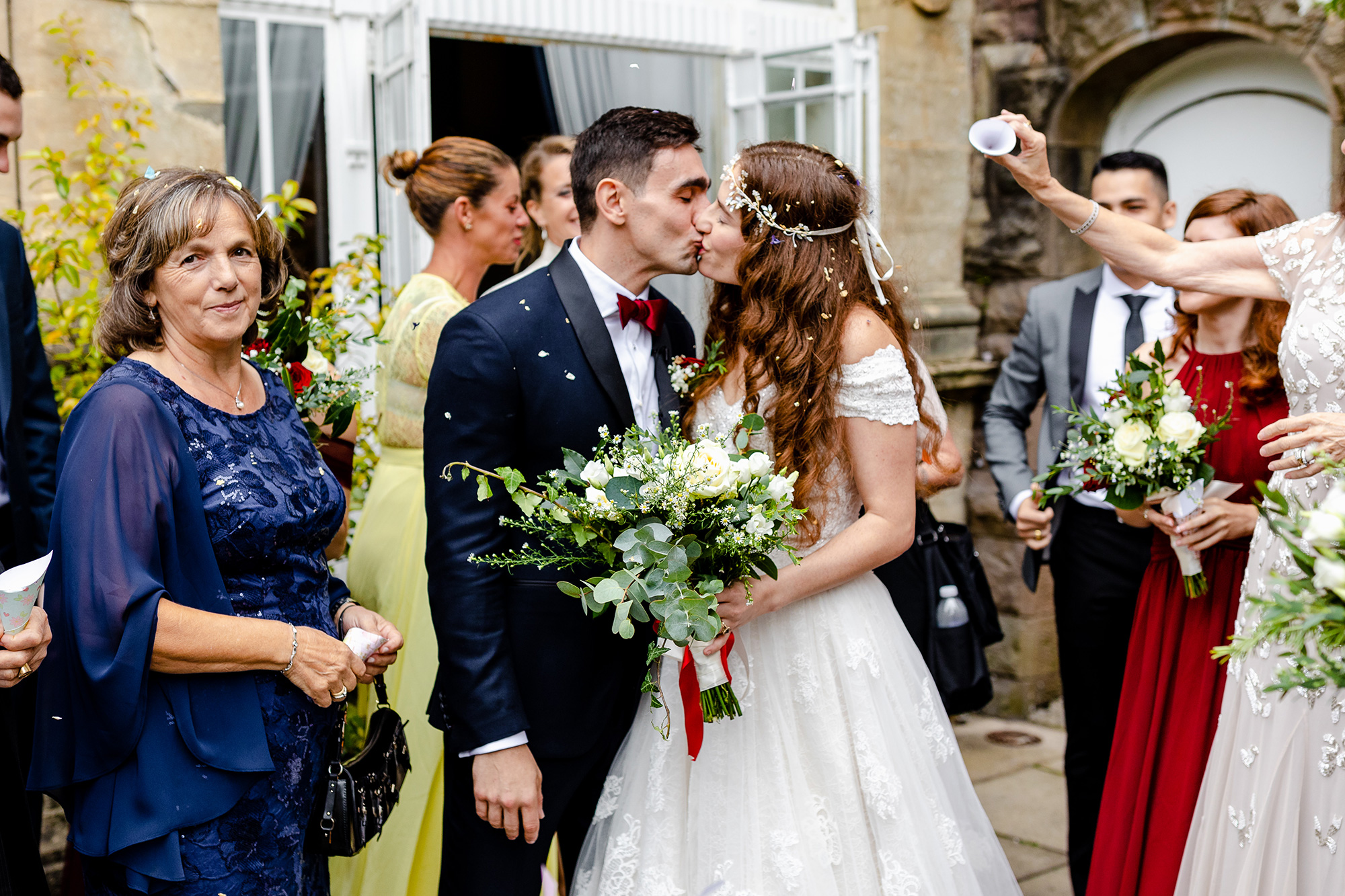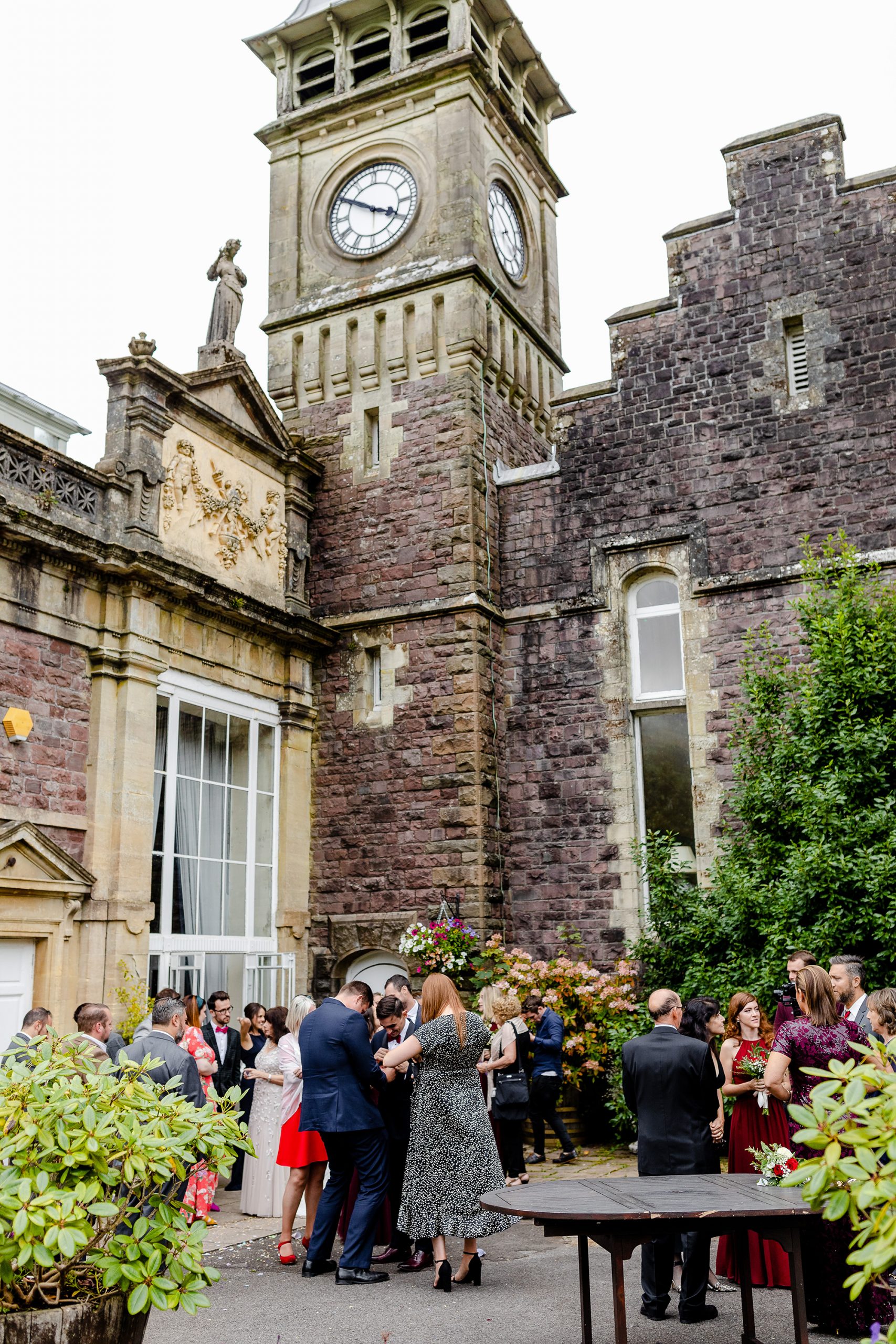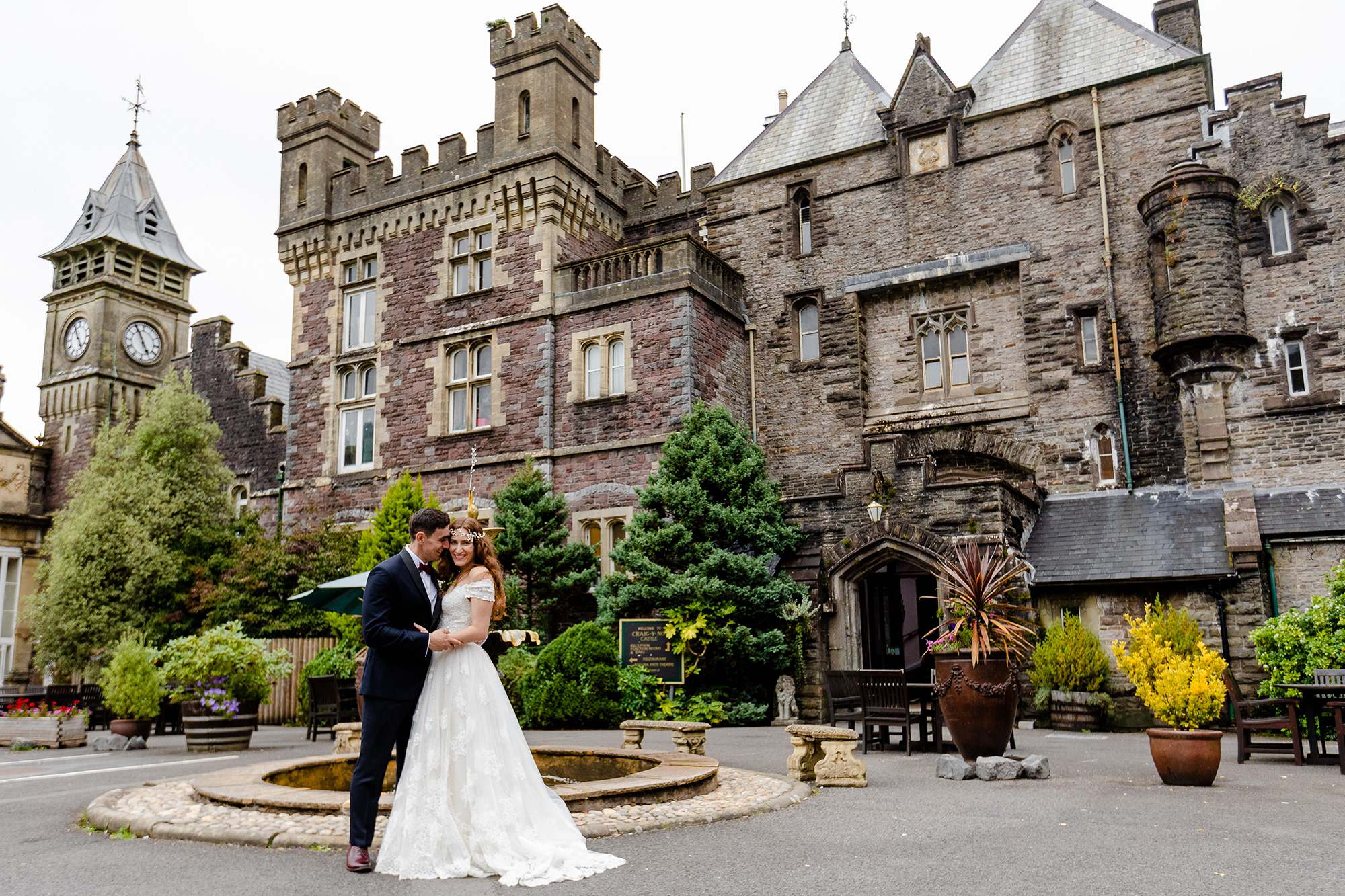 All 35 guests stayed overnight at the castle and enjoyed breakfast together the next day.