Megan Dowd and Daniel Jackson headed to one of the world's most beautiful destinations to officiate their marriage – just the two of them.
The Essex couple, aged 27 and 29 respectively, first travelled around parts of the US before flying to Bora Bora for the intimate destination wedding festivities. "Once we were off the plane at Bora Bora we literally didn't say a word to each other for at least an hour," explains Megan. "The scenery simply cannot be put into words and our excitement for our wedding day really started to kick into overdrive."
Once settled in their over-water villa, the couple were married by Bora Bora's Mayor in an official ceremony. After an afternoon of massages and relaxation, the couple were ready for their ceremony the following day. "On the morning of our ceremony we had breakfast delivered to us by a traditional Tahitian boat and then opened our lovely cards from family and friends and facetimed our family," says the bride.
After some first-look photos at the villa, Megan and Danny were taken by boat to the beach where they had a traditional Tahitian ceremony performed by the local priest. "We then had photos taken and then were whisked off for a sunset cruise before finishing off the evening with a traditional fire dance performance which was amazing," smiles Megan.
Photos courtesy of Damien Gobron Photography.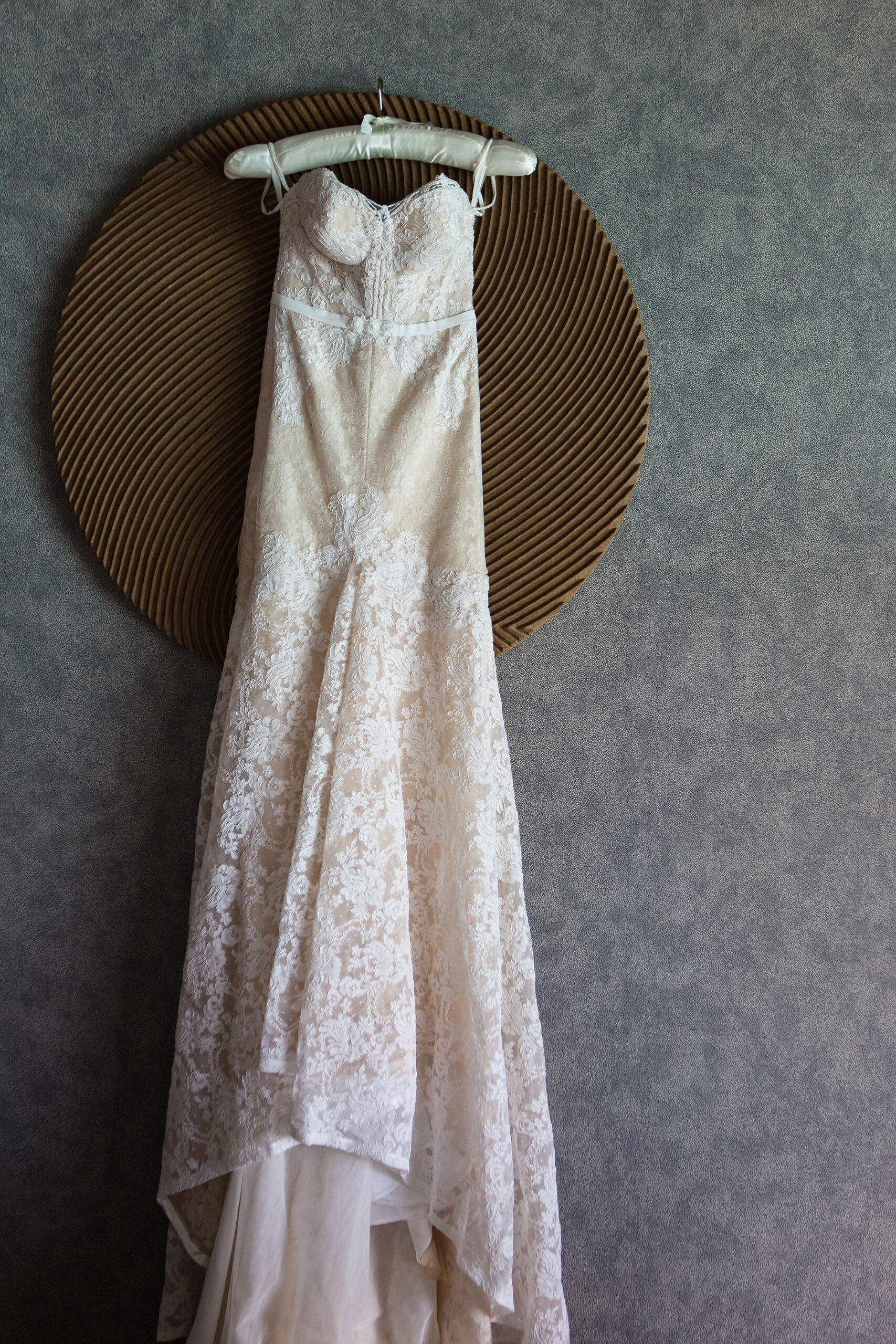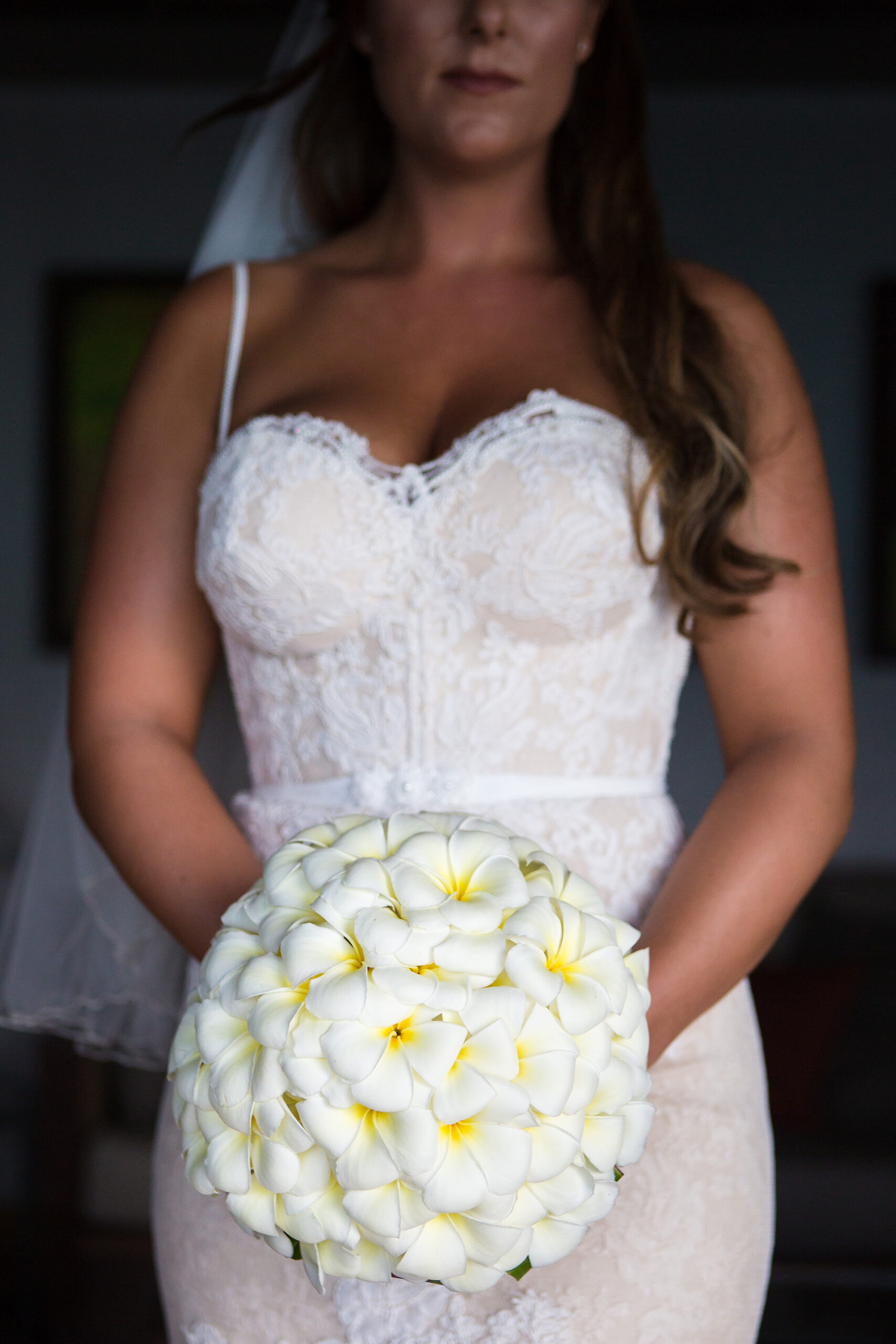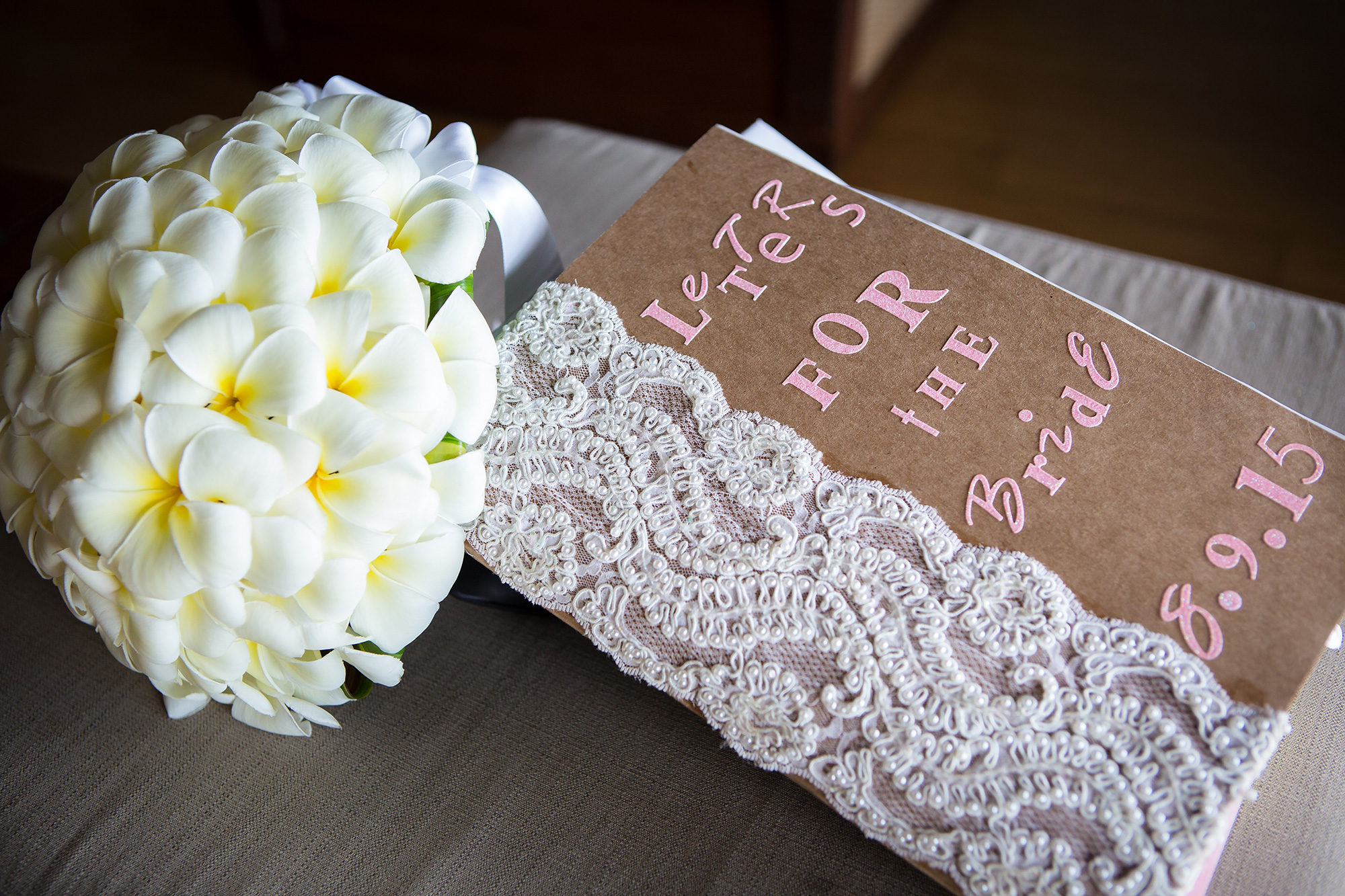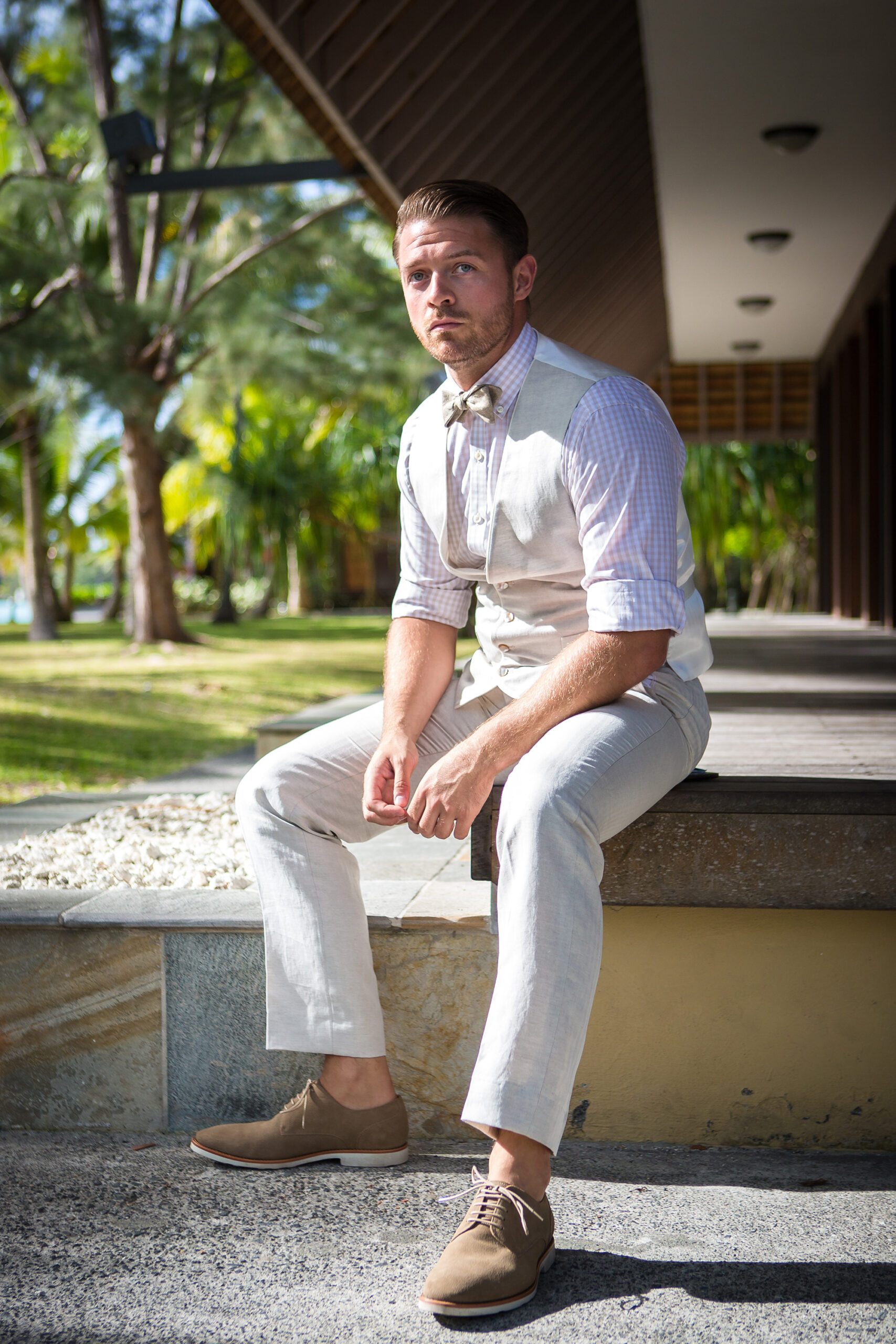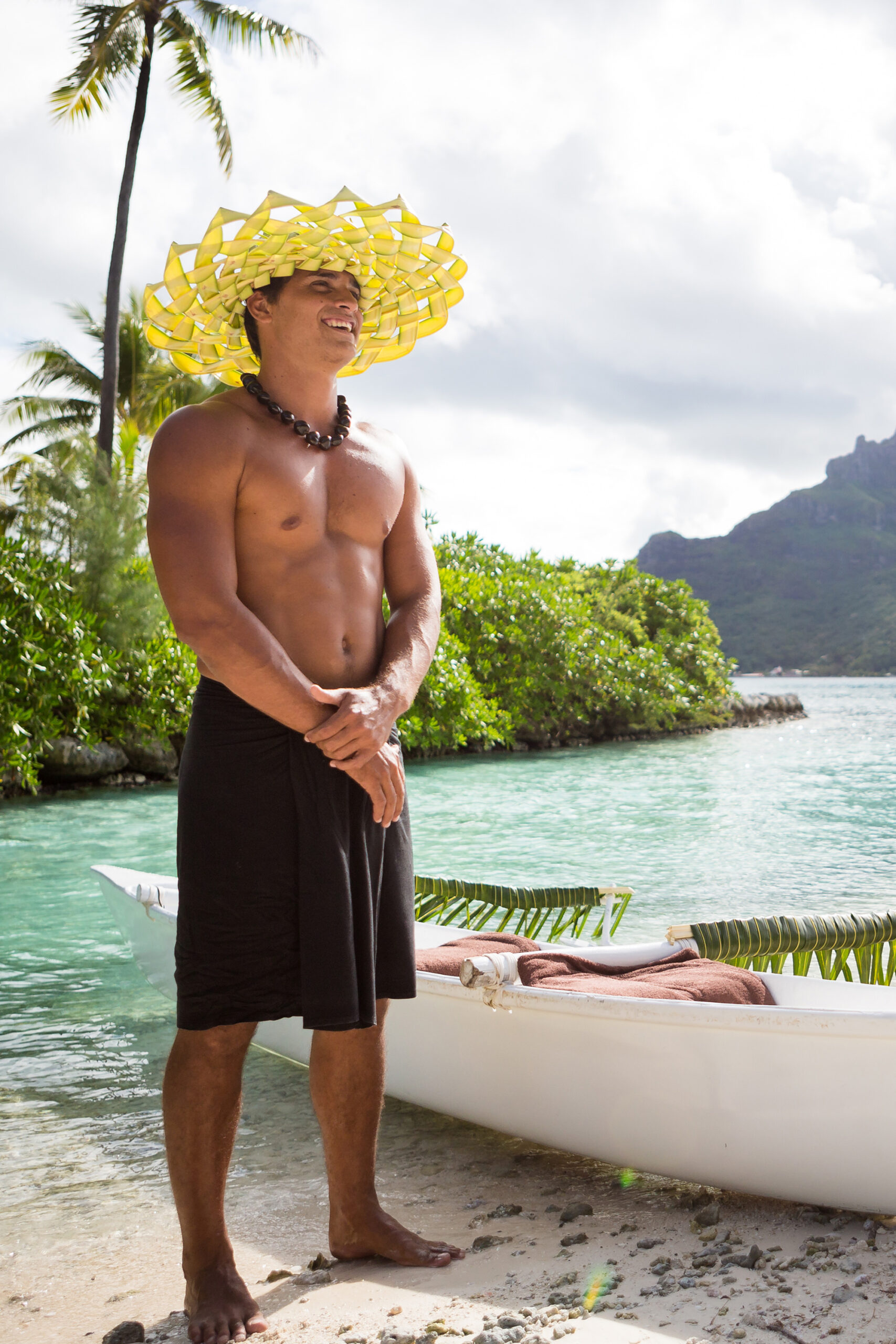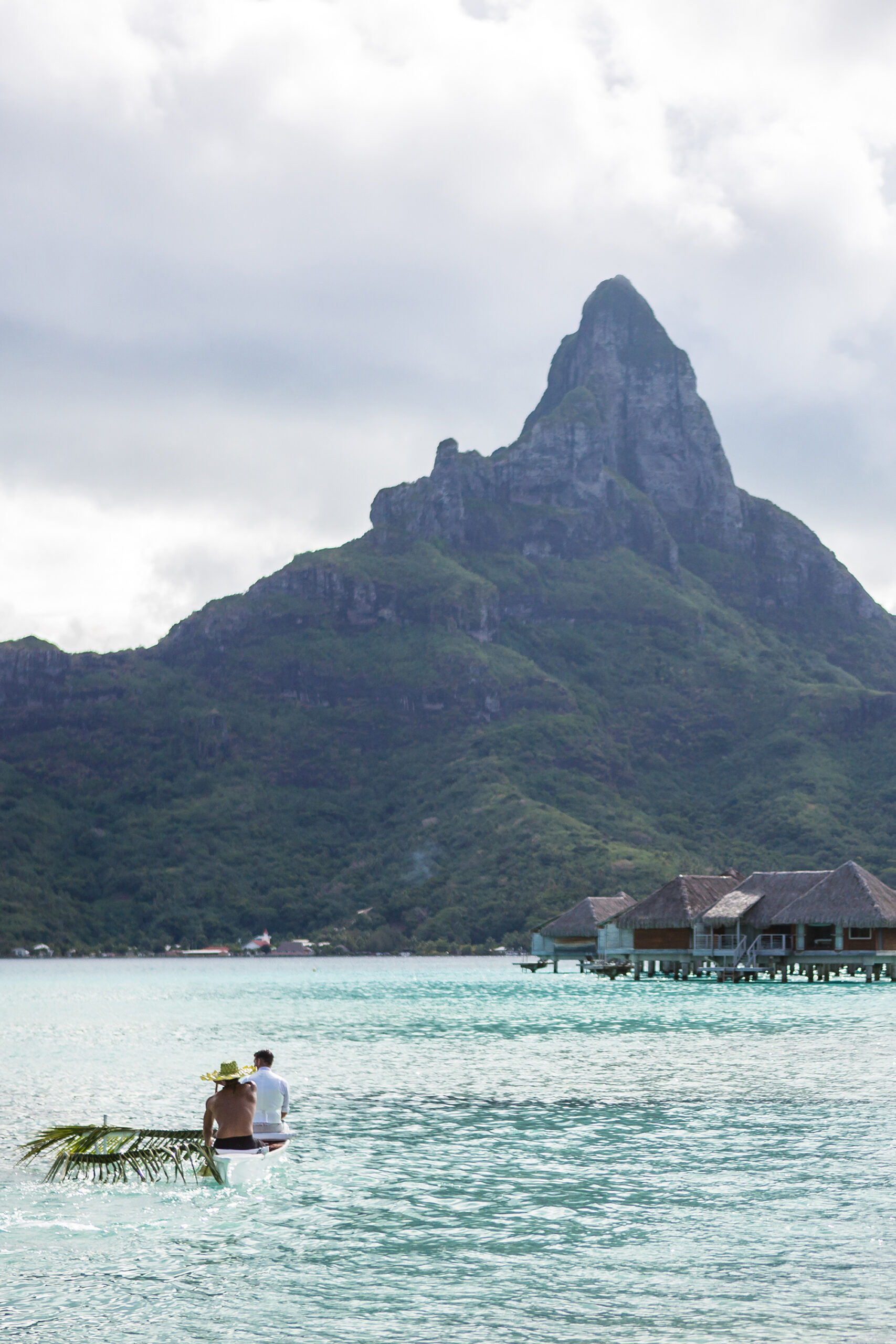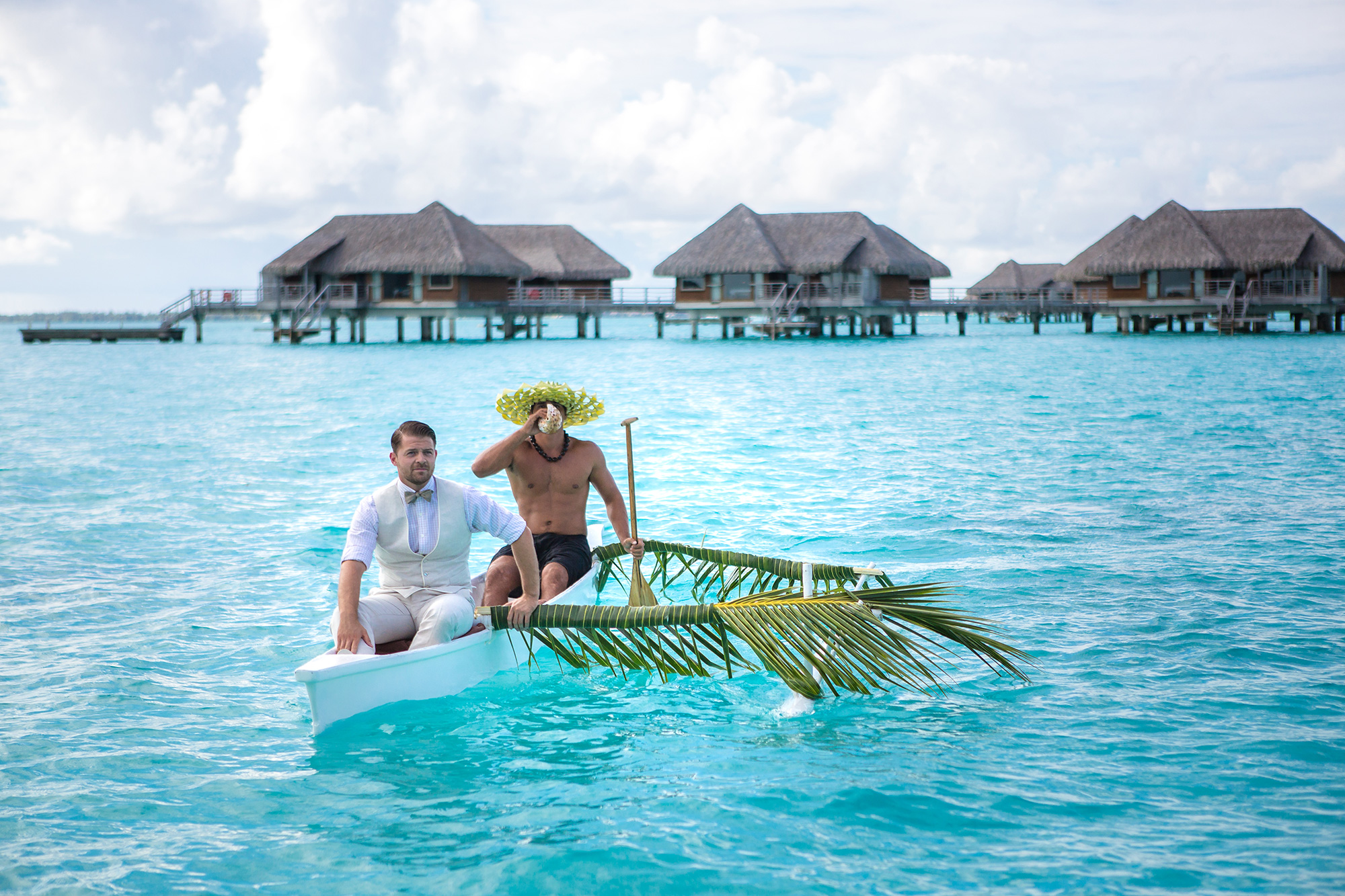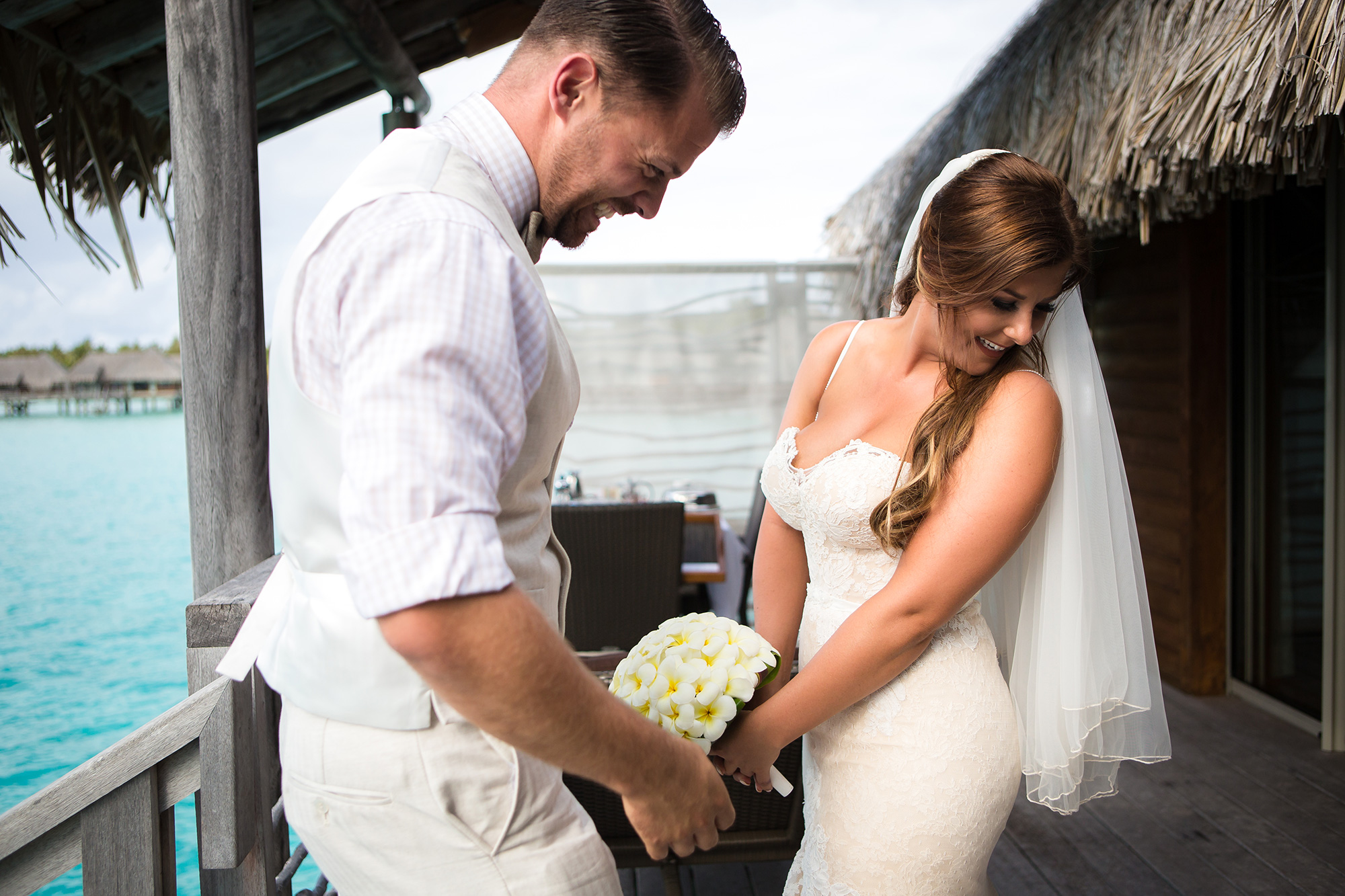 "Danny was brought back to our villa after getting ready where he saw me in my dress for the first time," explains the bride.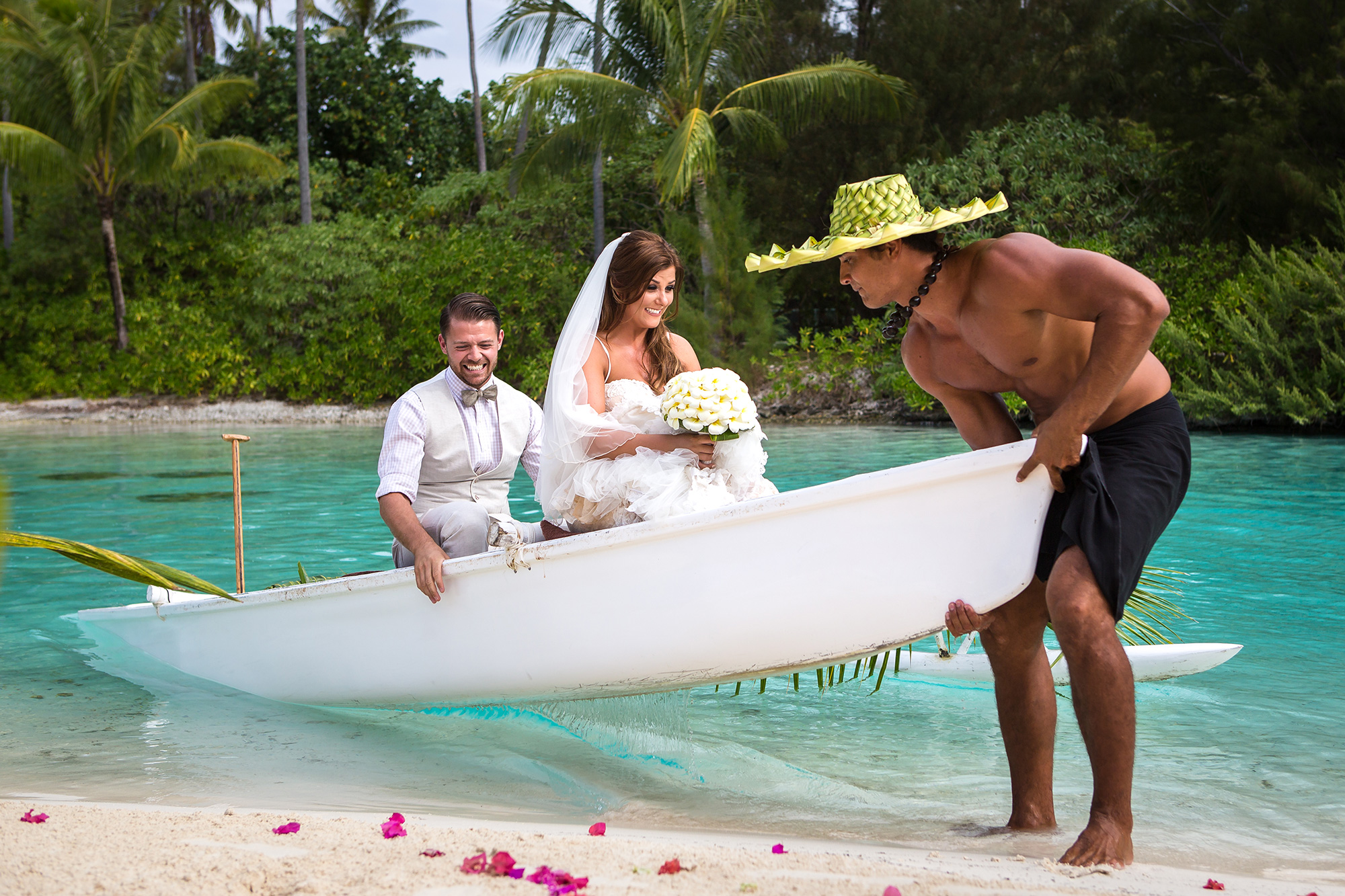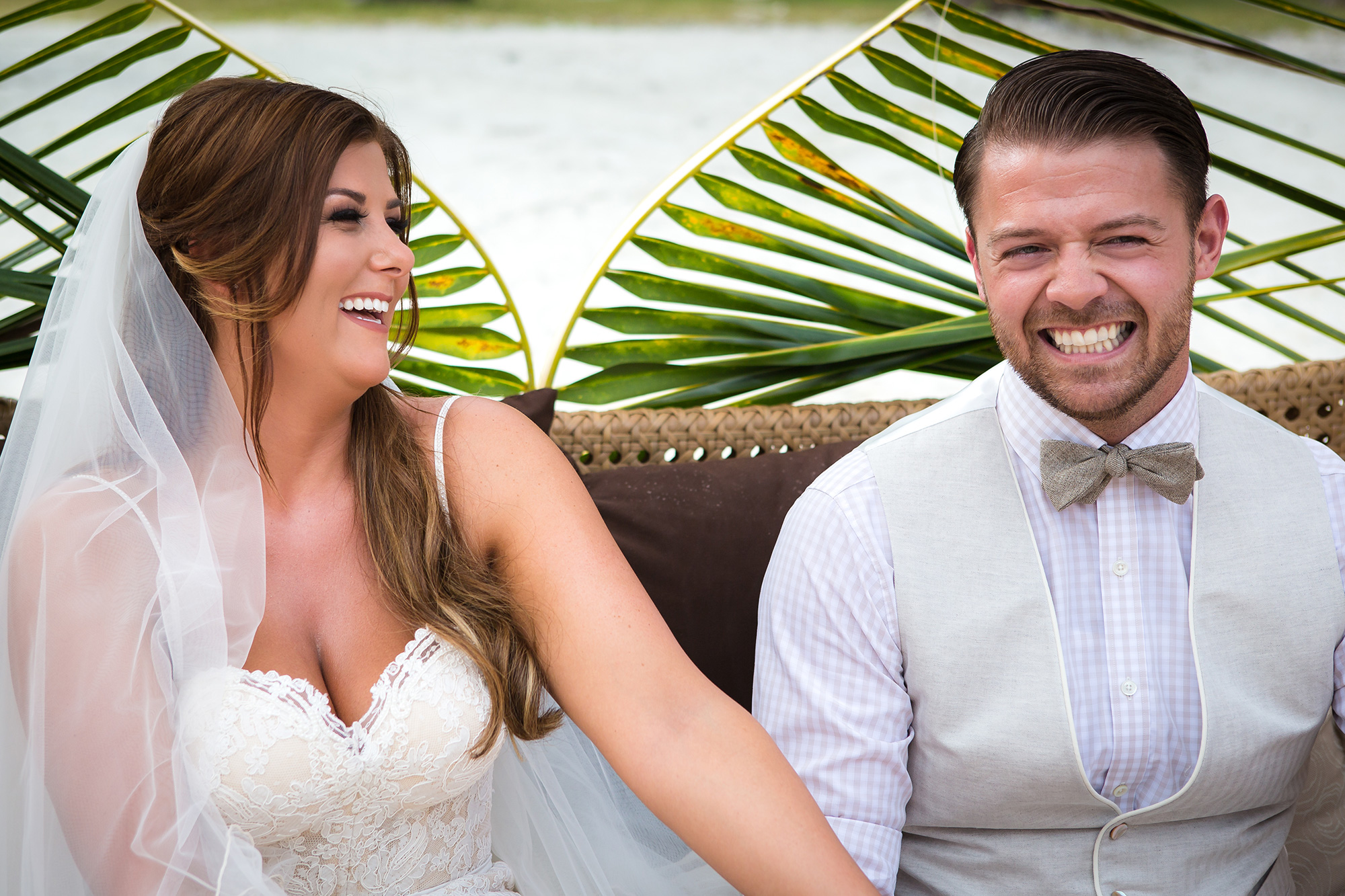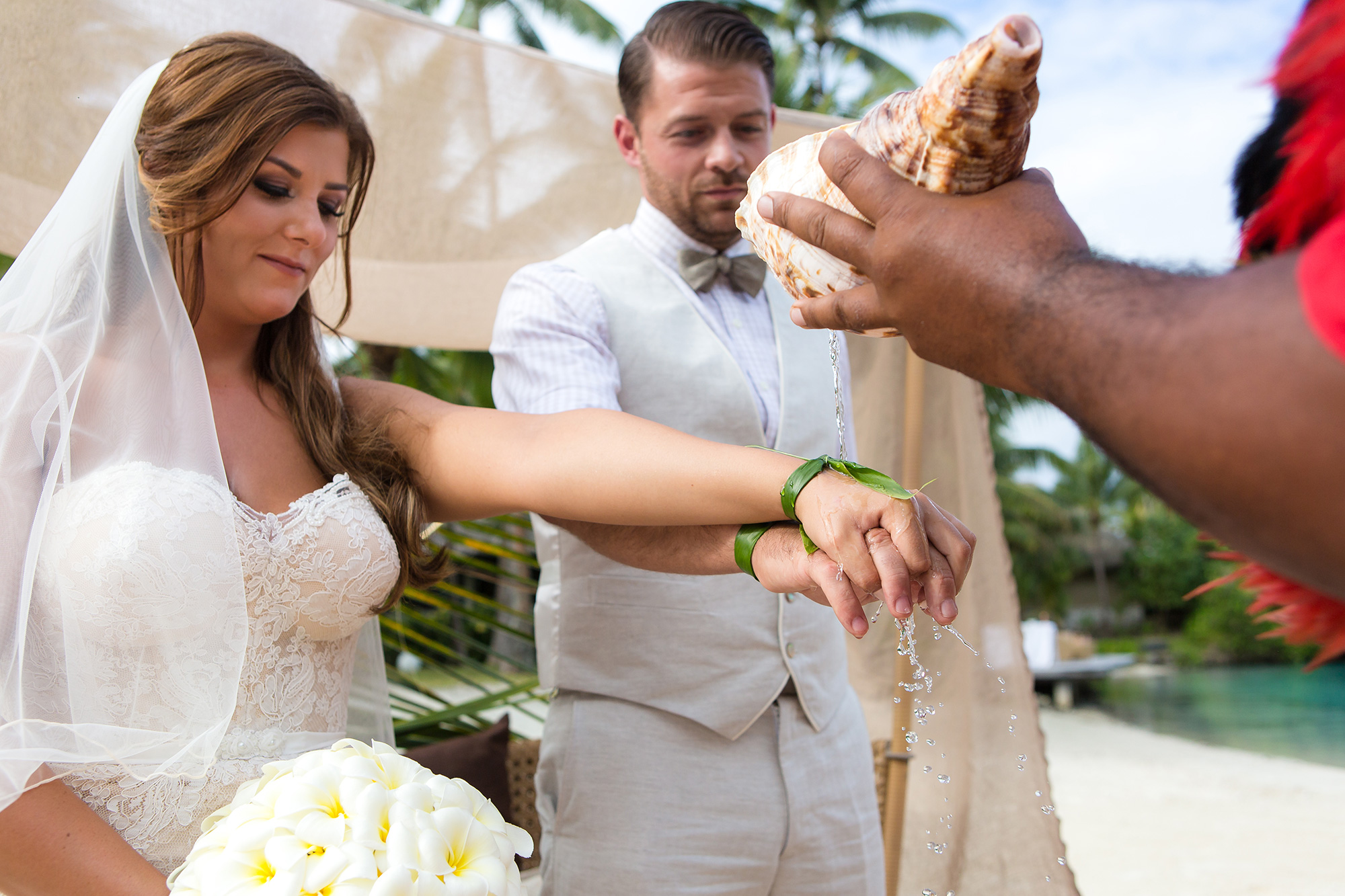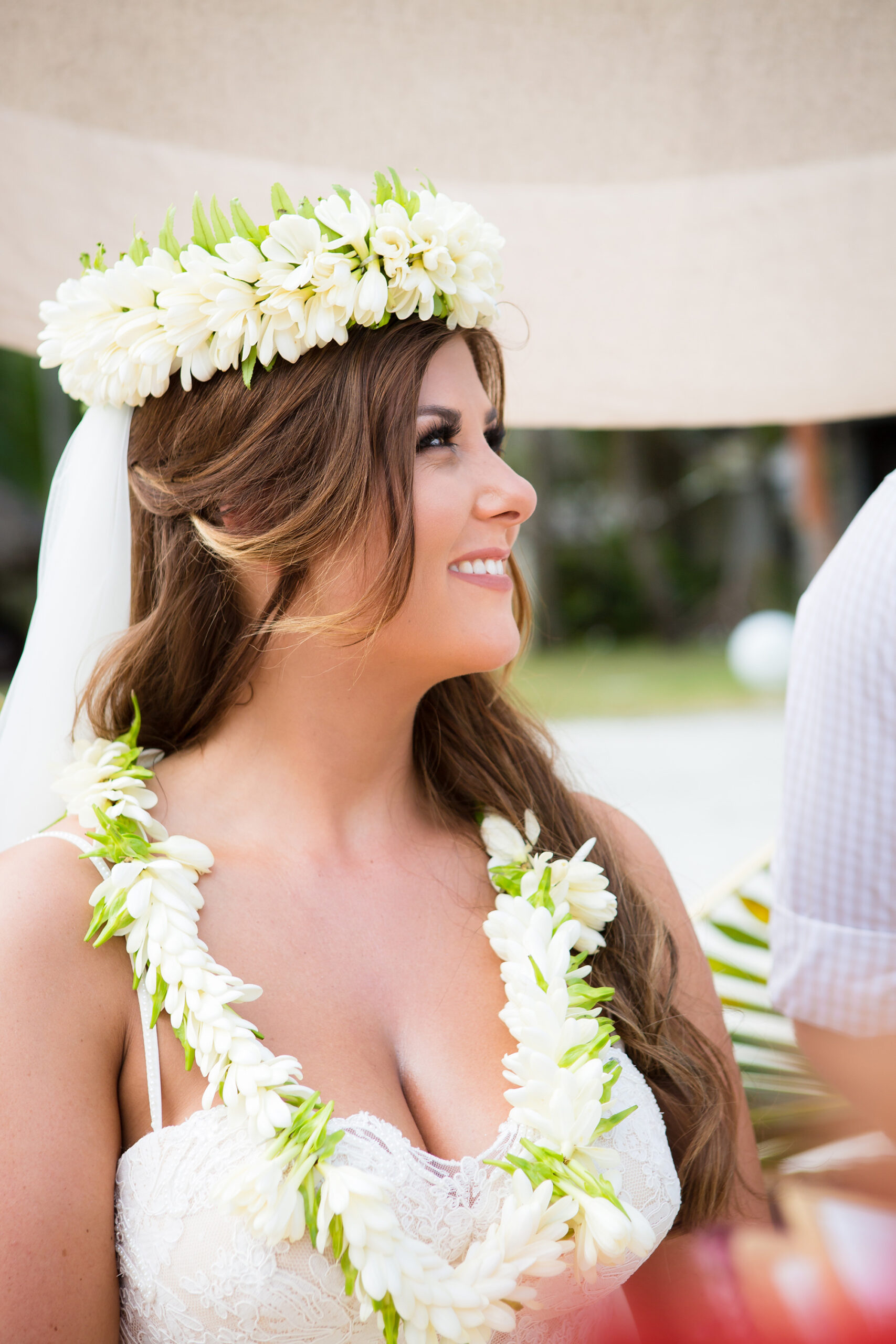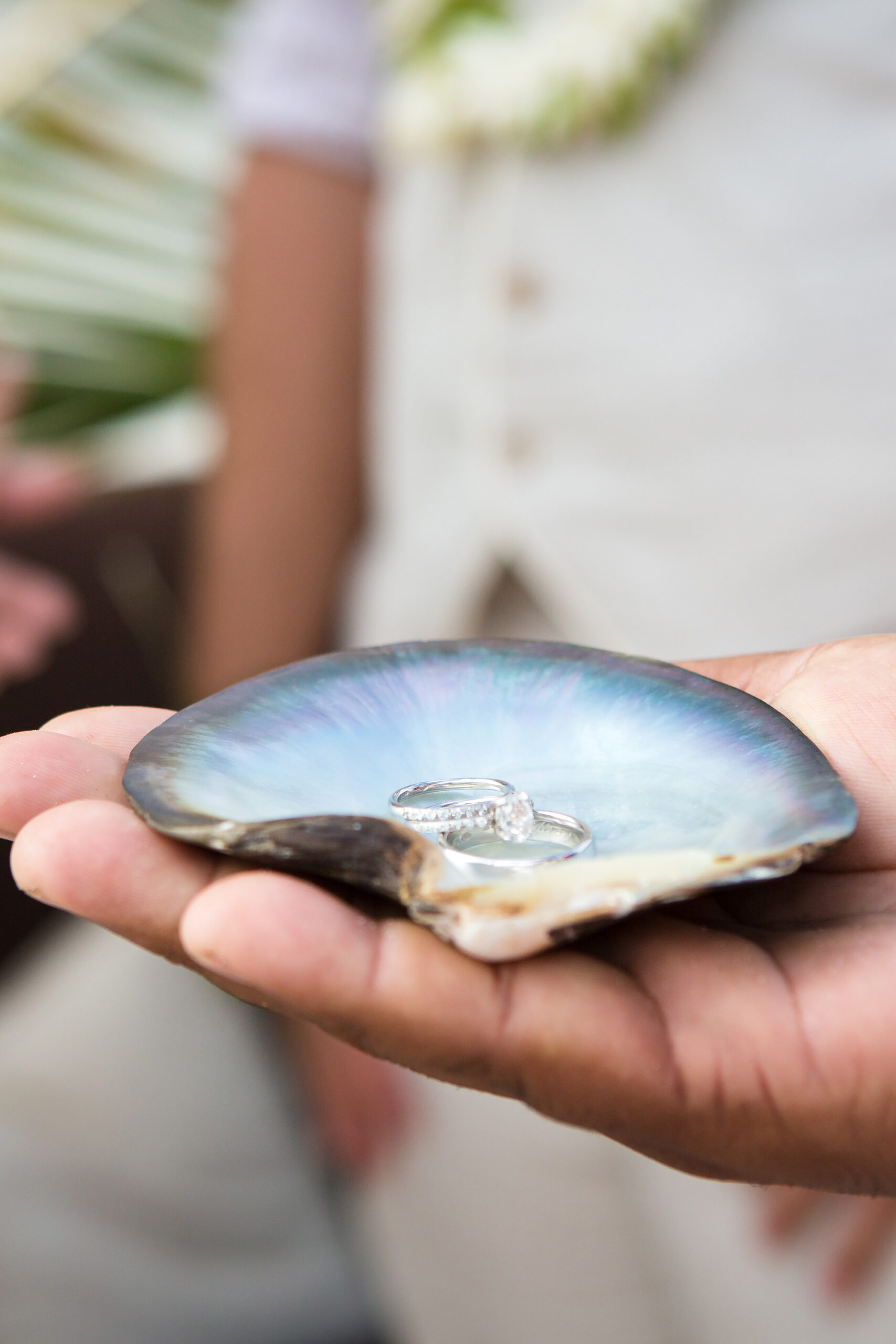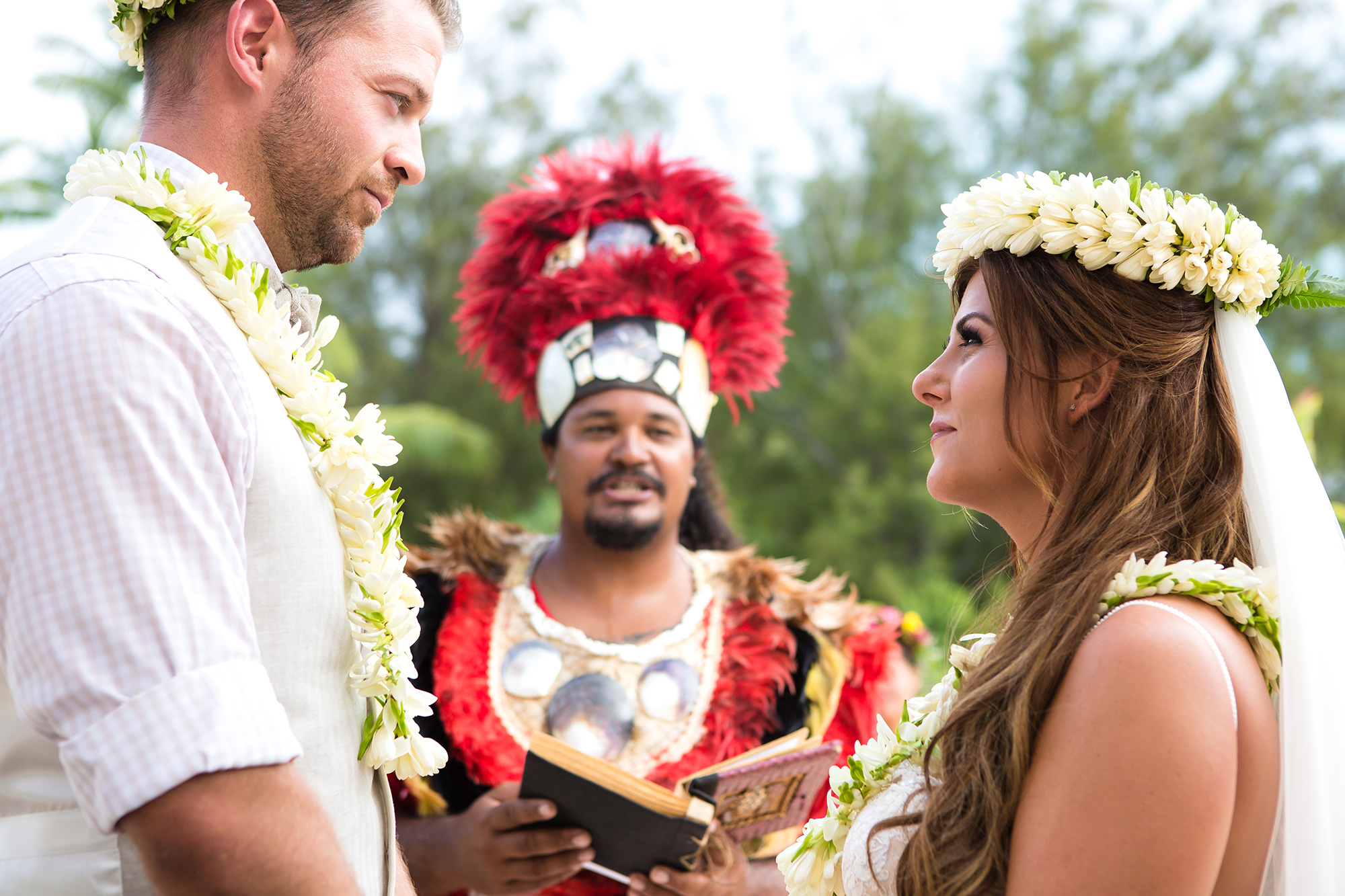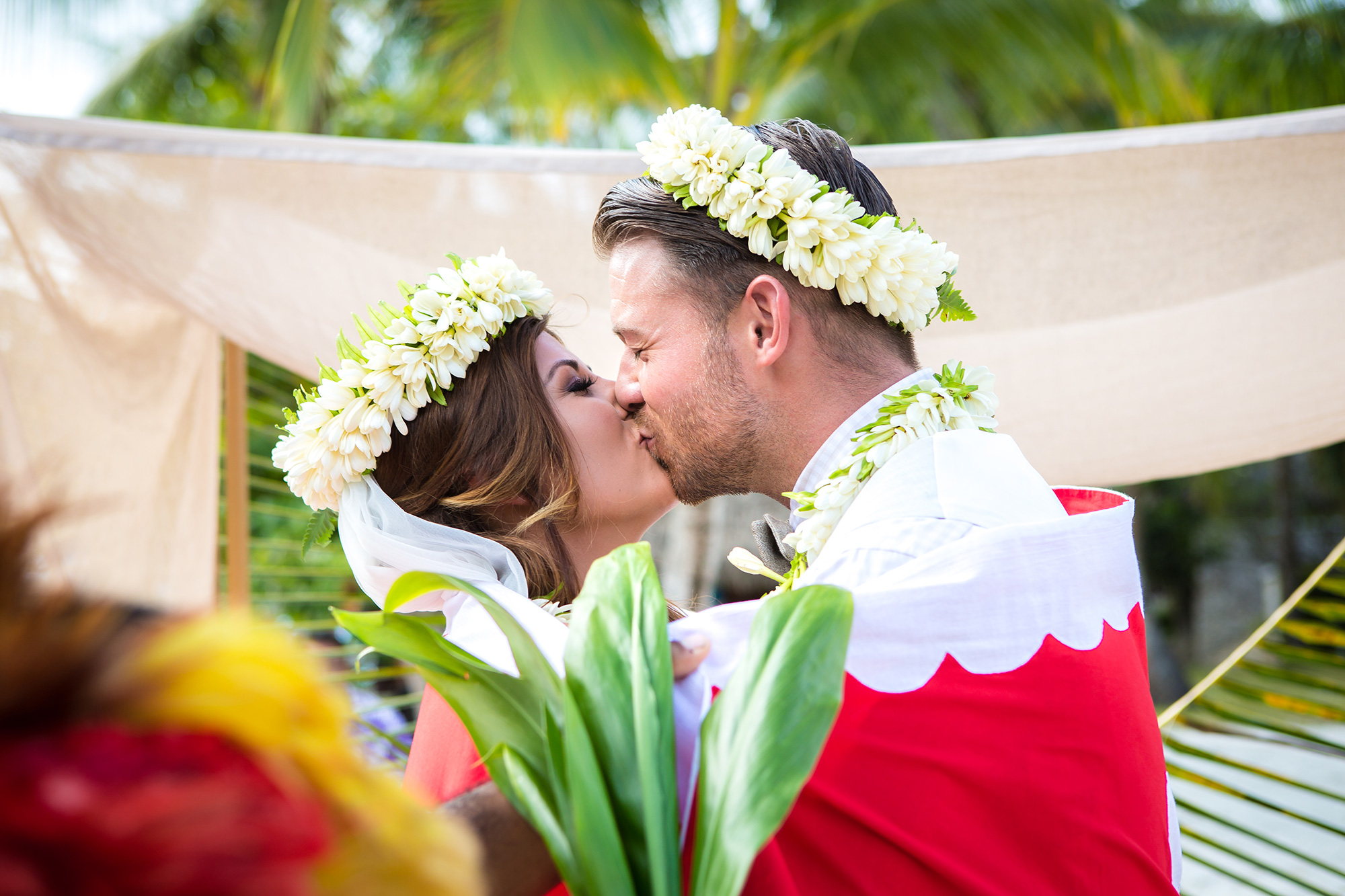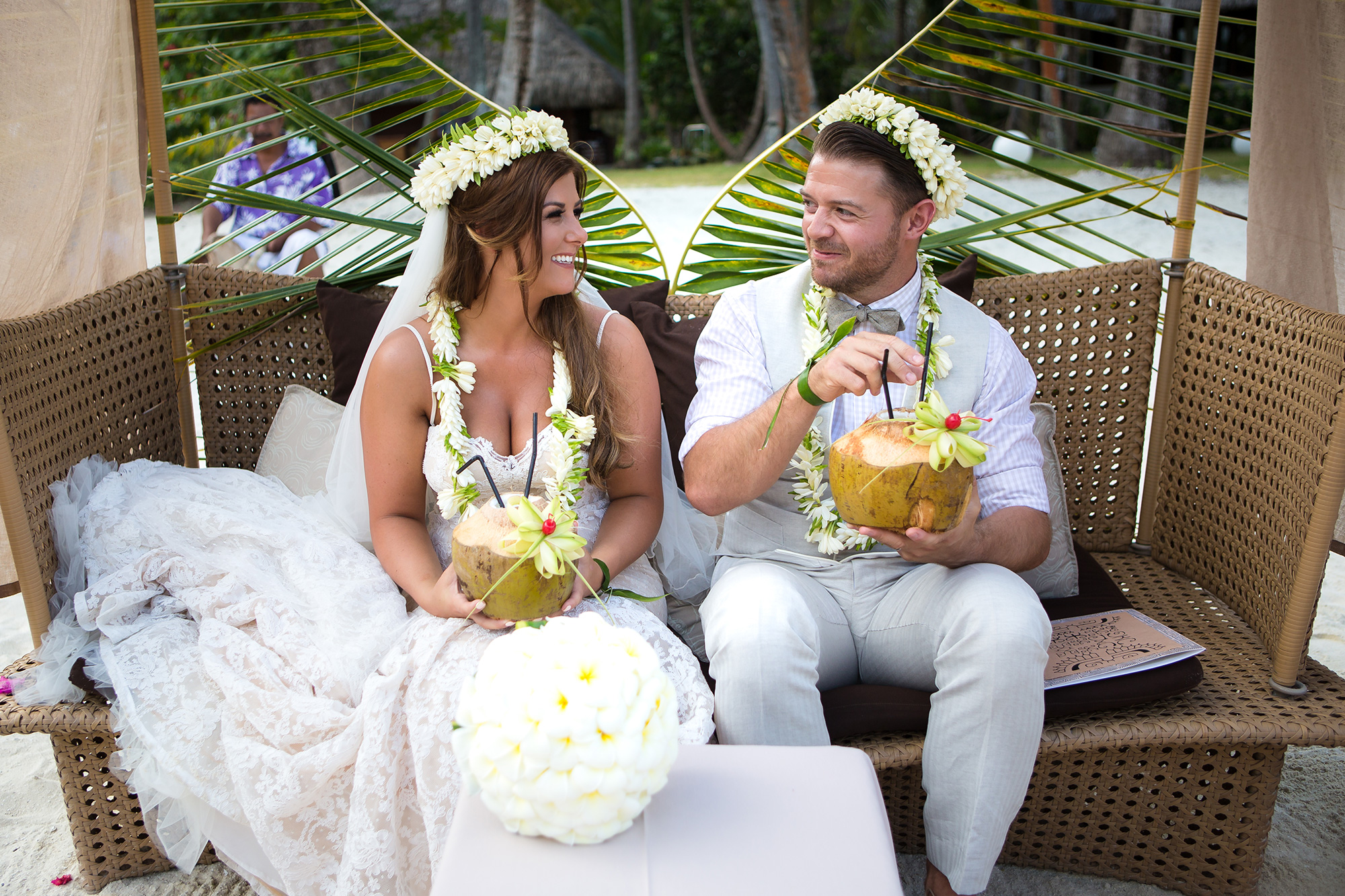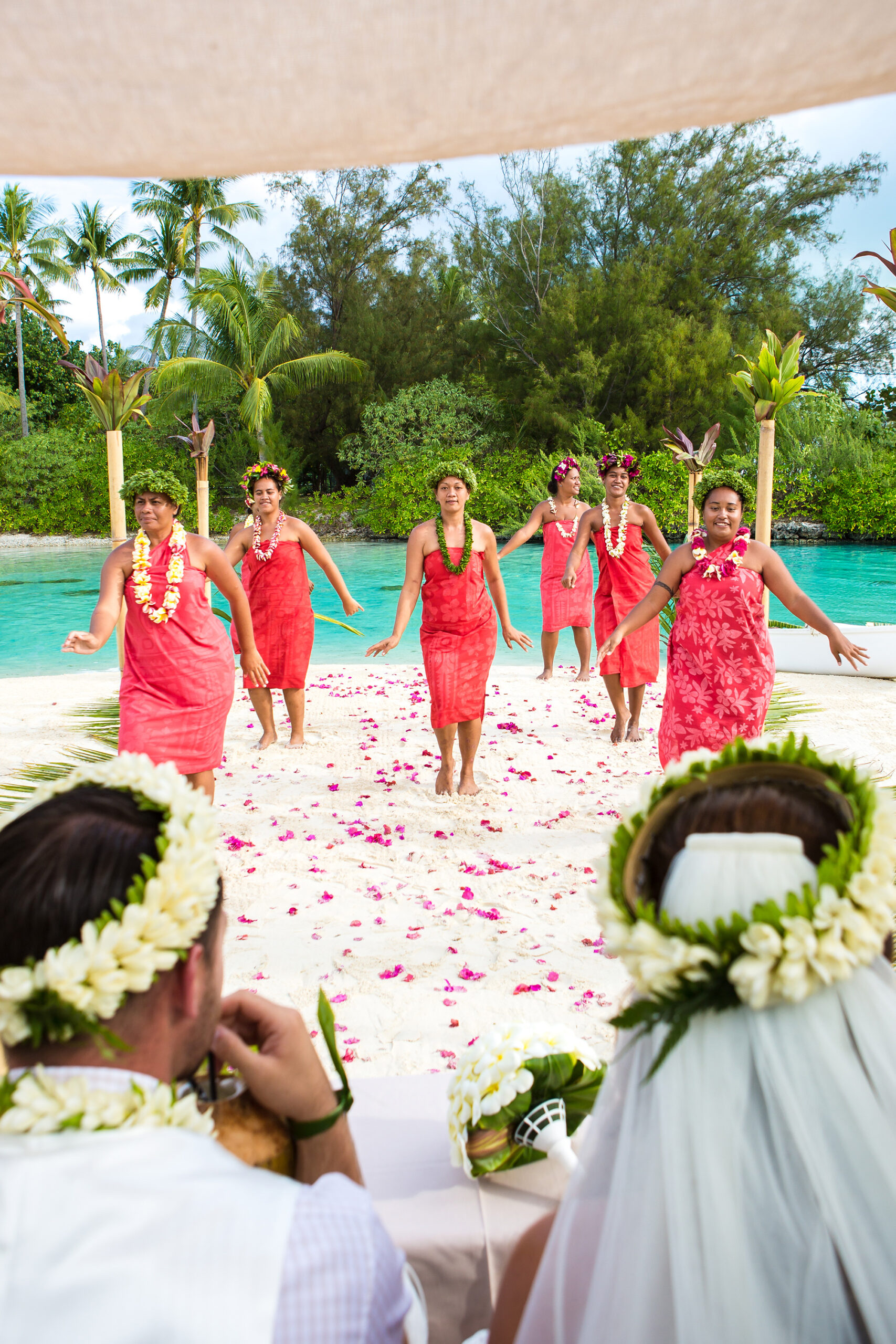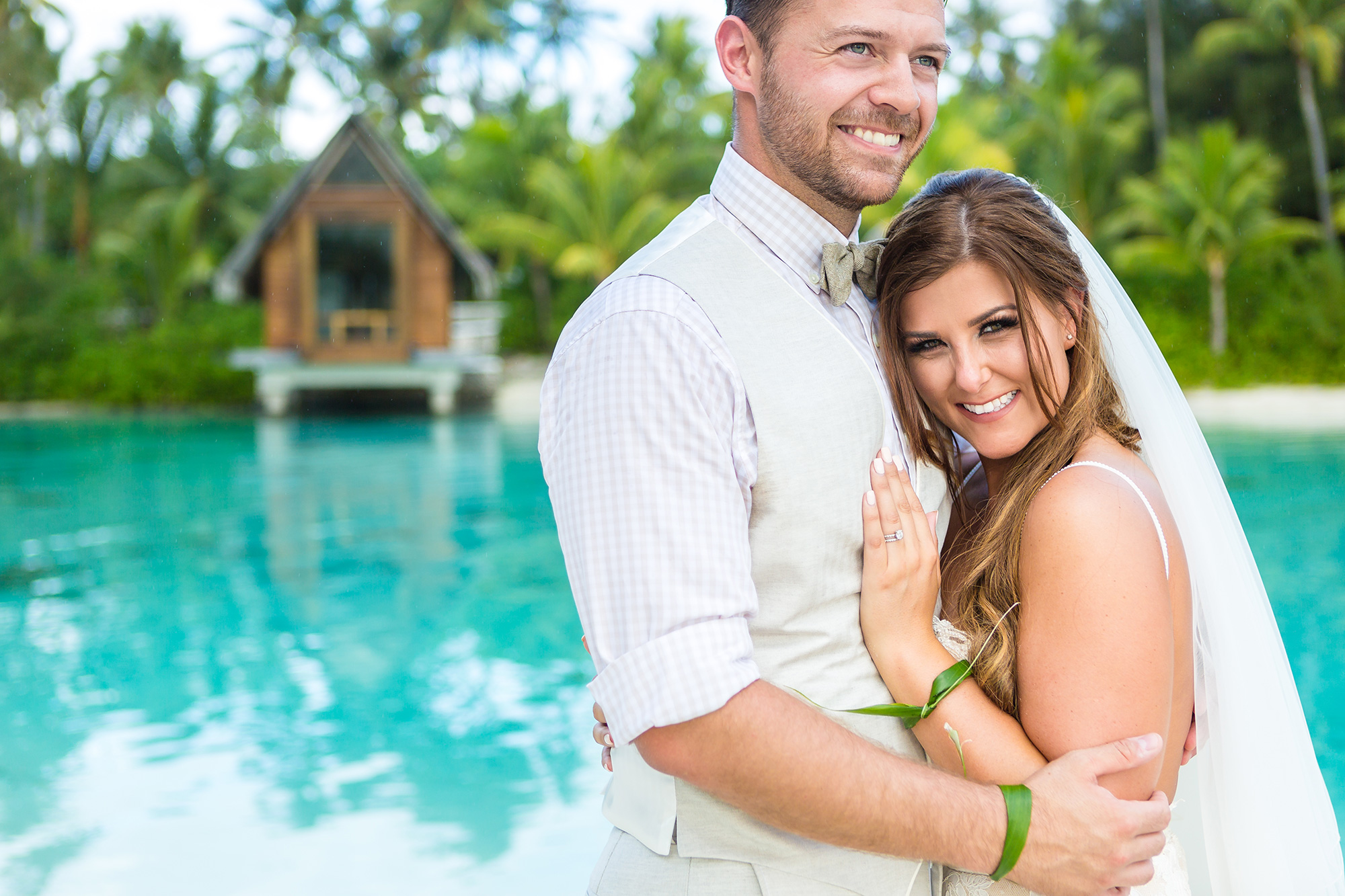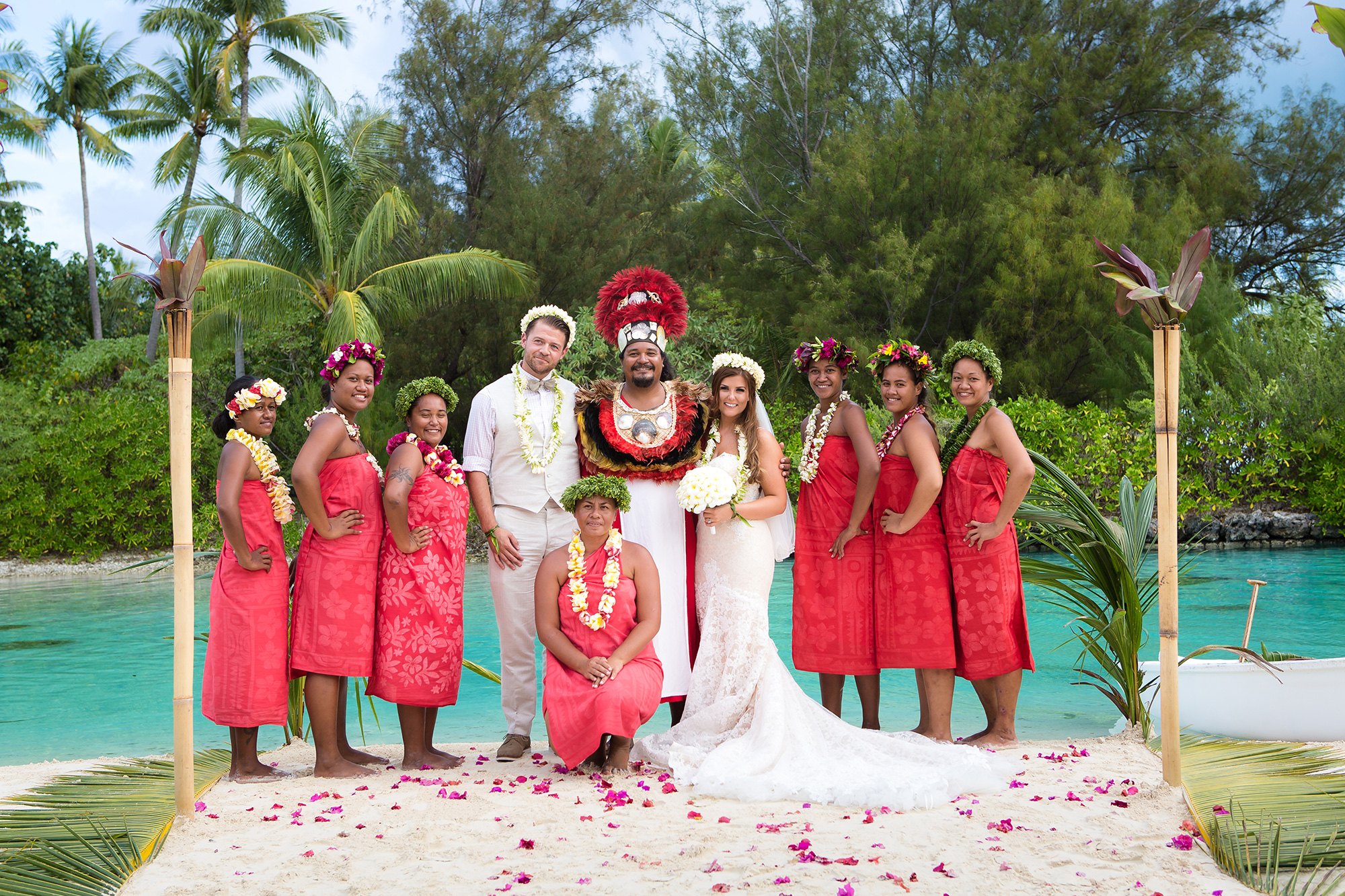 Although the couple had no family and friends attend their wedding, they were not alone!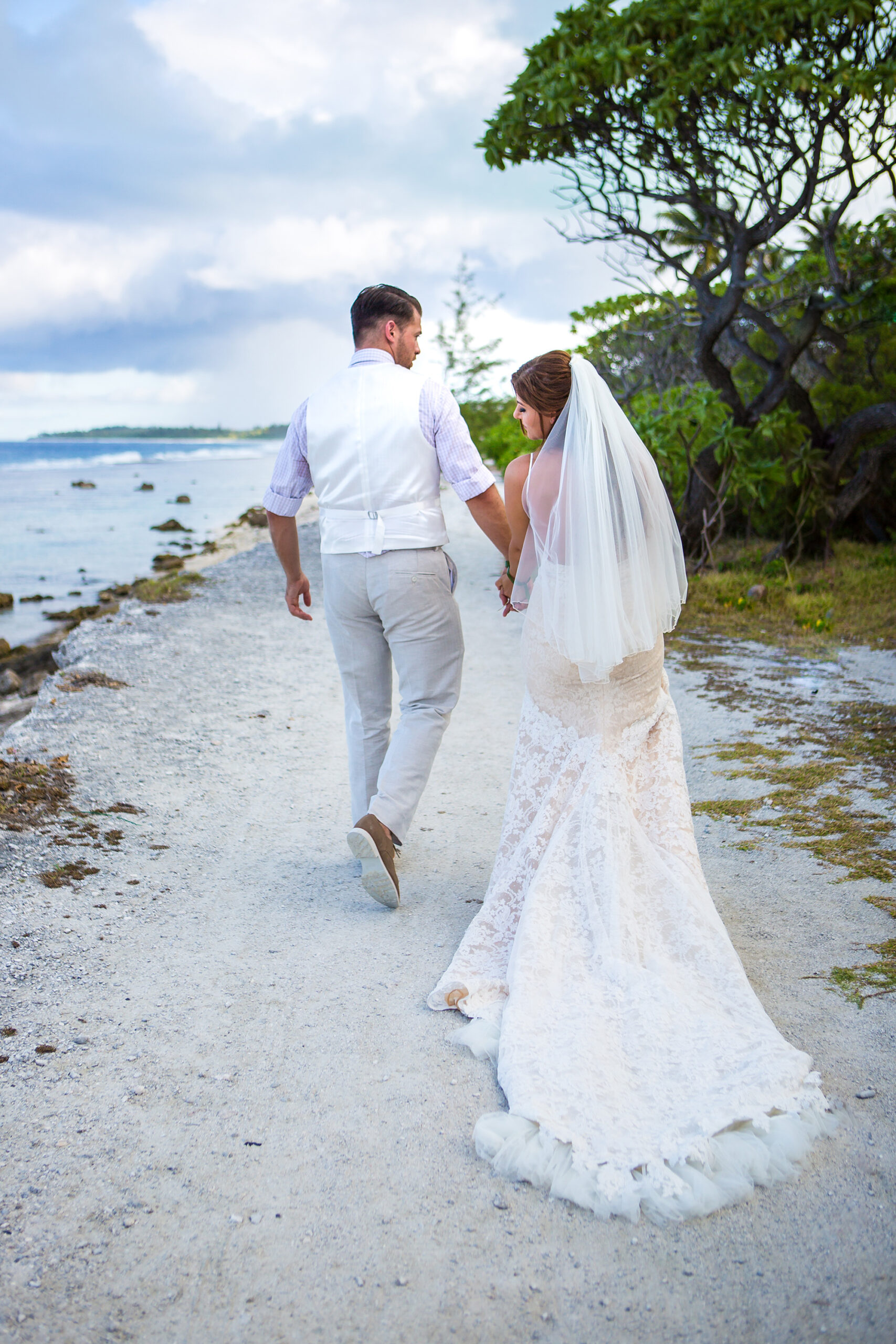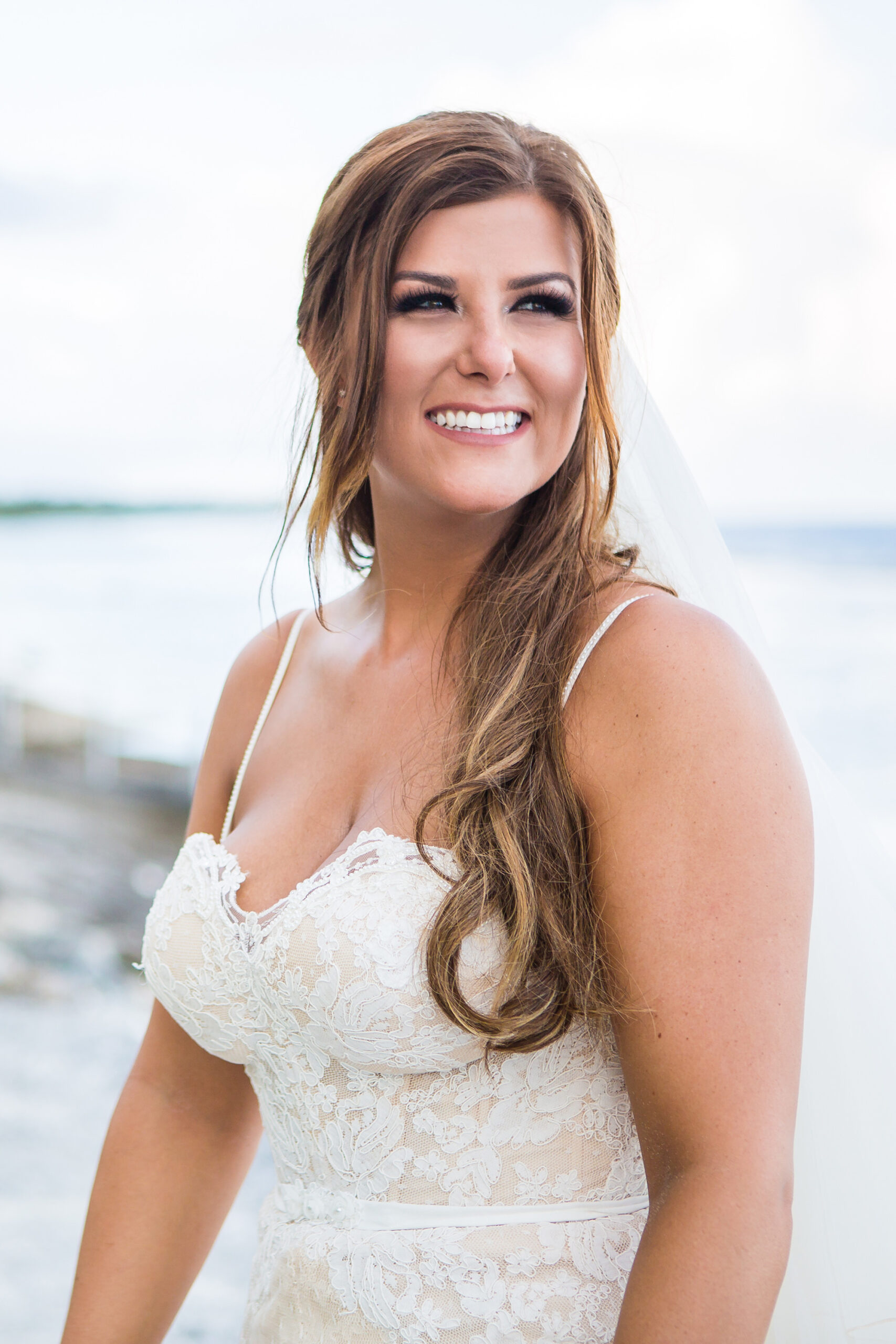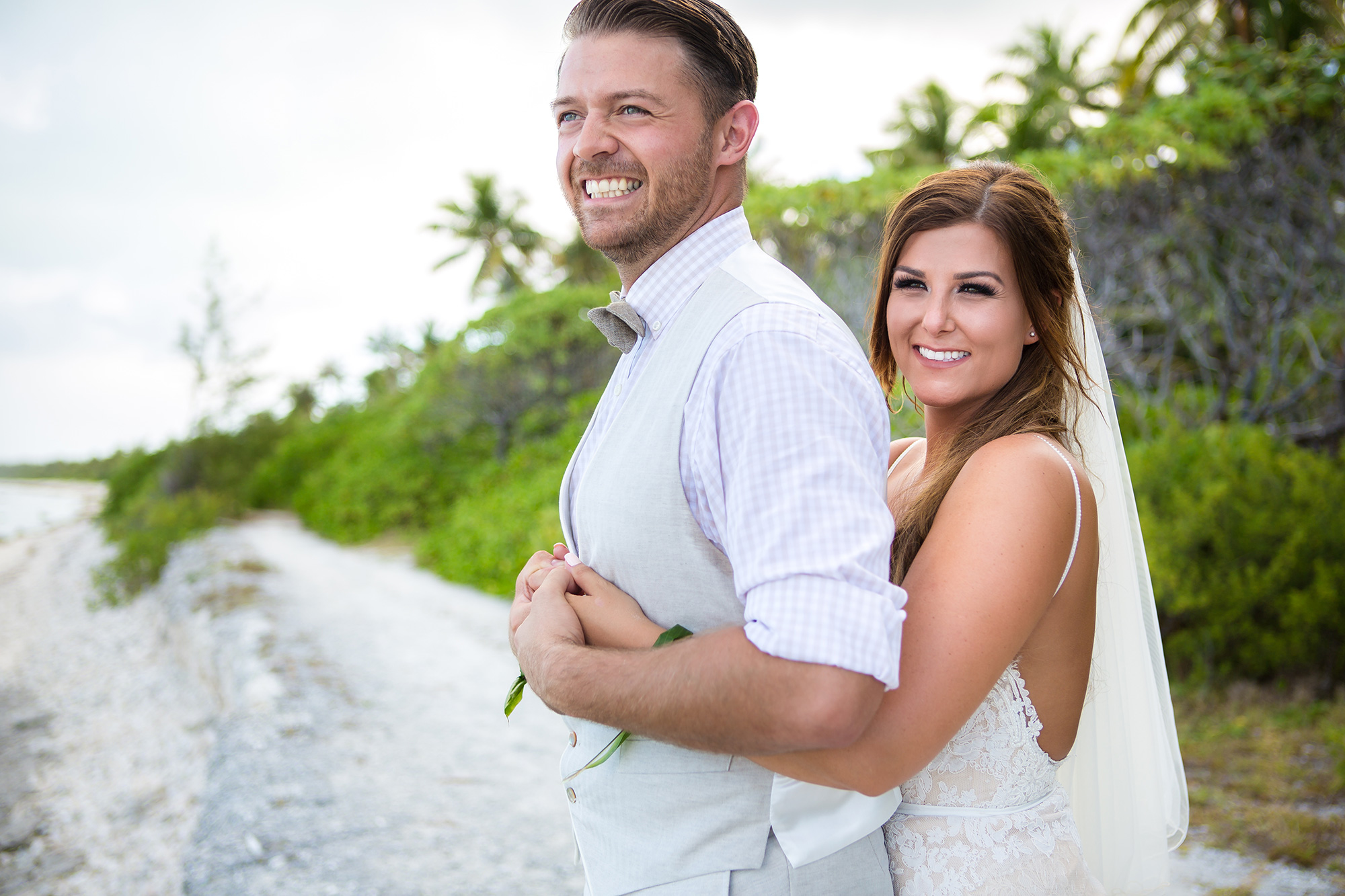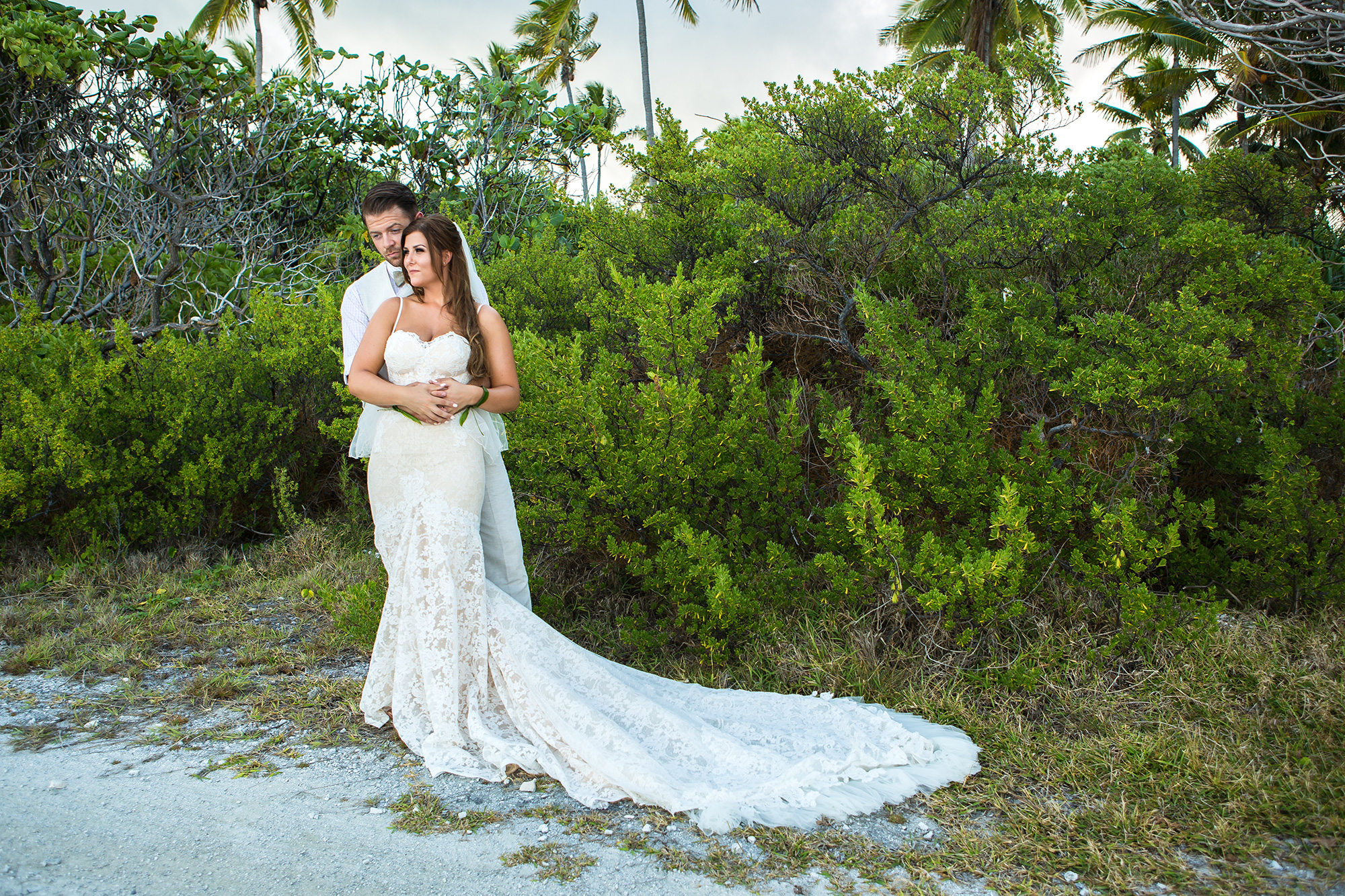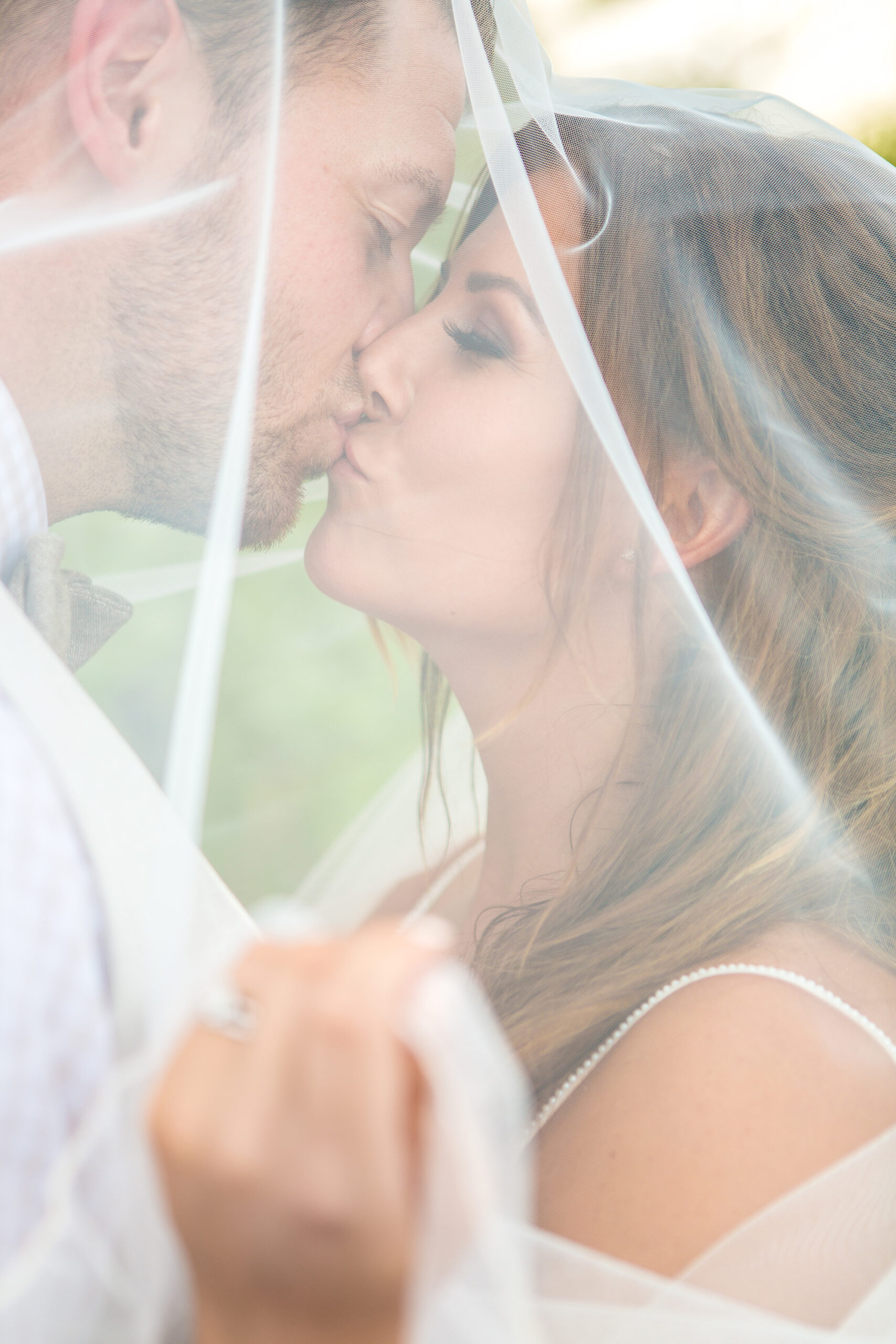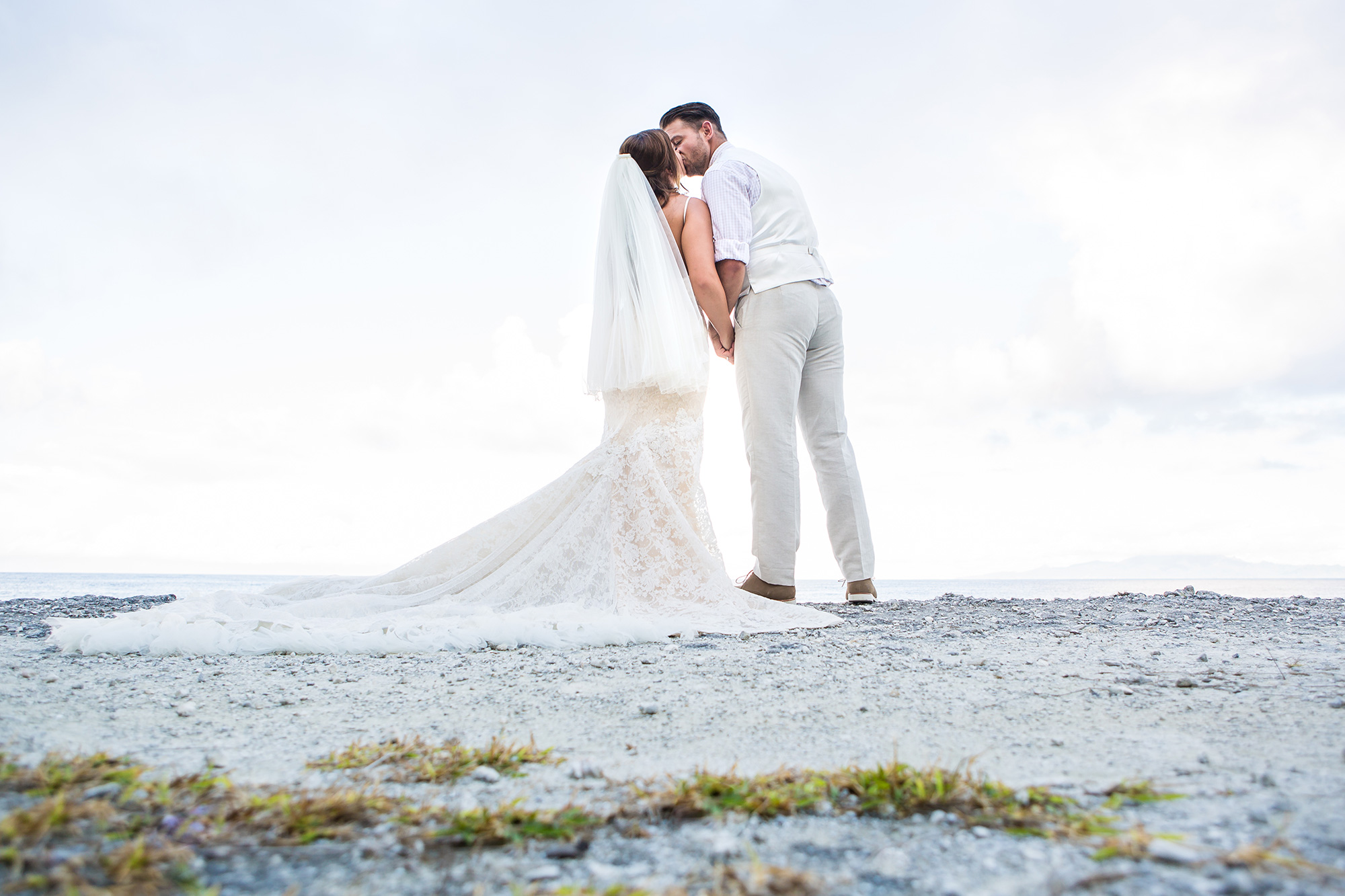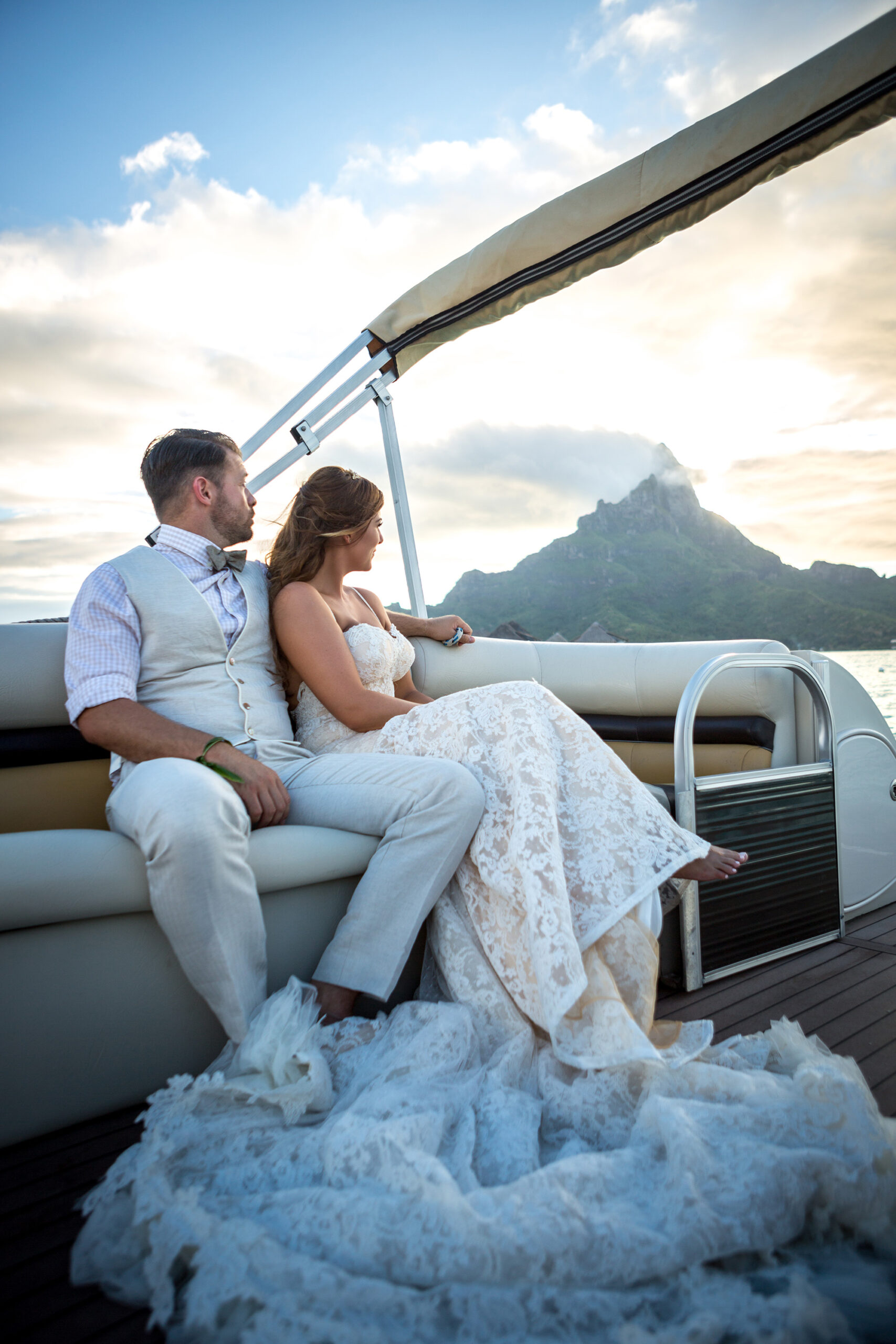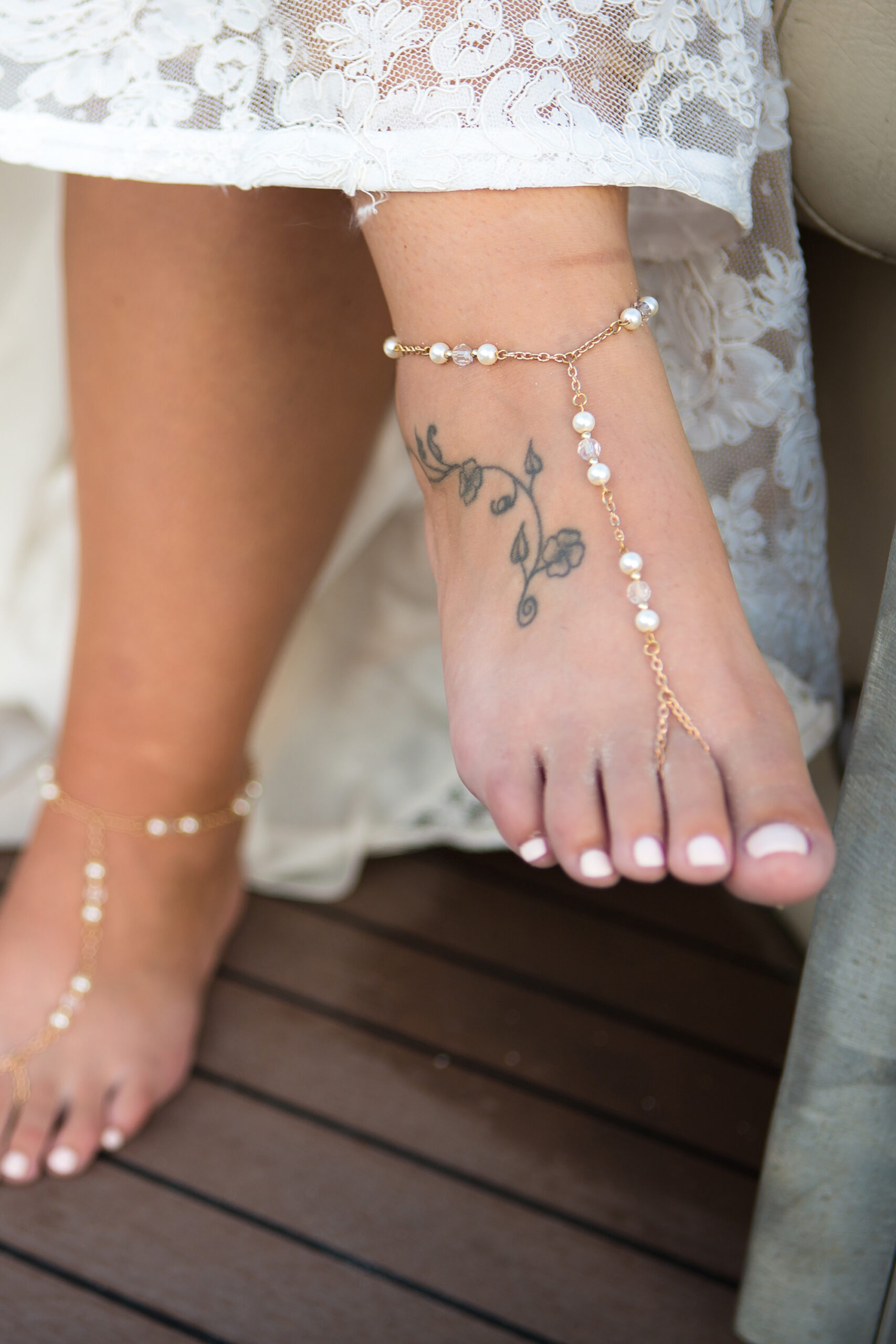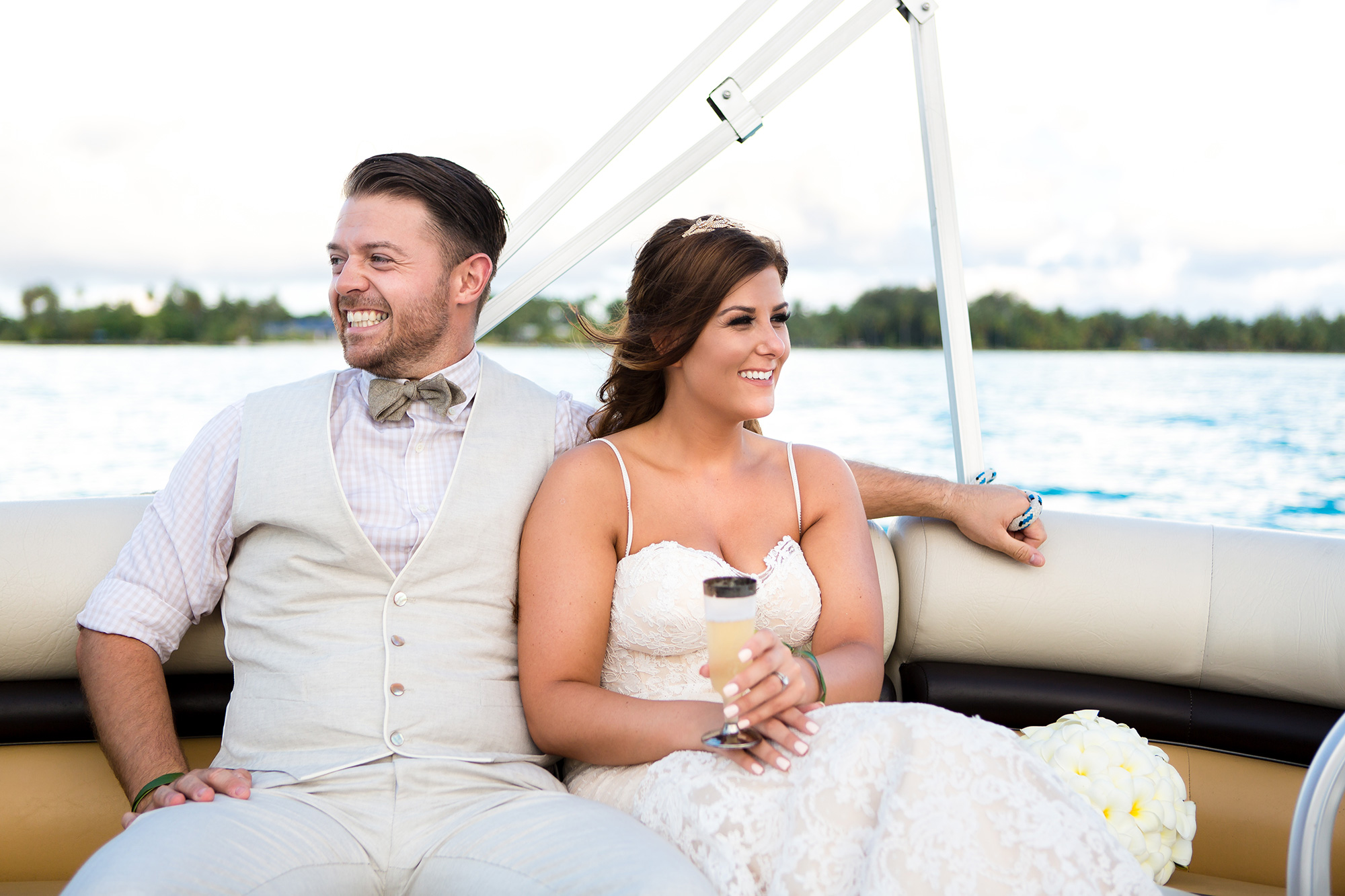 A sunset cruise was the perfect way to take time together and see the sights of Bora Bora.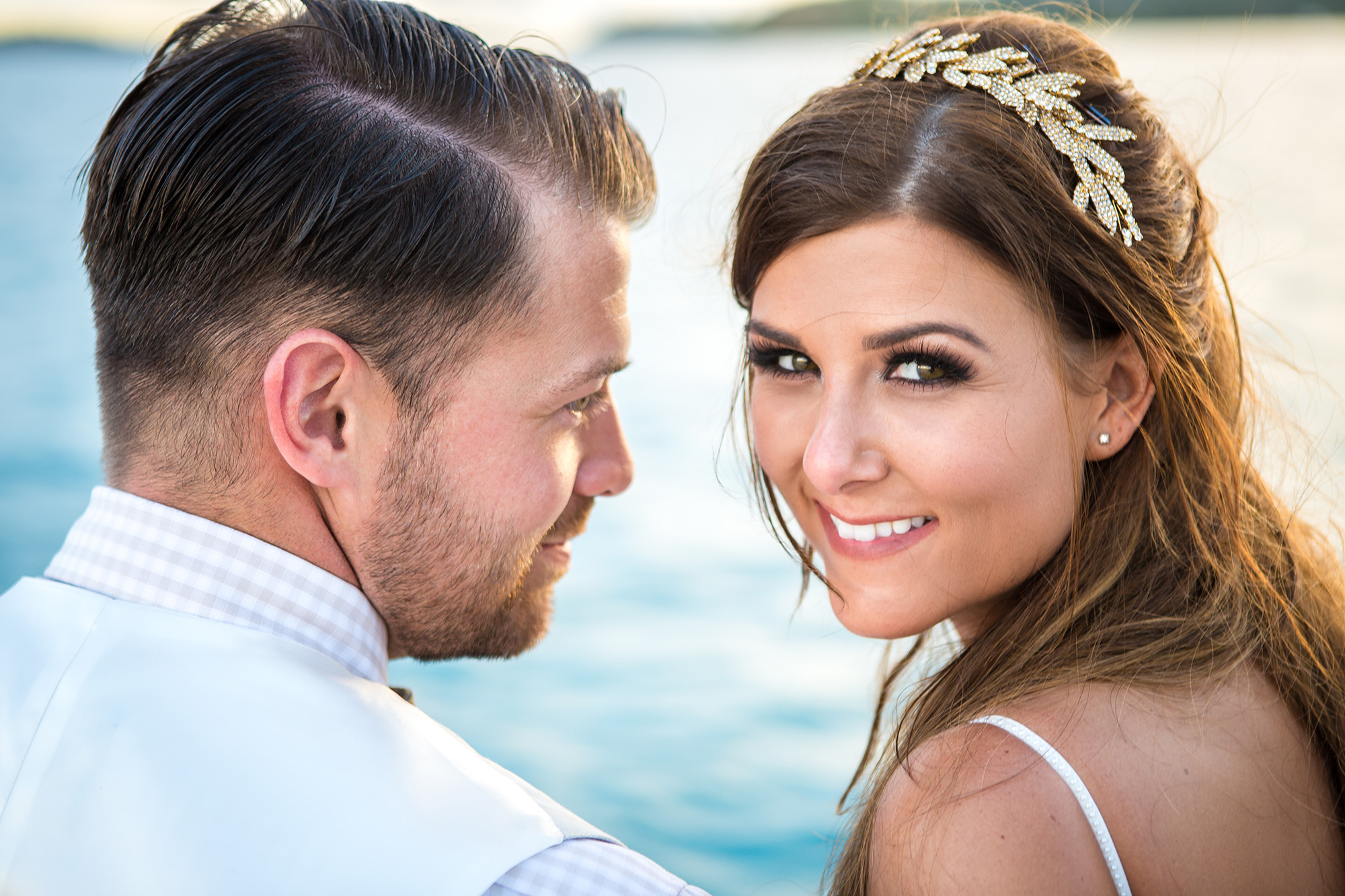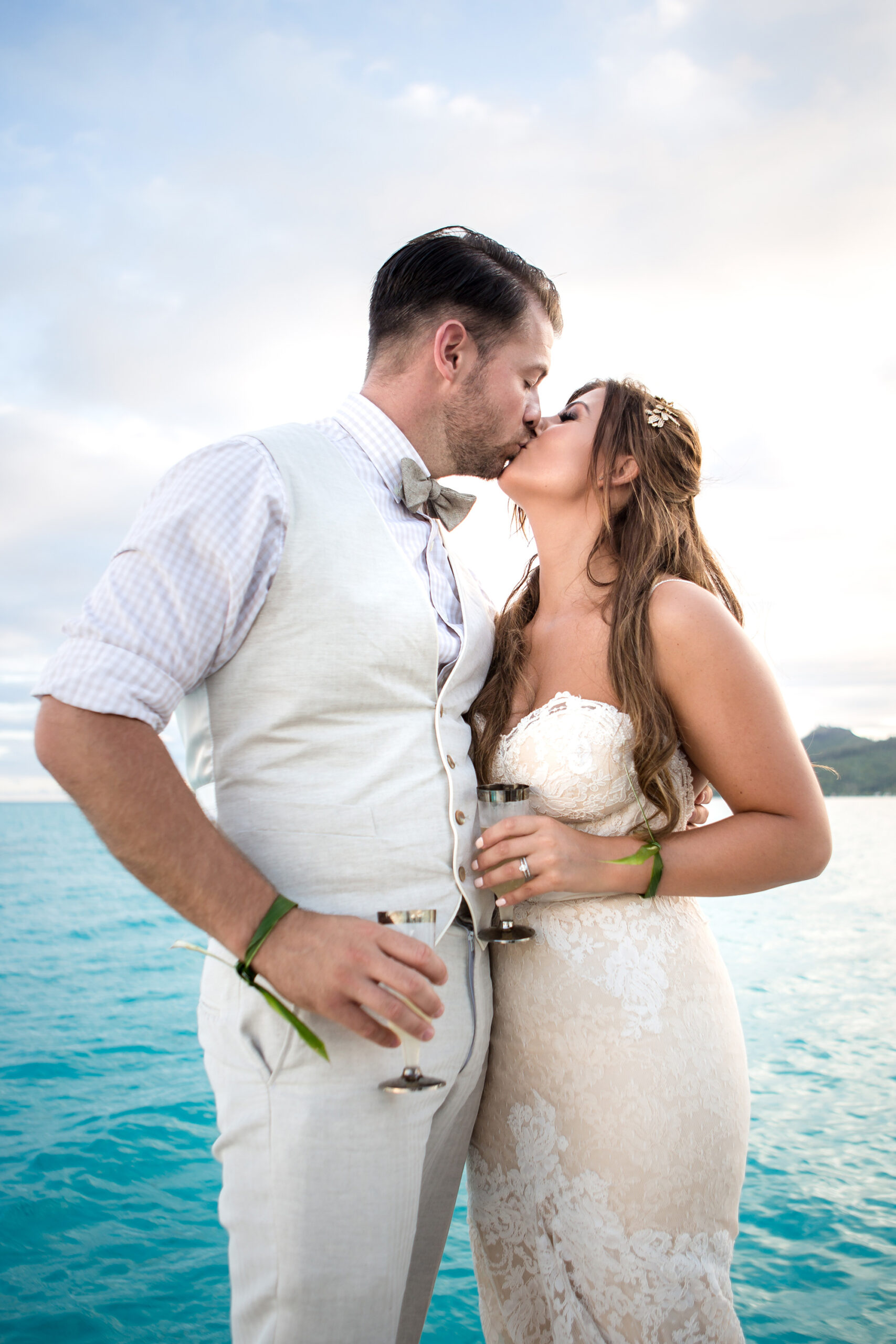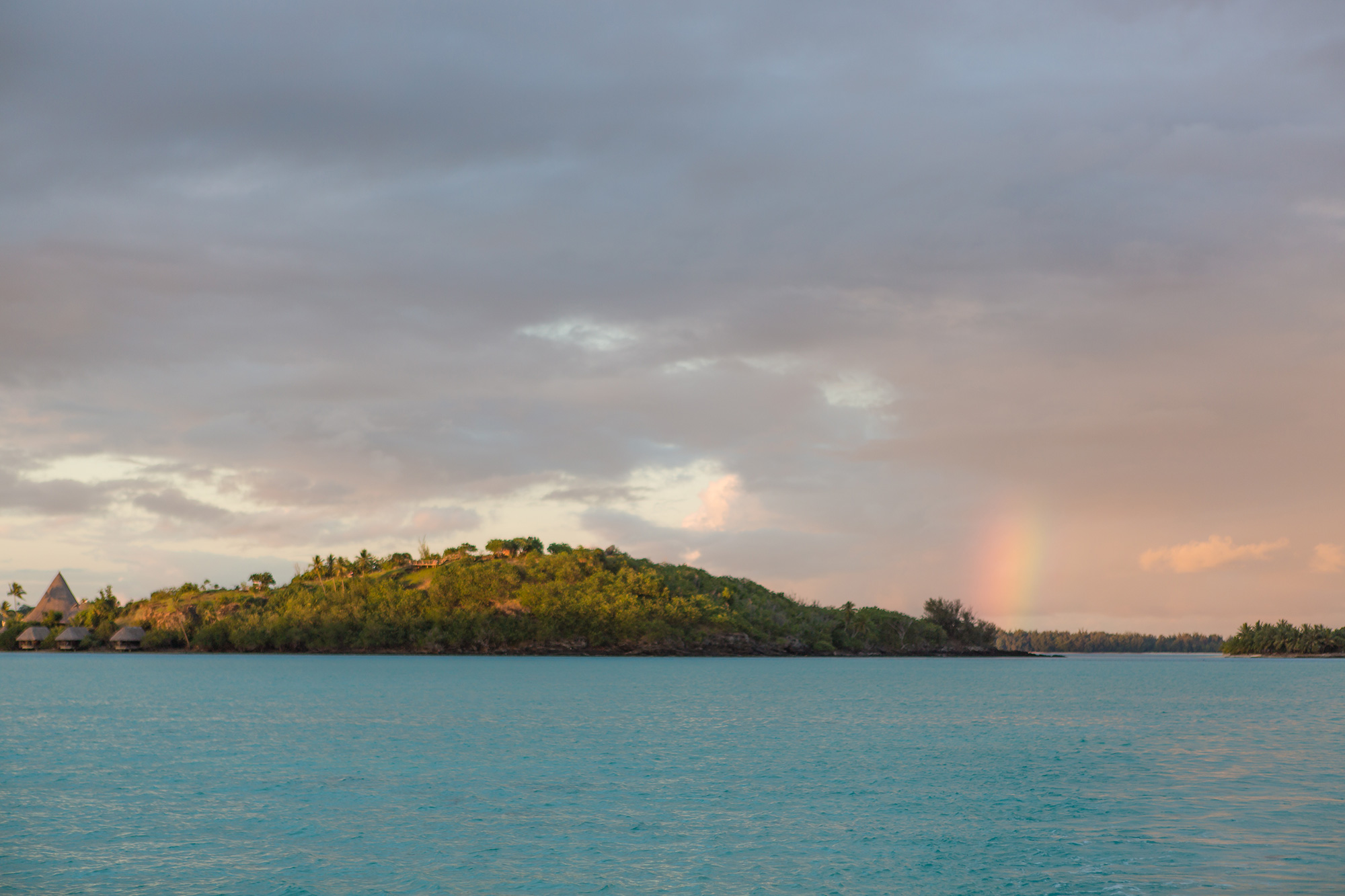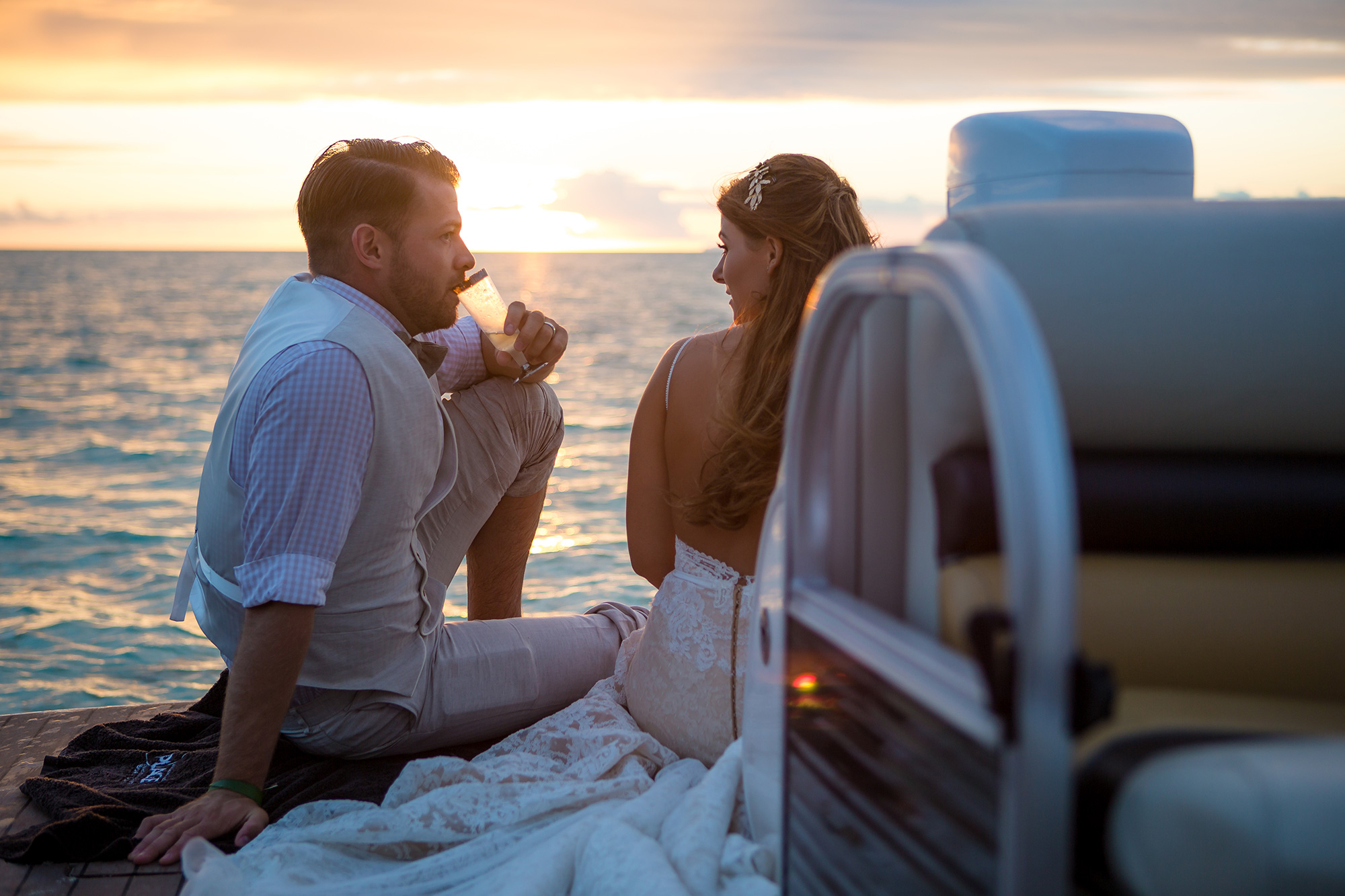 The newlyweds were treated to a private beach dinner with five courses supplied by the hotel.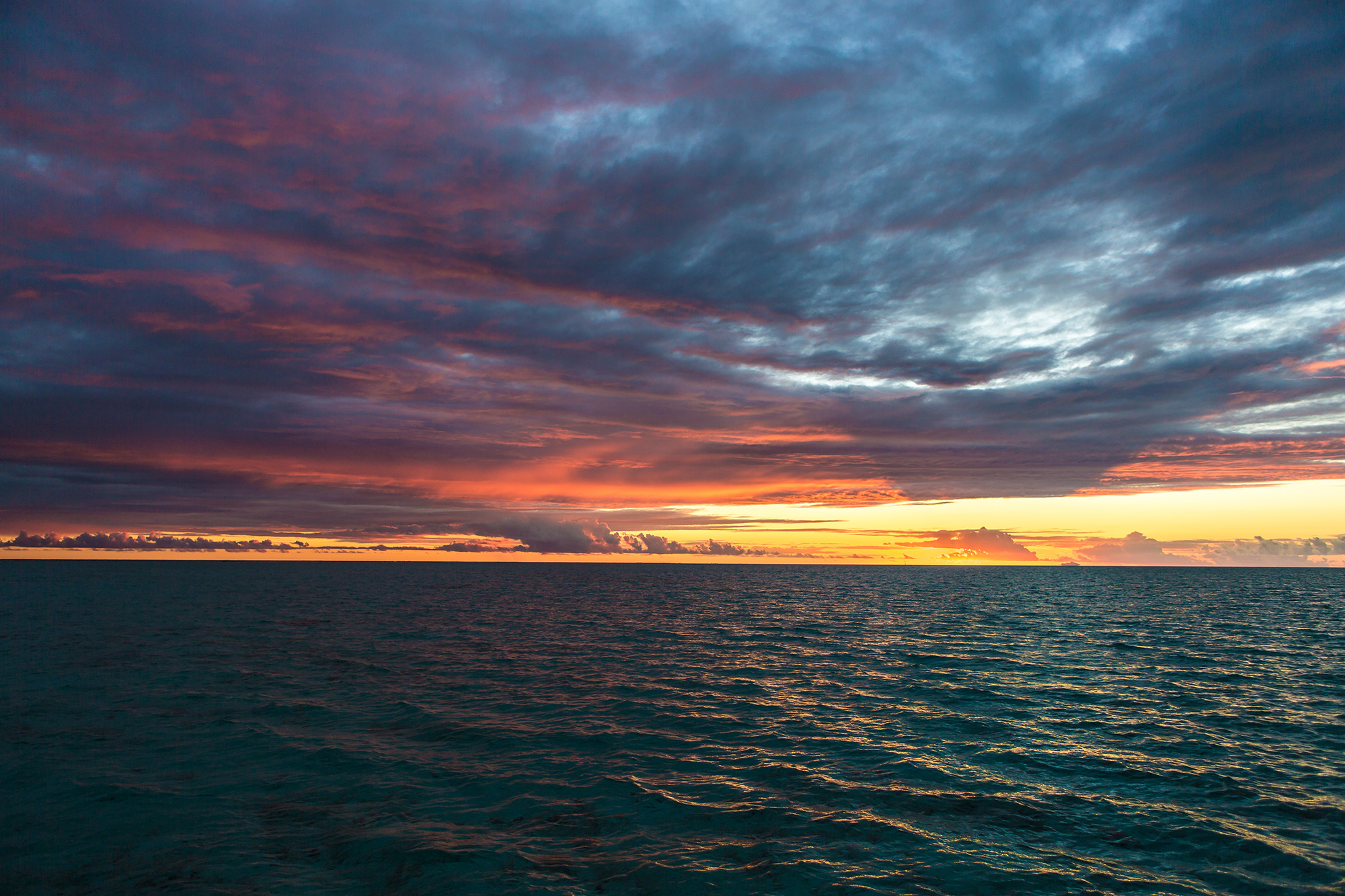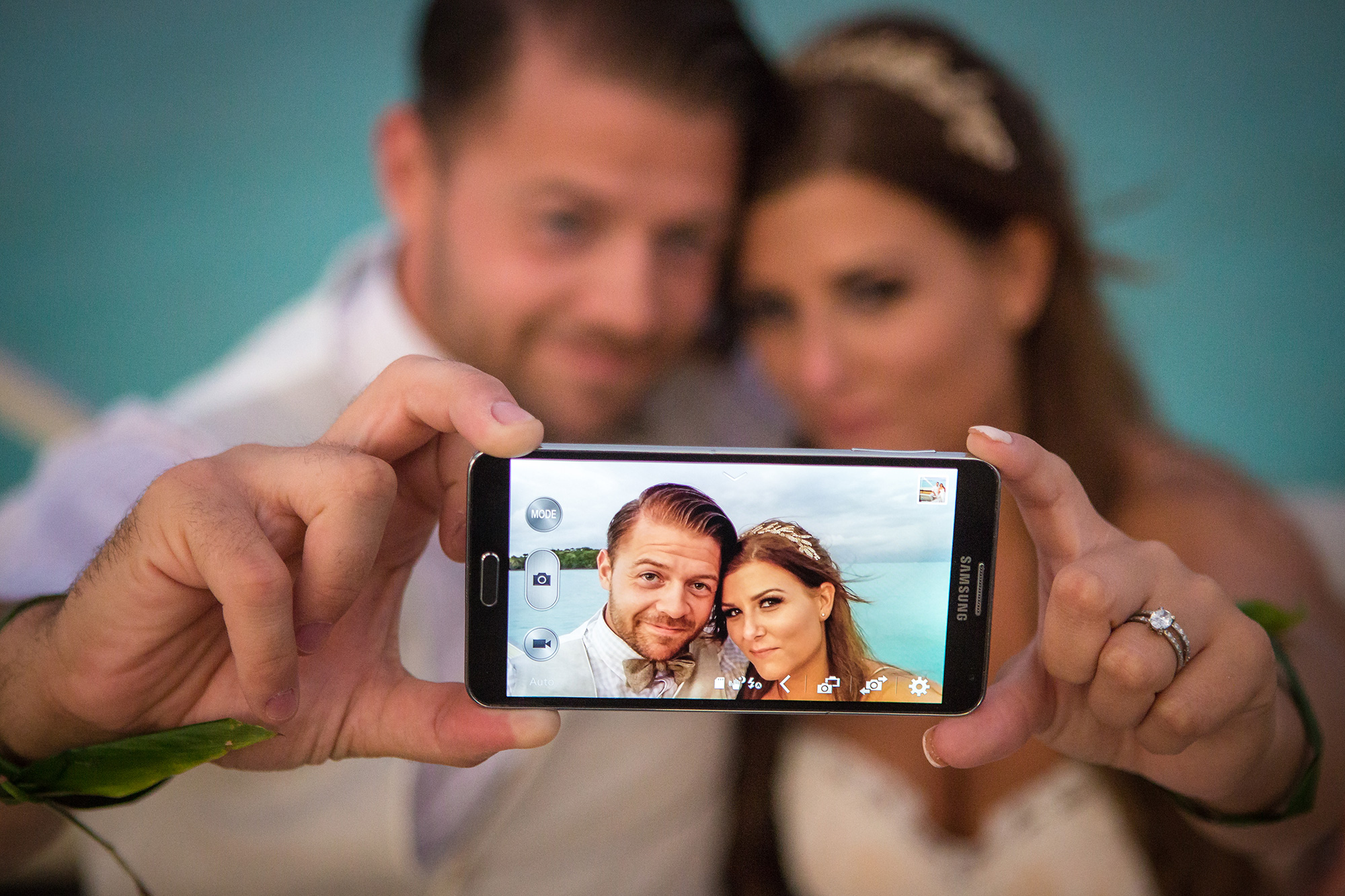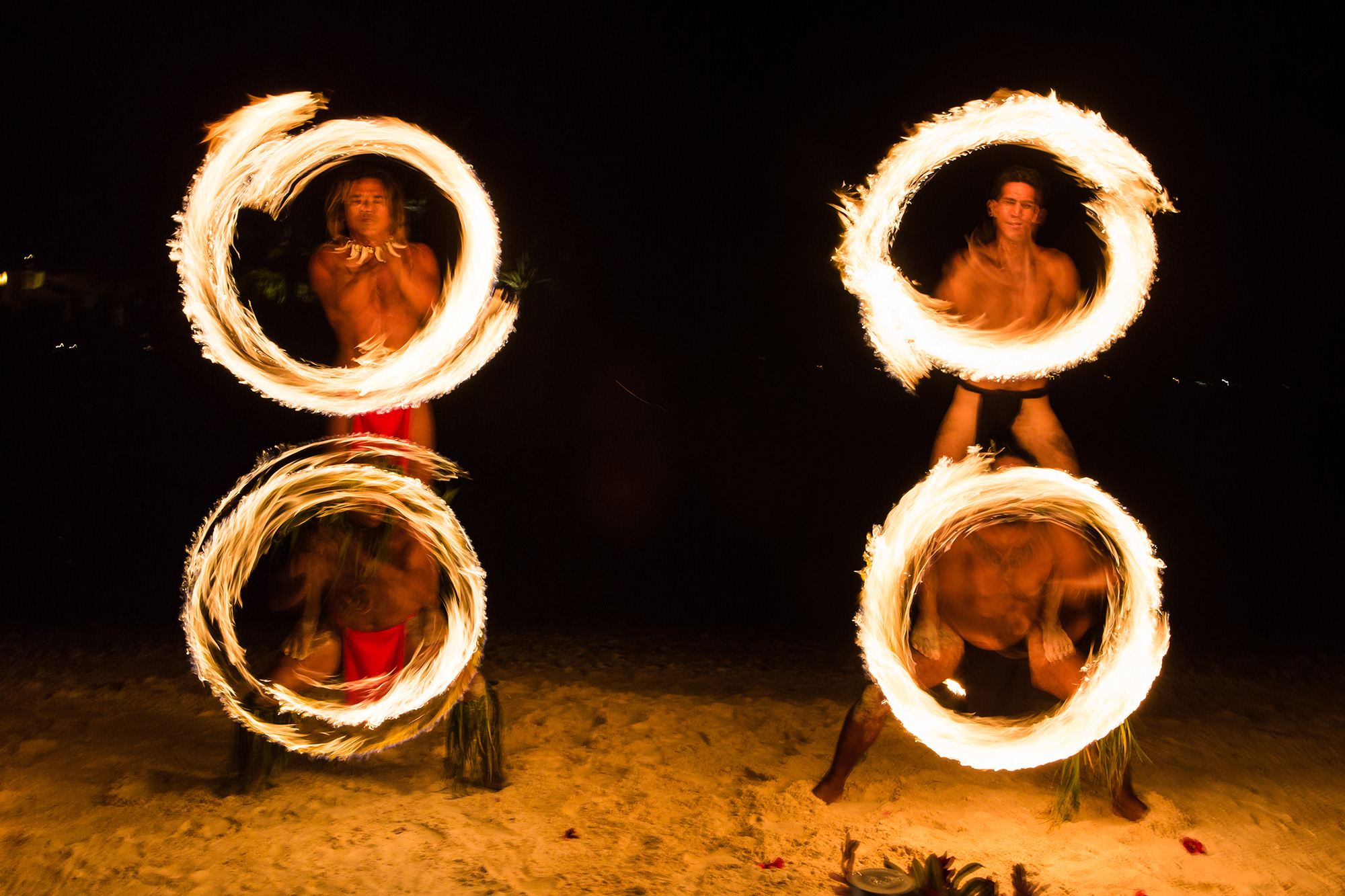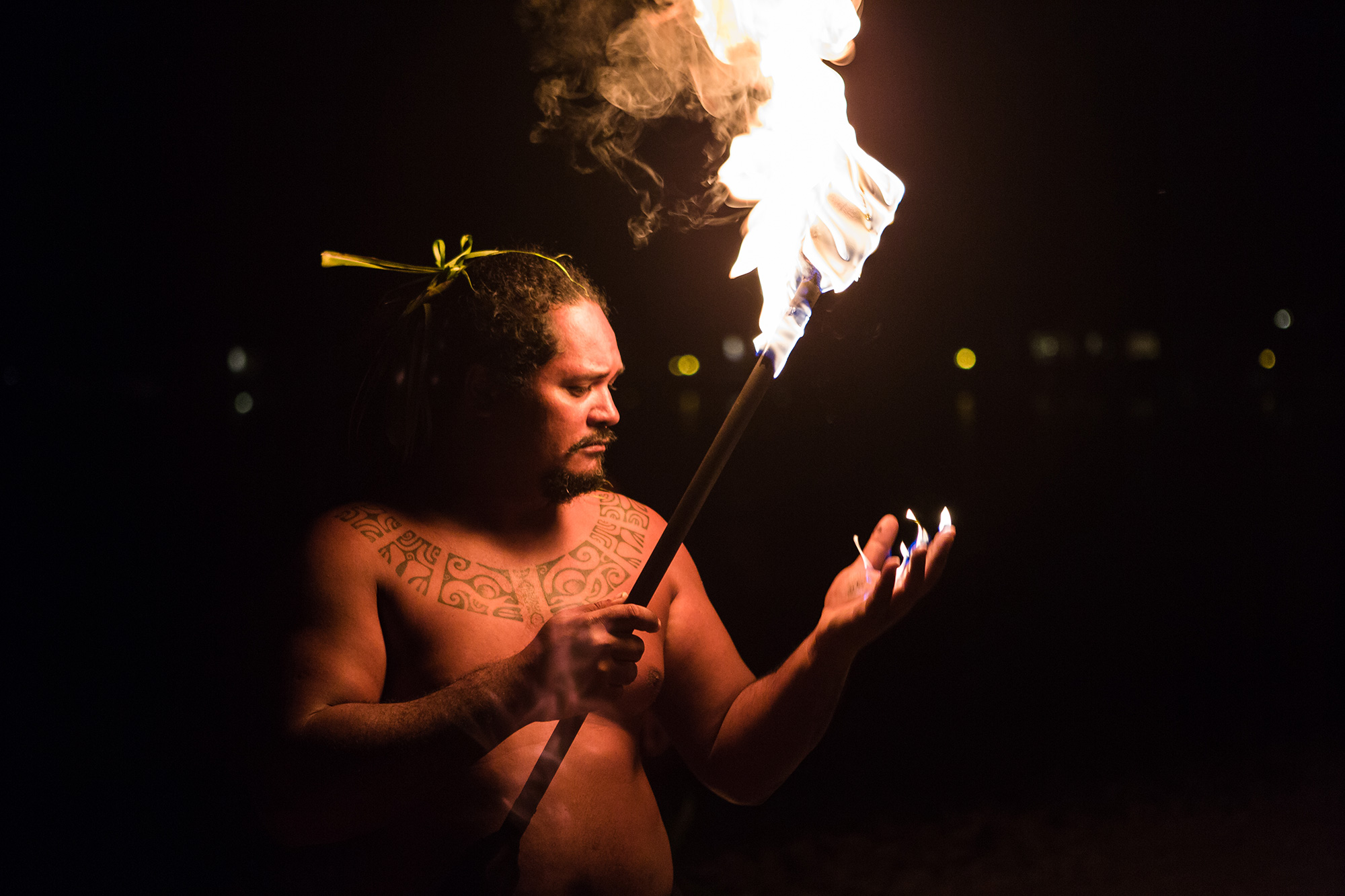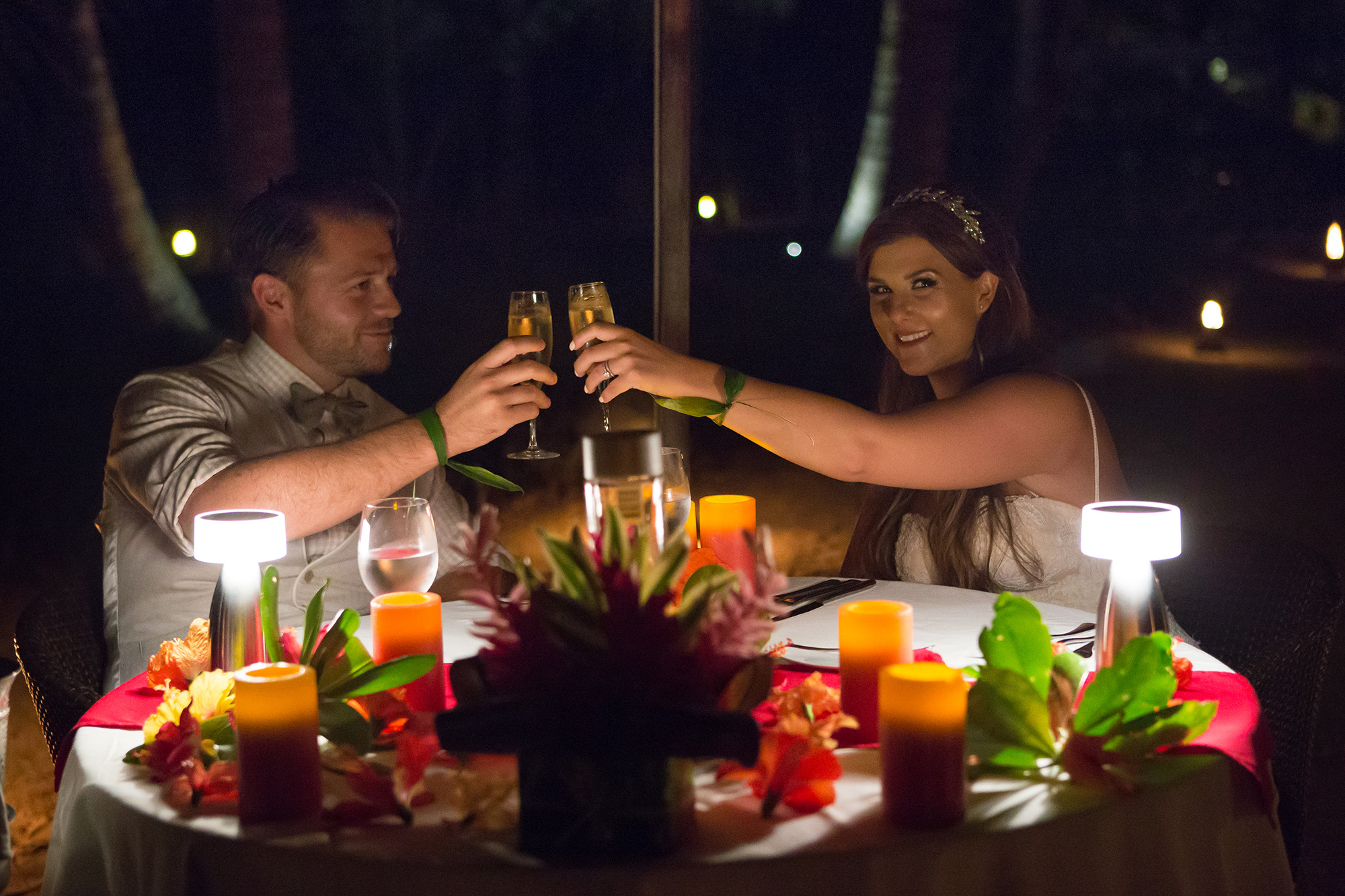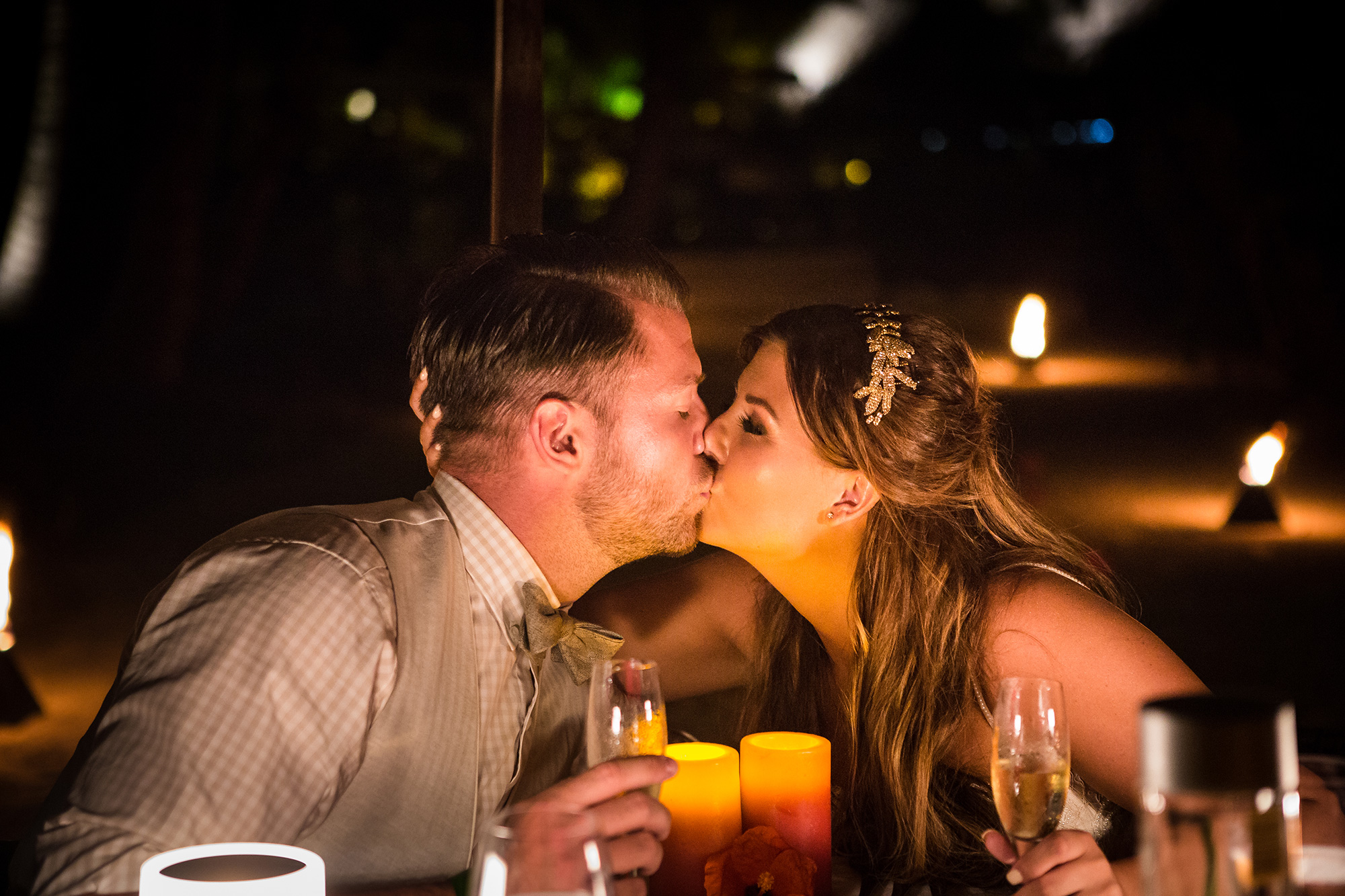 "When home we arranged for a reception at Syon Park where all our friends and family could attend to really cap off a truly lifechanging experience," says Megan.