Ellie was surrounded by the love of strong women when walking down the aisle to marry Andrew.
"I had the most wonderful grandma, who sadly died when I was 16," the 29-year-old bride recalls. "For my 21st birthday, my mum had commissioned some necklaces for her, my sister and me, made from the diamonds from my grandma's wedding ring. Walking down the aisle knowing a piece of my grandma was with me was a moment I'll never forget." Add to that the earrings gifted by her mum Ellie I wore, she had "all the confidence I needed from the strong women in my family".
The couple married at their rustic barn wedding on August 4, 2018 with 80 guests. Cooling Castle Barn was a dream venue for the pair who almost missed out on the location except for a last-minute cancellation by another bride-to-be. "Our main aim was not to lose our own personality in the day so we carefully considered each part of the wedding while thinking about what our likes were and how we could use those to create an experience that was totally personal and completely unforgettable," recalls the bride.
Photos courtesy of Damien Vickers Photography.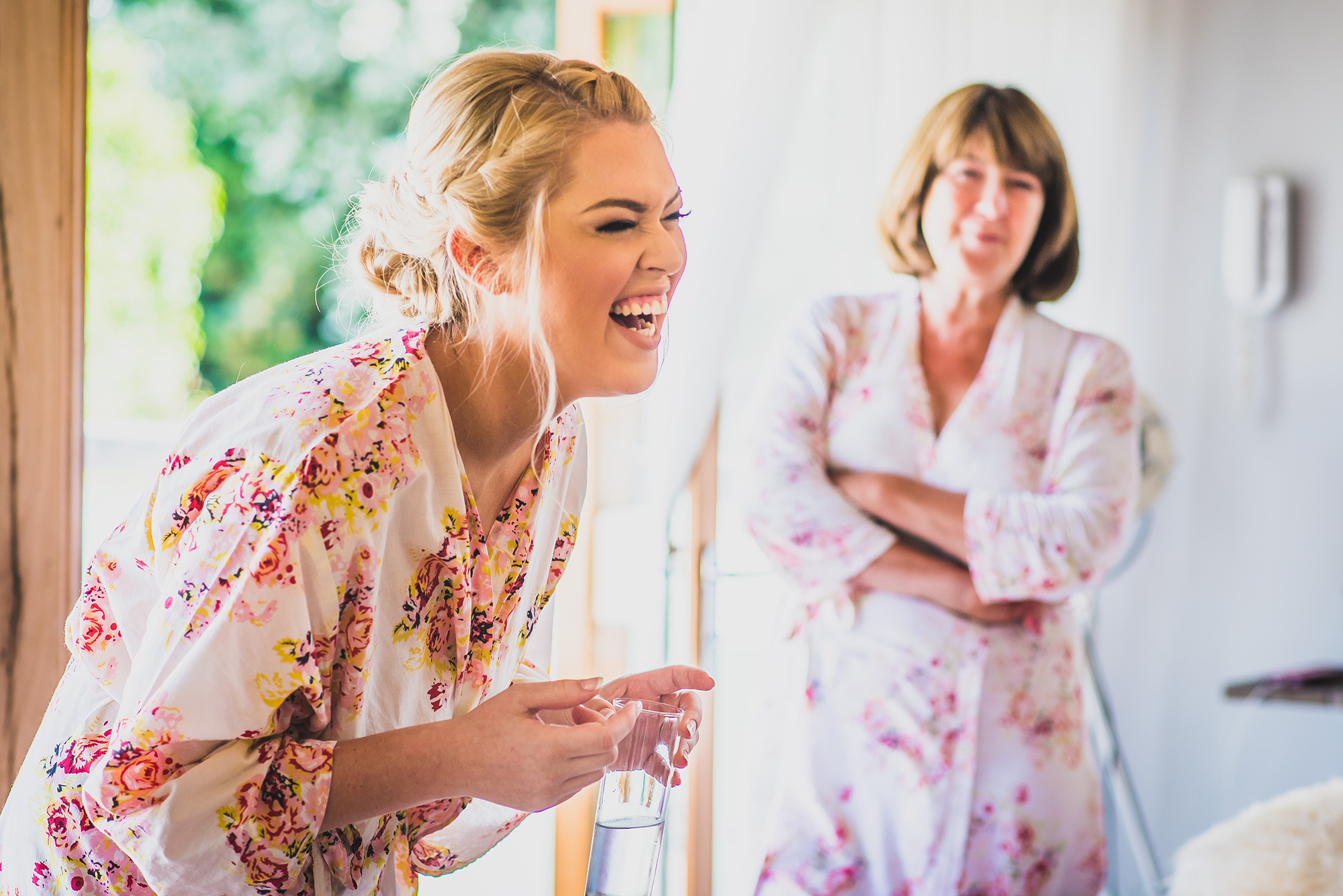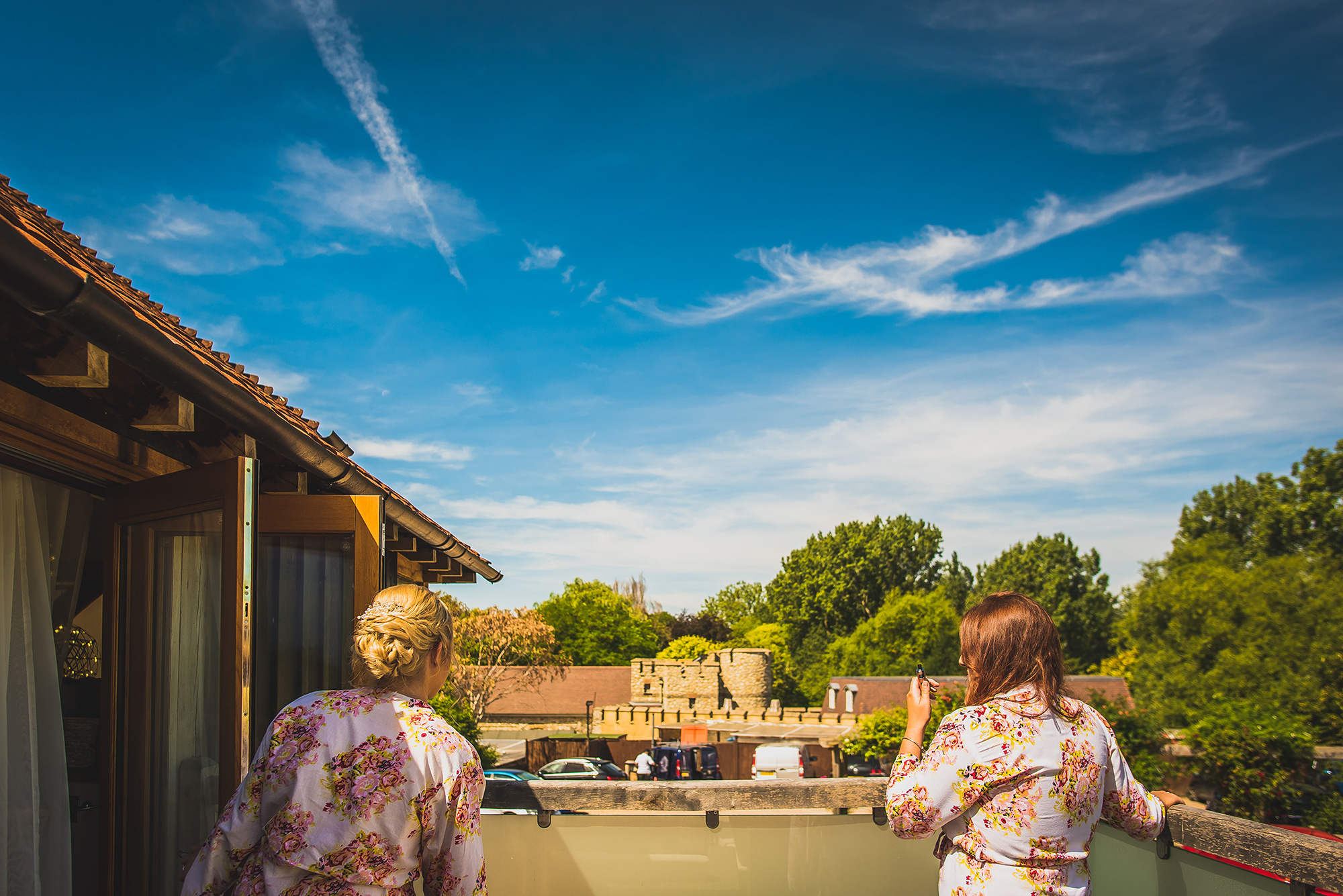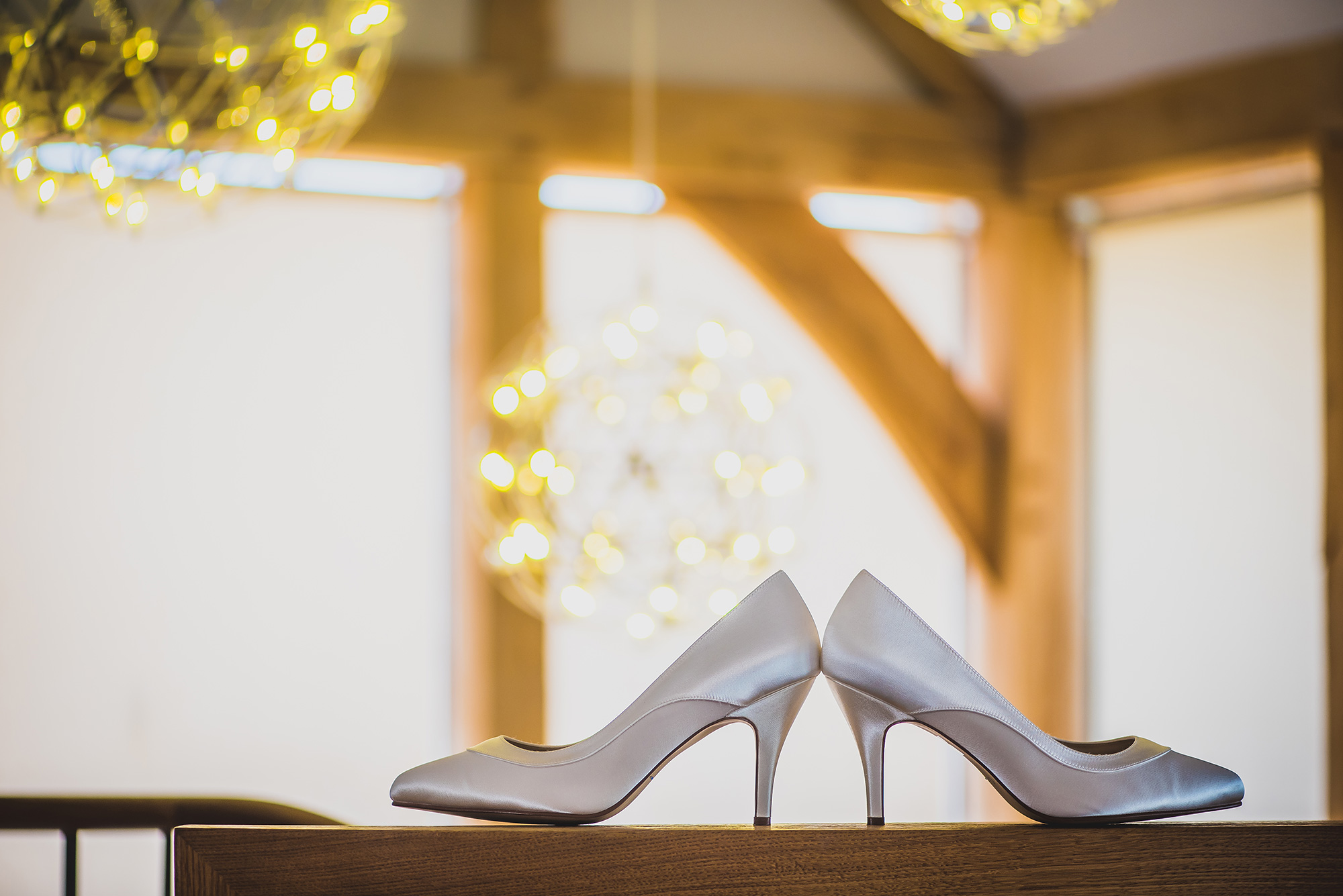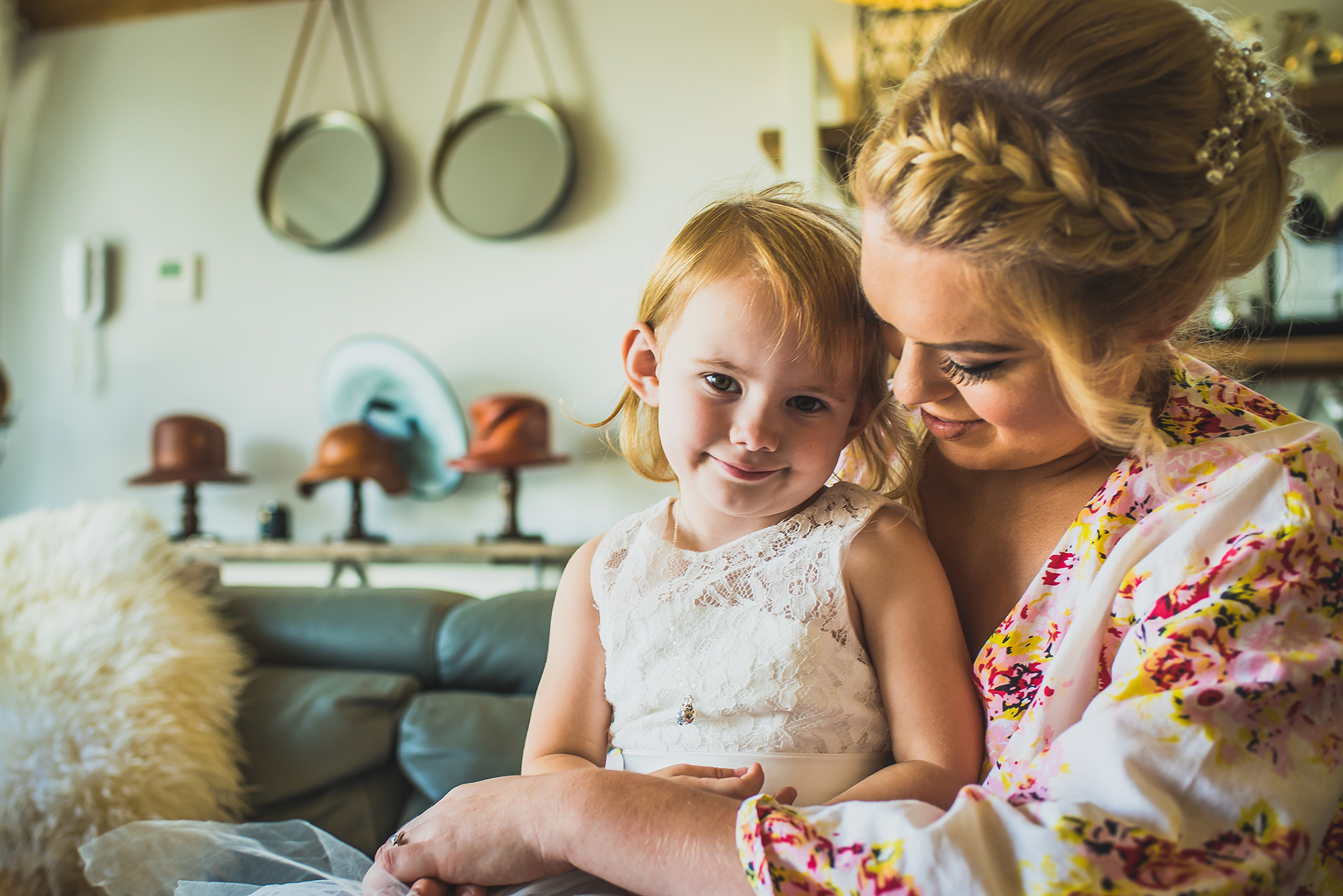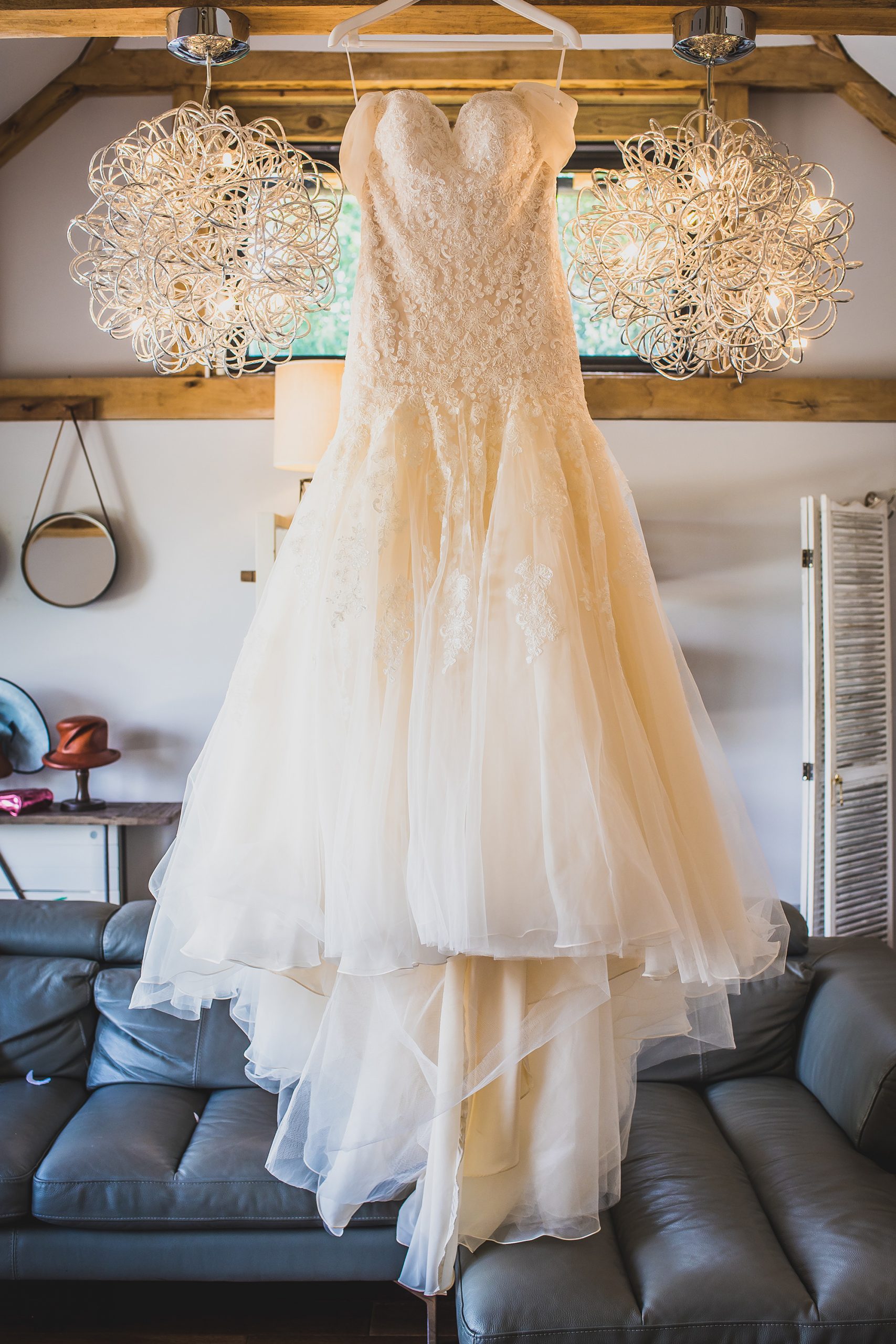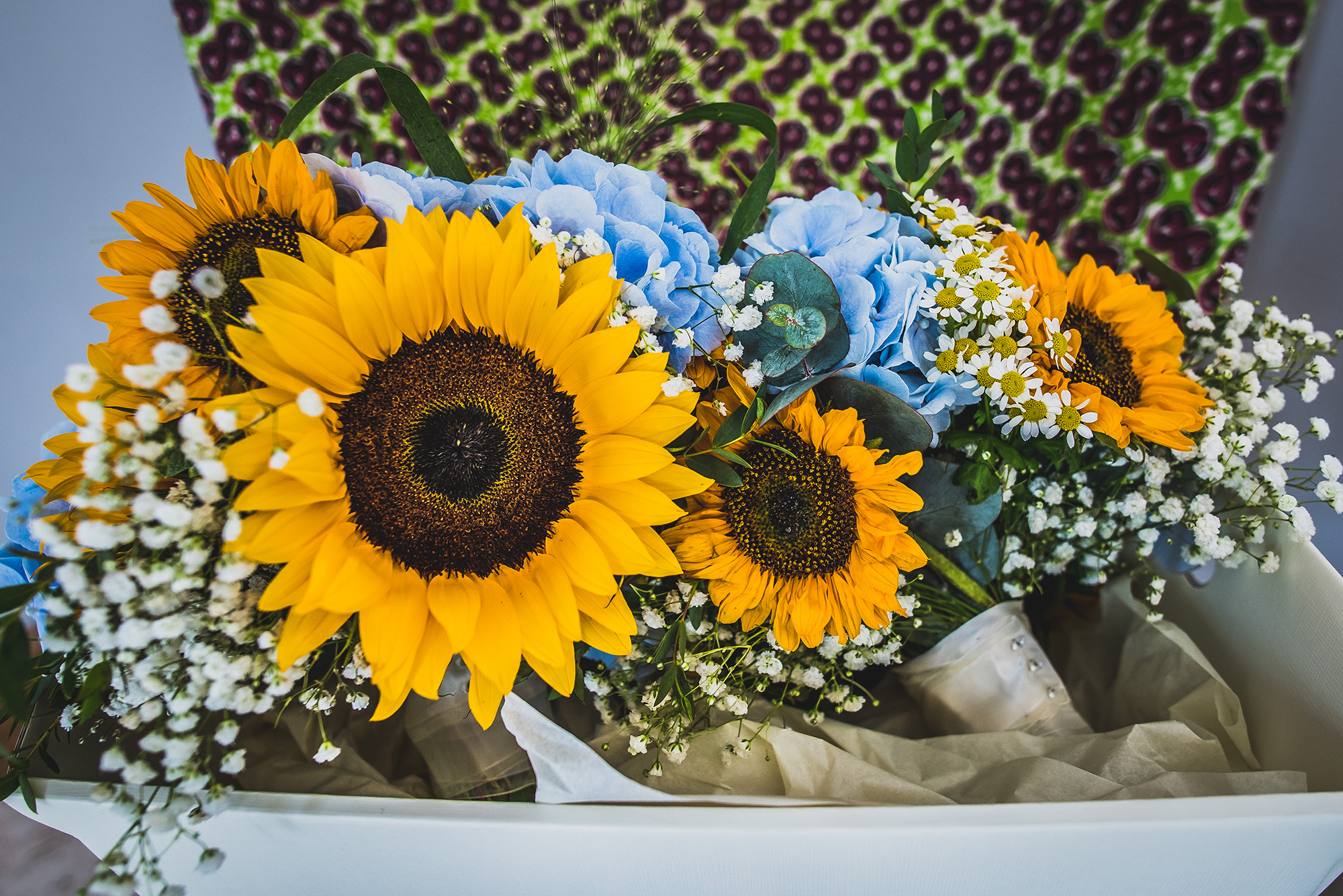 "All I knew was that I wanted sunflowers, because they seem like 'happy' flowers," says Ellie.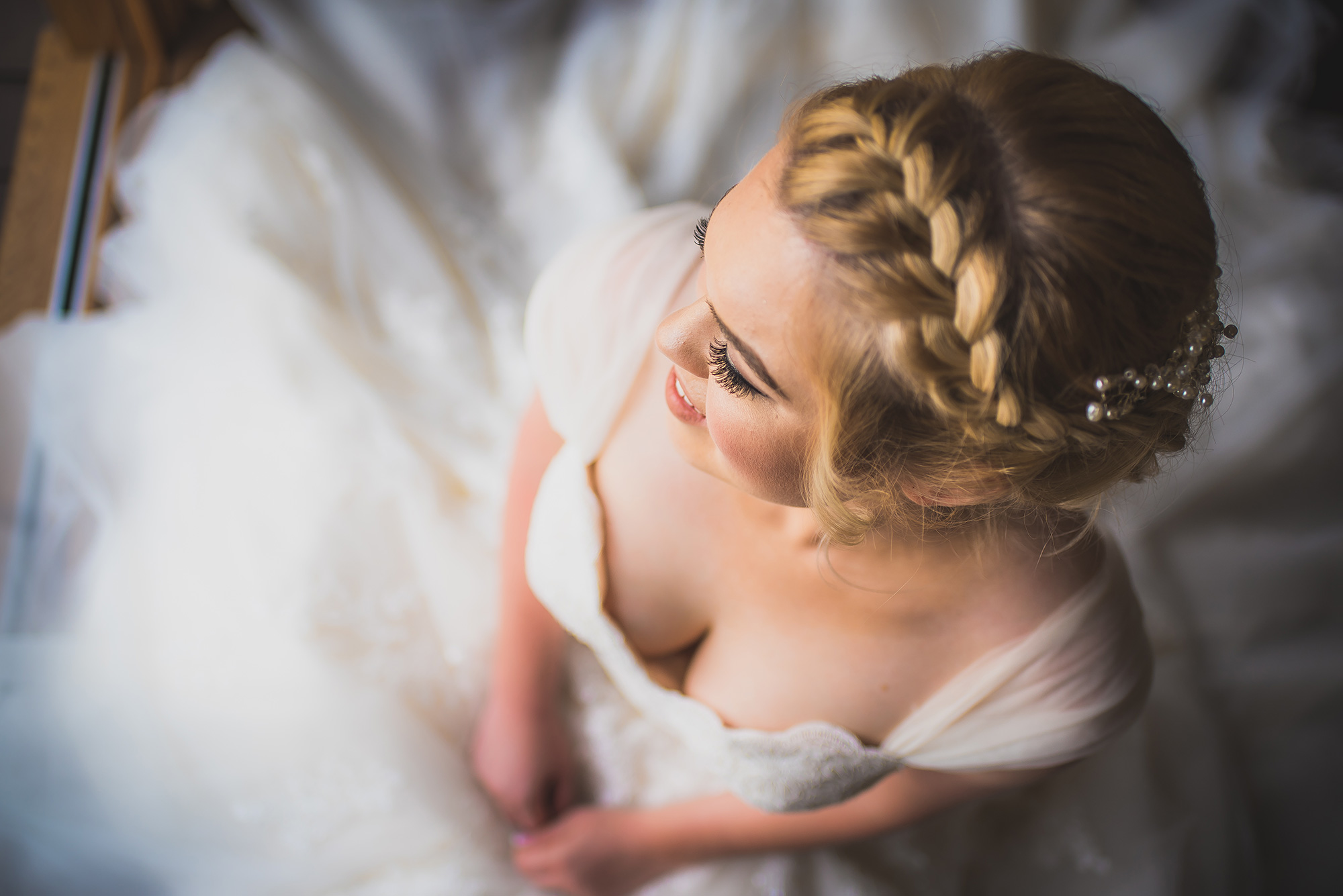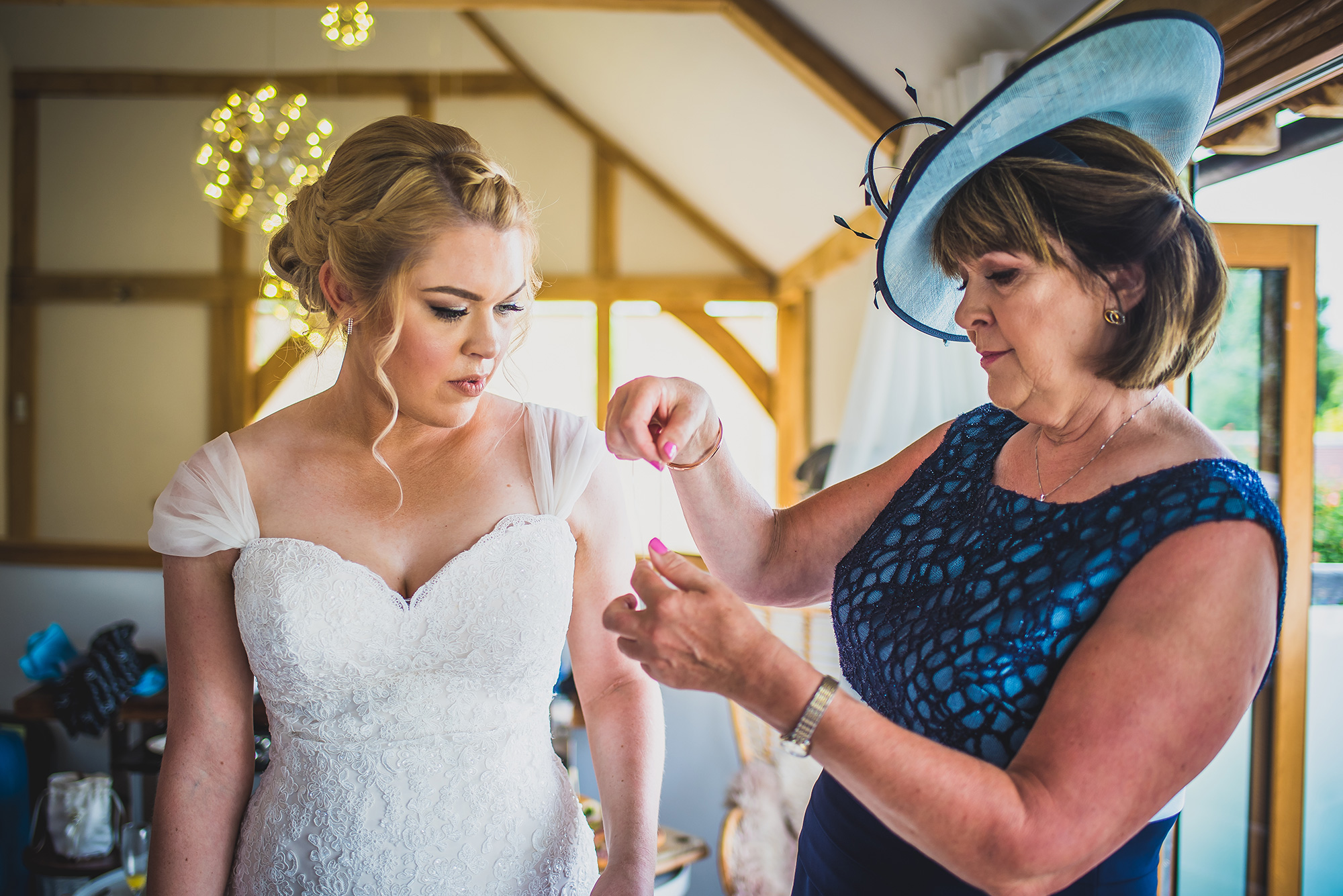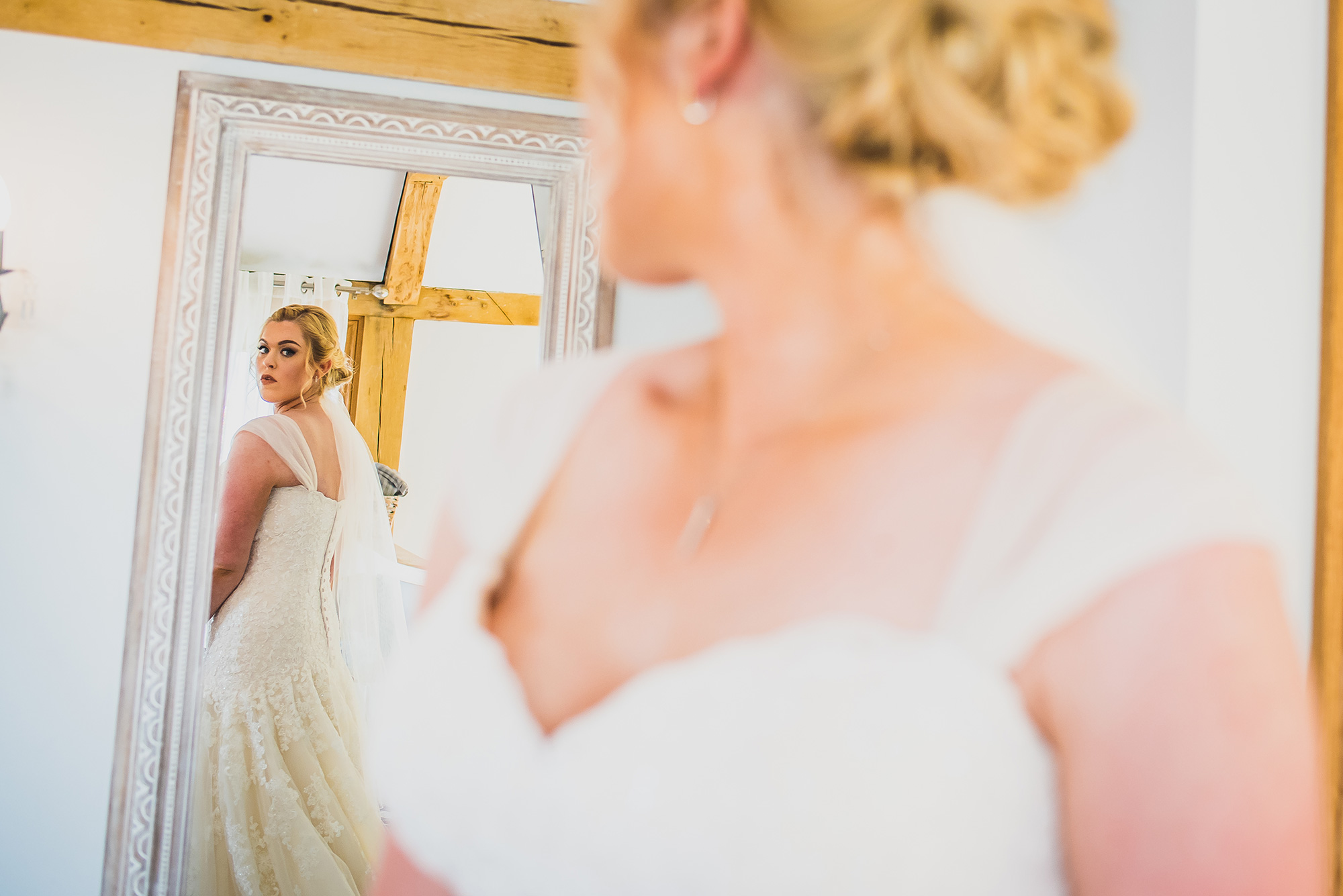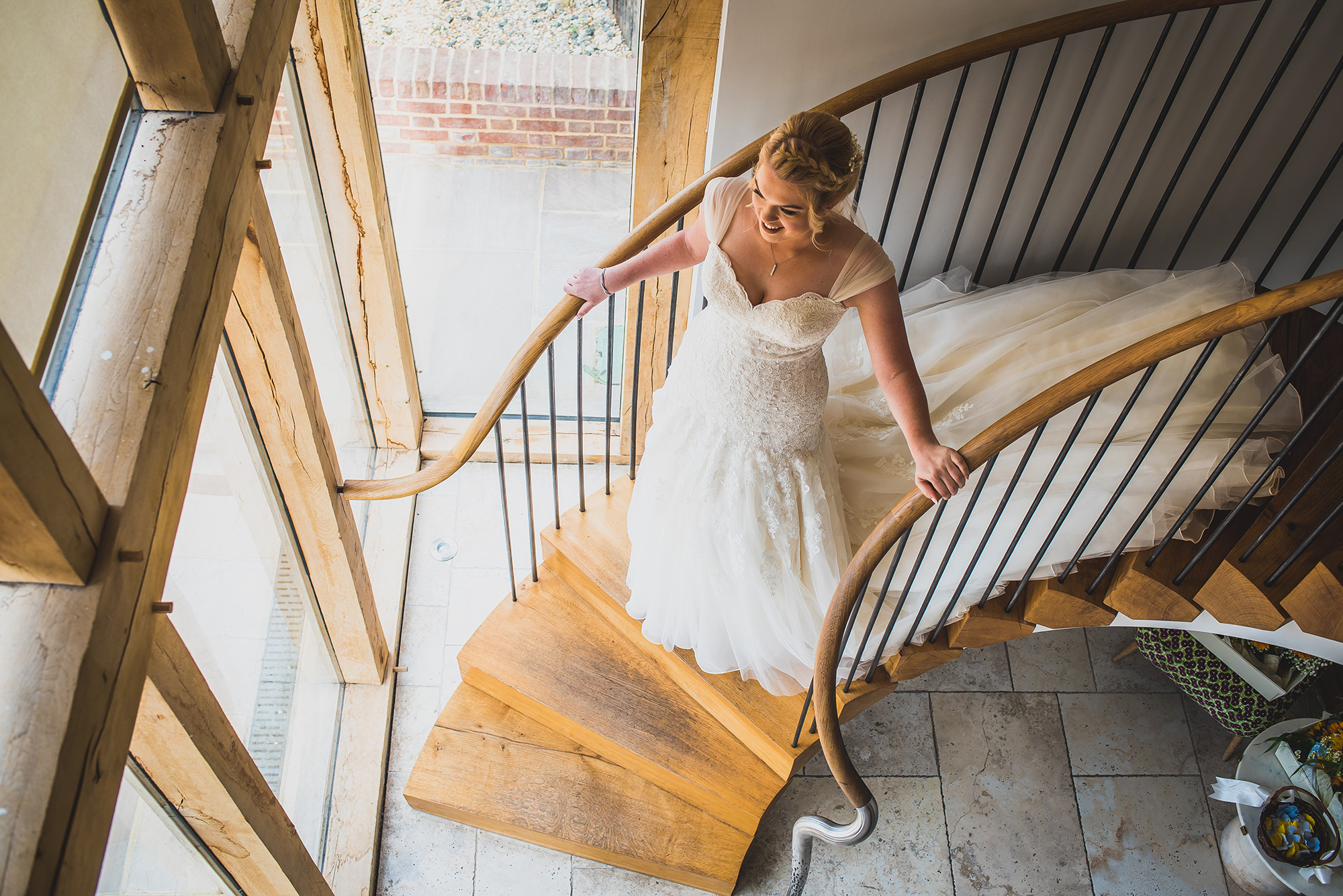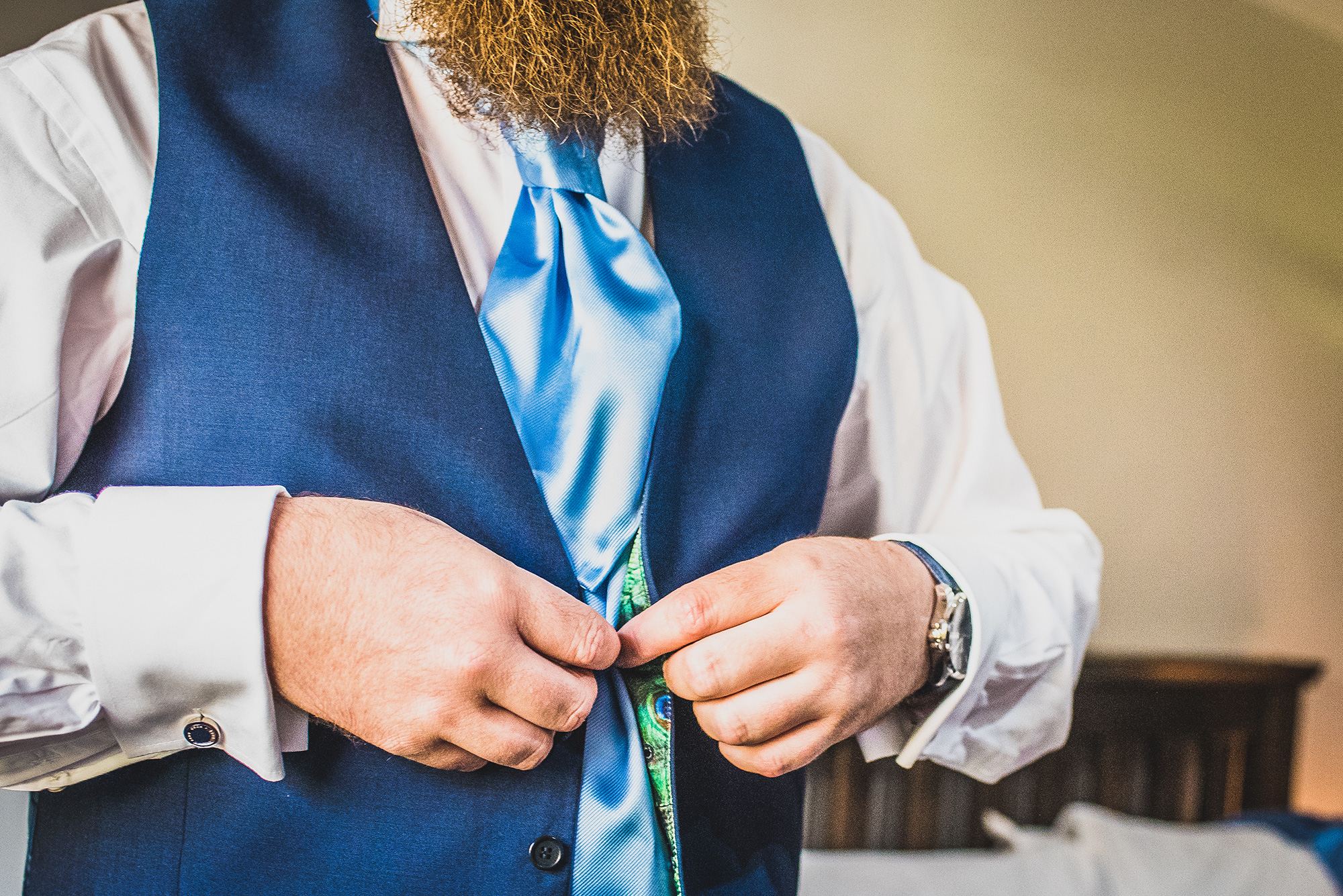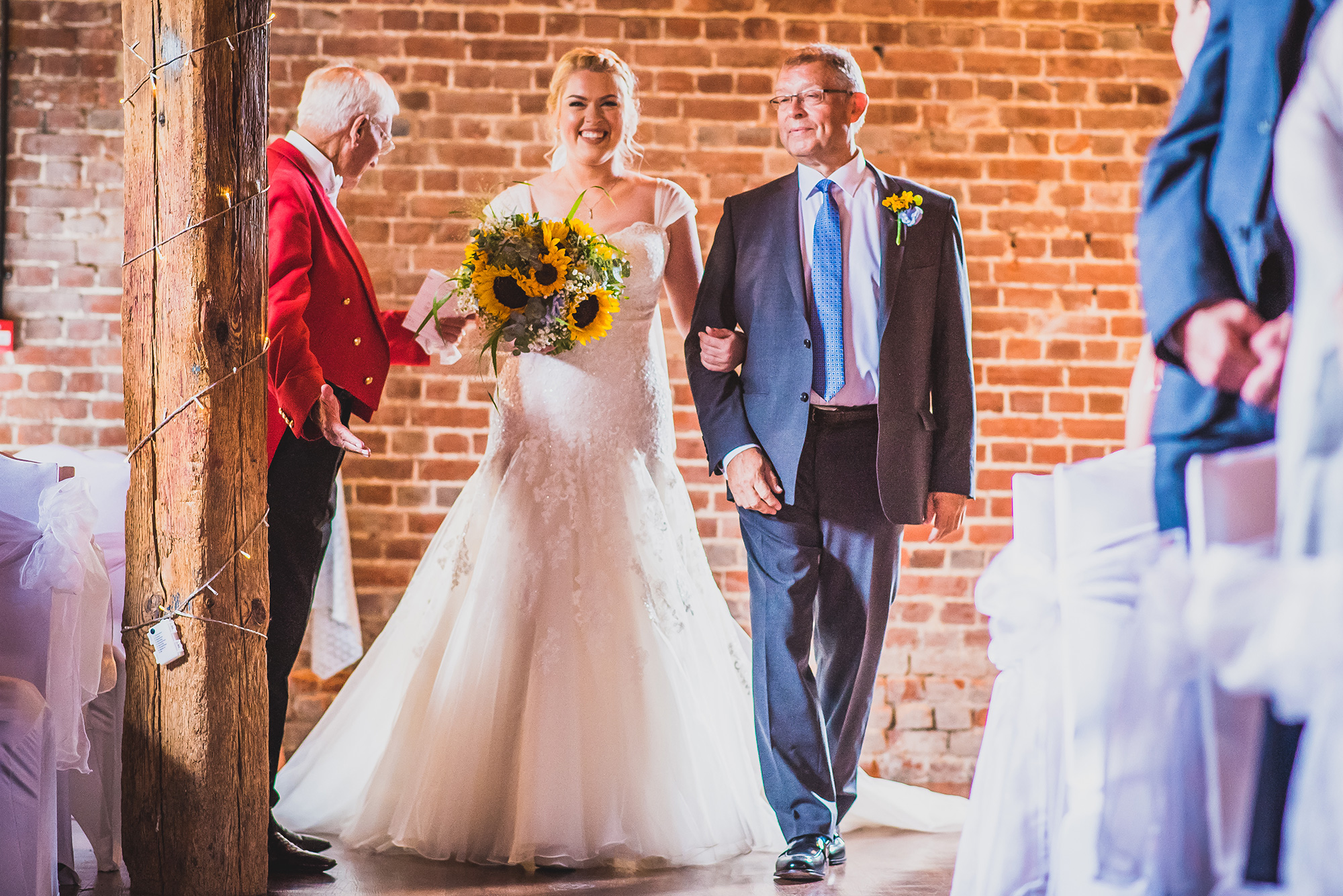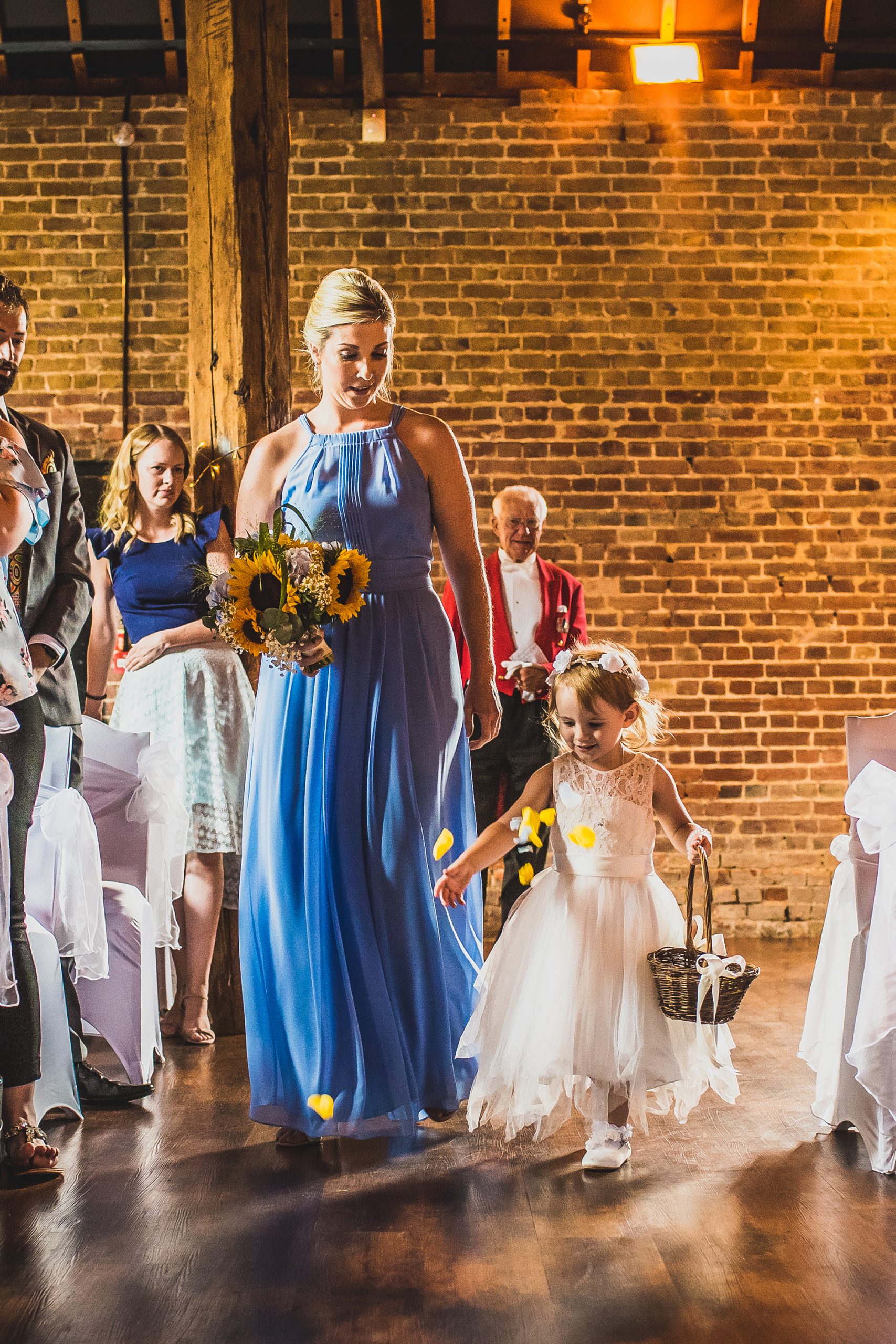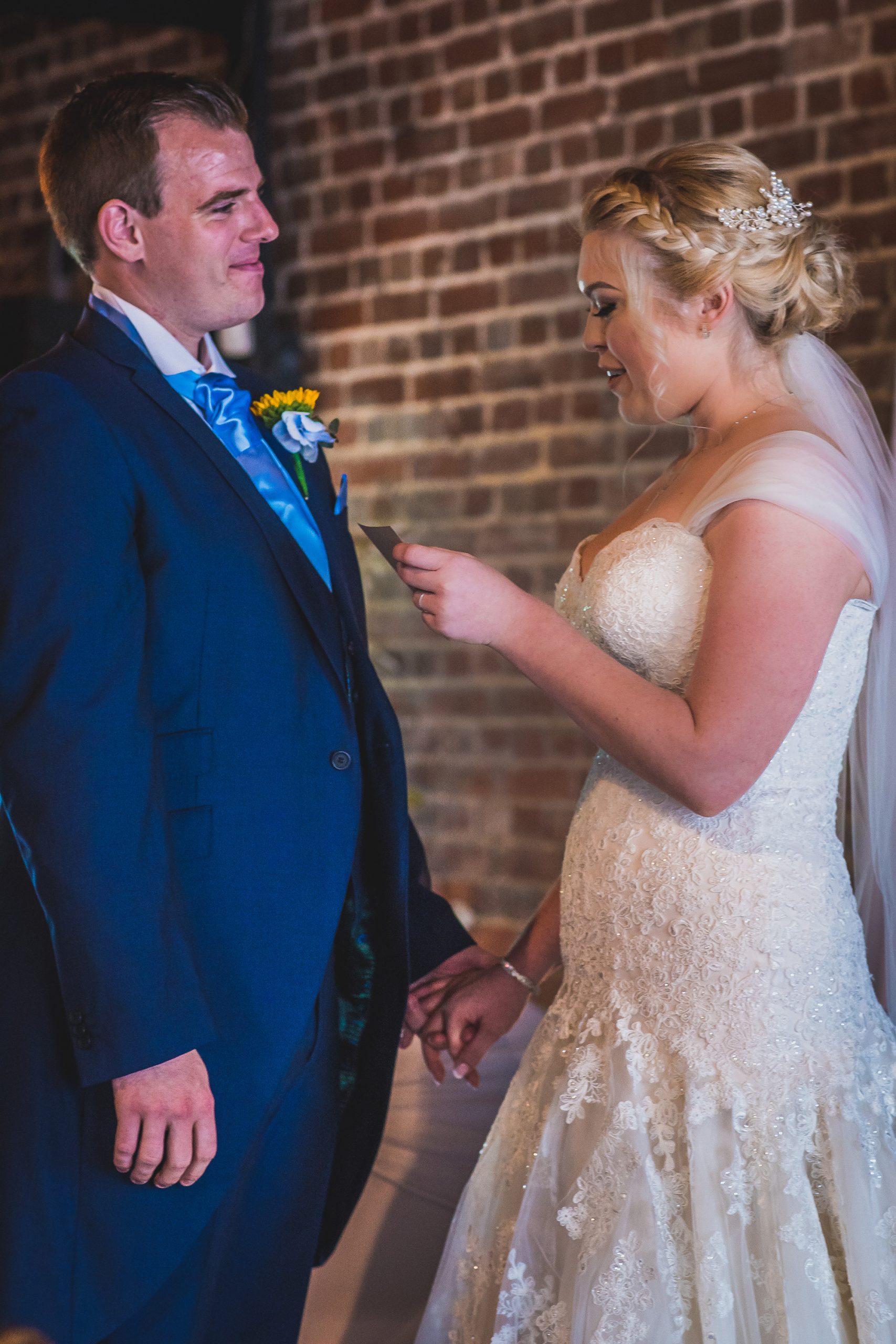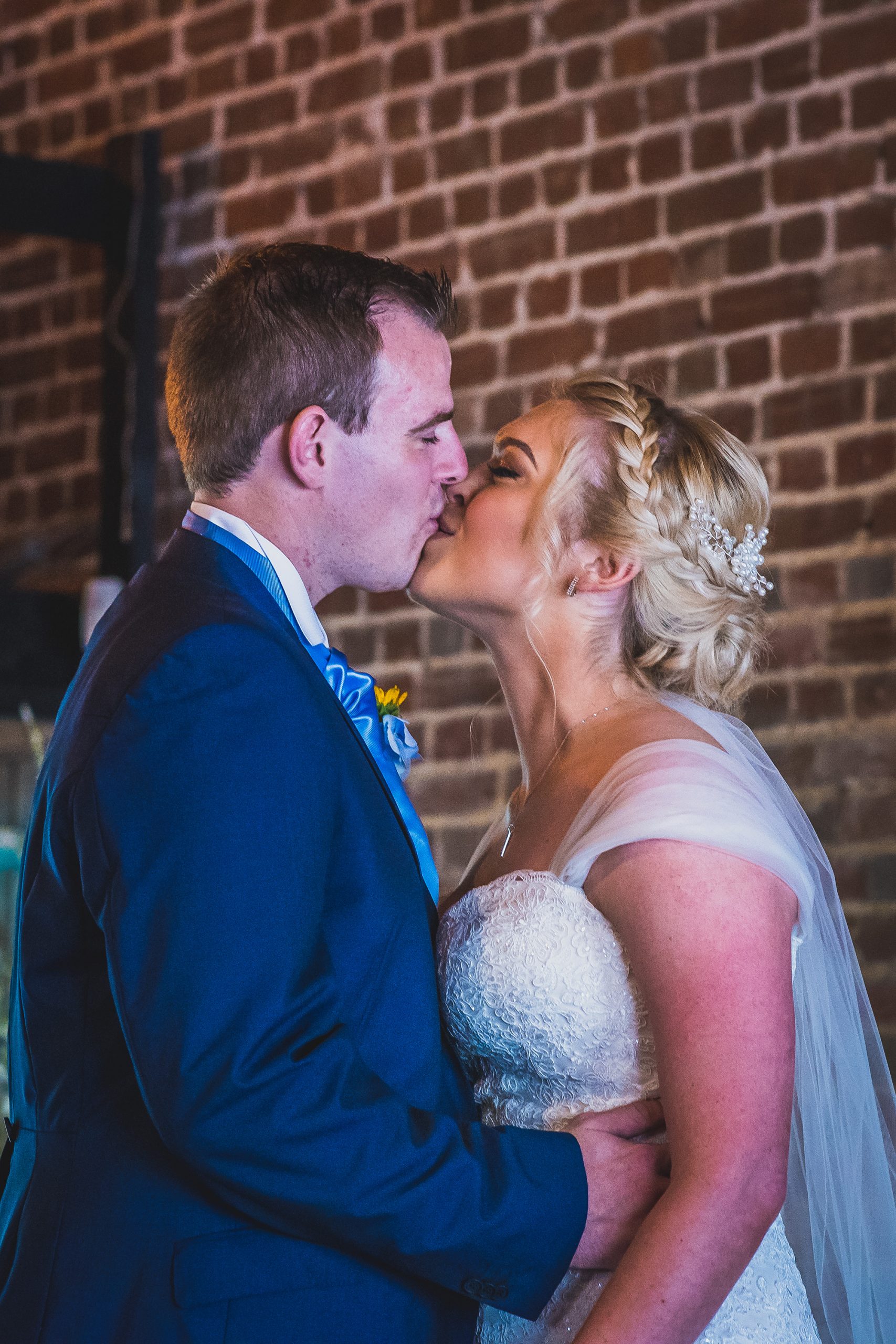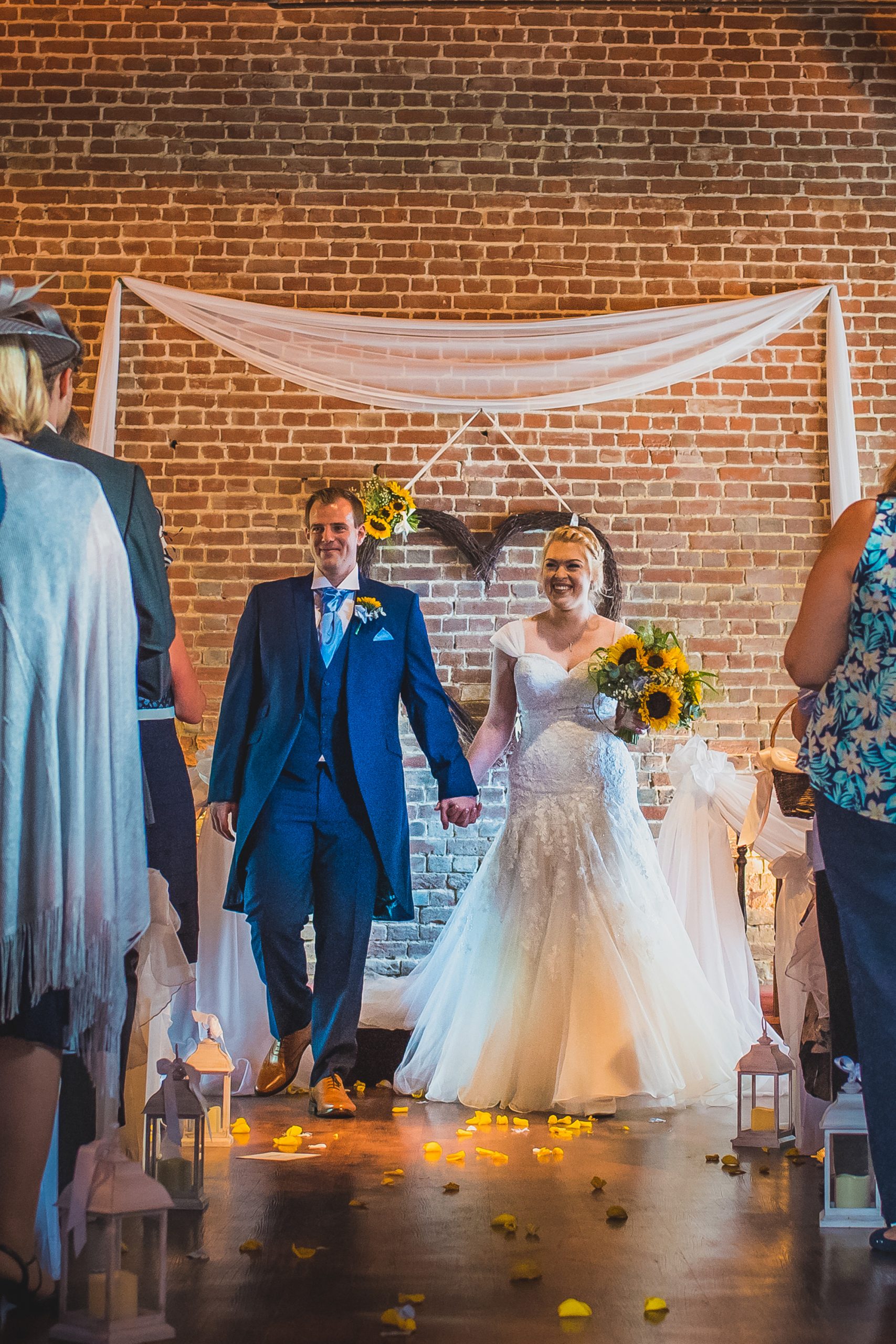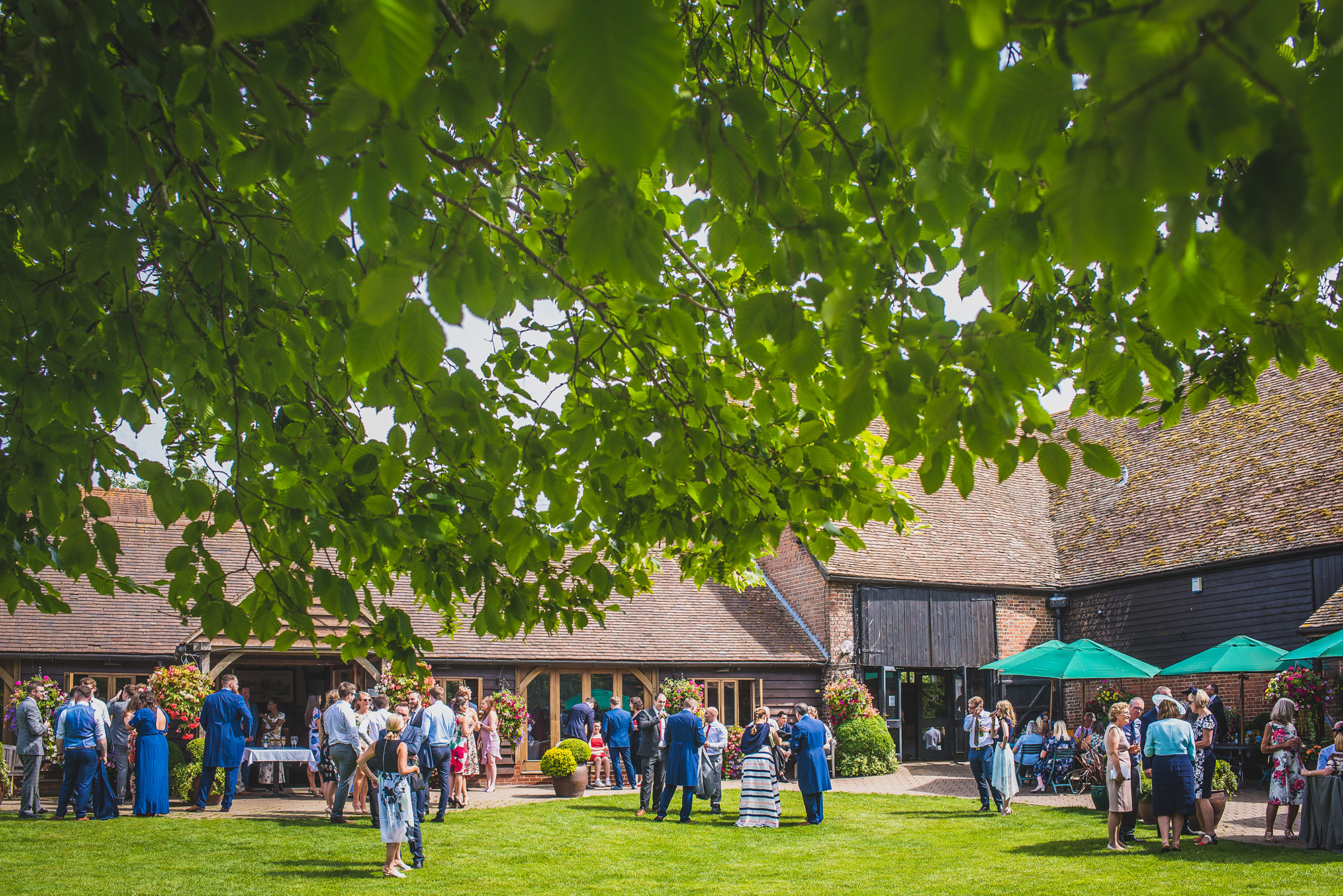 The day will fly past way quicker than you could have ever imagined," smiles the bride.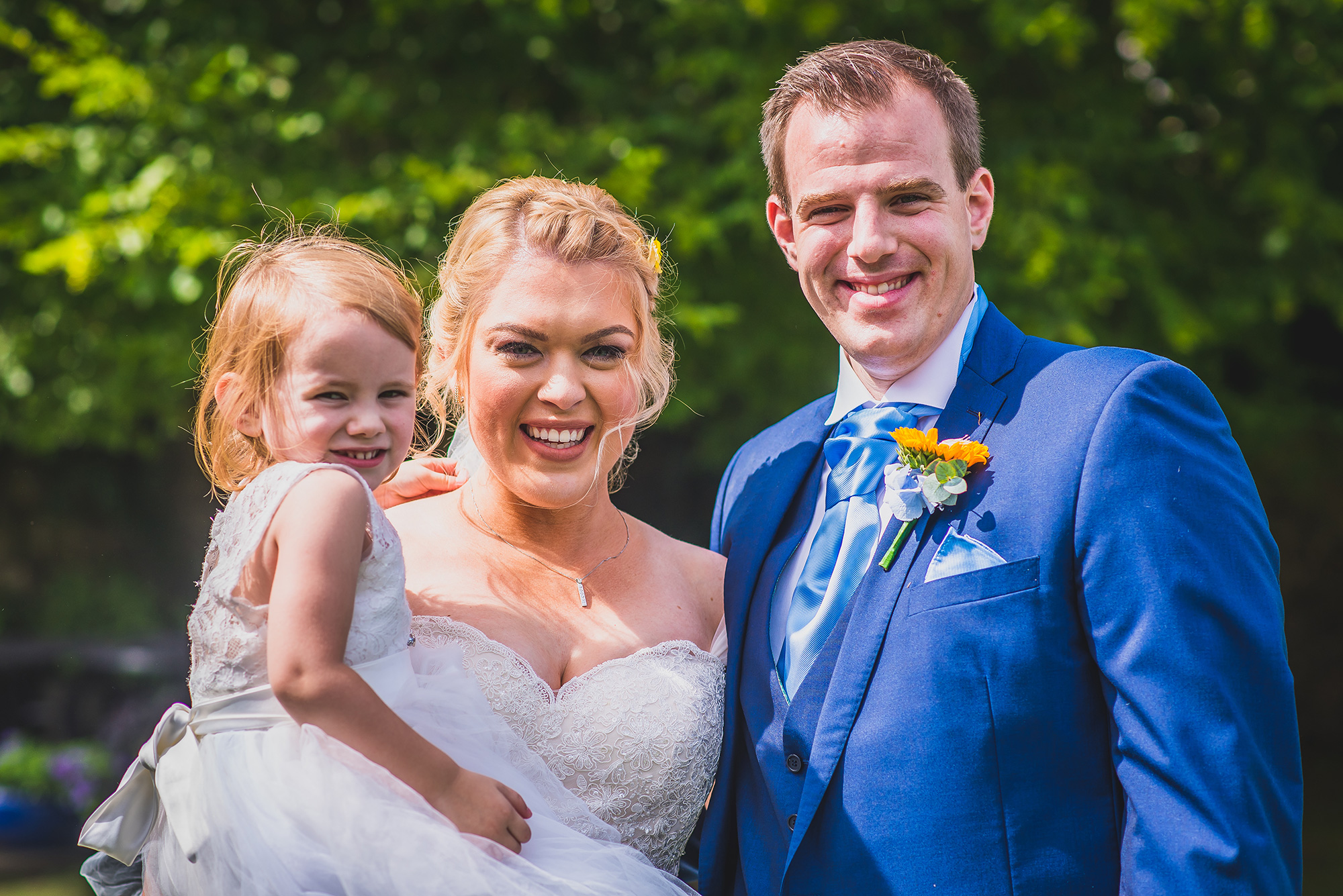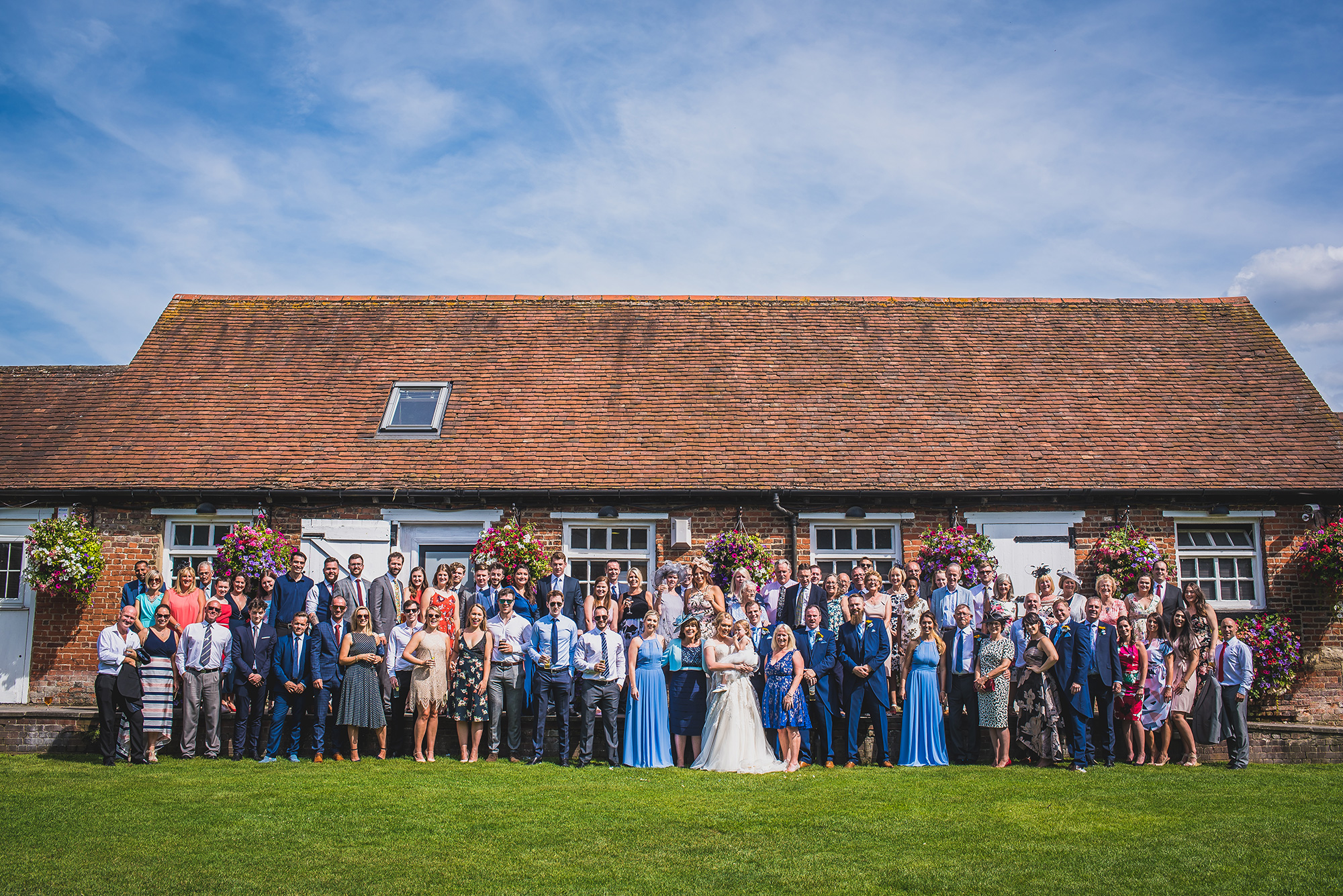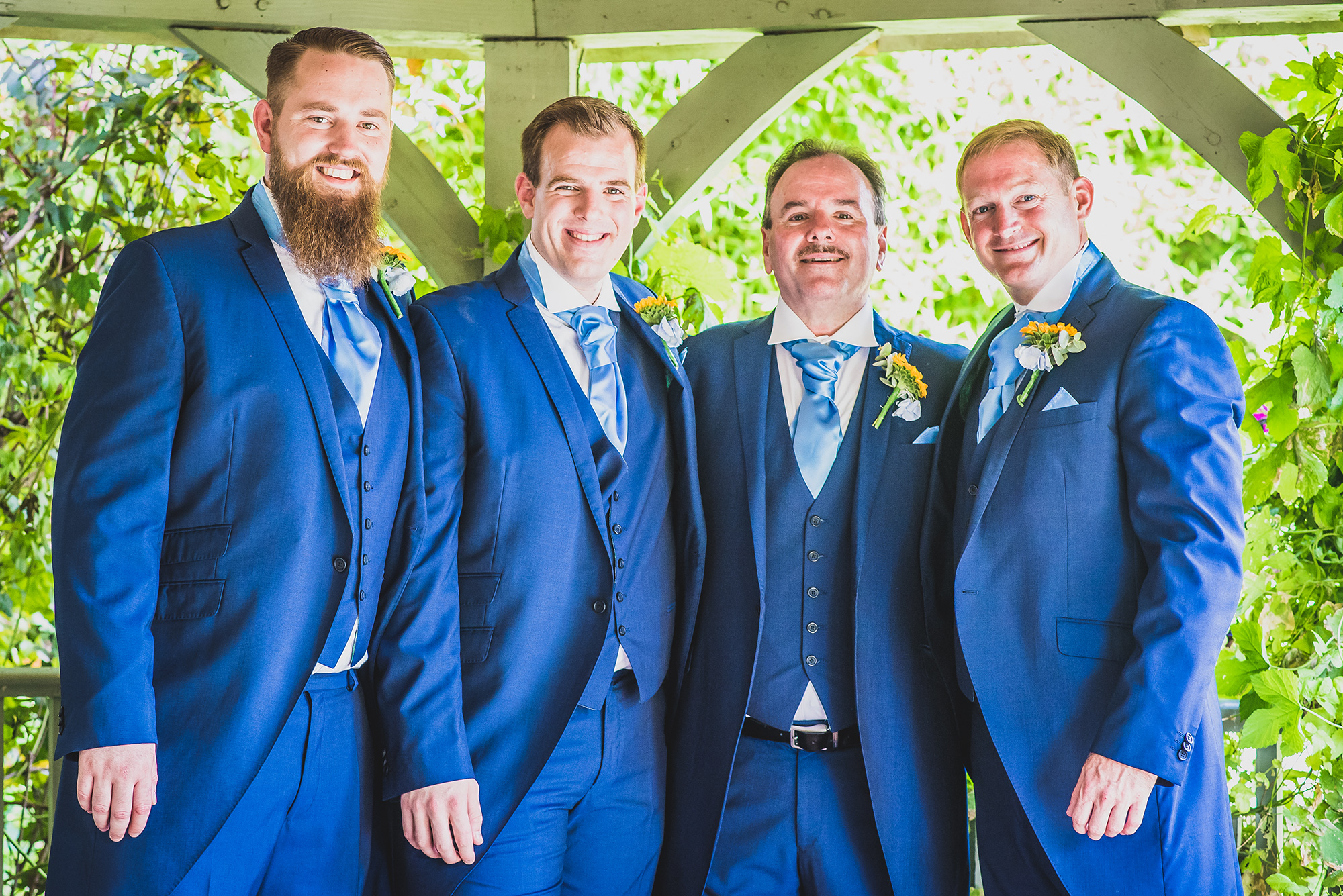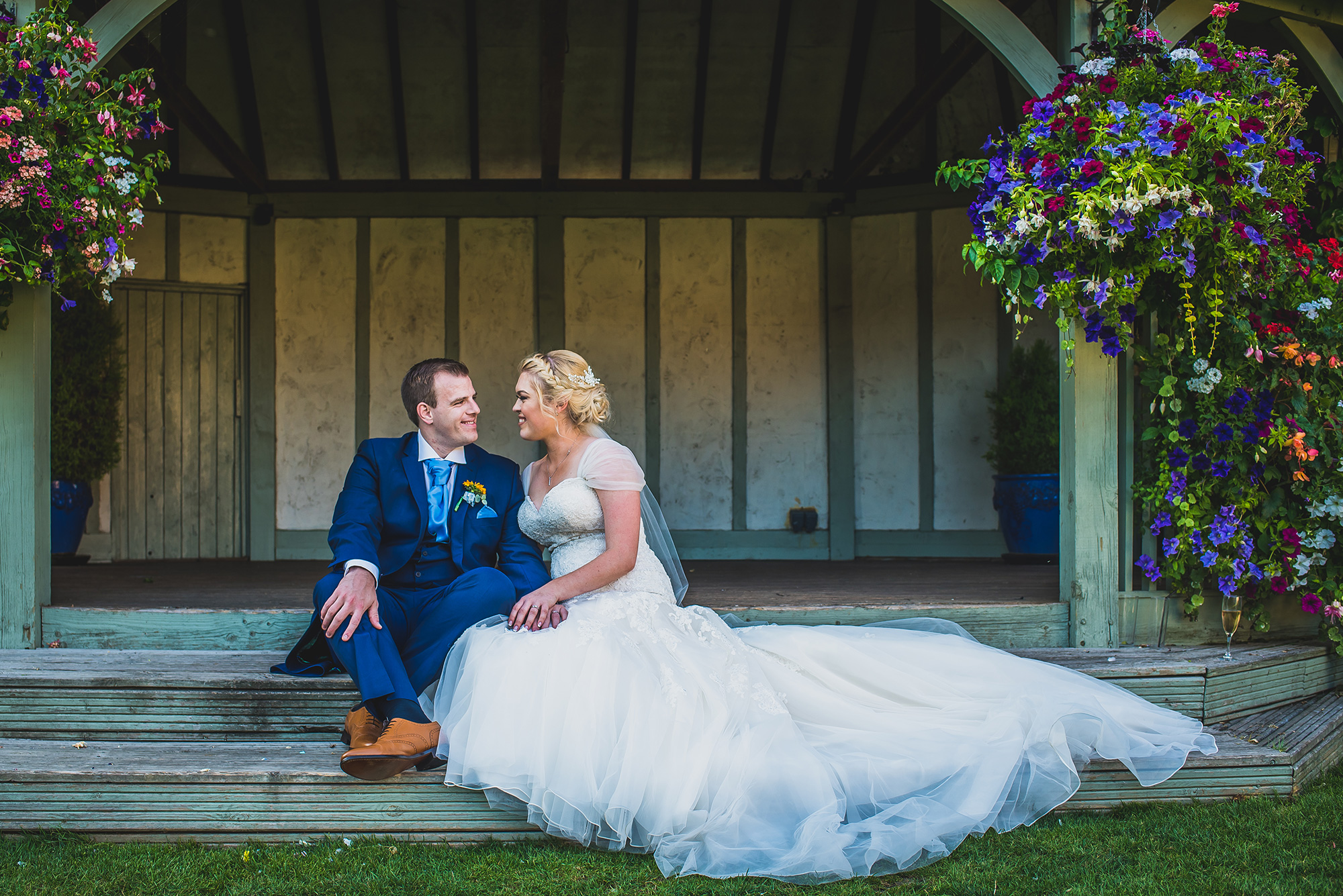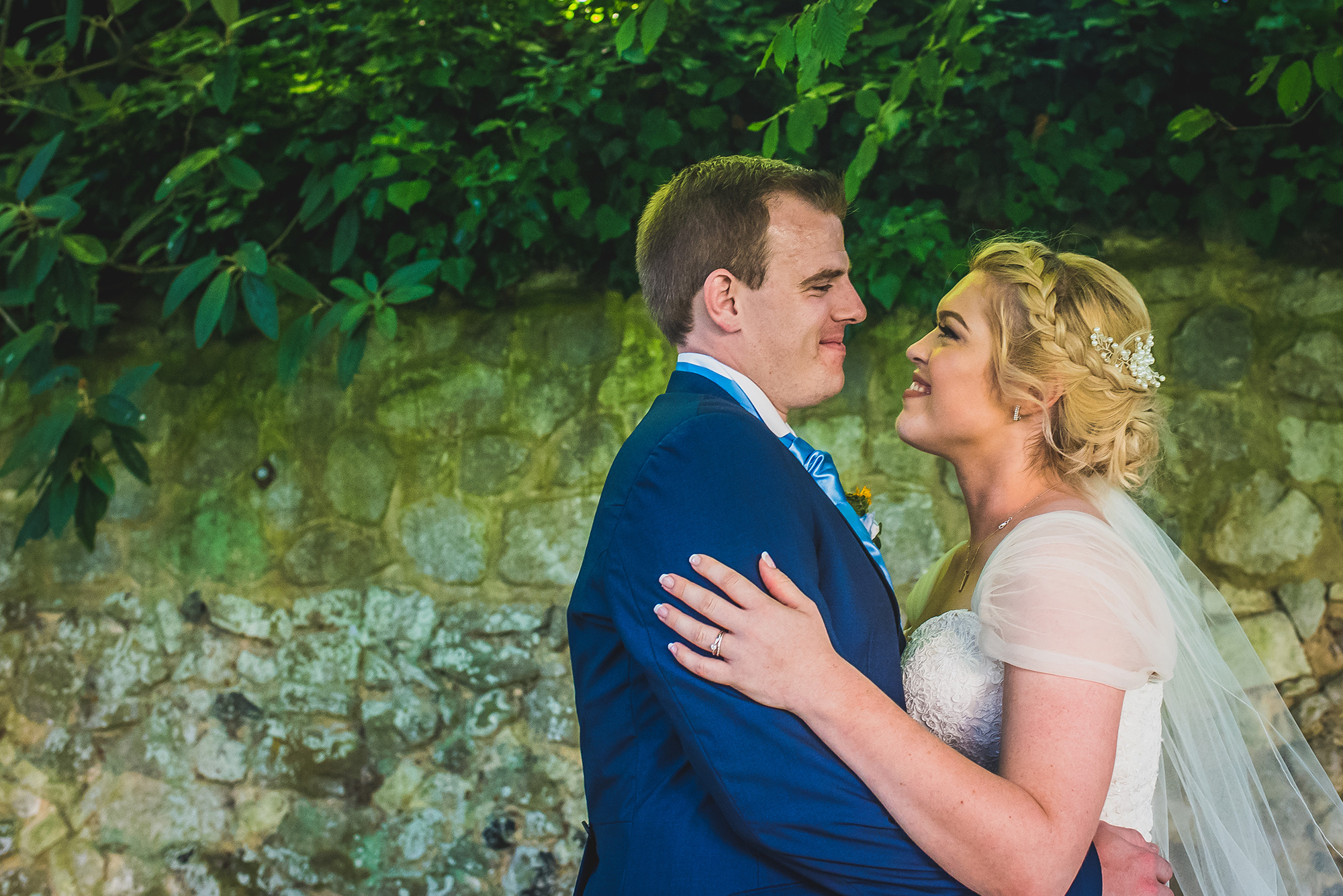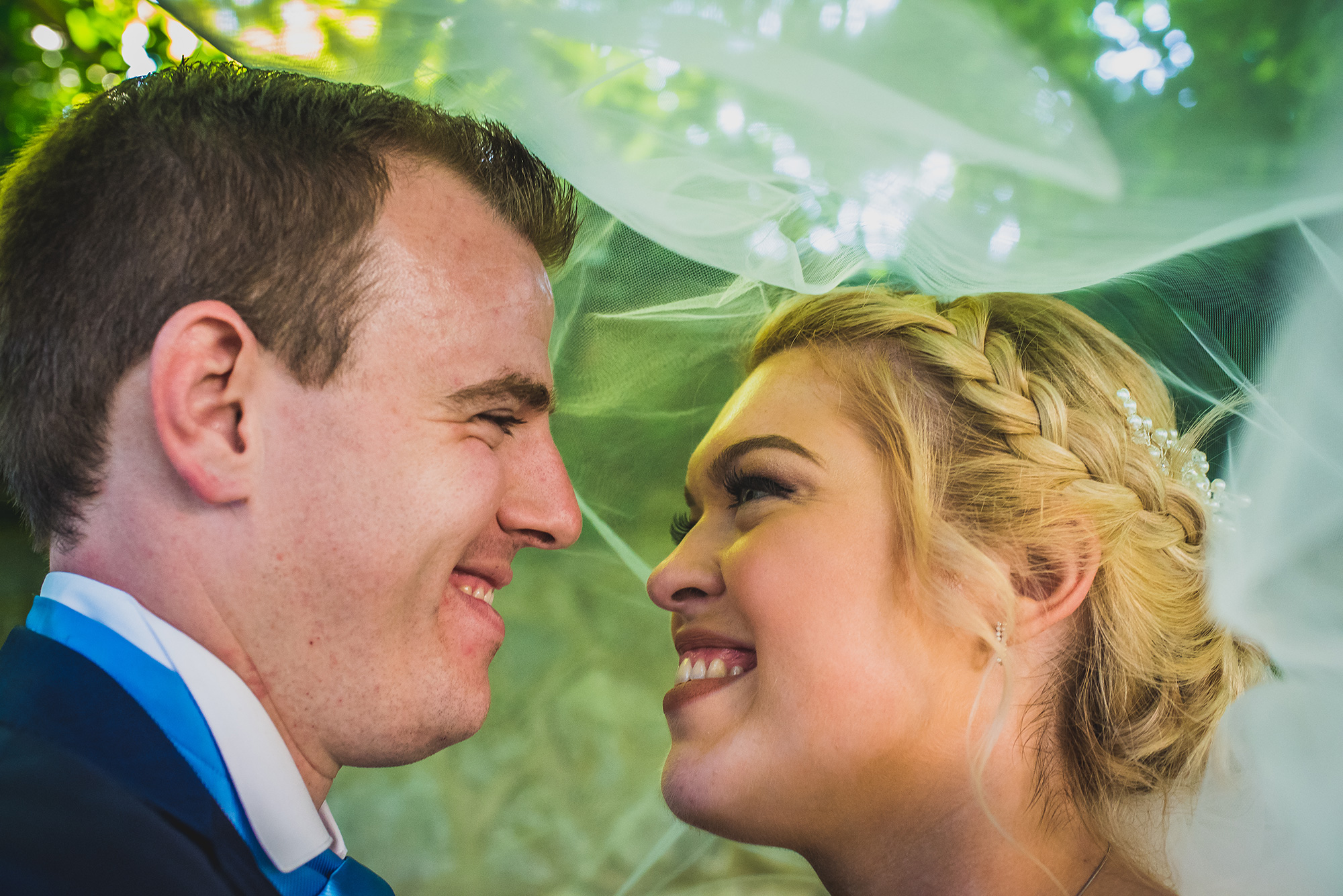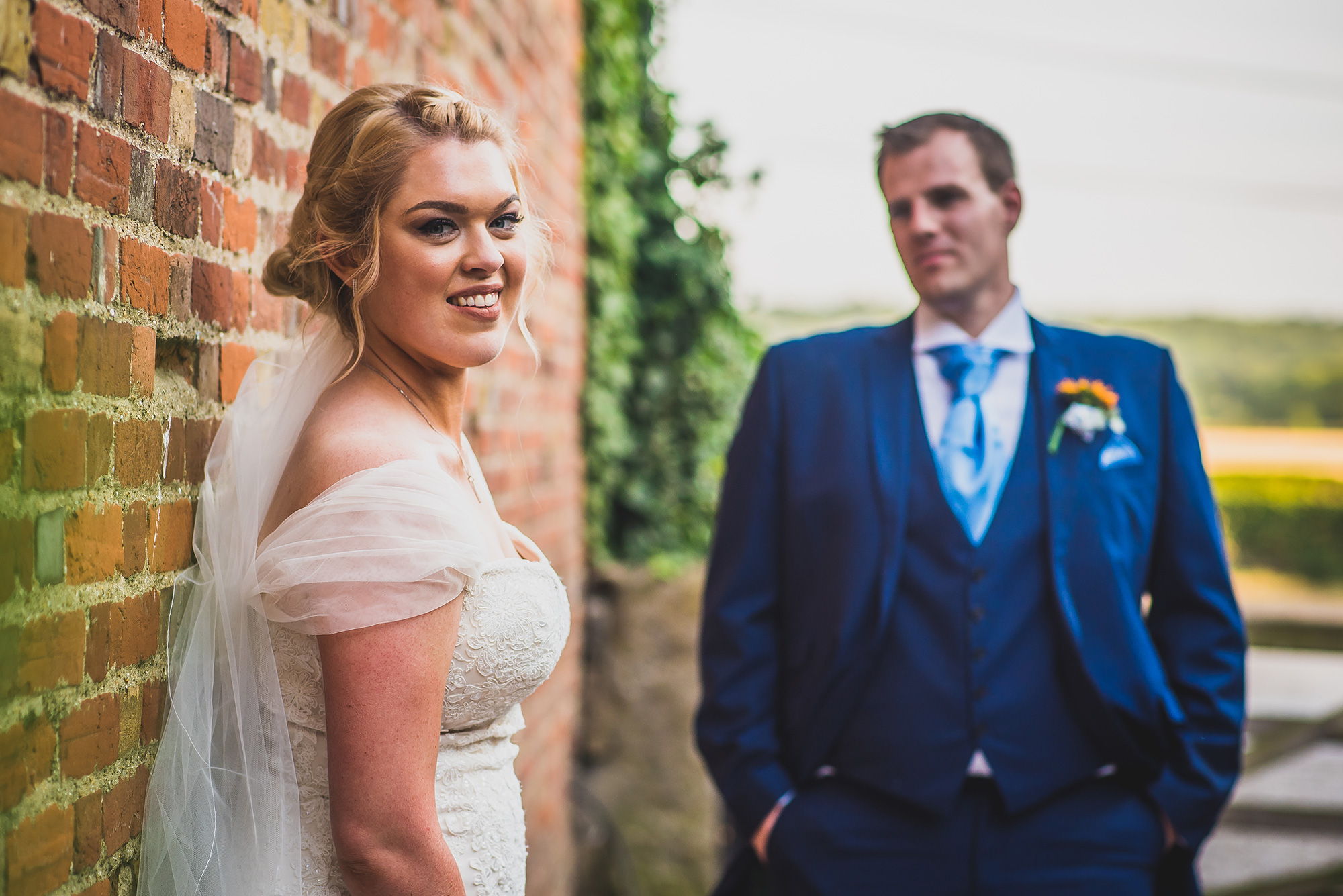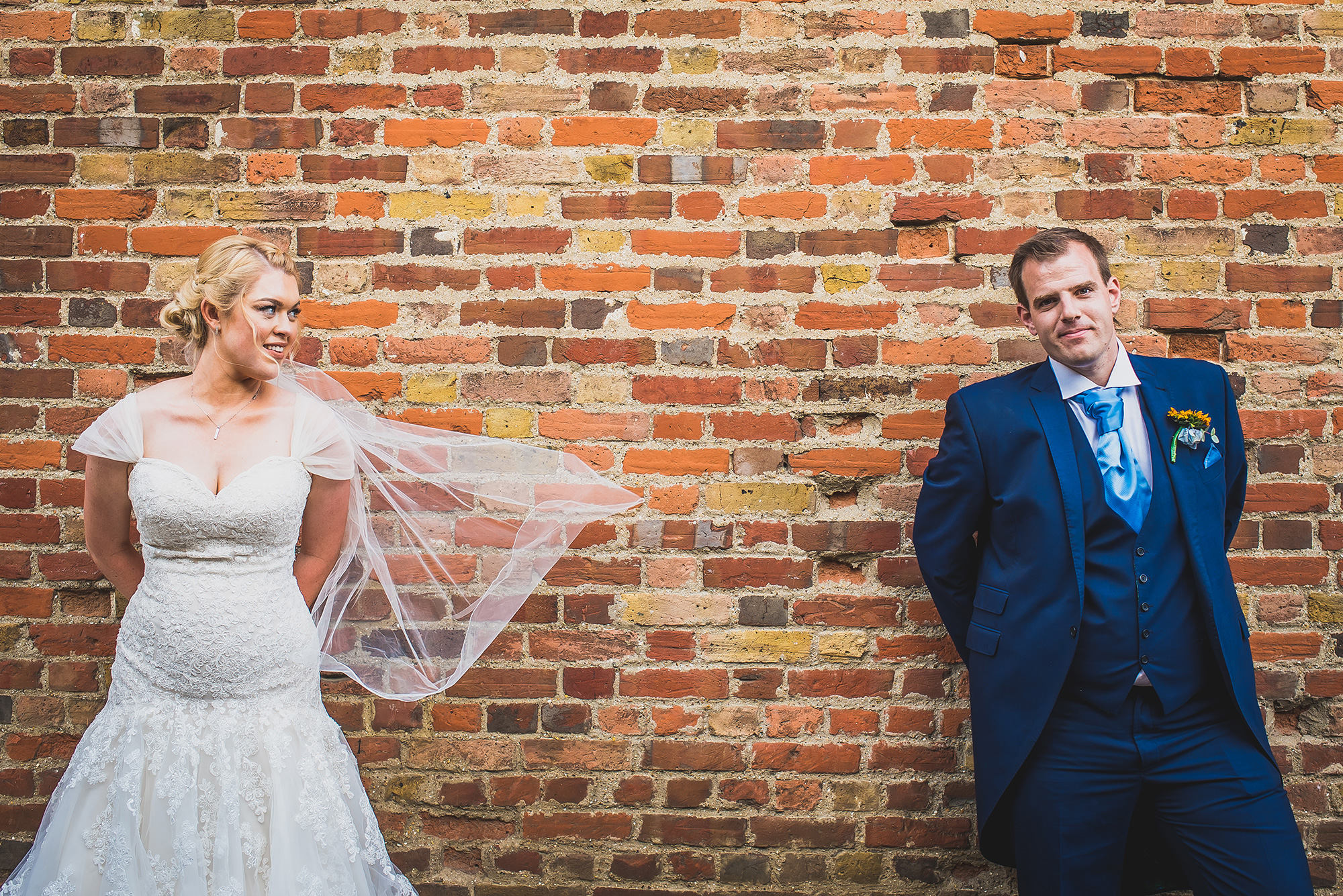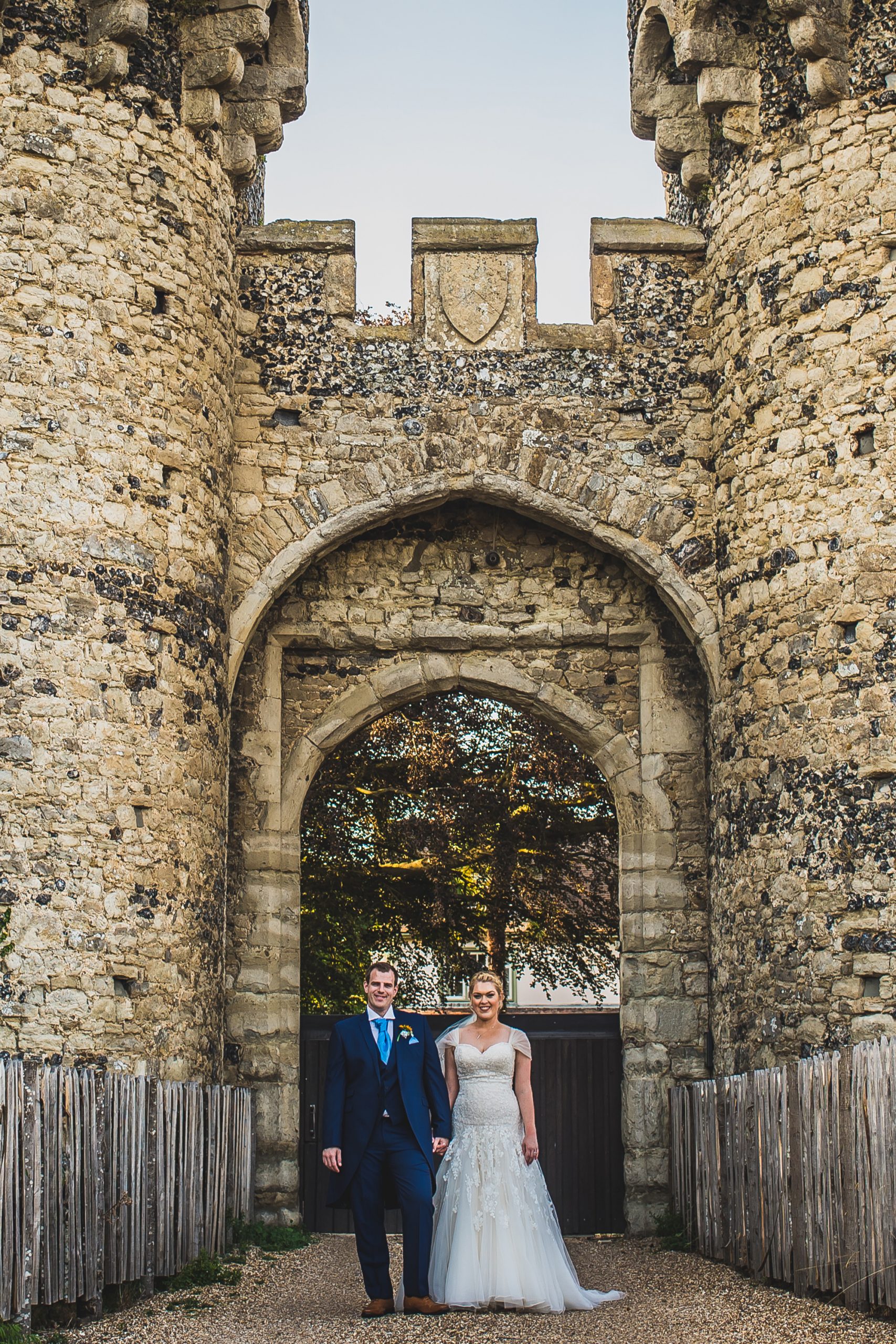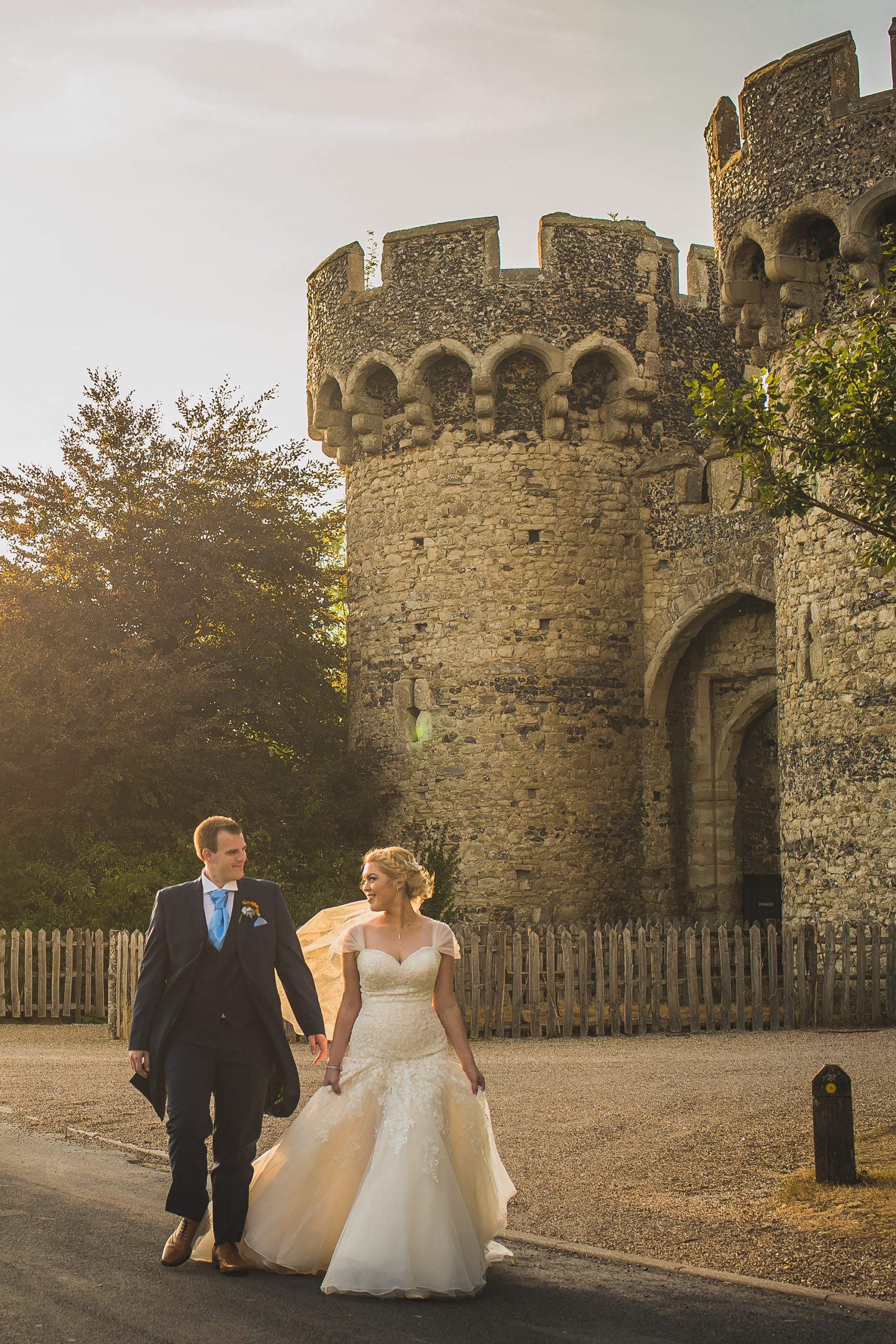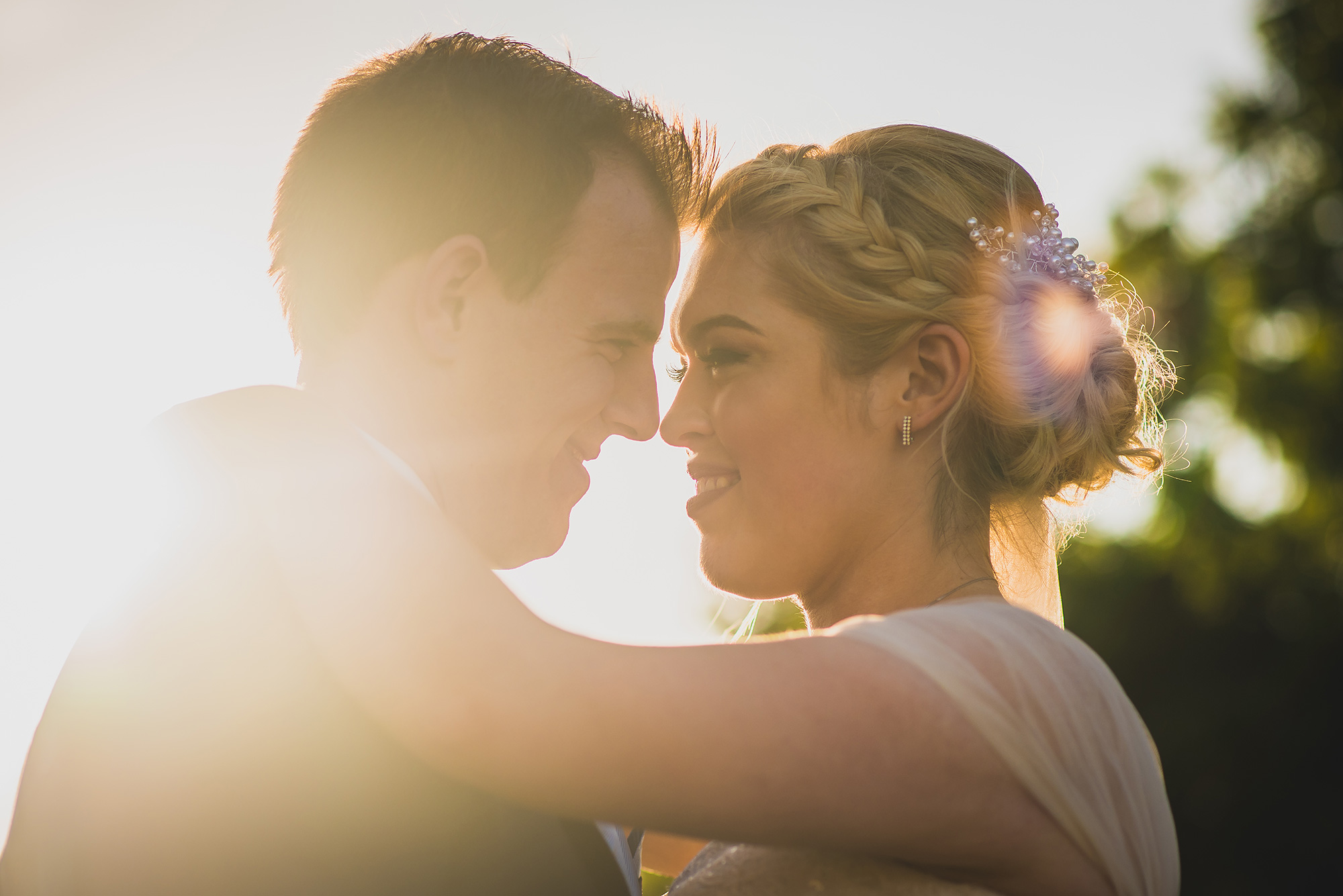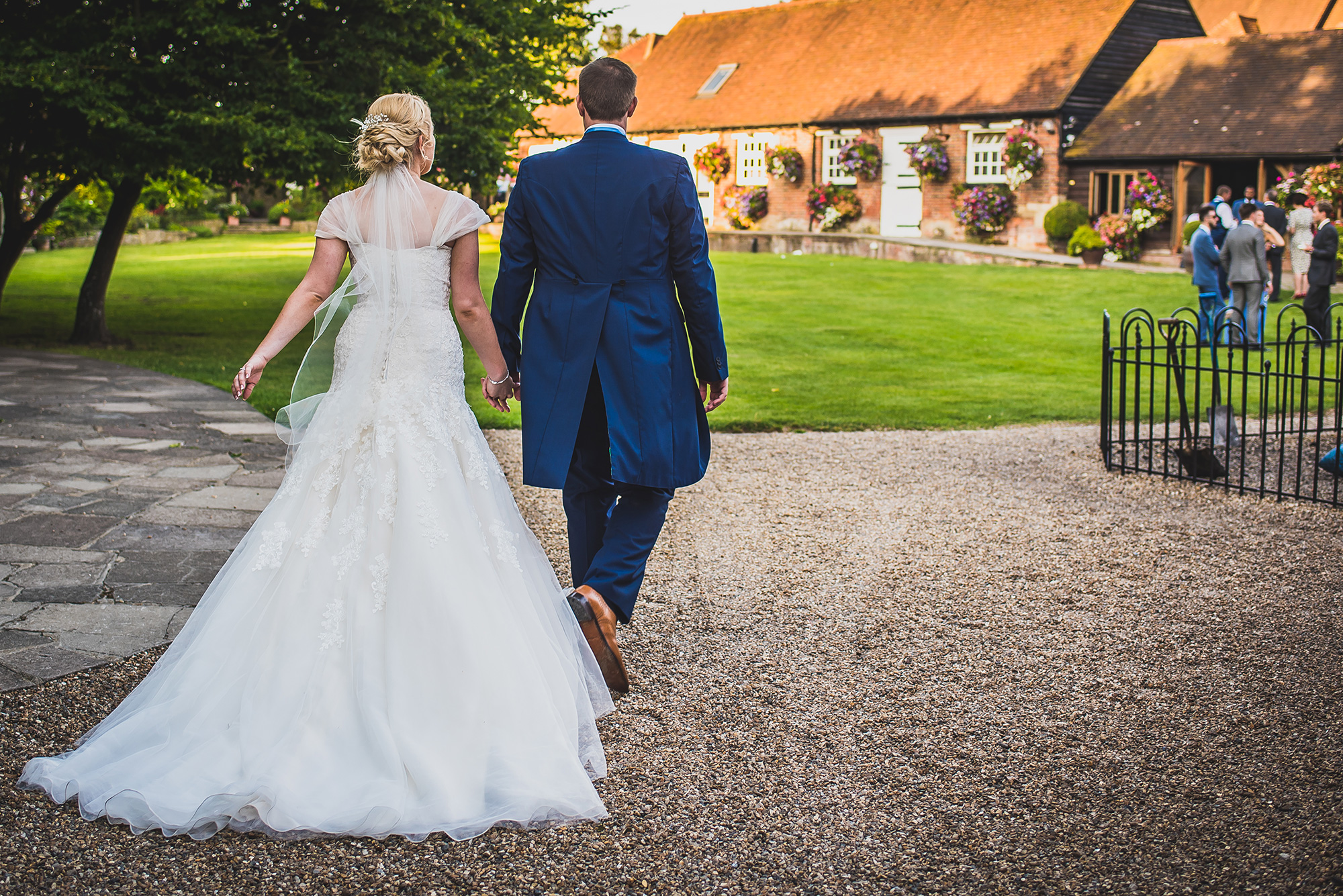 "Andy and I met in 2014 after finding each other's profiles on an online dating app," explains the bride.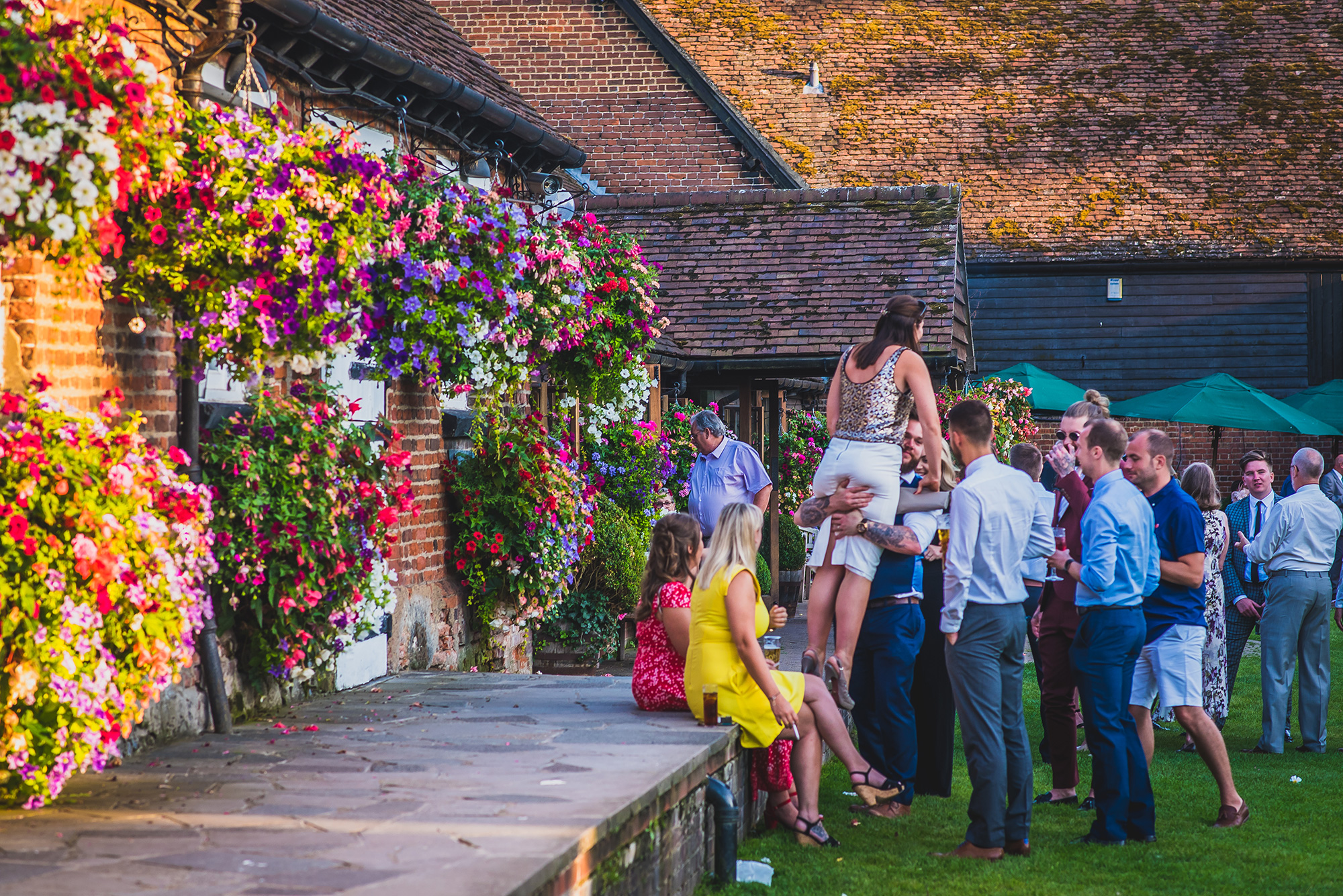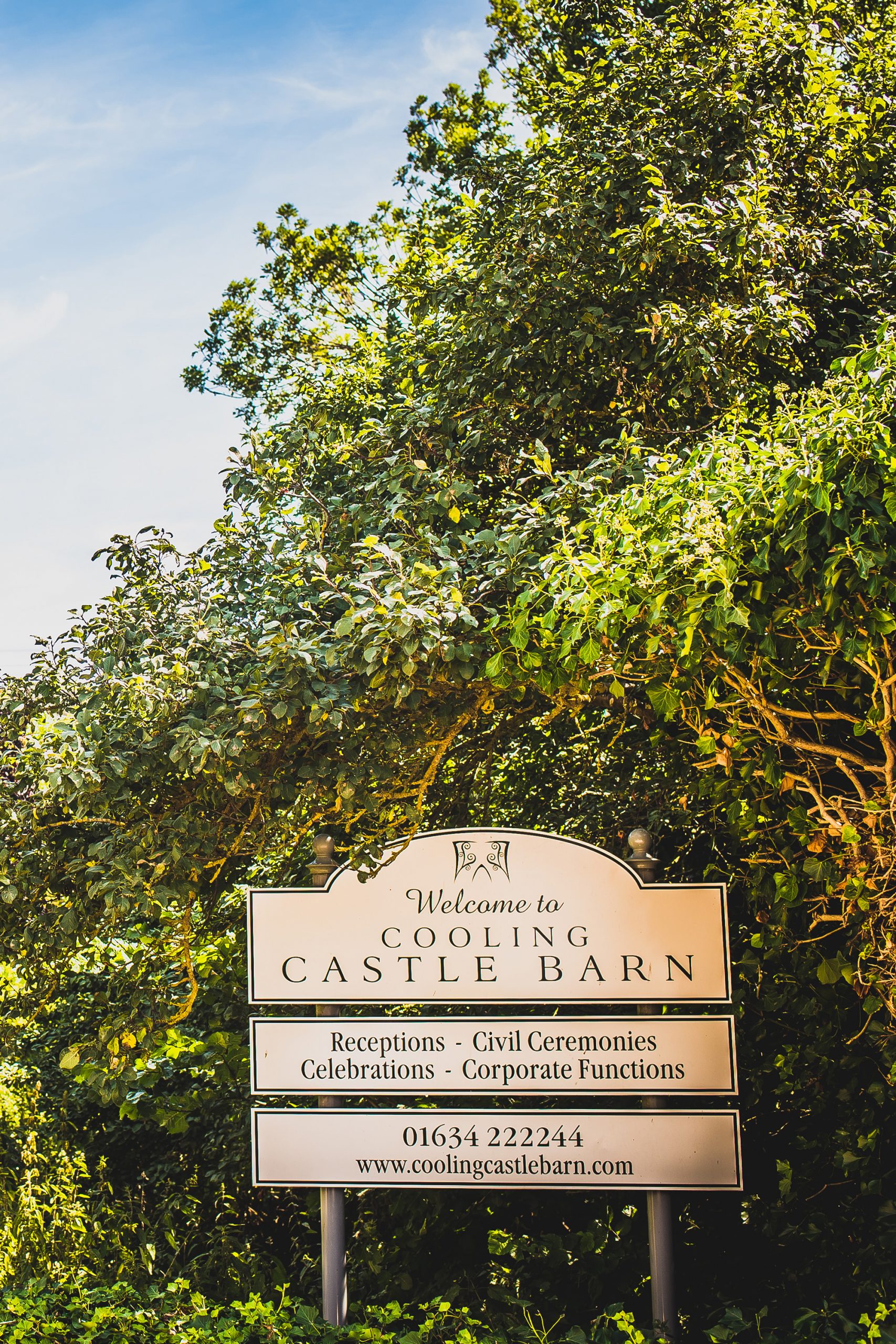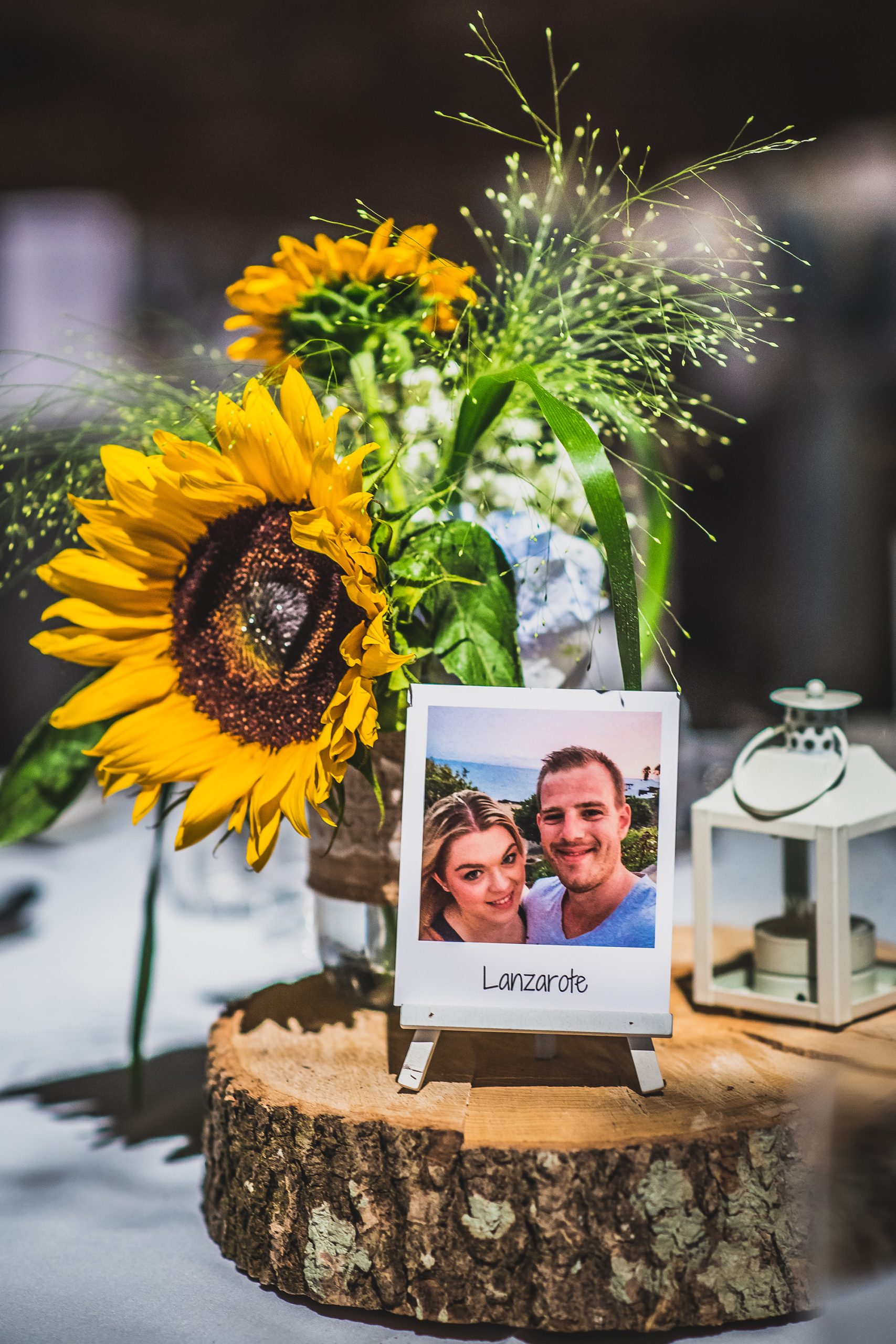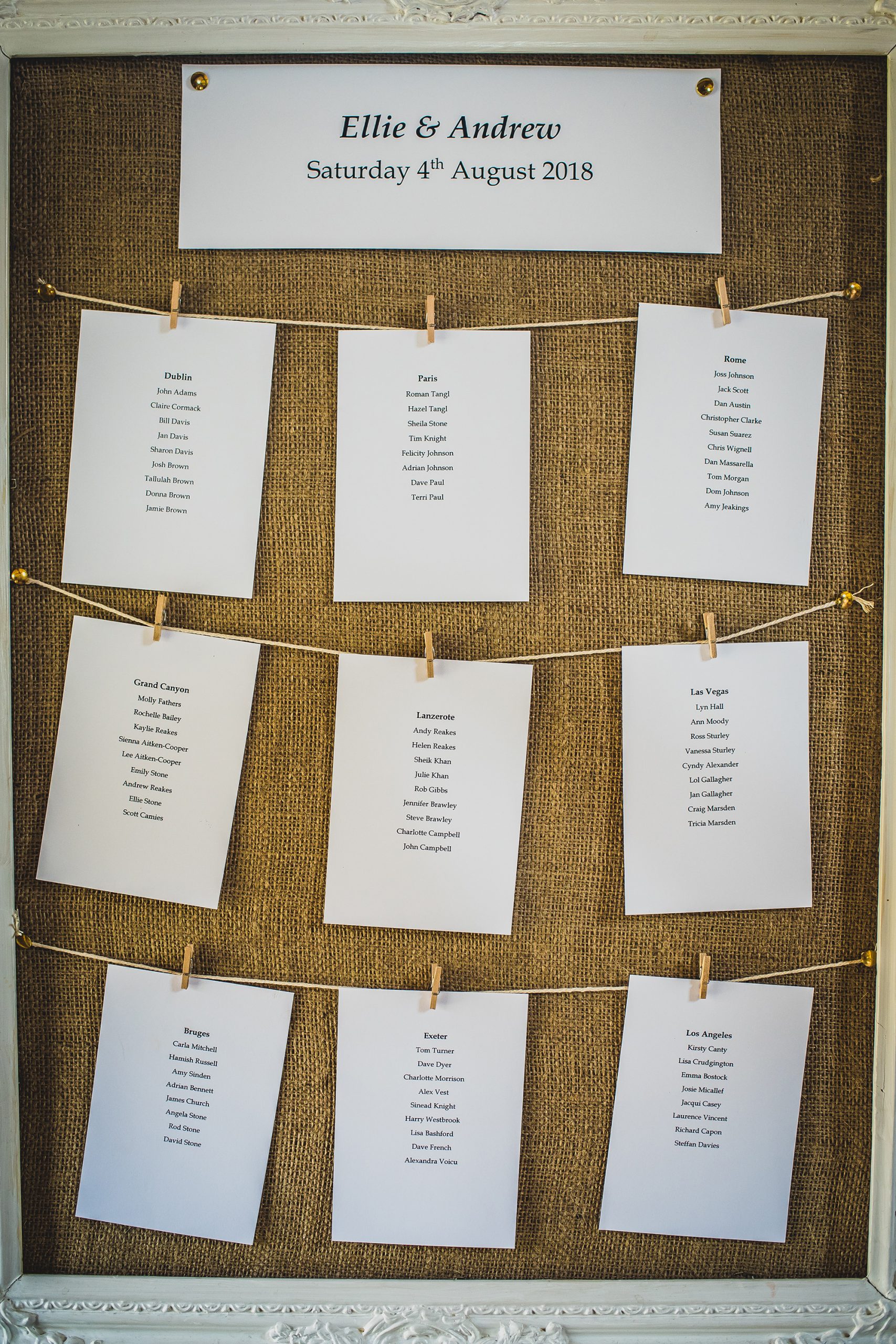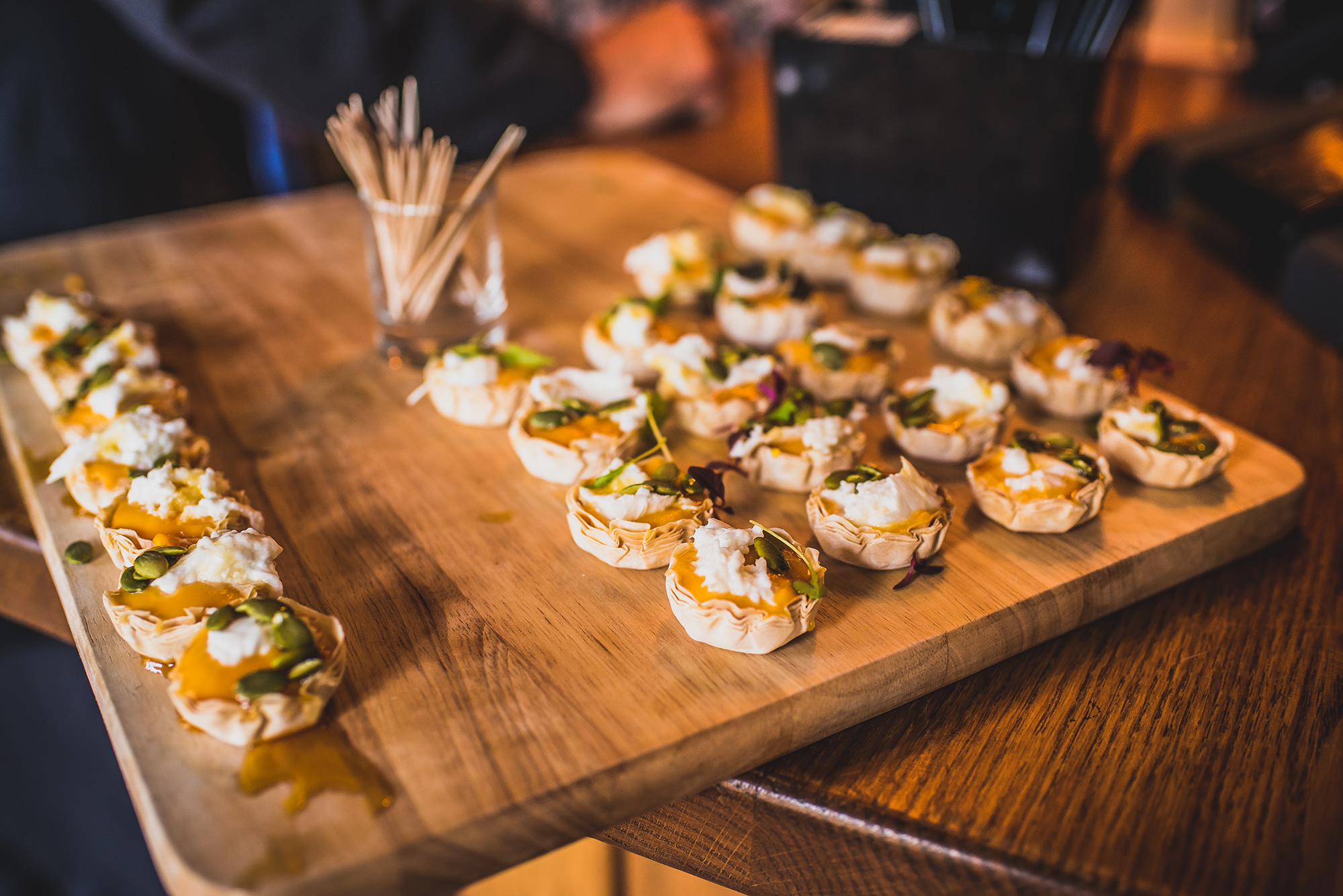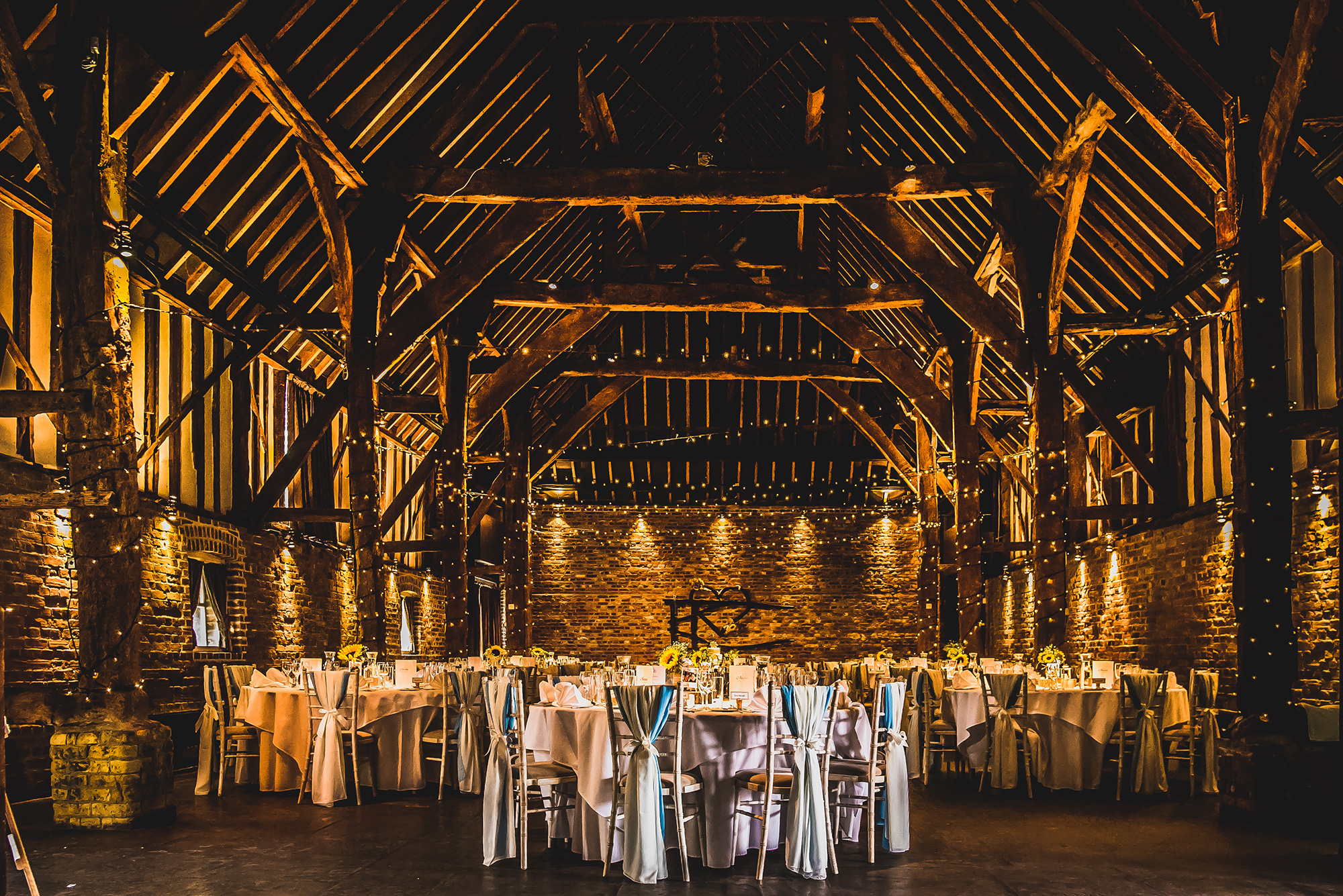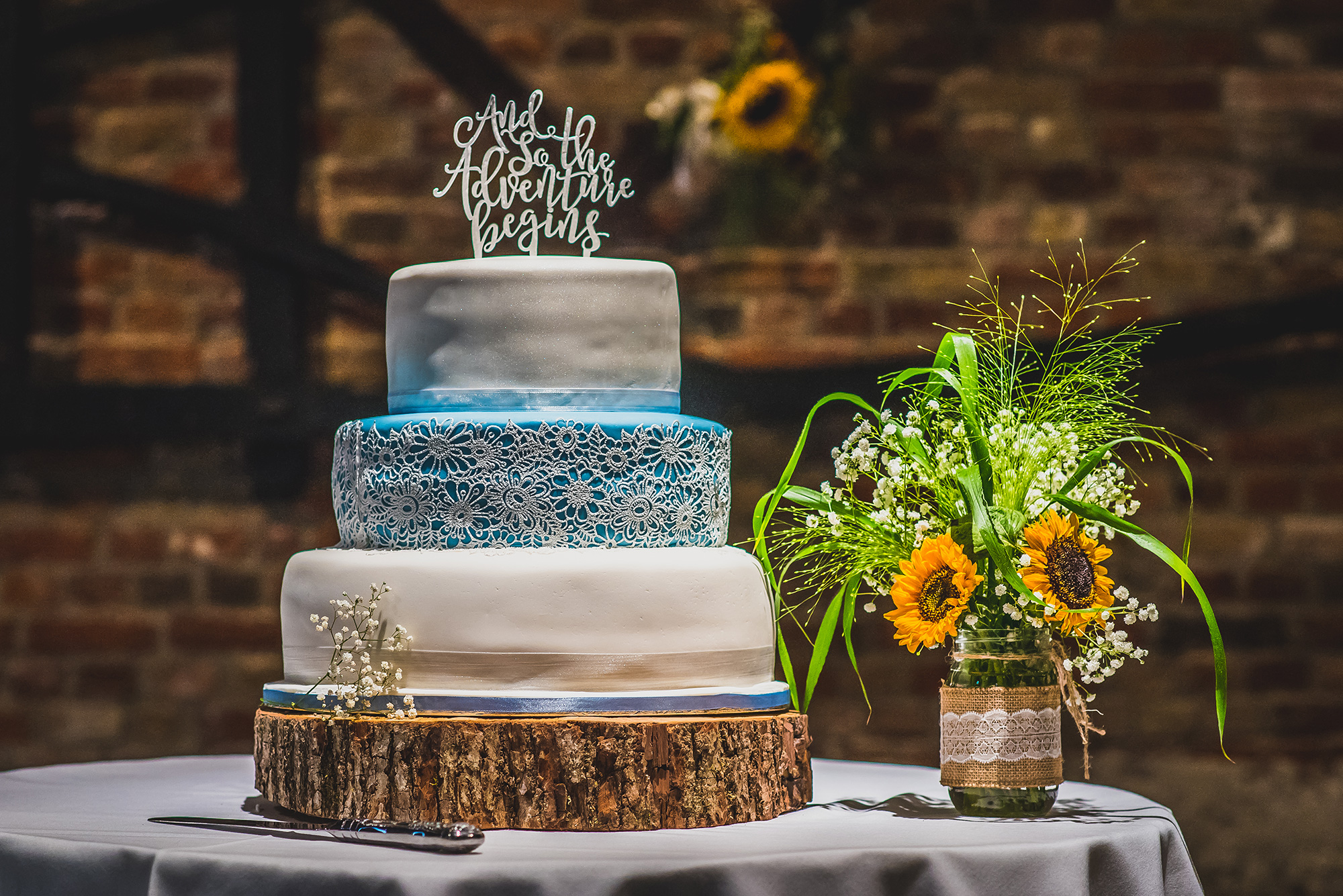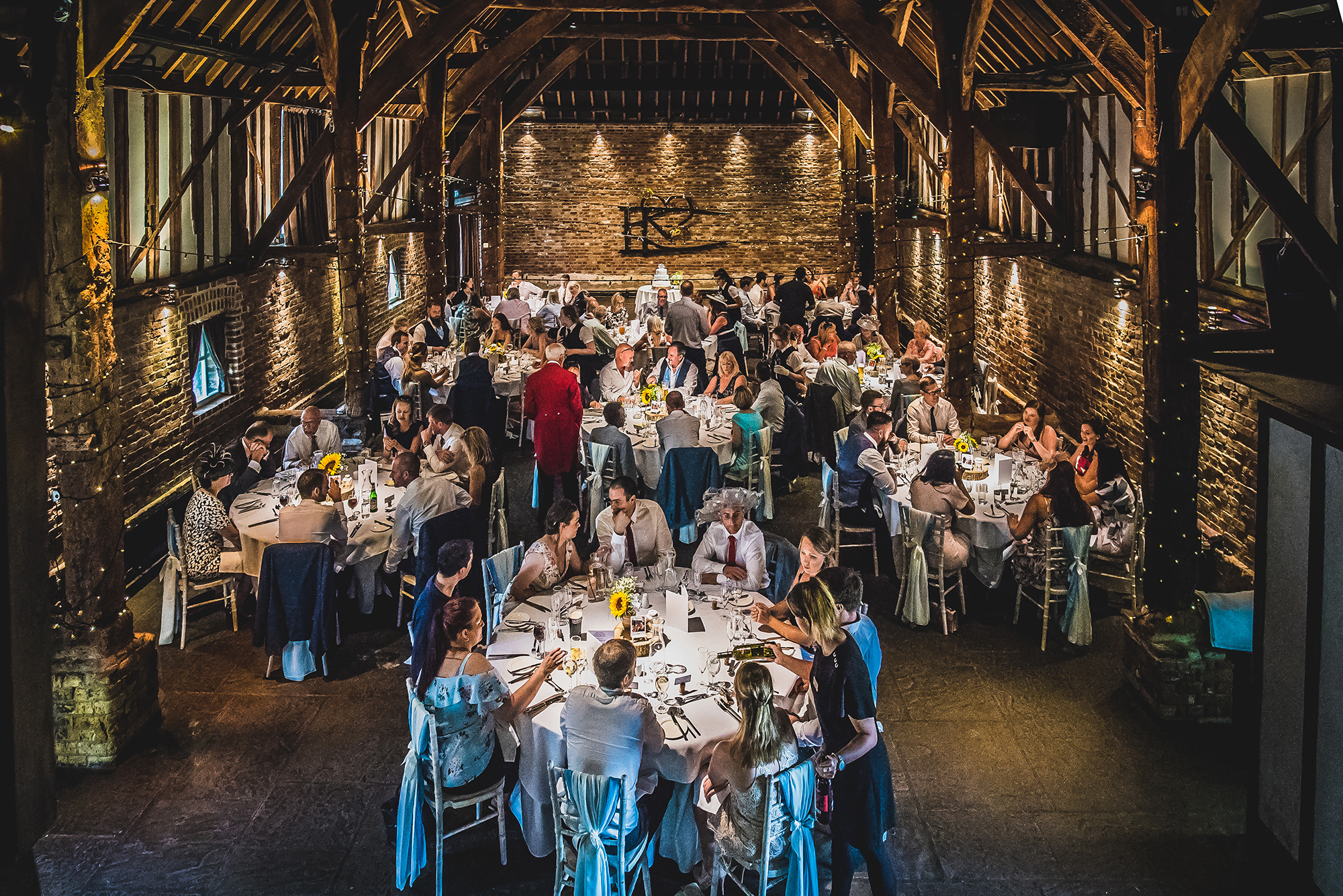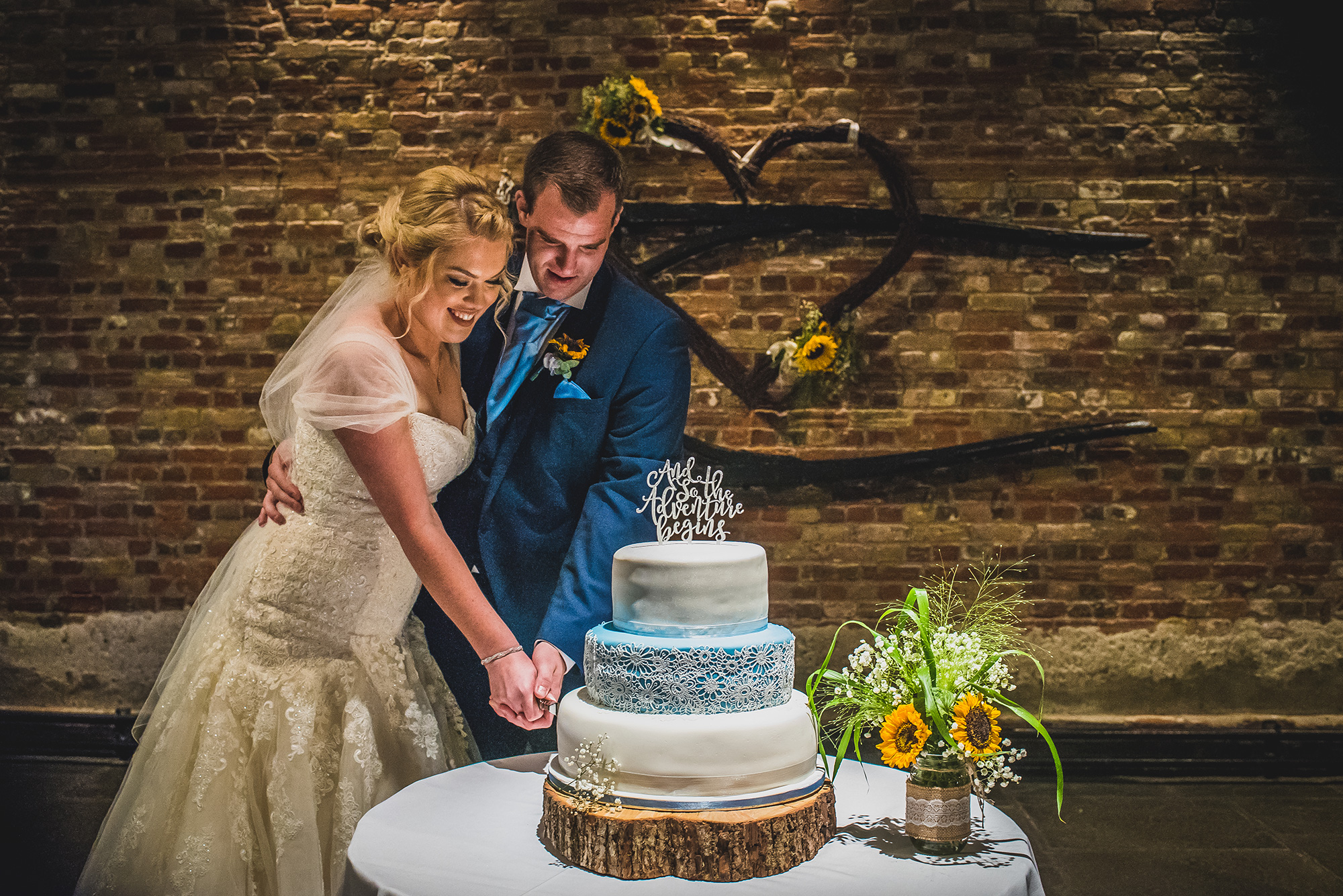 "We were honoured that Andy's mum agreed to make our cake for us," says Ellie.