High school sweethearts Rachelle Bocanog and Tonderai Mbiba couldn't wait to be married.
They met as 17-year-olds in biology class and when Tonderai plucked up the courage to propose eight years later, in a few short months they were husband and wife.
"We decided to get married as soon as possible," explains Rachelle, 27. "Six months after getting engaged, we had a small civil wedding with only our immediate family present."
"We are both Christians so we also wanted to have a big church wedding… we decided to have a blessing nine months later and set a date for August 23, 2015. We had to plan two weddings in one year!"
Their 'blessing', a romantic rustic wedding, was attended by 150 loved ones at Cooling Castle Barn in Rochester, Kent. Both the bride and groom, also 27, opted for a green colour scheme, supported by whites, creams and natural elements. "We both like simplicity and we are both very minimalistic people," says Rachelle. "We didn't plan on having a lavish wedding, but to have a romantic rustic wedding instead."
But it wasn't just the theme and venue that they agreed on. "Tonderai had actually chosen my wedding dress without him knowing," remembers Rachelle. After dropping in at Davids Bridal, he suggested a dress that, unbeknownst to him, Rachelle went to try on and love, keeping it a surprise until the big day, "His face lit up when he saw me walking down the aisle with the dress he chose," Rachelle recalls.
"Our wedding day will always be a day that we will cherish for the rest of our lives," she smiles. "Seeing all our ideas, plans and all the little details that we thought through months of planning come to life was an amazing feeling!"
The couple enjoyed a two-week honeymoon across the Greek Isles of Crete and Santorini.
Photos courtesy of Lemonade Pictures.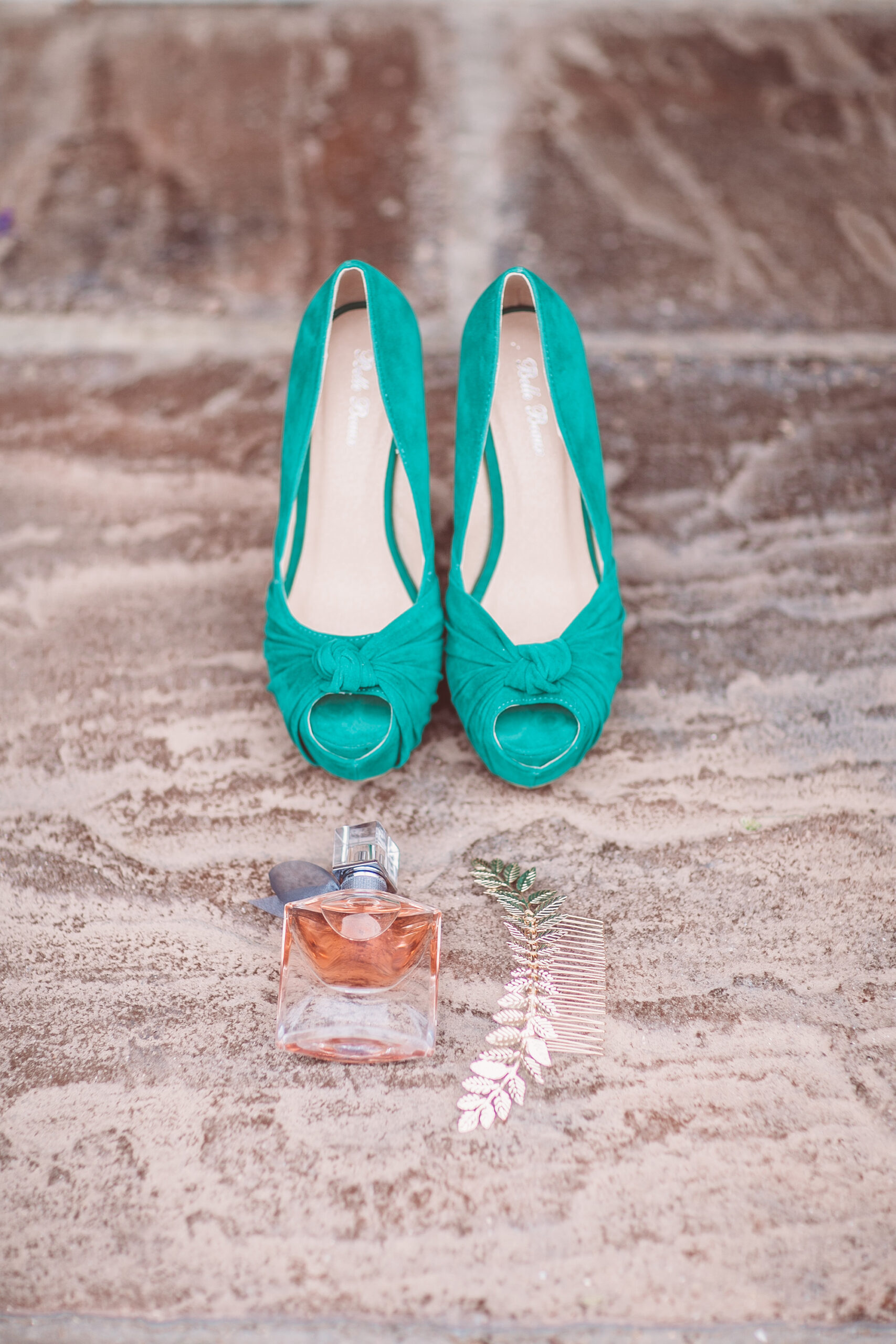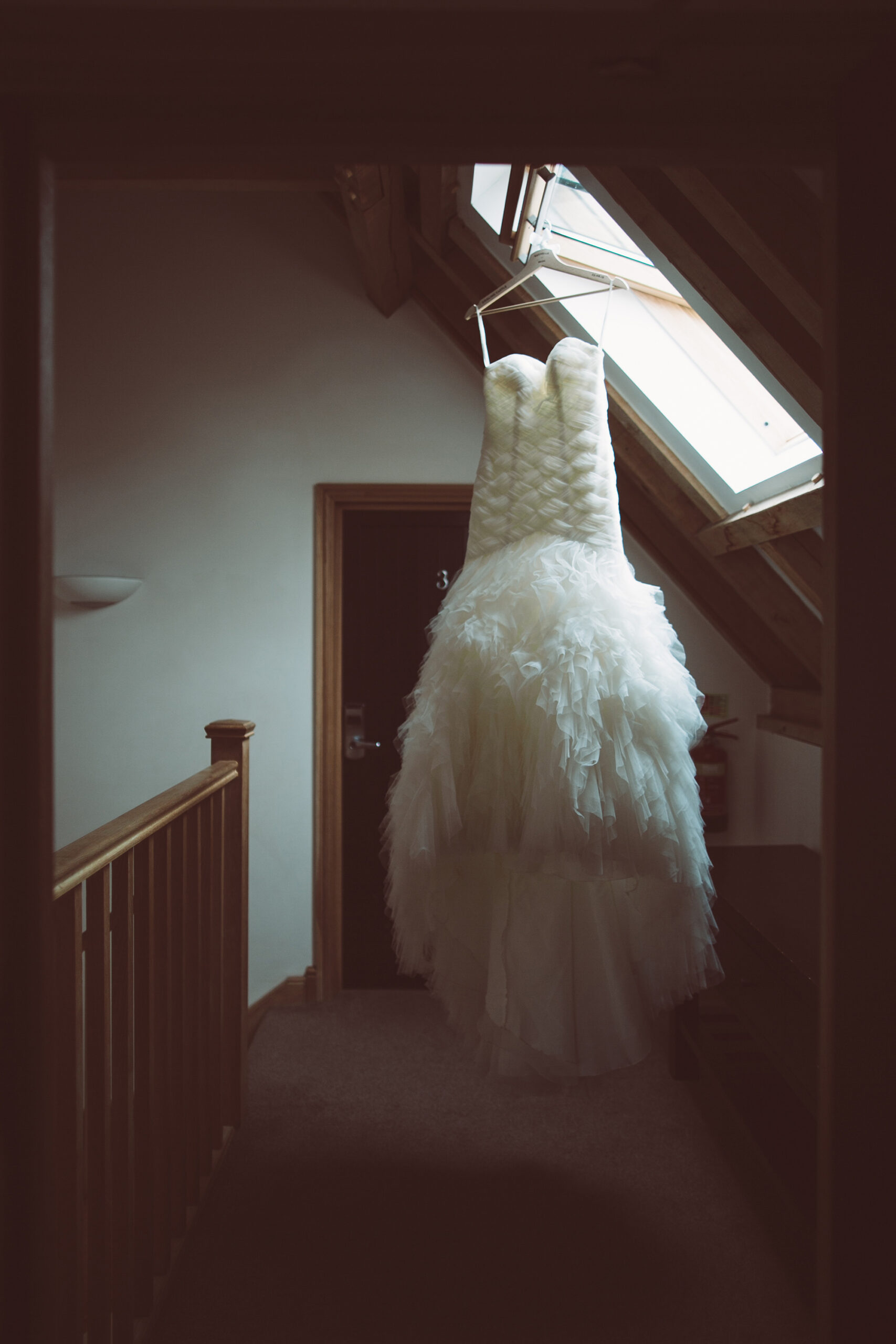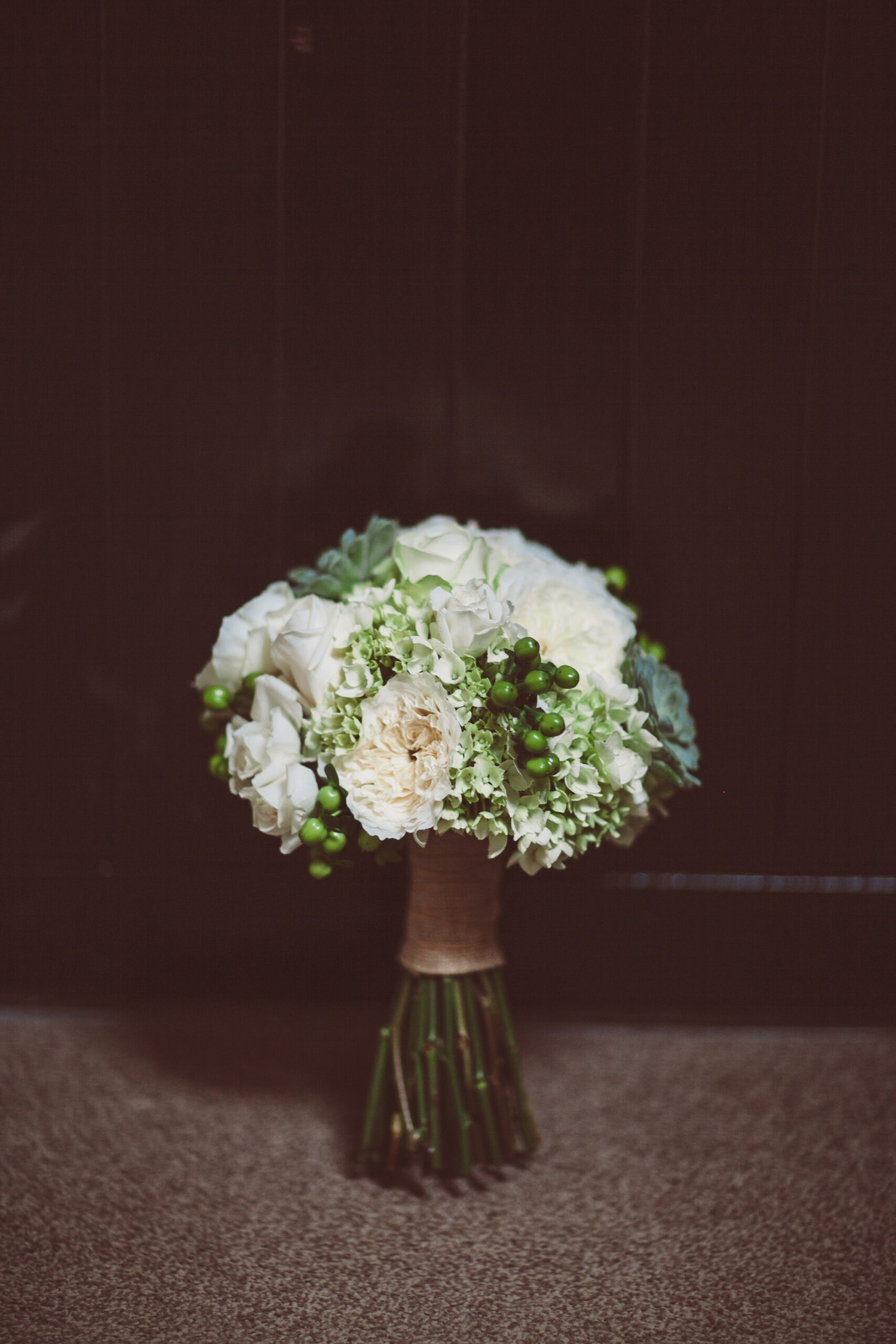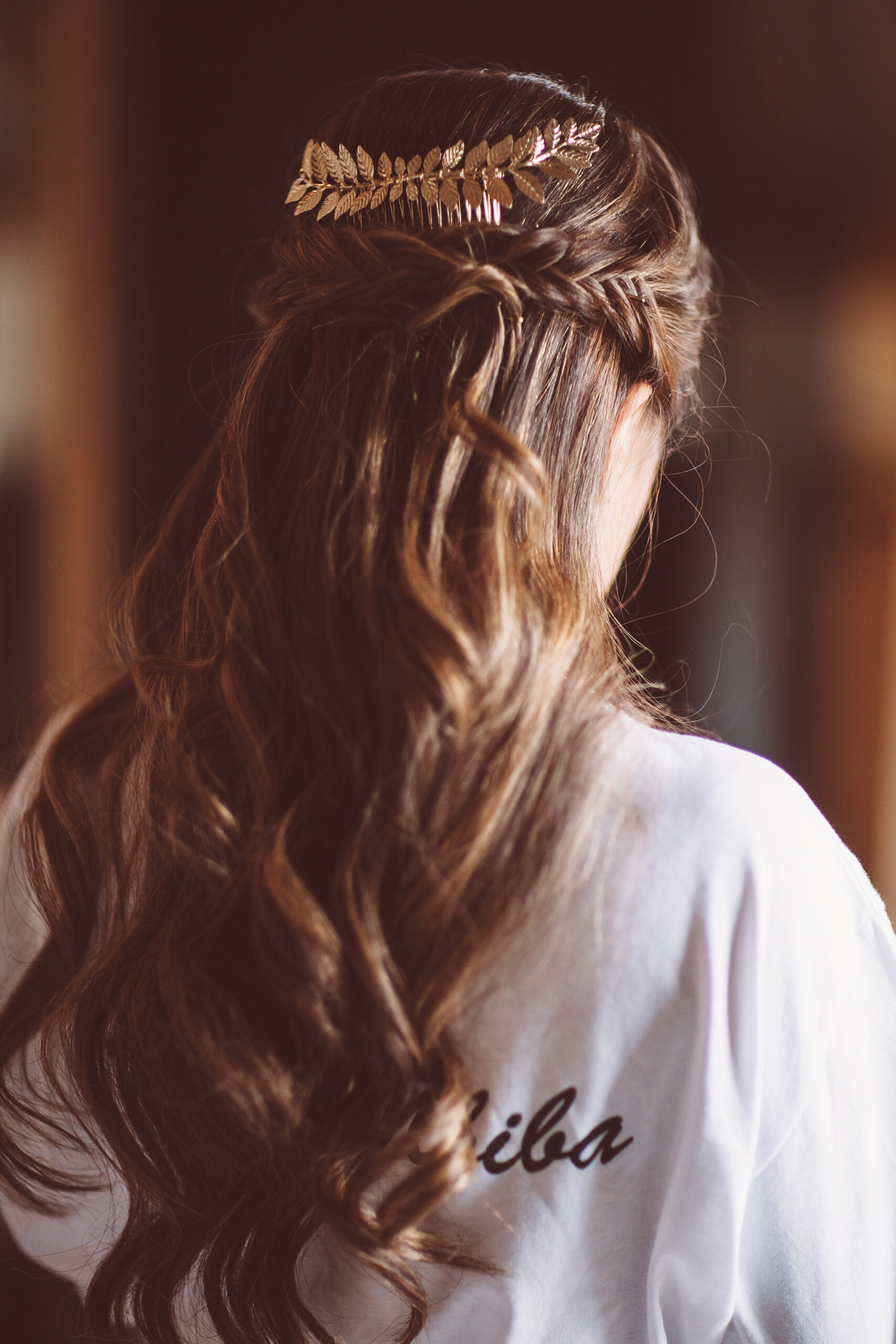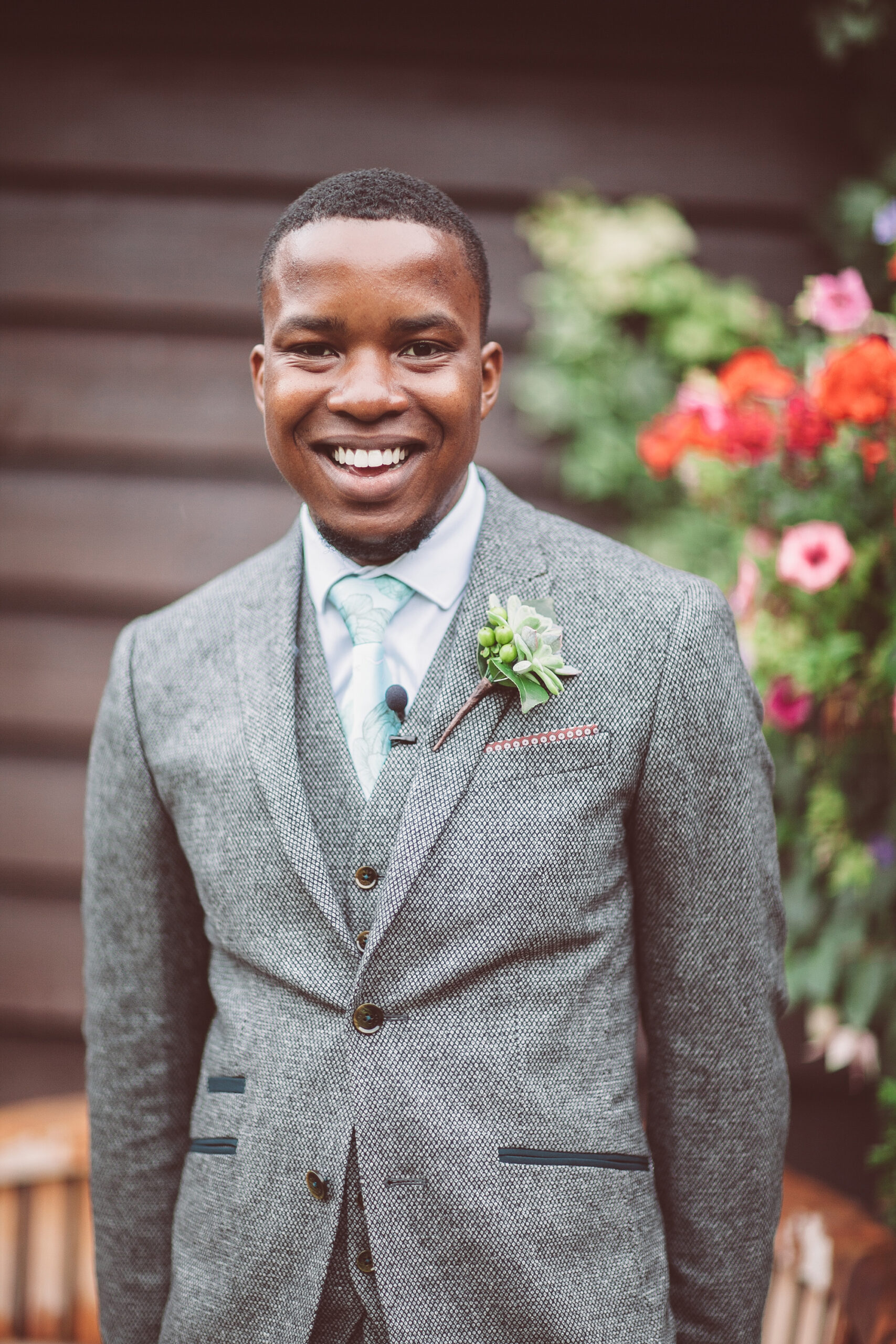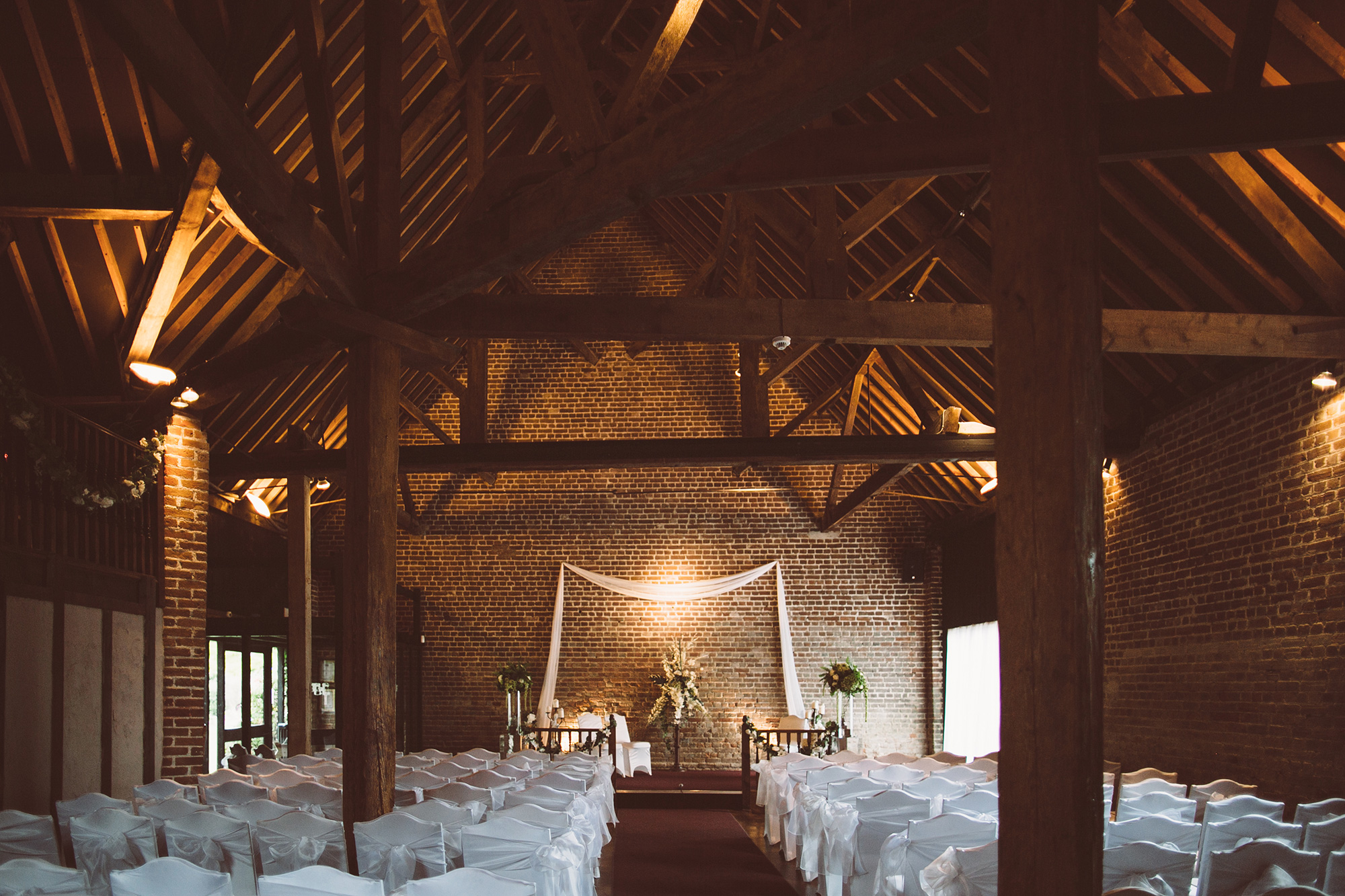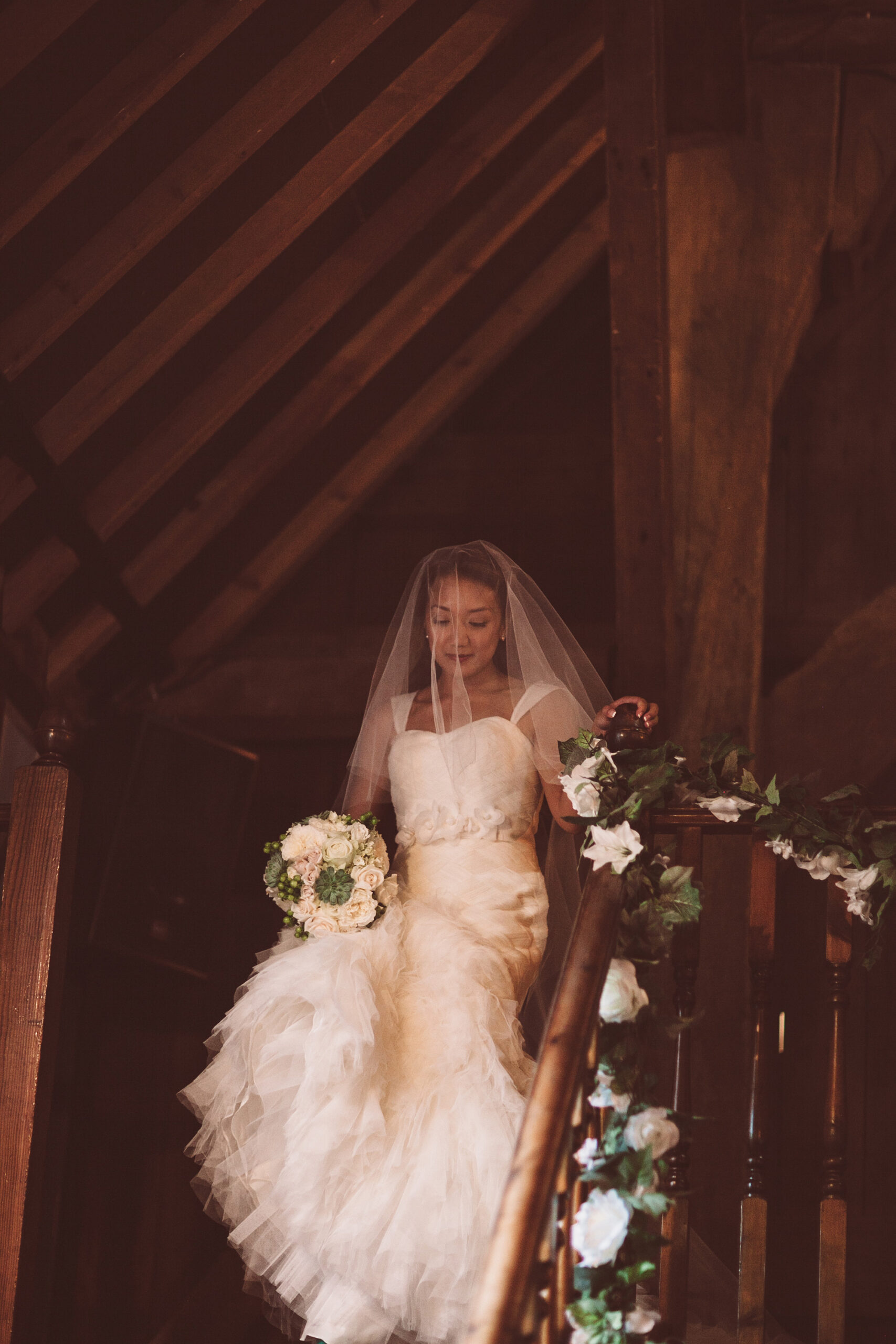 Recalls Rachelle, "I tried on so many dresses and nothing felt right. I then tried the dress that Tonderai suggested… It fit me like a glove!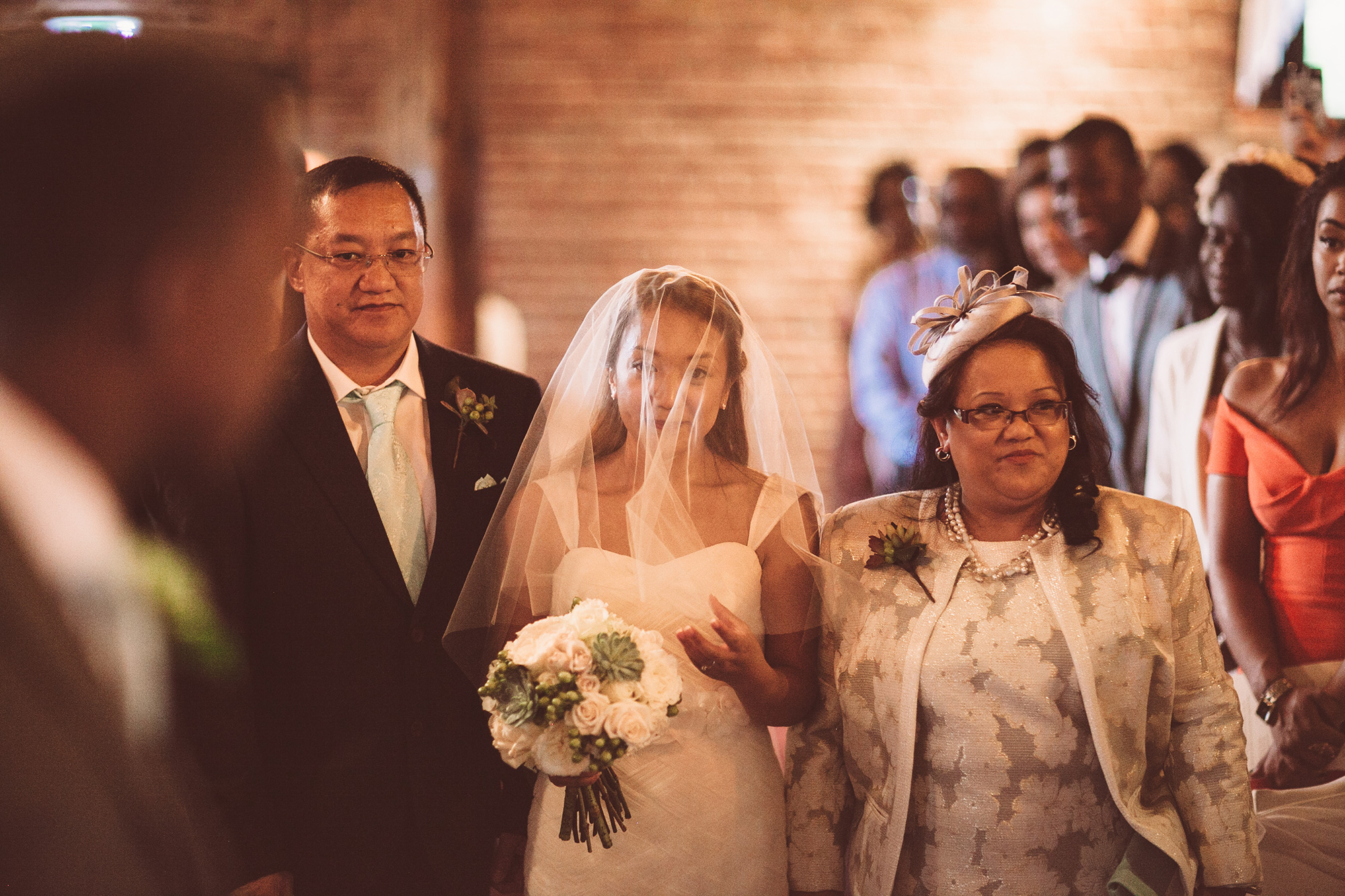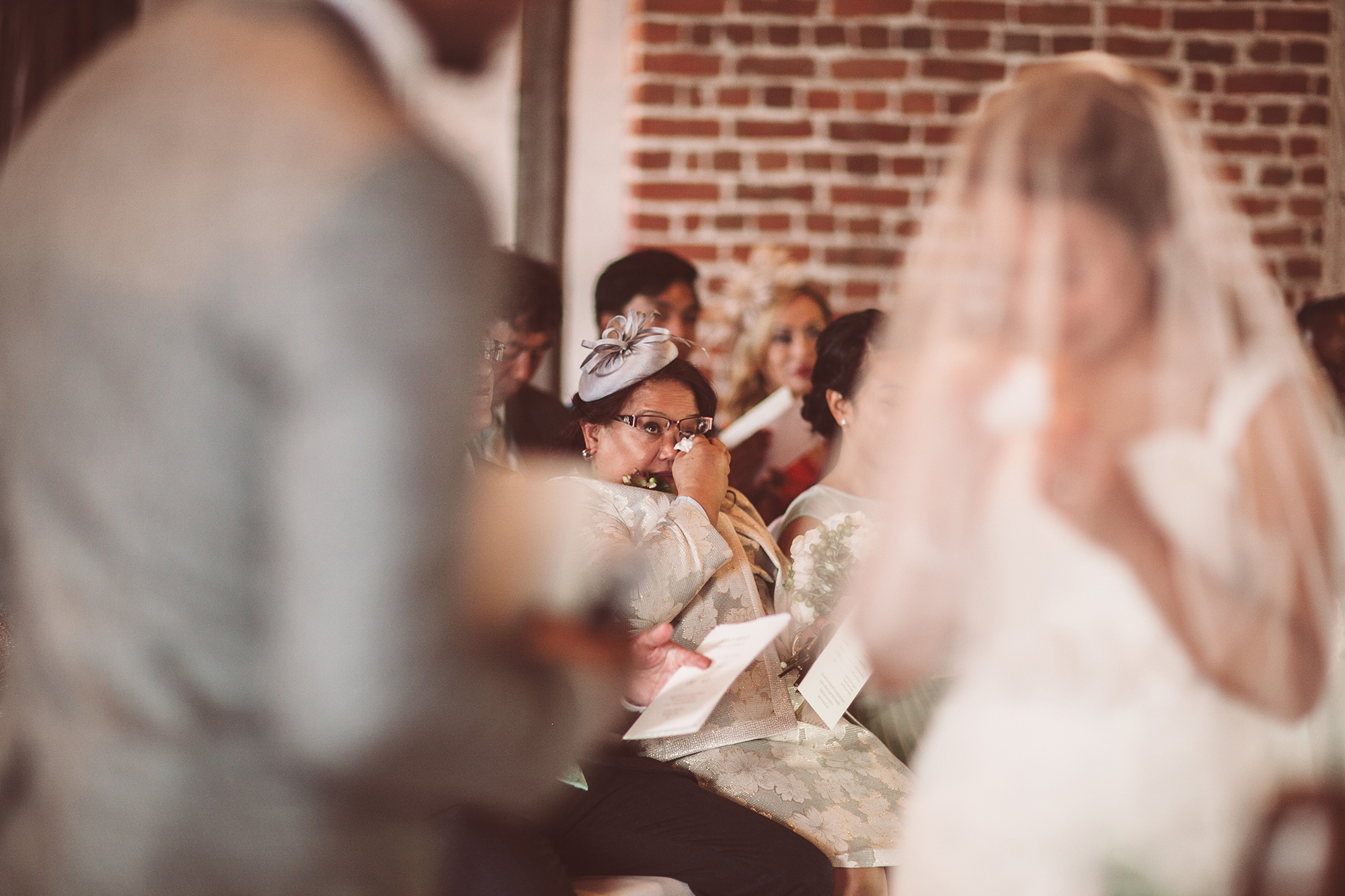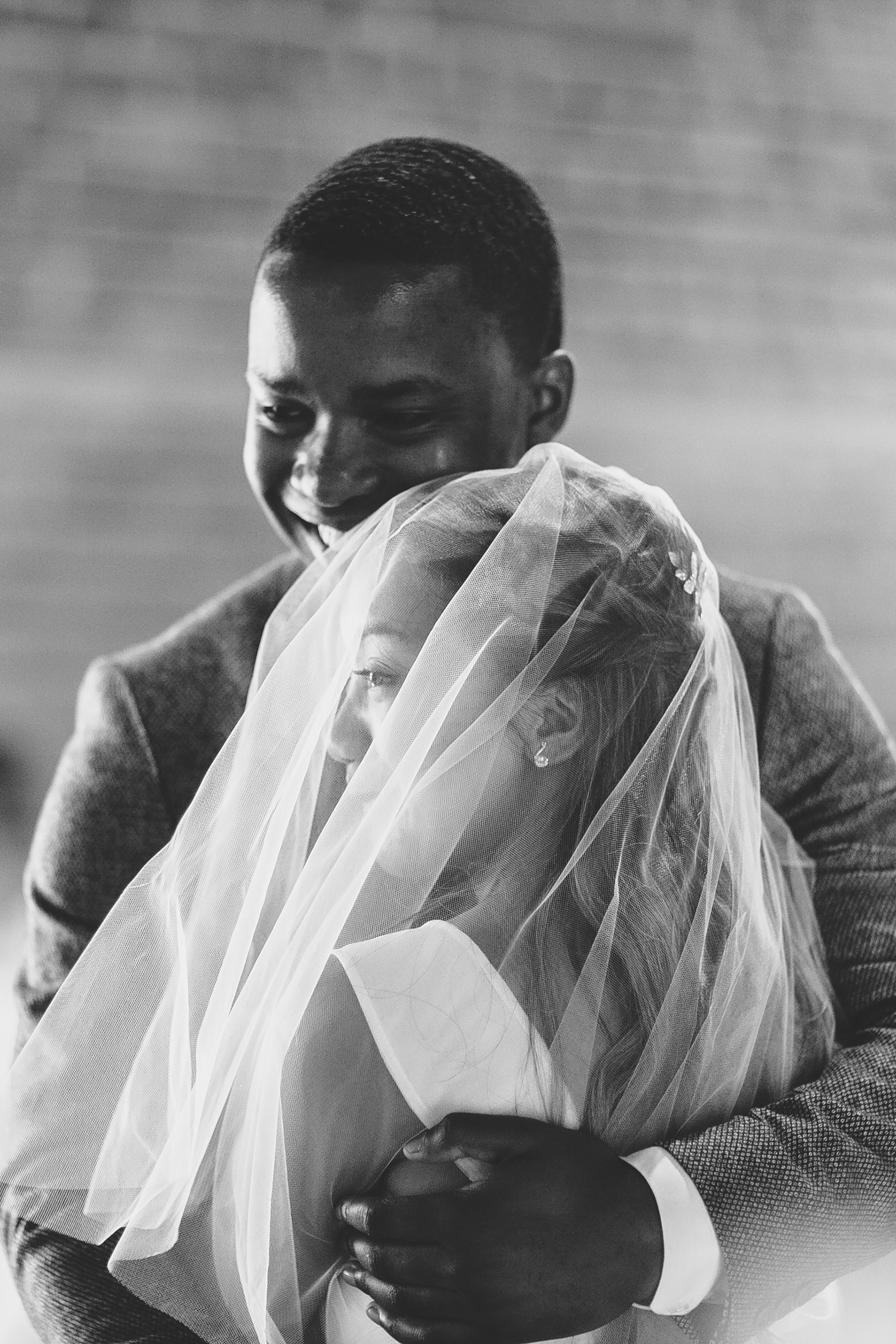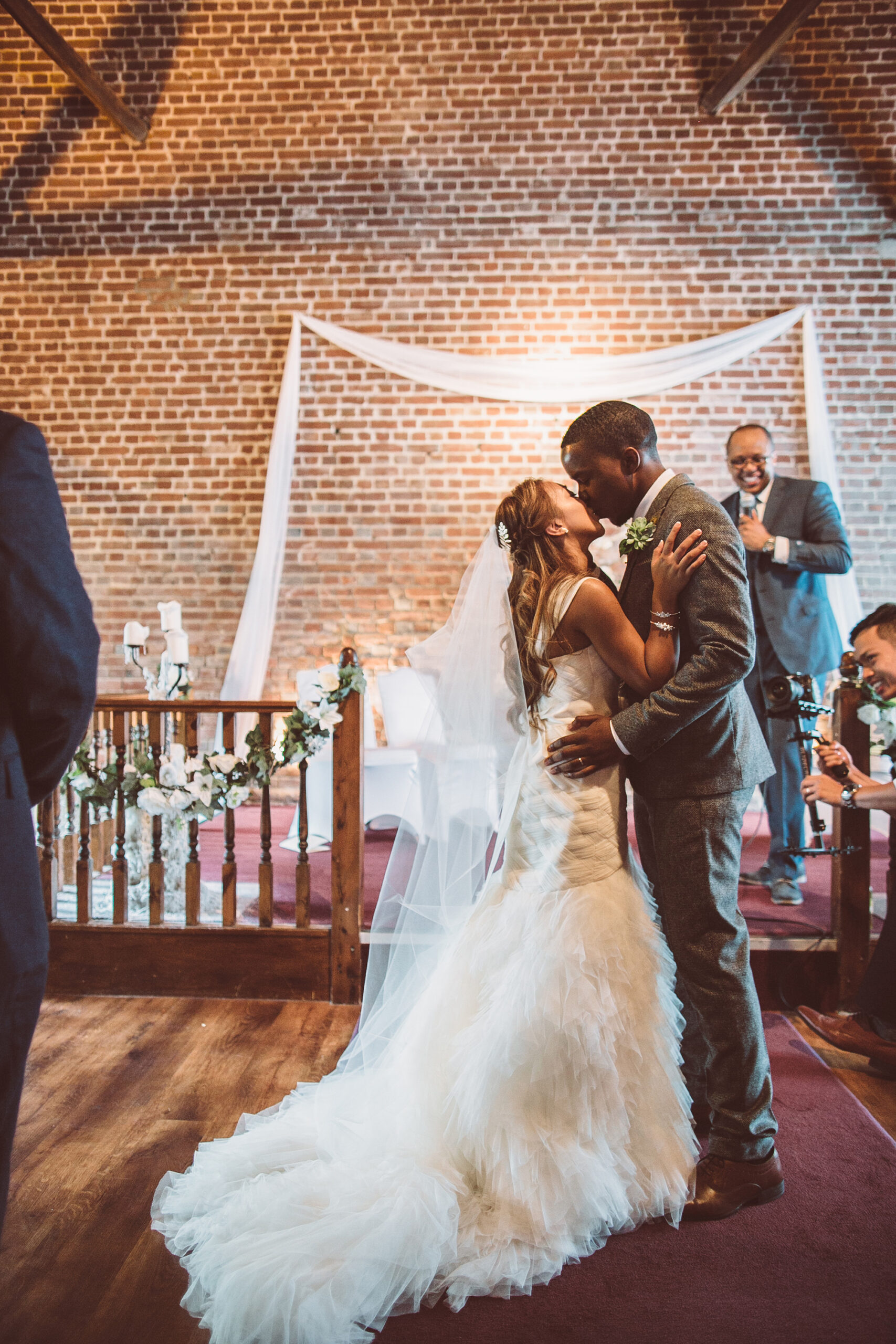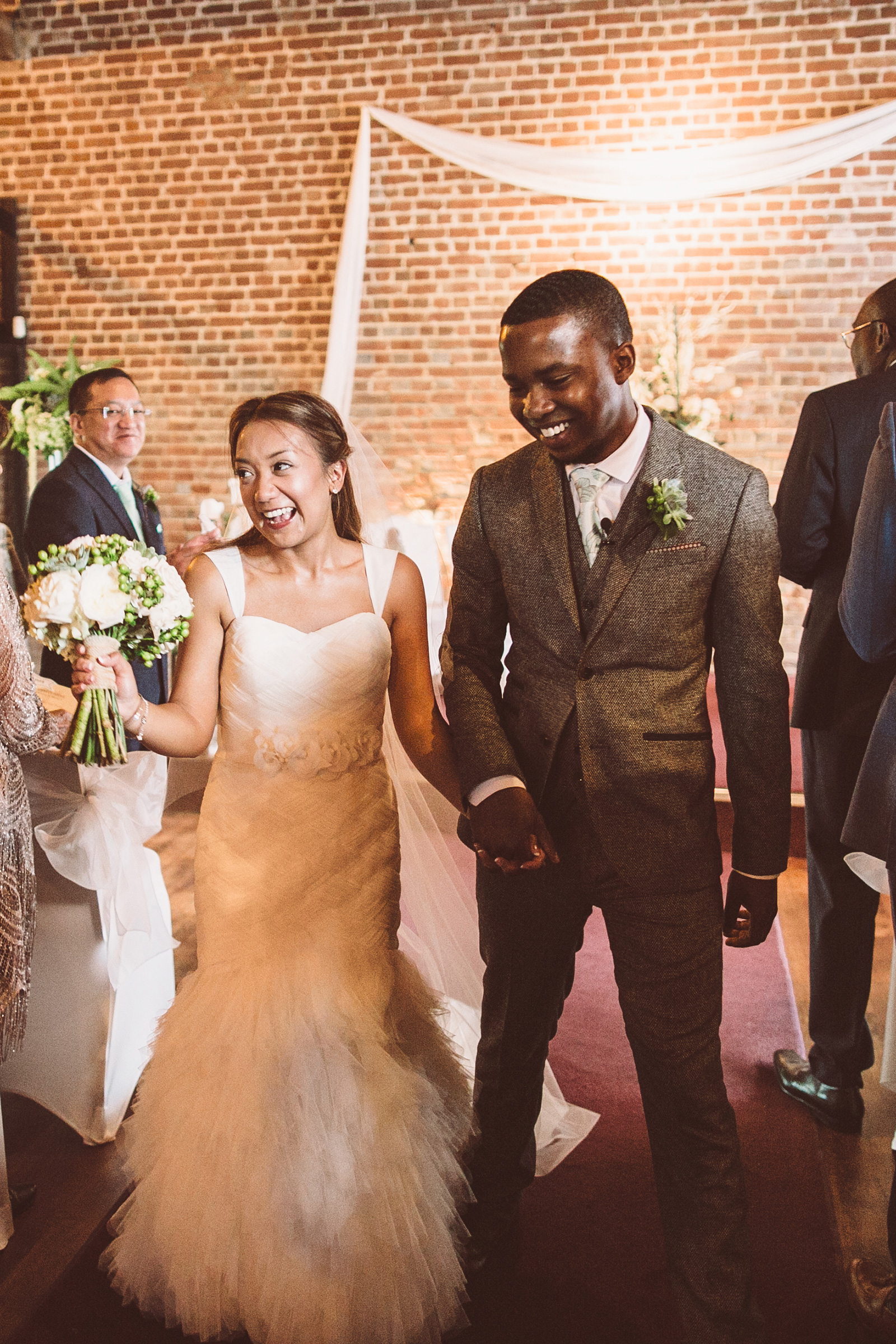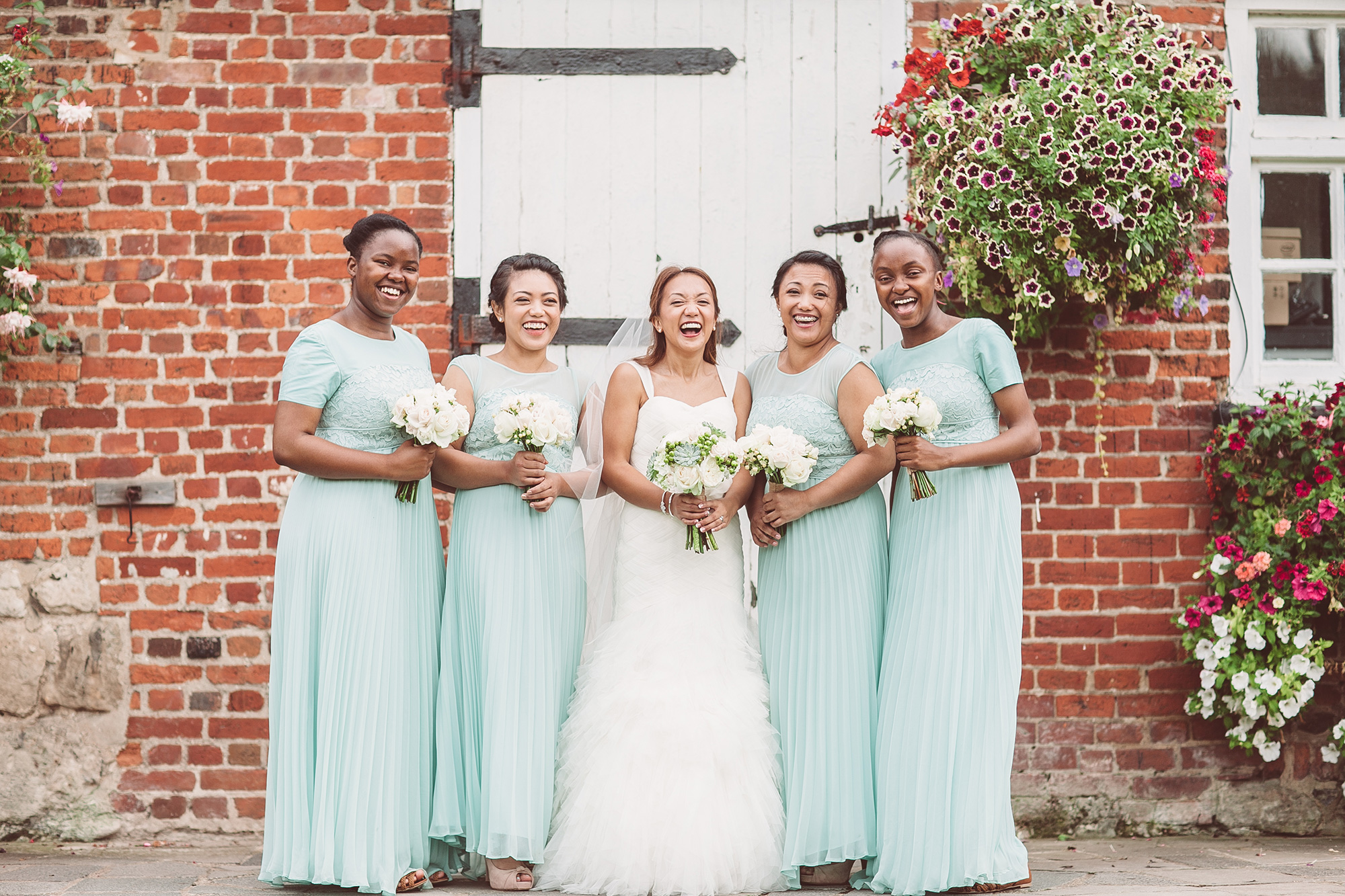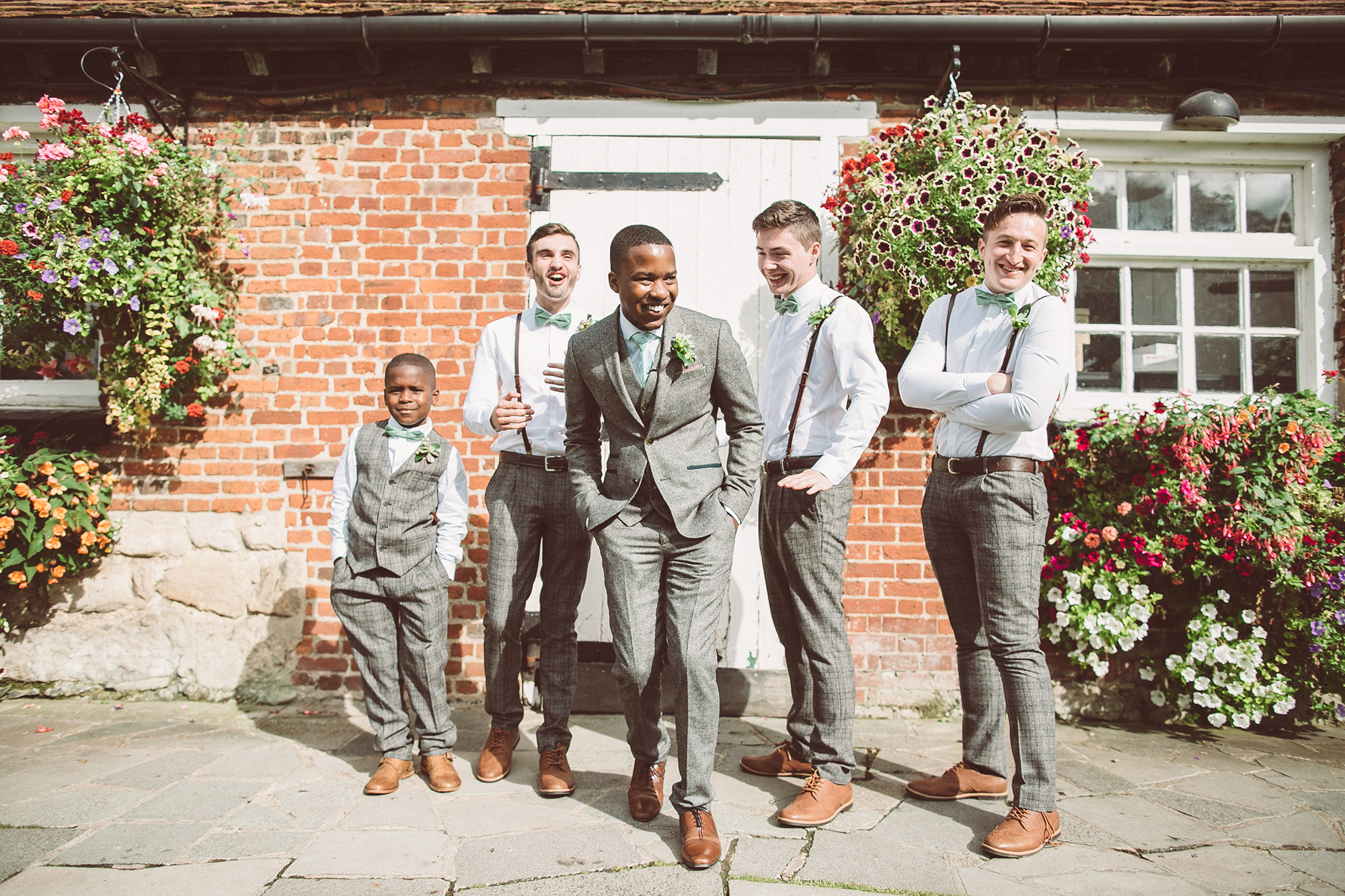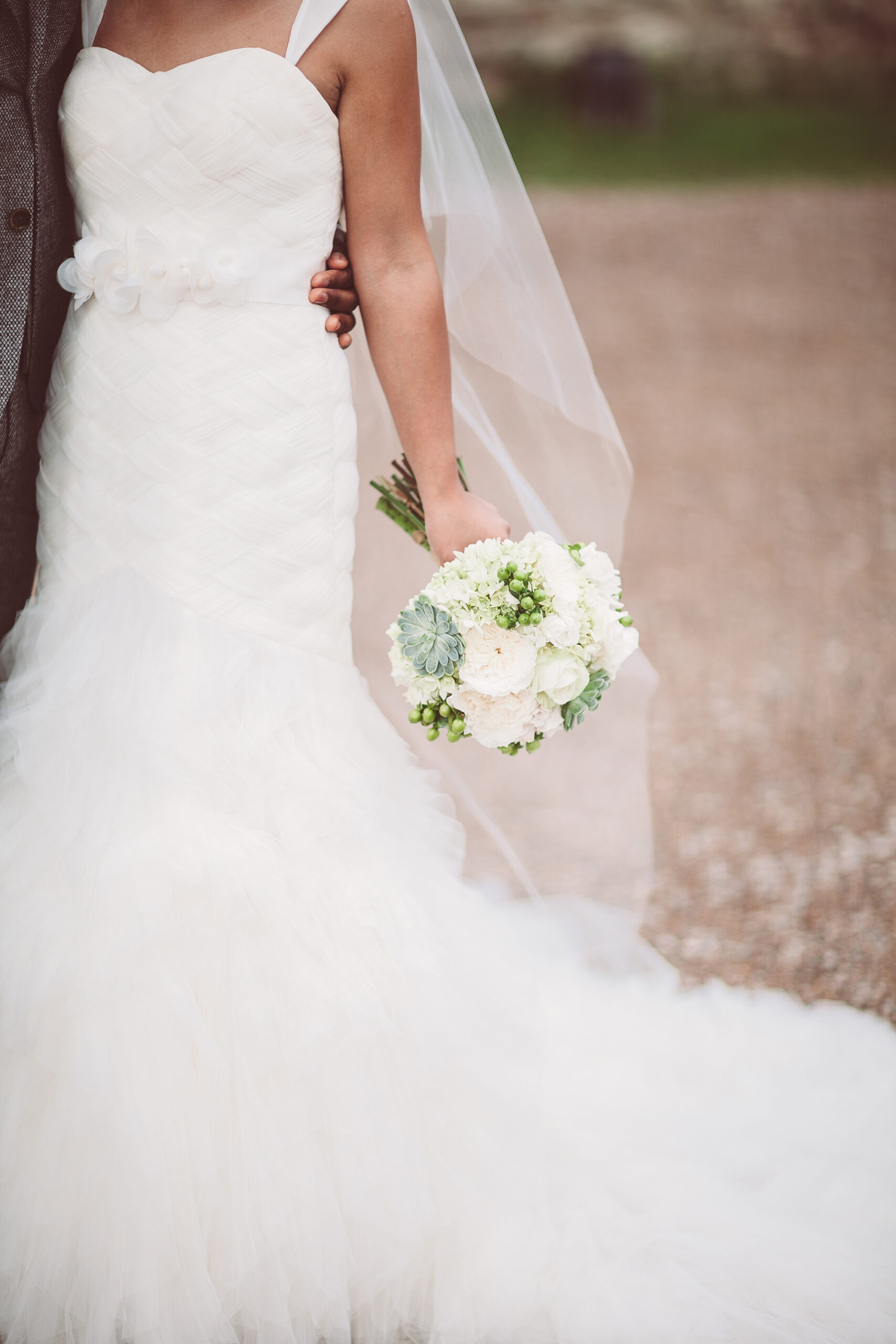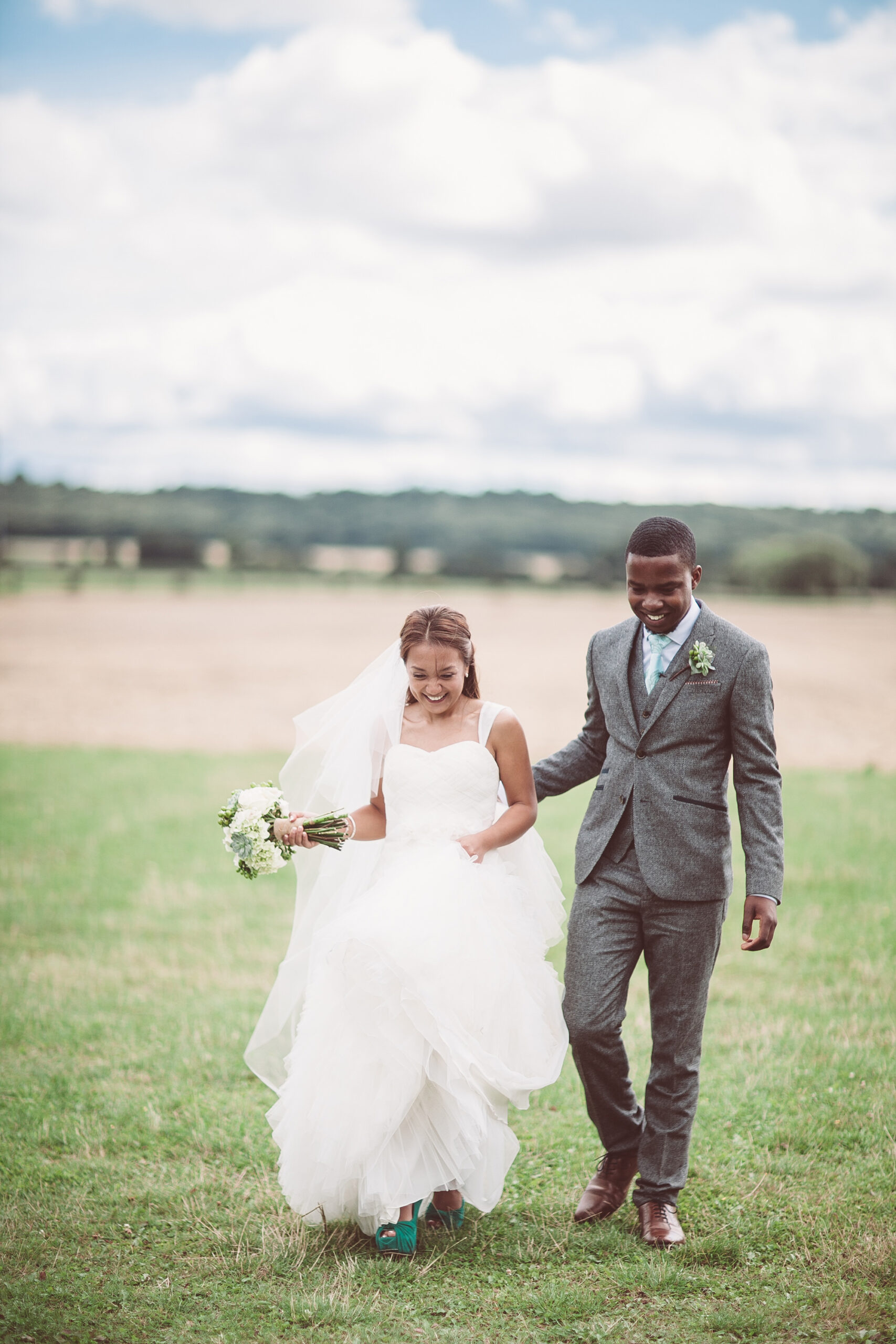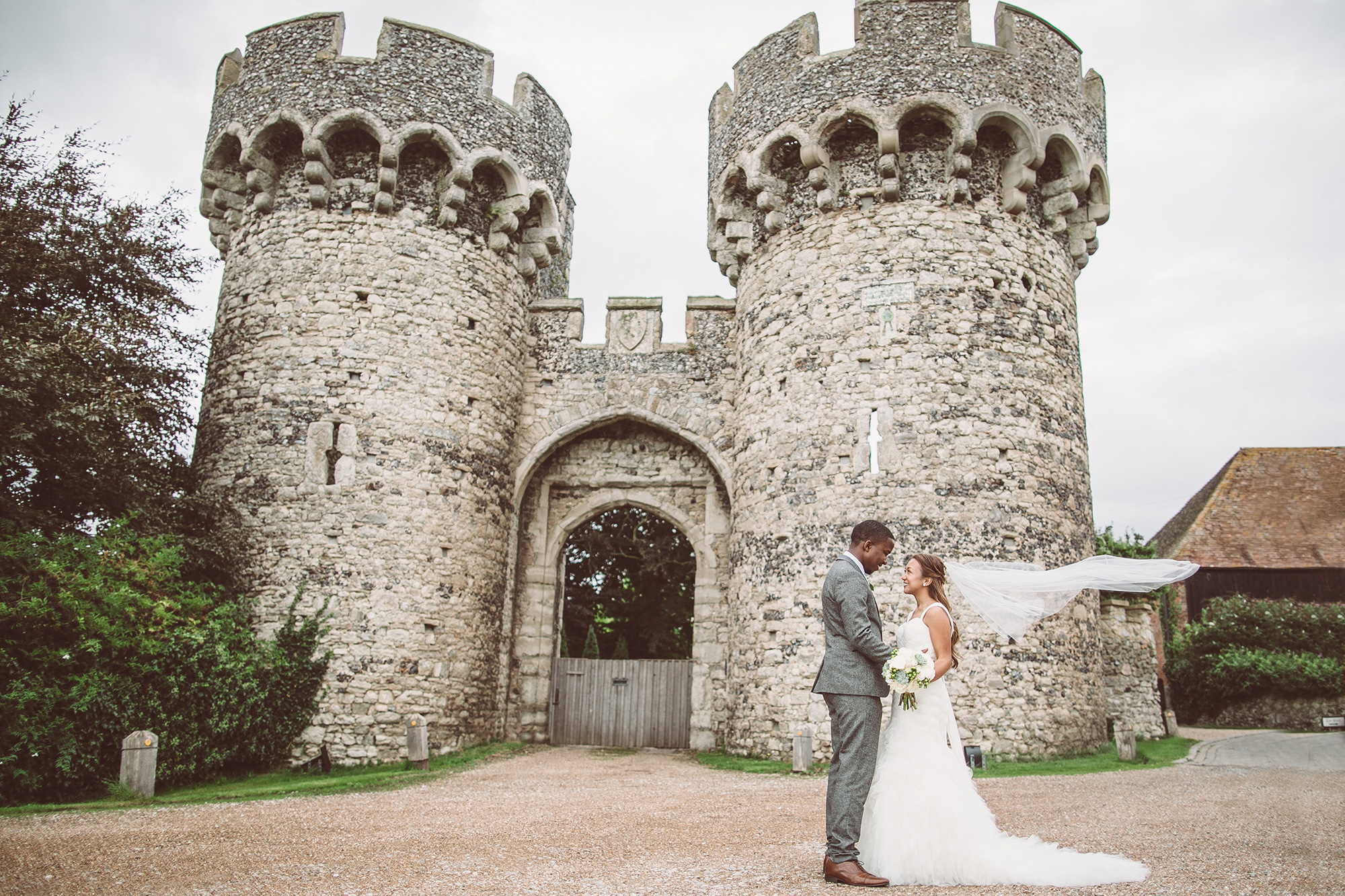 "Tonderai is a professional musician so he called in favors from friends to play at our wedding which made it more personal!" says the bride.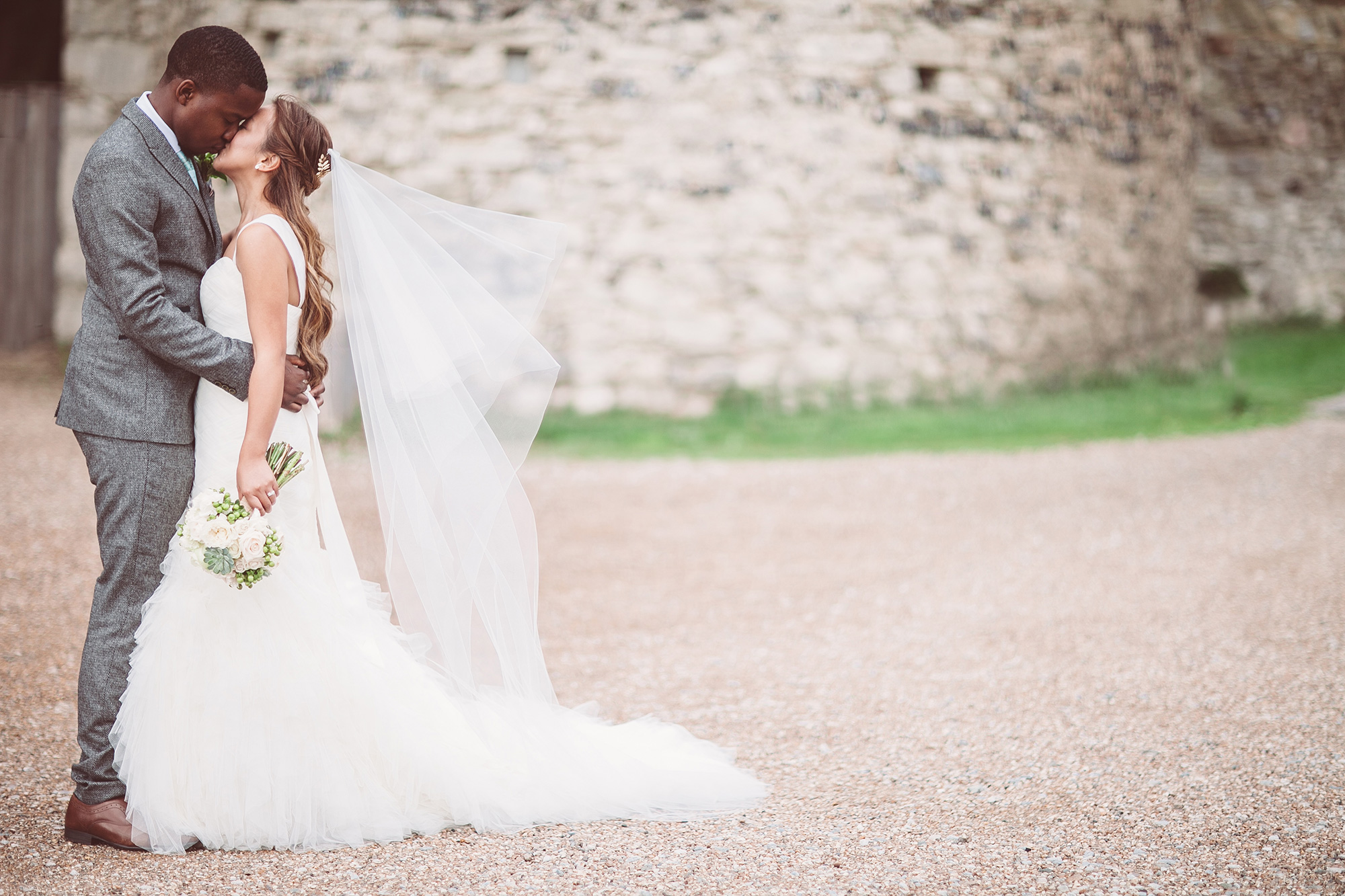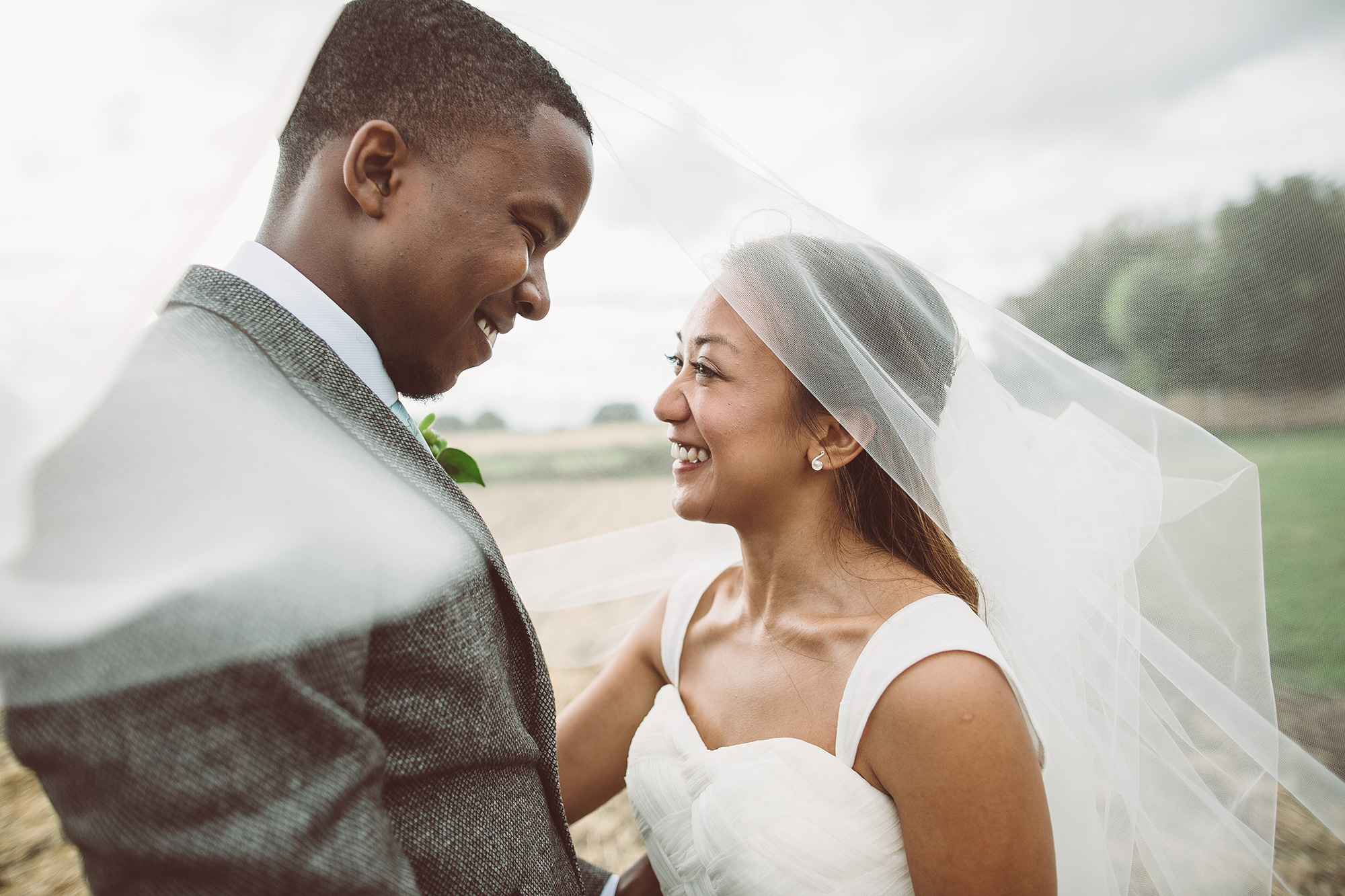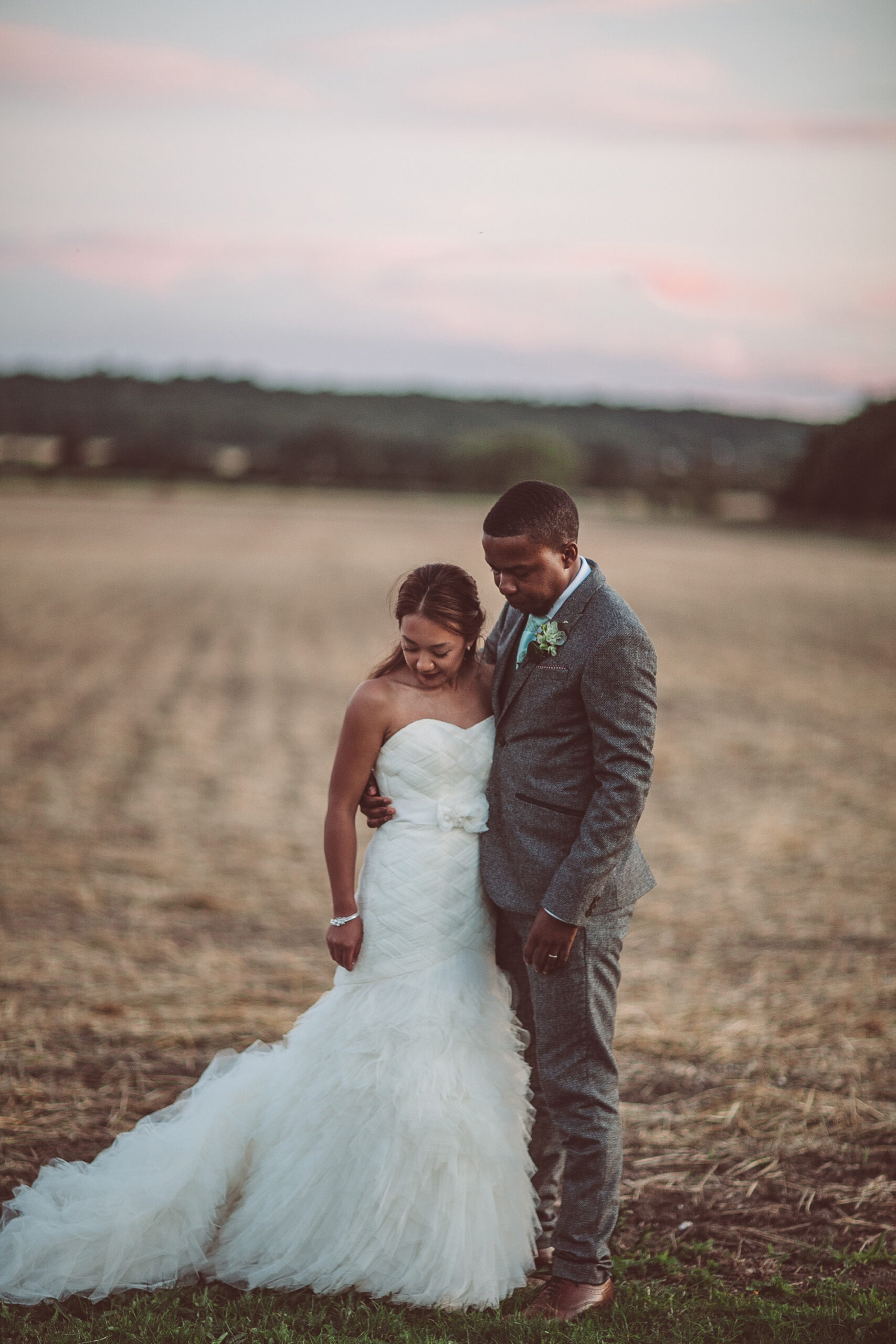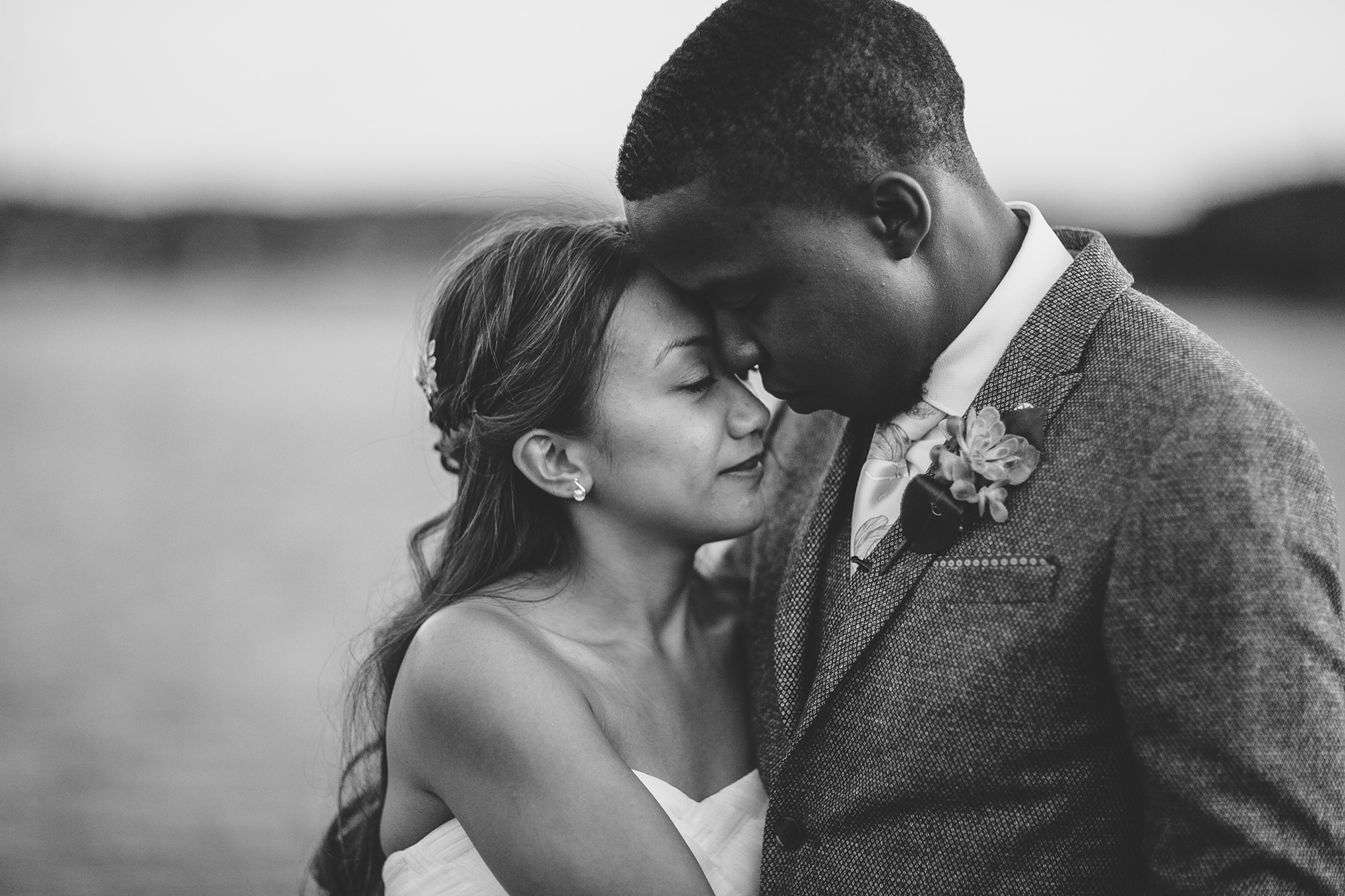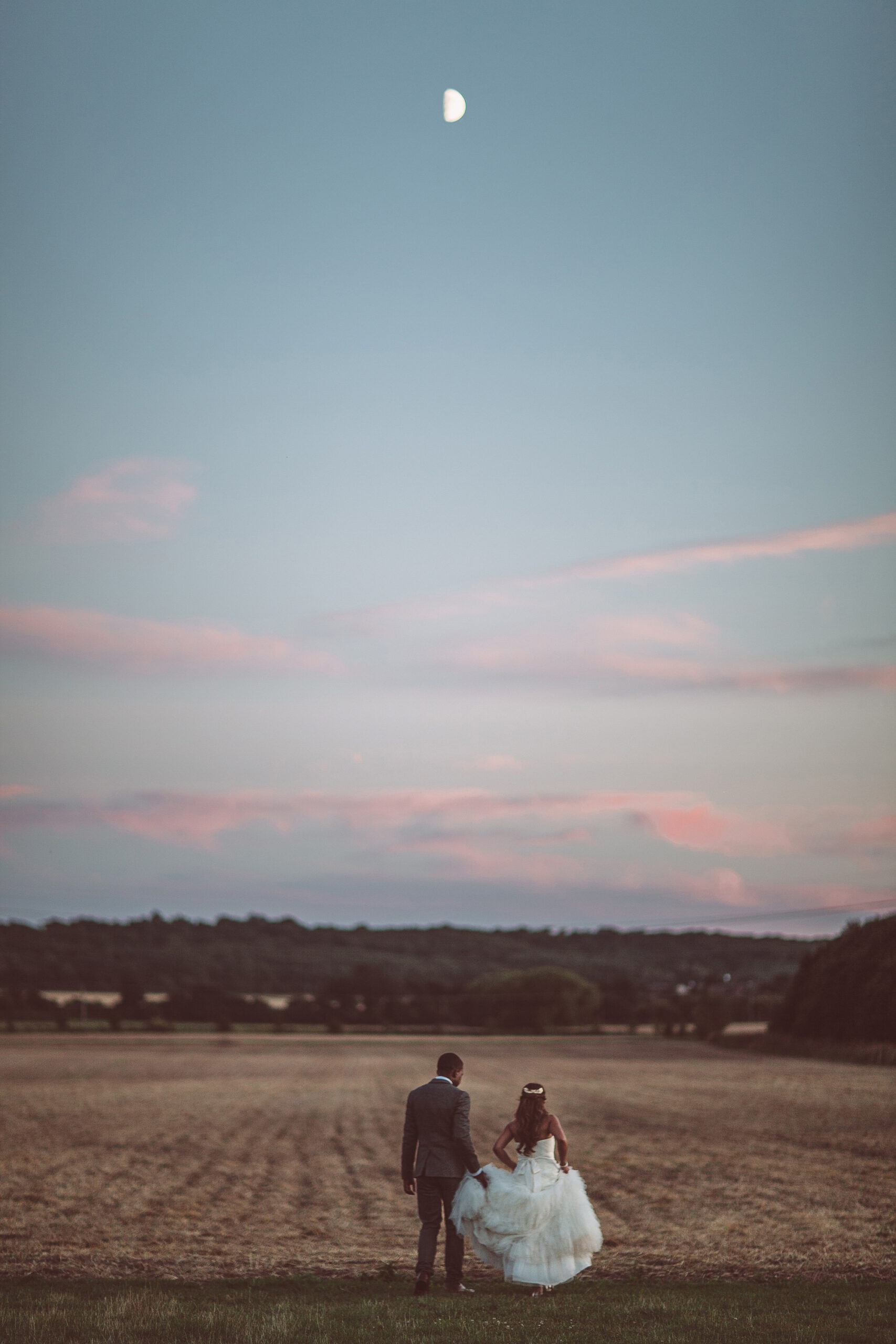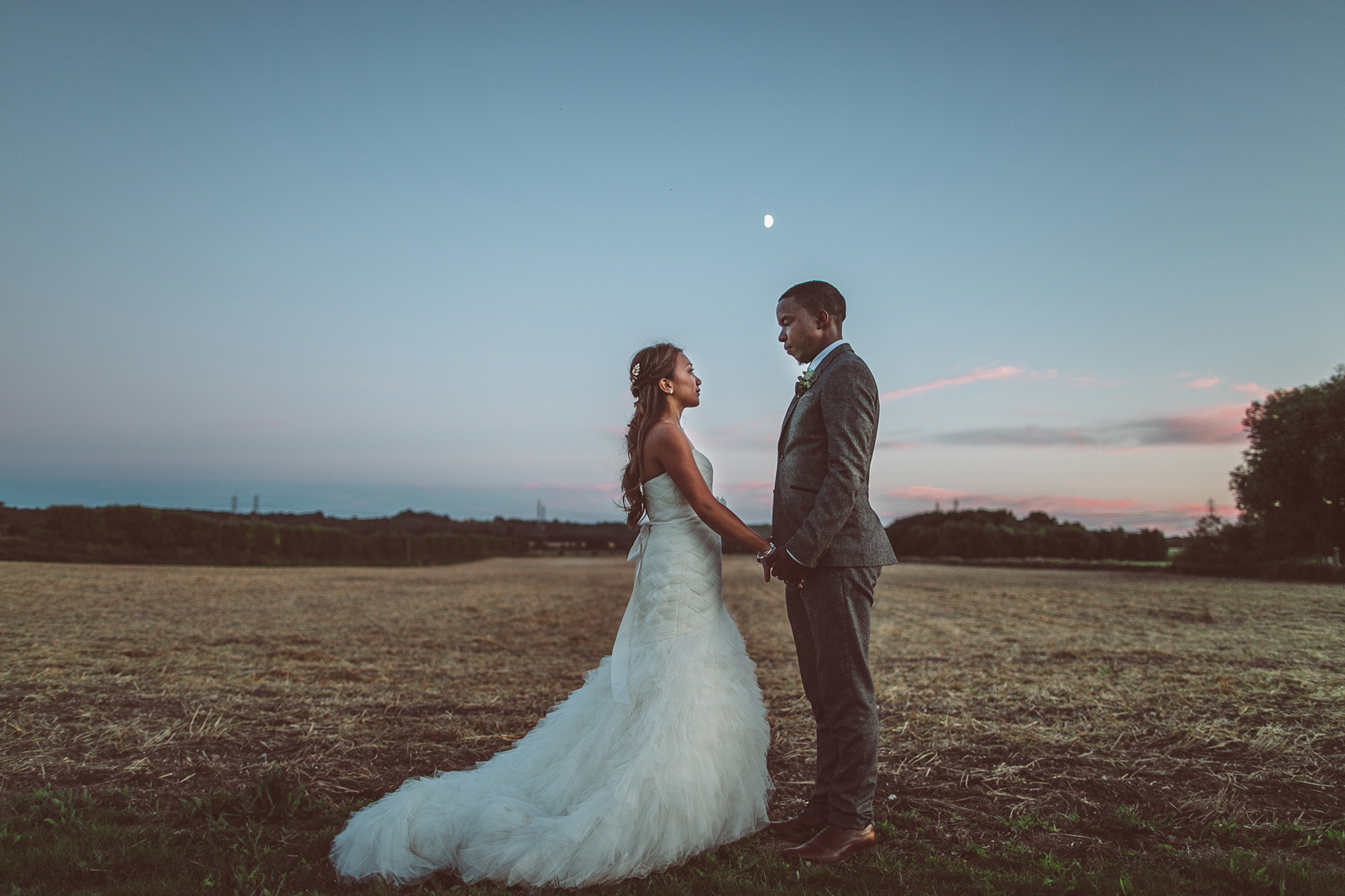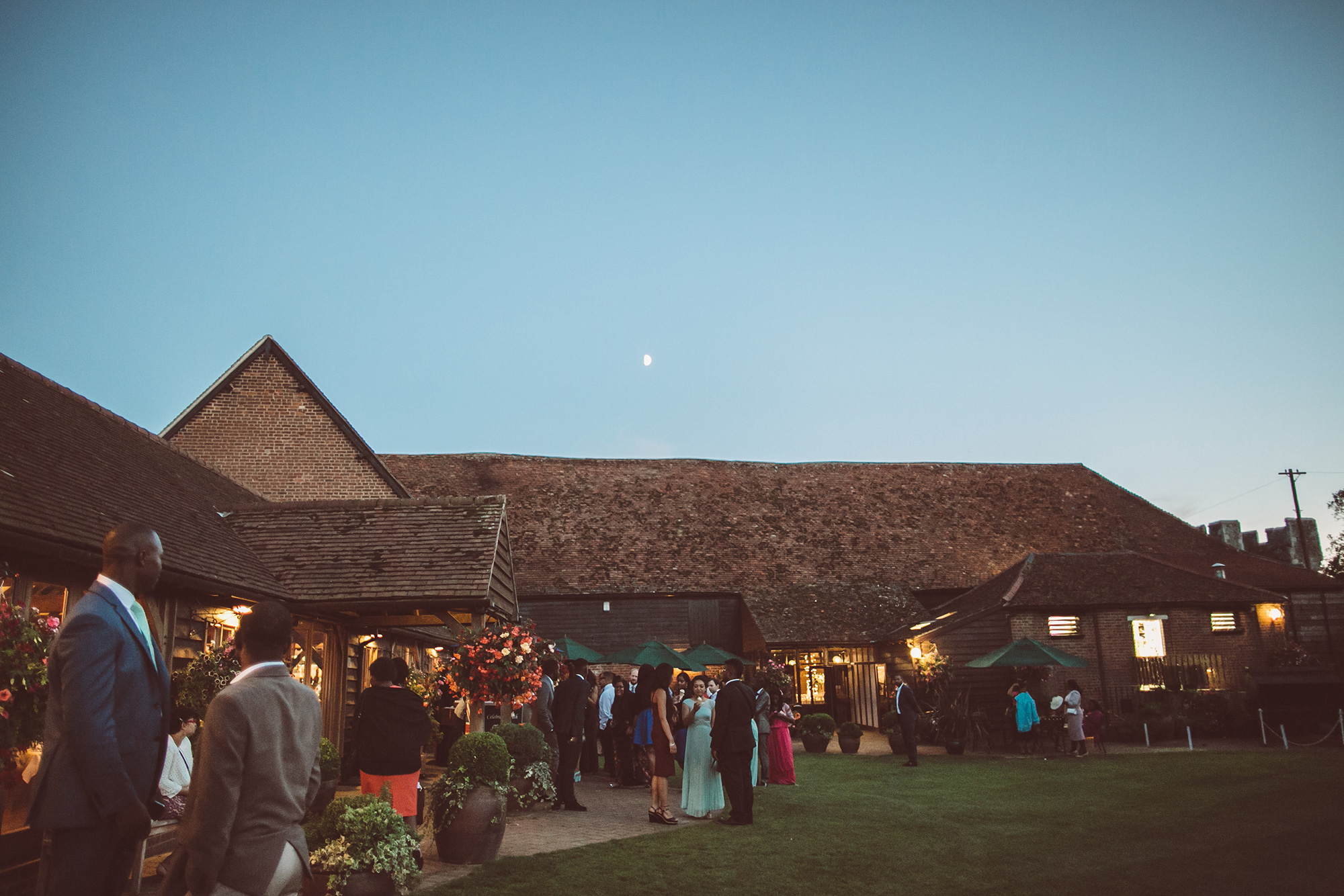 "We chose Cooling Castle Barn as we specifically wanted our ceremony and reception in one place," says Rachelle.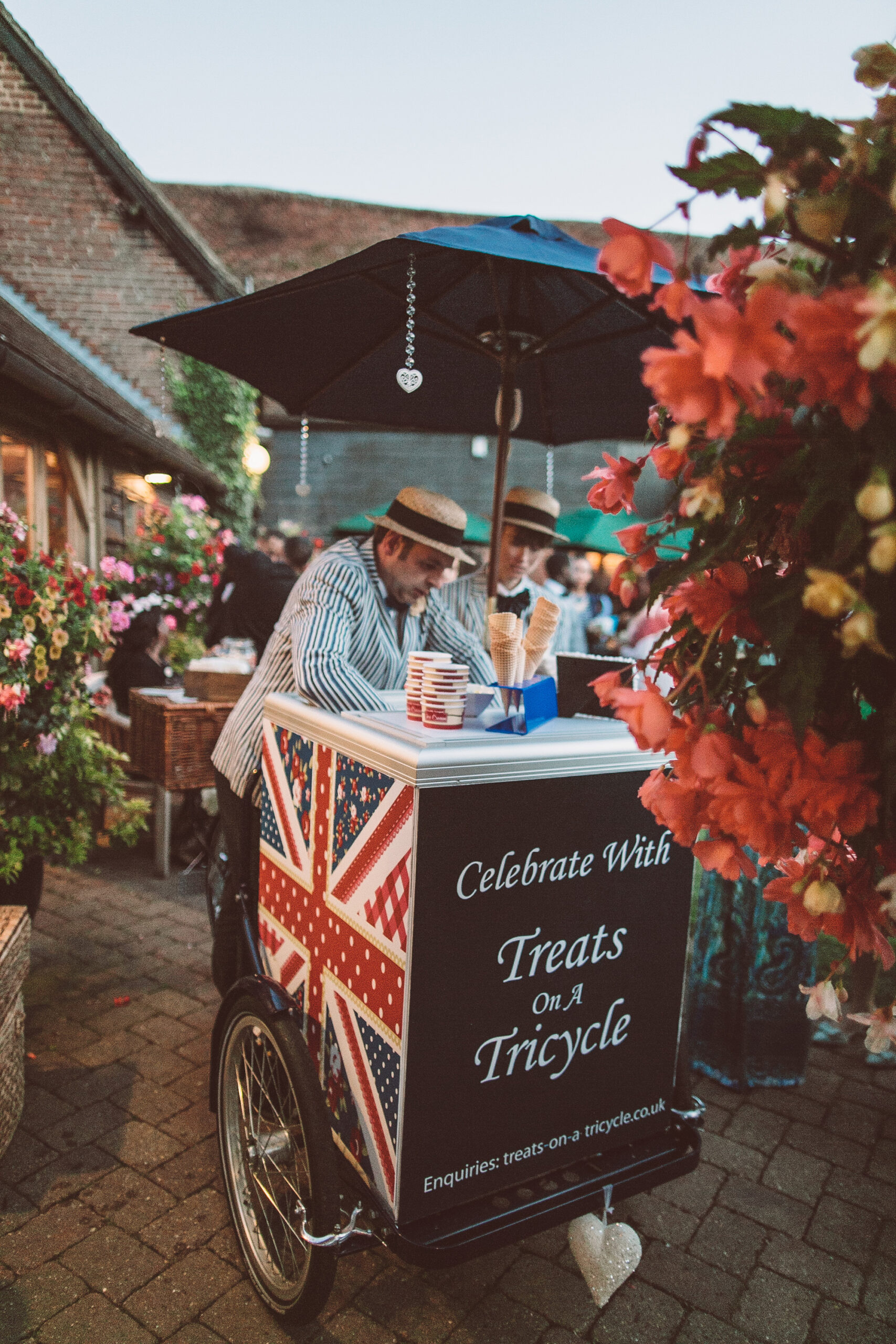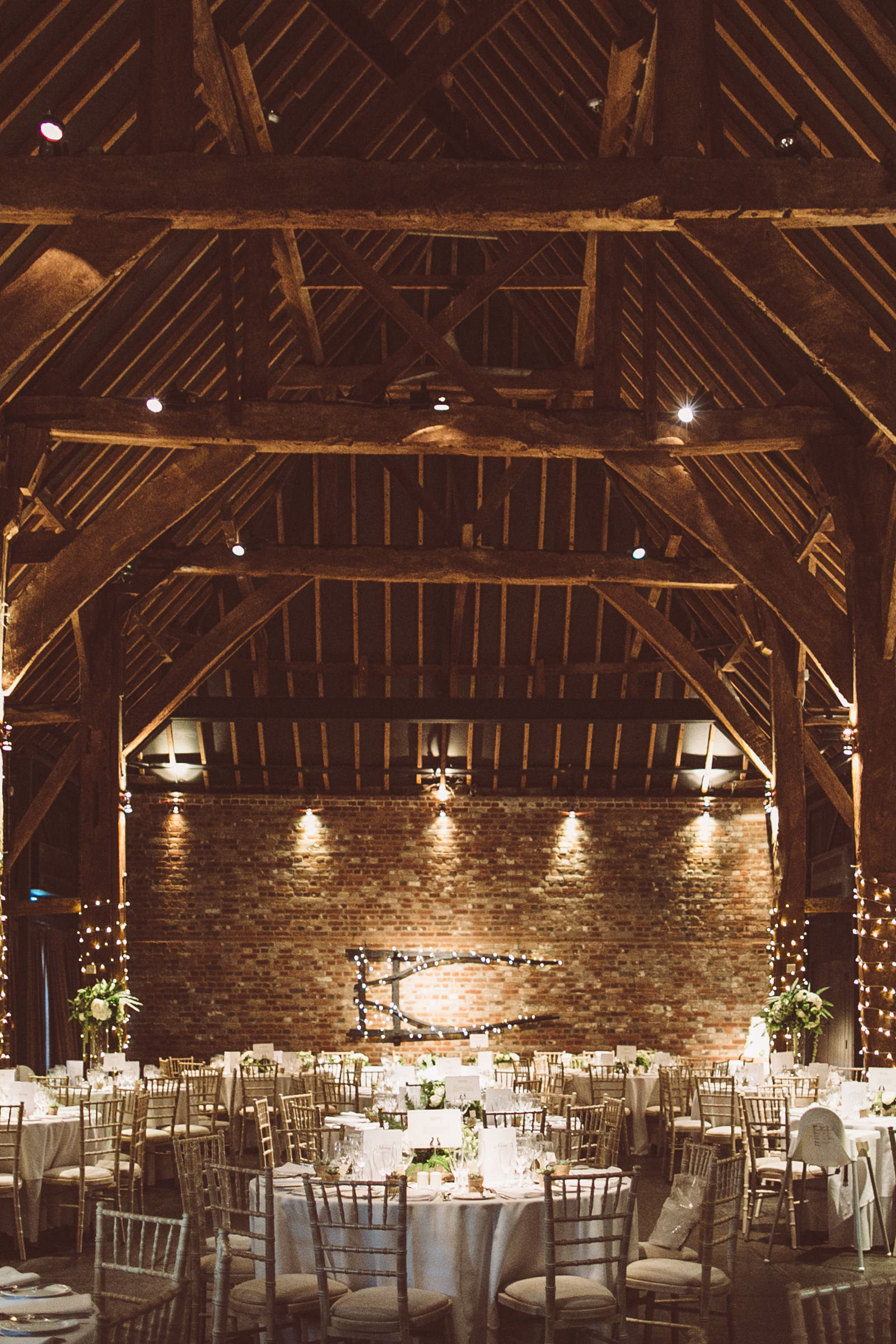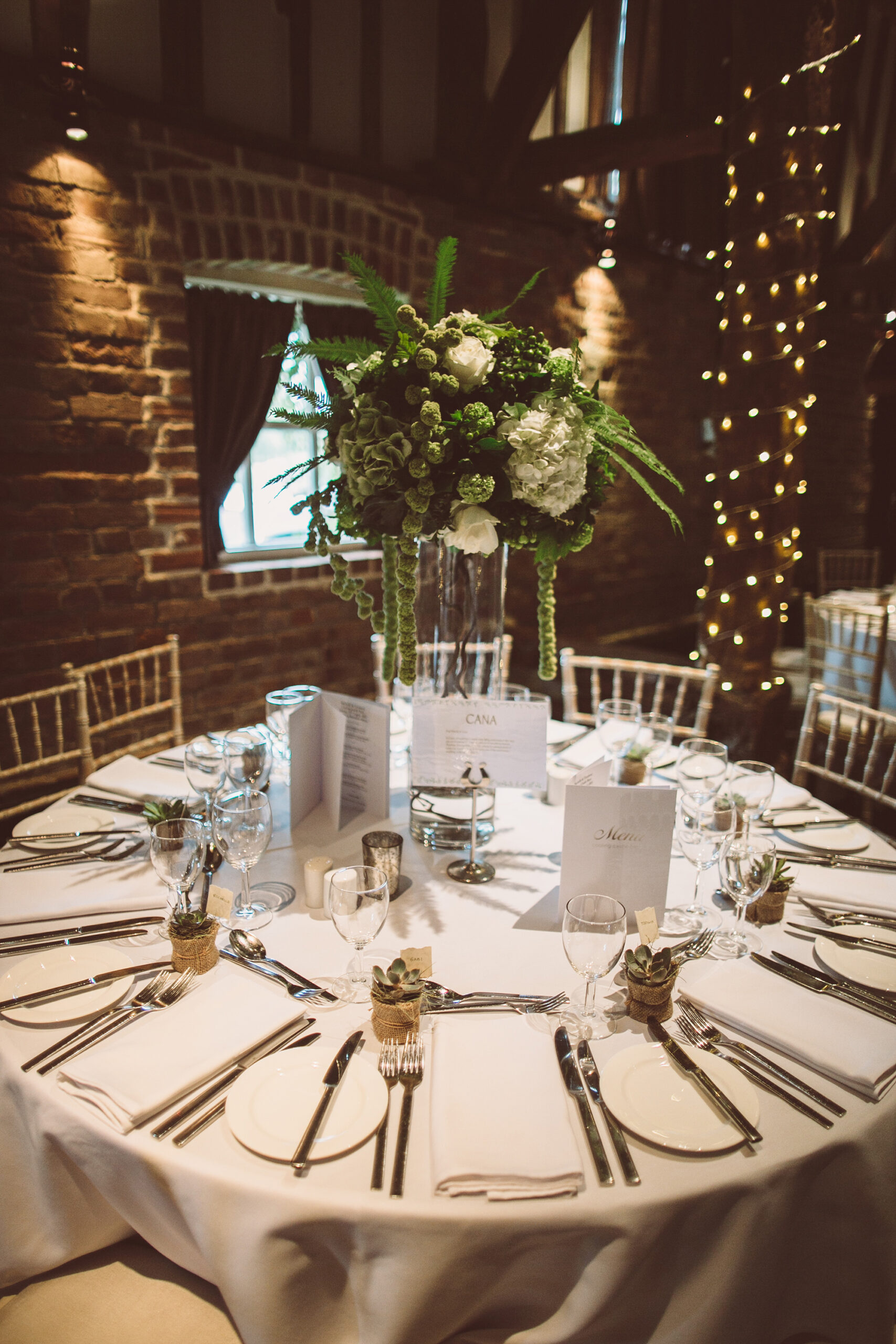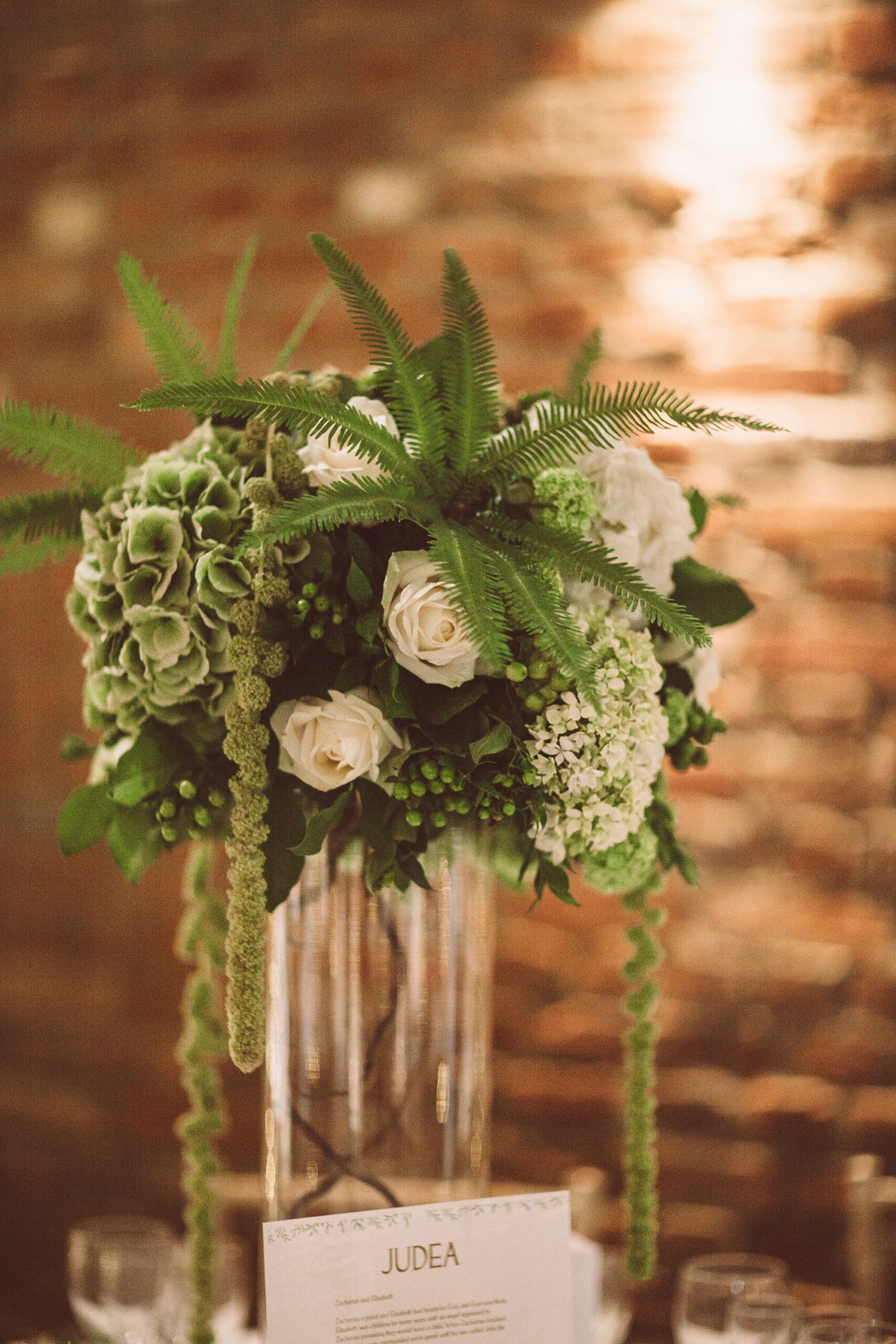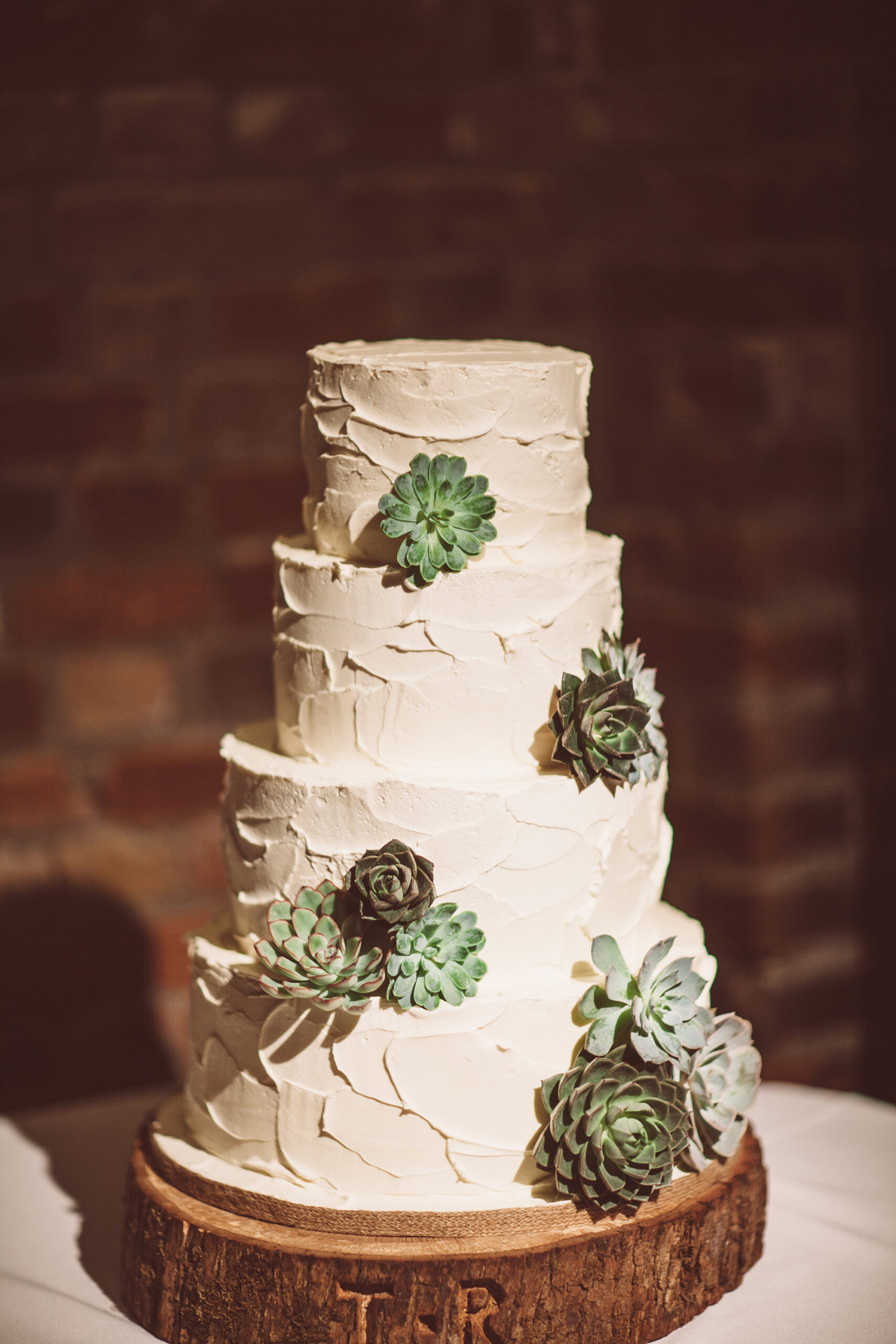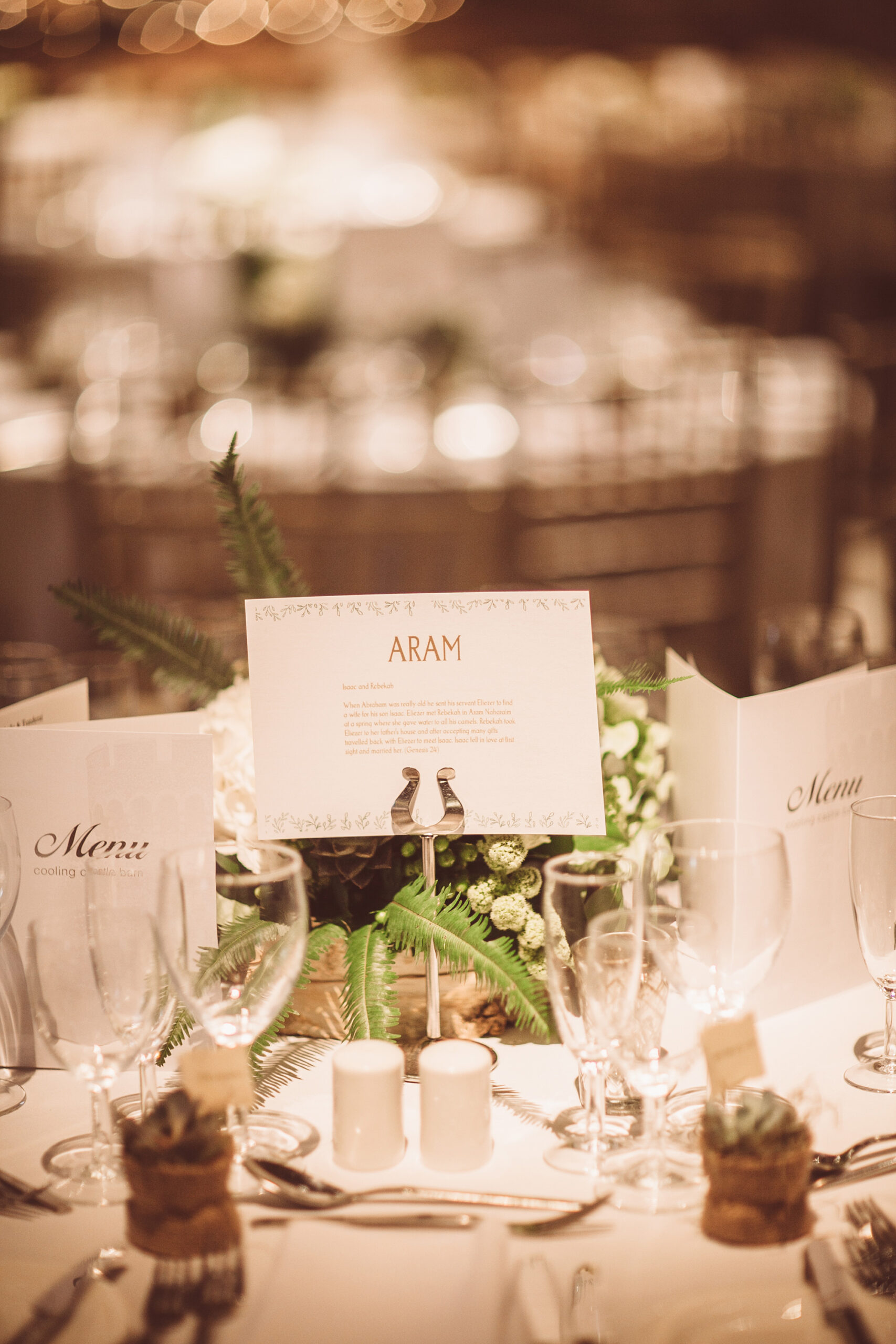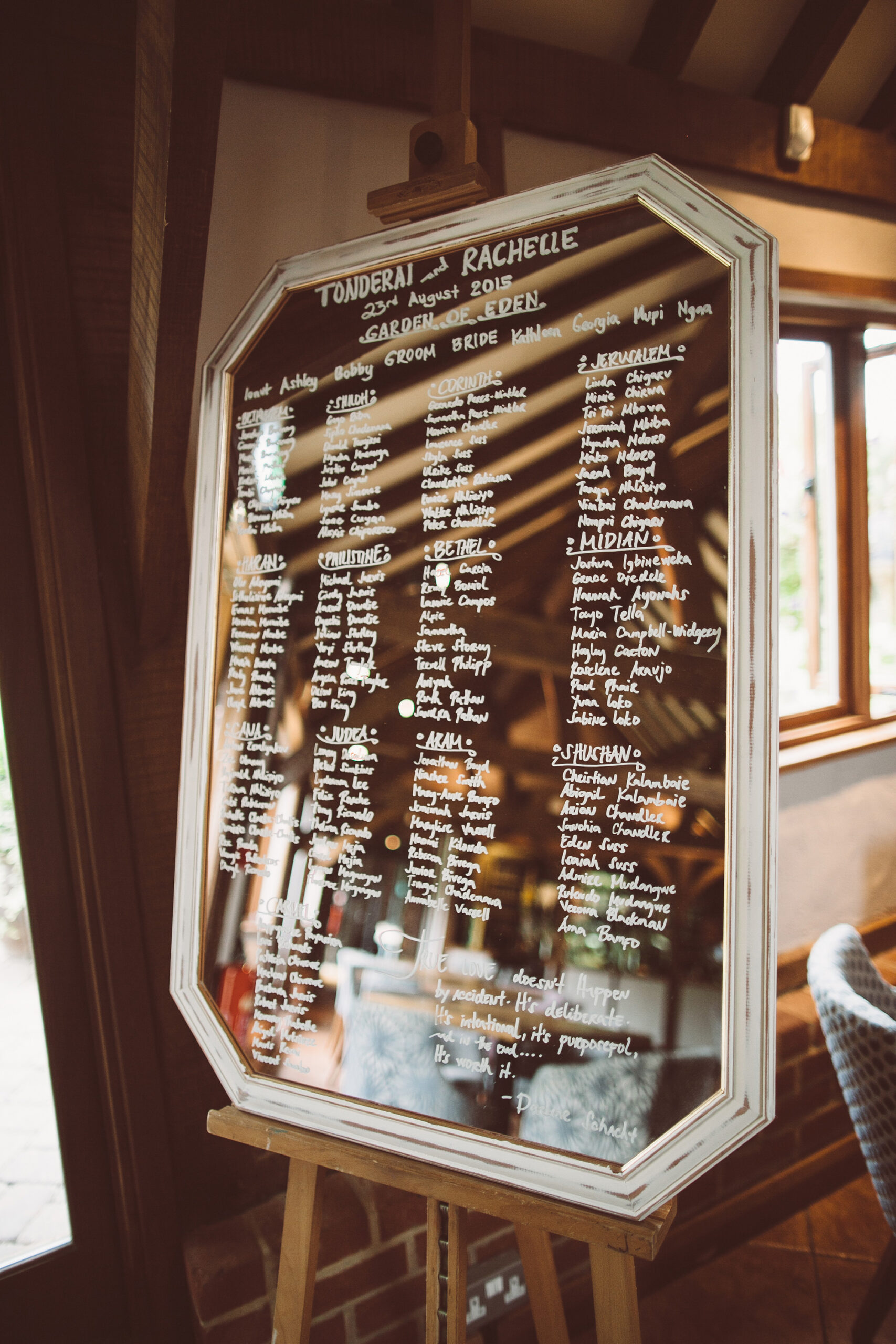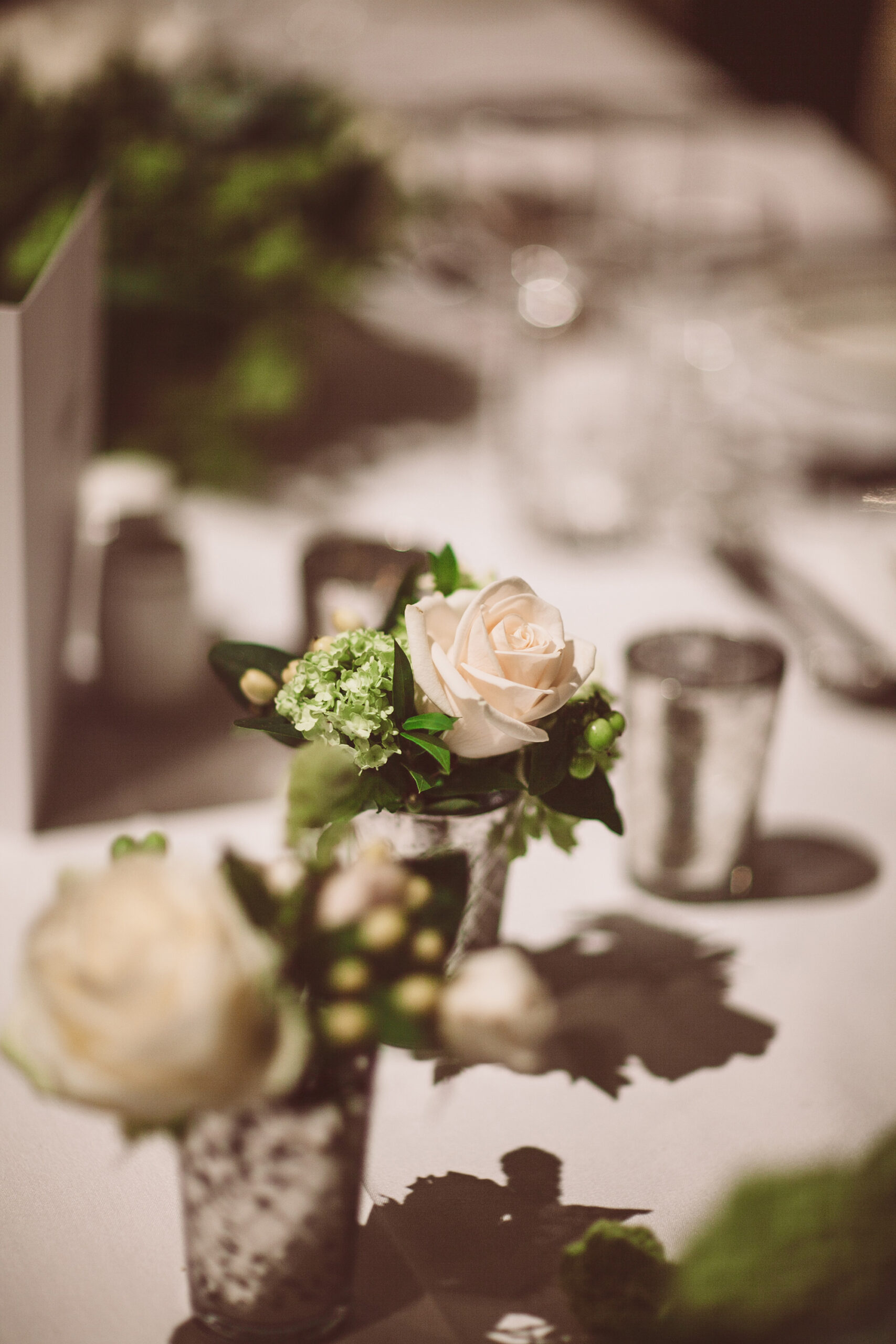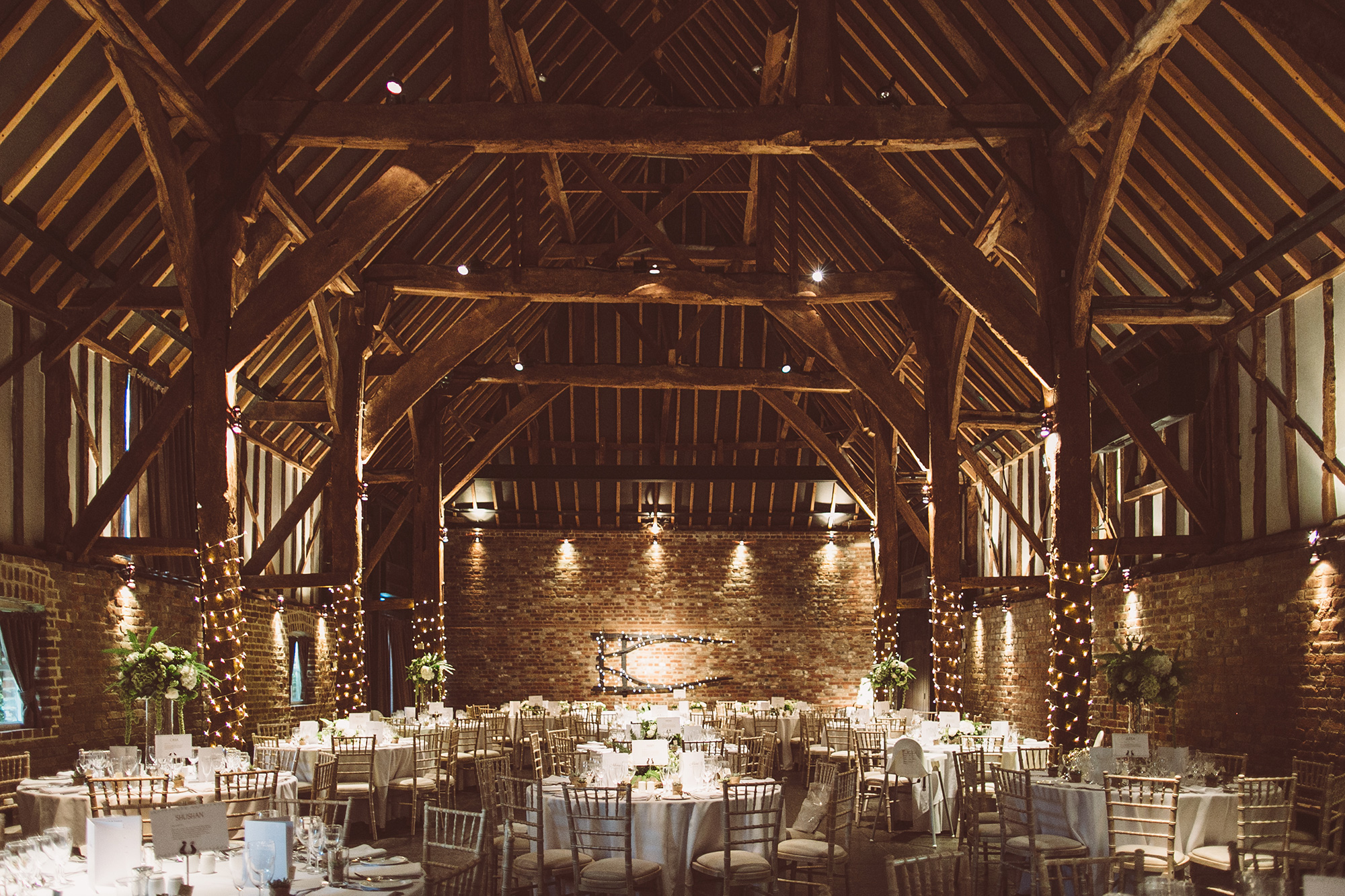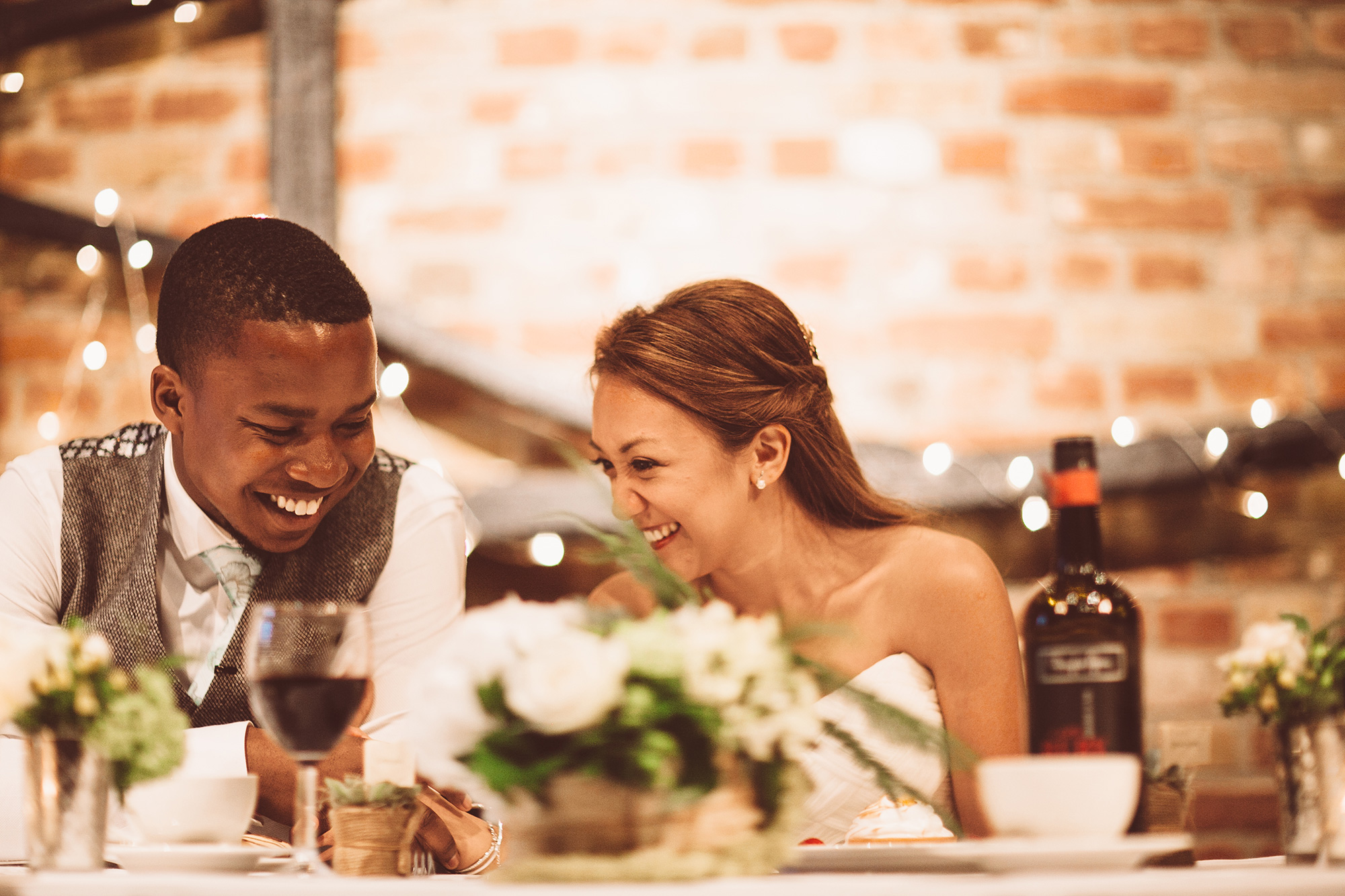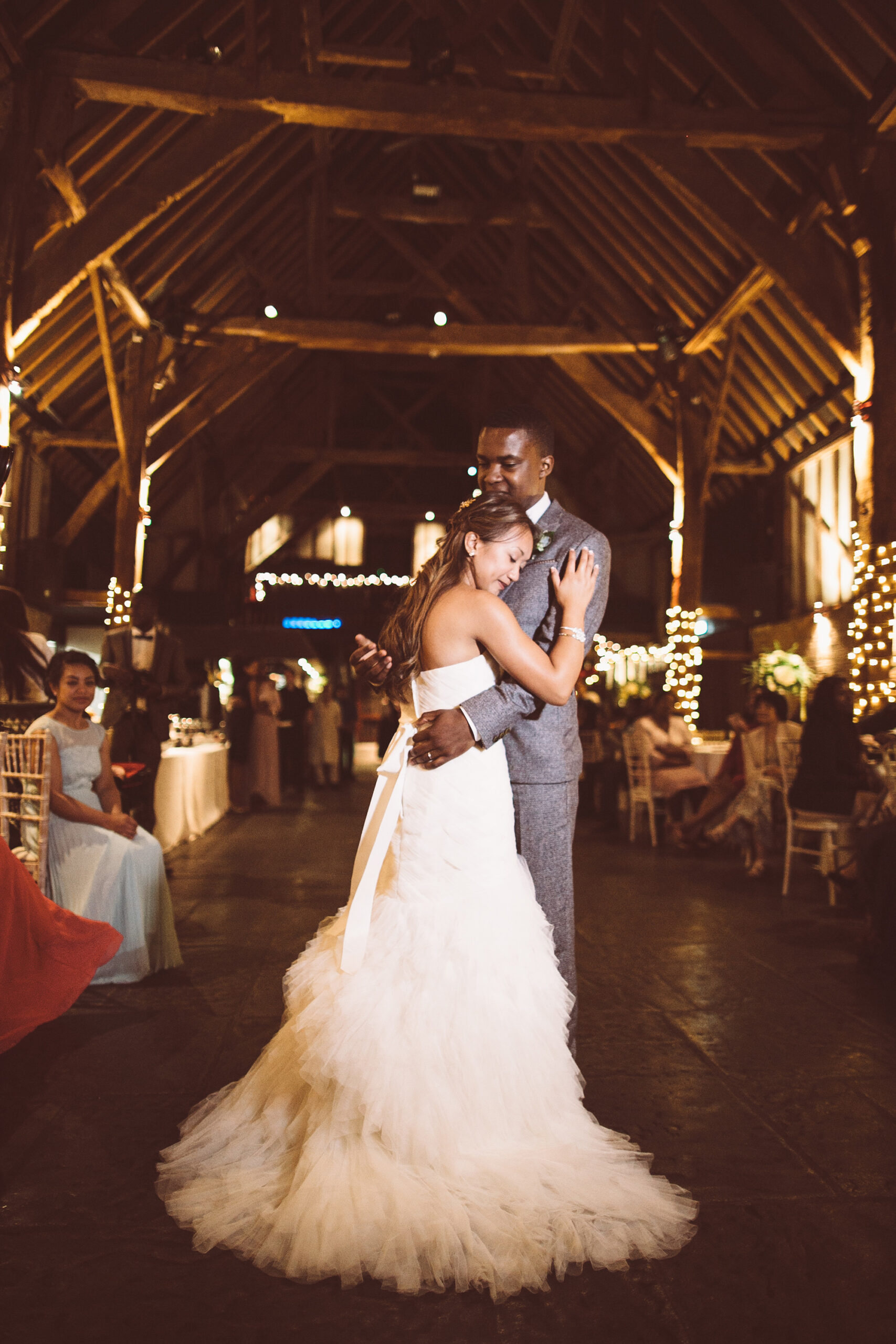 Video by Tim Hilario